Woman Bullied for Her Appearance Undergoes a Transformation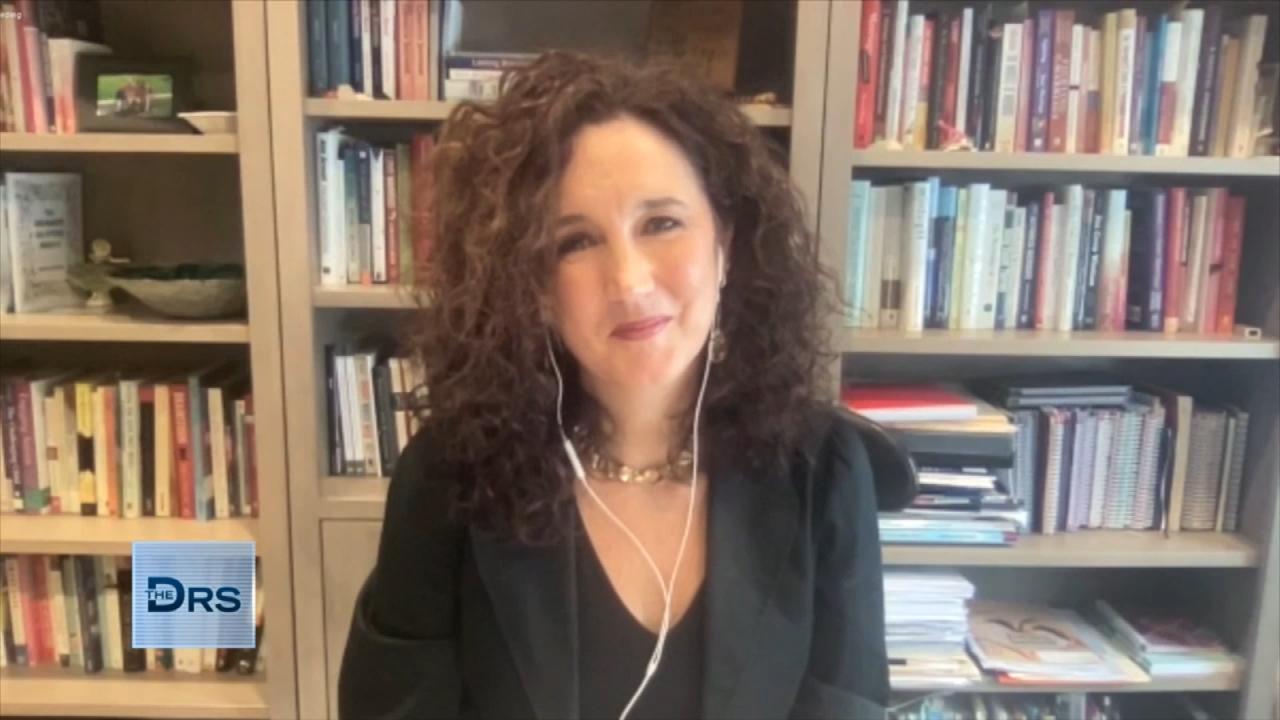 When to Talk to Your Kids about Adult Content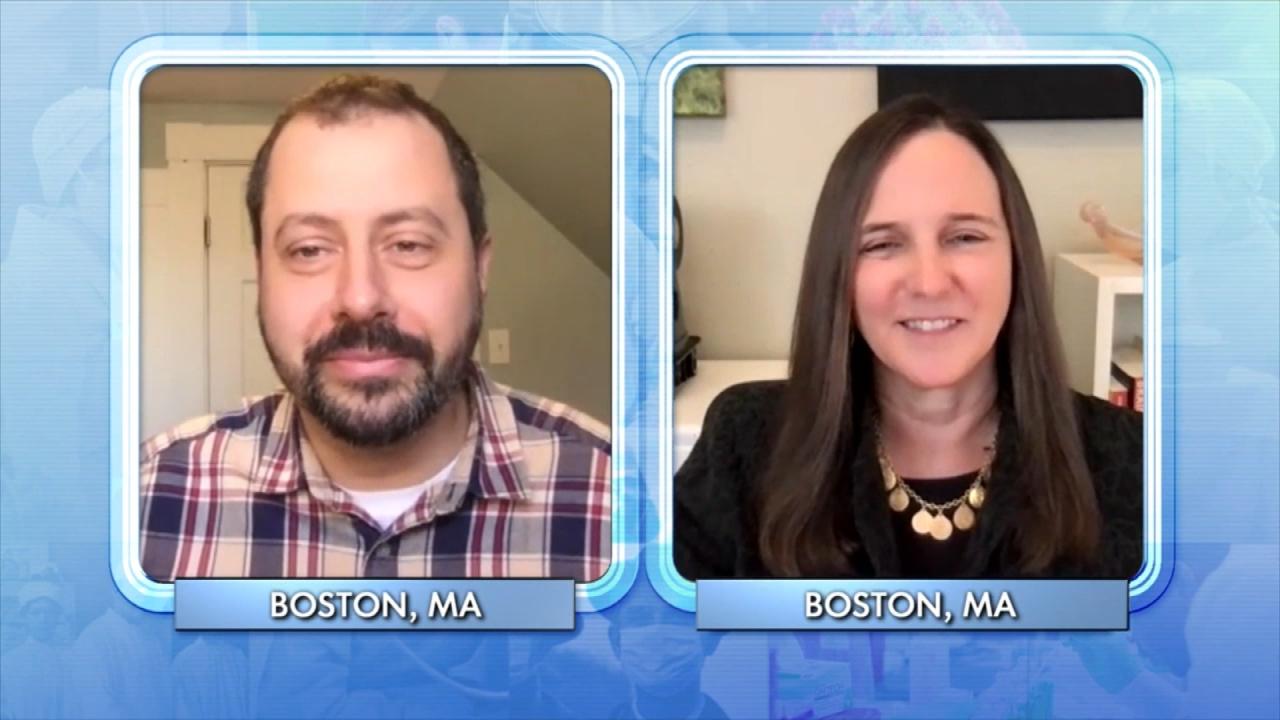 The Fight for a Tobacco-Free Generation!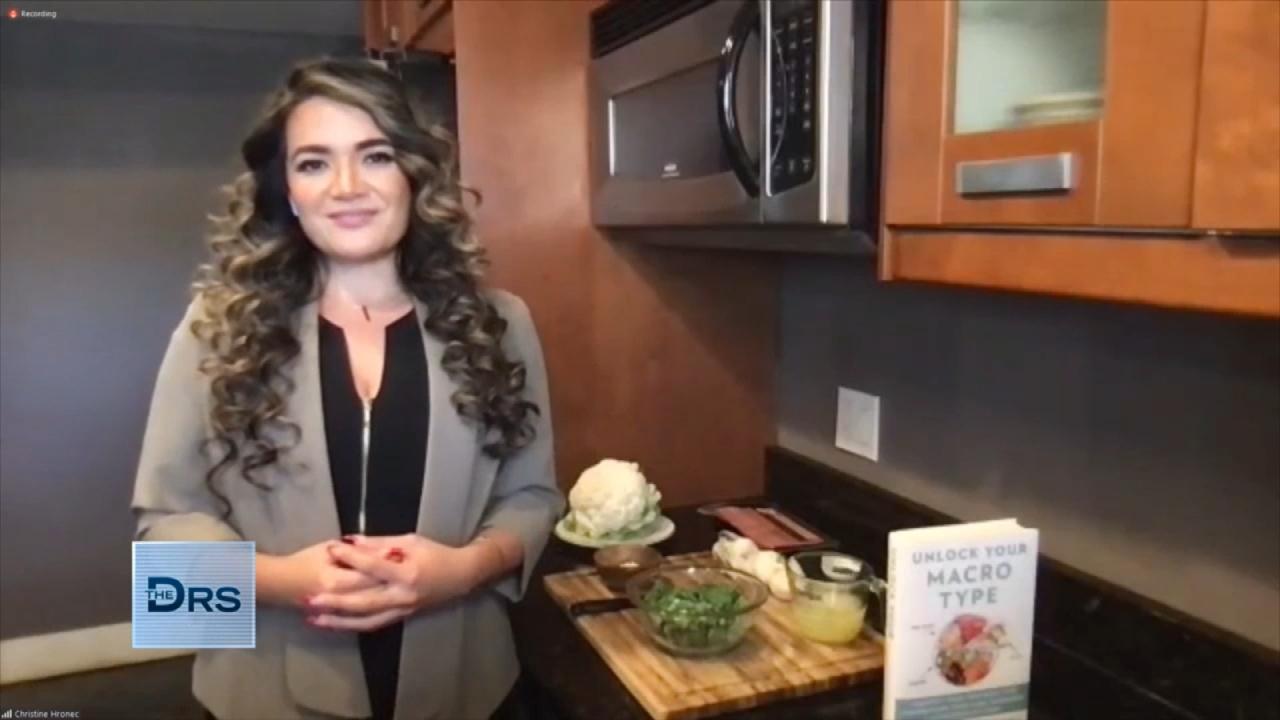 Why Did Your Diet Fail?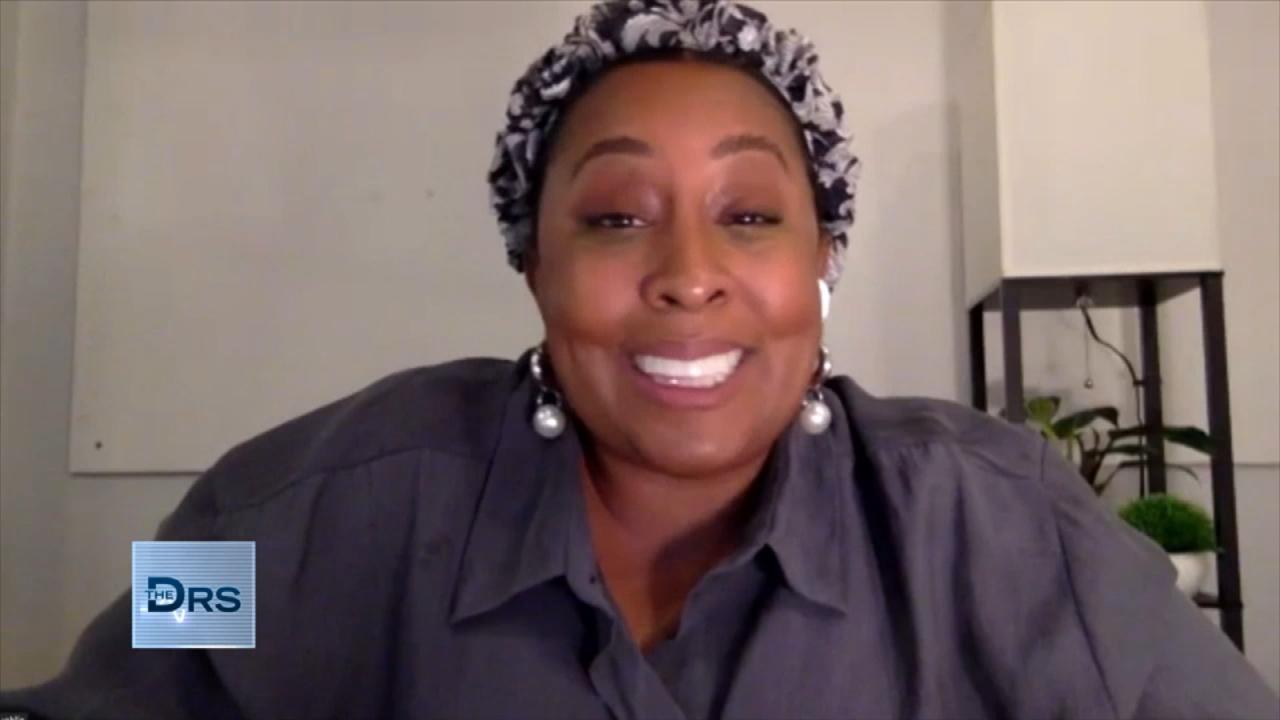 Woman Returns with Her Brand-New Smile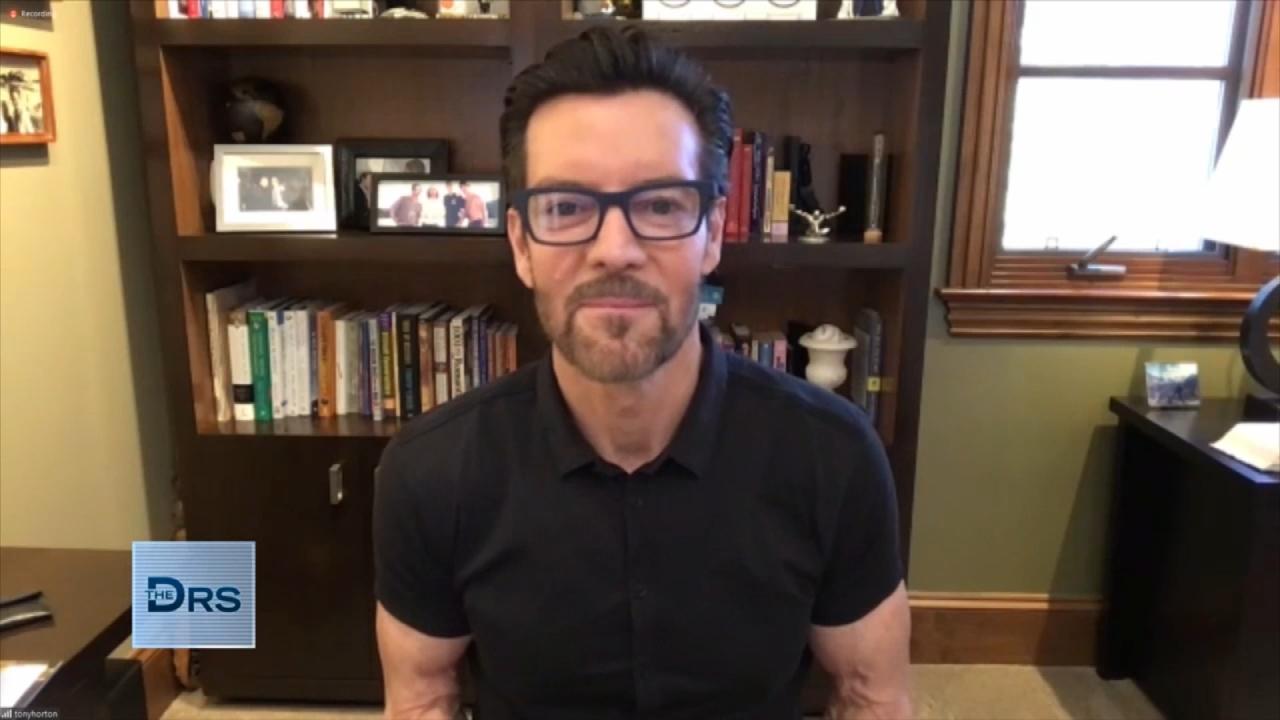 Are You Working Out Too Much?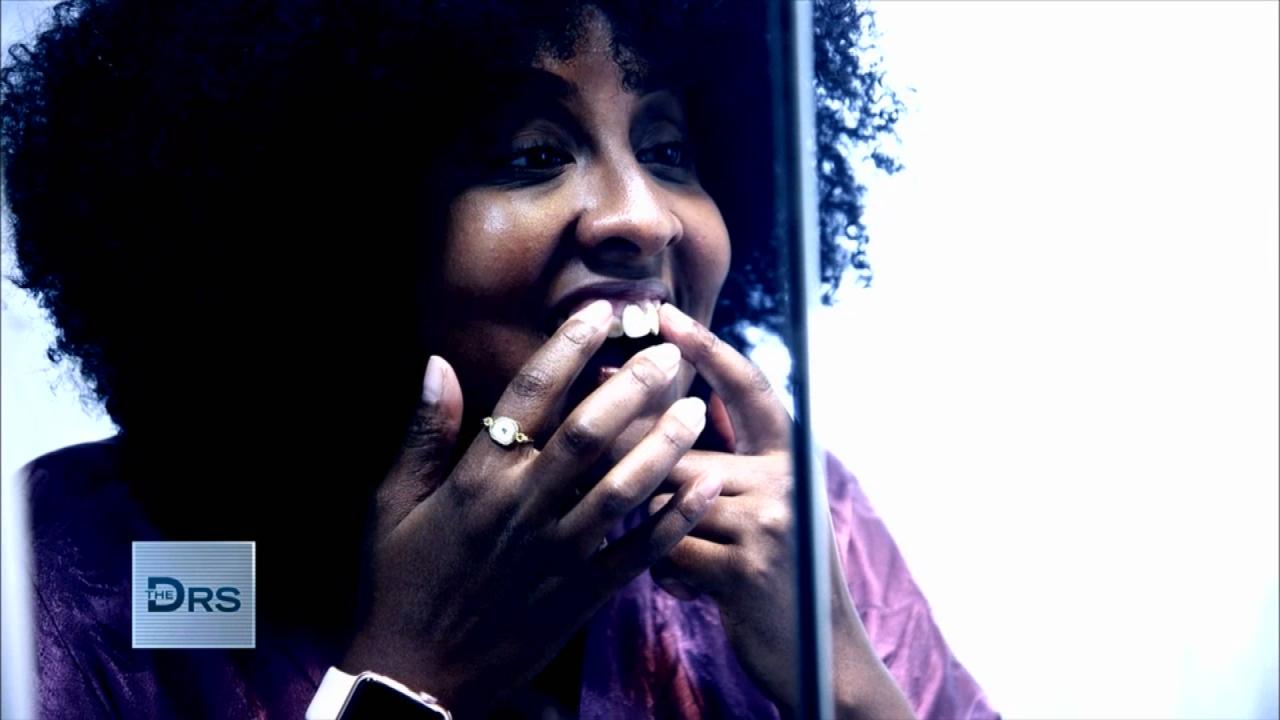 Woman Gets a Total Smile Makeover for Her Wedding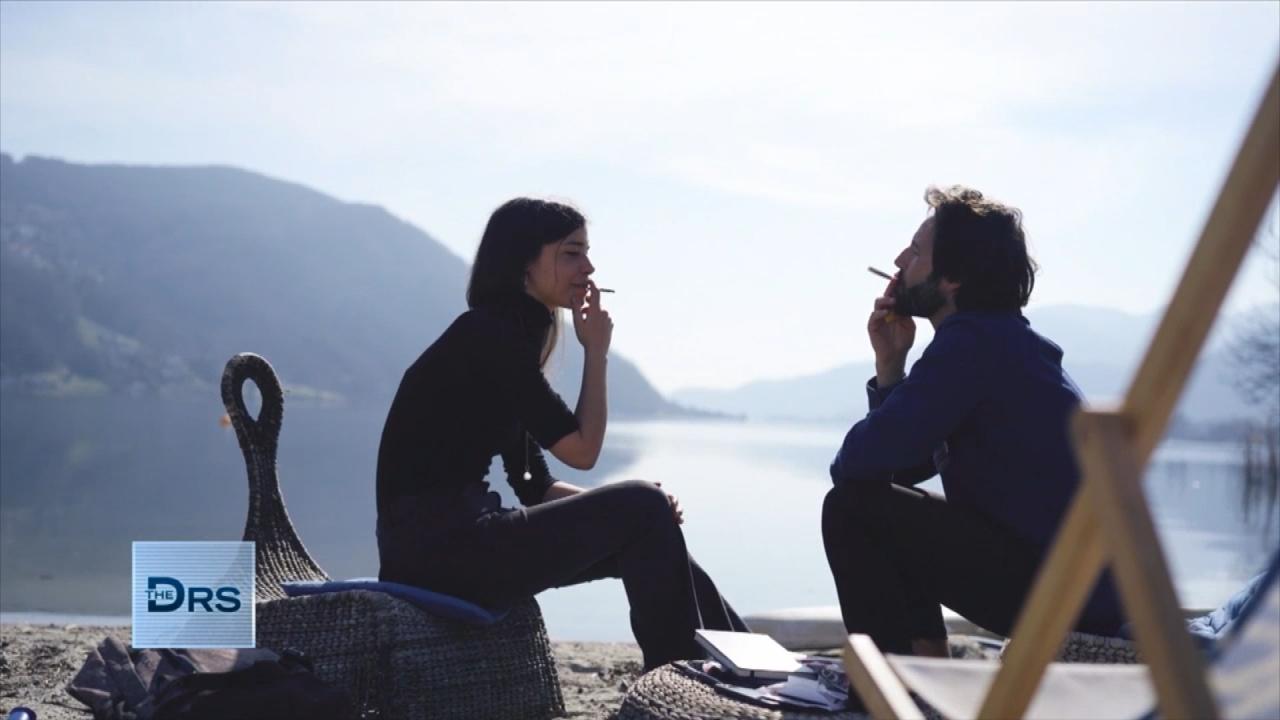 Could Laws Help Prevent the Next Generation from Smoking?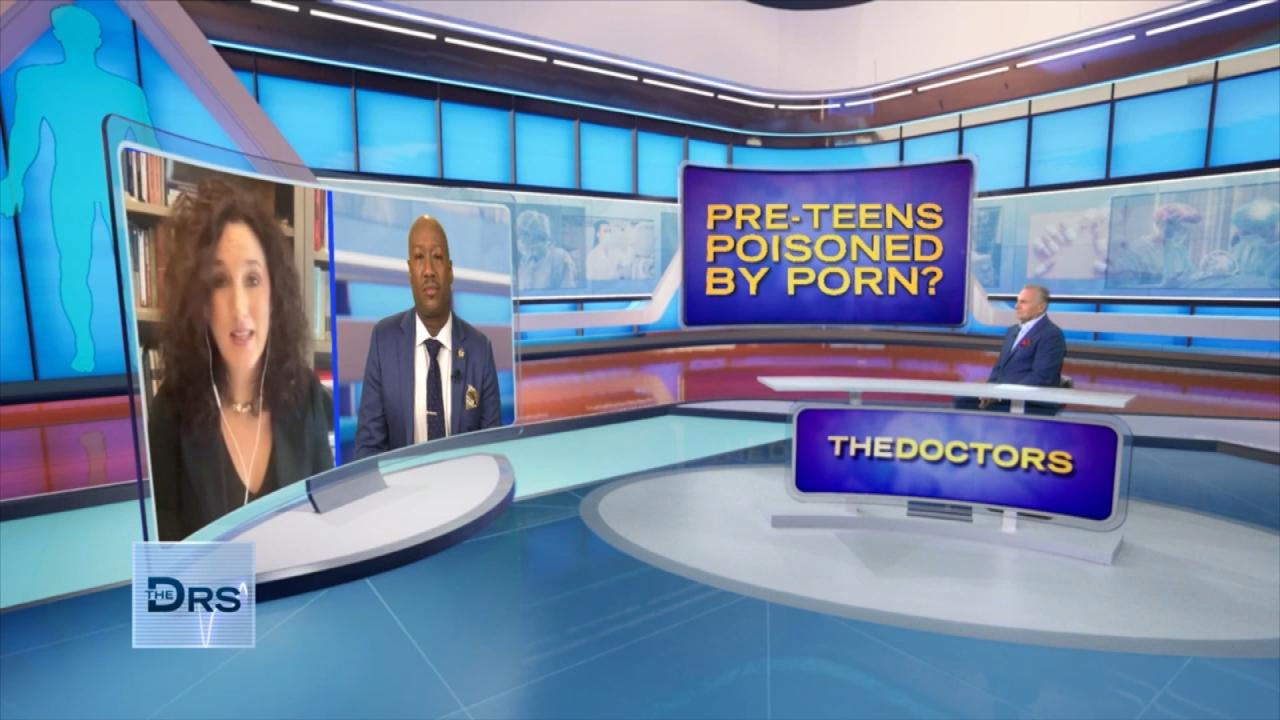 The Unwanted Lessons Your Child Could Learn from Adult Content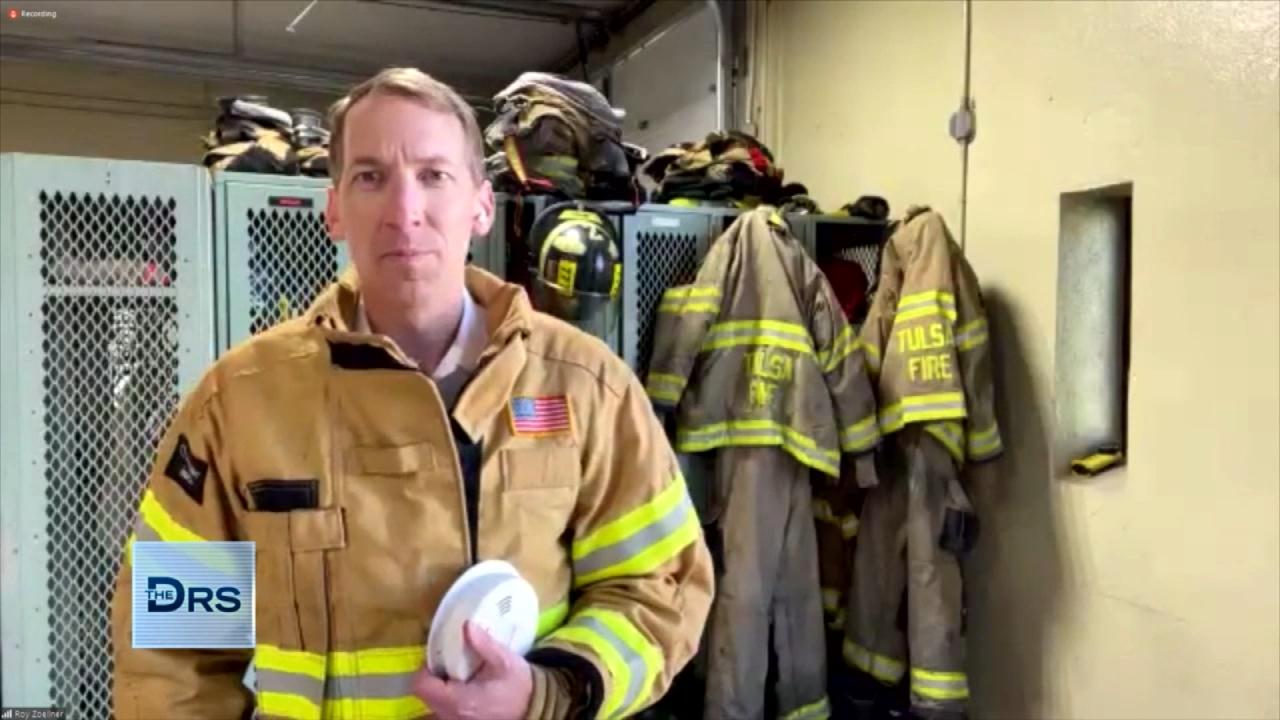 Practical Tips to Surviving a House Fire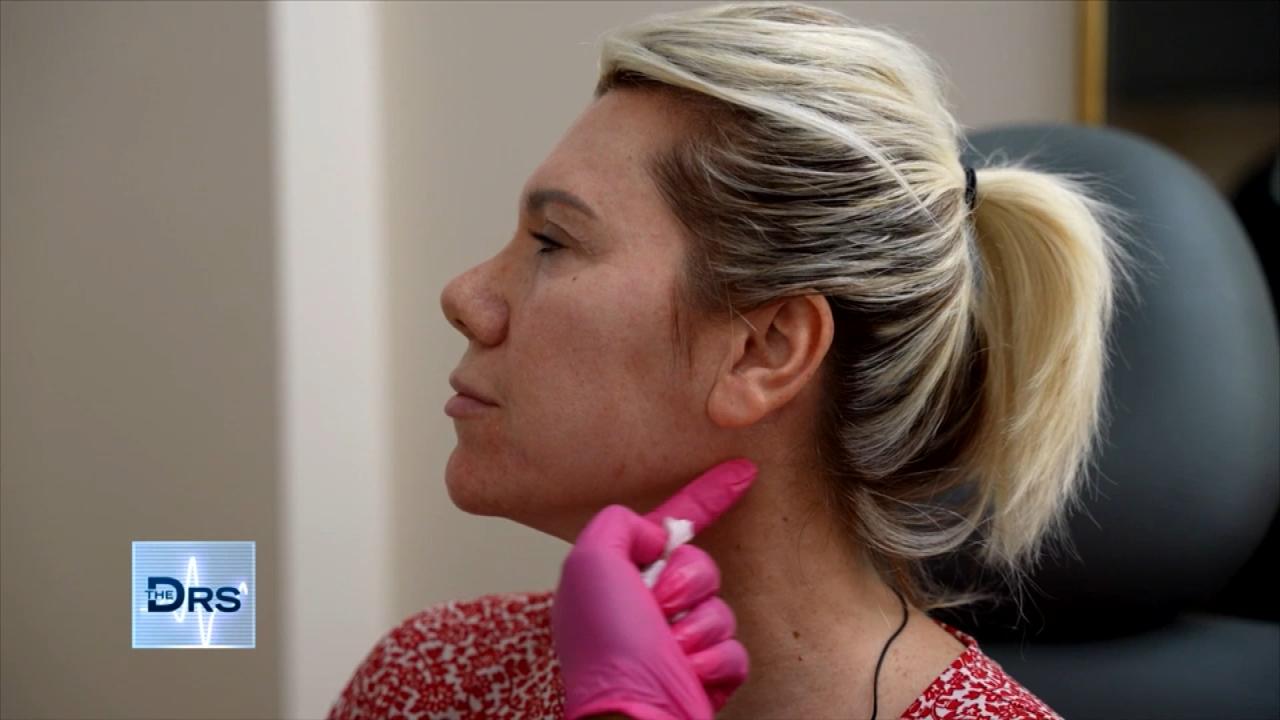 Watch a Woman Undergo Mini Filler 'Glow Up'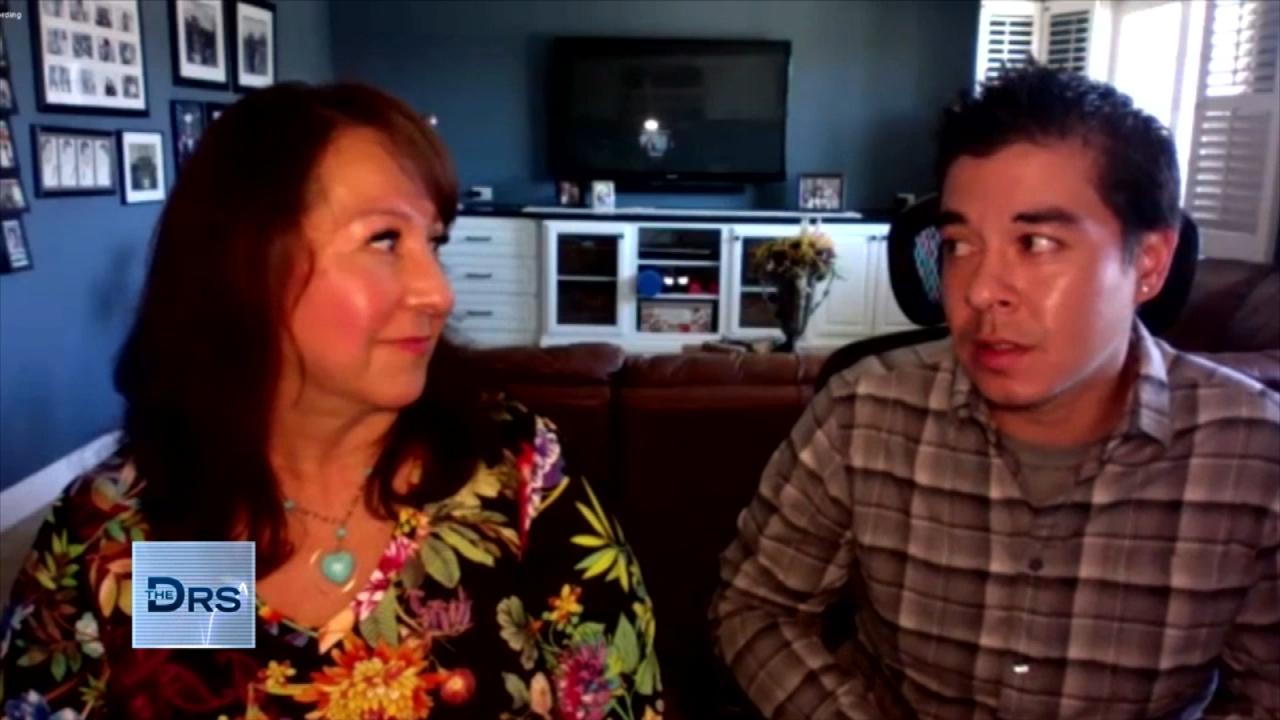 Son's Death Inspired Mom to Help Others Addicted to Opiates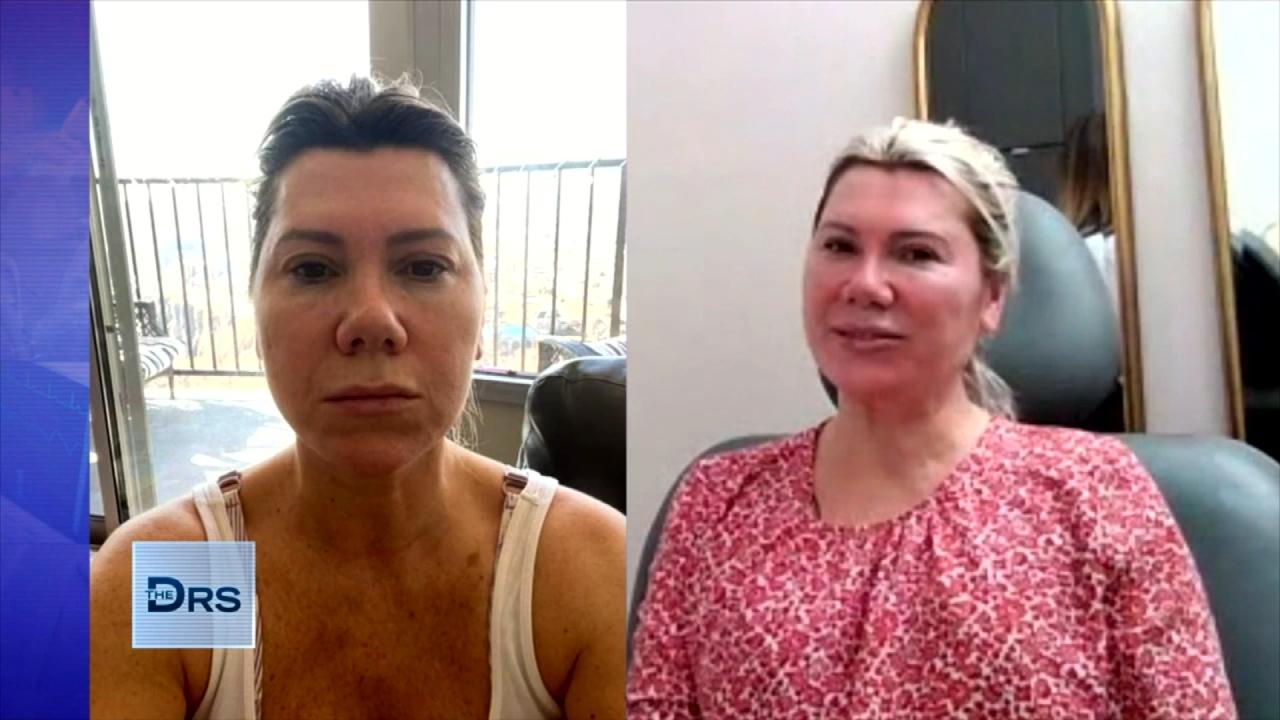 See Woman's Before and After Filler 'Glow Up'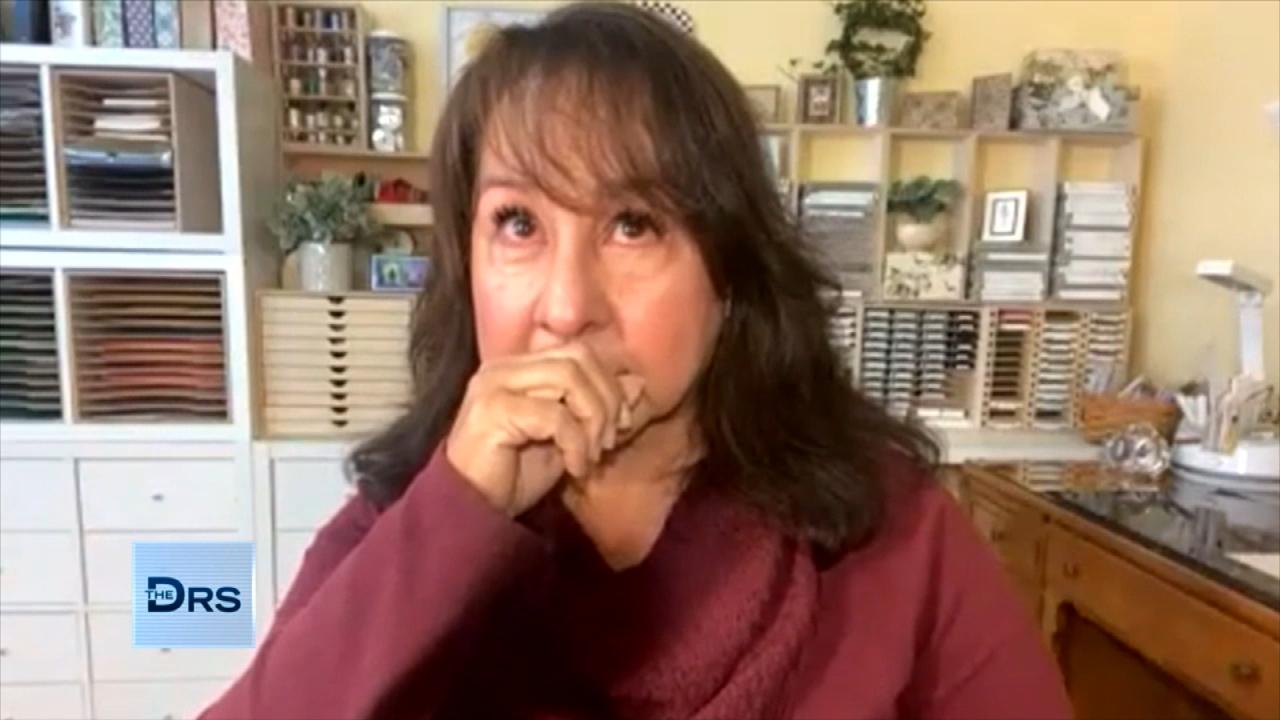 Mom Confronts Drug Dealer Responsible for Son's Fatal Overdose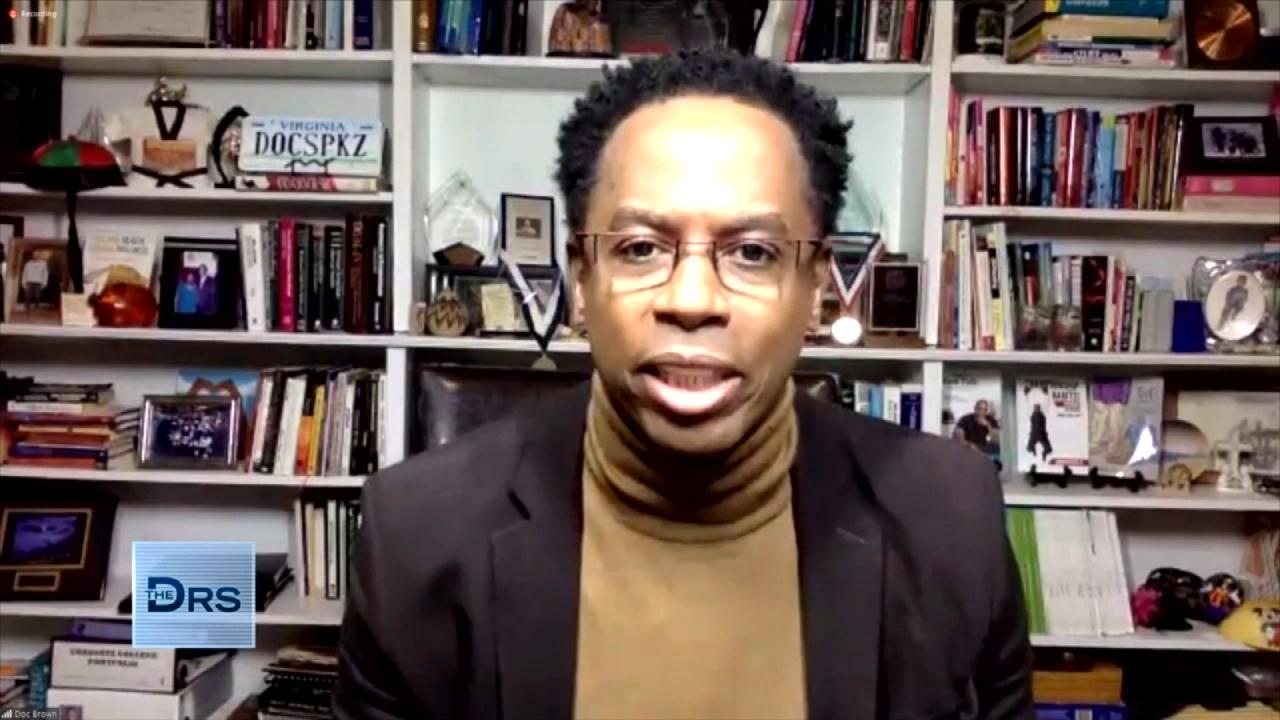 How to Help Our Kids Feel Safe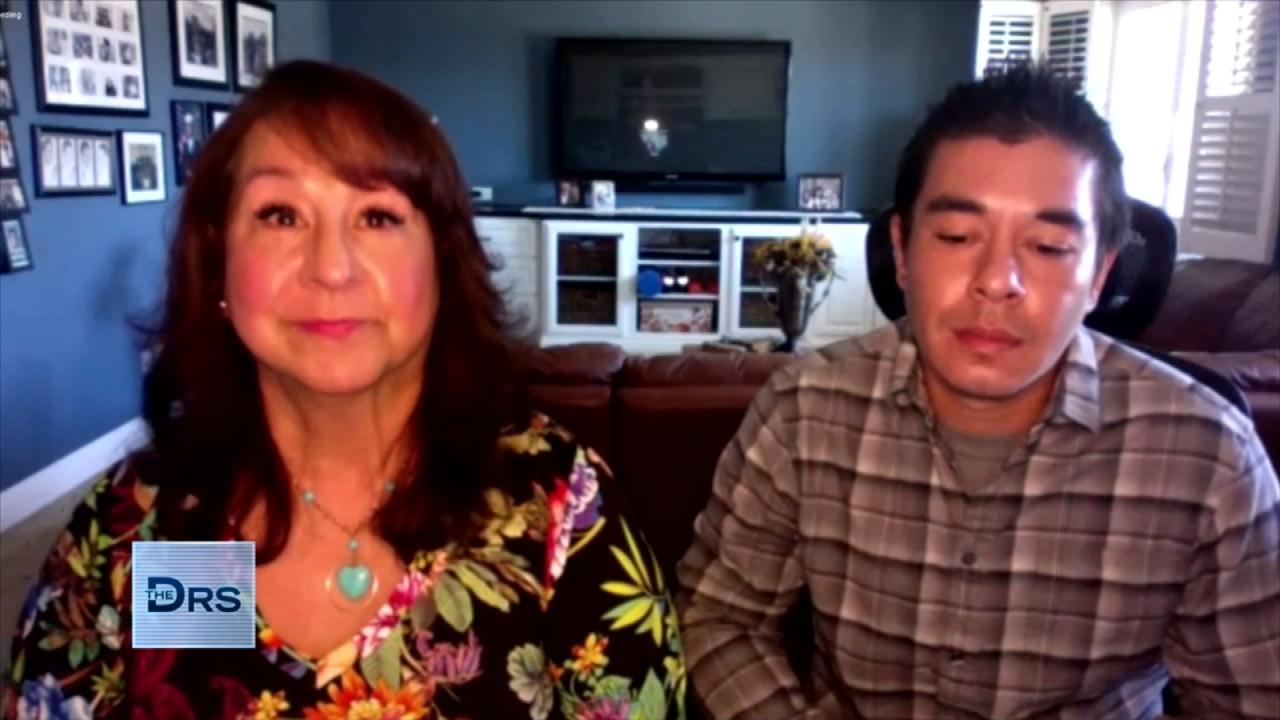 After Son's Fatal Overdose Mom Forgives His Drug Dealer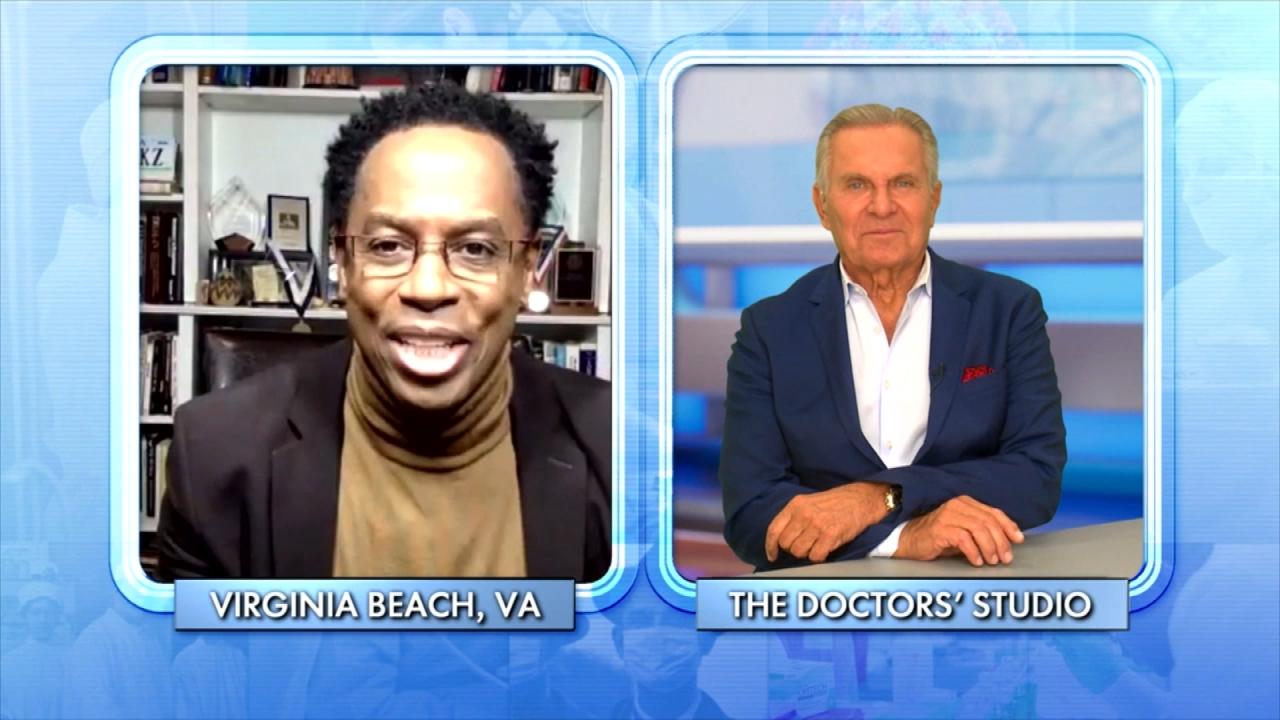 The Four Fs of Parenting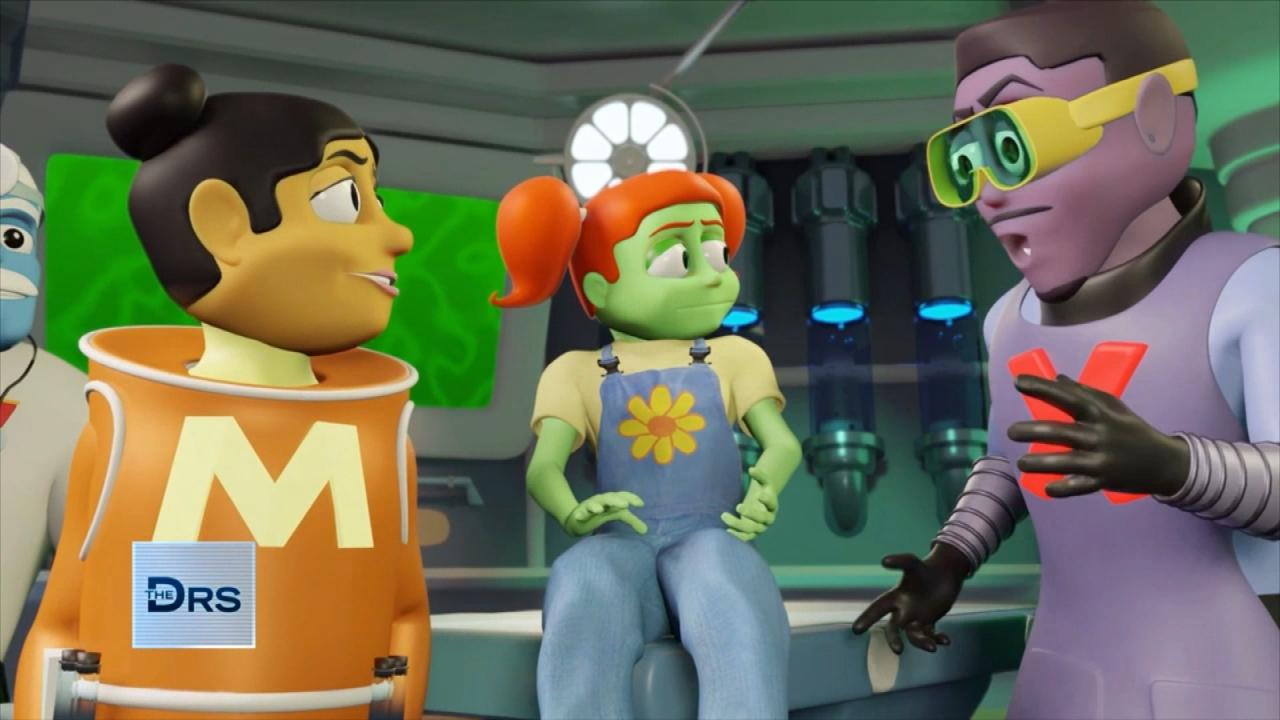 Have Your Kids Met 'The Doctor Squad'?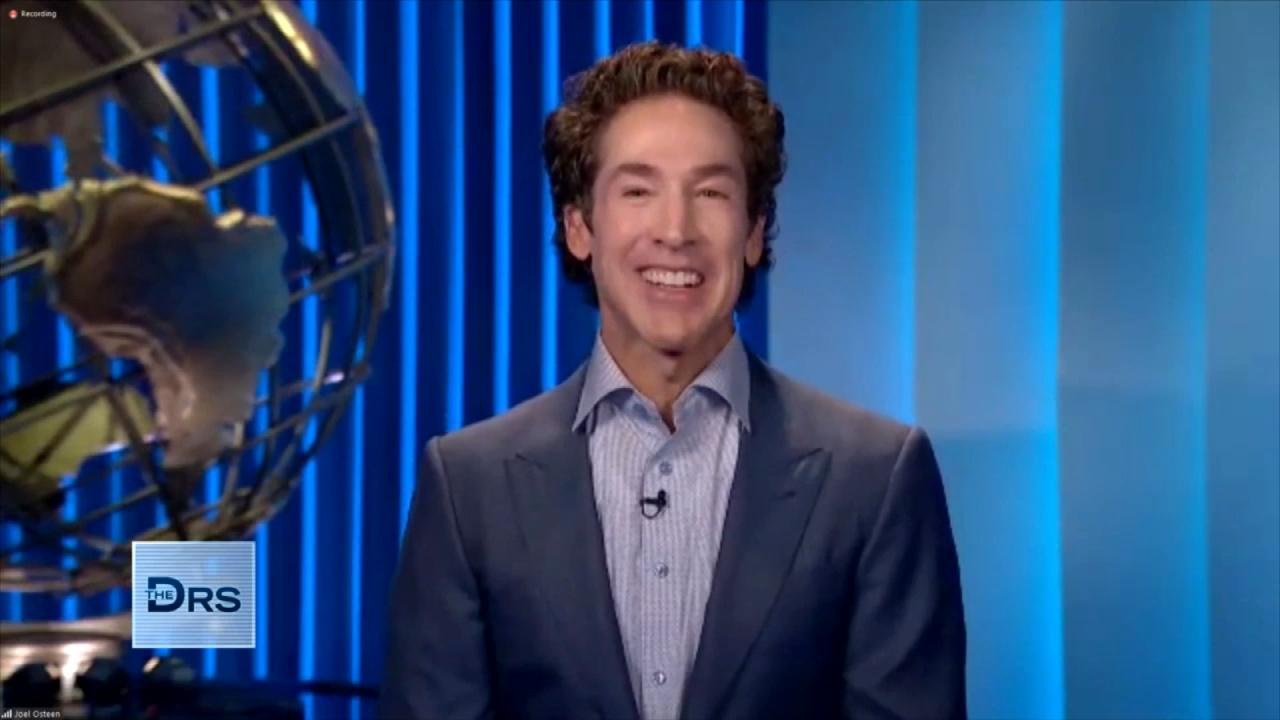 Pastor Joel Osteen on How to Rule Your Day!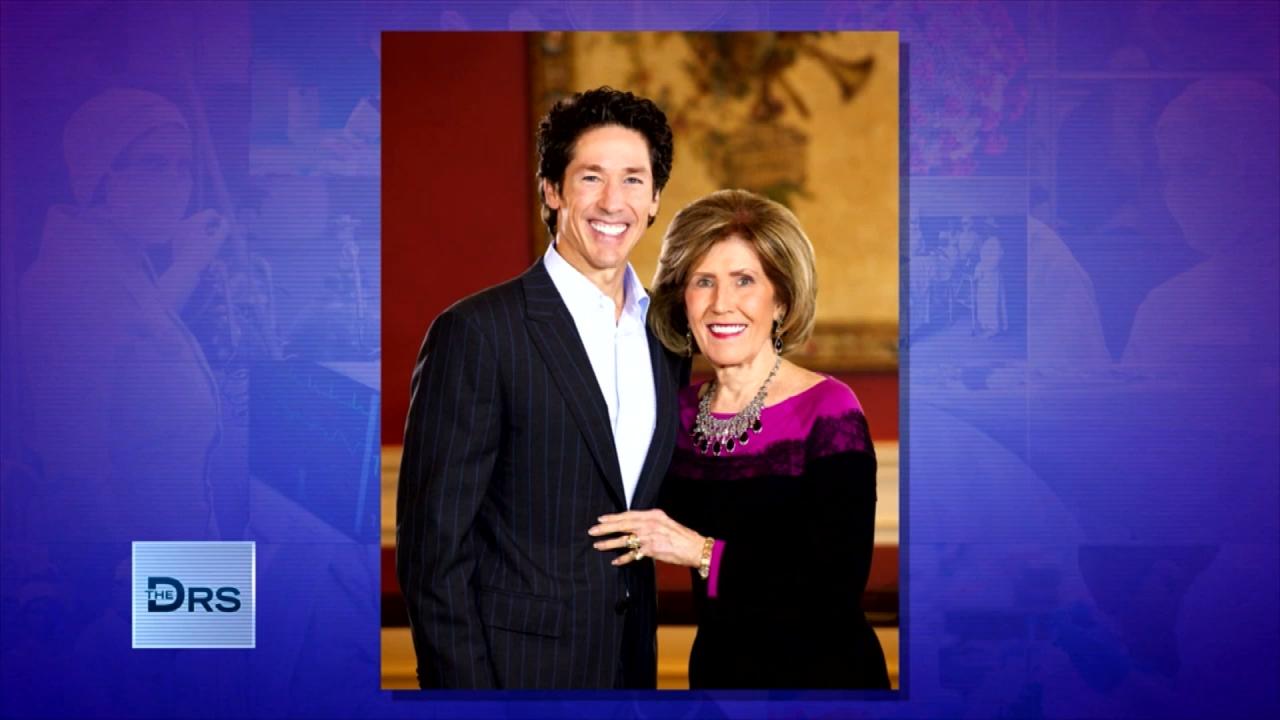 Pastor Joel Osteen on Keeping Faith in Hard Times
The following material contains graphic images that may be disturbing. Parents are advised that these images may not be suitable for young children.
Daisy has struggled with her appearance from a young age. She disliked her round face and double chin and says she was bullied for her nose which she was told made her look like a bird. Daisy quit playing sports in high school due to her insecurities with her looks and her weight increased to 200 pounds.
Daisy shares that about three years ago, when her jeans wouldn't button, she decided to make changes to live a healthier life. Daisy lost 60 pounds and while she was proud of herself, she says her face still looked the same. Daisy made the decision to seek help from board-certified plastic surgeon Dr. Rady Rahban.
Watch: Woman Pleads with Drs: Help - I Hate My Nose!
Dr. Rahban performed a combination of procedures to create more balance in Daisy's face. He joins The Doctors in the audience to explain what he did to improve Daisy's facial structure. He says he found Daisy's situation very compelling in that she had very large cheeks but a very weak jaw and fat stuck in her chin.
Dr. Rahban performed a rhinoplasty to take down the bridge of her nose, put in a chin implant, and then did a few other adjunctive procedures which involved removing fat from her cheeks and her neck and adding some fat to her jawline. Dermatologist Dr. Sonia Batra asks if combining multiple procedures increases the risk to the patient.
Dr. Rahban explains that Daisy really only had two major surgeries (her nose and chin) and while in theory, the more surgeries performed the more the risk goes up, in Daisy's case the risk was very minor and well worth it. He says he doesn't believe the recovery was that much more significant than a typical one.
Plastic surgeon Dr. Andrew Ordon agrees that the benefits of doing it all at once were worth it. He adds that having only one anesthesia is a big plus and then she only needed one recovery period. Daisy says she was nervous going in but her recovery was only about a week before she could go out in public.
Dr. Batra says that Daisy looks so natural and is glowing! "I feel like I look a million times better," says Daisy. ER physician Dr. Travis Stork says that Daisy was a great candidate for this because, from a psychological element, this was something she wanted for herself. Psychotherapist Dr. Mike Dow weighs in on how to determine psychologically if plastic surgery is right for a candidate.
Dr. Dow says you have to ask yourself if this is a subjective or an objective problem. He says if, in your head, you think something needs to be fixed, but objectively, it's completely fine, then it's a subjective problem. For plastic surgery, it should be an objective problem.
Watch: Are Social Media Filers Inspiring Plastic Surgery Requests?
Dr. Dow says to look at all the areas of your life which he refers to as "cubby holes." If you fill all the cubby holes in your life that represent your family, friends, service, spiritually, and your physical appearance is one more you want to fill, then it's okay. Dr. Dow says human beings get into a lot of trouble if the only cubby hole they are filling is physical appearance. Dr. Dow asks Daisy, "Are your other cubby holes filed," and Daisy says "Yes, they most definitely are."
Dr. Ordon adds that as surgeons, they have to access whether people are getting plastic surgery for the right reasons. He says people need to be doing it for themselves, not anybody else. He says they should be seeking realistic results and not expecting life-changing events to happen by changing their appearance. He believes Daisy was the right candidate for good plastic surgery. Acknowledging this is still a big adjustment, The Doctors have set Daisy up with a licensed psychologist in her hometown so she has someone to talk to as she makes this transition.