Woman Obsessed with Vapor Rub?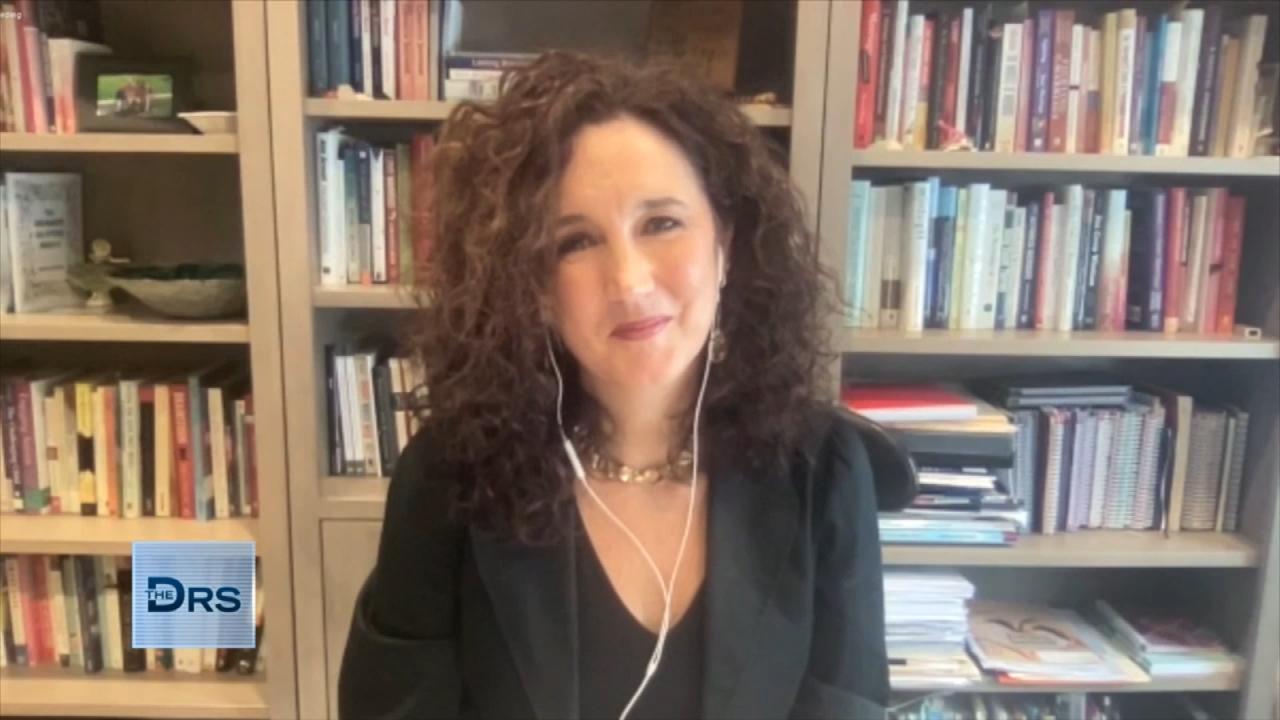 When to Talk to Your Kids about Adult Content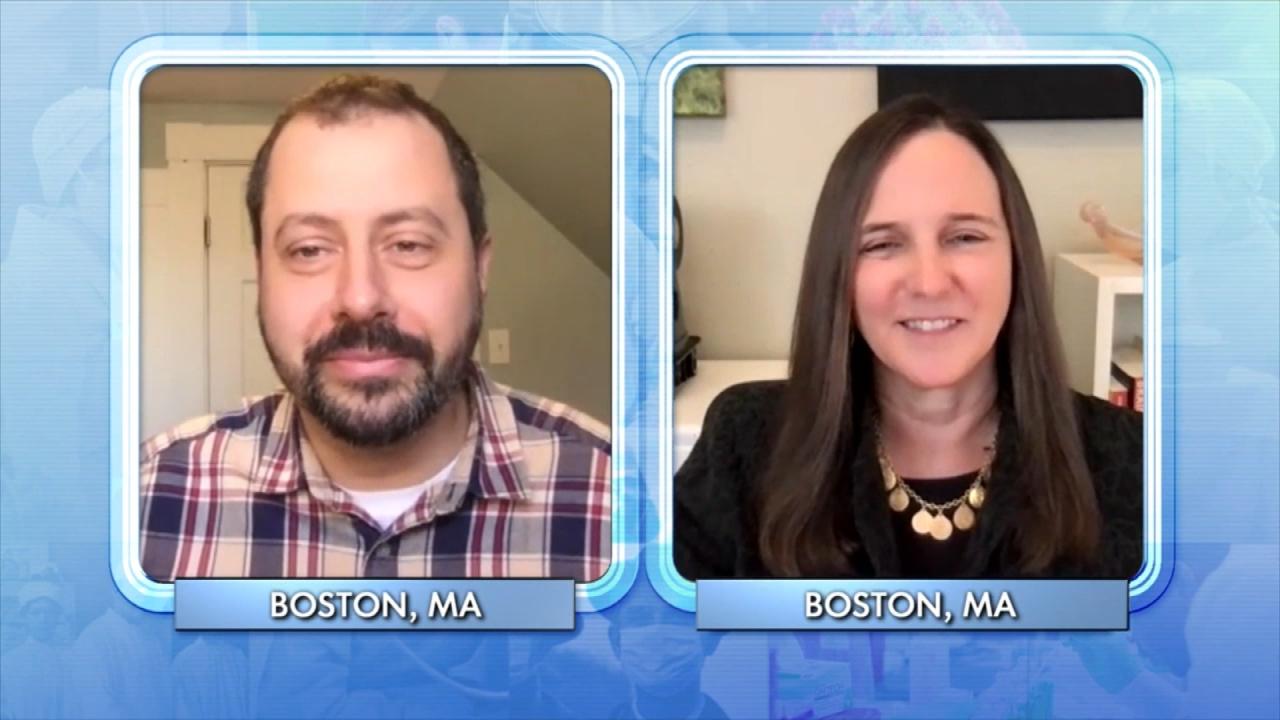 The Fight for a Tobacco-Free Generation!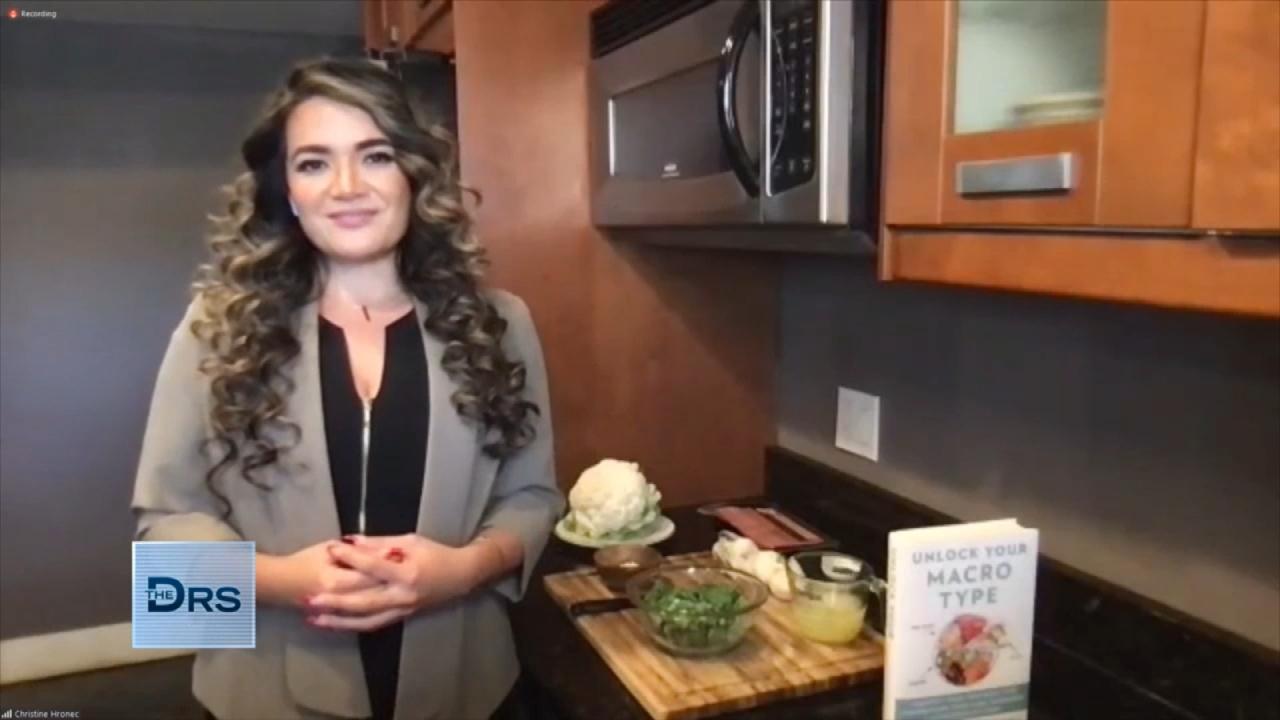 Why Did Your Diet Fail?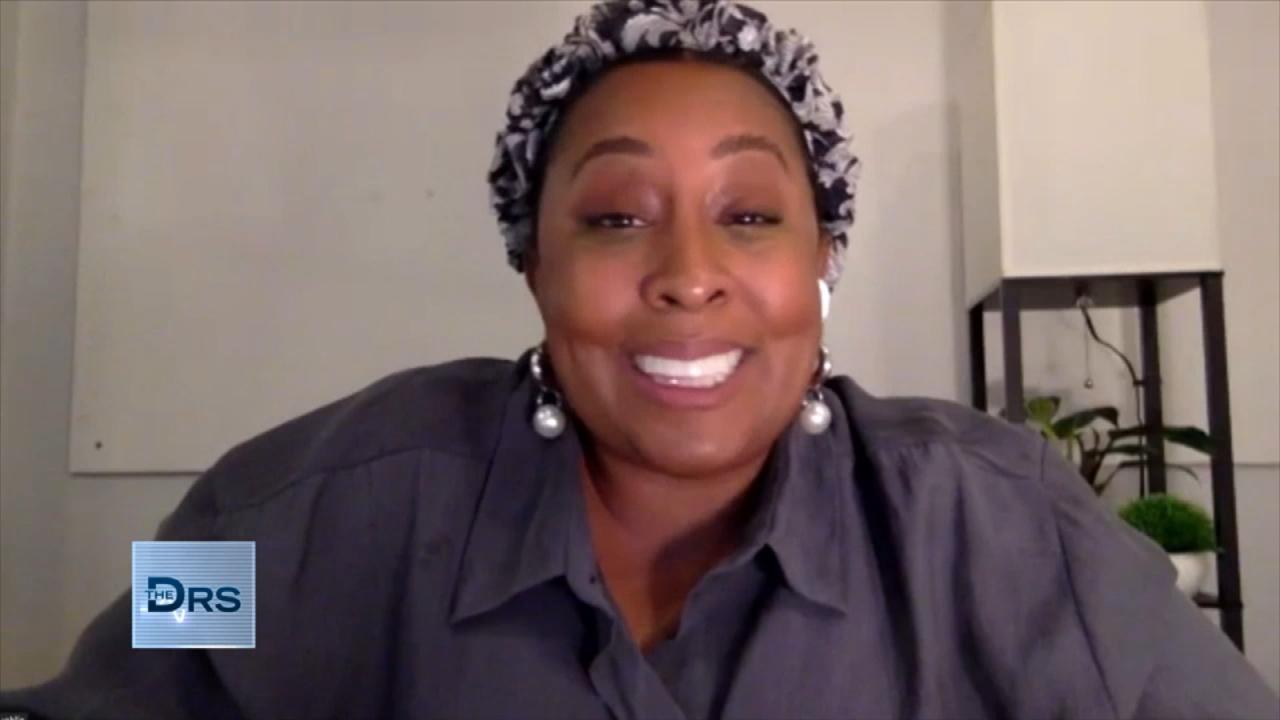 Woman Returns with Her Brand-New Smile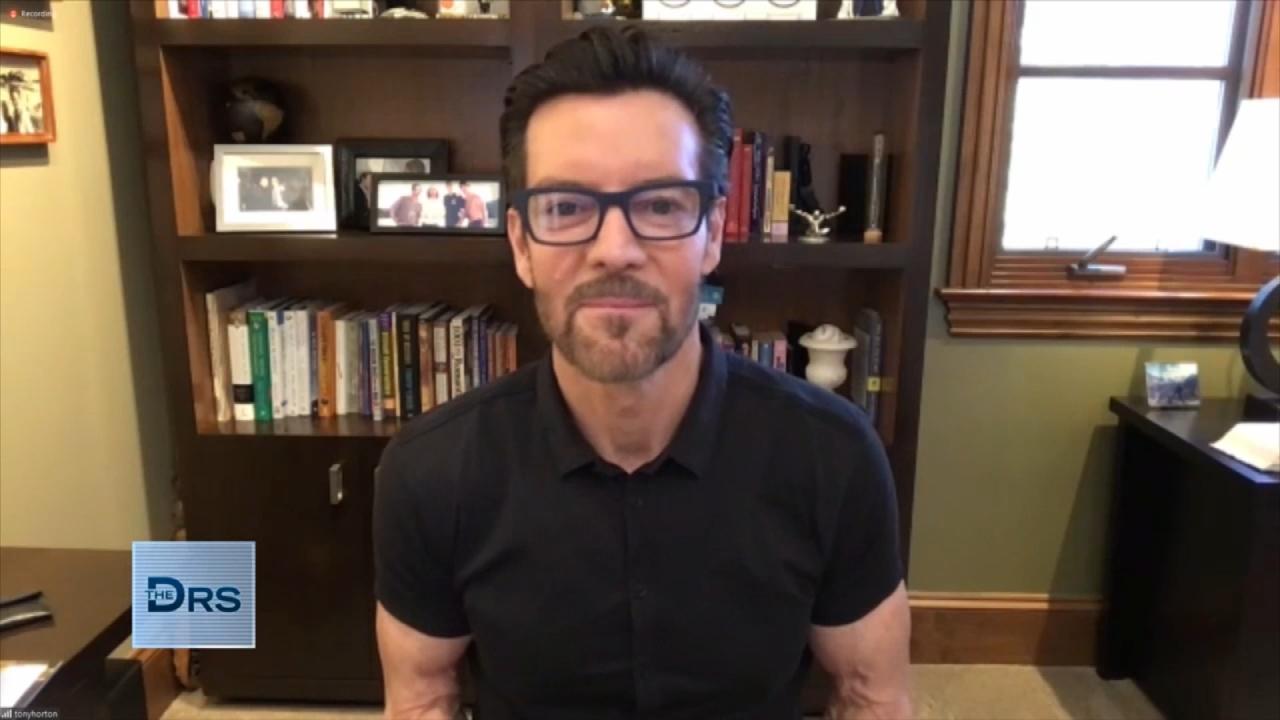 Are You Working Out Too Much?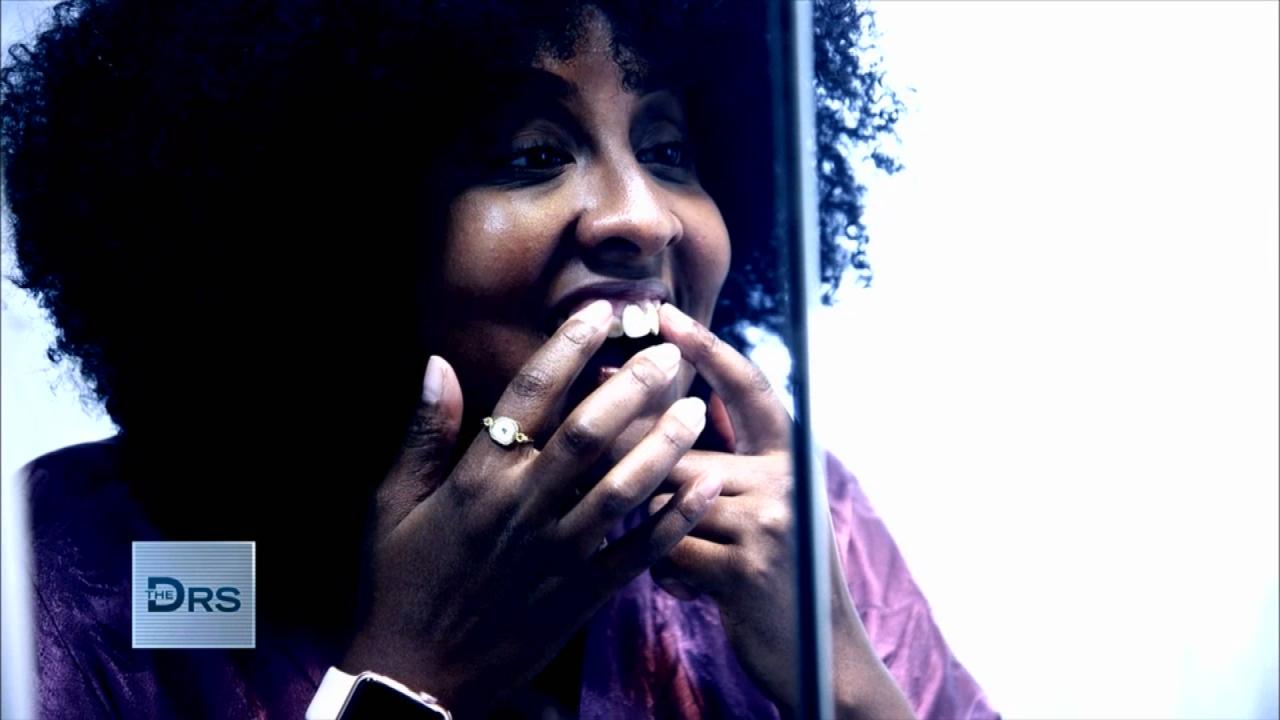 Woman Gets a Total Smile Makeover for Her Wedding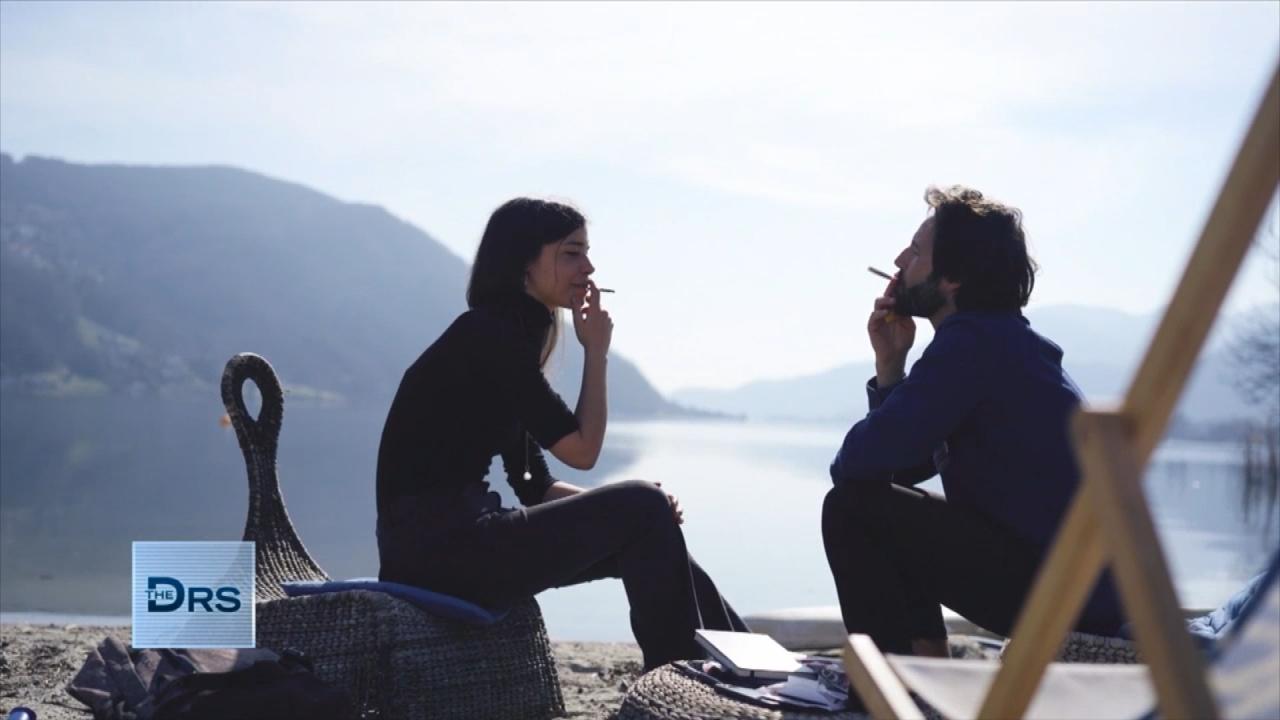 Could Laws Help Prevent the Next Generation from Smoking?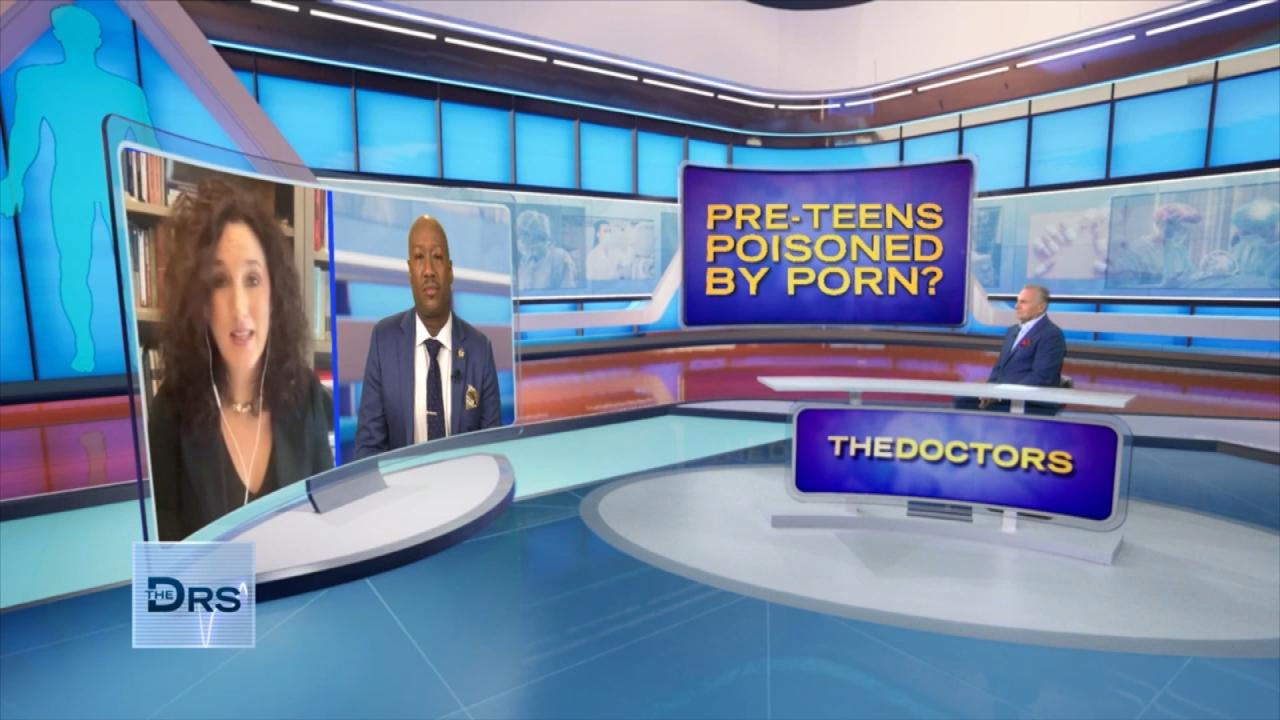 The Unwanted Lessons Your Child Could Learn from Adult Content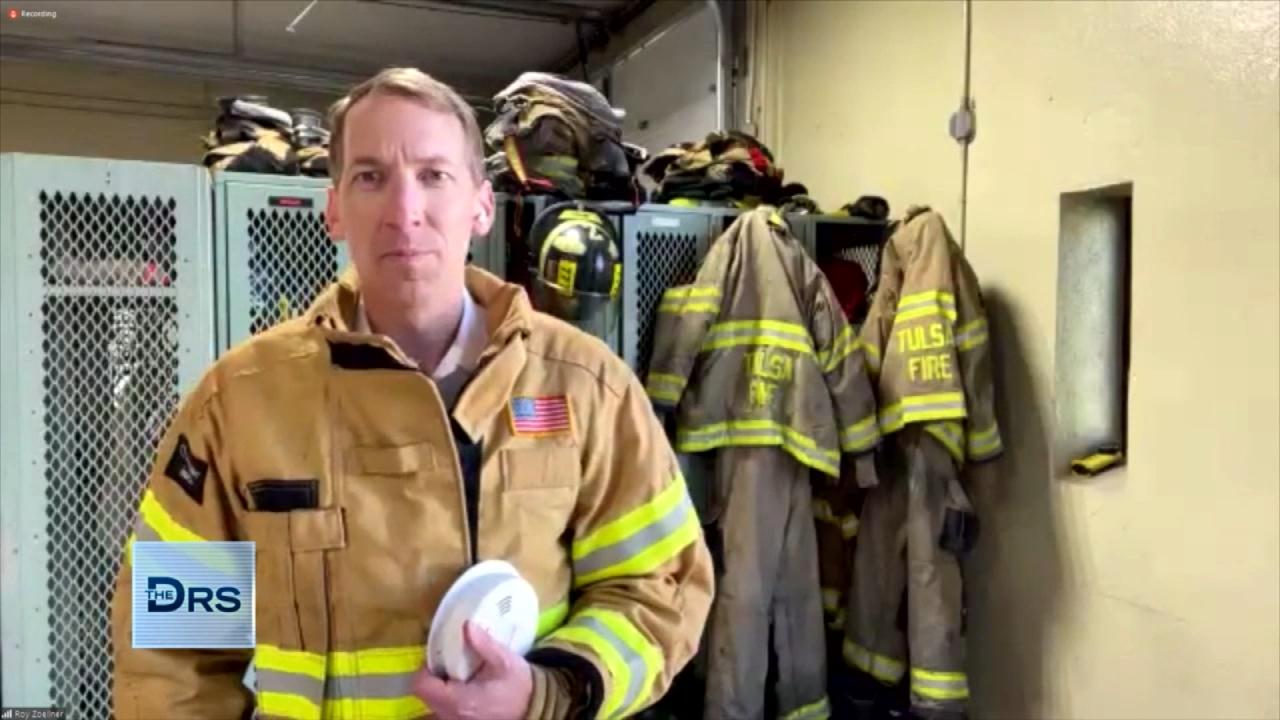 Practical Tips to Surviving a House Fire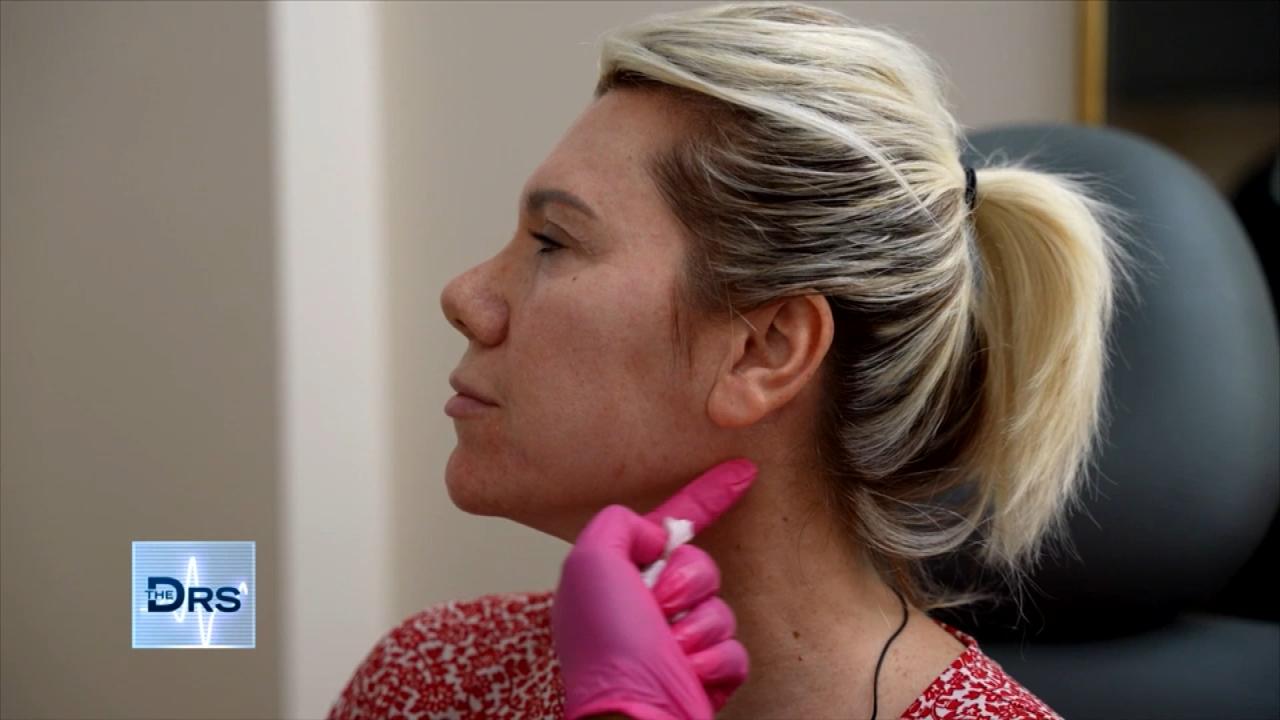 Watch a Woman Undergo Mini Filler 'Glow Up'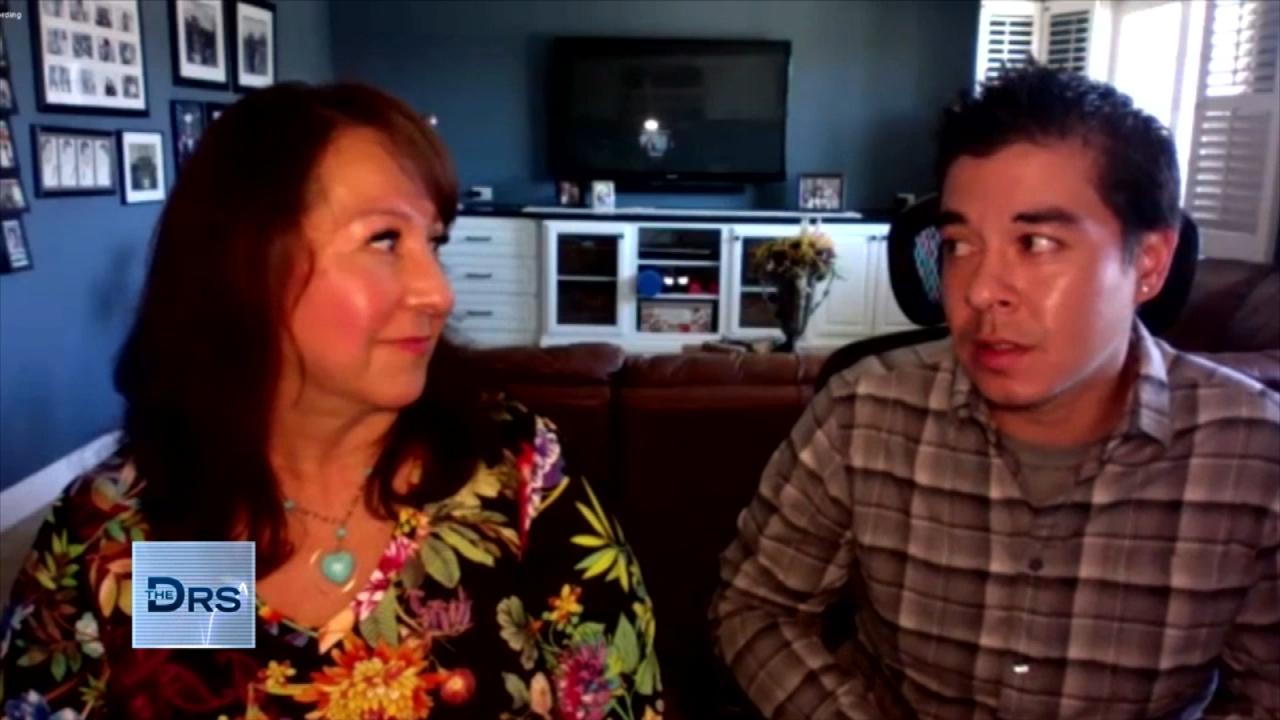 Son's Death Inspired Mom to Help Others Addicted to Opiates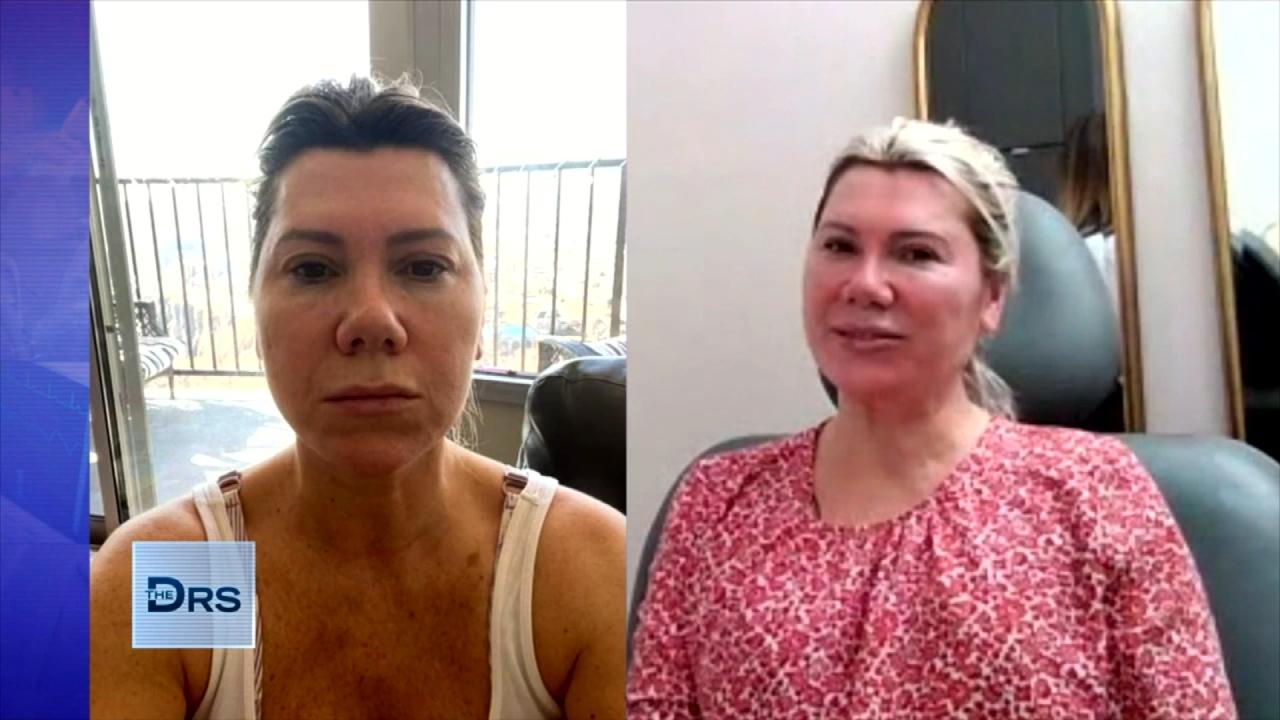 See Woman's Before and After Filler 'Glow Up'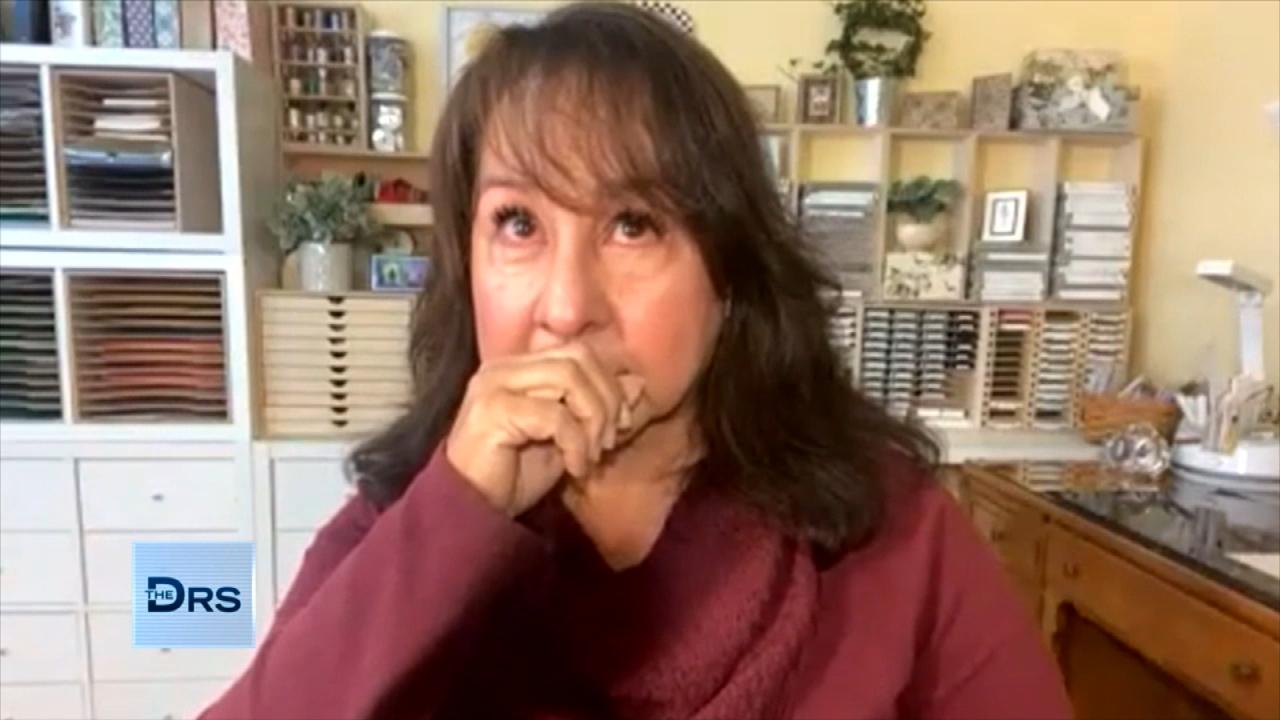 Mom Confronts Drug Dealer Responsible for Son's Fatal Overdose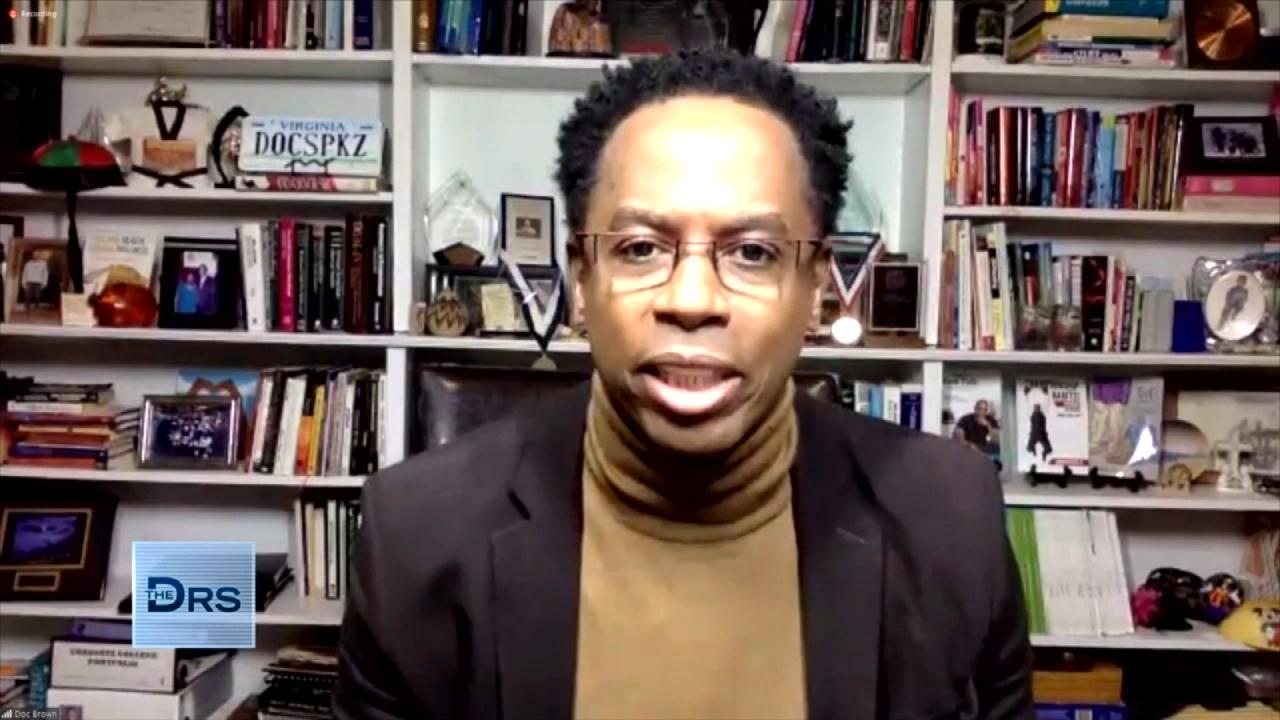 How to Help Our Kids Feel Safe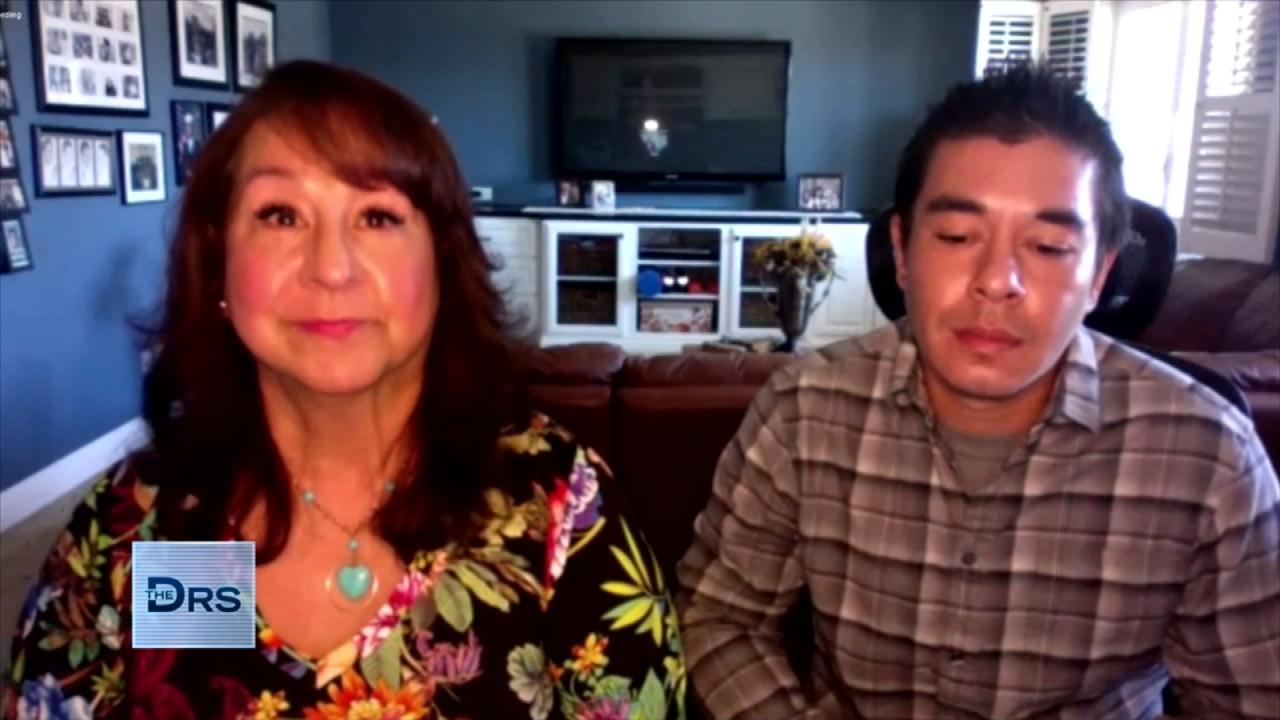 After Son's Fatal Overdose Mom Forgives His Drug Dealer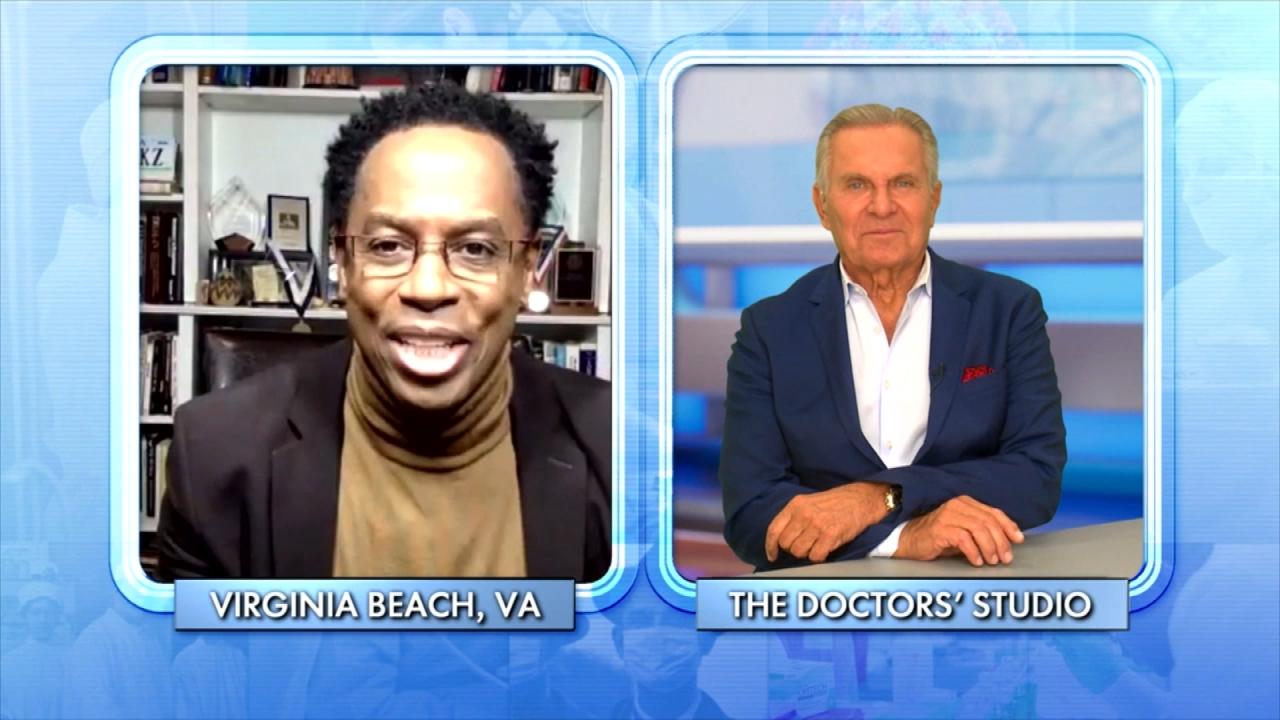 The Four Fs of Parenting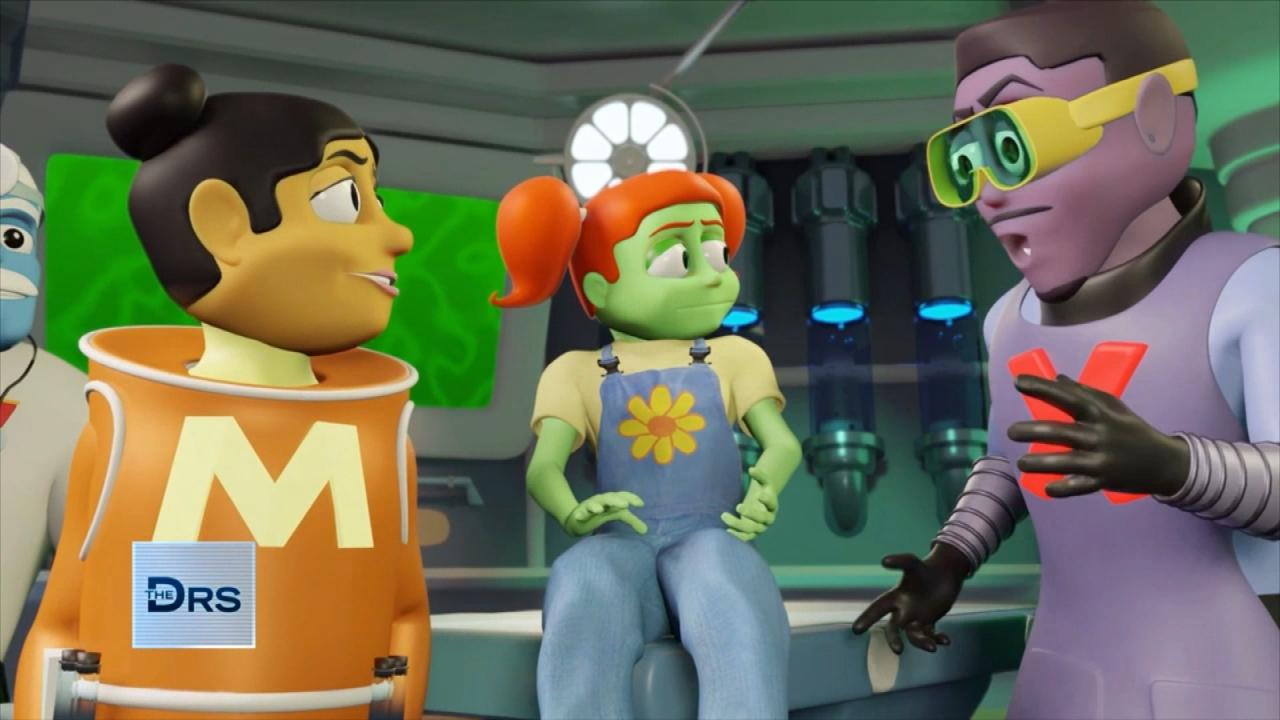 Have Your Kids Met 'The Doctor Squad'?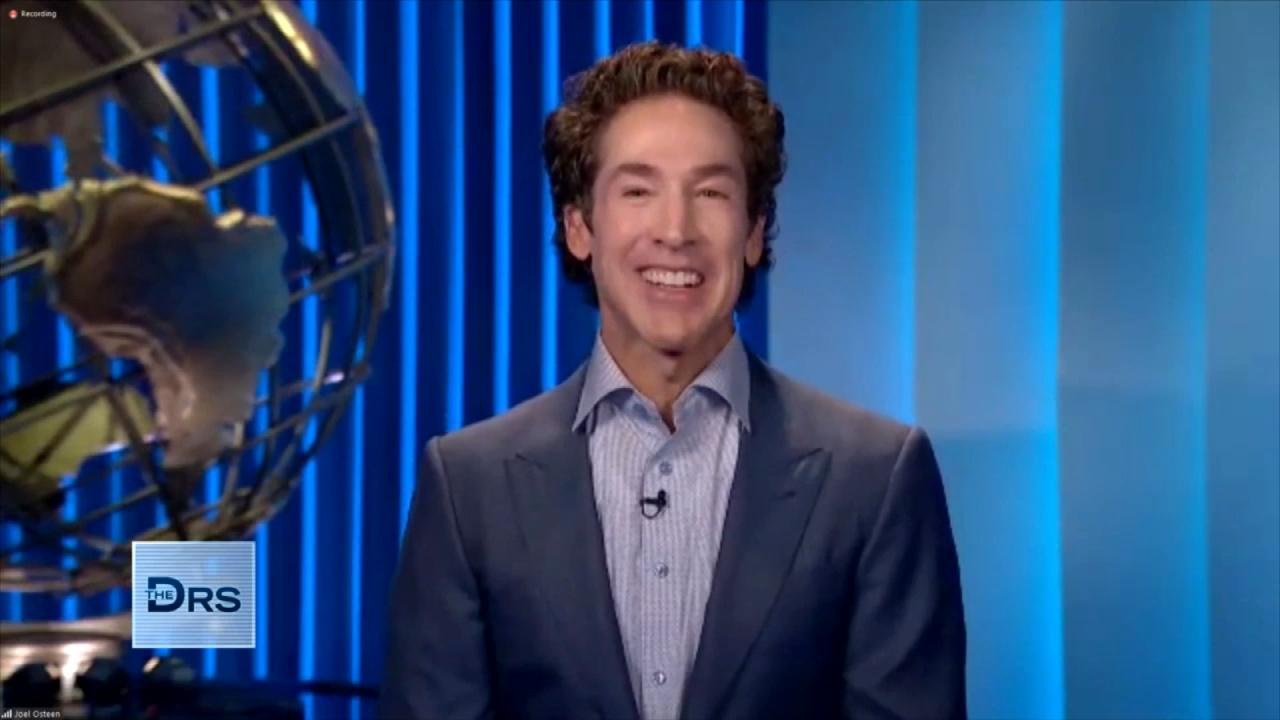 Pastor Joel Osteen on How to Rule Your Day!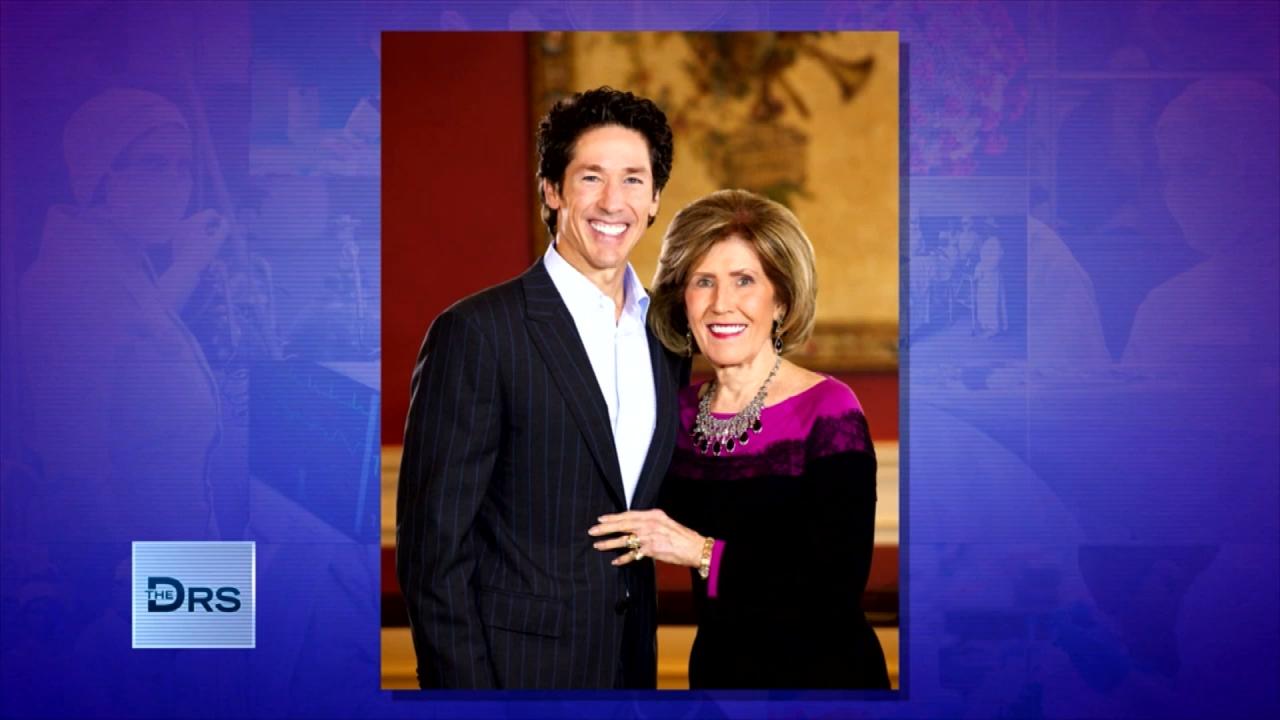 Pastor Joel Osteen on Keeping Faith in Hard Times
Is woman's daily routine of covering her body -- from head to toe -- in vapor rub a danger to her health?!
The Doctors meet Floris, who tells us she is obsessed with the smell of vapor rub and the way it makes her feel, explaining that the vapor rub helps her feel relaxed. She says her daily vapor rub use begin when she was pregnant with twins. After losing 1 of the twins, she dealt with depression and anxiety and turned to the vapor rub to help soothe herself. Her daily full-body application of the vapor rub has been going on for 5 years.
Watch: Nurse Who is Addicted to Eating Chalk Asks for Help
Dermatologist Dr. Sonia Batra says she is concerned about the camphor in the rub, which can be toxic to mucous membranes. She stresses vapor rub should never be ingested or applied to the eyes.
Psychotherapist Dr. Mike Dow weighs in on Floris' use of the vapor rub, which included ingesting it while she was pregnant. He feels while she was pregnant, she was likely dealing with the disorder pica, which involves eating items that are not typically thought of as food and that do not contain significant nutritional value. He believes she is now coping with her emotional problems with the use of the vapor rub.
Watch: Woman Who is Addicted to Eating Chalk Learns Results from Medical Tests
In addition to seeking therapy, Dr. Dow suggests she try using other things that will be safer, like applying lotion to help gradually move away from her unhealthy obsession.
Floris says she feels it will be difficult to ween herself off of the vapor rub, and Dr. Dow feels she will most likely benefit most from having her emotional needs met, and suggests she seeks out support. The Doctors arrange for her to meet with counselor Malika Bouajaj for 24 sessions at no cost to her.