Woman Obsessed with Vapor Rub?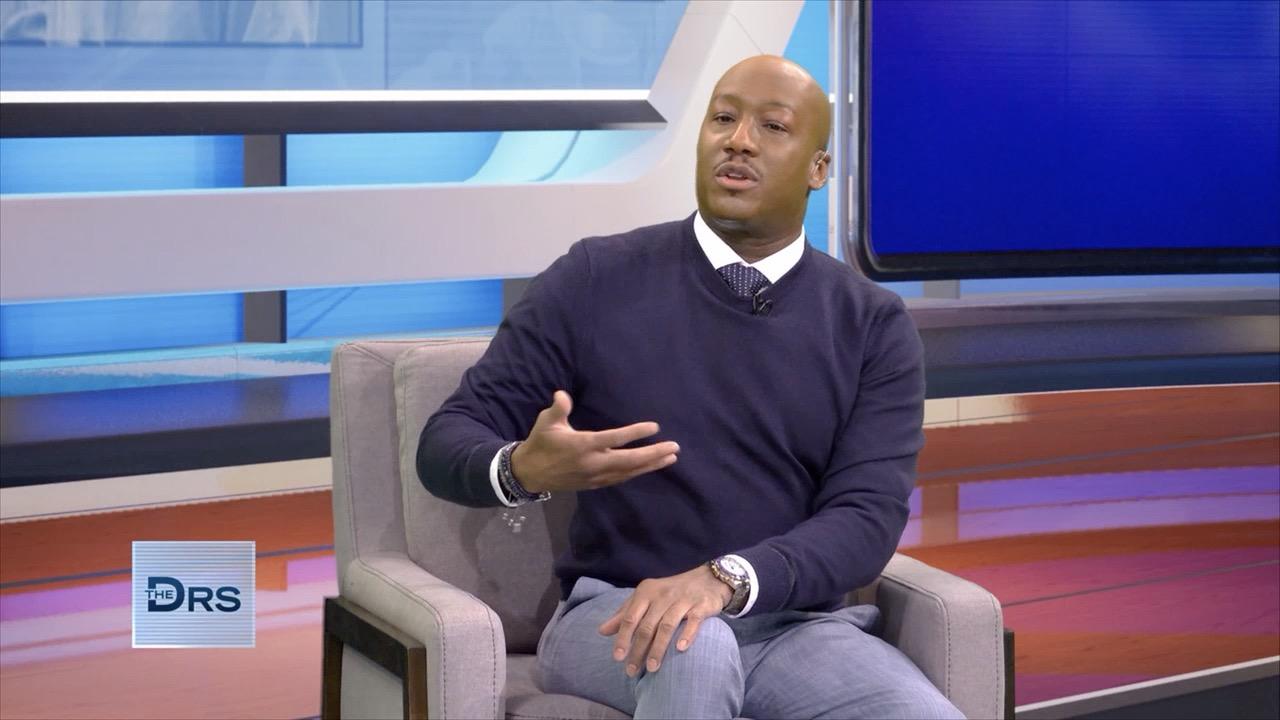 The Major Symptoms of Dissociative Identity Disorder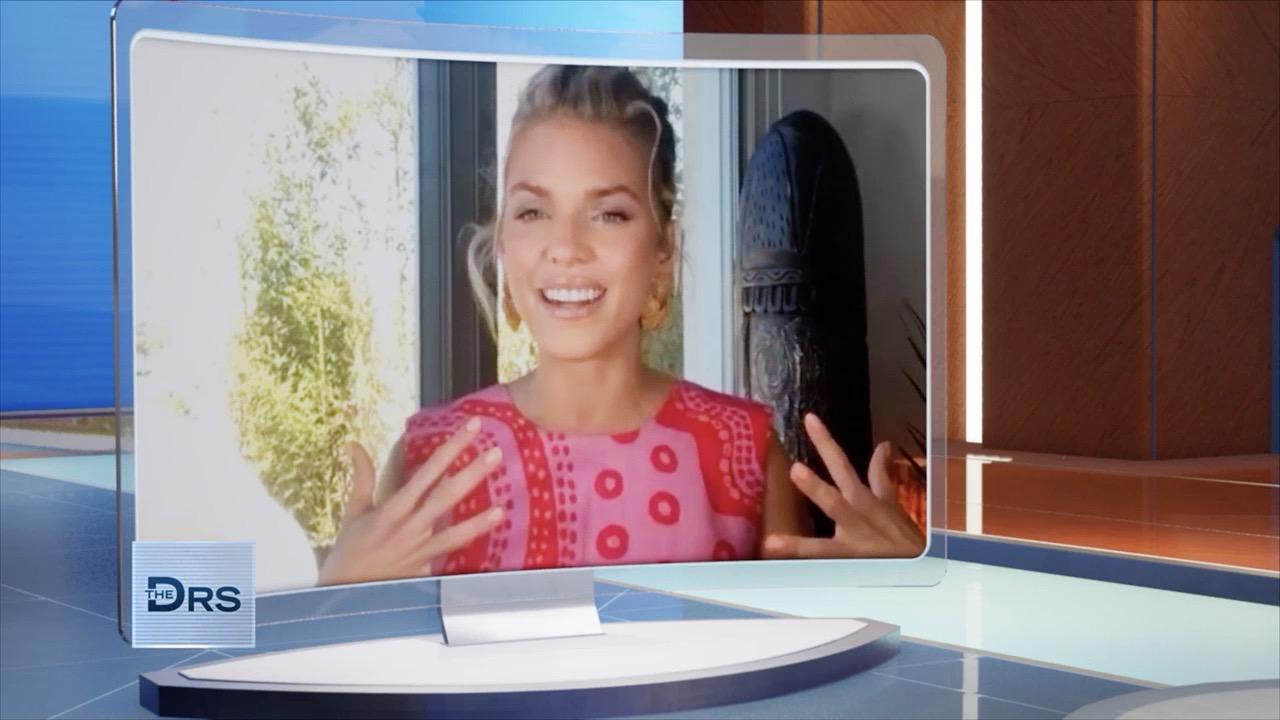 How to Normalize Talking about Mental Health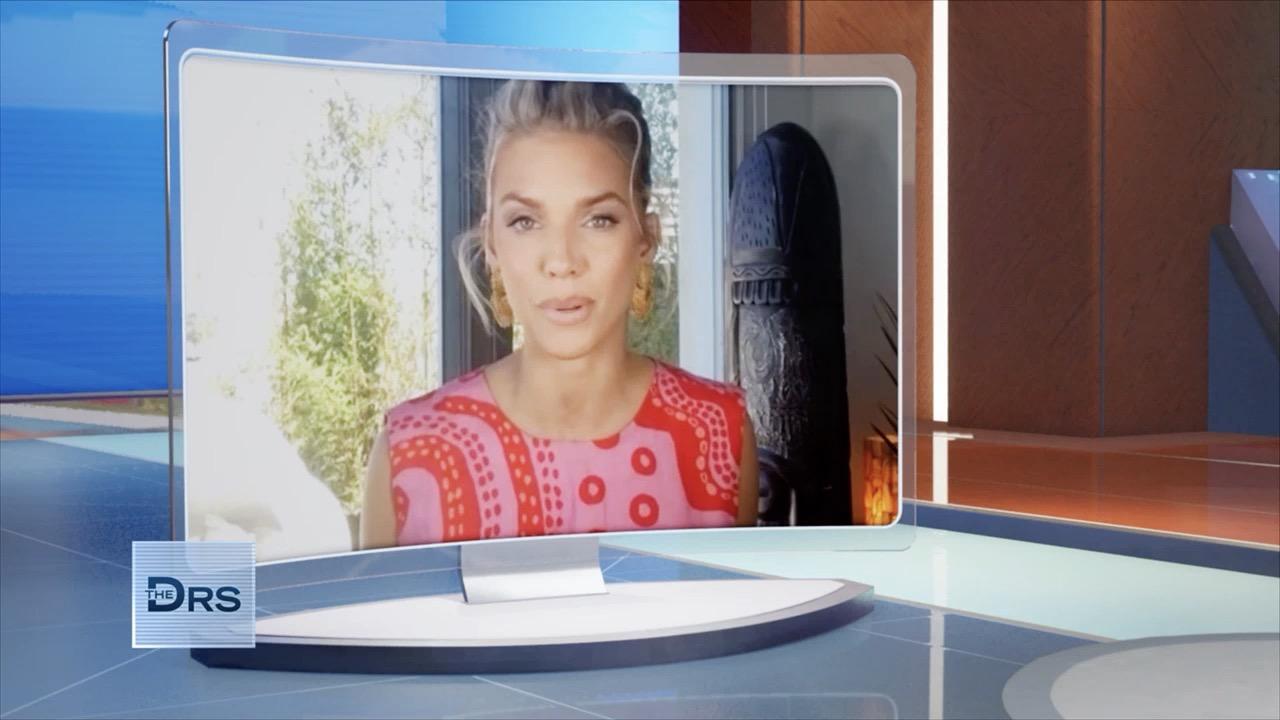 Actress AnnaLynne McCord on Getting Diagnosed with Dissociative …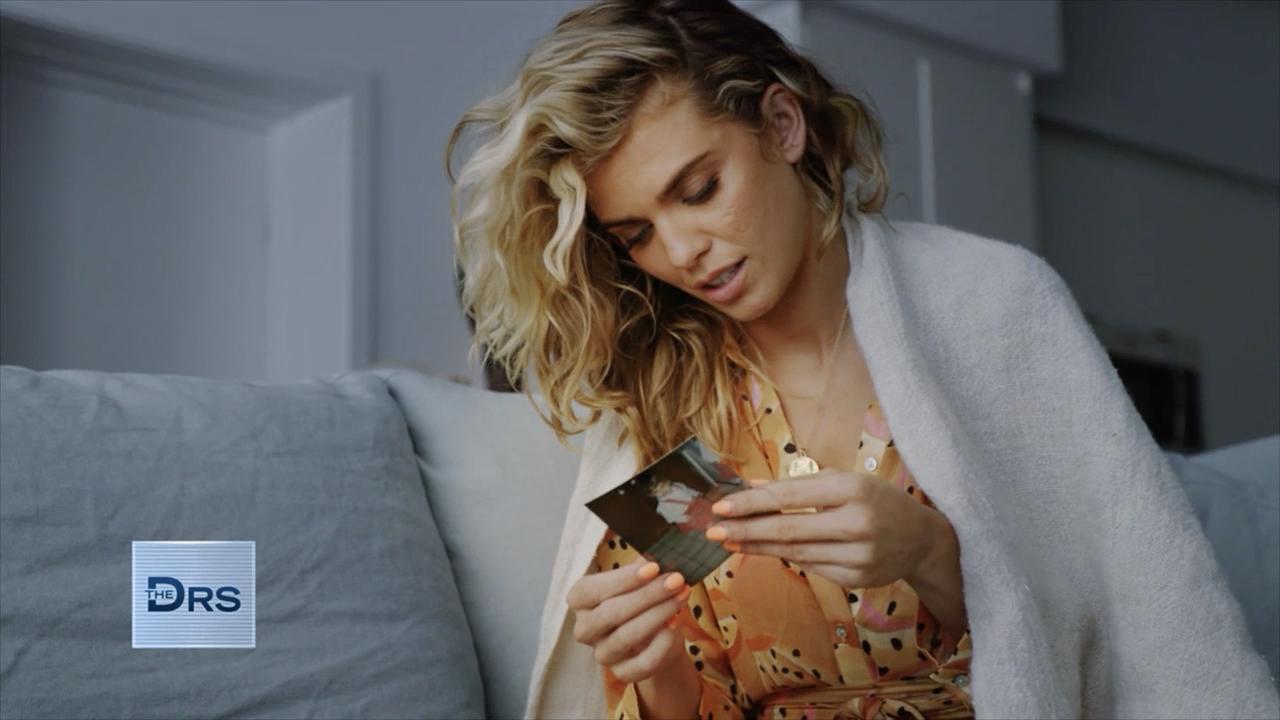 Actress AnnaLynne McCord on Healing Her Inner Child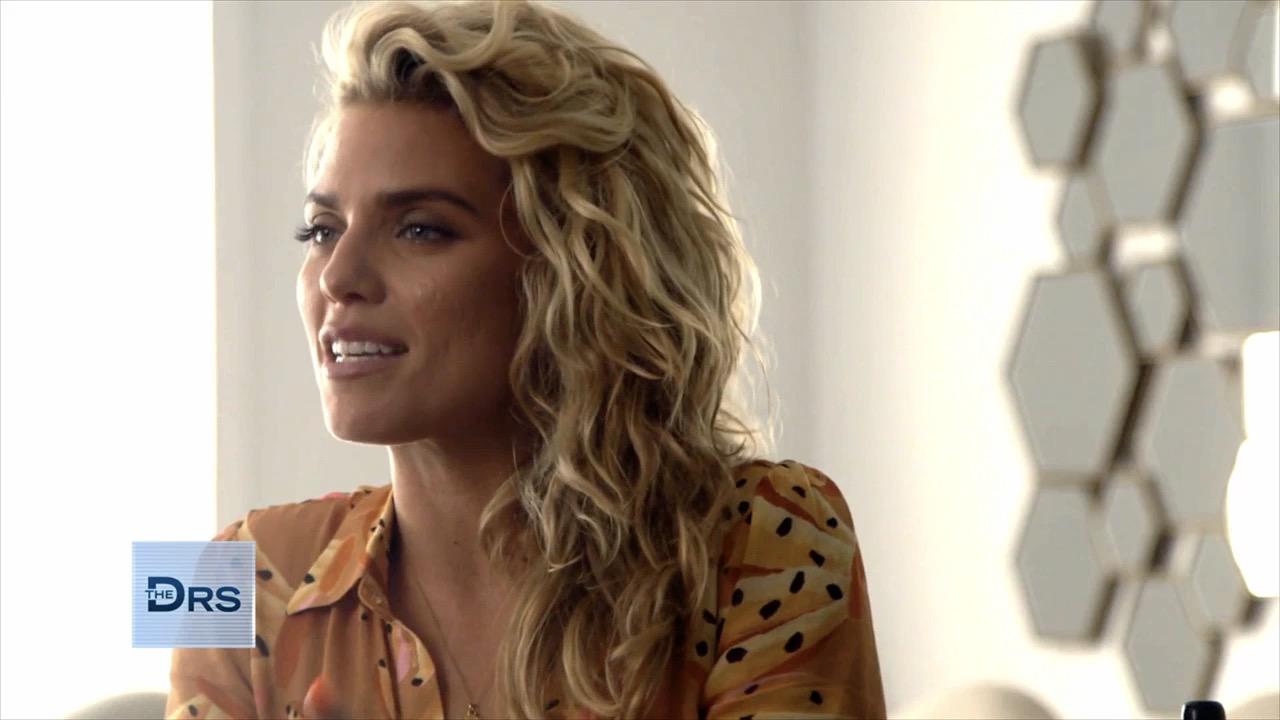 Actress AnnaLynne McCord Shares about Her Mental Health Diagnosis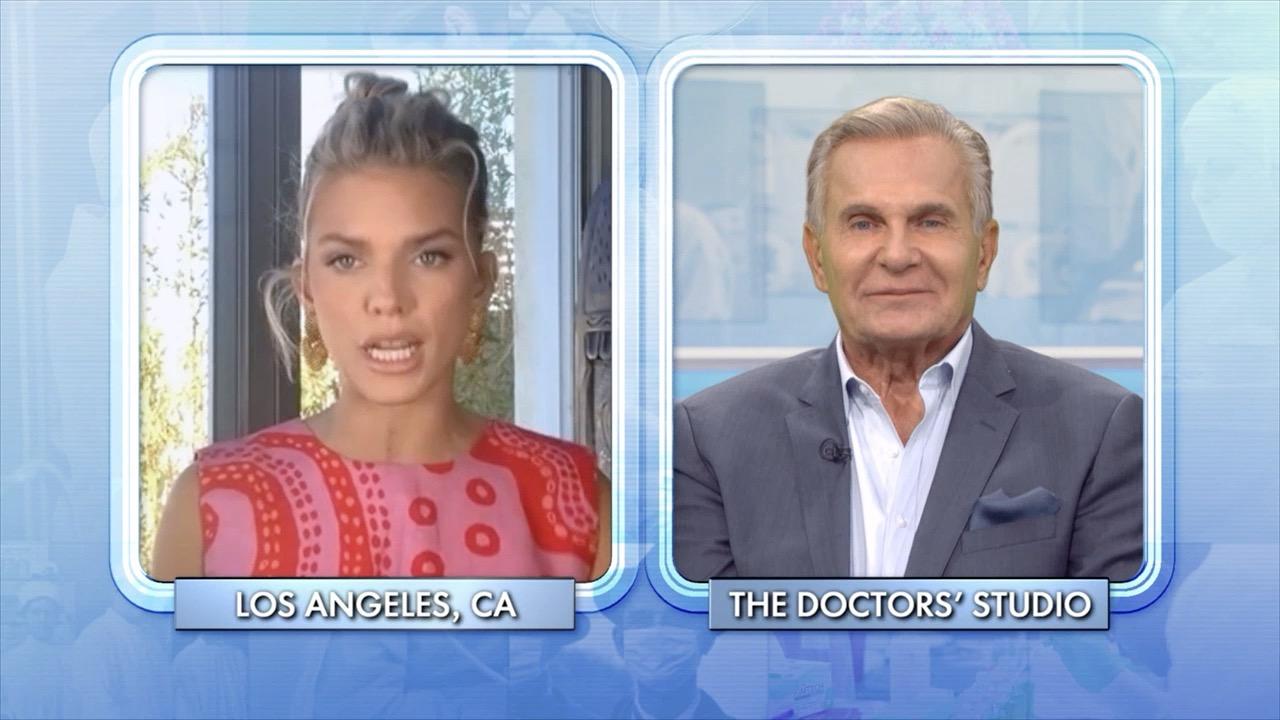 The Breakthrough Moment That Got AnnaLynne McCord on the Path to…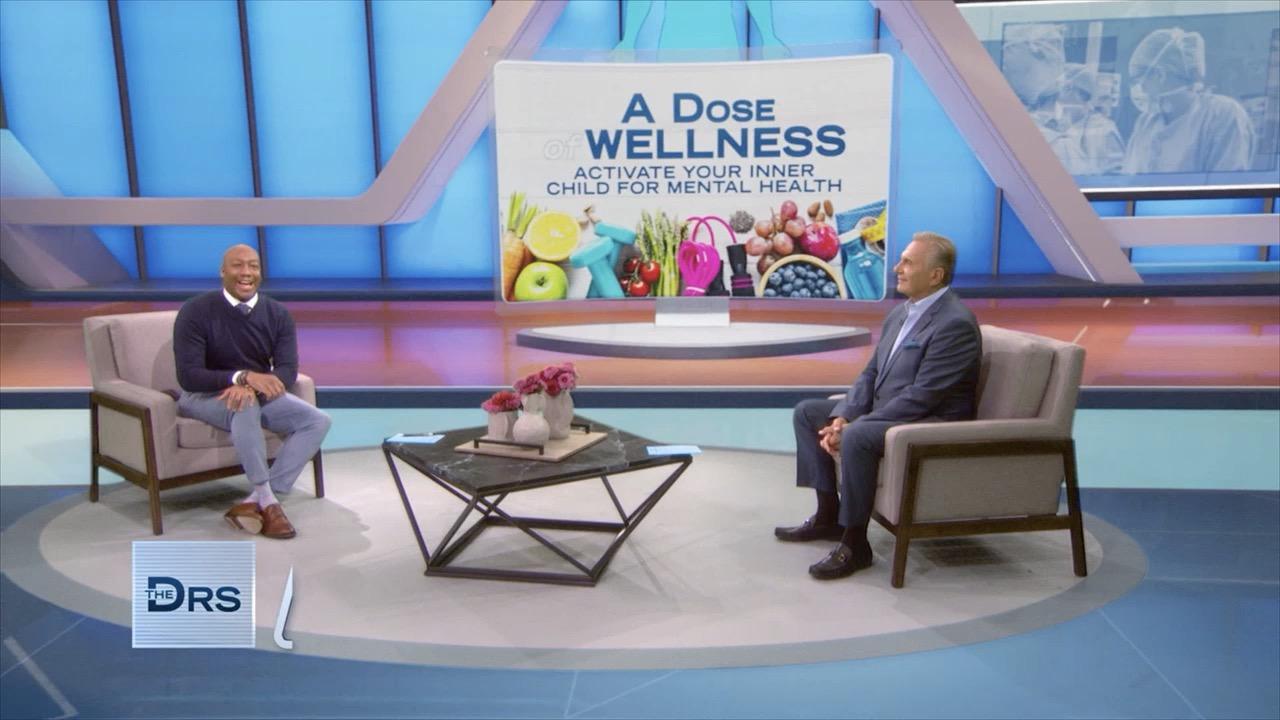 Here's How to Give Your Inner Child an Extra Dose of Love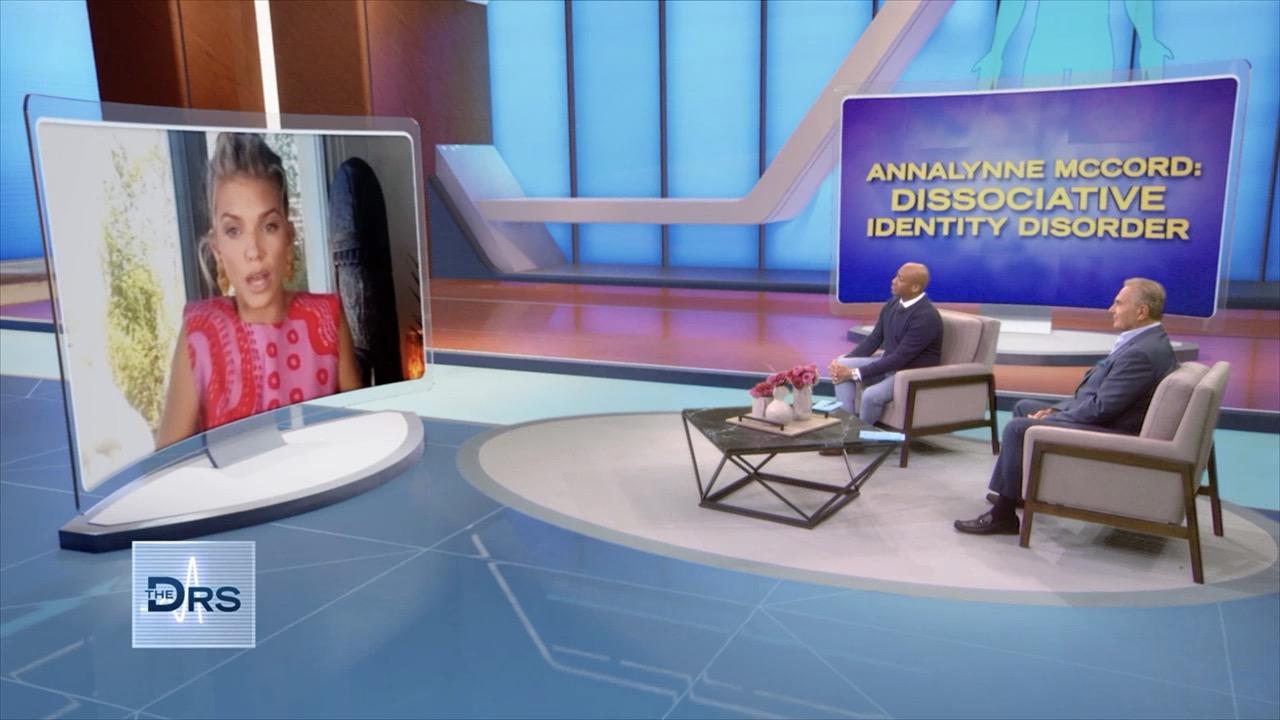 PTSD and EMDR Treatment Helped Actress AnnaLynne McCord Heal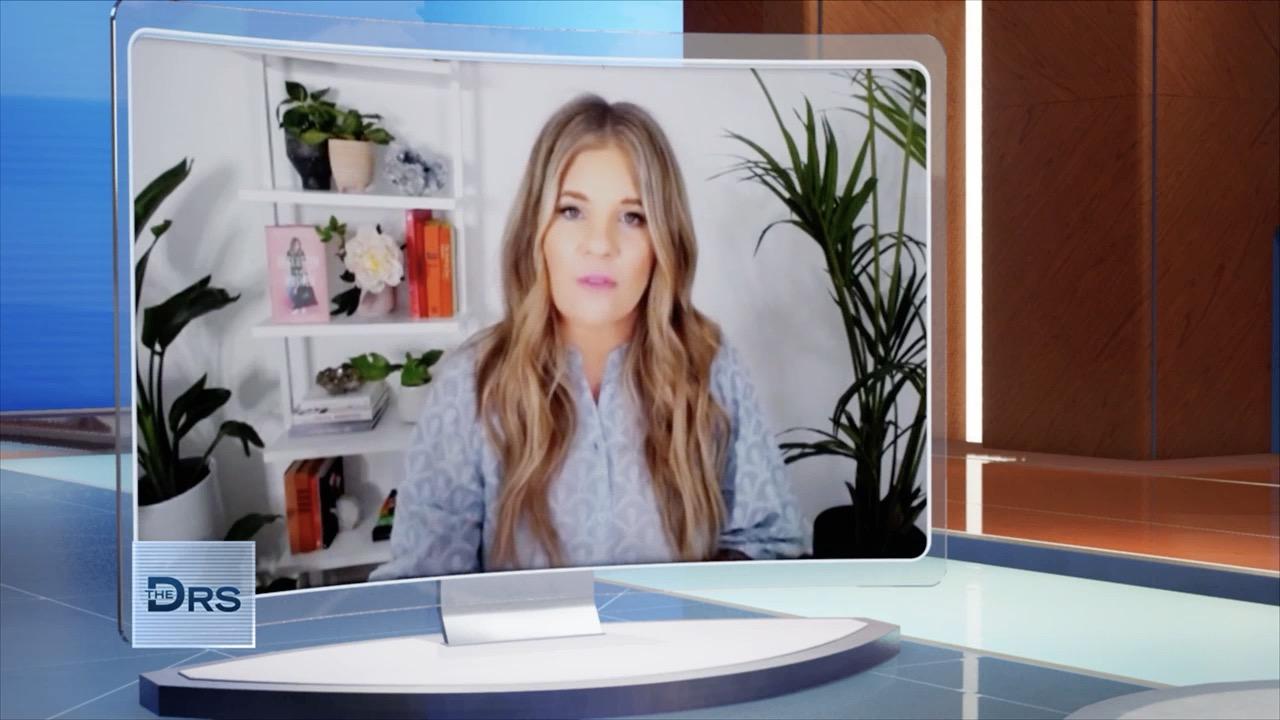 5 Decluttering Tips for Your Mental Health!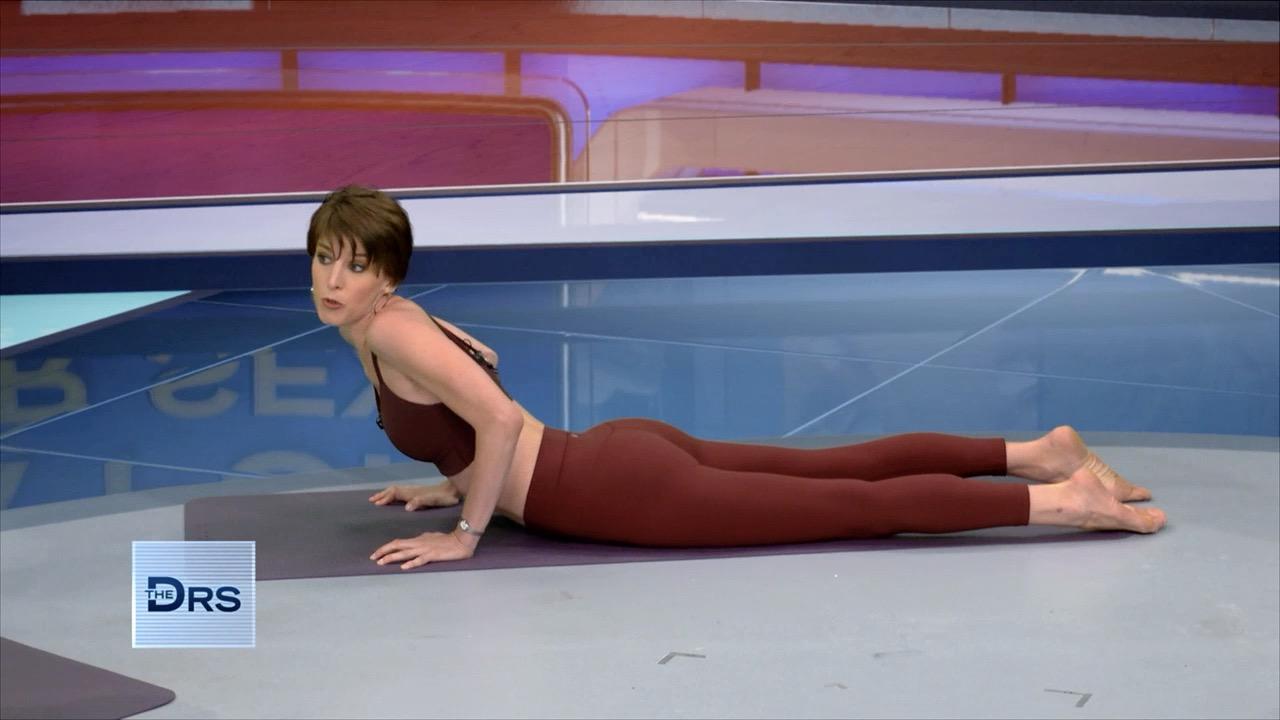 Is Yoga the Key to Better Sex?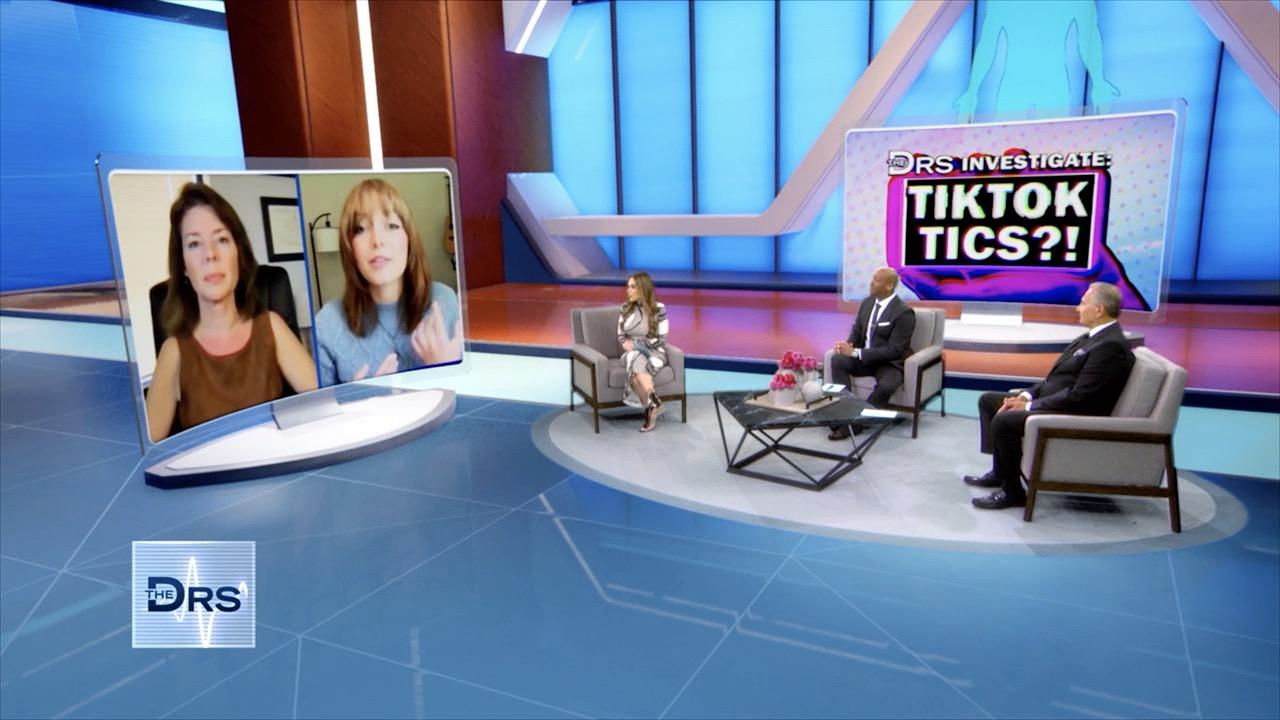 Are Your Kids in Danger of Developing a Tic from TikTok?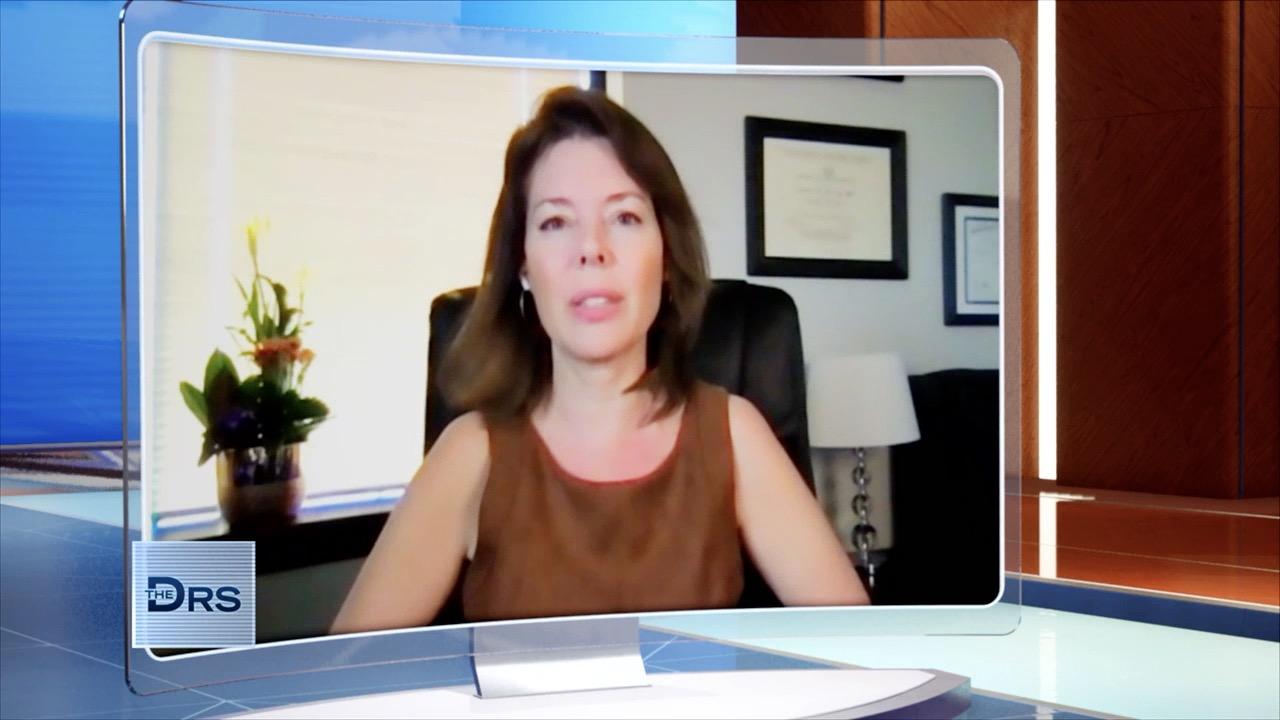 Why Are Most People with Tic Disorders Female?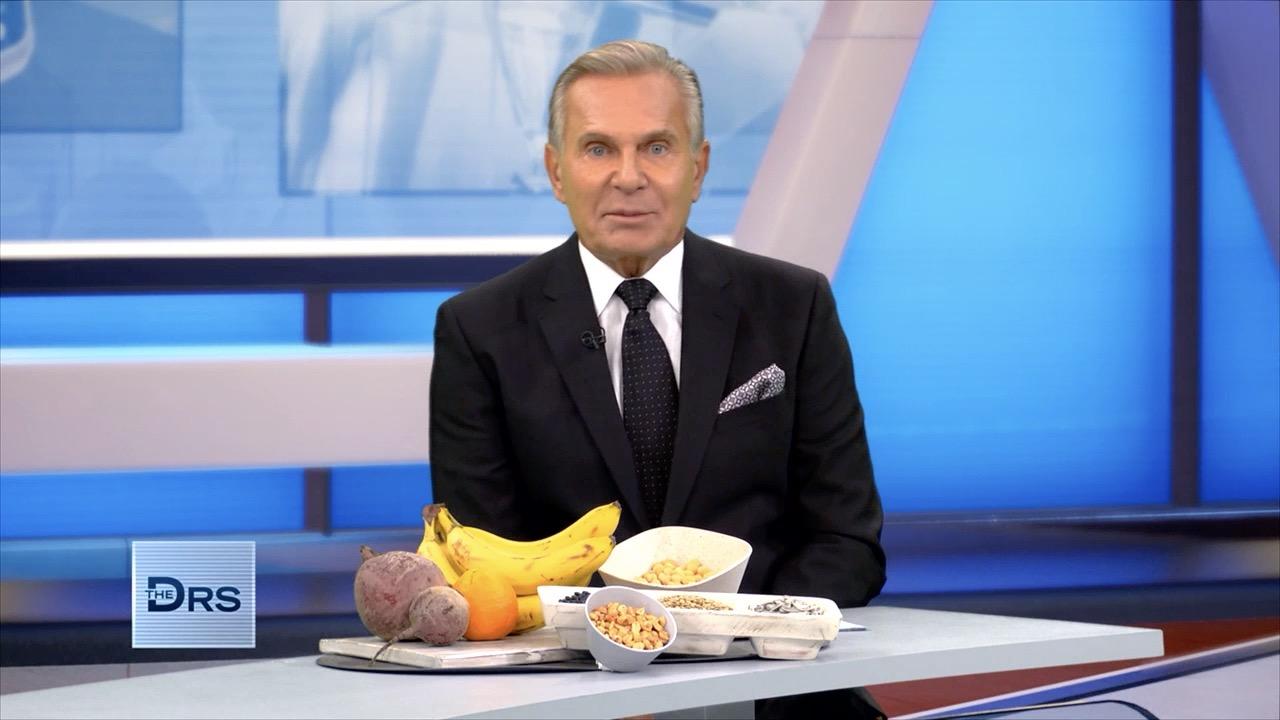 Add Folates to Your Diet to Prevent Alzheimer's Disease?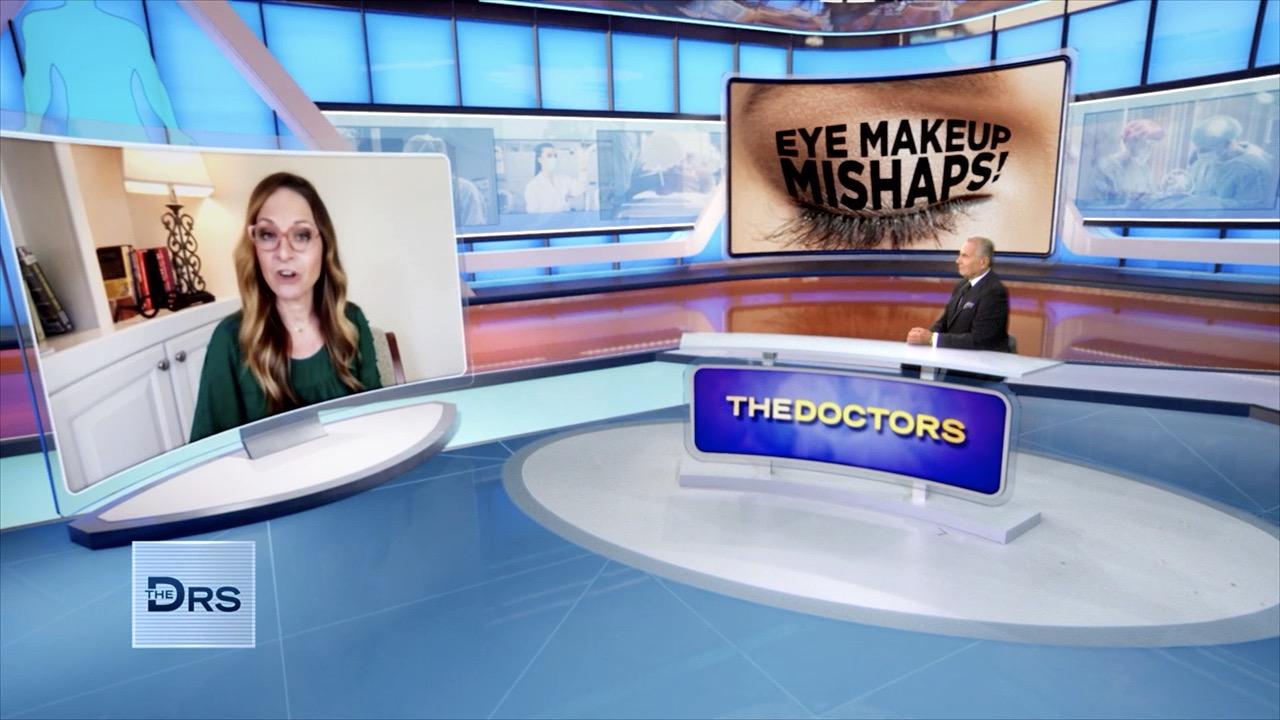 The Dangers of Having Your Eyelid Glands Clogged by Makeup!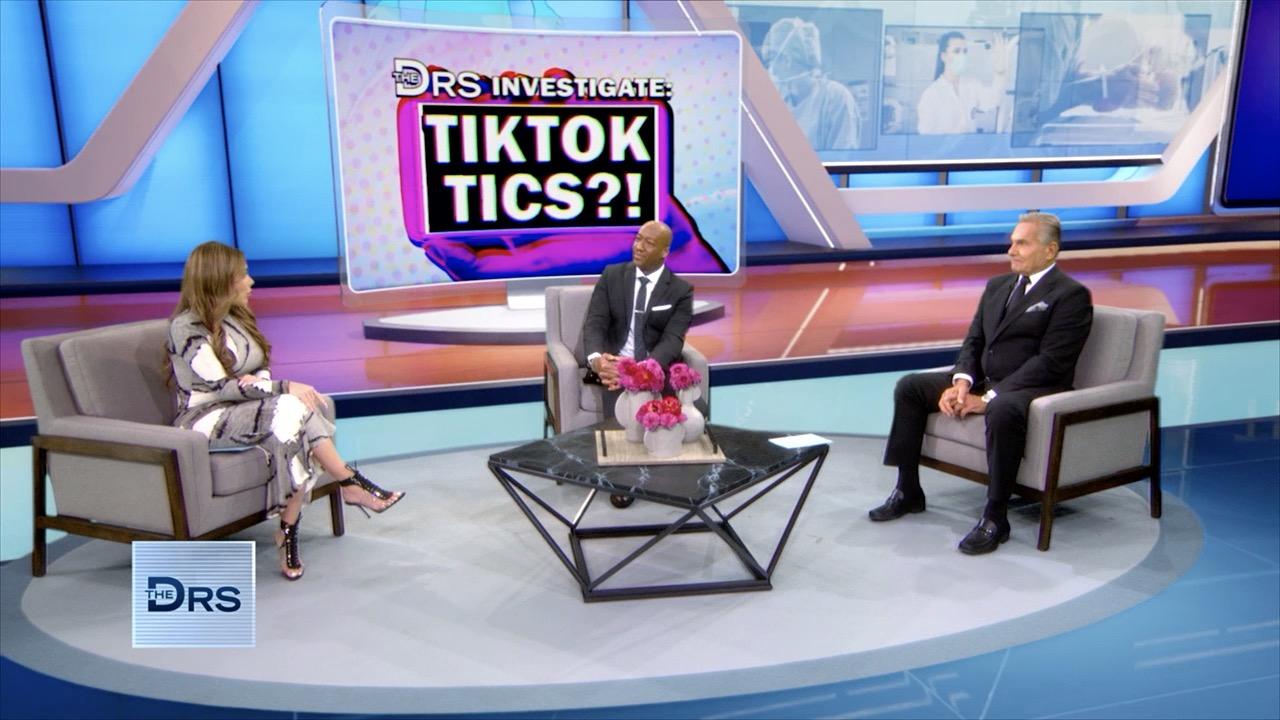 Is TikTok Influencing Tic Disorders?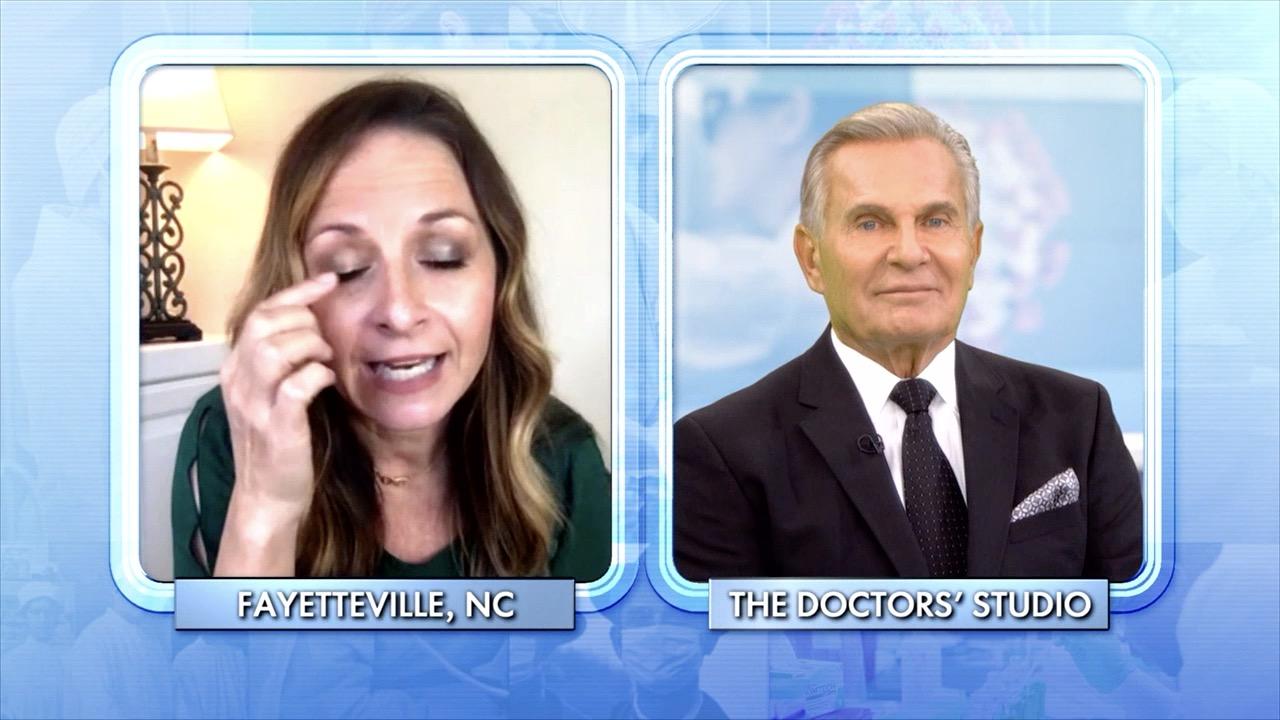 Protect Your Eyesight by Not Applying Makeup Here!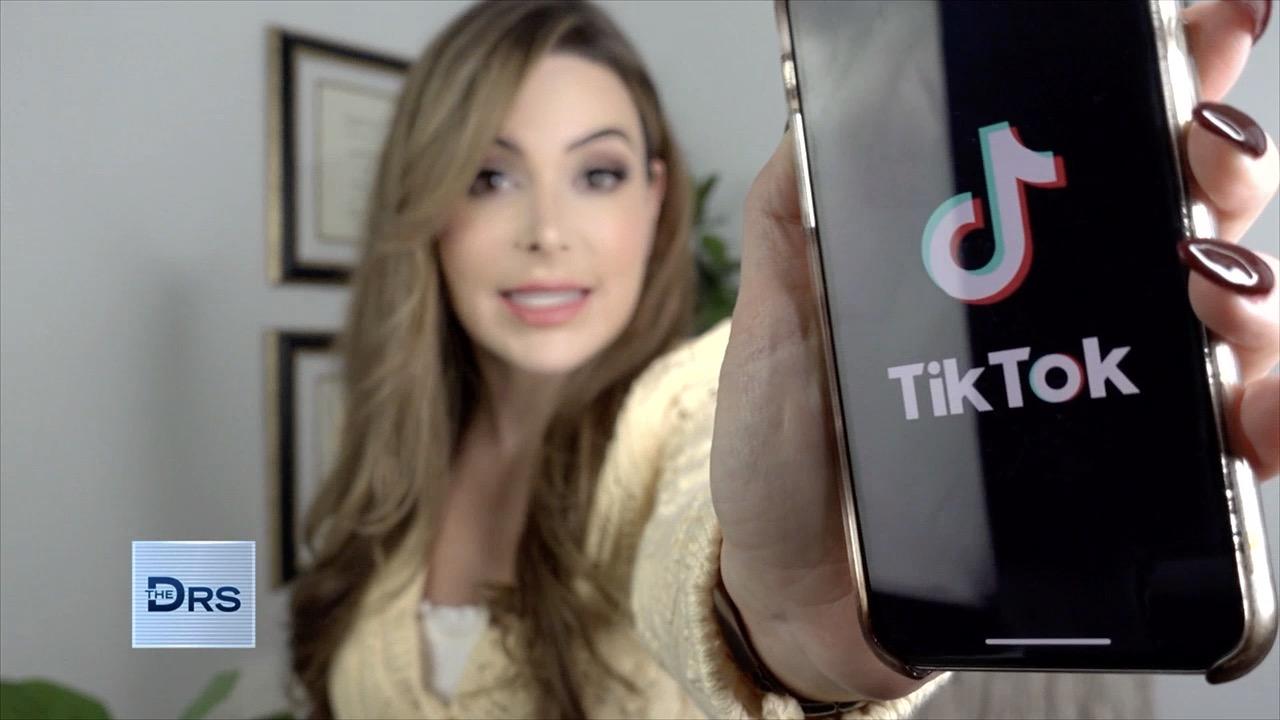 Are Tics being Popularized amongst Teens on TikTok?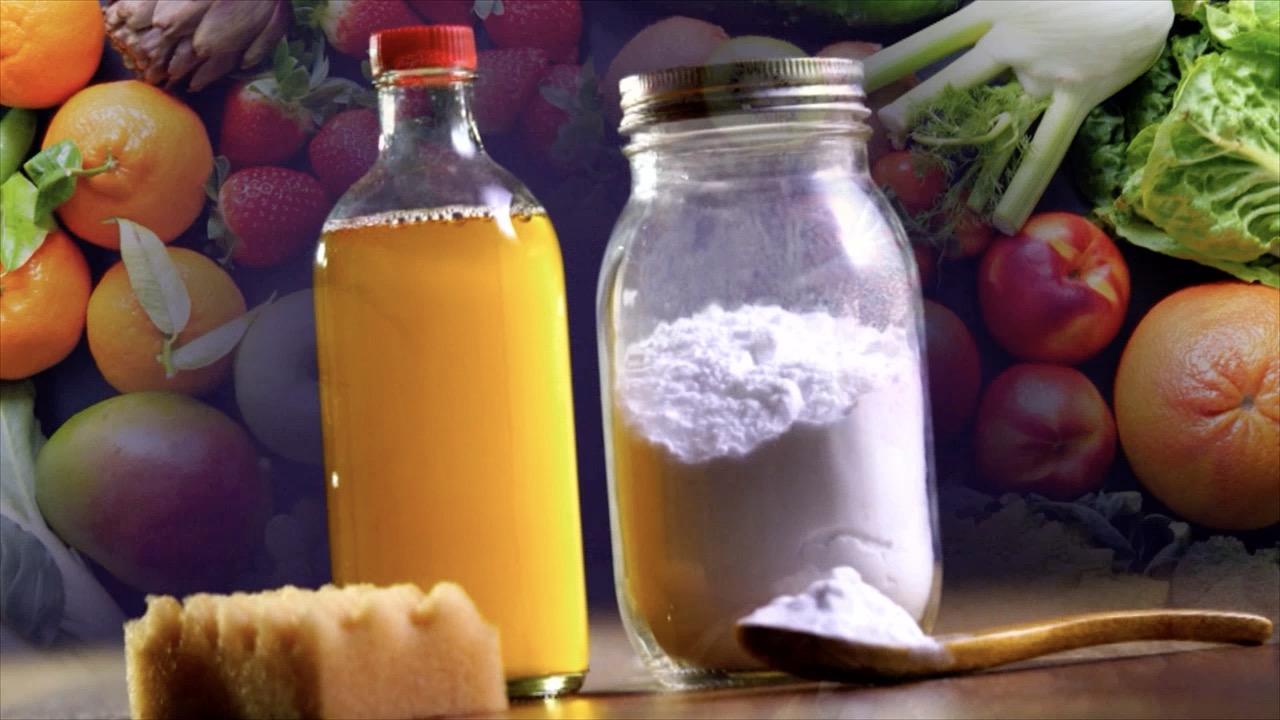 Why Homemade Alkaline Baby Formula Is Deadly for Babies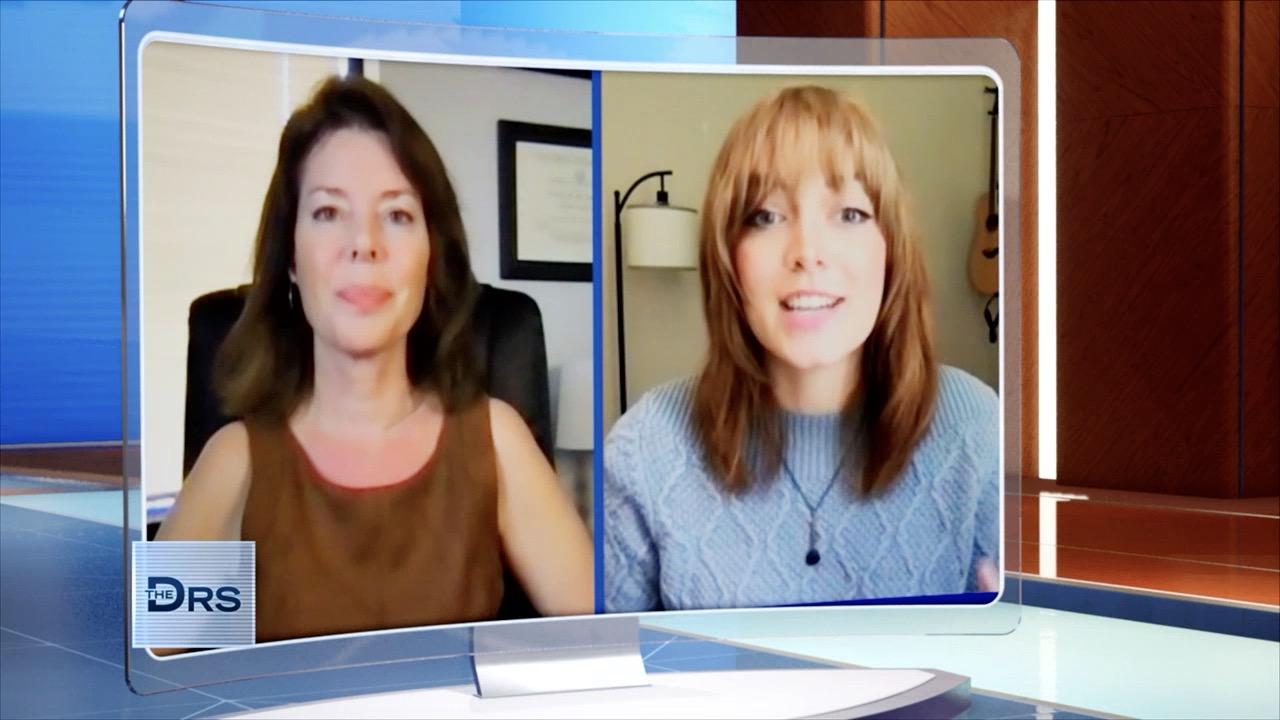 Meet Woman Who Shares She Developed Tics during the Pandemic
Is woman's daily routine of covering her body -- from head to toe -- in vapor rub a danger to her health?!
The Doctors meet Floris, who tells us she is obsessed with the smell of vapor rub and the way it makes her feel, explaining that the vapor rub helps her feel relaxed. She says her daily vapor rub use begin when she was pregnant with twins. After losing 1 of the twins, she dealt with depression and anxiety and turned to the vapor rub to help soothe herself. Her daily full-body application of the vapor rub has been going on for 5 years.
Watch: Nurse Who is Addicted to Eating Chalk Asks for Help
Dermatologist Dr. Sonia Batra says she is concerned about the camphor in the rub, which can be toxic to mucous membranes. She stresses vapor rub should never be ingested or applied to the eyes.
Psychotherapist Dr. Mike Dow weighs in on Floris' use of the vapor rub, which included ingesting it while she was pregnant. He feels while she was pregnant, she was likely dealing with the disorder pica, which involves eating items that are not typically thought of as food and that do not contain significant nutritional value. He believes she is now coping with her emotional problems with the use of the vapor rub.
Watch: Woman Who is Addicted to Eating Chalk Learns Results from Medical Tests
In addition to seeking therapy, Dr. Dow suggests she try using other things that will be safer, like applying lotion to help gradually move away from her unhealthy obsession.
Floris says she feels it will be difficult to ween herself off of the vapor rub, and Dr. Dow feels she will most likely benefit most from having her emotional needs met, and suggests she seeks out support. The Doctors arrange for her to meet with counselor Malika Bouajaj for 24 sessions at no cost to her.