Back Pain Products – Buzz or Bust?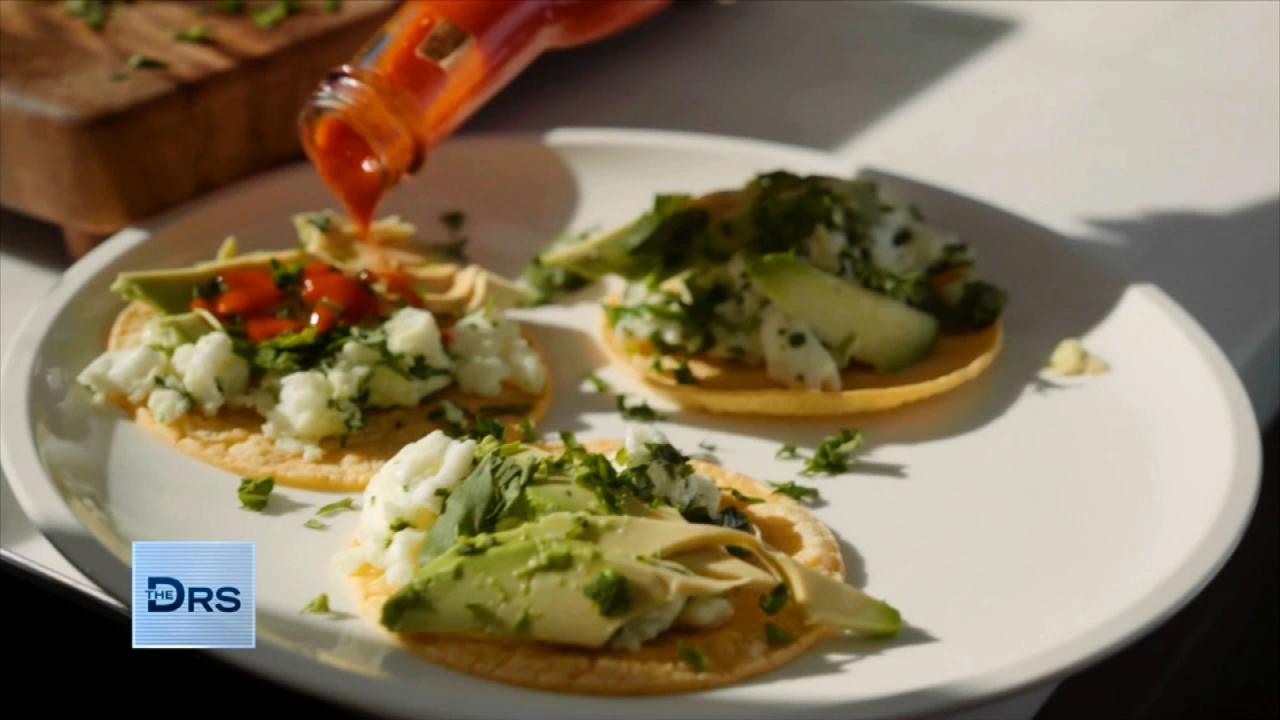 Fitness Expert Shares to Focus on Nutrition Not Food Restriction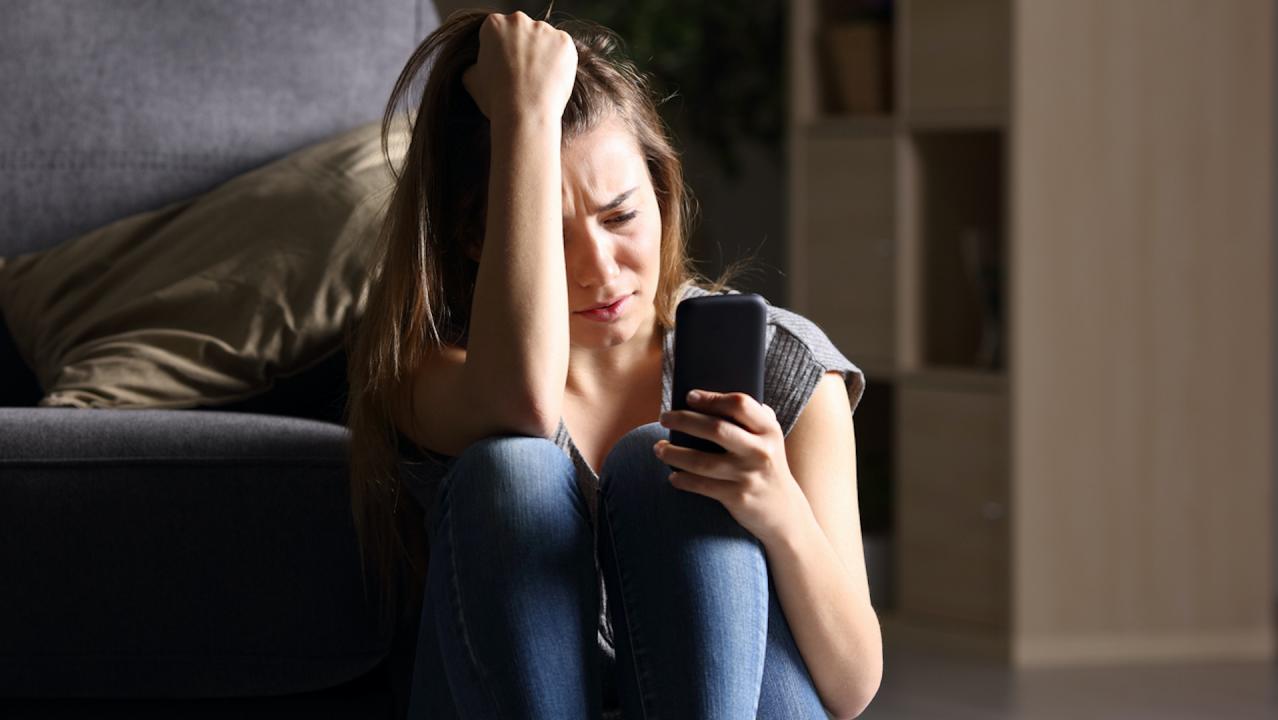 The Mental Health Conditions On the Rise Thanks to Social Media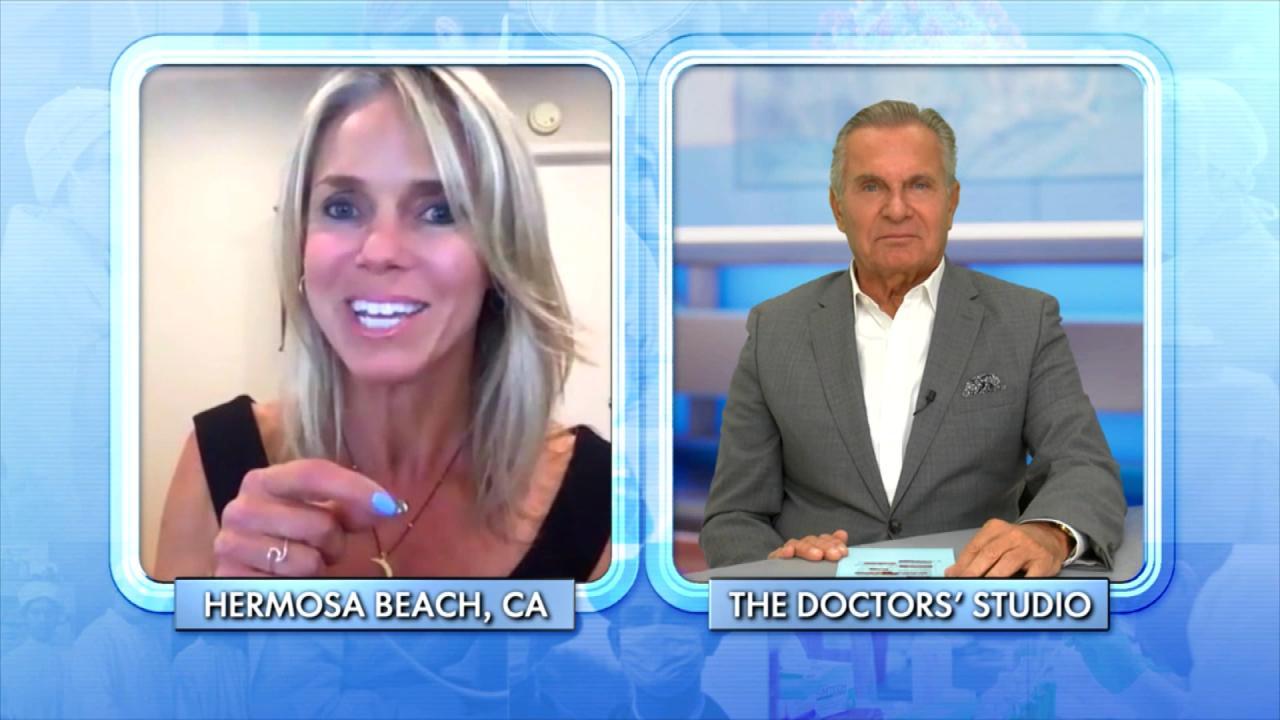 How Woman Found Forgiveness after Learning Her Husband Was Leadi…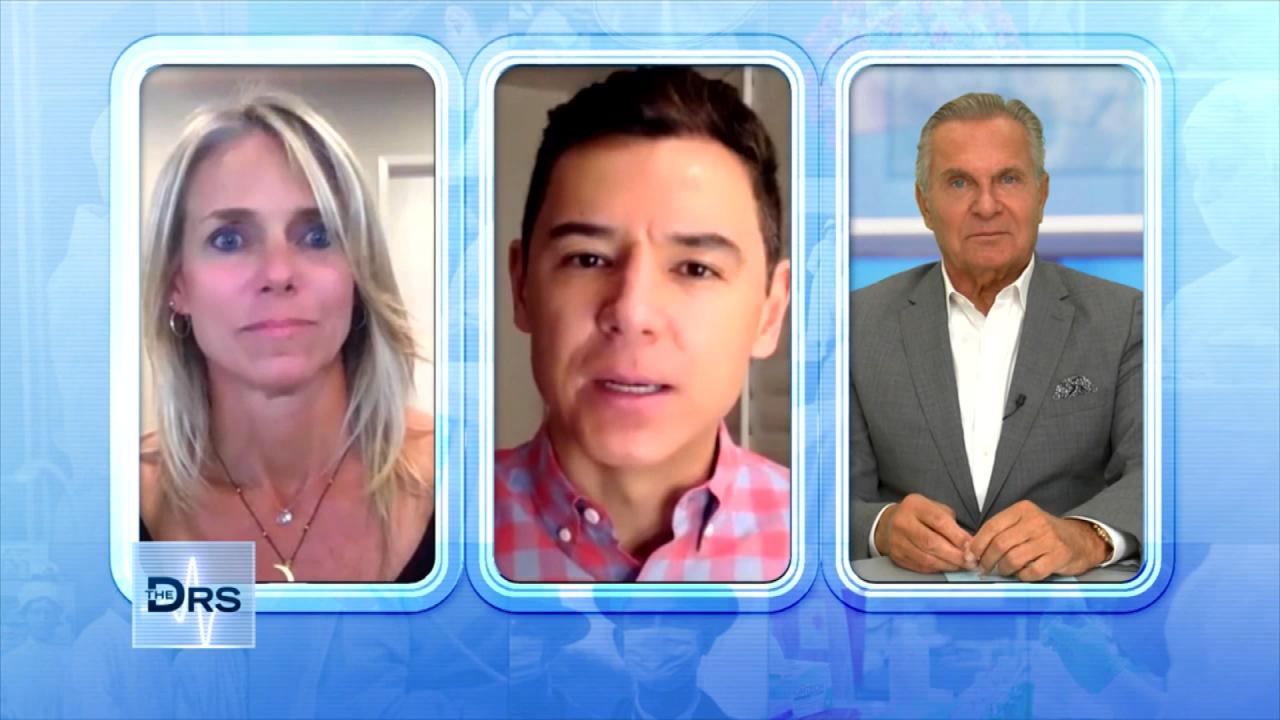 The Important Lessons Woman Has Learned from a Lifetime of Trauma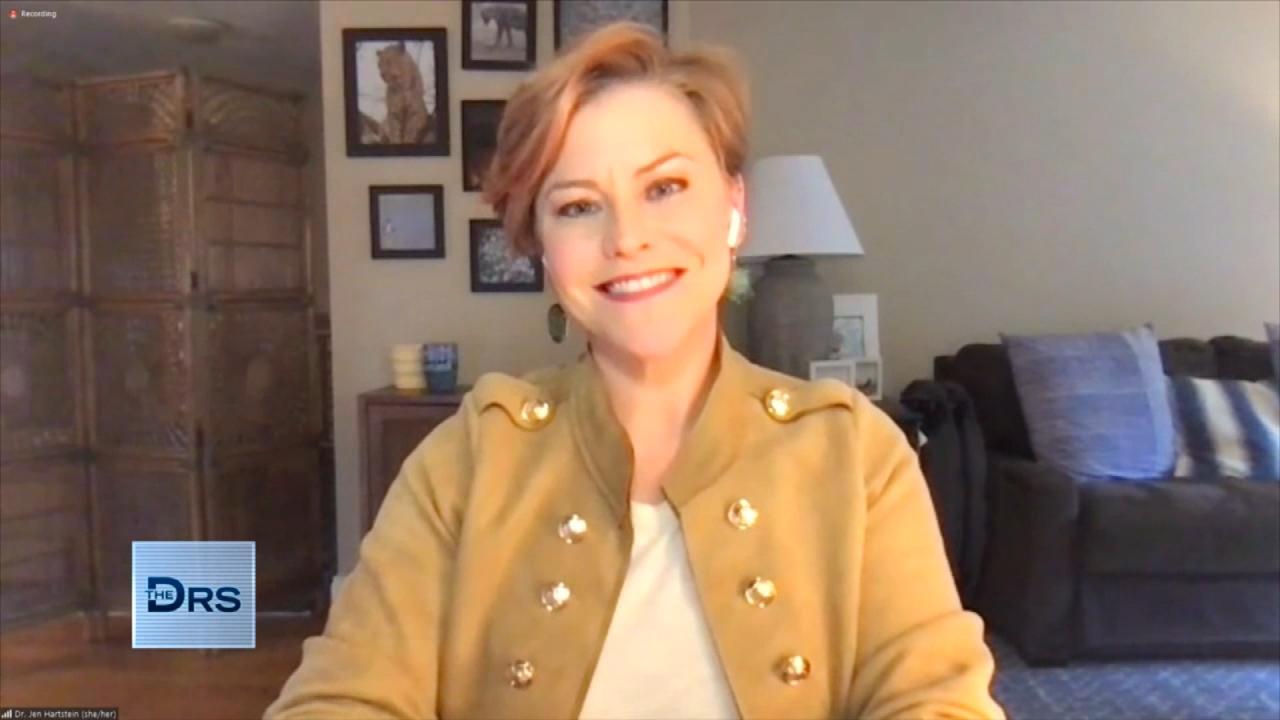 How to Get Involved in Your Kid's Social Media Usage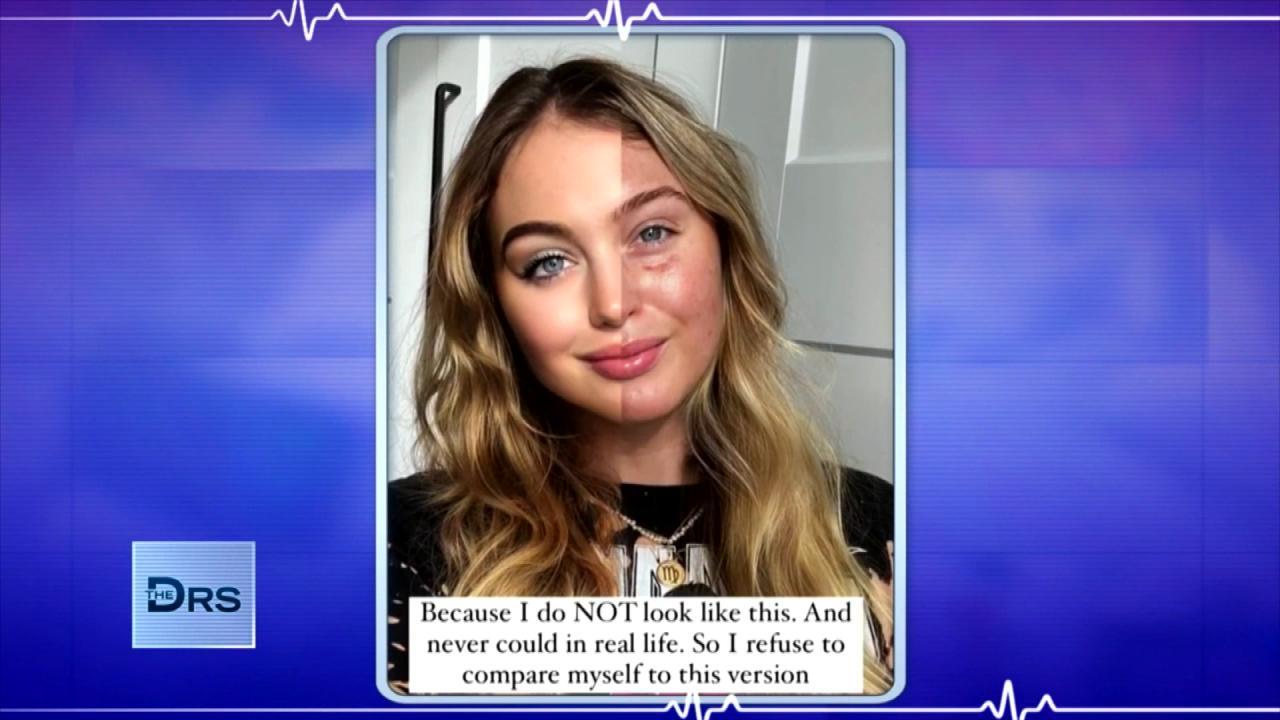 Are Photo Filters Destroying Your Body Image and Self Esteem?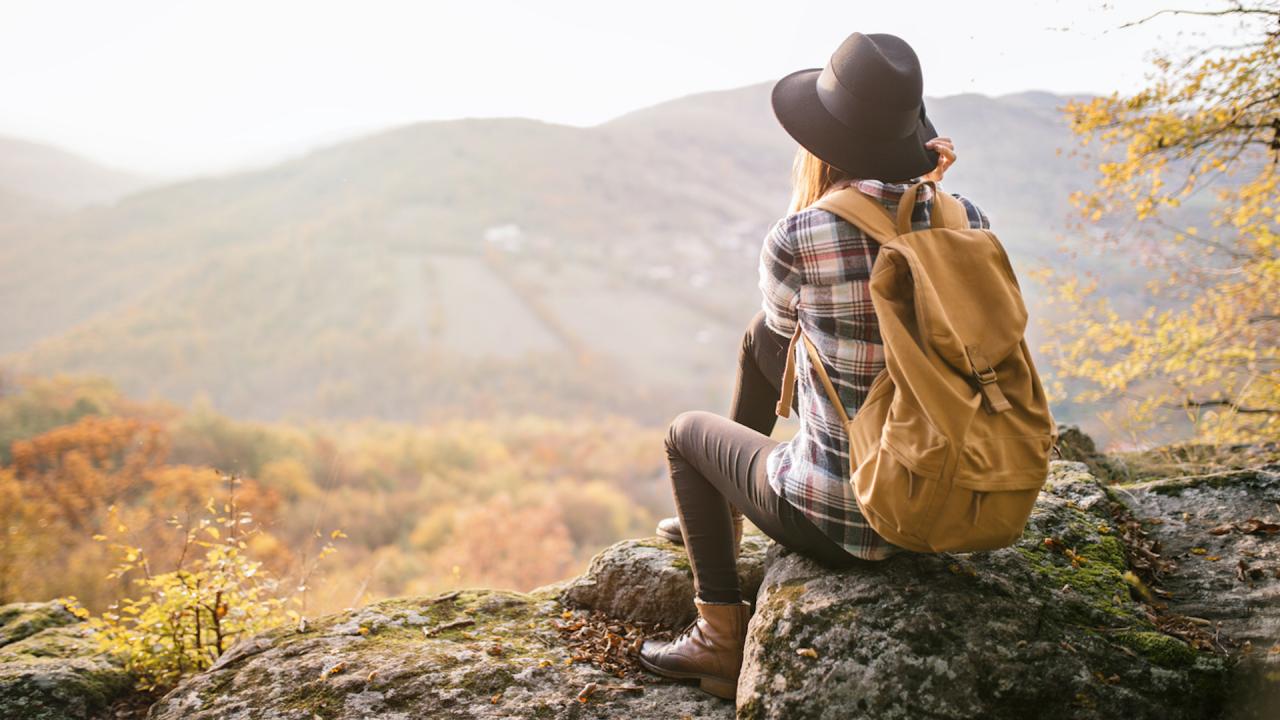 How Nature Helped Woman Heal after Discovering Her Husband Led a…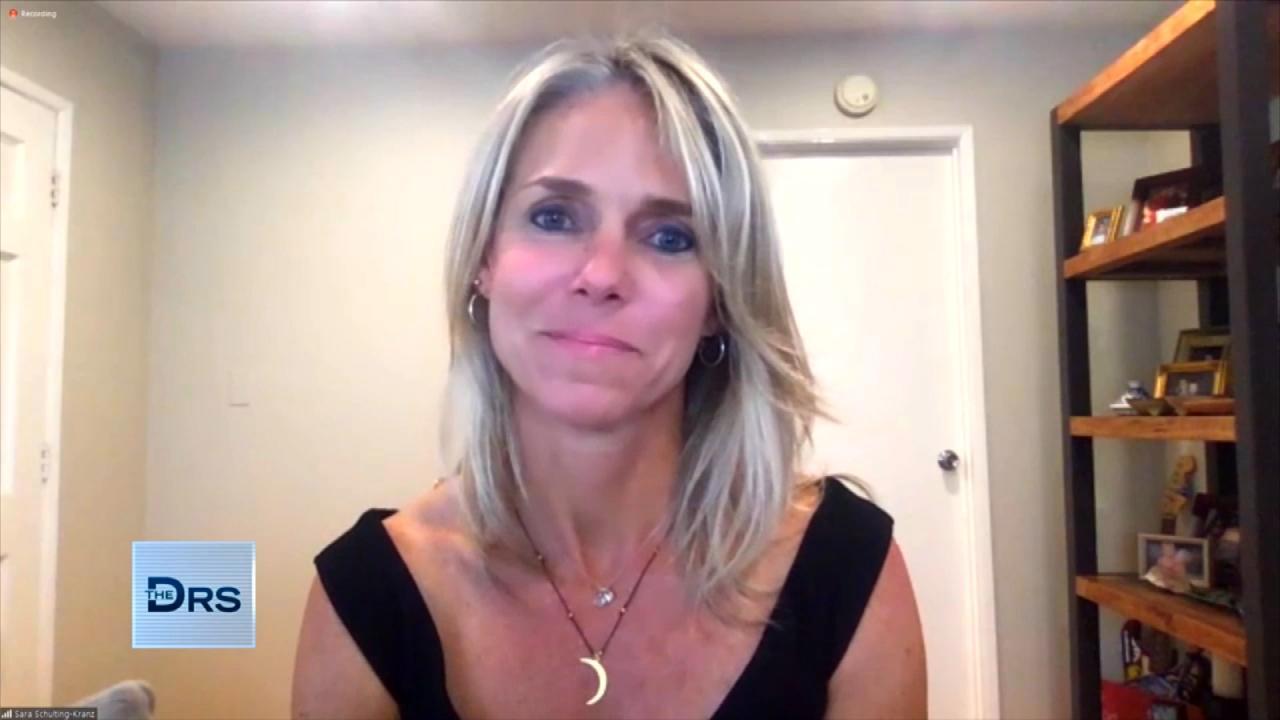 Woman Shares Her Path of Trauma to Triumph after a Lifetime of B…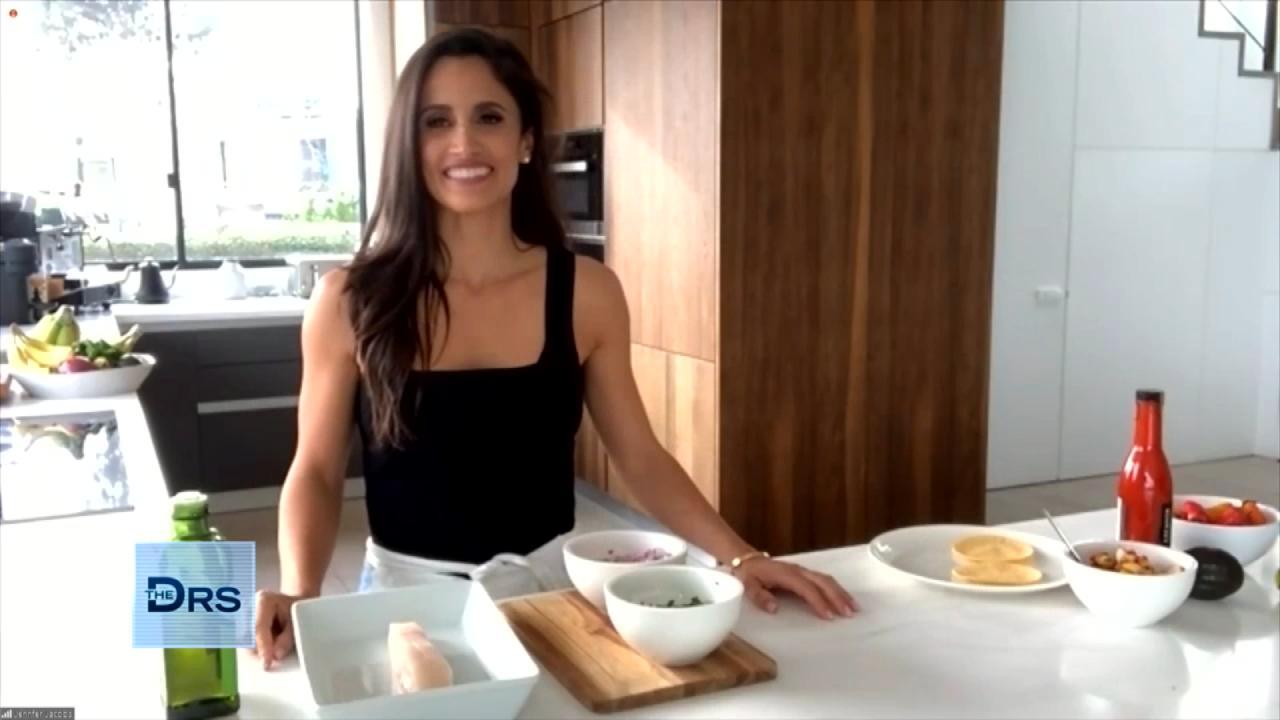 Fitness Expert Jennifer Jacobs Shares Her Favorite Healthy Fish …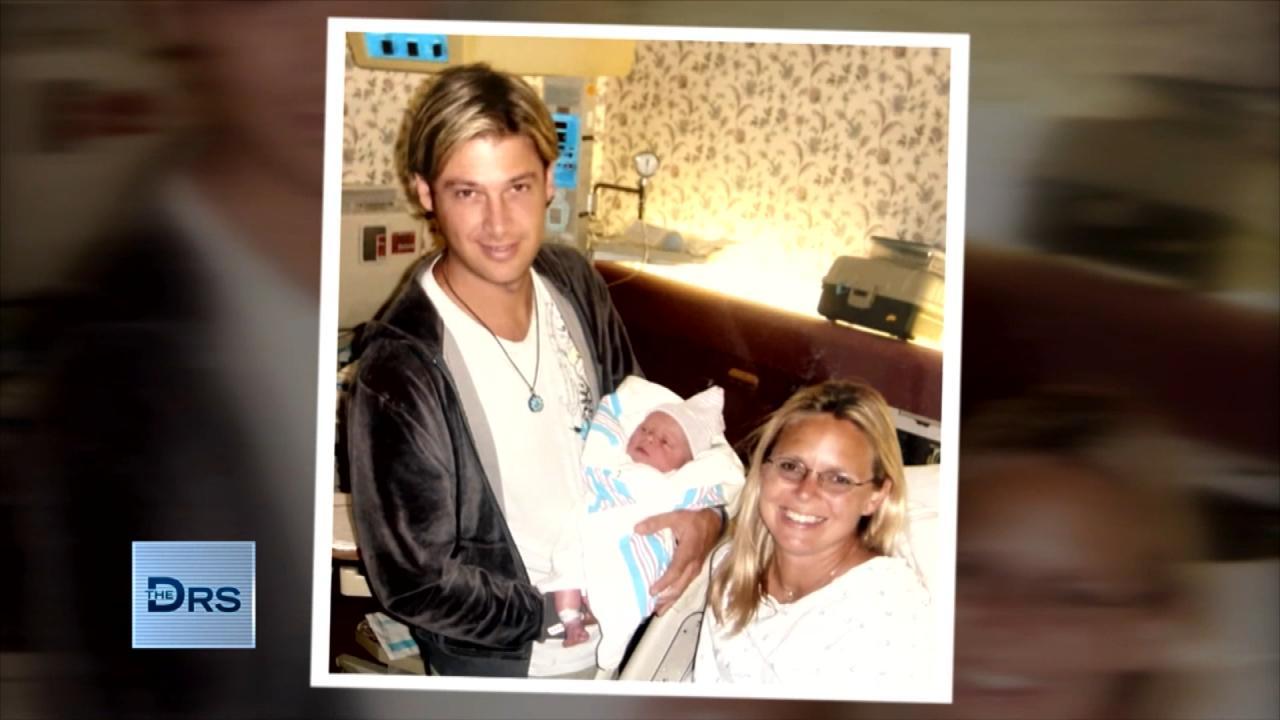 Woman Discovered Her Husband Was Leading a Double Life for 14 Ye…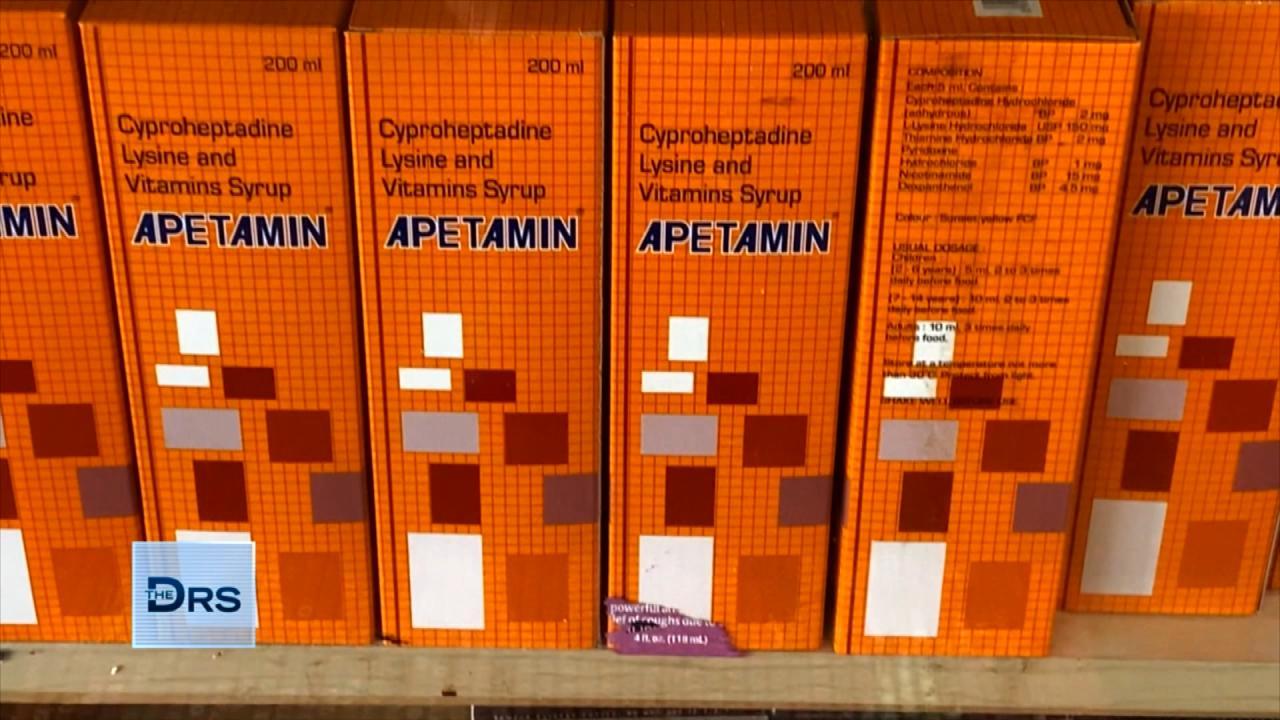 What the Supplement Apetamin Can Do to Your Body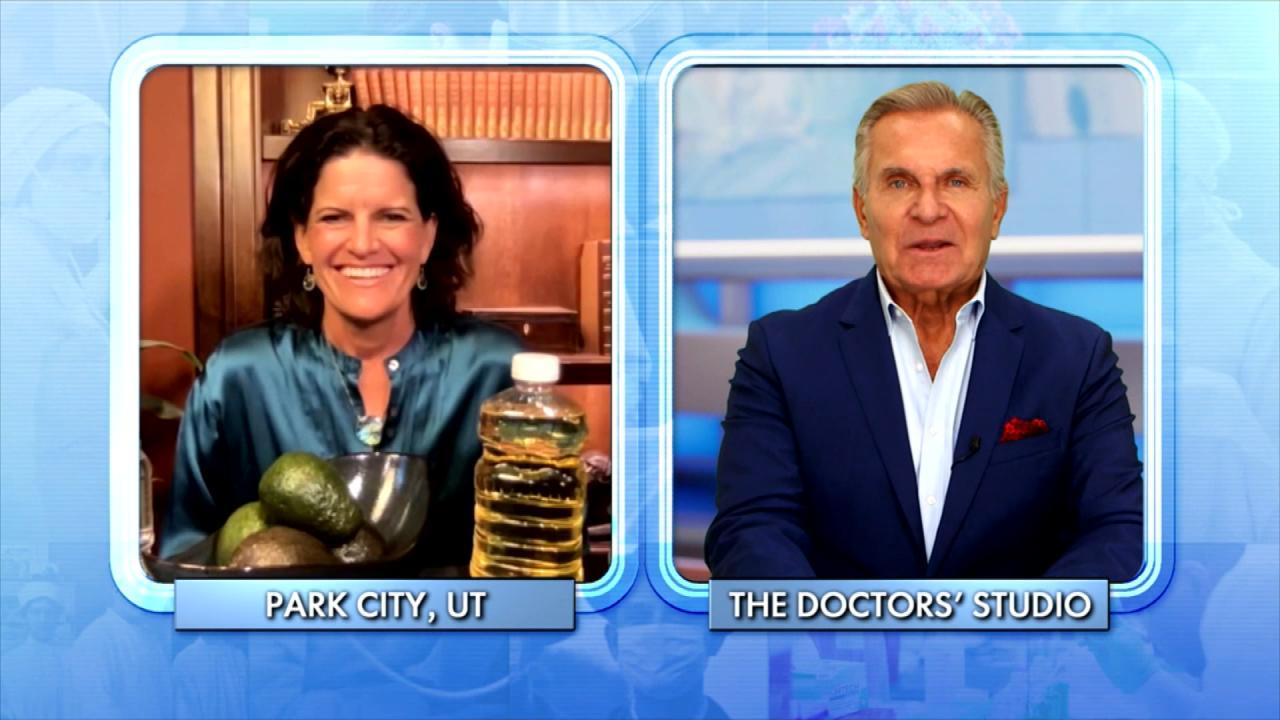 The Surprising Things That Could be Causing Your Weight Gain!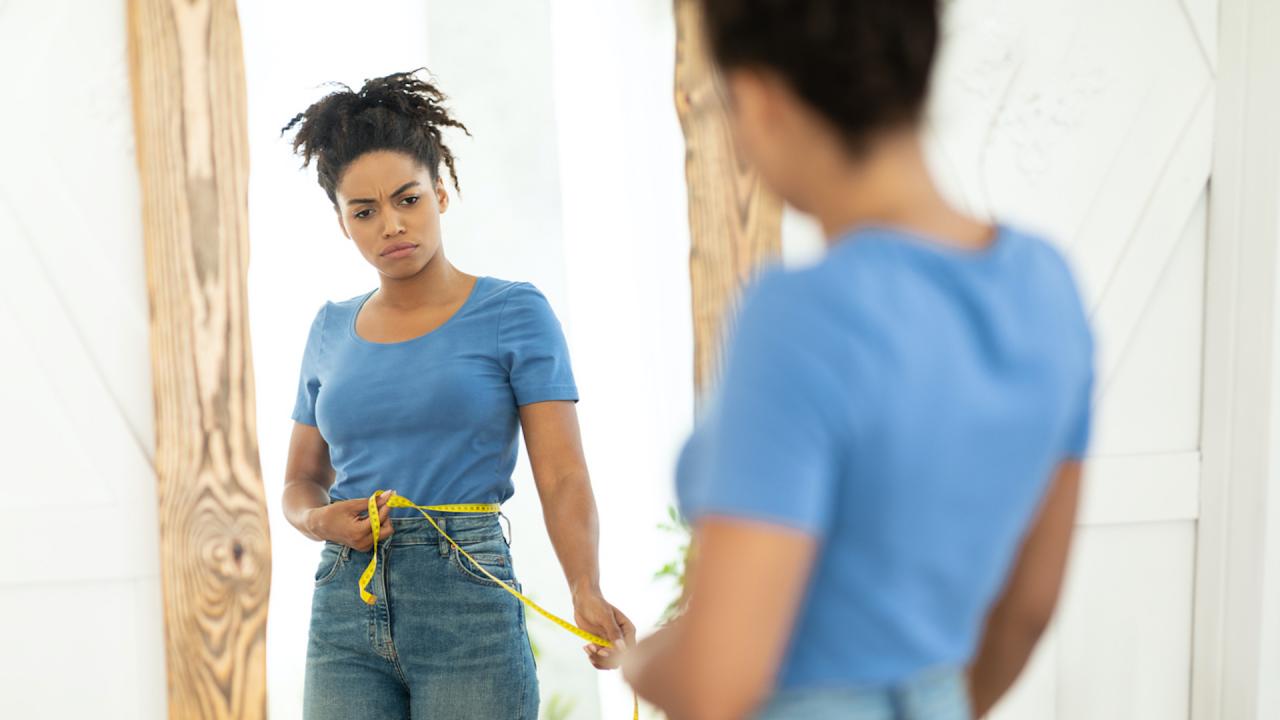 When Does Body Dissatisfaction Turn Into Dysmorphia?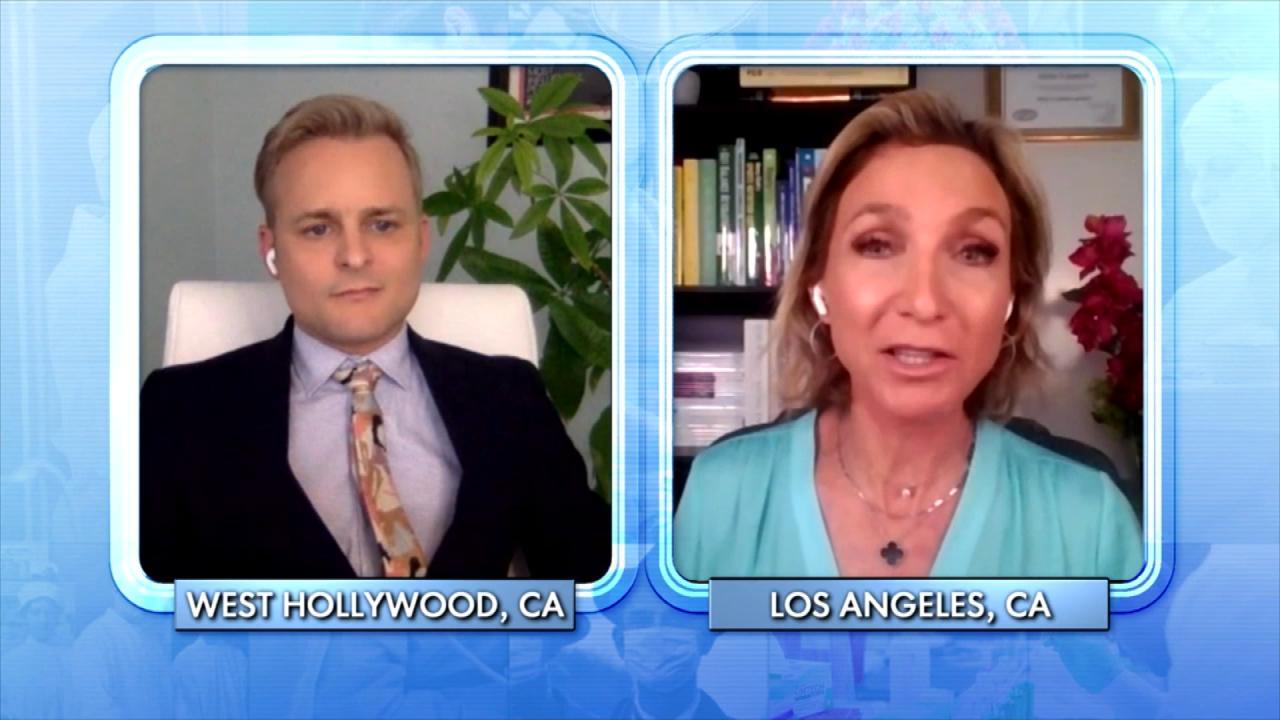 What Can Happen to Your Body When You Overdo It at the Gym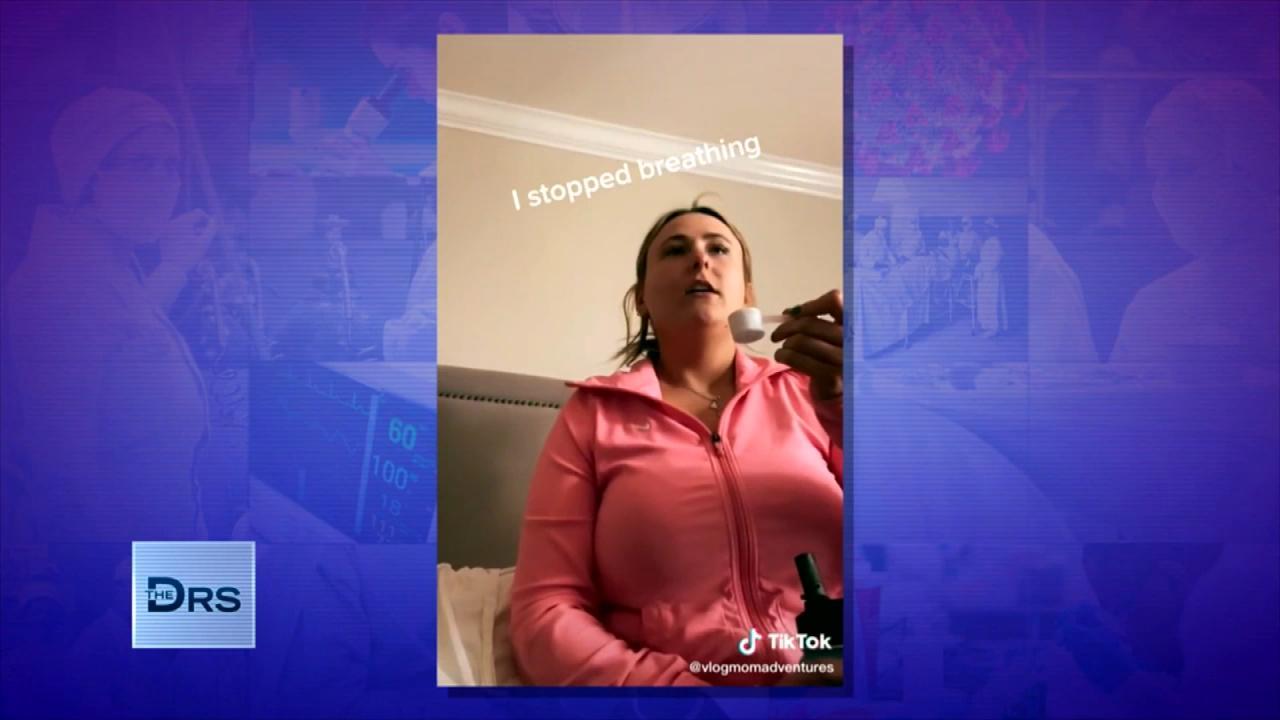 What Is the 'Dry Scooping' Workout Trend?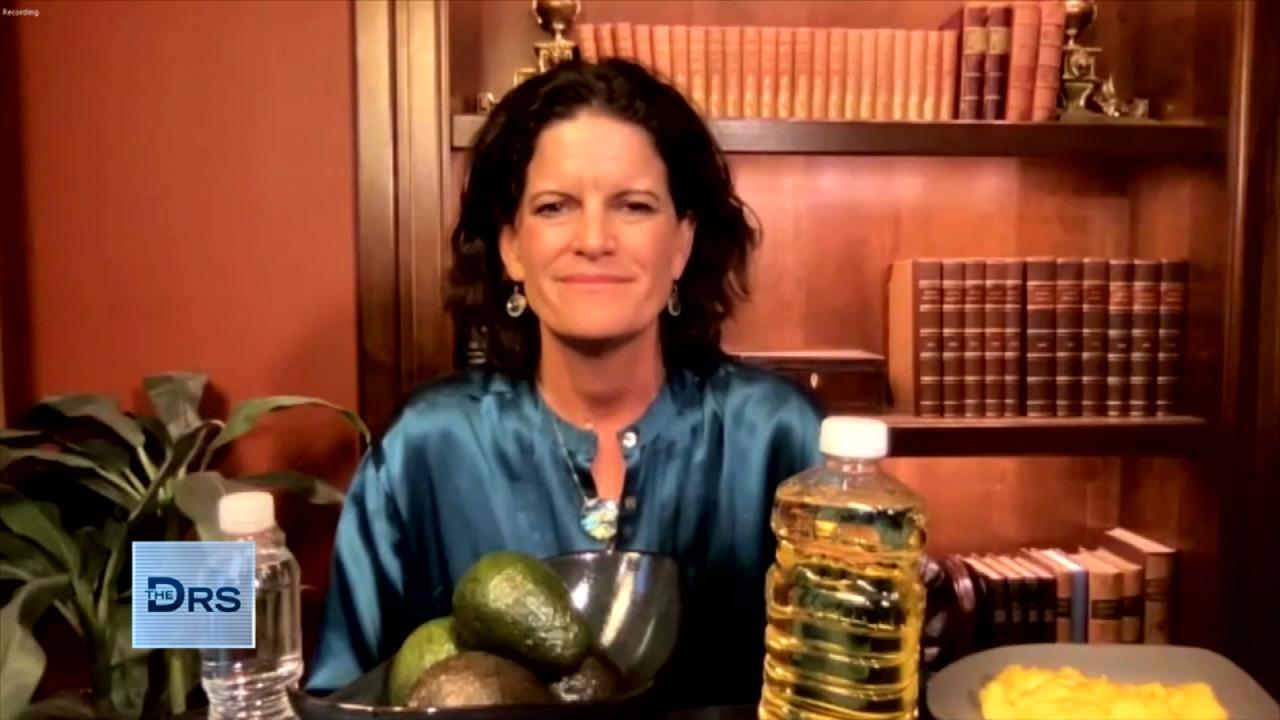 Is Eating 6 Small Meals a Weight Loss Myth?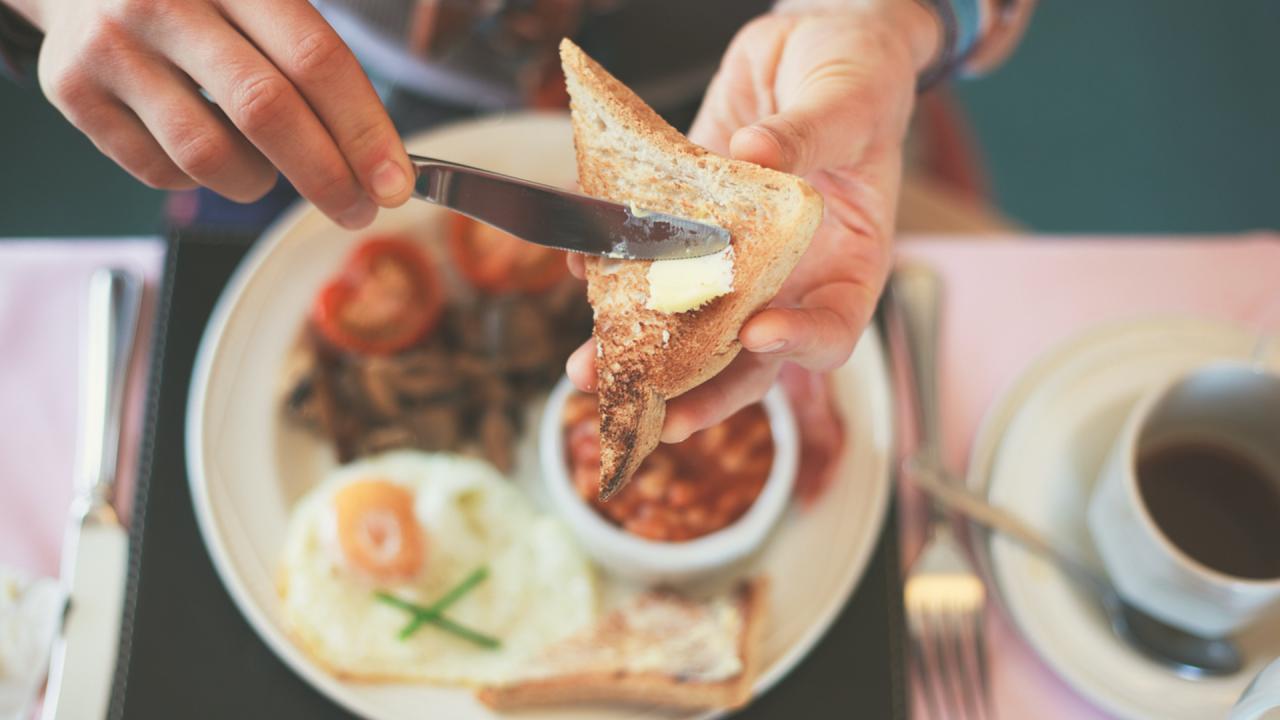 Are You Gaining Weight Because You're Eating Breakfast at the Wr…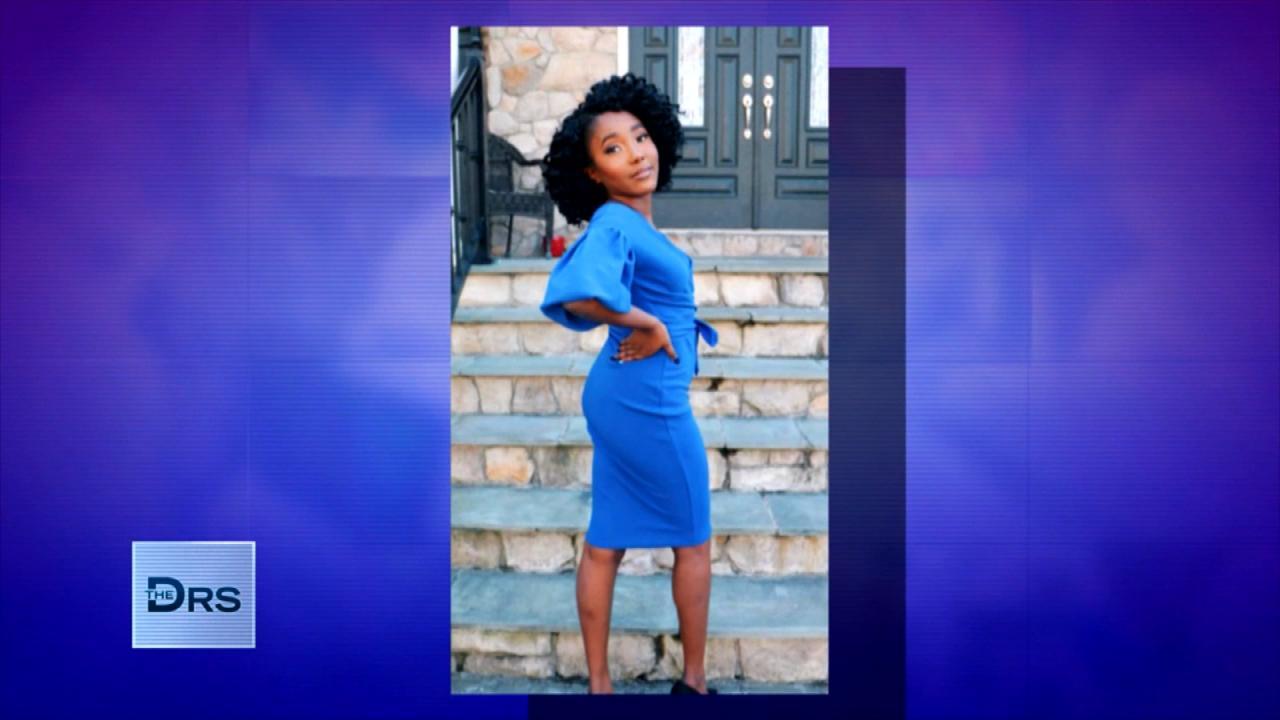 Women Are Taking Dangerous Drug to Get DIY Kardashian Curves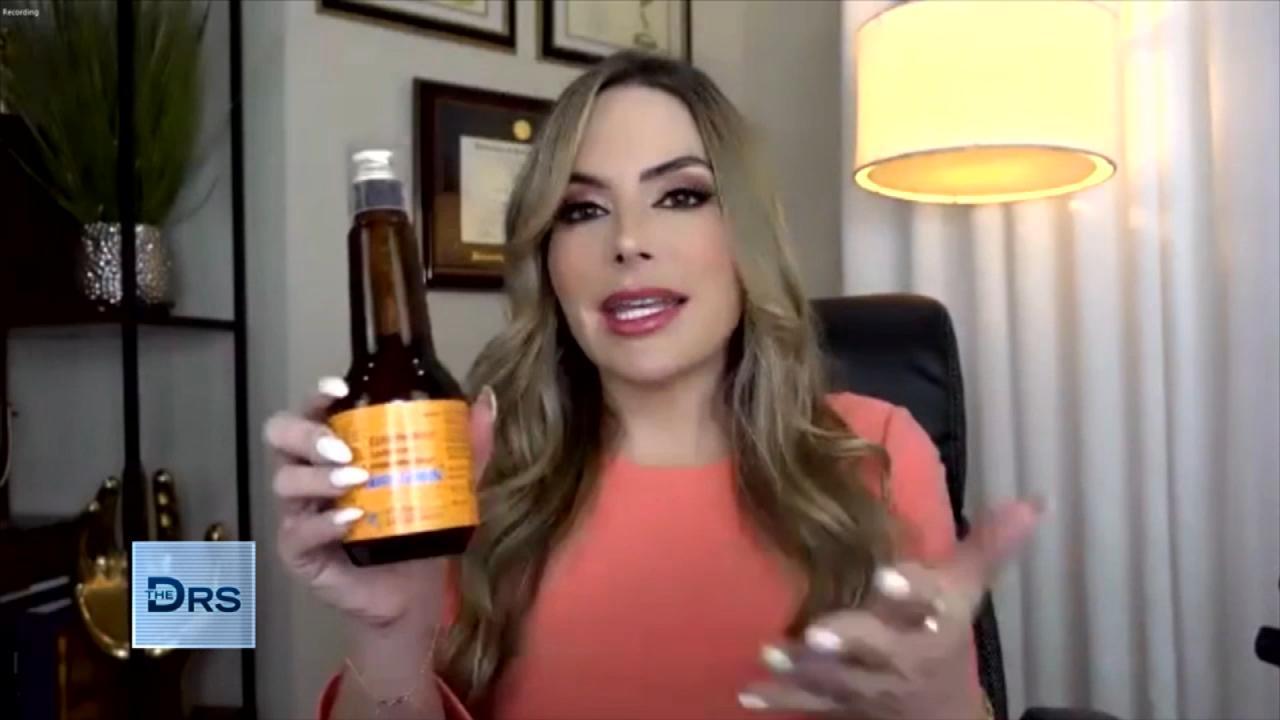 How Far Would You Go For a Curvy Body?
Did you know back pain is one of the most common reasons for missing work? Chiropractor Dr. Fabrizio Mancini joins The Doctors to discuss several products that claim to help with back pain. Will they be a buzz or a bust? Experts predict that 80% of the population is going to have back pain so help is needed!
Watch: 'Dr. Abs' Shows How to Banish Back Pain with 3 Simple Moves!
The first device is a bit strange looking, like a curved back-scratcher. It is a trigger-point massager that claims to help with tension and back knots. Dr. Mancini says it's a buzz! The device works because the component at one end puts pressure on the muscles. The muscles have receptors that communicate to the brain, and then the brain sends a signal to the muscle to relax. Dr. Mancini loves this device and says you can take this anywhere, like your own personal massage therapist!
Gastroenterologist Dr. Jorge Rodriguez shares that he sometimes has back pain and was told shoe inserts may help. Dr. Mancini says custom orthotics are a buzz! Custom orthotics help distribute weight throughout the day which not only provides comfort but also, helps your back. He shares that recent studies have shown wearing custom orthotics can reduce back pain by more than 30%. These orthotics can be found at most of your healthcare providers. They sell shoe inserts similar to these at drug stores, but Dr. Mancini says those ones won't help with back pain.
Proctologist Dr. David Rosenfeld questions if memory foam mattresses help with back pain. They are a bust! Dr. Mancini explains it's not as firm as some other mattresses and doesn't support curvatures of the back as well. Dr. Mancini says semi-firm orthopedic mattresses tend to give more back support than others. Also, pay attention to the actual mattress, not pillow-toppers, when looking for support.
Watch: Drs. Rx: Avoid Back Pain While You Sleep
Lastly, Dermatologist Dr. Sonia Batra asks about these new wearable devices that vibrate when slouching and claim to help with posture. Dr. Mancini says they are a buzz! He likes that it's a constant gentle reminder to sit up straight. He says the body adapts to good posture, so why not be reminded throughout the day?