Can Nootropic Pills Make You Smarter?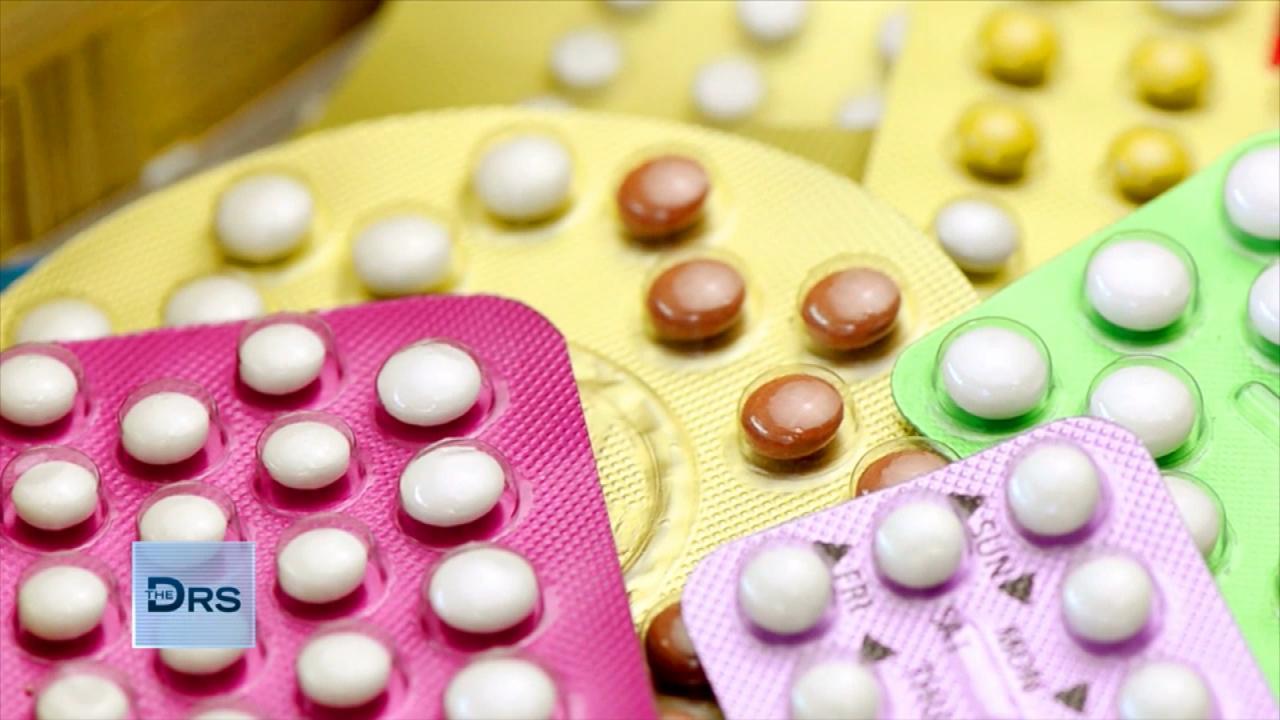 Why Some Millennials are Choosing Sterilization as Birth Control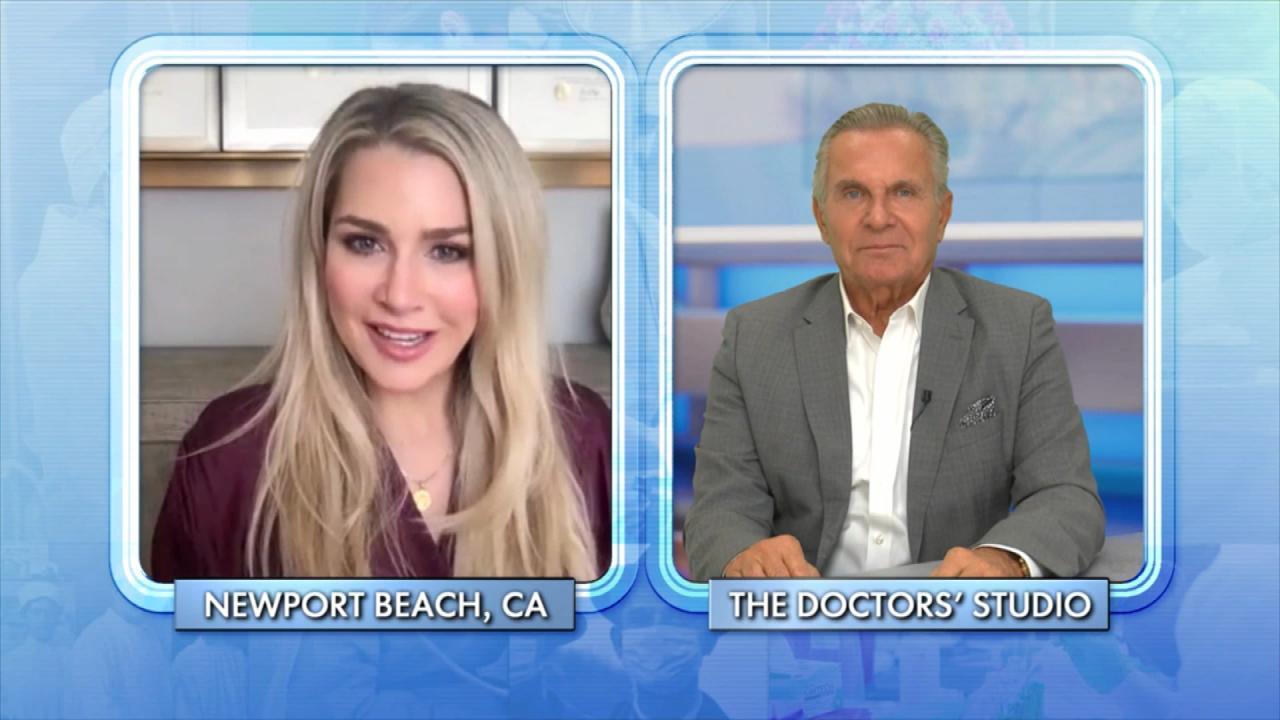 Child-Free by Choice Is a Growing Movement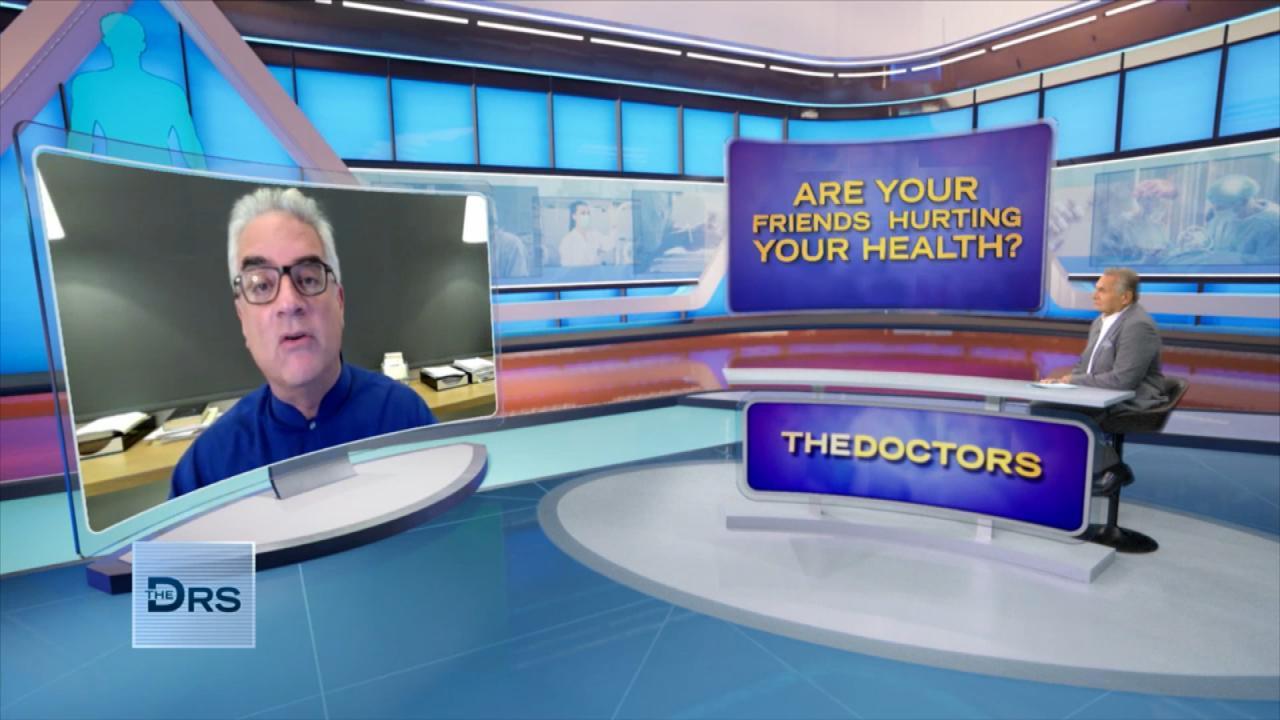 Could Your Friends Be Harmful to Your Health?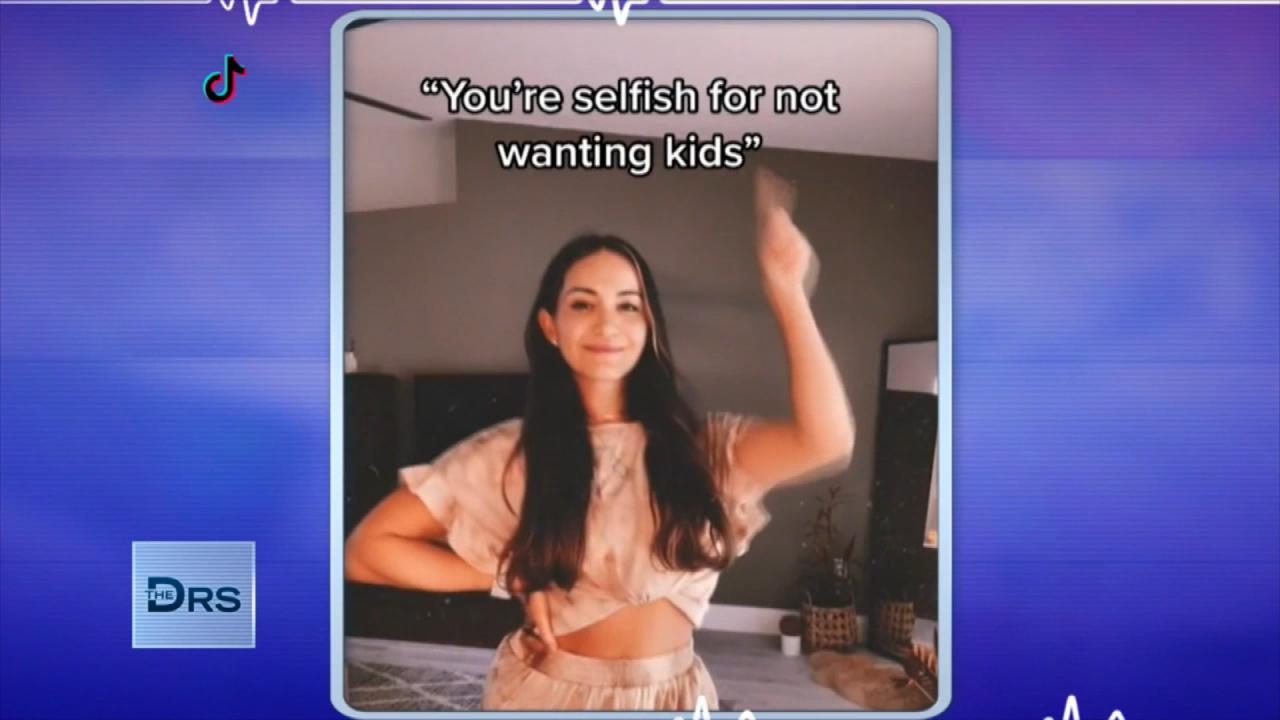 Women Should Trust Their Choice to Not Have Kids!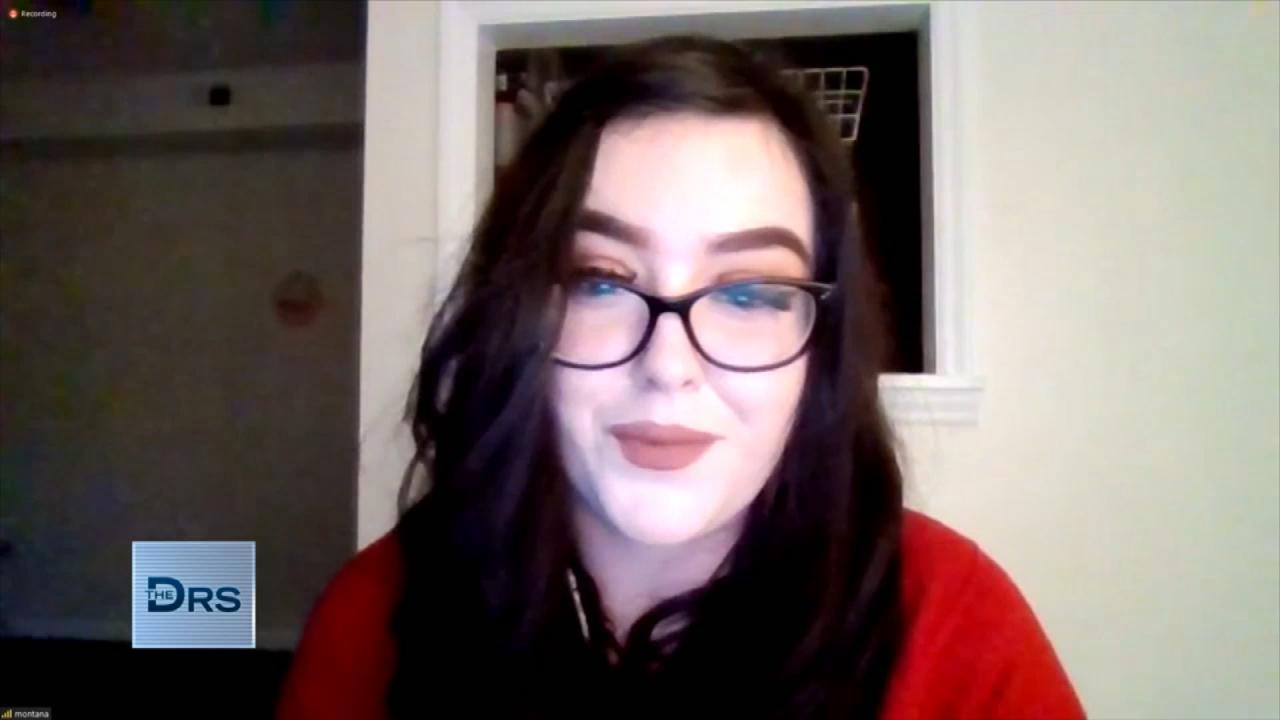 Hear Why Some Women Are Choosing to Get Sterilized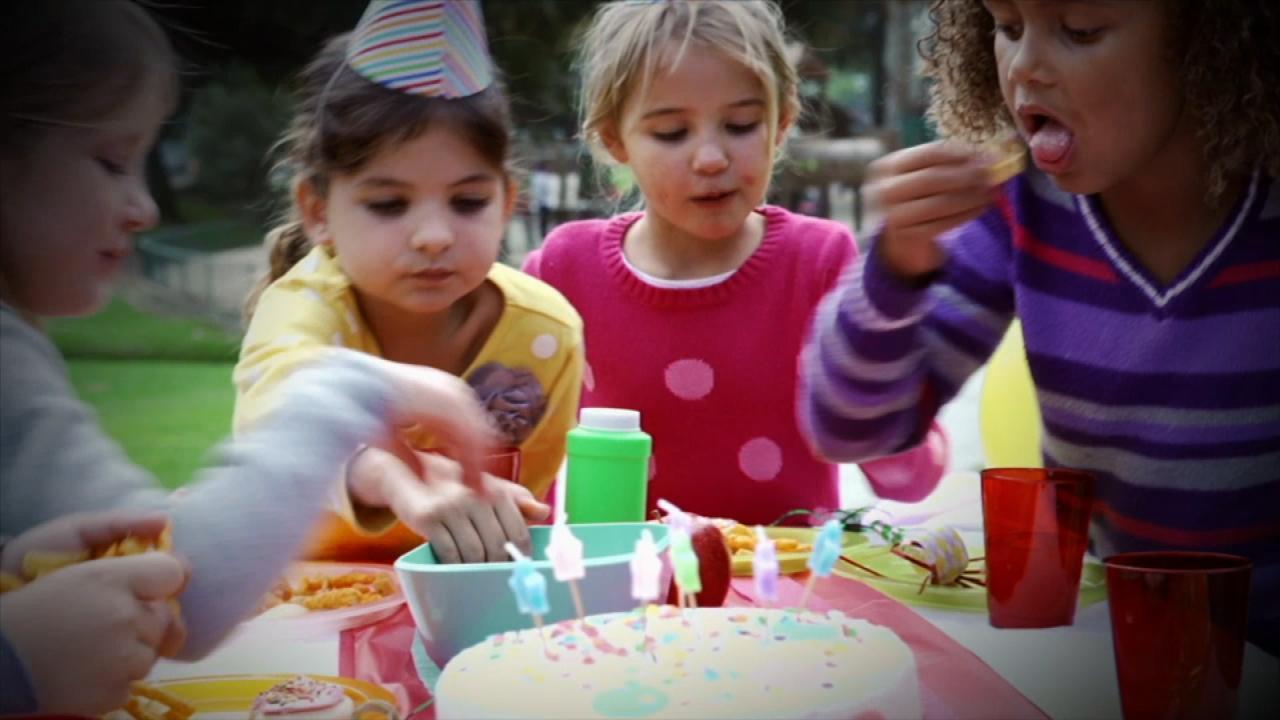 Kids Found with Metal Poisoning after Eating This at Birthday Pa…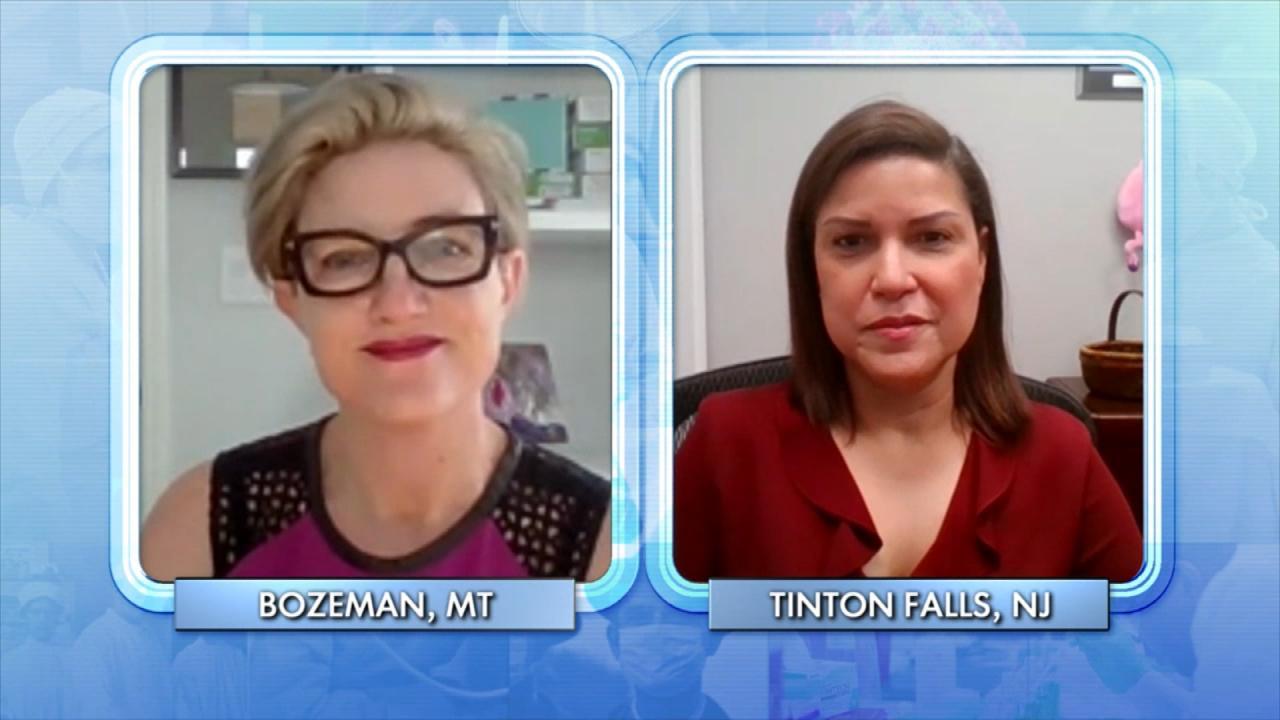 Do Doctors Have the Right to Stand in the Way of a Patient's Pla…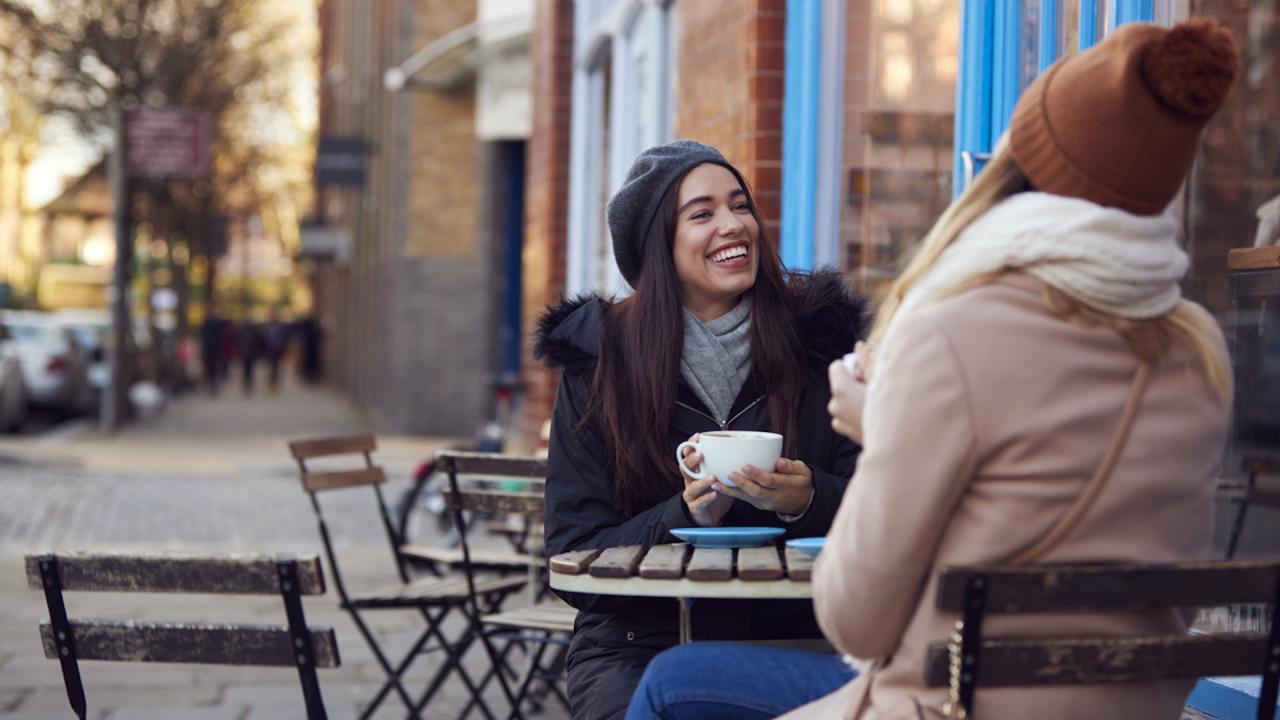 Why Do Humans Need Friends?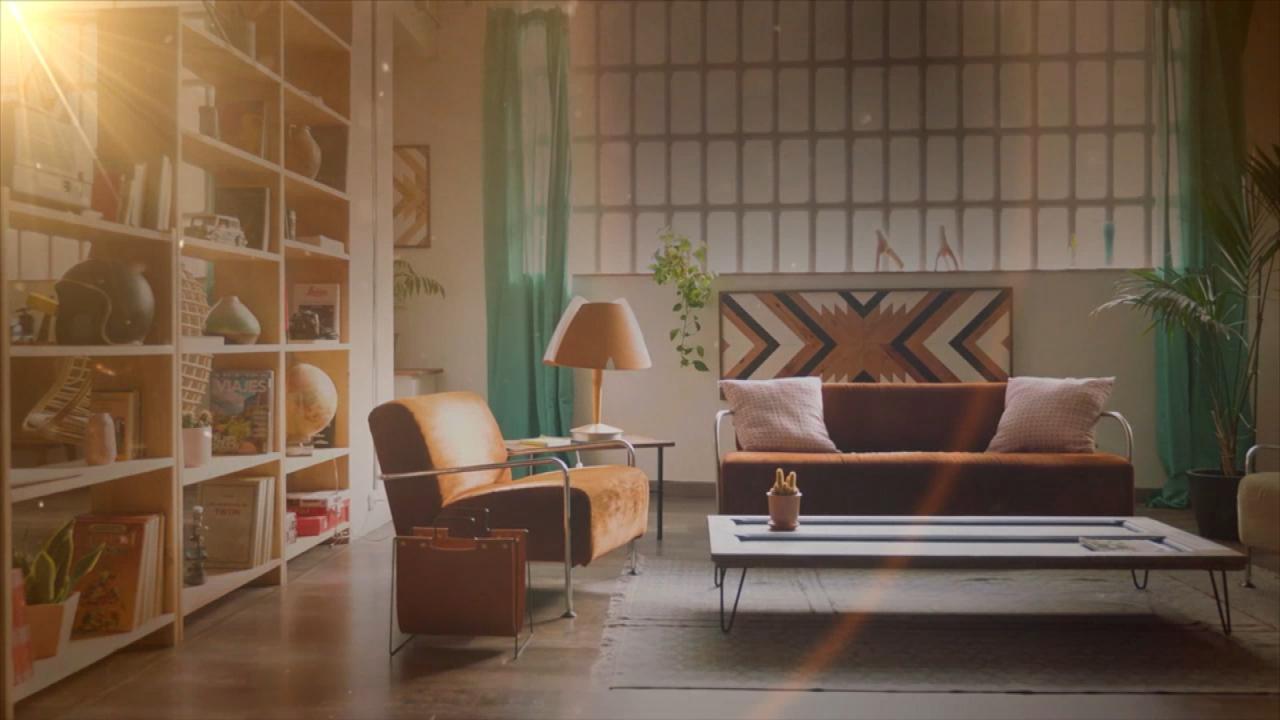 The Surprising Toxins In Your Home That Could Be Making You Sick!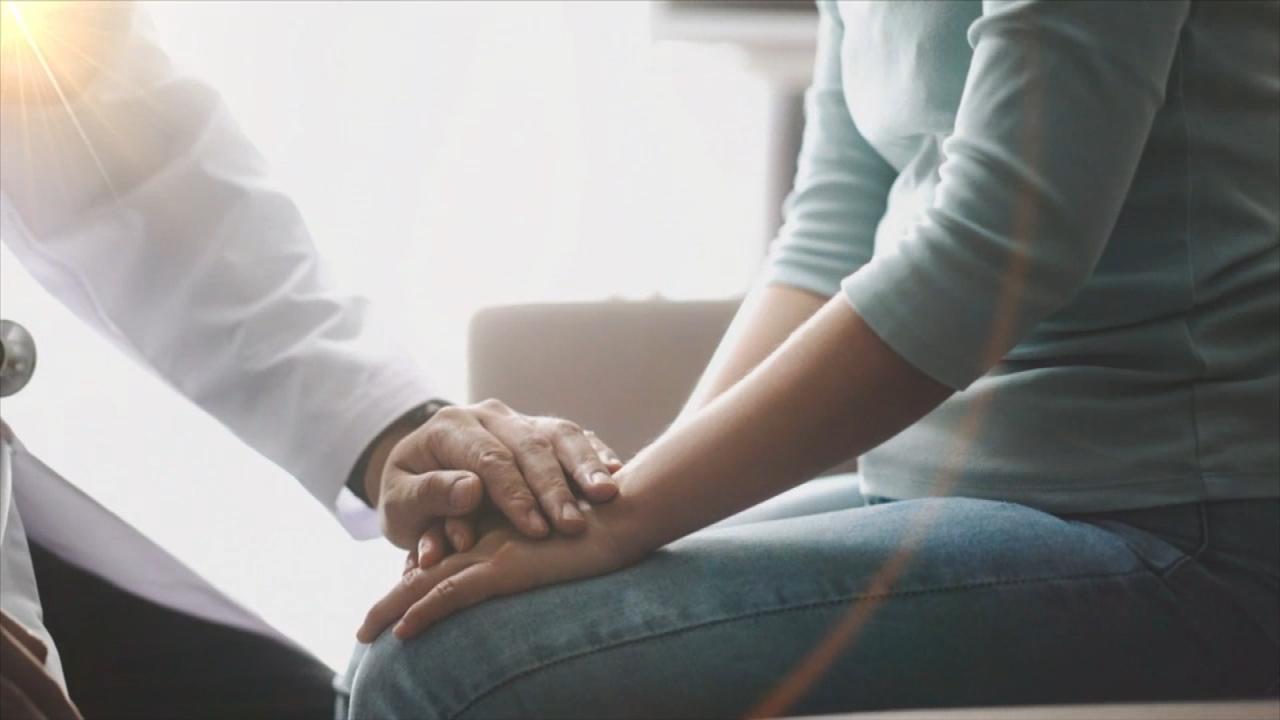 Do Women Need a Psych Eval Before Undergoing Sterilization?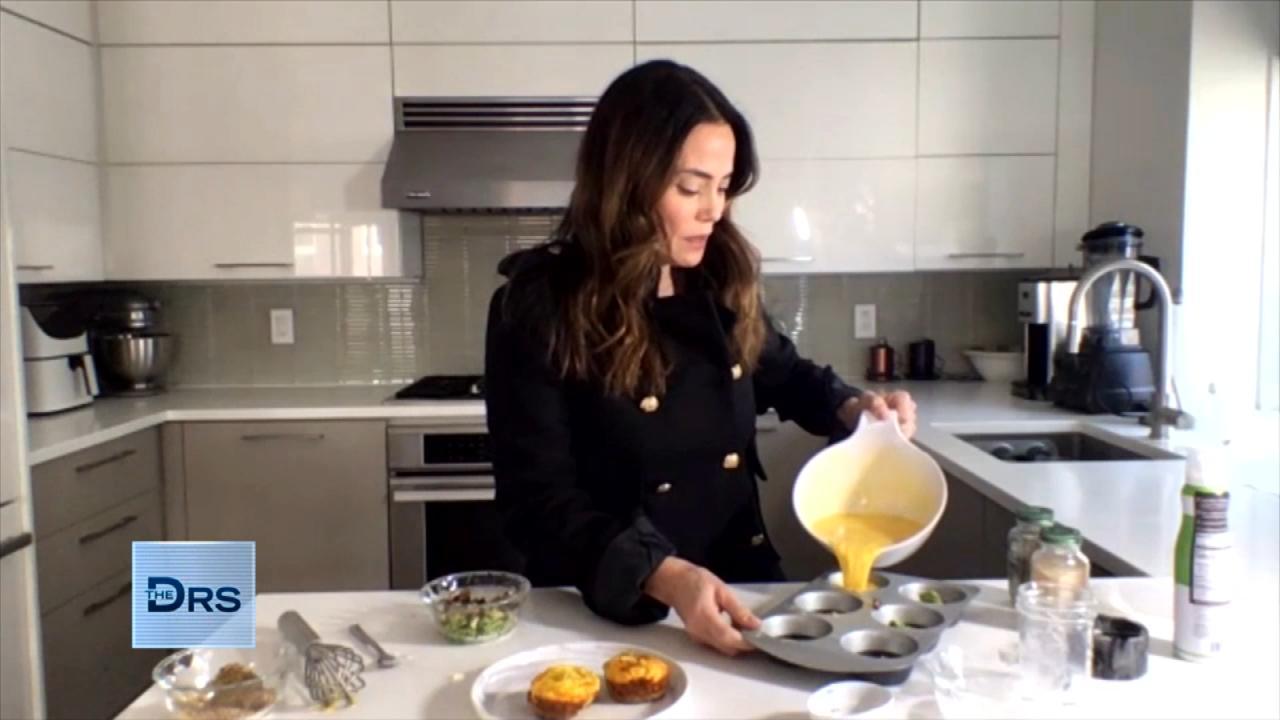 3 Simple Breakfast Fixes for Your Sweet and Savory Cravings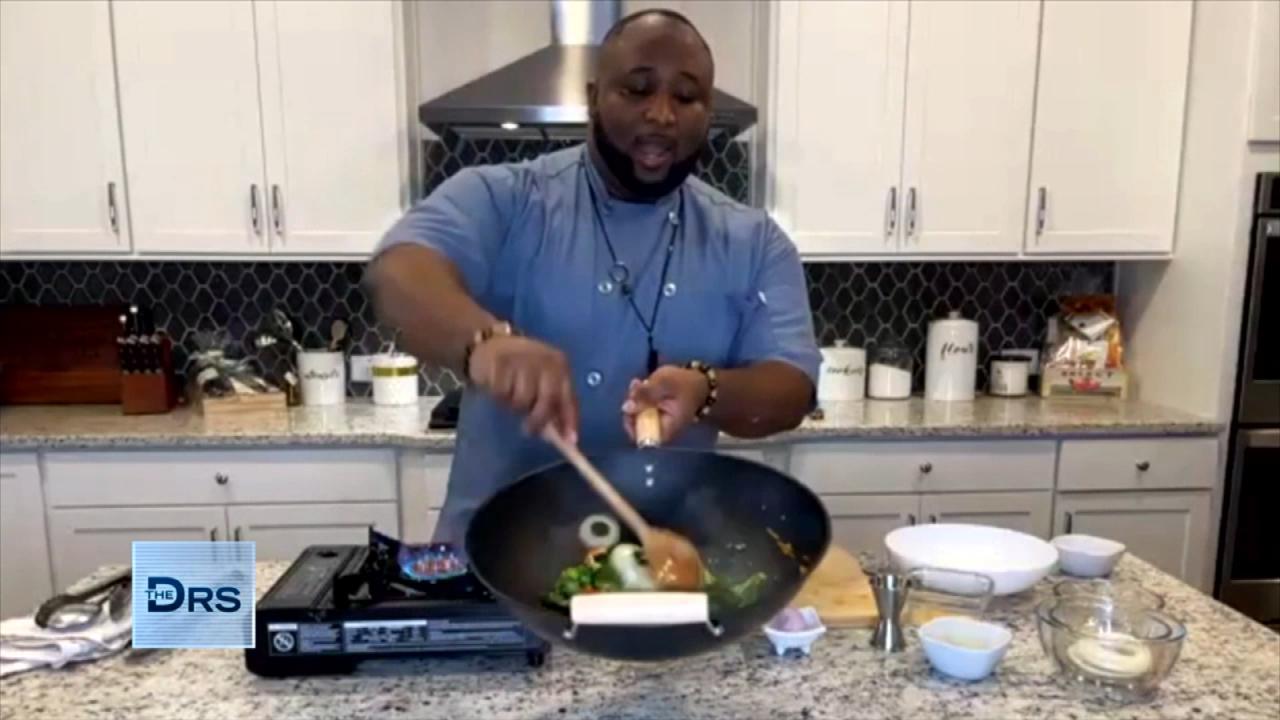 How to Make a Healthy Stir-Fry the Whole Family Will Love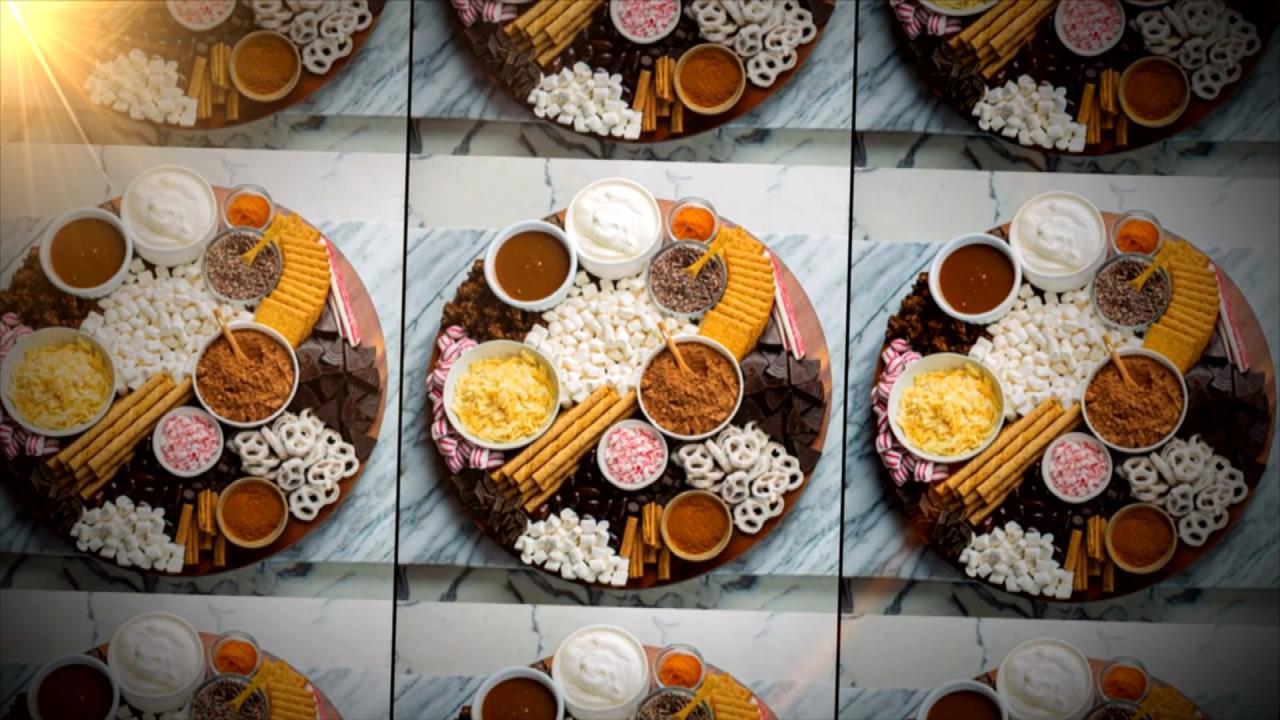 Tis' the Season for the DIY Hot Chocolate Charcuterie Board!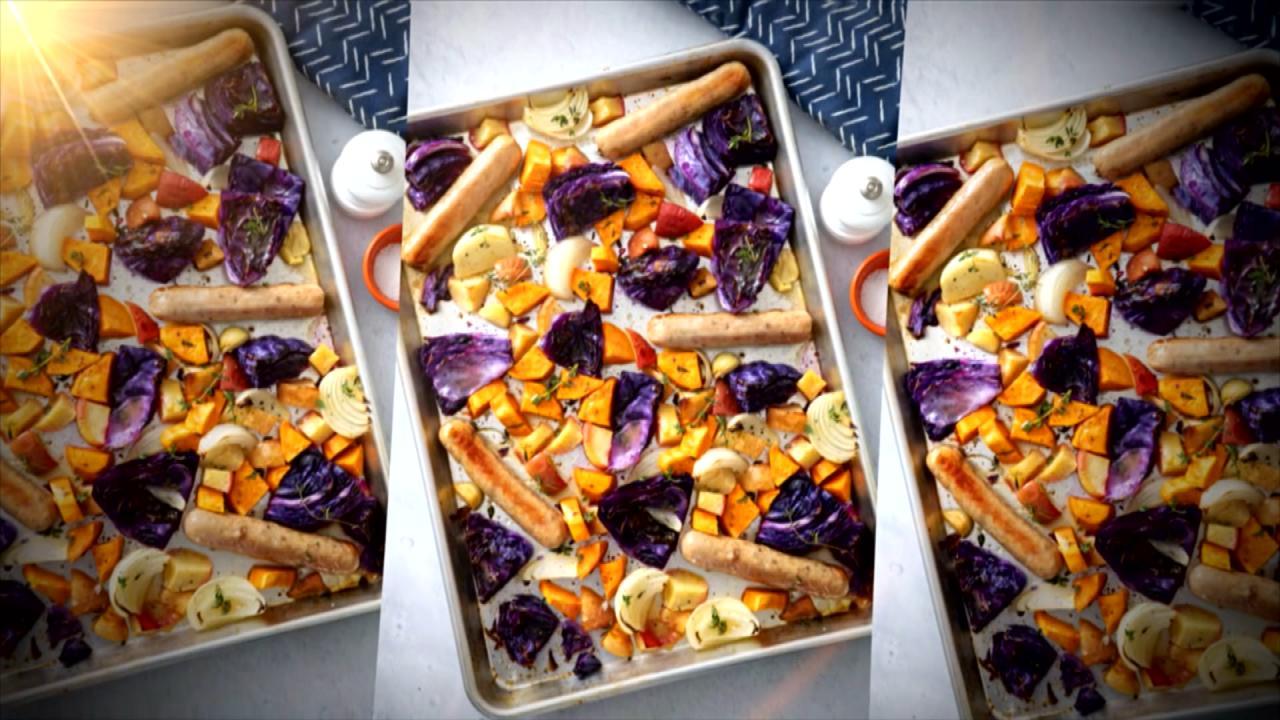 Why Sheet Pan Dinners Are All the Rage Right Now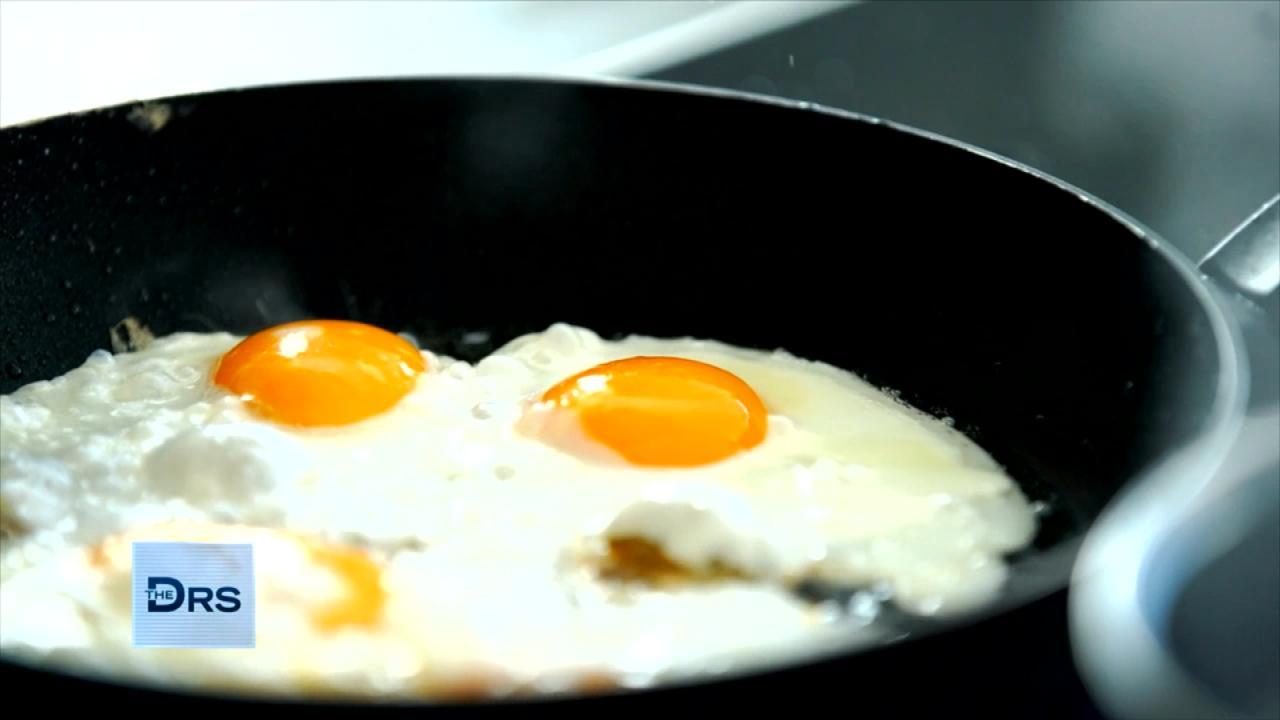 Is Breakfast Really the Most Important Meal of the Day?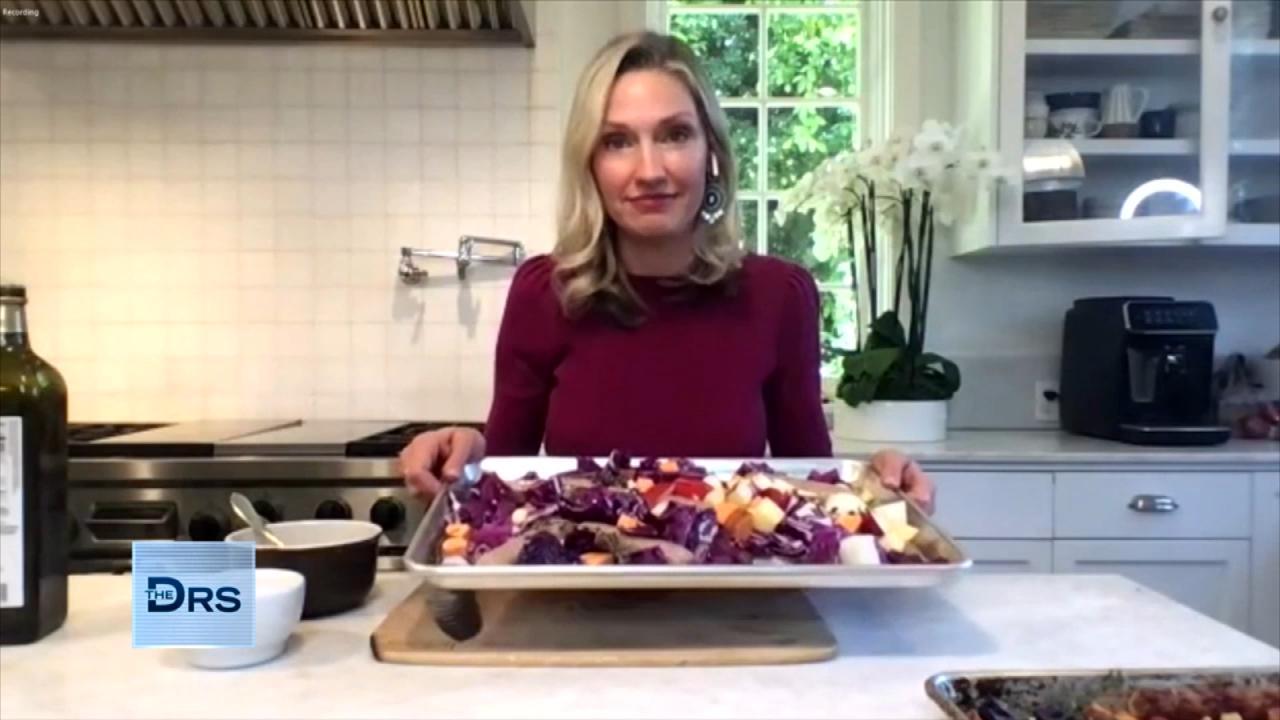 2 Easy Sheet Pan Meals for Busy Weeknights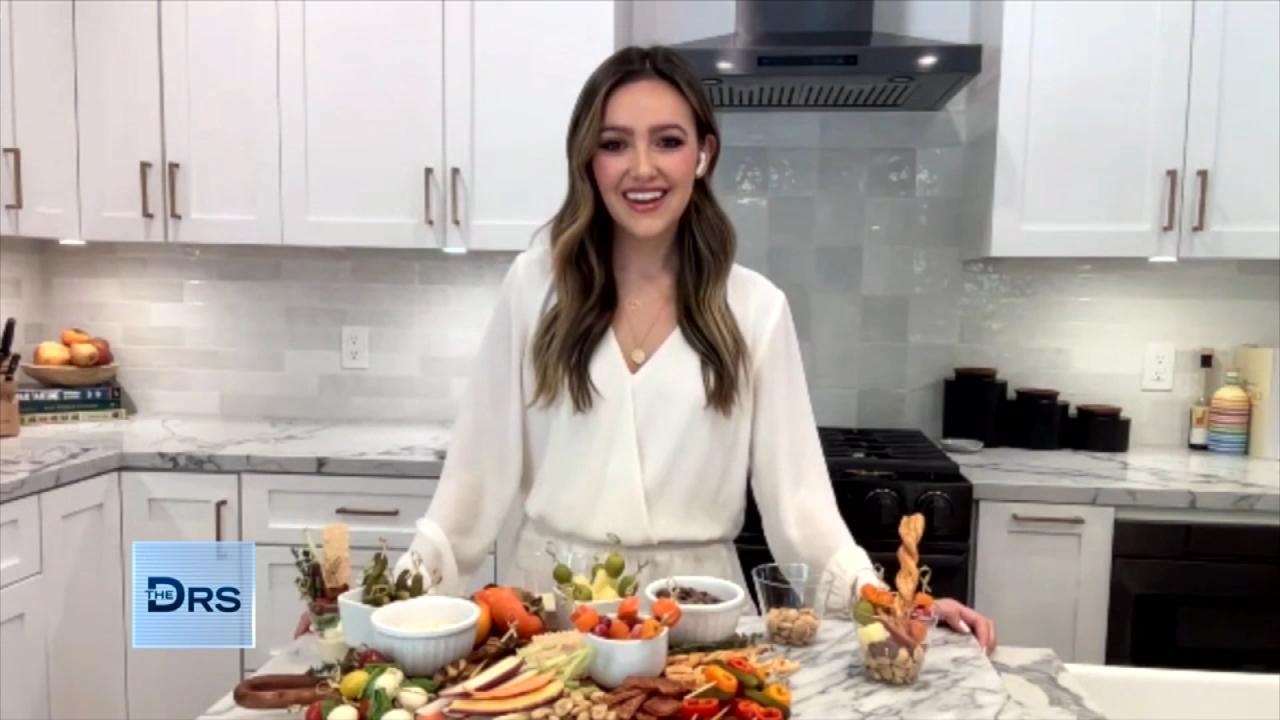 What's Trending: A Mini Version of Your Charcuterie Faves or 'Th…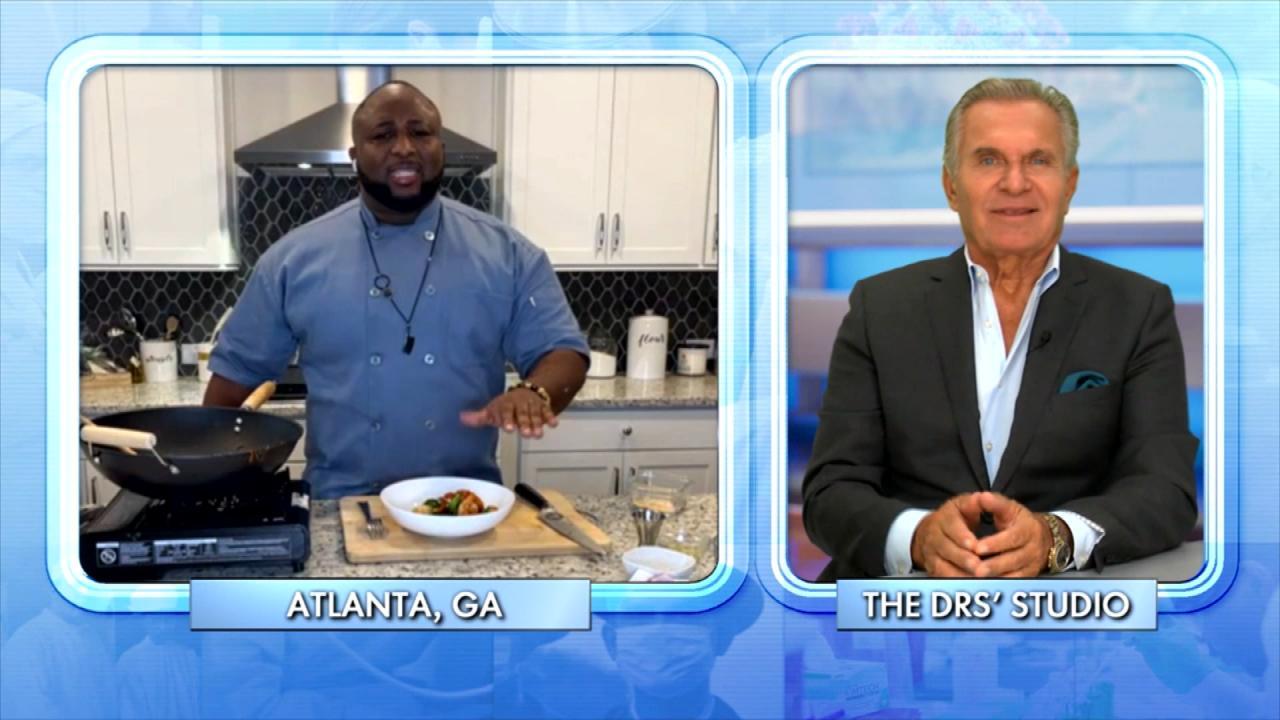 Chef Shares the Health Benefits of This Shrimp and Vegetable Sti…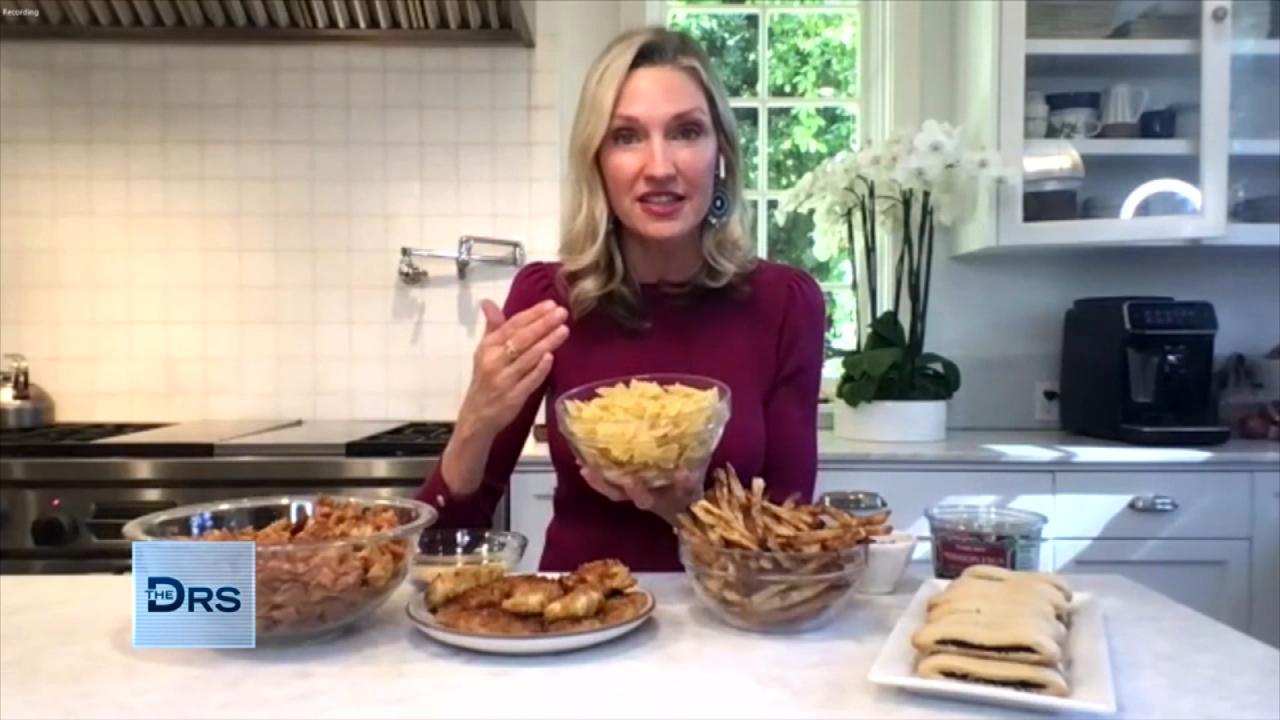 Healthy Kid-Friendly Alternatives to Their Favorites Snacks!
Everyone would love a boost to their intelligence, but can a pill make that possible? The Doctors welcome psychiatrist Dr. Domenick Sportelli to discuss a new wave of drugs known as nootropics.
Watch: TV Binge-Watching Effects on The Brain
Nootropics, often called "smart drugs," claim to improve things like focus, mood, and strengthening someone's memory. They come in the form of over-the-counter supplements or prescription medications, and even caffeine is considered a nootropic.
Dr. Sportelli explains there are medications that can help people cognitively if they have a deficit. For instance, people who deal with ADHD or Alzheimer's, but he stresses these meds will not help those not suffering from those deficits.
Watch: Sleep Better With These 4 Tips
Also, could taking a nootropic ever be dangerous for someone not dealing with a deficit?
The psychiatrist says yes, noting meds are rarely benign and warns that taking a nootropic could negatively interact with medications someone is already taking or even with over-the-counter products and he warns against doing this.
Instead of wasting your money on nootropics, Dr. Sportelli suggests getting proper sleep, eating healthy, and reducing stress, which all been shown to positively impact someone's cognitive functioning.
*As always, speak with your doctor or healthcare provider before taking any new medication or supplement.