Will Probiotics Make Men's Testicles Bigger?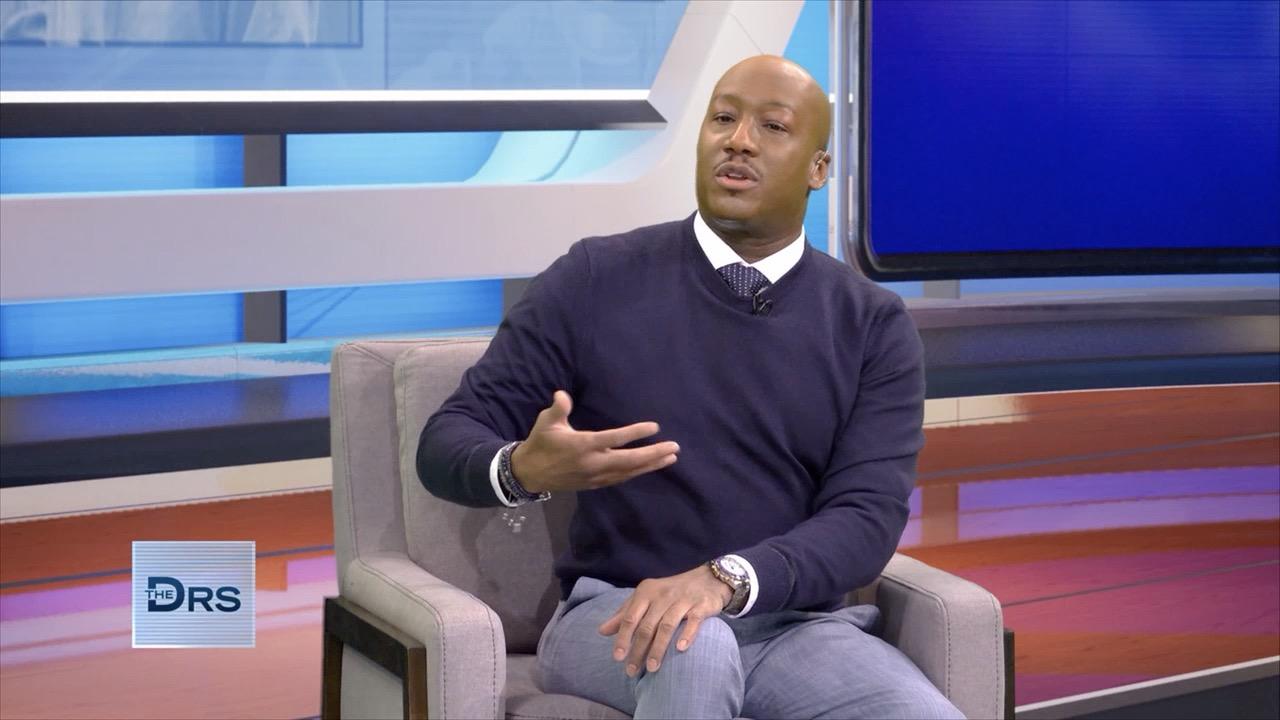 The Major Symptoms of Dissociative Identity Disorder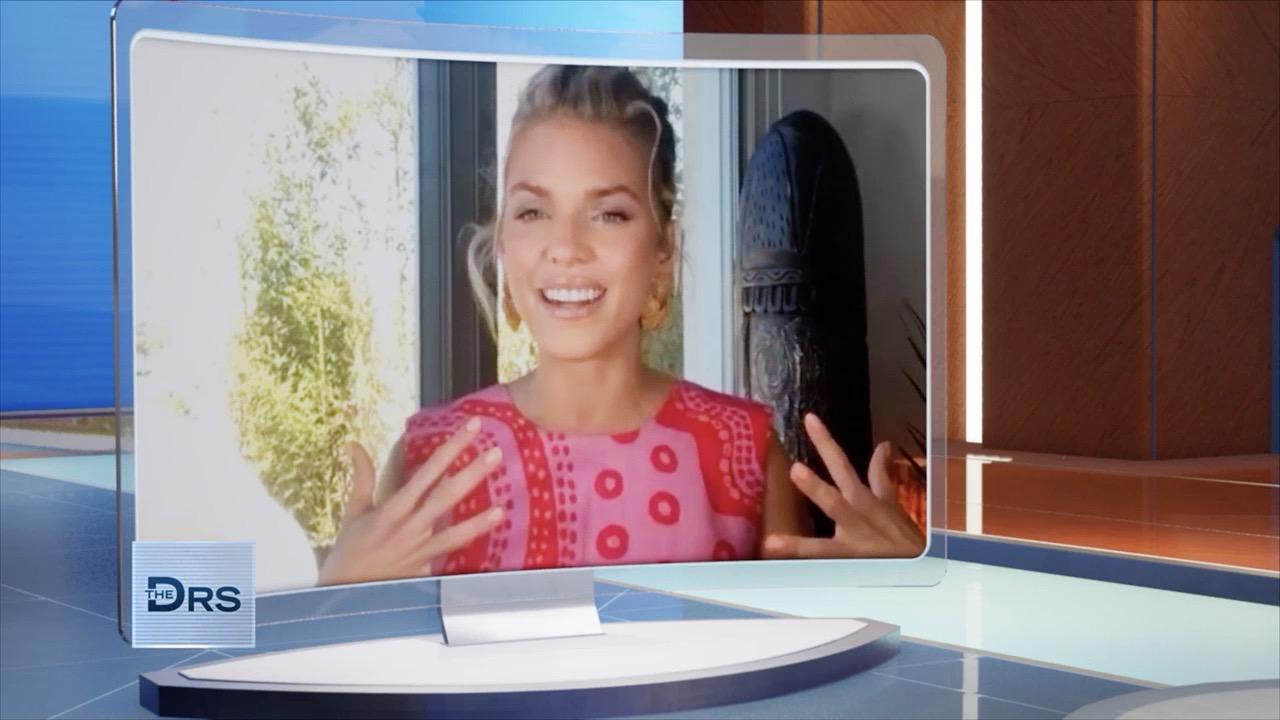 How to Normalize Talking about Mental Health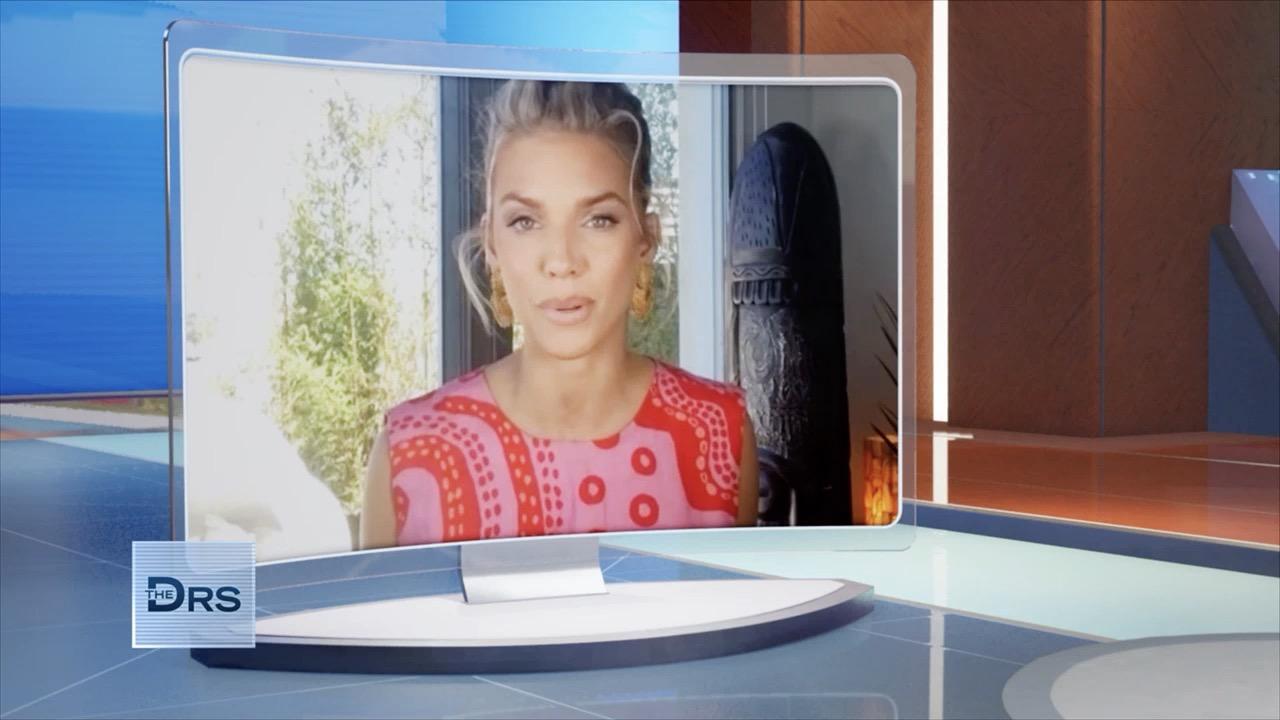 Actress AnnaLynne McCord on Getting Diagnosed with Dissociative …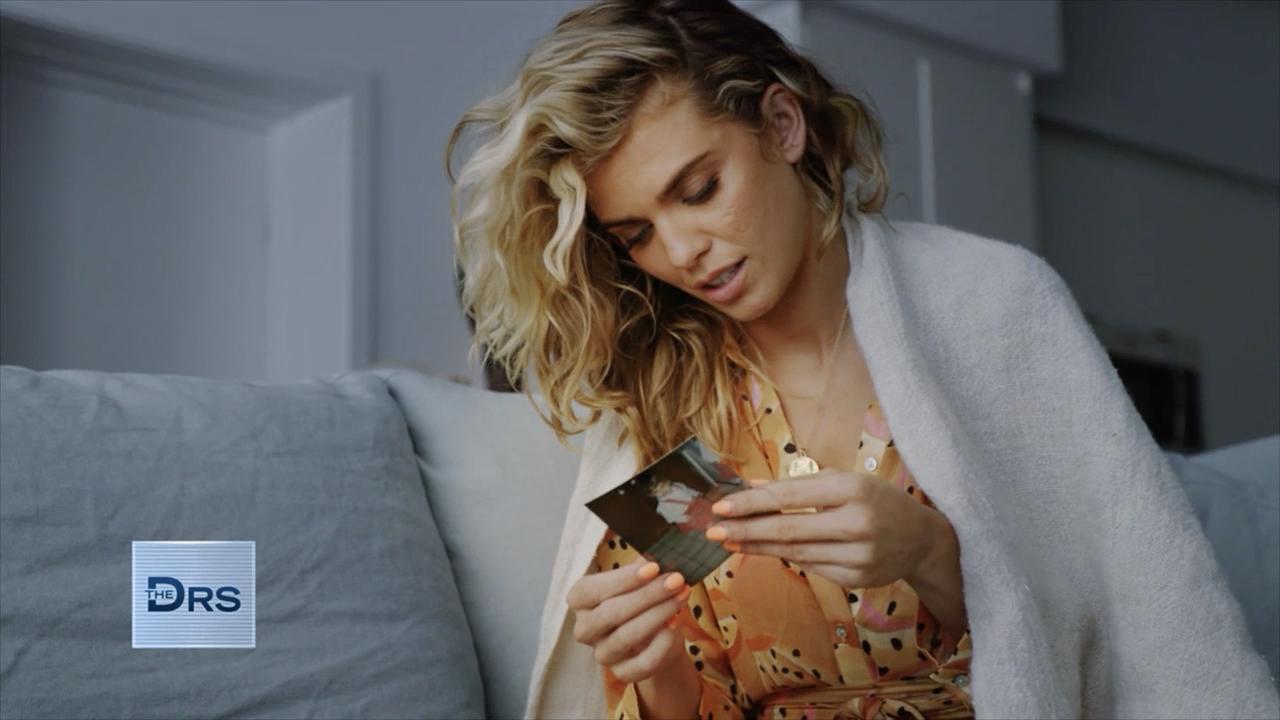 Actress AnnaLynne McCord on Healing Her Inner Child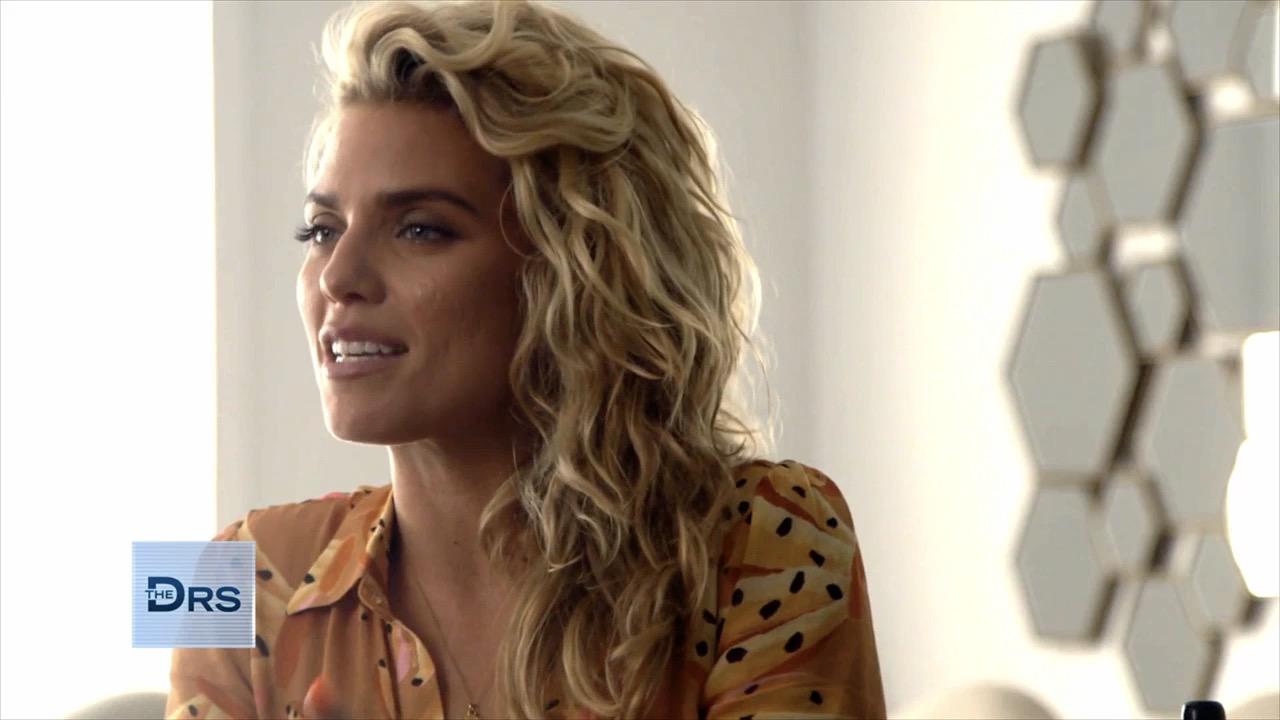 Actress AnnaLynne McCord Shares about Her Mental Health Diagnosis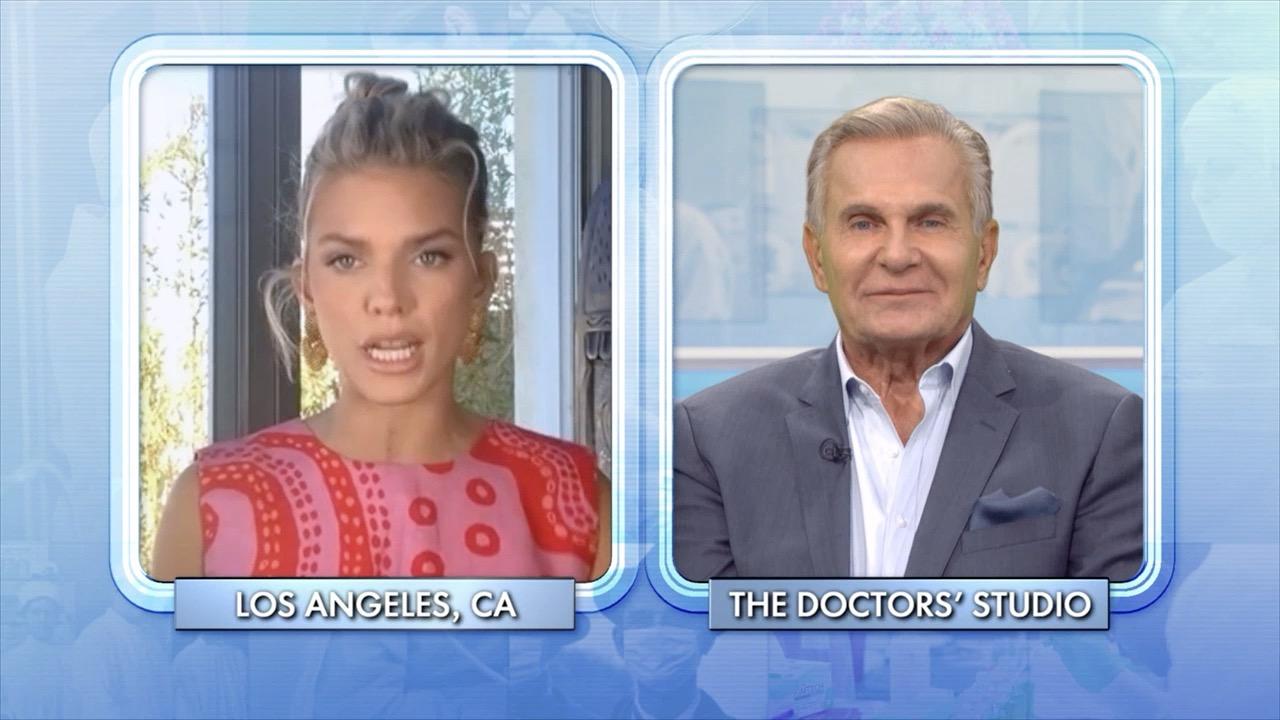 The Breakthrough Moment That Got AnnaLynne McCord on the Path to…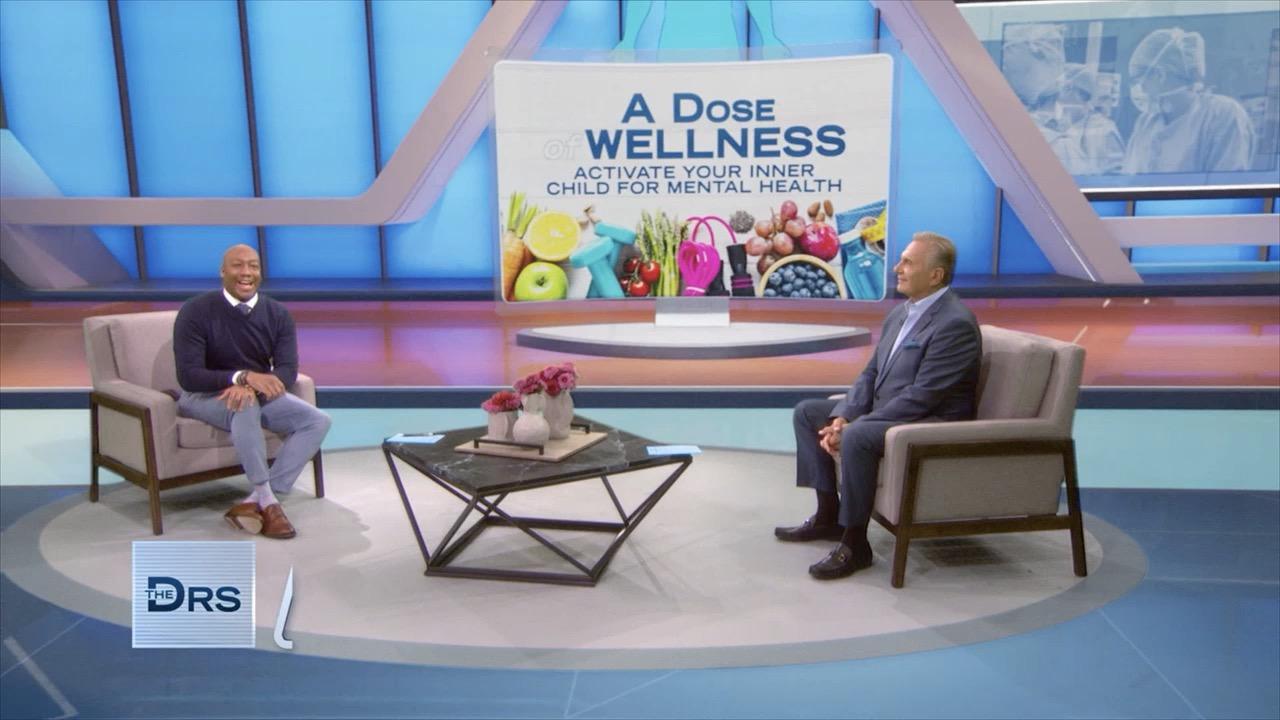 Here's How to Give Your Inner Child an Extra Dose of Love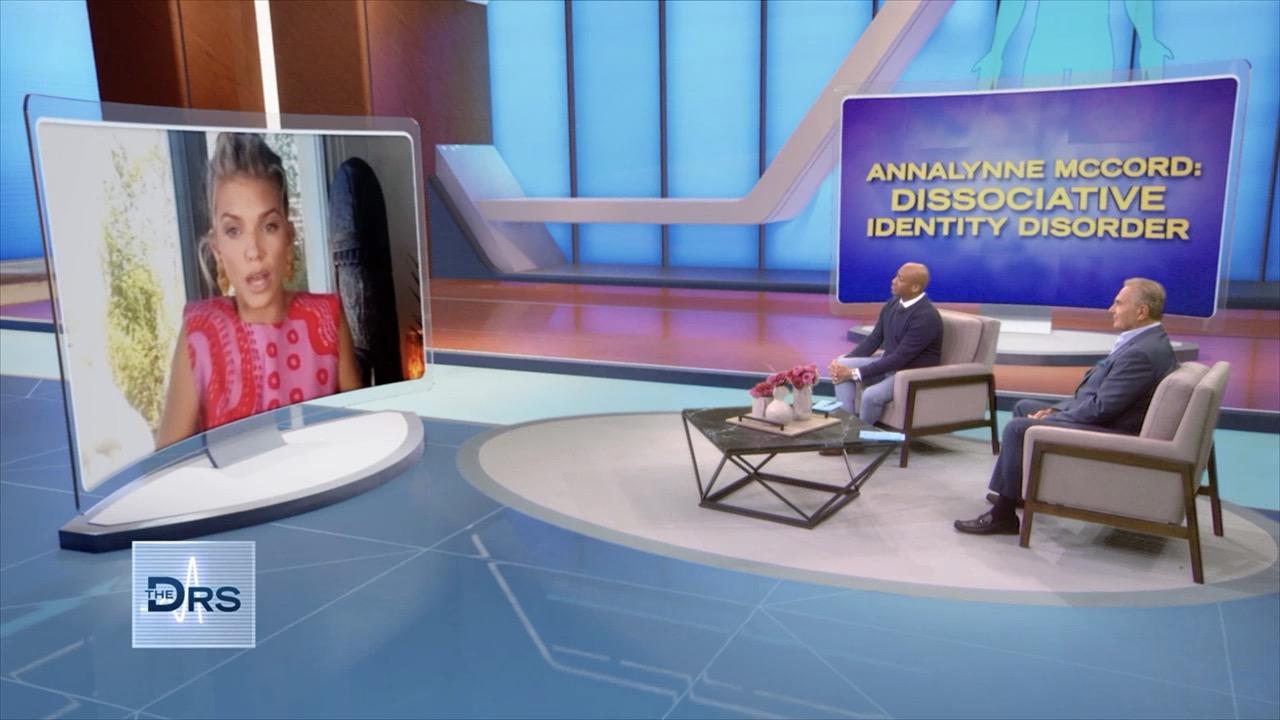 PTSD and EMDR Treatment Helped Actress AnnaLynne McCord Heal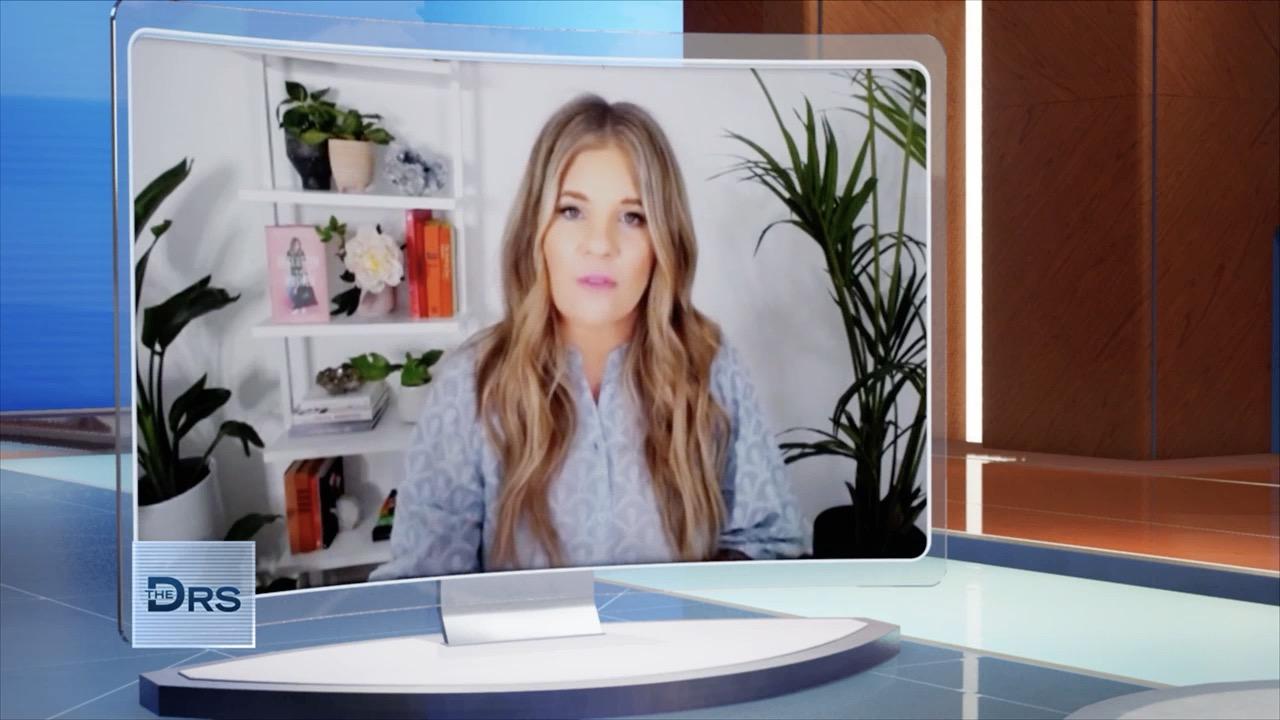 5 Decluttering Tips for Your Mental Health!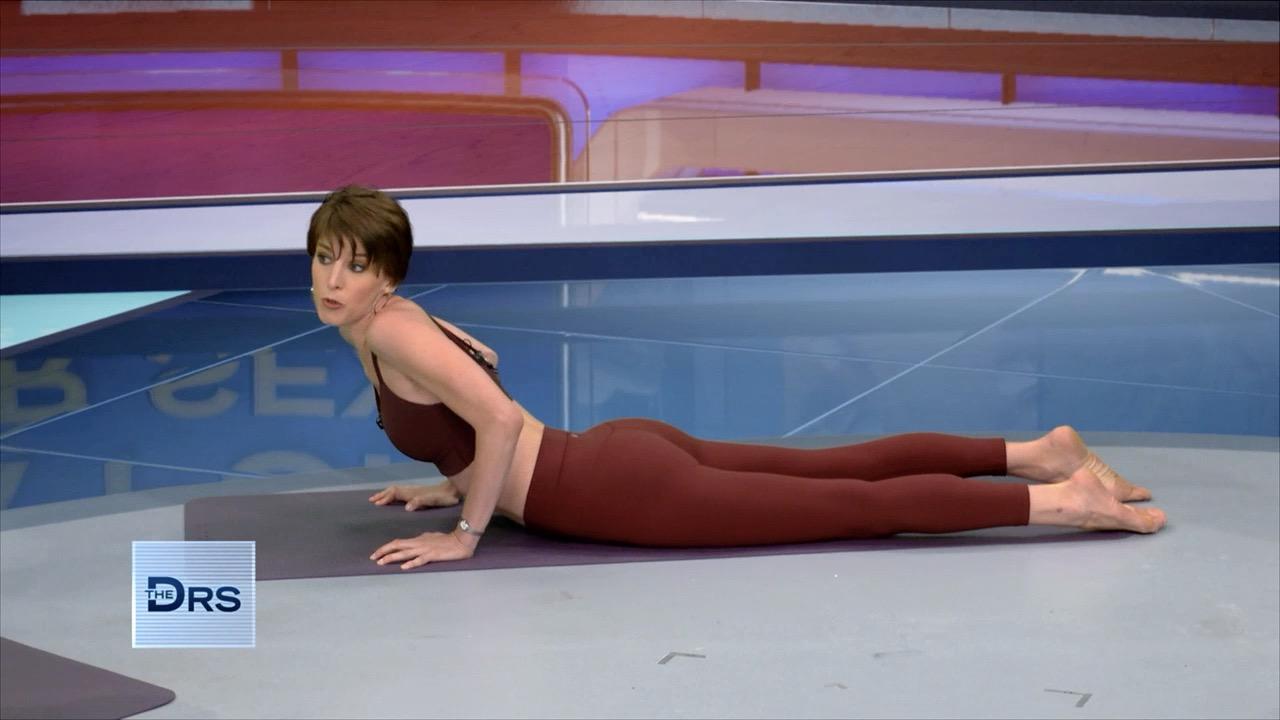 Is Yoga the Key to Better Sex?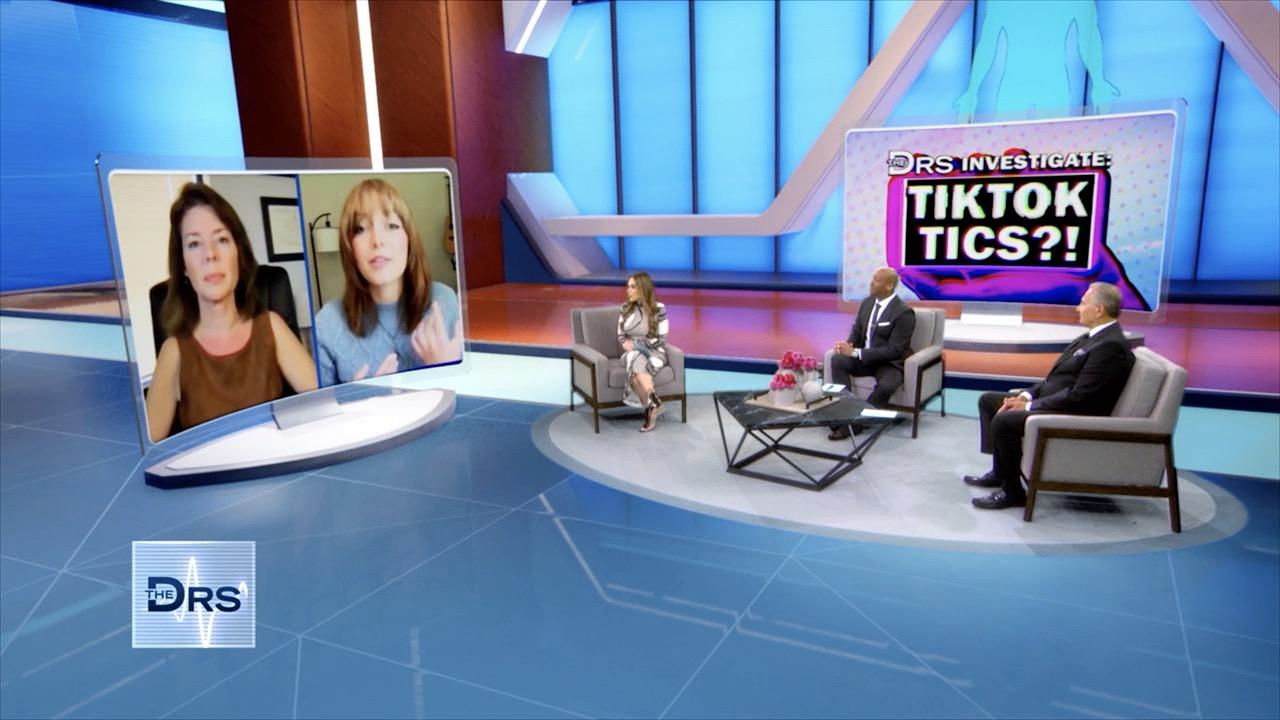 Are Your Kids in Danger of Developing a Tic from TikTok?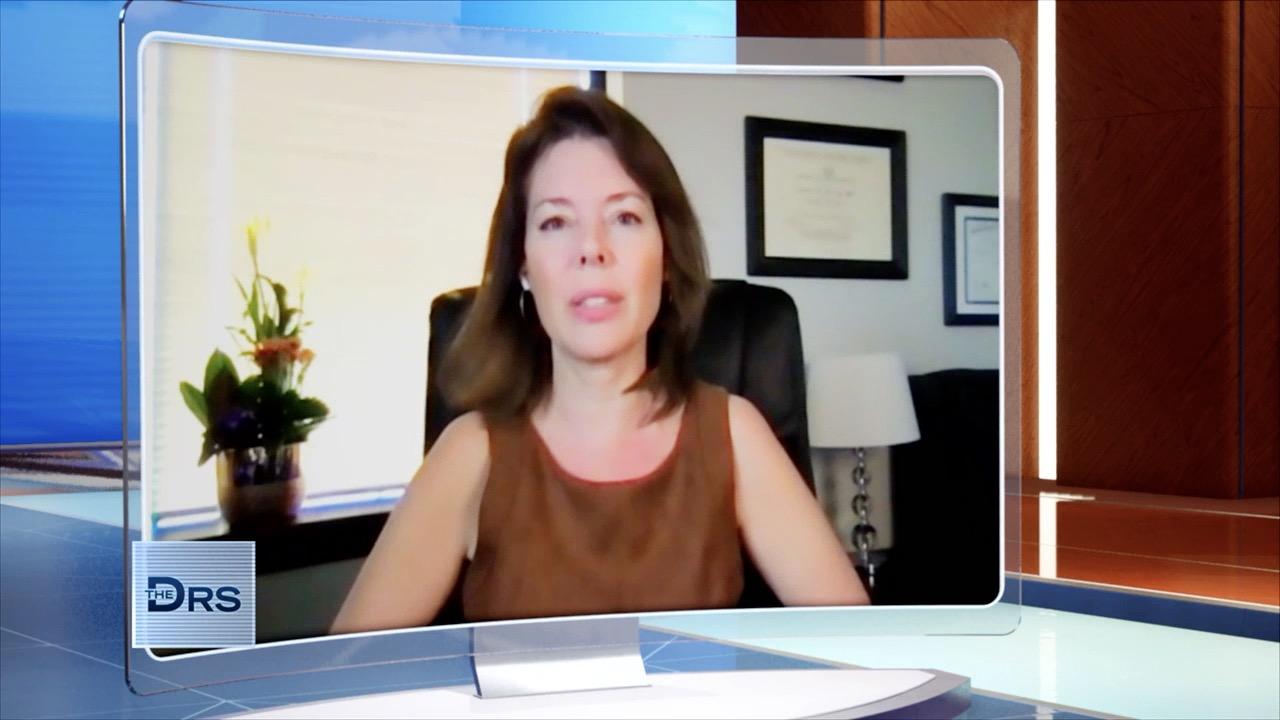 Why Are Most People with Tic Disorders Female?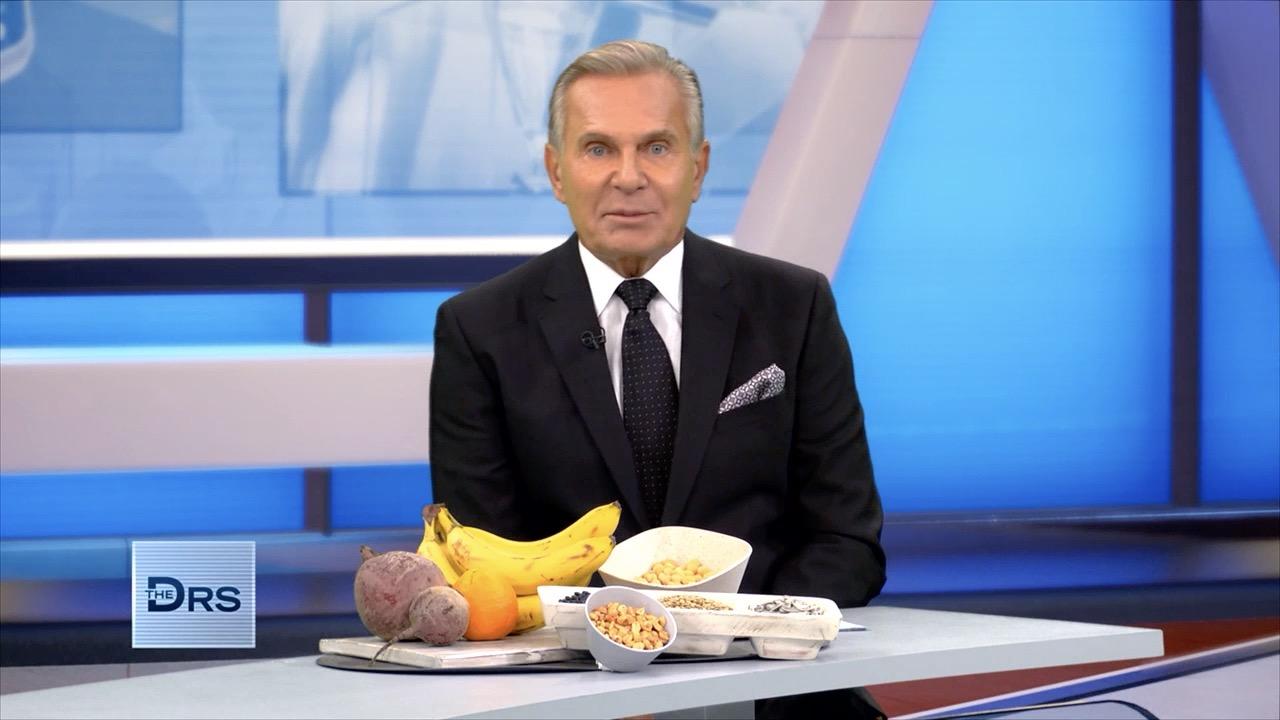 Add Folates to Your Diet to Prevent Alzheimer's Disease?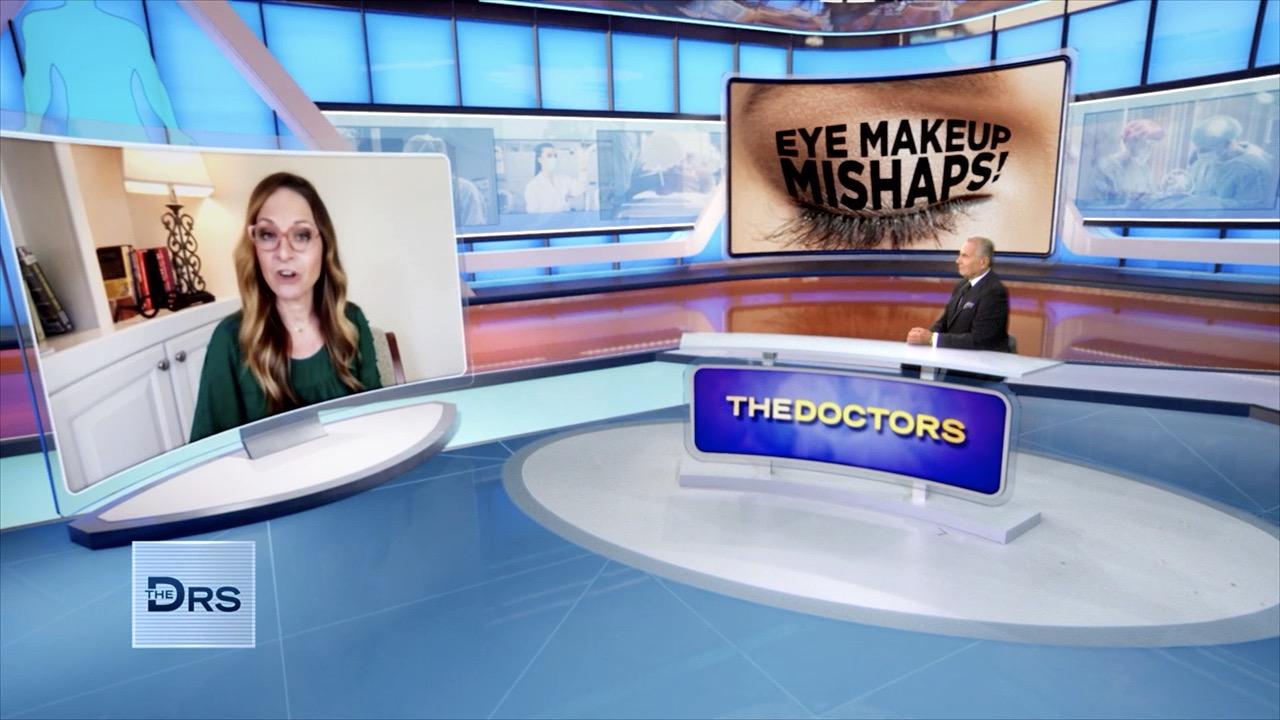 The Dangers of Having Your Eyelid Glands Clogged by Makeup!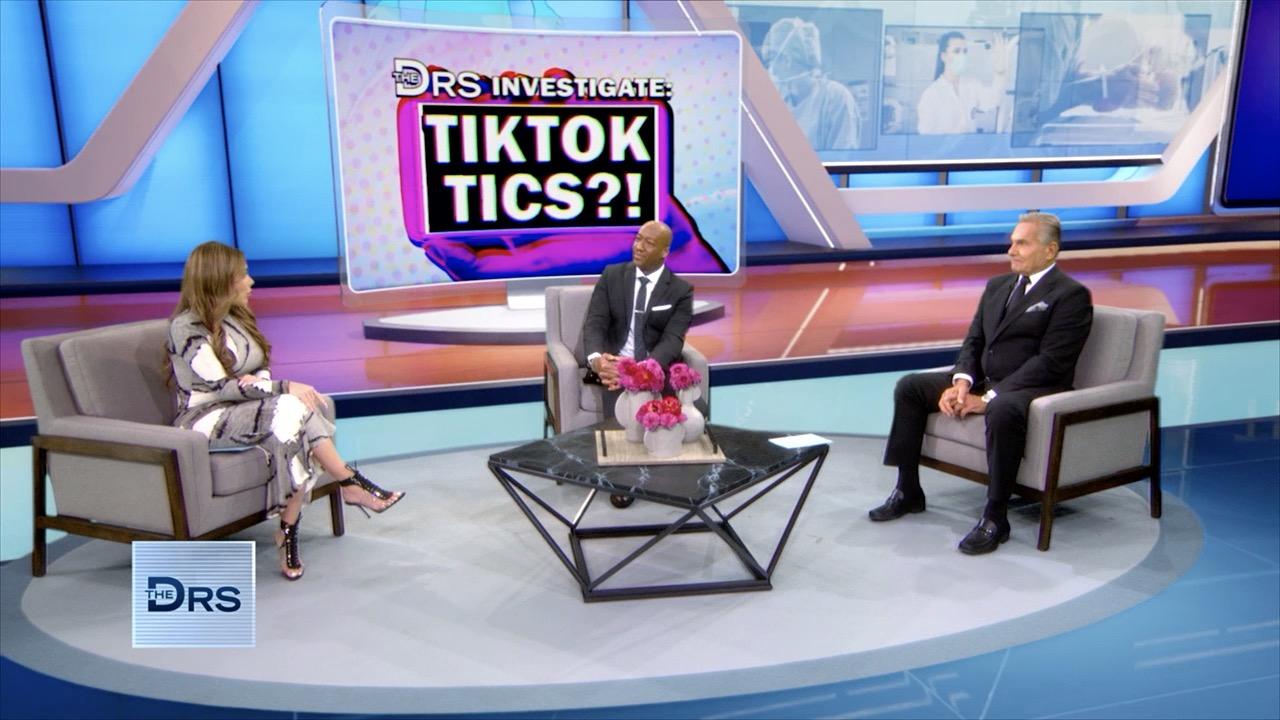 Is TikTok Influencing Tic Disorders?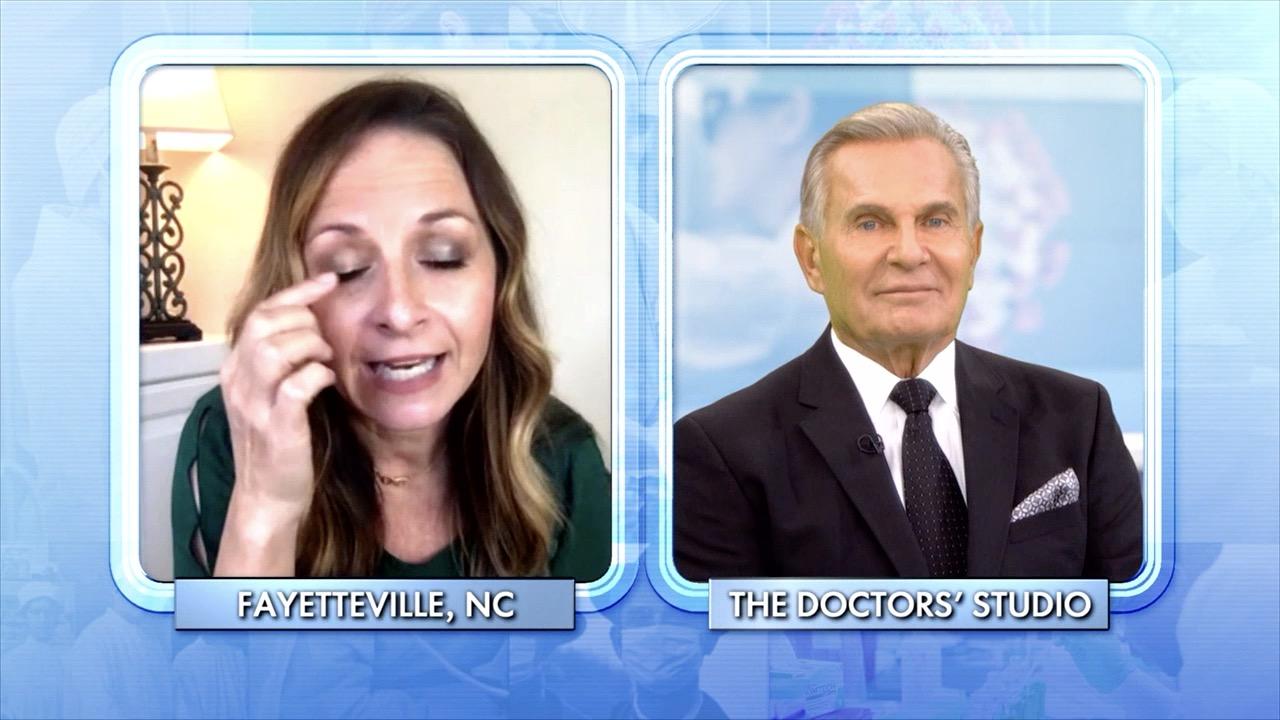 Protect Your Eyesight by Not Applying Makeup Here!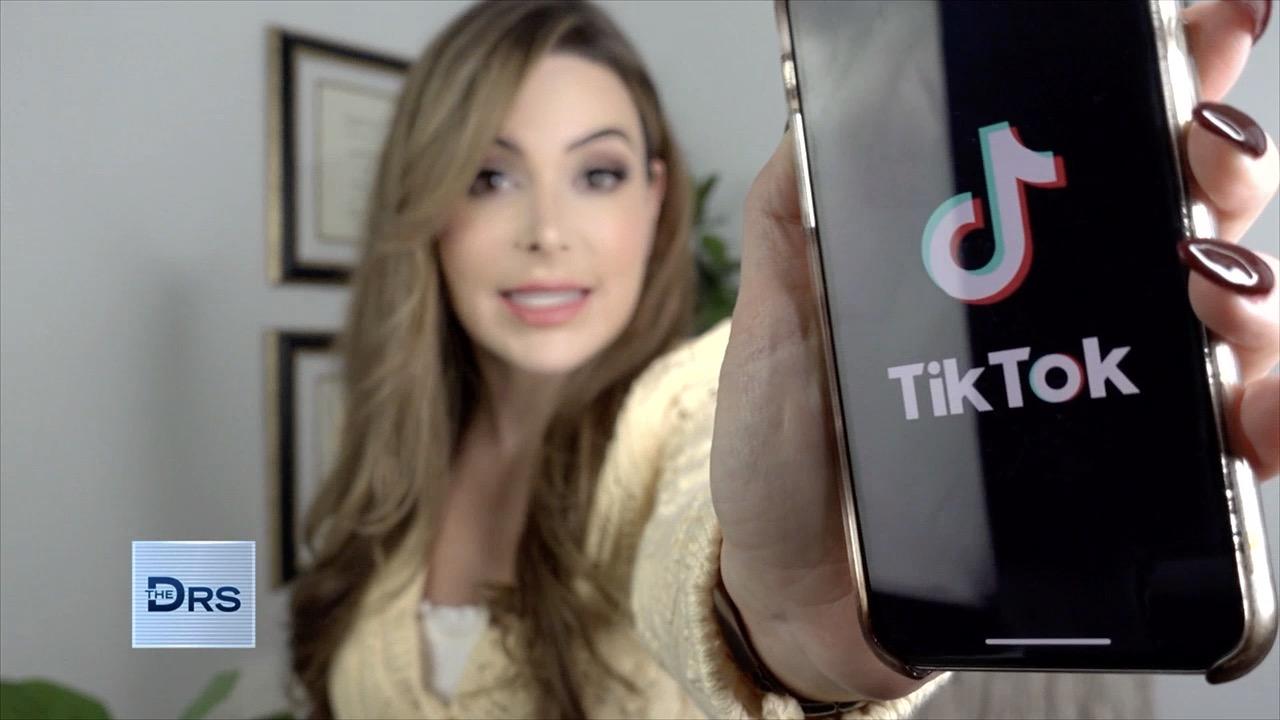 Are Tics being Popularized amongst Teens on TikTok?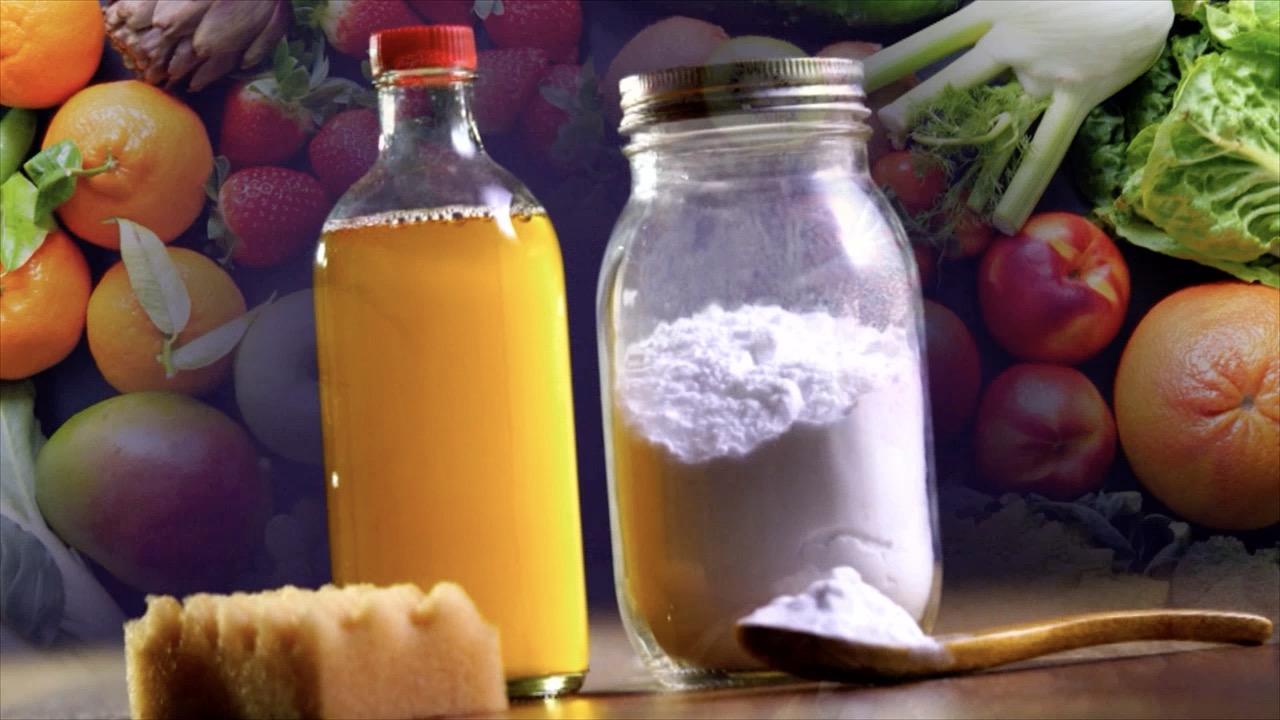 Why Homemade Alkaline Baby Formula Is Deadly for Babies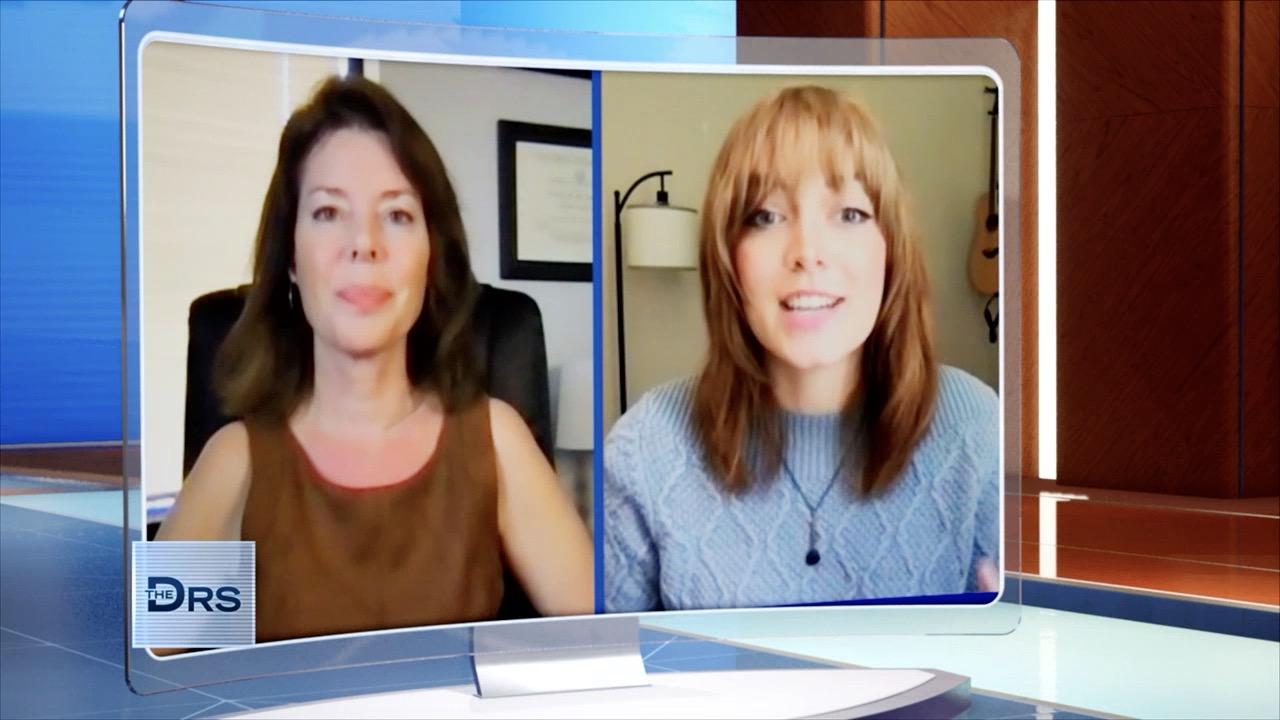 Meet Woman Who Shares She Developed Tics during the Pandemic
Can a probiotic affect the size of your genitals, specifically the testicles? Penis expert and urologist Dr. Aaron Spitz weighs on!
The Doctors explain some people believe taking a specific probiotic strain can increase the size of your testes. Dr. Spitz -- a noted fan of a well-placed pun -- calls this claim "nuts." "
"They say bigger is better but is it?" Dr. Spitz says, explaining, "The size of a man's testicles is rarely of any importance in the amount of testosterone a man is producing." He goes on to note the bulk of what makes up a testicle is responsible for producing sperm and not the hormone testosterone.
In fact, large testicles can be a possible sign of health issues like testicular cancer, a hernia, a collection of fluid, or an infection the urologist notes.
Dr. Spitz says thus far there is no proof that probiotics can have an effect on sexual health (including enlarging the testicles or boosting the production of sperm or testosterone) in humans.
He notes in studies -- which were conducted on mice -- the animal's testicles did not increase, they simply did not decline or grow smaller, which happens with age. He also notes rates of inflammation in the mice were lower along with the mice not gaining as much weight as they grew older.
The penis expert says a clinical trial in Sweden is studying whether probiotics in men over the age of 50 may help increase testosterone production and is currently underway but stresses men should not believe or rely on anecdotal or online claims regarding probiotics and testicles.
Watch: Can the COVID-19 Vaccine Cause Damage to Men's Testicles?
Watch: What Getting Sick with COVID Can Do to Your Testicles