Could Placebos Help You Ween Off Sleeping Pills?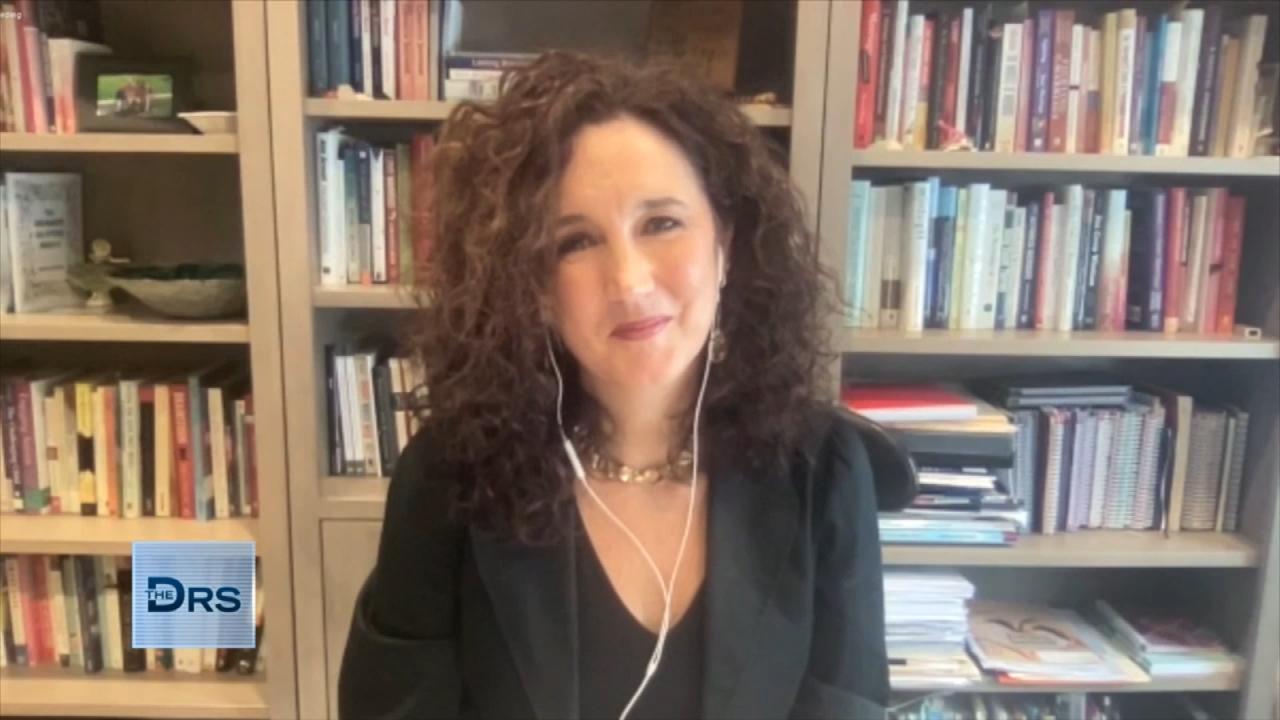 When to Talk to Your Kids about Adult Content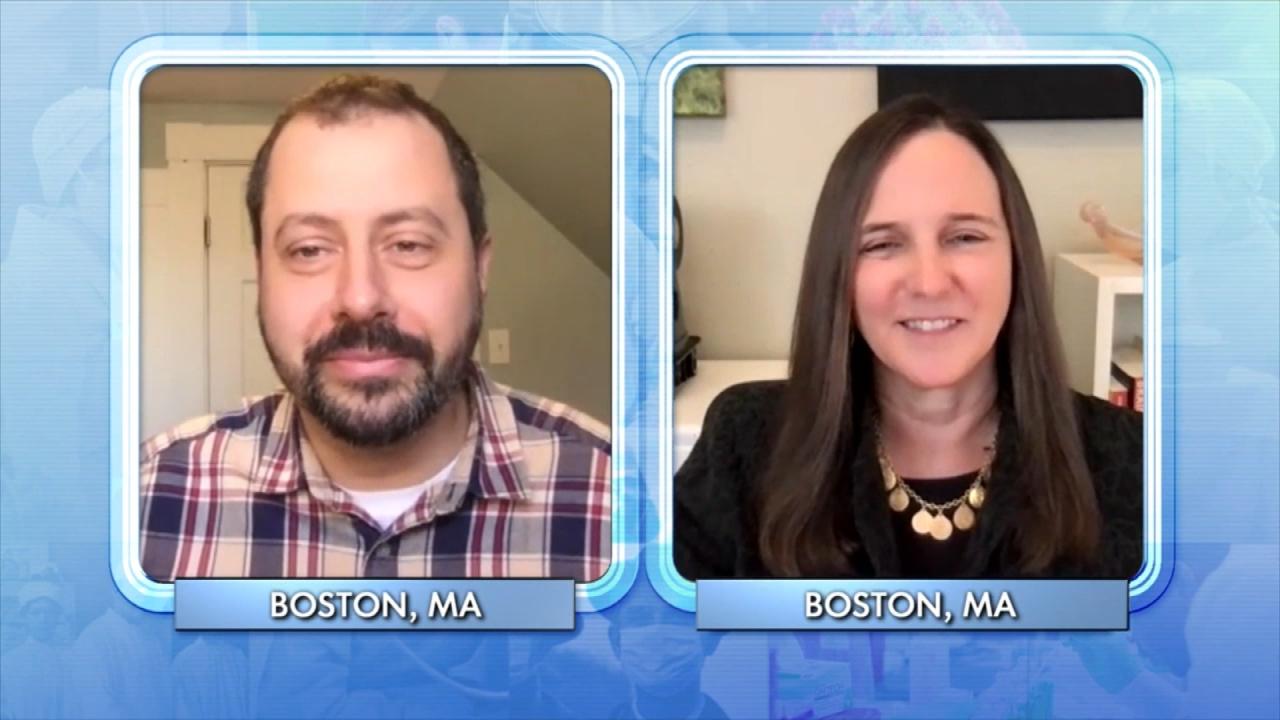 The Fight for a Tobacco-Free Generation!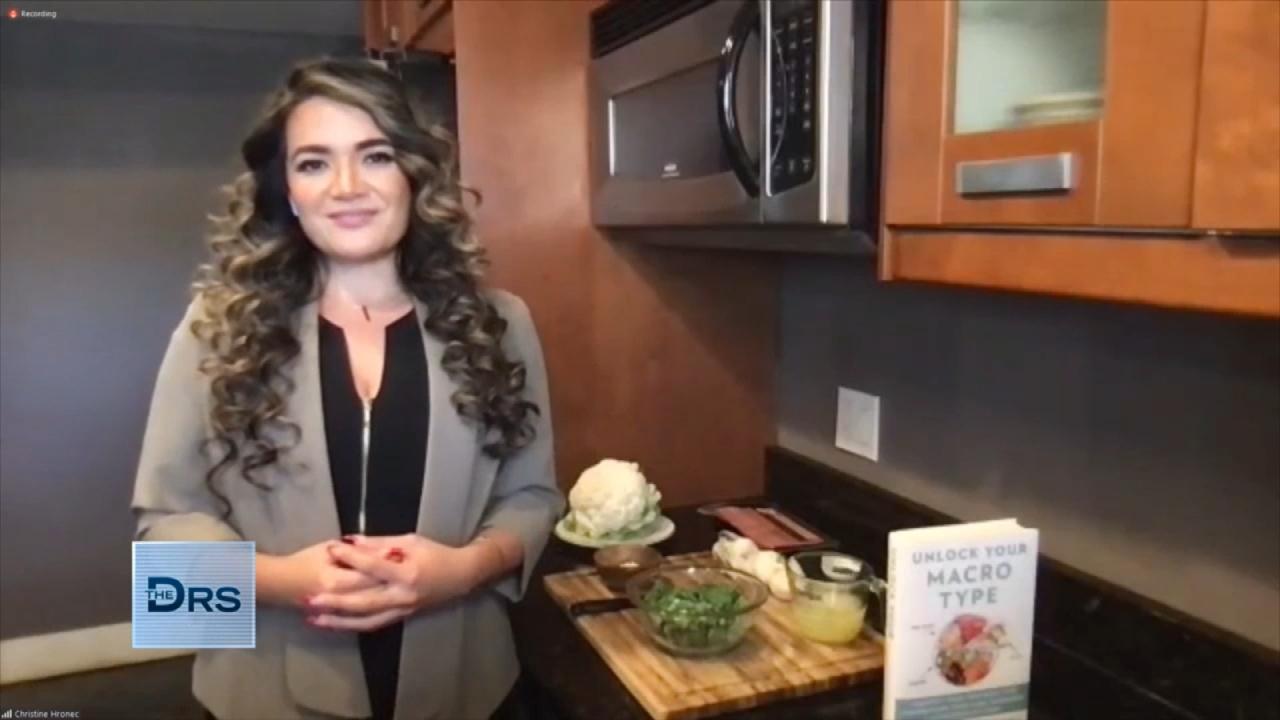 Why Did Your Diet Fail?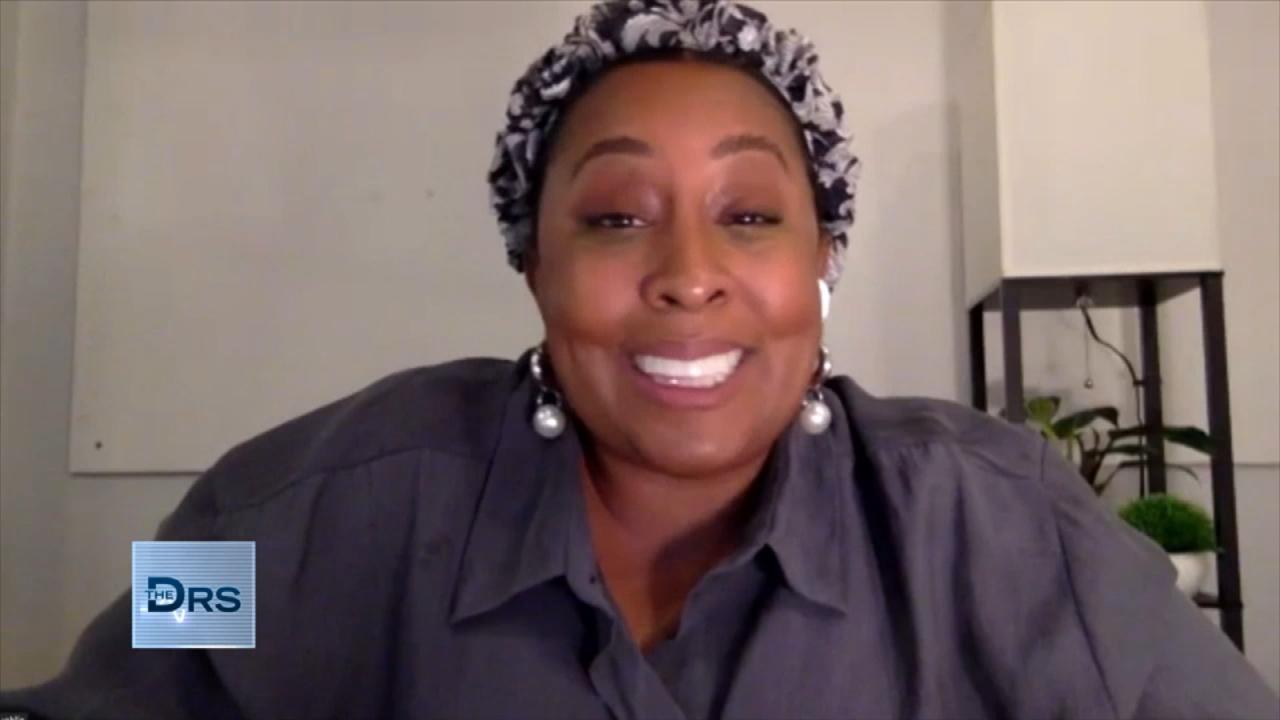 Woman Returns with Her Brand-New Smile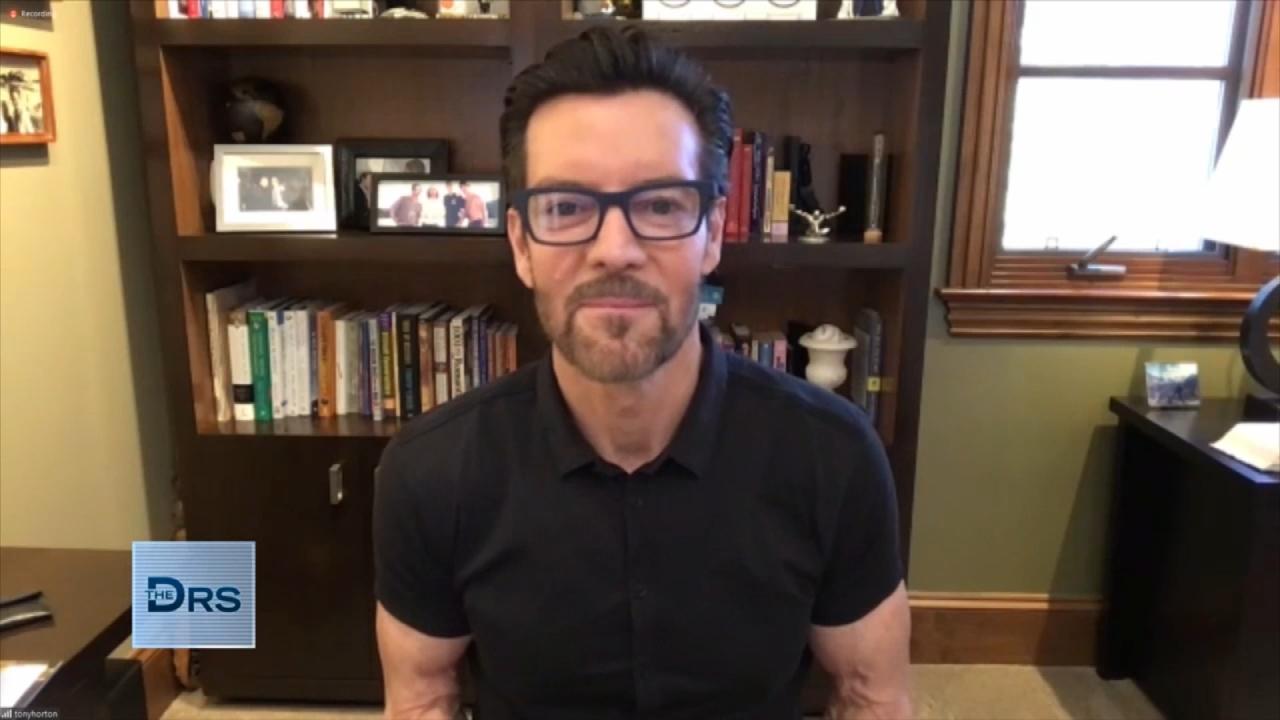 Are You Working Out Too Much?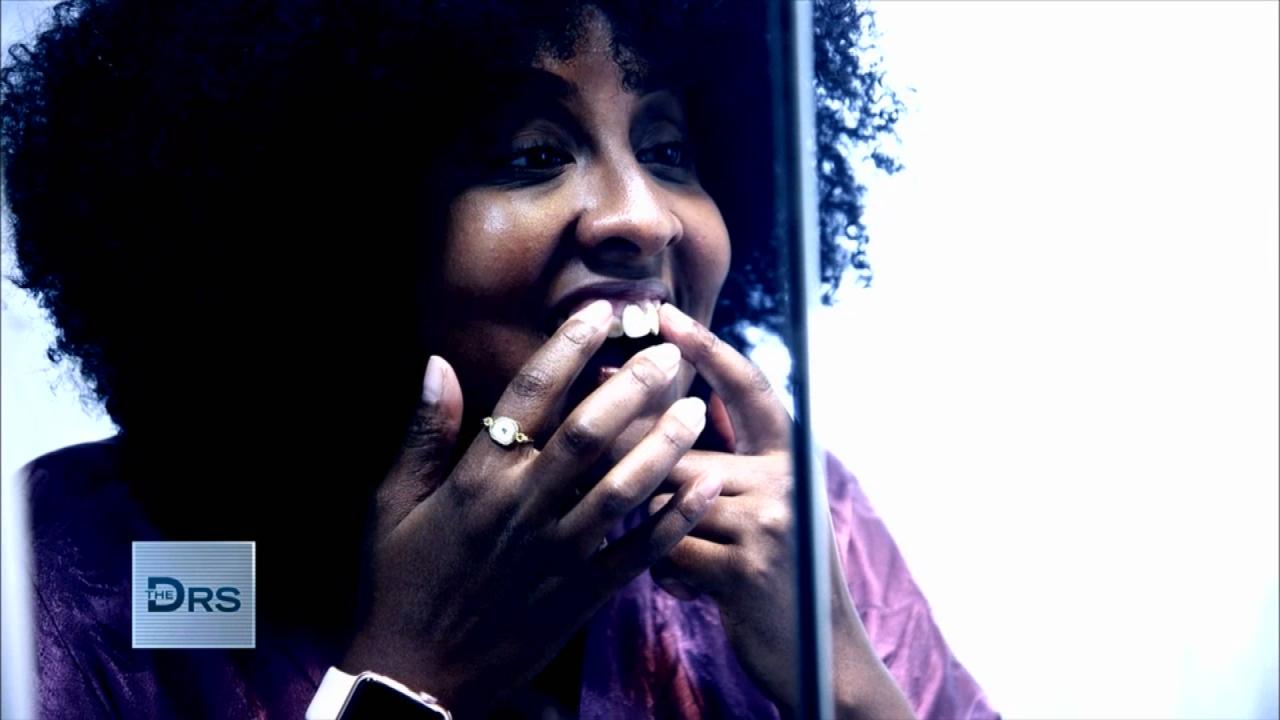 Woman Gets a Total Smile Makeover for Her Wedding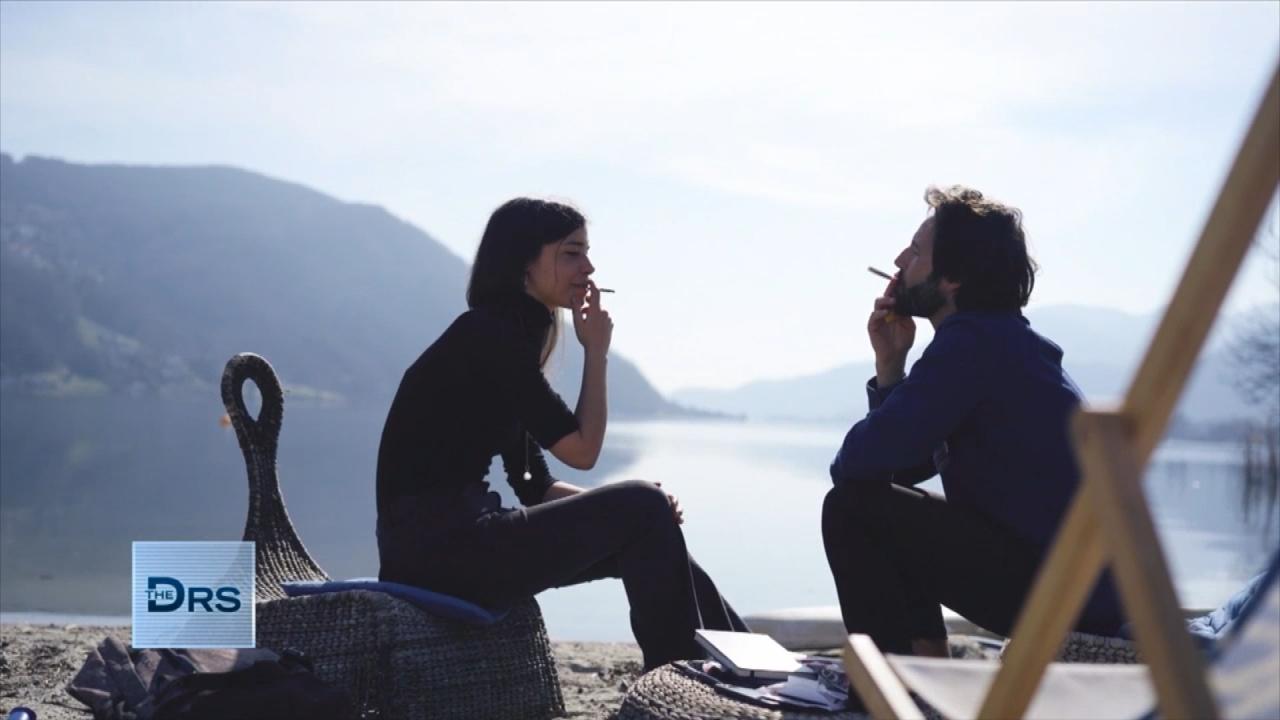 Could Laws Help Prevent the Next Generation from Smoking?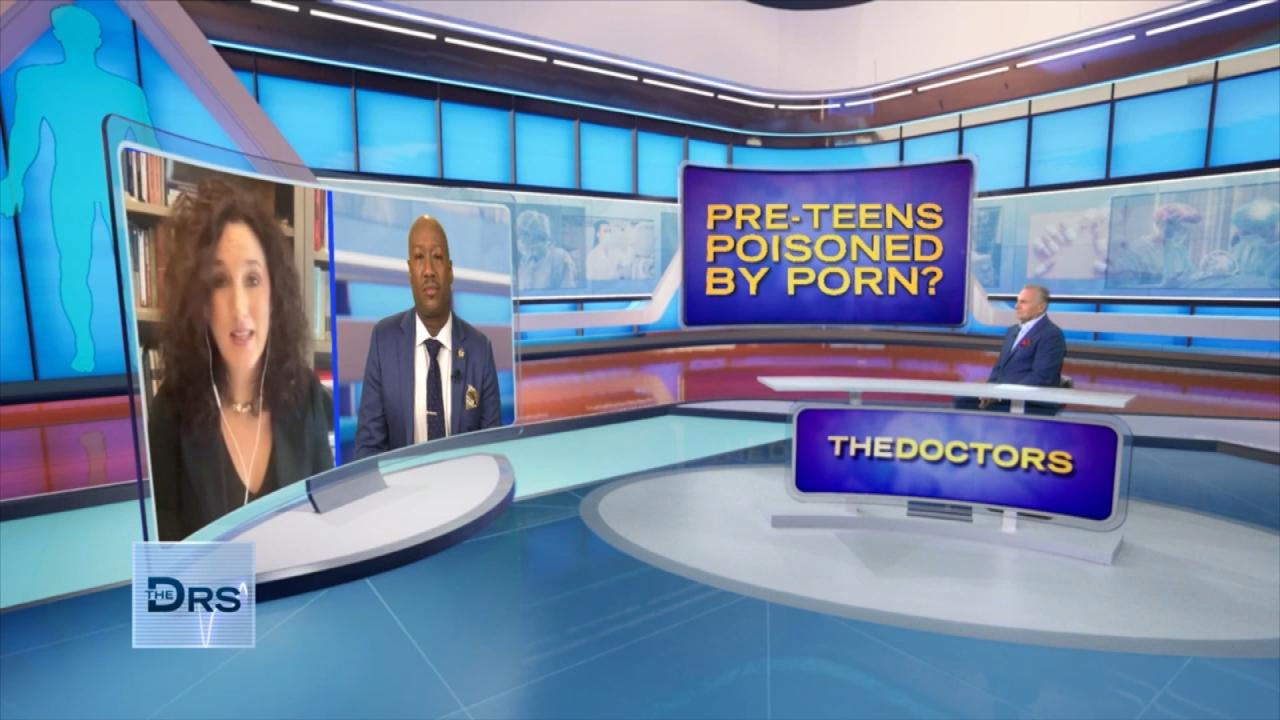 The Unwanted Lessons Your Child Could Learn from Adult Content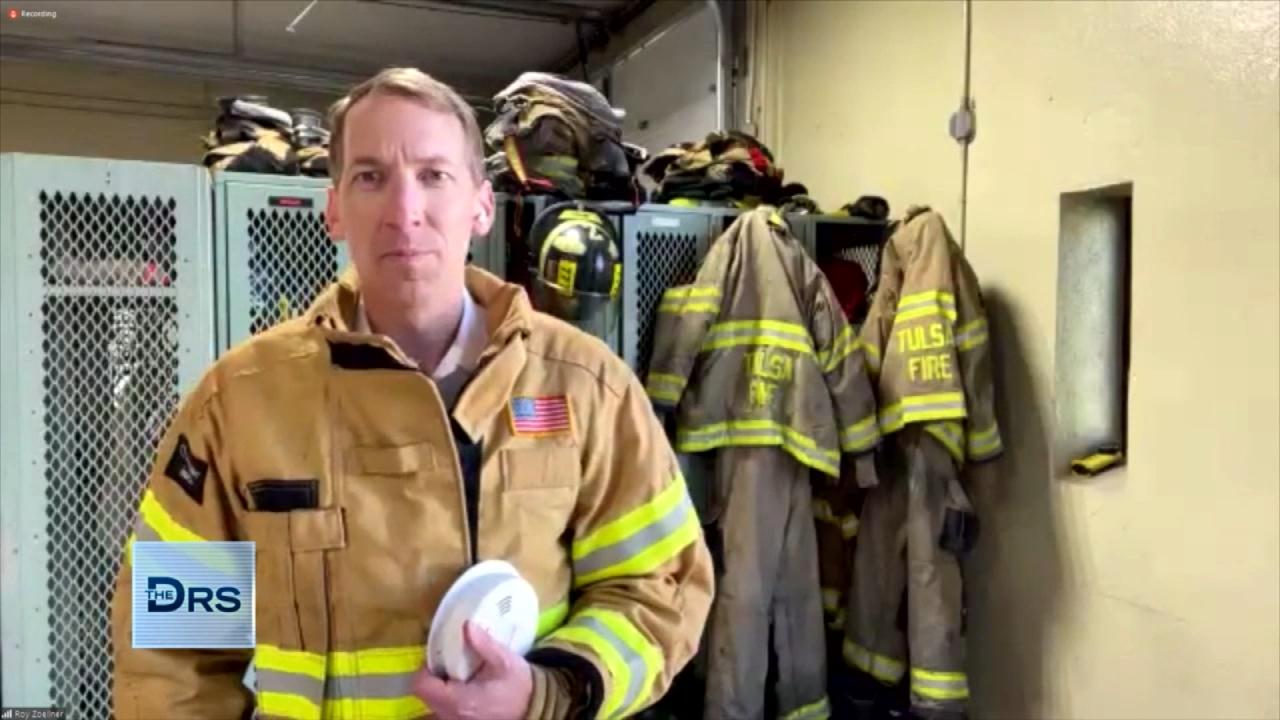 Practical Tips to Surviving a House Fire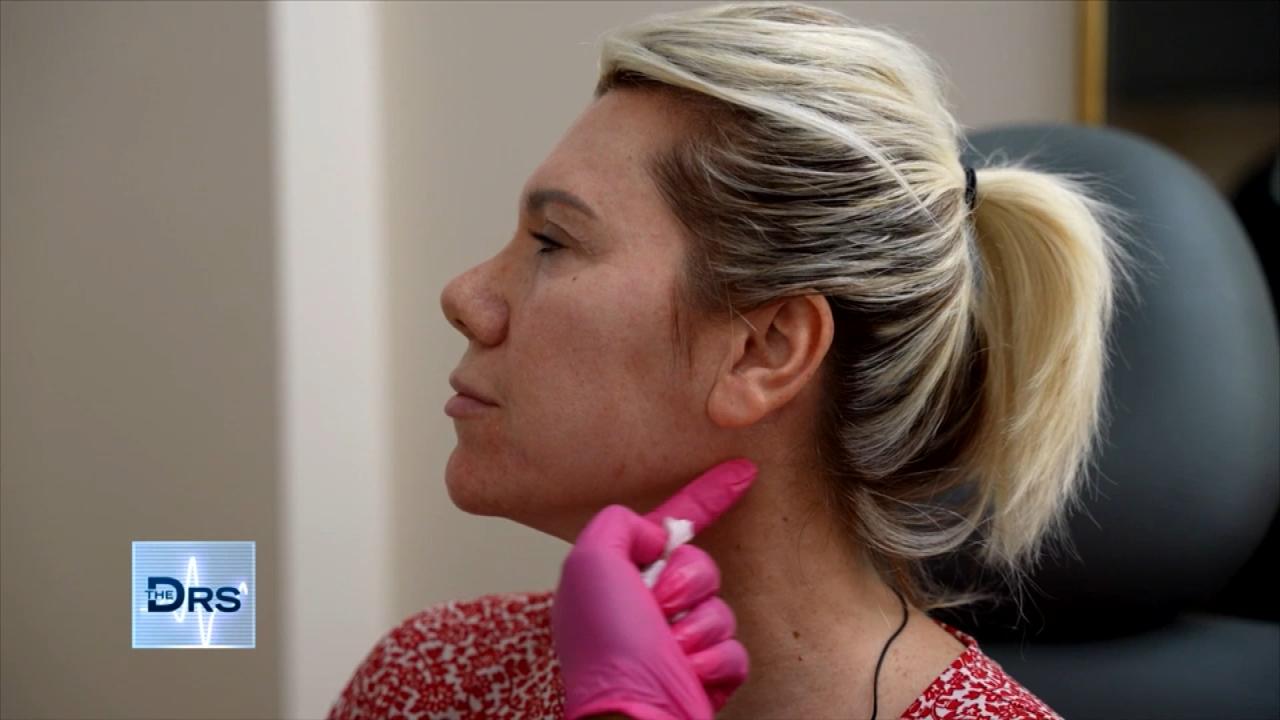 Watch a Woman Undergo Mini Filler 'Glow Up'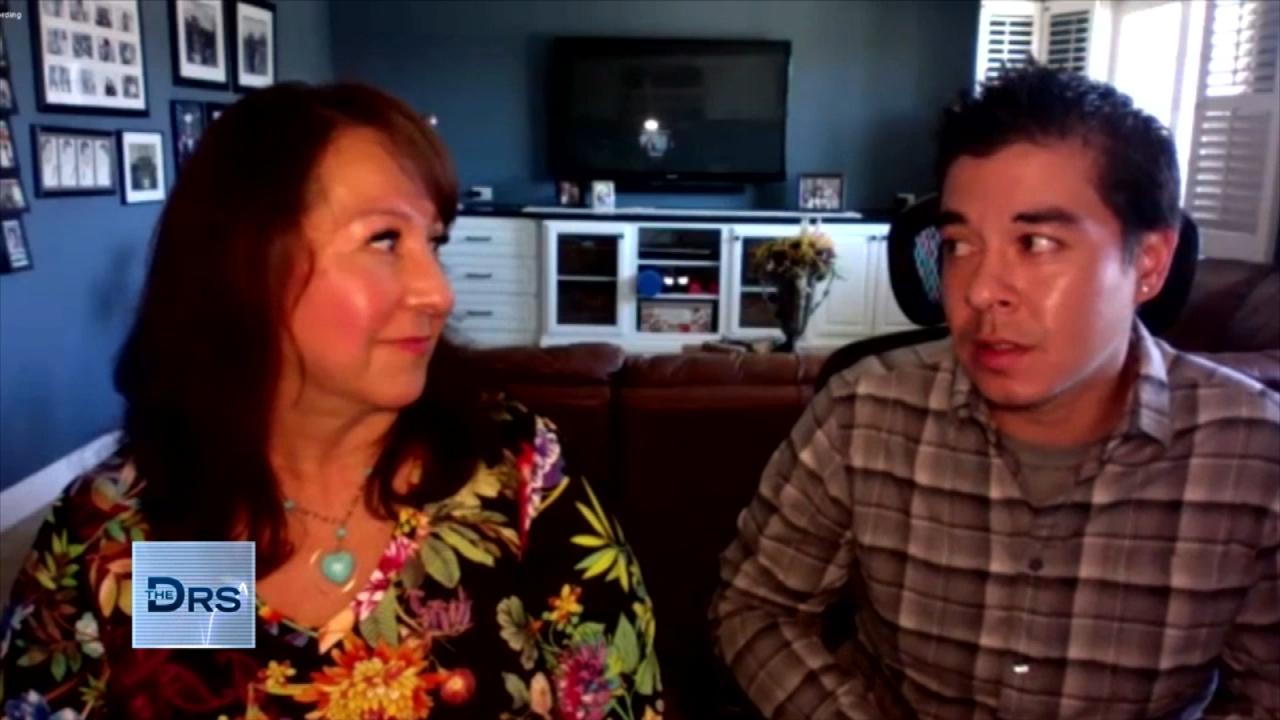 Son's Death Inspired Mom to Help Others Addicted to Opiates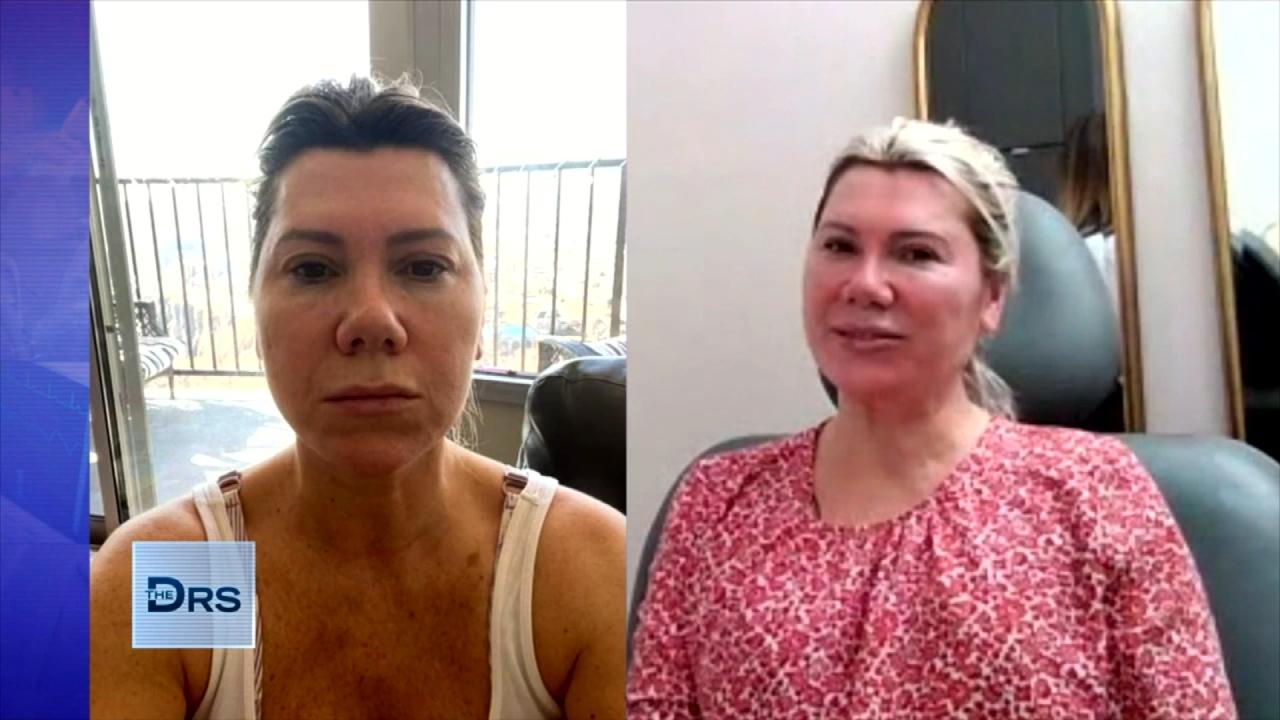 See Woman's Before and After Filler 'Glow Up'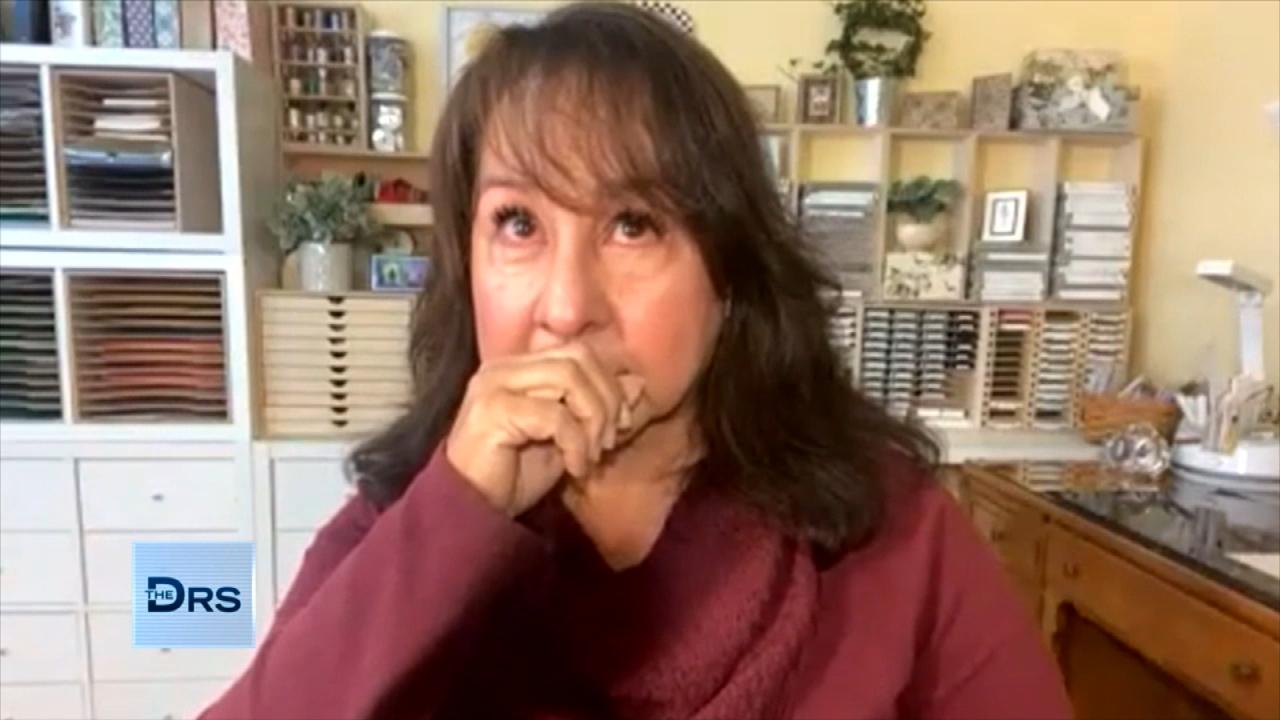 Mom Confronts Drug Dealer Responsible for Son's Fatal Overdose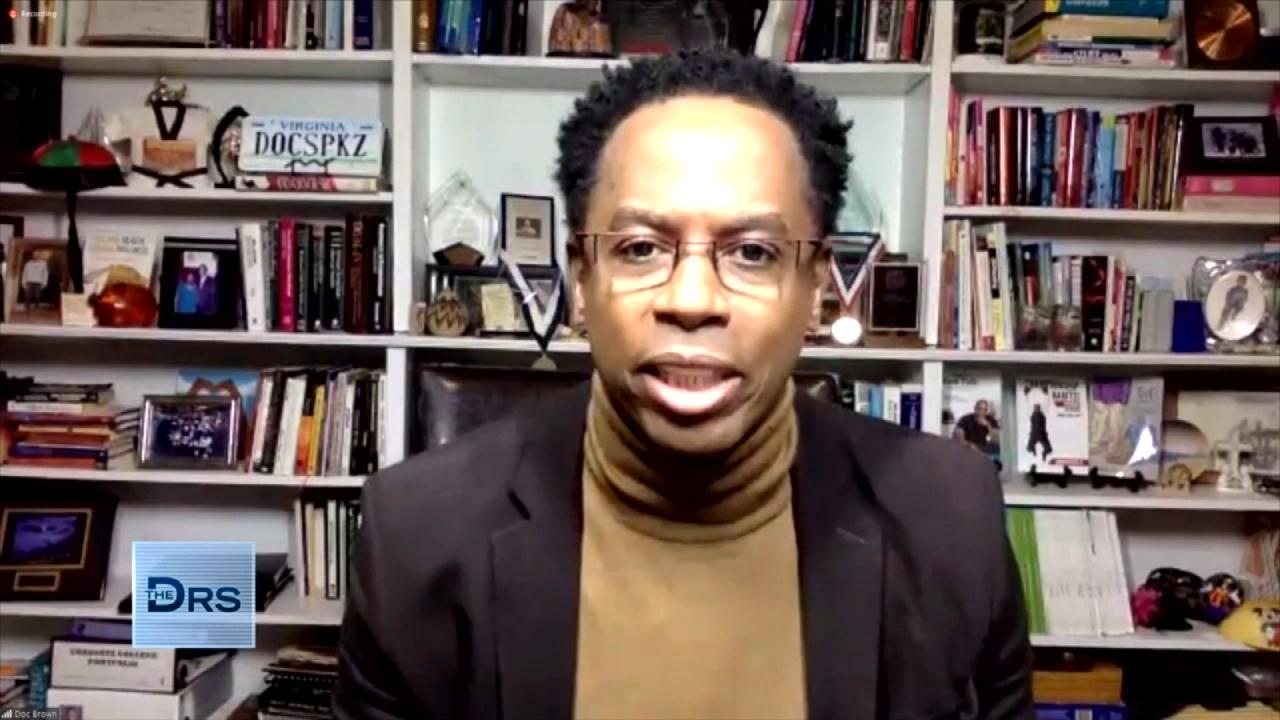 How to Help Our Kids Feel Safe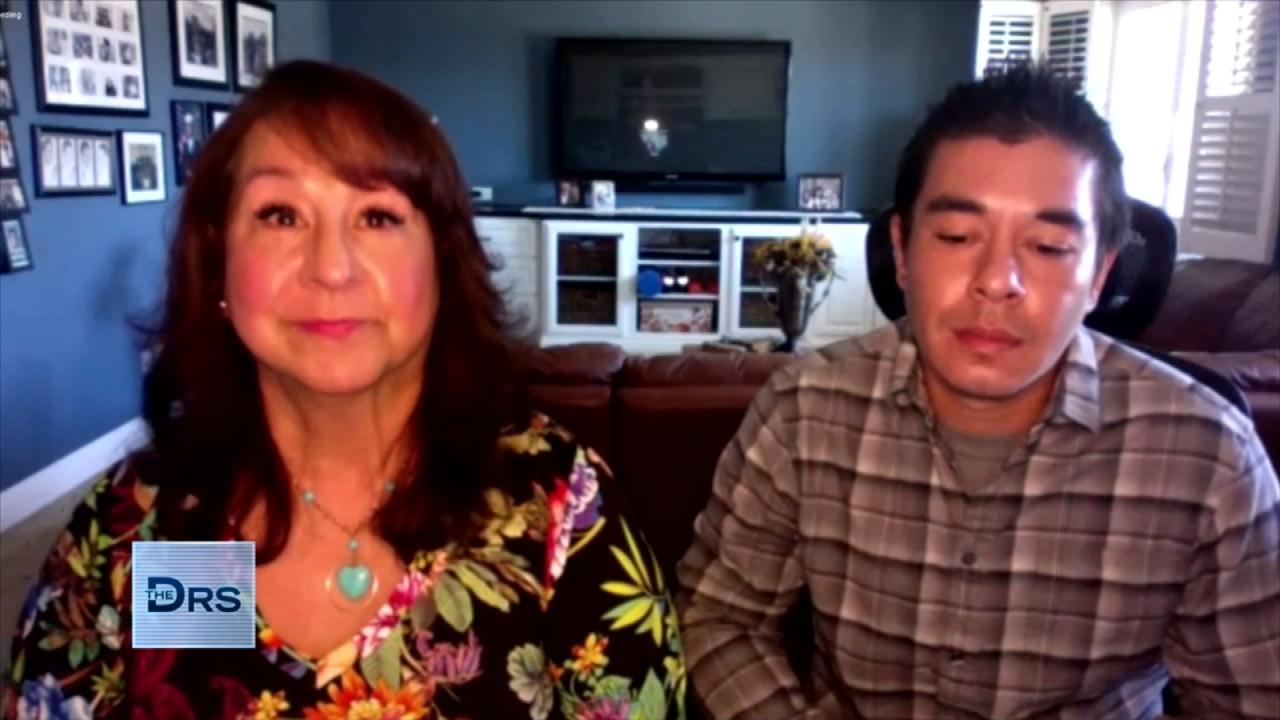 After Son's Fatal Overdose Mom Forgives His Drug Dealer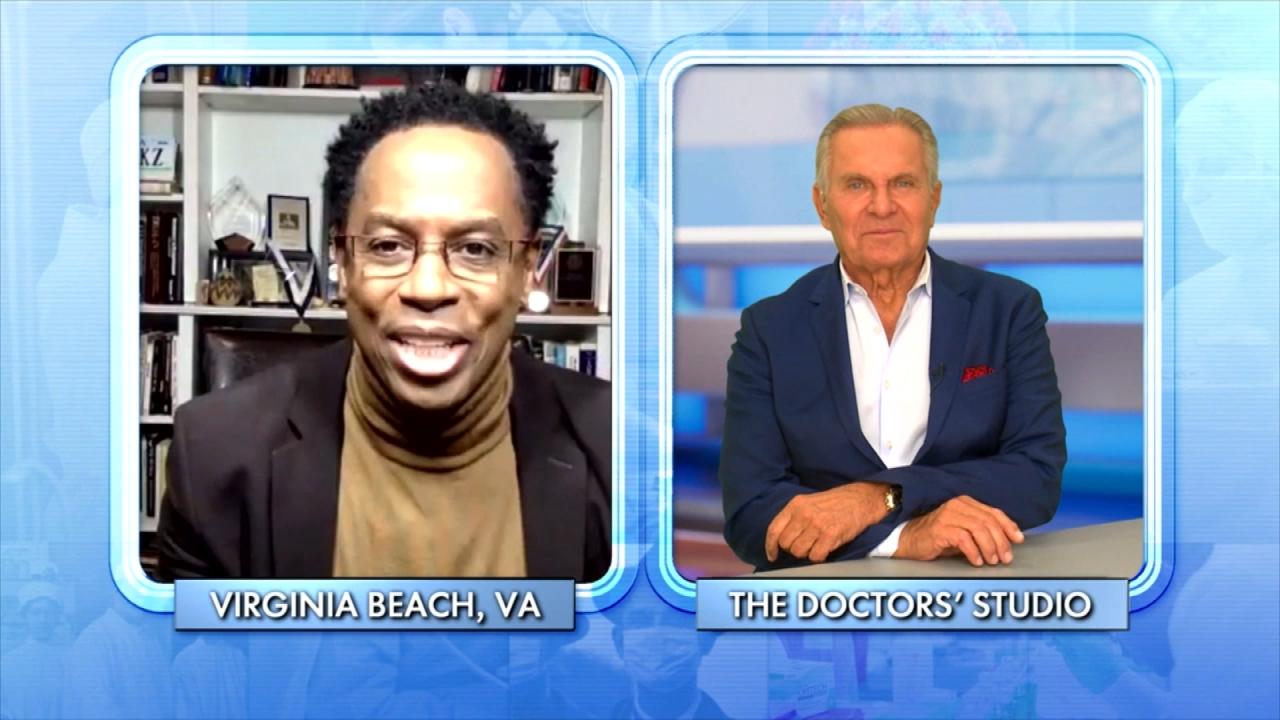 The Four Fs of Parenting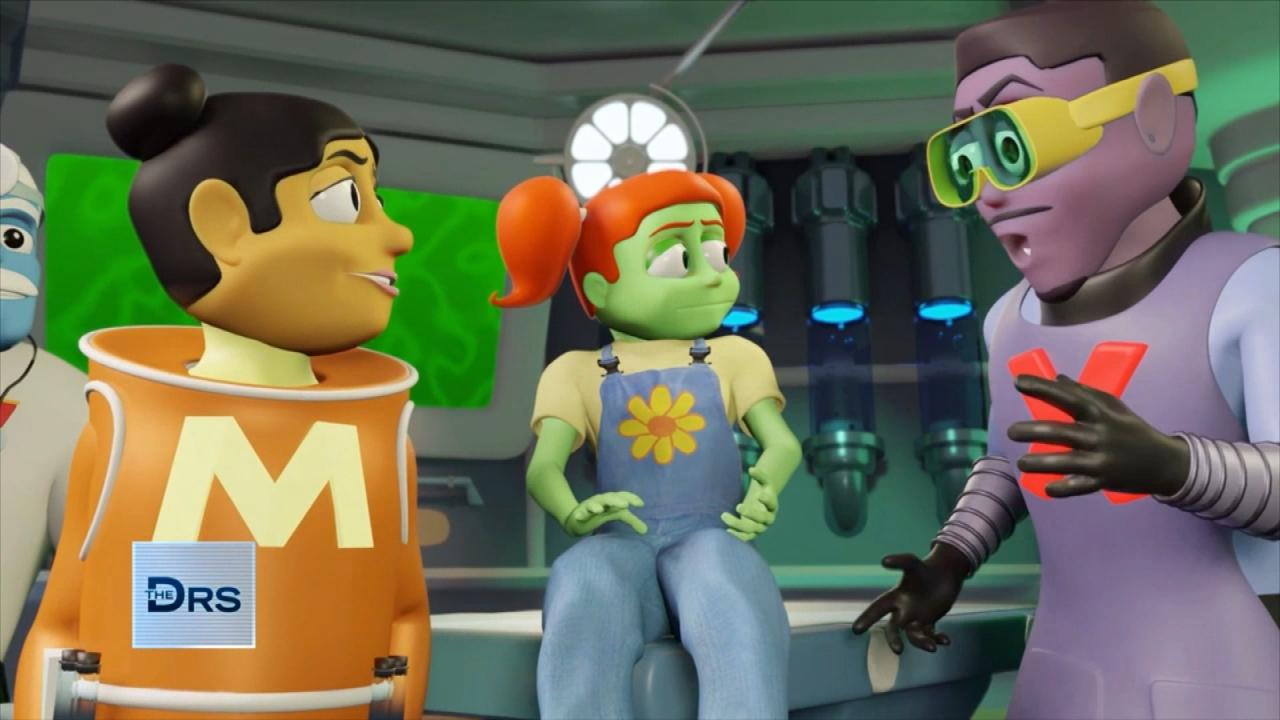 Have Your Kids Met 'The Doctor Squad'?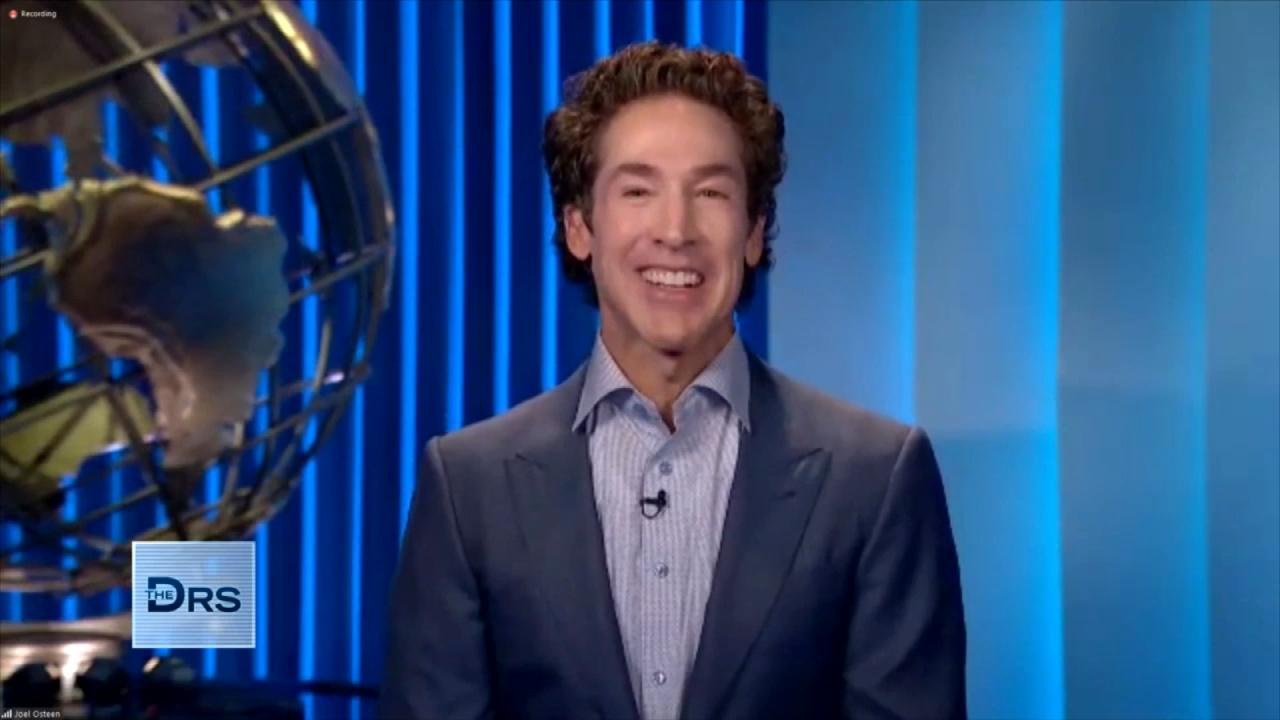 Pastor Joel Osteen on How to Rule Your Day!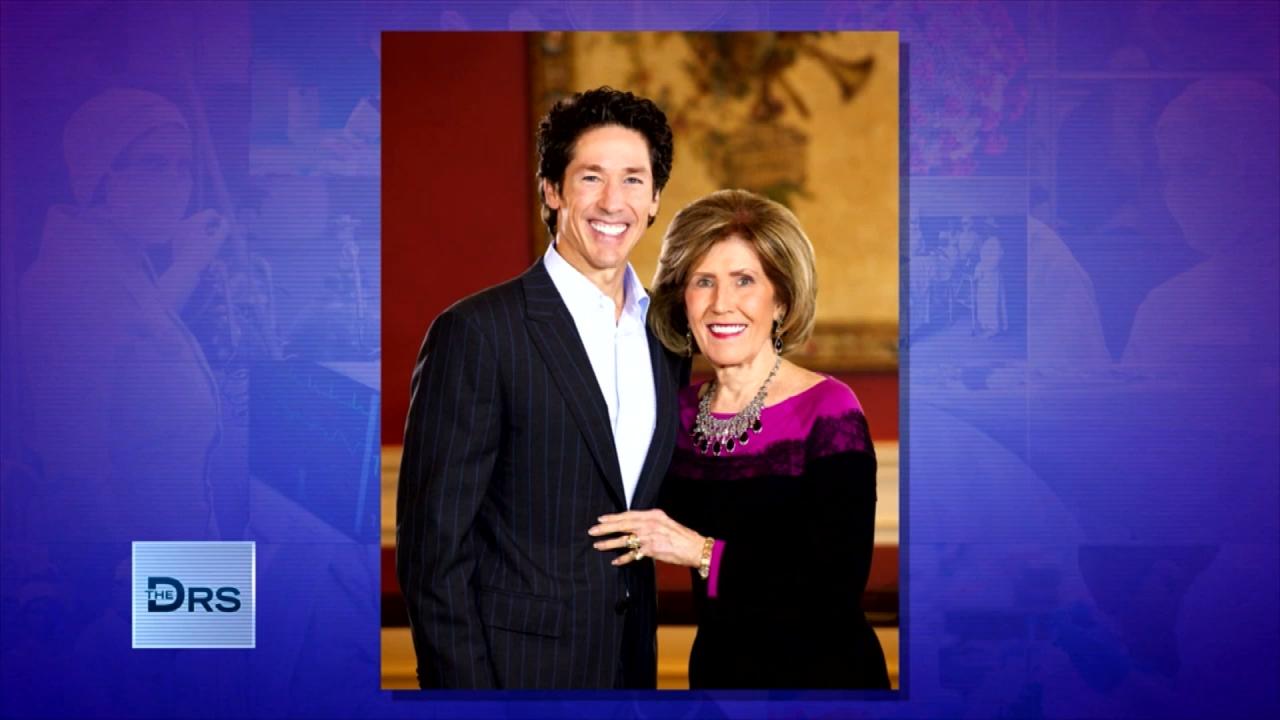 Pastor Joel Osteen on Keeping Faith in Hard Times
The Doctors share that approximately 70 million people in America have trouble sleeping. When weighted blankets and white noise machines do not work, many of these sleepless individuals turn to medication, but could a placebo help cut down on taking medication while still helping people snooze?
Watch: Three Tips to Sleep Better in Colder Months
In a study, a doctor reduced a patient's sleeping medication without their knowledge and the majority of them were able to get off their sleeping medications. In the study, a loved one close to the patient mixed the sleep medication with empty capsules.
Despite the success of the study, sleep expert Dr. Michael Breus warns viewers it is never a good idea to mess with your or someone else's medications and notes this protocol was specifically designed for the study. He also notes that someone's dosage is based on their height, weight, gender, and health history.
Watch: Should You Be Concerned about Heavy Sleeping?
Dr. Breus explains the best approach to getting off sleeping medications is a tapered approach that is managed by your doctor. He feels the optimal longterm solution to sleep issues is cognitive-behavioral therapy. Dr. Breus also suggests that people who are having trouble with sleep to look into online resources, like Sleepio.
The Doctors recommend if you are having trouble sleeping, feeling dependant on sleeping medications, or are expecting anxiety about sleep, to speak with your doctor about finding a sleep specialist.
Also, find out The Doctors best tips that can help you fall asleep.