New Law Hopes to Crack Down on Unsolicited Nude Pics?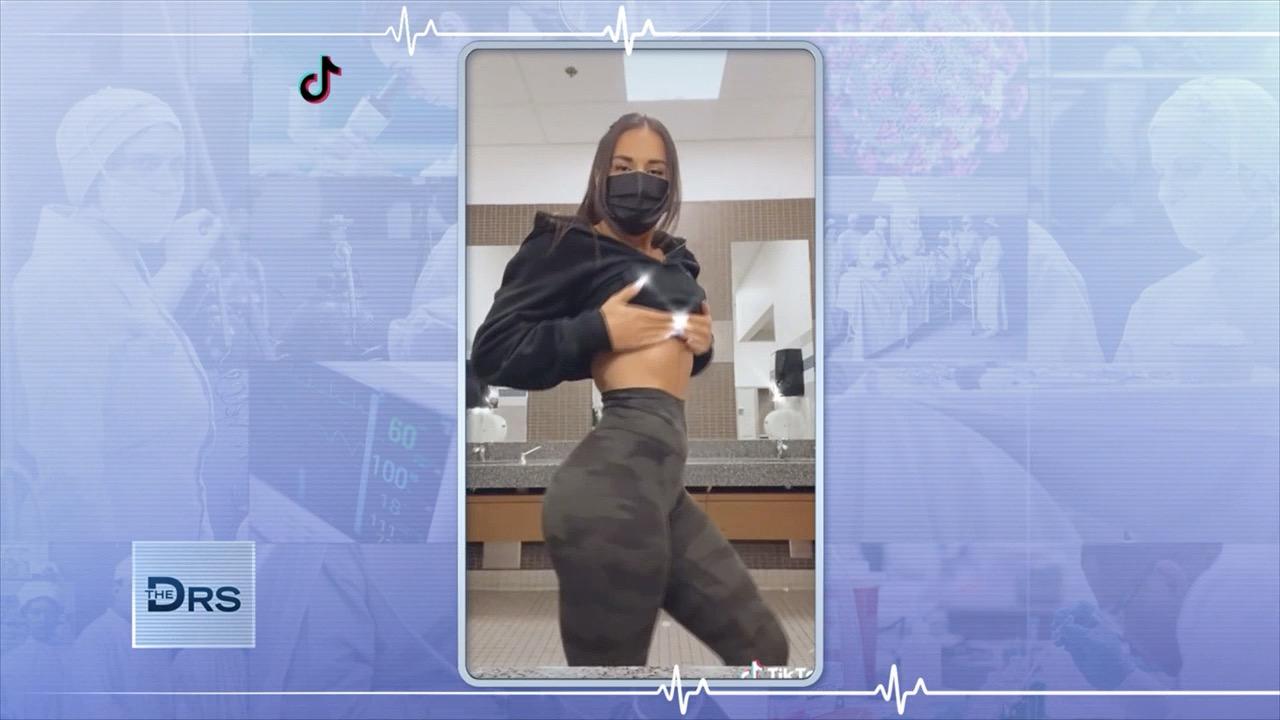 Why Are So Many Teens Oversexualized on TikTok?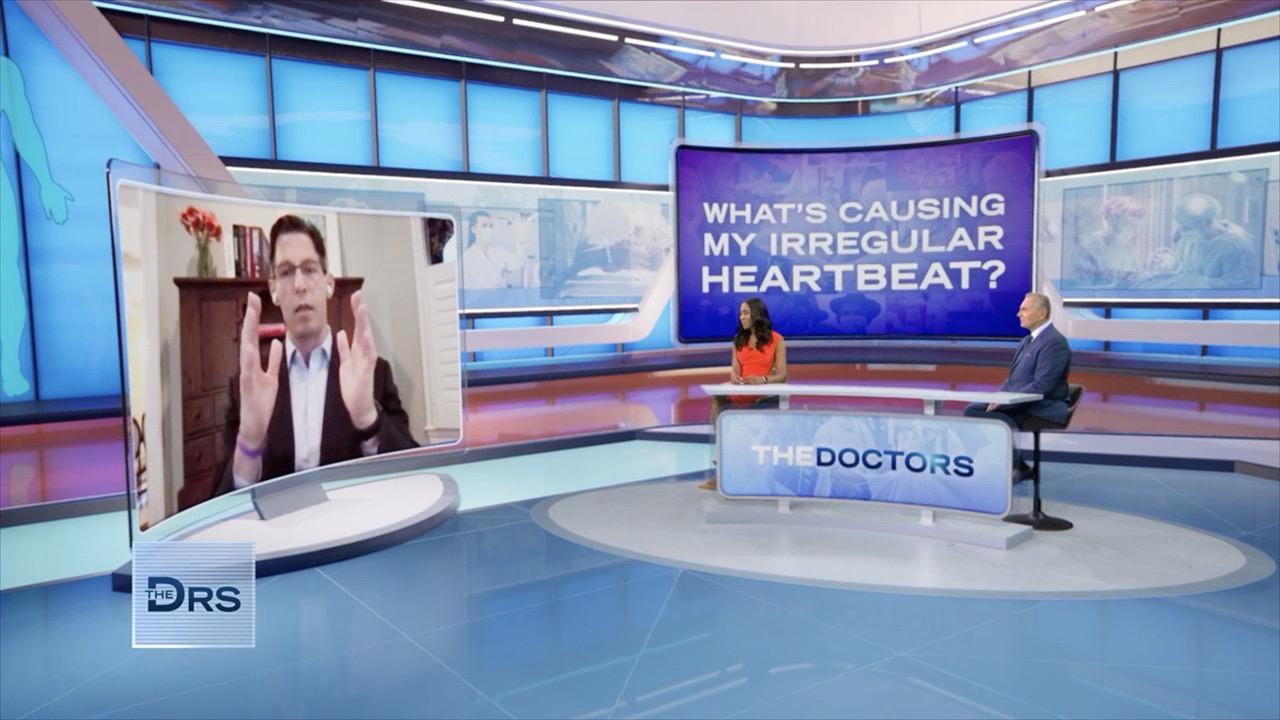 What Lifestyle Factors Could be Affecting Your Heartbeat?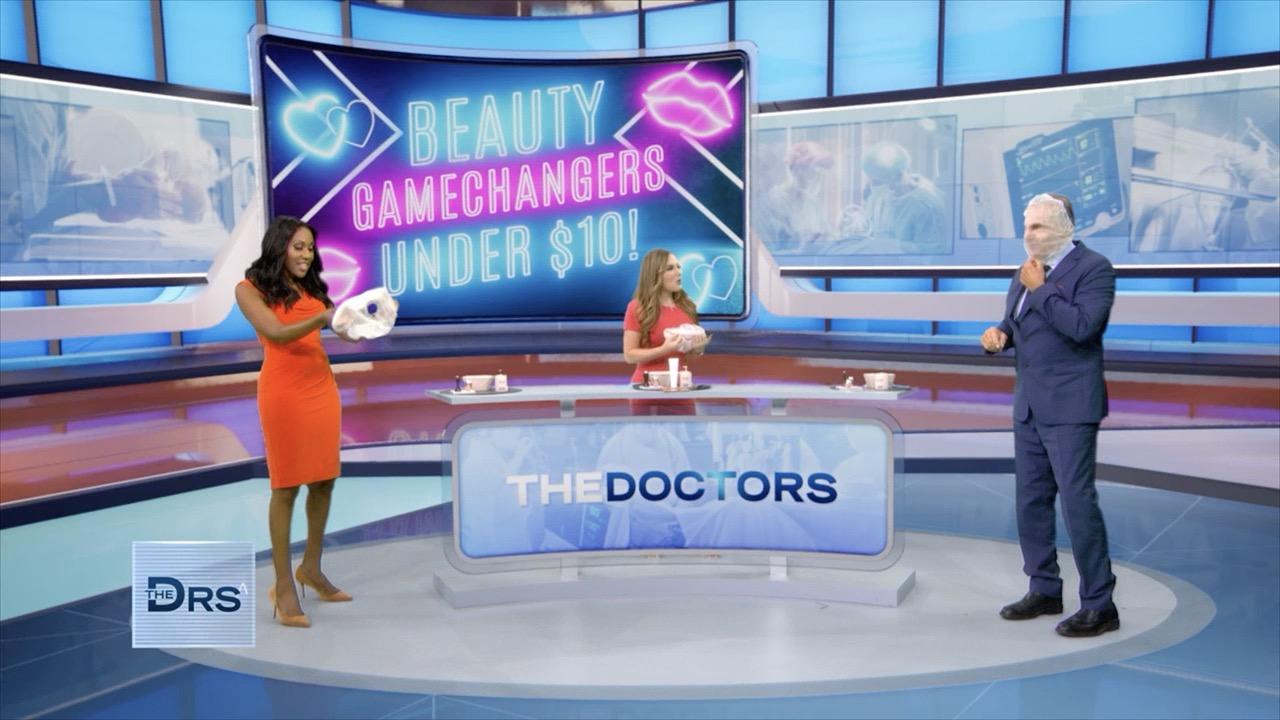 A Makeup Mask and Facial Cleanser Foamer You Need to Try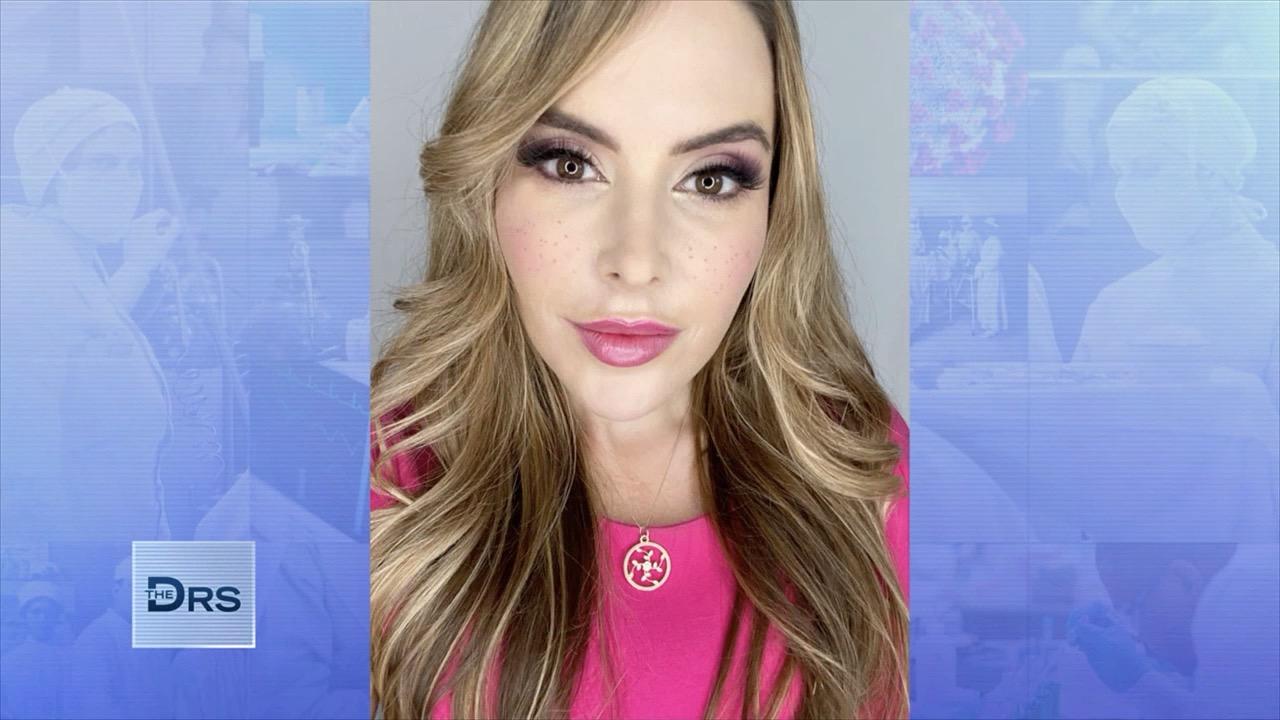 DIY Freckles and an Oil-Blasting Facial Roller for Under $20!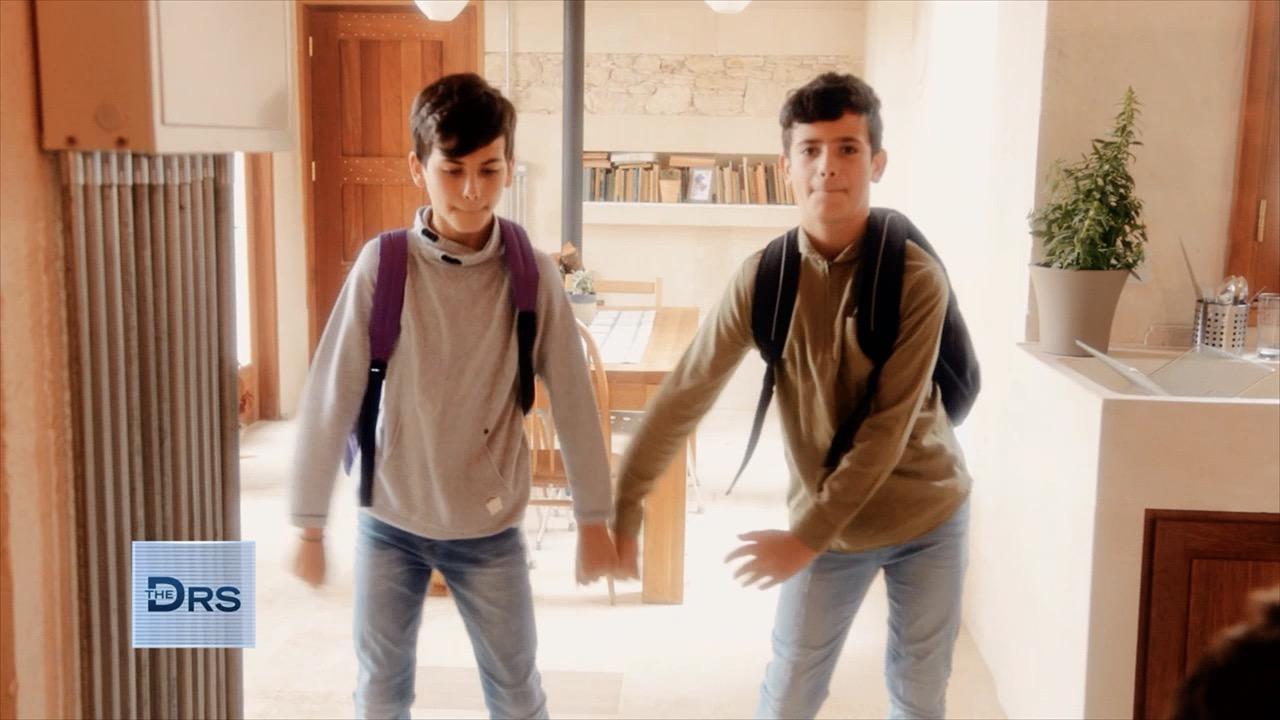 Could TikTok be Toxic for Your Kids?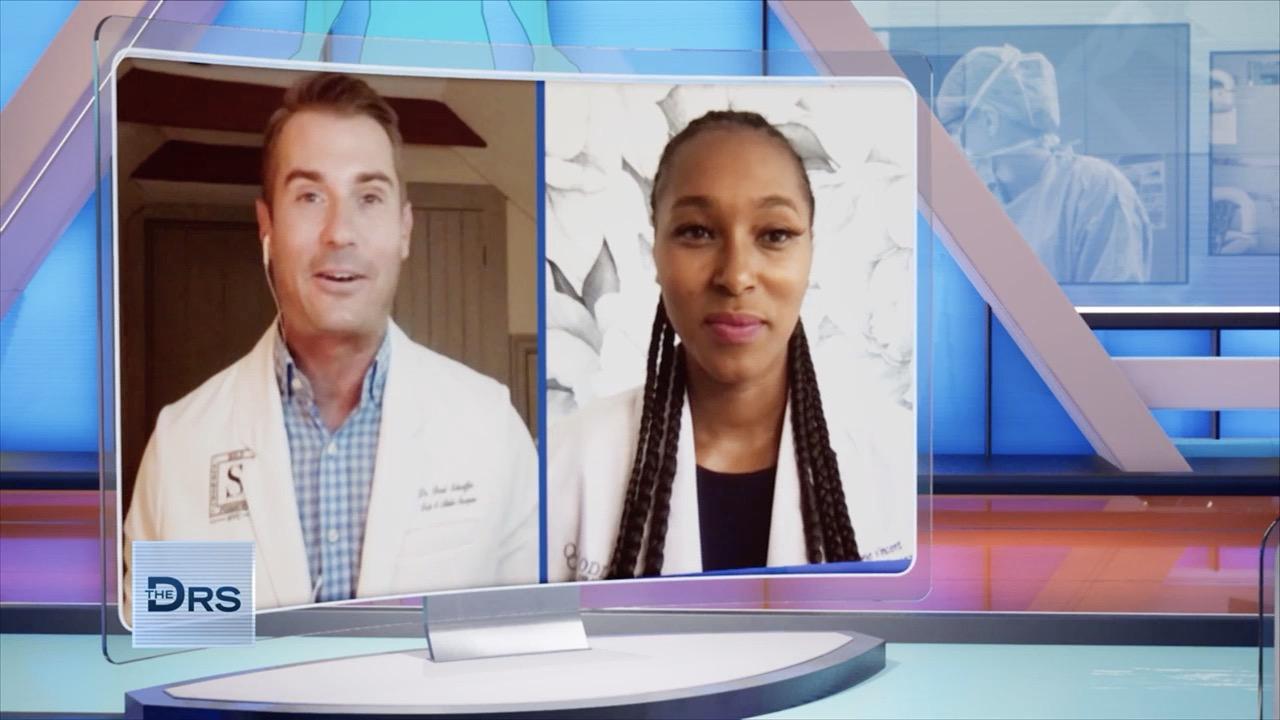 The Most Common Reasons You're Experiencing Foot Pain!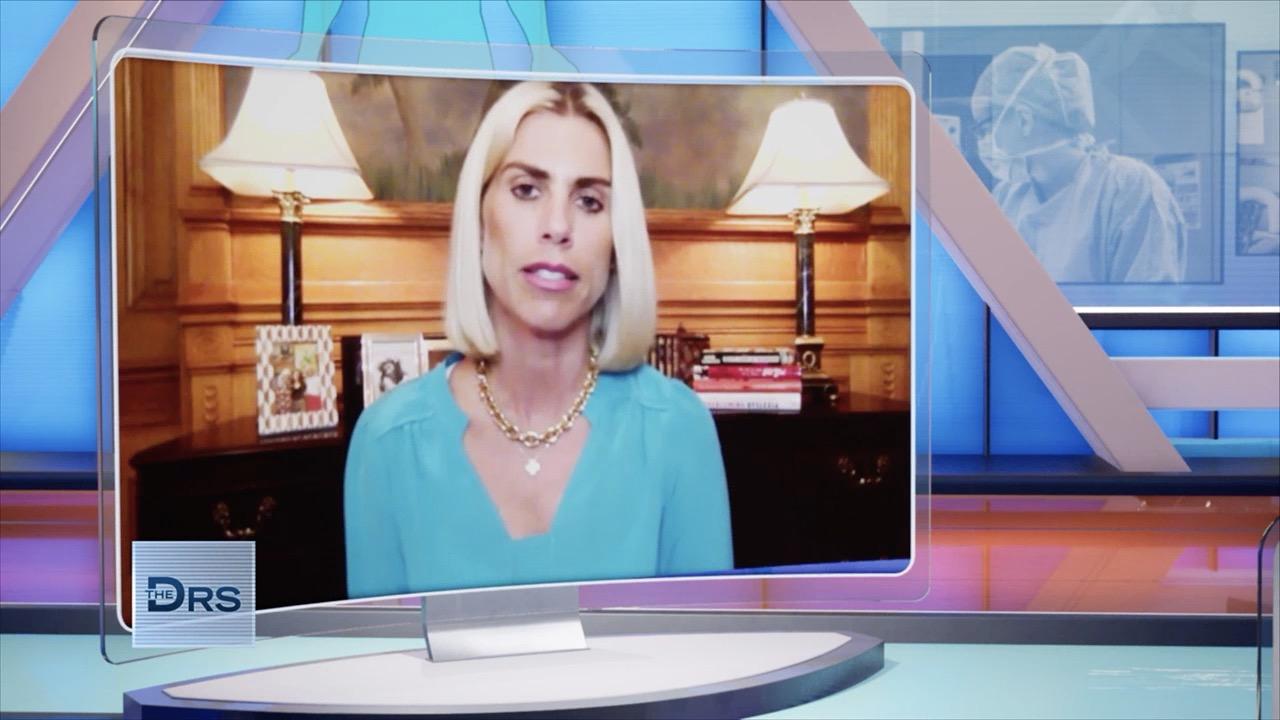 How Parents Can Set Boundaries for Their Kids on Social Media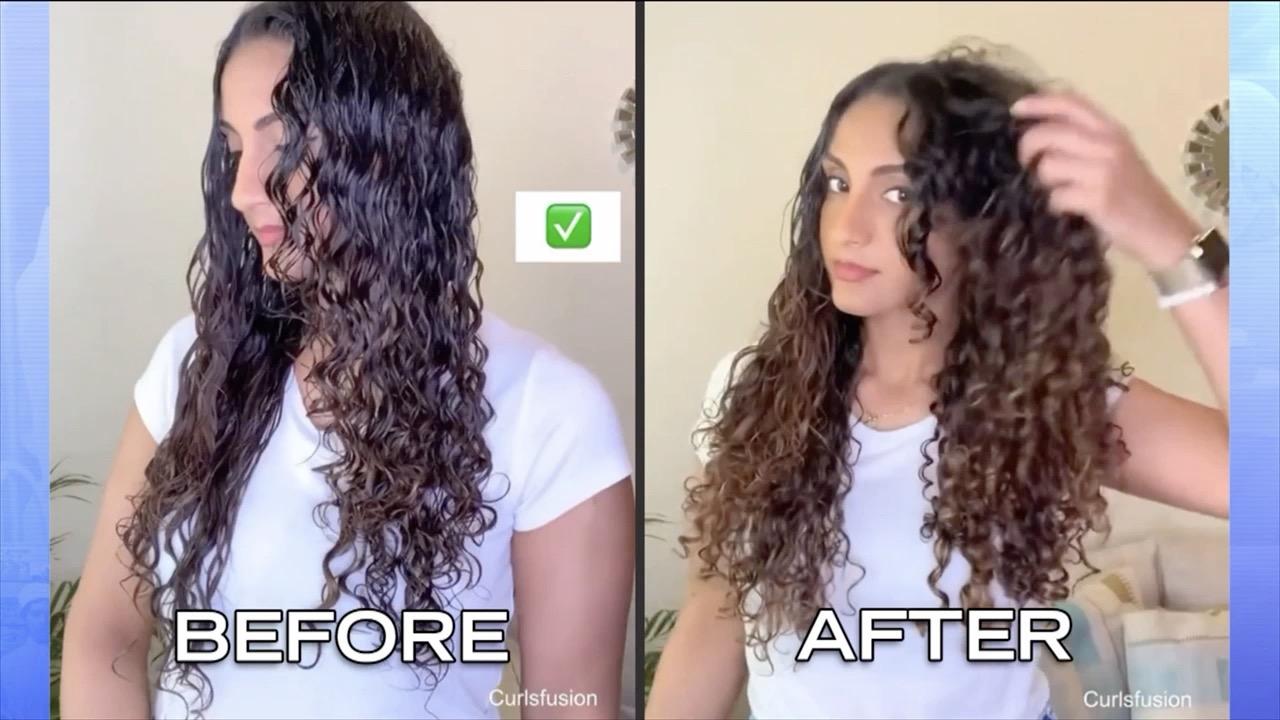 Boost Your Curls with a Product Already in Your Shower!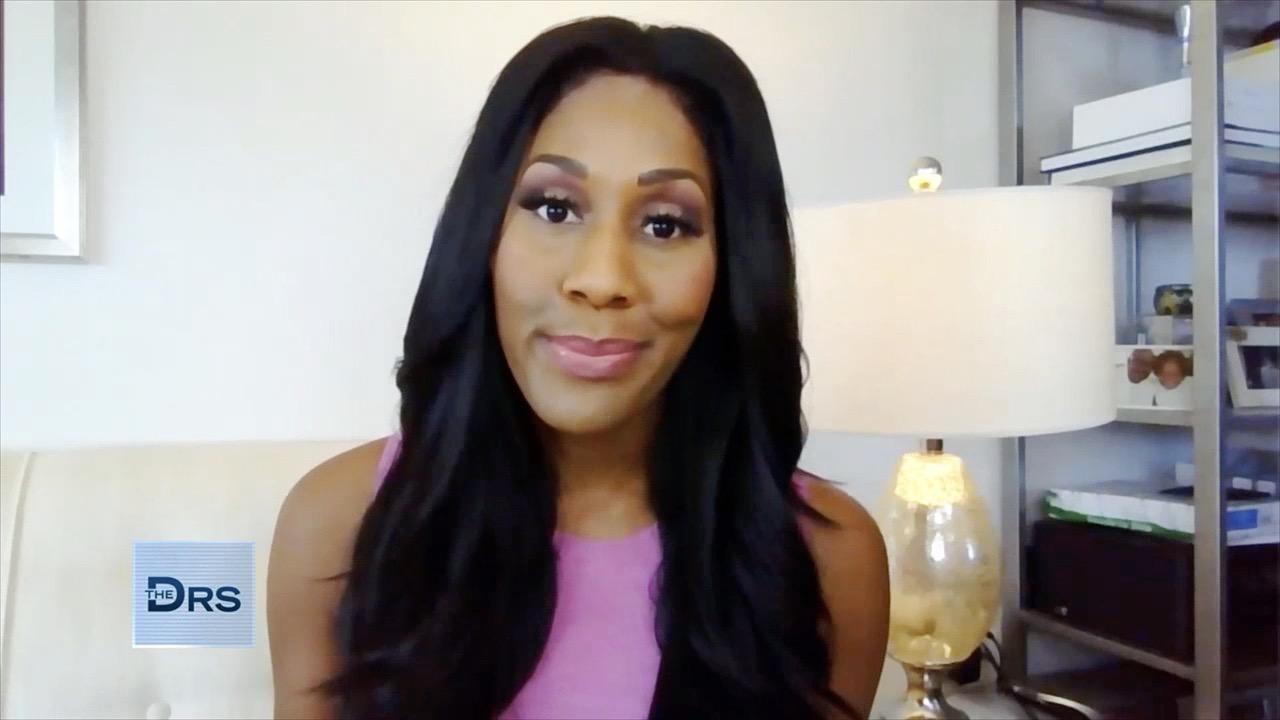 What to Do When You Notice Your Heart Is Racing More Than Normal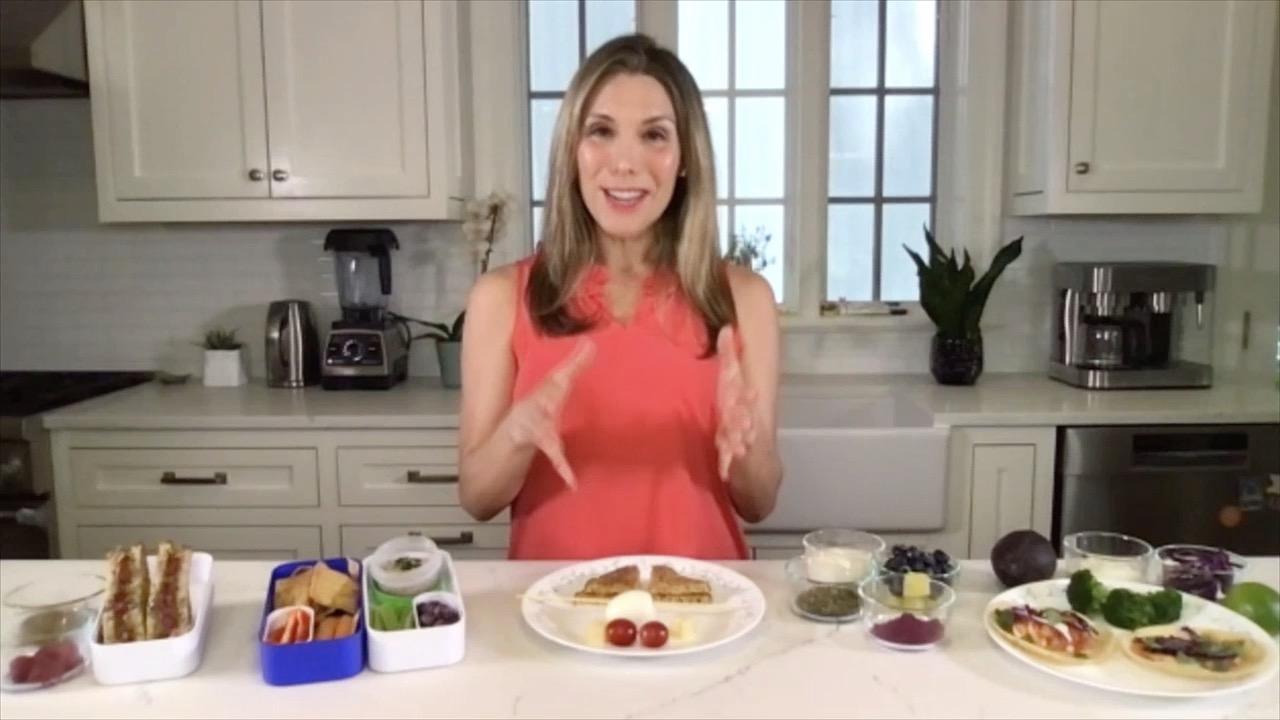 Fill Your Kids Breakfast and Lunch with Brain-Boosting Foods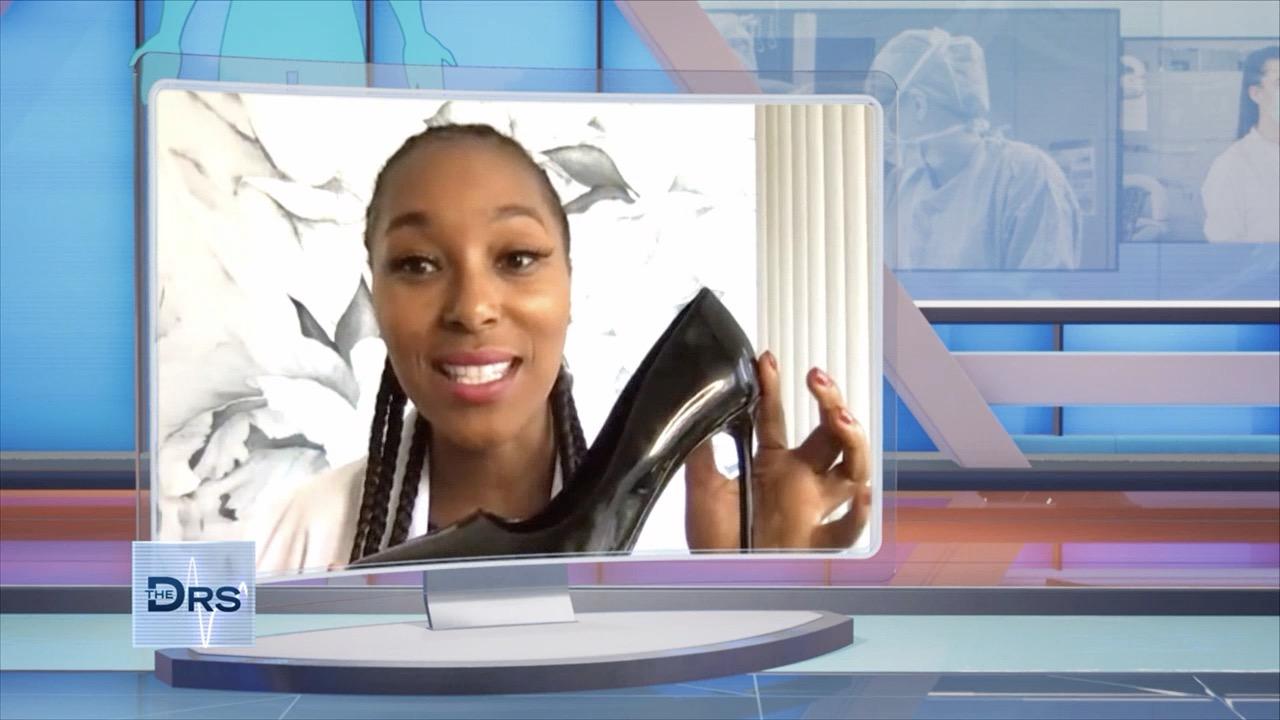 Why Do Your High Heels Feel Worse Than Ever Before?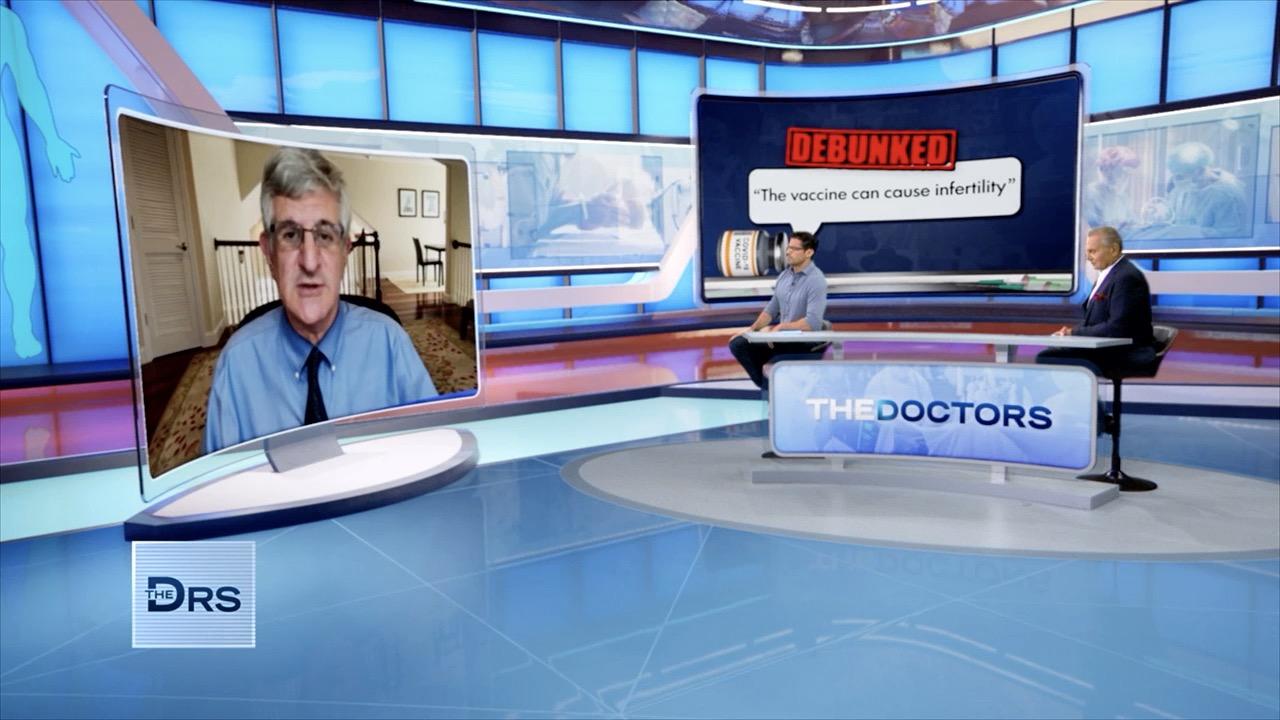 Can the COVID-19 Vaccine Make You Infertile?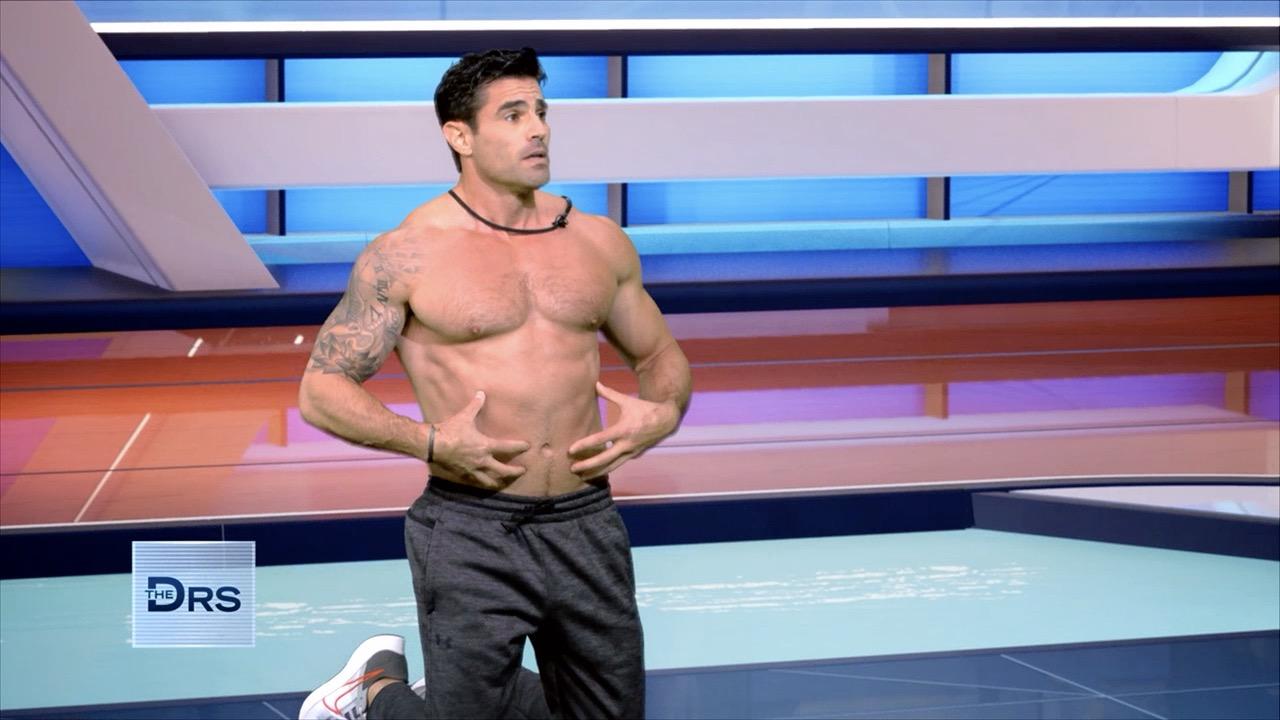 The Daily Moves You Should Do to Rock Your Core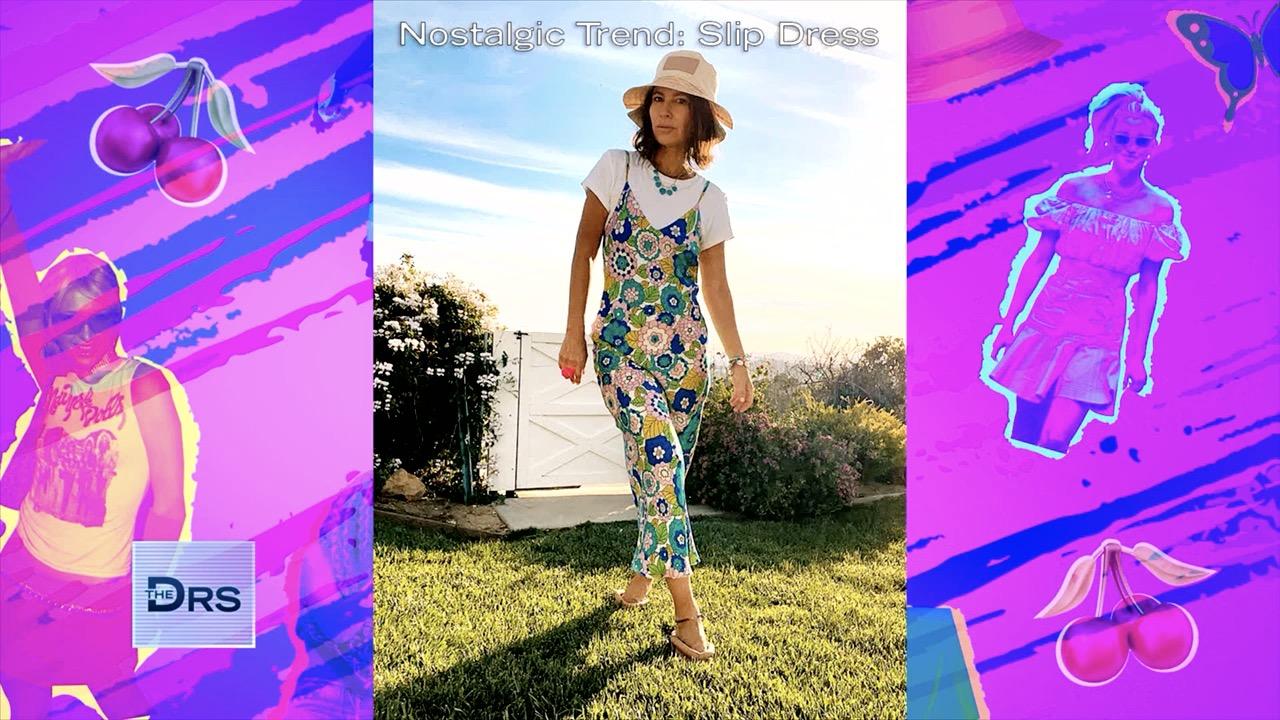 How to Wear Y2K Fashion at Any Age with Celeb Stylist Nicole Cha…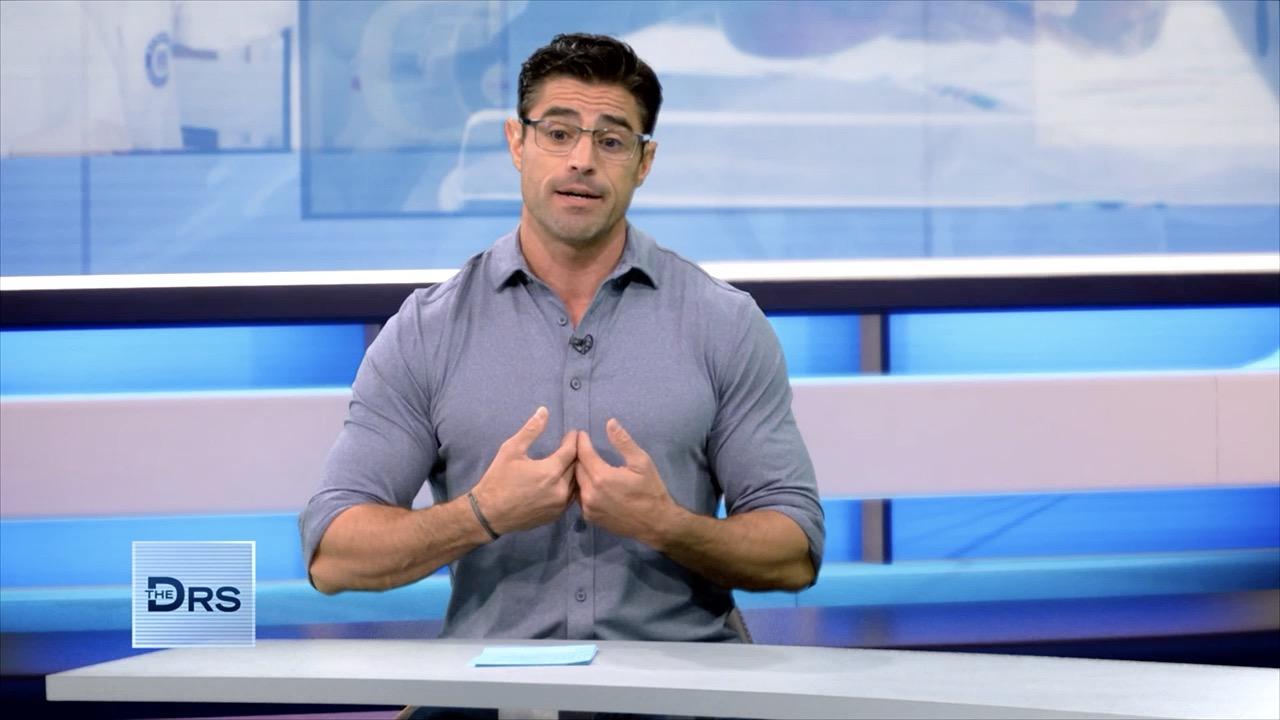 Find out the 5 Tactics Anti-Vaxxers Use to Manipulate People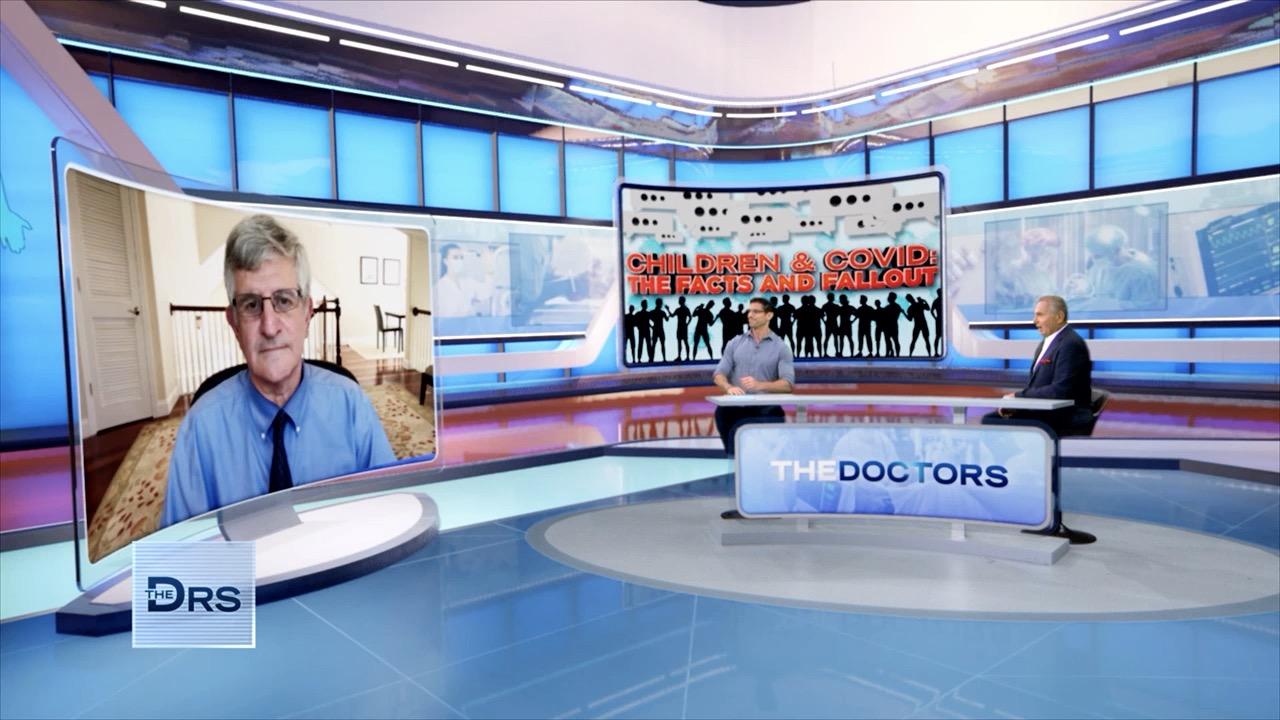 The Best Thing Parents Can Do to Protect Their Kids from COVID-19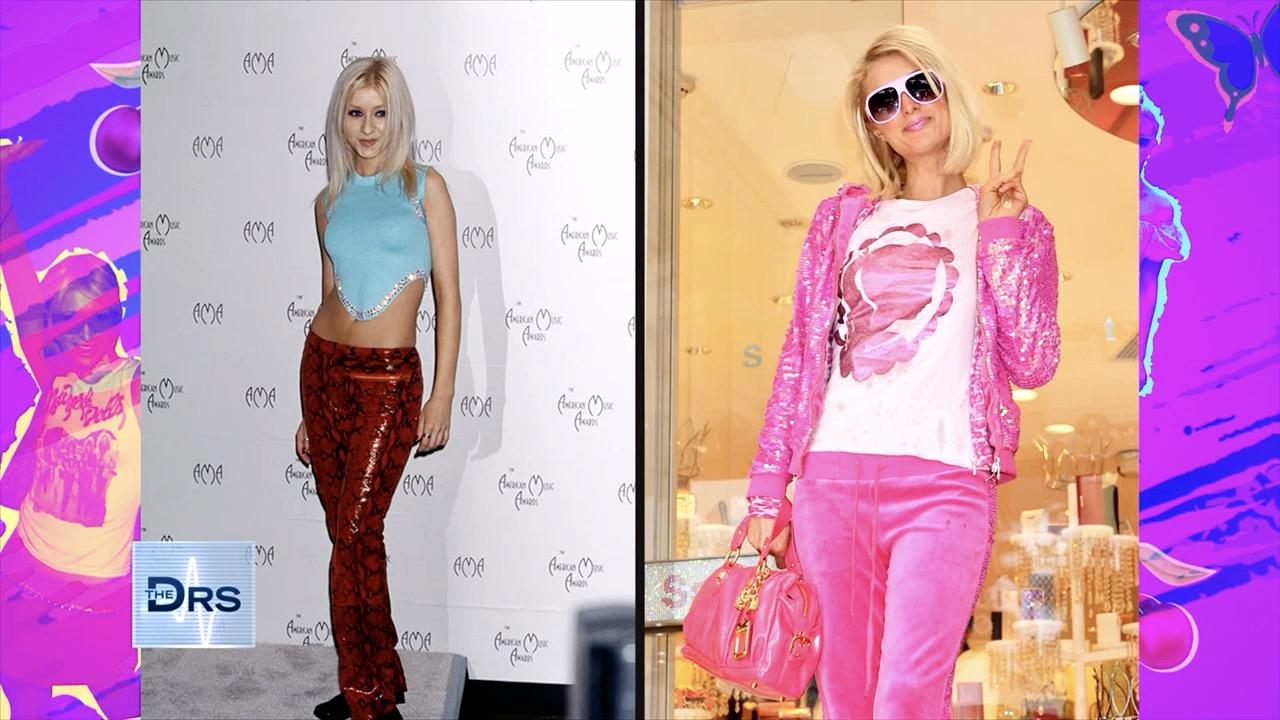 How Throwback Trends are Helping You Through the Pandemic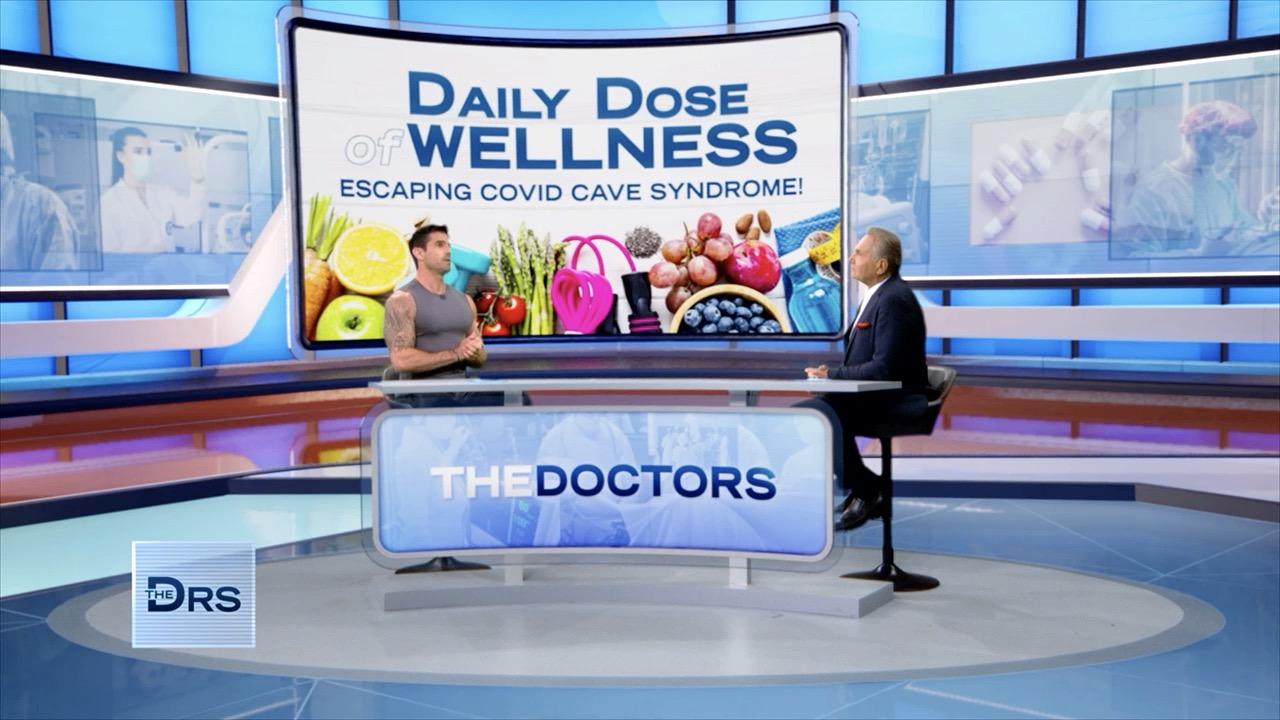 5 Tips for Overcoming COVID-19 Cave Syndrome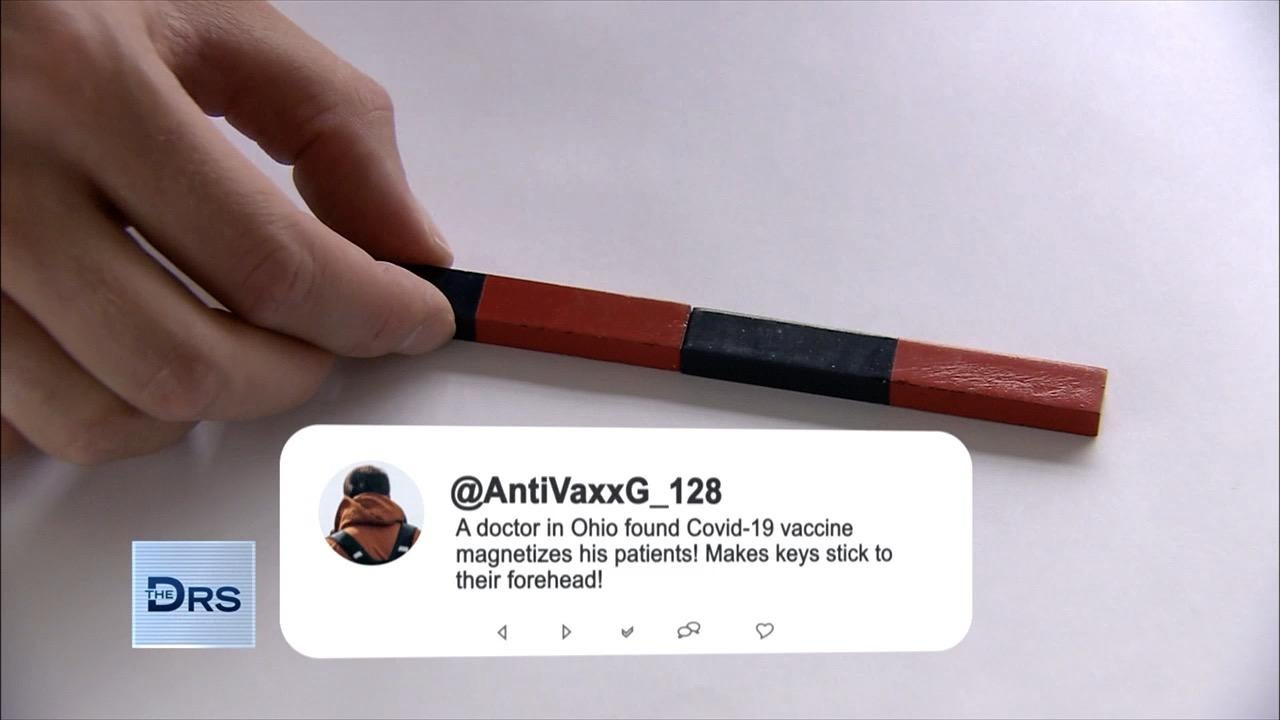 Can the COVID-19 Vaccine Make You Magnetic?
The Doctors reveal that over half of all women say they have received an unsolicited nude photo and a new law in Texas is hoping to crack down on people sending explicit photos without someone's consent.
Watch: Teen Social Media Star Shares Tips to Stay Safe Online
The new Texas law would fine the lewd photo sender $500 dollars and result in a criminal record if sent without the receiver's consent. This law applies to text messages, email, dating apps, social media, messaging and also airdrop. But how will this new law be enforced and will it really help or just create new problems?
Criminal defense attorney Jennifer Lieser-Deubler feels the intentions of the new law are good but believes the law is too broad. She notes that a photo of someone breastfeeding would be subject to this law. She also feels it will be difficult to enforce and investigate claims. Jennifer explains that currently someone could seek civil damages for receiving an unsolicited nude photo and this law would add a criminal element to the act.
Watch: Is Endless Scrolling on Social Media Harming Kids Health?
The panel agrees that something should be done to address harassment, but they question how this will ever be effectively enforced and note the number of resources needed to investigate these types of claims would be very costly.