Does Taking Melatonin Lead to Weight Loss?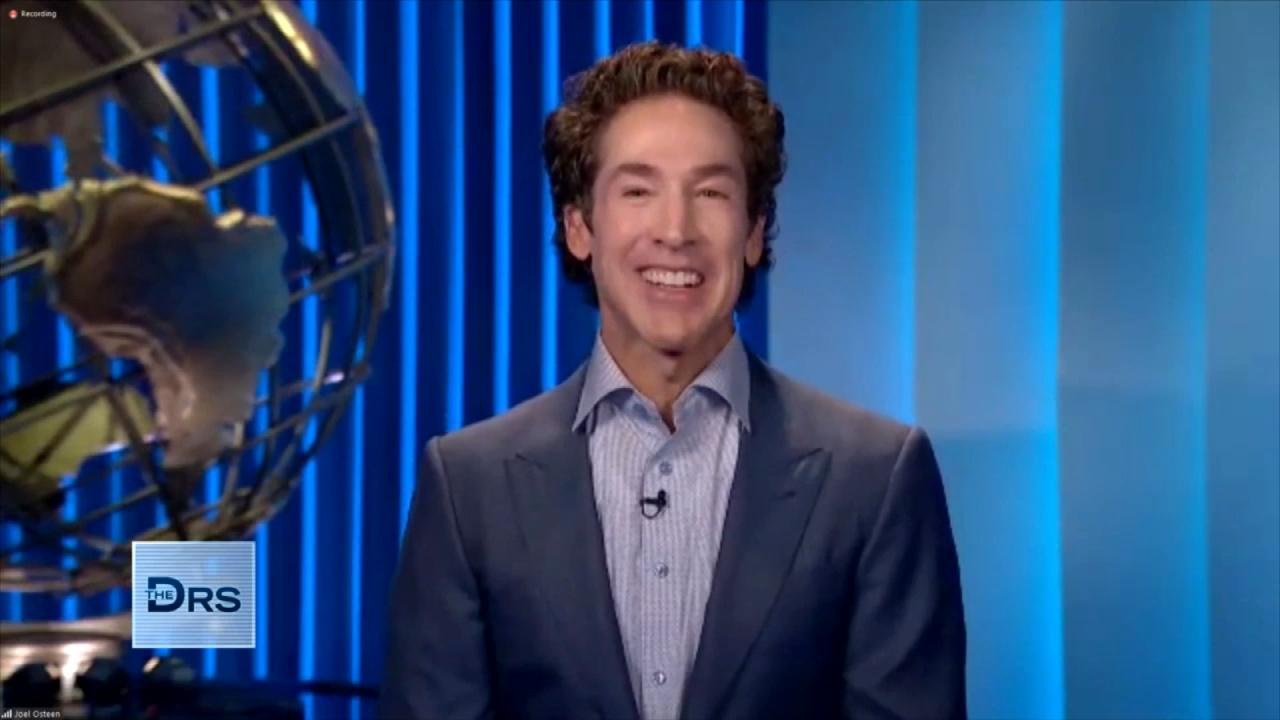 Pastor Joel Osteen on How to Rule Your Day!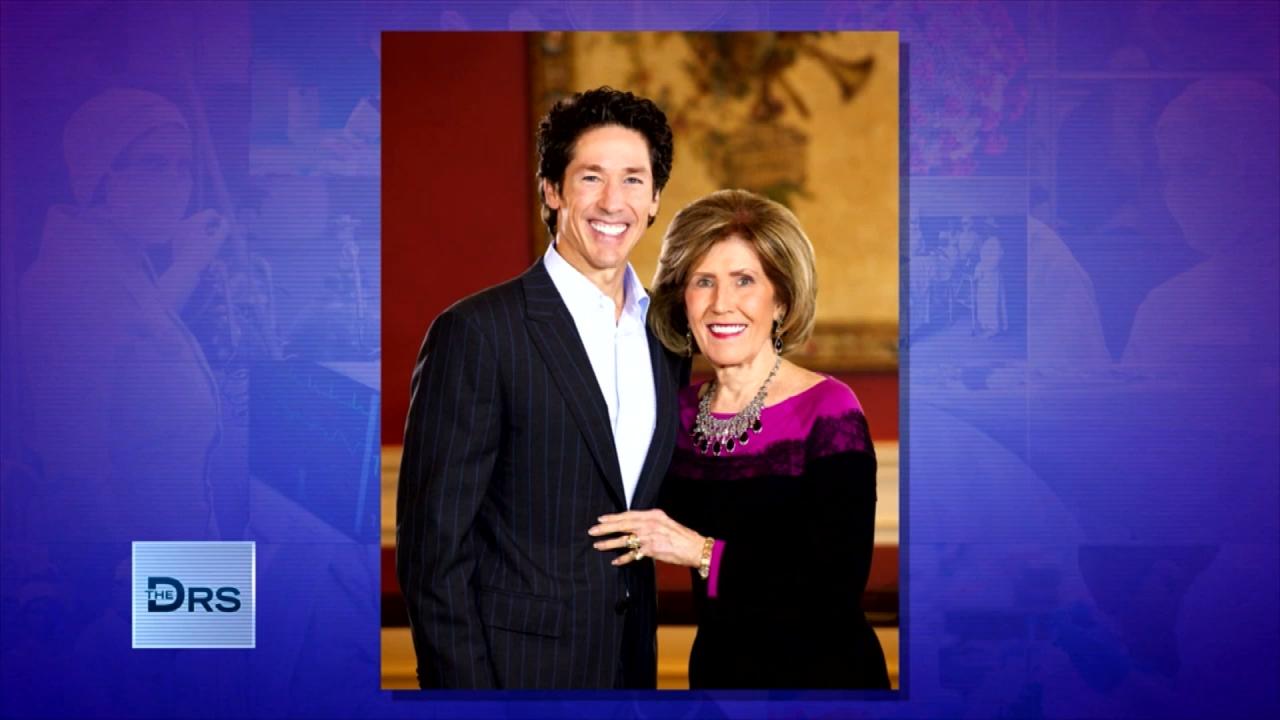 Pastor Joel Osteen on Keeping Faith in Hard Times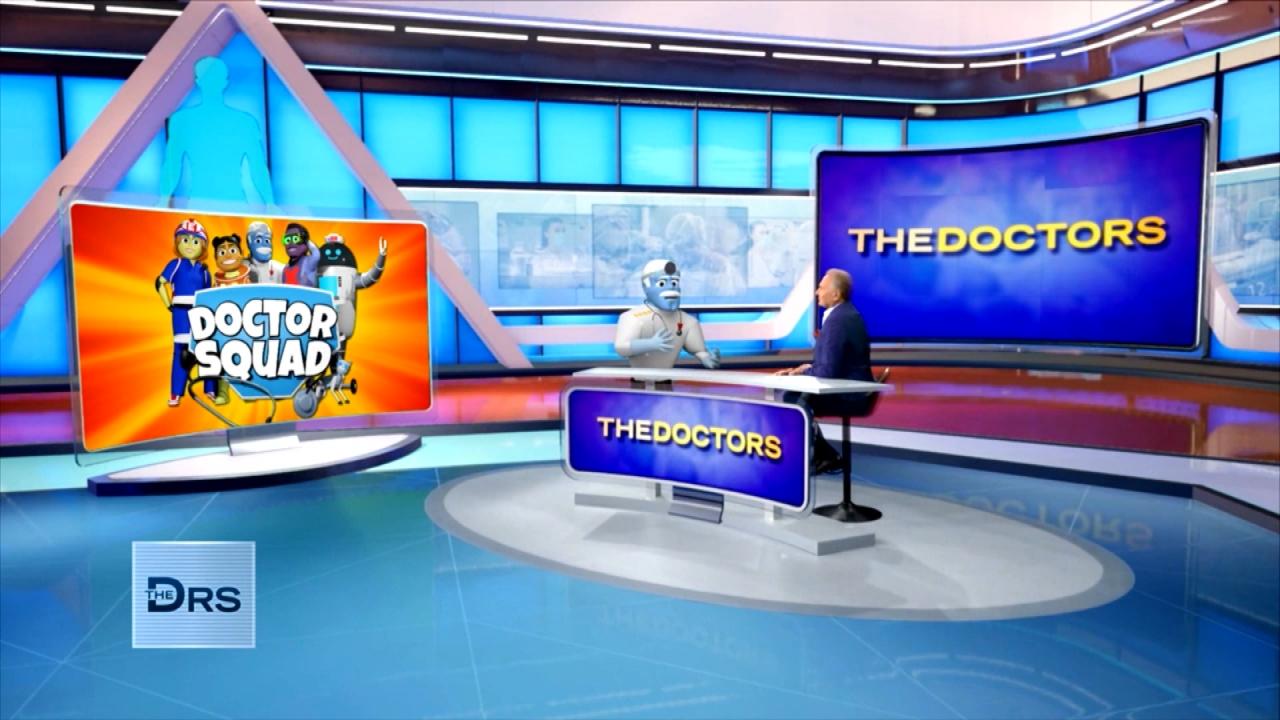 'General Medicine' from 'The Doctor Squad' Answers Kid Questions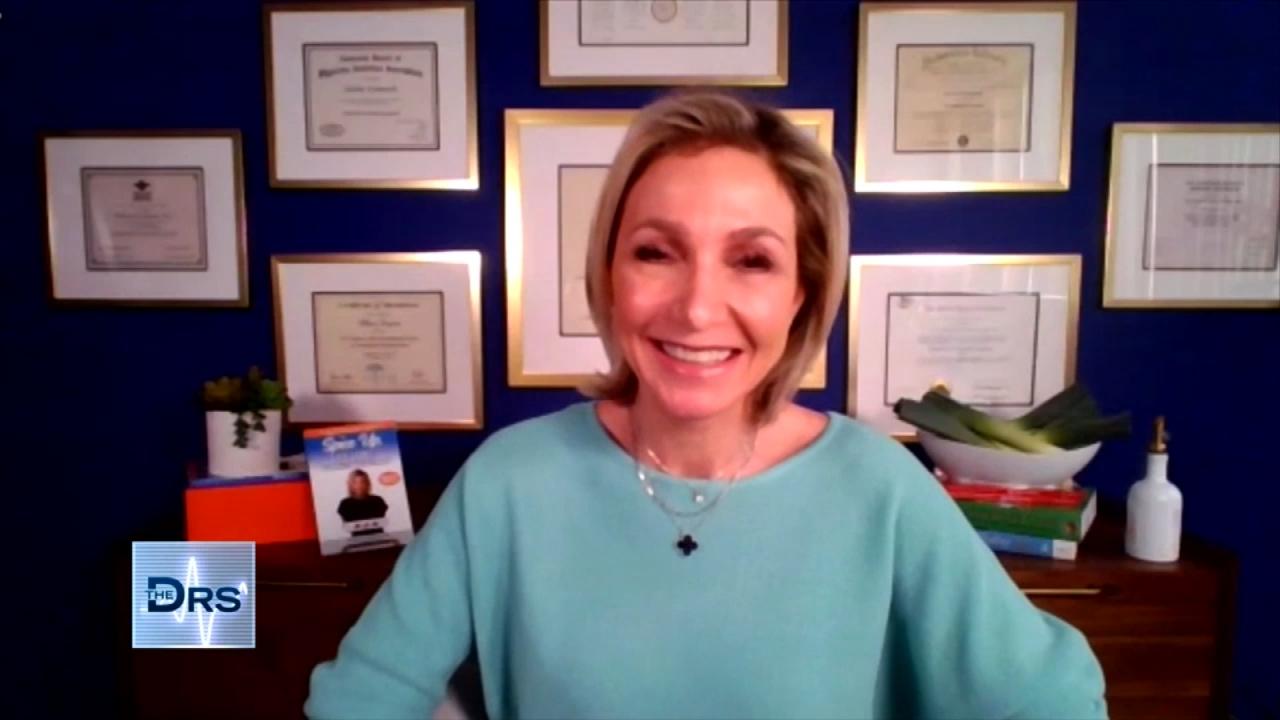 Is This French Weight Loss Hack Safe?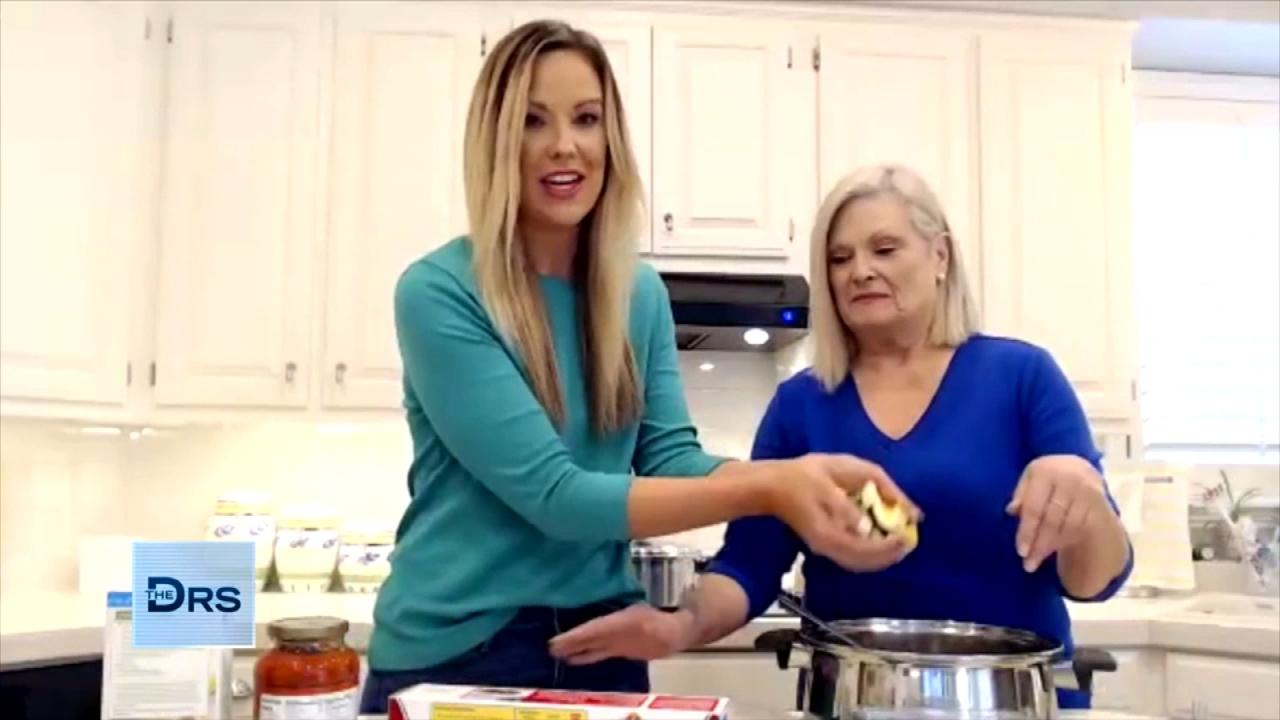 A Macro-Friendly Dinner Recipe from Weight Loss Duo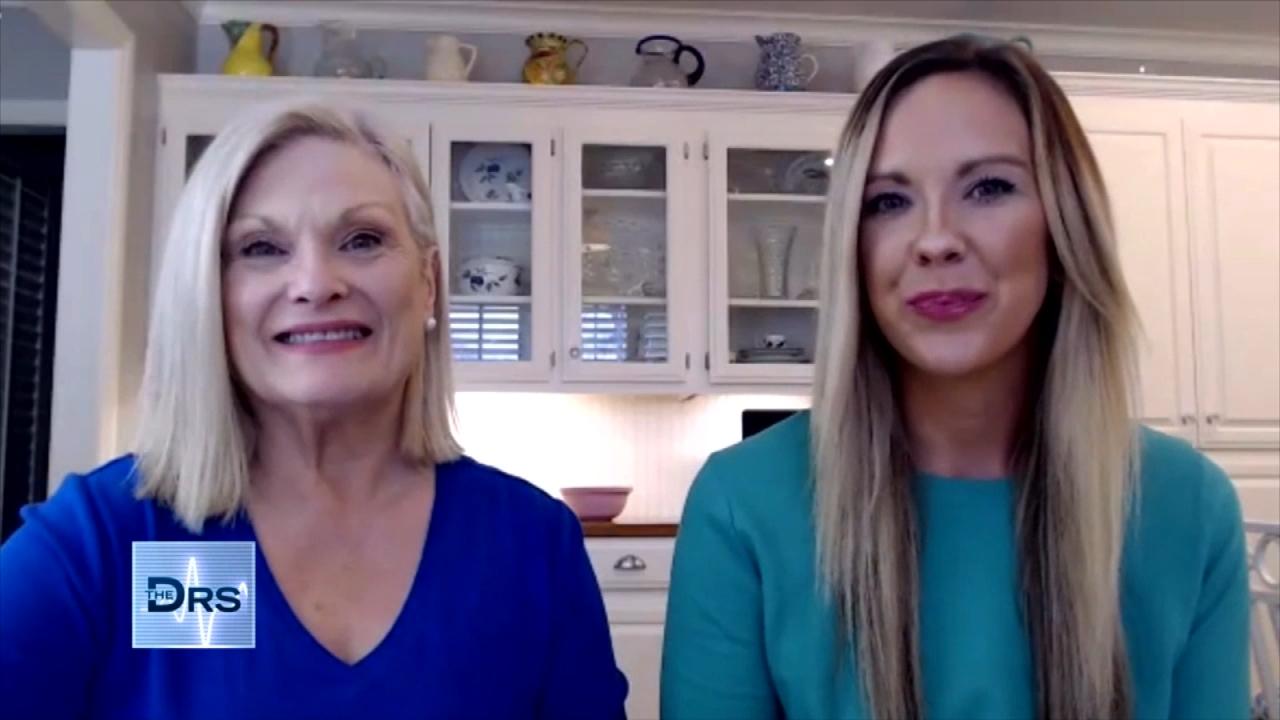 Mom and Daughter Share the Secret to Their Weight Loss Success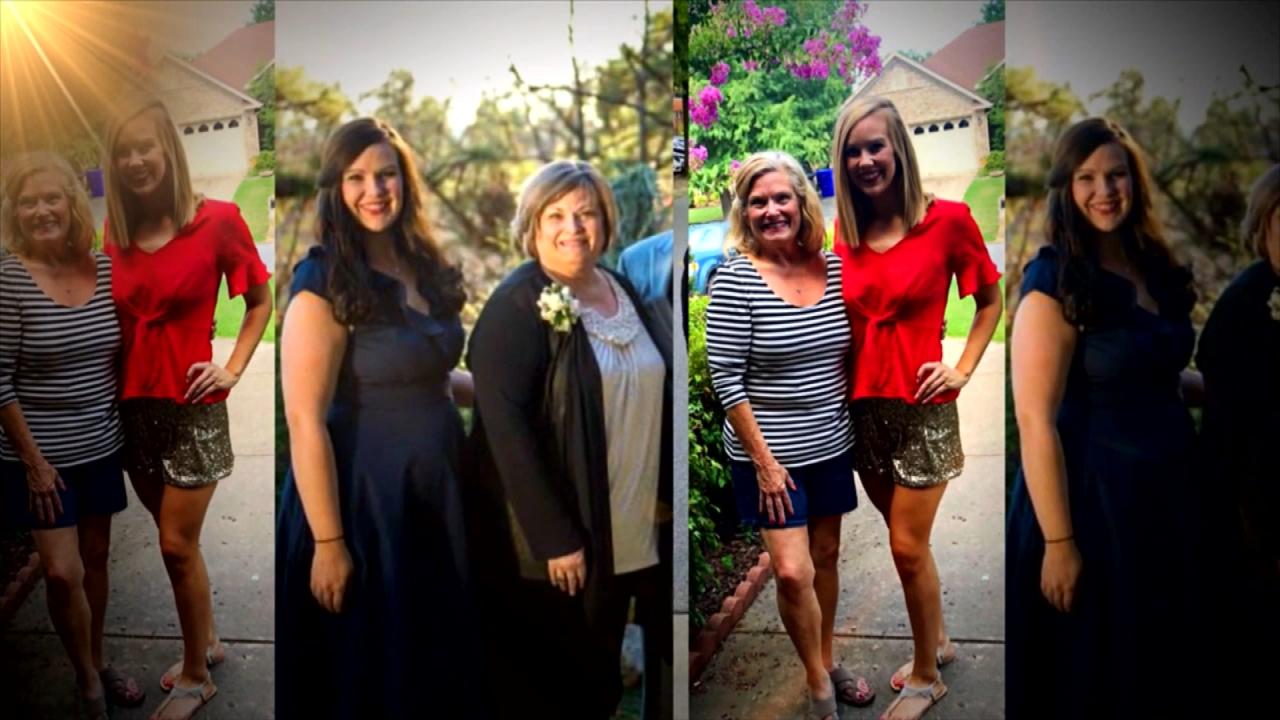 Mom and Daughter Lost a Combined 210 Pounds Together!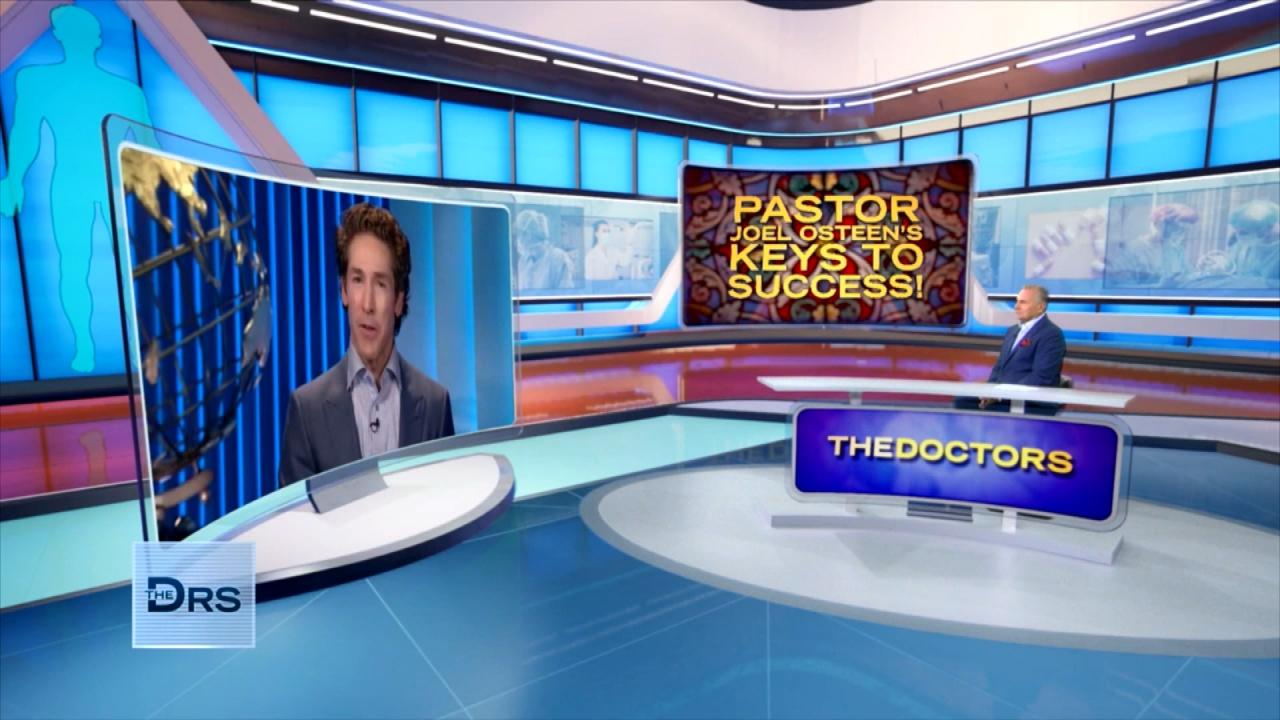 Joel Osteen on How to Unlock Your Own Potential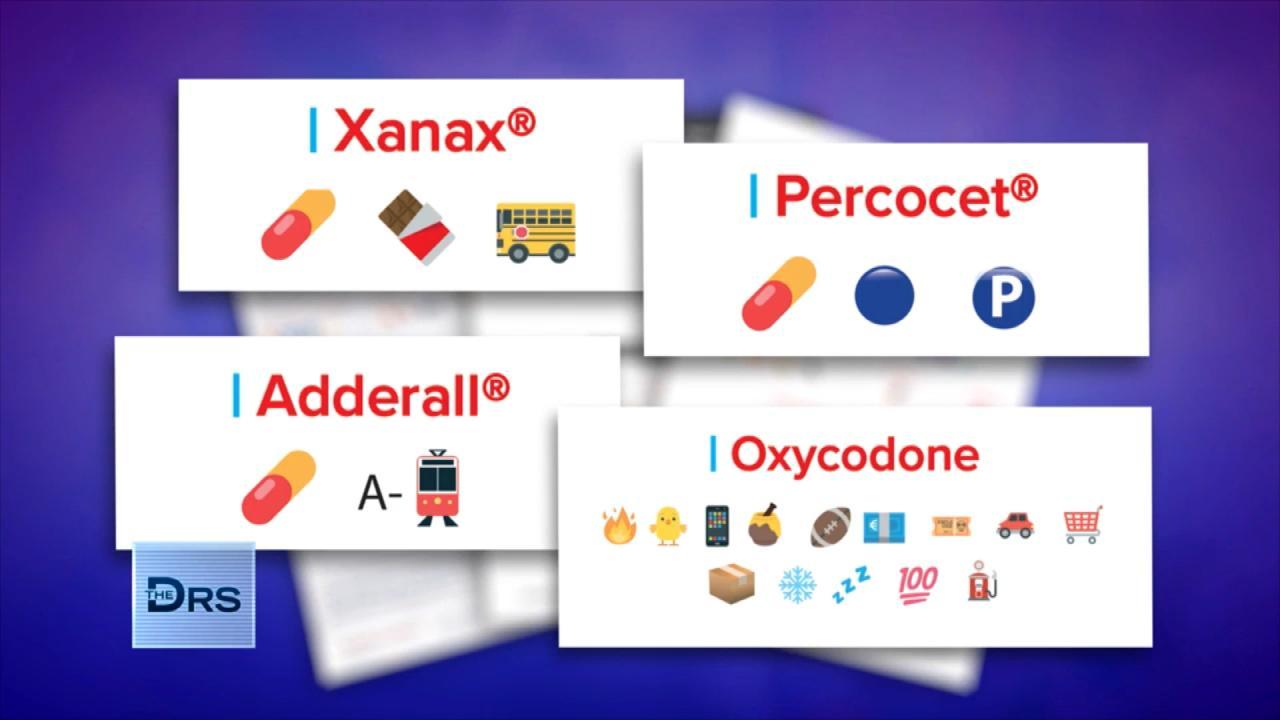 How Drug Dealers are Selling Fentanyl on Apps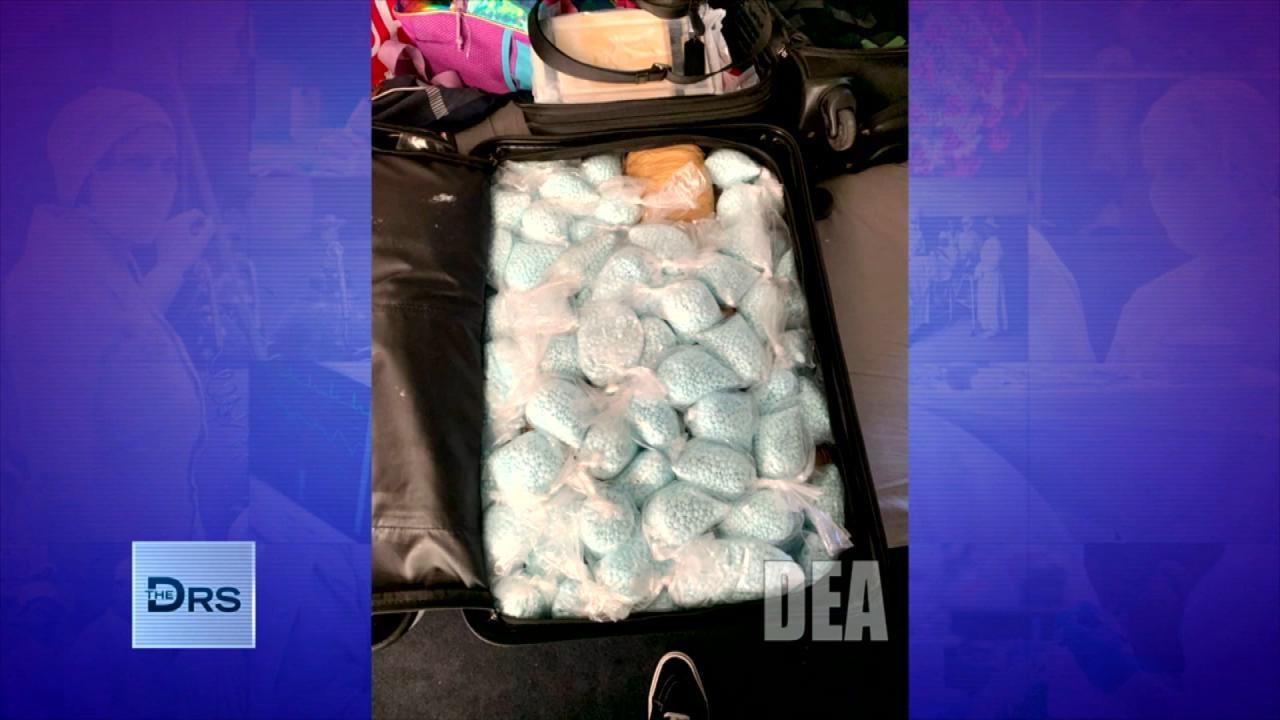 The DEA Says Fentanyl Is Everywhere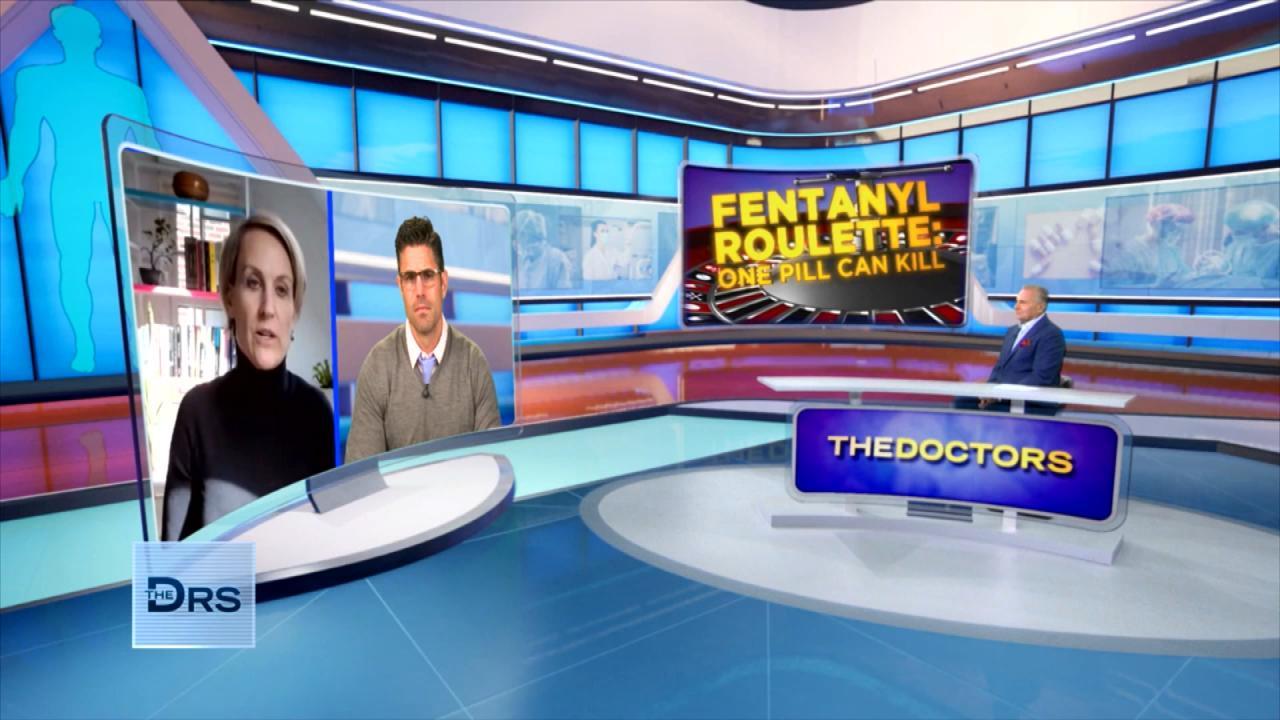 Should Companies Be Responsible for Fentanyl Sold on Their App?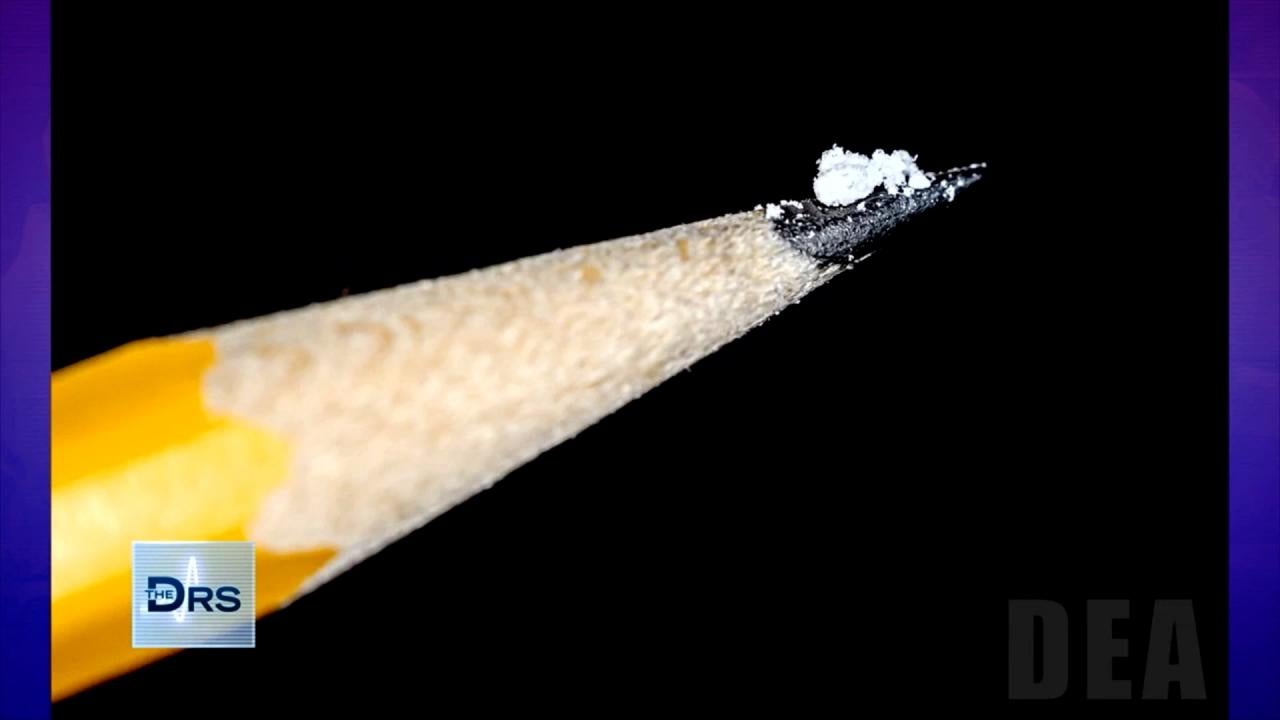 Just 2 Milligrams of Fentanyl Is a Lethal Dose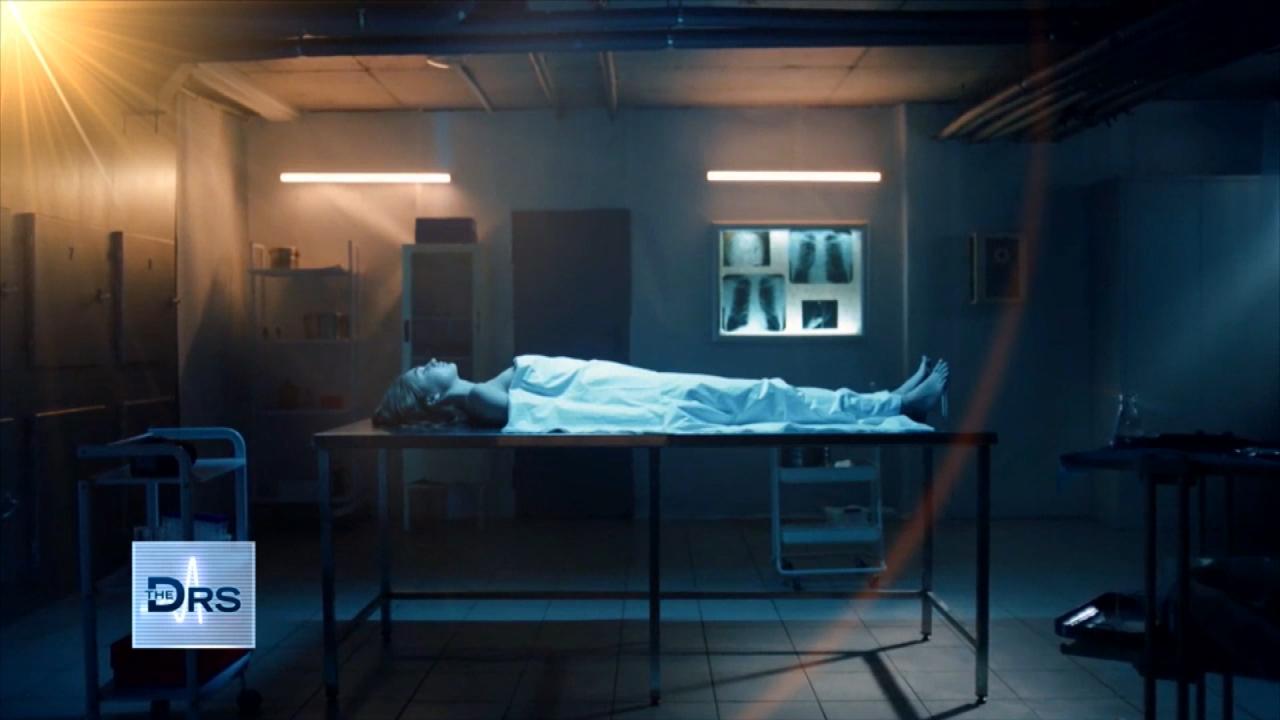 Fentanyl Is Leading Cause of Death for Americans Ages 18-45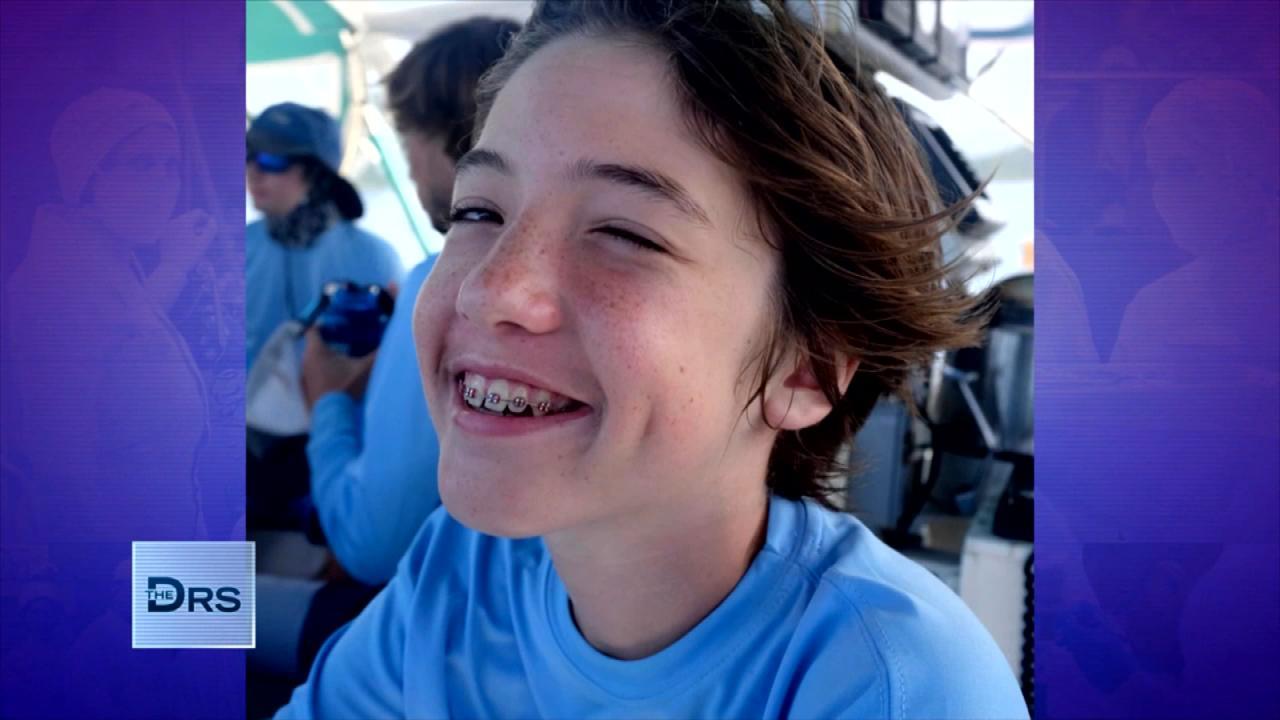 Meet Mom Who Lost Her Young Teen to a Fentanyl Overdose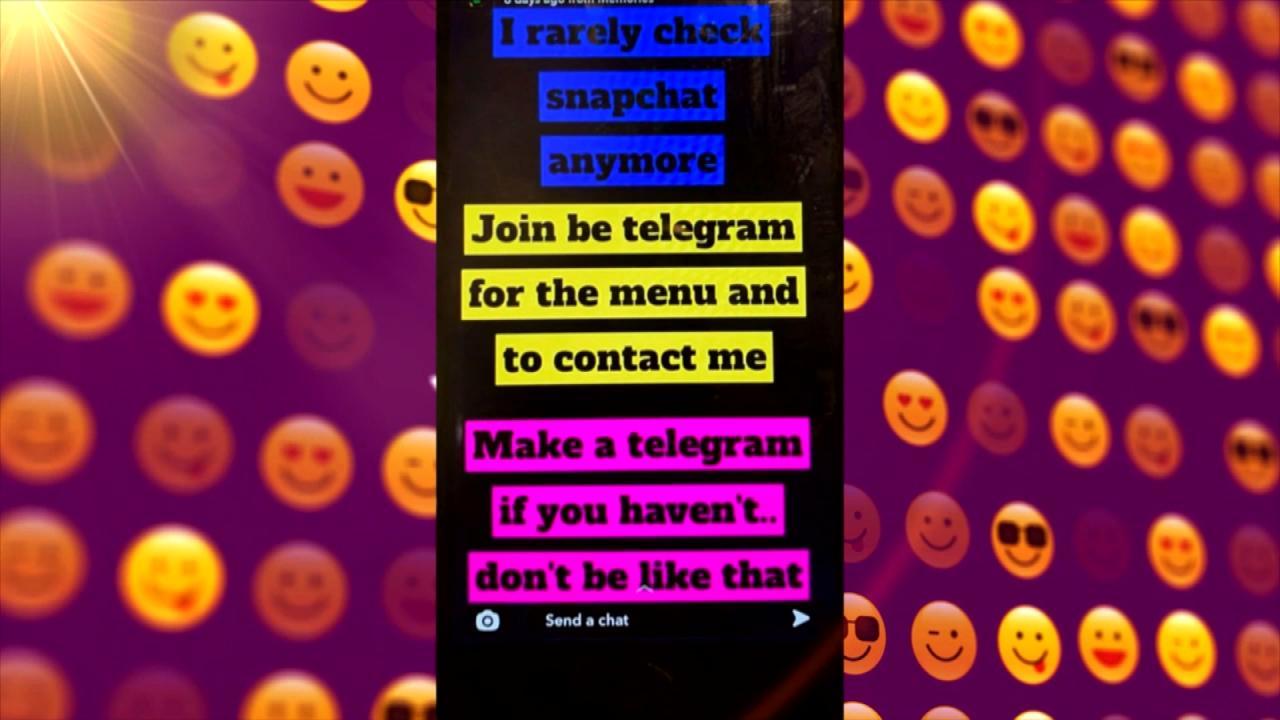 Teen Overdosed after Buying Drugs on Popular App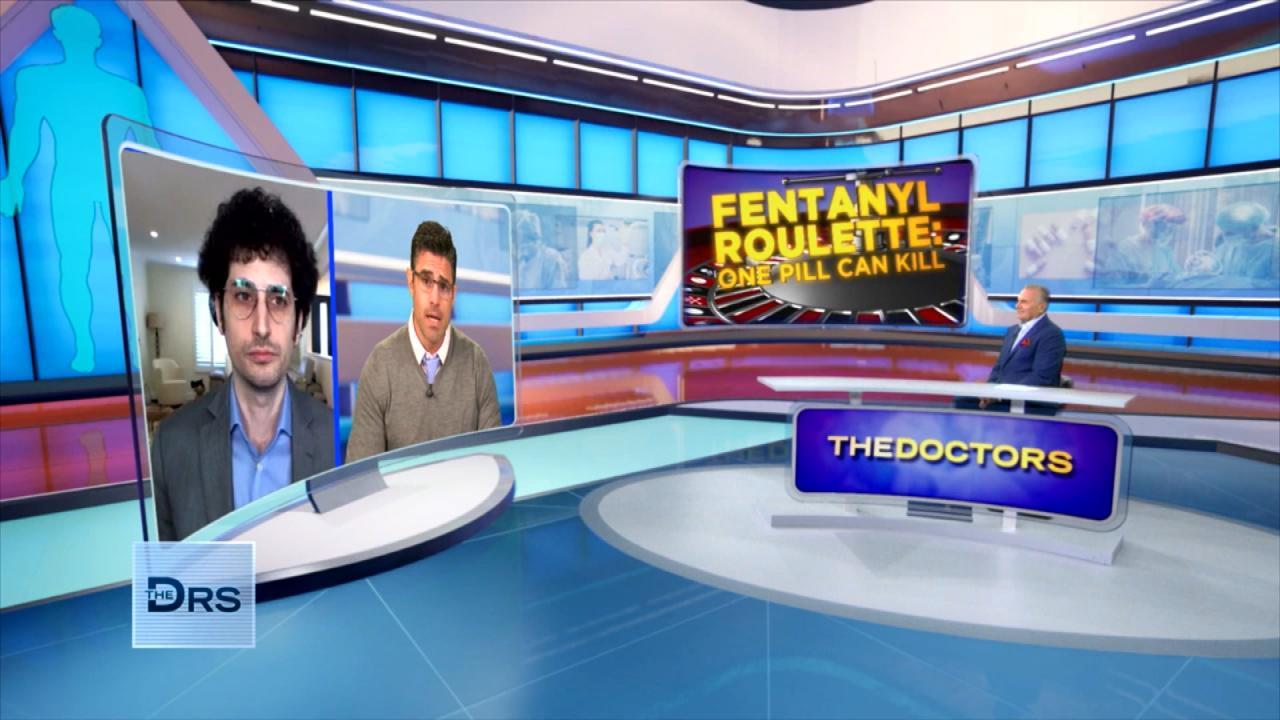 Do Fentanyl Test Strips Work?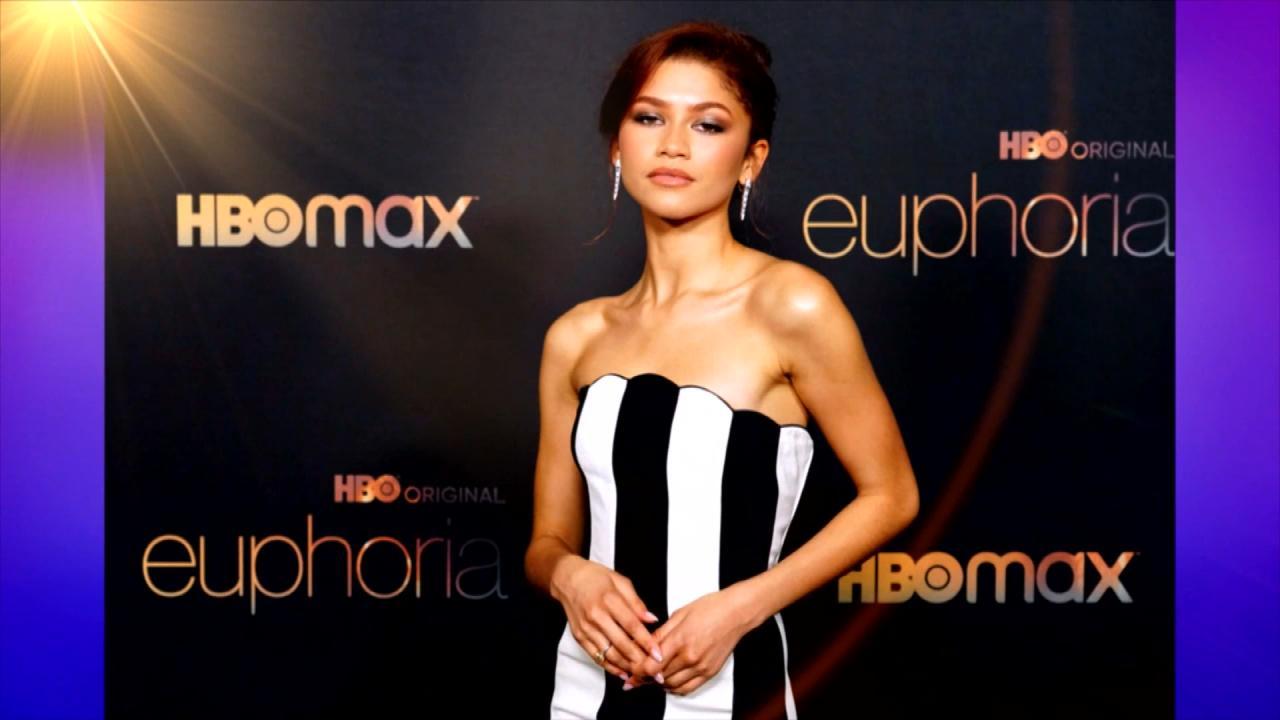 Does HBOs 'Euphoria' Send the Wrong Message to Teens about Drugs?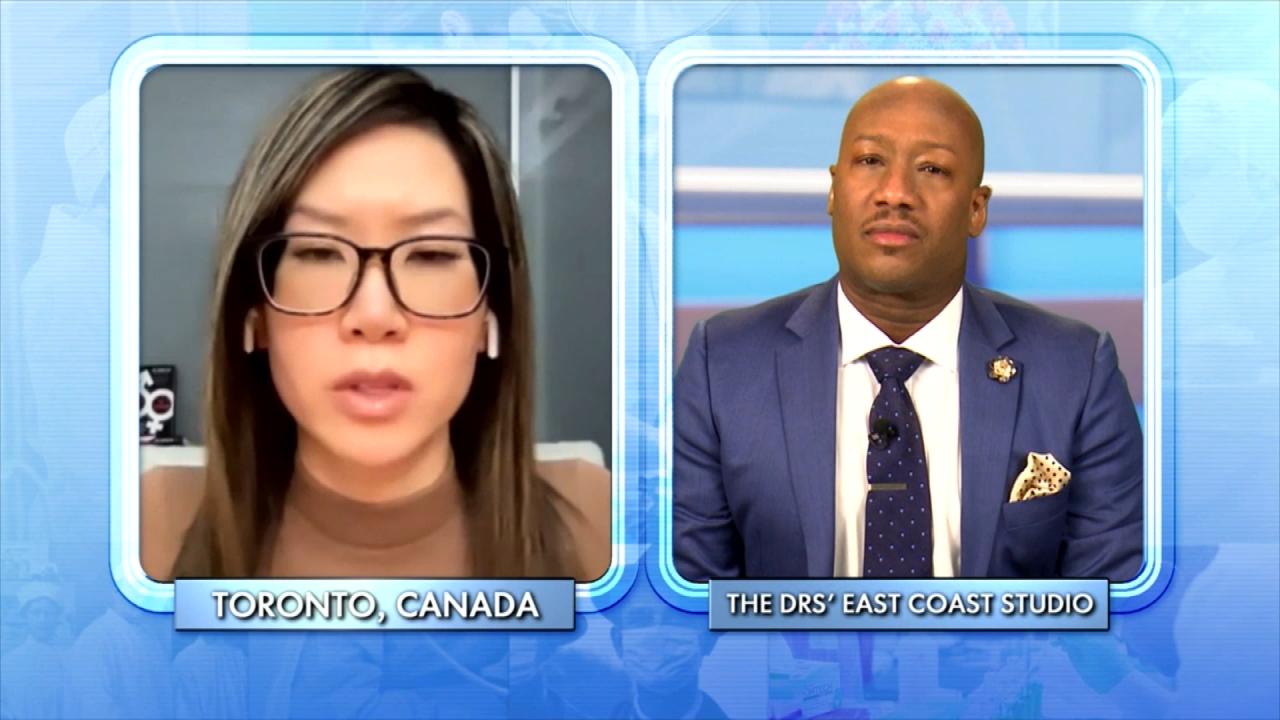 How to Support a Child Exploring Gender Identity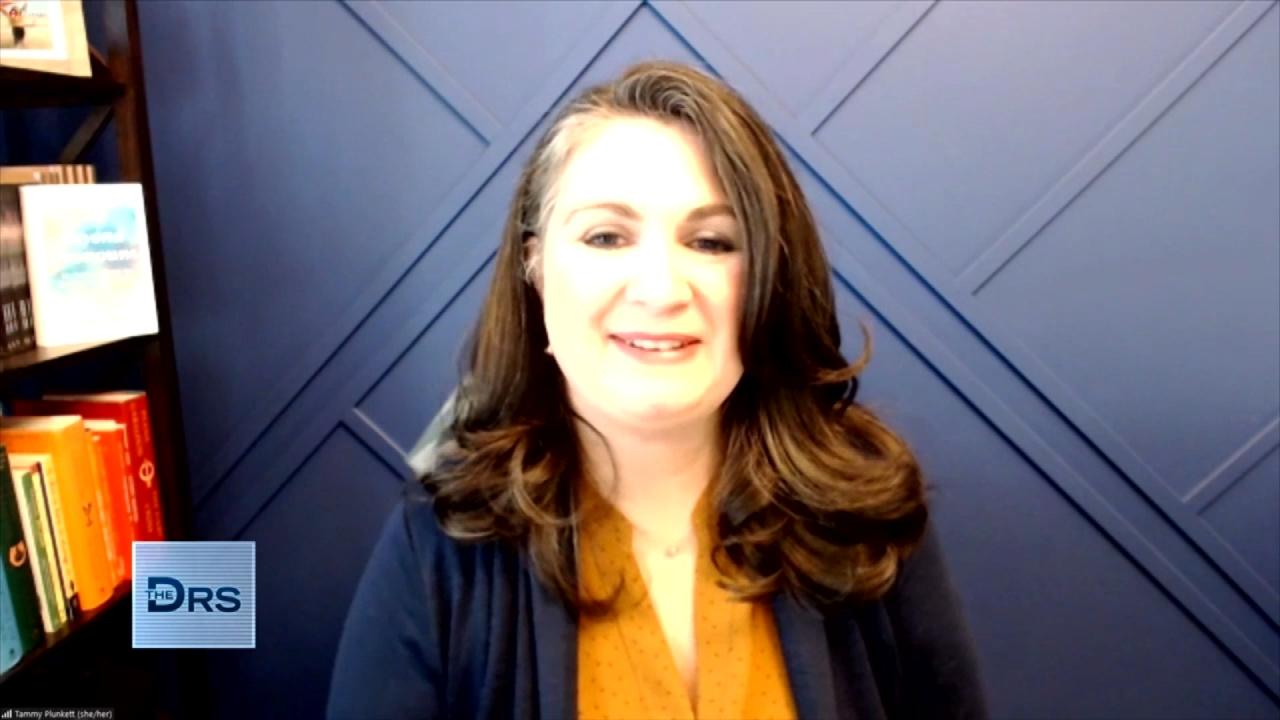 Mom Shares Her Reaction When Her Child Asked to Transition
Could the supplement melatonin, which some people take to fall asleep, also lead to weight loss?
The Doctors discuss a study which found that taking the supplement may increase fat loss. They note the study was performed on animals and explain the supplement may help to increase levels of brown fat (which helps to burn energy and produce heat) in the body and also decrease levels of intraabdominal fat (the fat inside someone's stomach and surrounds the organs).
Watch: Stuck on a Weight Loss Plateau? Try These Fitness Tips!
But before you start taking melatonin in the hopes of losing weight, The Doctors caution that the supplement is not regulated in the same way other medications are and share a variety of possible sides effects which include an increase in blood sugar levels, feelings of grogginess, and possibly experiencing bad dreams.
They also note that melatonin has been inconsistent when it comes to treating insomnia and ER physician expert Dr. Travis Stork says he feels the supplement often has a placebo effect on individuals who take it as a sleep aid.
Watch: See Man's Stunning Transformation after 400-Pound Weight Loss
In order to sleep better, Dr. Travis recommends turning off all your devices while in bed and making sure you sleep in a dark room, which can help the body secrete it's own melatonin hormone to help you fall asleep naturally.
And as always, speak with your doctor before taking any vitamin or supplement.