Will Dermaplaning Peach Fuzz Make Hair Grow Back Thicker?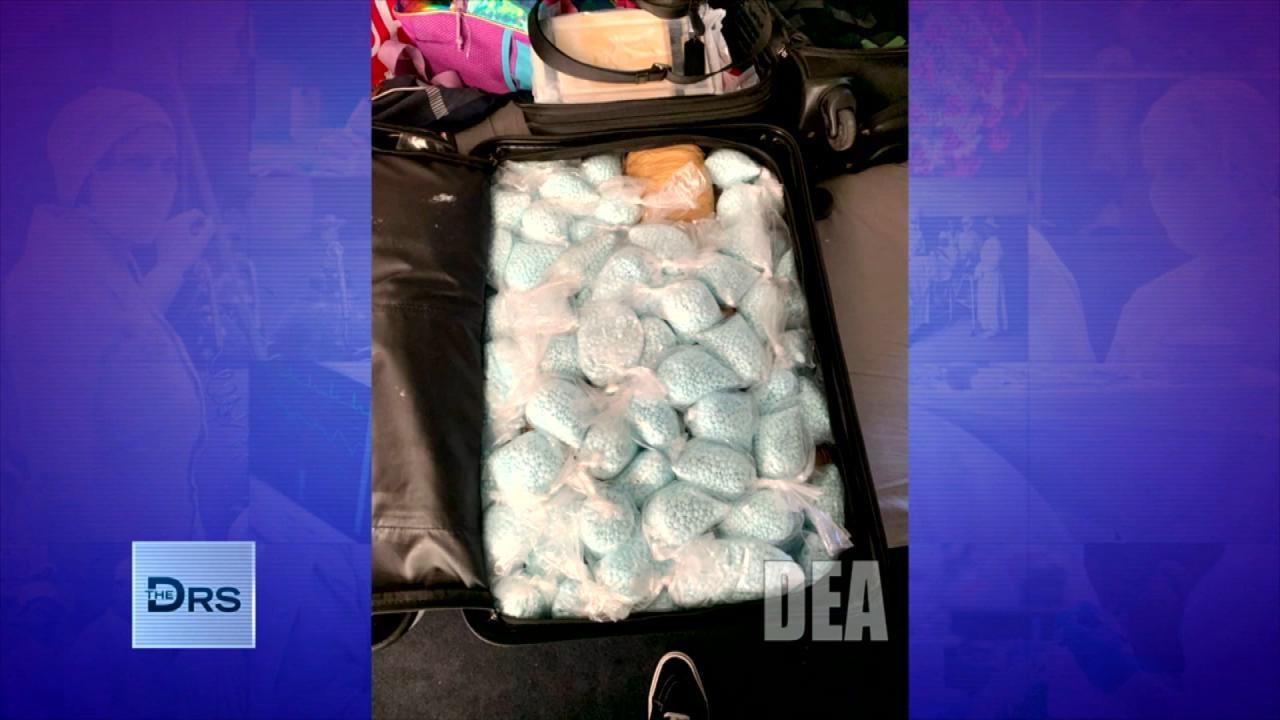 The DEA Says Fentanyl Is Everywhere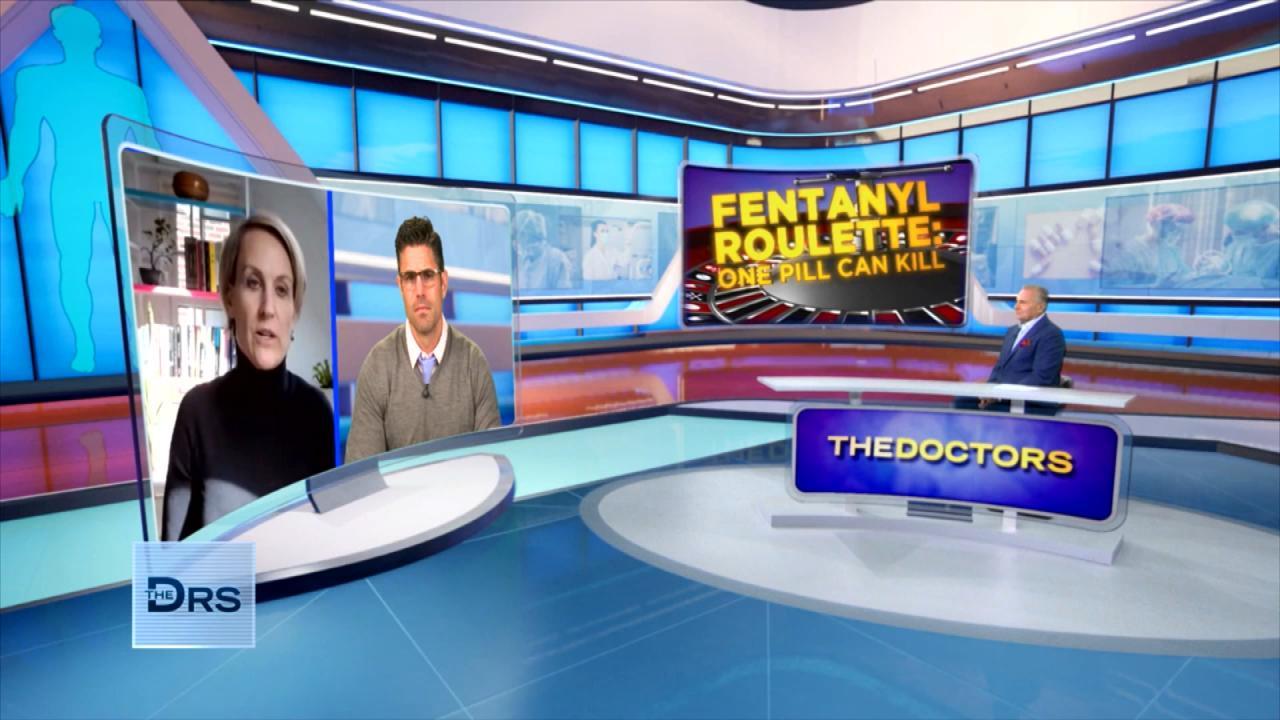 Should Companies Be Responsible for Fentanyl Sold on Their App?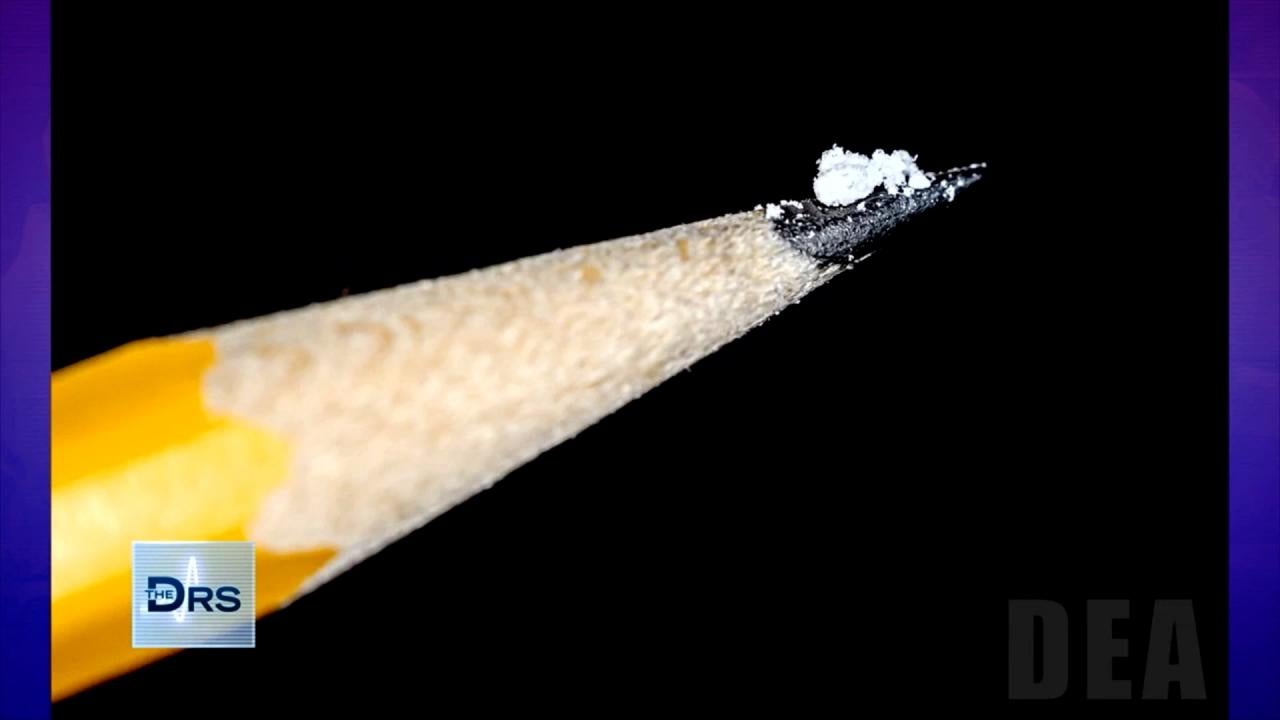 Just 2 Milligrams of Fentanyl Is a Lethal Dose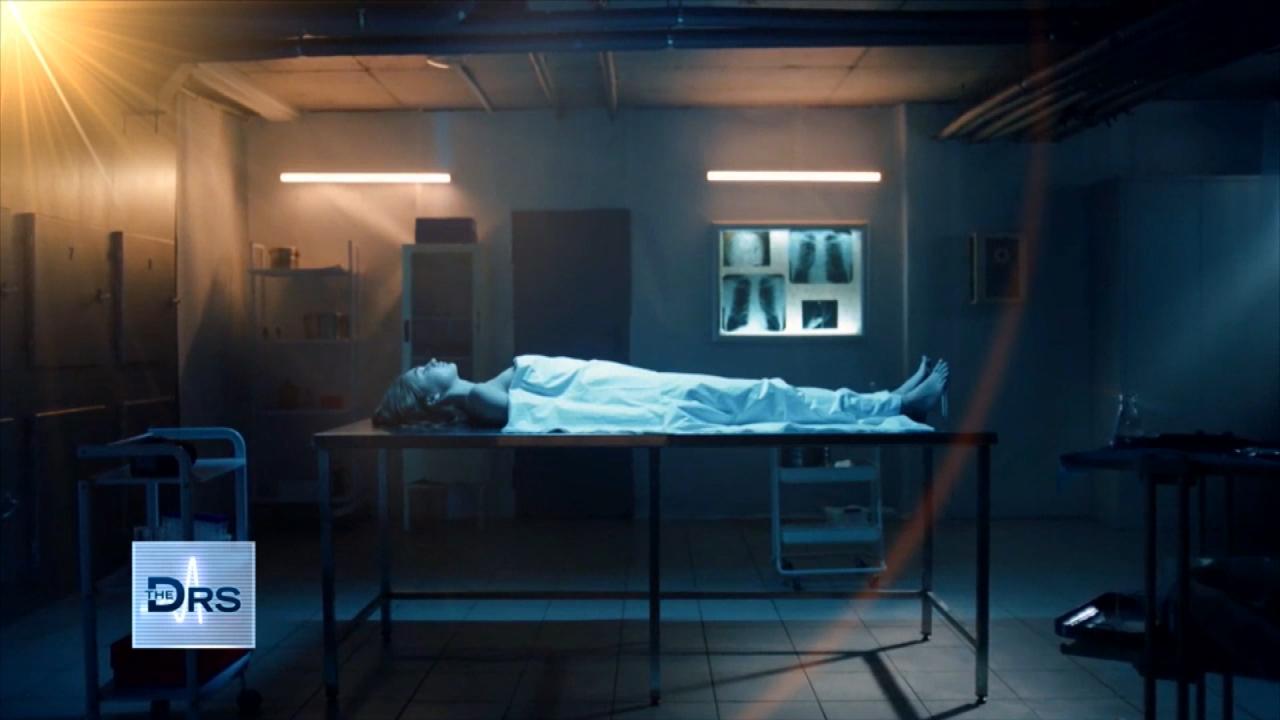 Fentanyl Is Leading Cause of Death for Americans Ages 18-45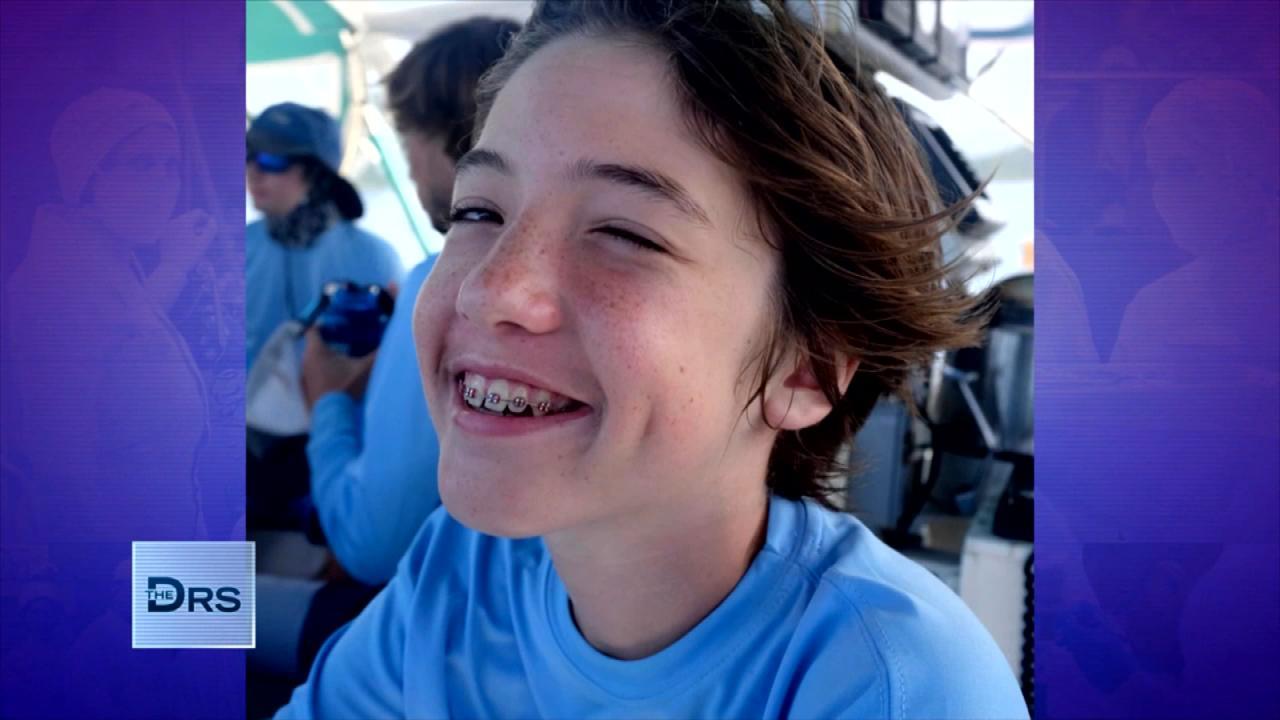 Meet Mom Who Lost Her Young Teen to a Fentanyl Overdose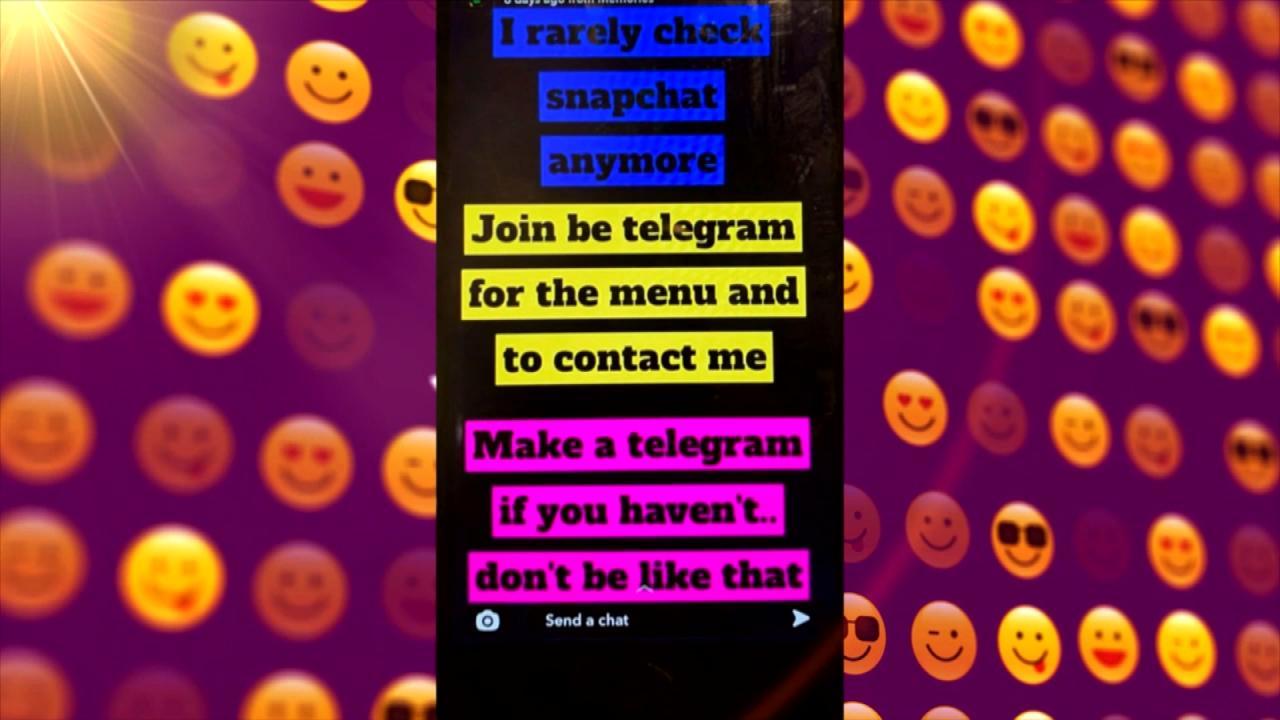 Teen Overdosed after Buying Drugs on Popular App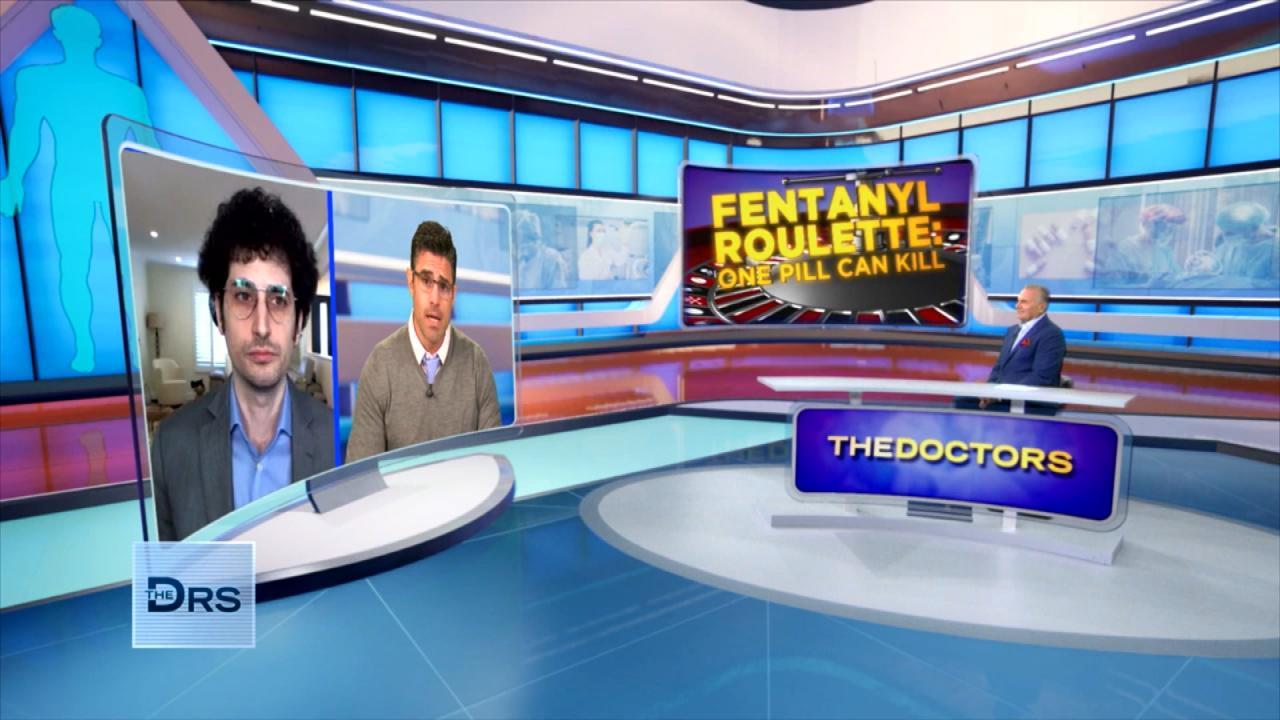 Do Fentanyl Test Strips Work?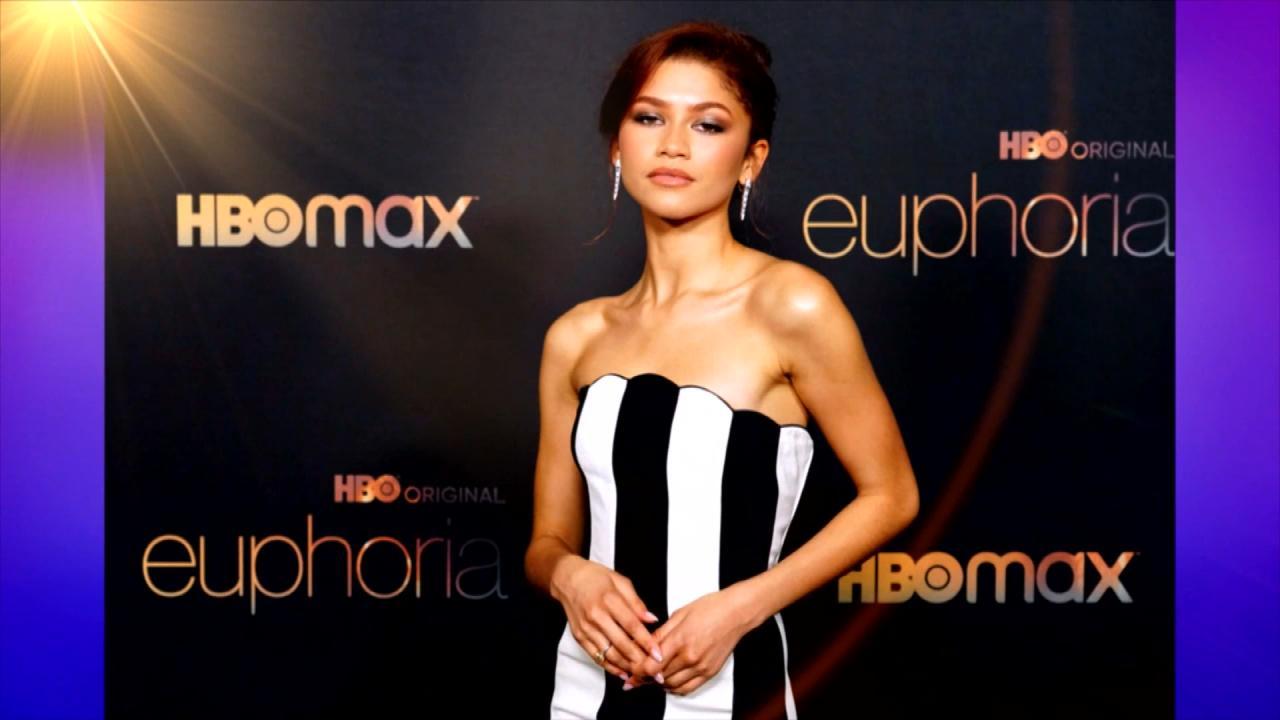 Does HBOs 'Euphoria' Send the Wrong Message to Teens about Drugs?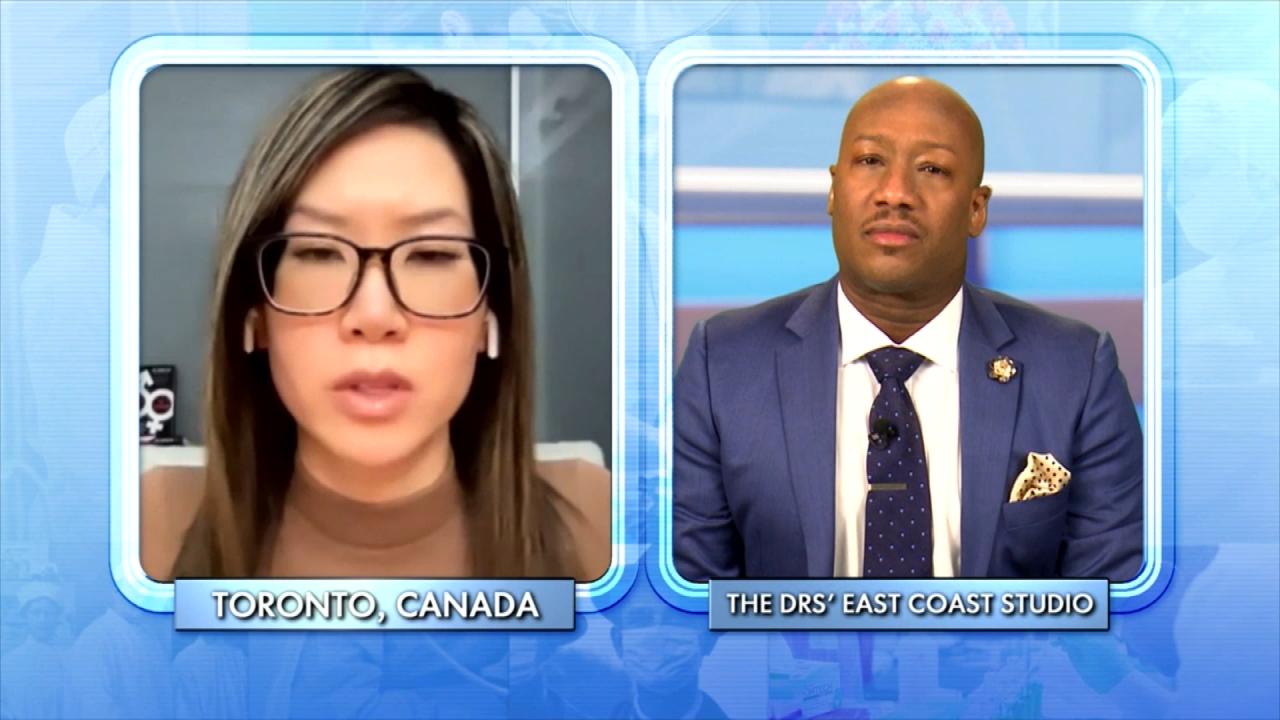 How to Support a Child Exploring Gender Identity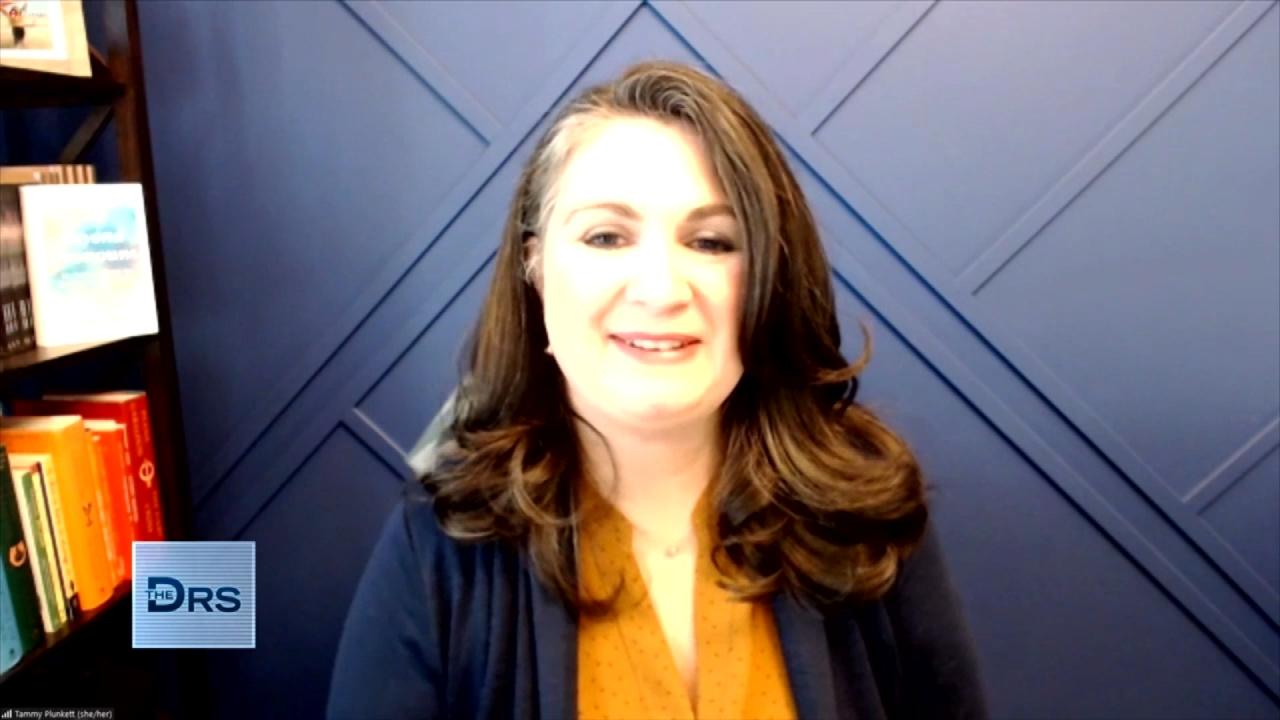 Mom Shares Her Reaction When Her Child Asked to Transition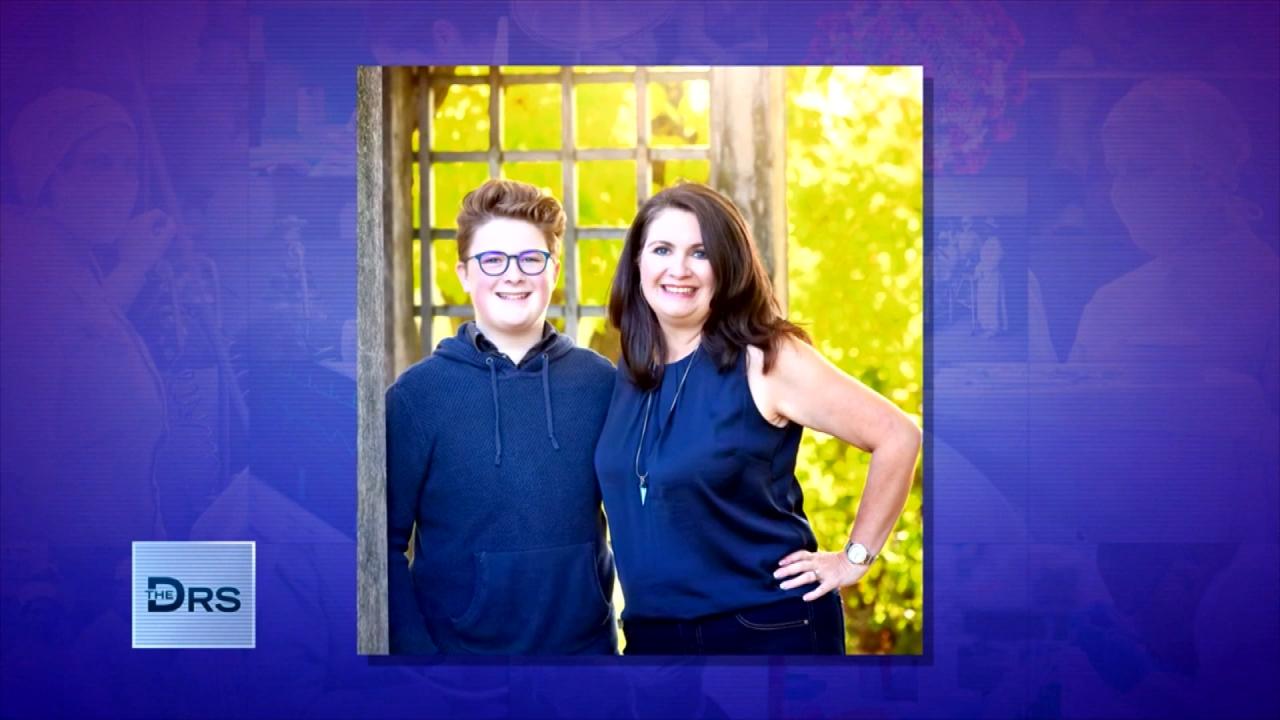 Mom Shares Advice to Parents of Transgender Youth!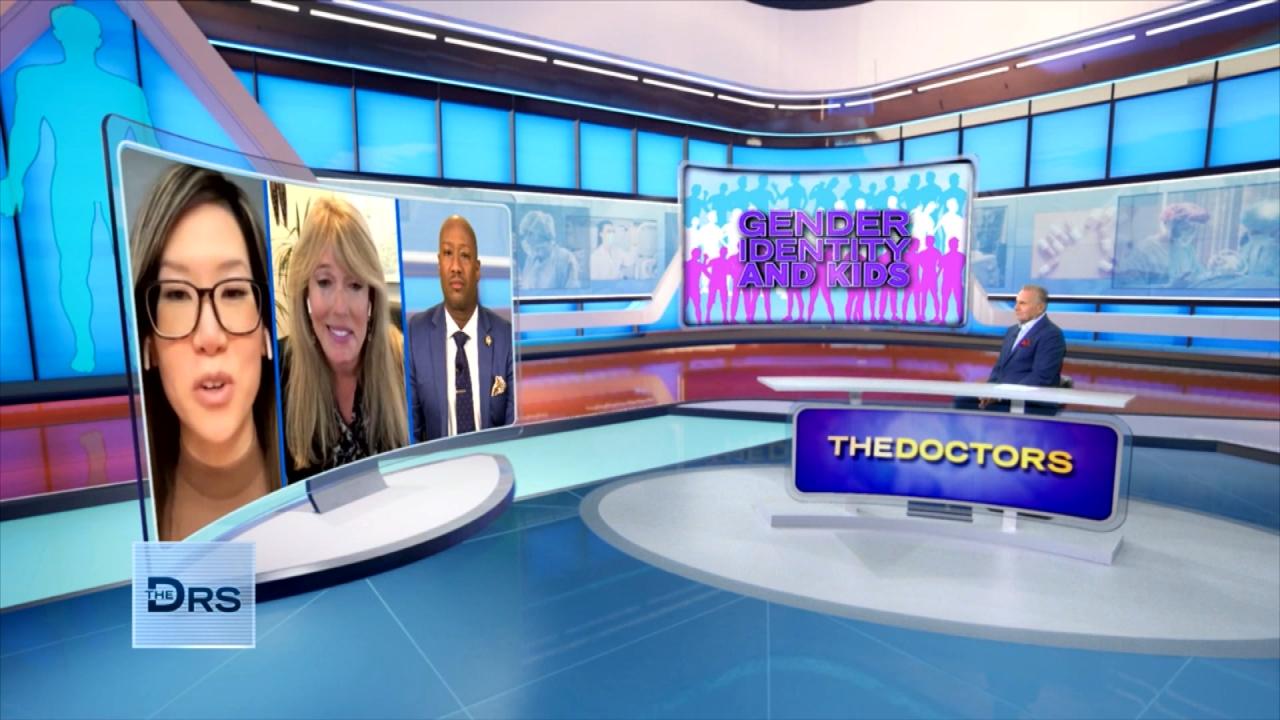 Is There Harm in Exploring Gender Identity?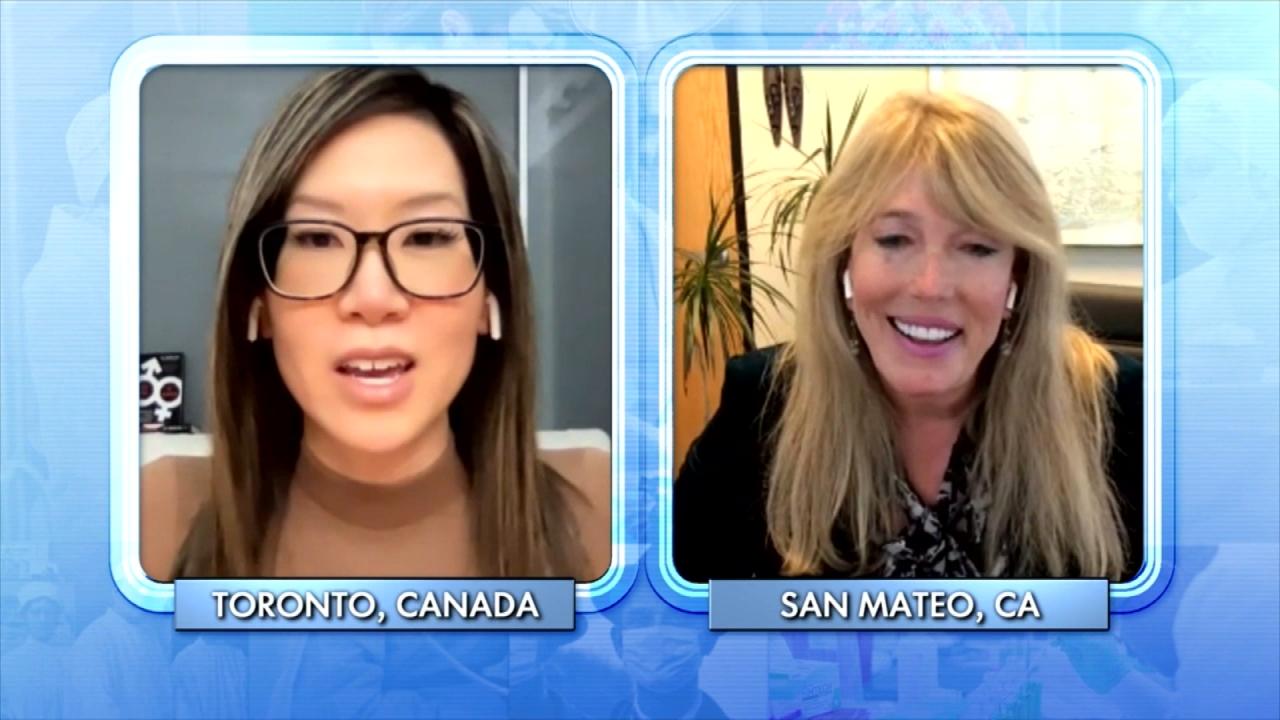 Is Gender Non-Conformity a 'Trend' or Here to Stay?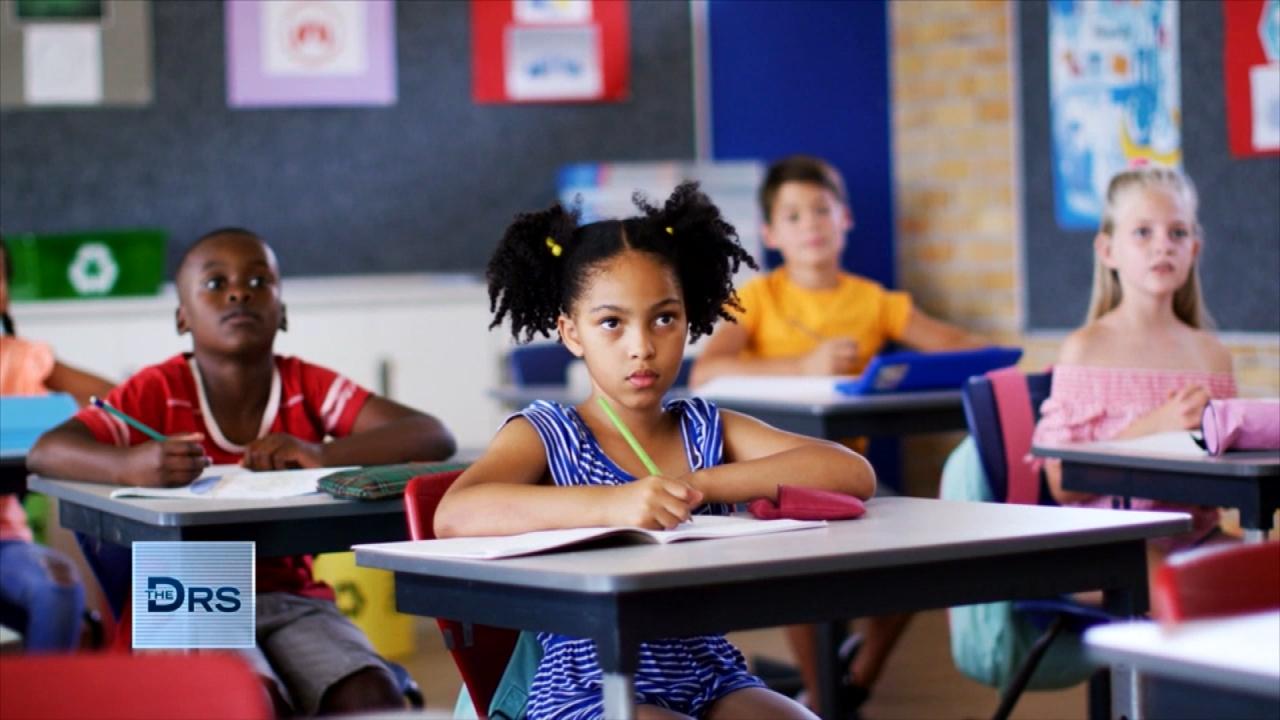 How Should Schools Approach Gender Diversity and Identity?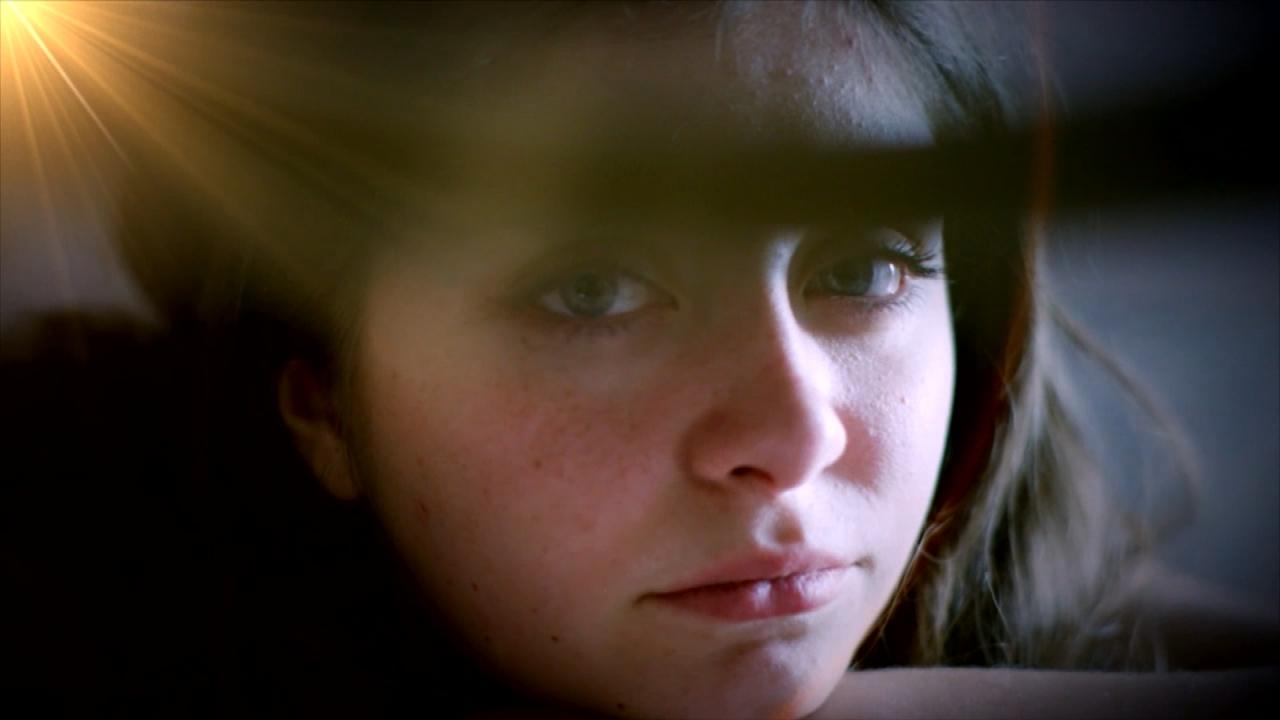 Why Do Some Kids Keep Their Gender Exploration a Secret?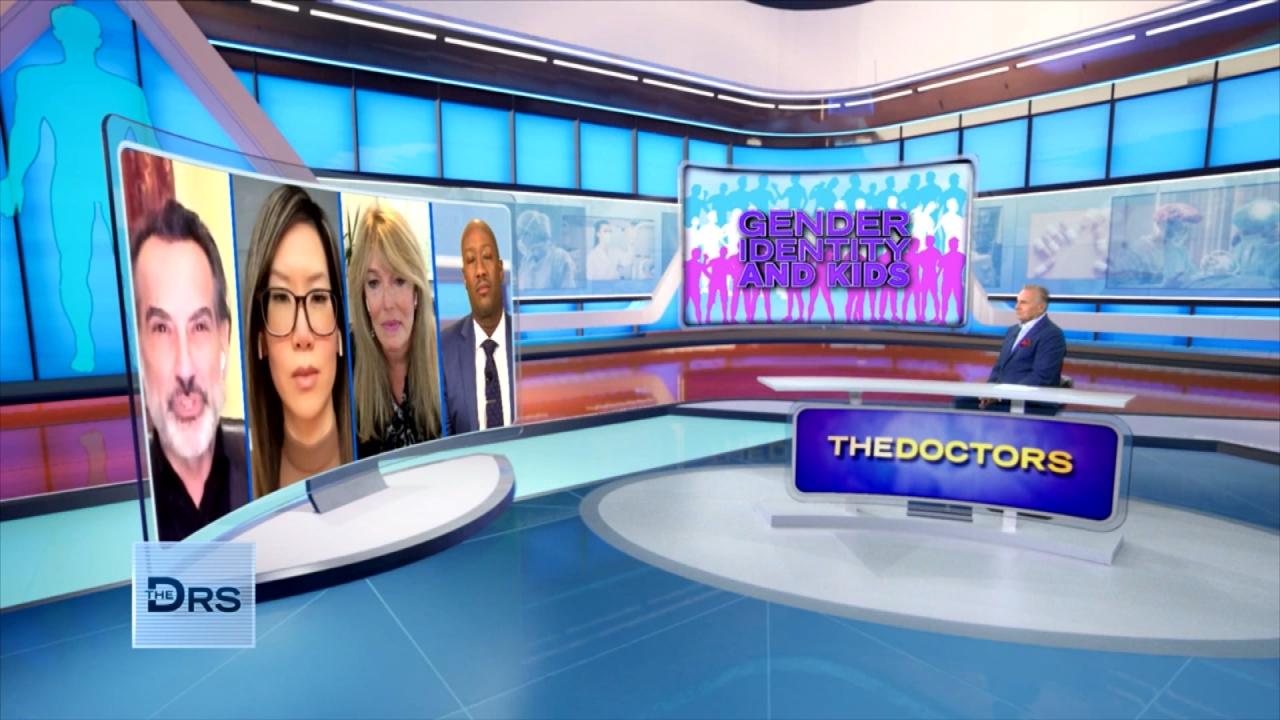 Are There Mental Health Concerns about Kids Transitioning?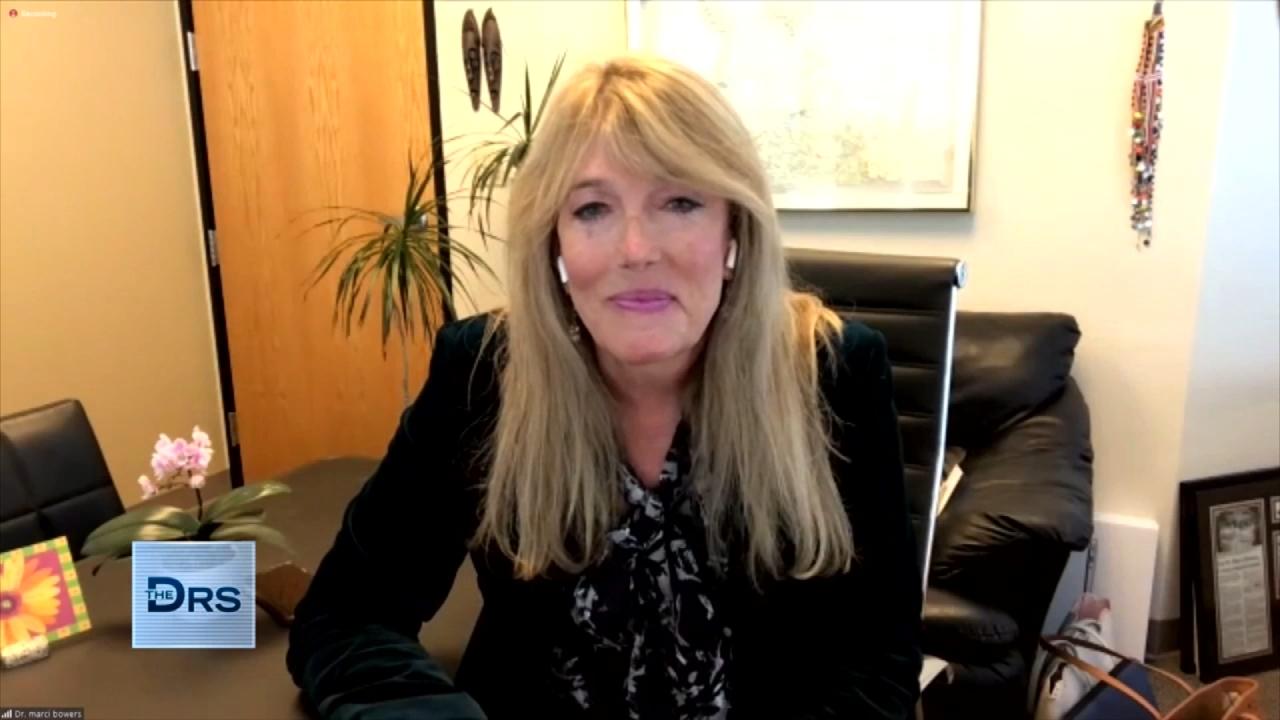 Are Gender Curious Kids Transitioning Too Soon?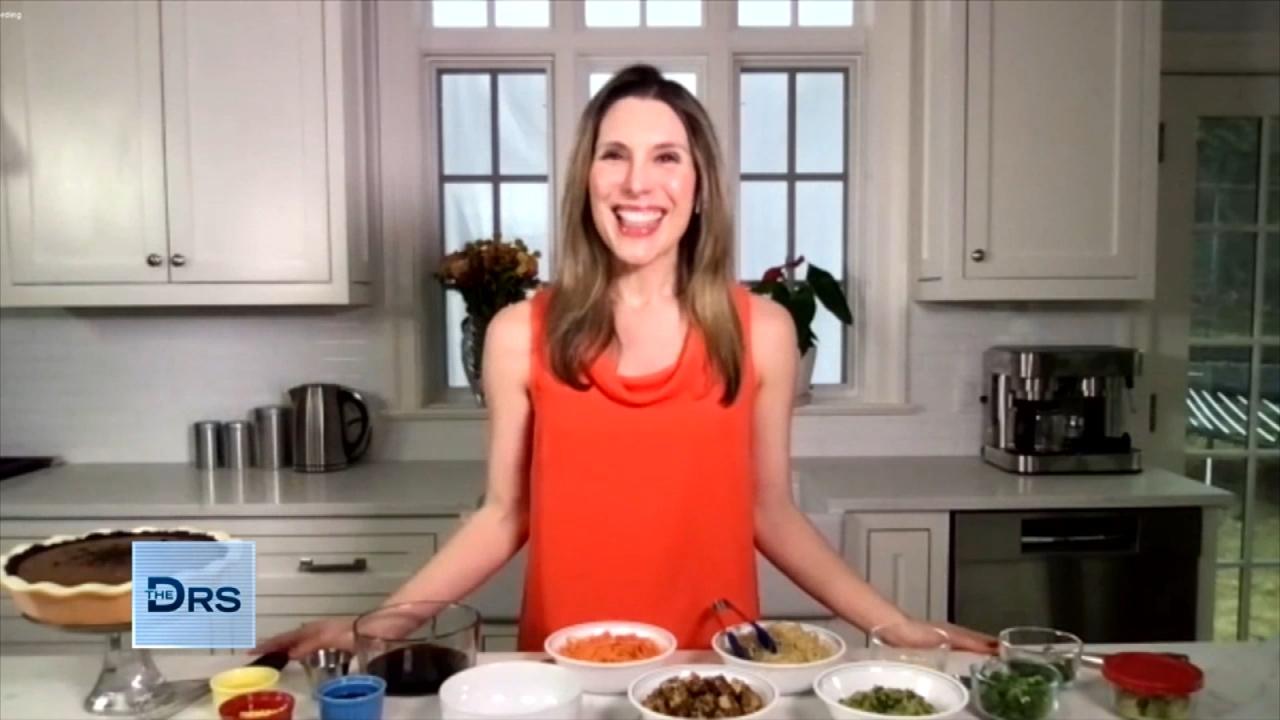 The Health Benefits of Tofu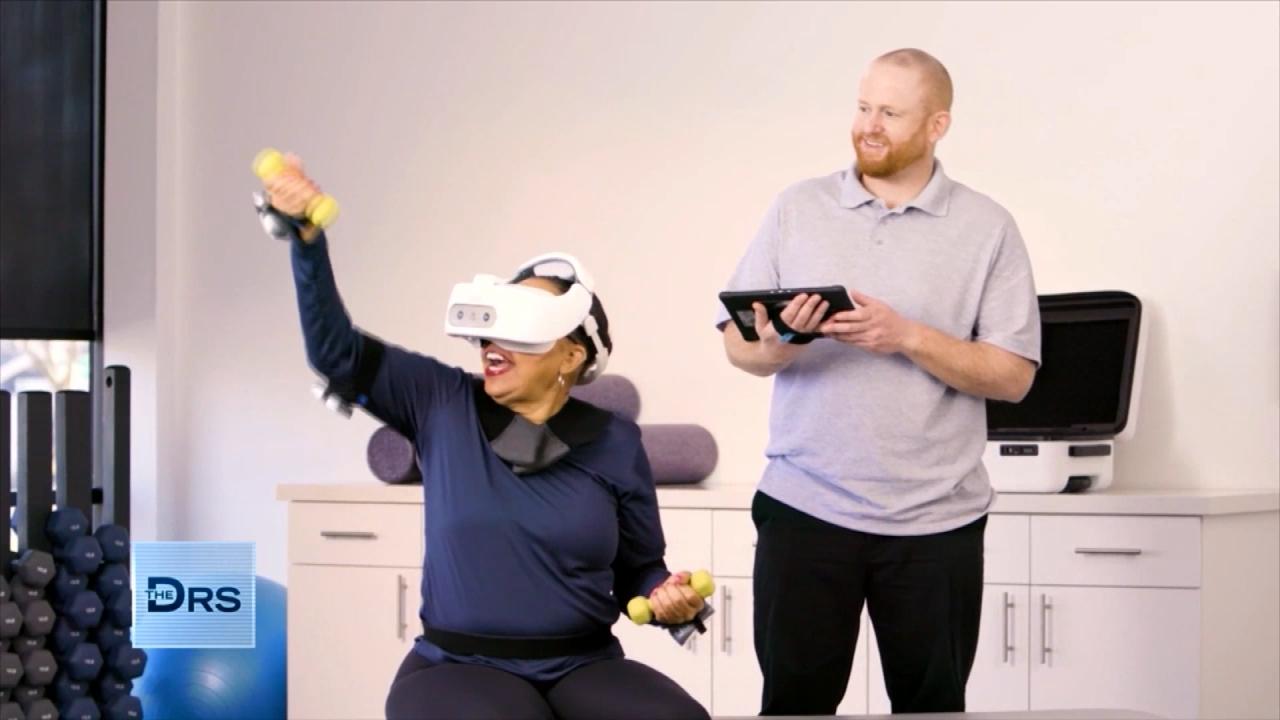 How Doctors and Employers Can Benefit from Virtual Reality Train…
Dermaplaning is a popular beauty treatment that many people use to remove peach fuzz and the outer layer of skin when it becomes dull or dry -- but could this beauty trend cause hair to grow back thicker or darker?
Watch: How Much Daily Hair Loss Is Normal?
Dermatologist expert Dr. Sonia Batra sets the record straight on hair growth claim, explaining, "That's actually a complete myth! We all think that if you start dermaplaning or start shaving [the hair] is going to grow back much thicker and courser."
Dr. Batra goes on to explain that when a hair grows it tapers to a fine tip and says hair that has been cut and is in the process of growing back may feel stubbly. She says that is why many people believe shaving or dermaplaning can lead to hair growing back thicker.
Watch: Why Do New Moms Get 'Baby Hair' after Giving Birth?
"[Dermaplaning] does not affect the follicle, the root is down in your hair," she adds.
If you are considering dermaplaning, Dr. Batra recommends doing it about once every few weeks. She also notes that it is safer than using a razor and causes fewer nicks, tears and fissures in the skin which can be great sources of bacteria.