The 70-Year-Old Vegan Chef that Looks 40!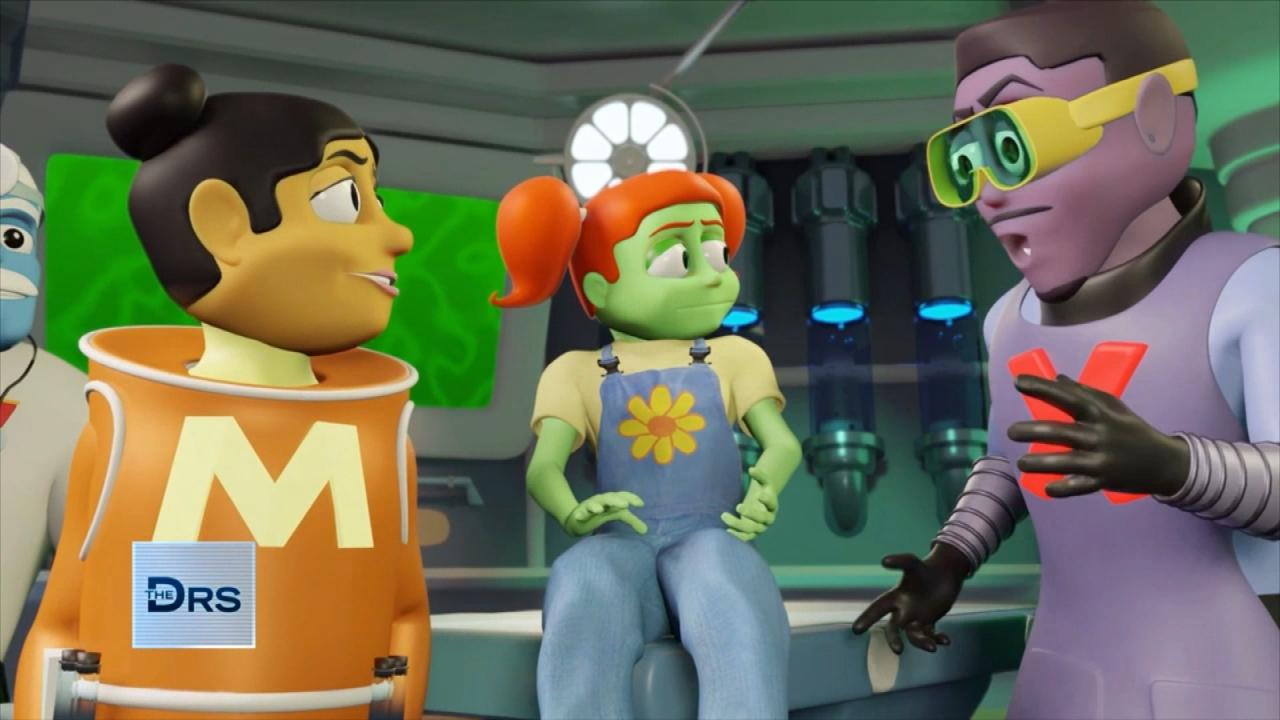 Have Your Kids Met 'The Doctor Squad'?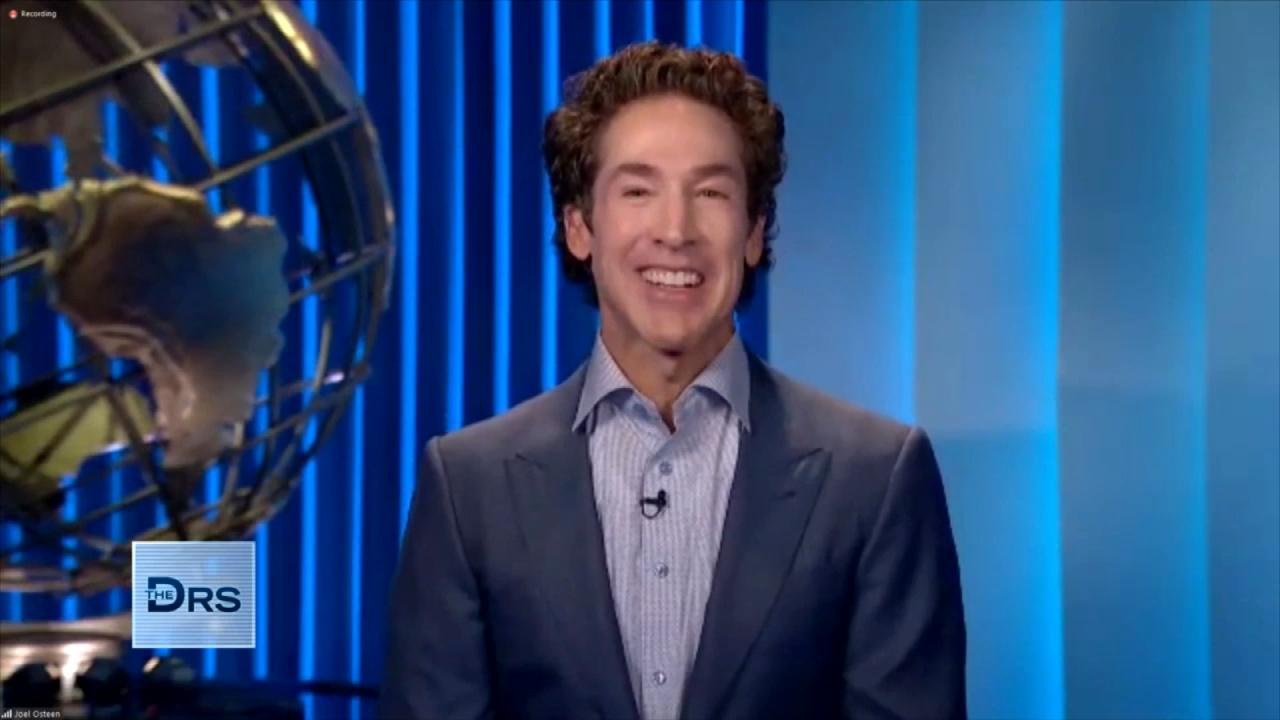 Pastor Joel Osteen on How to Rule Your Day!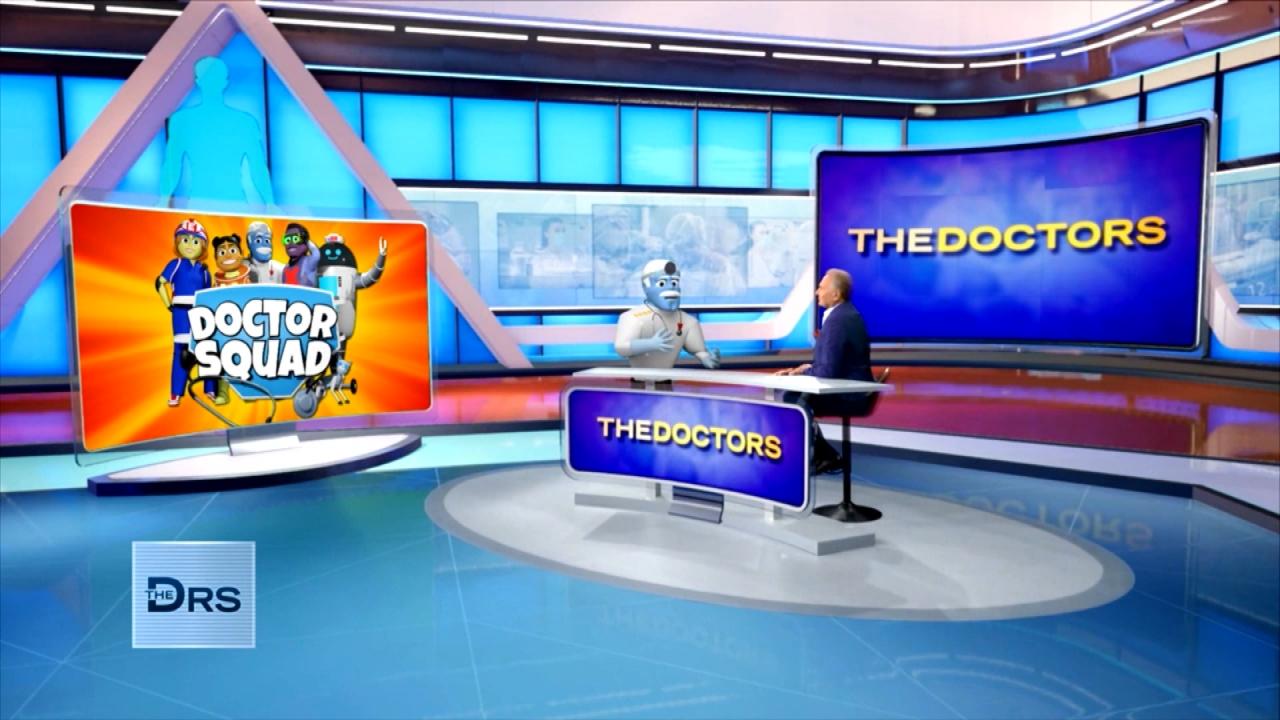 'General Medicine' from 'The Doctor Squad' Answers Kid Questions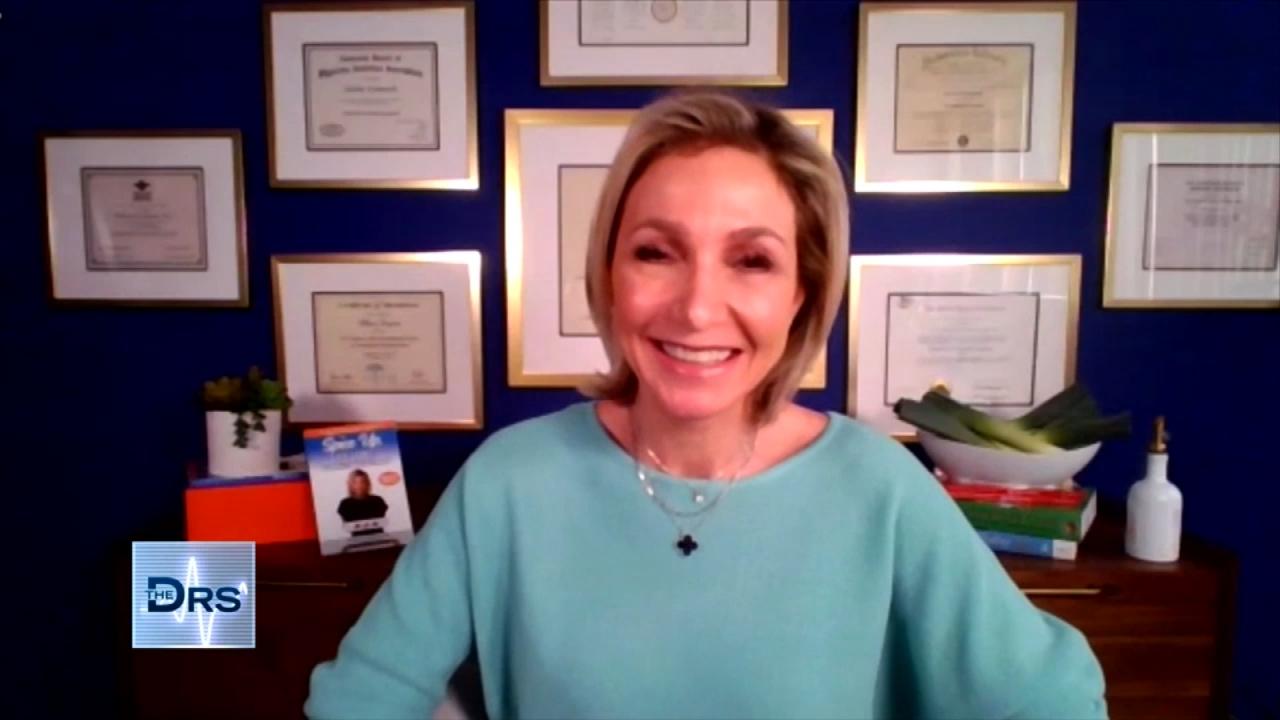 Is This French Weight Loss Hack Safe?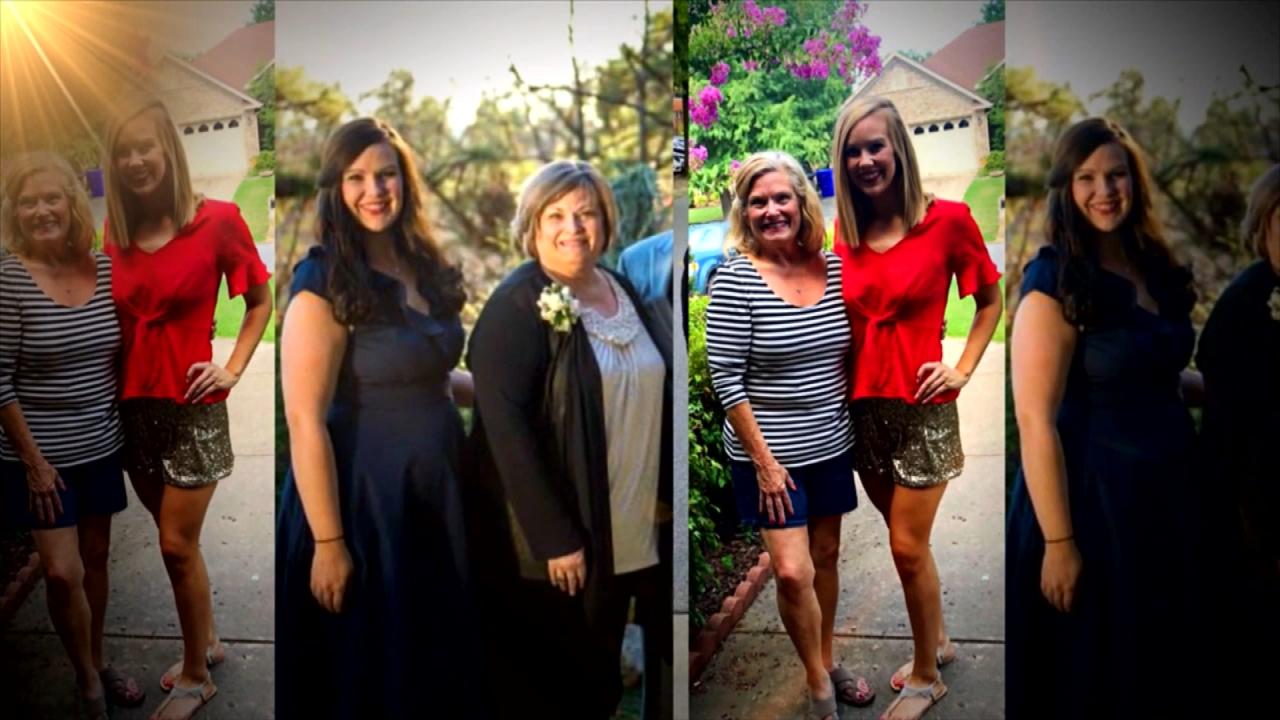 Mom and Daughter Lost a Combined 210 Pounds Together!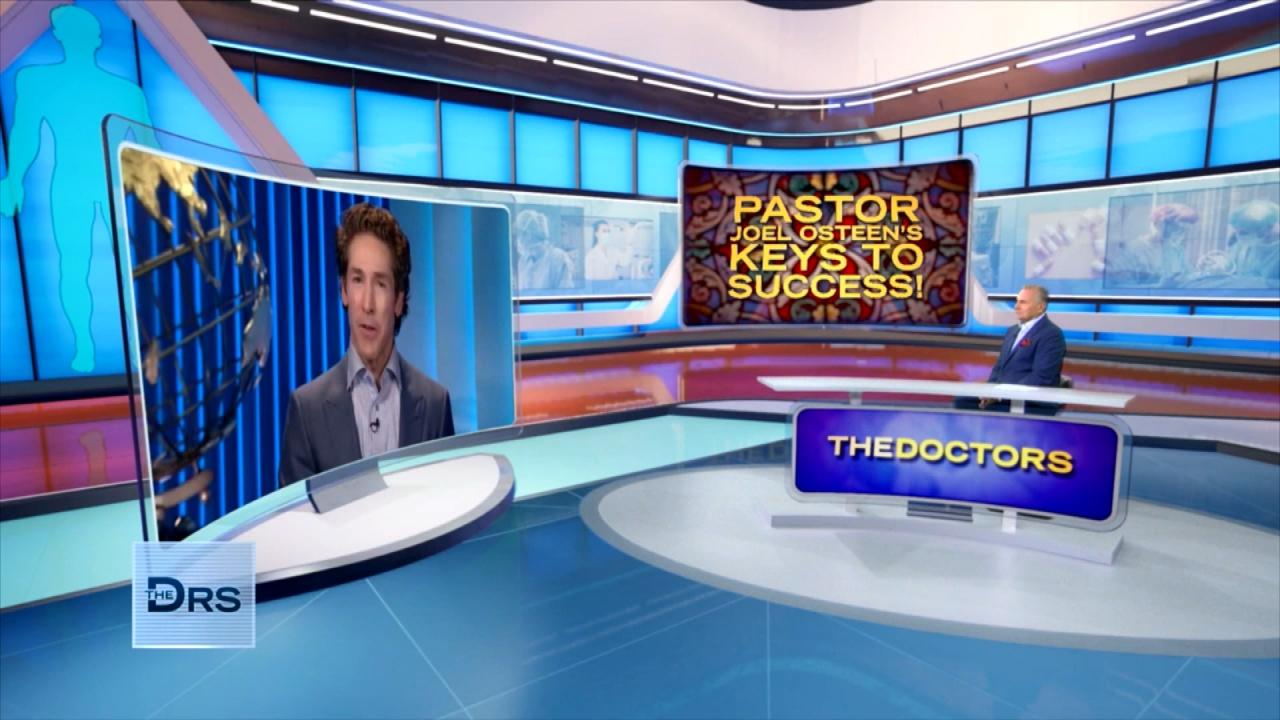 Joel Osteen on How to Unlock Your Own Potential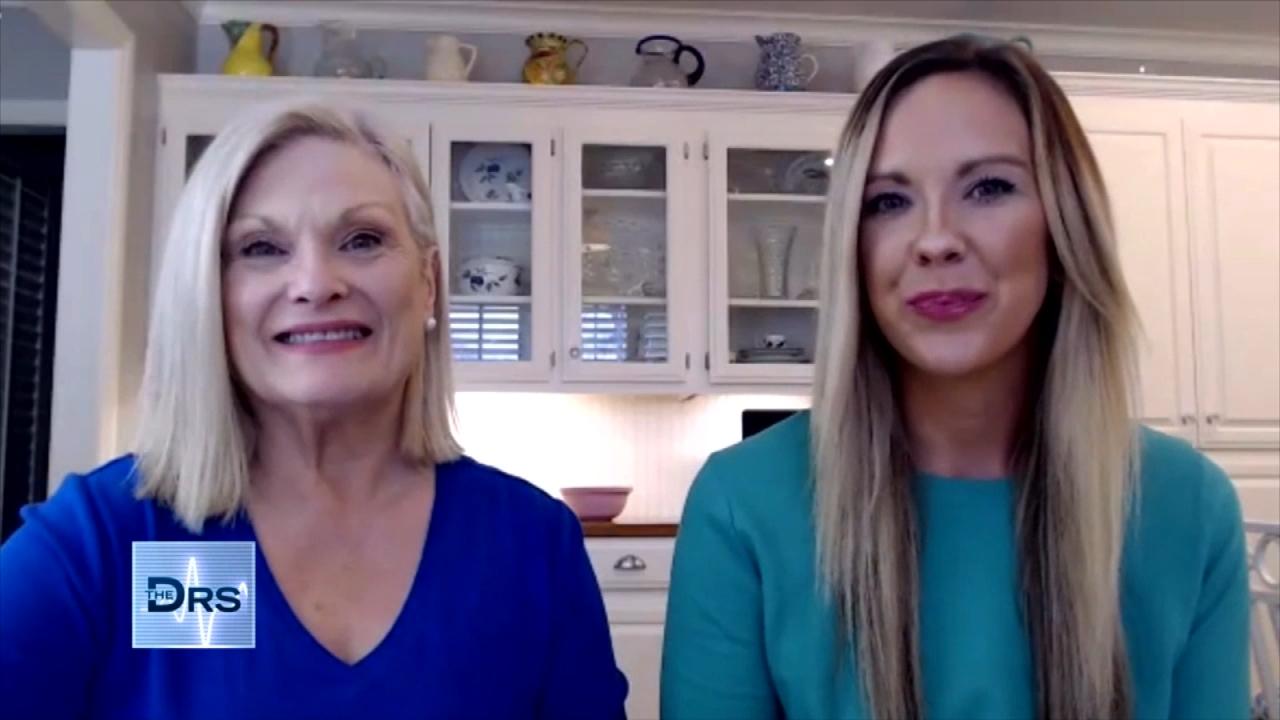 Mom and Daughter Share the Secret to Their Weight Loss Success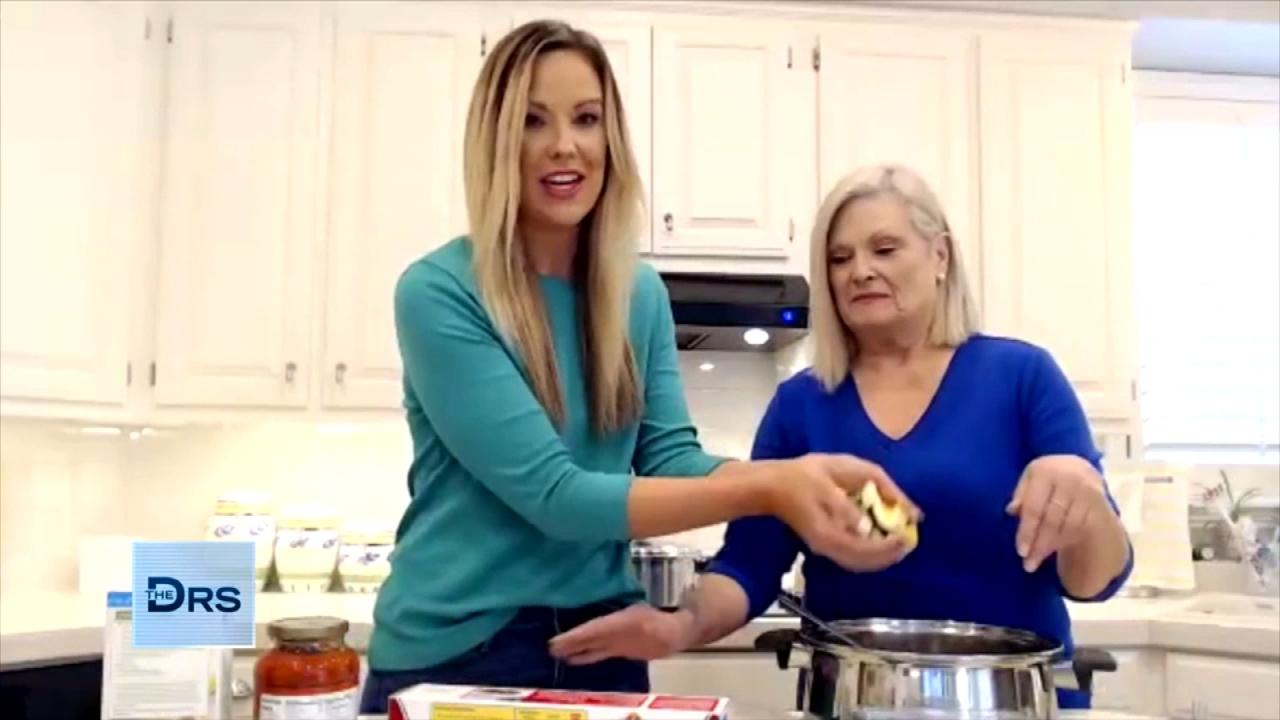 A Macro-Friendly Dinner Recipe from Weight Loss Duo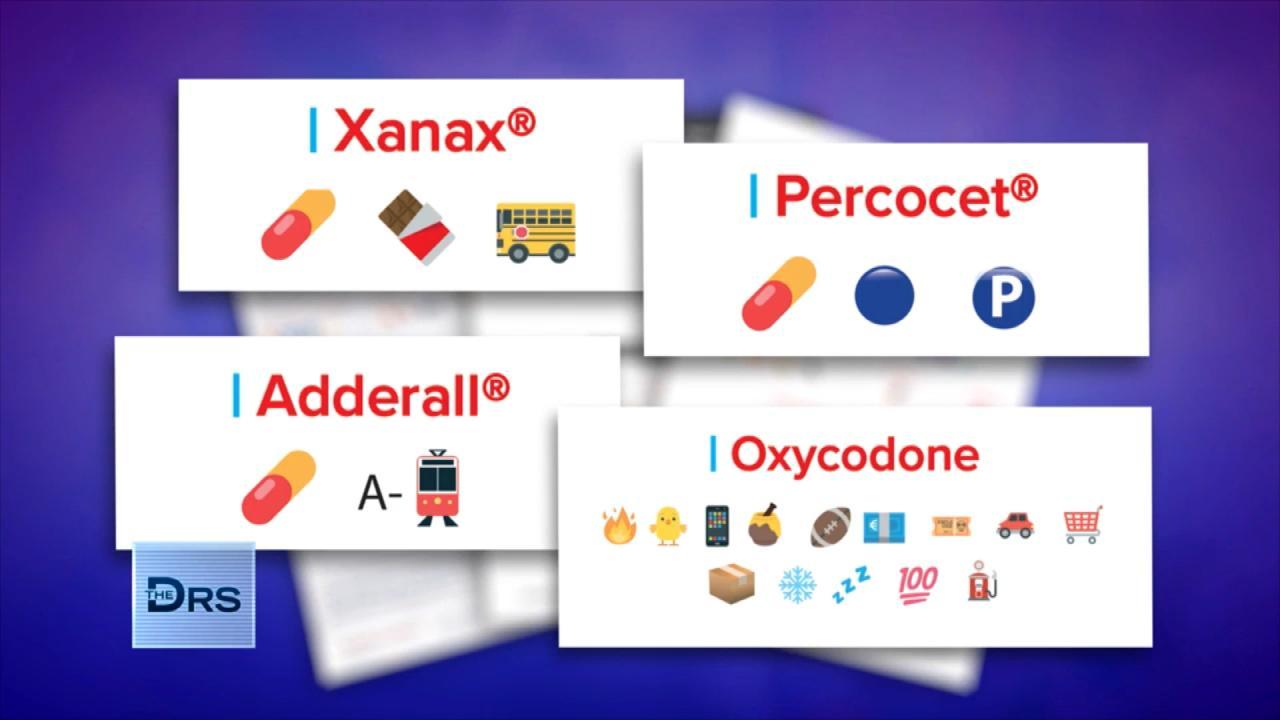 How Drug Dealers are Selling Fentanyl on Apps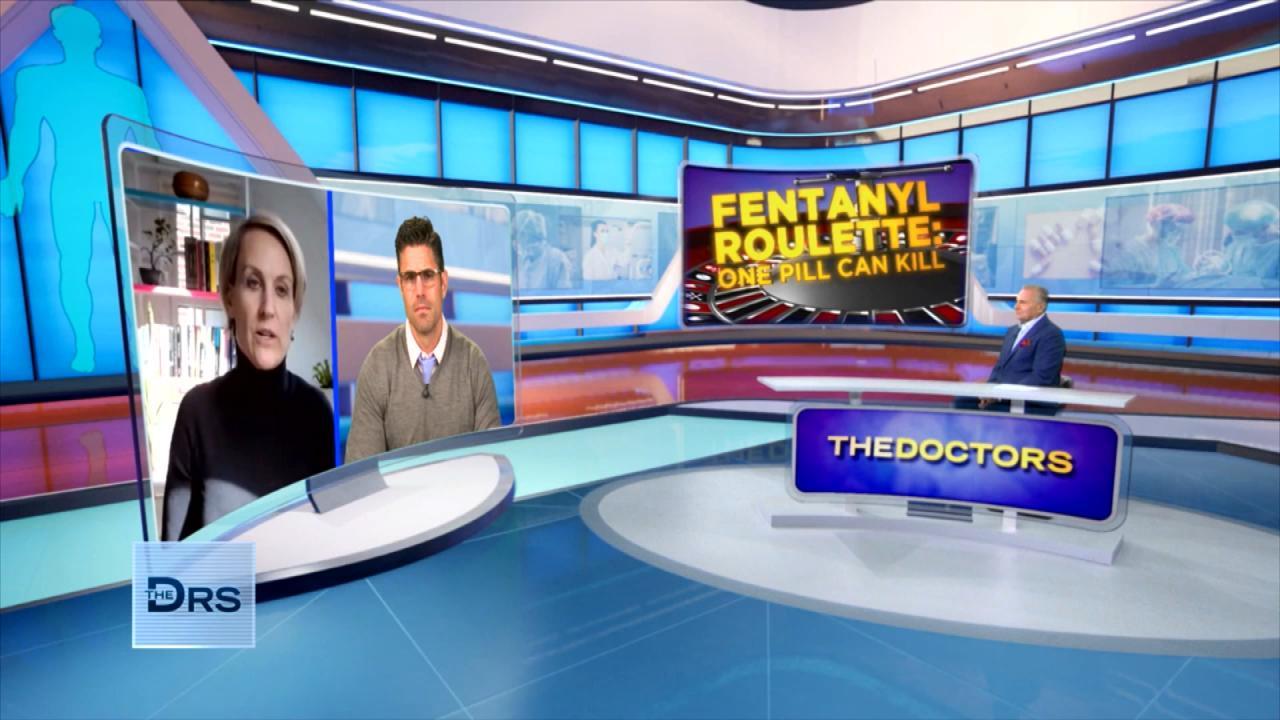 Should Companies Be Responsible for Fentanyl Sold on Their App?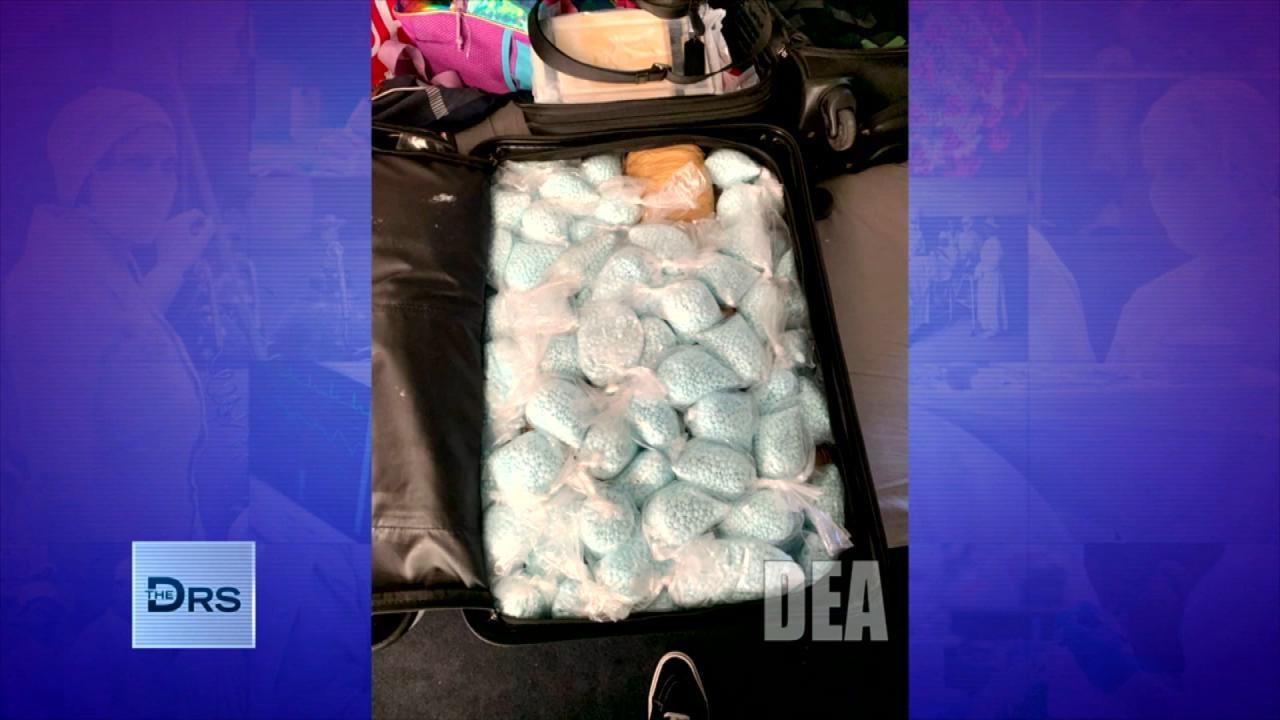 The DEA Says Fentanyl Is Everywhere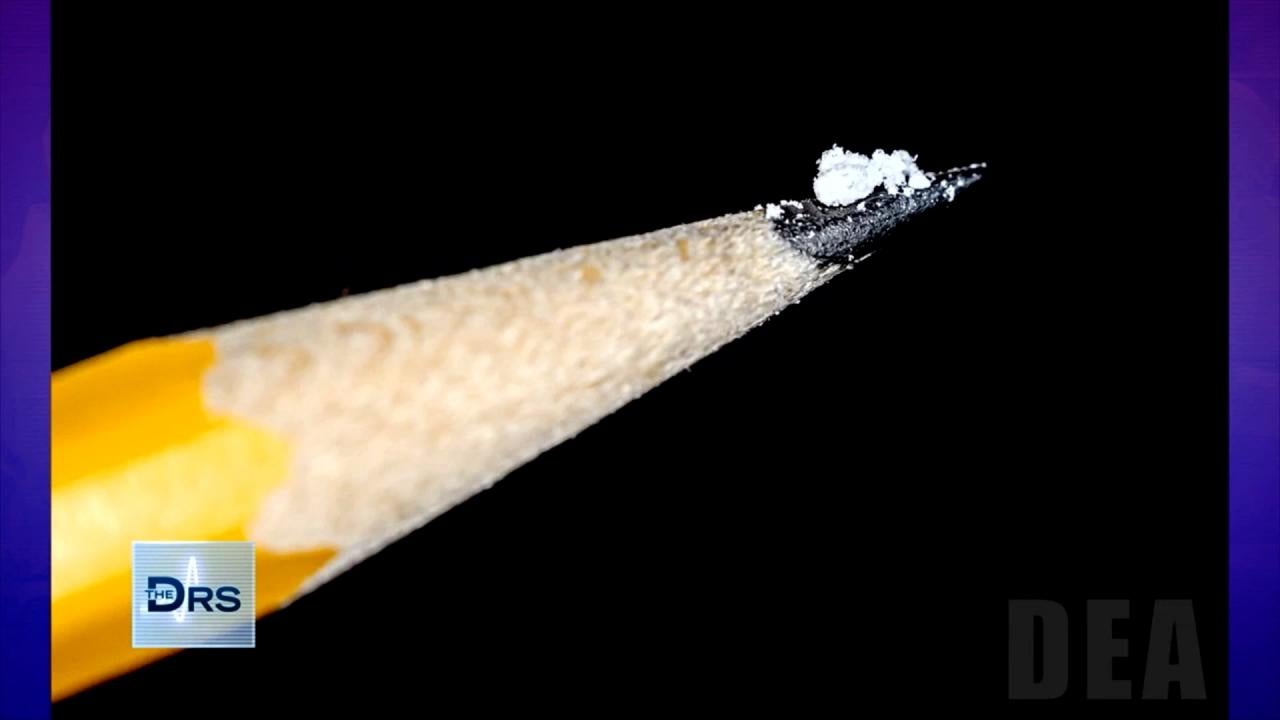 Just 2 Milligrams of Fentanyl Is a Lethal Dose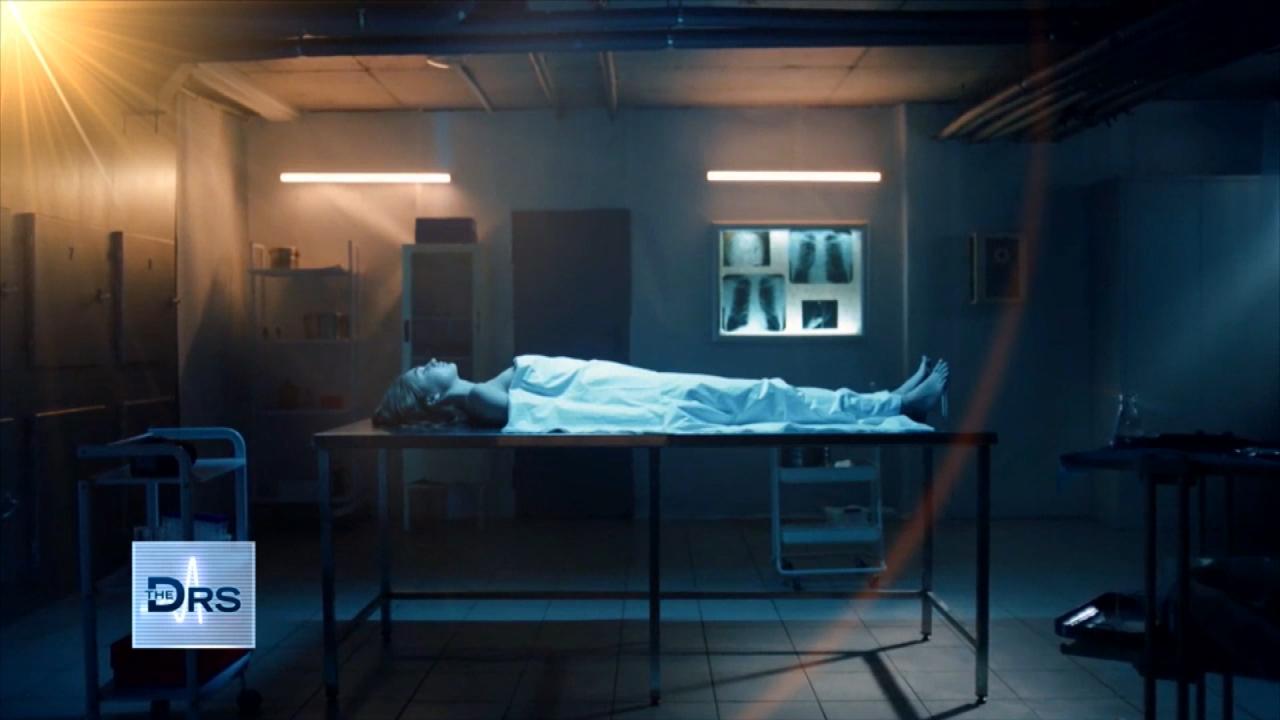 Fentanyl Is Leading Cause of Death for Americans Ages 18-45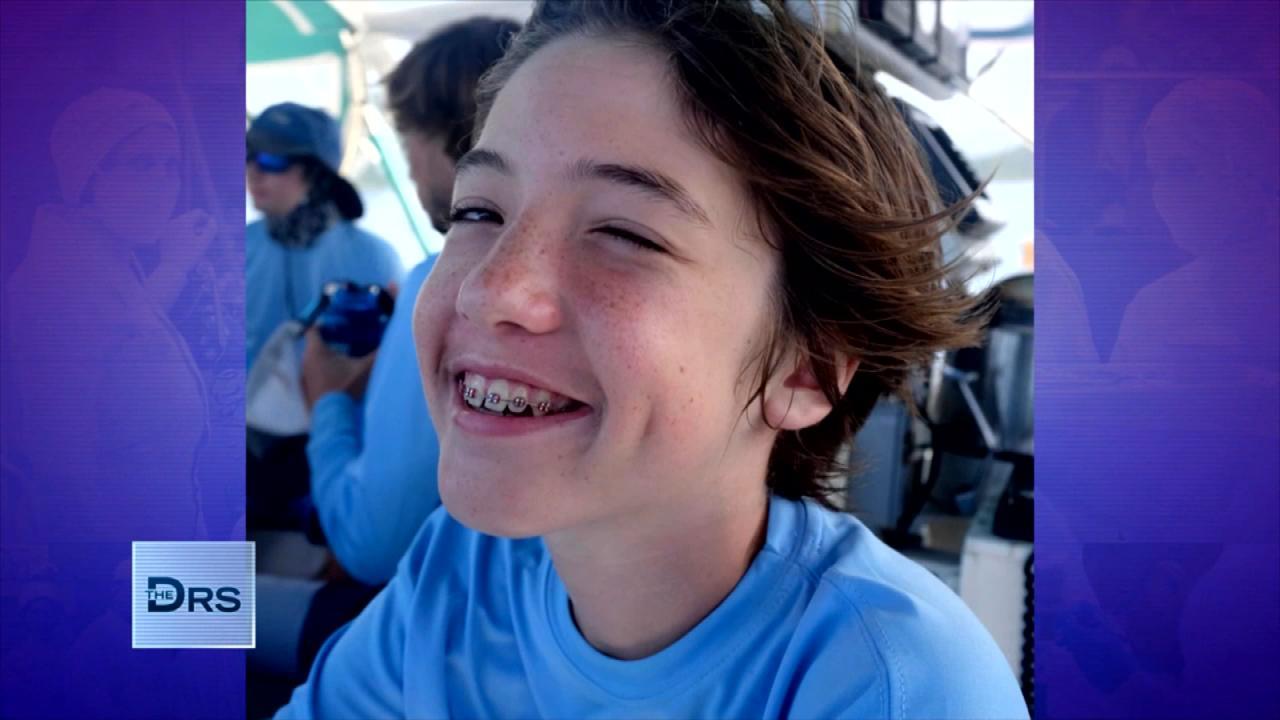 Meet Mom Who Lost Her Young Teen to a Fentanyl Overdose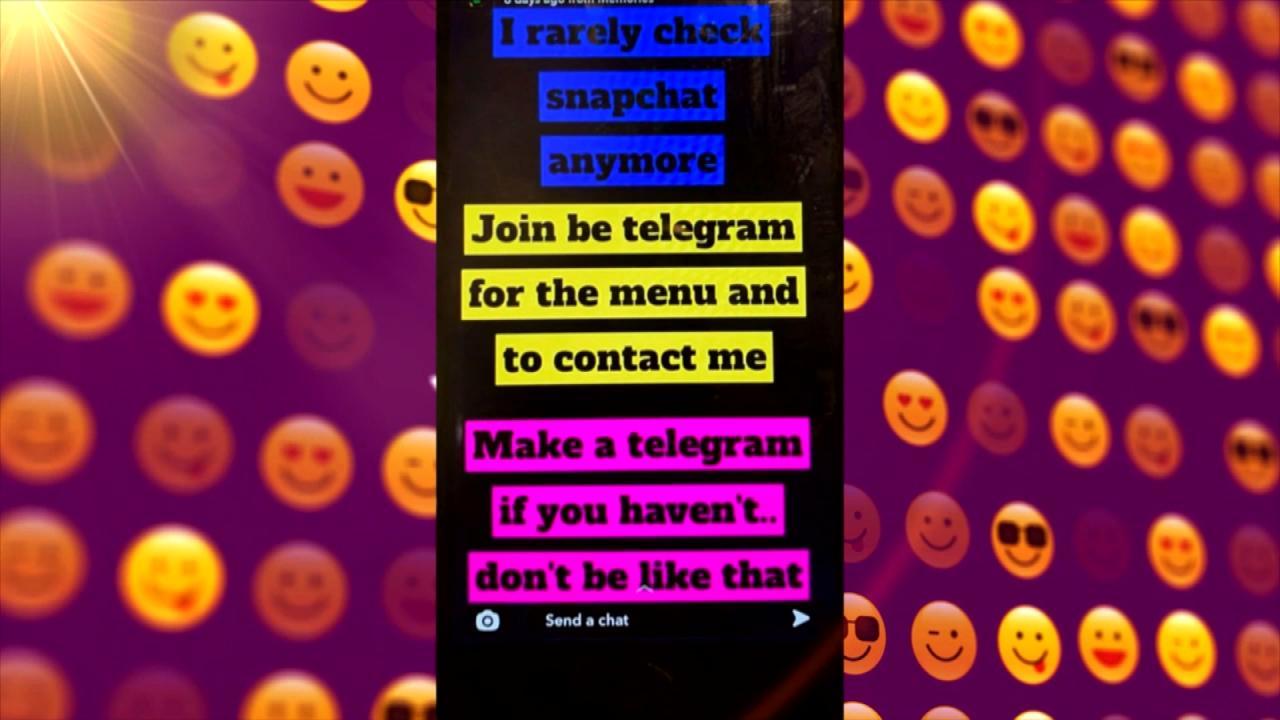 Teen Overdosed after Buying Drugs on Popular App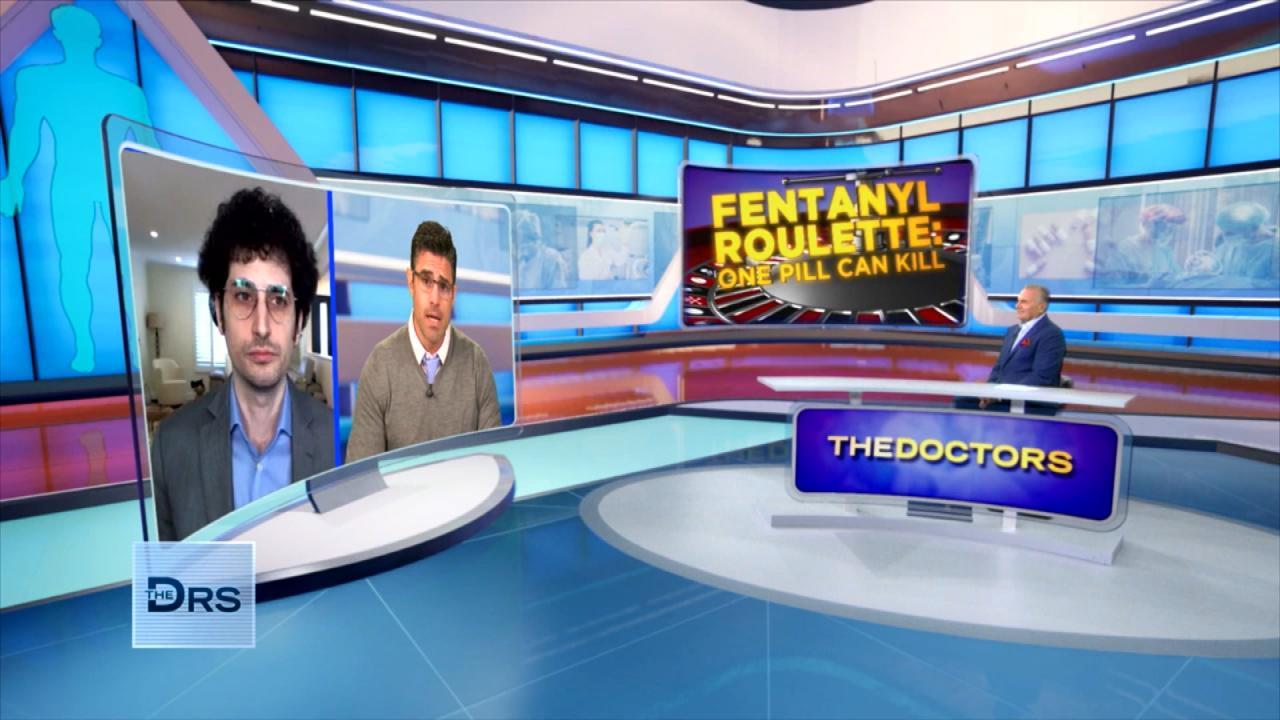 Do Fentanyl Test Strips Work?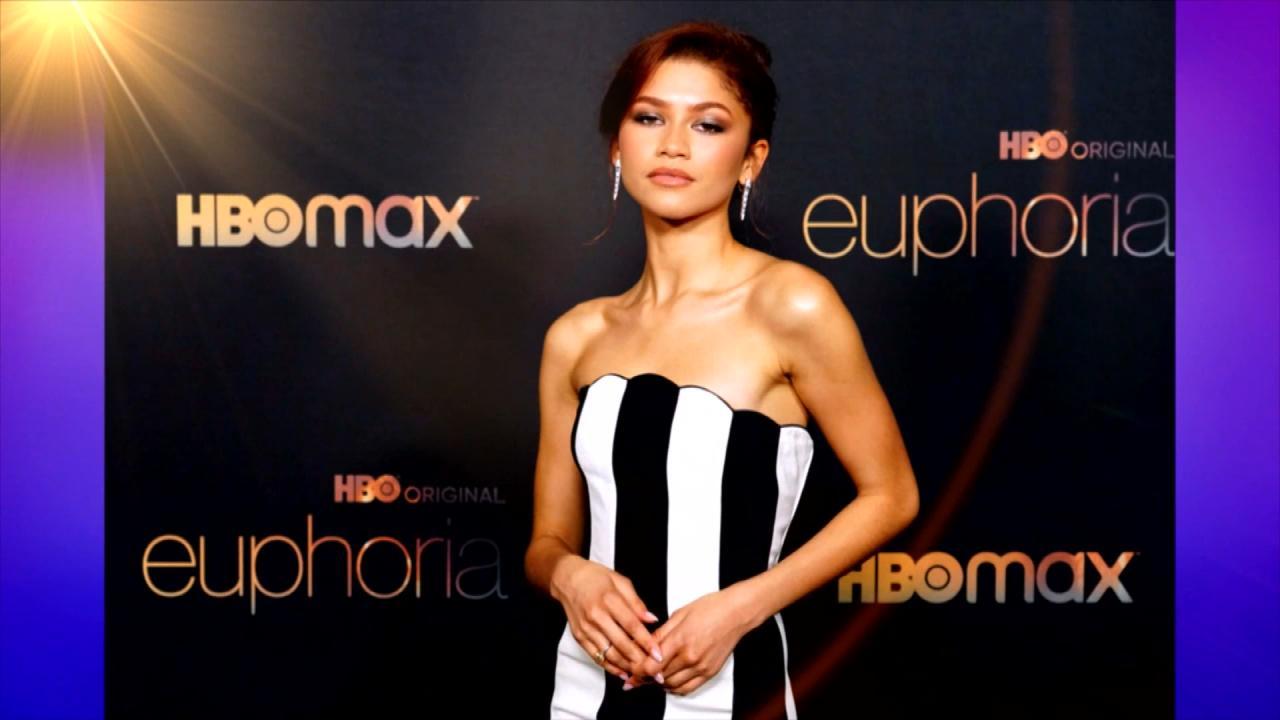 Does HBOs 'Euphoria' Send the Wrong Message to Teens about Drugs?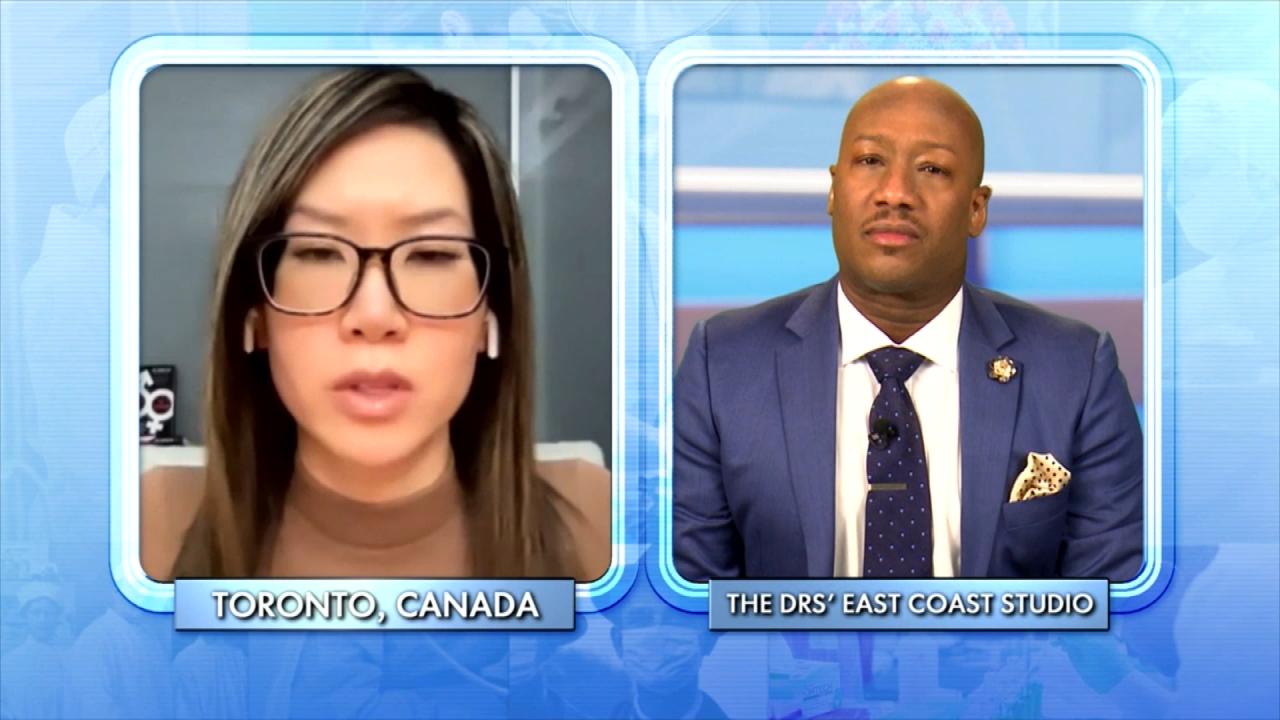 How to Support a Child Exploring Gender Identity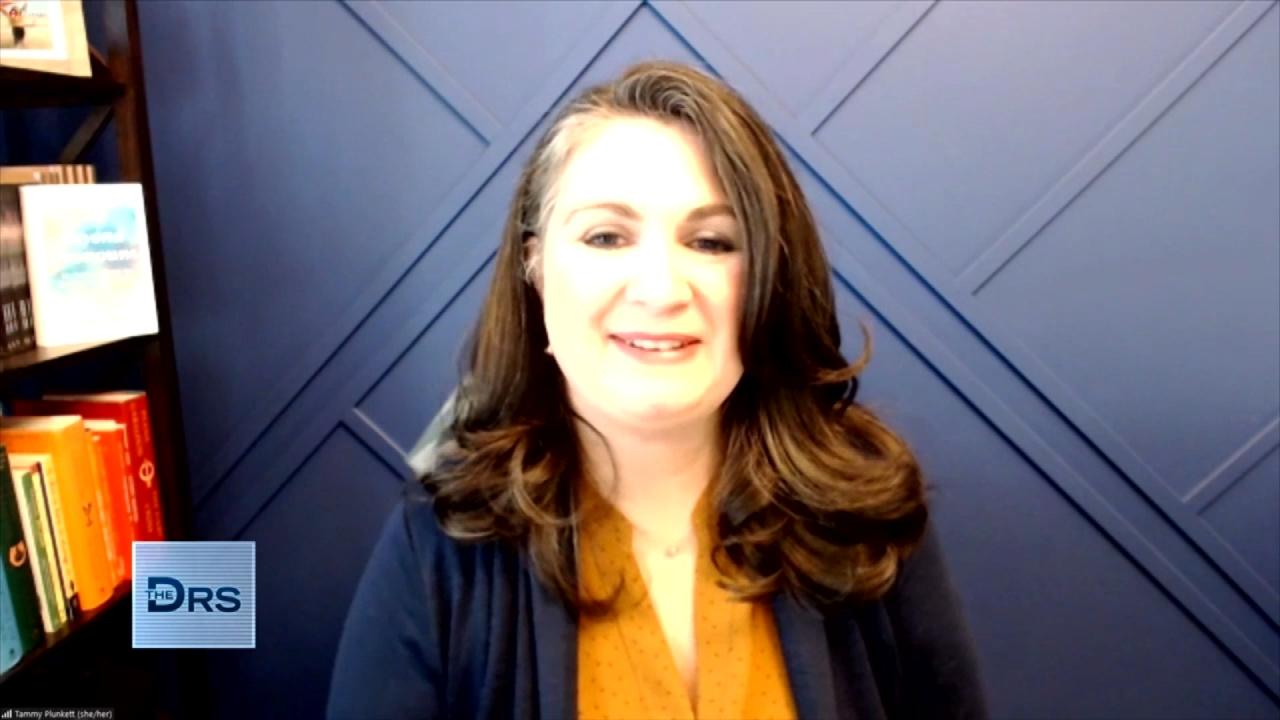 Mom Shares Her Reaction When Her Child Asked to Transition
Vegan Chef Babette is proof that what you put in your body matters and why going vegan just might be the secret to looking your best!
Babette is 70 years old, but you would never know. "I look and I feel amazing, at least like I'm 40," she says, revealing she used to feel miserable and suffered from asthma, eczema, and earaches.
At 40, she went vegan and says she began to feel better and feels her health improved. She now is focused on eating foods that are nutritional and she notes, "A bag of potatoes chips and a soda pop ain't no meal and it [won't] give you 1 ounce of nutrition."
Babette says a person's age should not stop them from making a big change in their food choices and she feels giving up meat and dairy helped treat the health issues she had battled since childhood.
Check out her meat-free and dairy-free recipes for her Spinach Enchiladas, Stuffed Mexican Portabello Mushrooms, and Vegan Mac and Cheese.
Watch: Easy Swaps to Get you Started on a Vegan Path
Watch: Woman Shares How Her Skin and Health Improved Going Vegan