Can Certain Foods Improve Your Overall Health?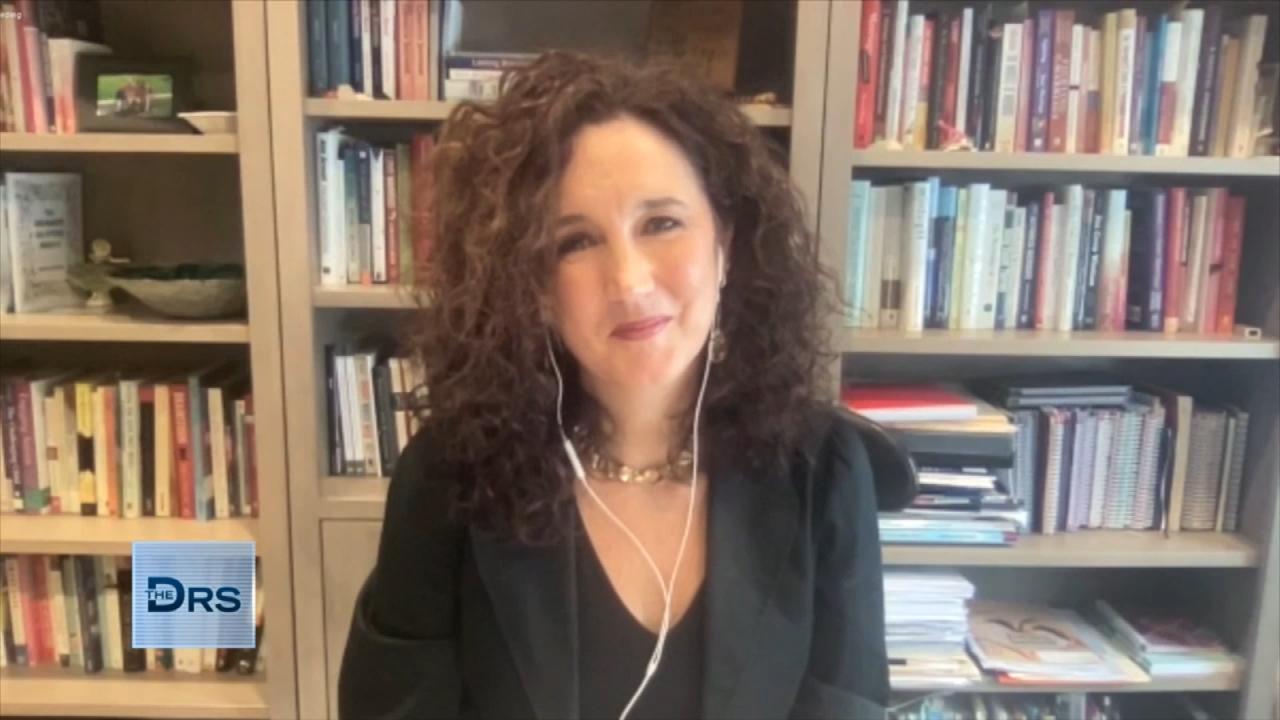 When to Talk to Your Kids about Adult Content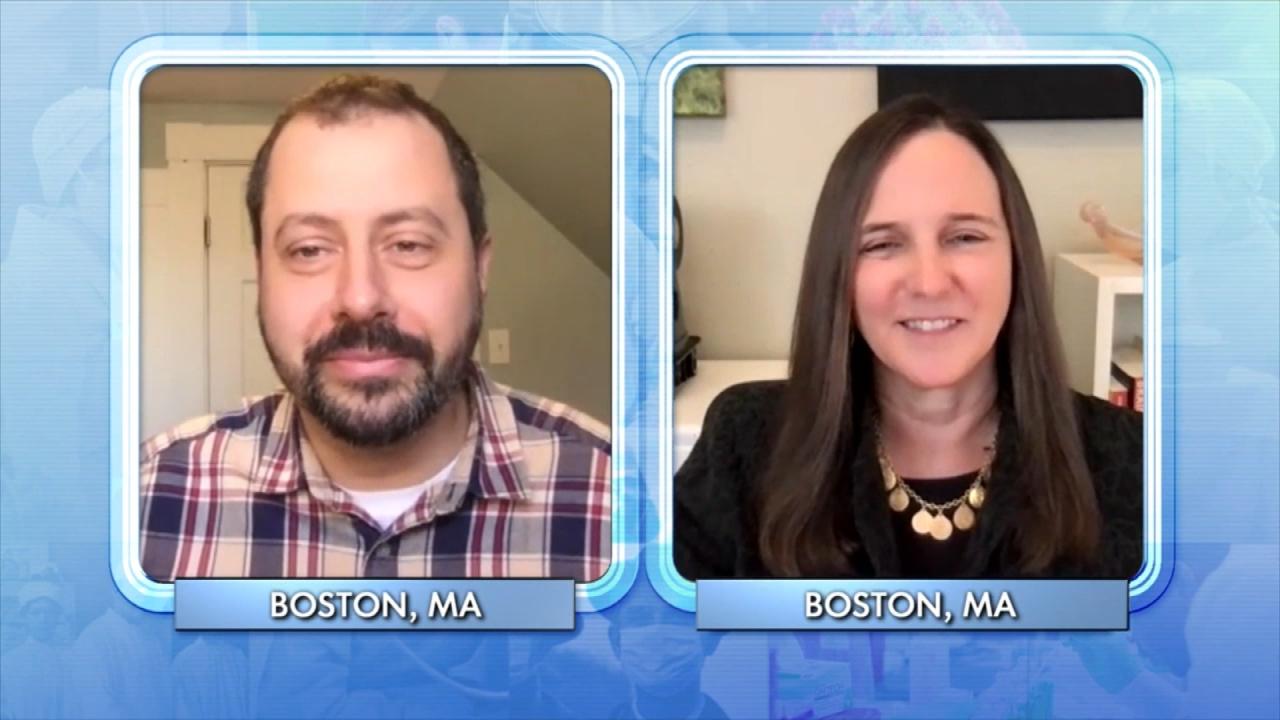 The Fight for a Tobacco-Free Generation!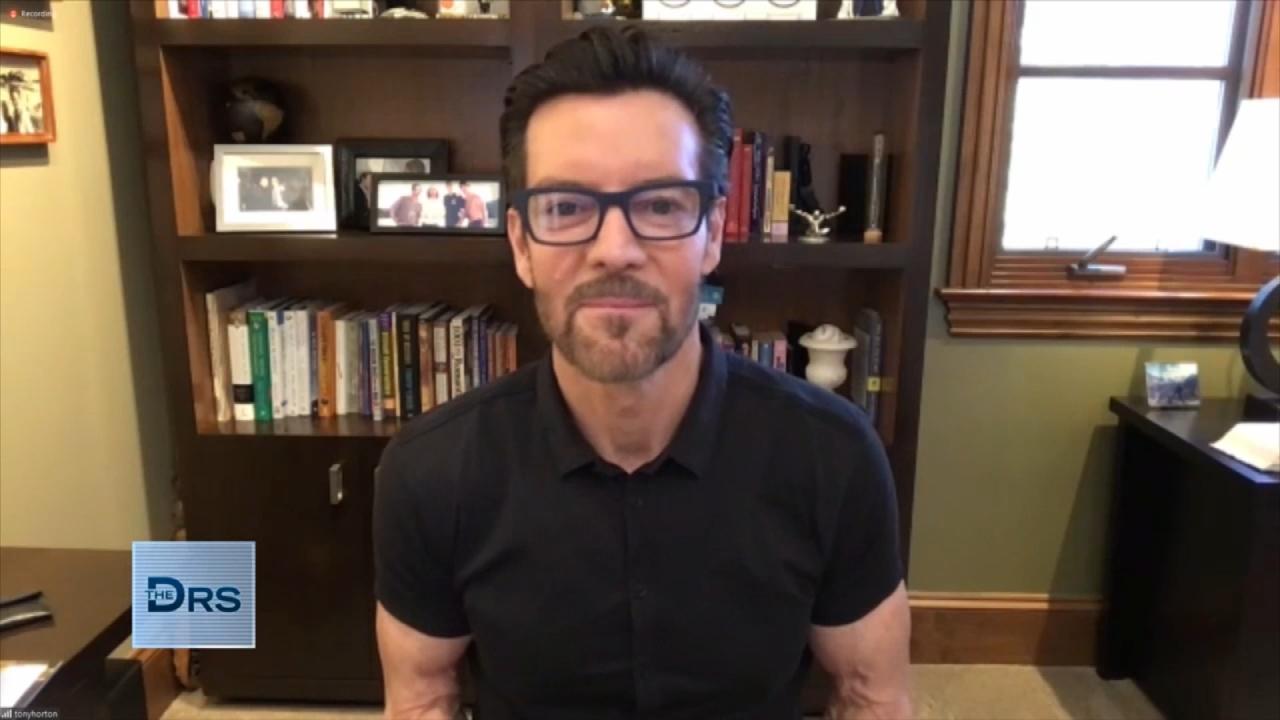 Are You Working Out Too Much?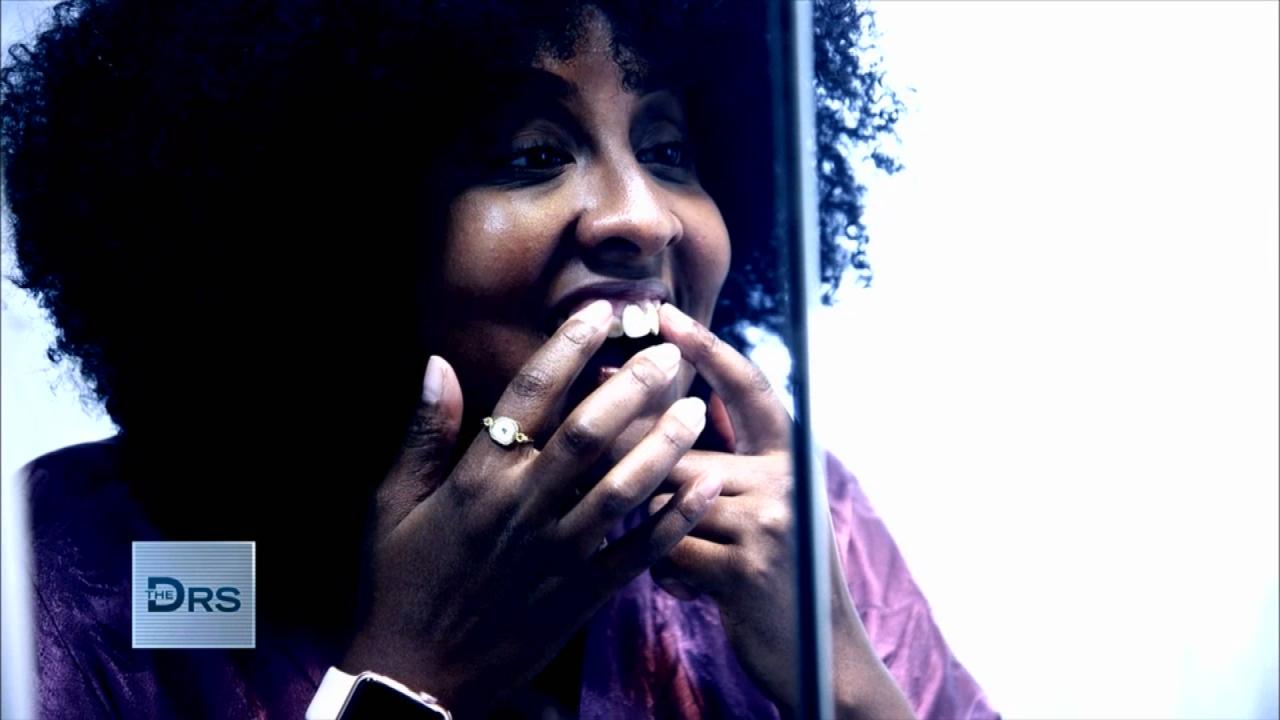 Woman Gets a Total Smile Makeover for Her Wedding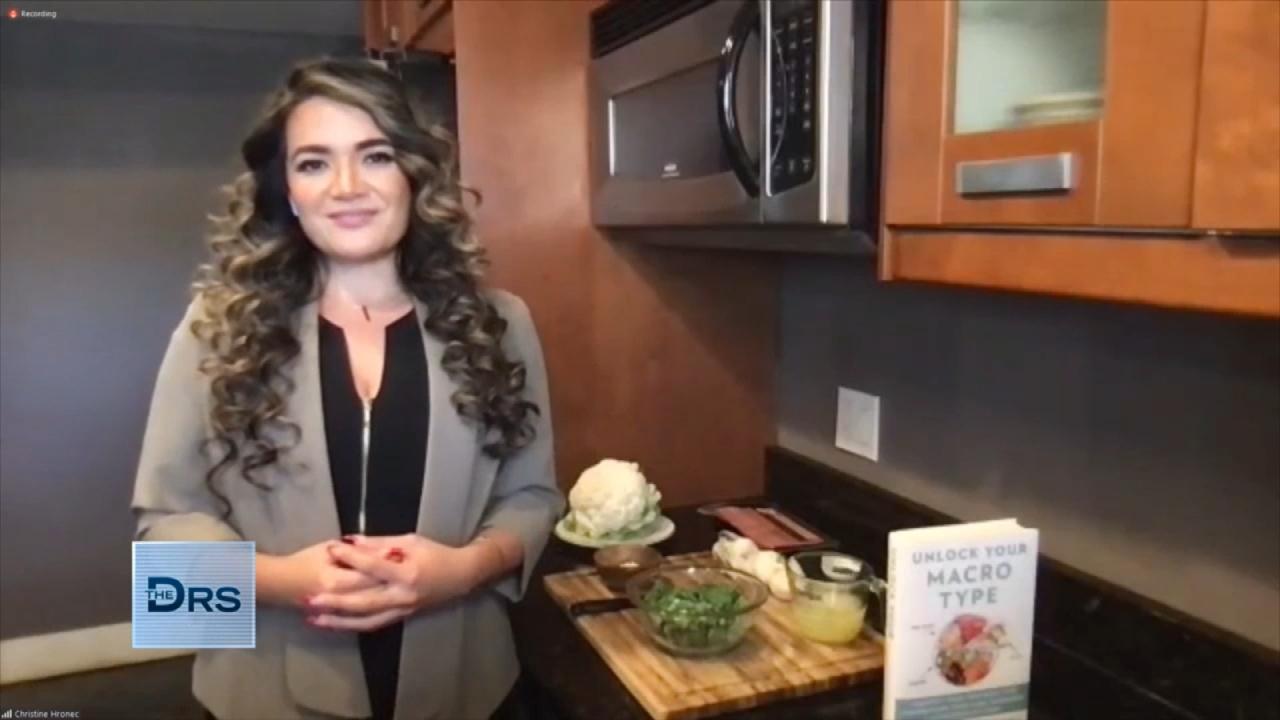 Why Did Your Diet Fail?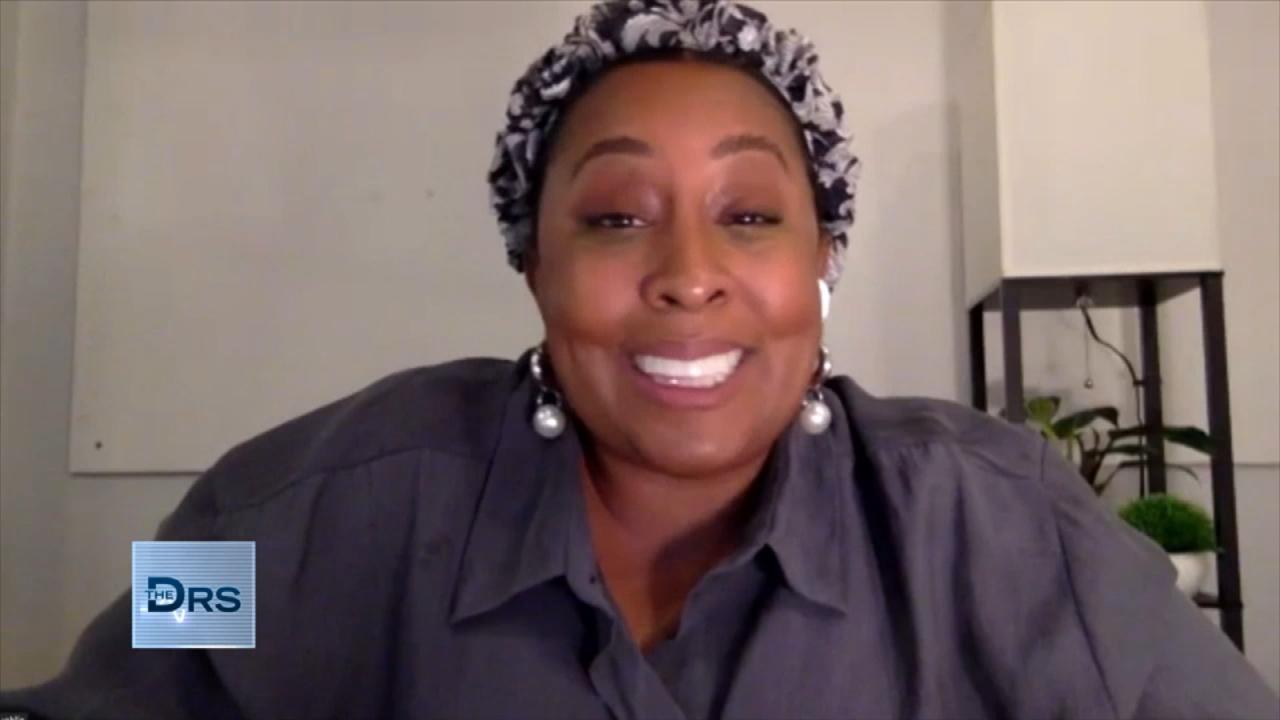 Woman Returns with Her Brand-New Smile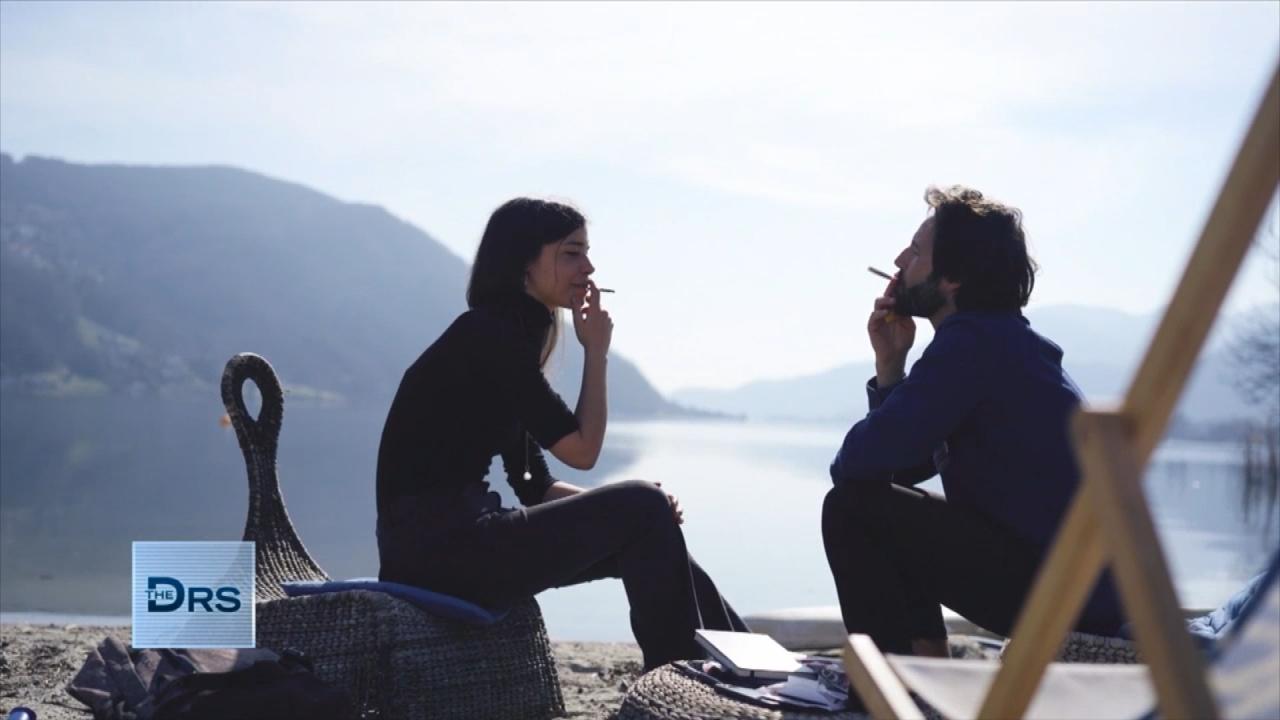 Could Laws Help Prevent the Next Generation from Smoking?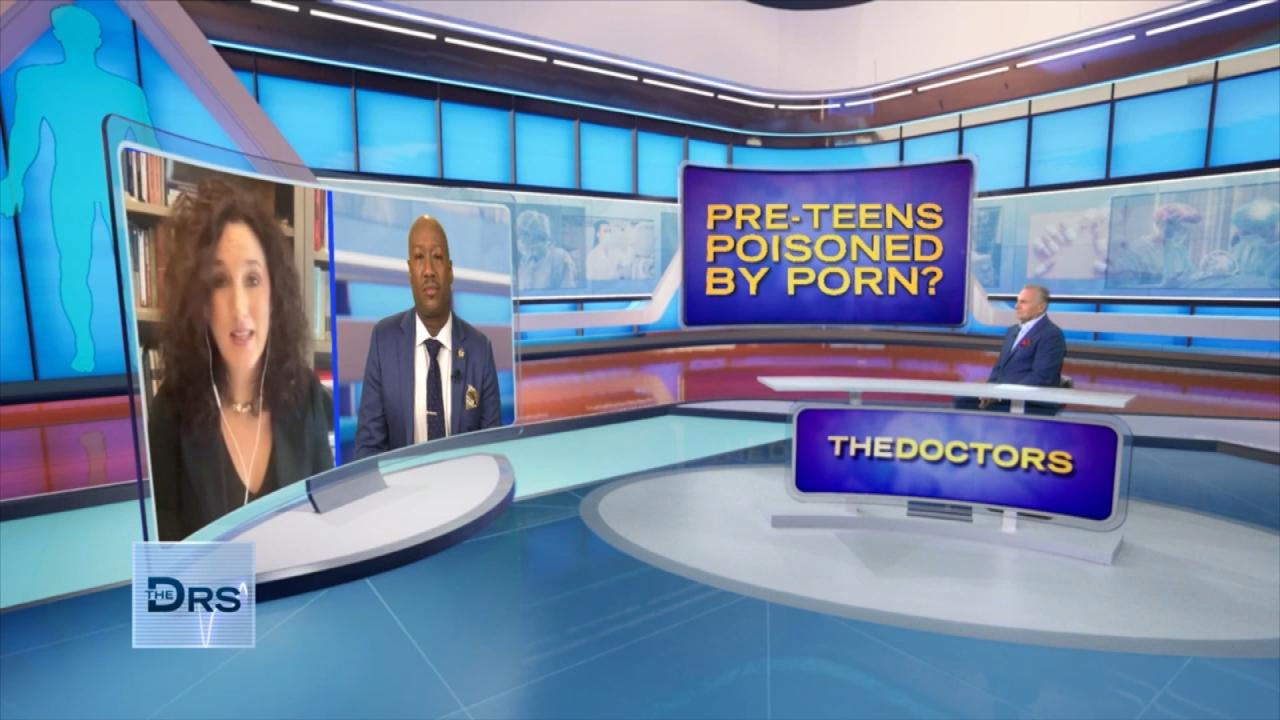 The Unwanted Lessons Your Child Could Learn from Adult Content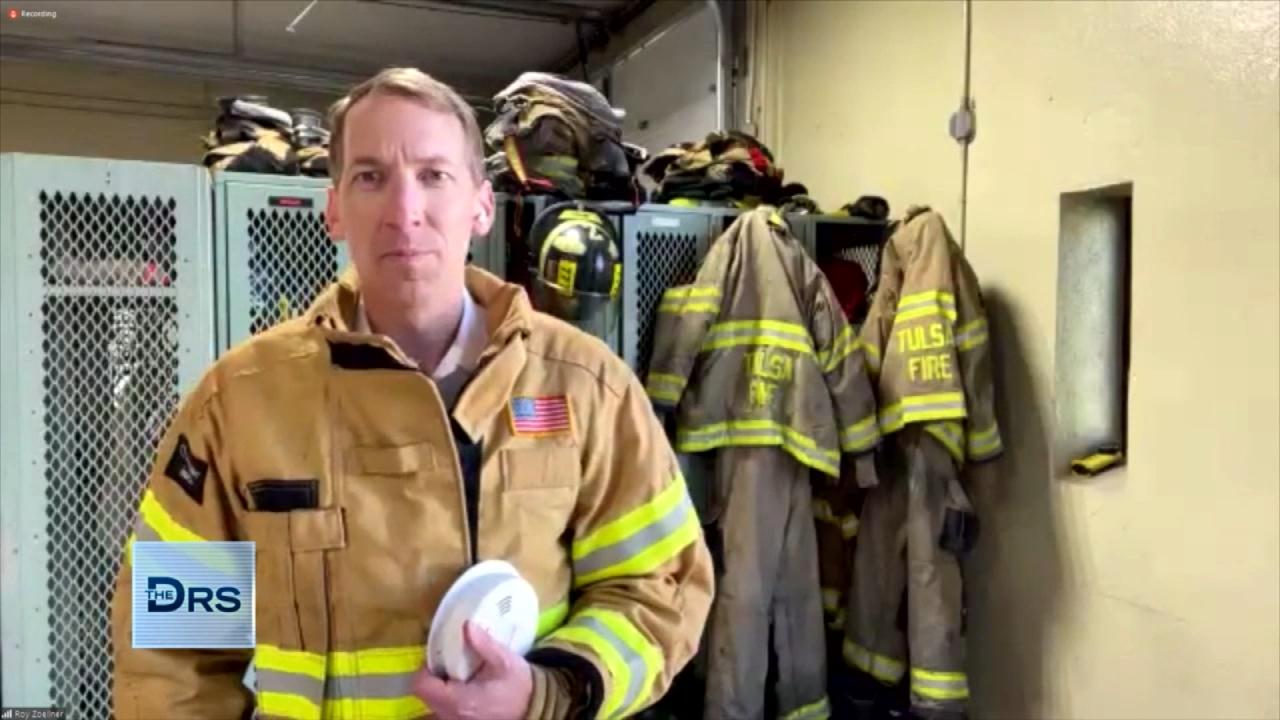 Practical Tips to Surviving a House Fire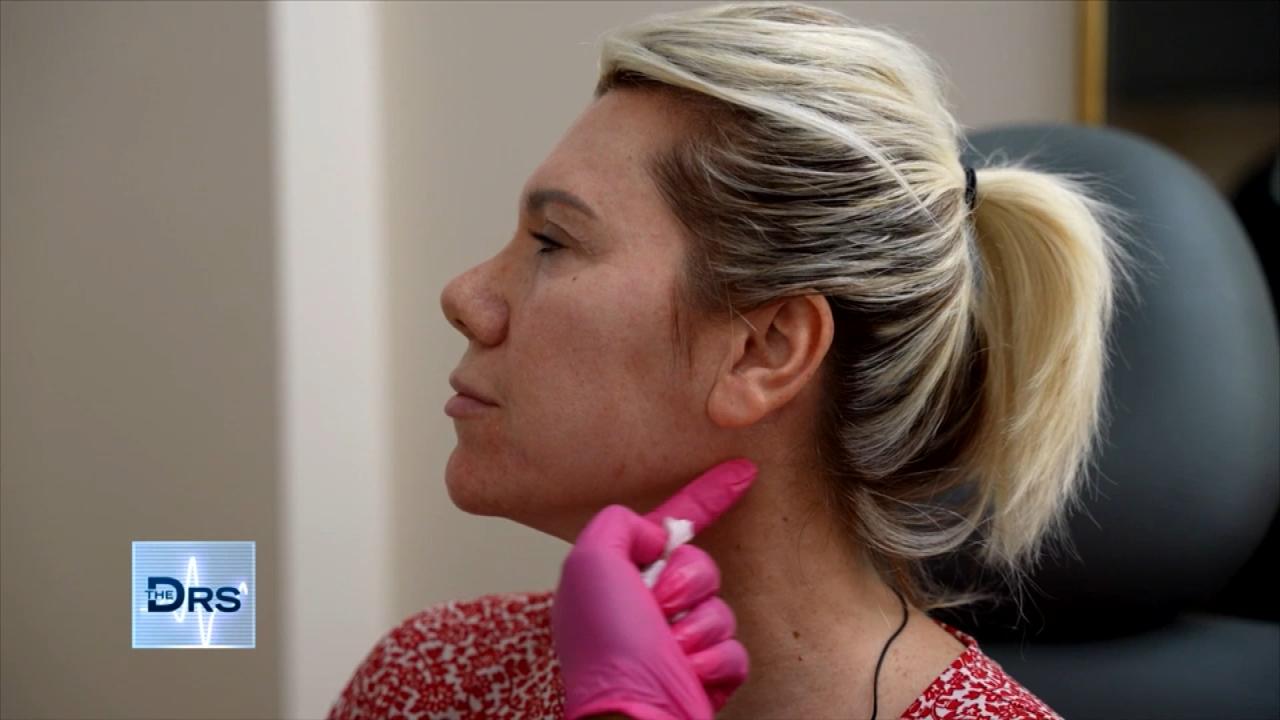 Watch a Woman Undergo Mini Filler 'Glow Up'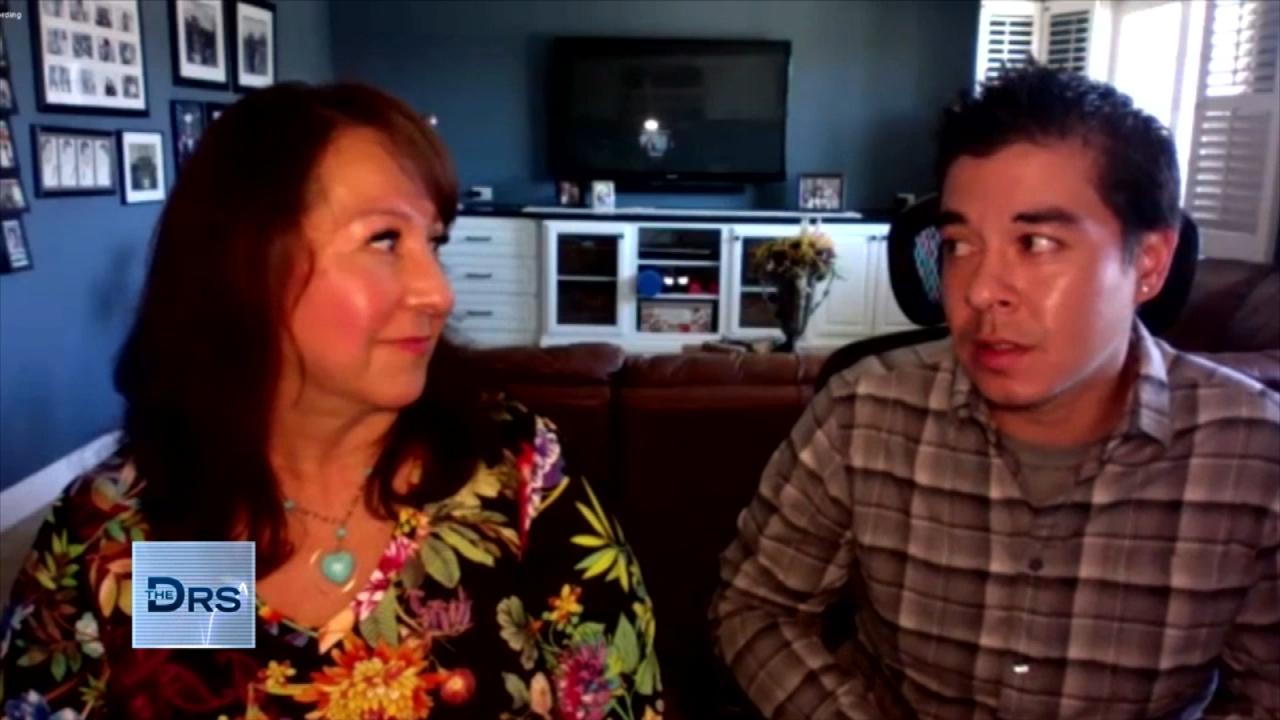 Son's Death Inspired Mom to Help Others Addicted to Opiates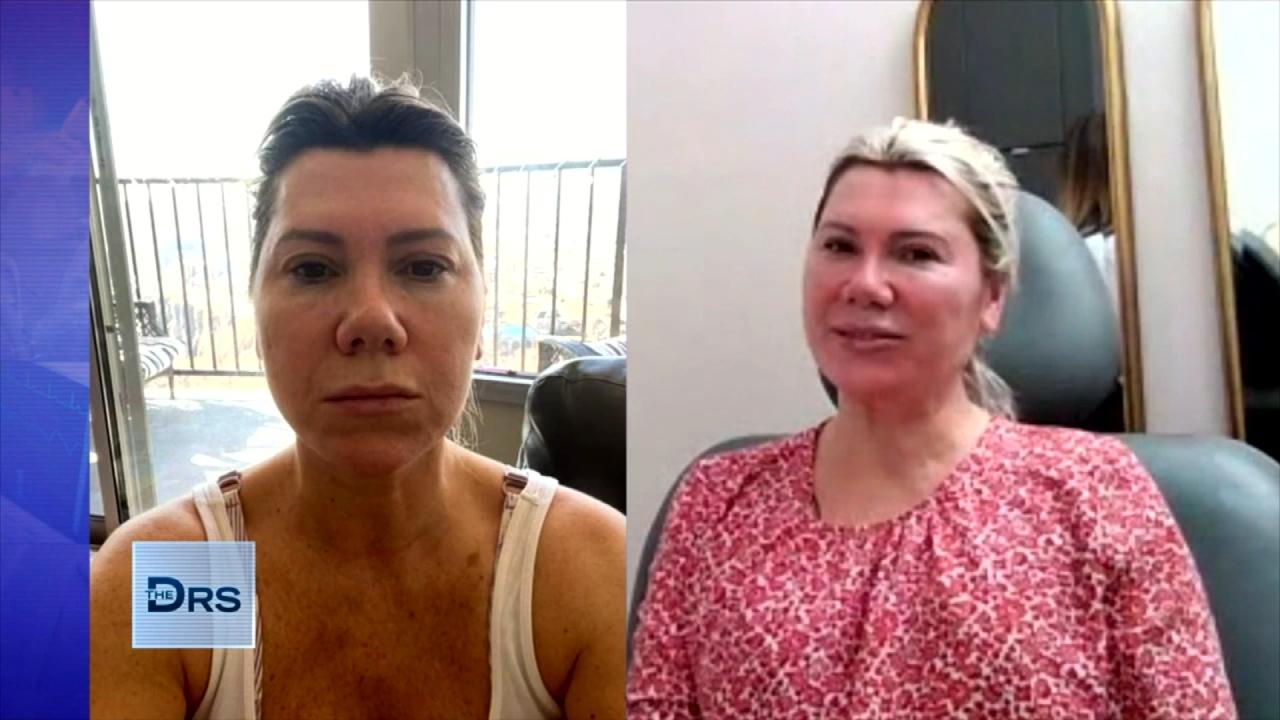 See Woman's Before and After Filler 'Glow Up'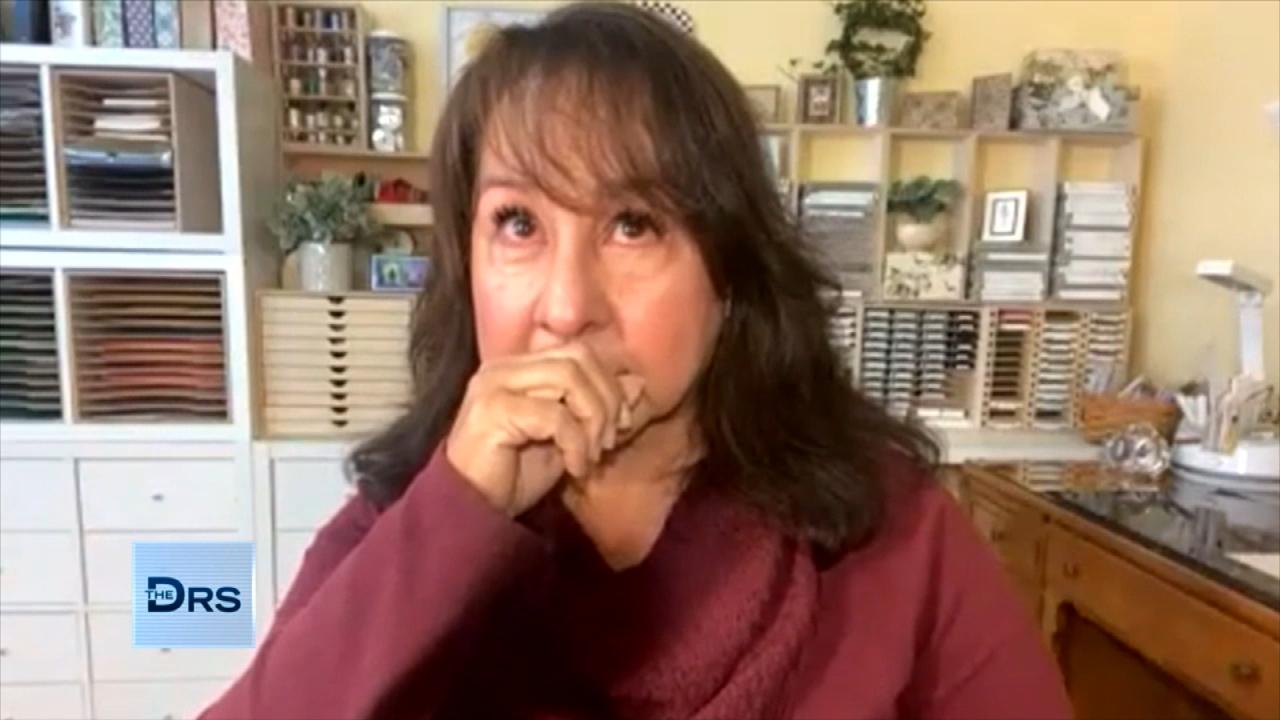 Mom Confronts Drug Dealer Responsible for Son's Fatal Overdose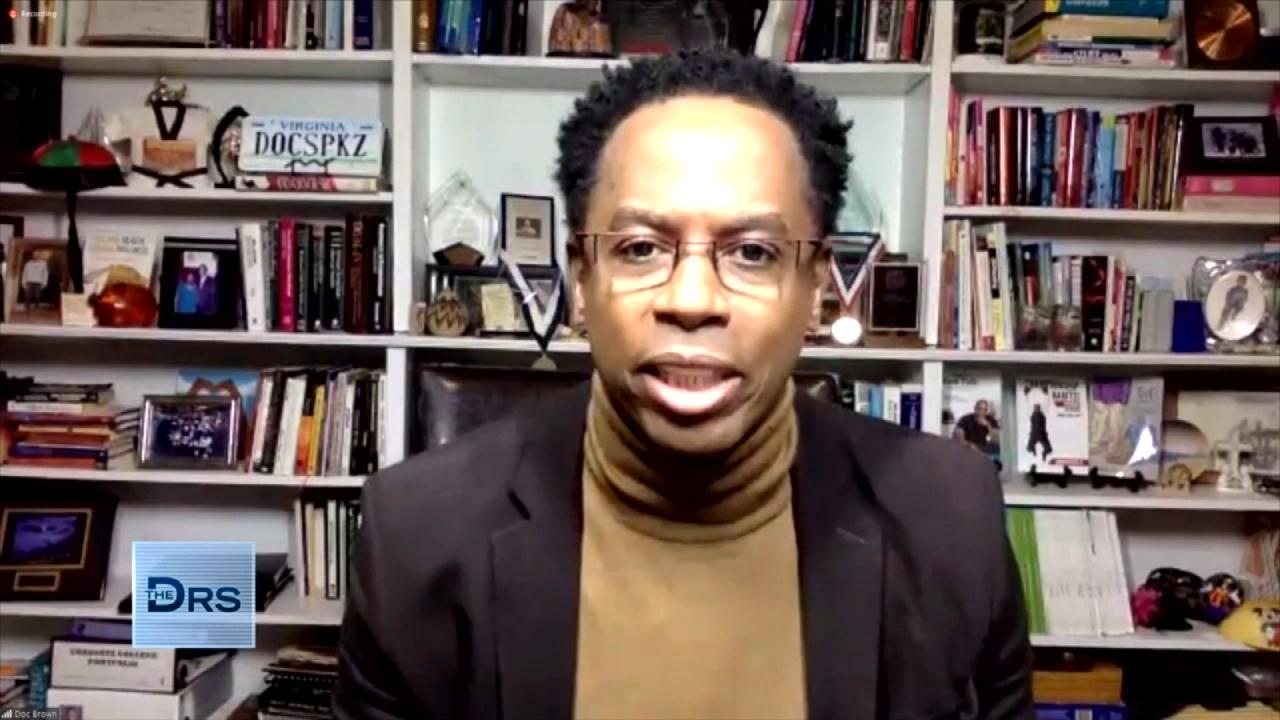 How to Help Our Kids Feel Safe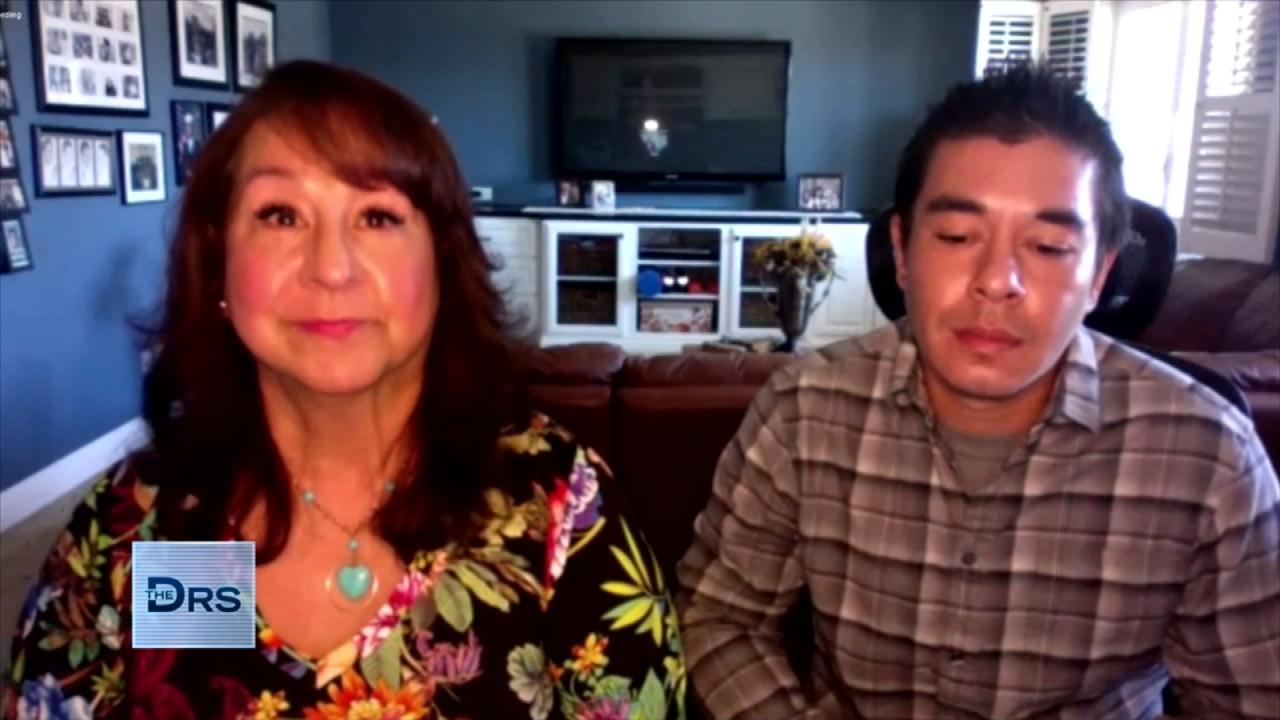 After Son's Fatal Overdose Mom Forgives His Drug Dealer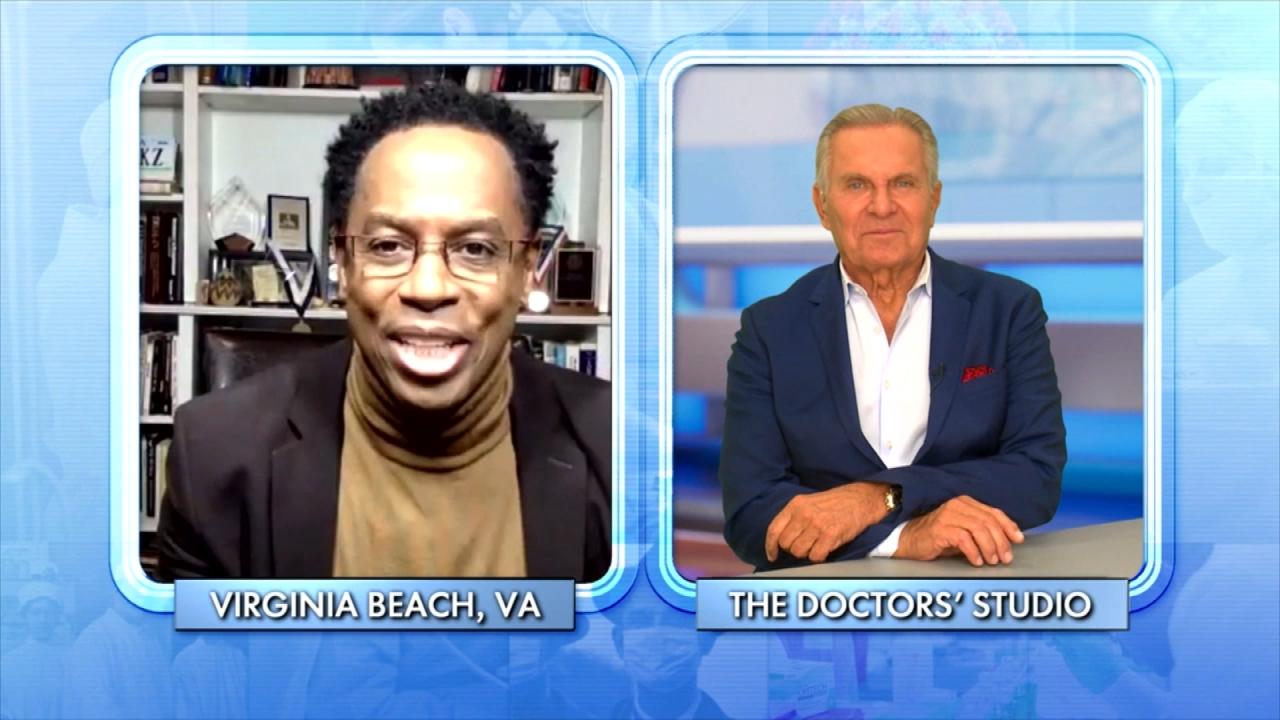 The Four Fs of Parenting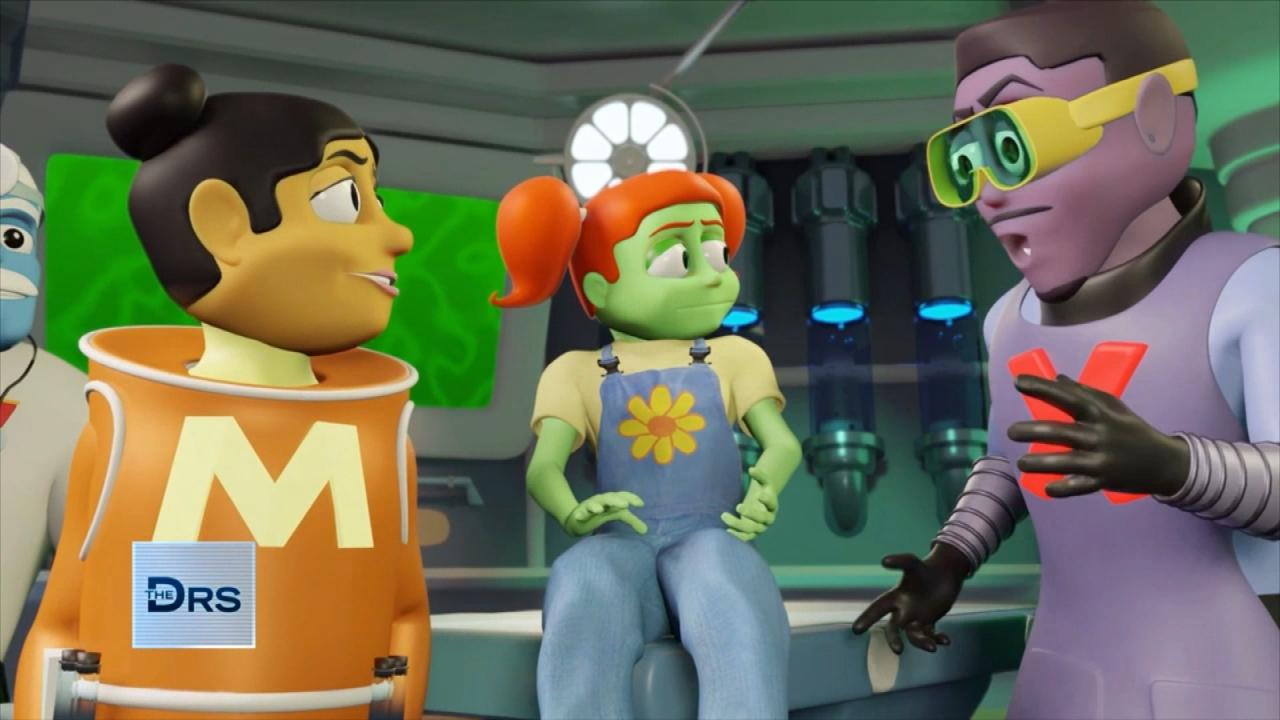 Have Your Kids Met 'The Doctor Squad'?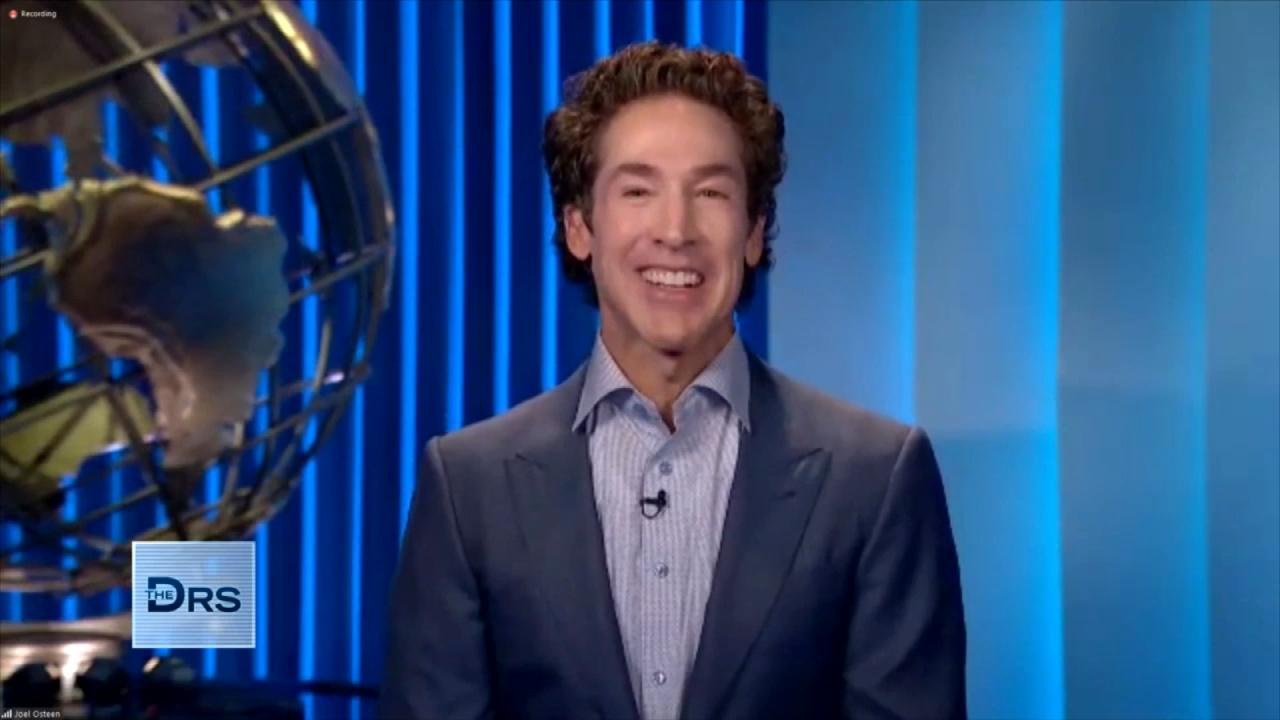 Pastor Joel Osteen on How to Rule Your Day!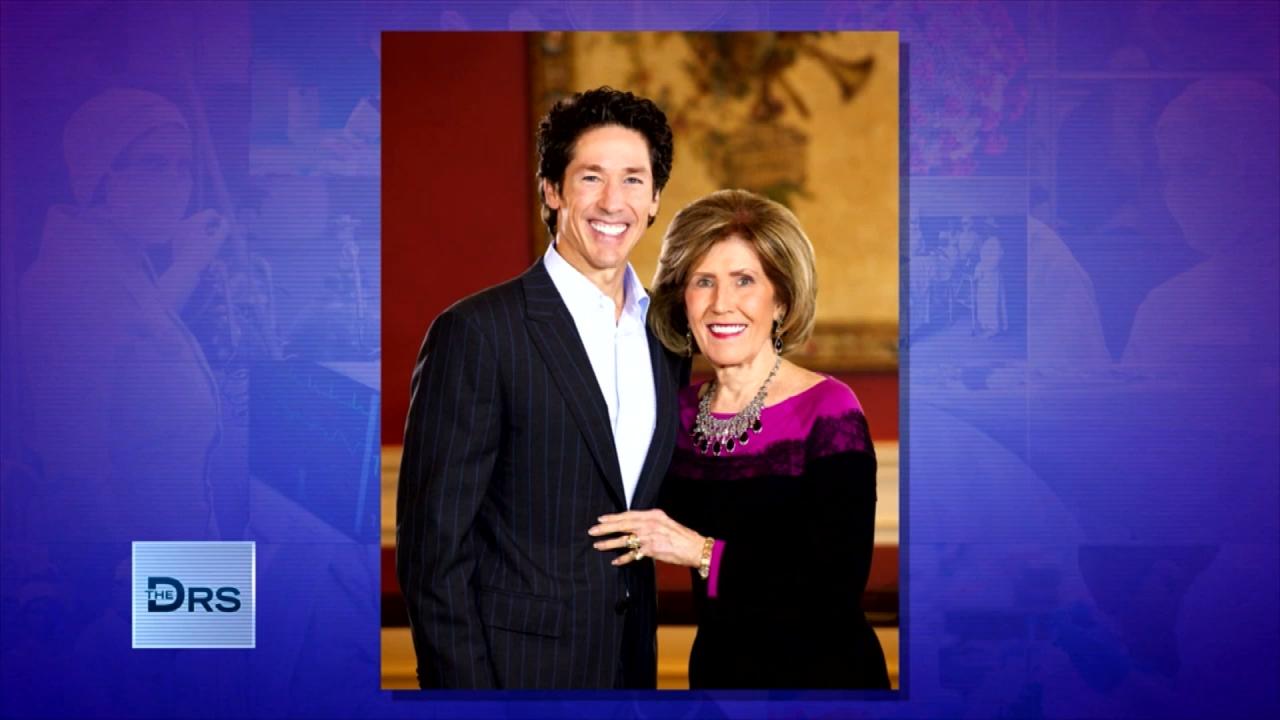 Pastor Joel Osteen on Keeping Faith in Hard Times
The Doctors and the Ceres Community Project want food to be your medicine. The Ceres Community Project provides low-income people struggling with serious health conditions free and low-cost healthy meals delivered straight to their doors.
These meals are prepared by local youth and over the past 11 years, the program has worked with over 2,000 teens to create over 630,000 organic meals for almost 4,000 low-income families.
Watch: Grow Your Own Medicine Cabinet
The Ceres Community Project believe food as medicine can change people's health and they want to prove it. They recently became part of a state-funded research program where researchers will analyze the effects of healthy organic meals for people with low incomes, struggling with congestive heart failure and type 2 diabetes.
The executive director of the Ceres Community Project Catheryn Couch tells The Doctors the idea stemmed from a friend asking her to help her daughter learn to cook. Catheryn and her friend's daughter began preparing food together three times a week for a family that was dealing with a serious illness. What she saw happen were two things she cared about: young people learning to cook healthy food and the concern that when people get sick food tends to go to the bottom of the priority list, even though that's when they need to be eating well the most. Ceres aims to bring those two things together.
Watch: Could Eating GMO Foods Harm Your Health?
Catheryn says, "[There's a] huge amount of research around social connections and health outcomes. Both the food and the love make a difference."
ER physician Dr. Travis Stork says he loves that they are looking at this in a study because he says right now, as a society, we wait for people to get sick before we pay for things. "Maybe in 5 to 10 years from now, instead of waiting for people to get sick, we can use techniques like this to keep people well."
The 6-million-dollar pilot research program will provide about 1,000 patients in CA leaving the hospital with congestive heart failure with 12 weeks of meals as well as 4 visits from a registered dietician. Then, a team from Stanford and UCSF will go into the Medi-Cal claims database and actually measure the healthcare cost savings. Dr. Travis thinks this is good not only for people but also for our country and state budgets. Dr. Travis adds, "If this study can prove we can save money by doing things like this, we can shift some of the money we spend on sick care to health care."