Should All Drugs be Decriminalized?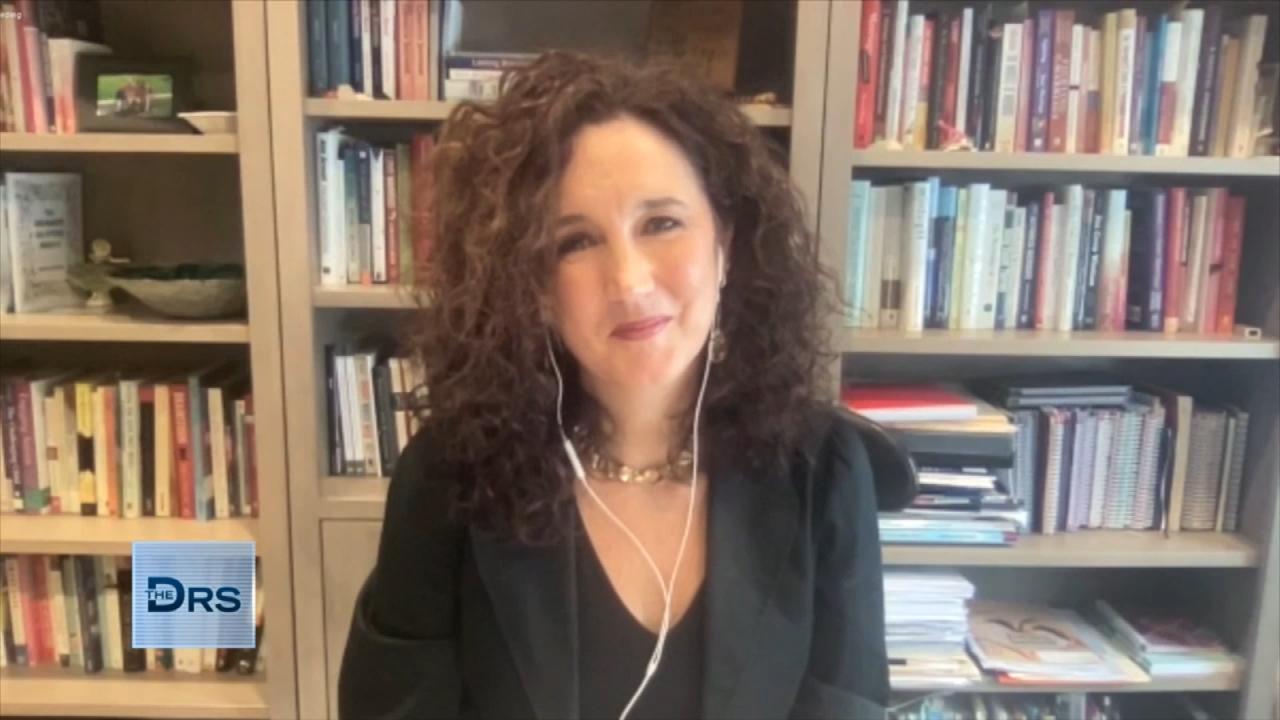 When to Talk to Your Kids about Adult Content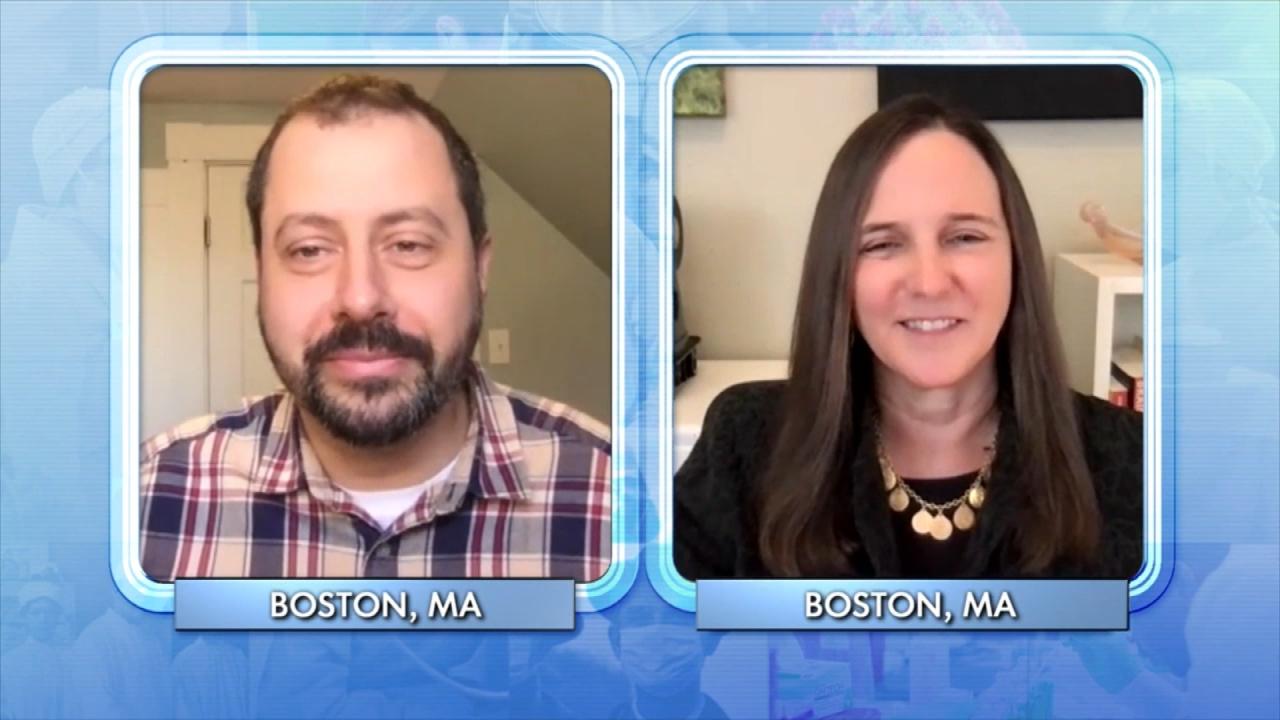 The Fight for a Tobacco-Free Generation!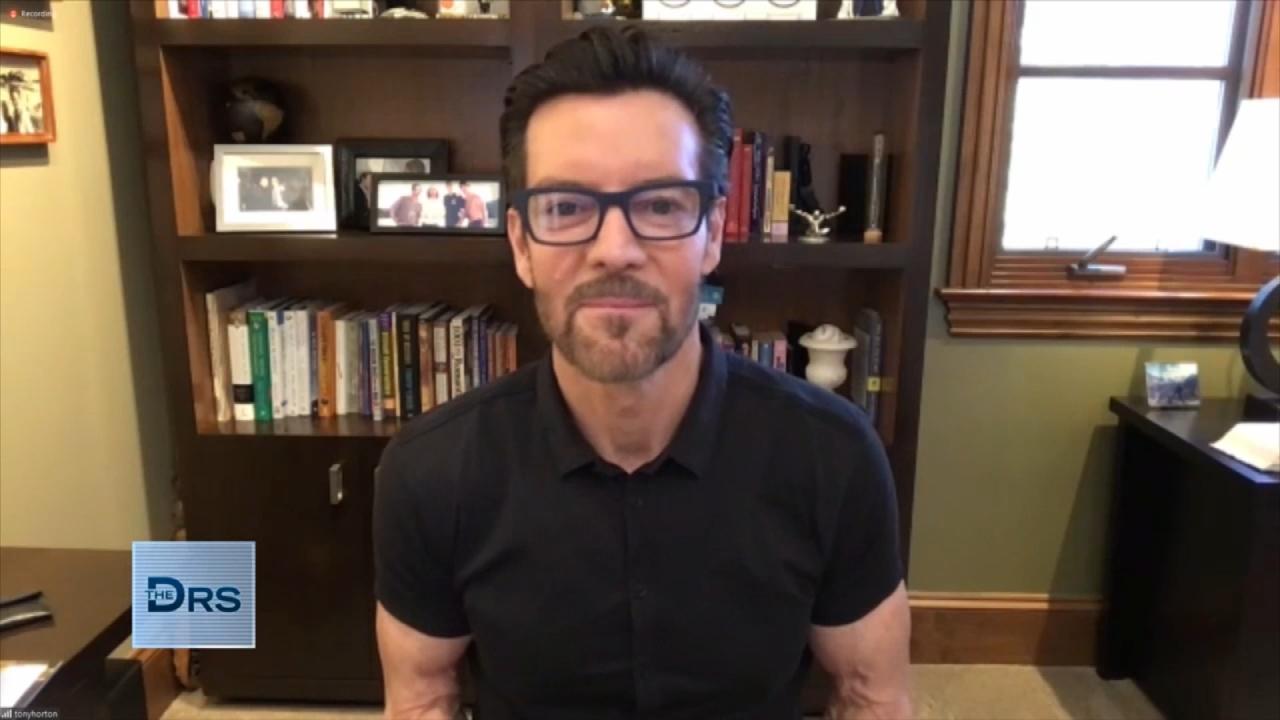 Are You Working Out Too Much?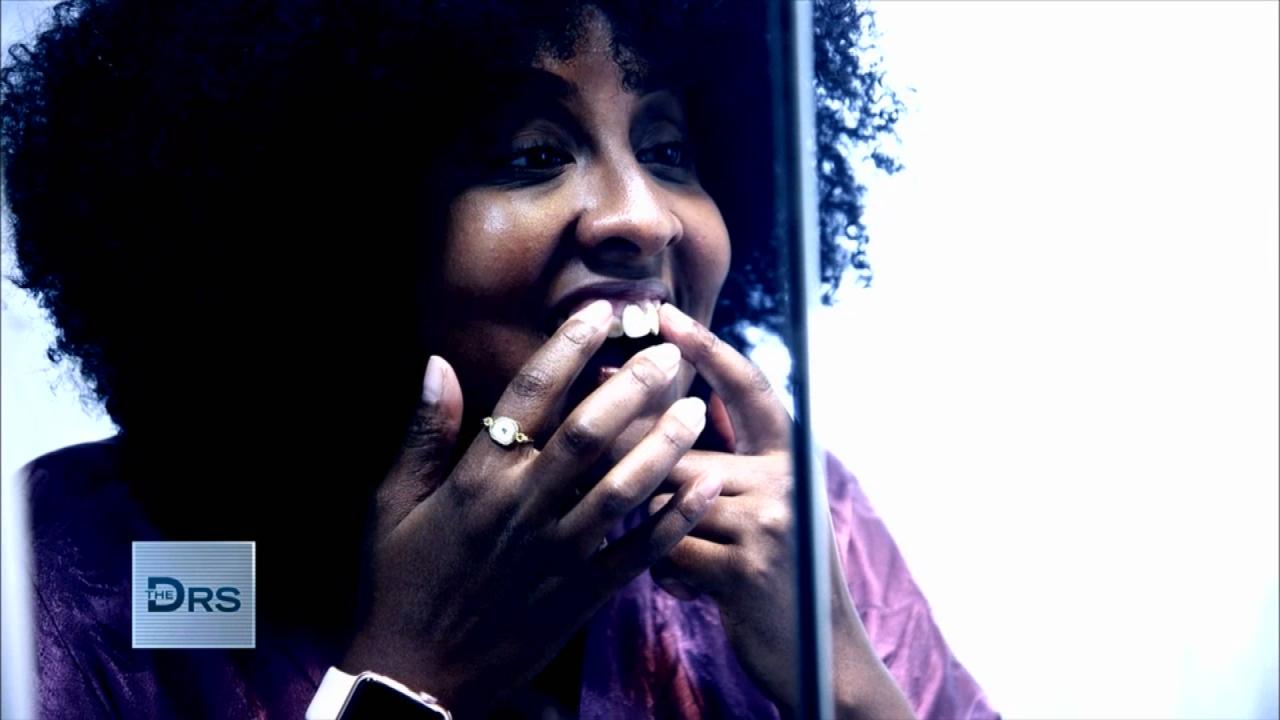 Woman Gets a Total Smile Makeover for Her Wedding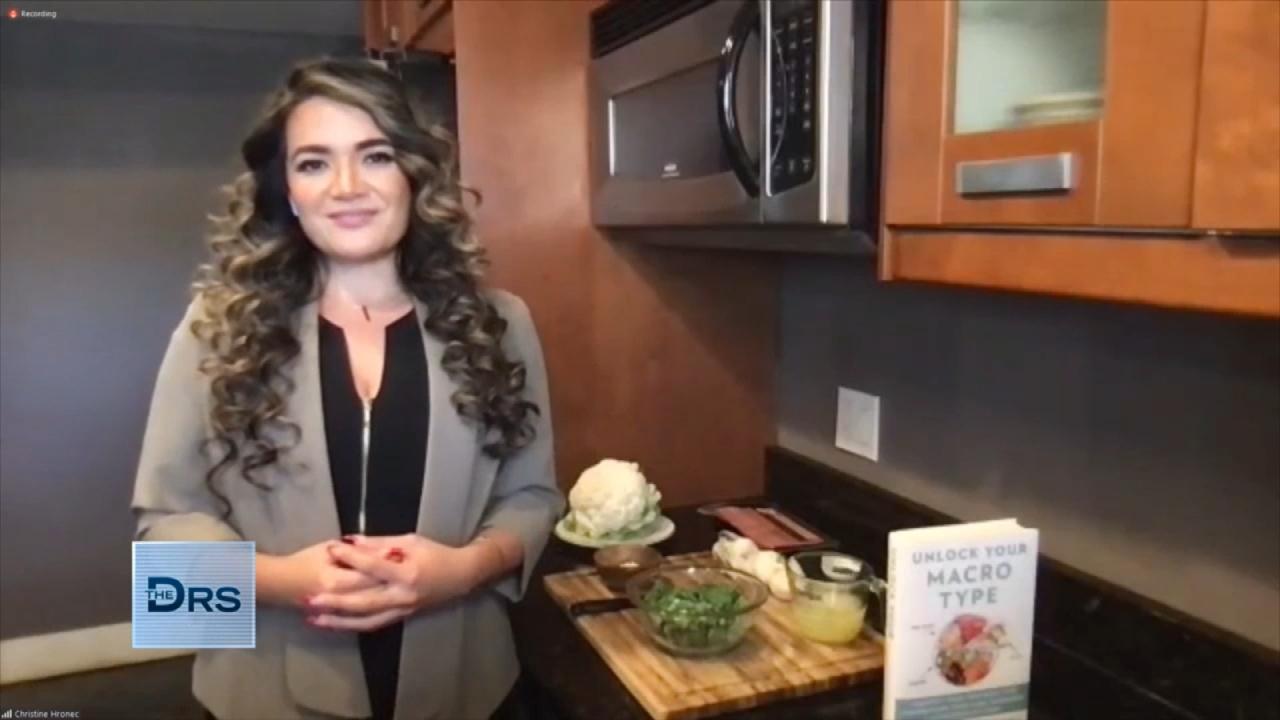 Why Did Your Diet Fail?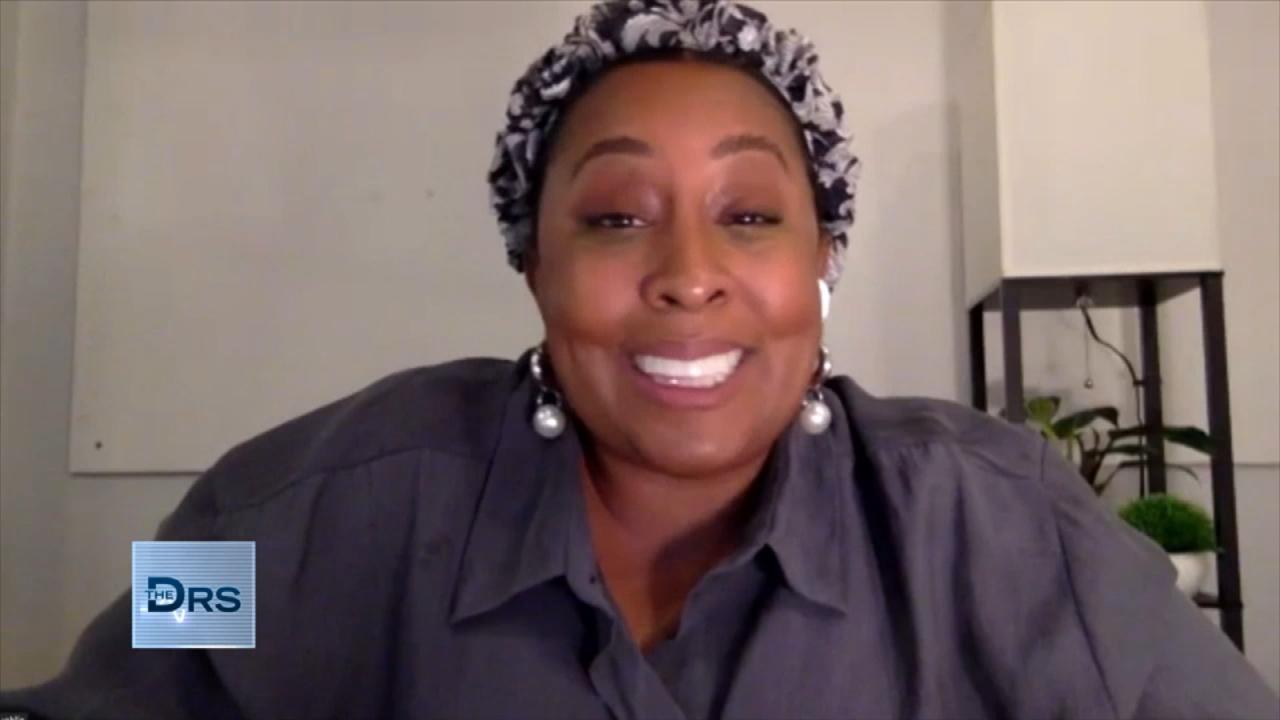 Woman Returns with Her Brand-New Smile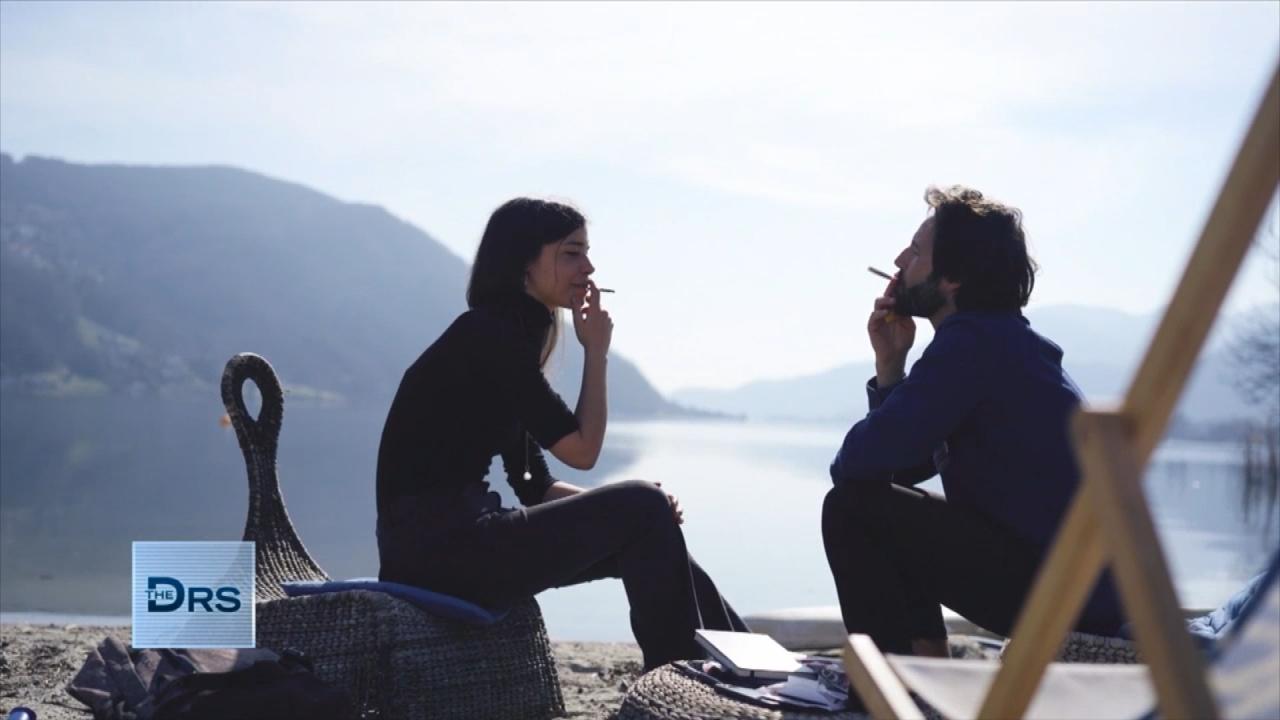 Could Laws Help Prevent the Next Generation from Smoking?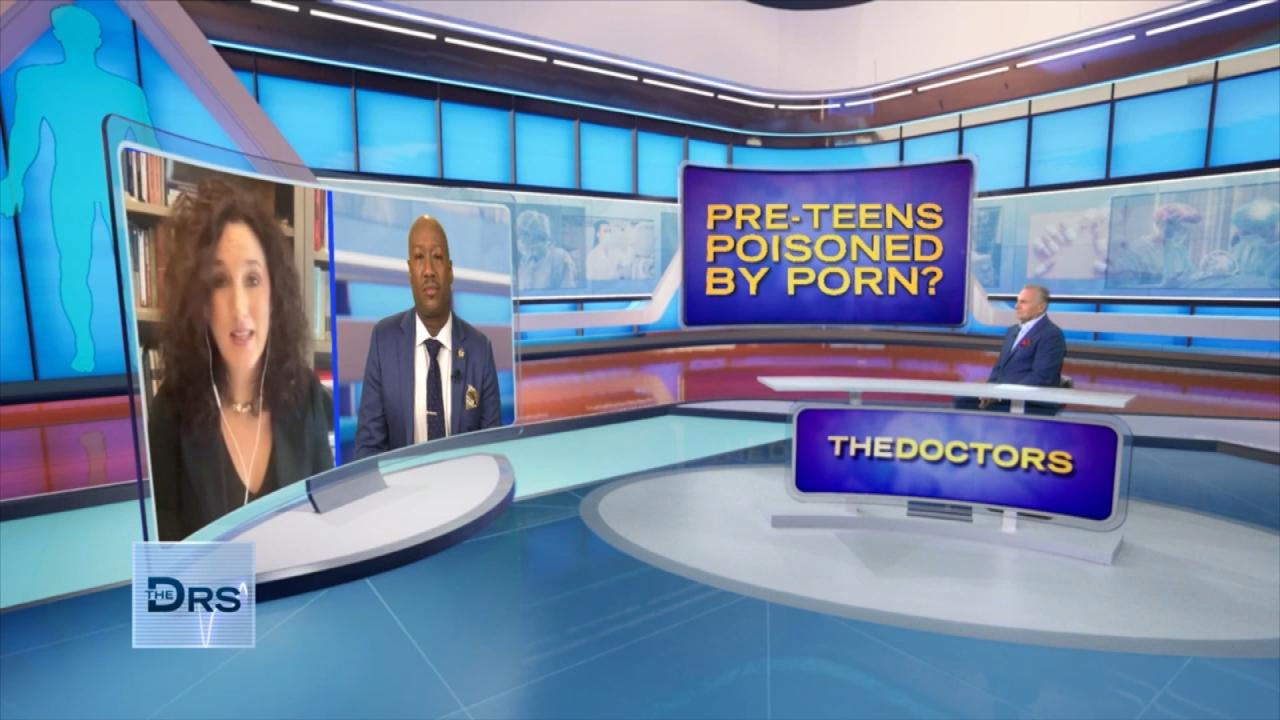 The Unwanted Lessons Your Child Could Learn from Adult Content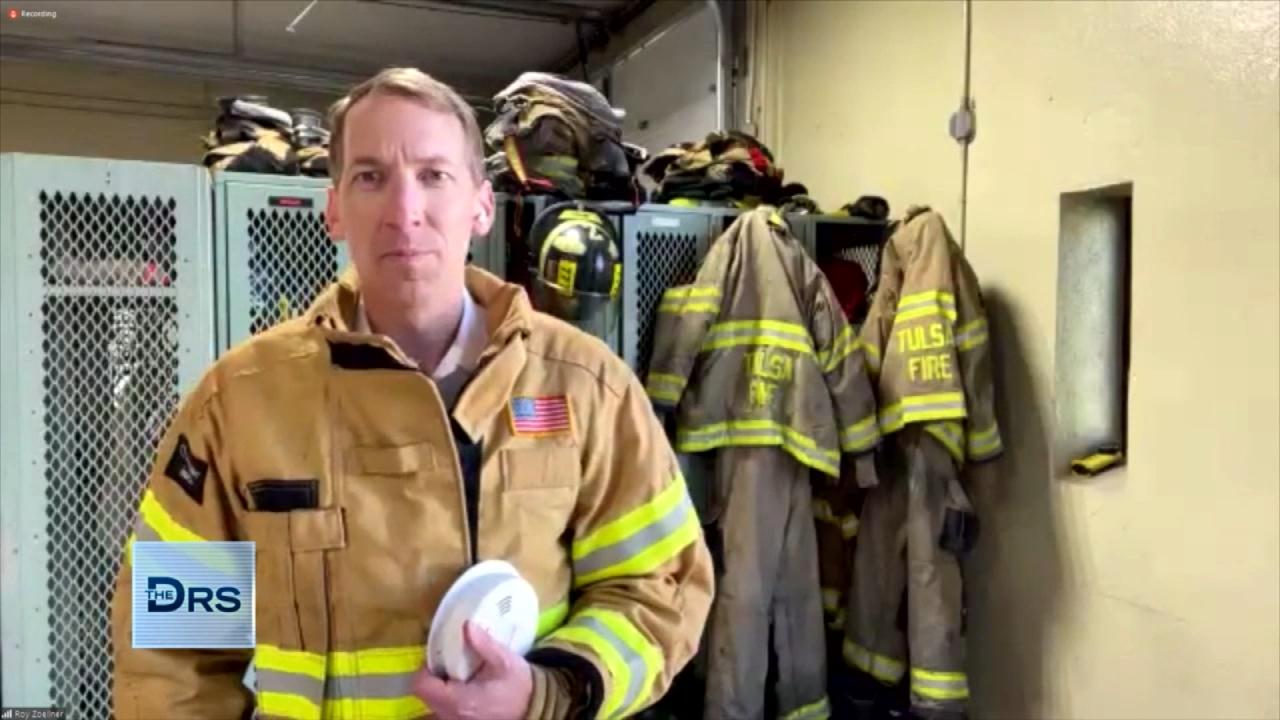 Practical Tips to Surviving a House Fire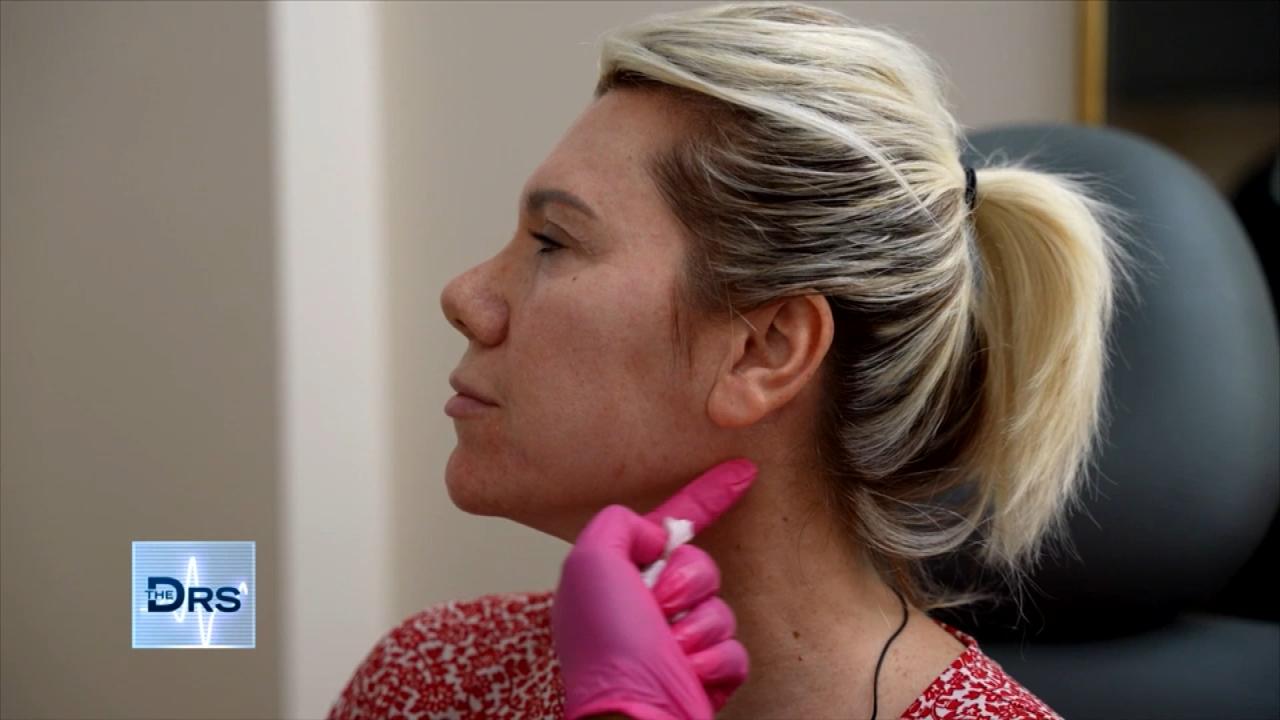 Watch a Woman Undergo Mini Filler 'Glow Up'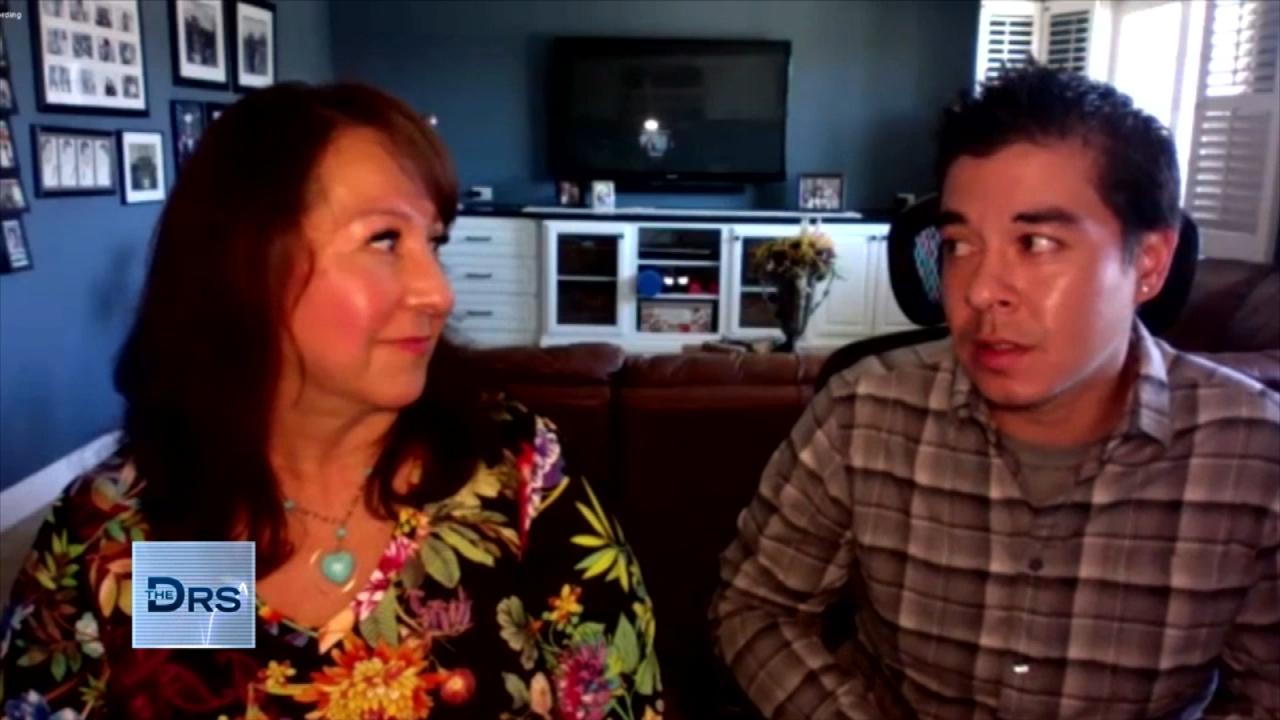 Son's Death Inspired Mom to Help Others Addicted to Opiates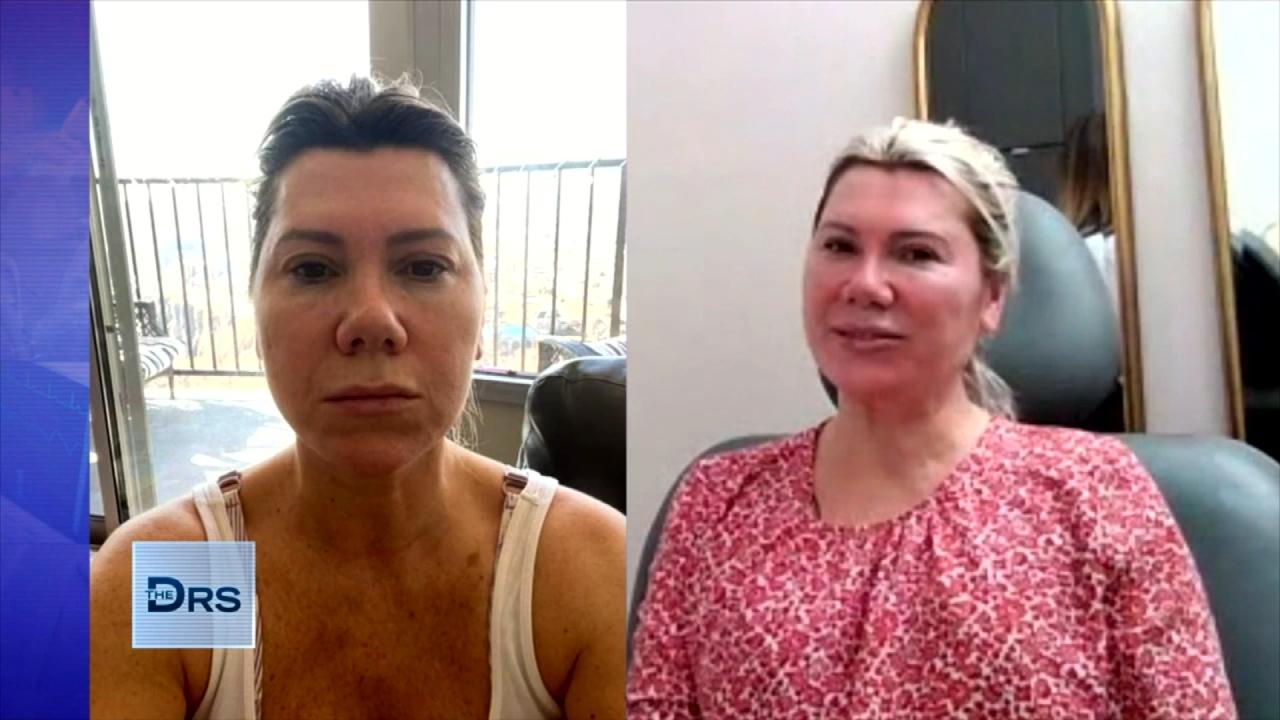 See Woman's Before and After Filler 'Glow Up'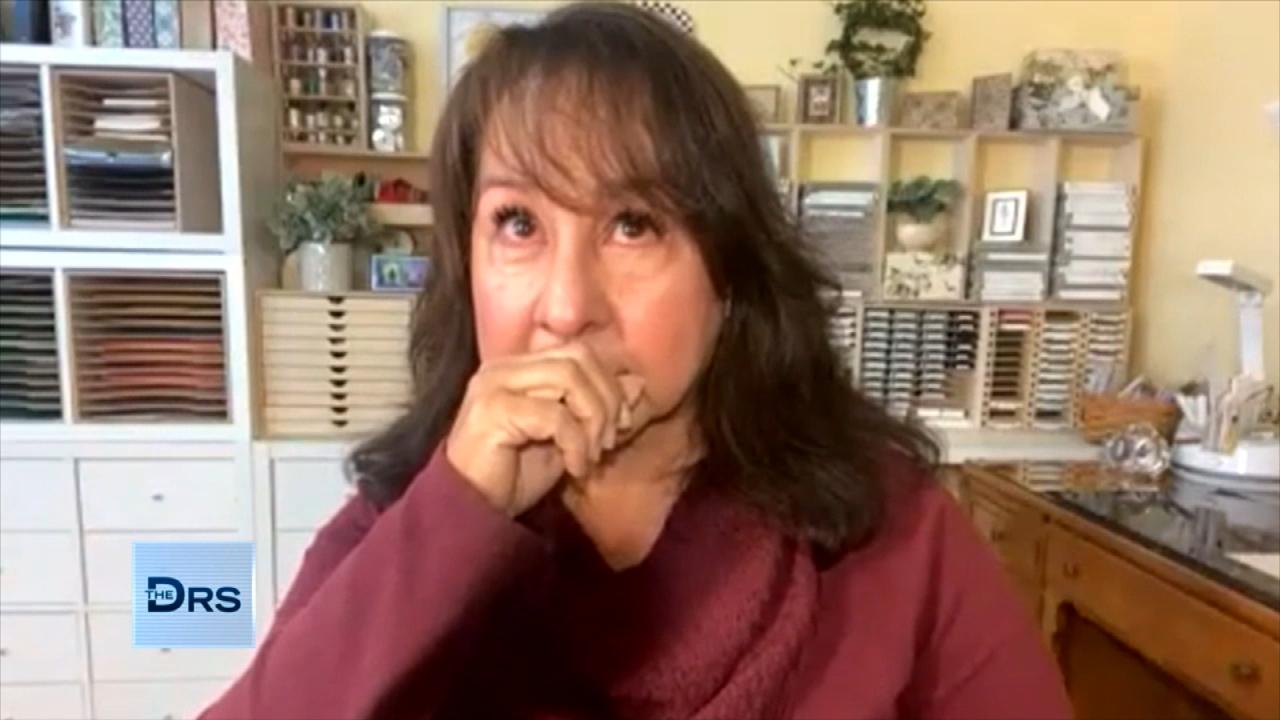 Mom Confronts Drug Dealer Responsible for Son's Fatal Overdose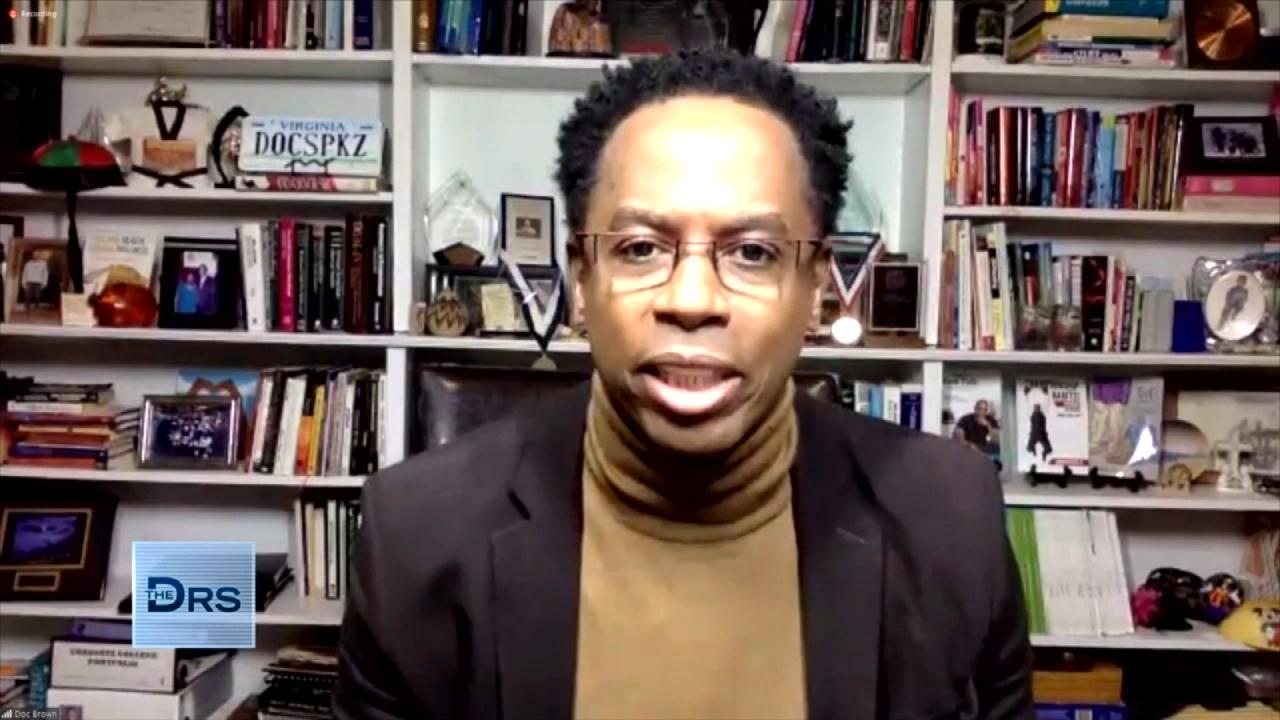 How to Help Our Kids Feel Safe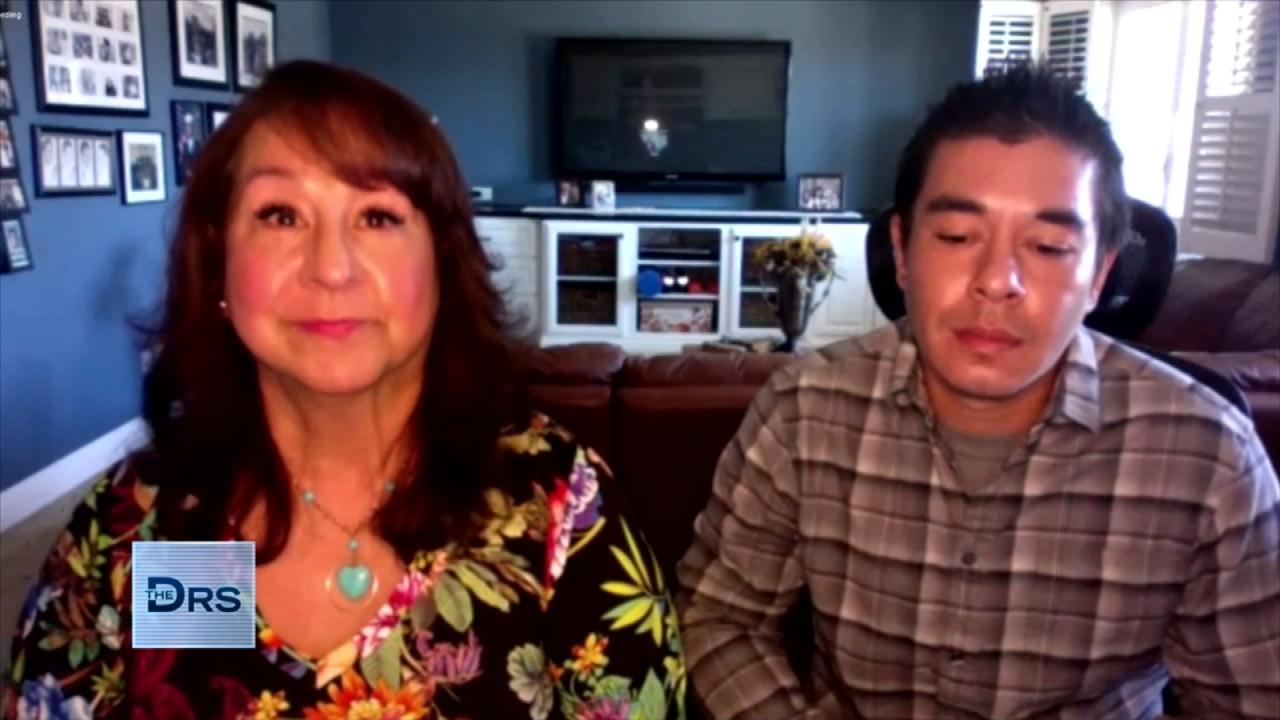 After Son's Fatal Overdose Mom Forgives His Drug Dealer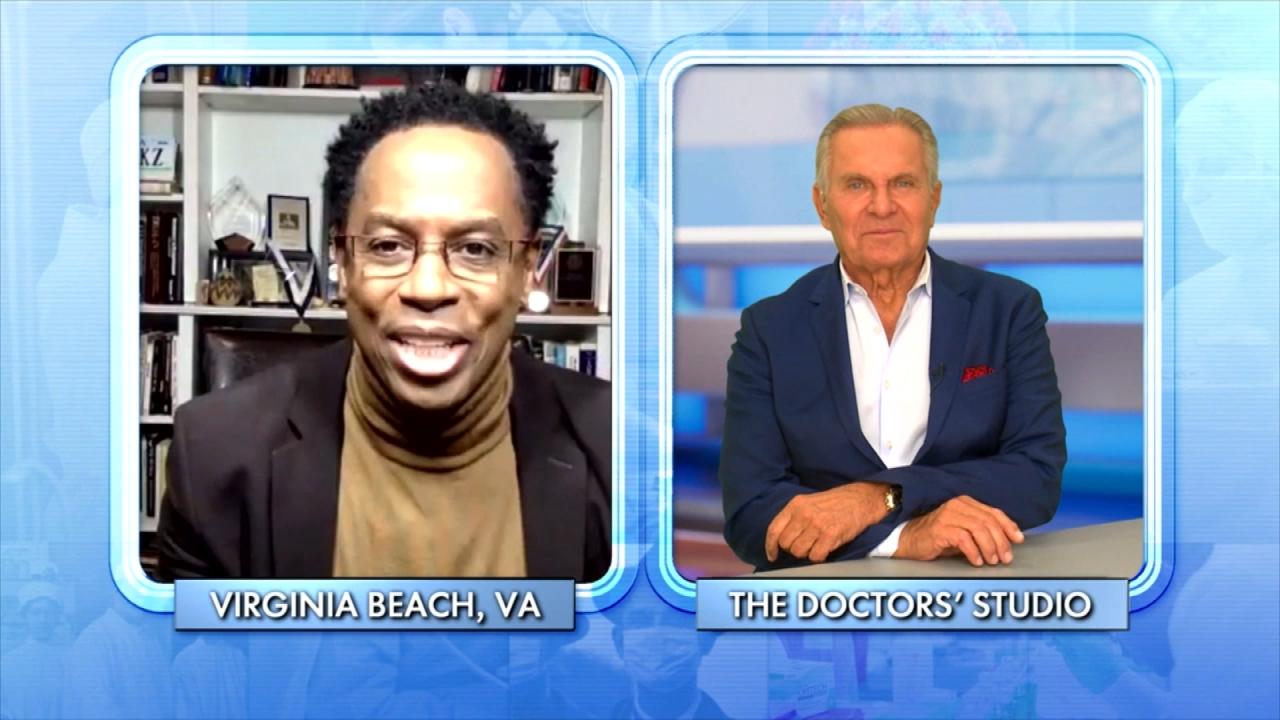 The Four Fs of Parenting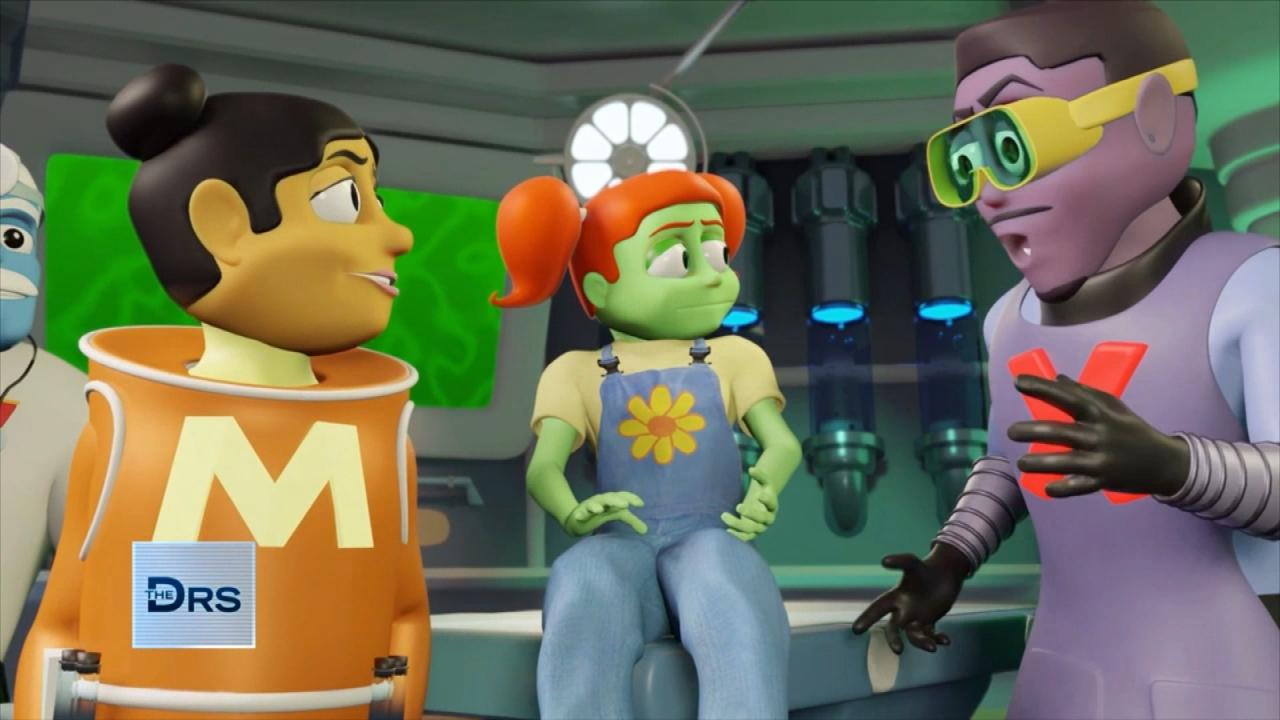 Have Your Kids Met 'The Doctor Squad'?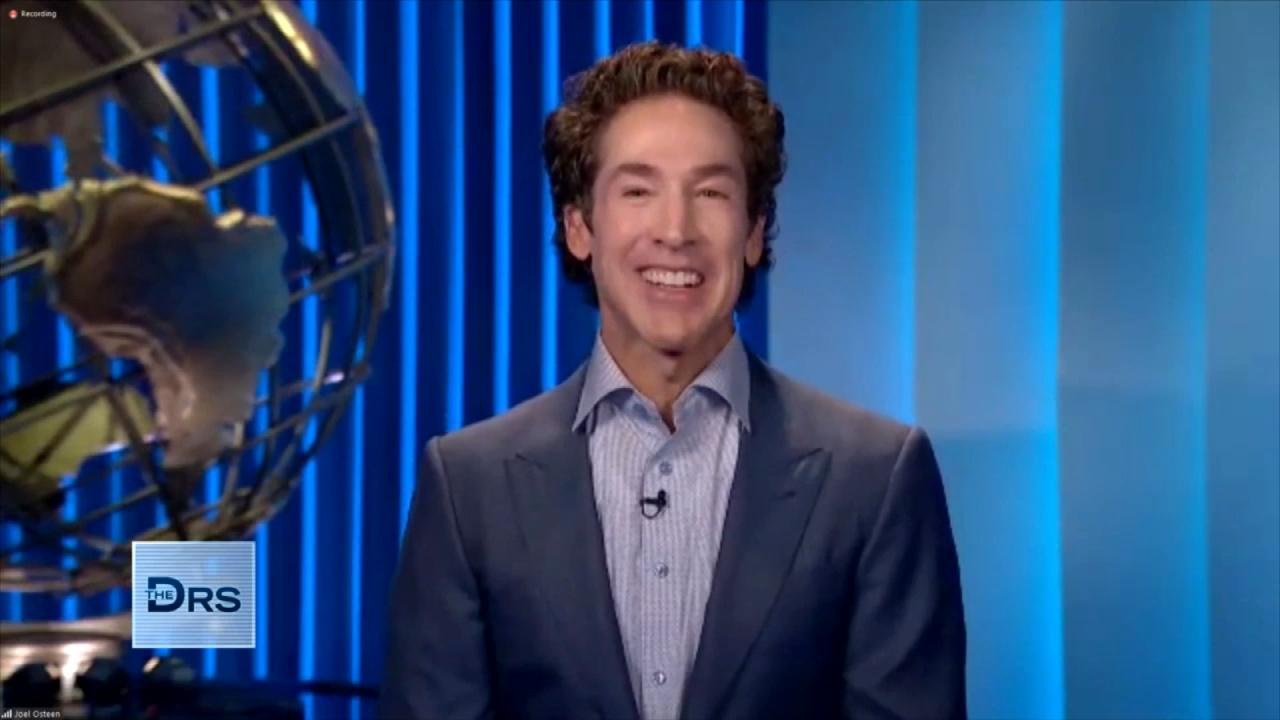 Pastor Joel Osteen on How to Rule Your Day!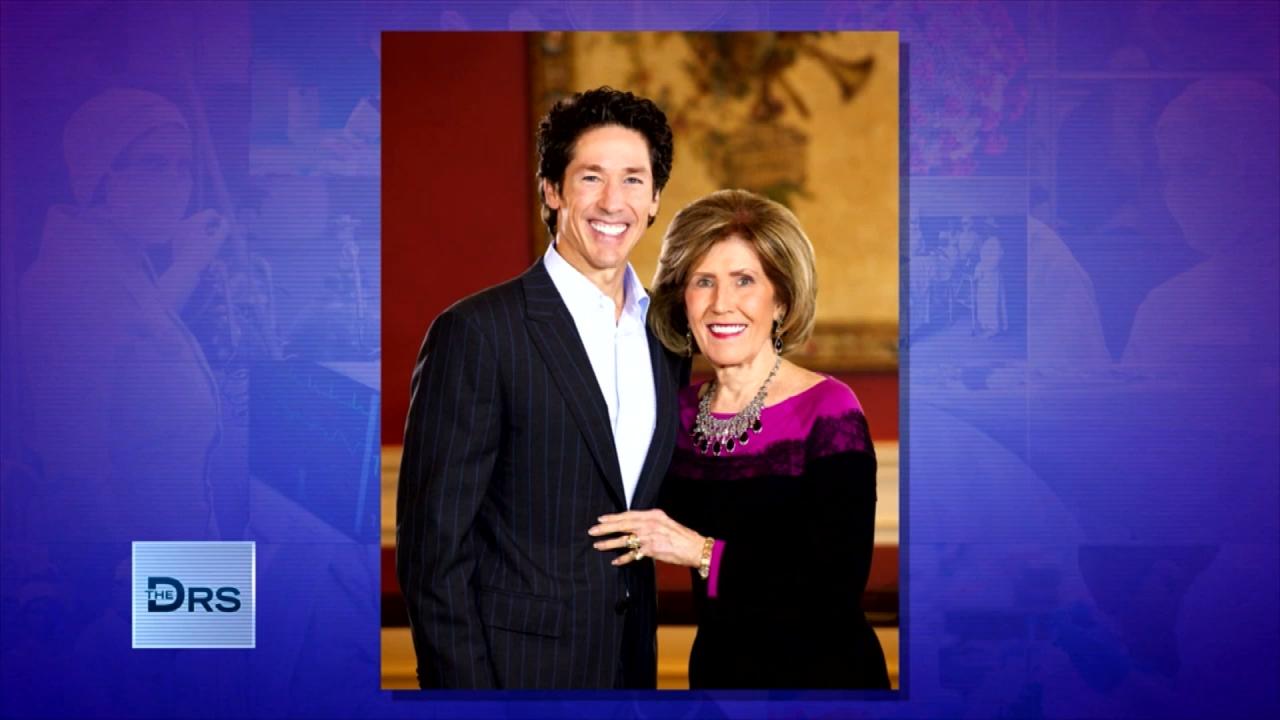 Pastor Joel Osteen on Keeping Faith in Hard Times
Should more states -- or even the entire country -- follow Oregon and decriminalize all drugs? The Doctors and our experts discuss if this approach could save lives.
Neuroscientist Dr. Carl Hart is all for this approach and feels there will be a decrease in arrests related to drug use and that saved money could then be used to help people. He also tells us the stigma surrounding drug use could be improved from decriminalization. Dr. Hart contends the vast majority of drug effects are positive and says the negative effects have more to do with drugs being illegal in most parts of the country, noting if drugs are given in a controlled and regulated way there is usually less of a risk to the user.
Anti-drug legalization activist Will Jones III disagrees with what Orgeon did and tells The Doctors he is a proponent of removing criminal penalties for personal possession and use of drugs, but is against the full legalization of drugs. He calls full legalization "a disaster for public health." Will feels many people, especially in disadvantaged and vulnerable communities, are unable to use drugs responsibly, and legalization and normalization will only create further drug use issues.
Dr. Hart notes he is calling for drug regulation and not blanket legalization, explaining education and numerous requirements would need to be met before anyone had access to these drugs.
Hear more from this spirit drug debate, including how people with a history of addiction in their family and those with potential mental health concerns might be affected by the decriminalization of drugs, in the video below.
If you or someone you know is struggling with addiction please call the confidential and free National Helpline at 1-800-662-HELP or visit their website.
Watch: Should Drug Use be Regulated and Made Safer for People to Use?
Watch: Will Legalization Increase Drug Use?