Can You Reverse Your Aging with a Plant-Based Diet?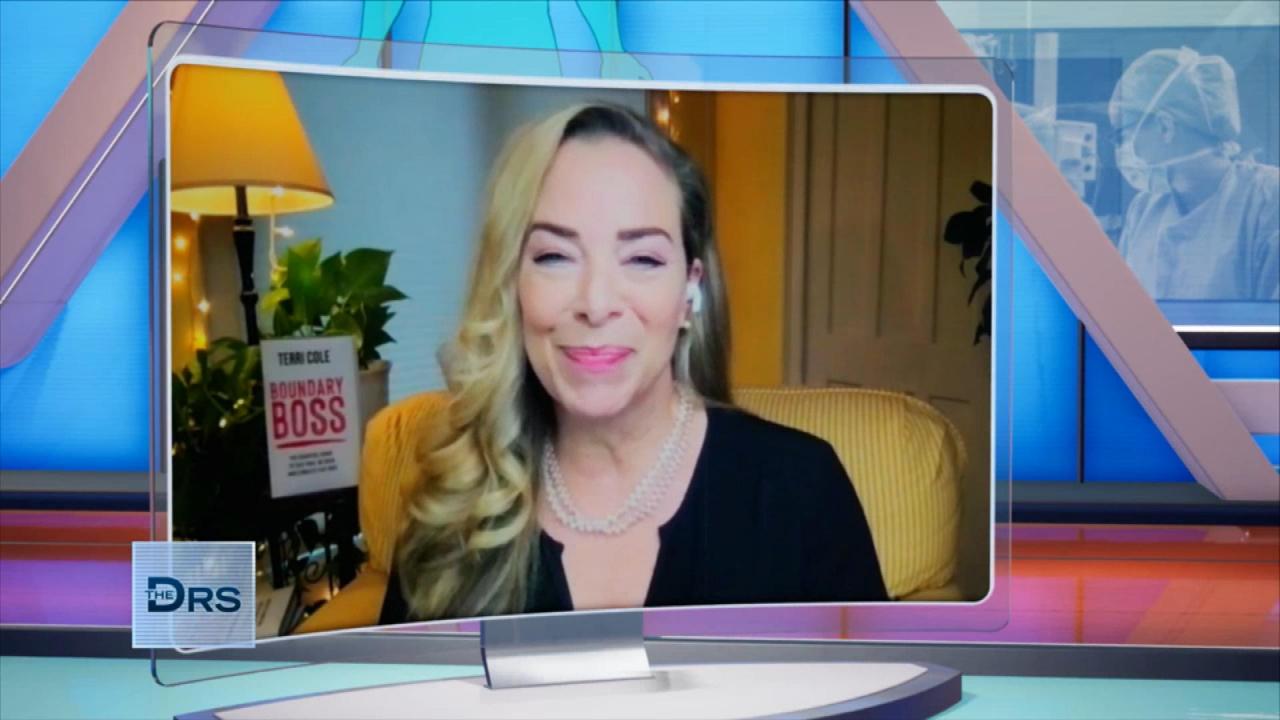 The Importance of Setting Boundaries with Friends and Loved Ones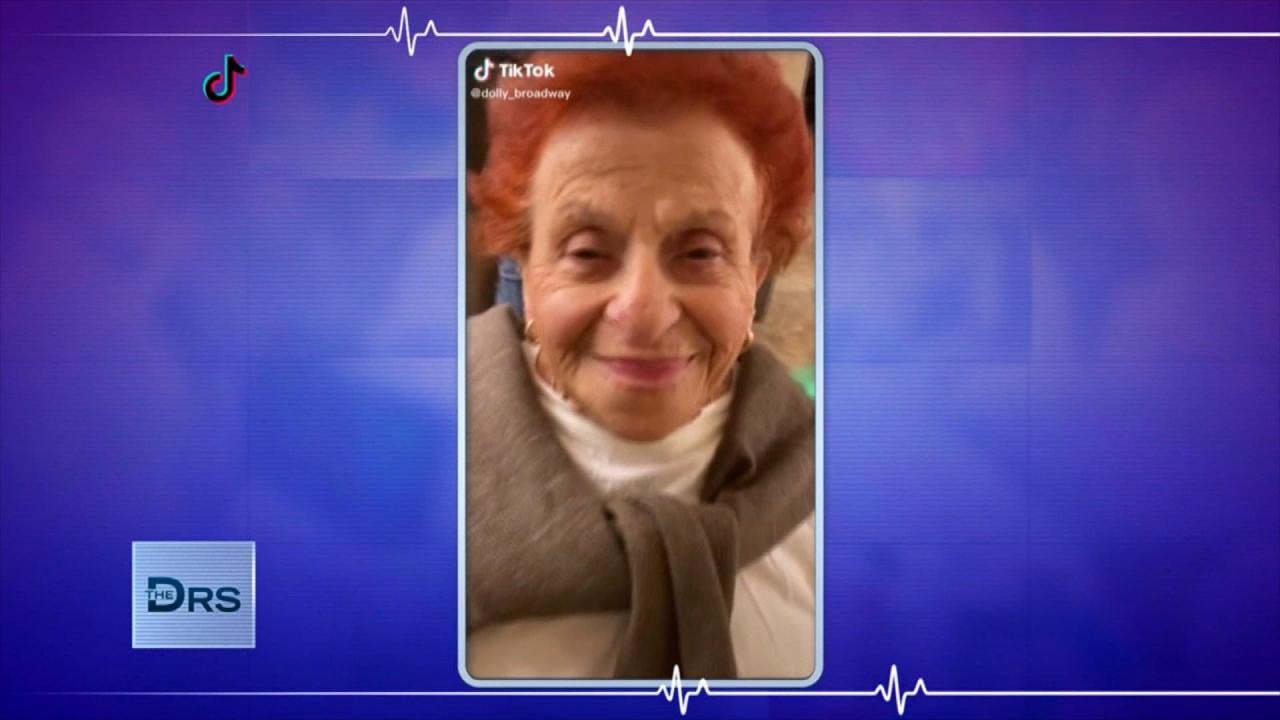 Meet 88-Year-Old TikTok Sensation Who Is Making Millions Laugh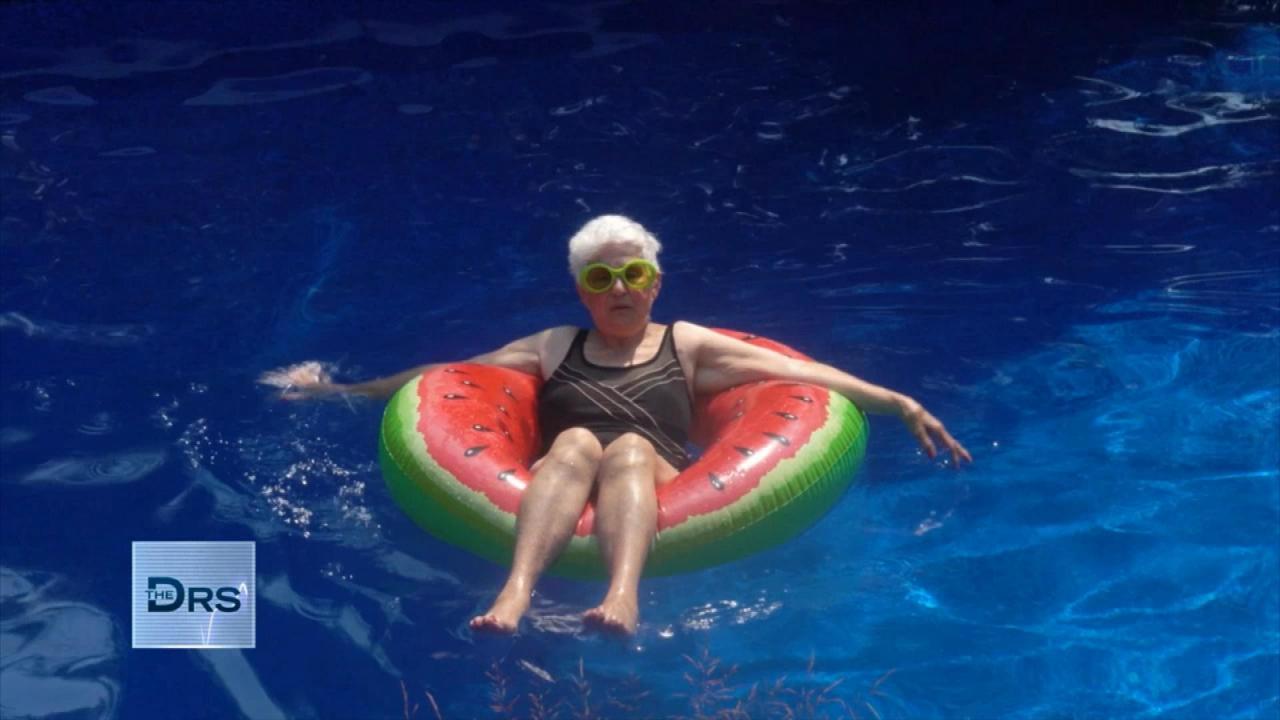 Millions follow Granfluencers Who Are Taking Over Social Media!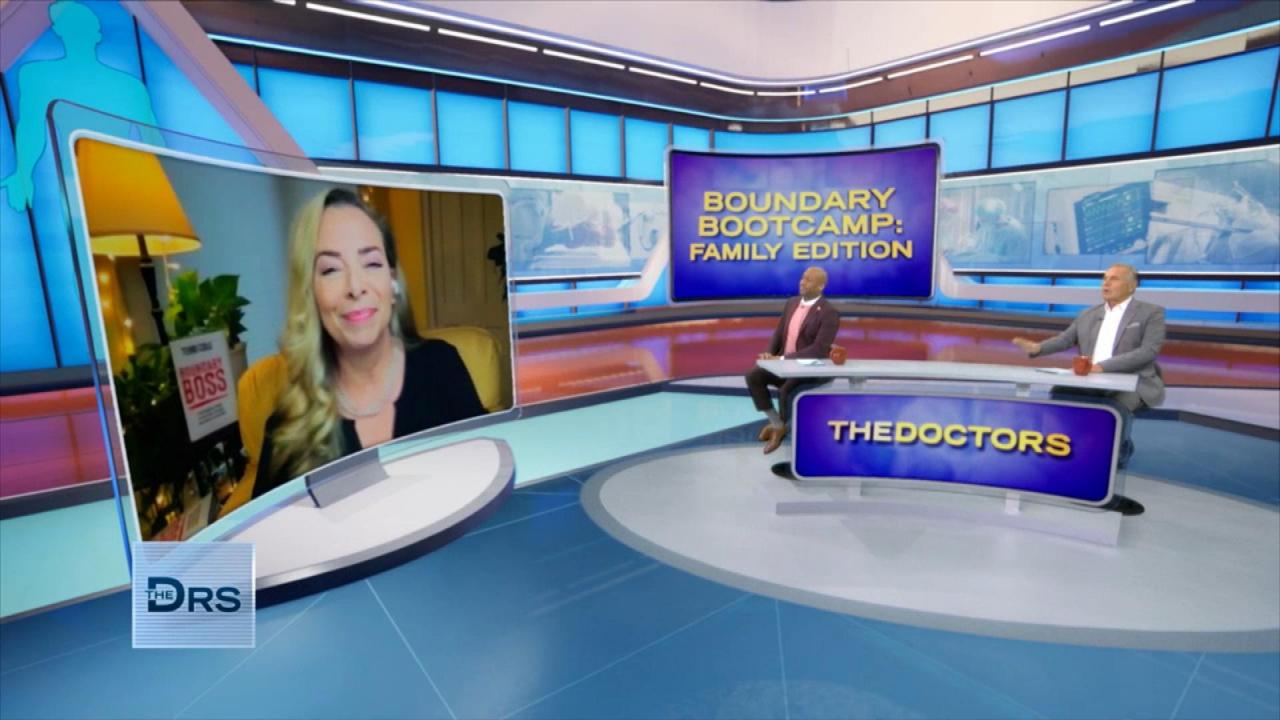 4 Steps to Setting Strong Boundaries in Your Life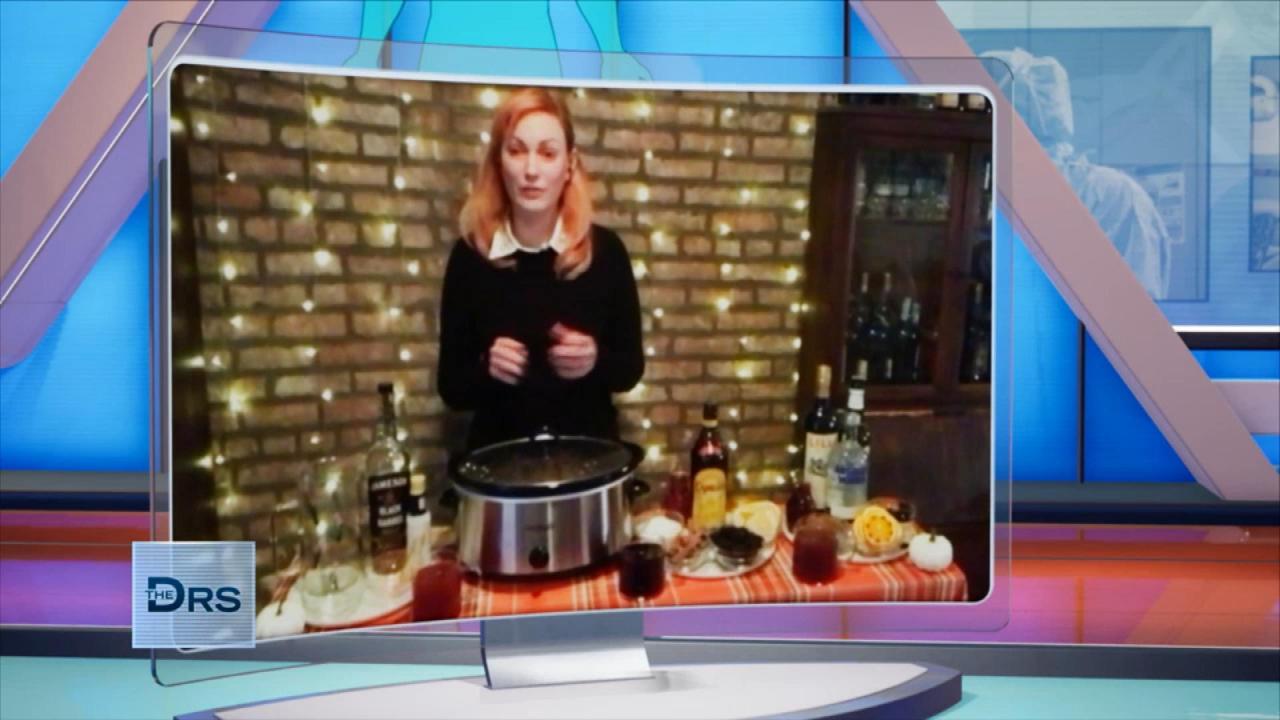 How to Make Your Next Cocktail in Your Slow Cooker!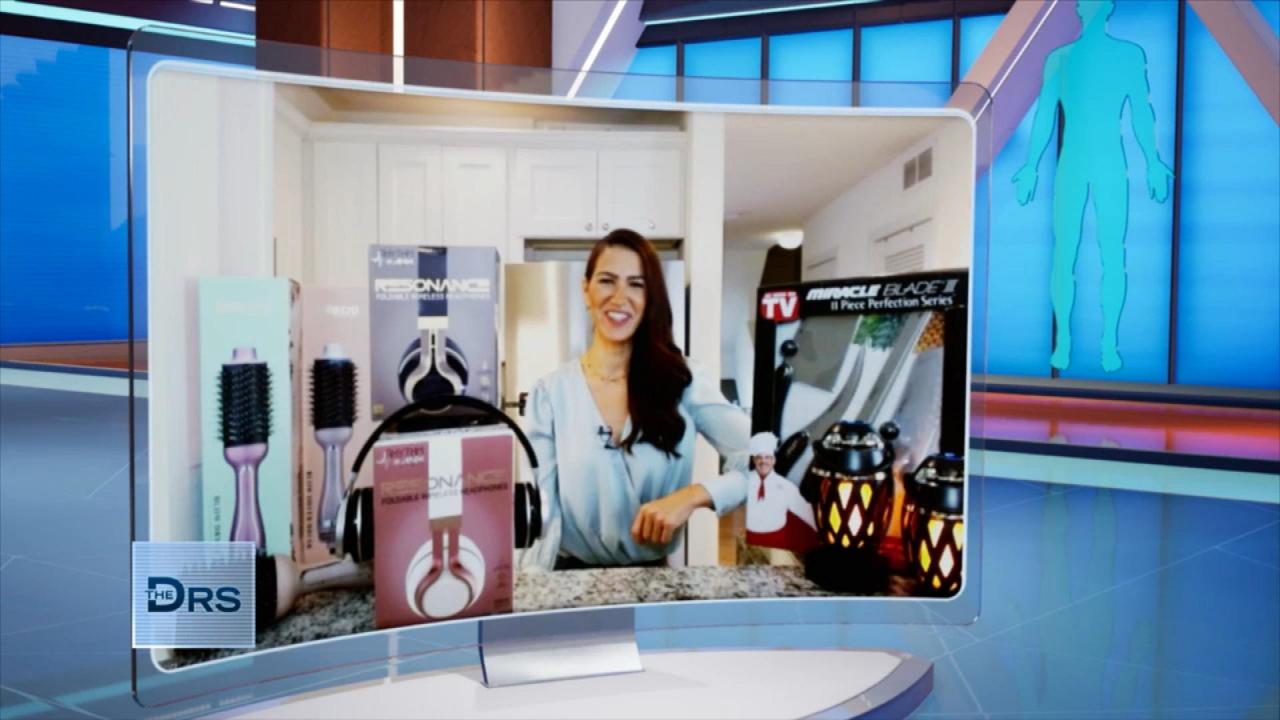 Drs. Retail Therapy - Starting November 4th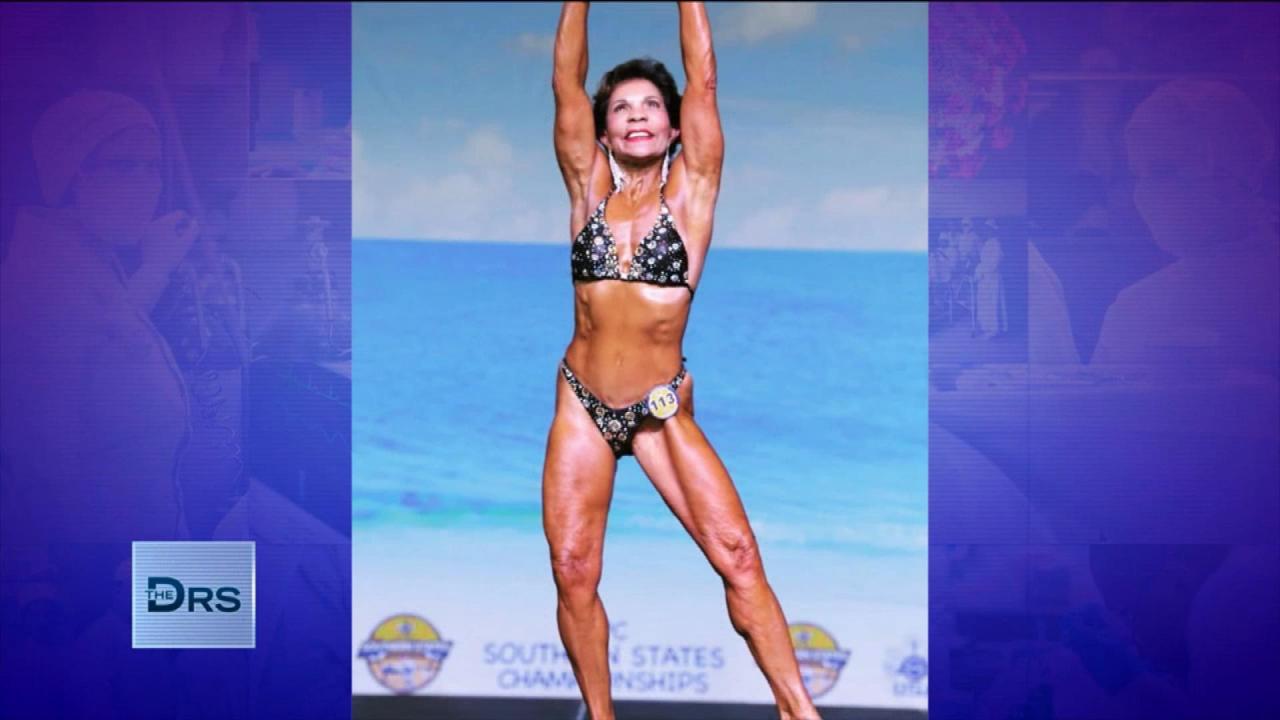 Meet the 75-Year-Old Bodybuilder Killing It on TikTok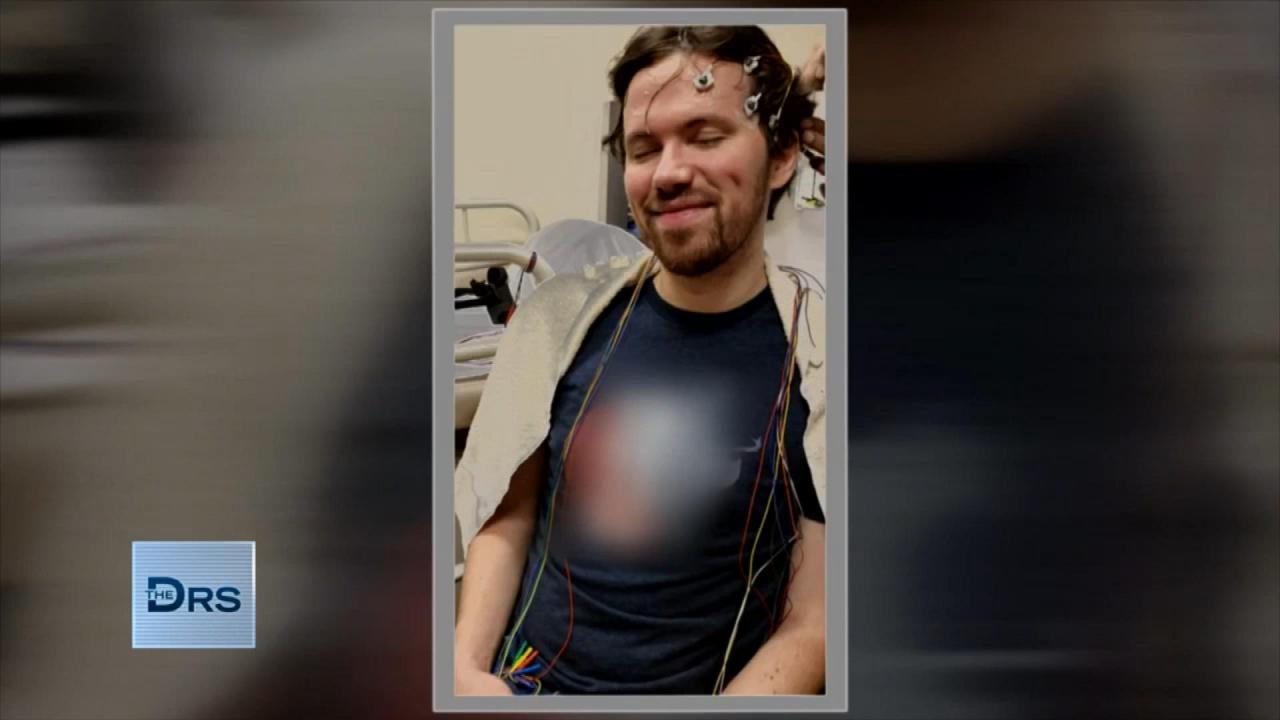 Man's Panic Attacks Were Actually Minor Seizures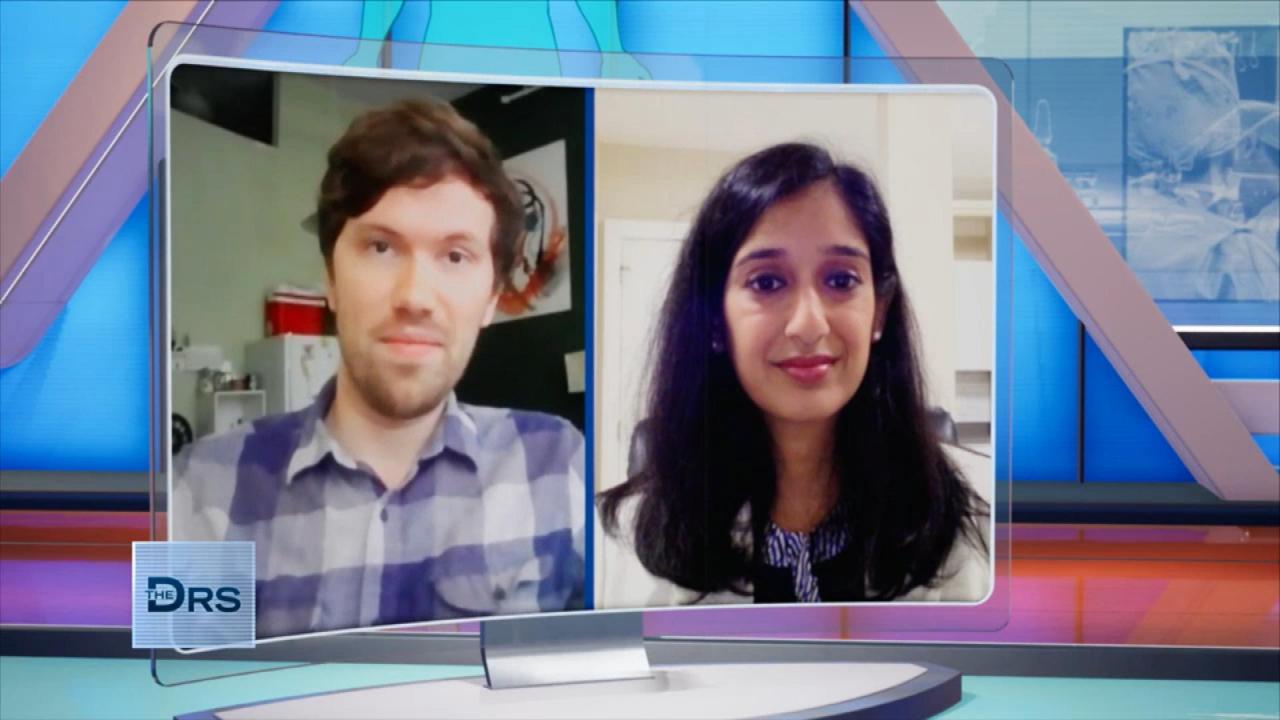 How Man's Personality Changed after Life Saving Brain Surgery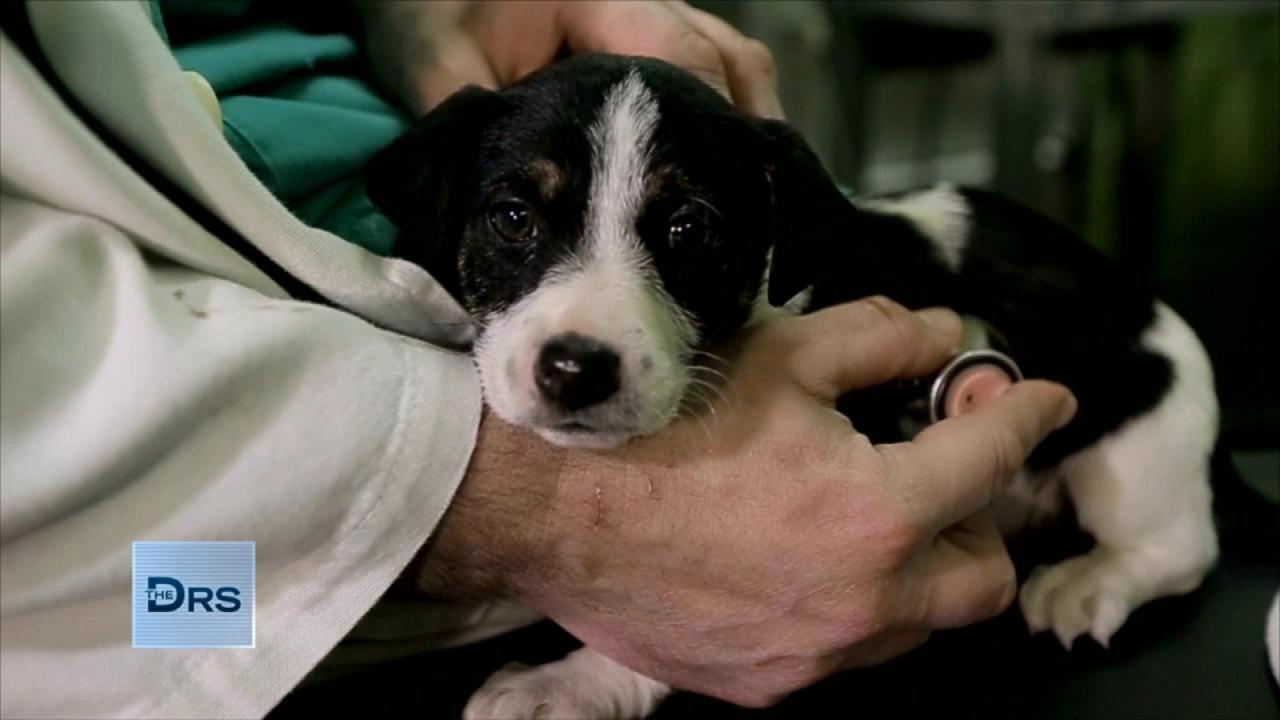 How to Keep Your Pets Safe from a Dangerous New Outbreak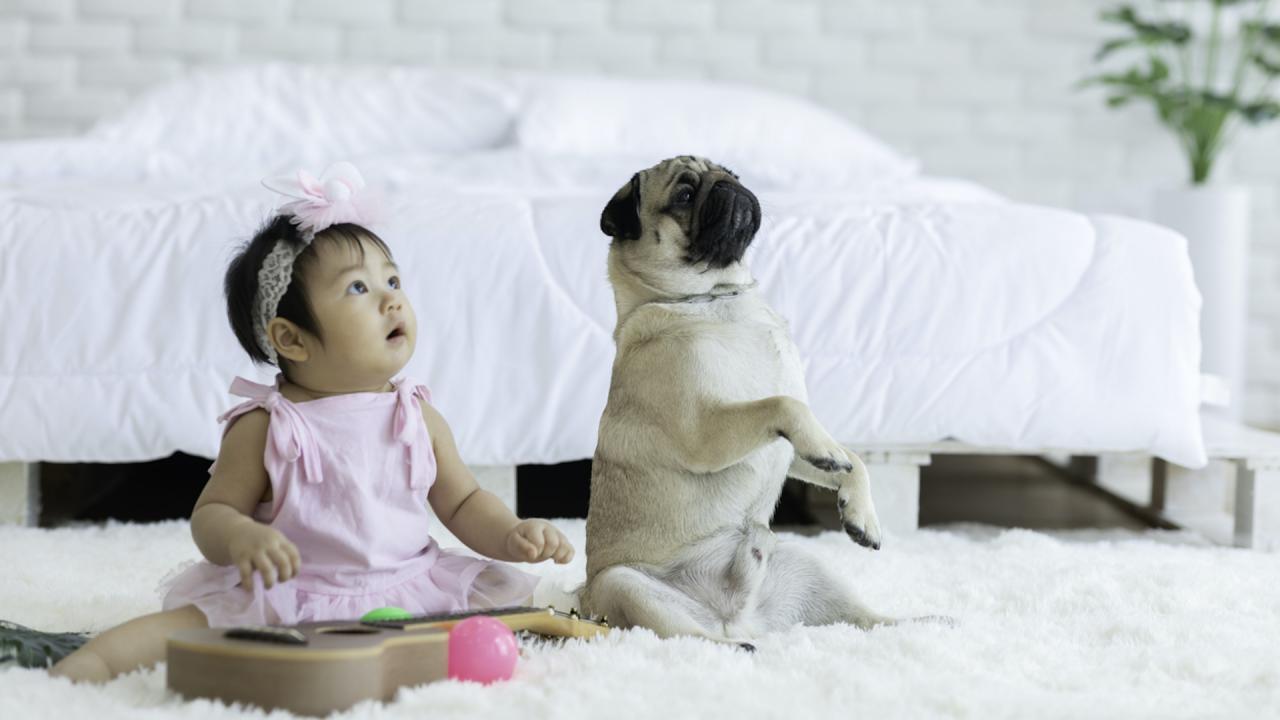 Common Pet Skin Issues to Be on the Lookout for!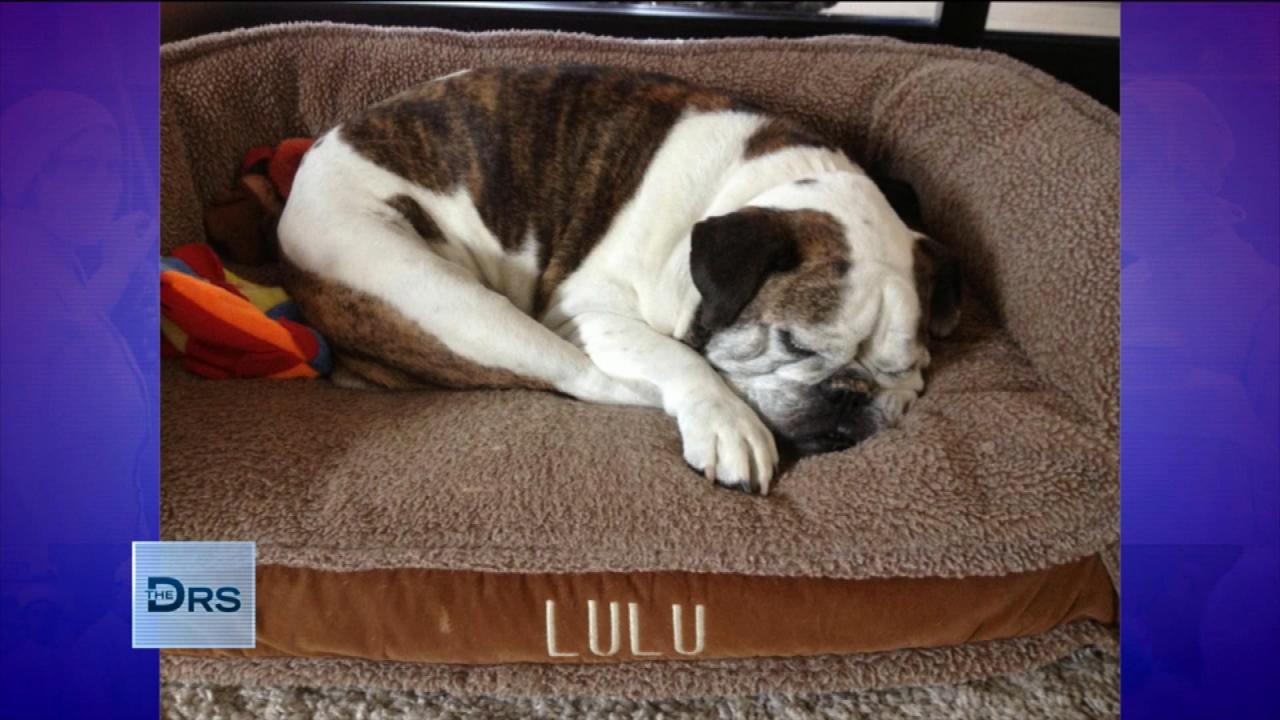 The Signs It Is Time to Say Goodbye to a Pet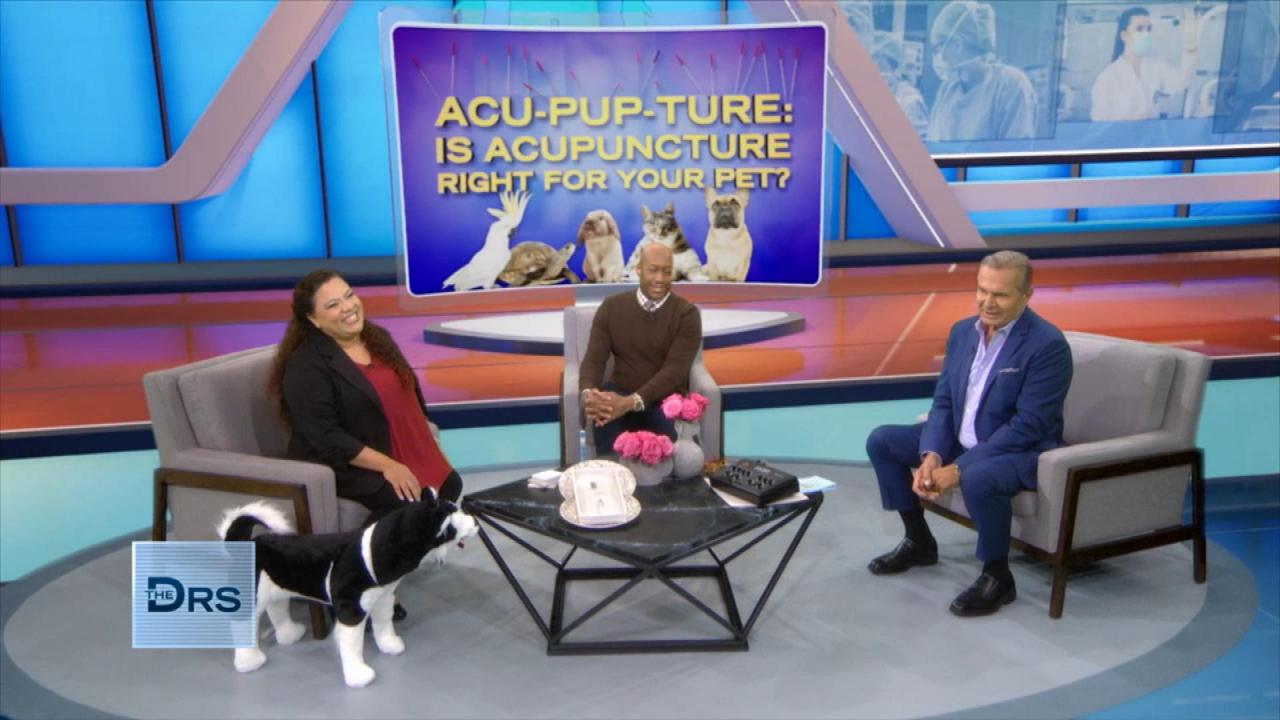 How Does Pet Acupuncture Work?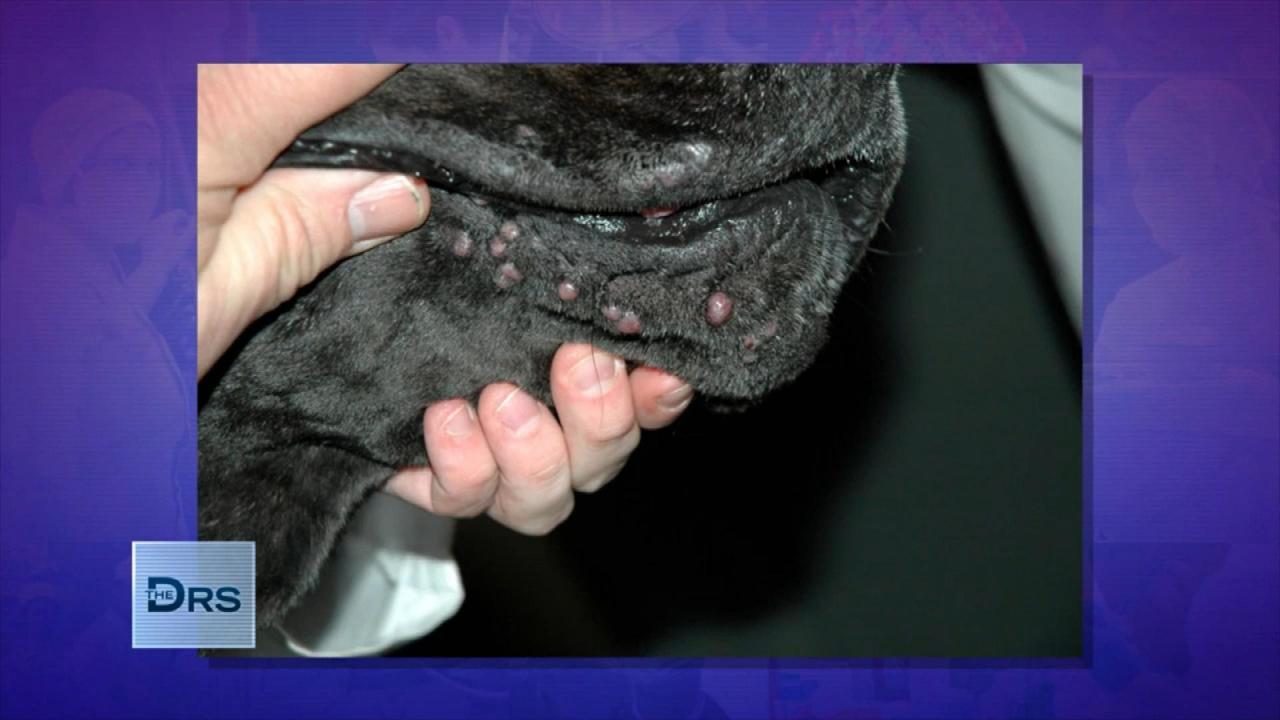 Does Your Dog Need to Head to the Dermatologist?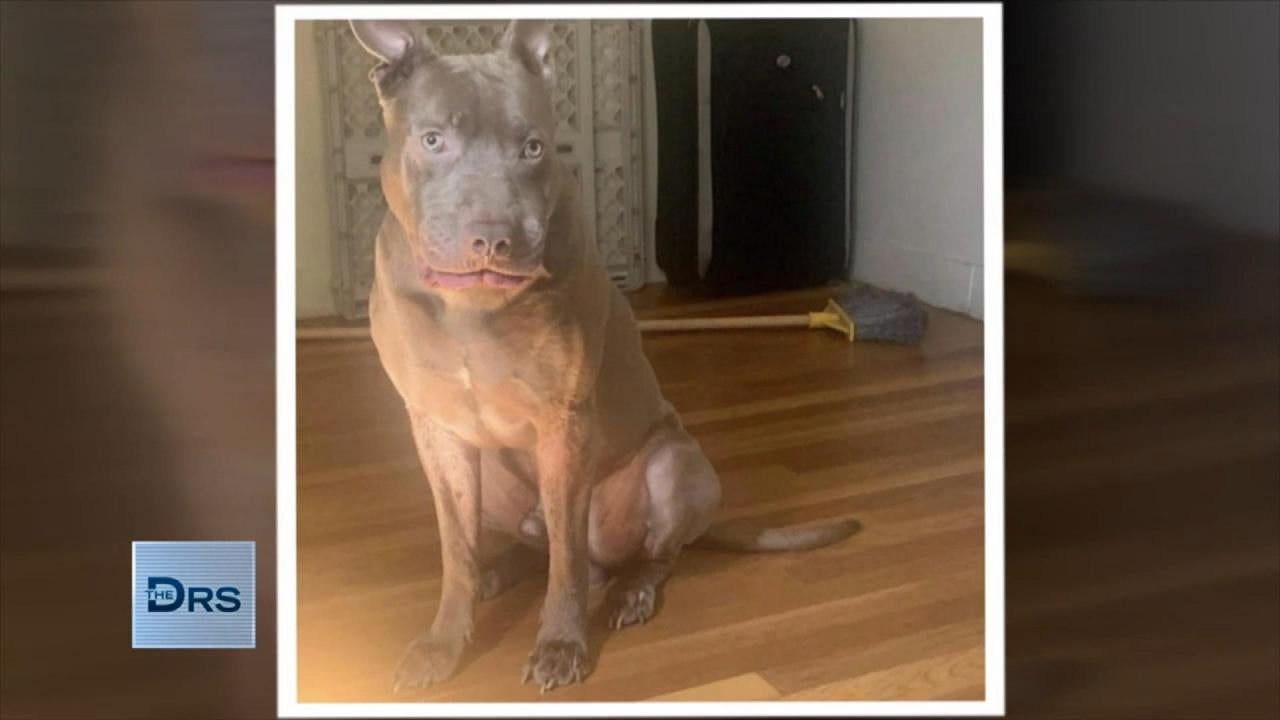 Pit Bull Puppy Born with an Alarming Oversized Tongue!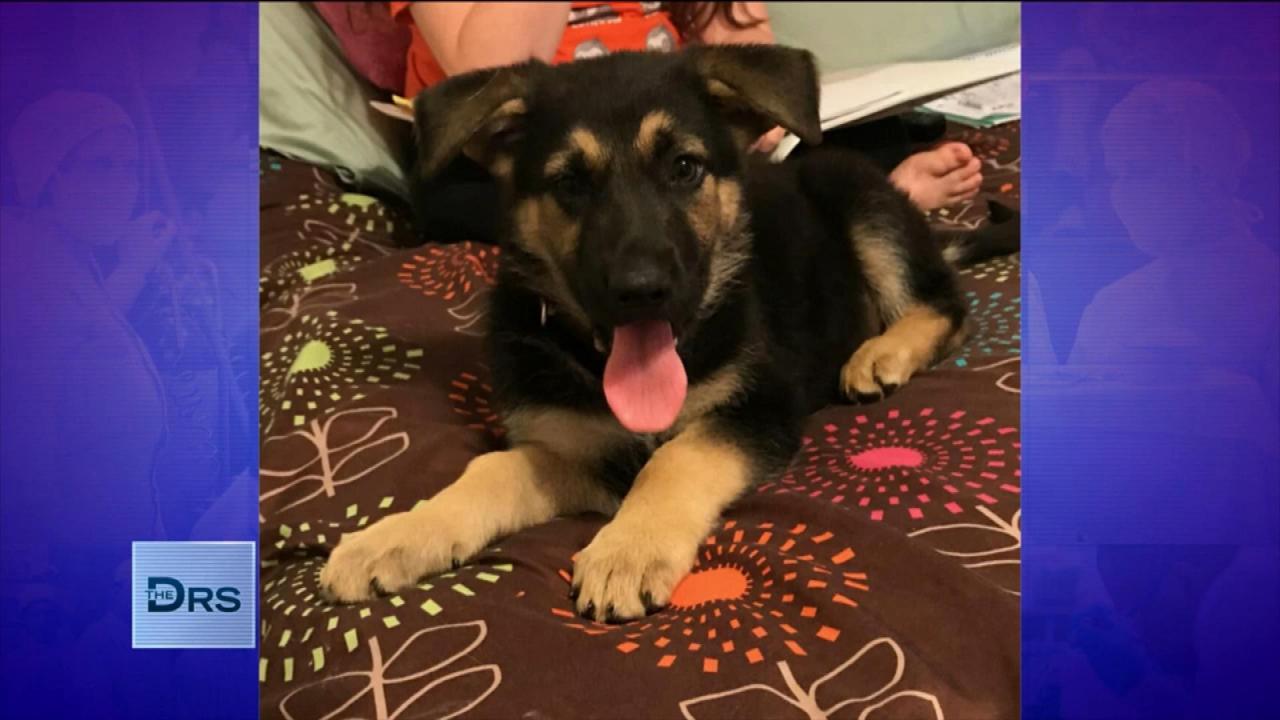 Watch Dog's Lifesaving Moves When His Owner Has a Seizure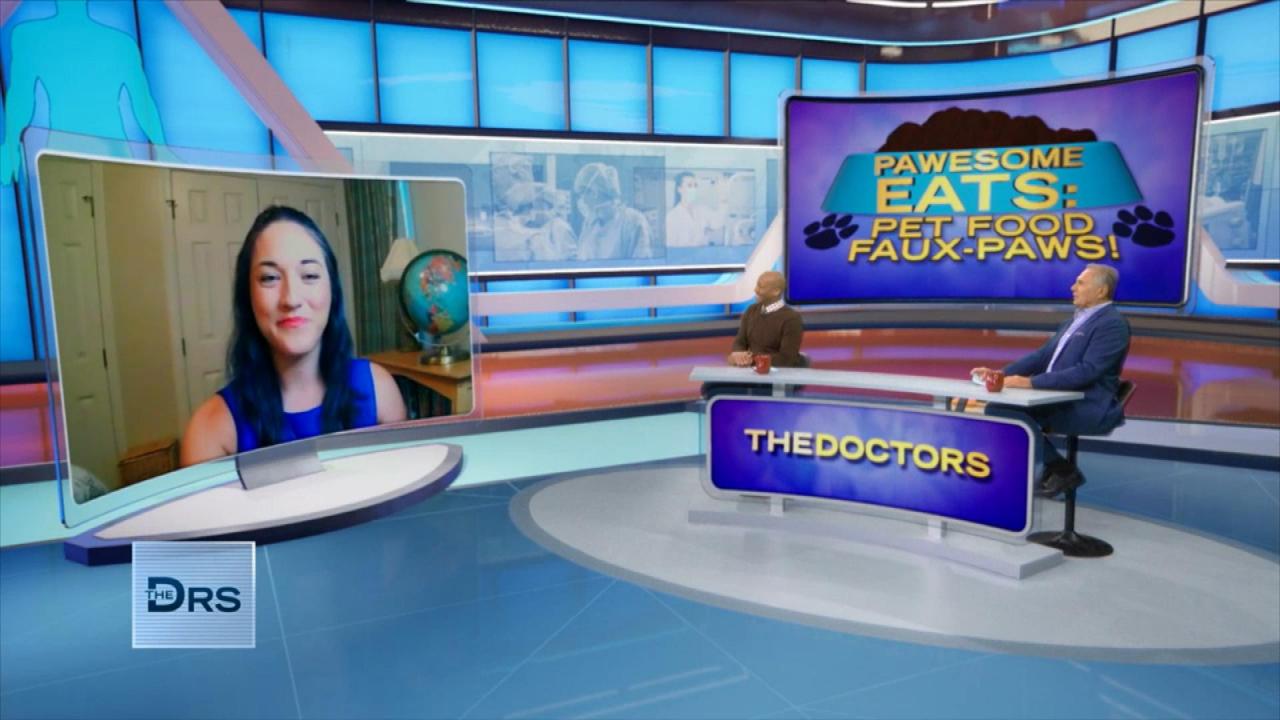 This Vegetable is Bad for Your Dogs Stomach!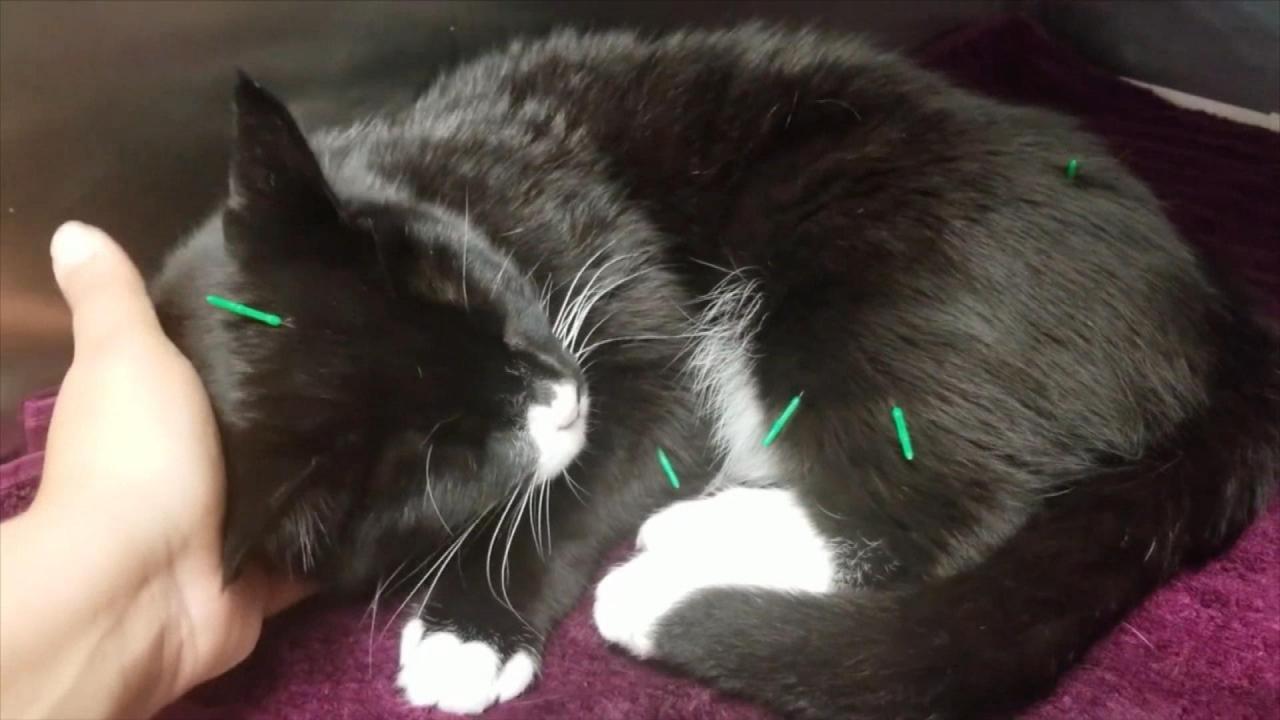 Considering Acupuncture for Your Pet?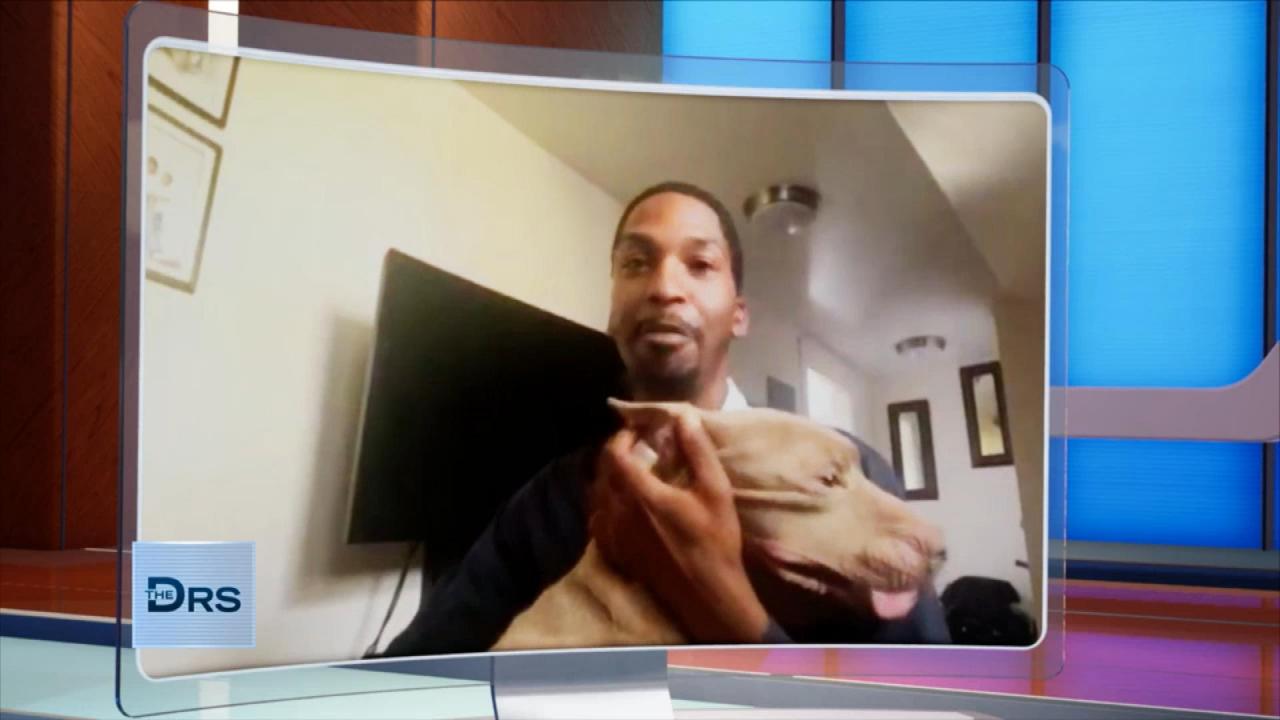 Meet the Pit Bull that Underwent Tongue Reduction Surgery!
Is the food you're eating causing your health to decline and can a plant-based diet help you turn back the clock on aging?
The Doctors welcome 3 generations of vegans Ellen, her daughter Lana and granddaughter Larc who feel excess amounts of salt, sugar, and animal products in people's diets have taken a major toll on their health -- especially in the black community.
Ellen went vegan and is now on a journey to help others stop eating animal products and processed foods. "If I can save 1 person, I'm here to do it because I believe you can reverse your [health] numbers and reverse your life by eating healthy."
The family vegan trio wrote a cookbook "Black Girls Gone Vegan" and say your favorite foods can be done vegan, including soul food.
Ellen says going plant-based might be hard at first, and says members of her family were shocked and "gave her side-eye" when she revealed she was vegan, but feels if you can commit to going plant-based for 30 days you will not go back.
If you are ready to go plant-based start with the amazing recipes and dishes from Black Girls Gone Vegan and get the recipe for Stuffed Sweet Potatoes.
Watch: Women's Health: Two Lies and a Truth!
Watch: TikTok Skin Hacks: Two Lies and a Truth!