Are 3D Printed Orthotics the Secret to Happy Feet?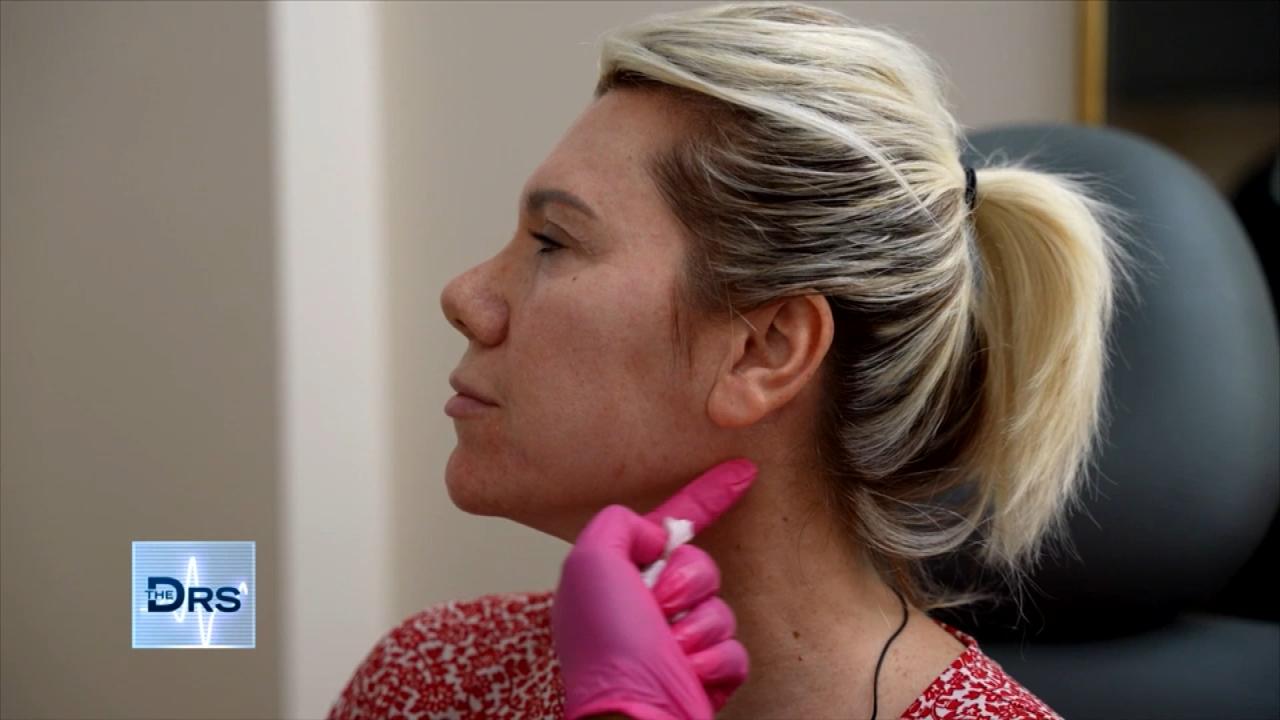 Watch a Woman Undergo Mini Filler 'Glow Up'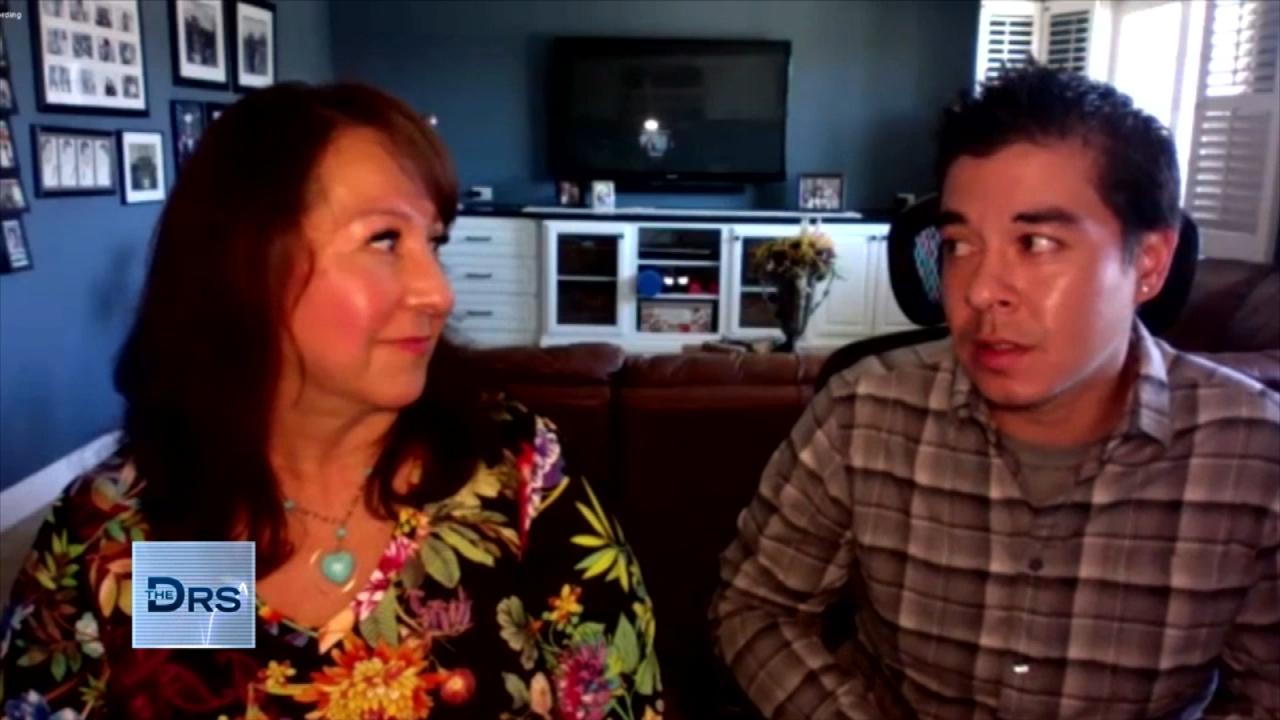 Son's Death Inspired Mom to Help Others Addicted to Opiates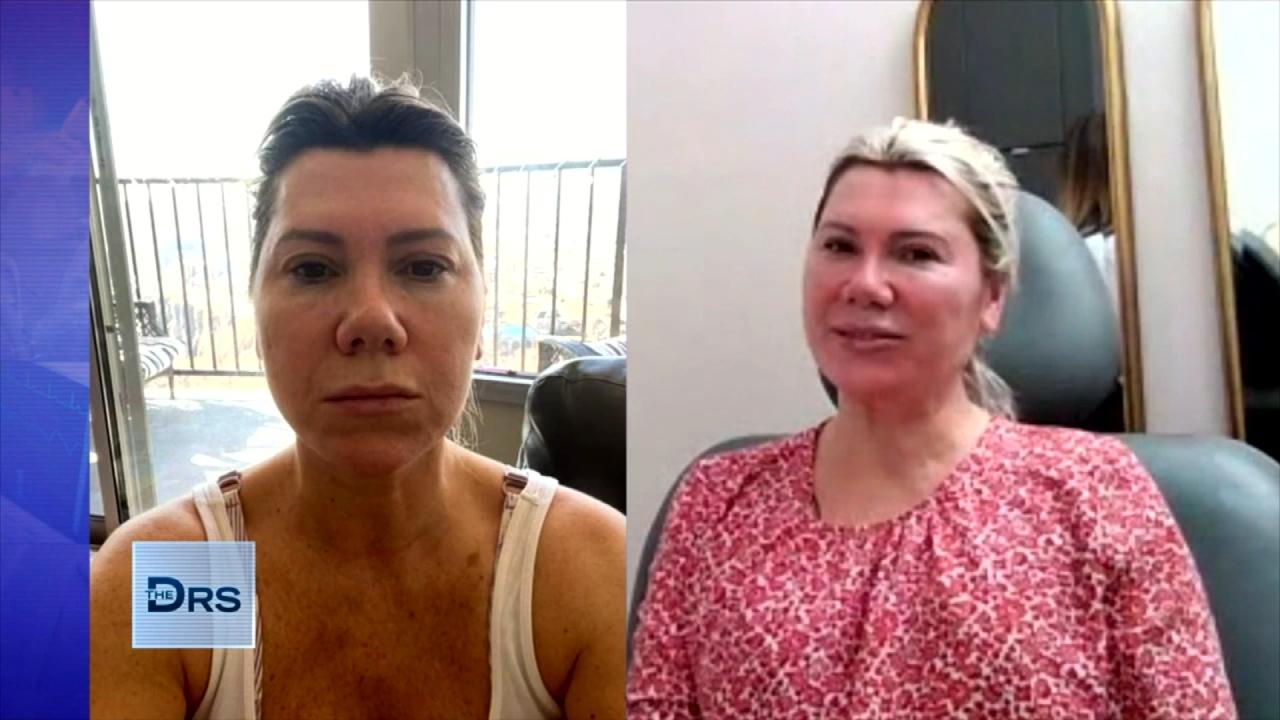 See Woman's Before and After Filler 'Glow Up'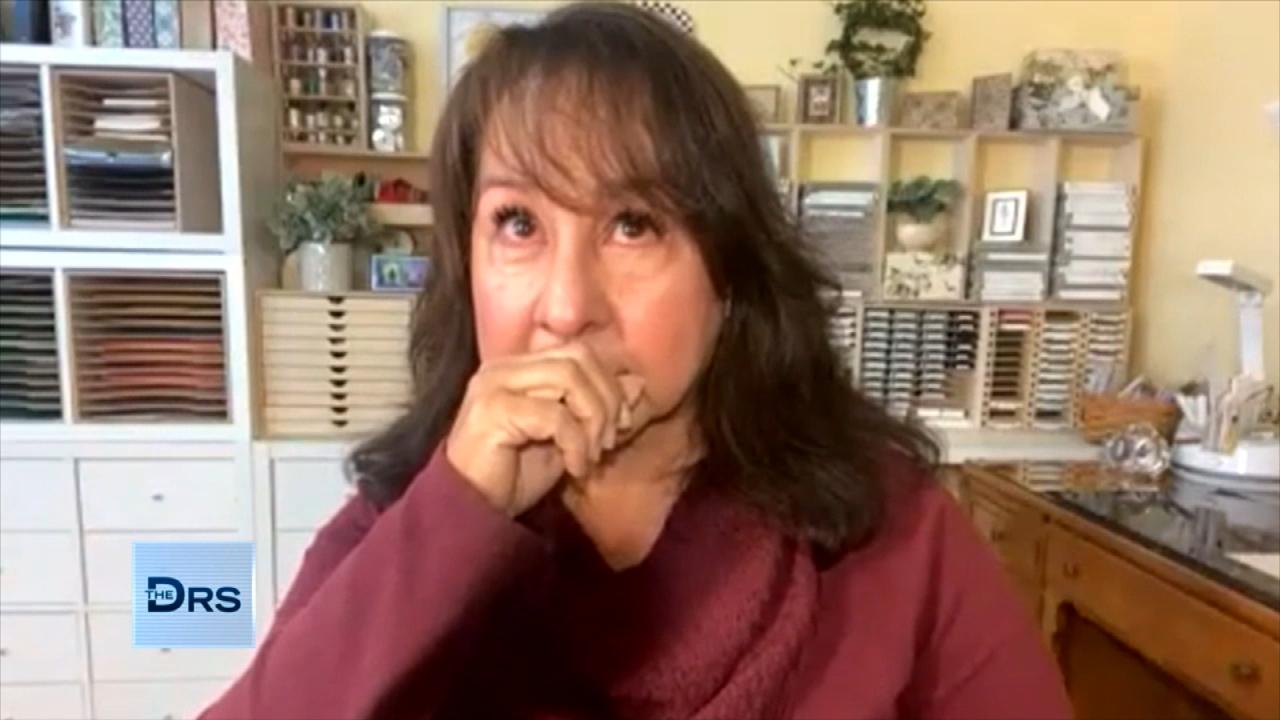 Mom Confronts Drug Dealer Responsible for Son's Fatal Overdose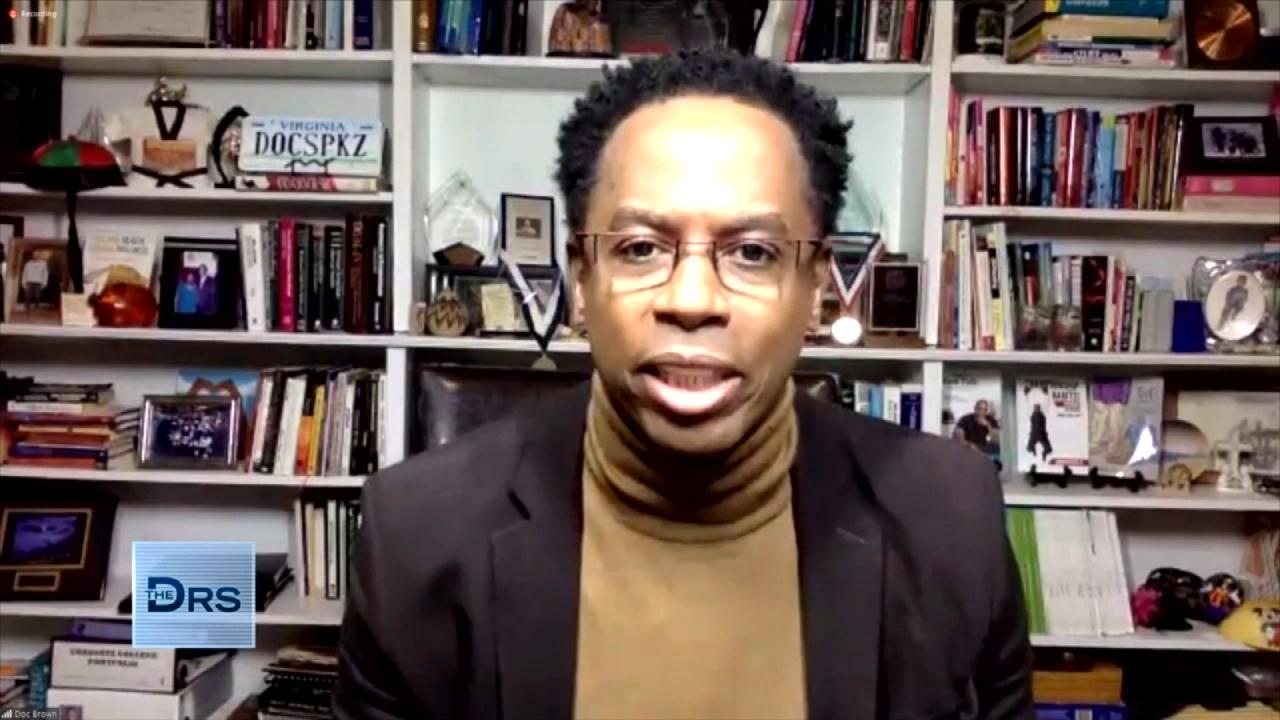 How to Help Our Kids Feel Safe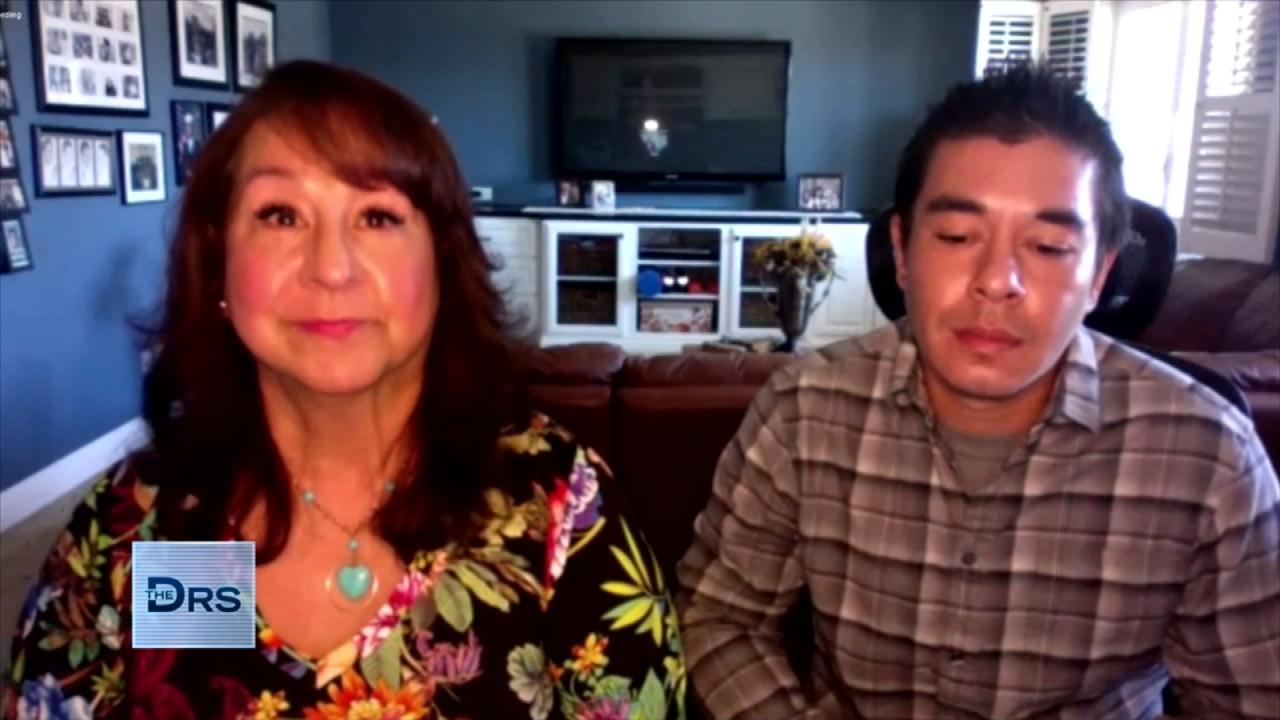 After Son's Fatal Overdose Mom Forgives His Drug Dealer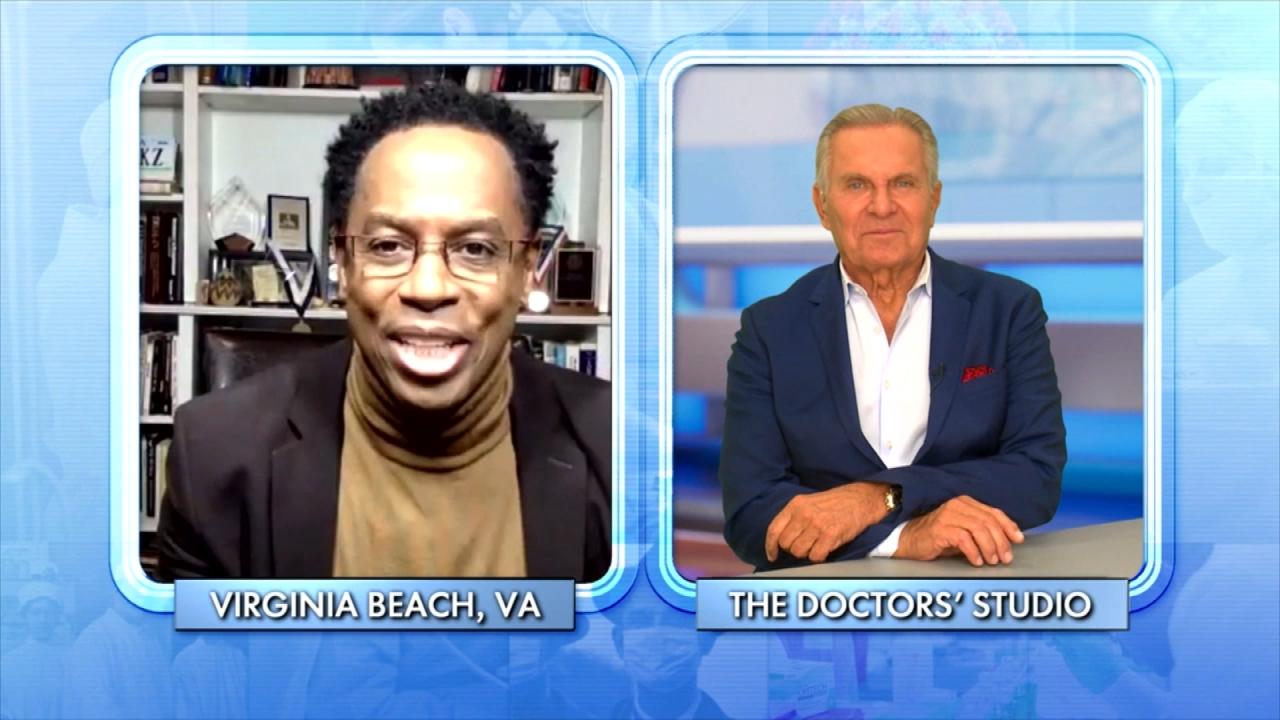 The Four Fs of Parenting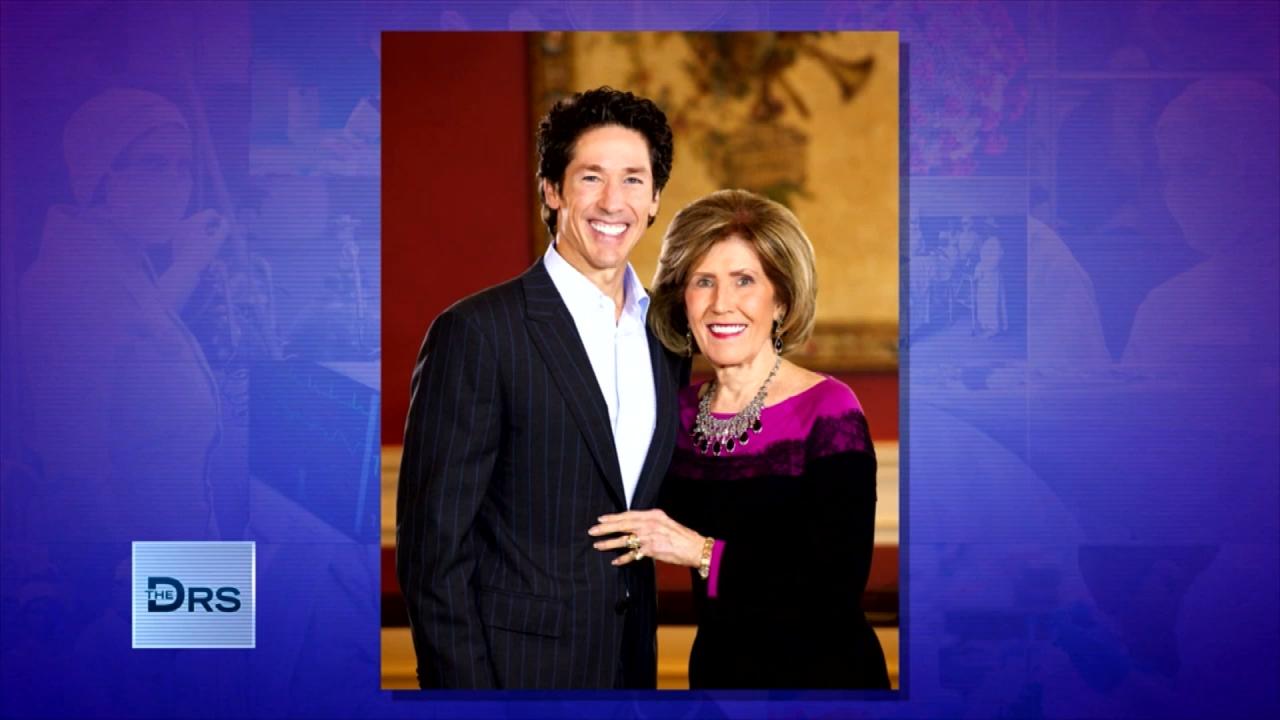 Pastor Joel Osteen on Keeping Faith in Hard Times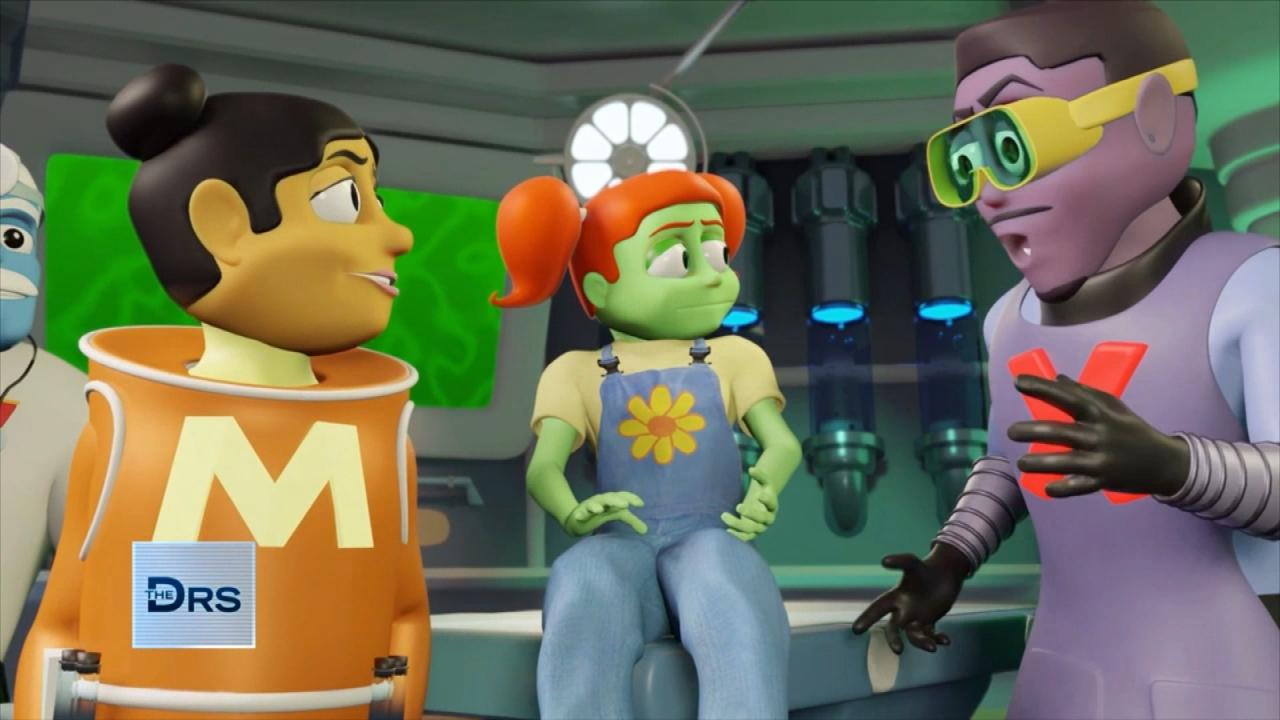 Have Your Kids Met 'The Doctor Squad'?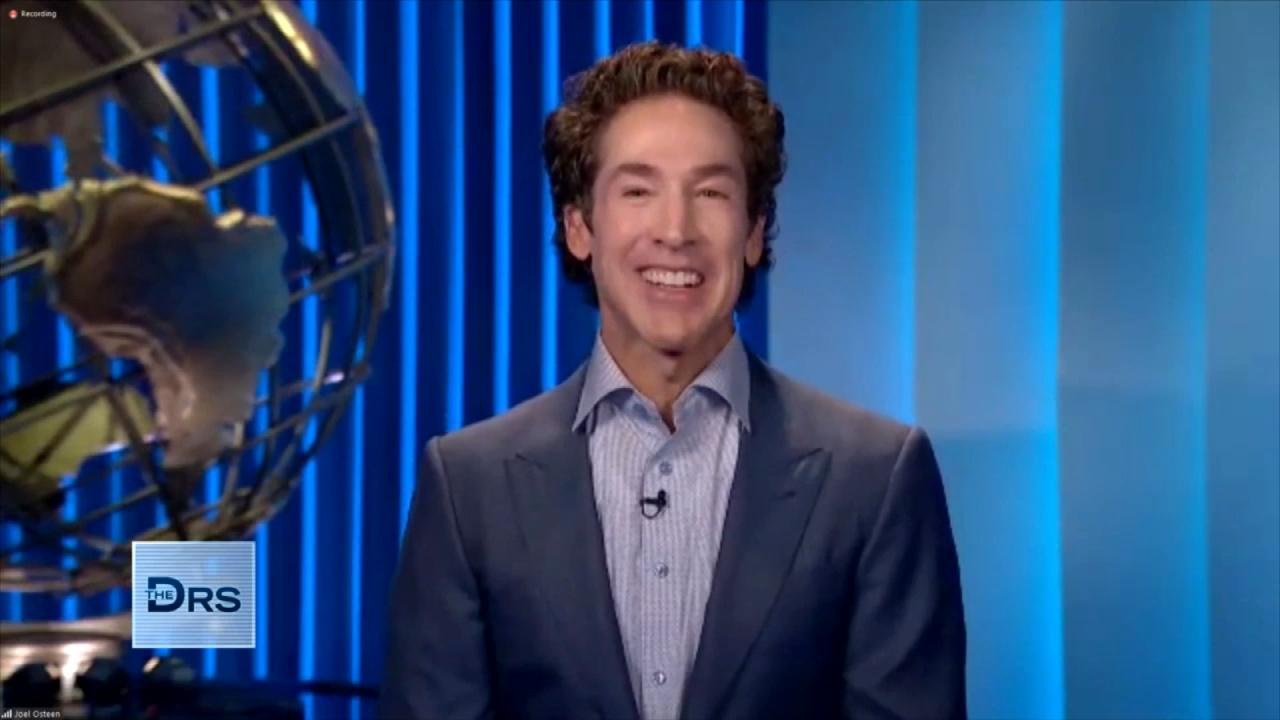 Pastor Joel Osteen on How to Rule Your Day!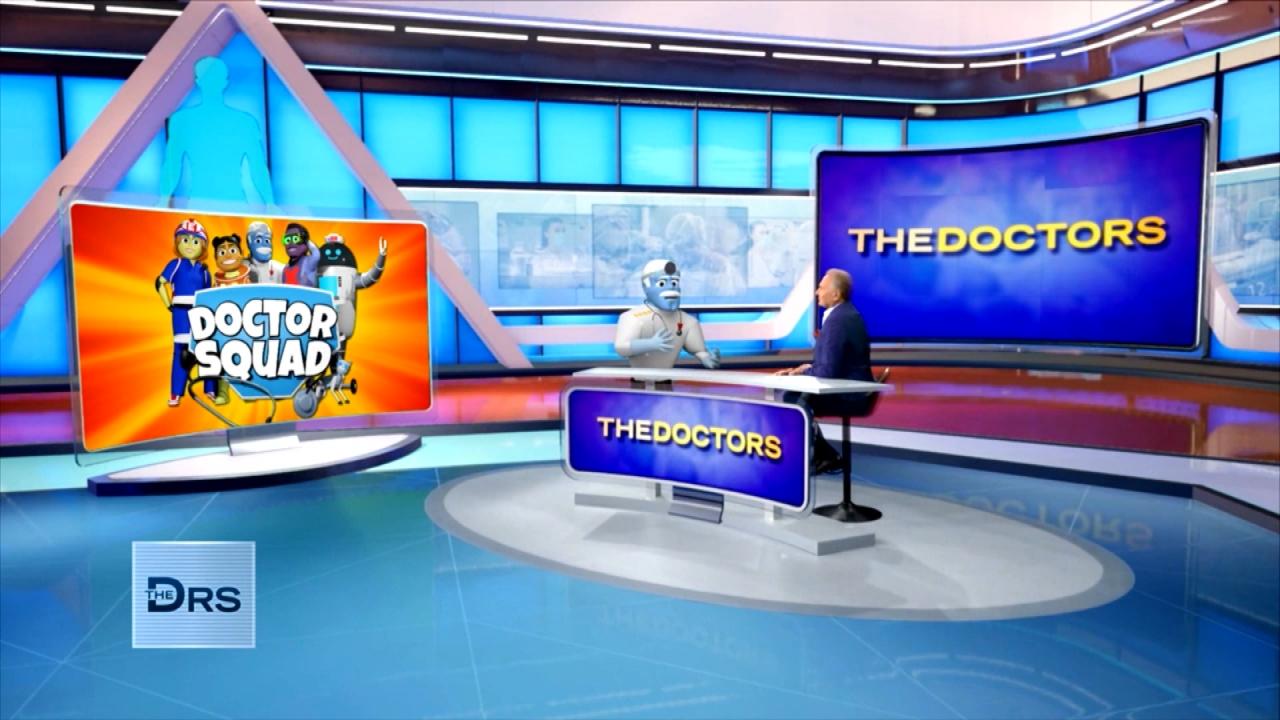 'General Medicine' from 'The Doctor Squad' Answers Kid Questions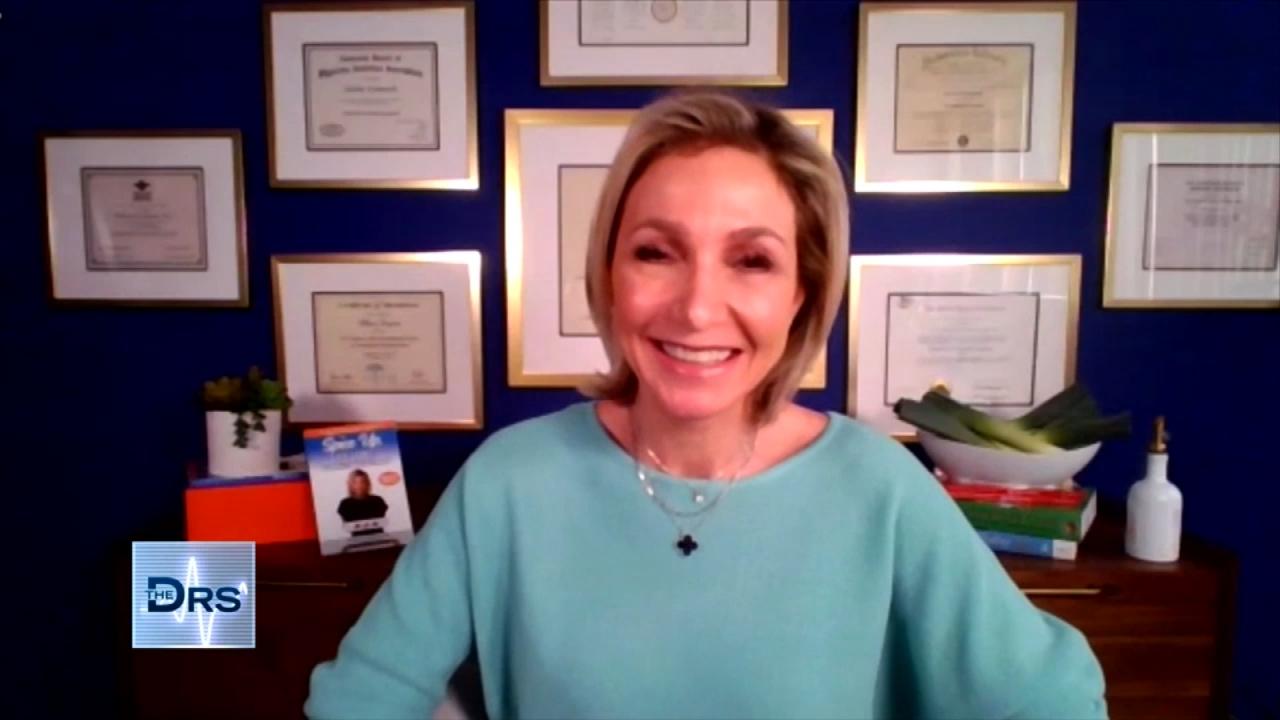 Is This French Weight Loss Hack Safe?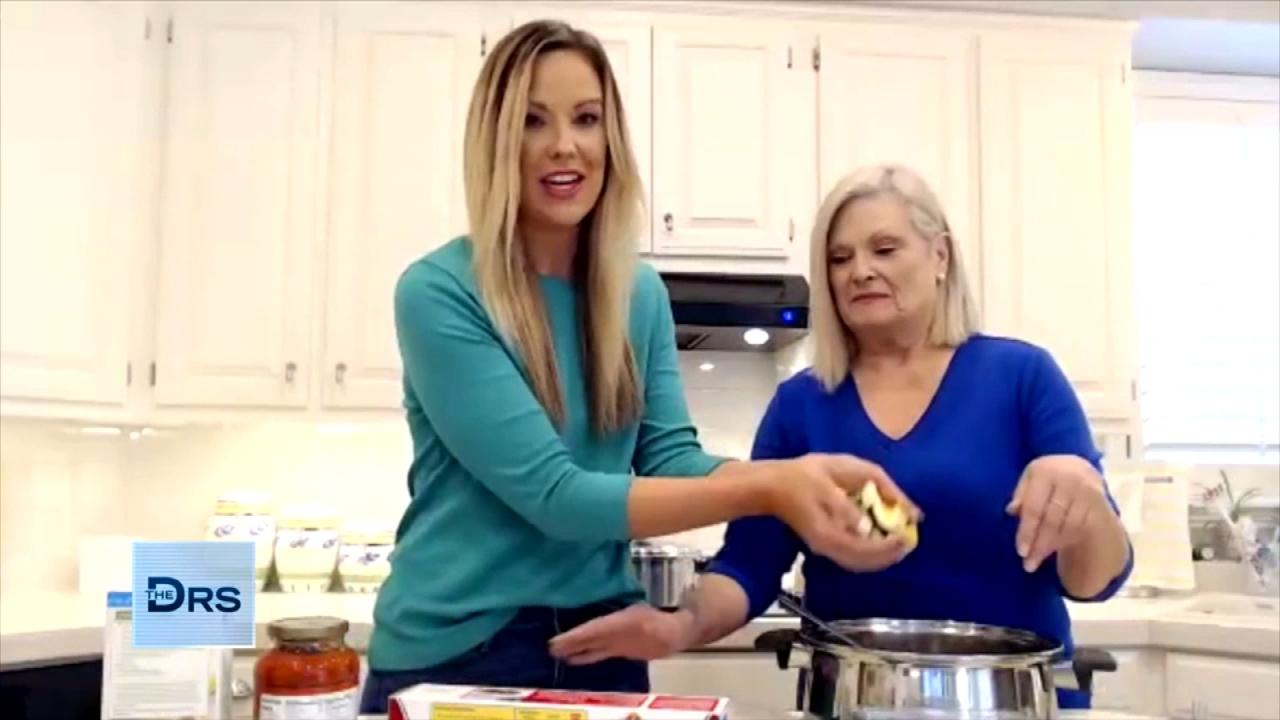 A Macro-Friendly Dinner Recipe from Weight Loss Duo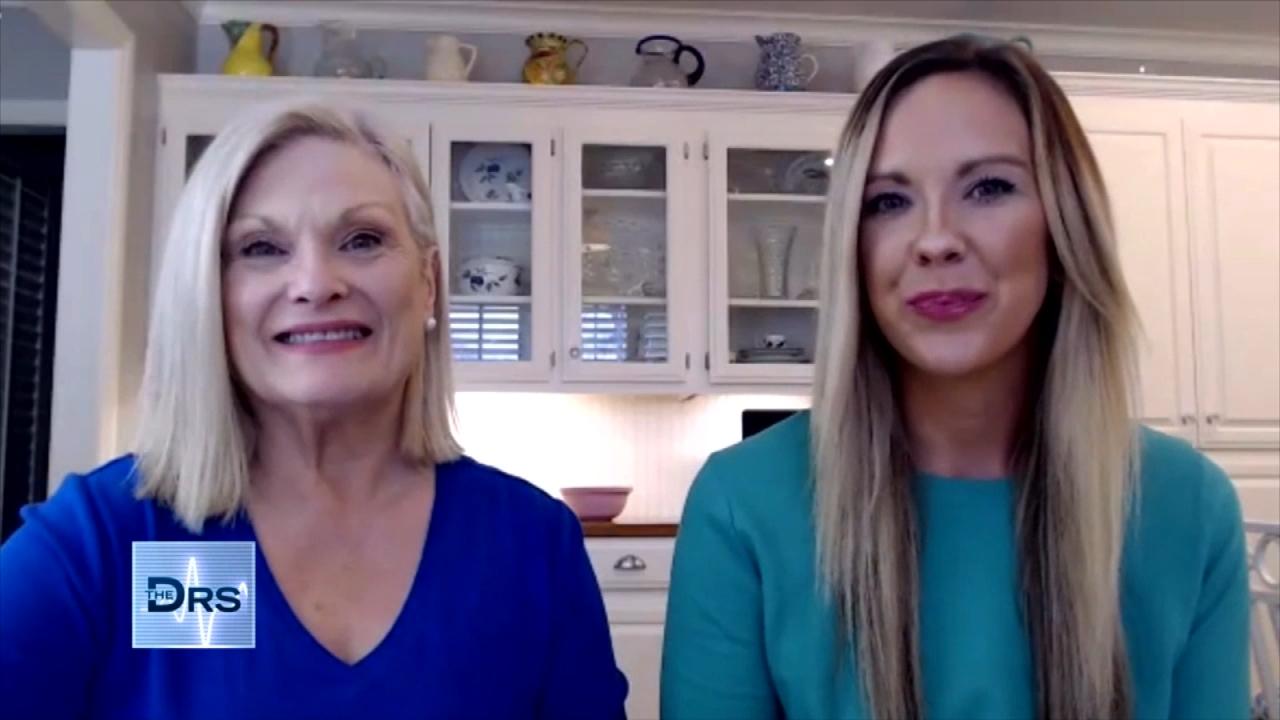 Mom and Daughter Share the Secret to Their Weight Loss Success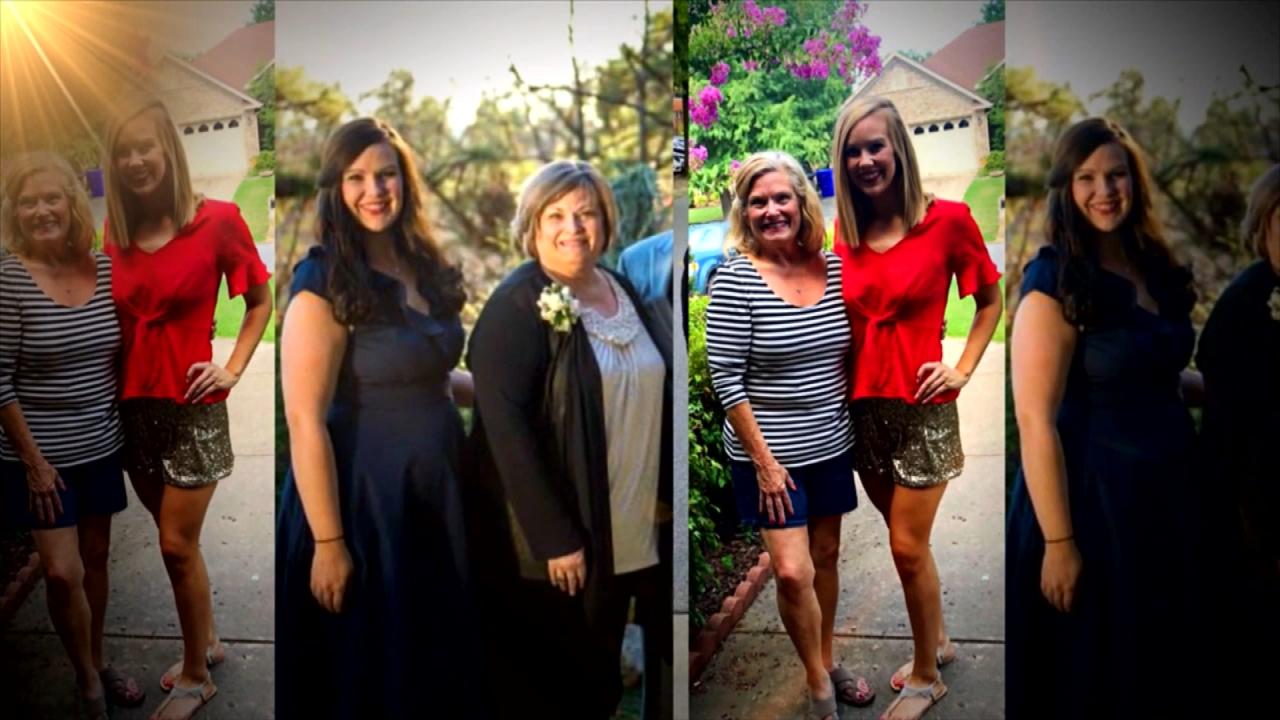 Mom and Daughter Lost a Combined 210 Pounds Together!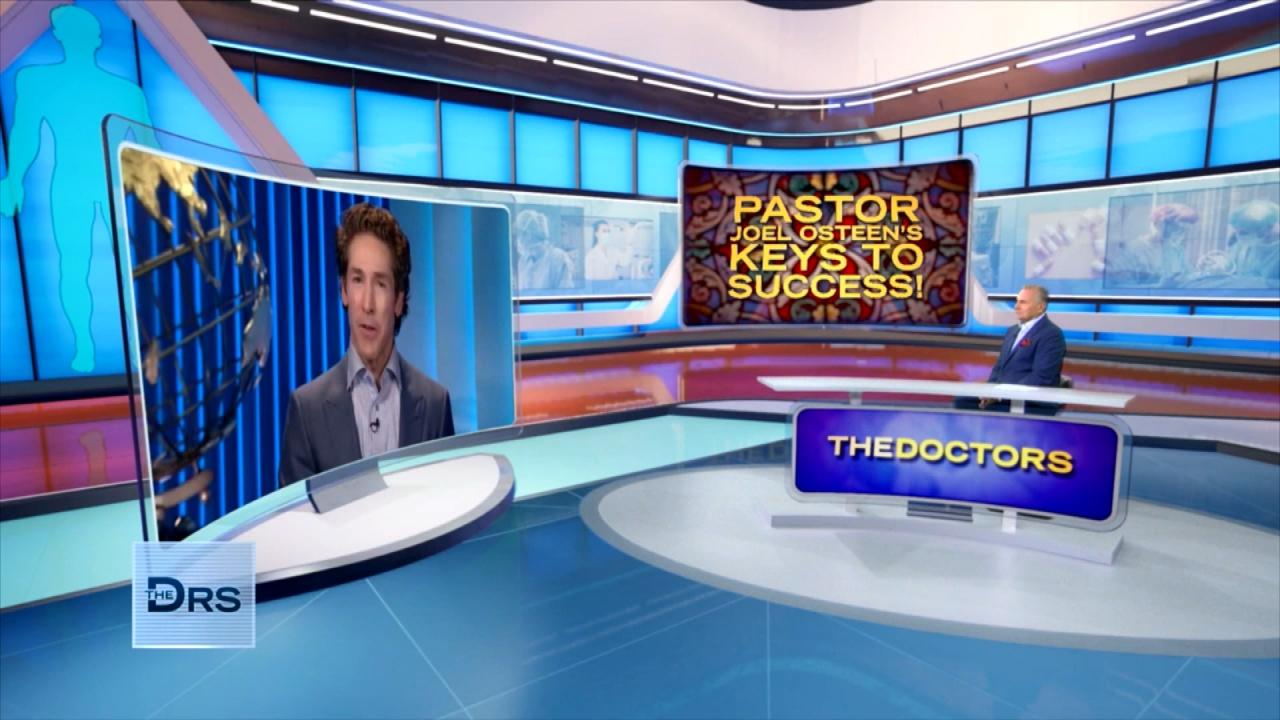 Joel Osteen on How to Unlock Your Own Potential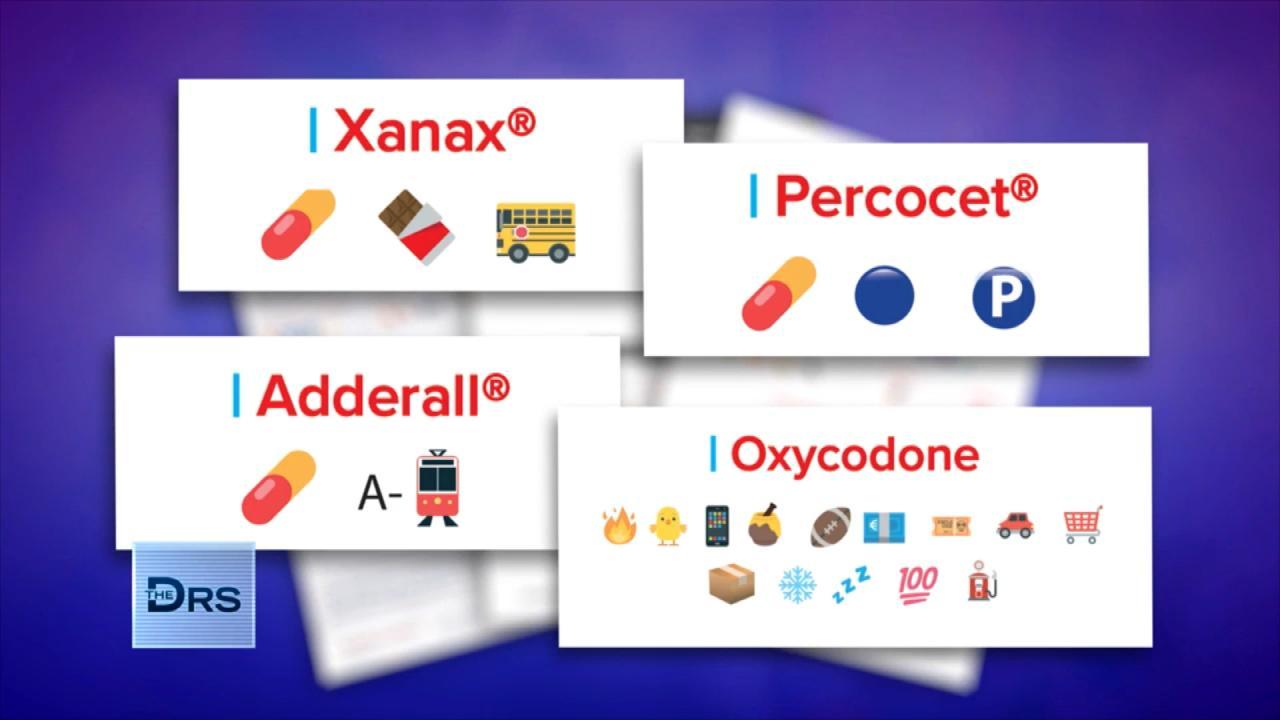 How Drug Dealers are Selling Fentanyl on Apps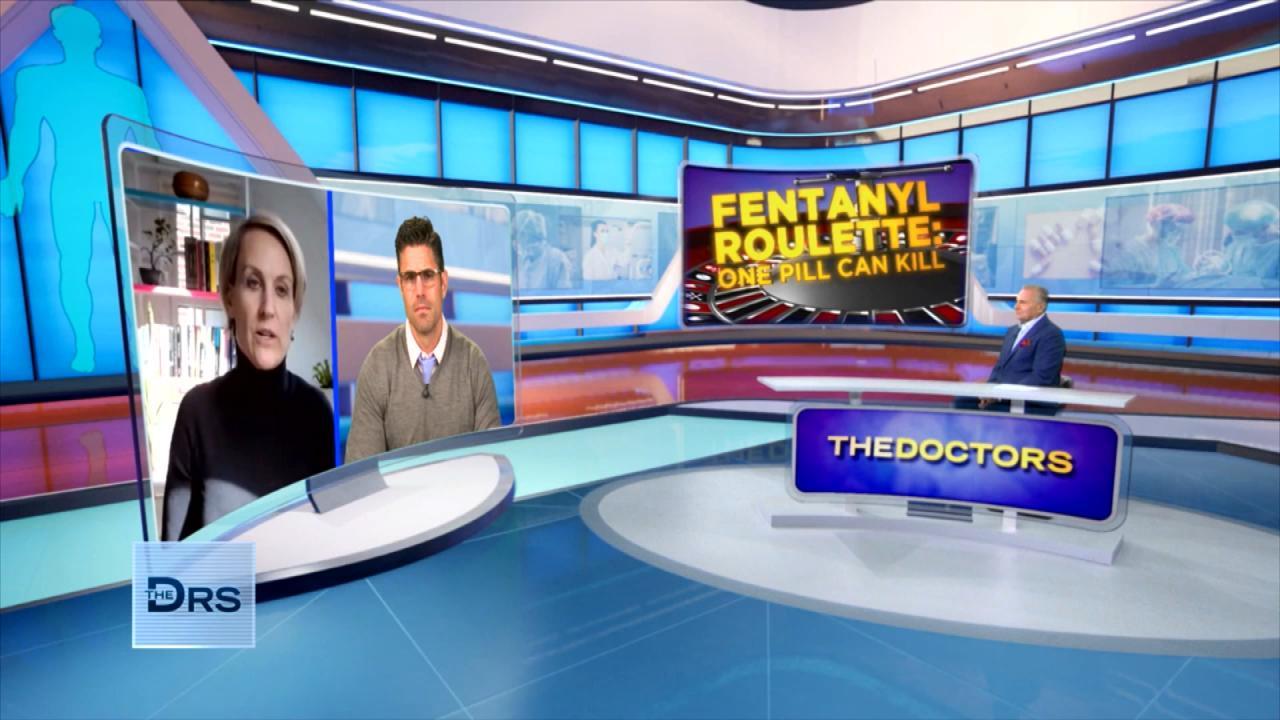 Should Companies Be Responsible for Fentanyl Sold on Their App?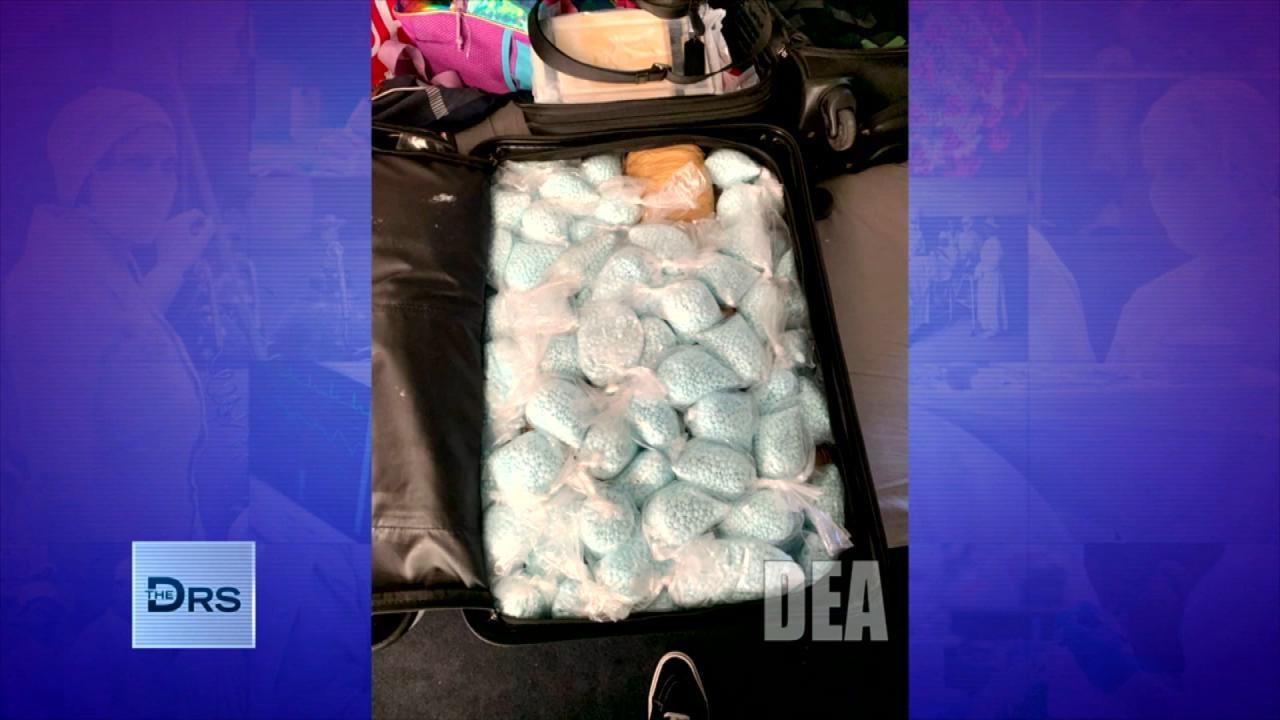 The DEA Says Fentanyl Is Everywhere
The Doctors are joined by aesthetic foot surgeon Dr. Ali Sadrieh to share how 3D printing continues to change how medicine is practiced, this time making major advances in orthotics.
ER Physician Dr. Travis Stork has dealt with foot pain for many years and Dr. Sadrieh suggested he try 3D printed orthotics to address his big toe arthritis and improve his gait. Dr. Sadrieh explains the technology performs a 3D scan for a patient's feet and captures a high-resolution image of the bottom of the feet, a scan of what the foot is doing when someone walks, which all helps produce an orthotic device that is unique to each patient.
Watch: Bad Circulation in Your Feet? Try This
The Doctors note the importance of feet and explain how someone walks and stands affects their other joints and the back.
Watch: How to Avoid Getting Blisters on Your Feet!
After getting fitted with his custom 3D printed orthotics, Dr. Travis says he feels "an incredible amount of support" and that he feels less pressure on his toes with arthritis.
Find out more information on 3D printed orthotics.