Widow Denied Benefits Due to Legal Marijuana Use?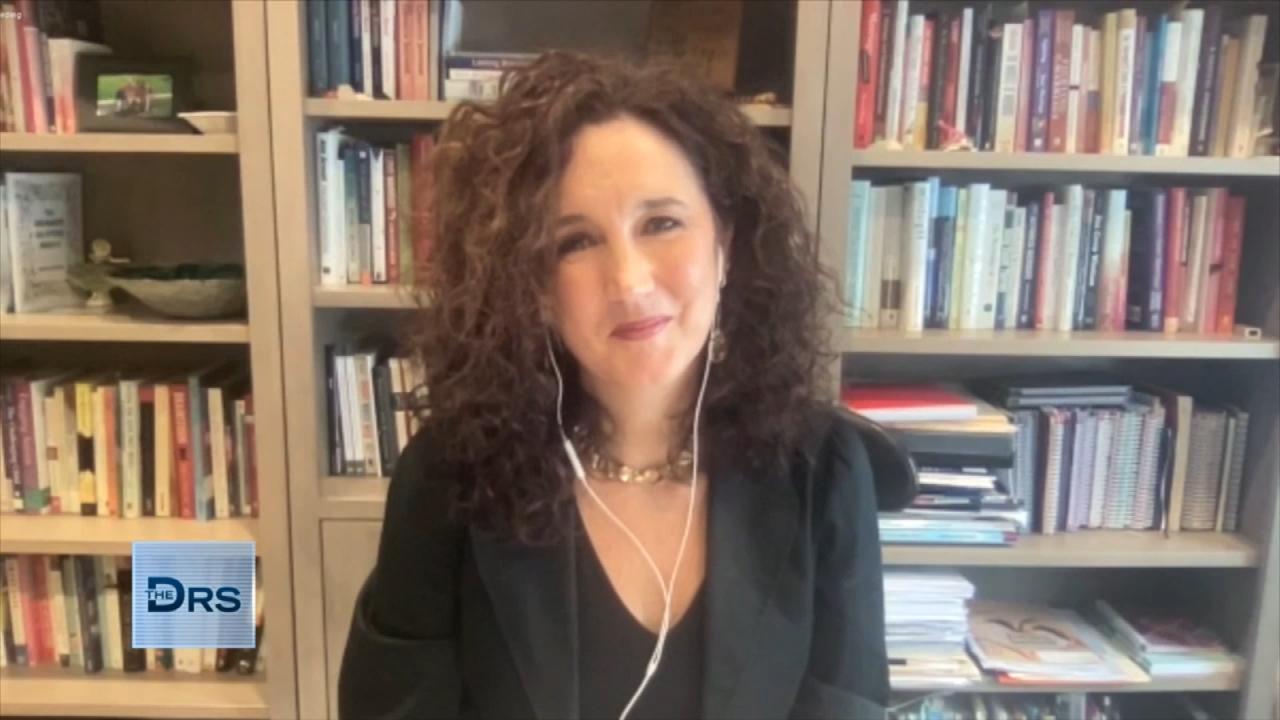 When to Talk to Your Kids about Adult Content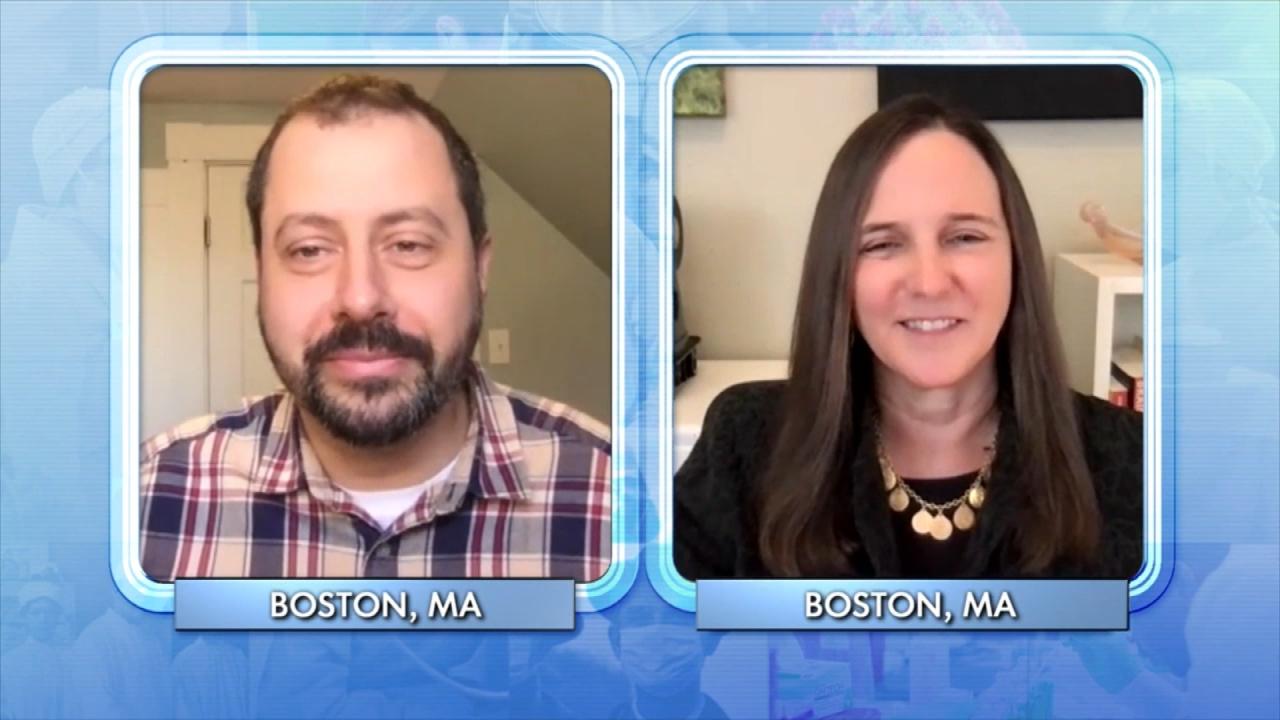 The Fight for a Tobacco-Free Generation!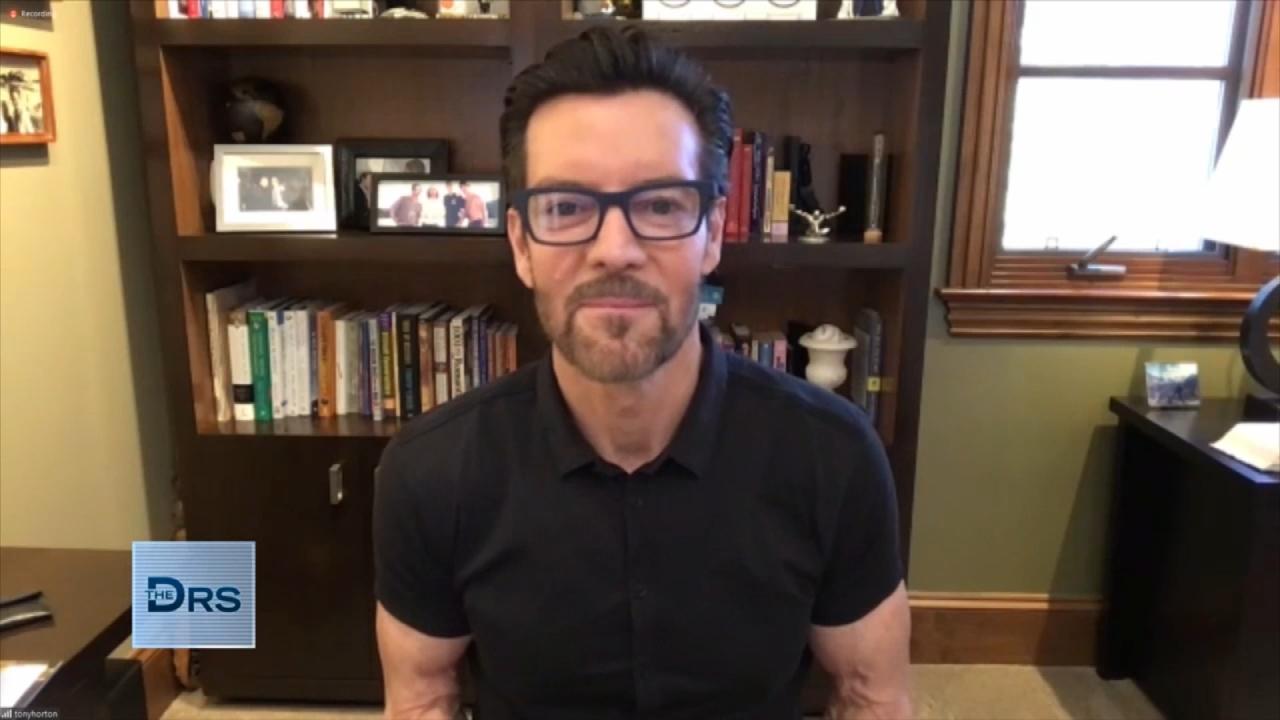 Are You Working Out Too Much?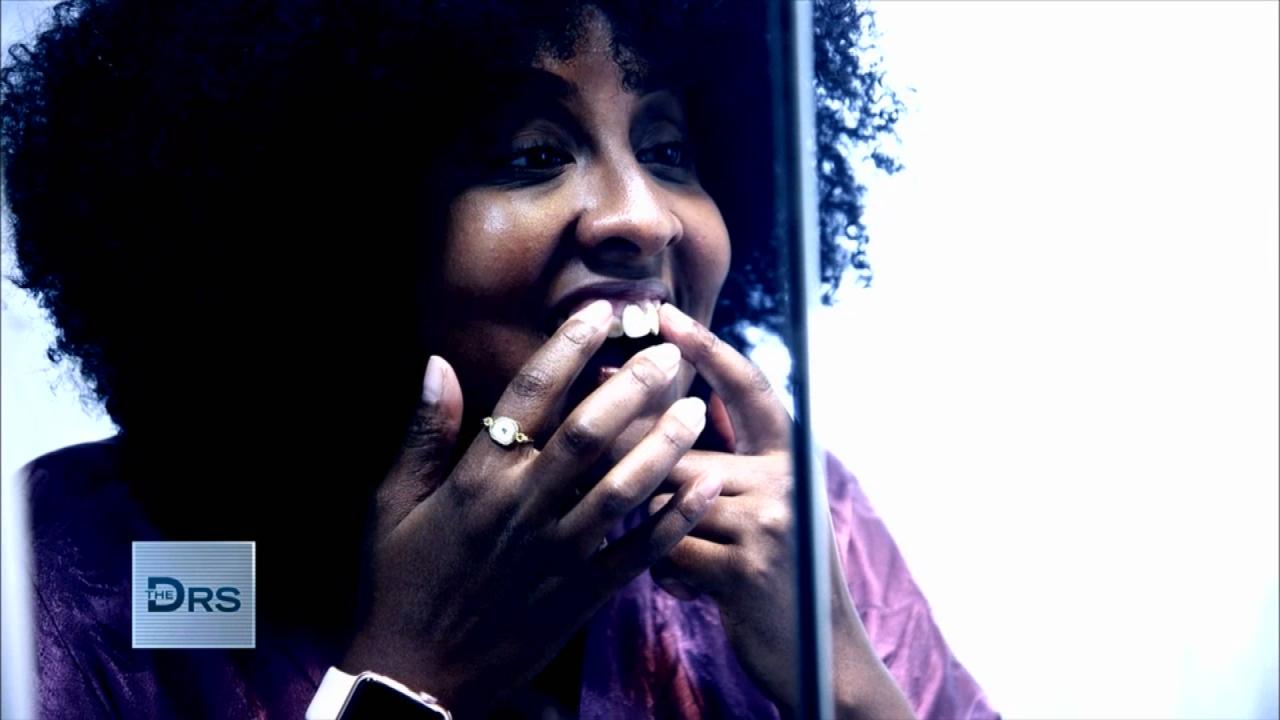 Woman Gets a Total Smile Makeover for Her Wedding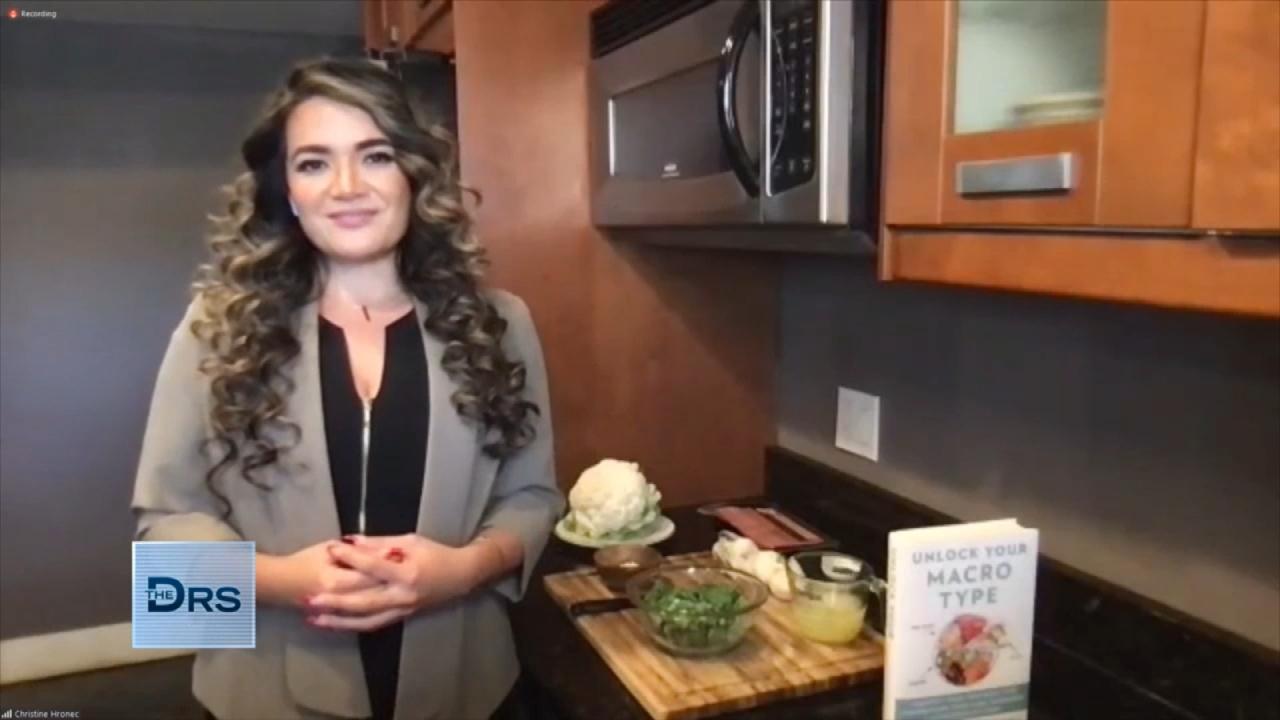 Why Did Your Diet Fail?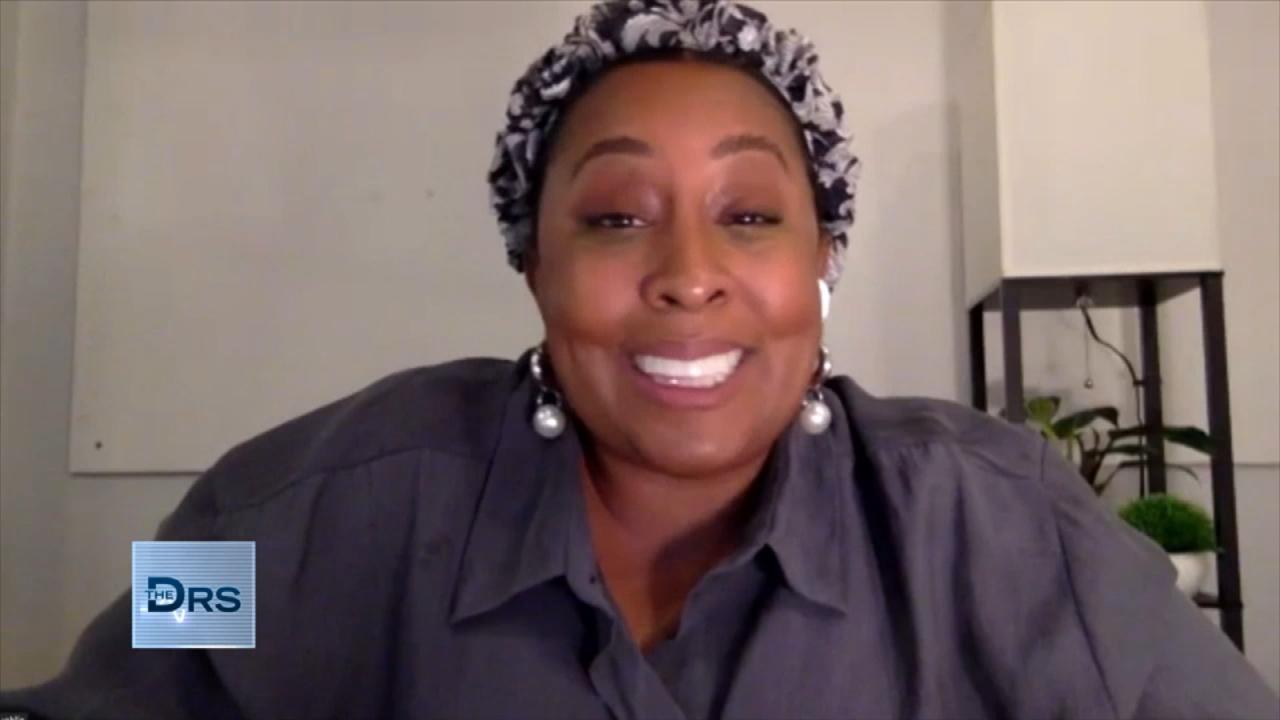 Woman Returns with Her Brand-New Smile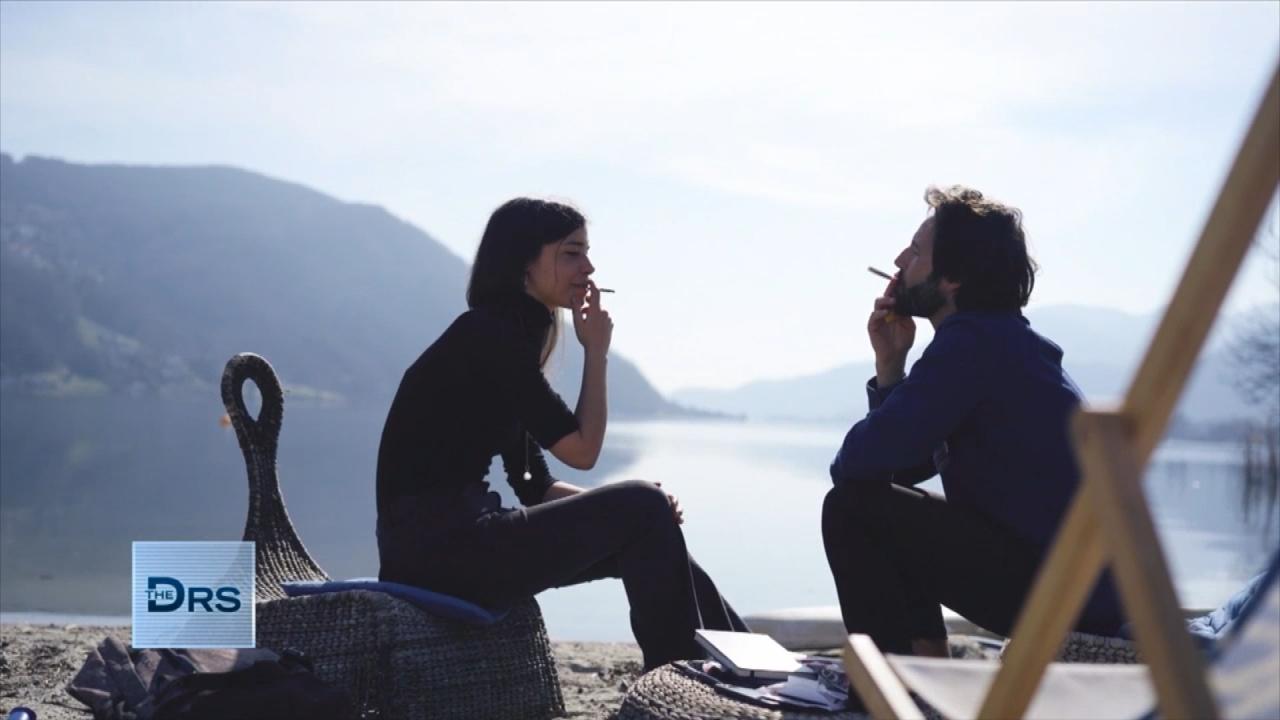 Could Laws Help Prevent the Next Generation from Smoking?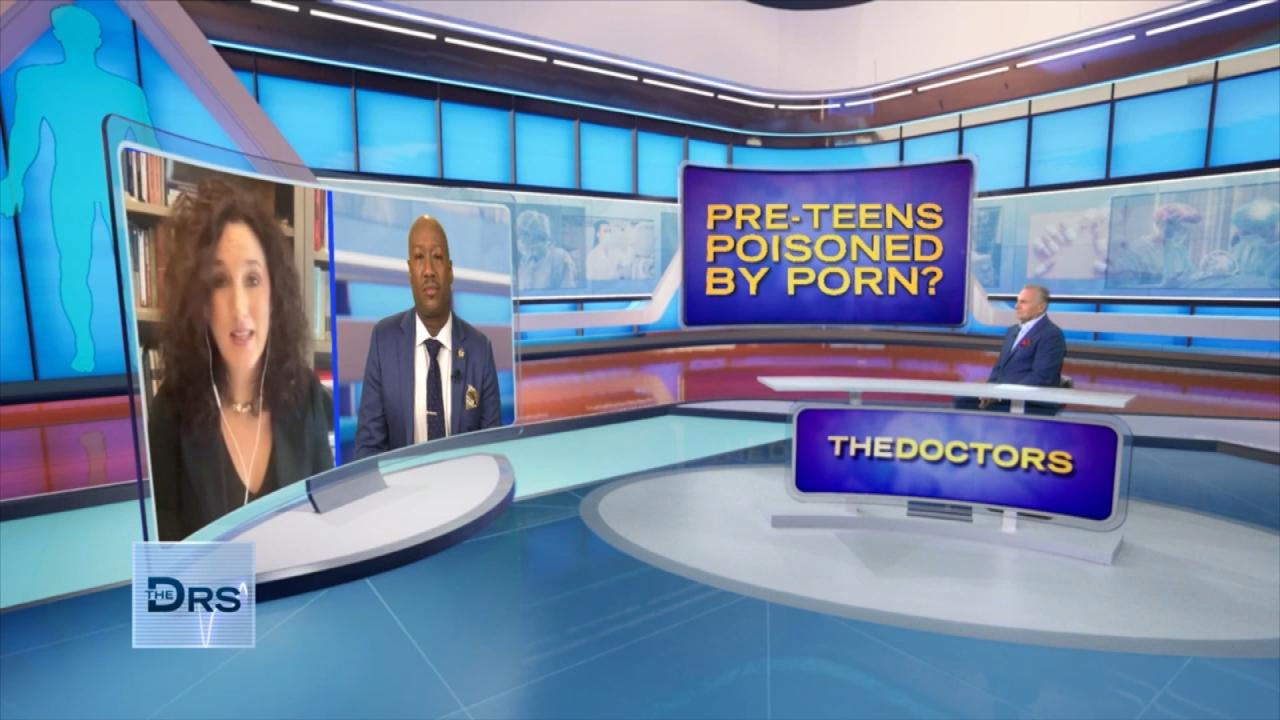 The Unwanted Lessons Your Child Could Learn from Adult Content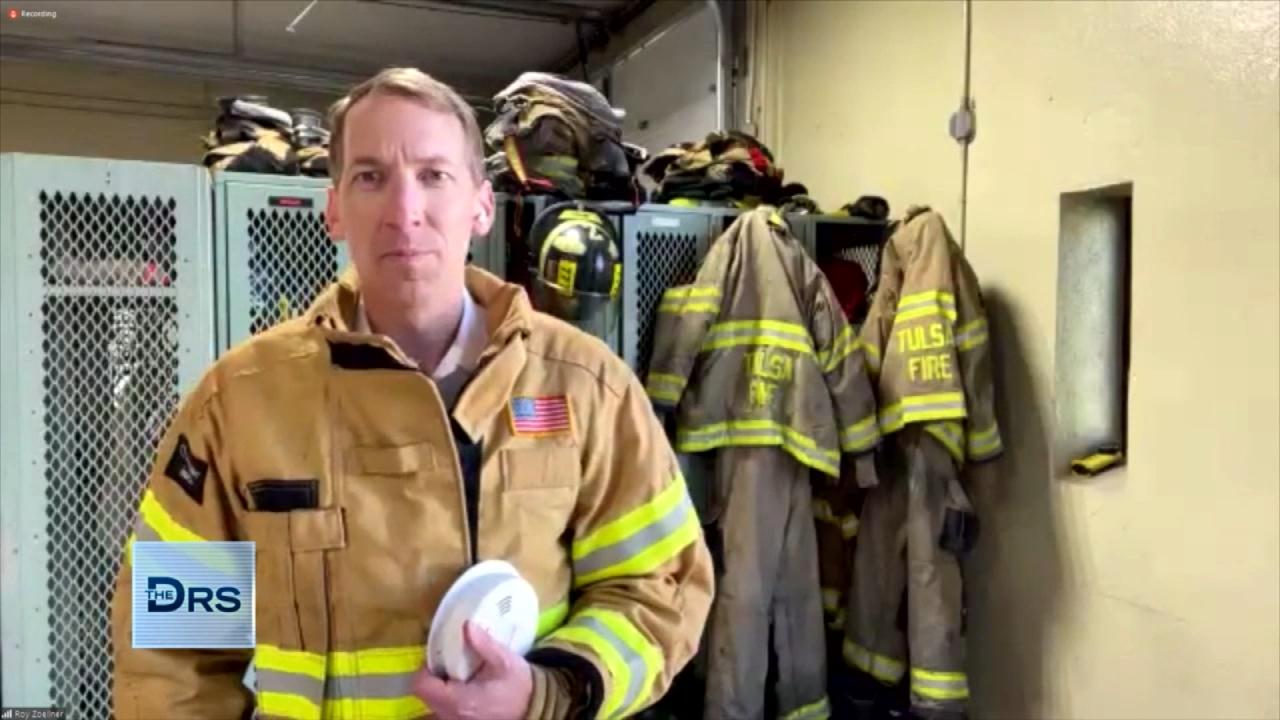 Practical Tips to Surviving a House Fire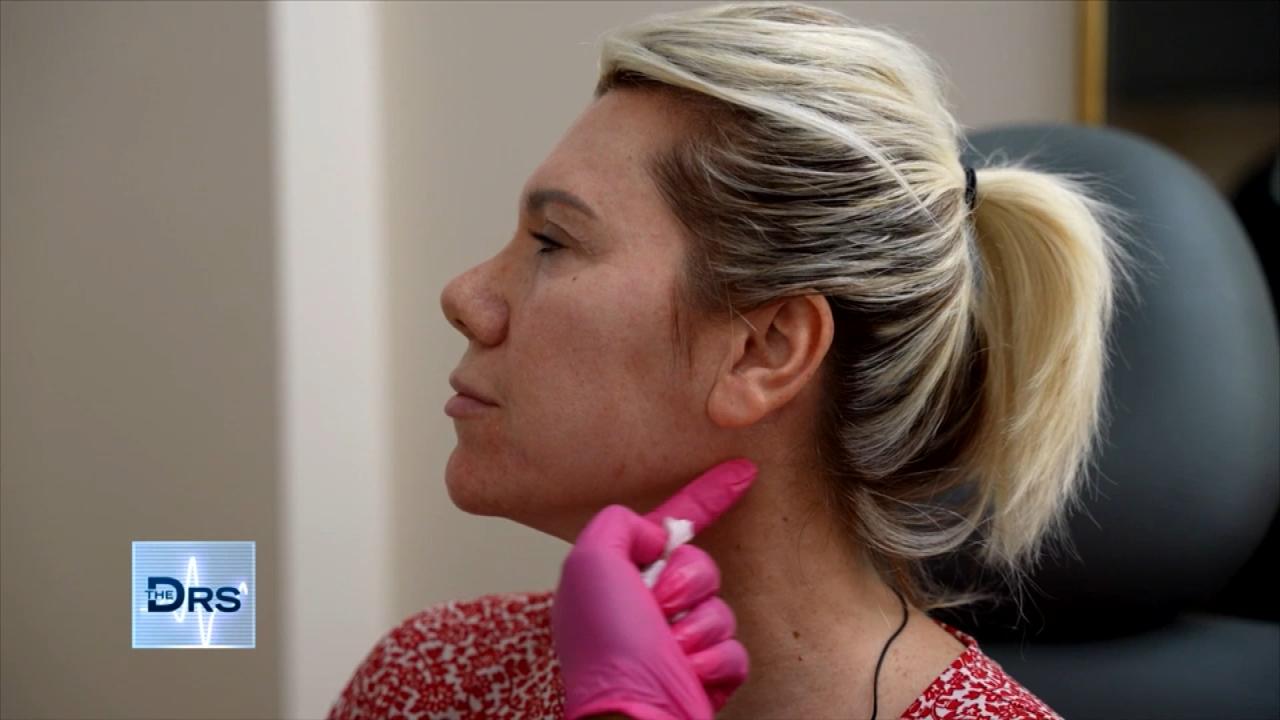 Watch a Woman Undergo Mini Filler 'Glow Up'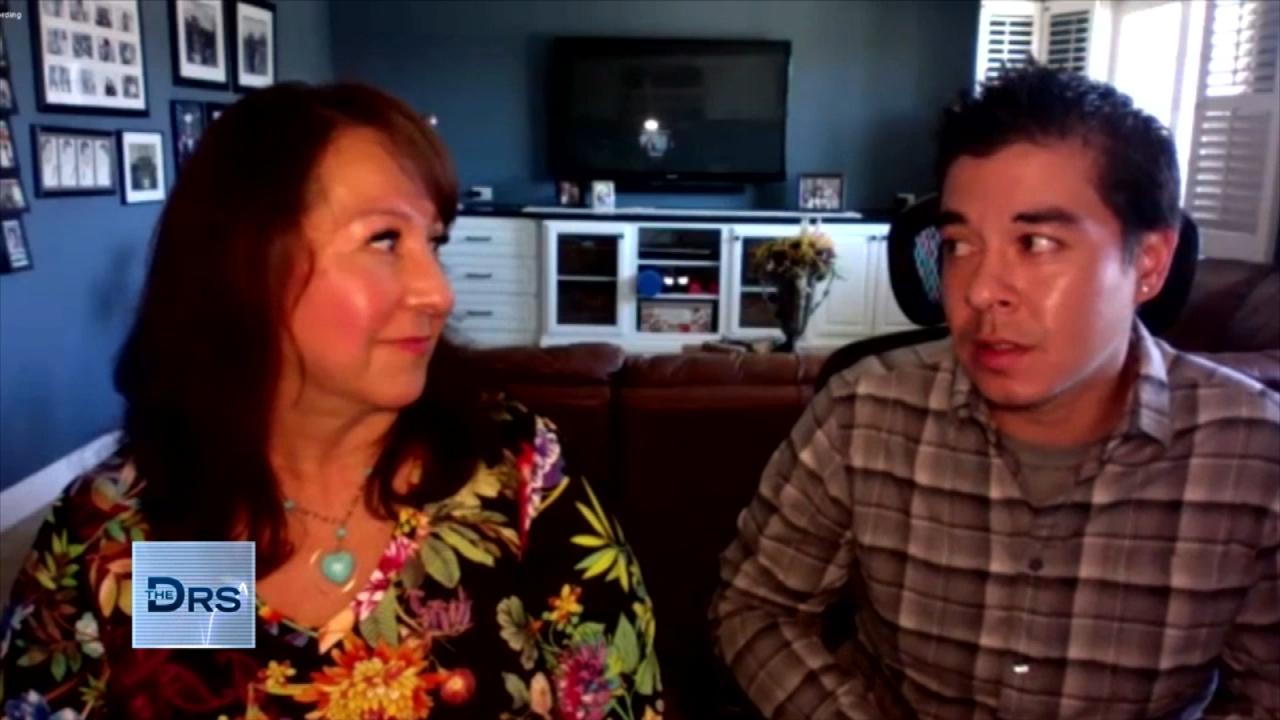 Son's Death Inspired Mom to Help Others Addicted to Opiates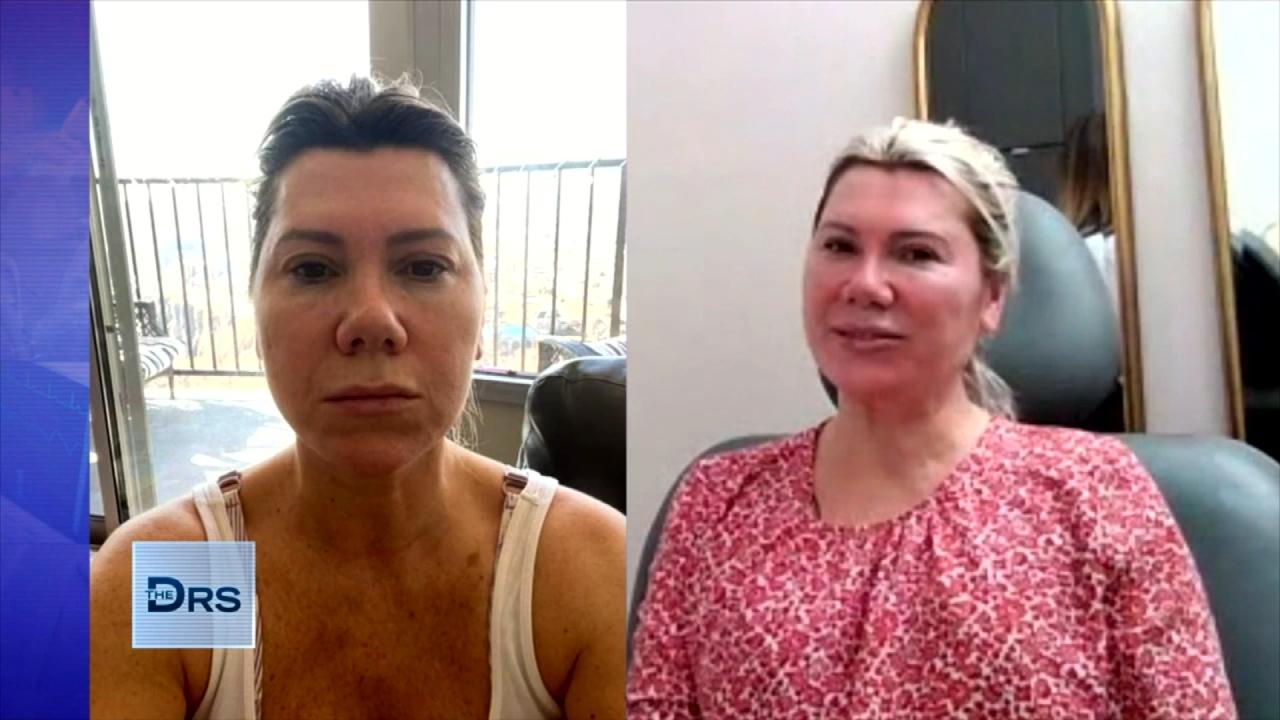 See Woman's Before and After Filler 'Glow Up'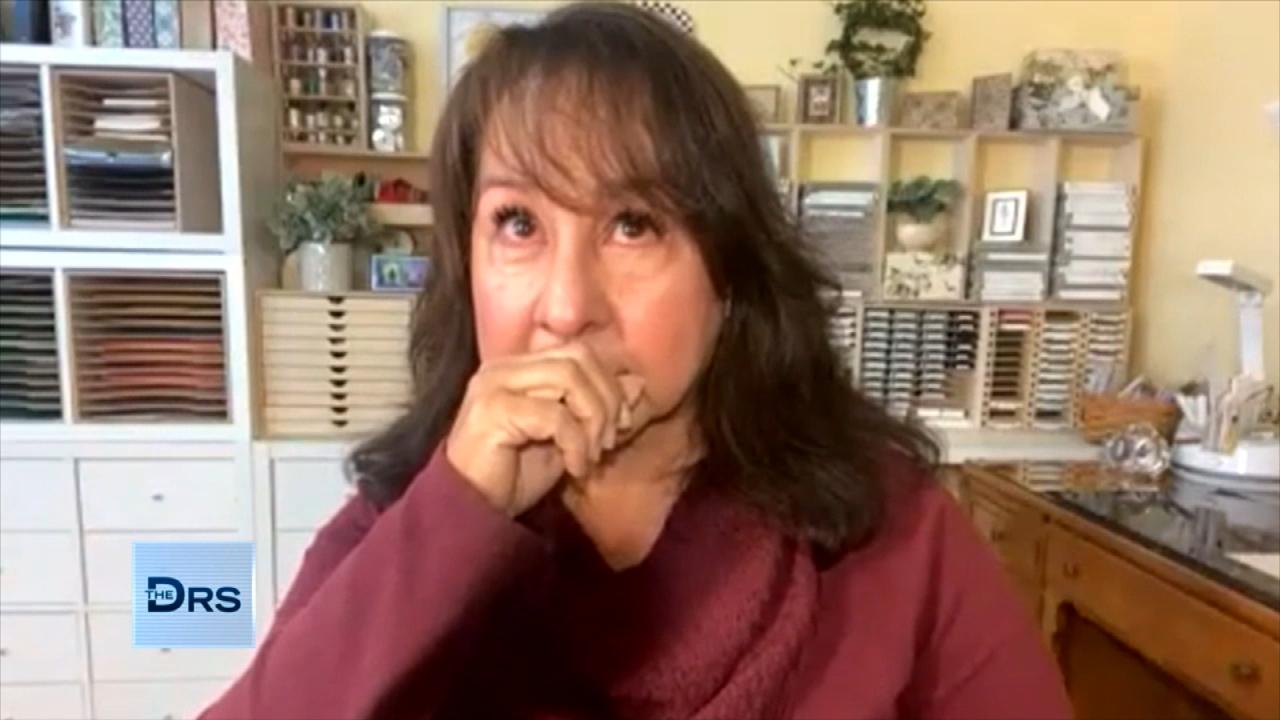 Mom Confronts Drug Dealer Responsible for Son's Fatal Overdose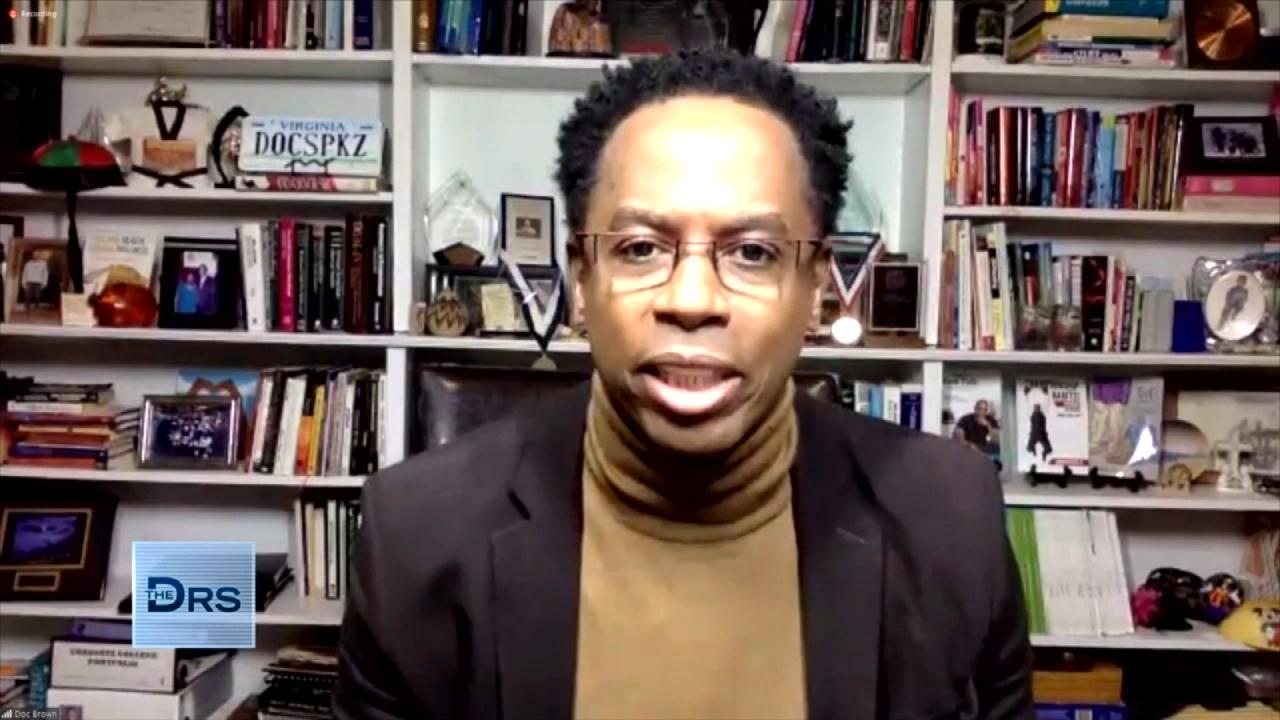 How to Help Our Kids Feel Safe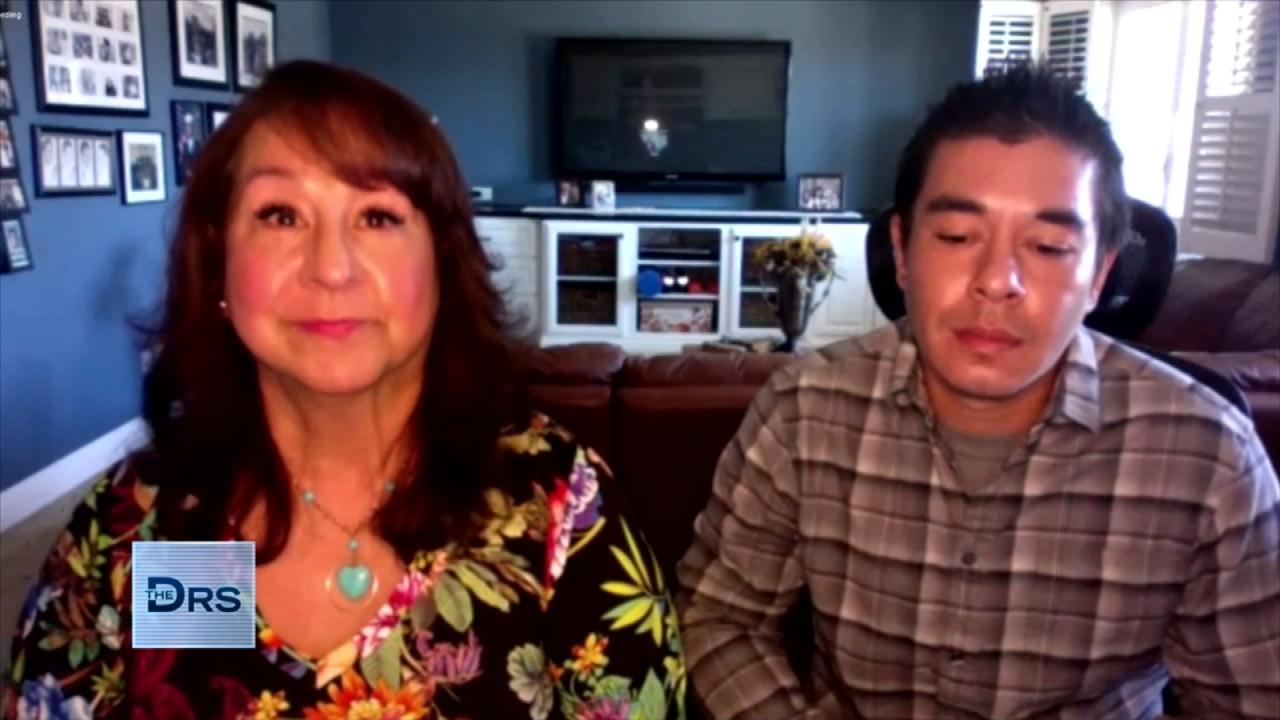 After Son's Fatal Overdose Mom Forgives His Drug Dealer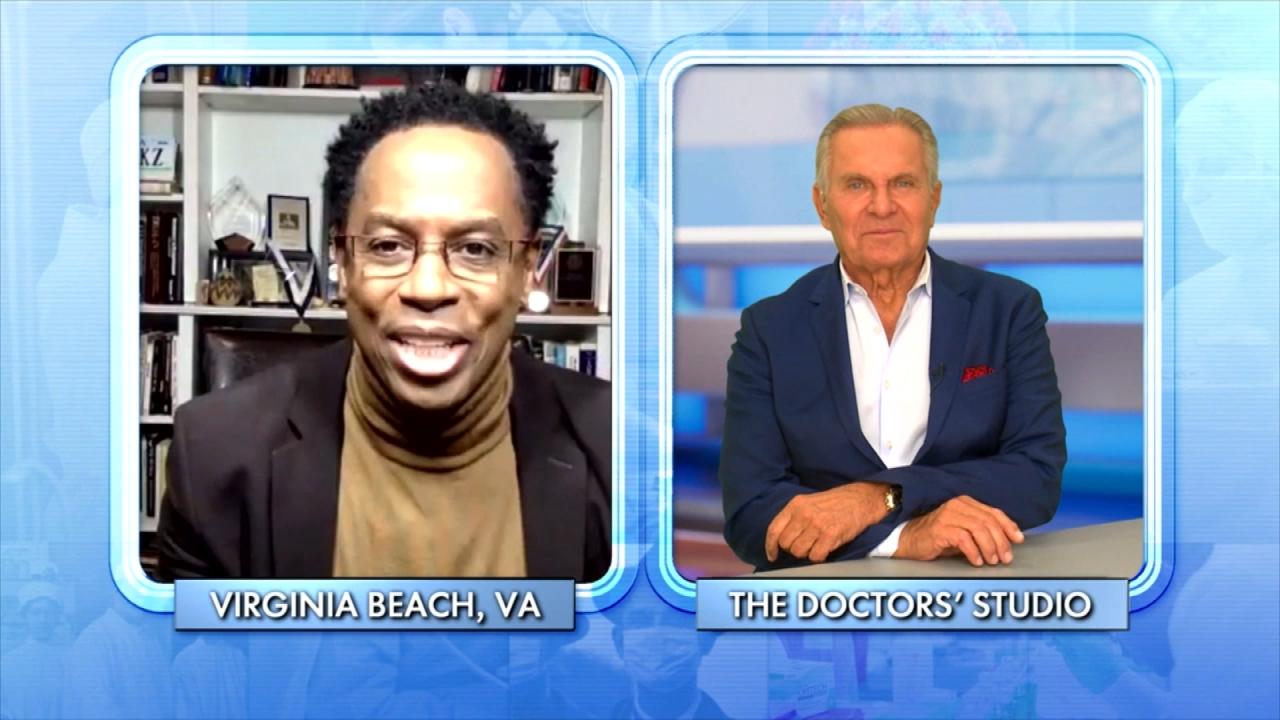 The Four Fs of Parenting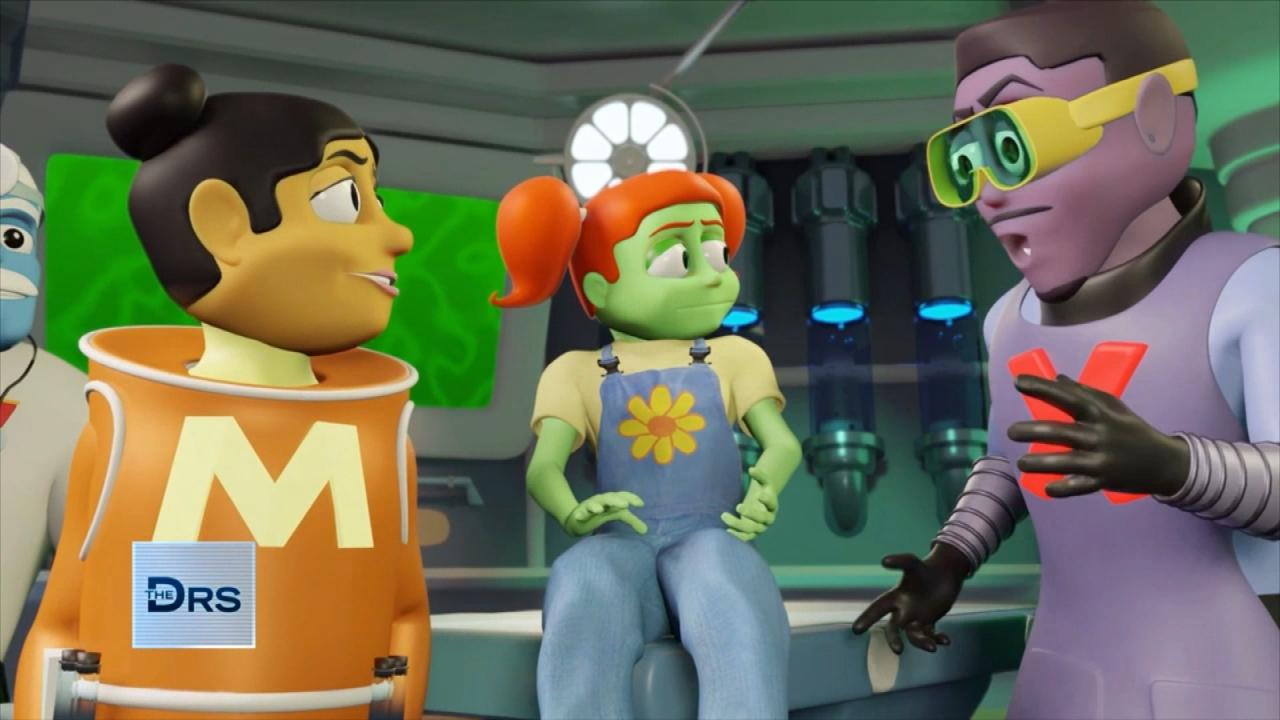 Have Your Kids Met 'The Doctor Squad'?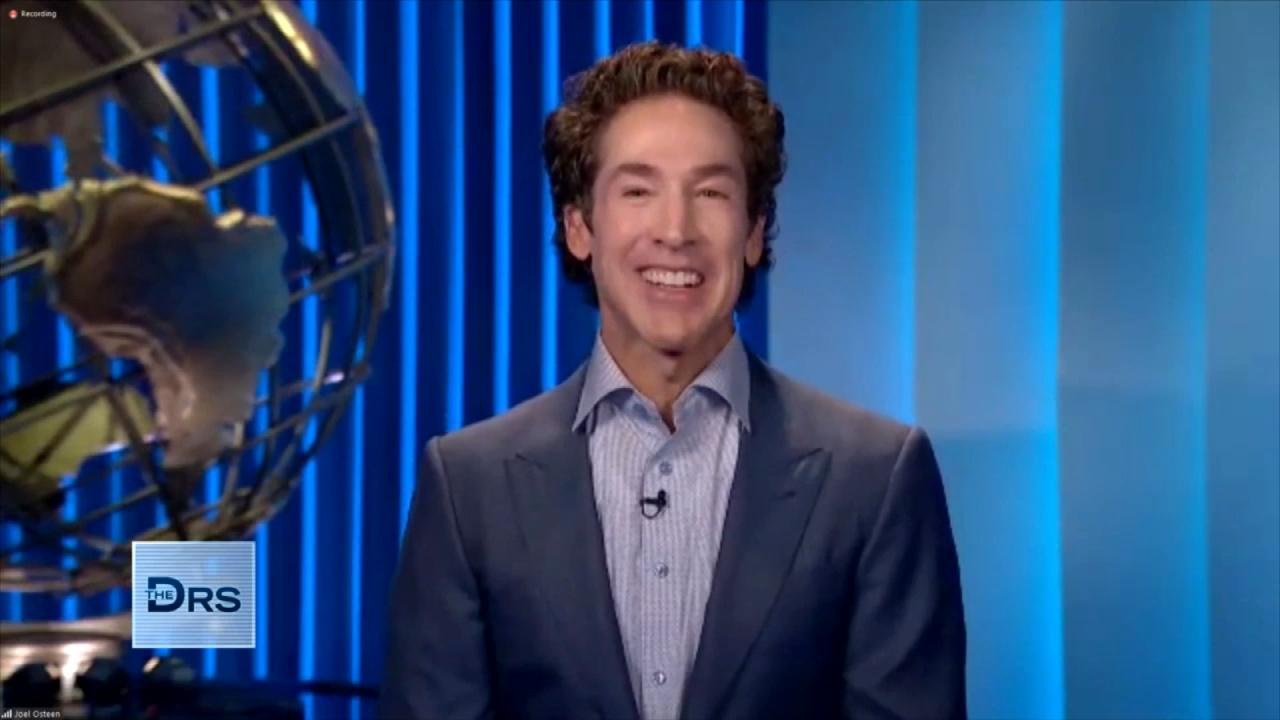 Pastor Joel Osteen on How to Rule Your Day!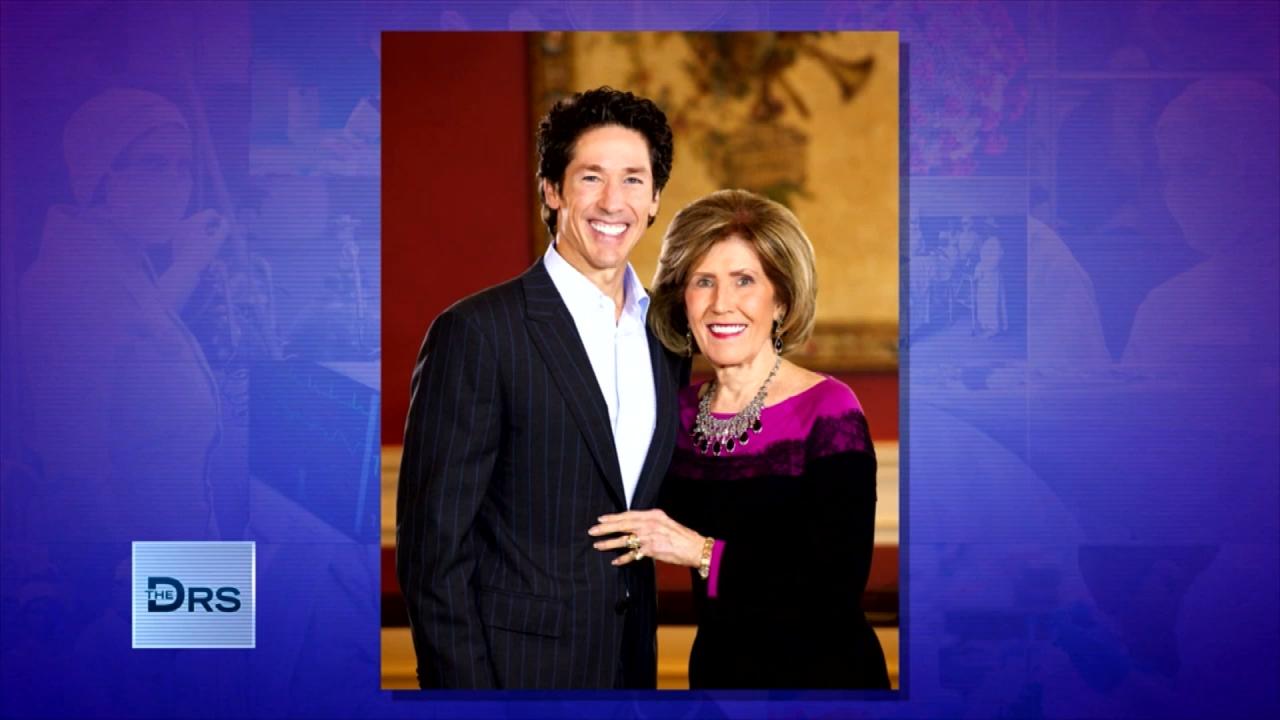 Pastor Joel Osteen on Keeping Faith in Hard Times
Erika suffered the loss of her husband, Adam, after he was killed while working on a malfunctioning ski lift. The mother of four thought she would be financially okay until she learned that the state of Colorado is denying half of the worker's compensation death benefits because Adam had marijuana in his system when he died. Erika says Adam used marijuana, which is legal in Colorado, for his depression.
Watch: Mom of Son with Epilepsy Fights to Allow Medicinal Marijuana in Schools
Attorney and legal analyst Anahita Sedaghatfar joins to discuss this case. She explains in Colorado employers have a legal right to say they don't want their employees to come to work under the influence of any major drug, marijuana included. There is also a law that says if an employee who gets injured or dies tests positive for marijuana, their worker's compensation benefits can get cut in half. This is regardless of if they are using marijuana recreationally or medicinally.
ER physician expert Dr. Travis Stork points out that people can test positive for marijuana days after they have used it. For this reason, it is difficult to know for sure if that person was actually under the influence when they were at work.
Anahita says this issue is going to become more common as legalization spreads to more states. The legislation needs to evolve to reconcile these inconsistent laws. The Doctors point out it's important for marijuana users to know the laws surrounding their worker's compensation and other company stipulations.
Watch: Should Medicinal Marijuana Use Be Allowed in the NFL?
Erika, who is on Skype, shares that she did not know about these laws. She points out that there were OSHA violations and other legal documents that claim marijuana had nothing to do with Adam's death. While Anahita believes this is going to be critical in Erika's case, it will only help in a civil case, in which Erika can pursue a civil lawsuit against Adam's company. However, it's not as useful in the worker's compensation context of her current case she's involved in now.
Anahita notes under federal law, marijuana is still a crime, and federal law always trumps state law. The implications of marijuana legalization continue to be seen as legalization continues.