Are You Too Old to Work Out?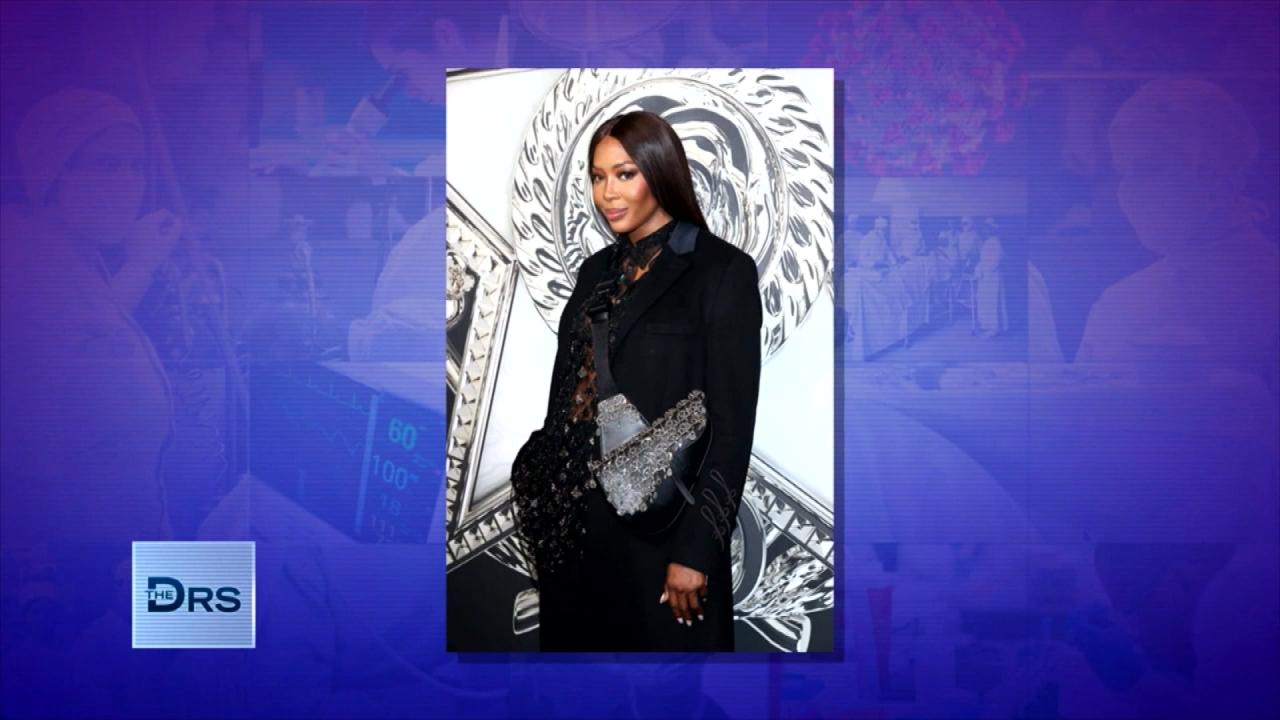 What Being a Supermodel Entails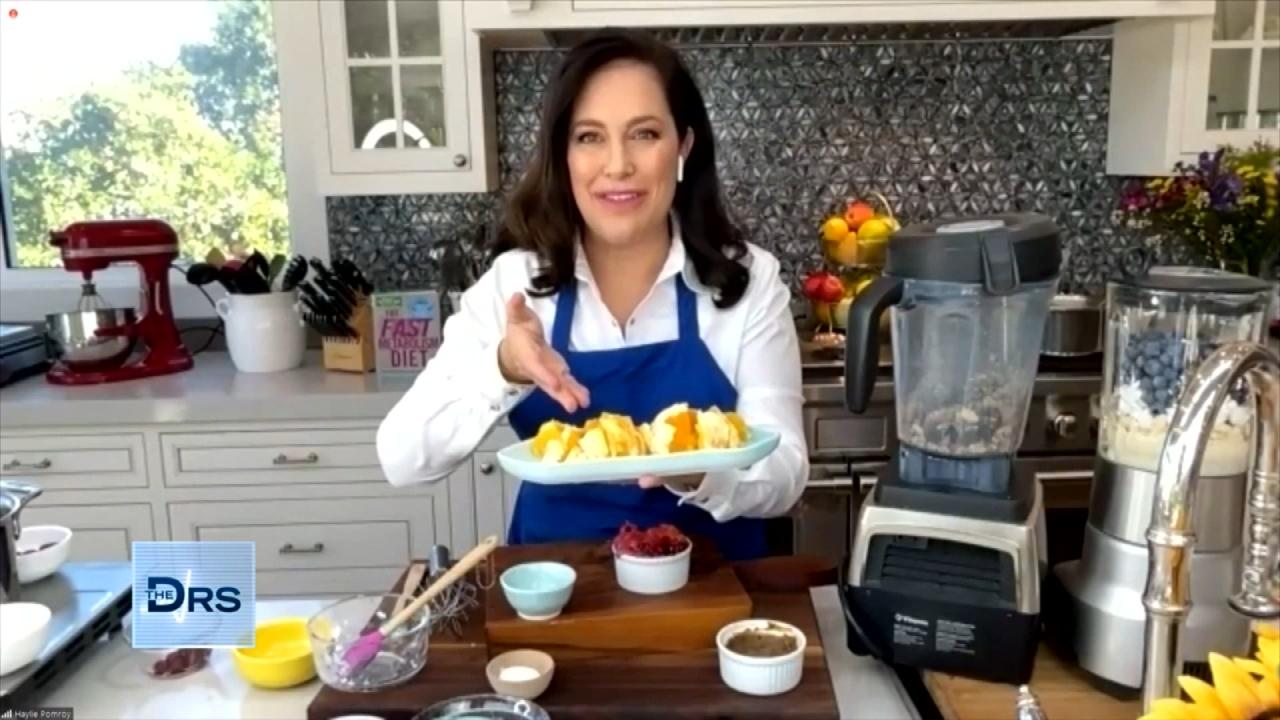 A Dessert That Can Ignite Your Metabolism?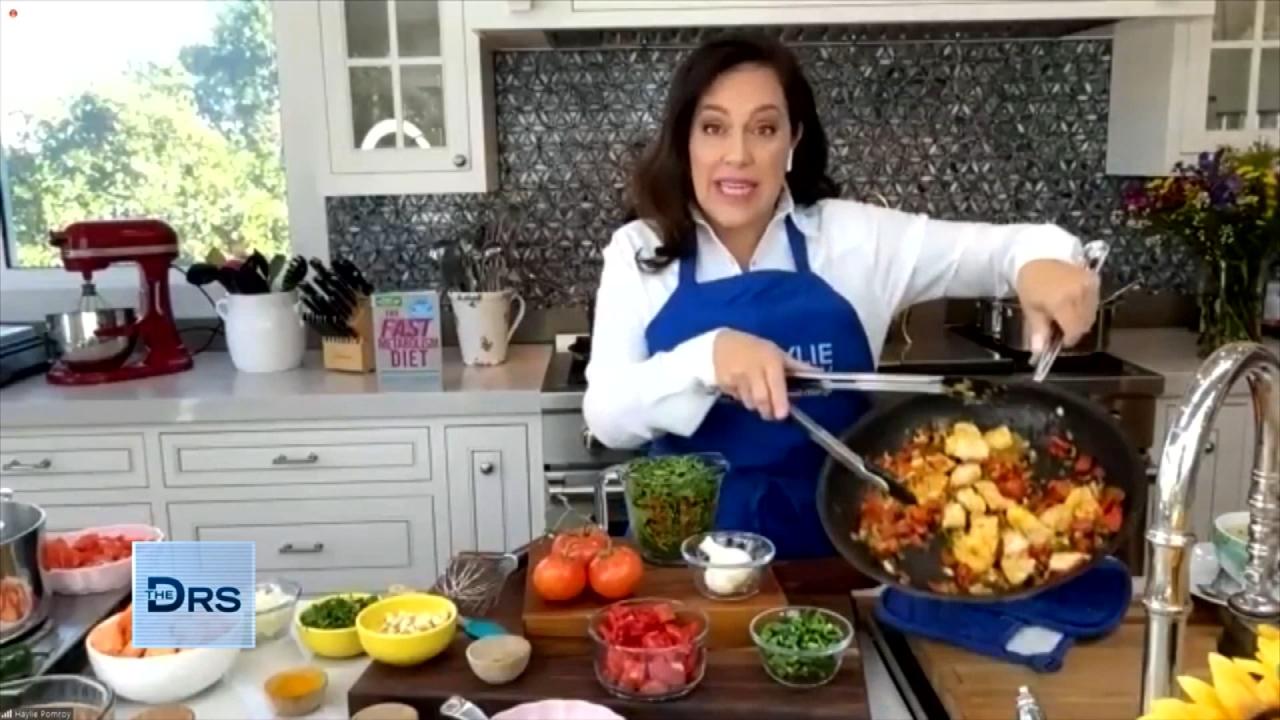 Tips to Rev Up Your Metabolism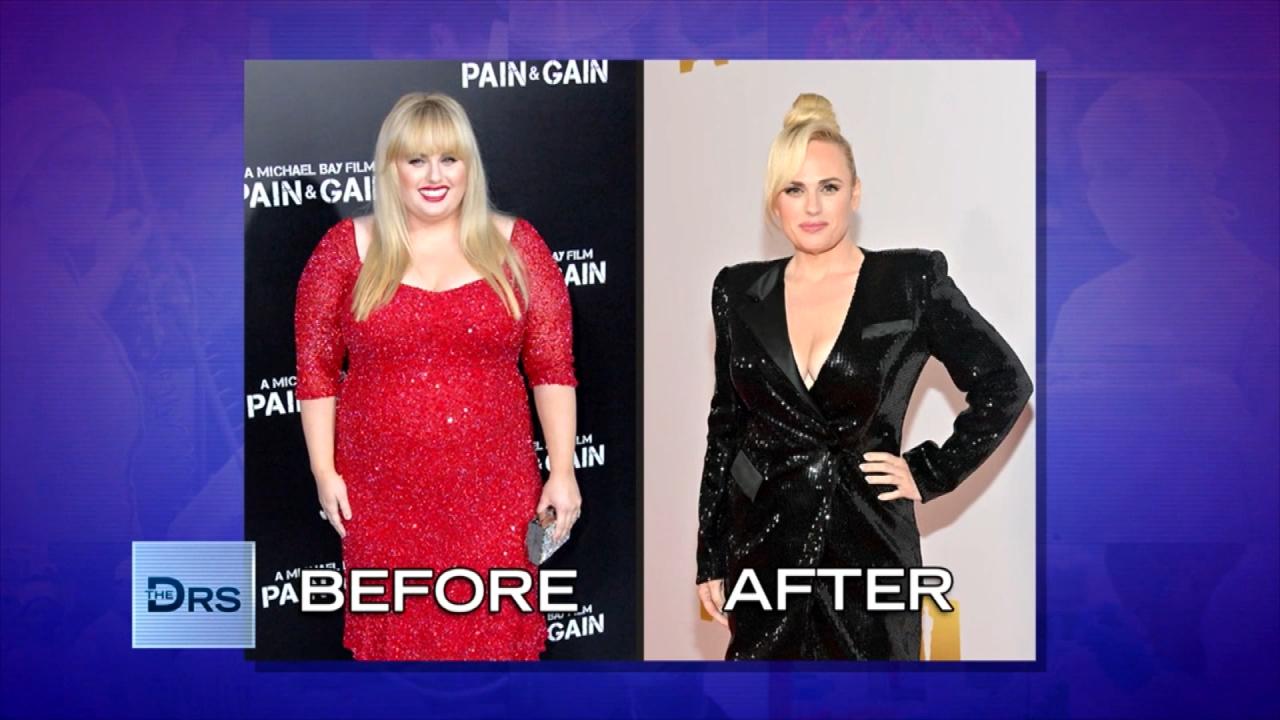 How Rebel Wilson Lost 70+ Pounds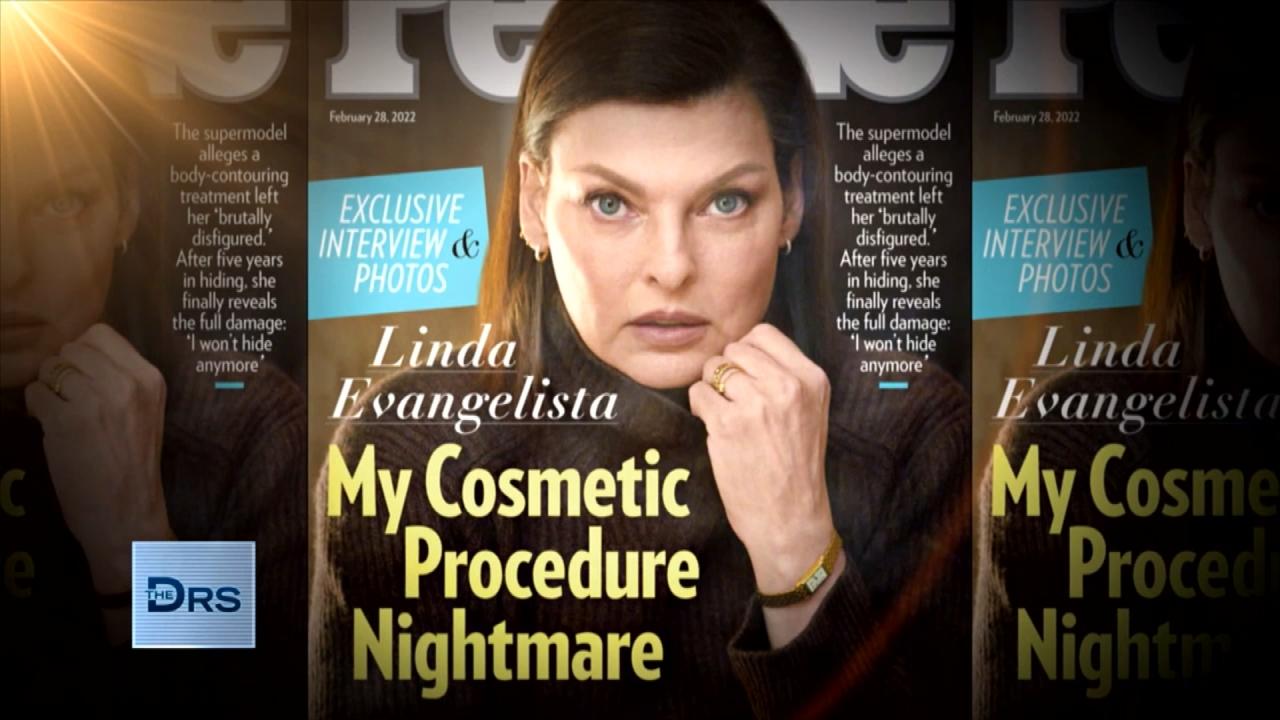 What Happened with Linda Evangelista and the Fat Freezing Proced…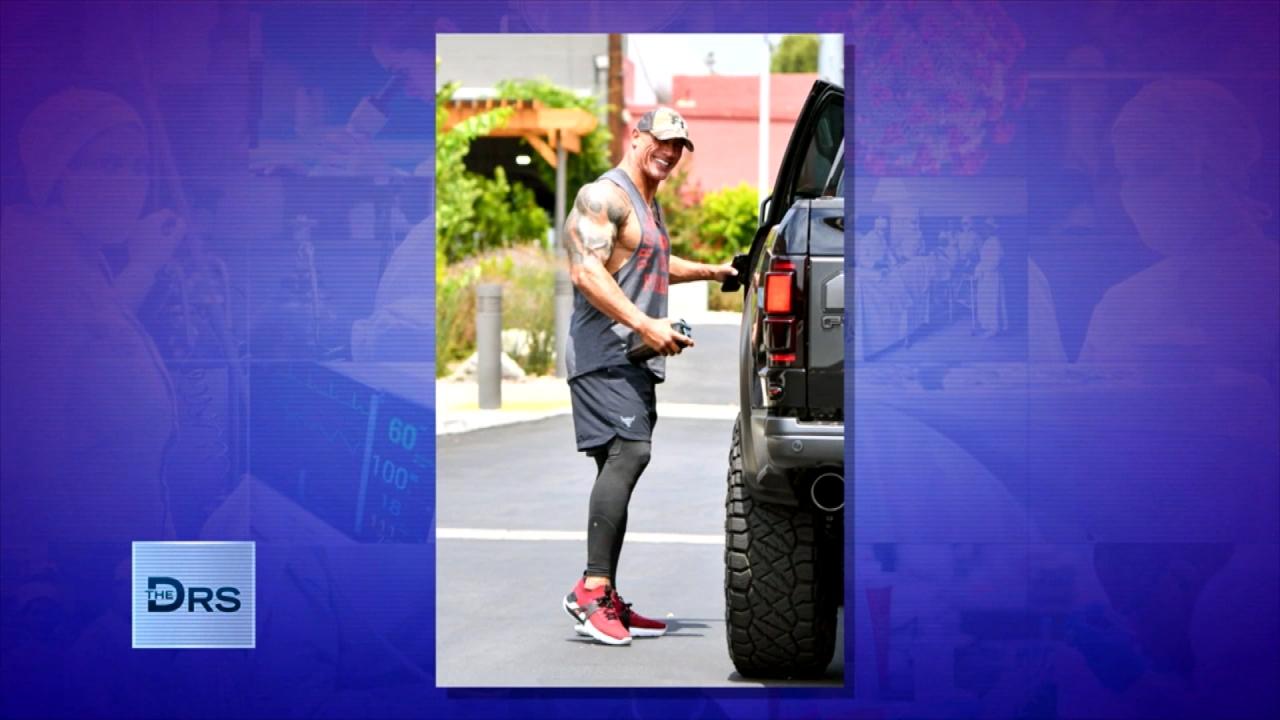 Should You Work Out on an Empty Stomach?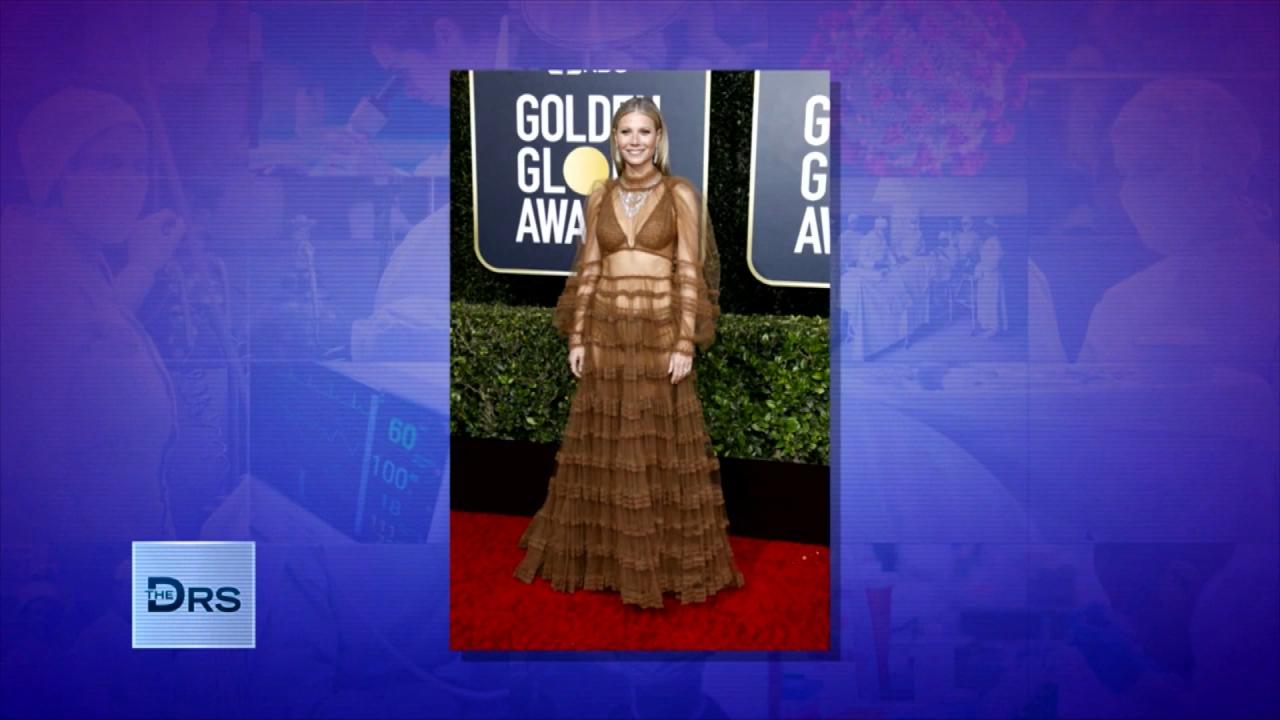 Is the Gwyneth Paltrow-Popular Prolon Diet Healthy?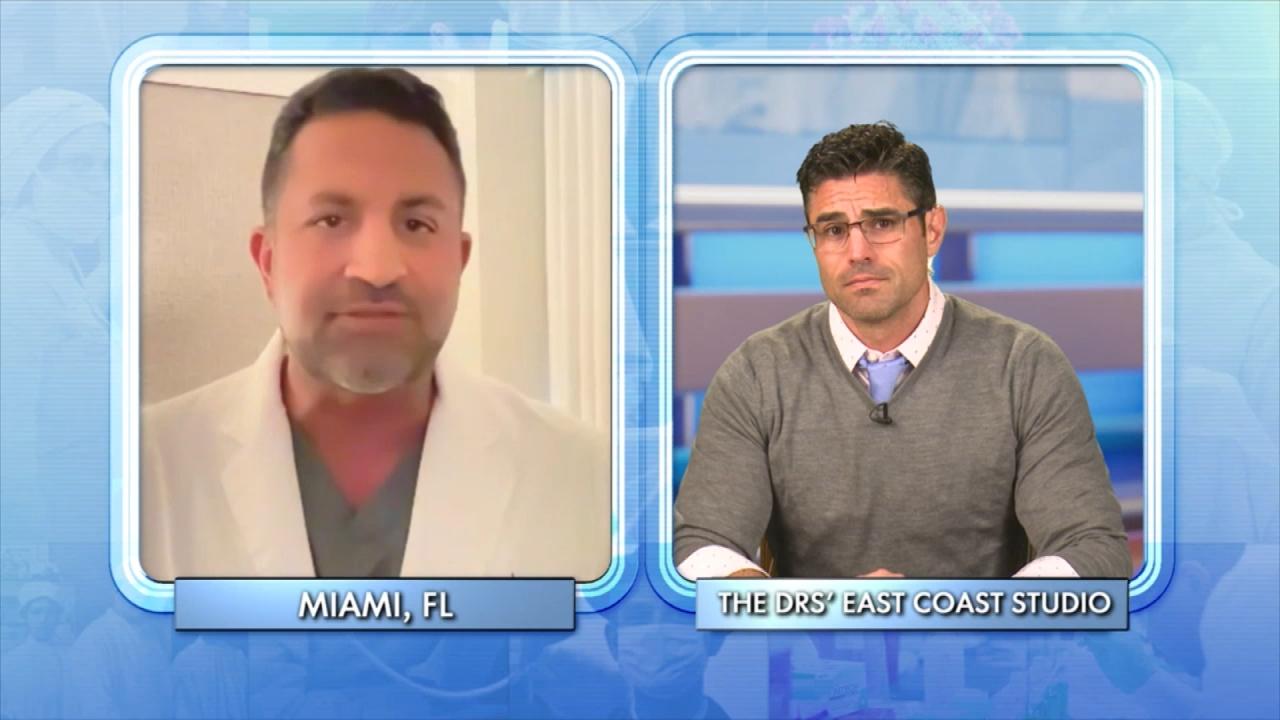 What Biomarkers Can Tell You About Your Health!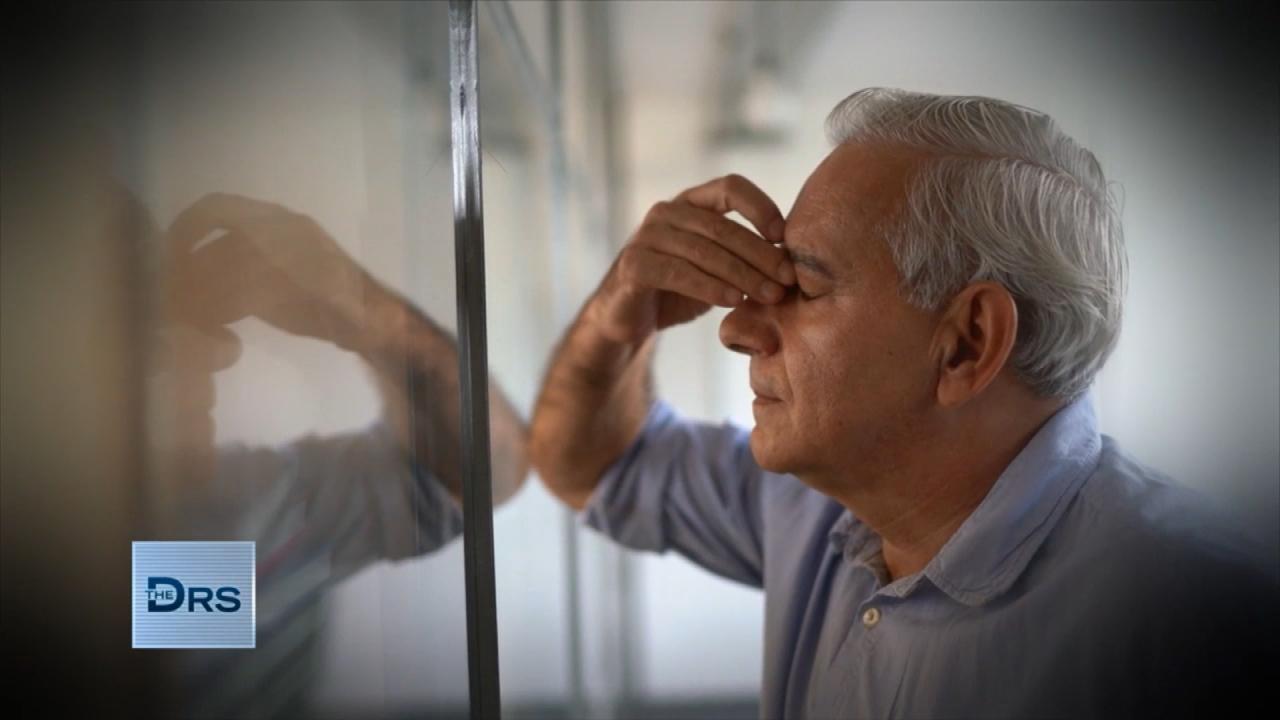 How to Determine If You Have Chronic Inflammation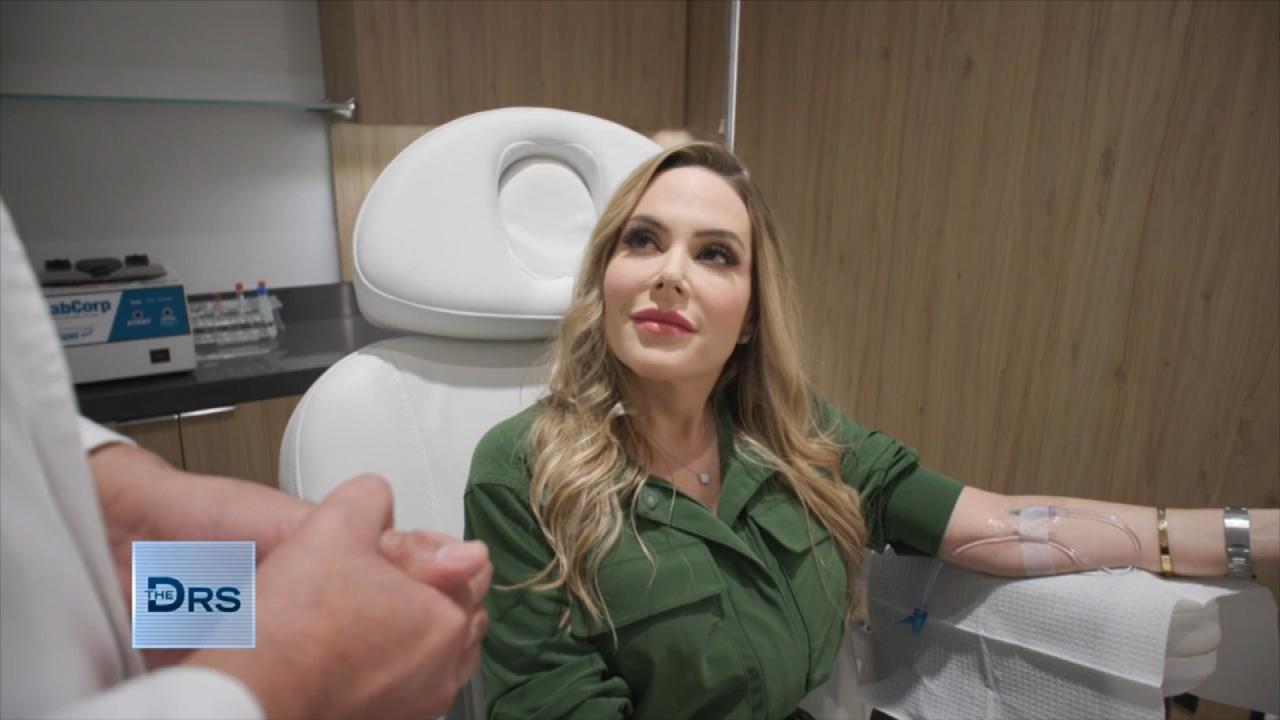 Can IV Infusions Actually Boost Your Health?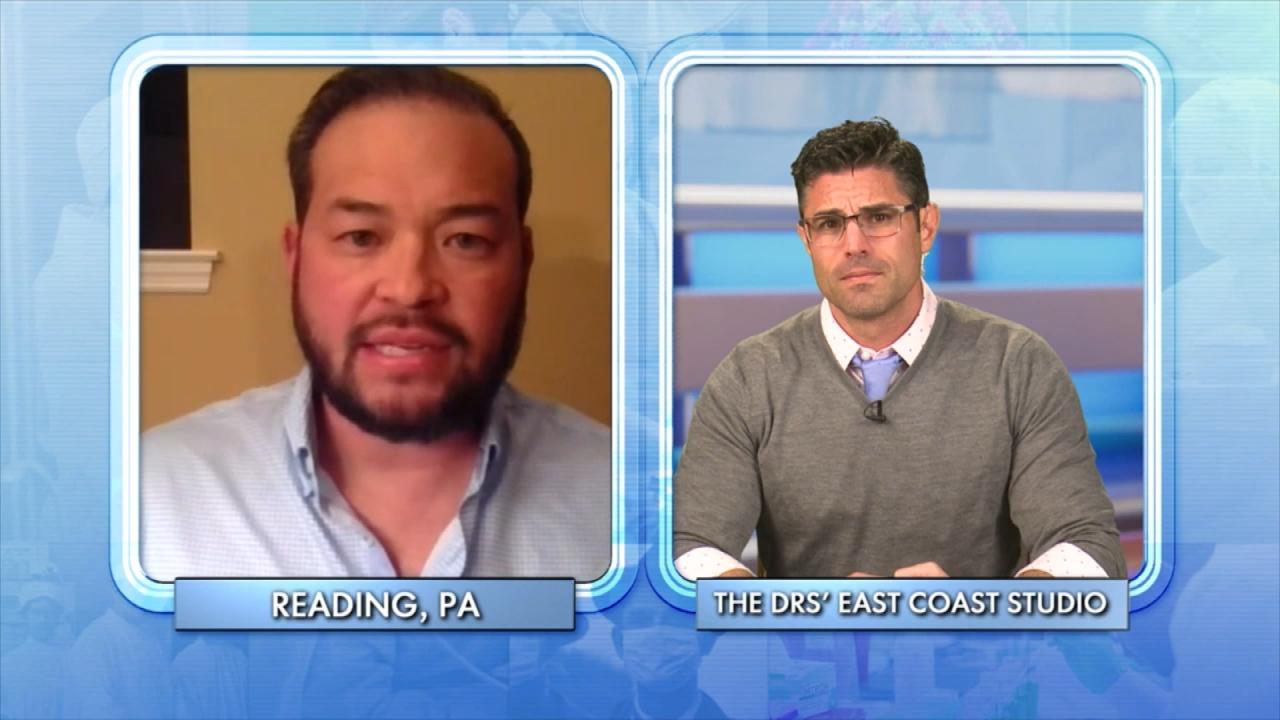 Does Jon Gosselin Know What He Wants in a Partner?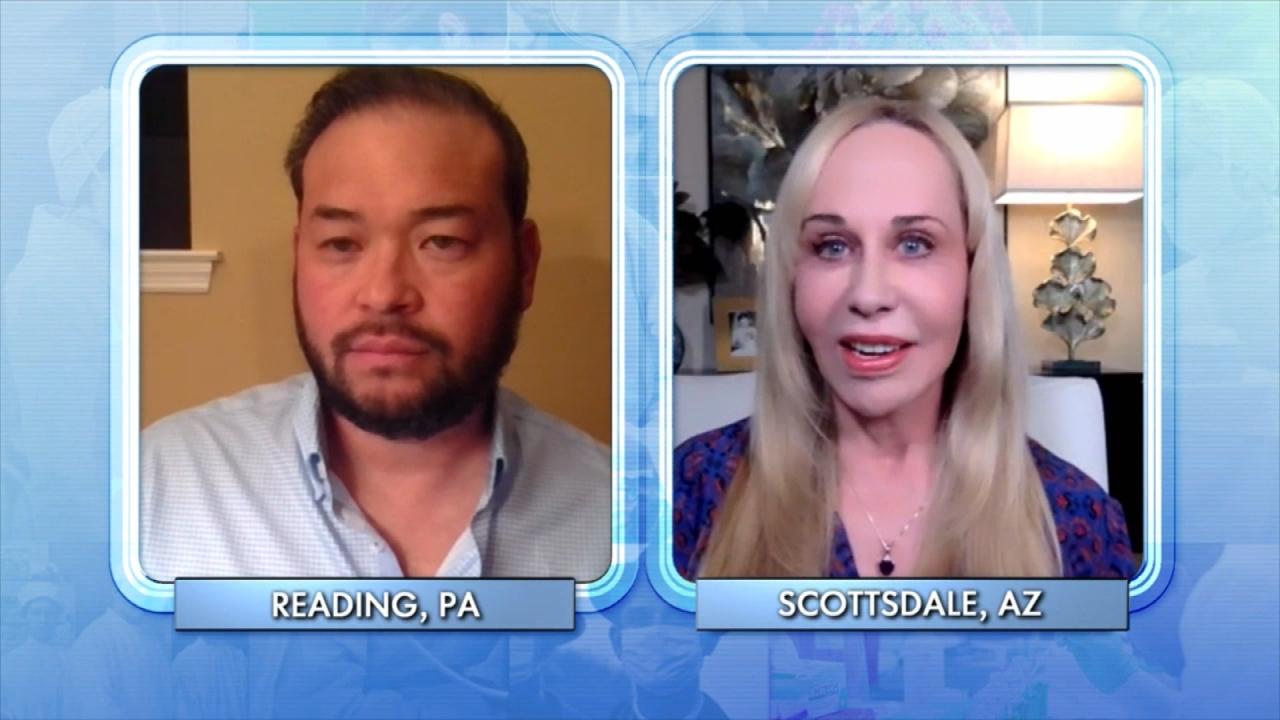 Reality Star Jon Gosselin Meets with Relationship Expert!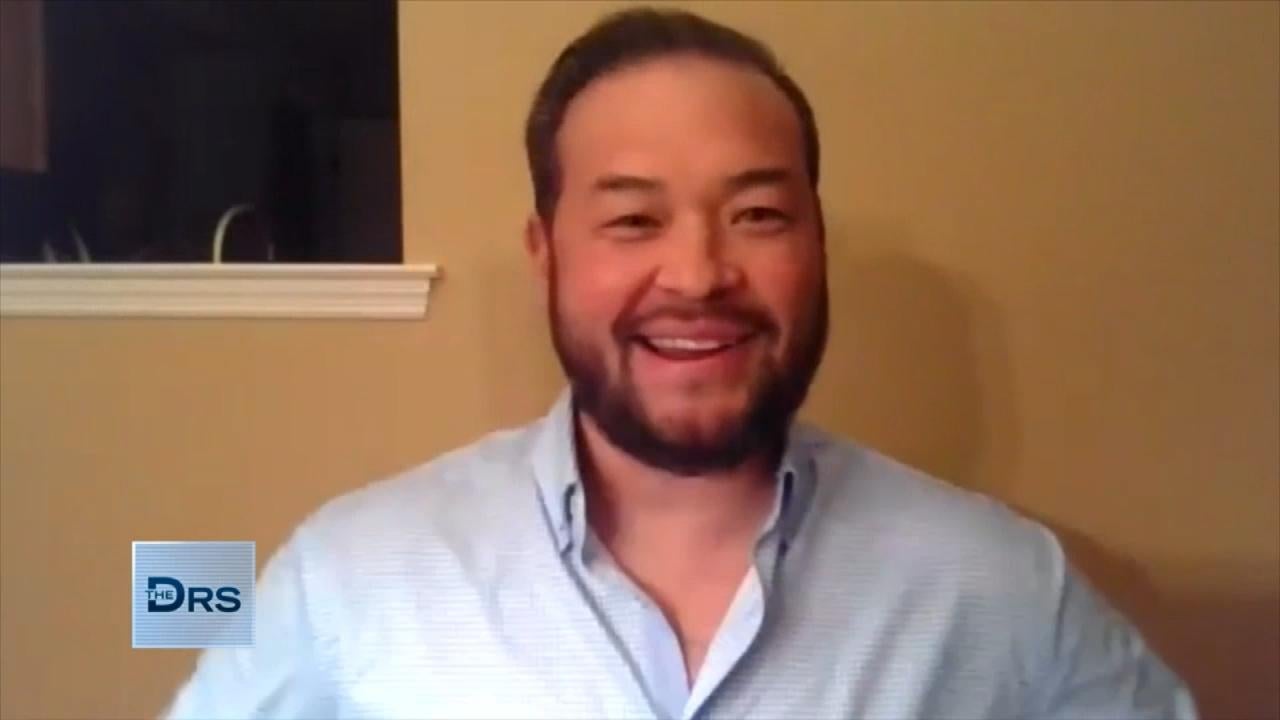 Is Reality Star Jon Gosselin Ready to Date?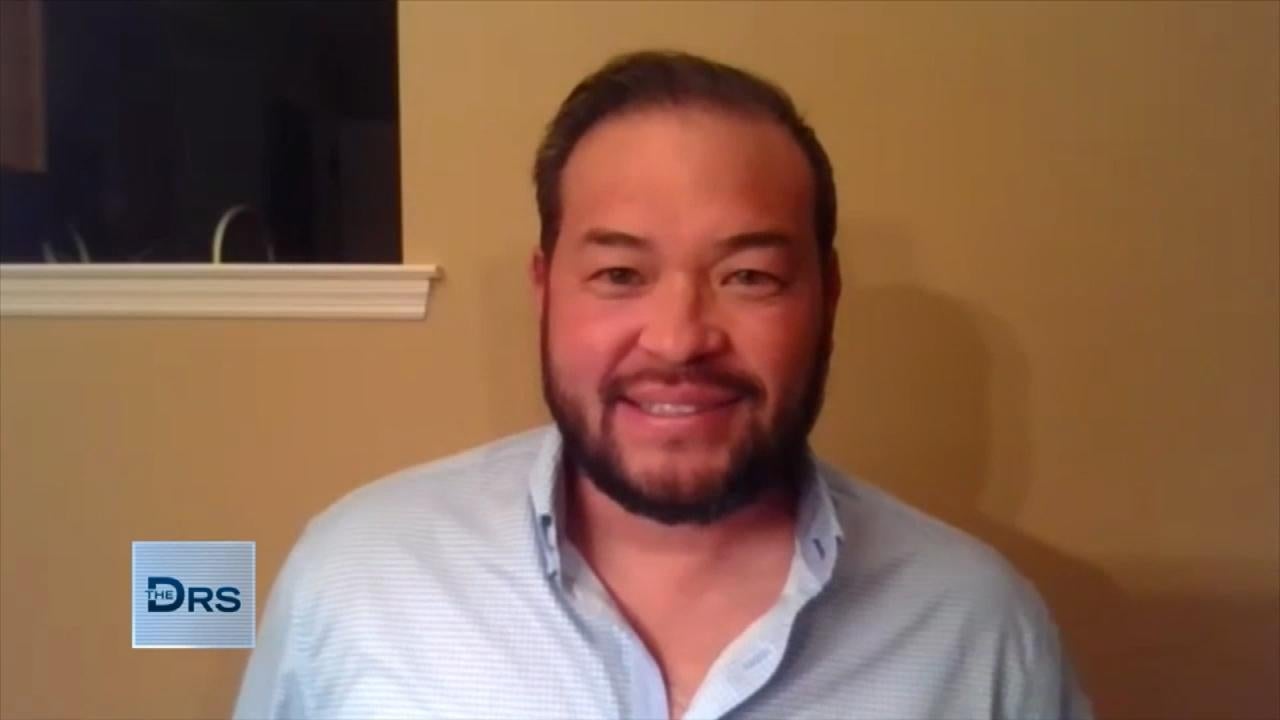 Jon Gosselin Reveals Hair Transplant Results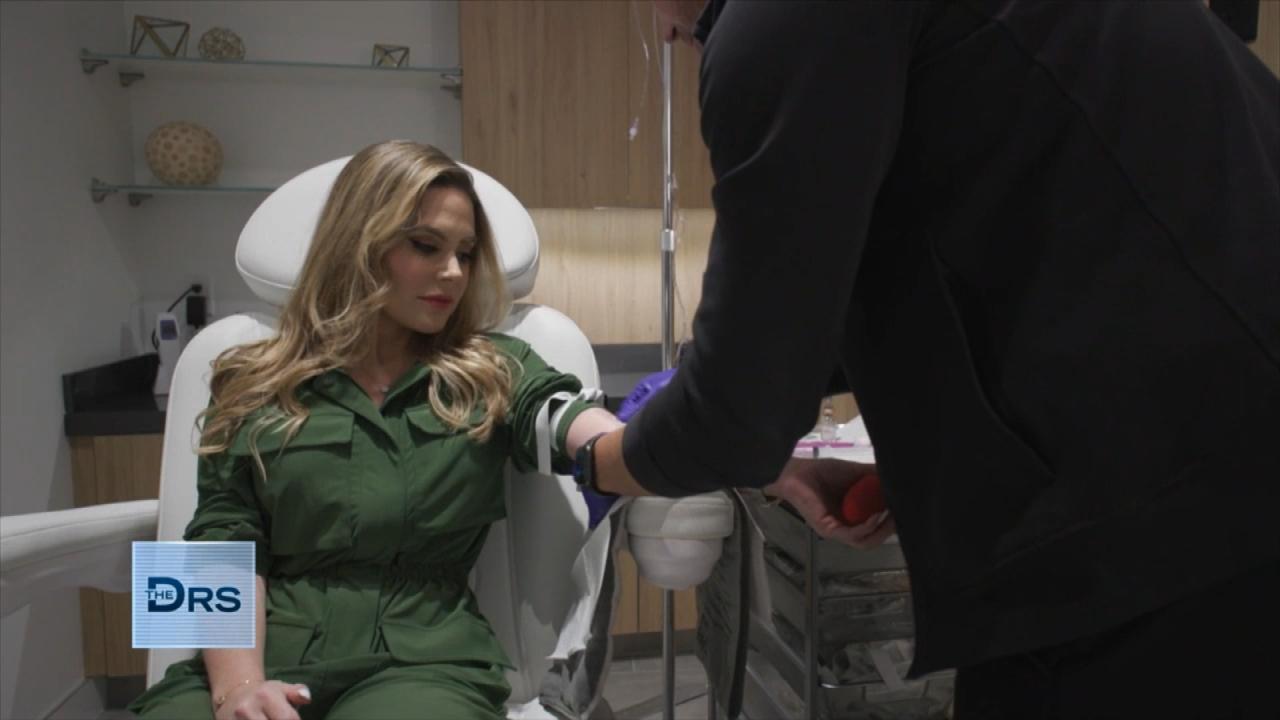 How to be the CEO of Your Own Health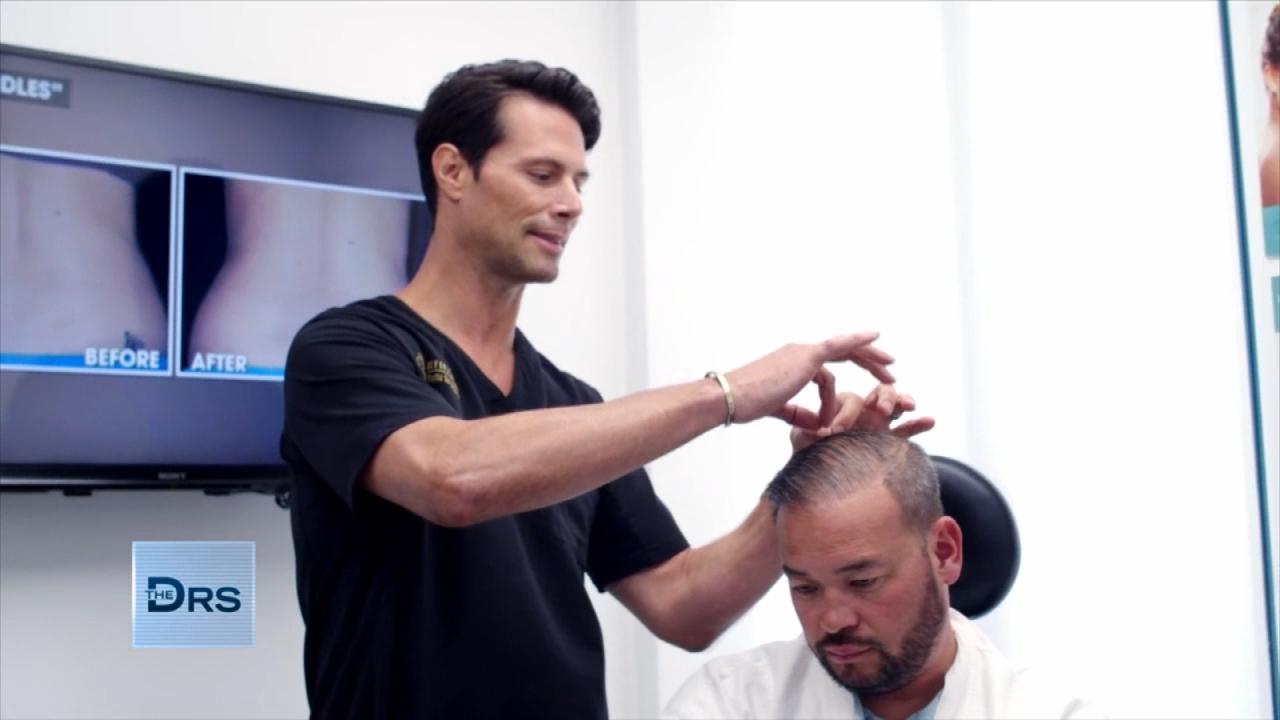 Reality Star Jon Gosselin Undergoes Hair Transplant to Boost Con…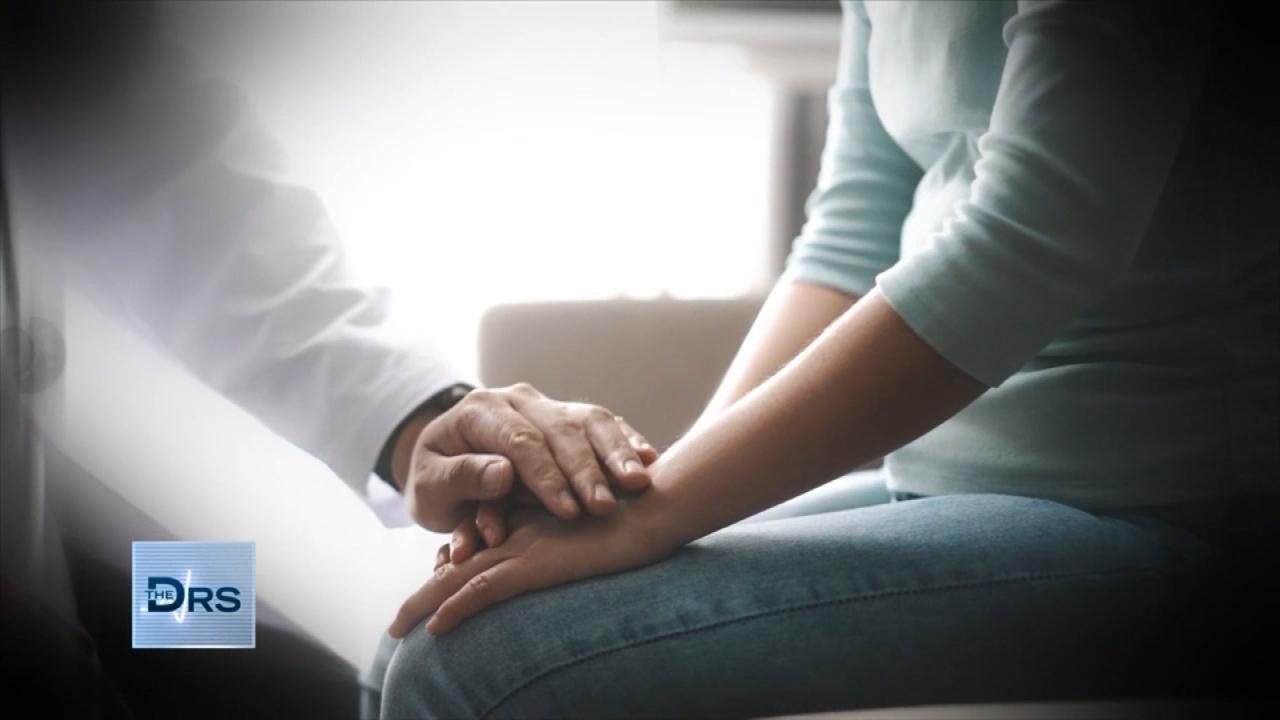 How Can You Be Proactive about Detecting Cancer?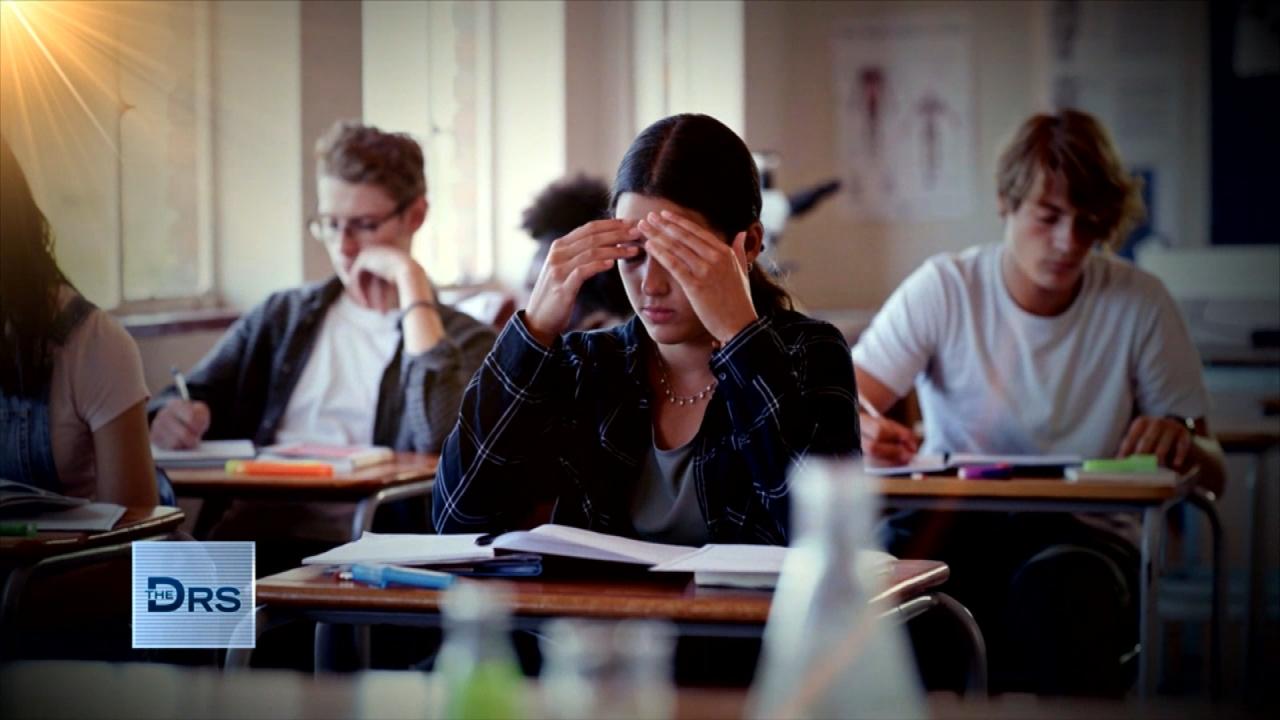 Should Kids Be Able to Take Mental Health Days?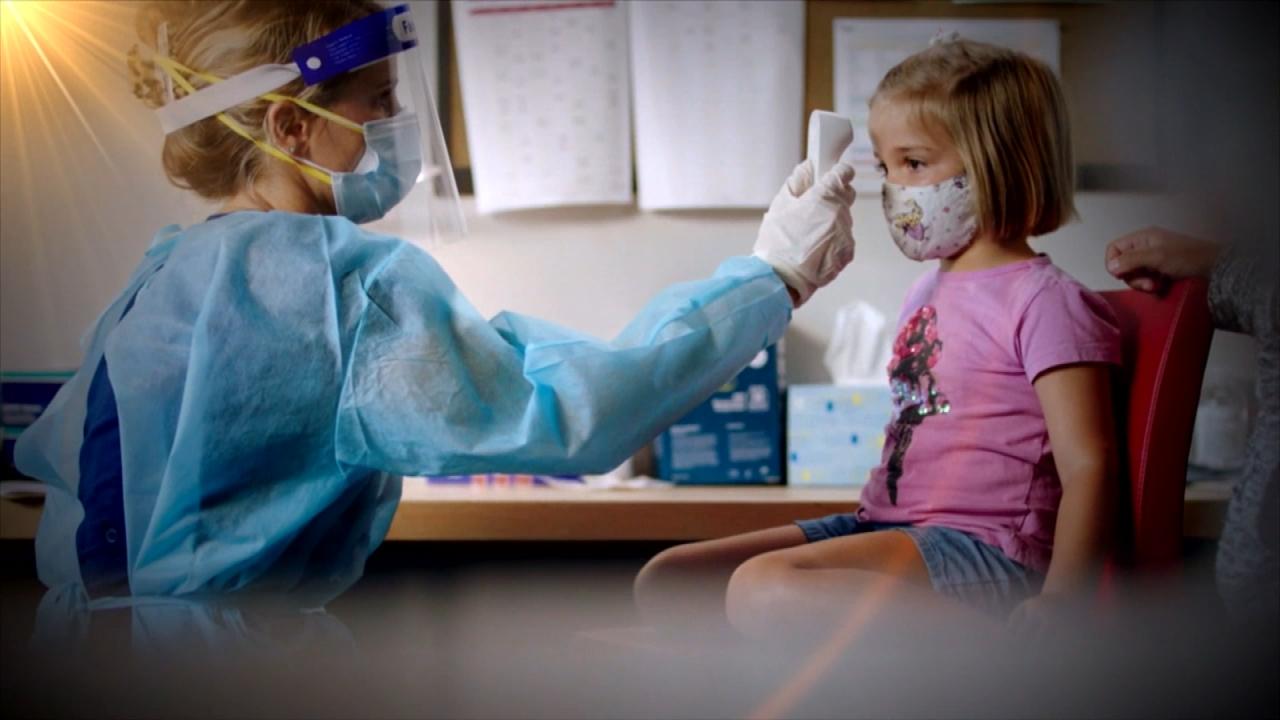 How to Talk to Your Kids about Mental Health
Do you feel "too old" to work out and exercise? You're not alone, but The Doctors are here to remind you that most people can stay active and exercise at any age.
Watch: The Best Workout for Your Age Group
One study found by the age of 41, a majority of American adults said they were too old to exercise, a finding that left our panel shocked.
"You should have been getting some form of exercise your entire life," plastic surgeon Dr. Andrew Ordon notes, saying as we age it becomes "even more important" to exercise.
Of course, as we age, how we stay active will change, but Dr. Ordon encourages the viewers, "You don't ever want to stop."
Also, ER physician Dr. Travis Stork feels during your 40s is a great time to start working out regularly. And if the idea of "working out" feels stressful or unattainable, The Doctors suggest thinking about it as simply "moving" and staying active.
Regular movement, exercise, and workouts will benefit your brain health, heart health, respiratory healthy, and digestive health. Additionally, OB/GYN Dr. Nita Landry notes regular exercise can help with depression, anxiety, and sleep.
Watch: In Your 50s: Do These Workouts!
If you are looking to boost your activity levels, try a brisk walk, taking the stairs instead of the elevator, or go for a swim. Get even more ideas on how to exercise and optimize your health from The Doctors.
*As always, consult with your doctor about what type of exercise will best benefit you.