Can Your Relationship Survive the Pandemic?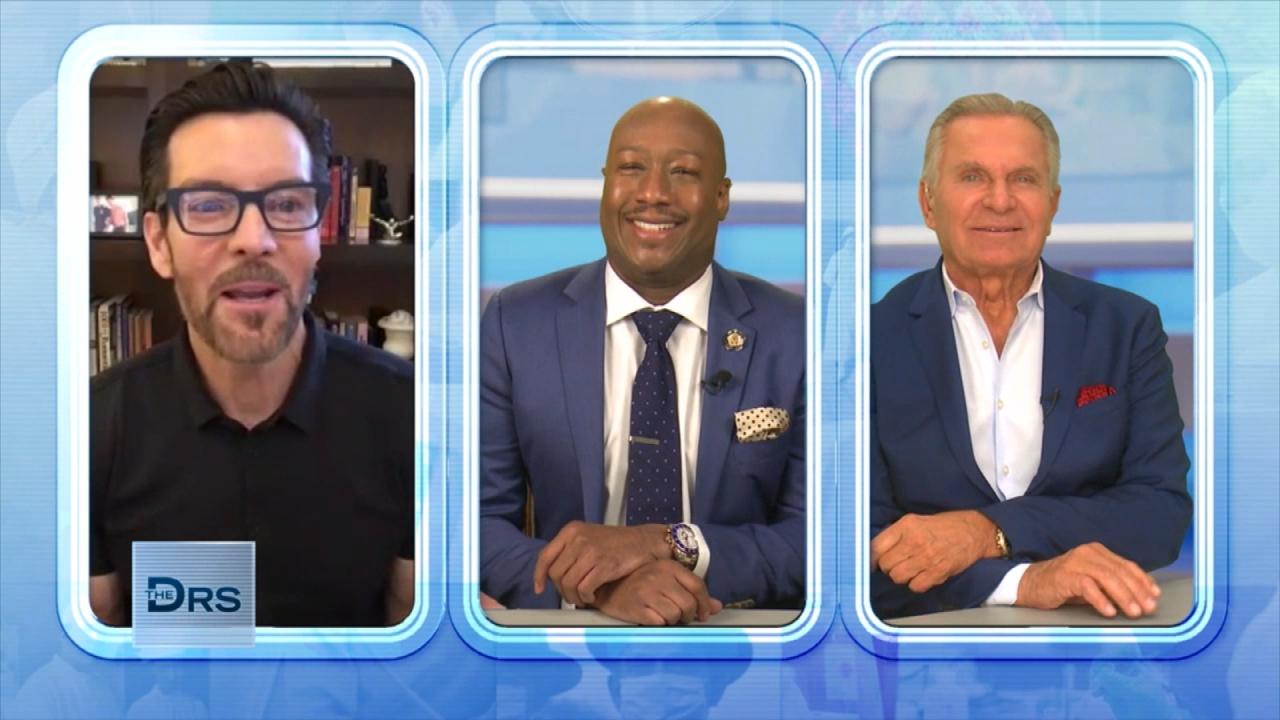 PX90 Creator Tony Horton's 3 Tips for Staying Healthy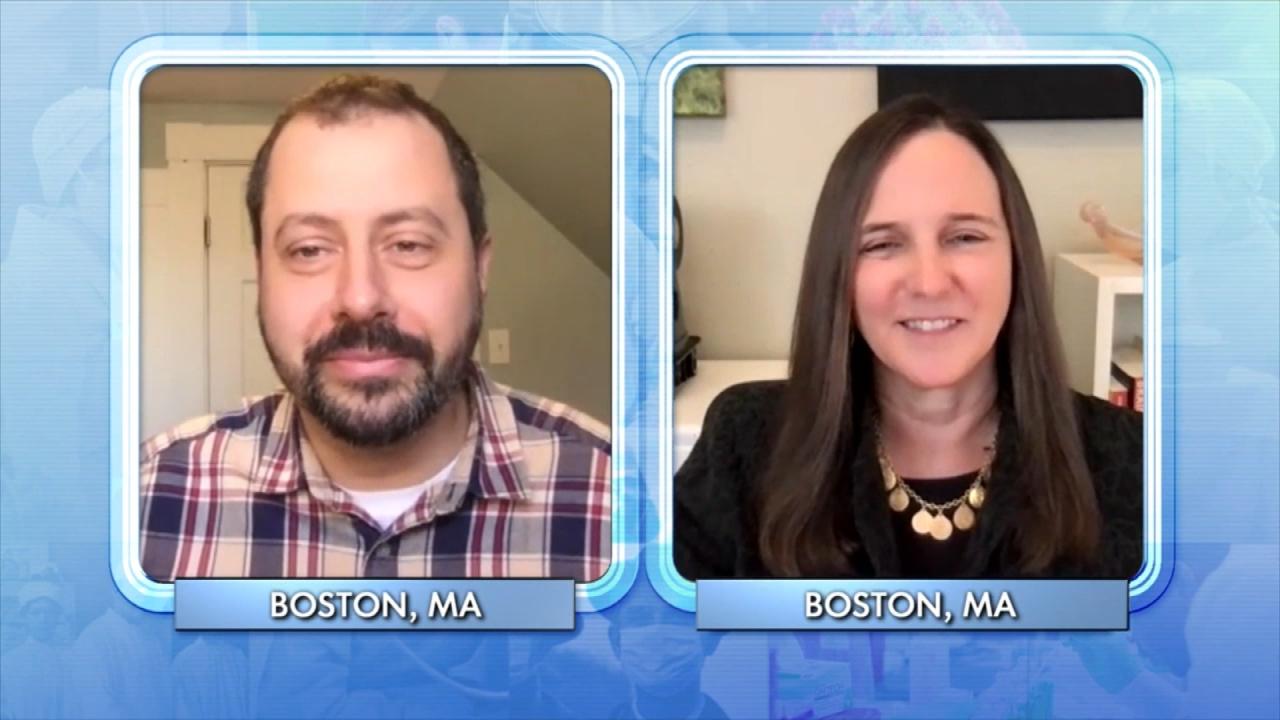 The Fight for a Tobacco-Free Generation!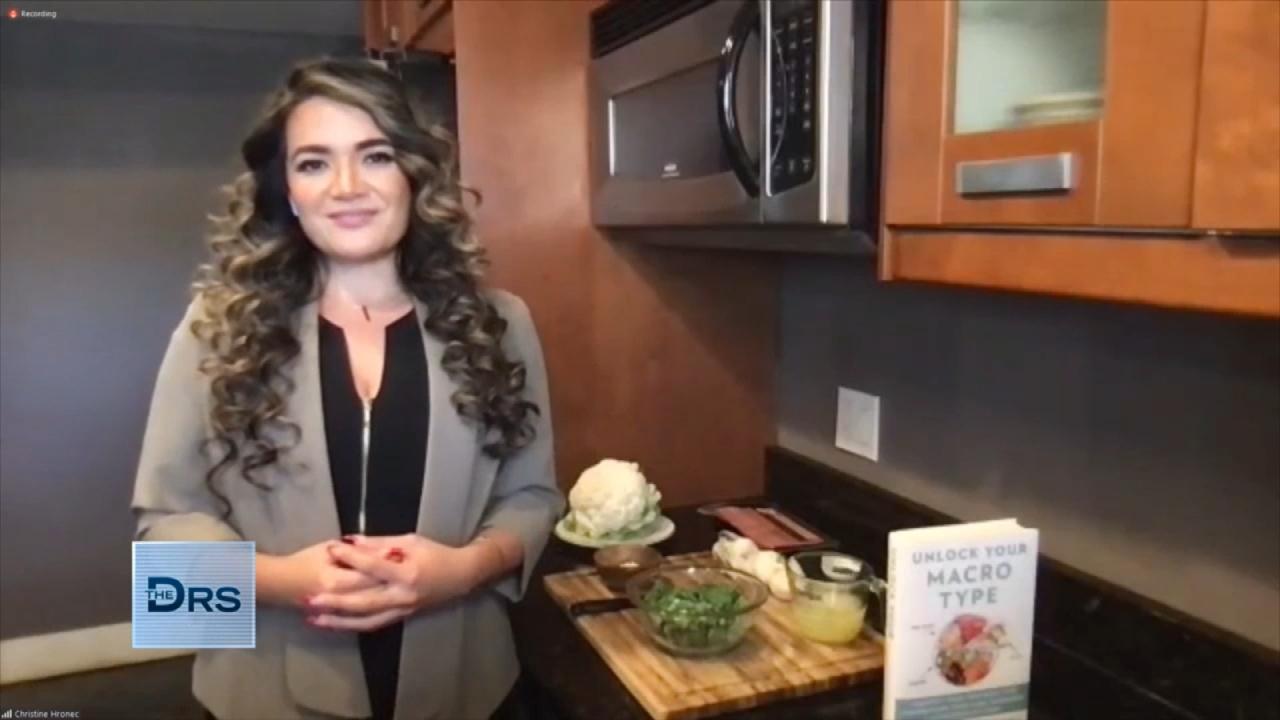 Why Did Your Diet Fail?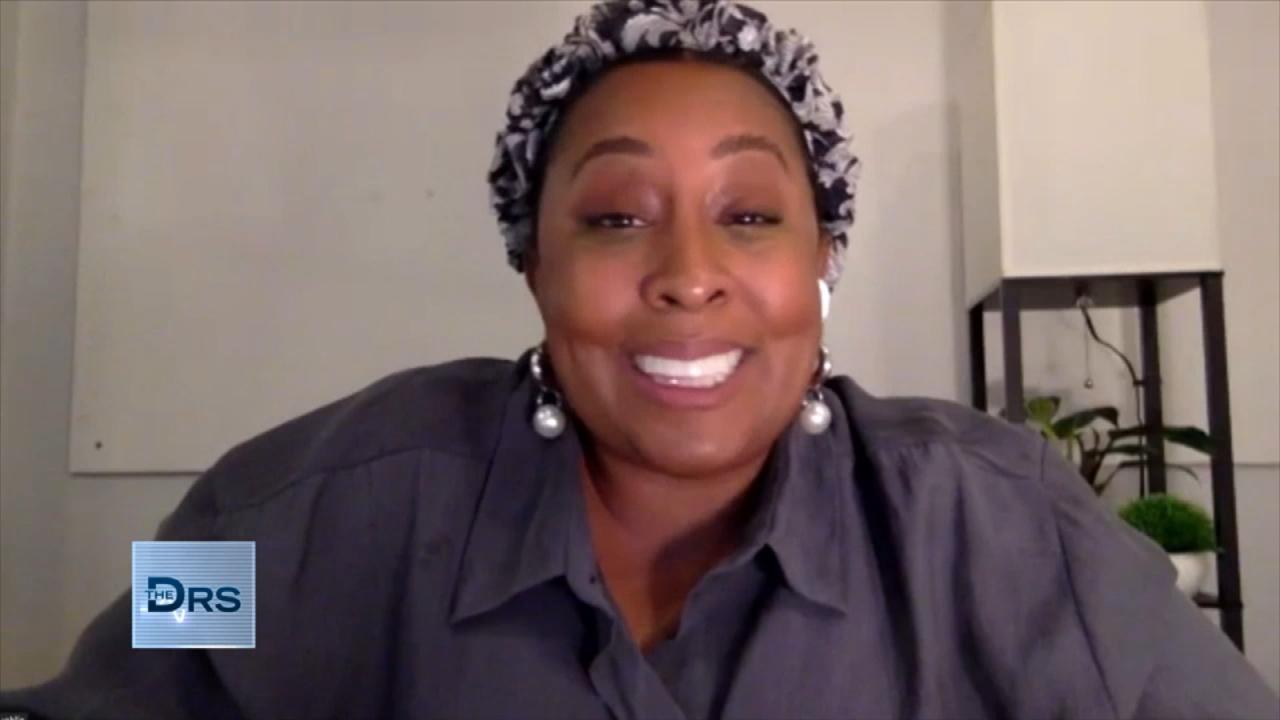 Woman Returns with Her Brand-New Smile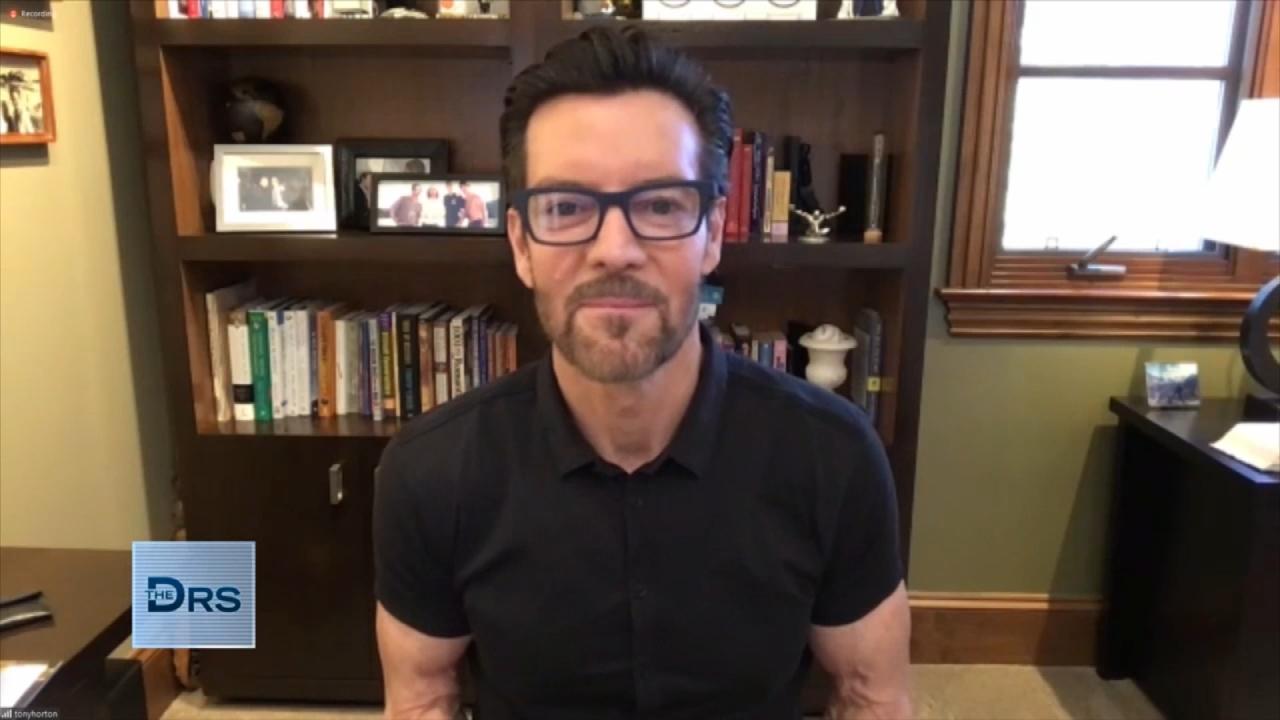 Are You Working Out Too Much?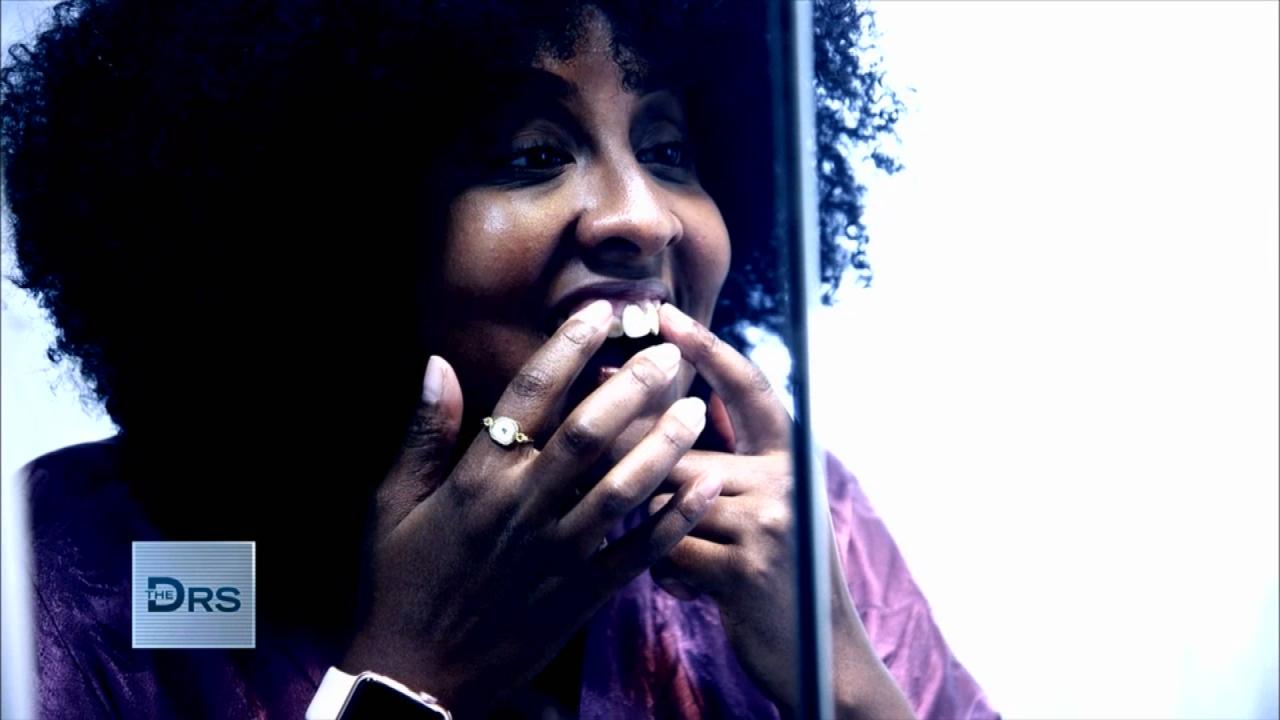 Woman Gets a Total Smile Makeover for Her Wedding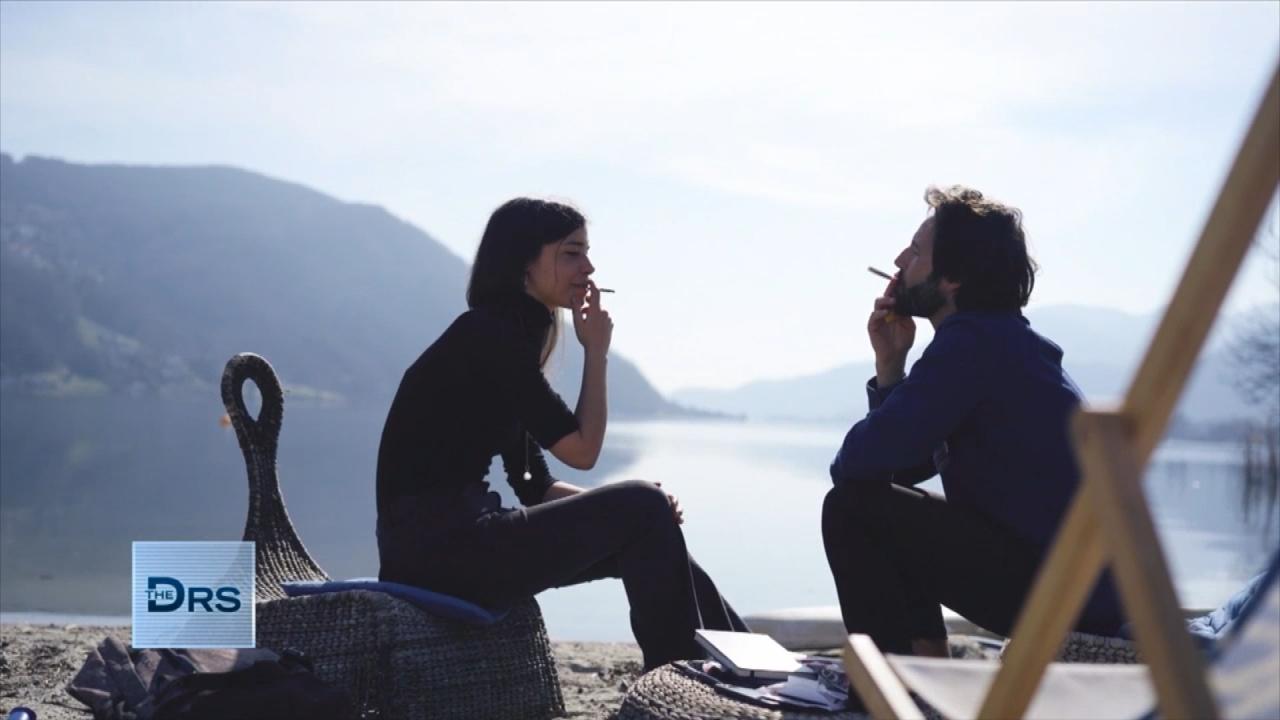 Could Laws Help Prevent the Next Generation from Smoking?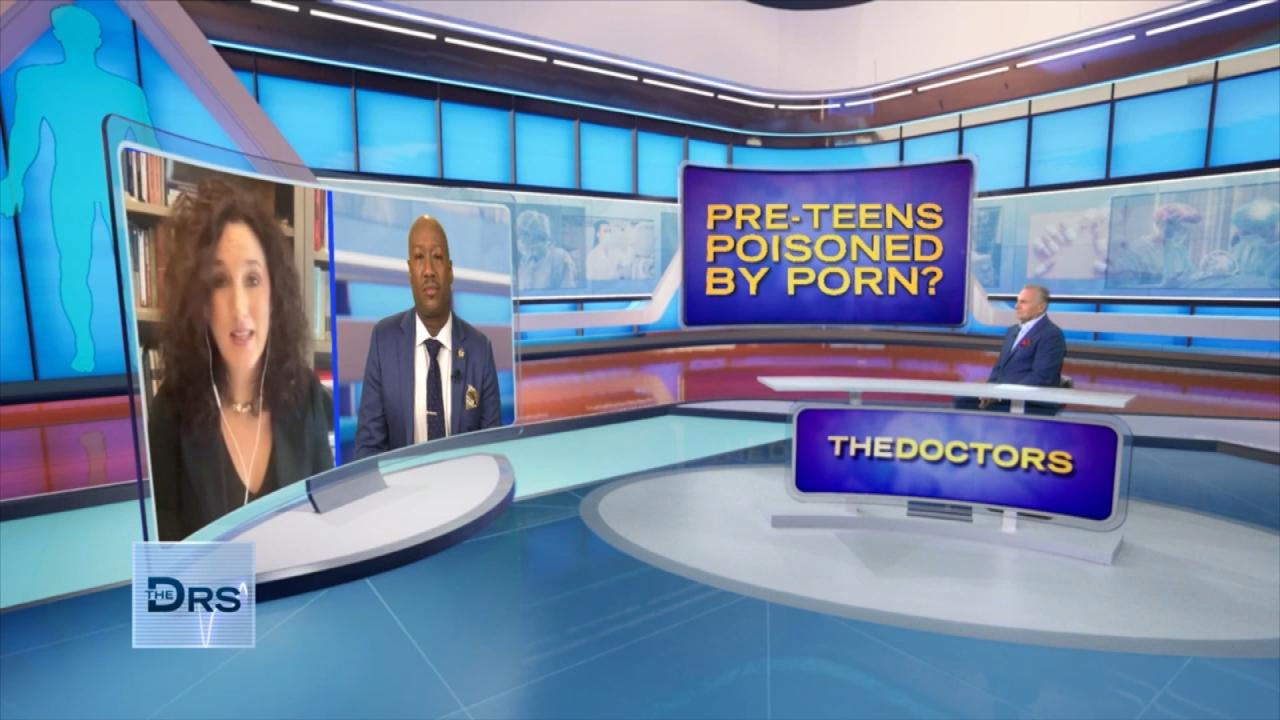 The Unwanted Lessons Your Child Could Learn from Adult Content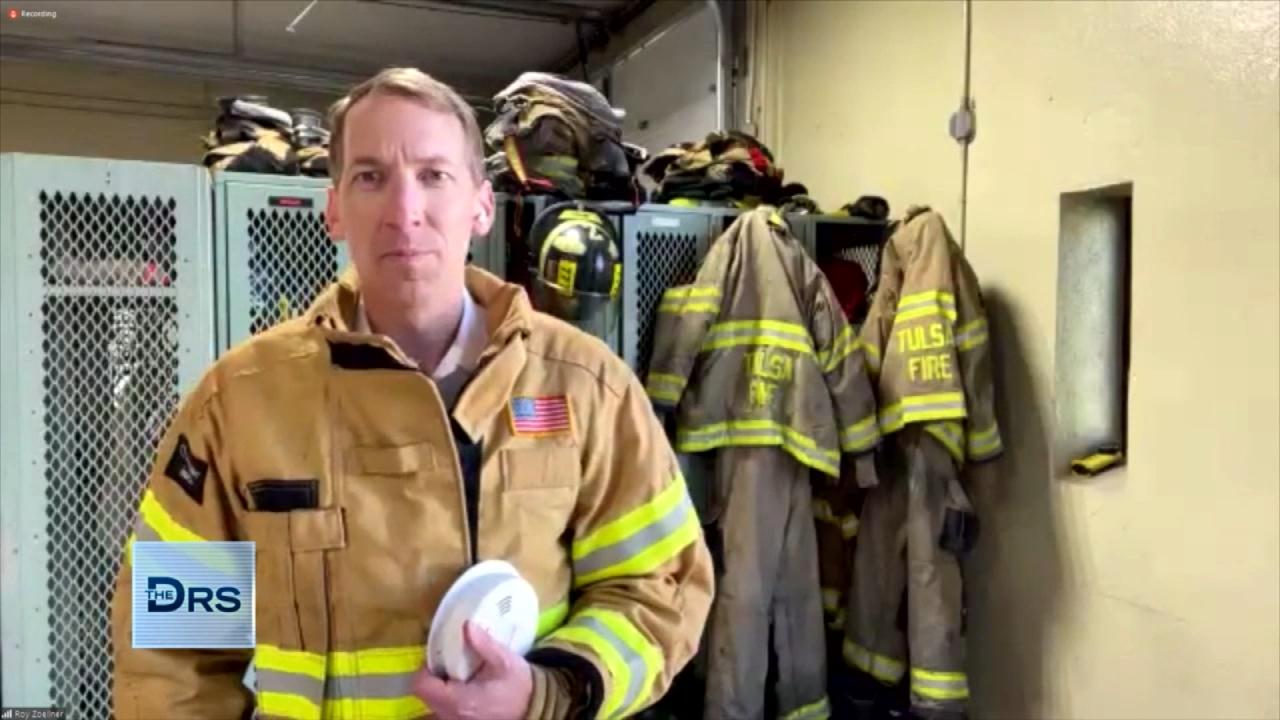 Practical Tips to Surviving a House Fire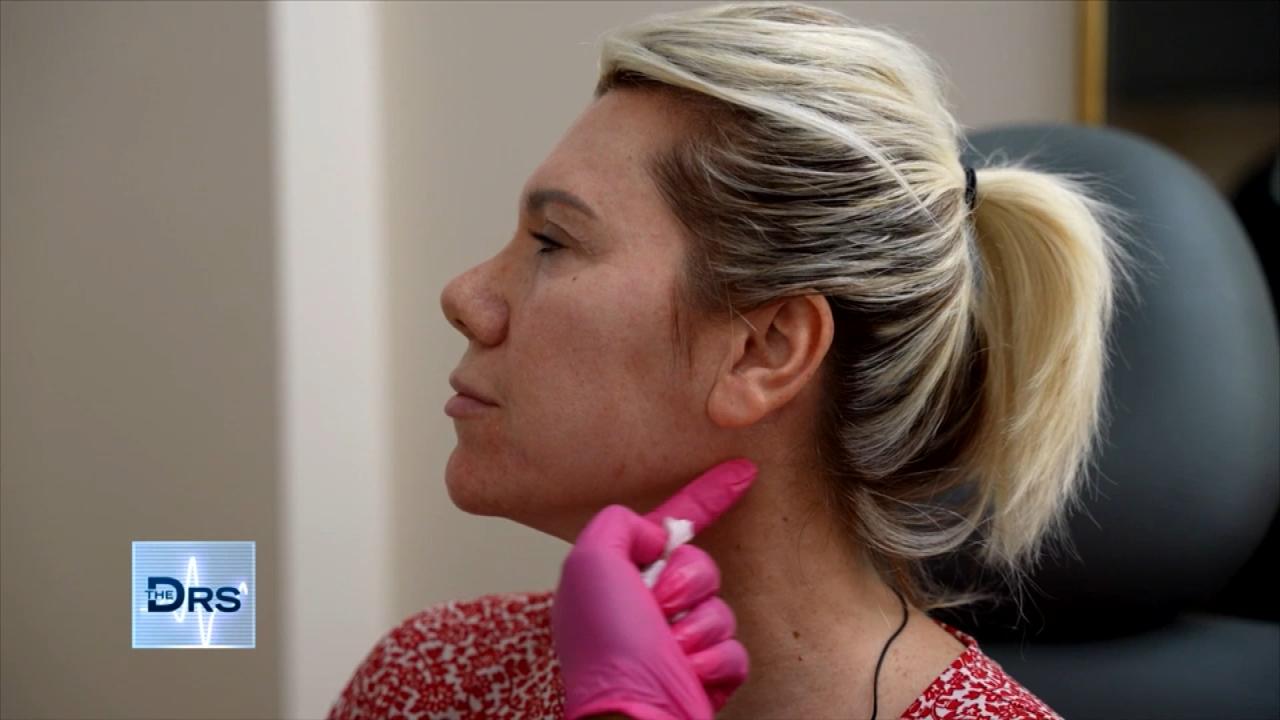 Watch a Woman Undergo Mini Filler 'Glow Up'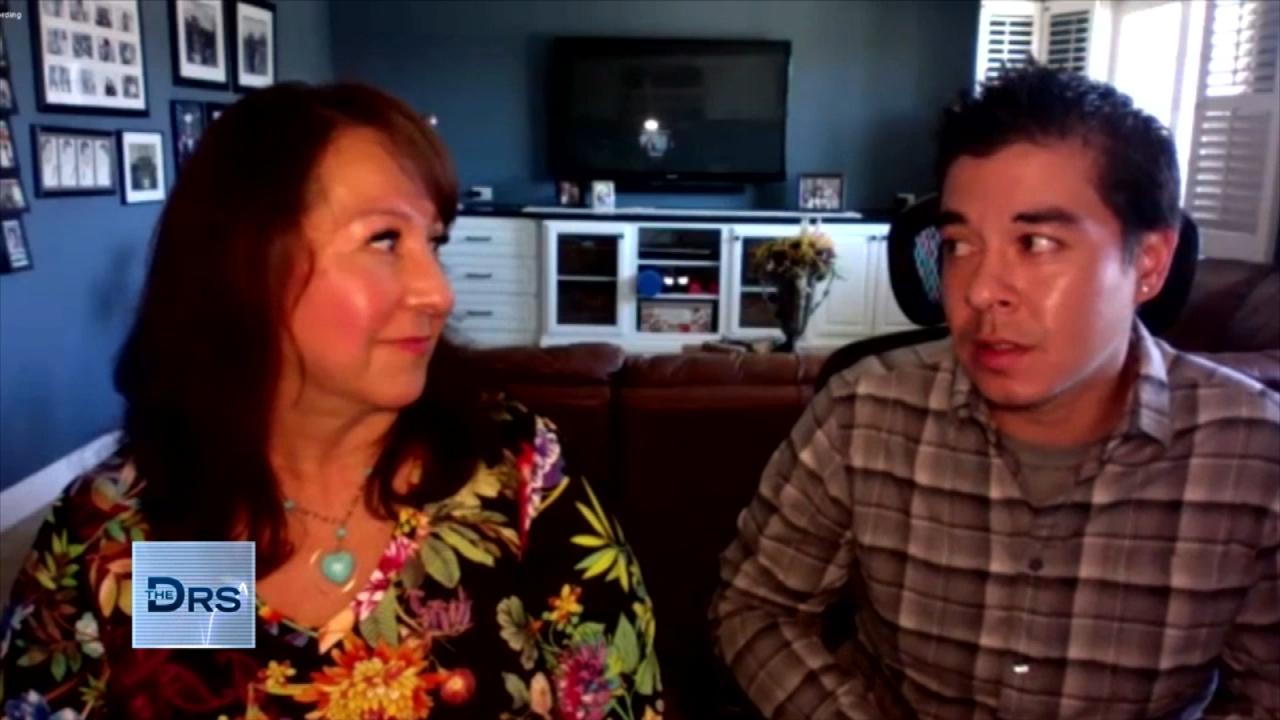 Son's Death Inspired Mom to Help Others Addicted to Opiates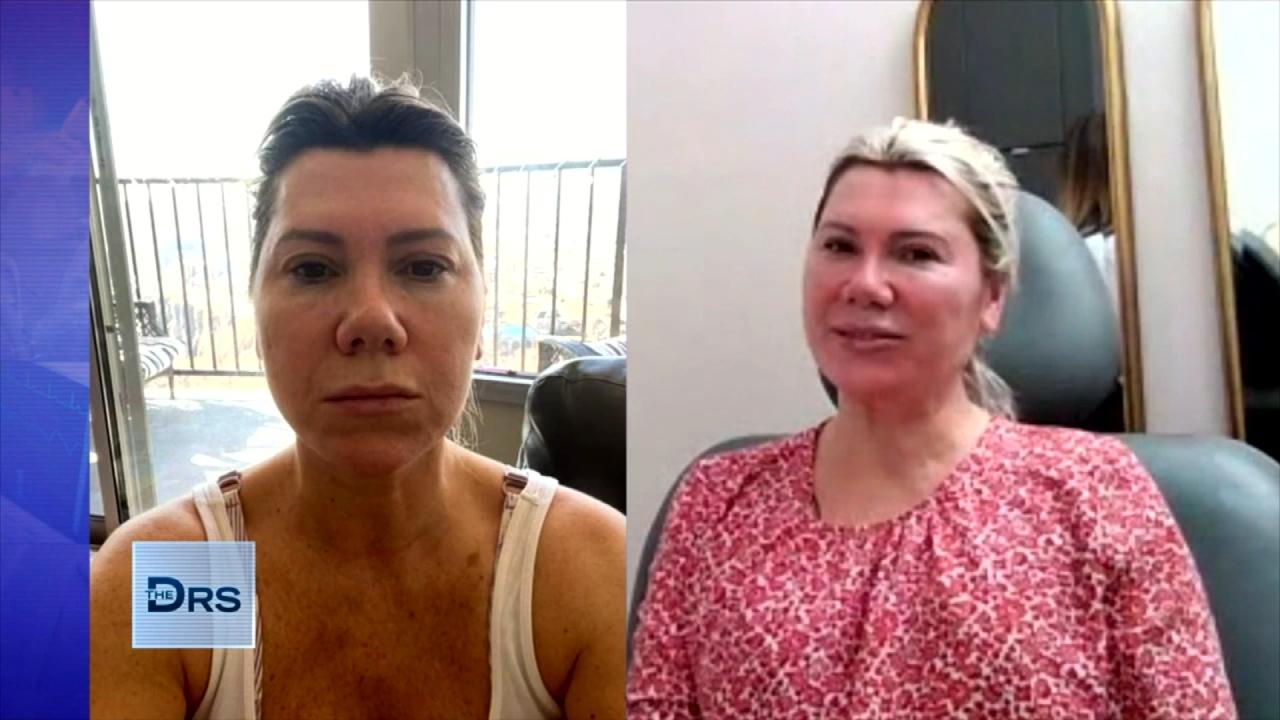 See Woman's Before and After Filler 'Glow Up'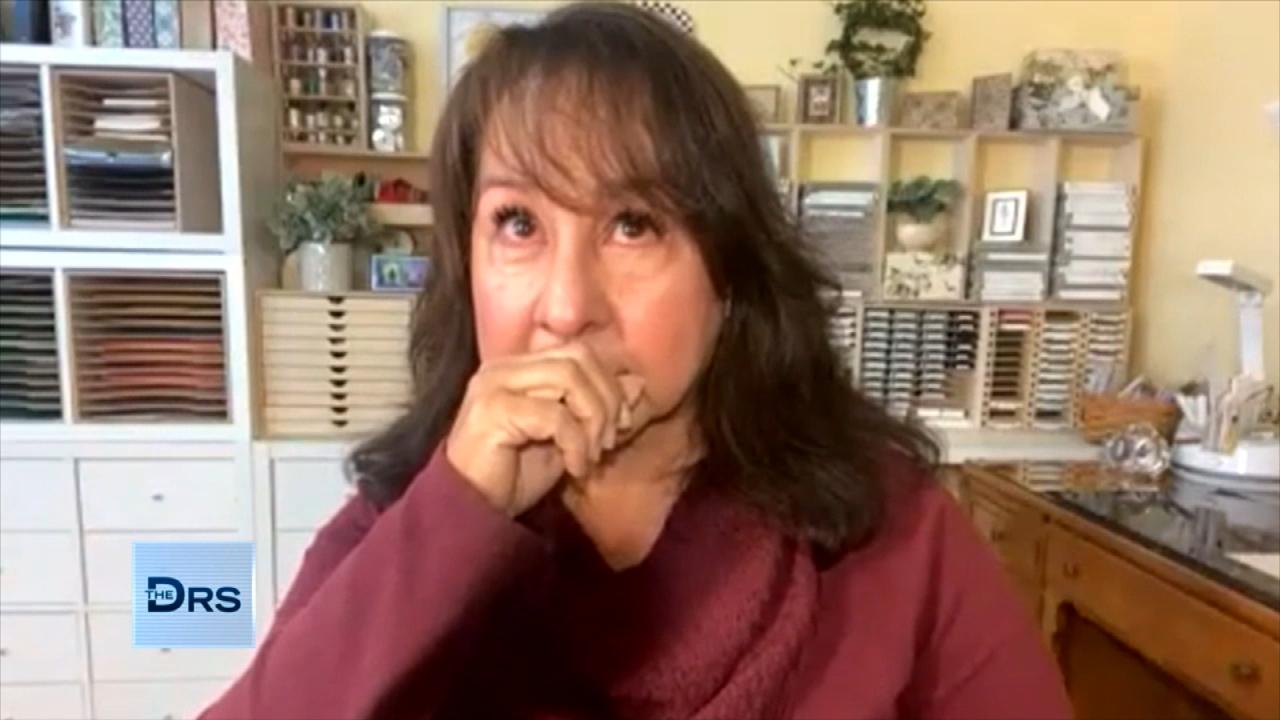 Mom Confronts Drug Dealer Responsible for Son's Fatal Overdose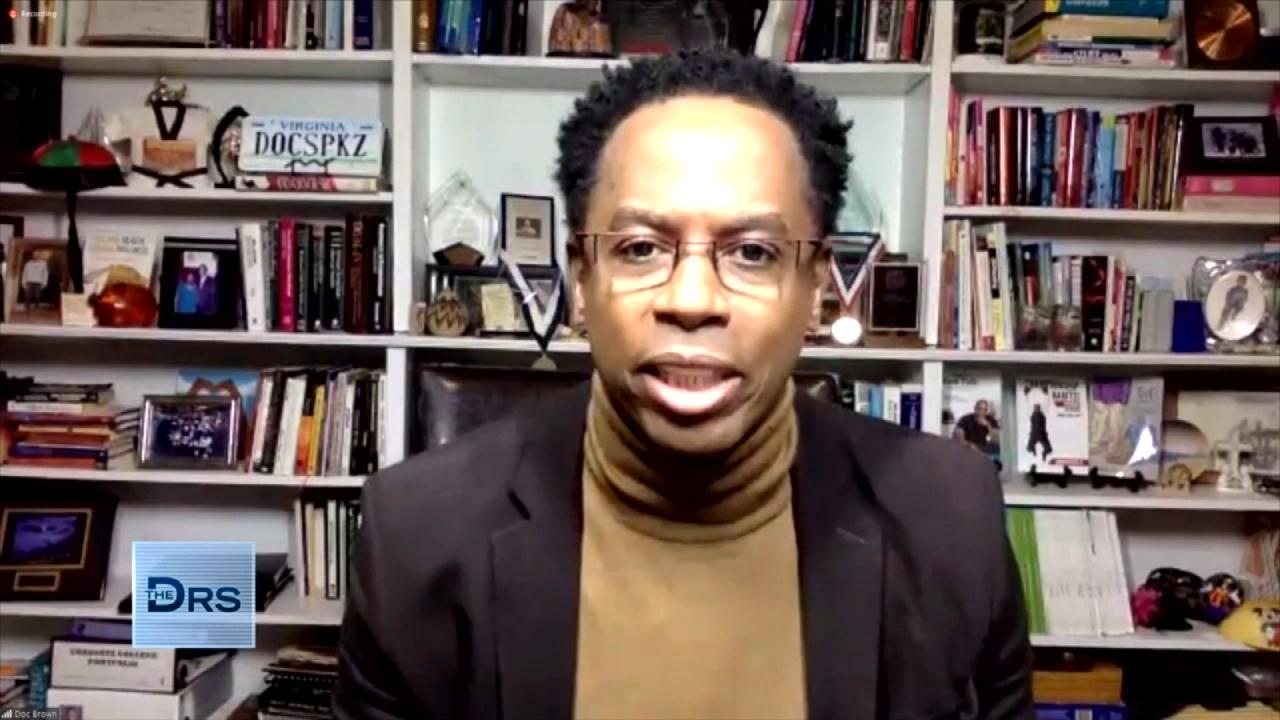 How to Help Our Kids Feel Safe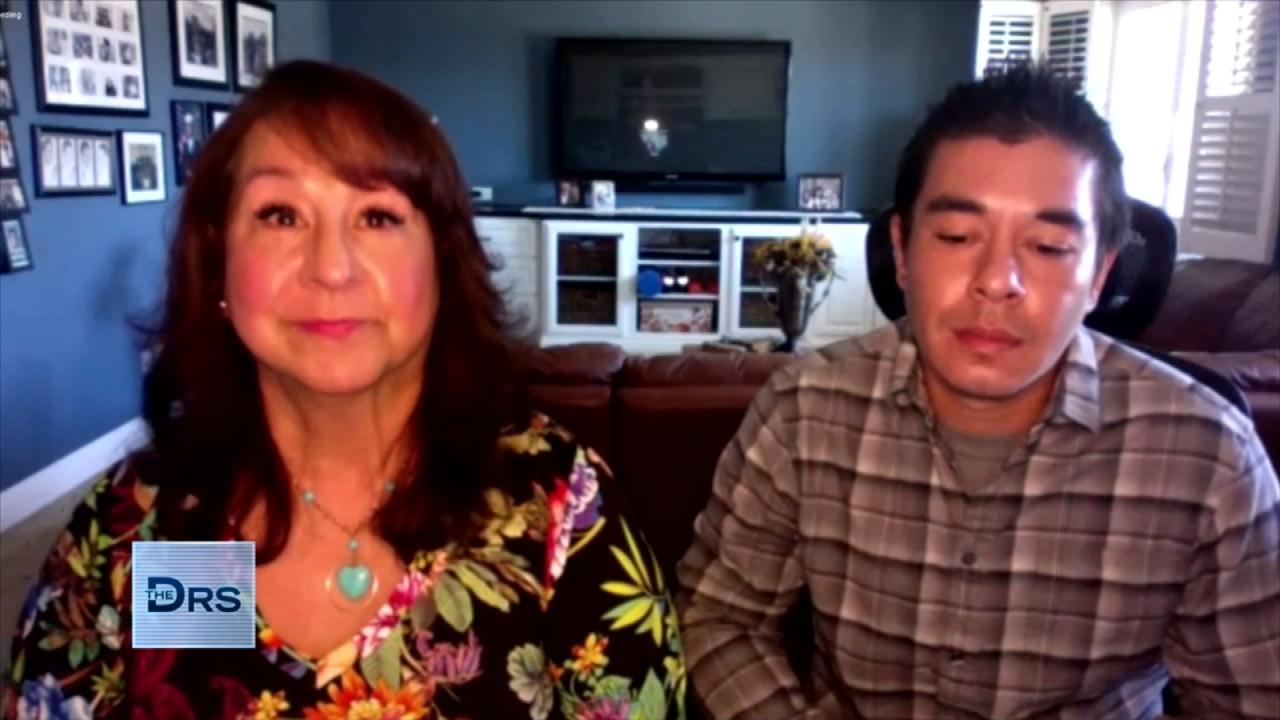 After Son's Fatal Overdose Mom Forgives His Drug Dealer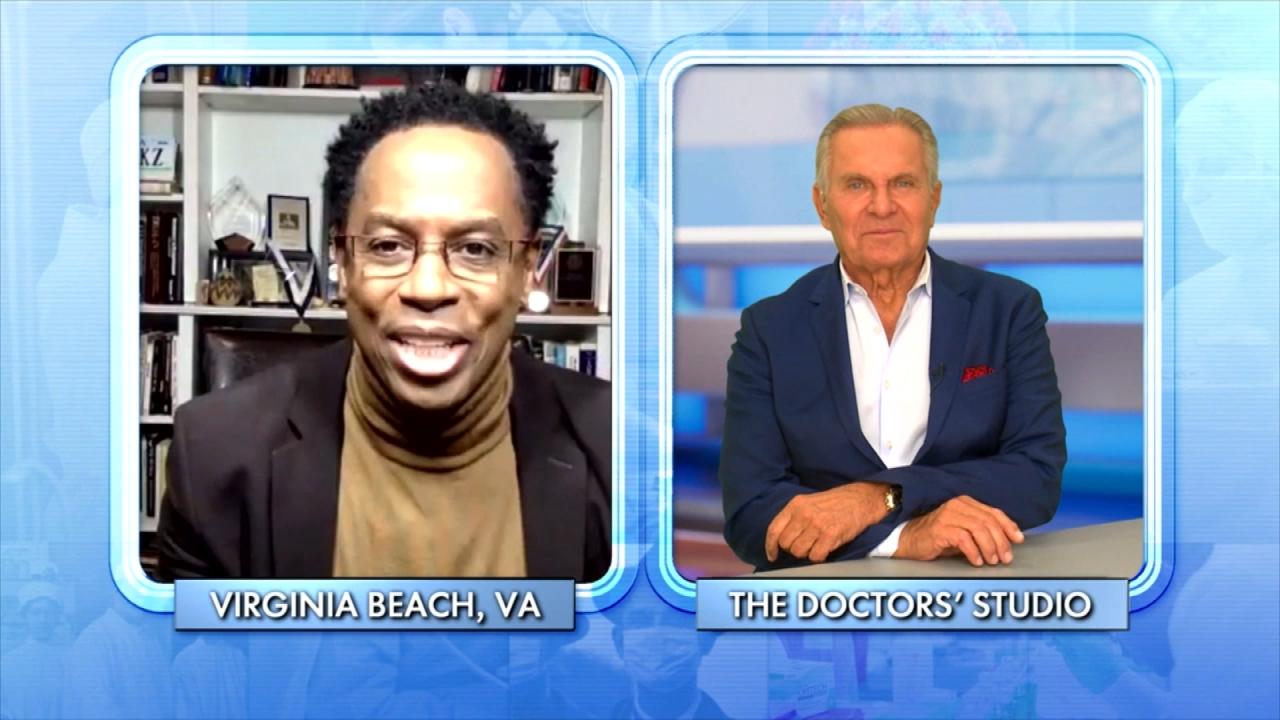 The Four Fs of Parenting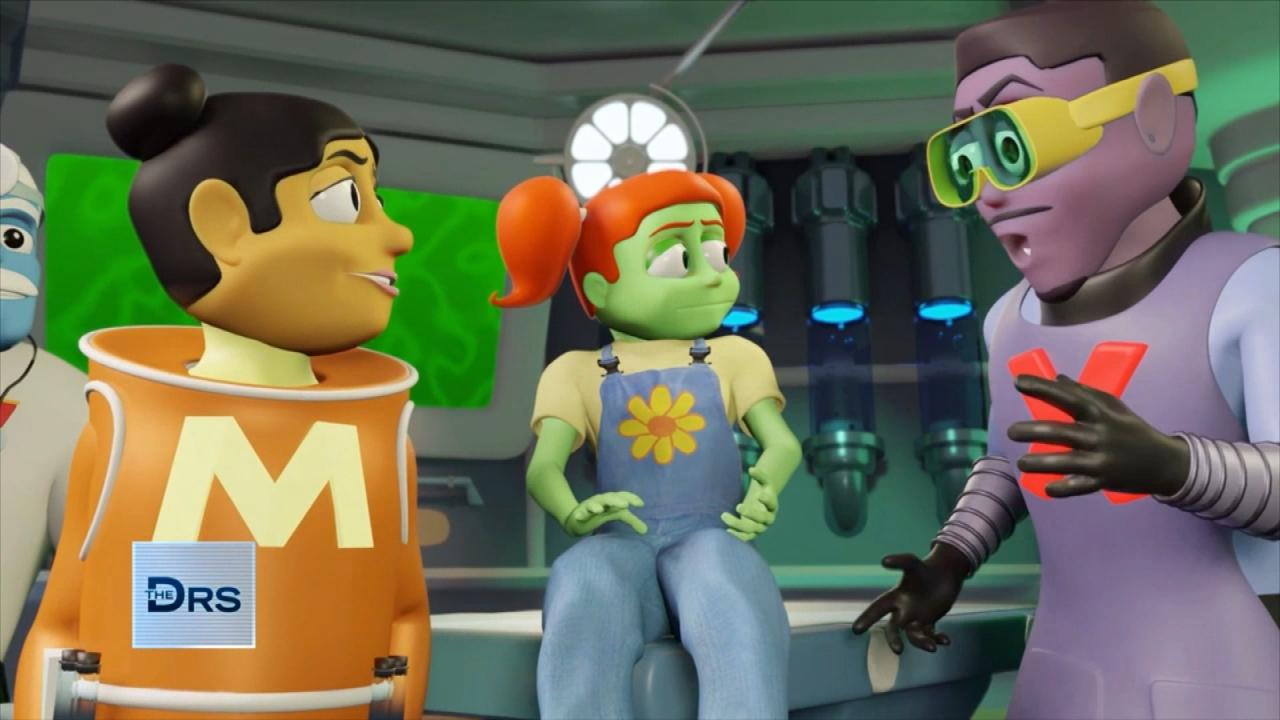 Have Your Kids Met 'The Doctor Squad'?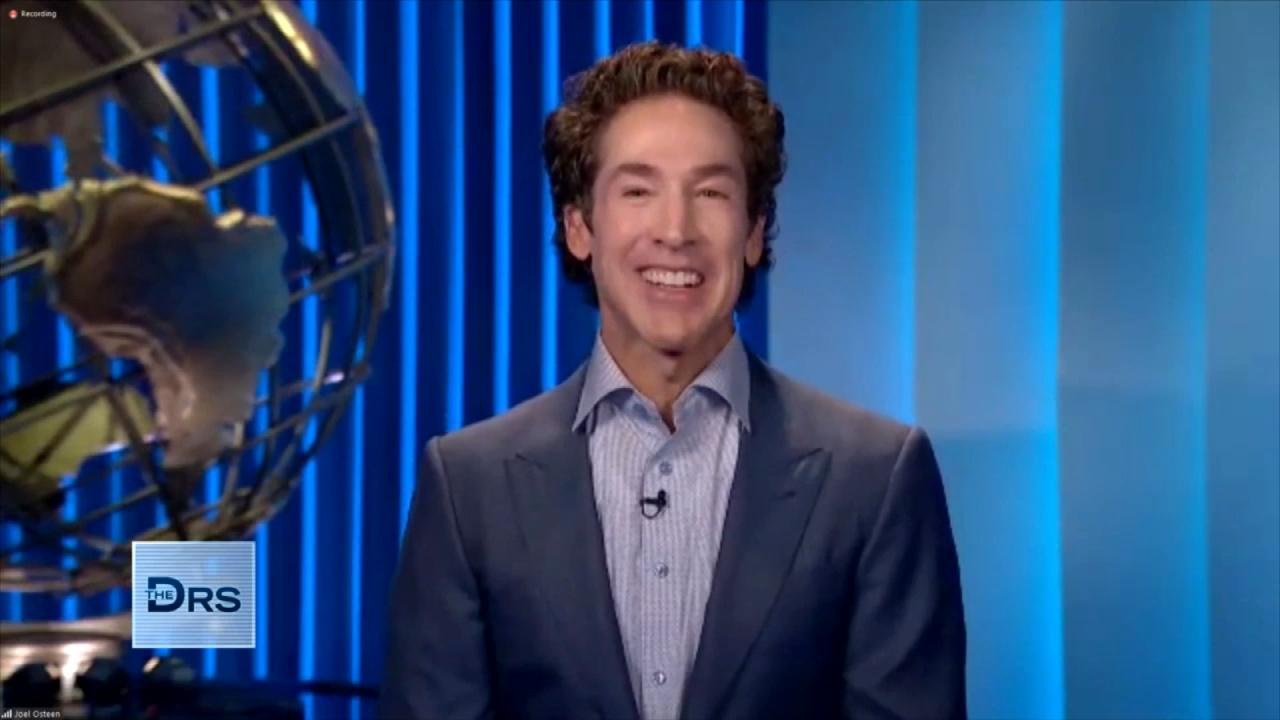 Pastor Joel Osteen on How to Rule Your Day!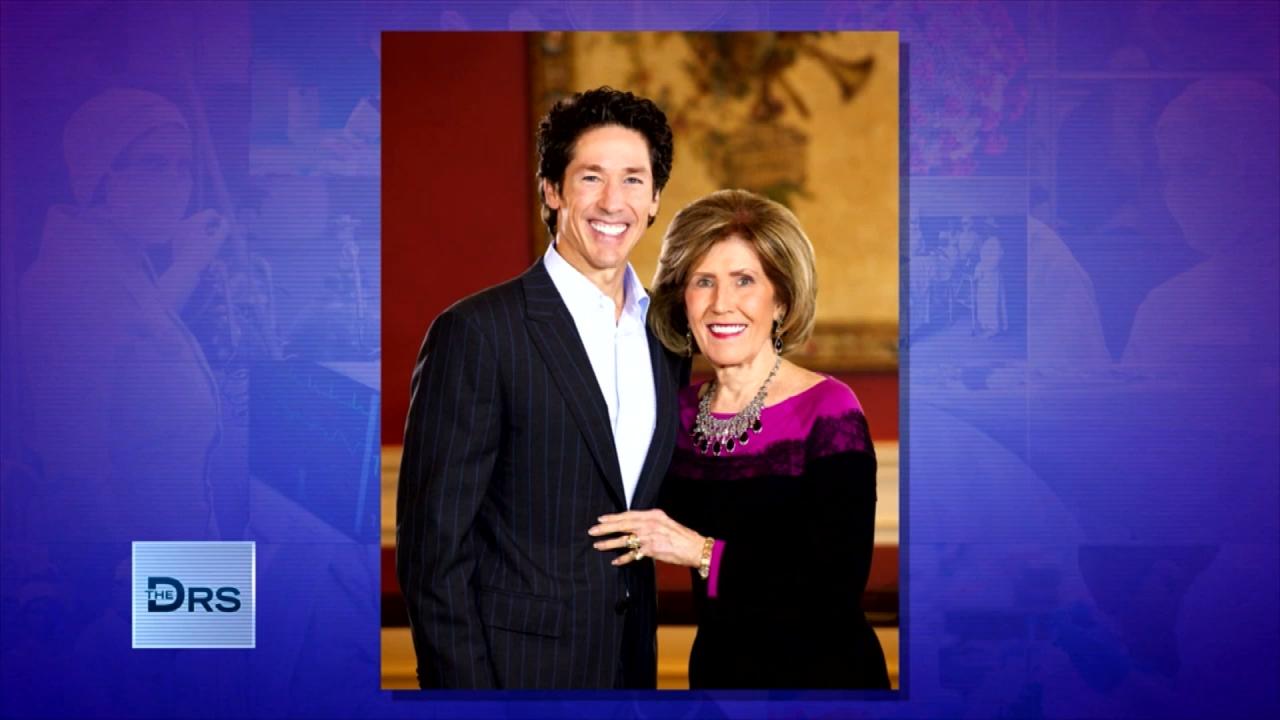 Pastor Joel Osteen on Keeping Faith in Hard Times
Is your relationship feeling the pandemic strain? You're not alone, The Doctors share the unfortunate news that divorce rates are up to 55% right now. Find out what psychiatrist Dr. Ish Major suggests you need to ensure your love life survives COVID.
Watch: Meet the Pandemic Blended Brady Bunch!
Dr. Ish says the pandemic is like "gas on a fire" for relationships and that it amplifies the good, as well as the bad. He notes that stress, the uncertainty of the future, and a serious drop in our frustration tolerance levels is leading to more fights, arguments, breakups, and even divorces.
He feels the fights are not usually about something like unwashed dishes in the sink and more likely due to emotions related to fear or stress.
So how can couples -- especially those that live together and are both working remotely from home -- best handle these newfound relationship stressors?
Watch: 'The Rock' Puts a Brave Face on COVID-19!
Dr. Ish says you need to carve out your own "me time" and not be afraid to ask for it and tell your partner when you need it. He also contends if you feel this way, chances are, so does your significant other. He even suggests couples spend time in separate parts of the house for an allotted amount of time to get space. He also says listening to music, reading, or going for a walk alone can also help.
For those experiencing domestic violence during the pandemic, Dr. Ish says having a "go plan" in place is vital, including a safe person to contact, cash, and personal items, in case you need to leave your home unexpectedly.
Get more from The Doctors about how COVID-19 impacts domestic abuse victims including resources on how to get yourself and your family to a safe space.