Drs. Rx: What You Can Do in the Opioid Epidemic Fight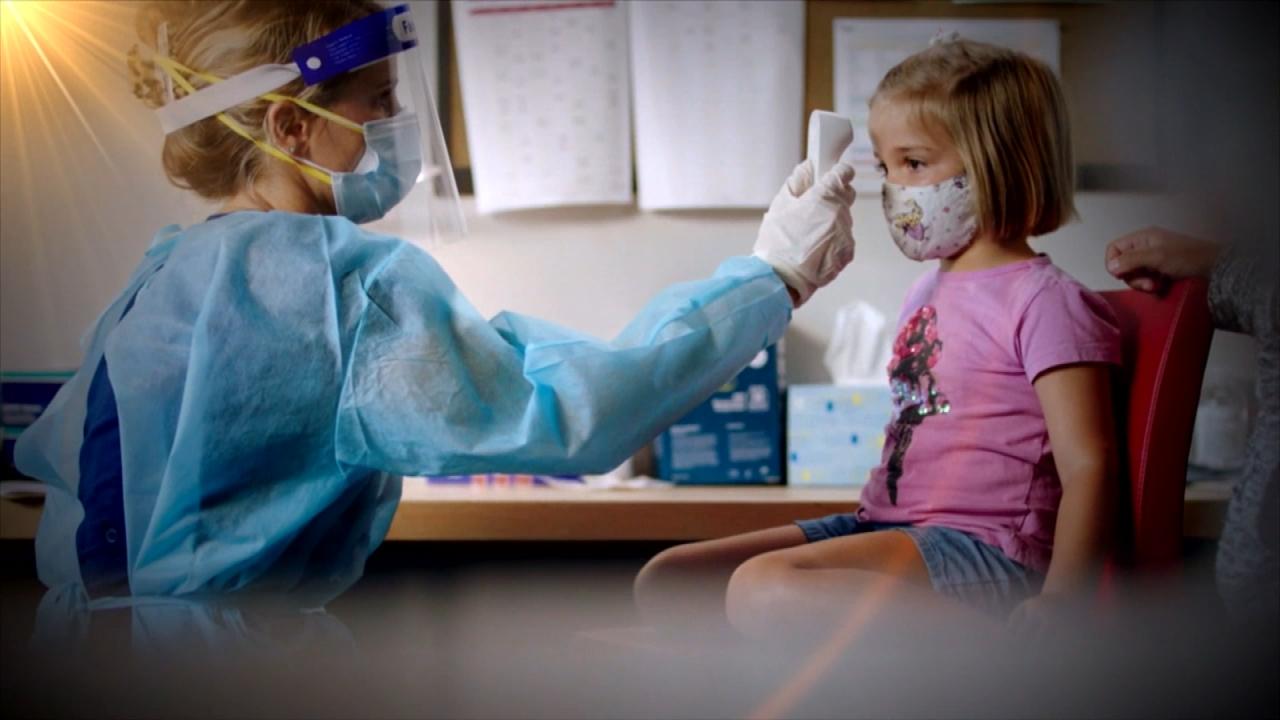 How to Talk to Your Kids about Mental Health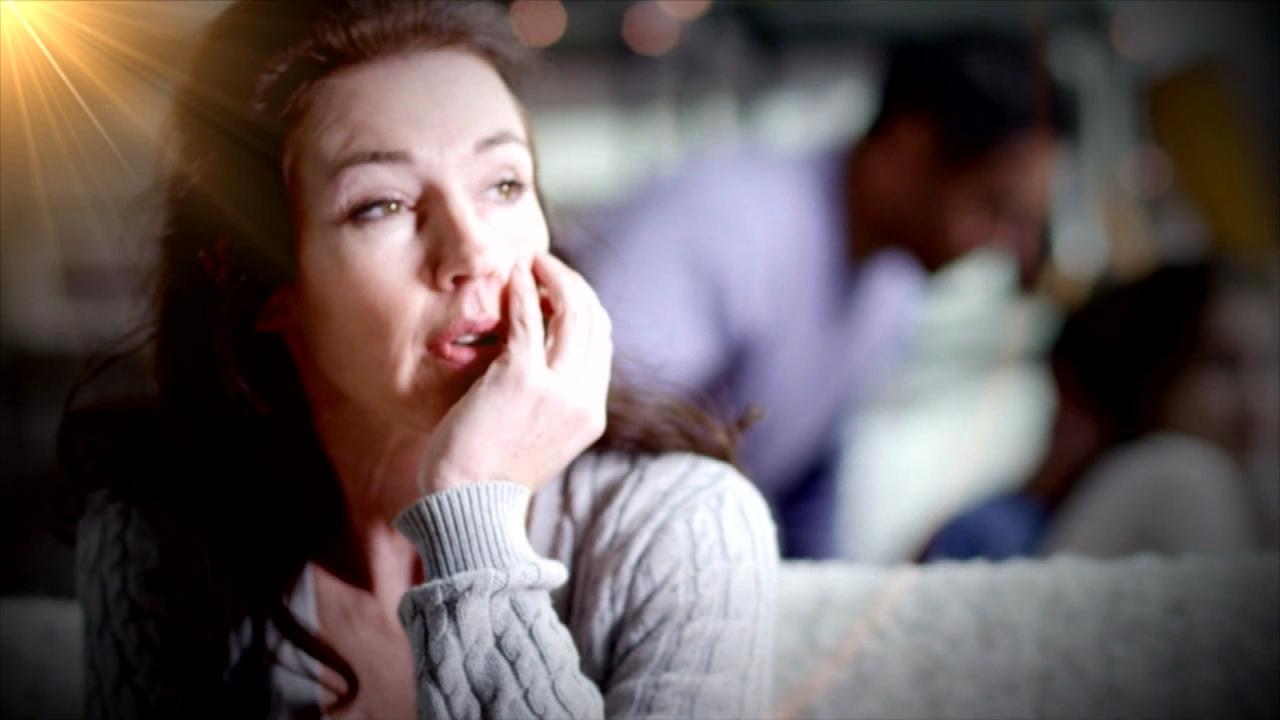 What Happens to Your Brain after Emotional Trauma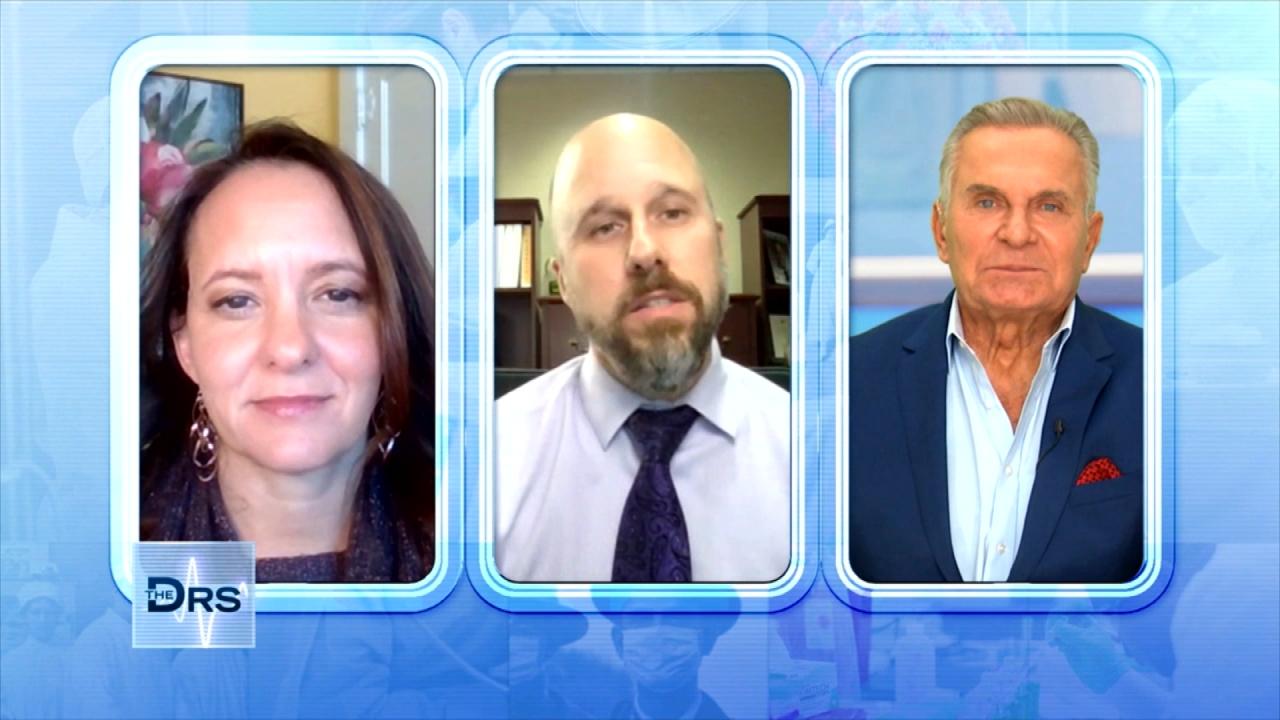 Can Student Mental Health Days Save Lives?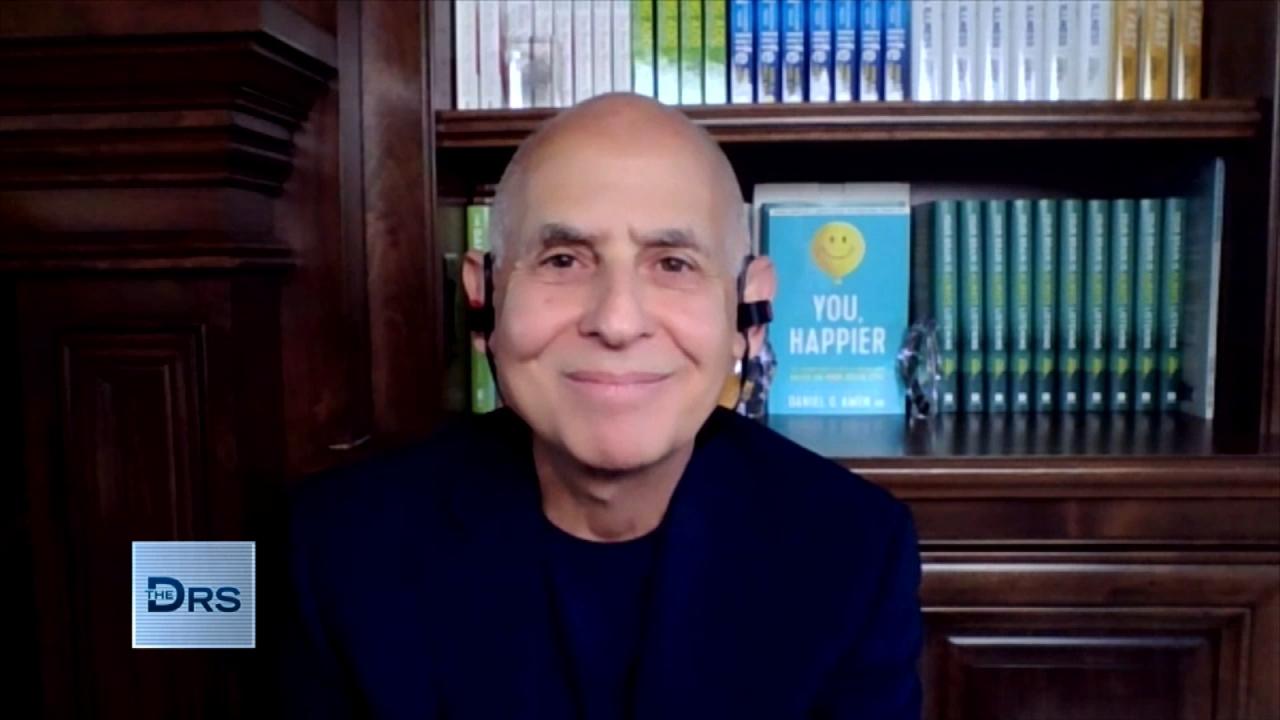 How Stress Affects the Adolescent Brain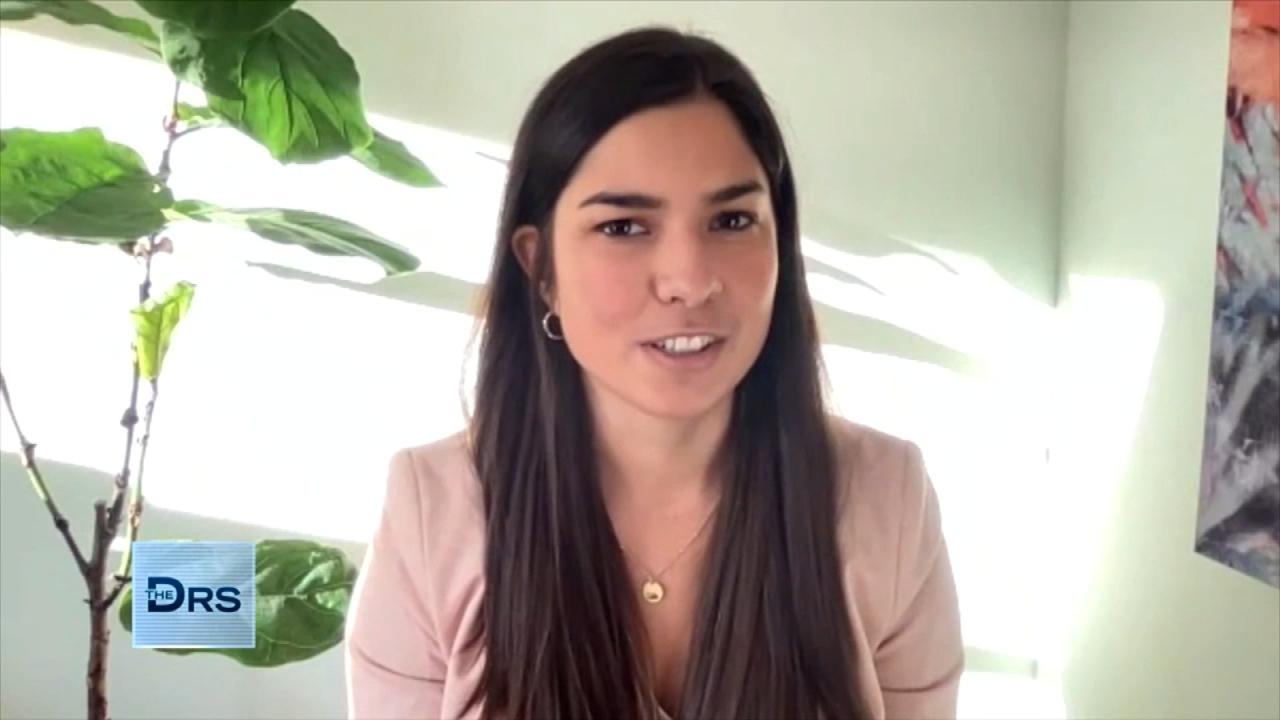 The Emotions That Fuel Procrastination!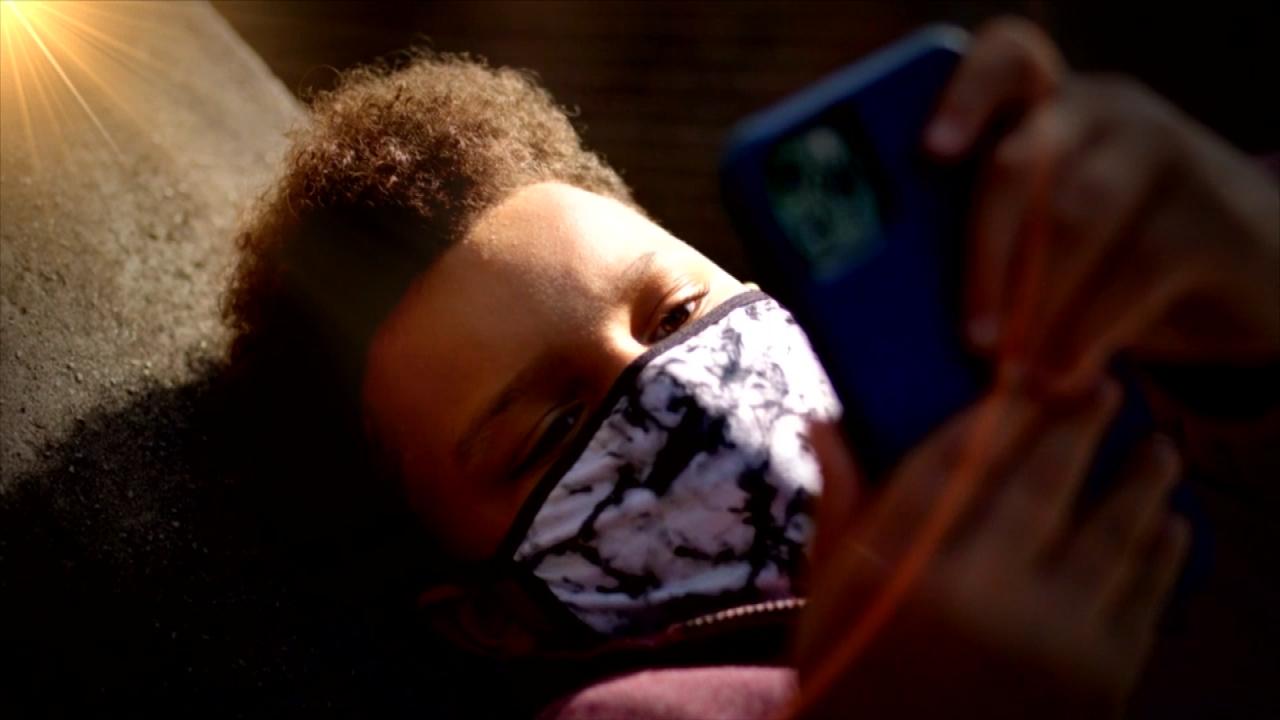 Teaching Kids to Navigate Fear and Anxiety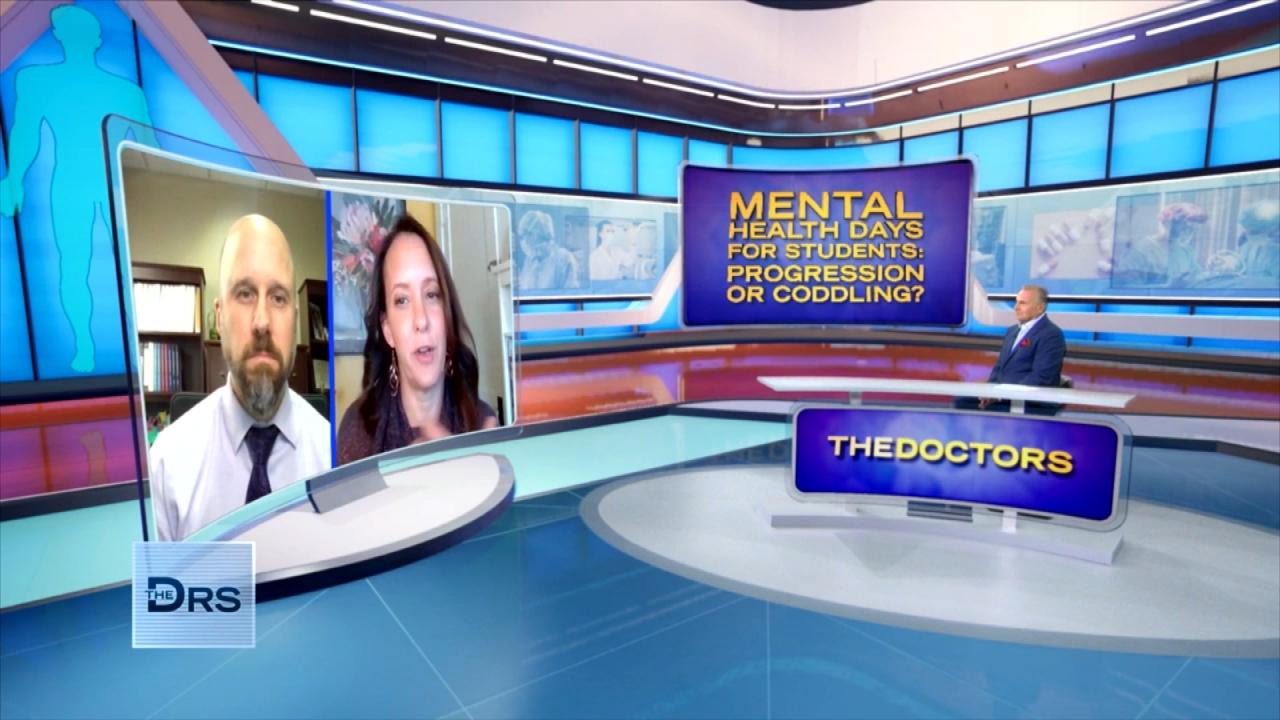 How to Support Kids' Mental Health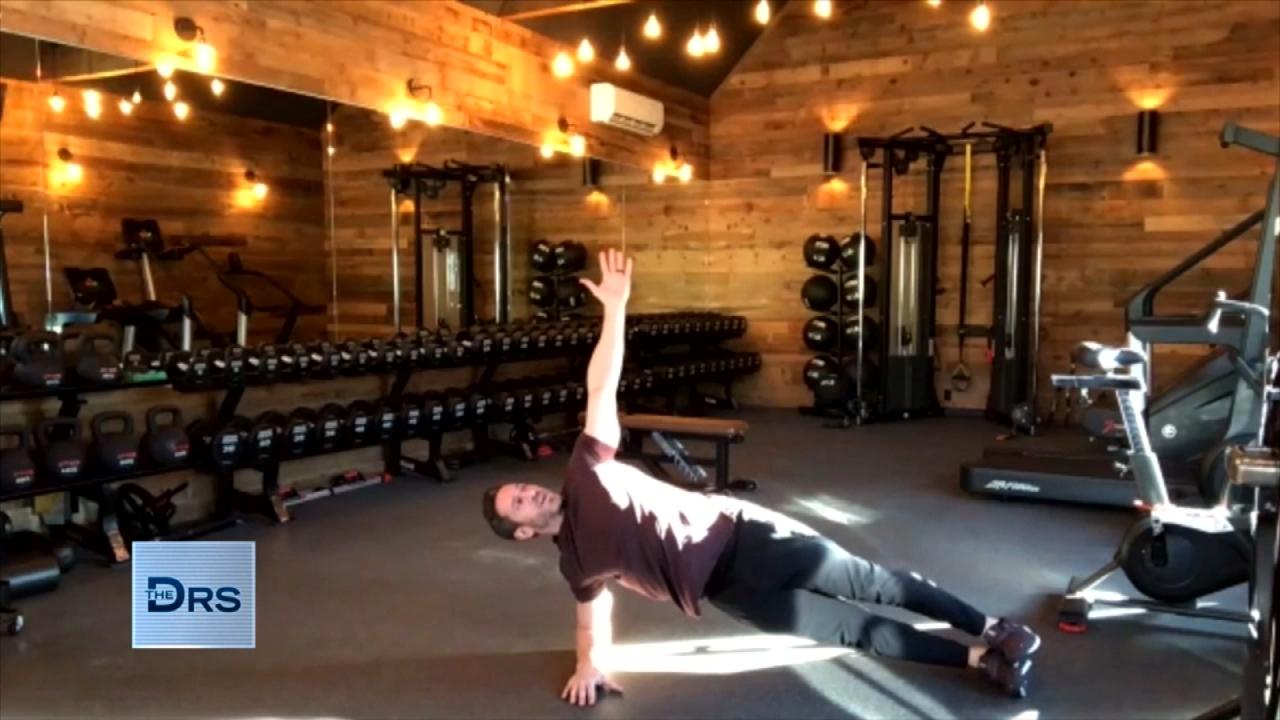 The 10-Minute Superhero Workout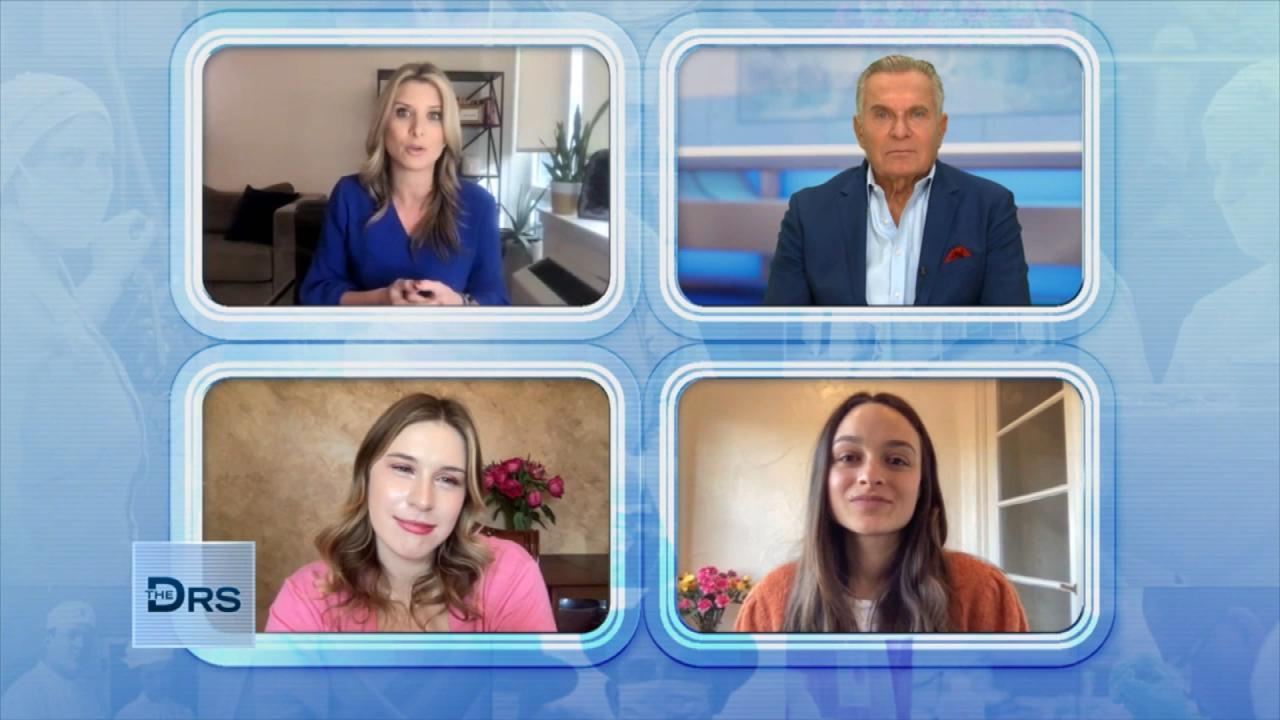 How Parents Should Approach Their Child's Weight Gain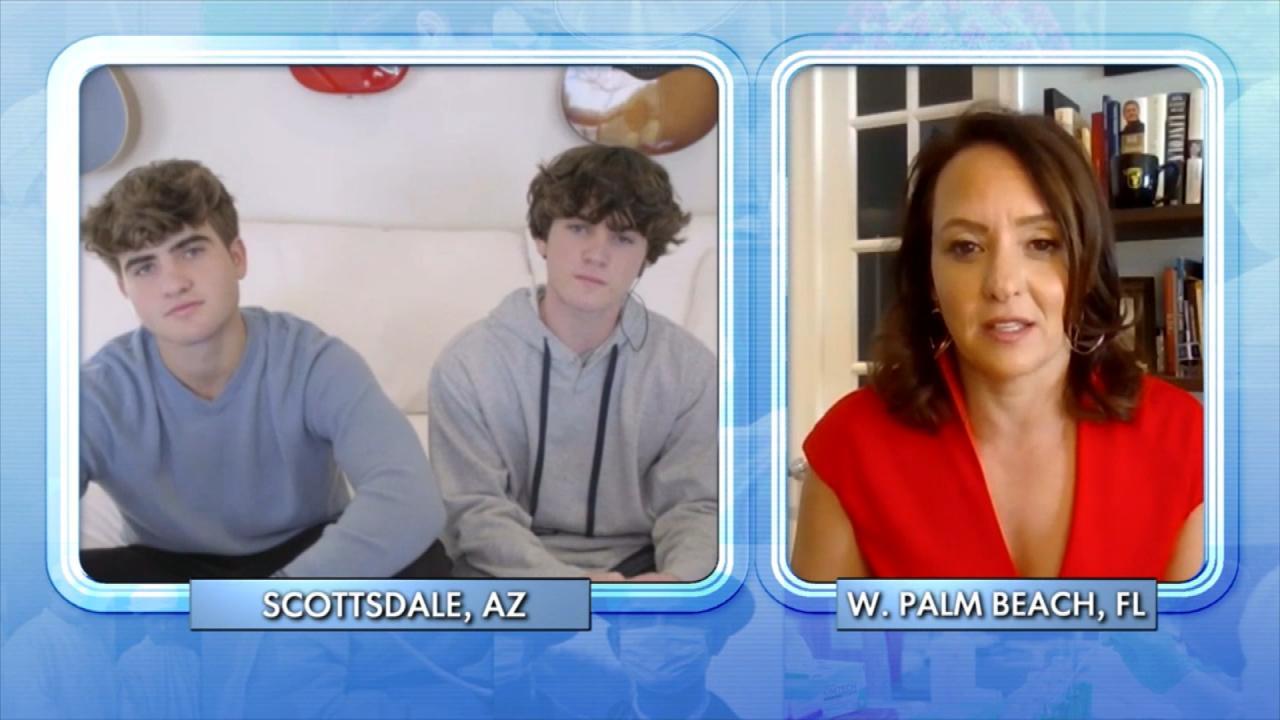 How to Address Mental Health with Teens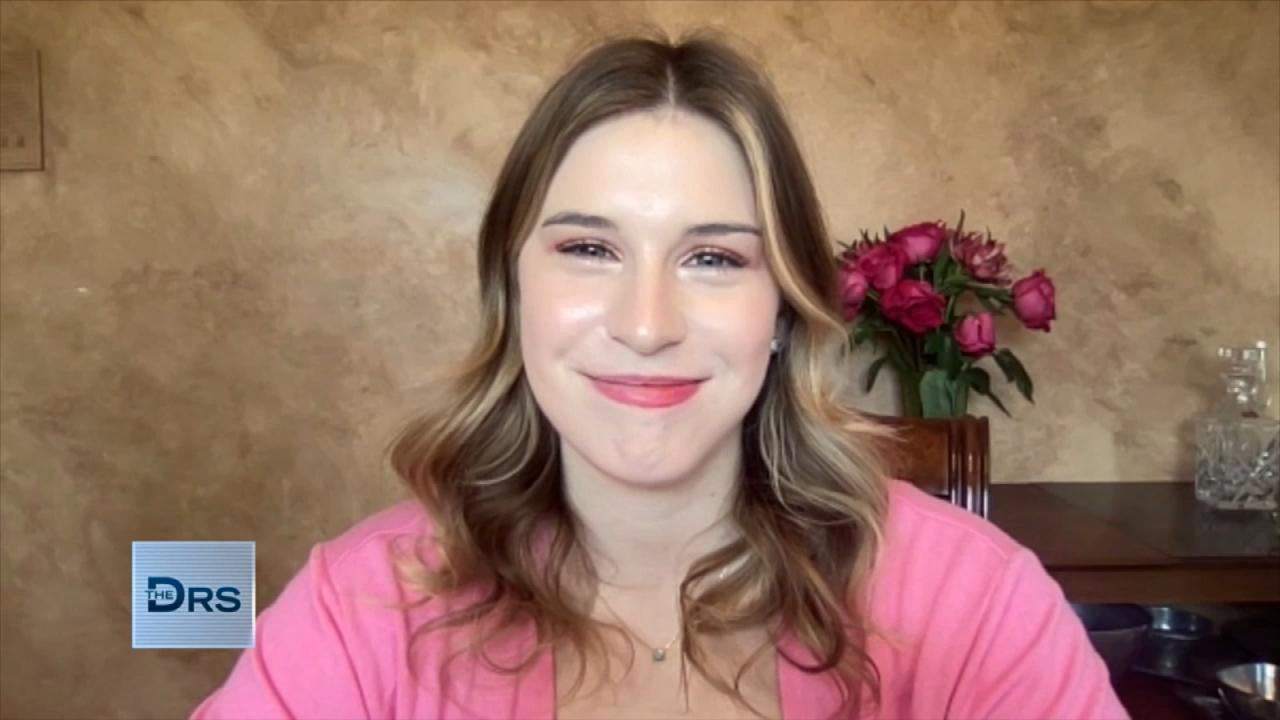 Teen Felt the One Thing She Could Control during COVID was Food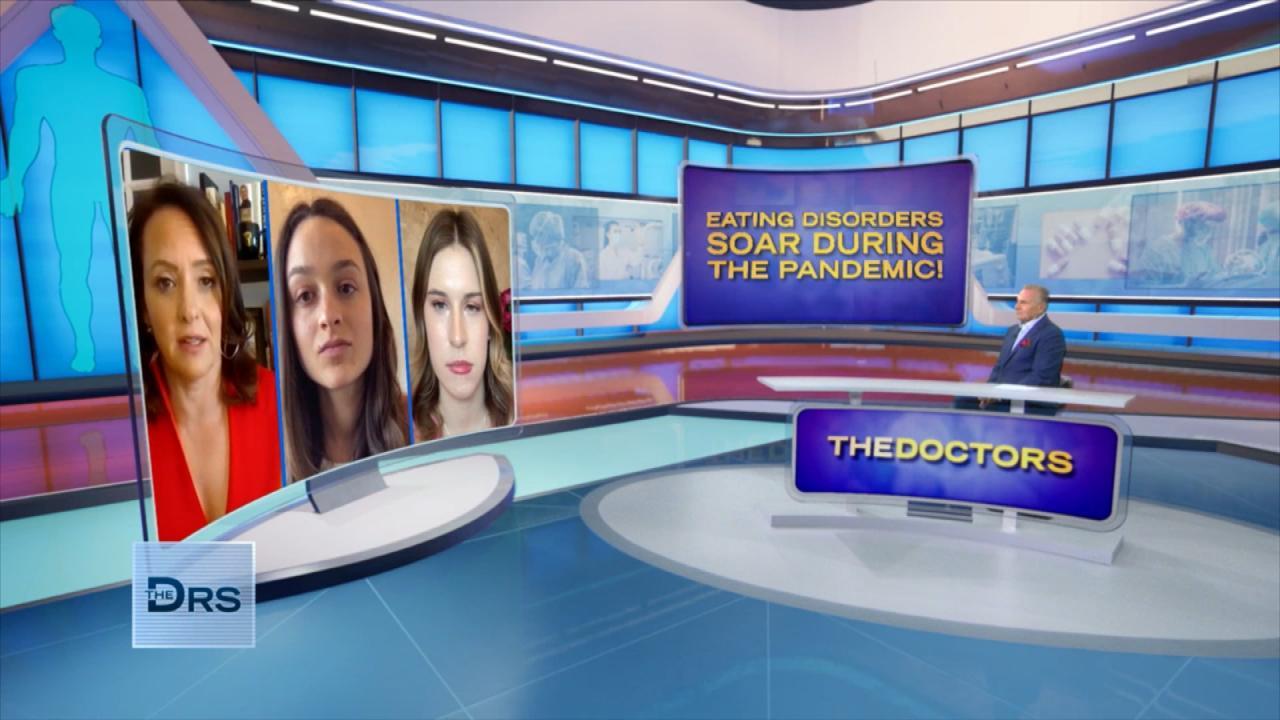 Why Eating Disorders Have Skyrocketed during the Pandemic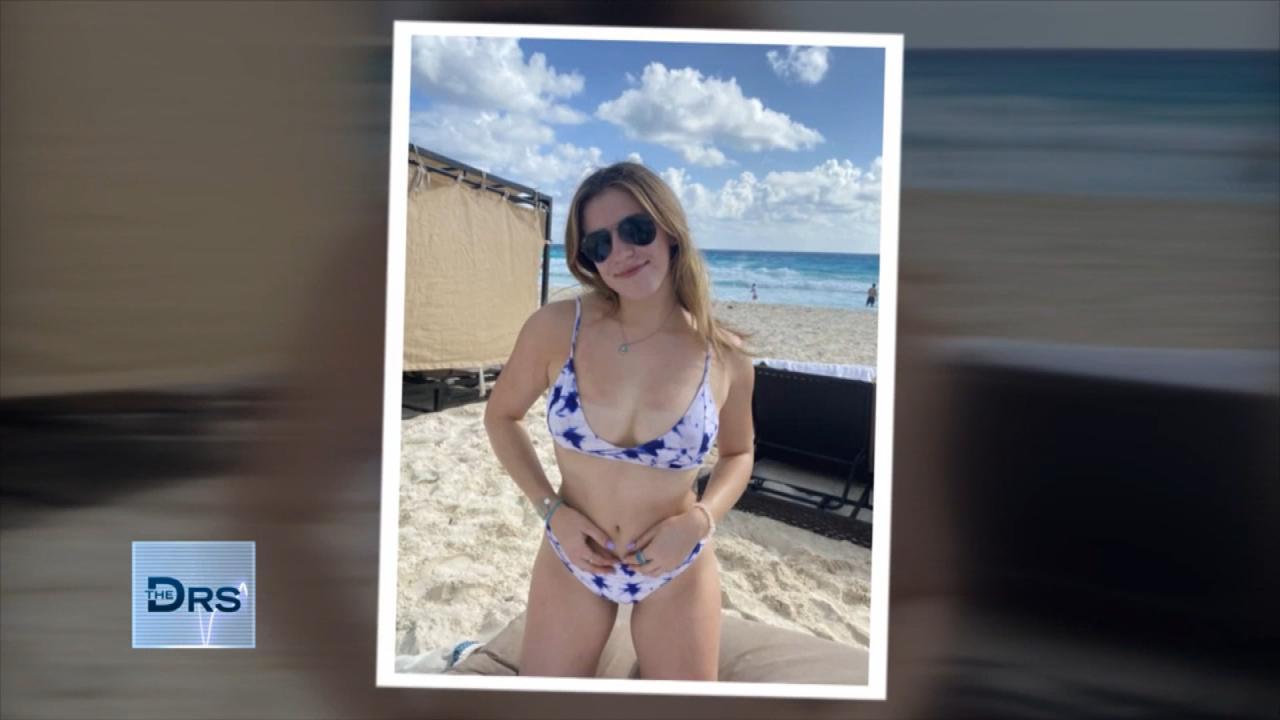 Meet Teen Whose Eating Issues Spiraled during the Pandemic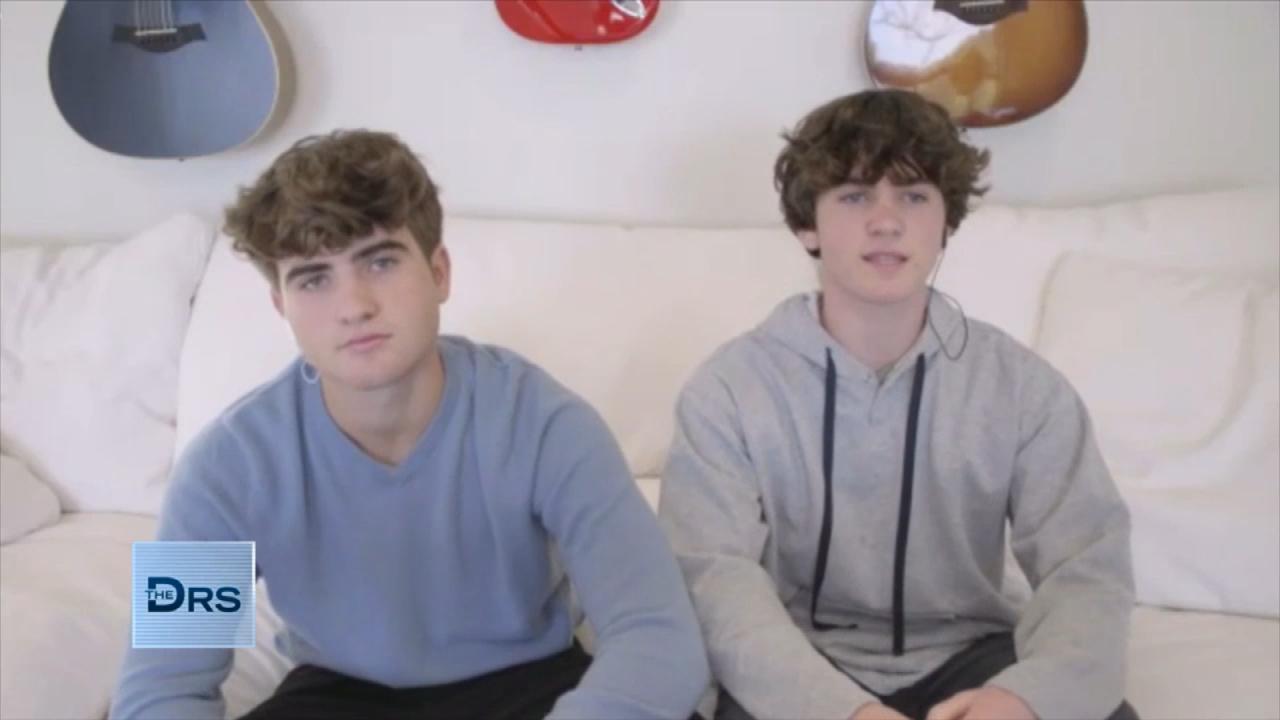 How Teen Brothers are Helping Peers with Mental Health Issues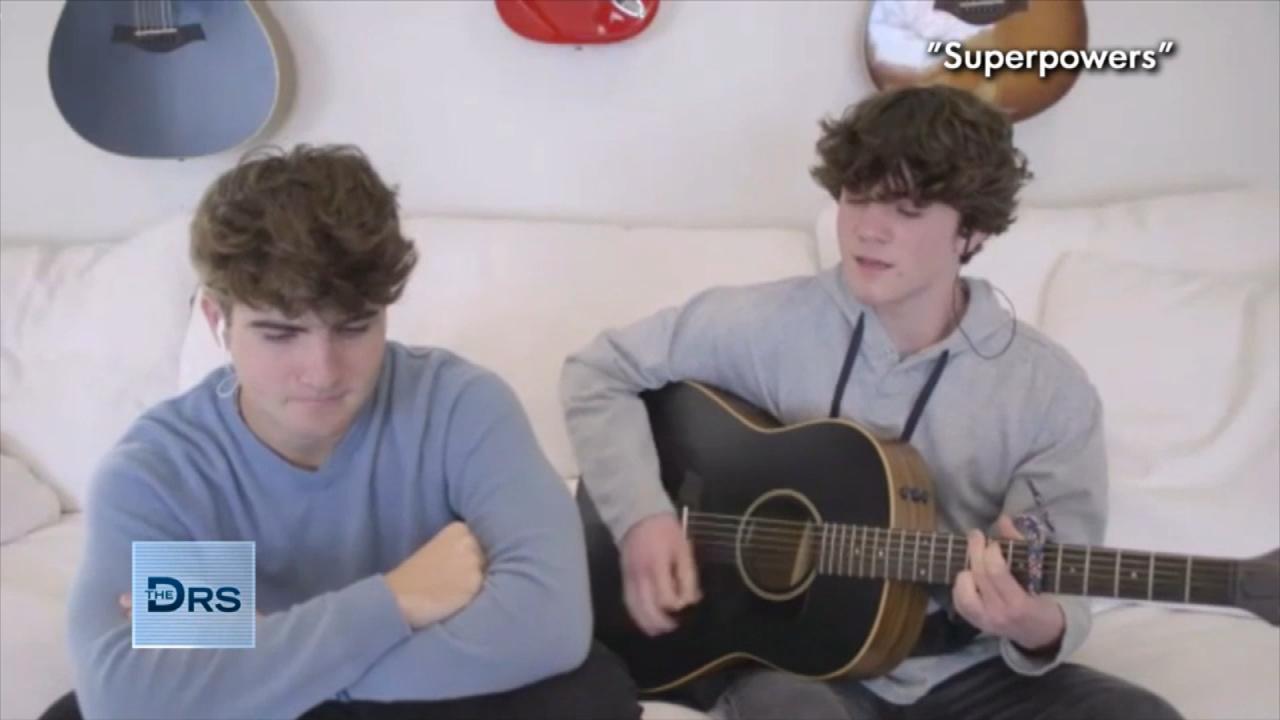 Teen Brothers Share Their Song about Mental Health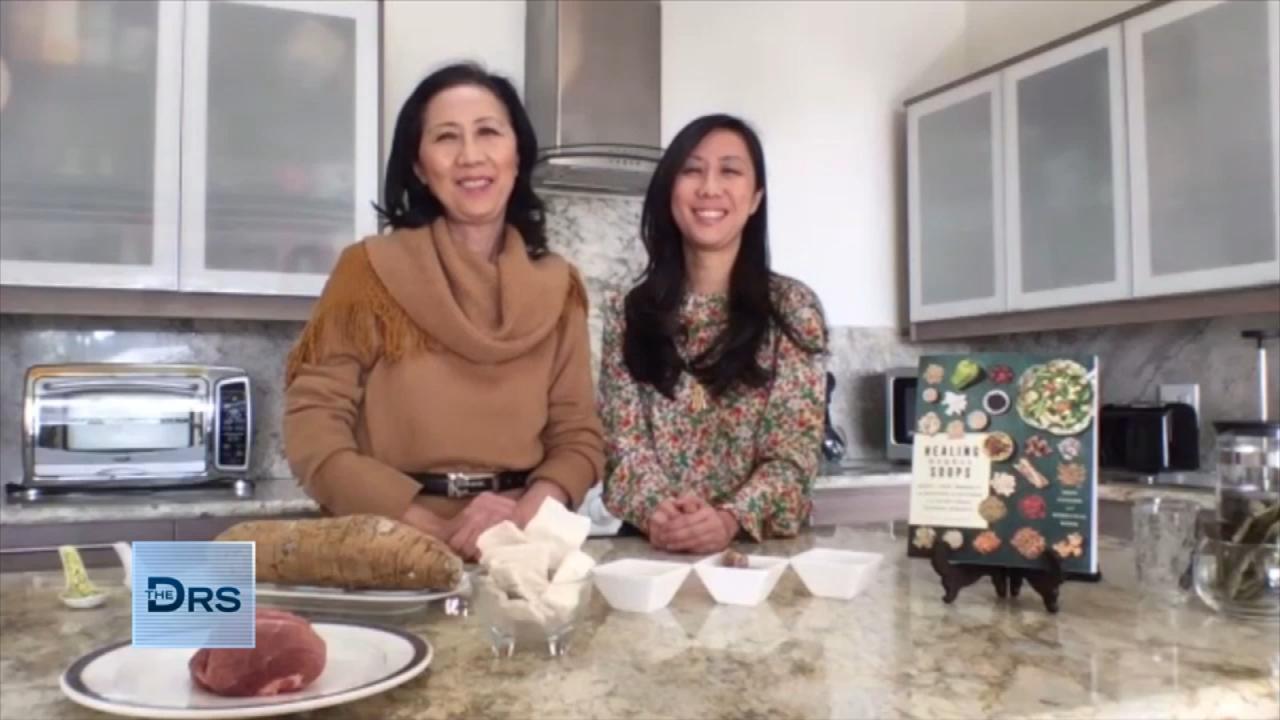 Mom and Daughter Share Immune-Boosting and Healing Soups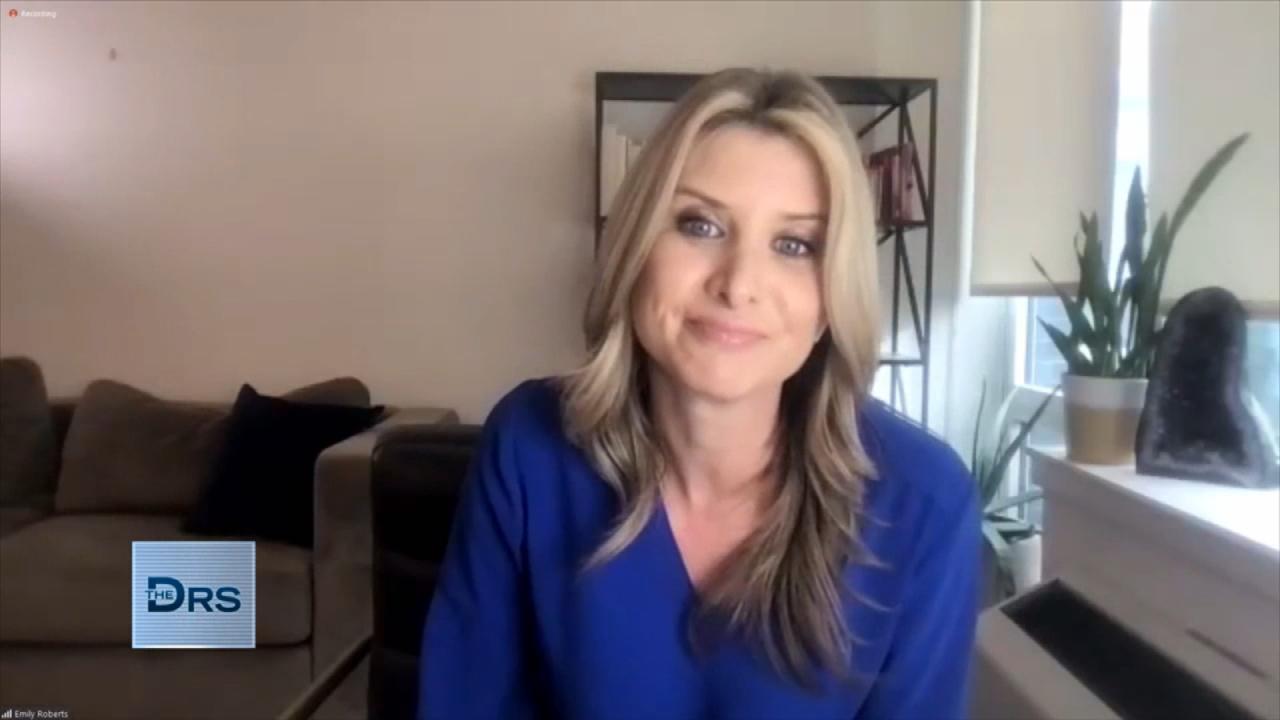 Eating Disorder Warning Signs for Parents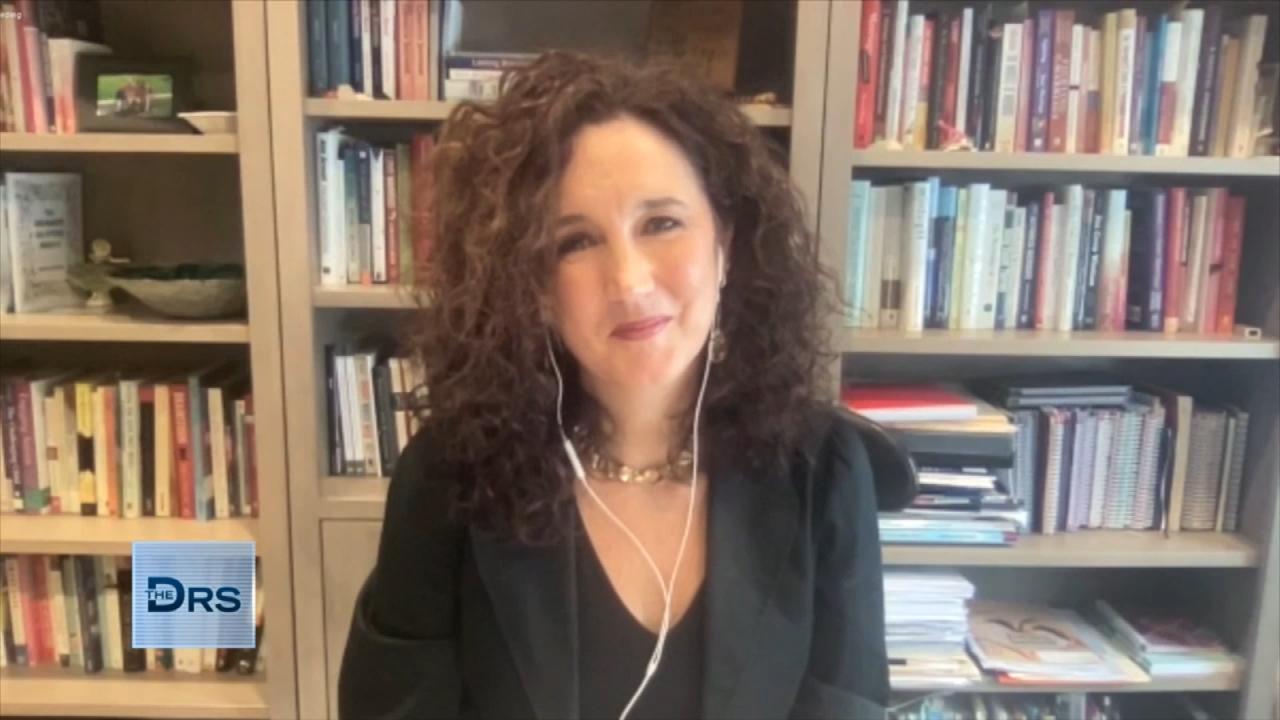 When to Talk to Your Kids about Adult Content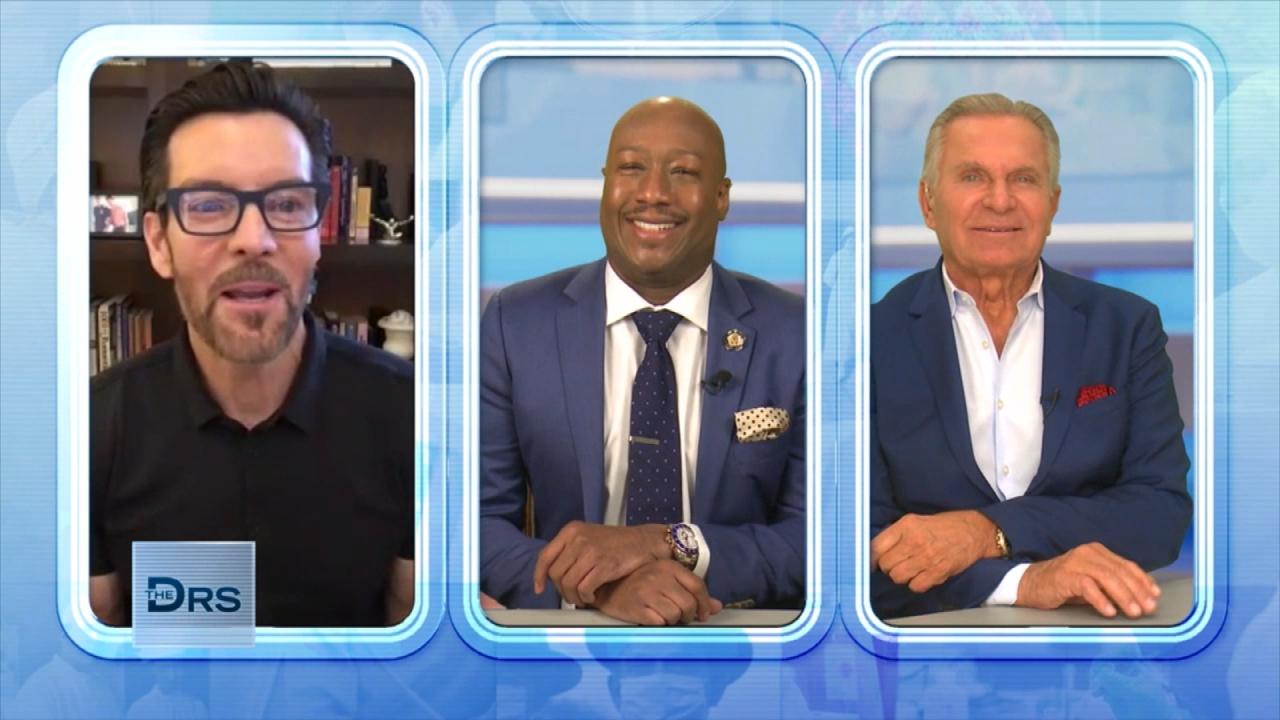 Power Life Creator Tony Horton's 3 Tips for Staying Healthy
The Doctors continue to take on the opioid epidemic in our United States of Addiction series and share a simple, but important, way that can help combat the growing problem. They urge everyone to not throw your unused pills in the trash.
Watch: Recovering Opioid Addicts Share Their Stories
ER physician Dr. Travis Stork also says to not flush pills down the toilet. "This can contaminate our land as well as our water supply," he explains. In addition to possibly affecting the environment, unused pills left in a medicine cabinet could possibly end up in the hands of people they are not intended for.
He shares there are a variety of places where you can drop off unused pills, such the upcoming National Prescription Drug Take Back Day, or to your local police or sheriff's station, many of which have special mailboxes outside of the station to deposit the unused medications at any time without questions.
Watch: One Opioid Prescription Can Get You Addicted
Additionally, pharmacies like CVS and Walgreens provide resources and drop off locations to safely dispose of old pills.
The National Prescription Drug Take Back Day will take place on April 28, 2018, from 10 AM to 2 PM. To locate a collection site near you, click here.