How to Choose the Best Vitamins for Your Health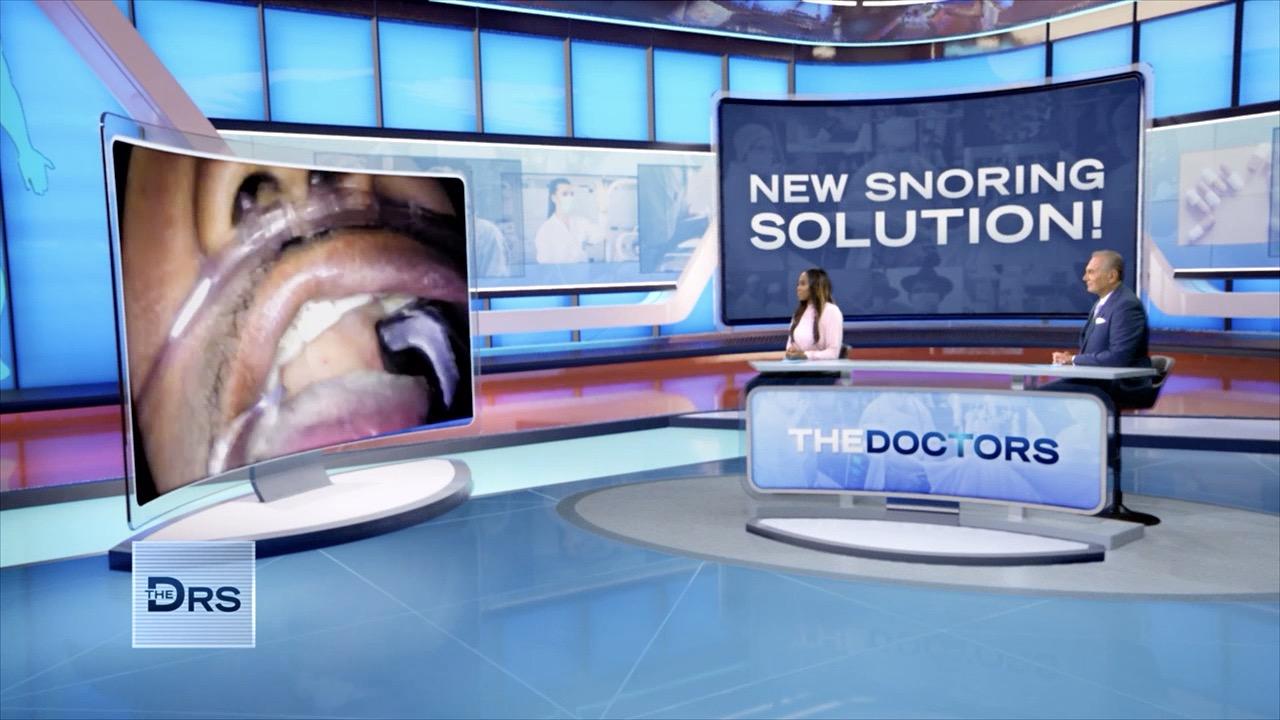 Watch This 3-Minute Minimally Invasive Snoring Procedure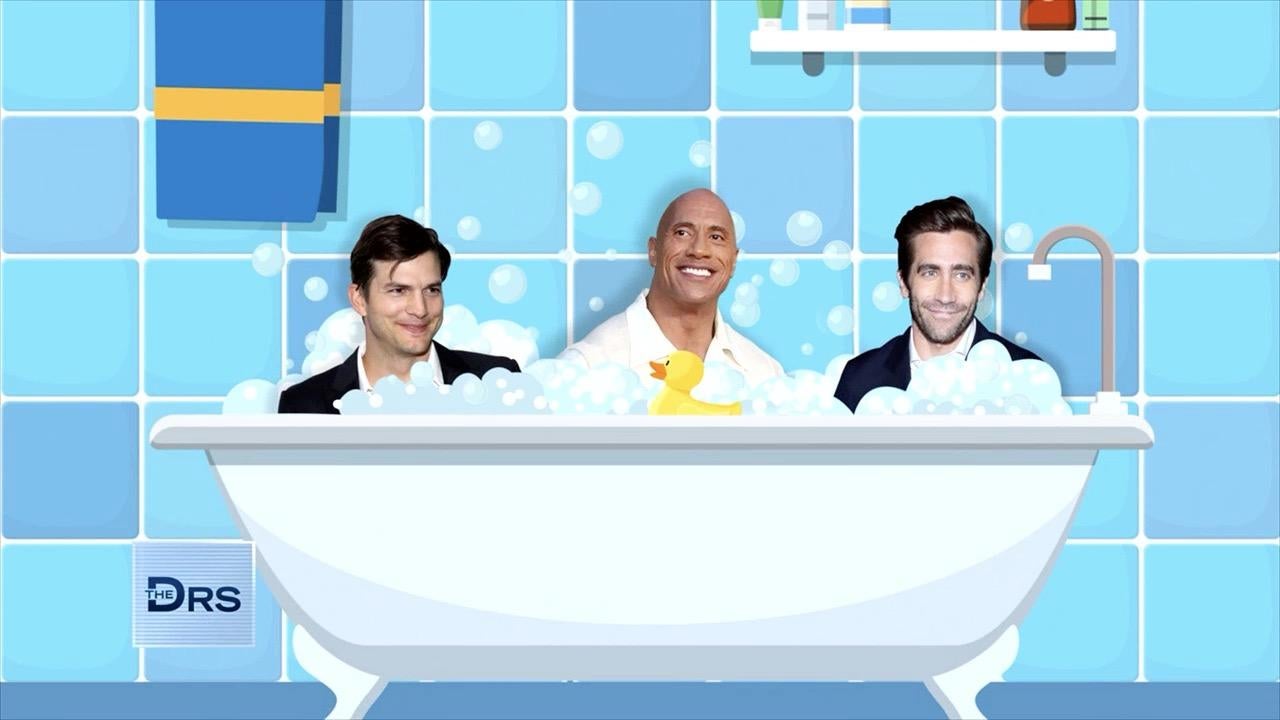 How Often Should You Be Showering?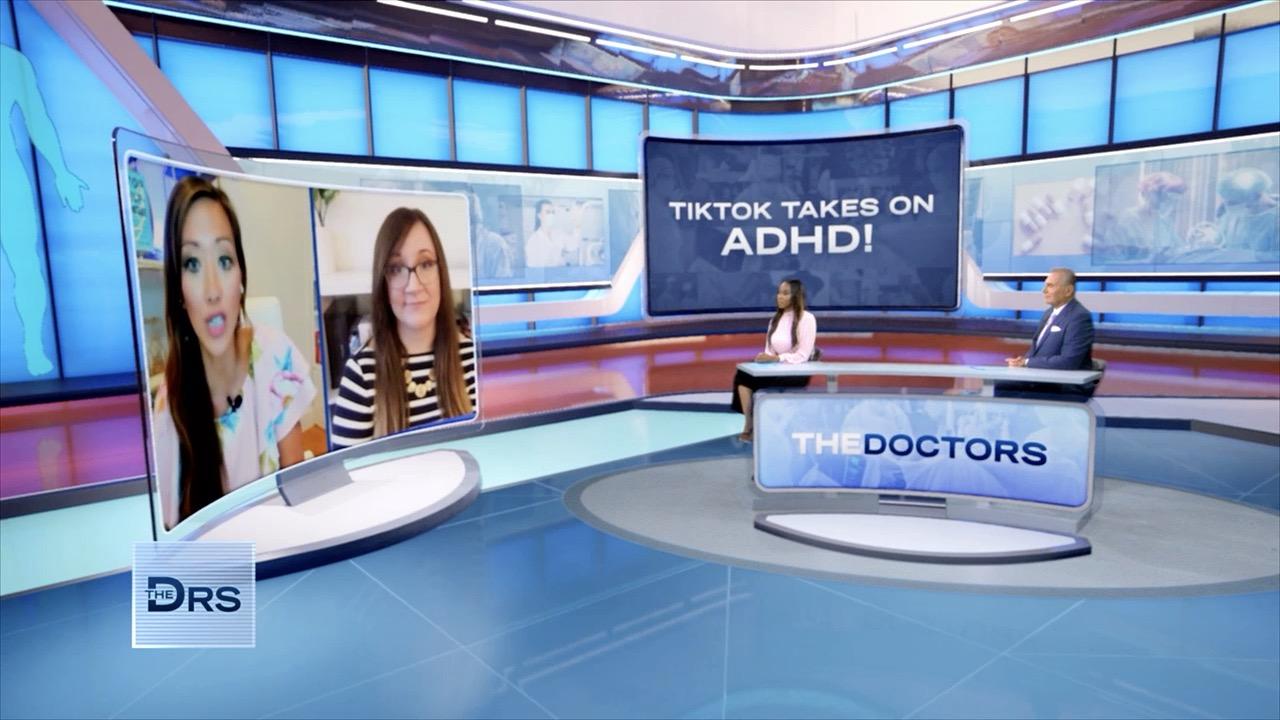 Concerned You Might Have ADHD?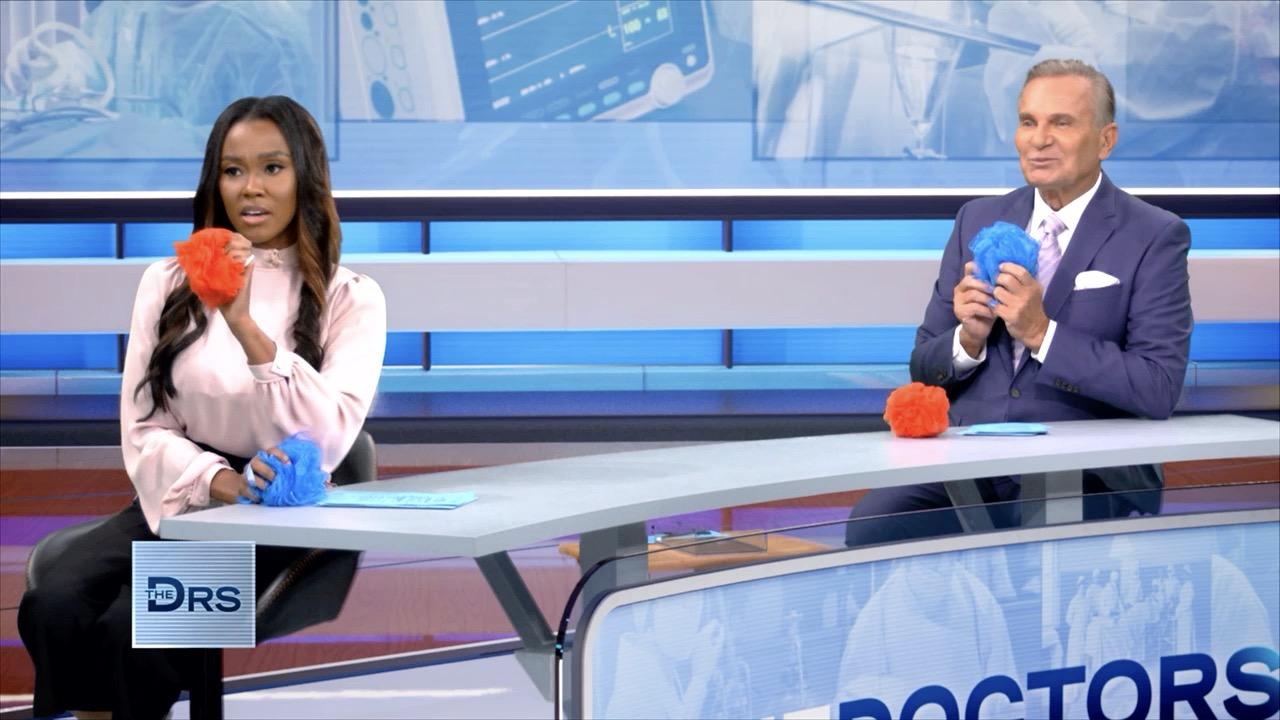 The Doctors Put Your Shower Knowledge to the Test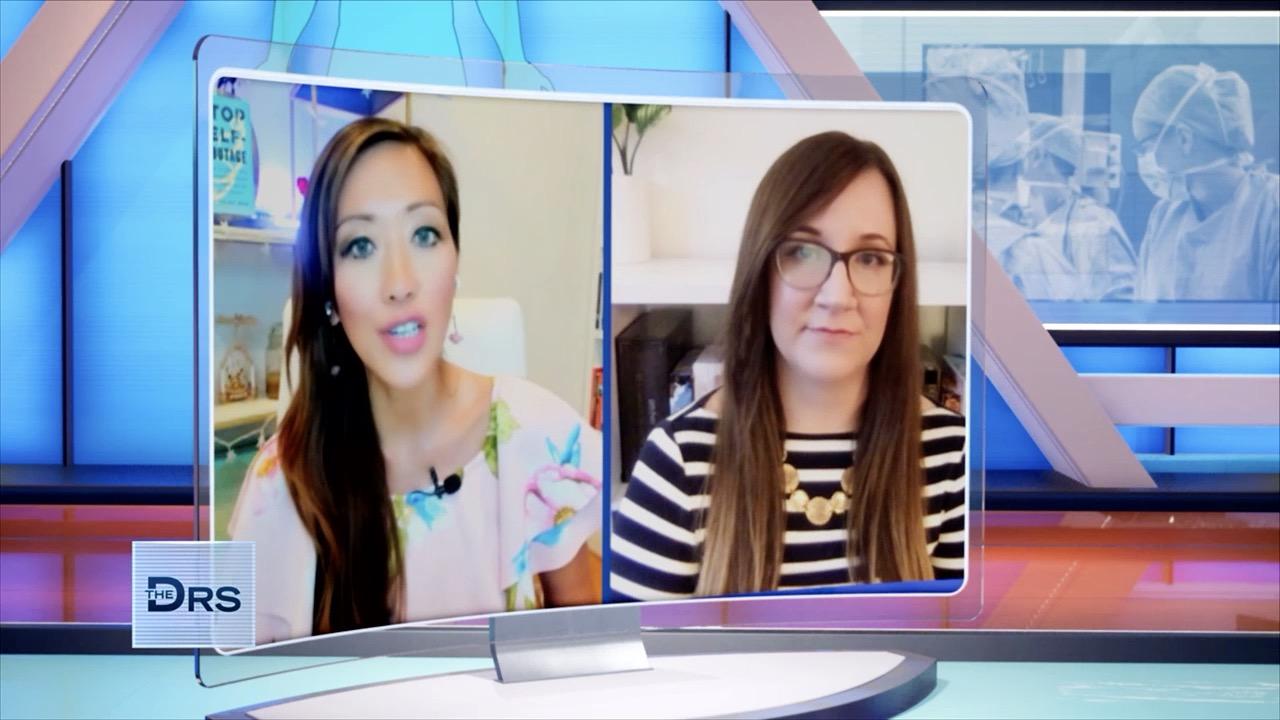 Adults with ADHD are Taking Their Power Back on TikTok!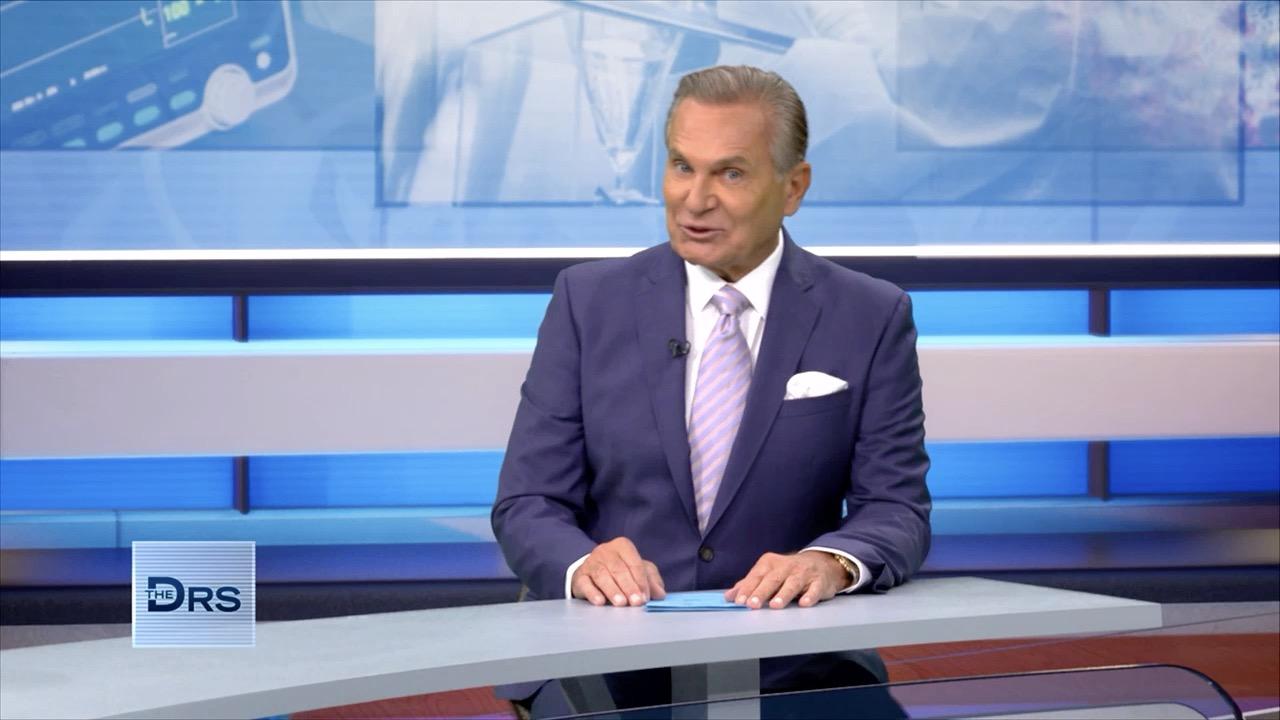 Why You Should Be Telling Others You Have Been Vaccinated for CO…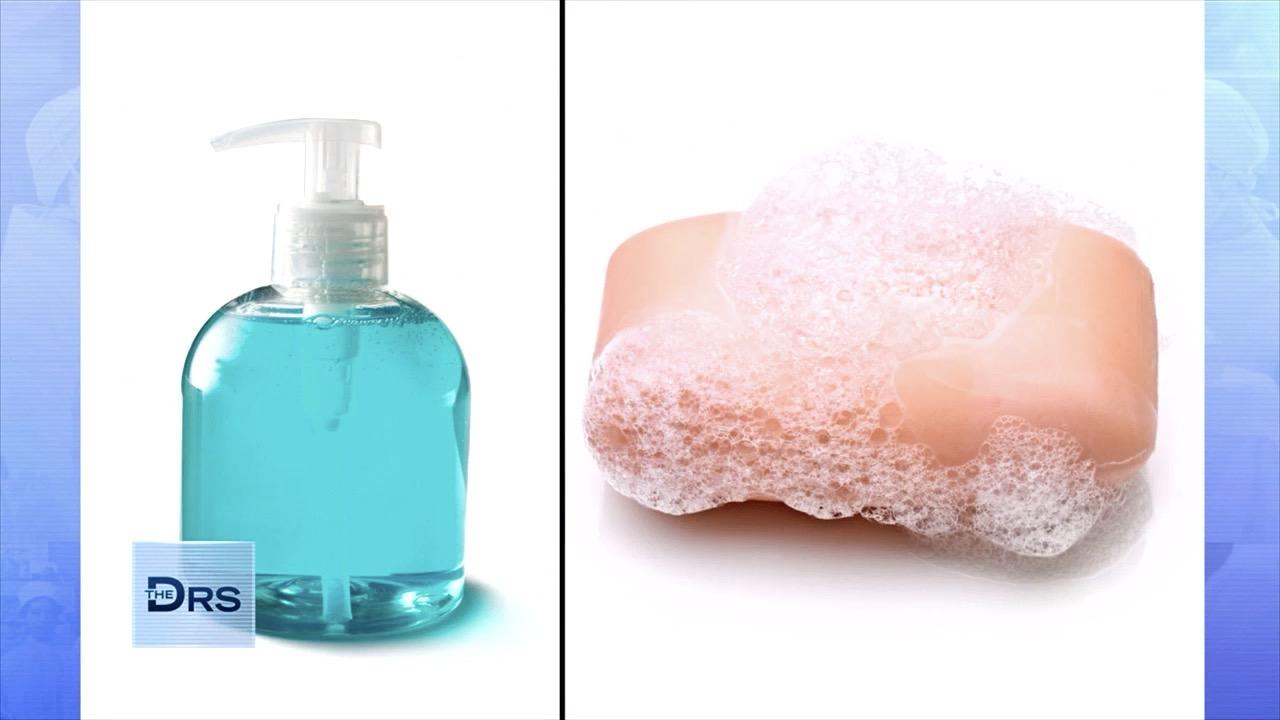 Are You Using the Right Shower Products to Get Clean?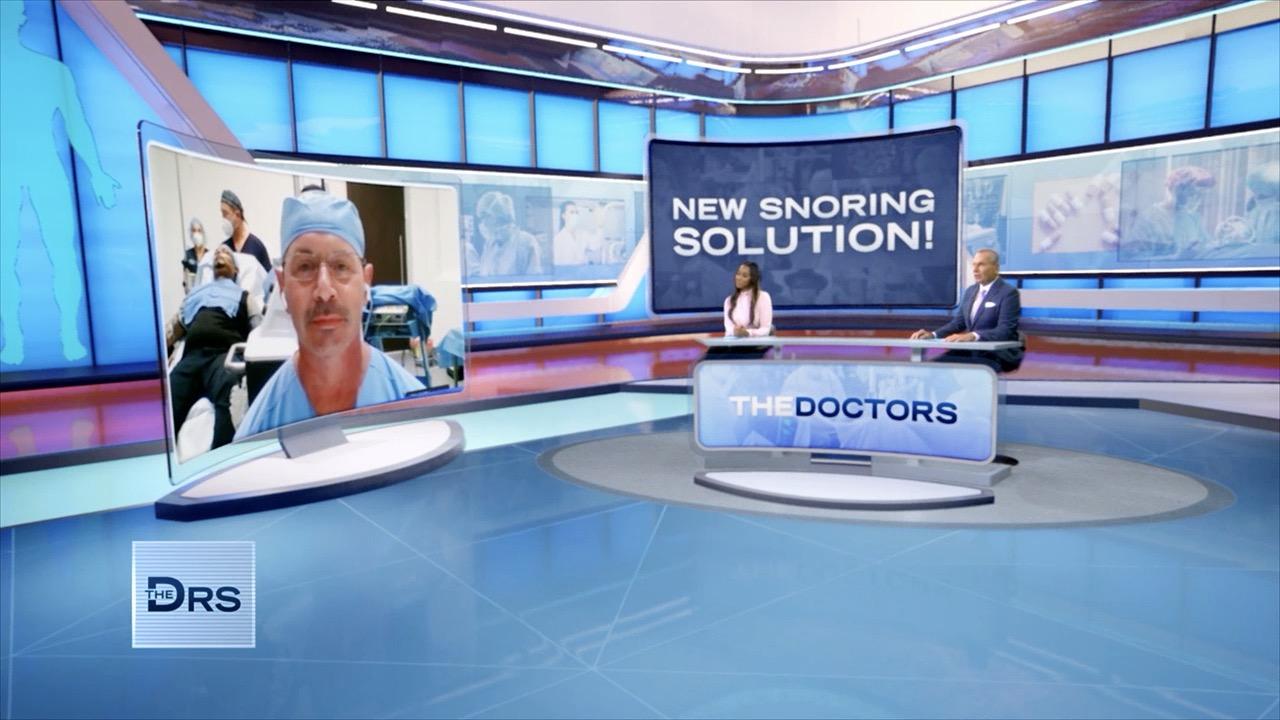 Is This Procedure the Solution to Your Snoring?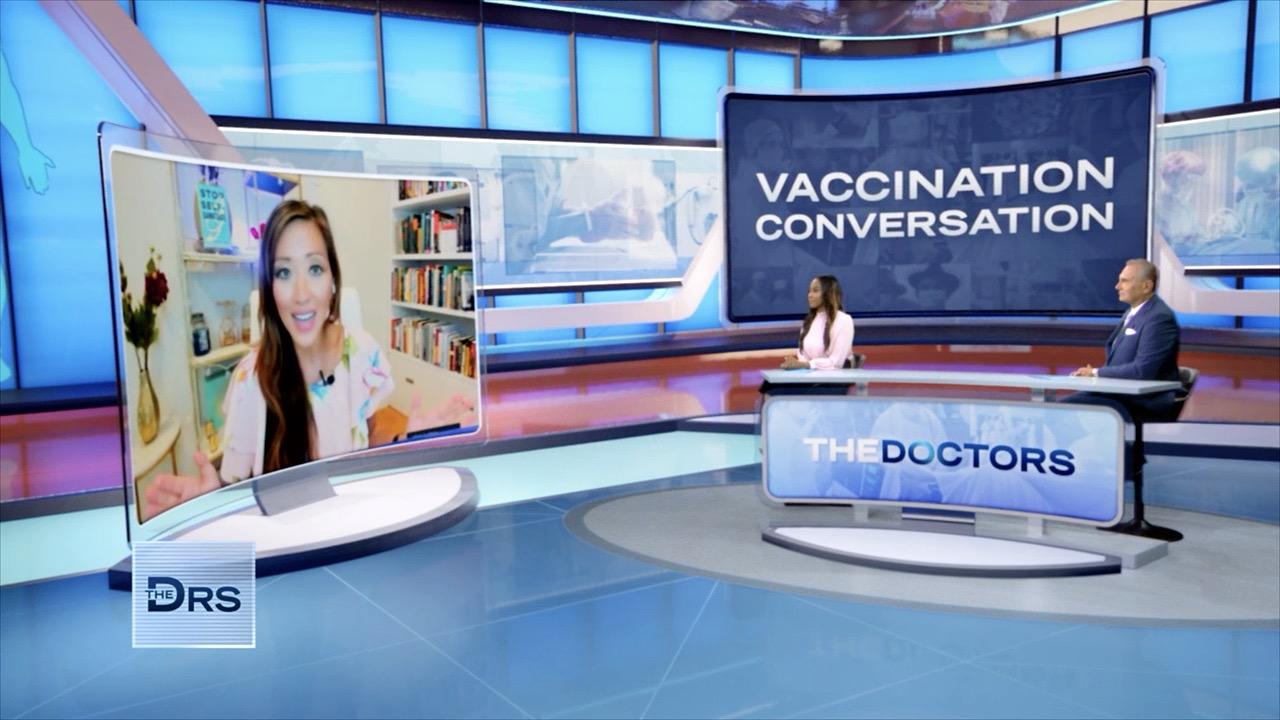 What Is the Right Way to Ask Others about Their Vaccine Status?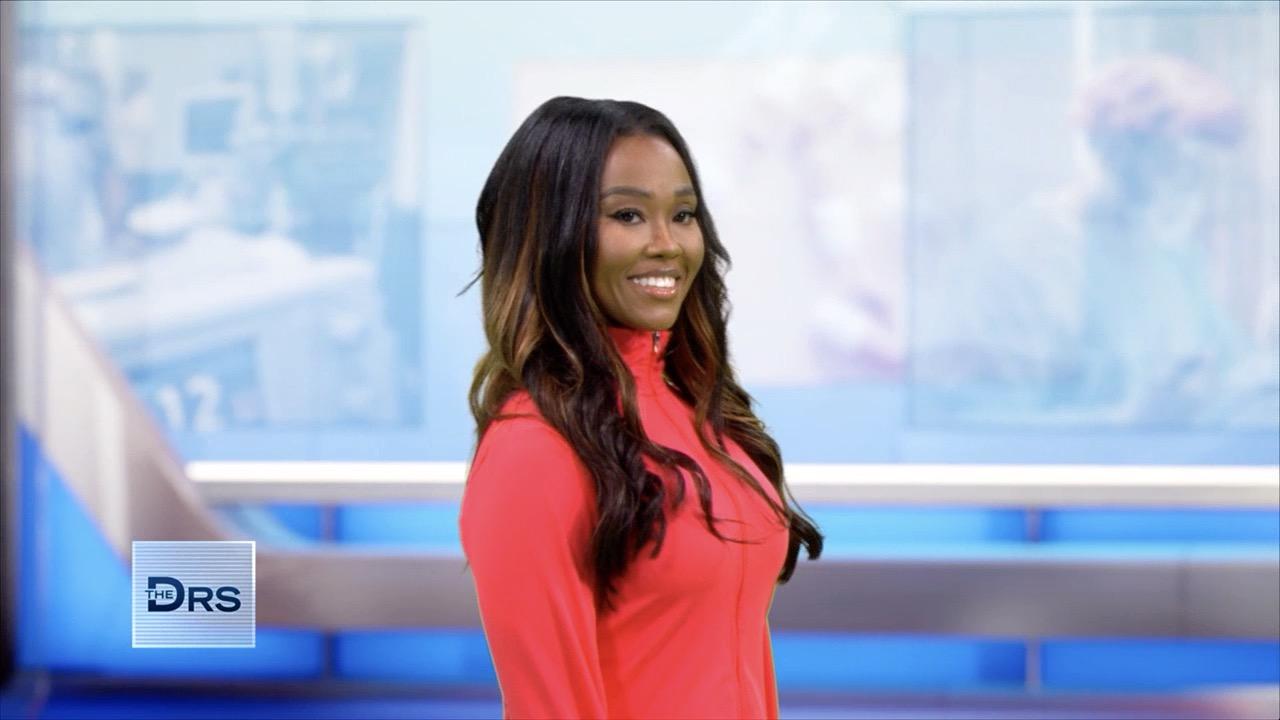 Get Your Posture Back on Track in Just 5 Minutes!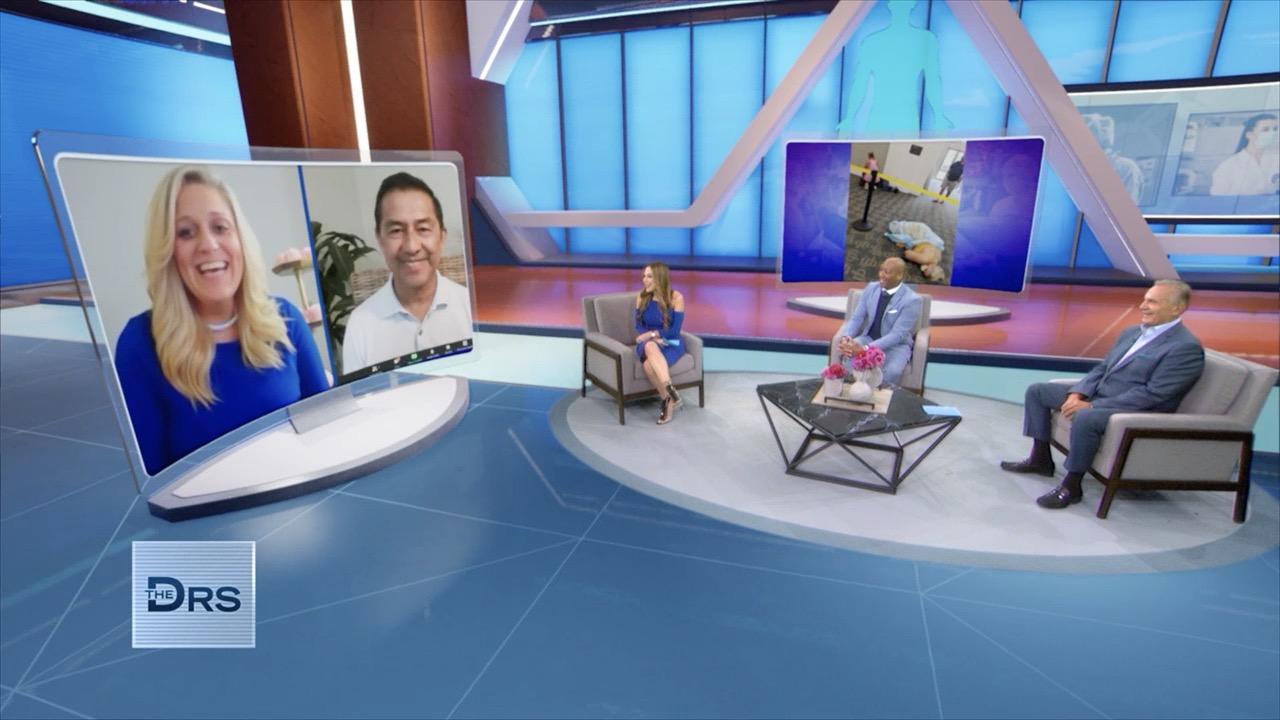 The Stranger Who Helped COVID-Infected Woman in Her Time of Need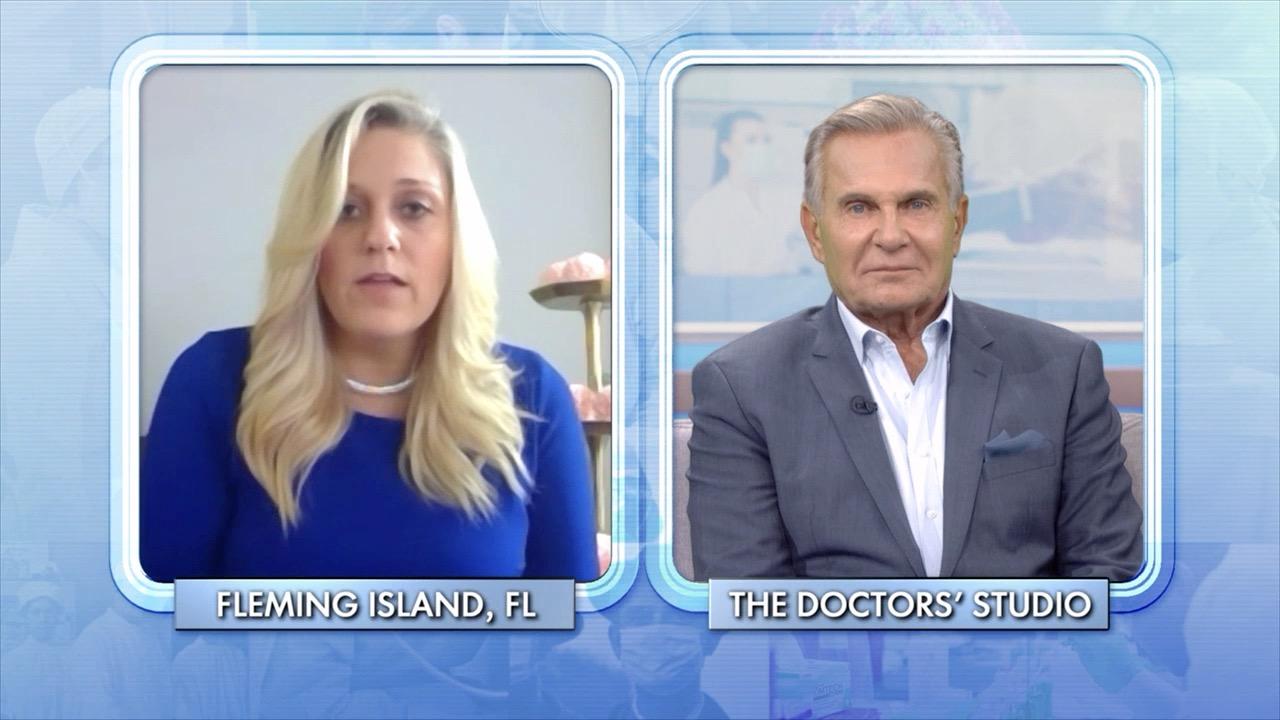 Florida Woman Who Almost Lost Her Life to COVID-19 Shares to Get…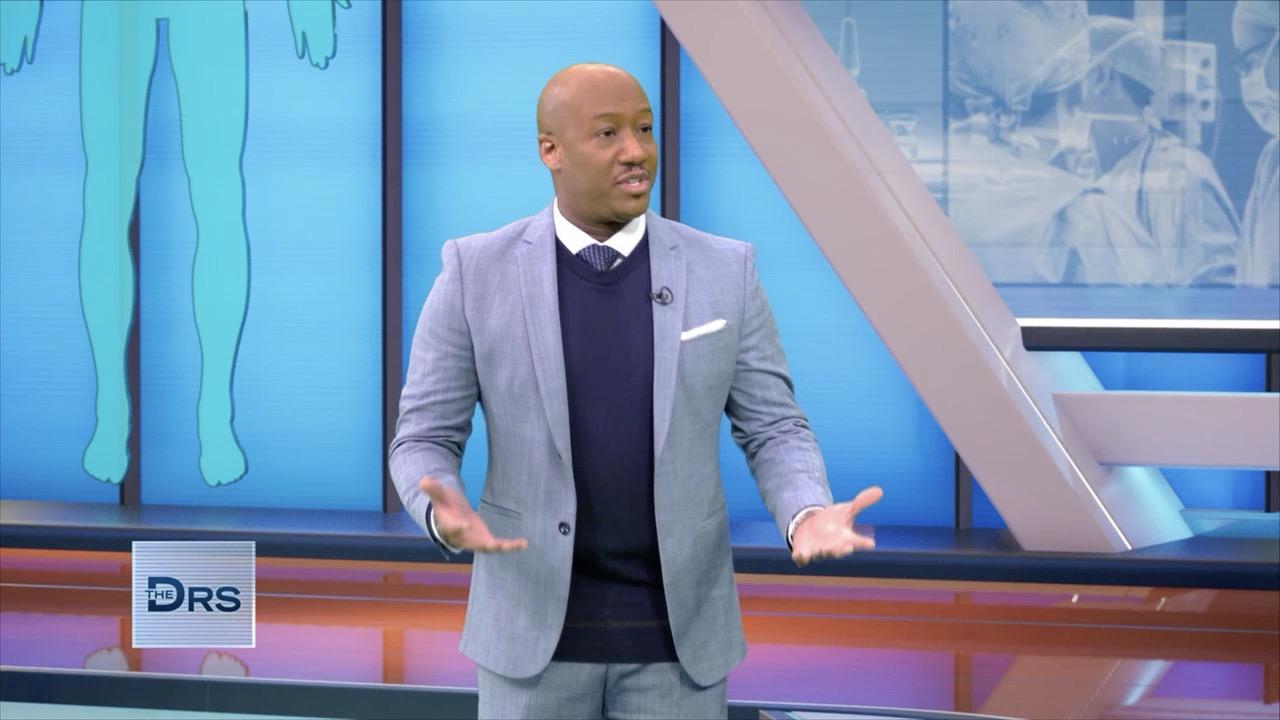 Is the U.S. Experiencing an Empathy Drought?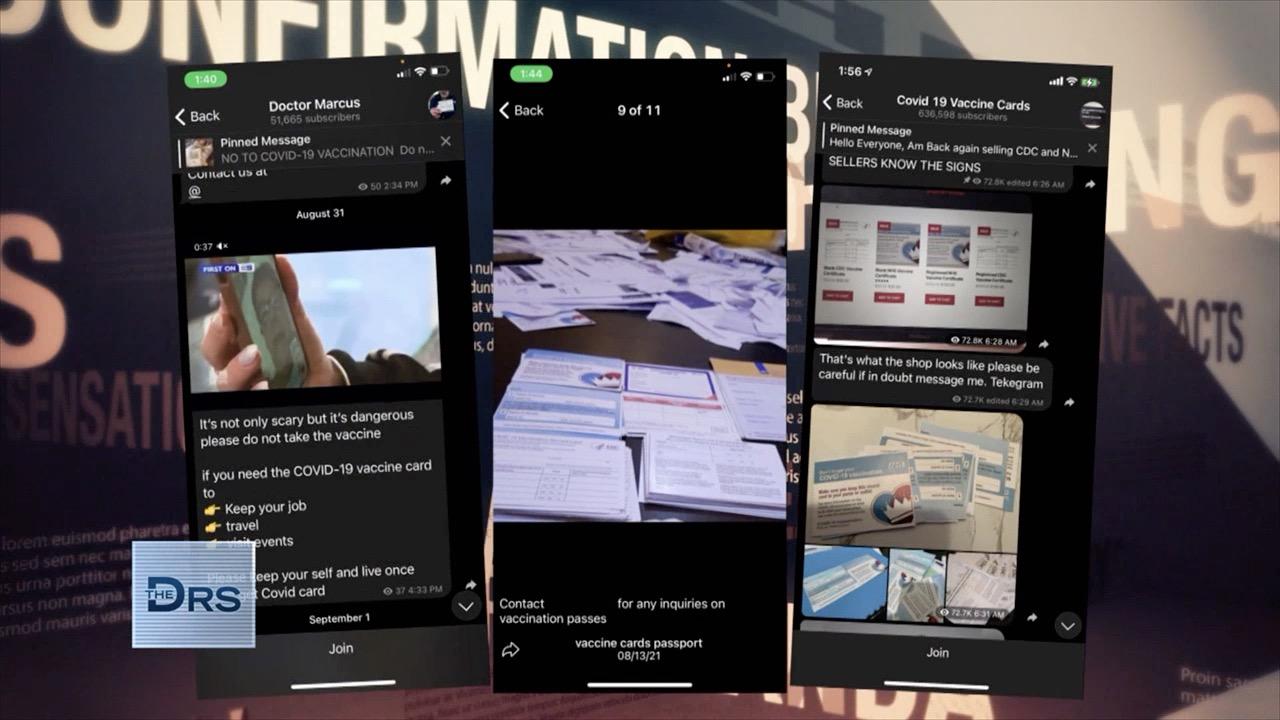 Why You Should Never Buy a Black Market Vaccine Card!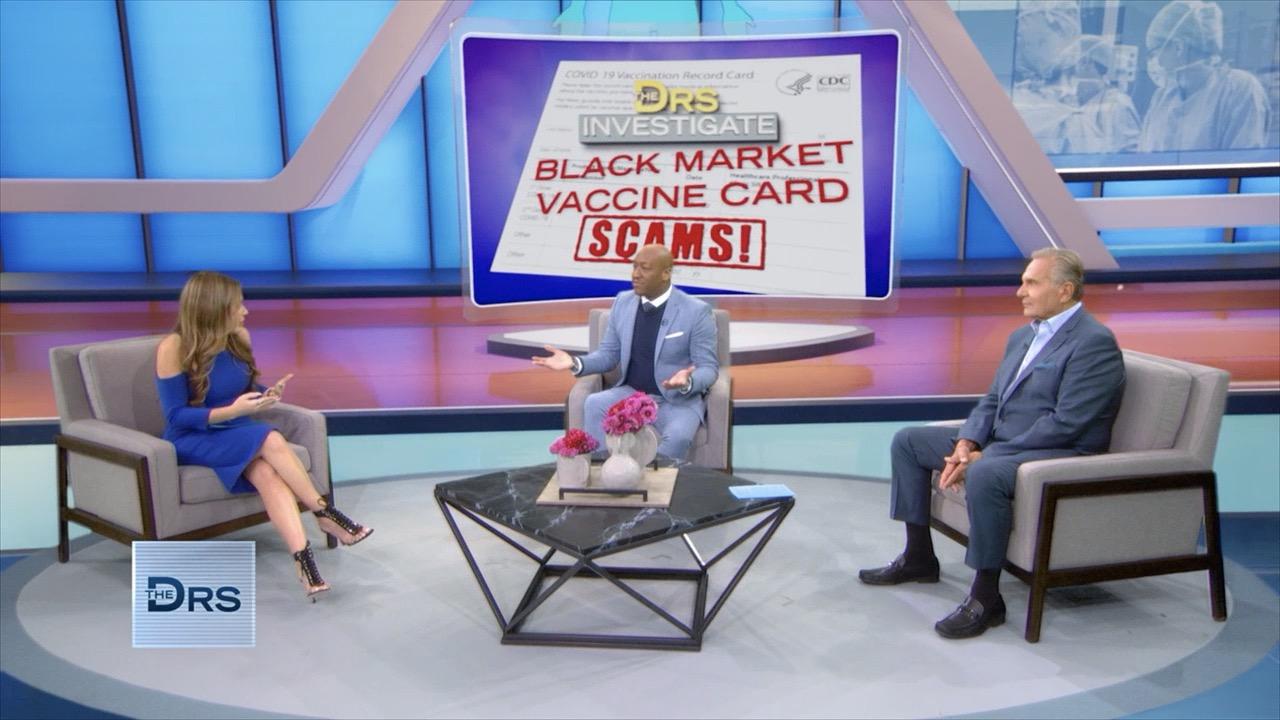 Why Buying a Black Market Vaccine Card Could Land You In Jail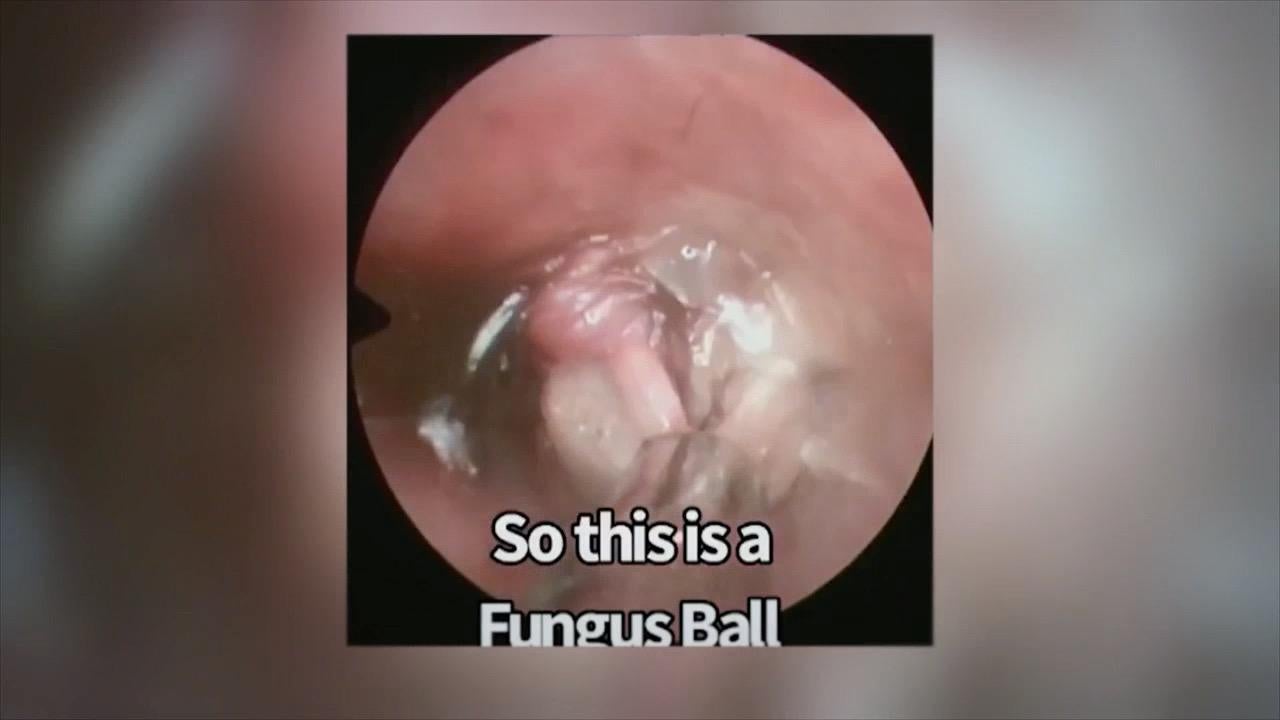 Is There Fungus Growing in Your Ears?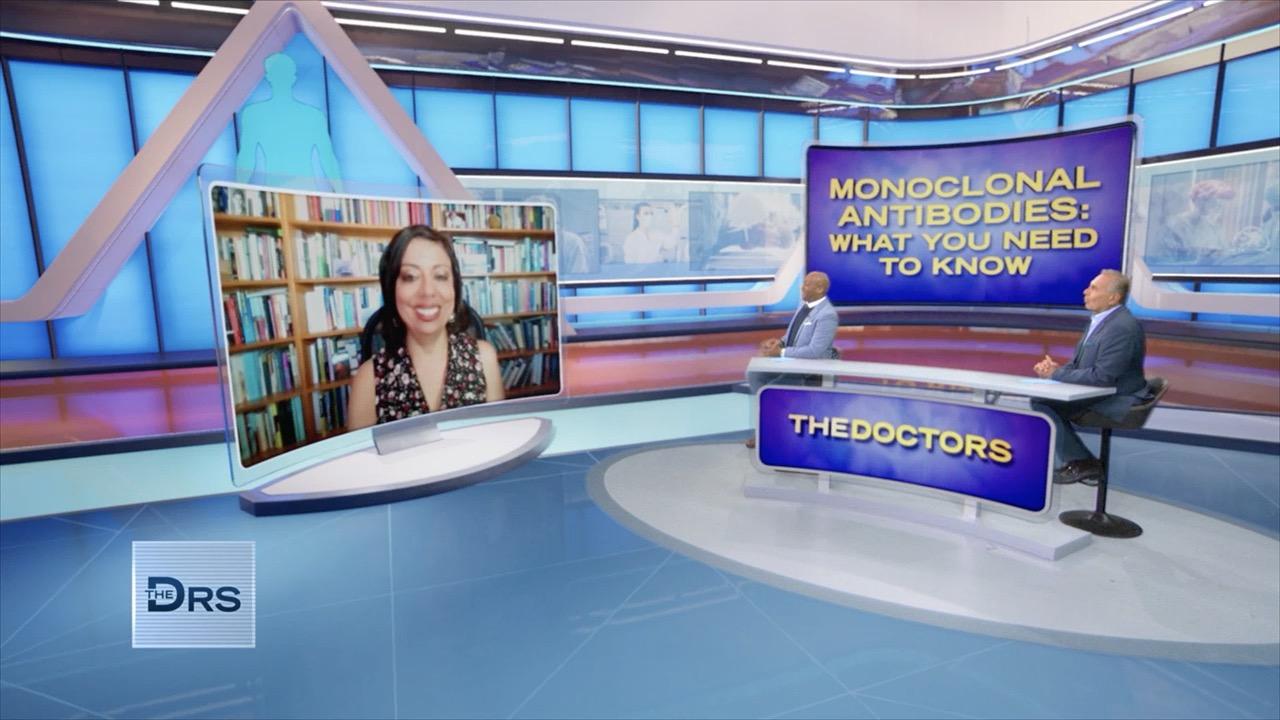 The COVID-19 Treatment that Just May Save Your Life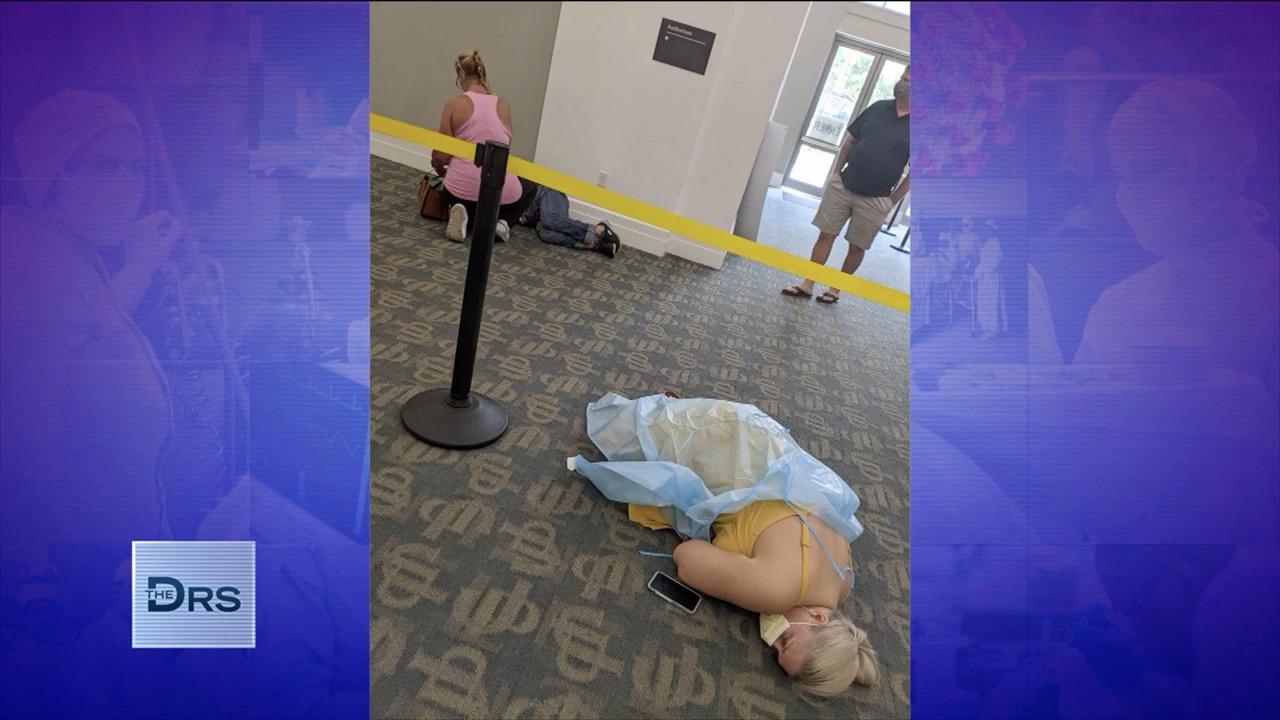 Meet the Florida Woman Whose COVID-19 Photo Went Viral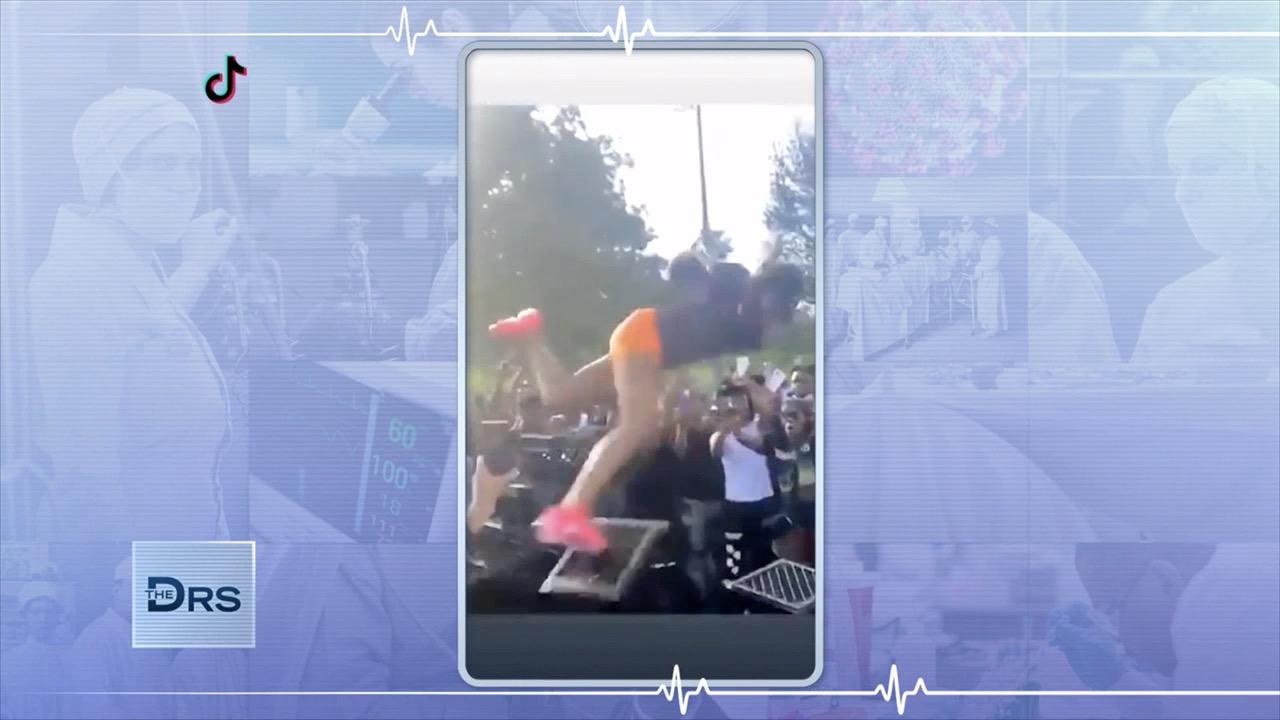 The Bone Breaking Realities of the Milk Crate Challenge!
Getting all your vitamins and minerals is important to your health, and many take a supplement to ensure they are getting the essentials needed - but knowing which vitamins and minerals to take can feel confusing.
The Doctors are joined by Drs. Bita and Shawn Nasseri of the Euka Wellness to share what minerals they recommend to consider pairing with your vitamins.
They say to make sure you are getting your recommended daily allowance of B-complex vitamins (B1 to B12), vitamin D, and vitamin C. They stress avoiding getting a "mega dose" and note "a balanced amount of vitamin is key." They explain when someone ingests too much of a vitamin it can be detrimental and counterintuitive to their health.
Drs. Bita and Shawn Nasseri also stress to "buddy" your vitamins with elements like calcium, zinc, and magnesium, which they contend can help keep your immune system strong and balanced.
For example, they say when taking vitamin C, if it is paired with iron the vitamin is more effective.
Watch: Do Vitamin IV Infusions Boost Your Immunity?
Watch: Should You Take More Vitamin C to Protect Against COVID?