Are Women Finally Wearing the Pants in the Relationship?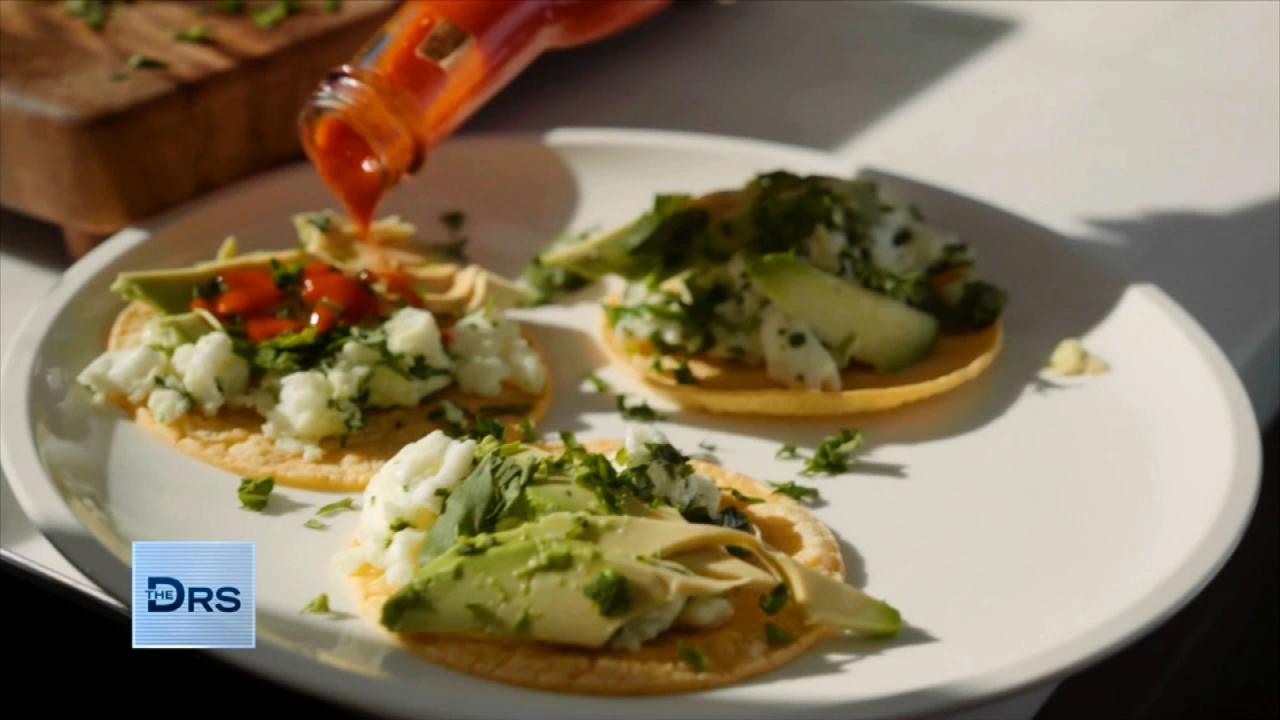 Fitness Expert Shares to Focus on Nutrition Not Food Restriction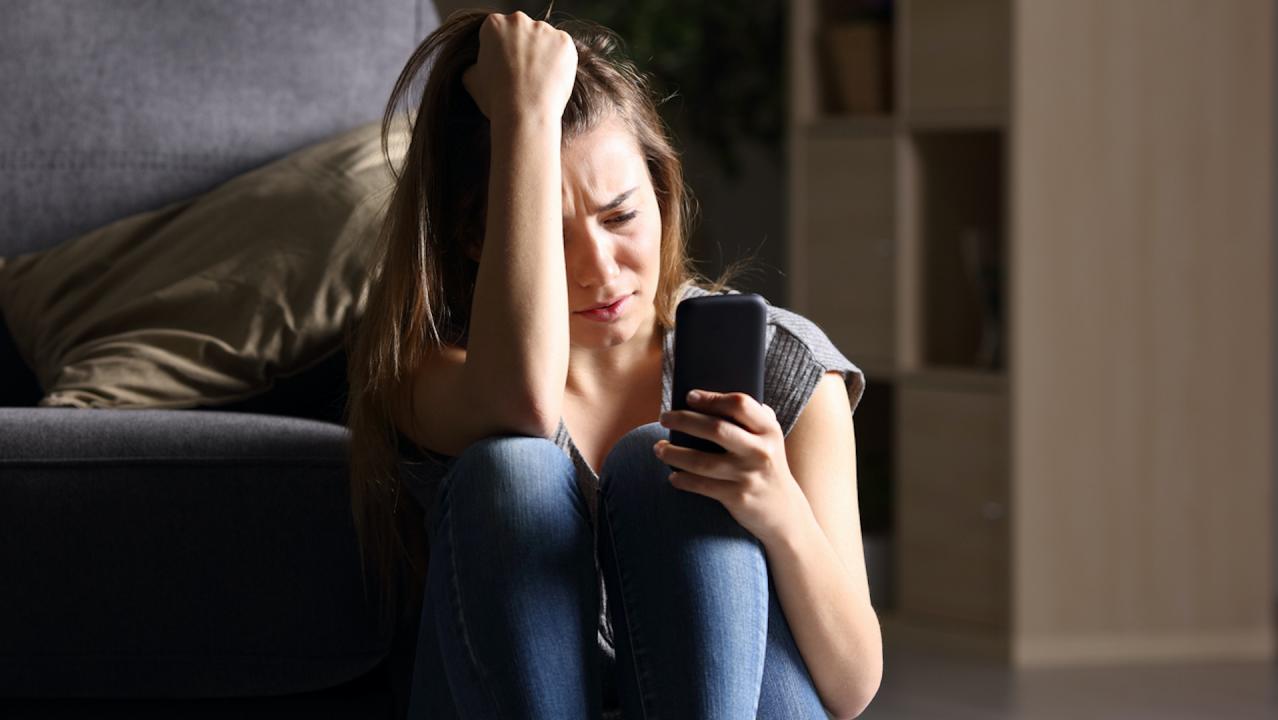 The Mental Health Conditions On the Rise Thanks to Social Media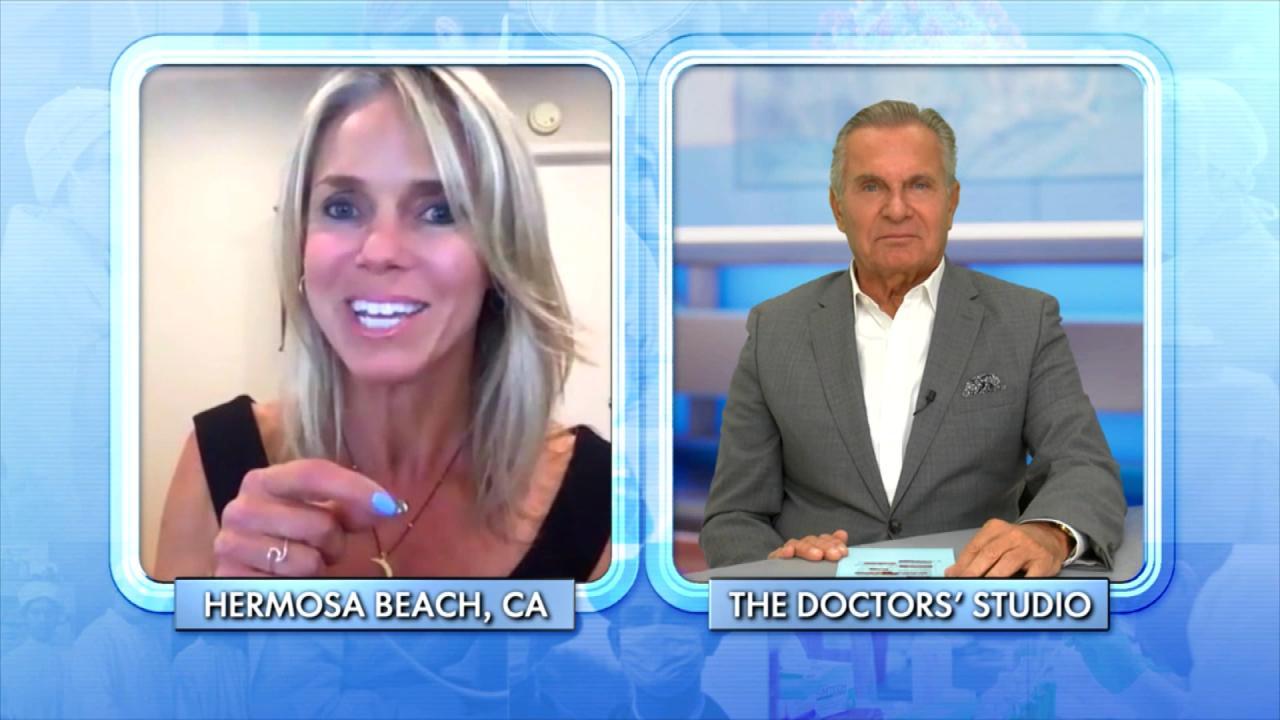 How Woman Found Forgiveness after Learning Her Husband Was Leadi…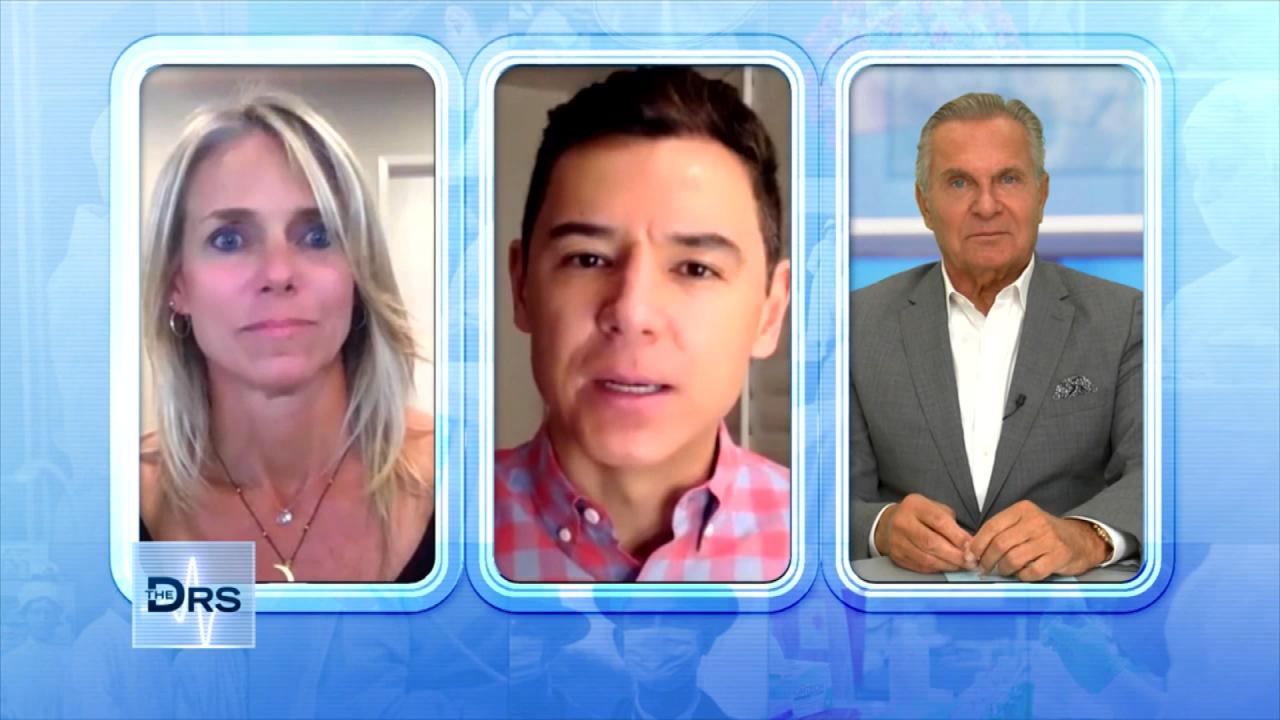 The Important Lessons Woman Has Learned from a Lifetime of Trauma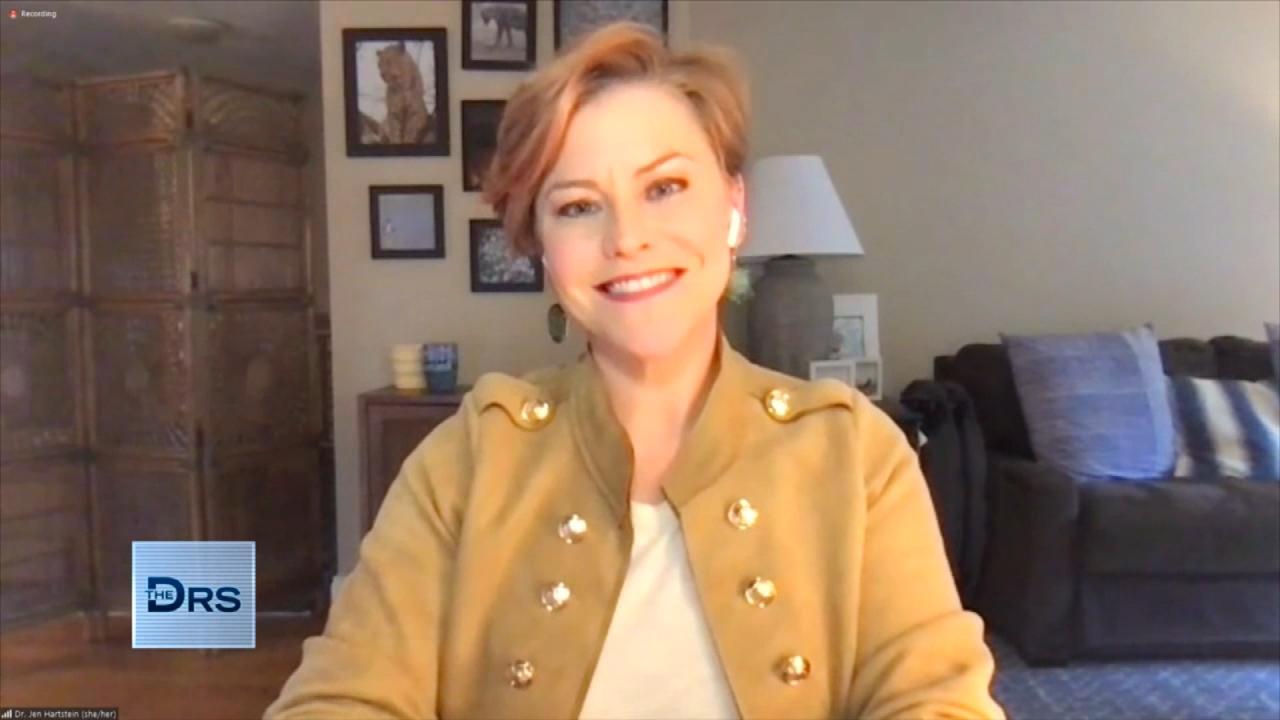 How to Get Involved in Your Kid's Social Media Usage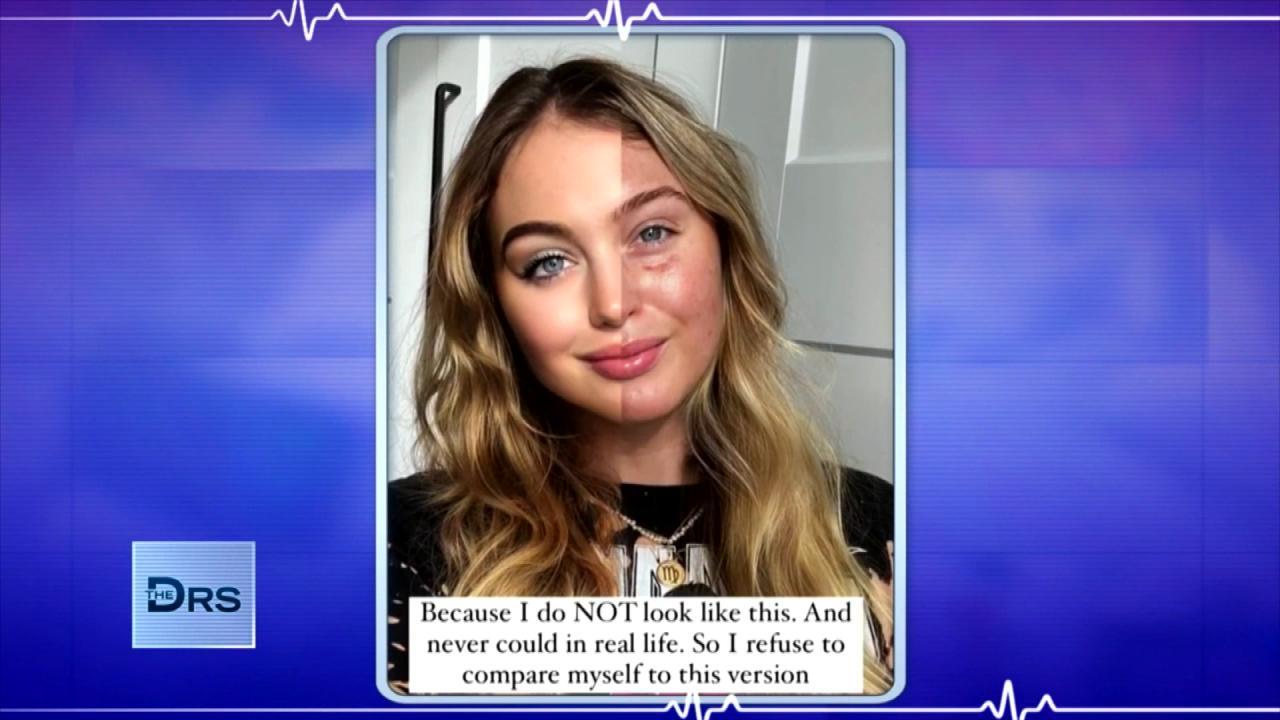 Are Photo Filters Destroying Your Body Image and Self Esteem?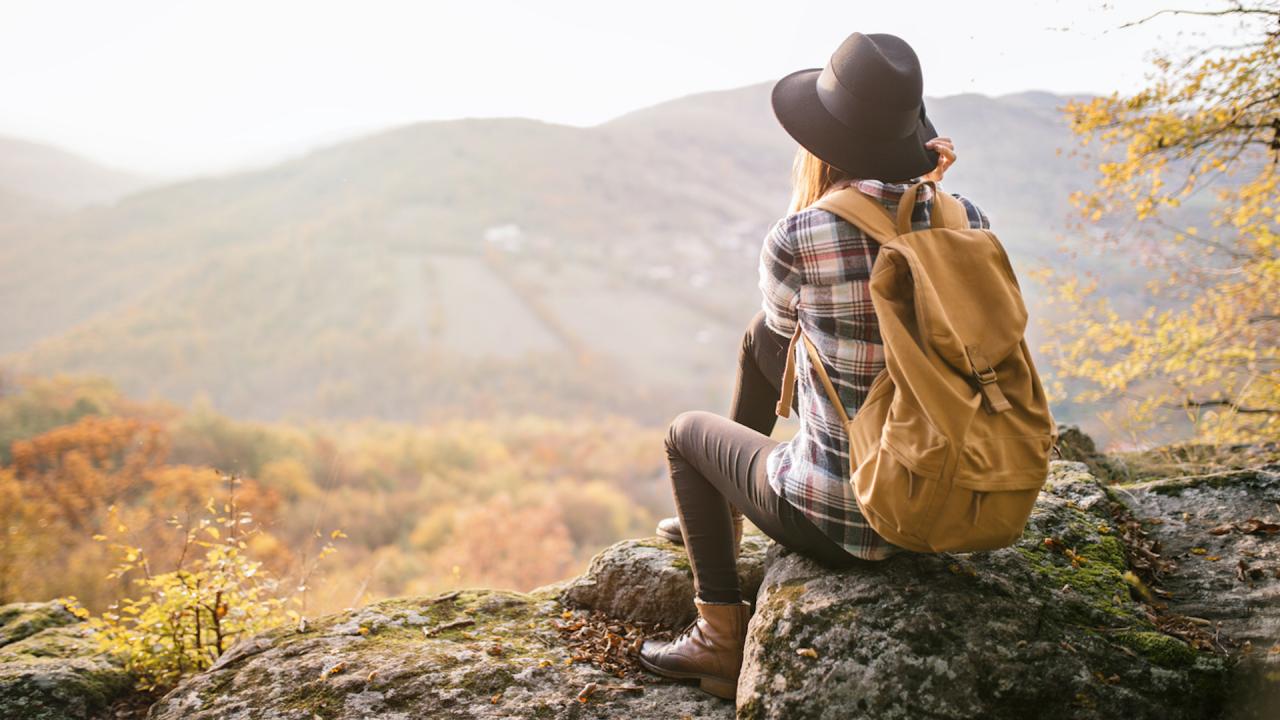 How Nature Helped Woman Heal after Discovering Her Husband Led a…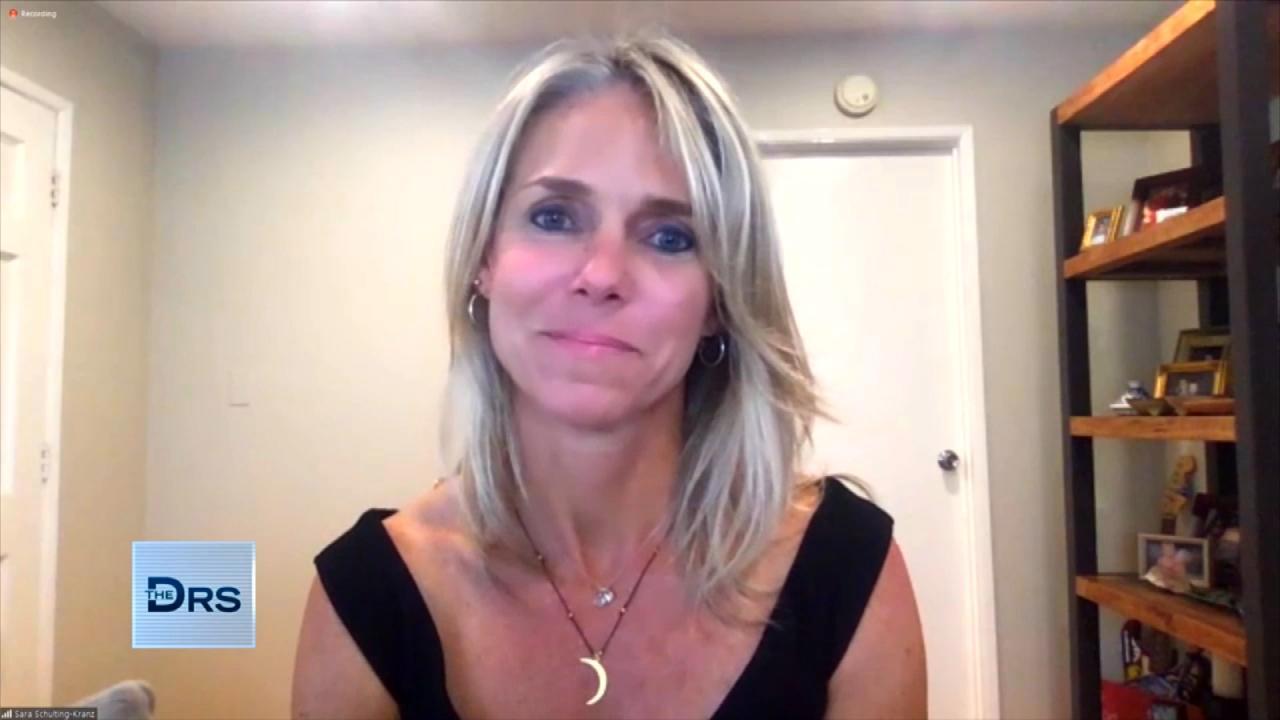 Woman Shares Her Path of Trauma to Triumph after a Lifetime of B…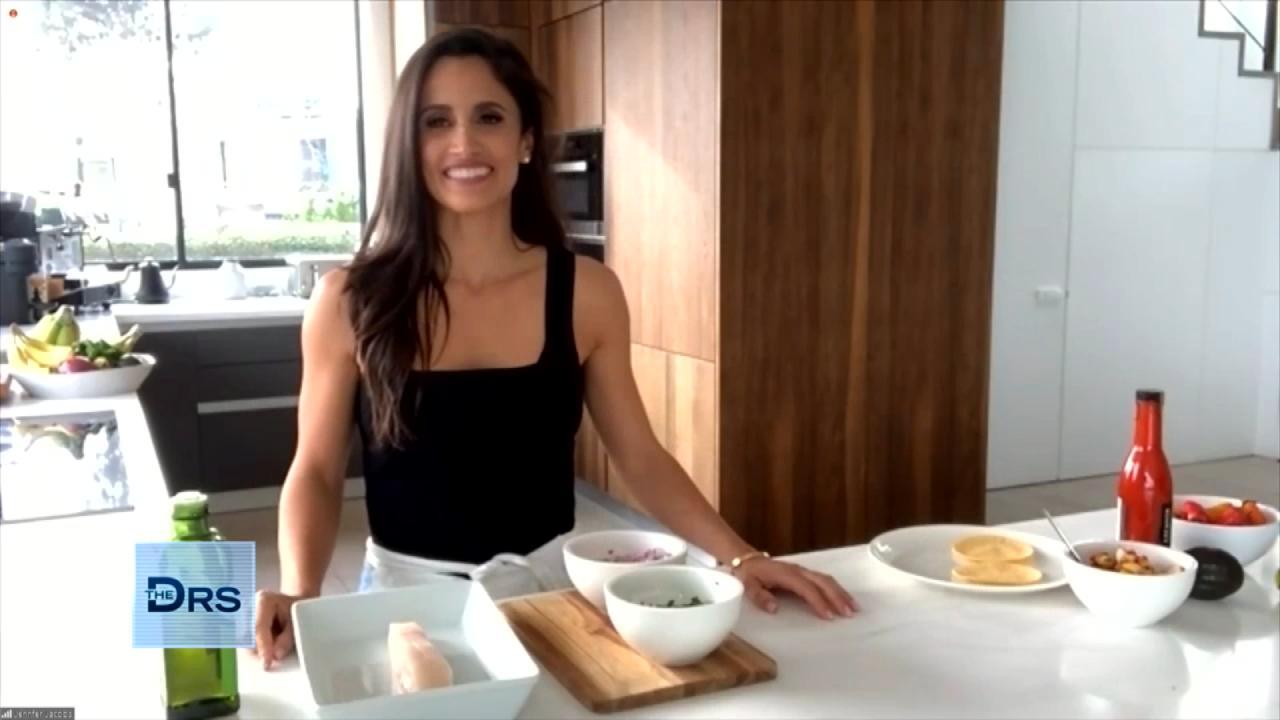 Fitness Expert Jennifer Jacobs Shares Her Favorite Healthy Fish …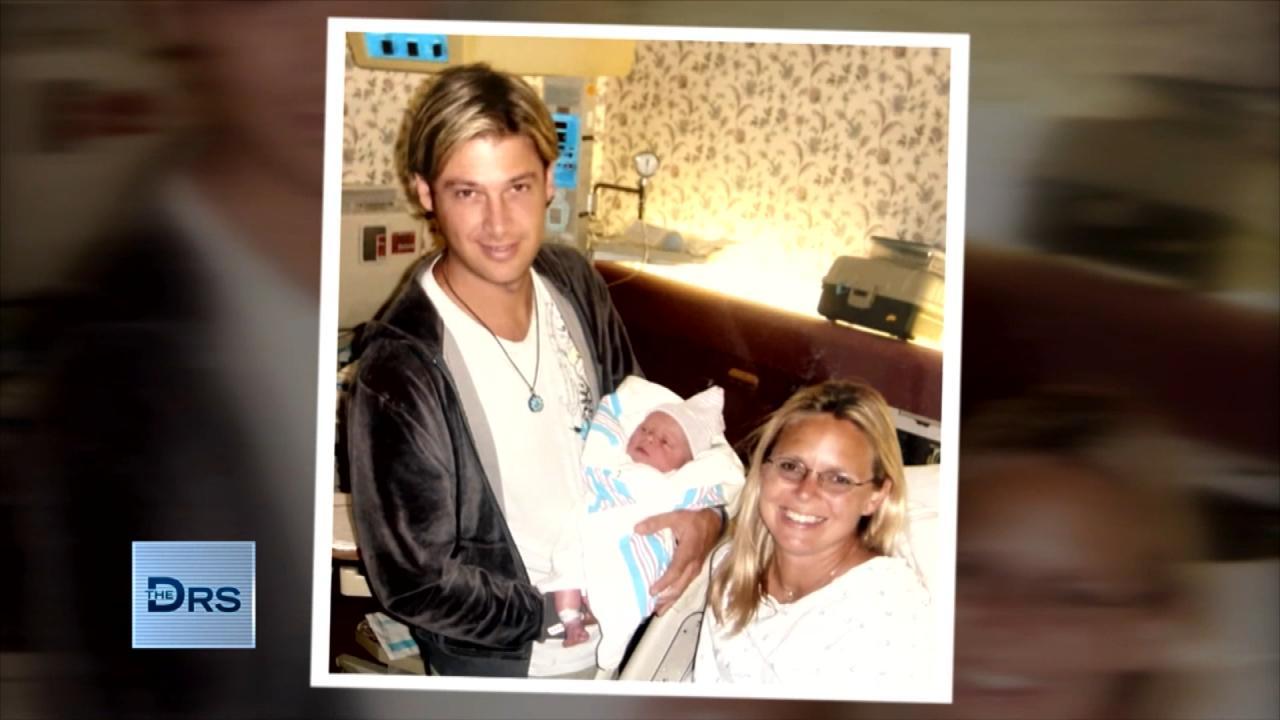 Woman Discovered Her Husband Was Leading a Double Life for 14 Ye…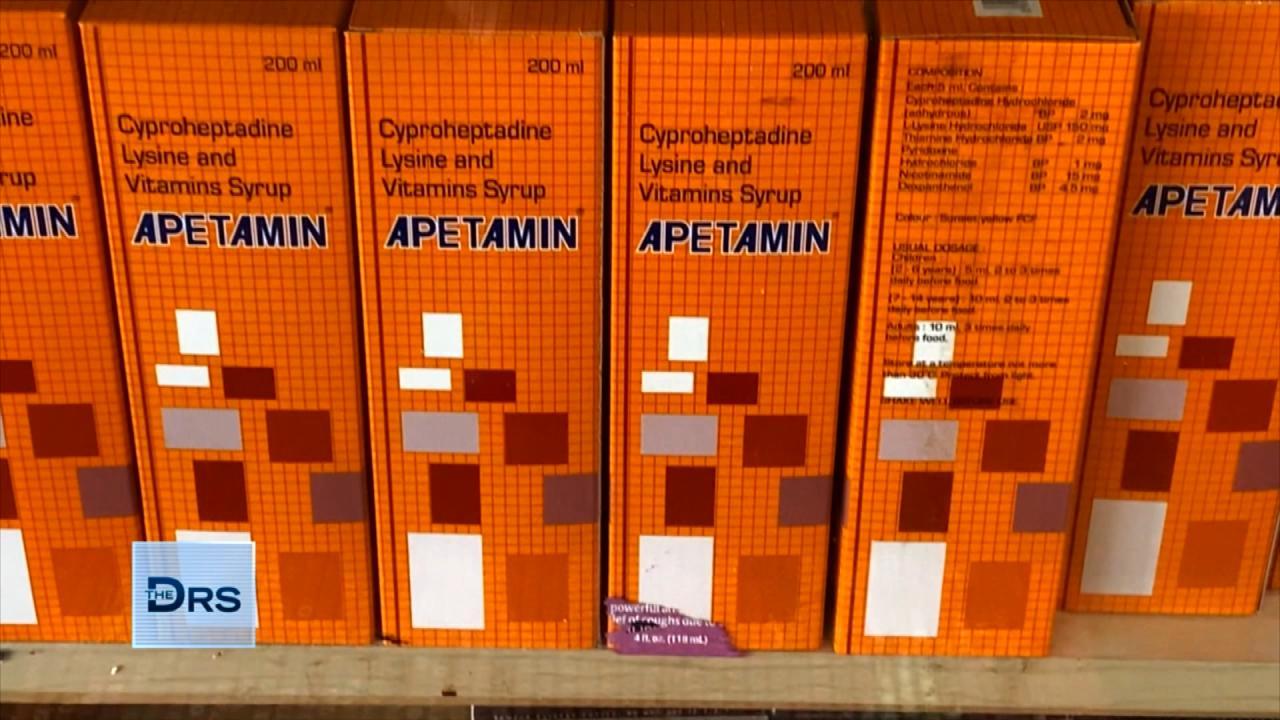 What the Supplement Apetamin Can Do to Your Body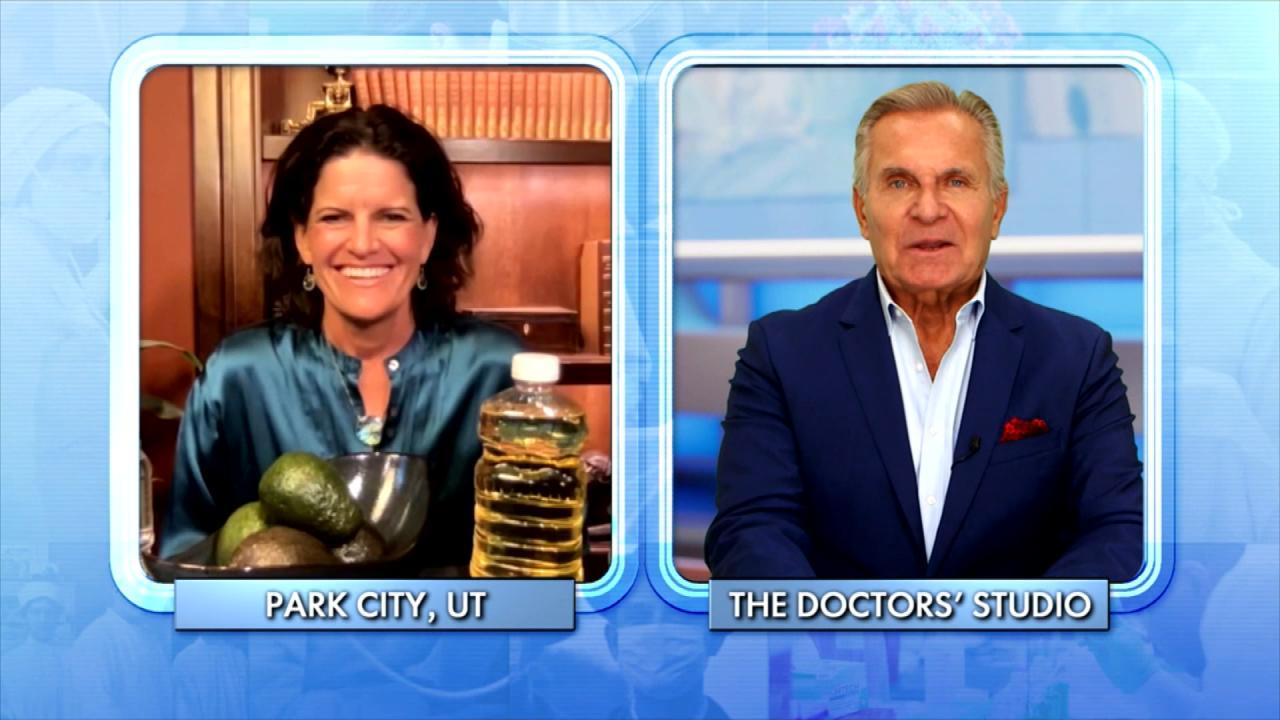 The Surprising Things That Could be Causing Your Weight Gain!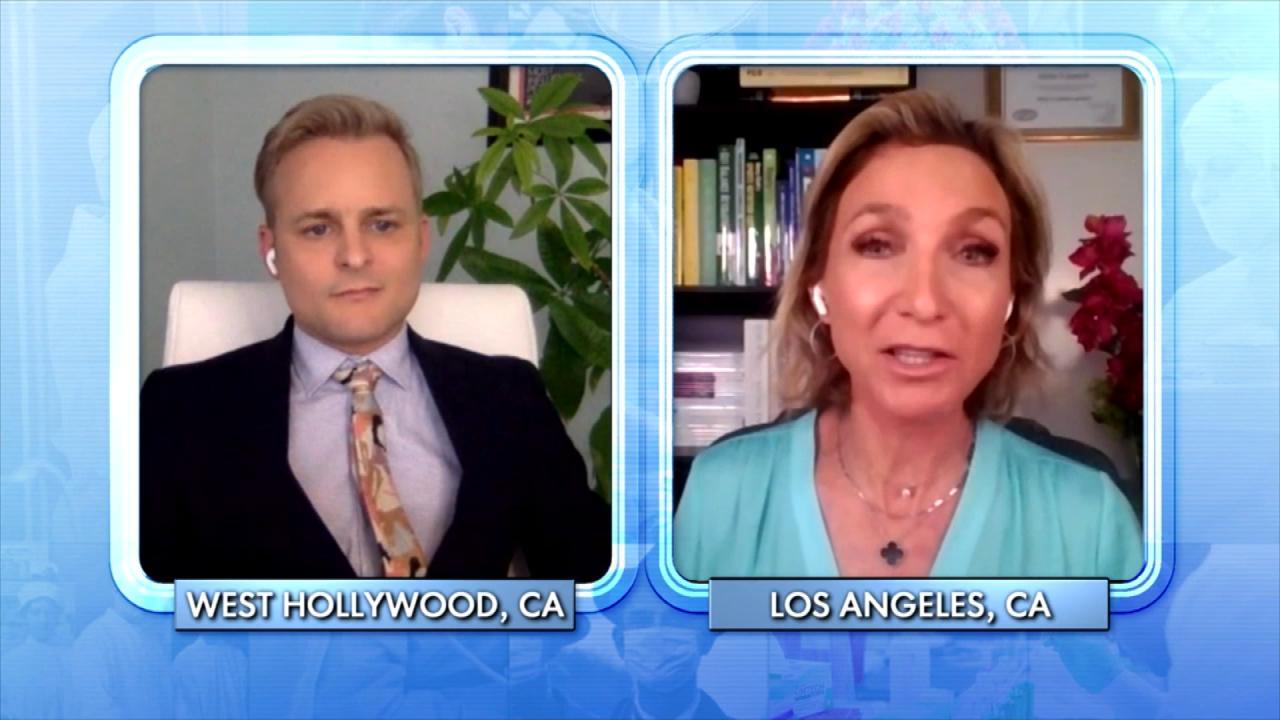 What Can Happen to Your Body When You Overdo It at the Gym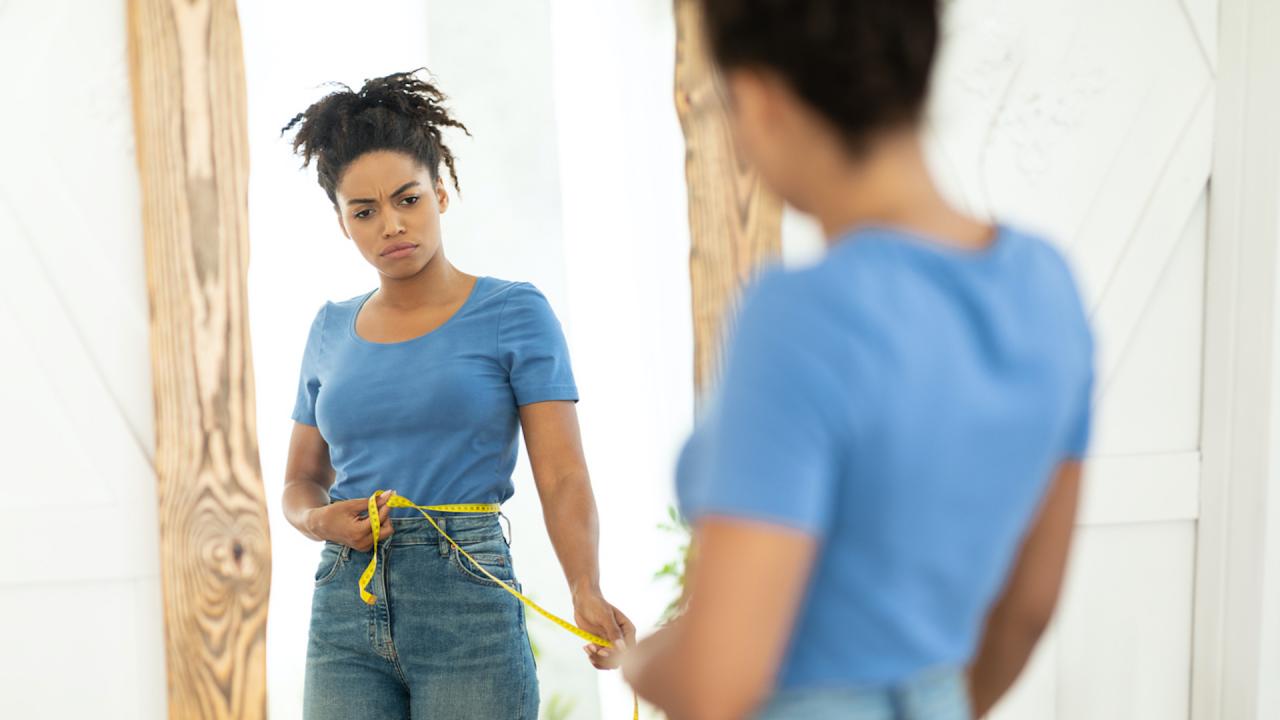 When Does Body Dissatisfaction Turn Into Dysmorphia?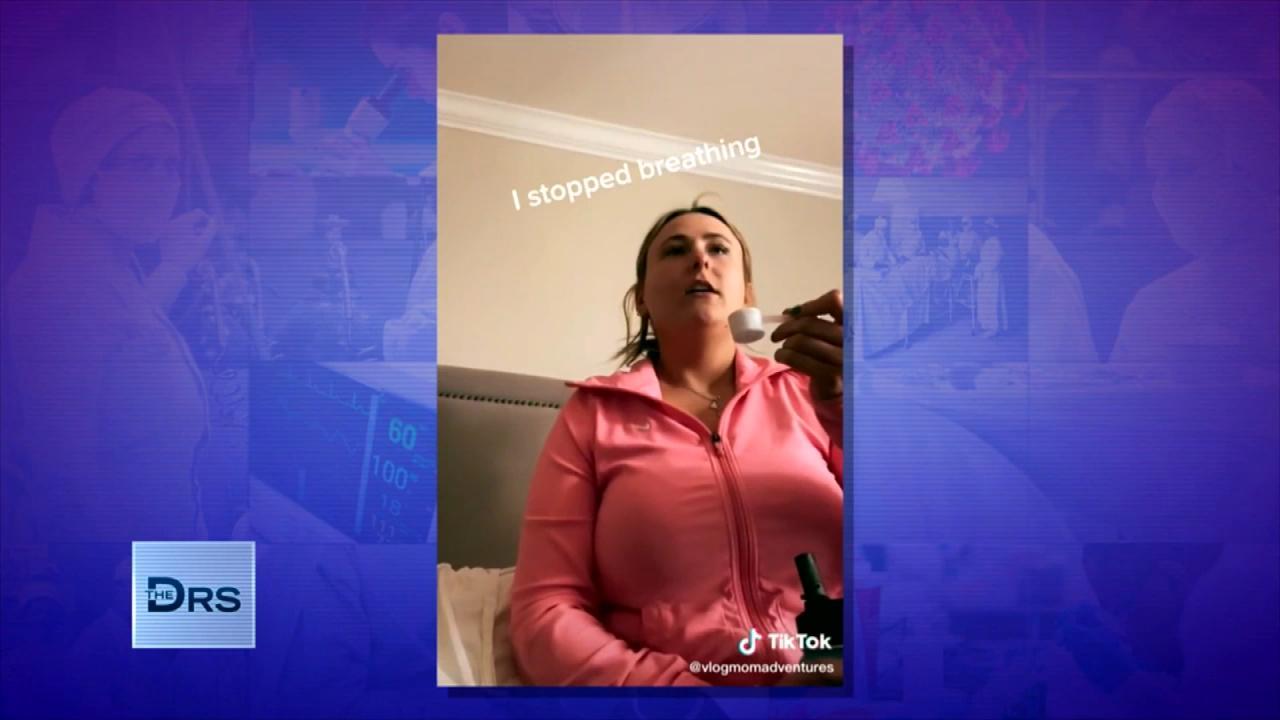 What Is the 'Dry Scooping' Workout Trend?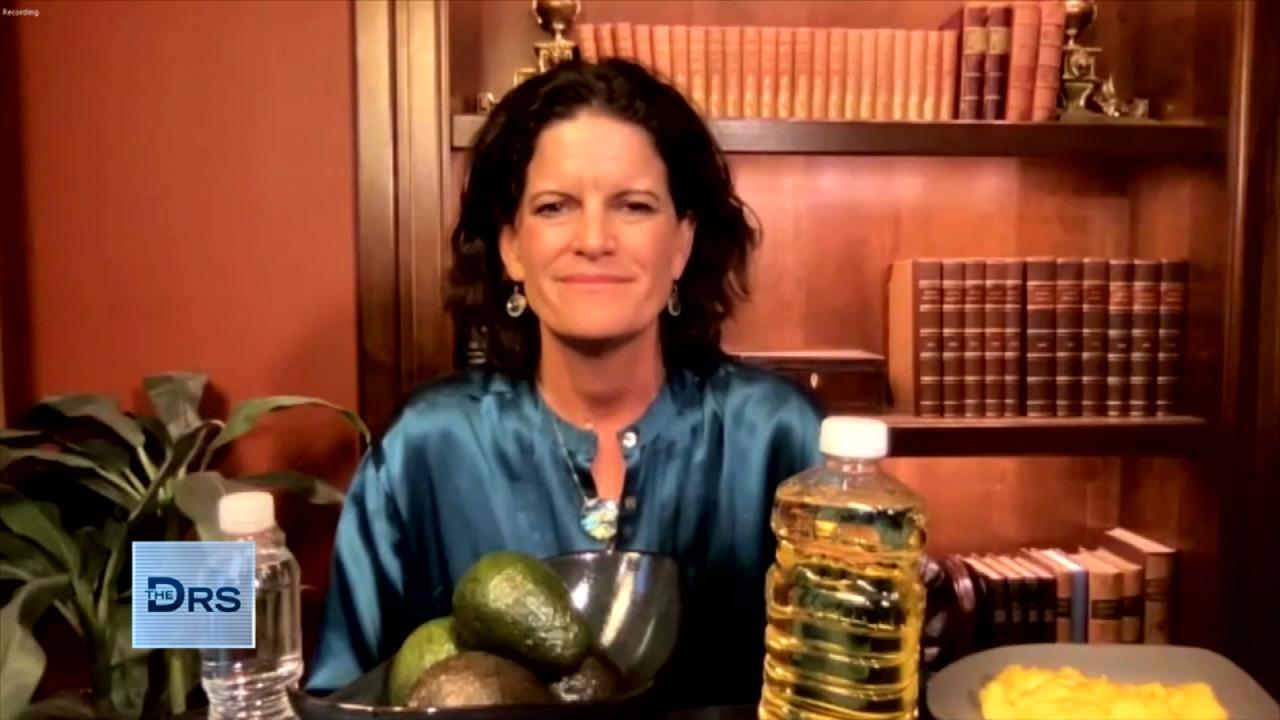 Is Eating 6 Small Meals a Weight Loss Myth?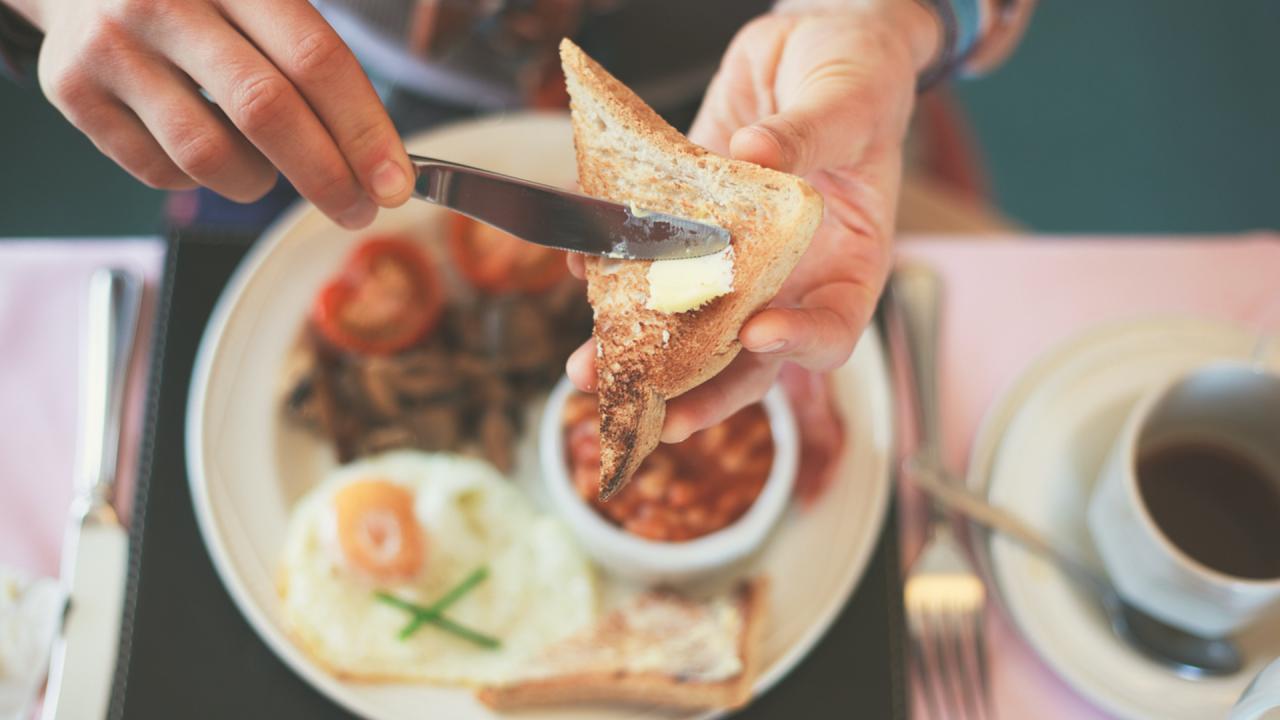 Are You Gaining Weight Because You're Eating Breakfast at the Wr…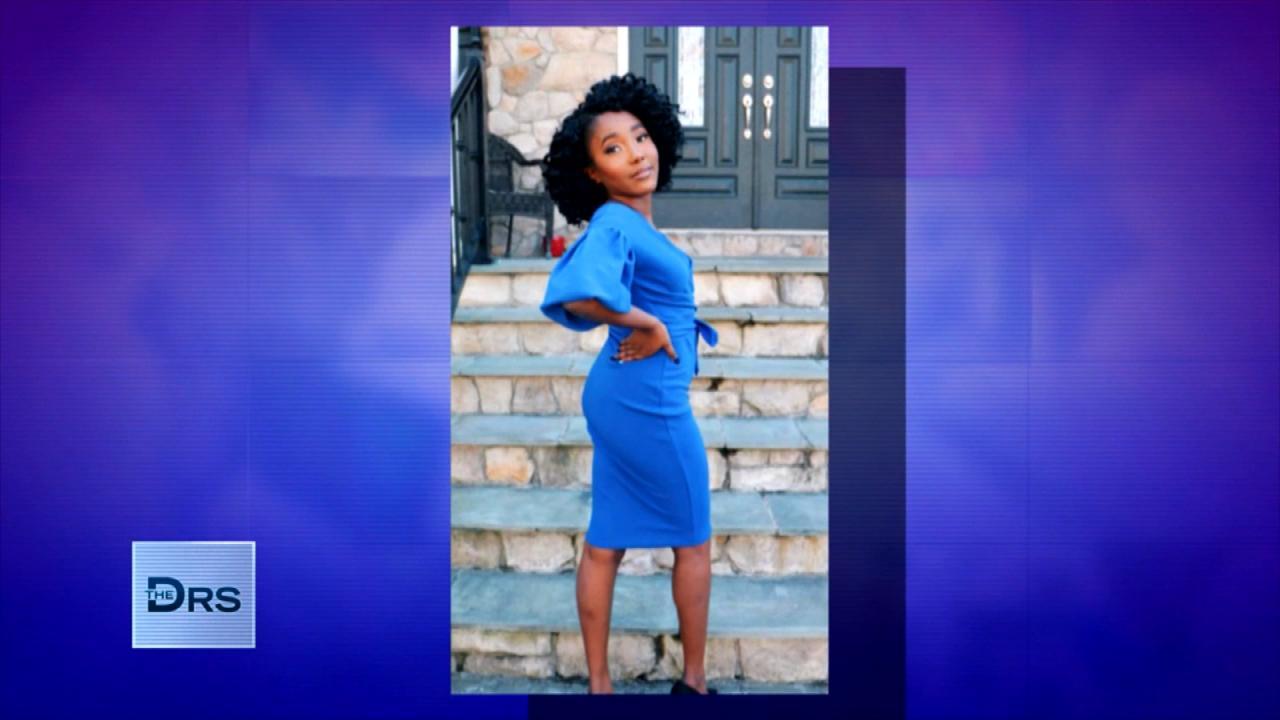 Women Are Taking Dangerous Drug to Get DIY Kardashian Curves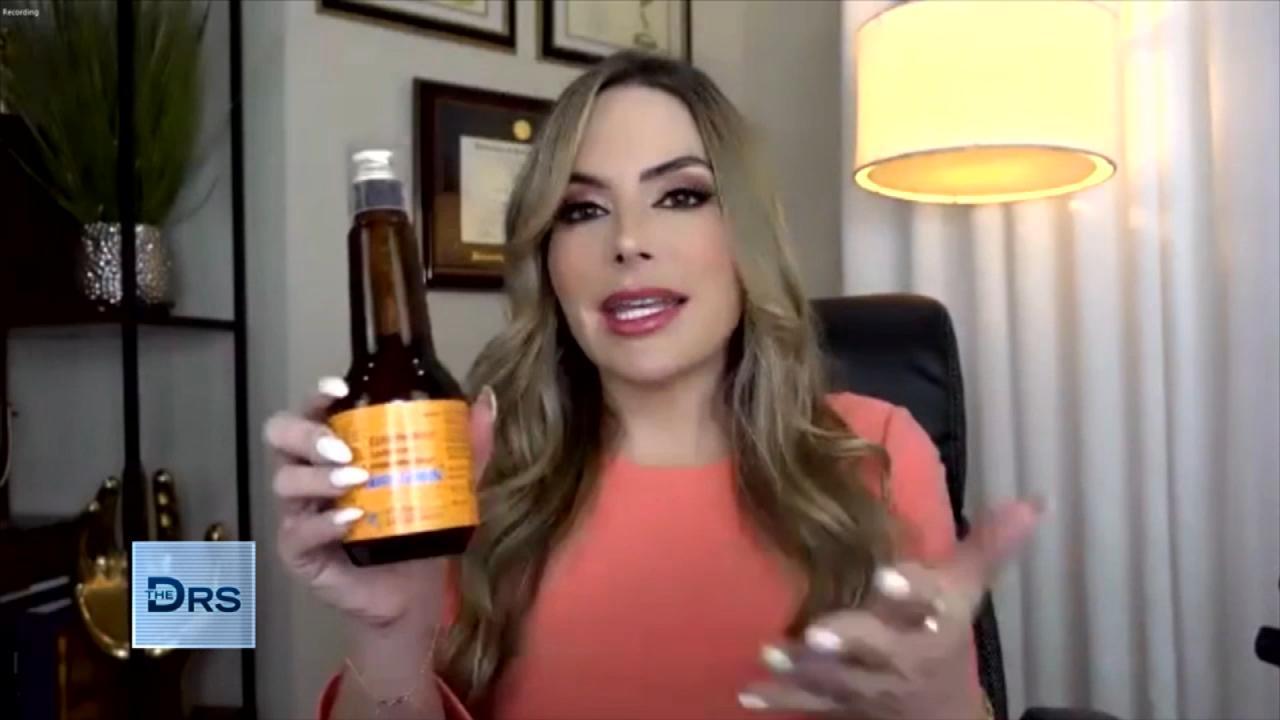 How Far Would You Go For a Curvy Body?
The Doctors welcome clinical psychologist Dr. Judy Ho to discuss an important power dynamic shift that is taking place in many households -- more and more women are now in charge.
According to a new study, more men believe in their private lives they have less power than their women counterparts. The study finds that women make more of the decisions and men have taken a more backseat role.
The host of the podcast Supercharged Life tells Dr. Ian Smith because there is so much uncertainty in the world right now, that many people will want to find some other aspect of their life to exert control over in order to feel at ease. In these moments, Dr. Judy stresses that communication will be vital between partners, as both parties will be seeking a sense of control to ease their stress and anxiety. She also notes the pandemic may be helping people finally recognize what role they have been playing all along in their relationship. For example, someone might not have previously realized their partner was making all the small decisions -- like where to get dinner from -- and now that life is so limited and constrained, something as simple as what to eat becomes a big deal.
To avoid fights and arguments about who is in charge, she encourages couples to work together to make these decisions and says this may help to build a stronger relationship. The psychologist also stresses that couples need to focus on "teamwork, empowerment and communication skills" in order to ensure that each person knows what role works best for them in the relationship.
Watch: Coach Mike Bayer Shares His Tips for Getting Out of a Rut
Watch: Vivica A. Fox on Getting the COVID Vaccine: Don't Be Afraid!