Woman Shares She Leaks Breast Milk from Her Armpit!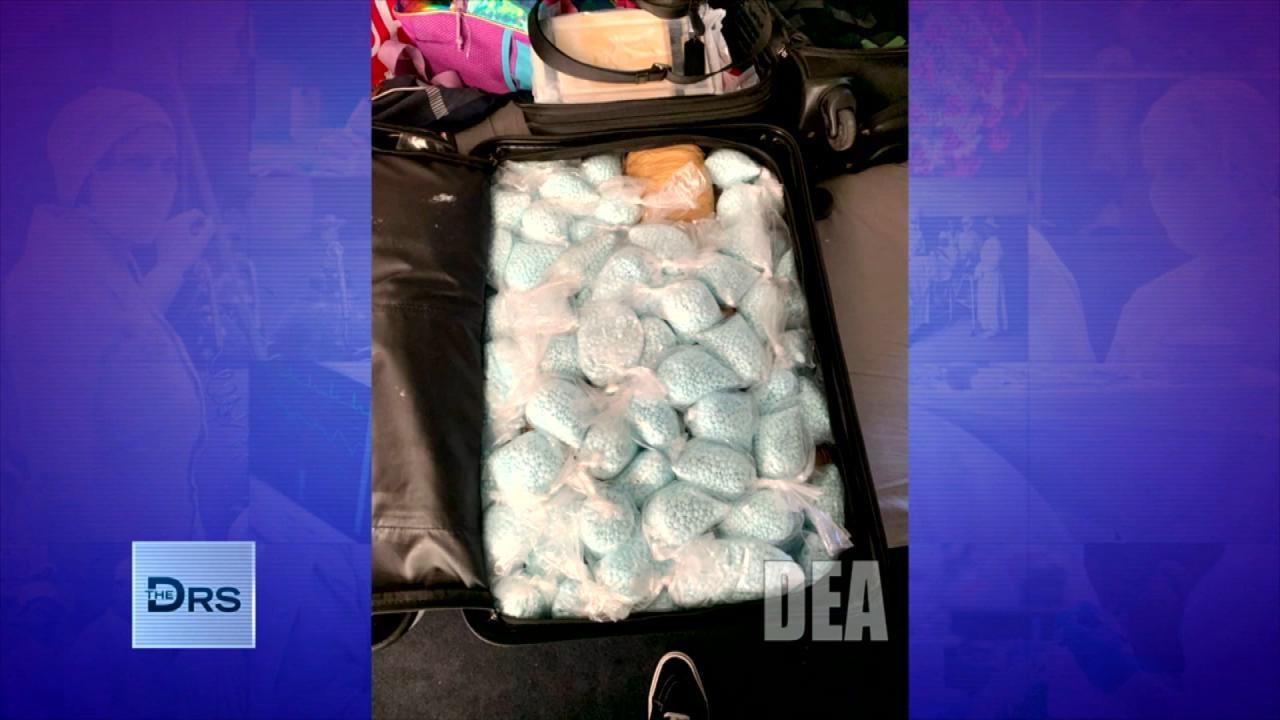 The DEA Says Fentanyl Is Everywhere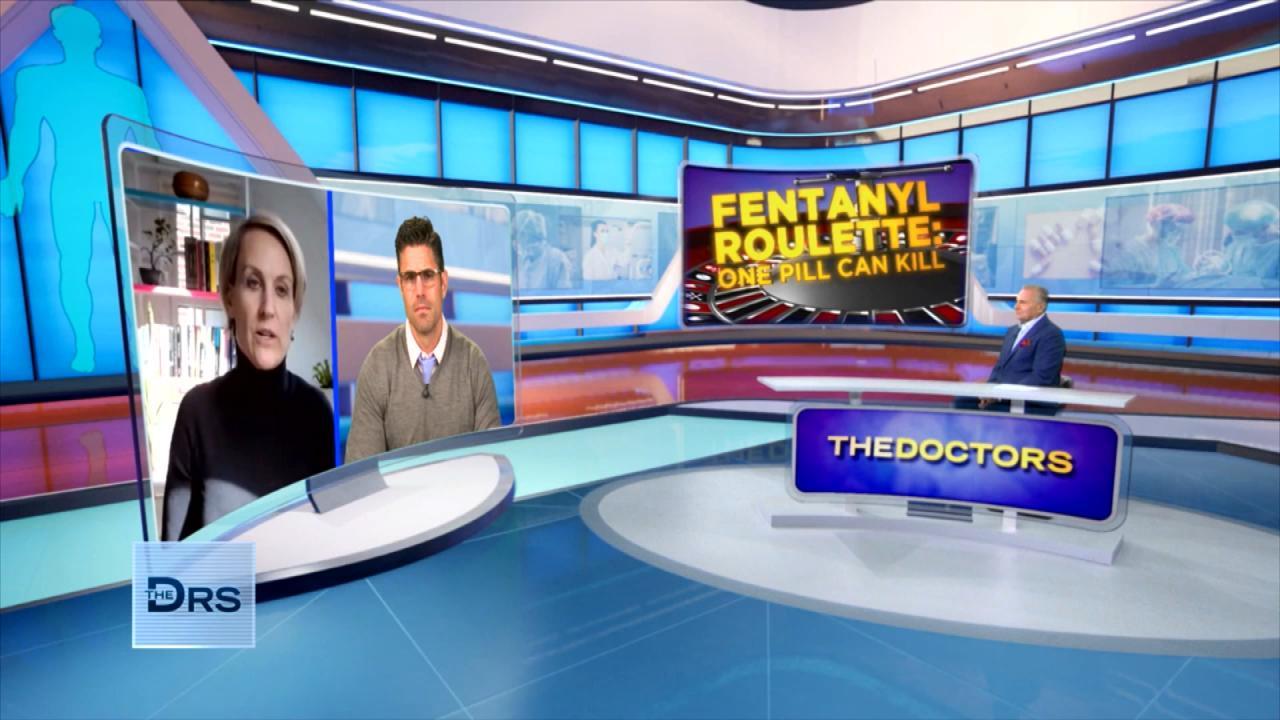 Should Companies Be Responsible for Fentanyl Sold on Their App?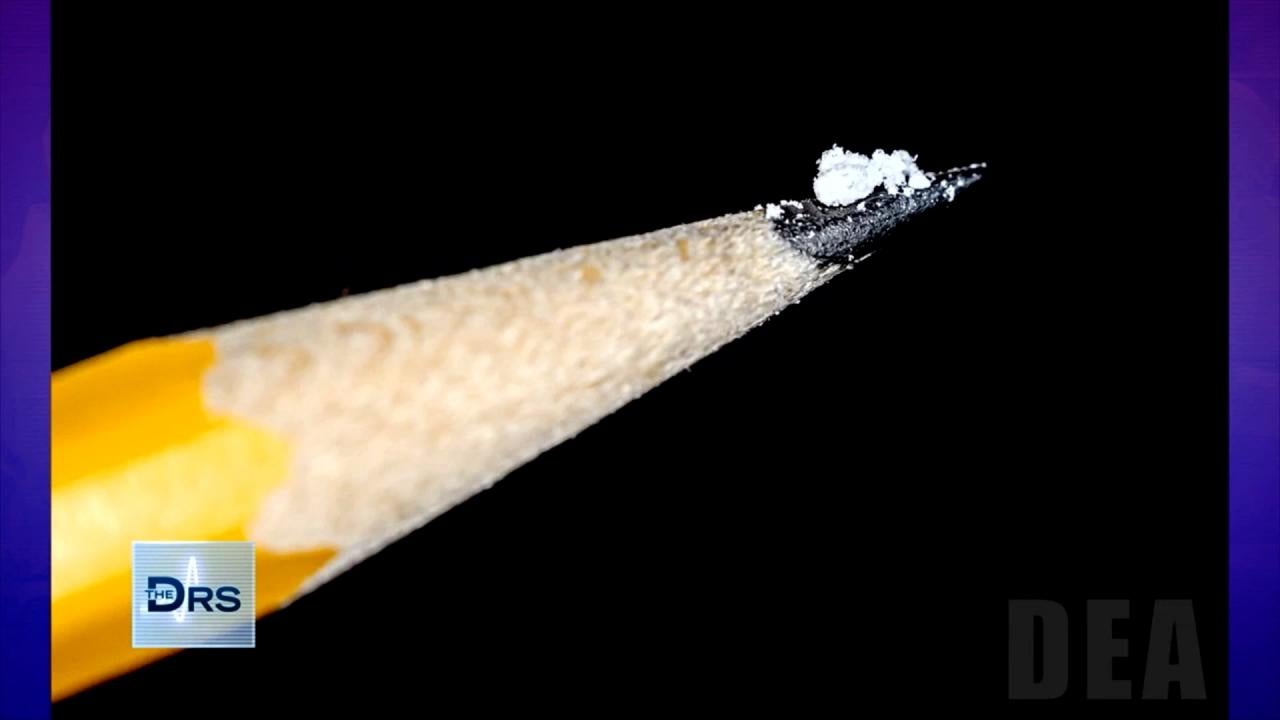 Just 2 Milligrams of Fentanyl Is a Lethal Dose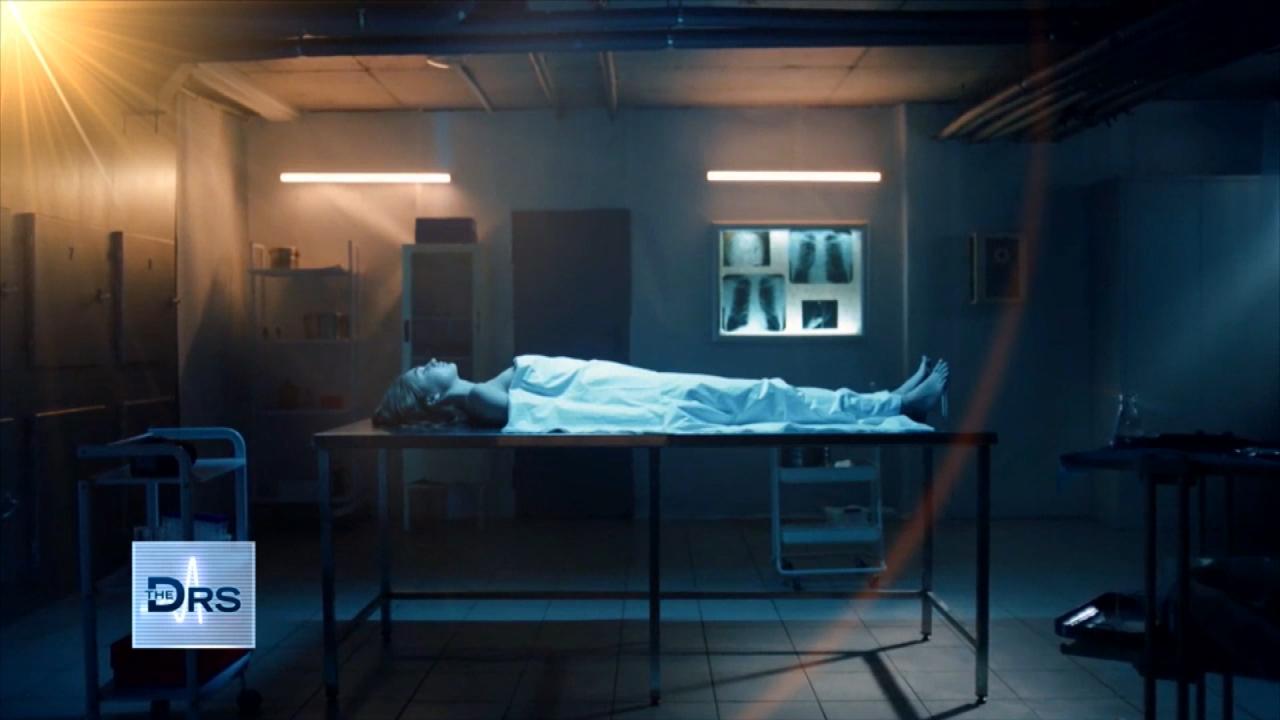 Fentanyl Is Leading Cause of Death for Americans Ages 18-45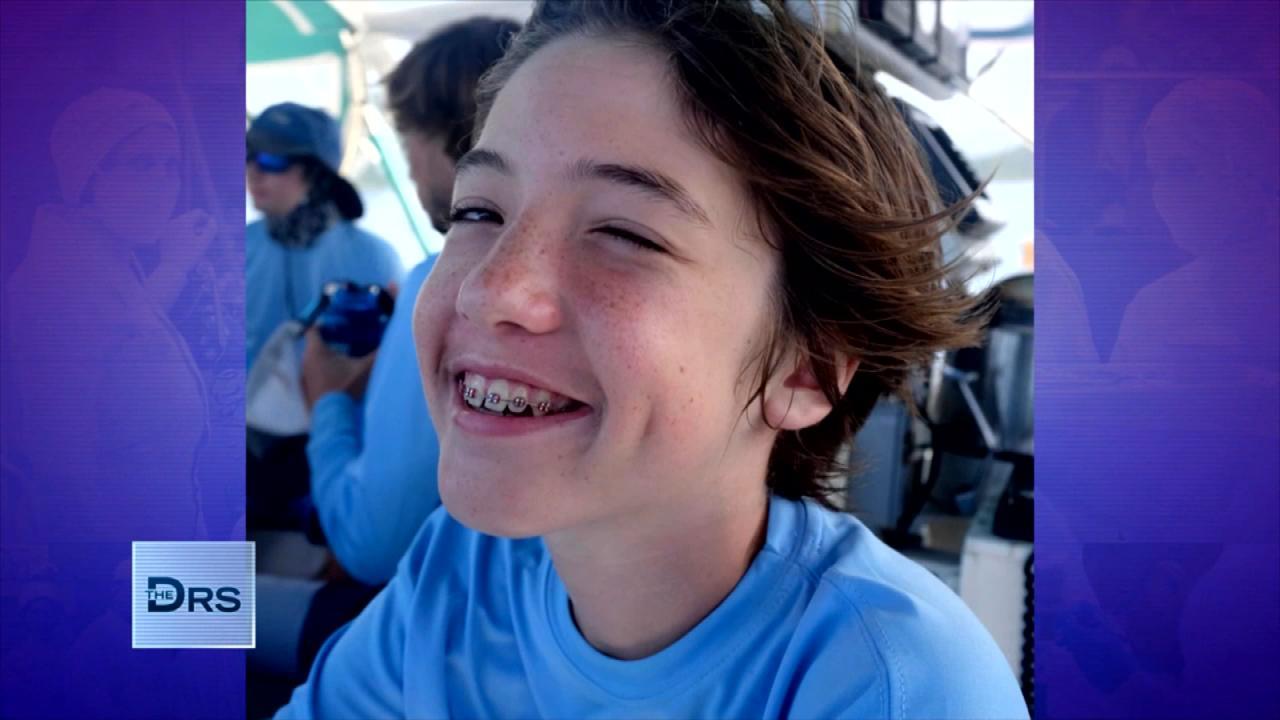 Meet Mom Who Lost Her Young Teen to a Fentanyl Overdose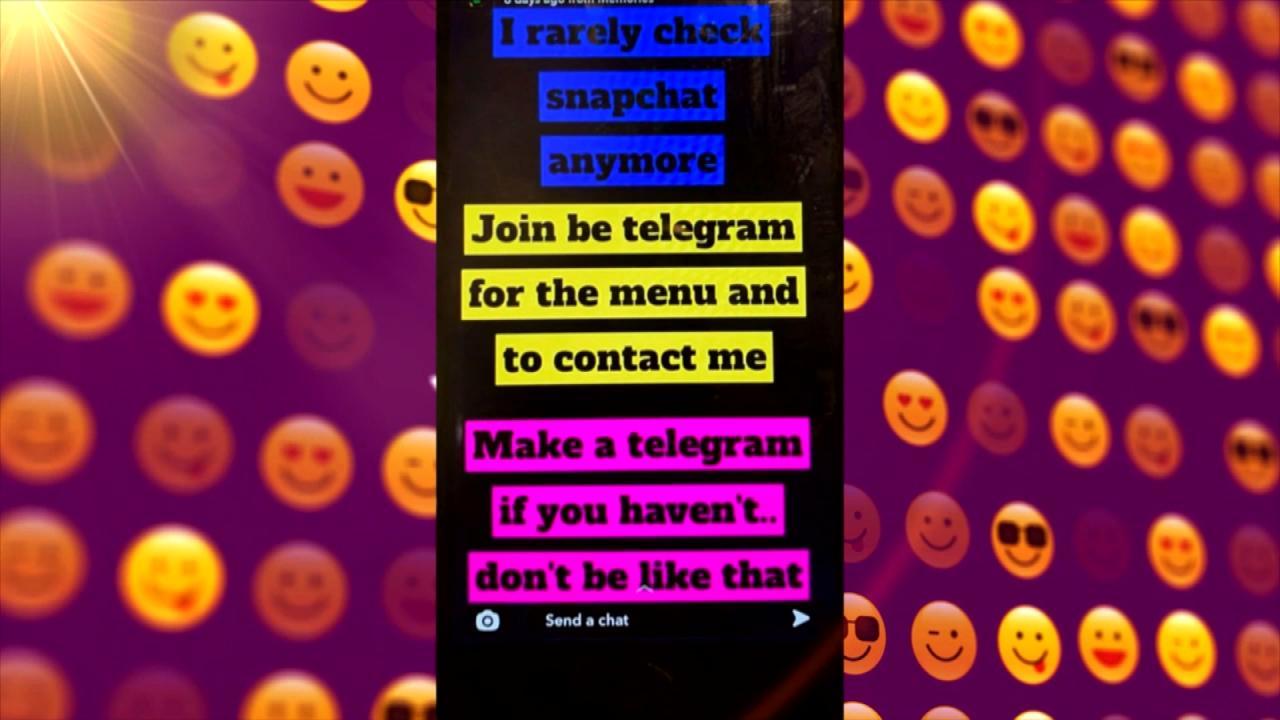 Teen Overdosed after Buying Drugs on Popular App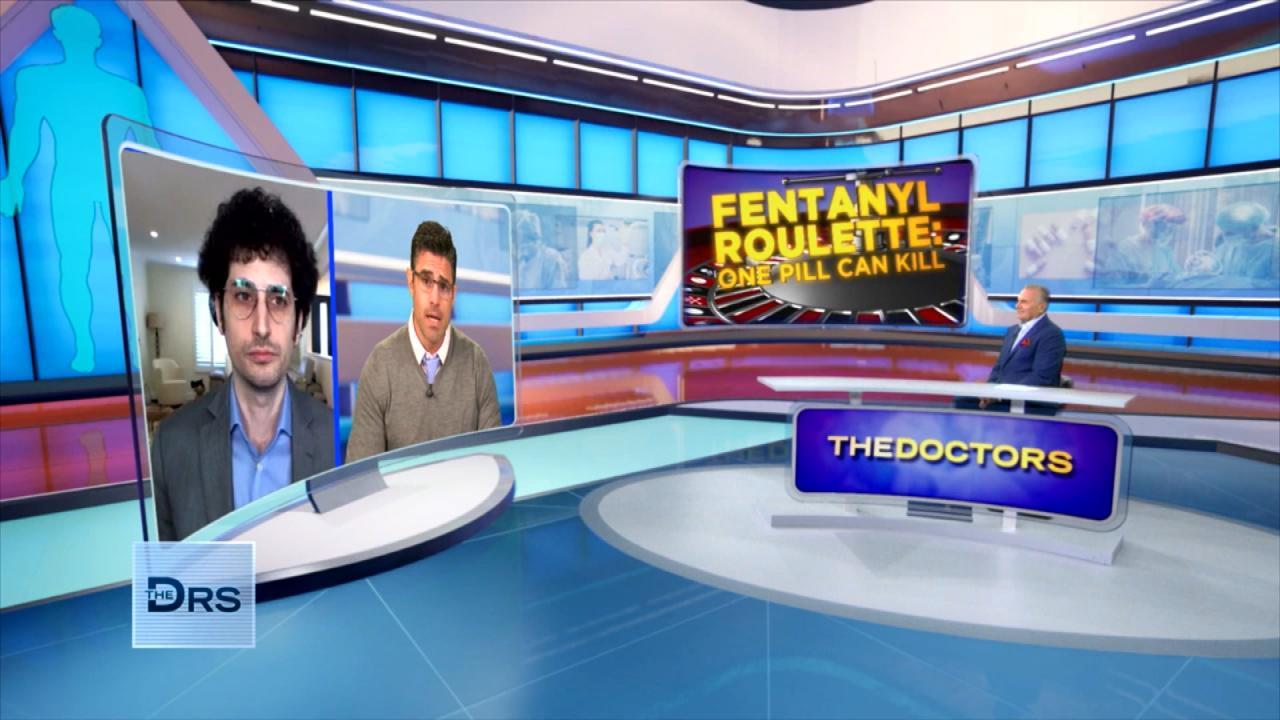 Do Fentanyl Test Strips Work?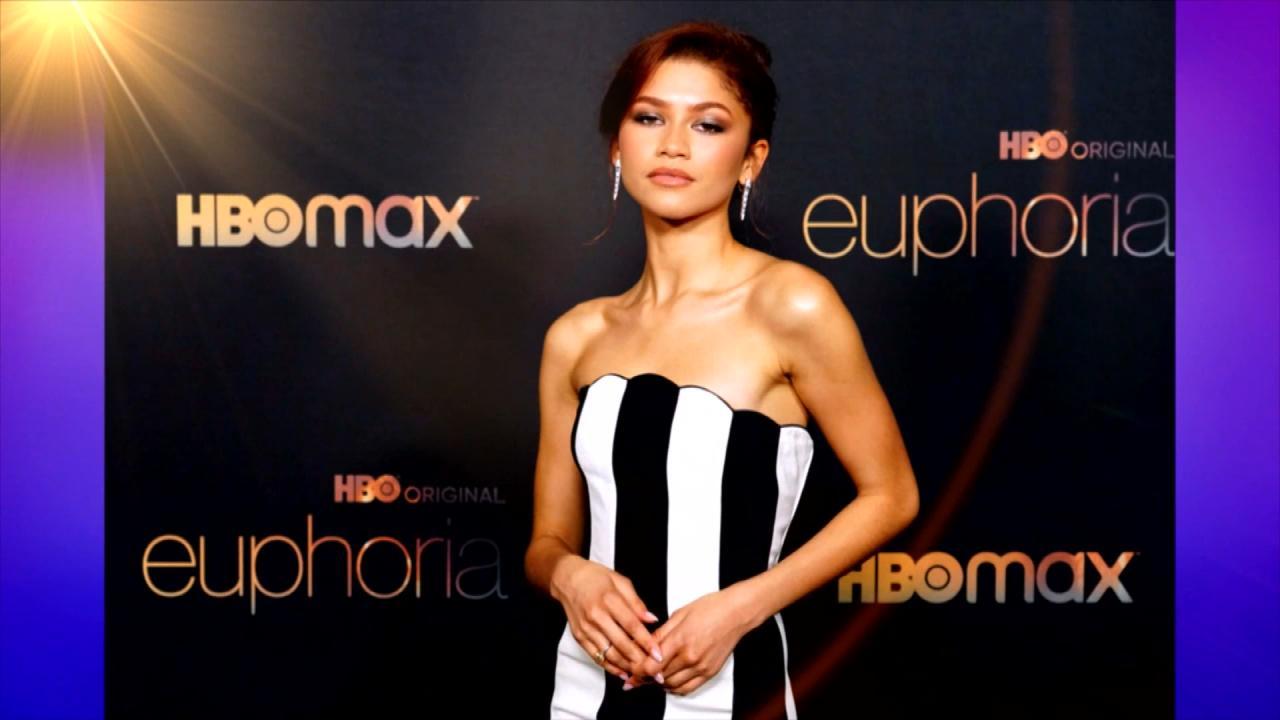 Does HBOs 'Euphoria' Send the Wrong Message to Teens about Drugs?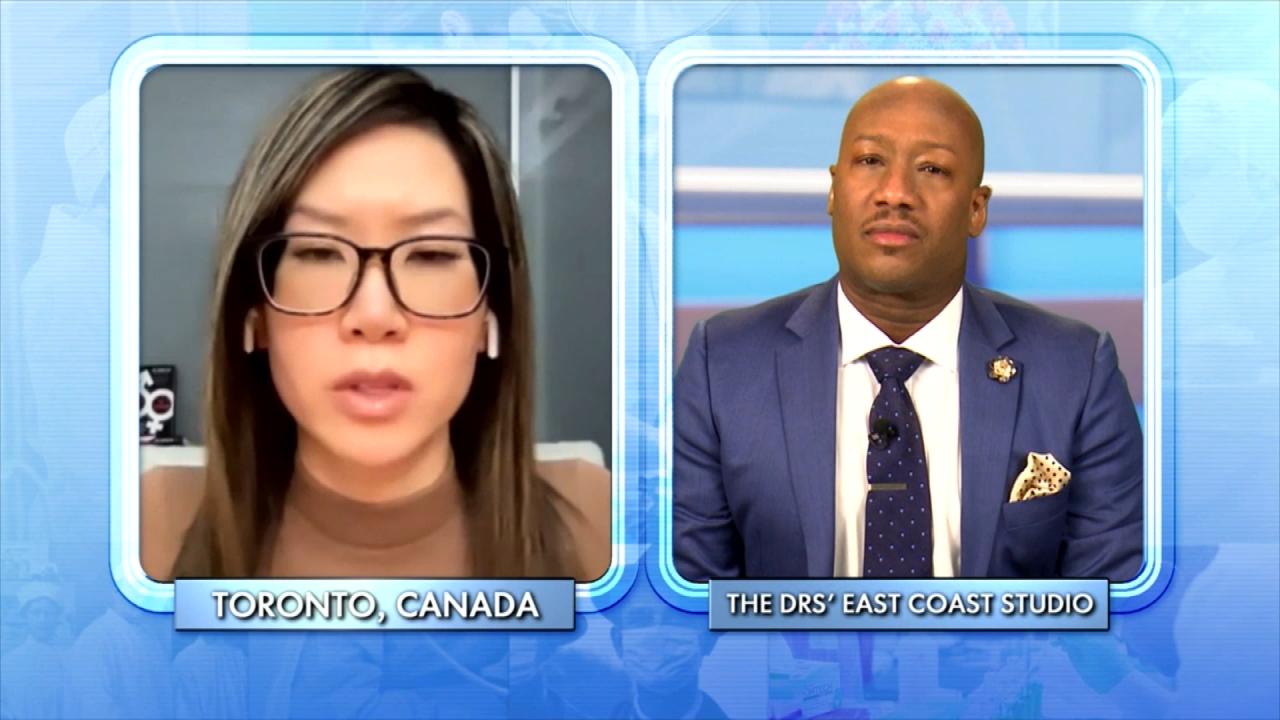 How to Support a Child Exploring Gender Identity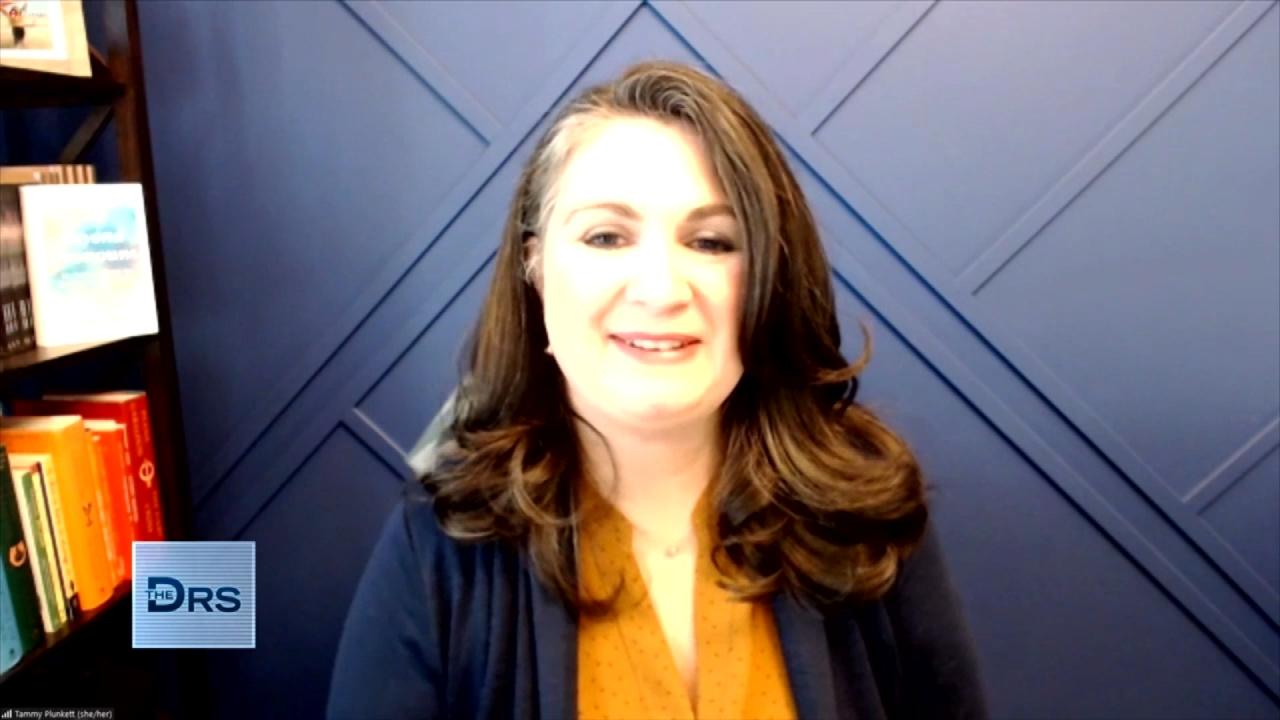 Mom Shares Her Reaction When Her Child Asked to Transition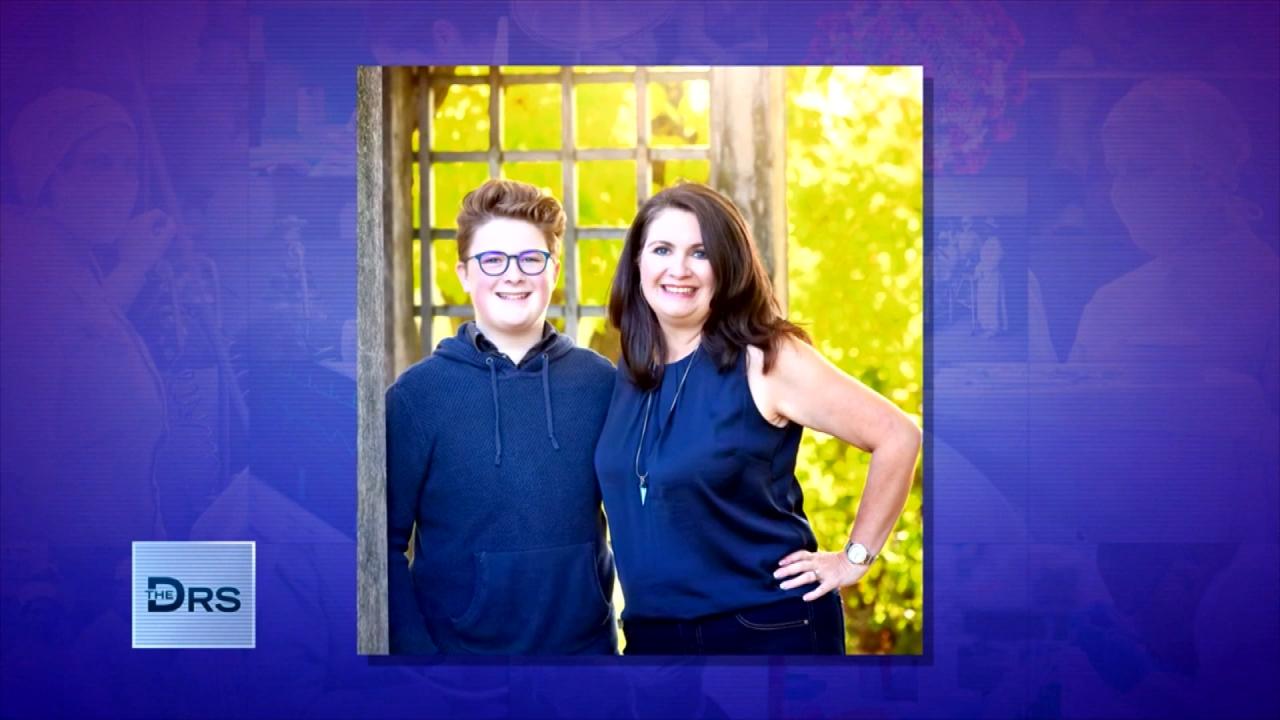 Mom Shares Advice to Parents of Transgender Youth!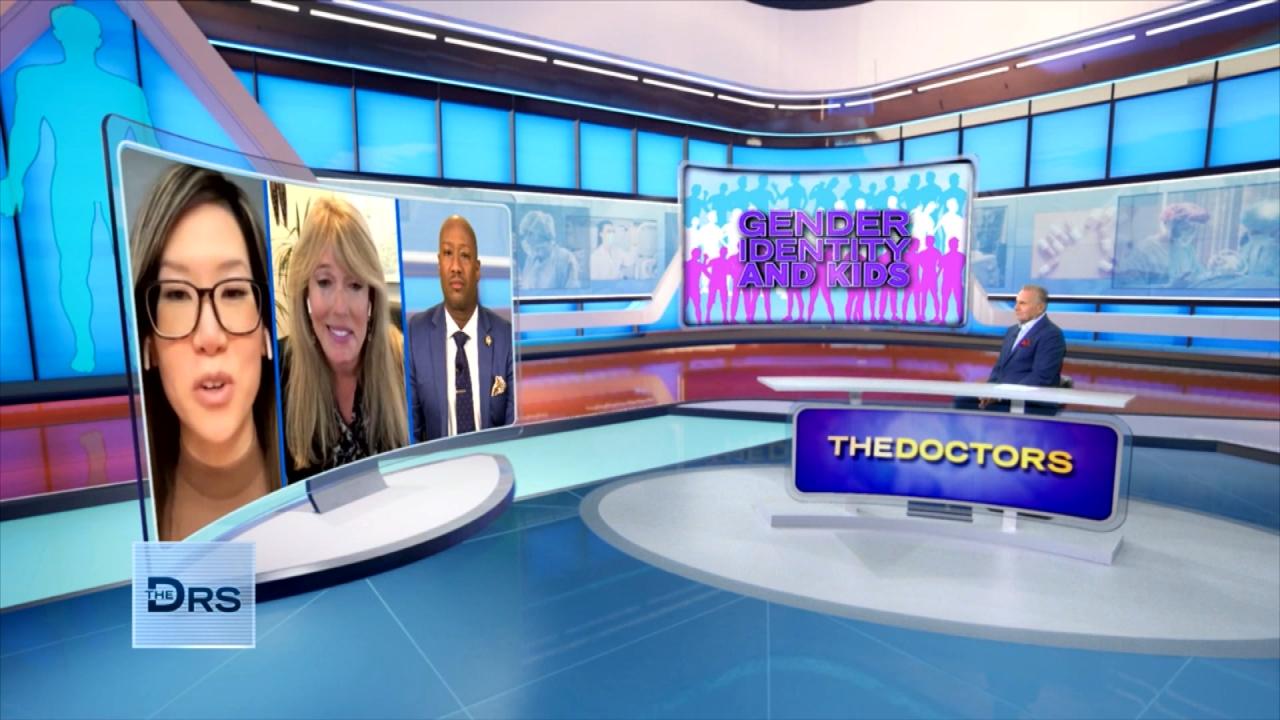 Is There Harm in Exploring Gender Identity?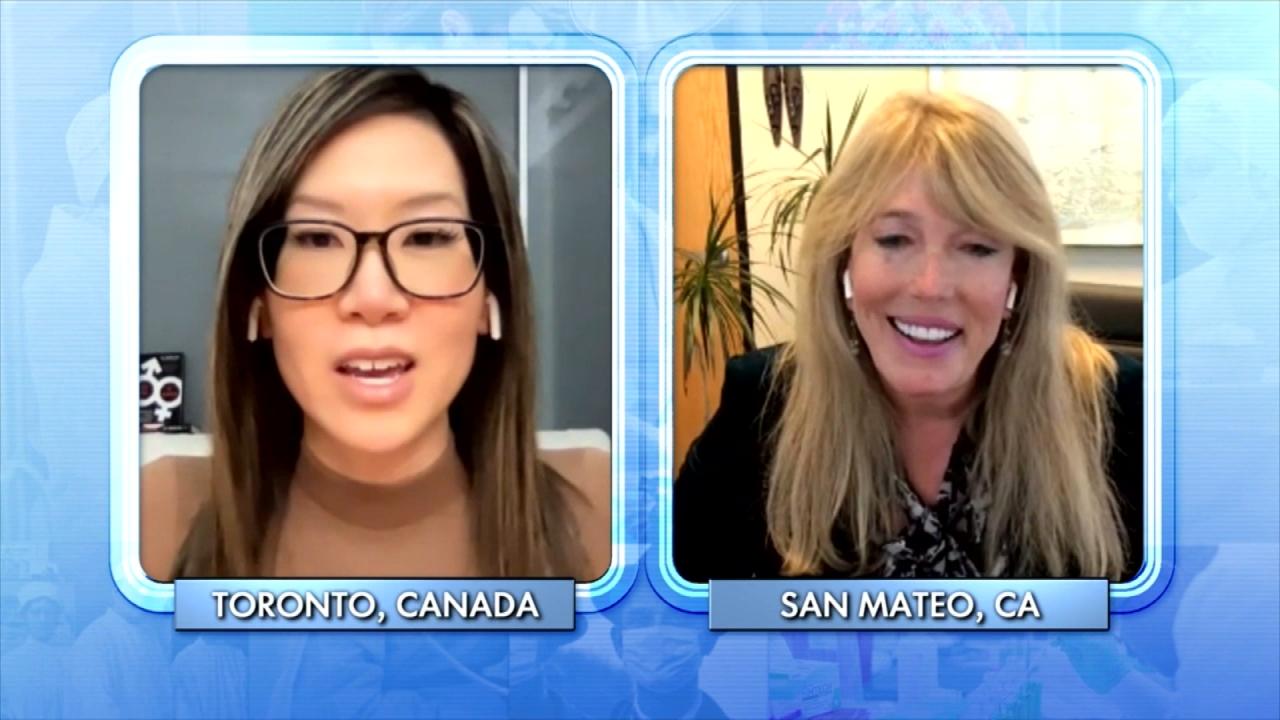 Is Gender Non-Conformity a 'Trend' or Here to Stay?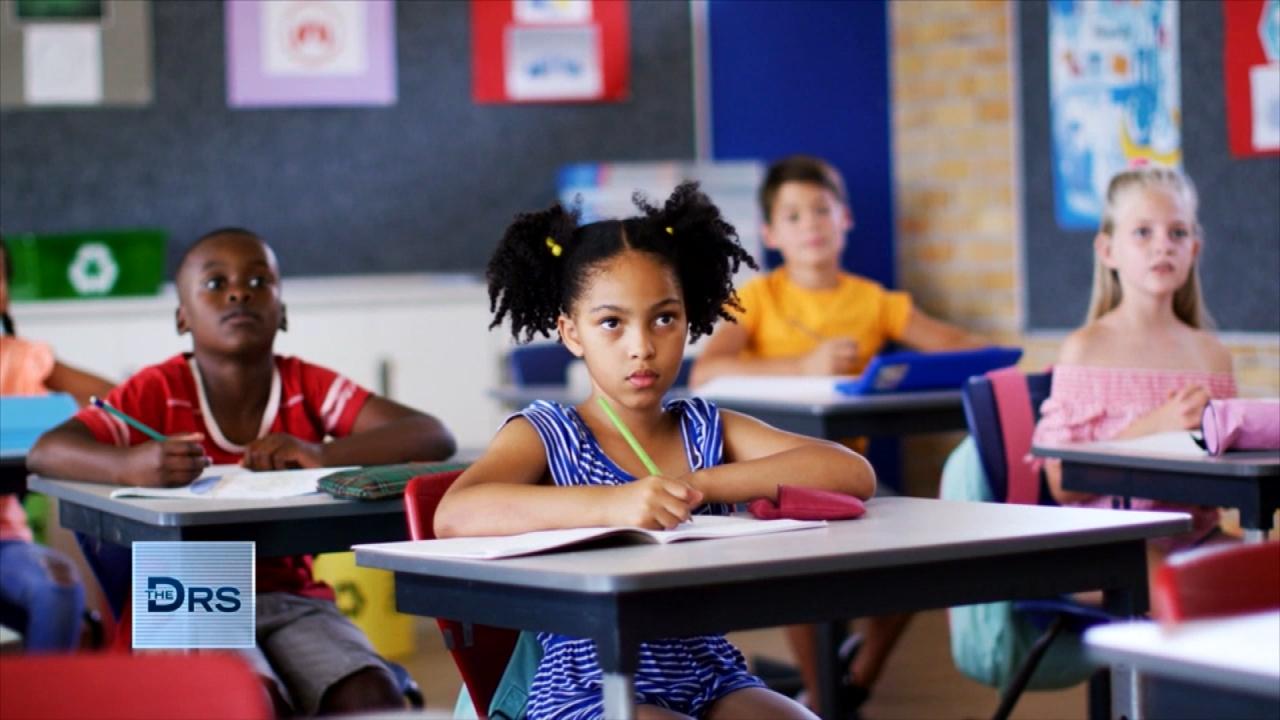 How Should Schools Approach Gender Diversity and Identity?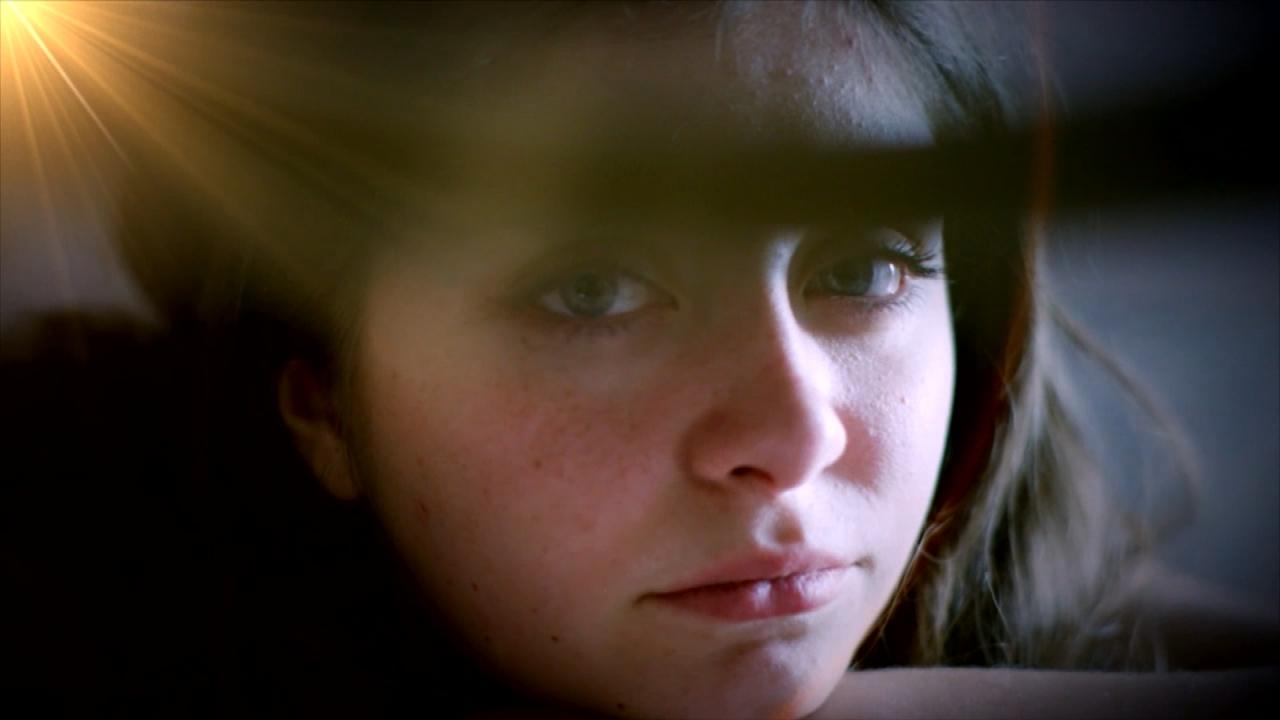 Why Do Some Kids Keep Their Gender Exploration a Secret?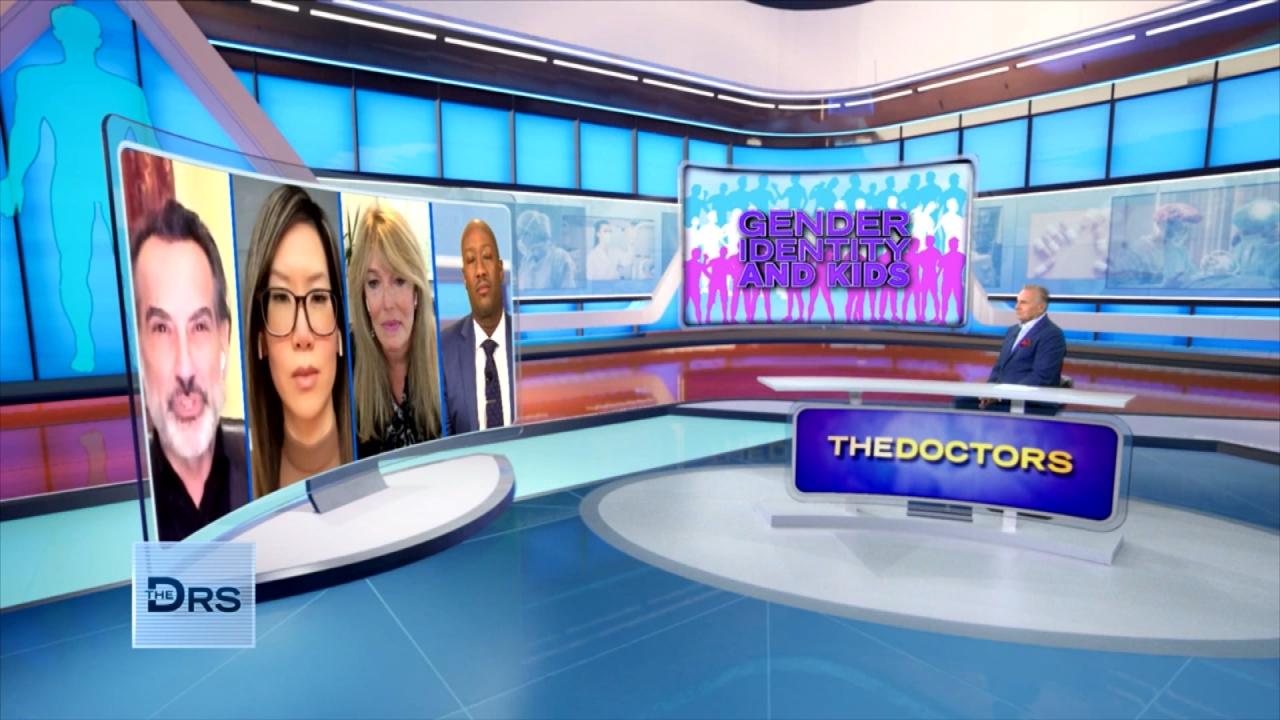 Are There Mental Health Concerns about Kids Transitioning?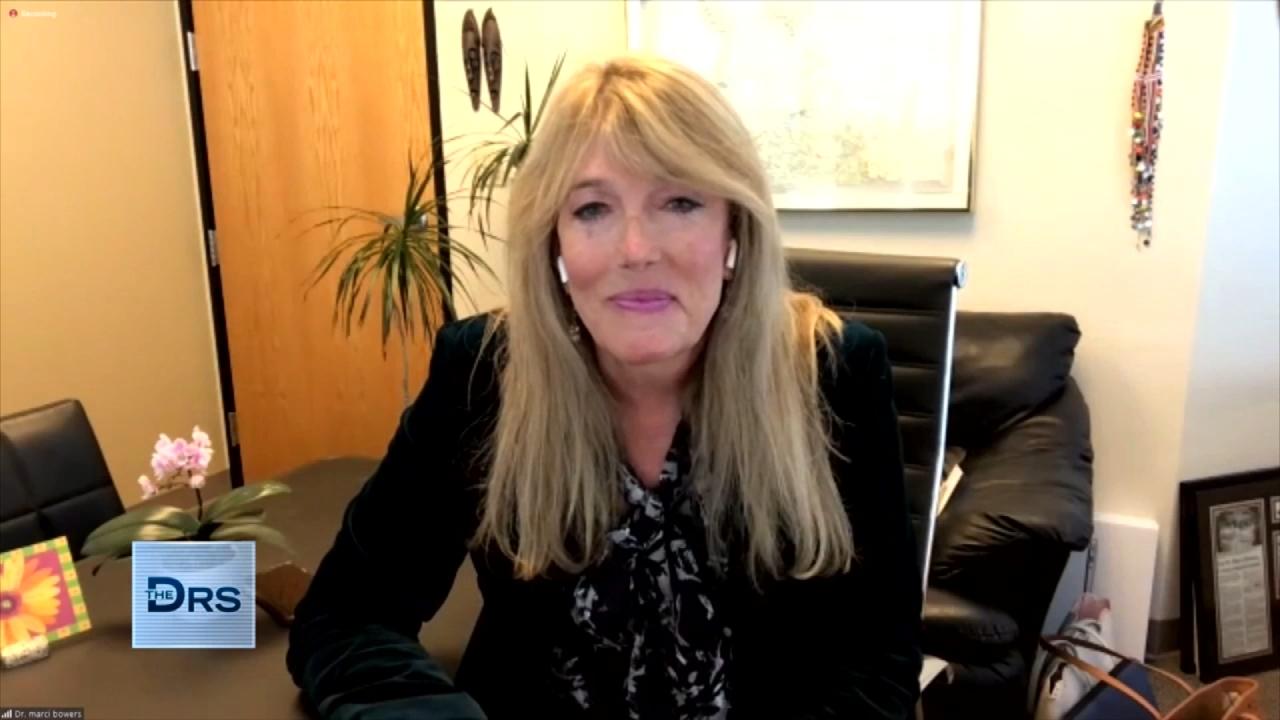 Are Gender Curious Kids Transitioning Too Soon?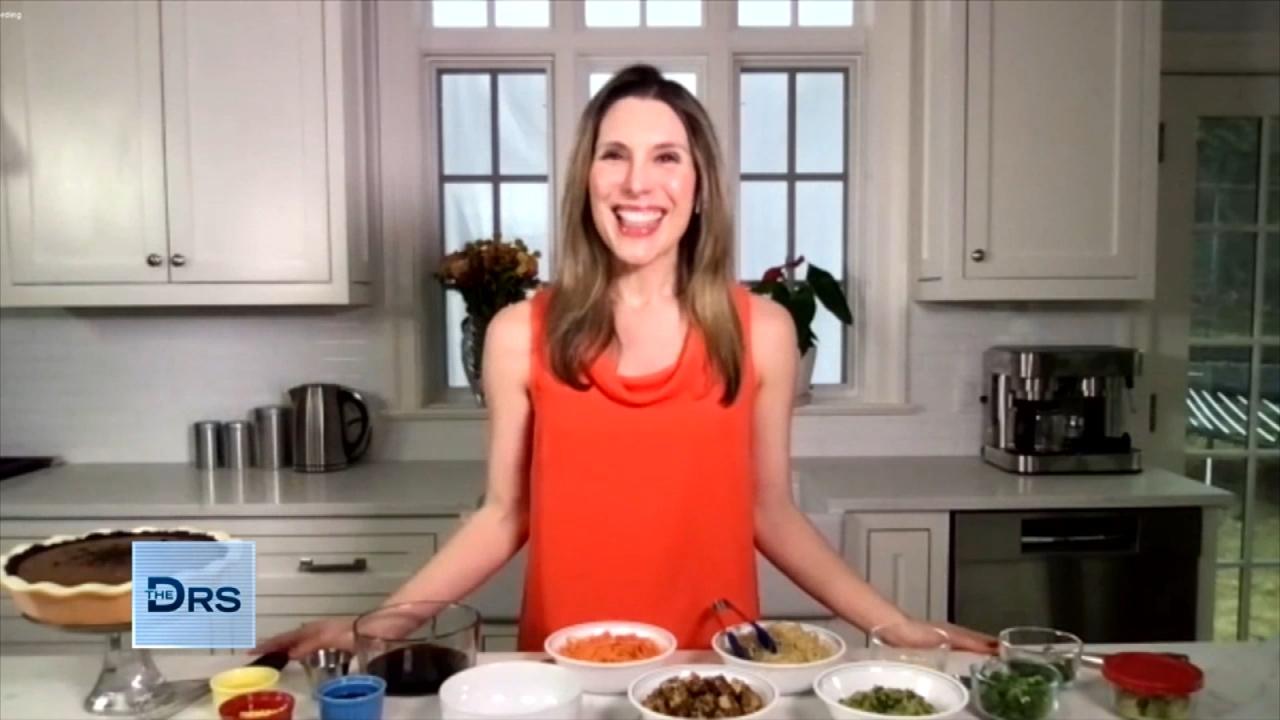 The Health Benefits of Tofu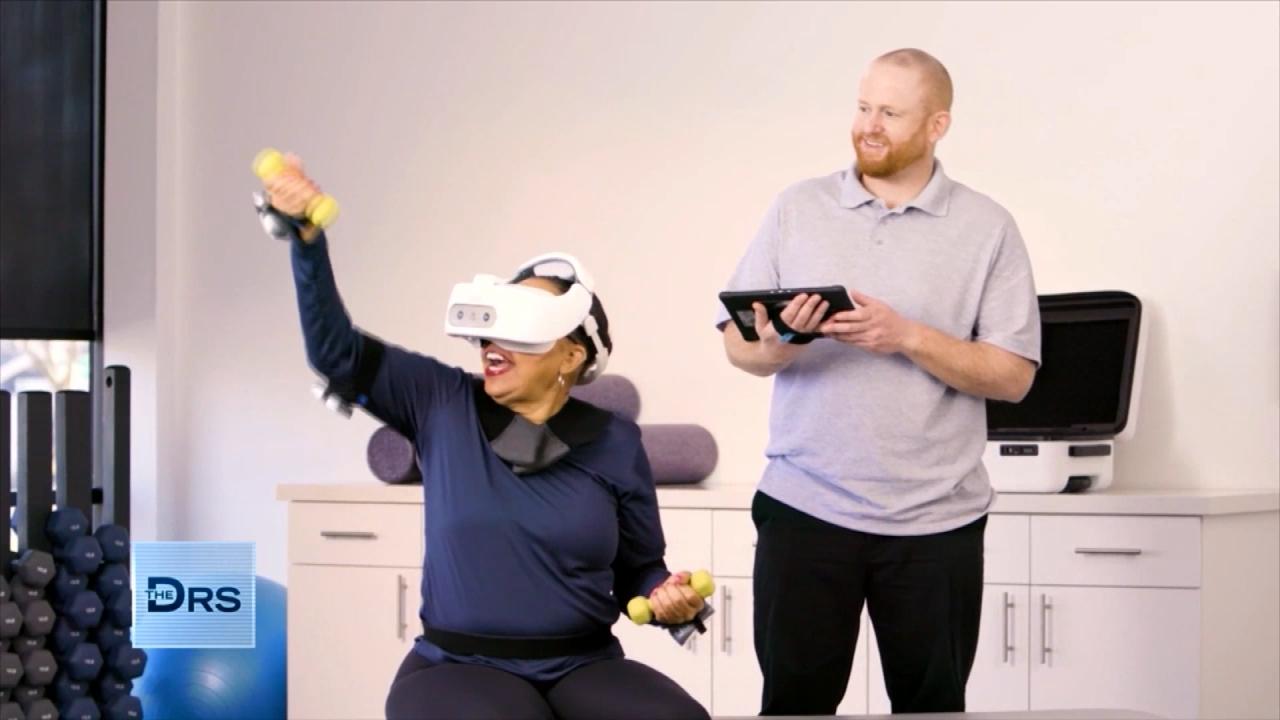 How Doctors and Employers Can Benefit from Virtual Reality Train…
It is possible for a nursing mom to leak milk in places other than the breasts and The Doctors explain why one woman was experiencing leakage from her armpit.
Mom Lindsay, who went viral on TikTok, noticed her baby's hair was wet. At first, she thought, she may have been sweating, but then realized she had a lump in her armpit. When she squeezed it, milk squirted out.
Lindsay tells The Doctors the lump would get as large as a golf ball and was hard to the touch. She says when she breastfeeds her daughter, she leaks milk from both armpits and she now has to express the milk from her pits a few times a day to prevent it from becoming painful.
The Doctors and lactation consultant Priscilla Medina explain women have axiliary breast tissue in the area of the armpit and when they are breastfeeding it is not unheard of to produce milk in this area.
The lactation consultant says a buildup of milk in the armpit can be painful and if not expressed can lead to an infection called mastitis. The symptoms of mastitis include:
Inflammation
Breast pain
Swelling
Warmth and redness
Possible fever and chills
The lactation consultant tells other nursing moms this is normal and up to 6 percent (and maybe more) of moms experience armpit leakage. Priscilla explains this type of leaking will stop when you ween and shares there is no known way to prevent leakage in the armpit.
As for using this breastmilk to feed your baby, Priscilla says it could be okay to use if the area is clean and the mom is using aluminum-free deodorant. She says it comes down to personal preference and hygiene considerations.
Watch: How to Spot Penis Potential with Pants On!
Watch: Boost Your Performance in Bed with These Foods from the Kitchen