Breast Milk 4 Years after Childbirth?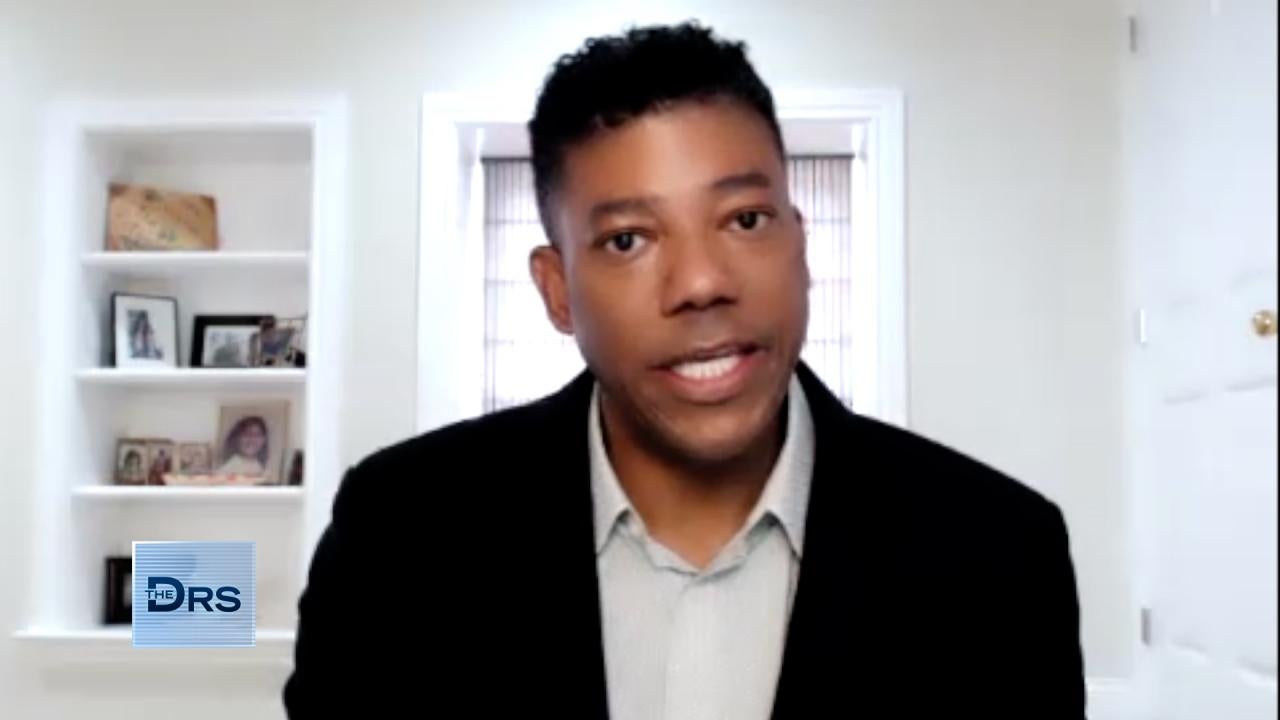 Ask an Expert: 5 Reasons There Is Blood in Your Stool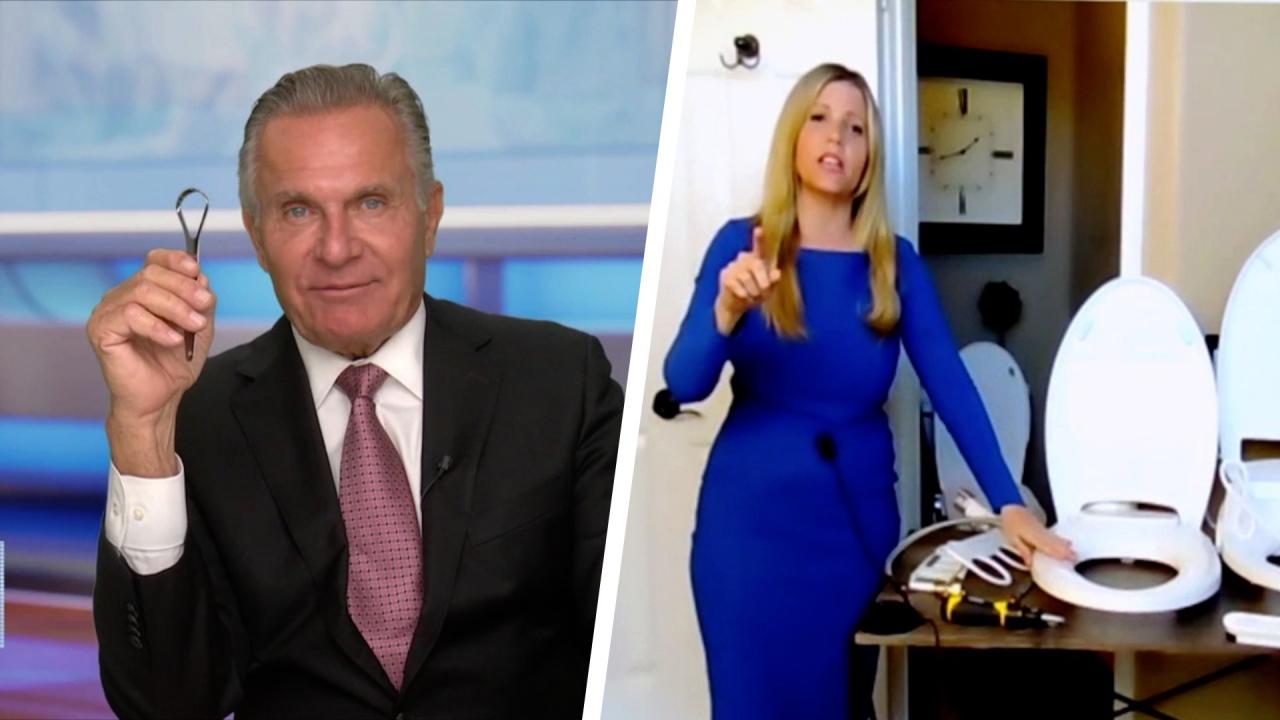 The Doctors' Favorite Products to Elevate Your Next Bathroom Tri…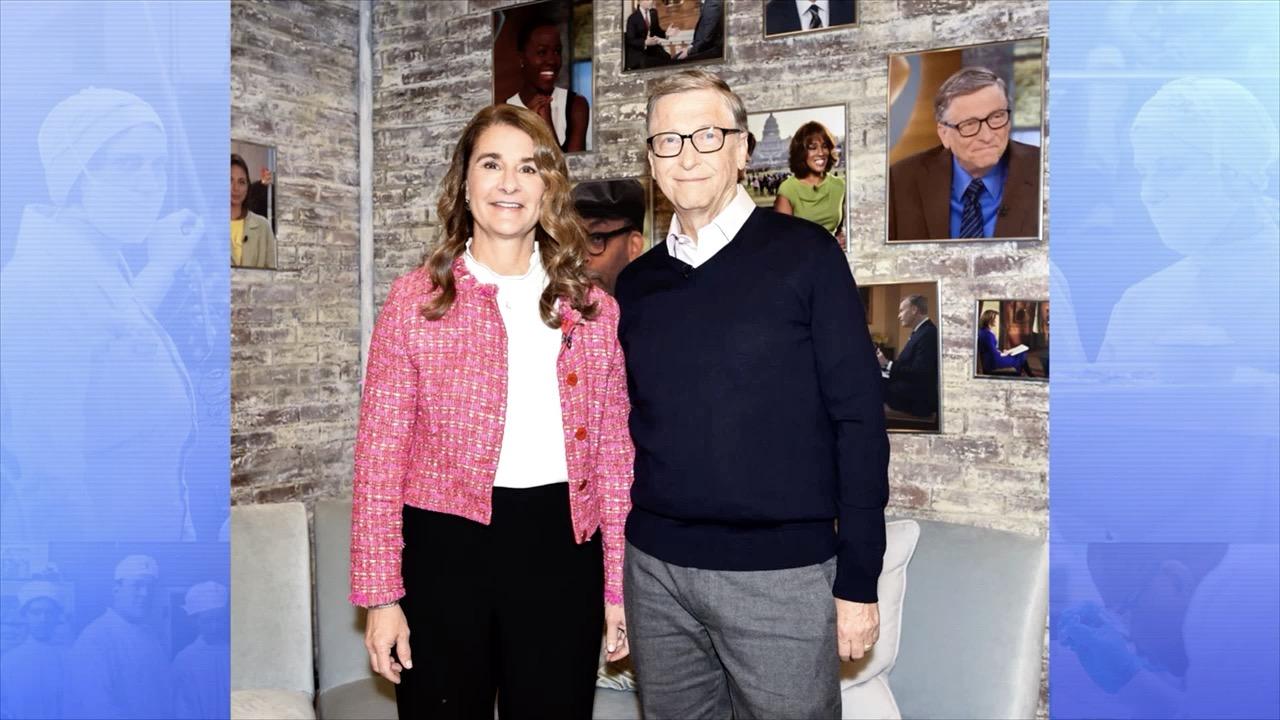 Kamala Harris and Nicole Kidman's Hair Stylist on the 'Look' Eve…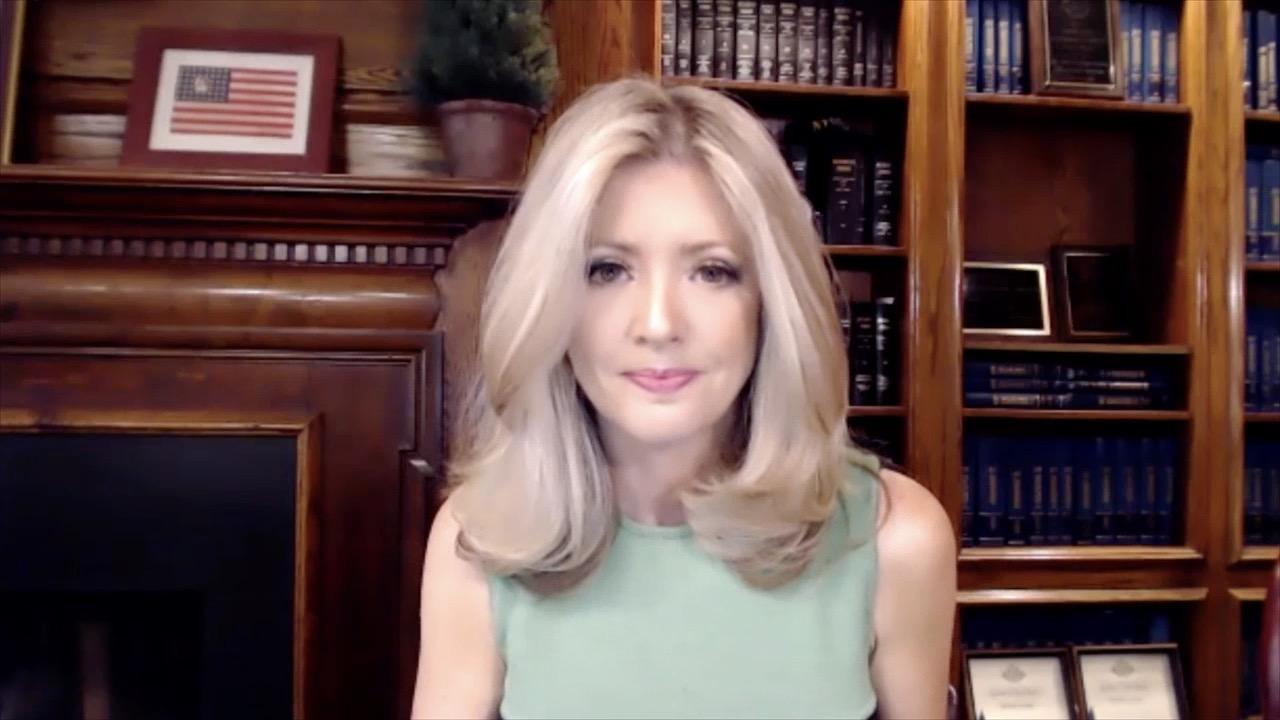 4 Relationship Issues That Could Lead to Divorce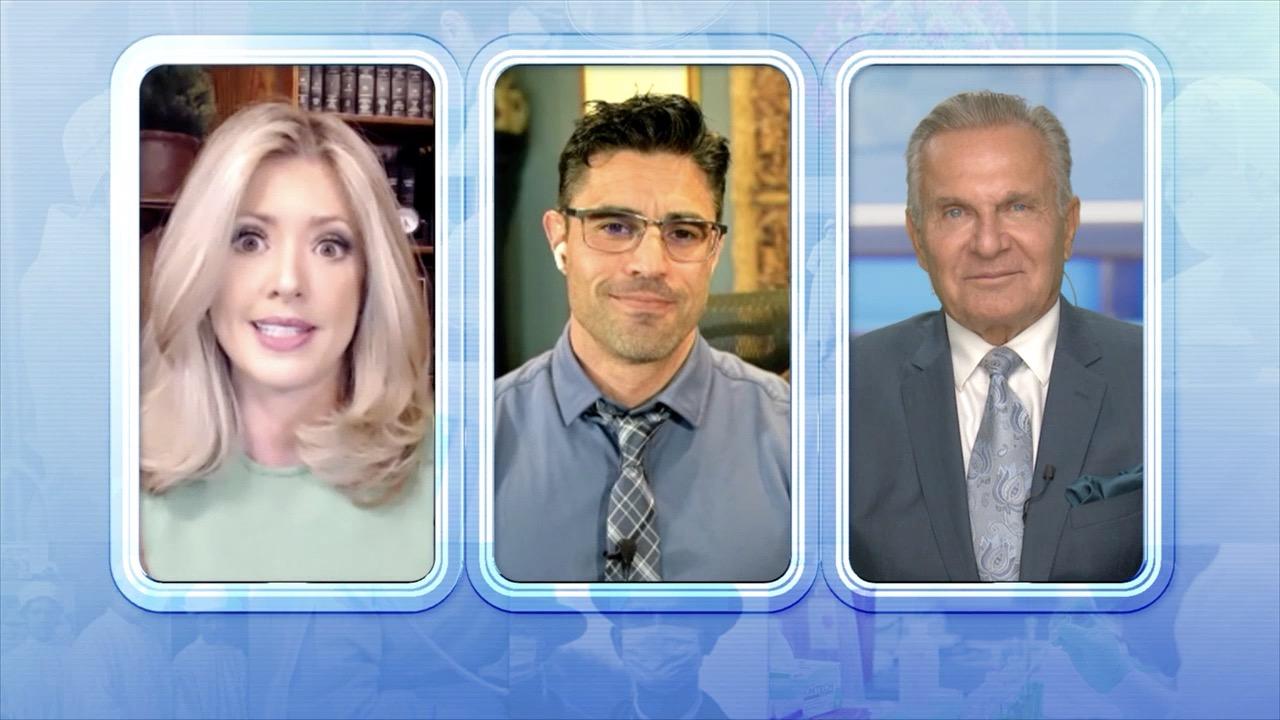 Signs Divorce Could Be a Good Option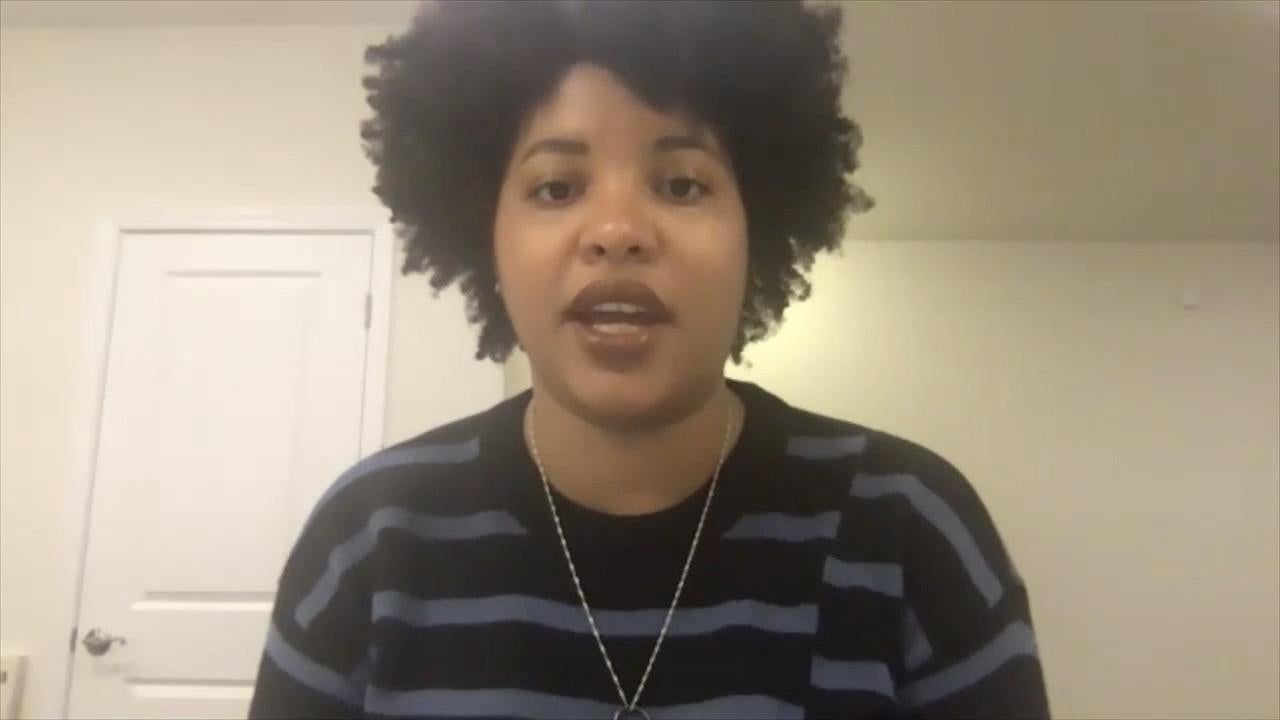 A Dinner Party to Help Ease the Pain of Grief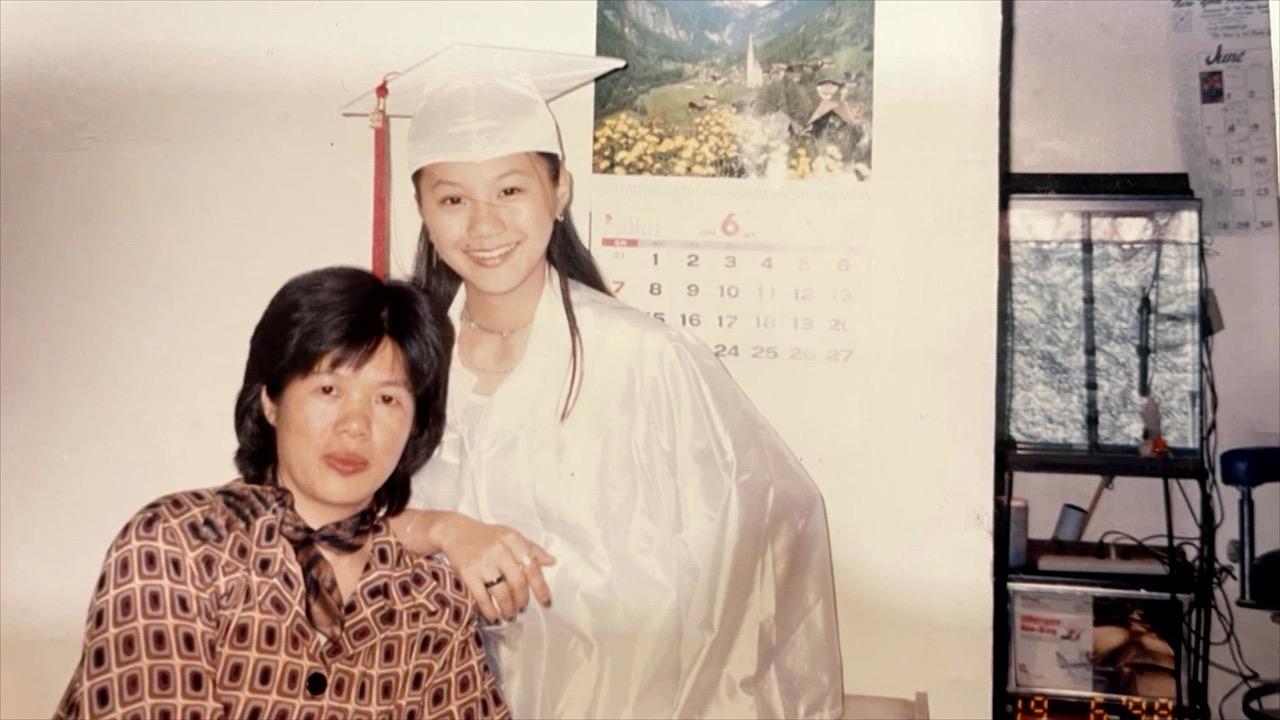 The Importance of Following Your Dreams despite Parental Support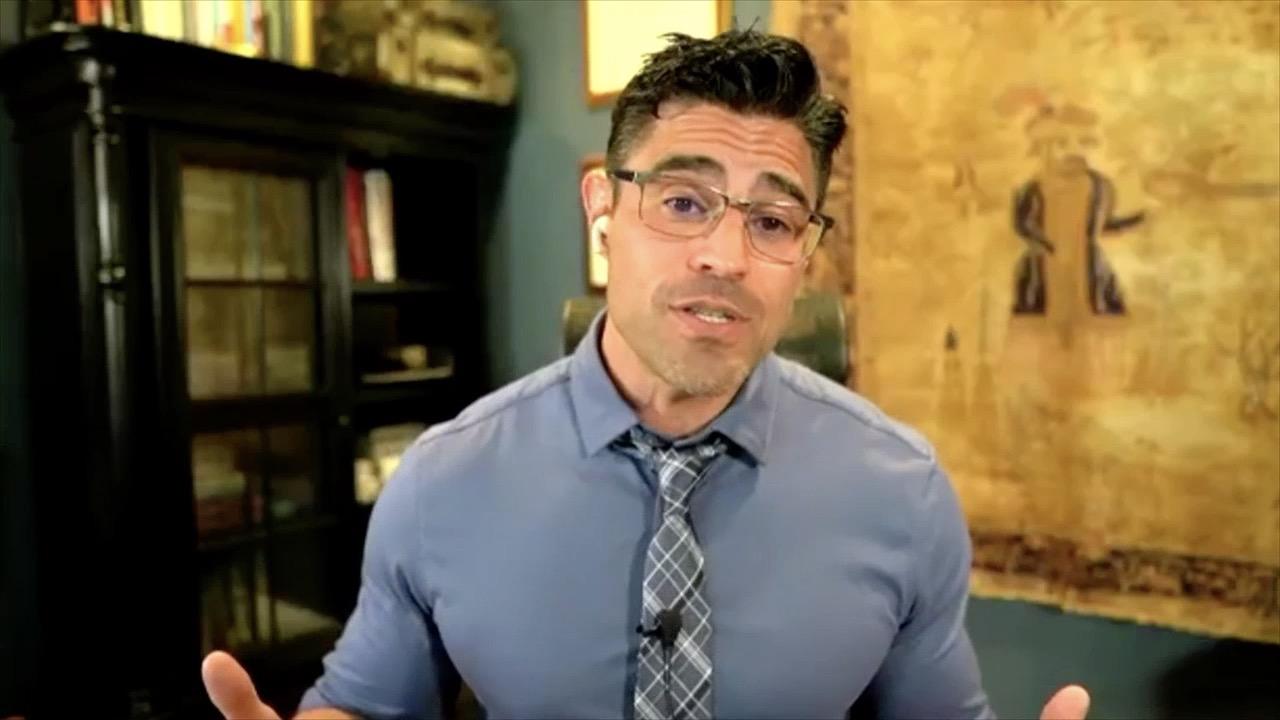 How to Guide Your Kids' Dreams!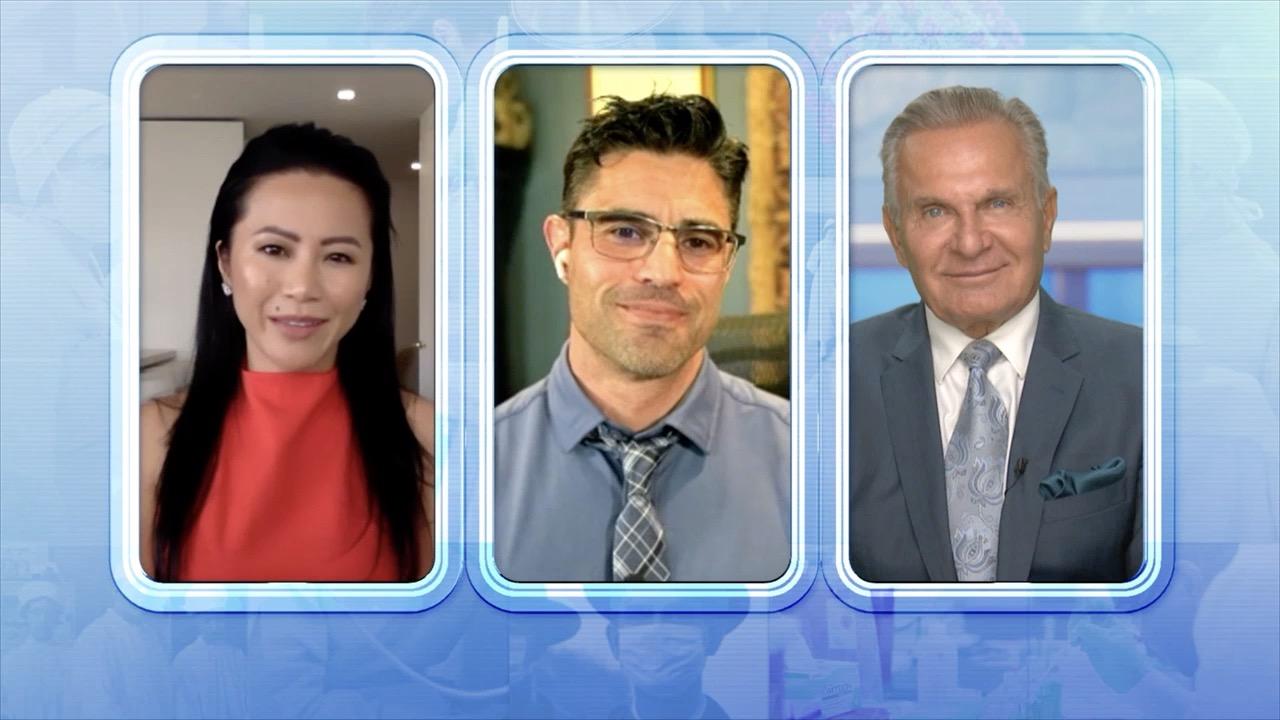 When Parental Support Causes More Harm Than Good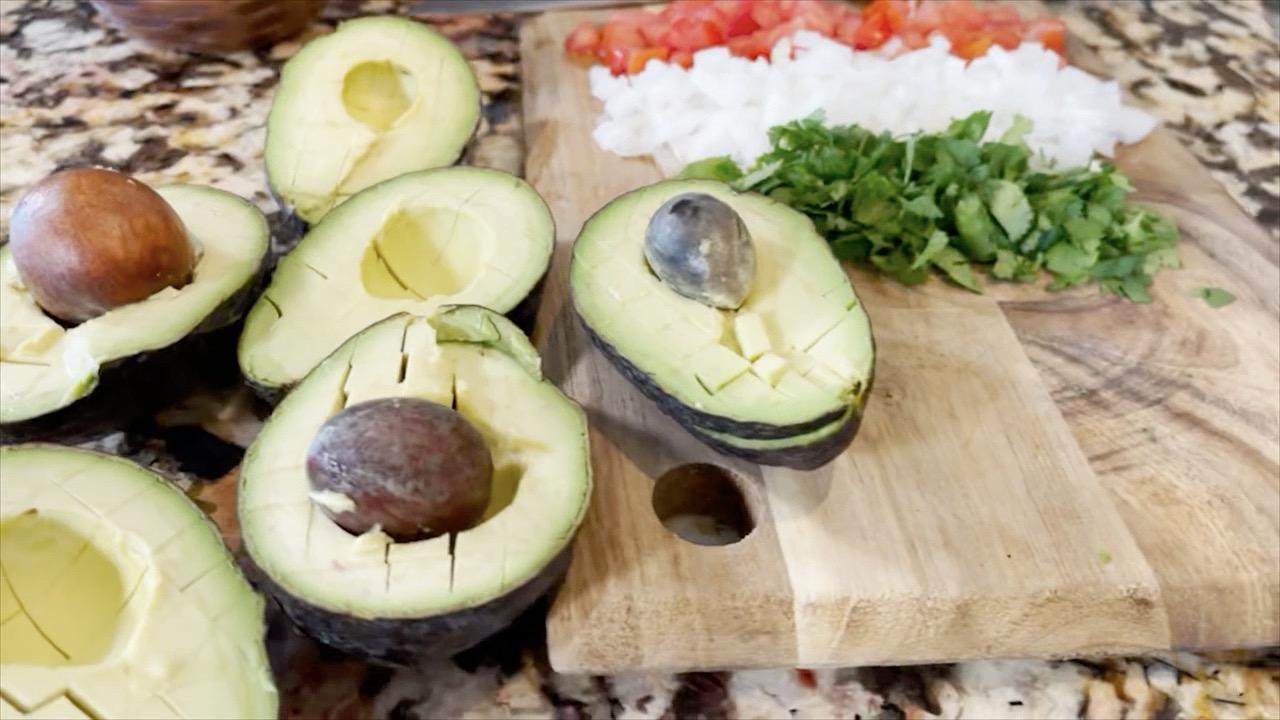 TikTok Sensation Shares Her Habanero Guacamole Recipe!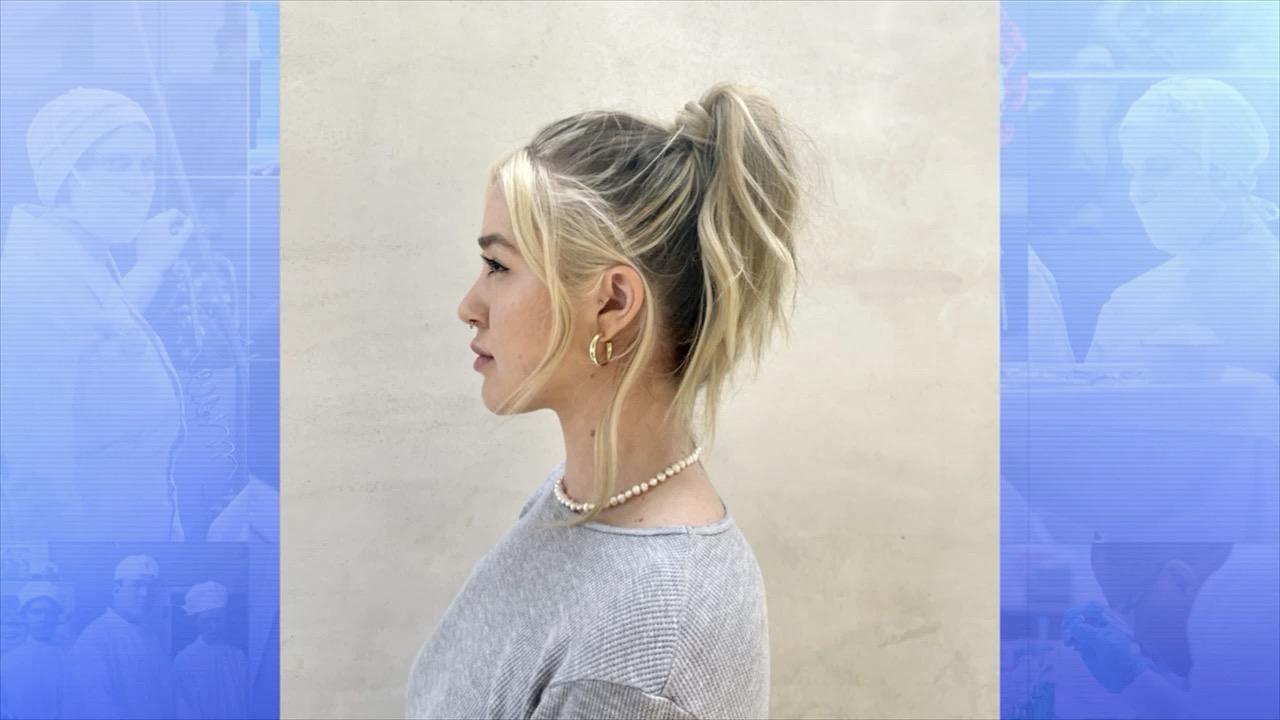 3 Easy Hair Trends for the Summer!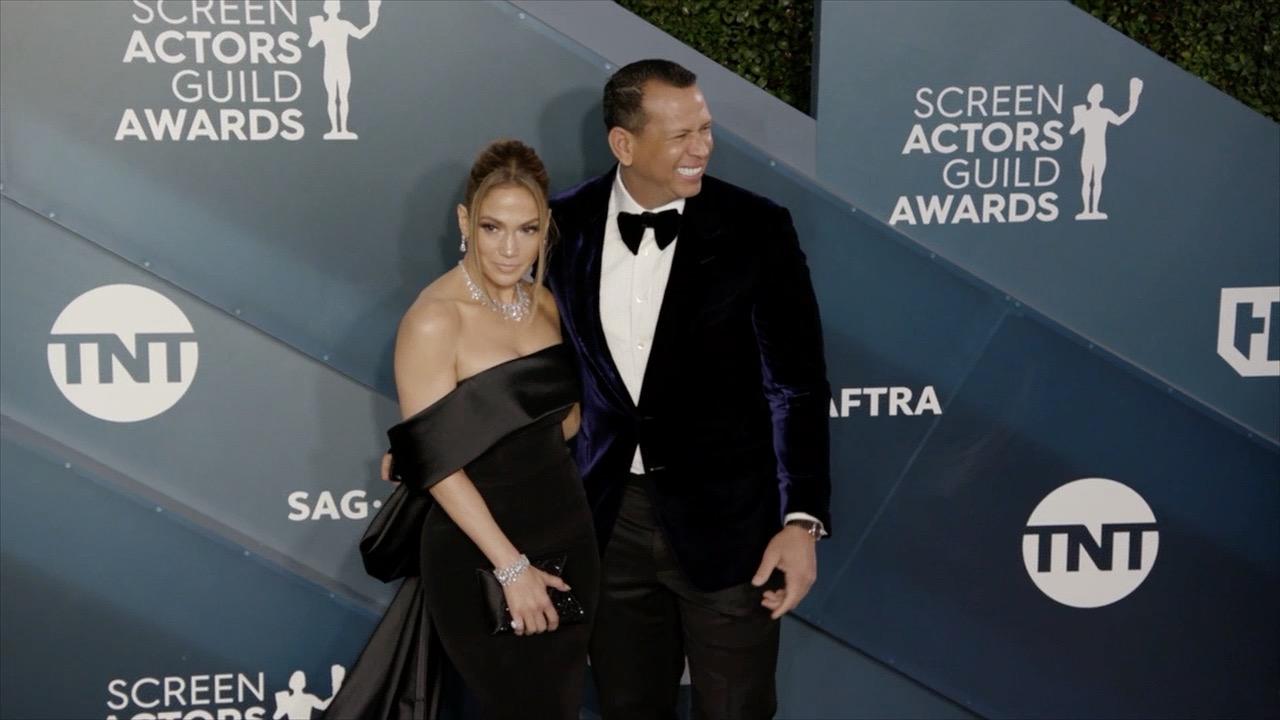 Are Post-Pandemic Divorce Rates on the Rise?
The Doctors field a question from a viewer, who has breast milk leaking from her breasts 4 years after giving birth and we help her understand what might be causing her to leak so long after having her child.
Watch: Women with Bigger Breasts Have Longer Flu and Cold Symptoms?
The woman says she is embarrassed by the leakage and it has caused her to stop taking off her shirt when she has sex.
OB/GYN Dr. Nita Landry explains this health issue is called, galactorrhea (a milky nipple discharge unrelated to the normal milk production of breast-feeding).
She says this could be happening for a variety of reasons like taking medication (birth control pills, antidepressants, antipsychotics), excessive stimulation of the nipple during sex, or even possibly a pituitary gland disorder, which can lead to a hormone imbalance.
Watch: Is the Paleo Diet Safe While Breastfeeding?
Dr. Nita says if anyone is experiencing any type of abnormal nipple discharge to see their doctor about the issue, especially if it is bloody, yellow or clear in color. She also notes if the discharge is accompanied by issues like headache, a lump in the breast, or changes in your period that it should not be ignored.