Woman Undergoes Double Mastectomy after Finding Her Biological M…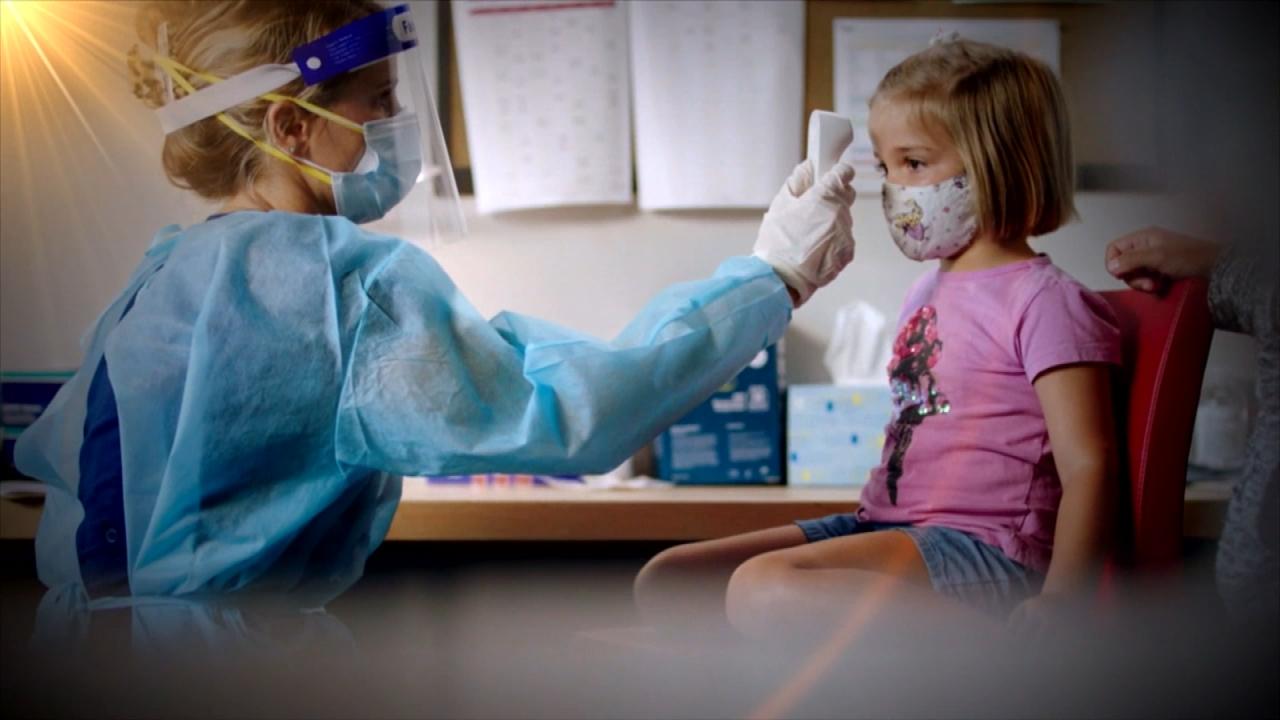 How to Talk to Your Kids about Mental Health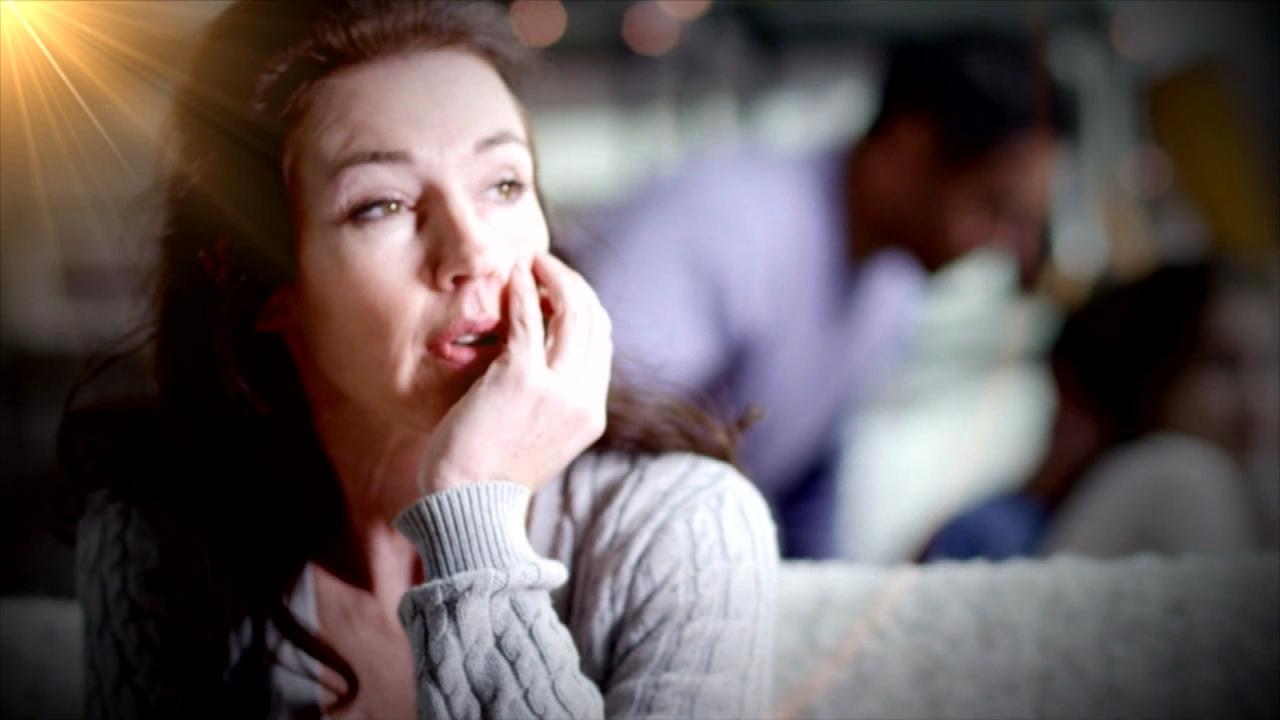 What Happens to Your Brain after Emotional Trauma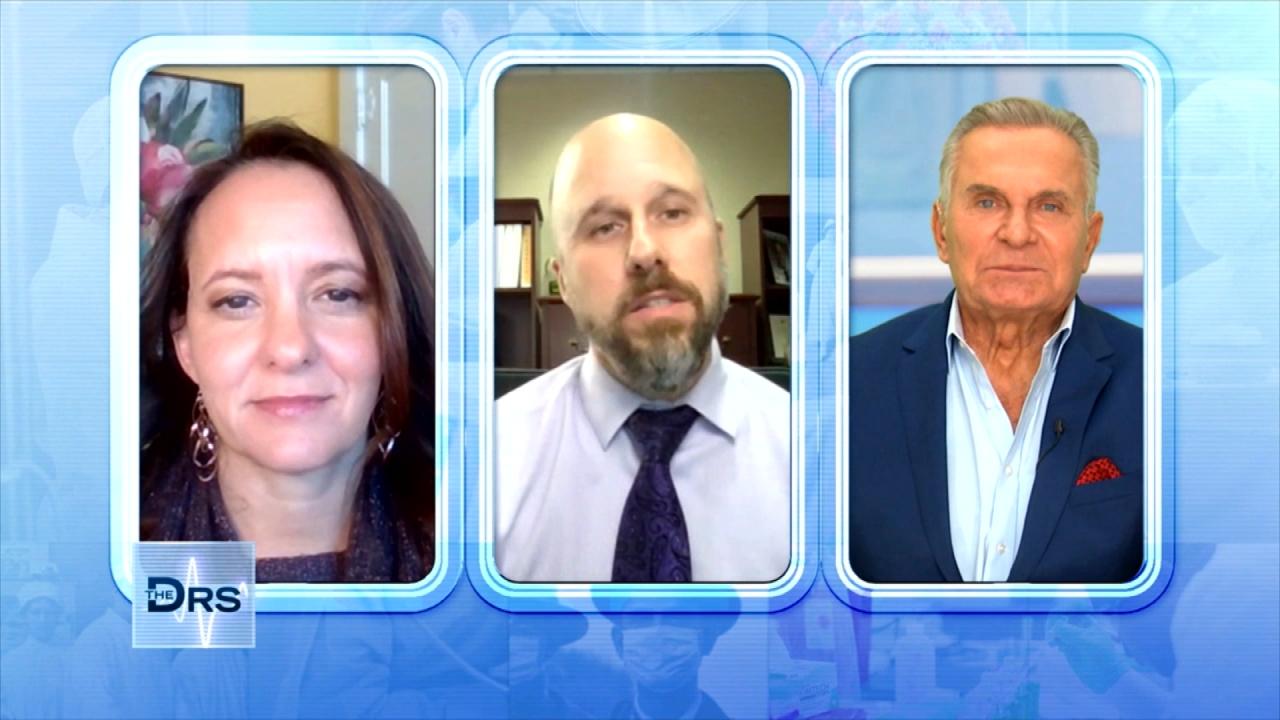 Can Student Mental Health Days Save Lives?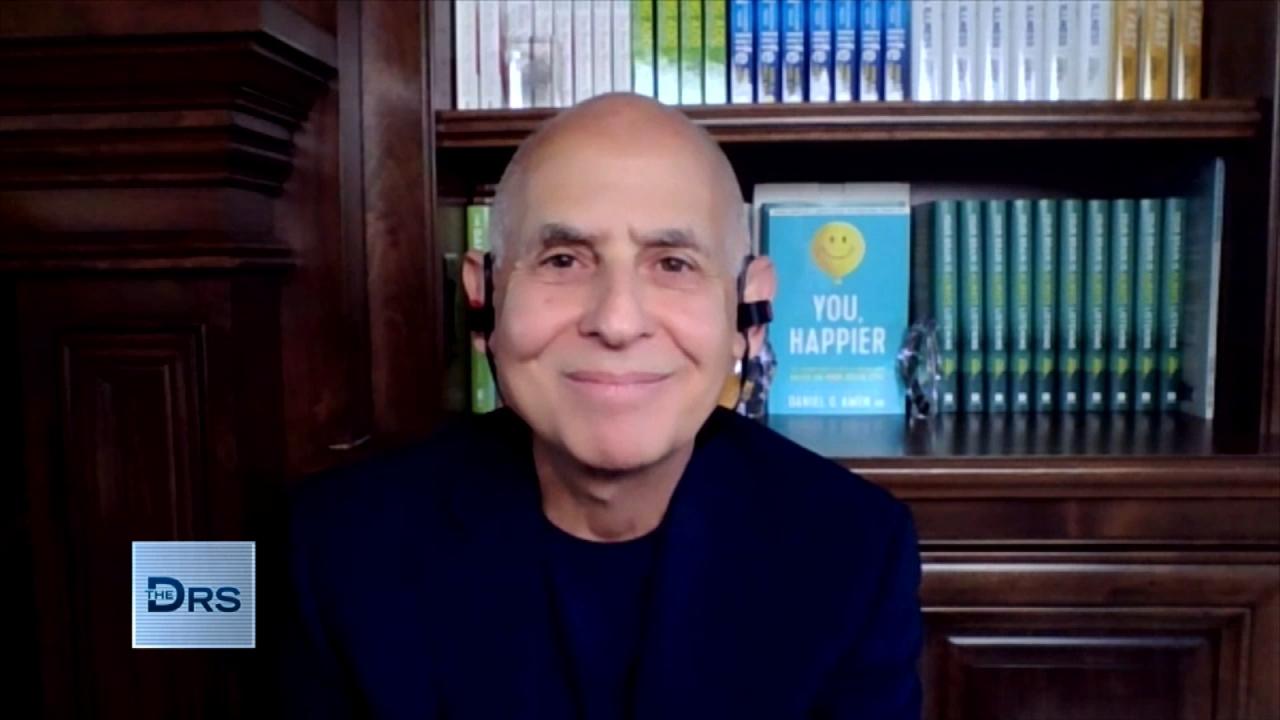 How Stress Affects the Adolescent Brain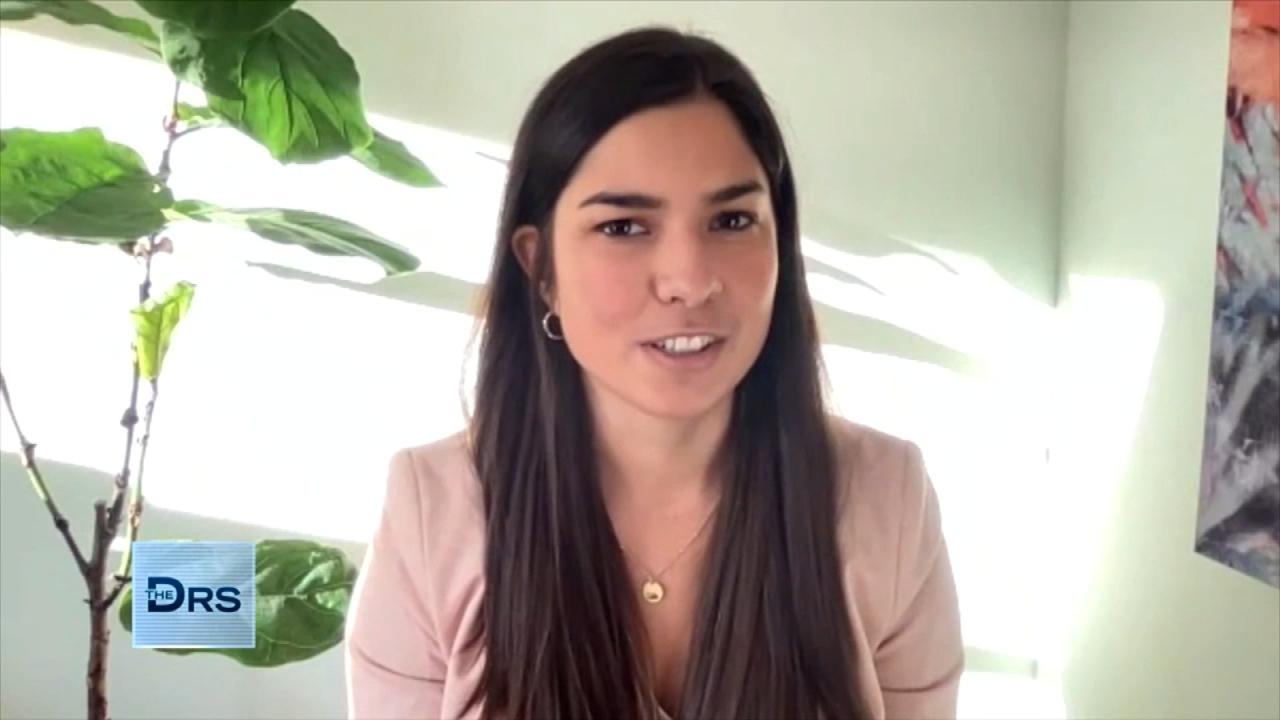 The Emotions That Fuel Procrastination!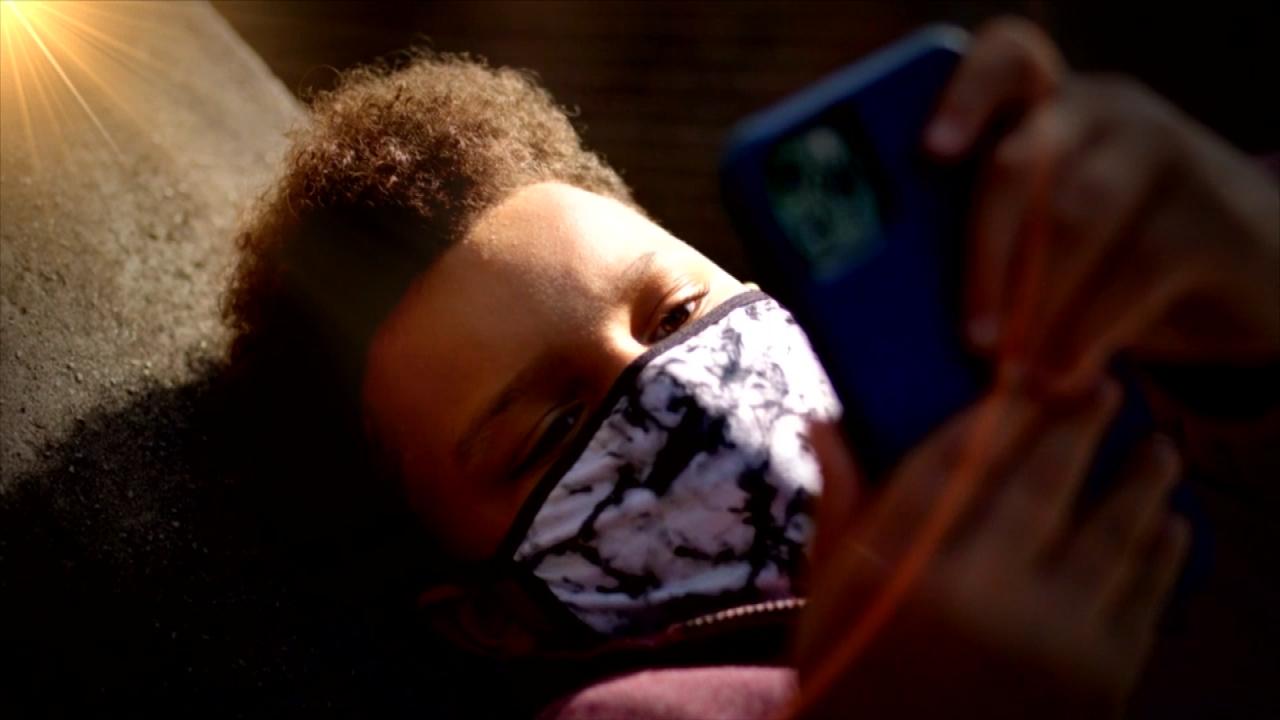 Teaching Kids to Navigate Fear and Anxiety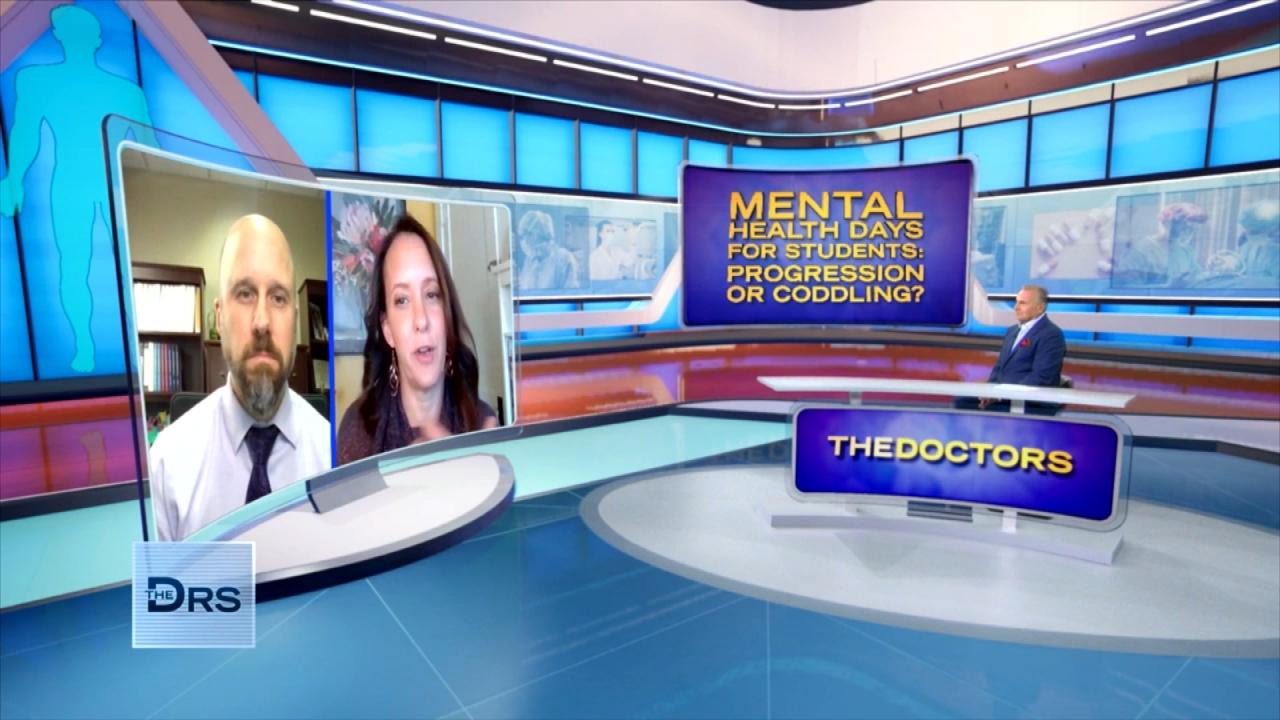 How to Support Kids' Mental Health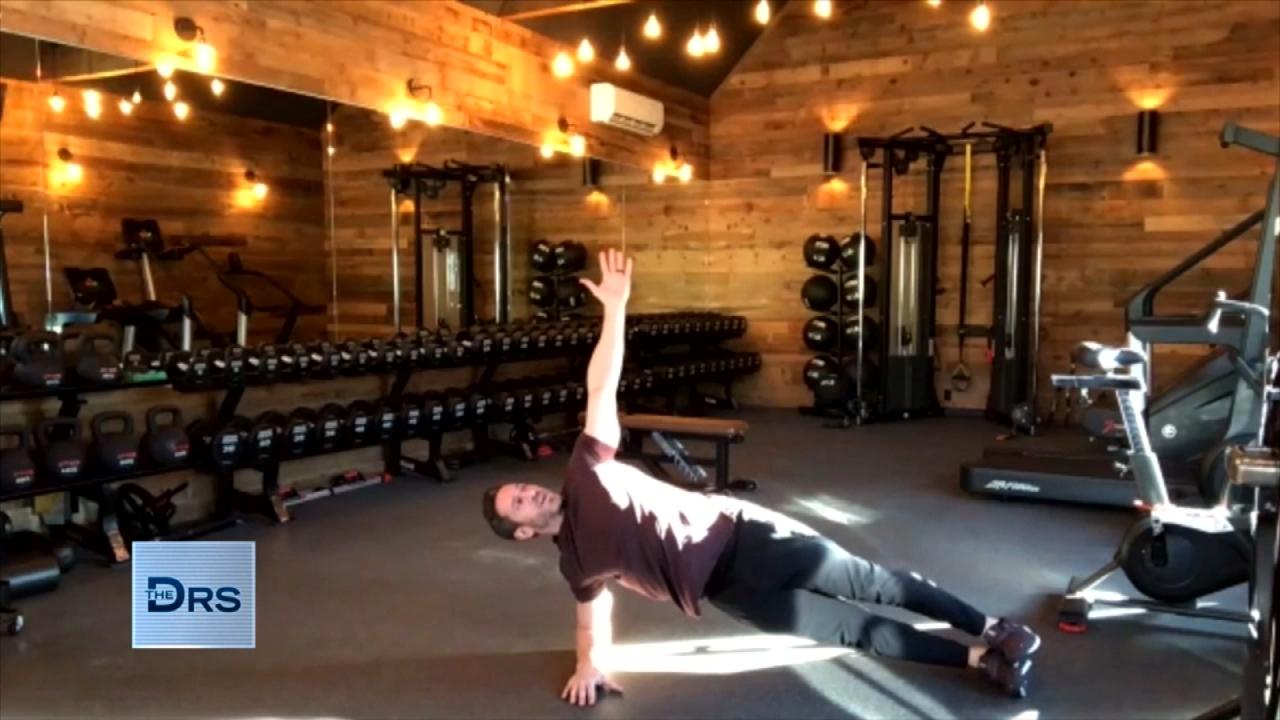 The 10-Minute Superhero Workout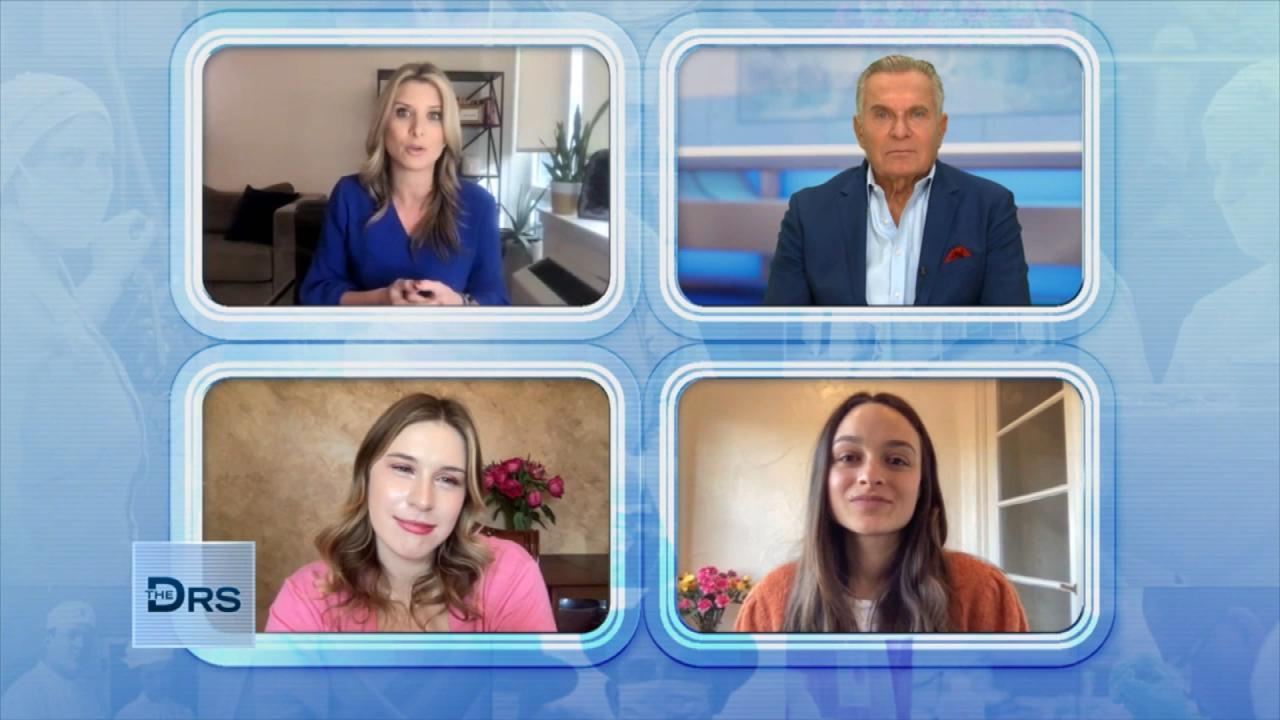 How Parents Should Approach Their Child's Weight Gain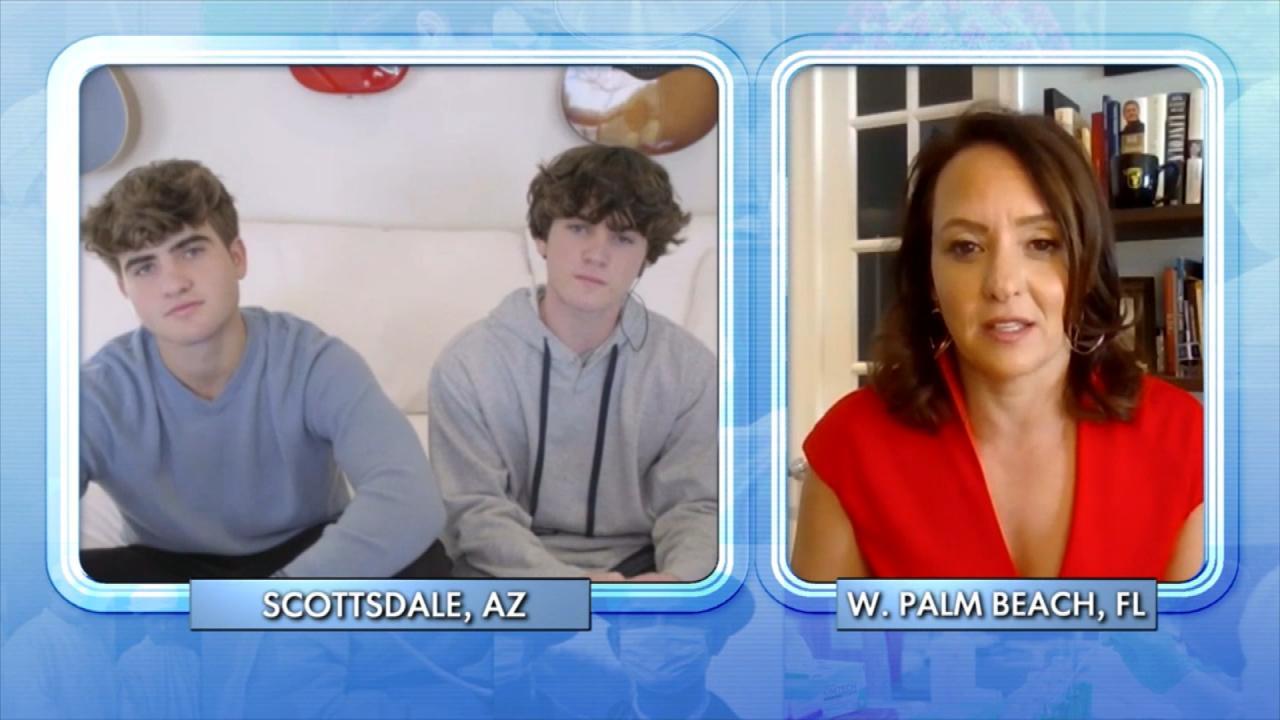 How to Address Mental Health with Teens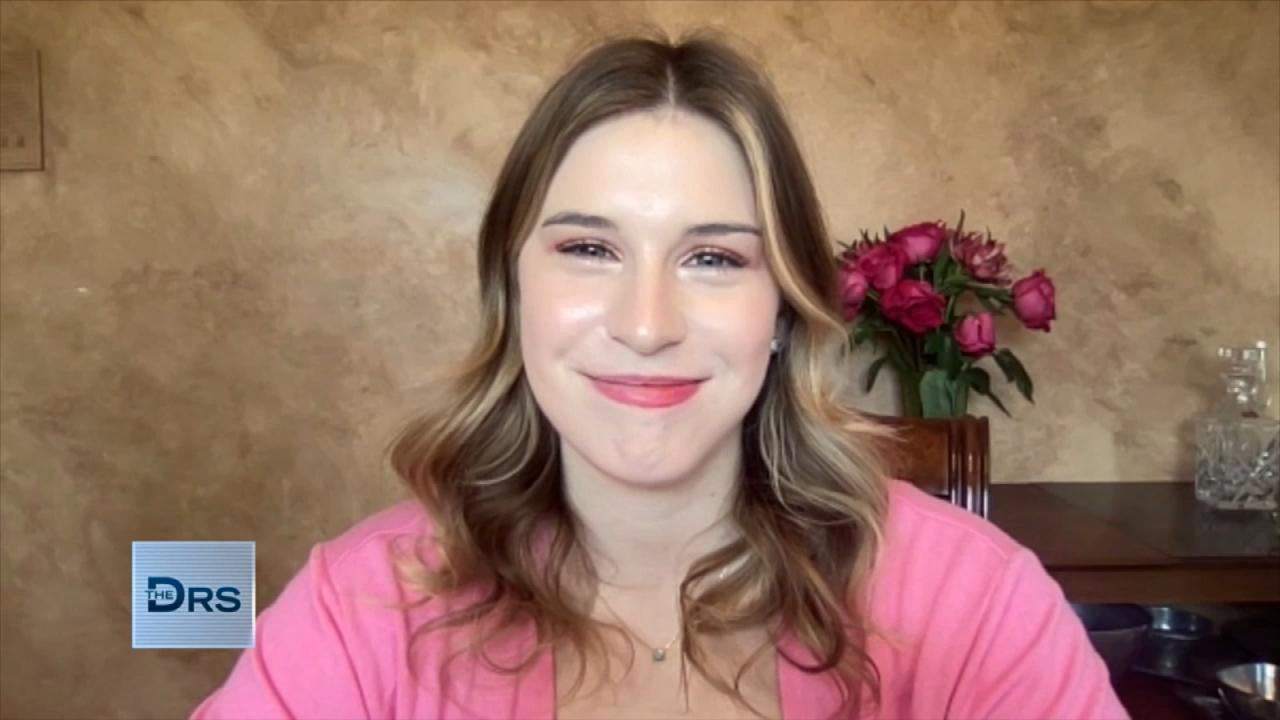 Teen Felt the One Thing She Could Control during COVID was Food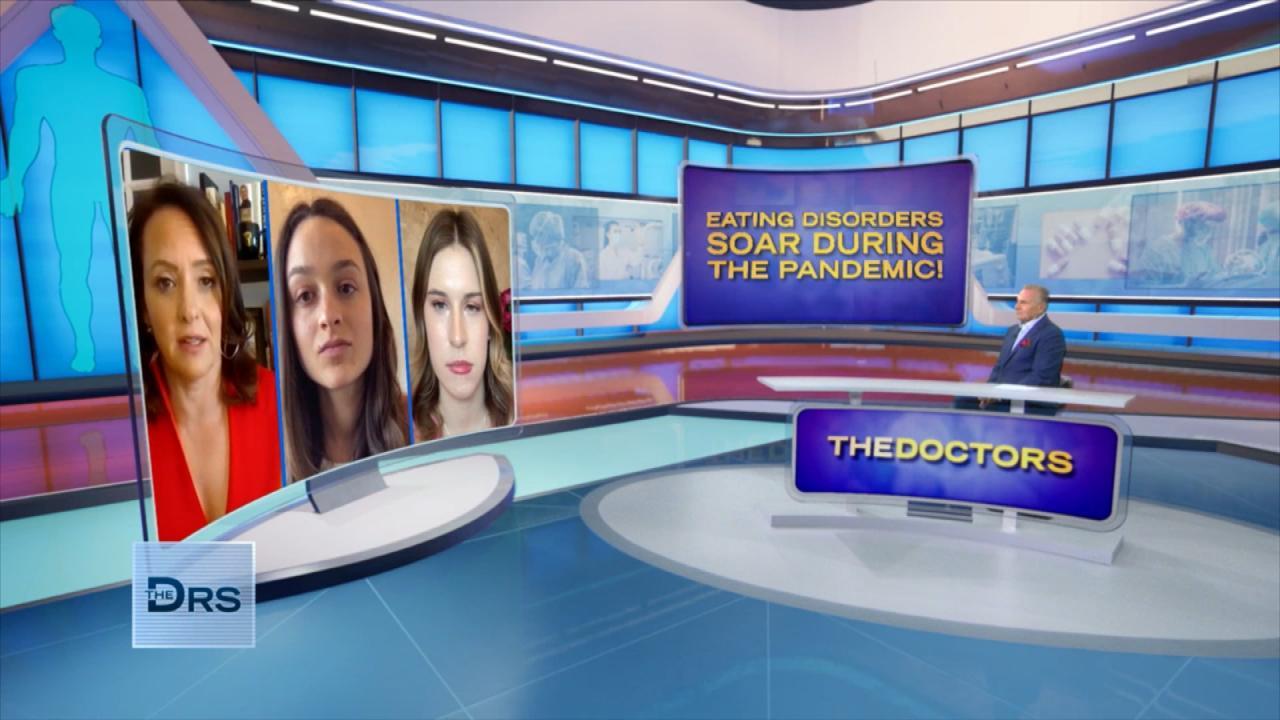 Why Eating Disorders Have Skyrocketed during the Pandemic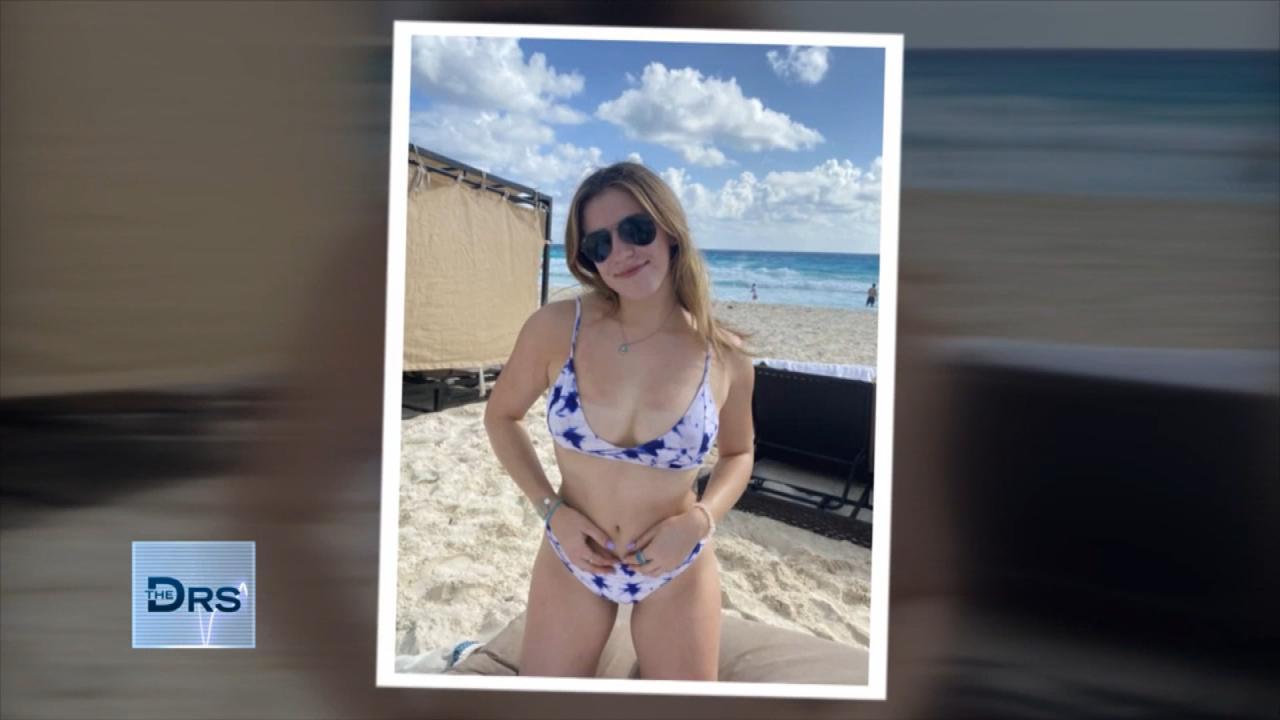 Meet Teen Whose Eating Issues Spiraled during the Pandemic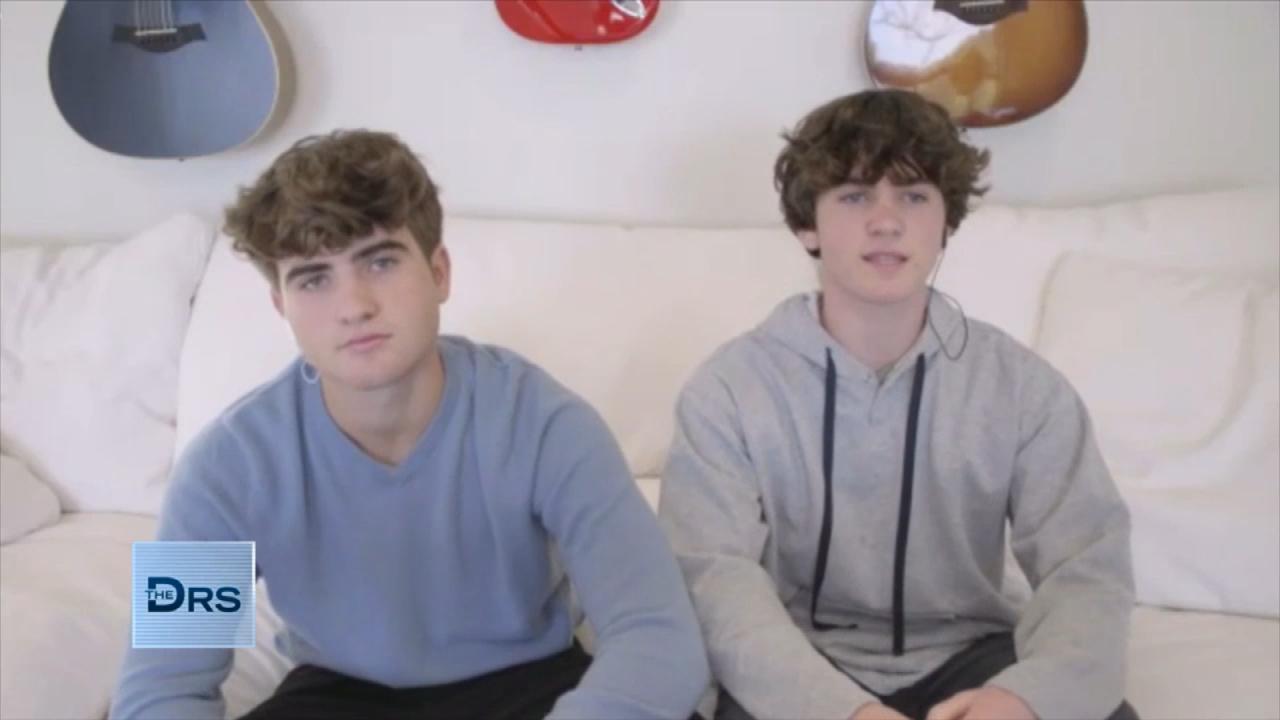 How Teen Brothers are Helping Peers with Mental Health Issues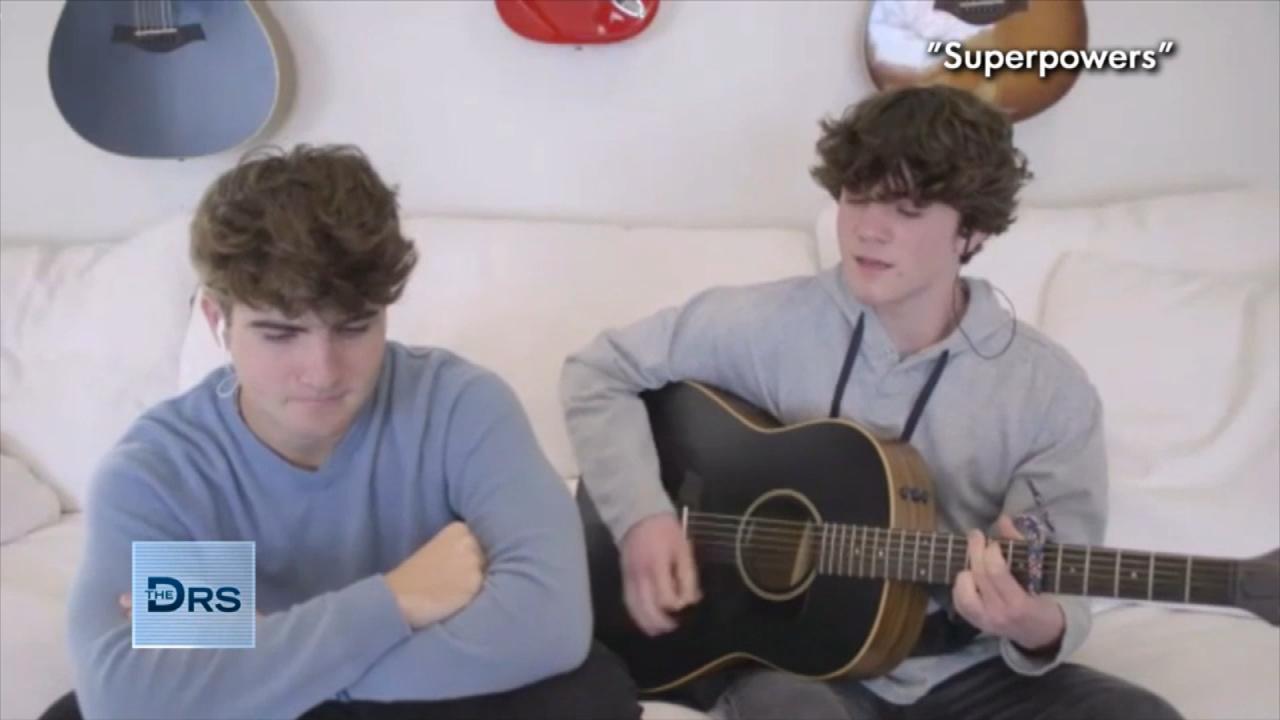 Teen Brothers Share Their Song about Mental Health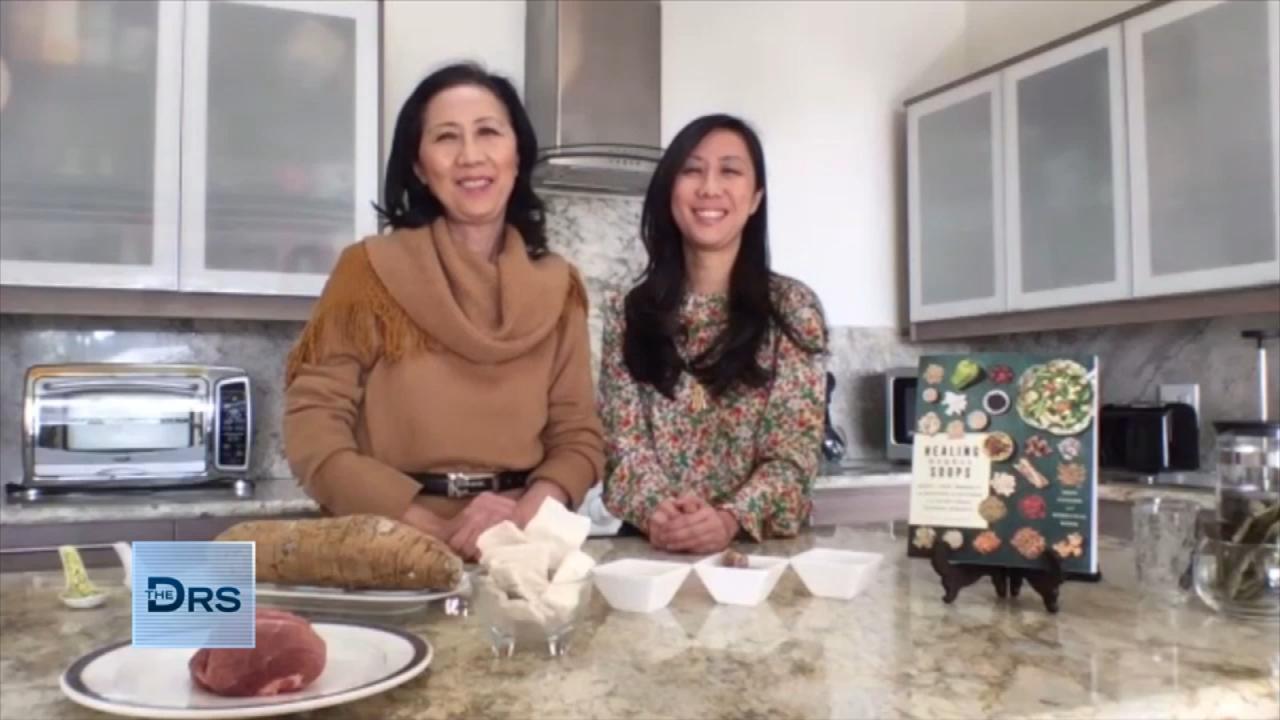 Mom and Daughter Share Immune-Boosting and Healing Soups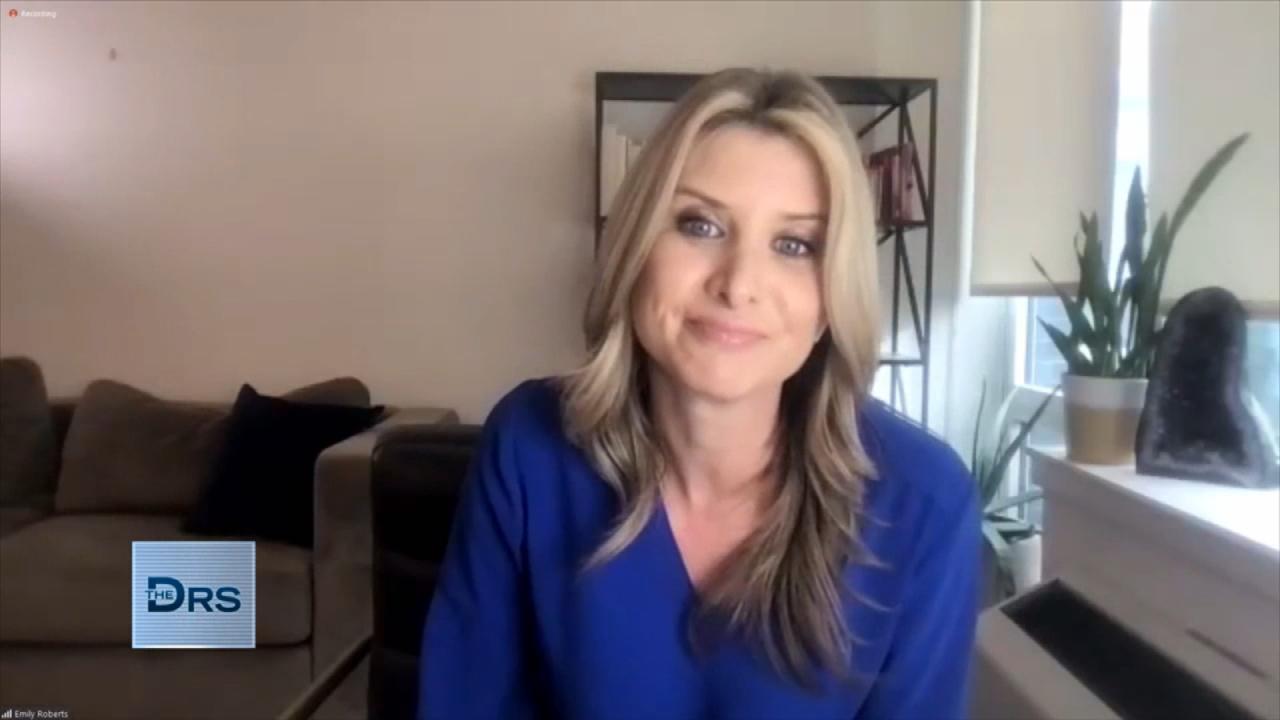 Eating Disorder Warning Signs for Parents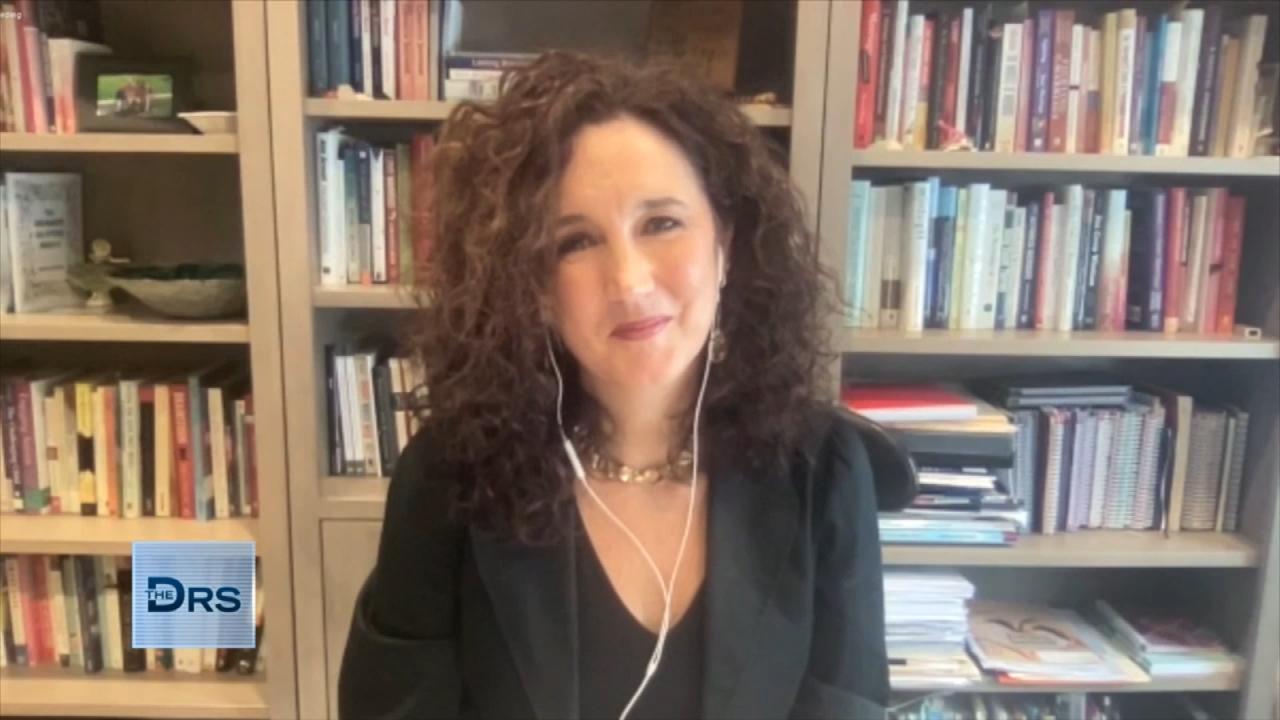 When to Talk to Your Kids about Adult Content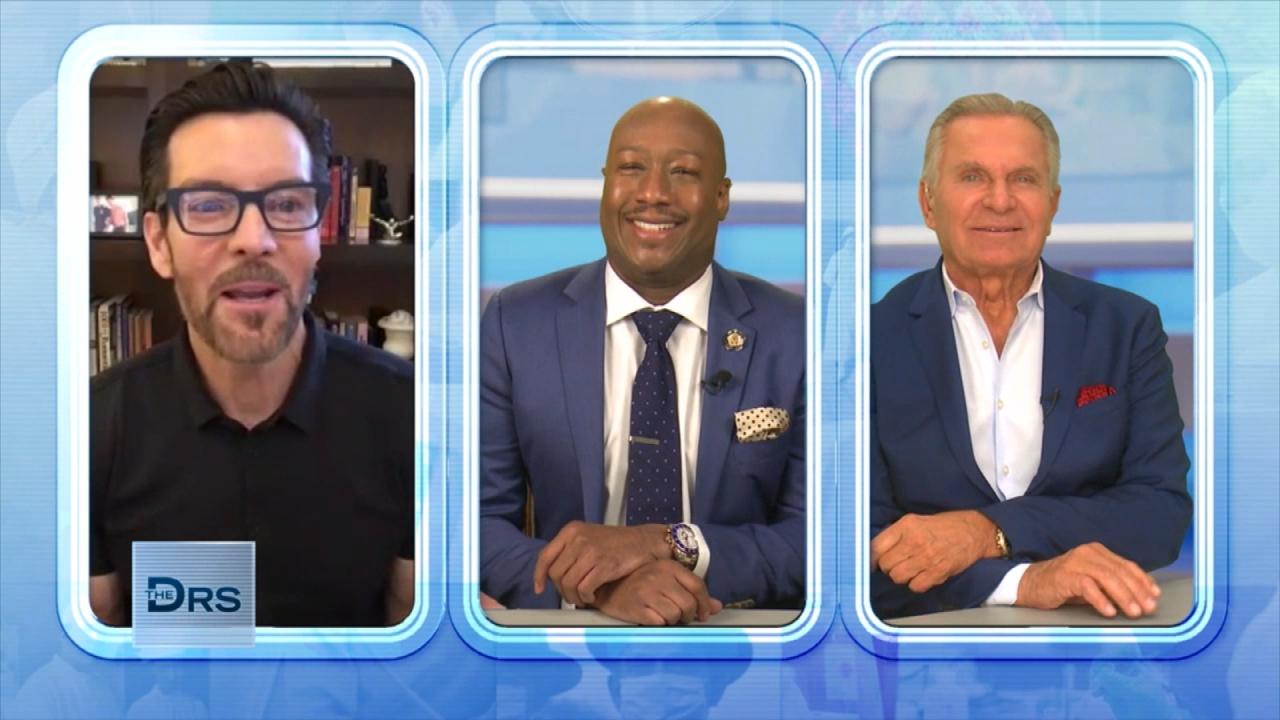 Power Life Creator Tony Horton's 3 Tips for Staying Healthy
We welcome Sheri, a member of The Doctors' family, who underwent a double mastectomy after finding her birth mother and then learned of a scary diagnosis after the procedure.
Watch: Woman's Cancer Diagnosis after Undergoing a Double Mastectomy
Sheri was adopted when she was 3 weeks old and in 2011 she found her birth mother. She learned her birth mother's daughter had breast cancer when she was 40, and both her birth mother and sister carried the BRCA1 gene, which causes a greater risk for developing breast cancer. Sheri was tested for the gene as well and found out she was also positive for it.
After having imaging every six months to check for issues and dealing with anxiety about developing breast cancer, Sheri decided to have a double mastectomy from surgeon Dr. Heather Richardson and reconstructive surgeon Dr. Lisa Cassileth. After the preventive surgery, pathology tests discovered that Sheri had cancer in both of her breasts.
"It was a shock, I didn't expect it at all," she says, explaining she did not have any prior signs of breast cancer.
Surgeon Dr. Heather Richardson and reconstructive surgeon Dr. Lisa Cassileth tell us it is very rare to find cancer after the surgery is performed, but note Sheri having the procedure led to her finding out, which is always better. Sheri says chemotherapy is being suggested as a treatment, but she also notes there is also no current evidence of cancerous cells in her body, so she feels confused about what to do next.
Watch: Child Cancer Survivor Creates Content for Kids Battling the Disease
Find out what oncologist Dr. Banu Arun says someone in Sheri's situation might do and hear how Sheri feels about her treatment options and if she will decide to undergo chemo, in the video below.