Woman Had Stomach Removed to Prevent Cancer?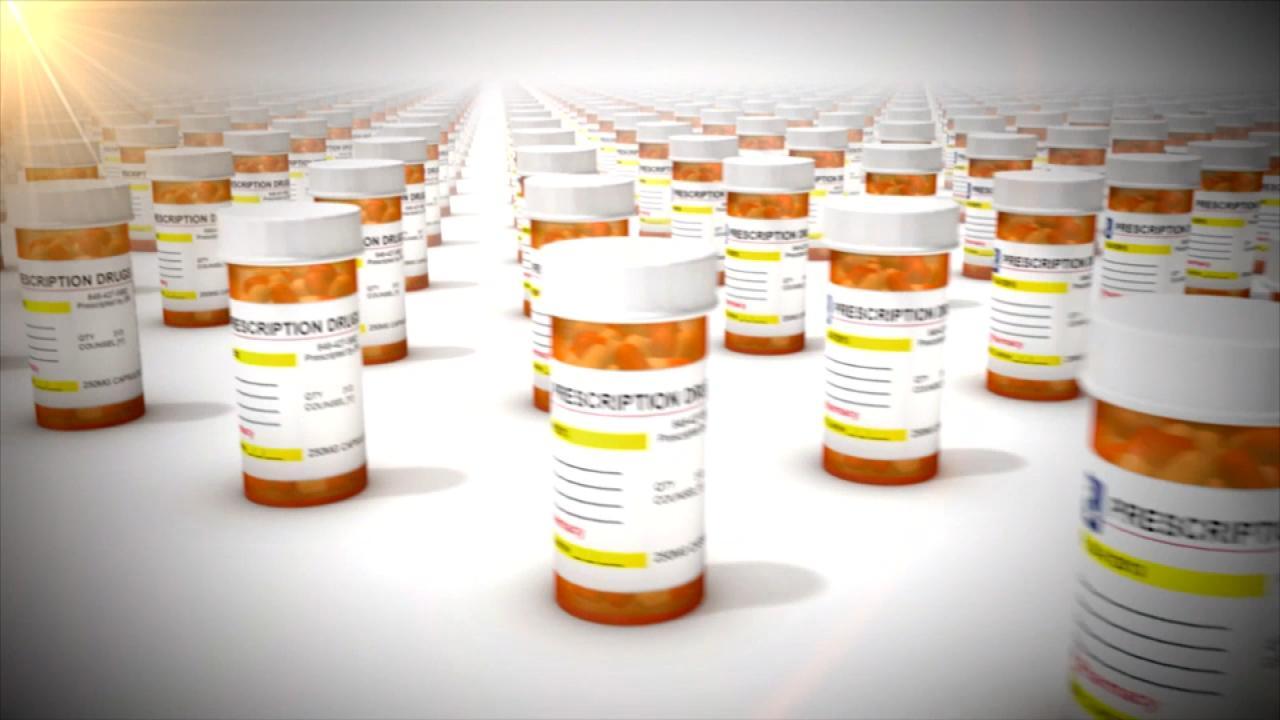 The Prescription Opiate That Got America Addicted to Painkillers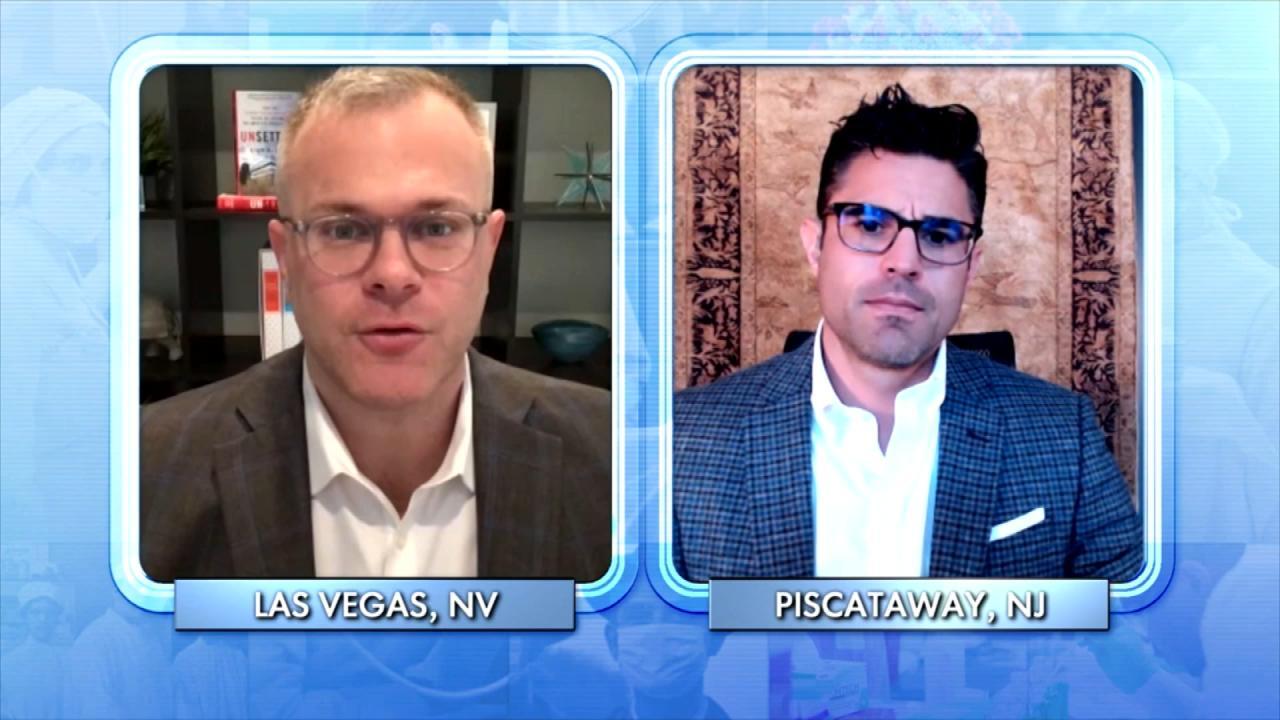 How Addiction to Opiates Became an Epidemic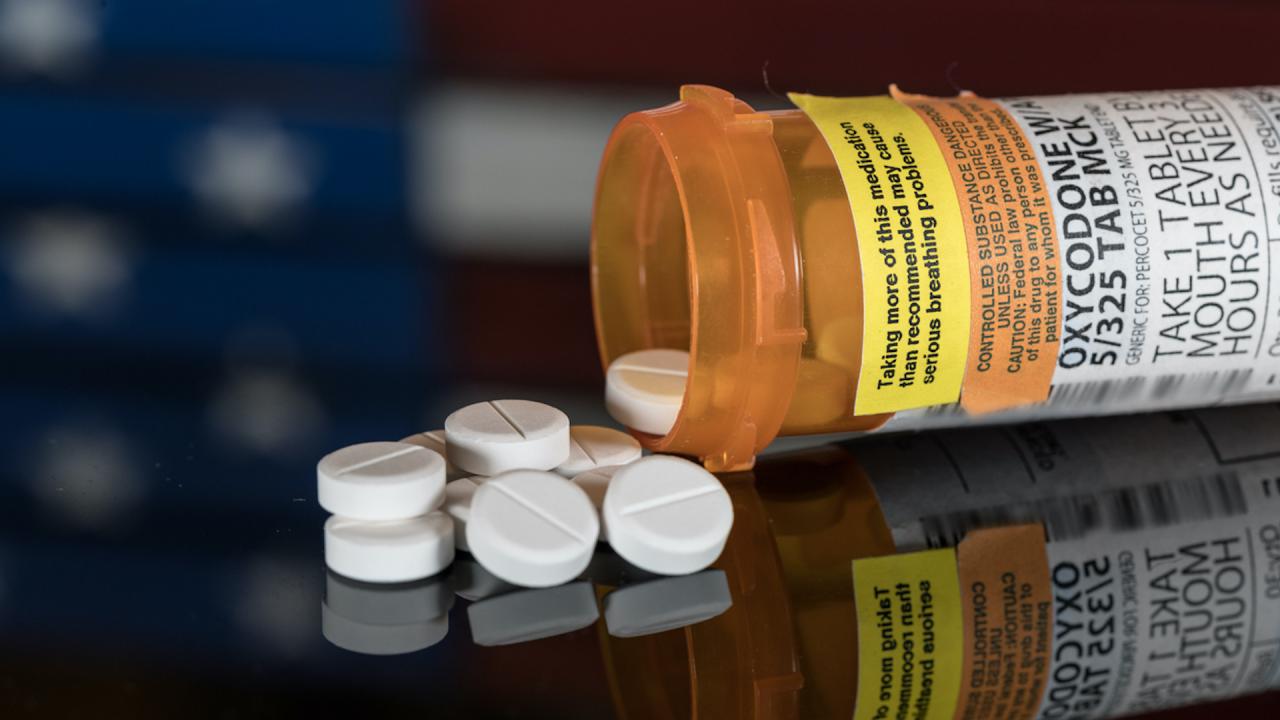 Opioid Addiction: The Worst Drug Epidemic in American History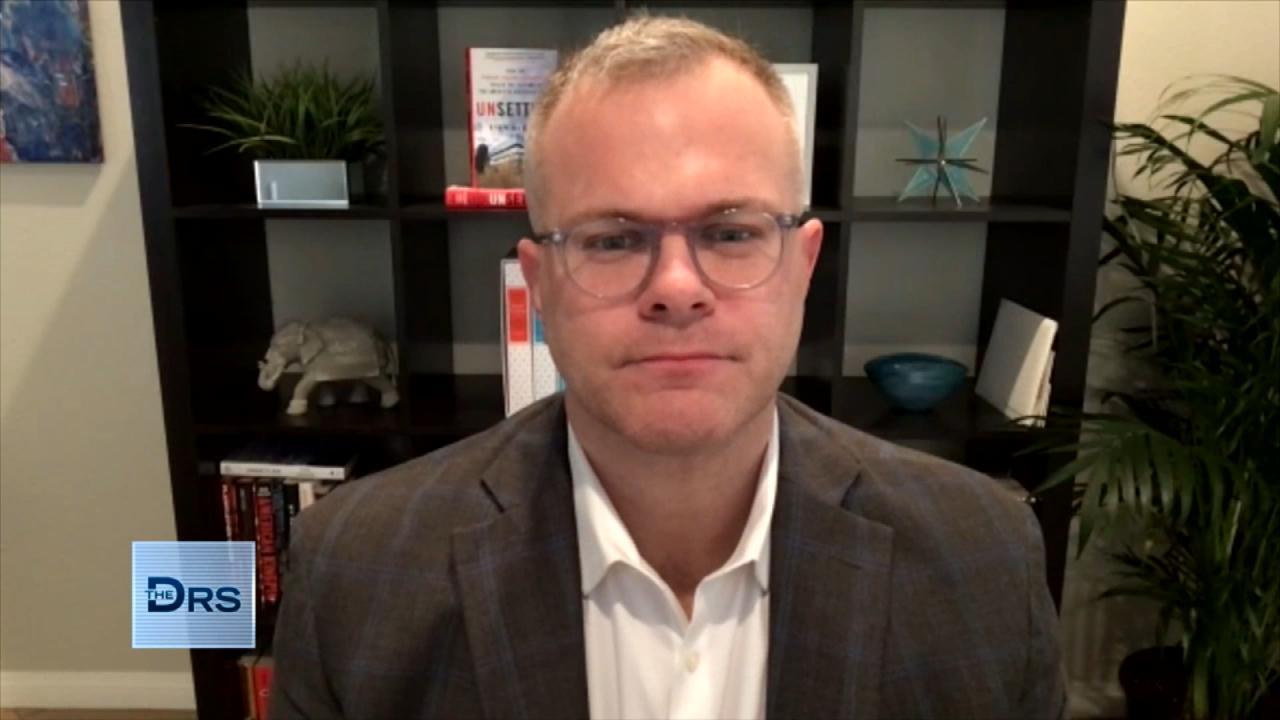 Man Prescribed Opiates after an Injury and Became Addicted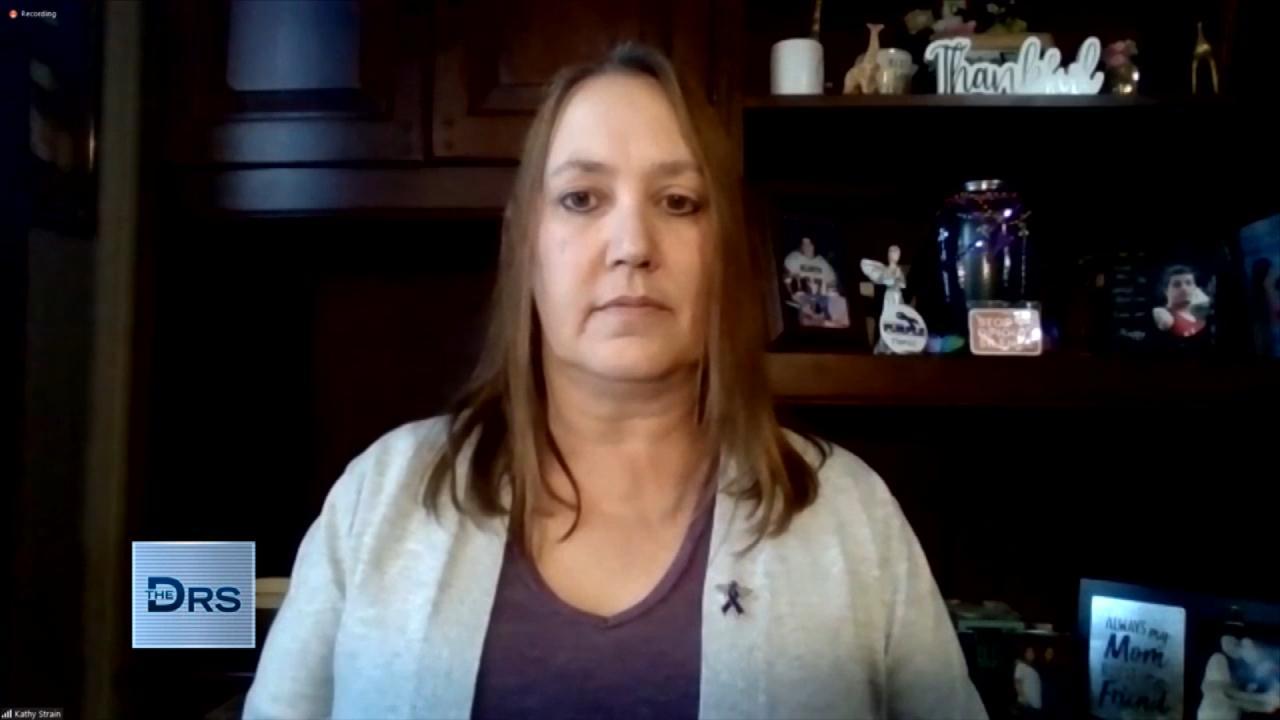 What a Grieving Mother Wants You to Ask Before Sending Your Love…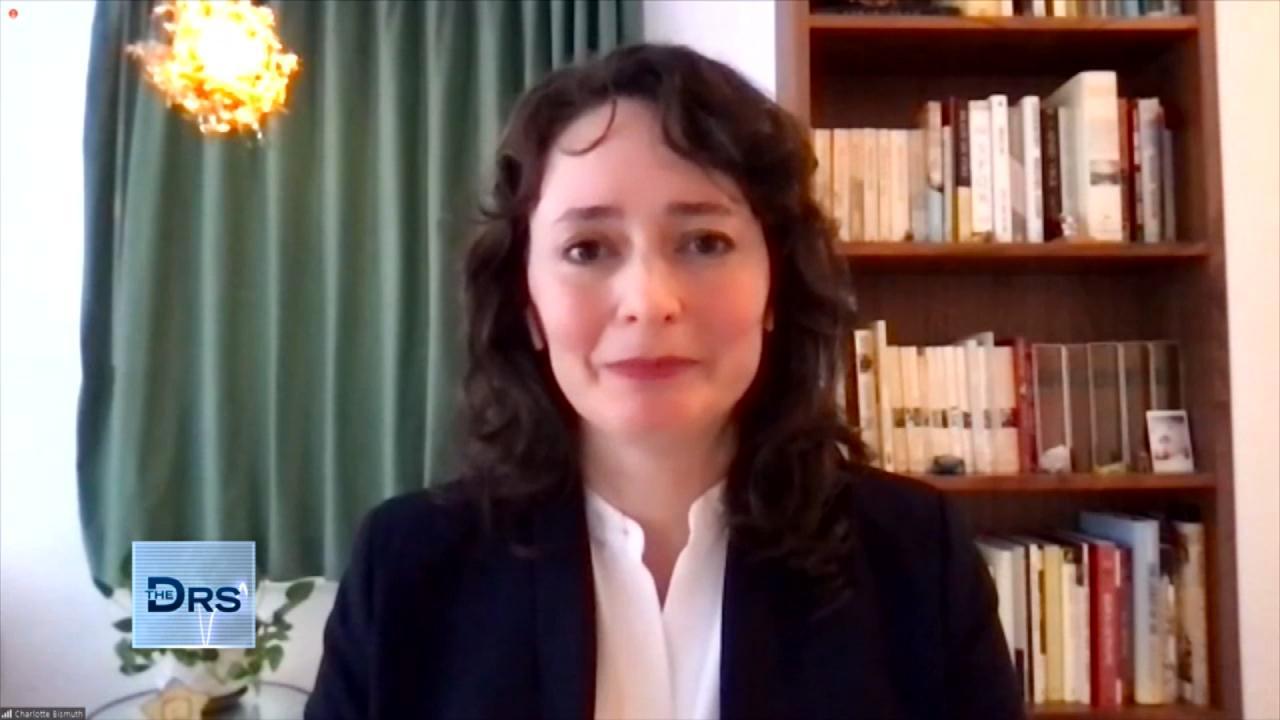 How a Prosecutor Busted a Dirty Doctor for Overprescribing Patie…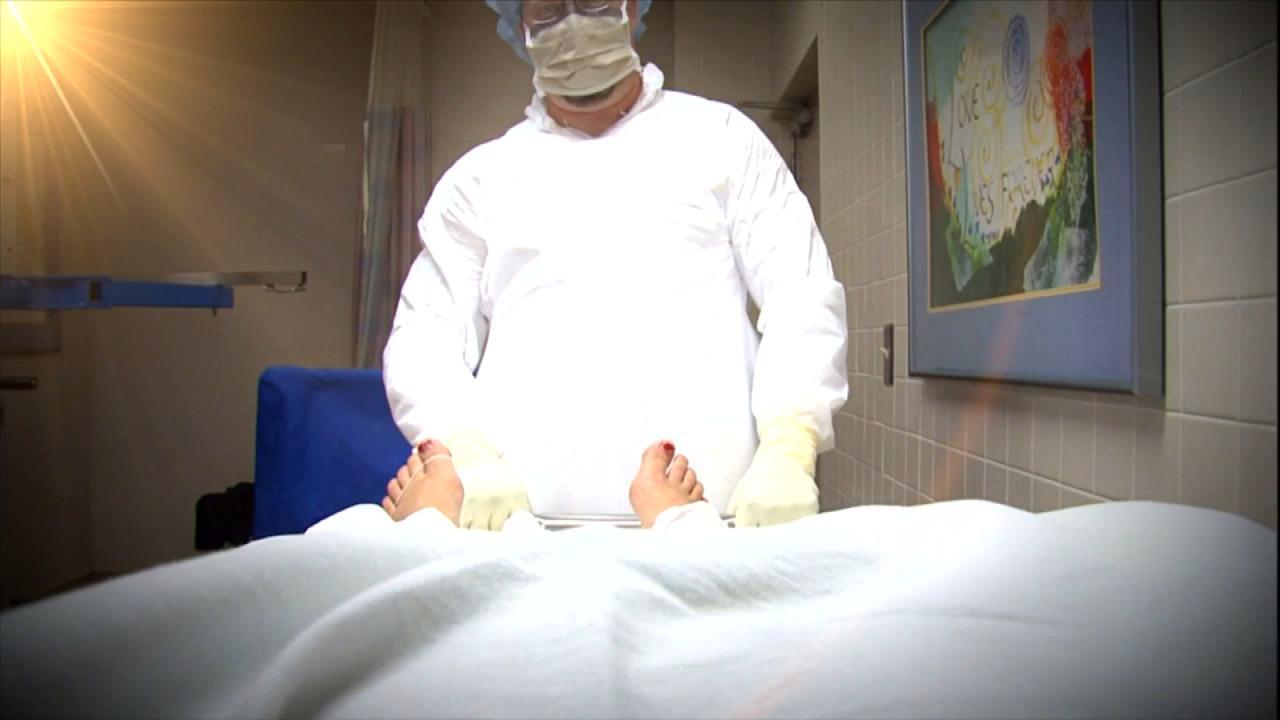 Is the Sackler Family to Blame for the Opioid Drug Epidemic?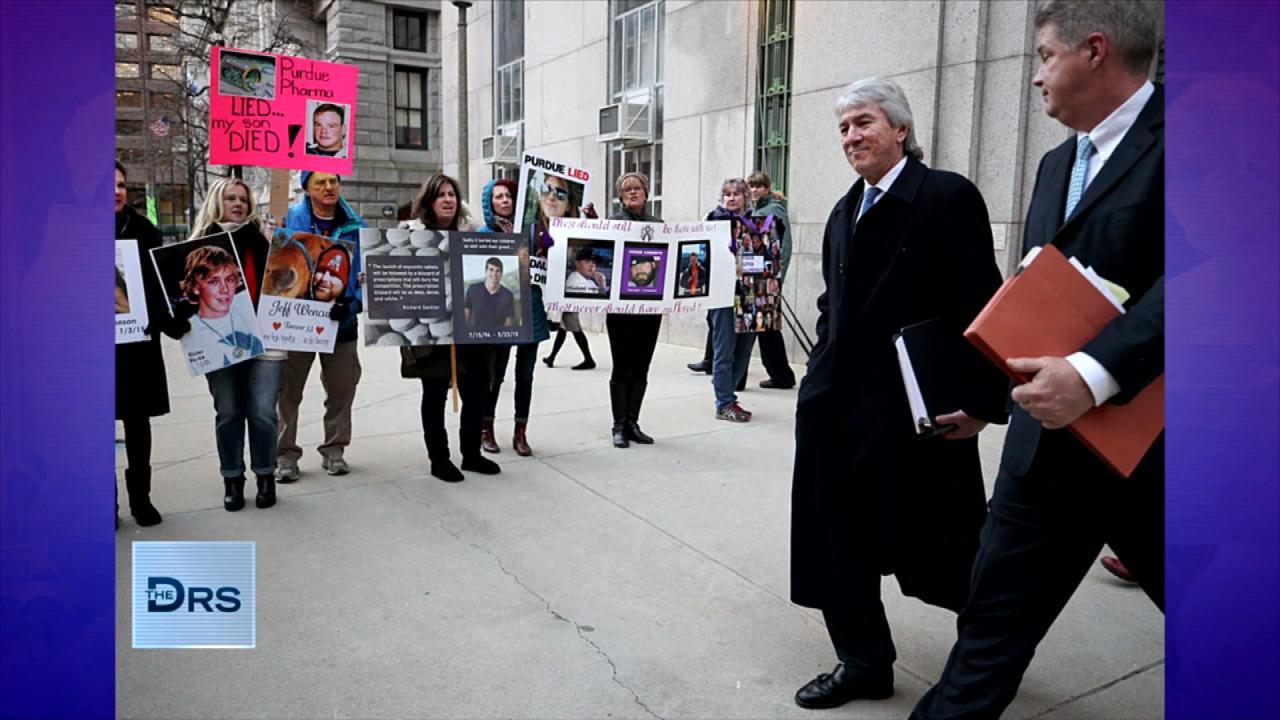 Former Opioid Addict Shares about His Fight against the Sackler …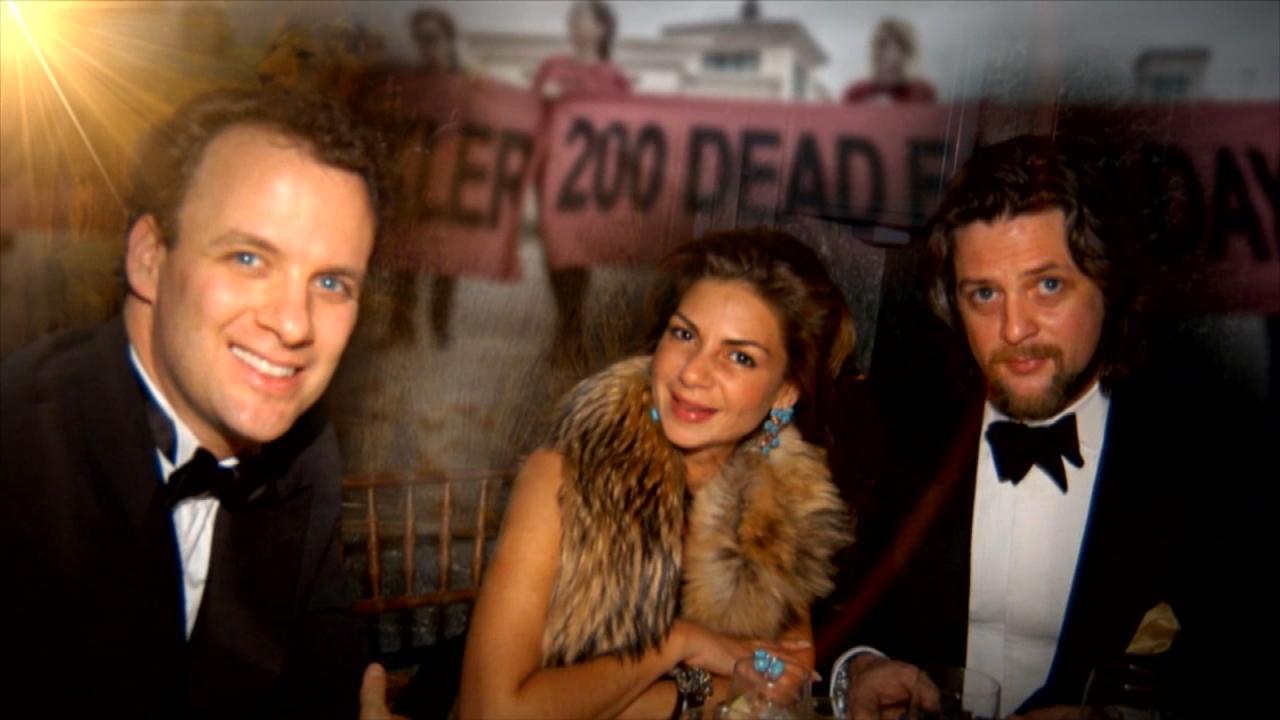 Former Addict Shares about the Sackler Family's Ties to the FDA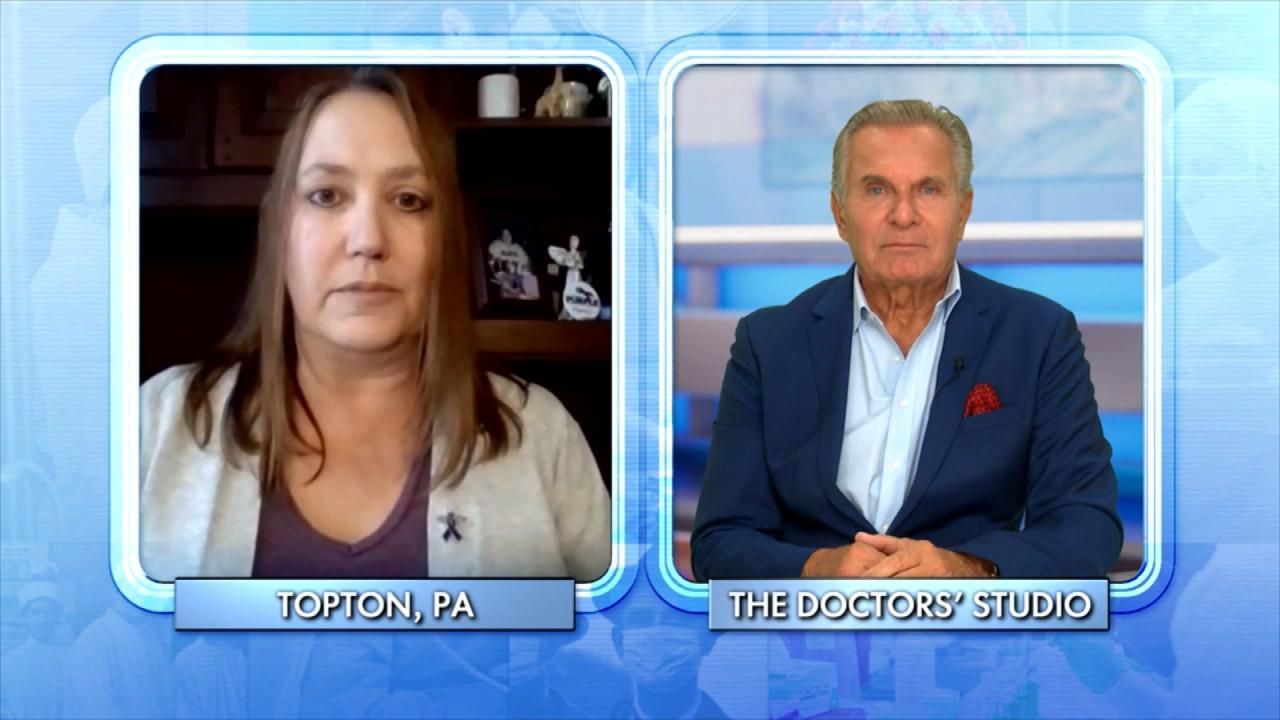 Mom Lost Her Son to an Overdose While He Was in a Rehab Facility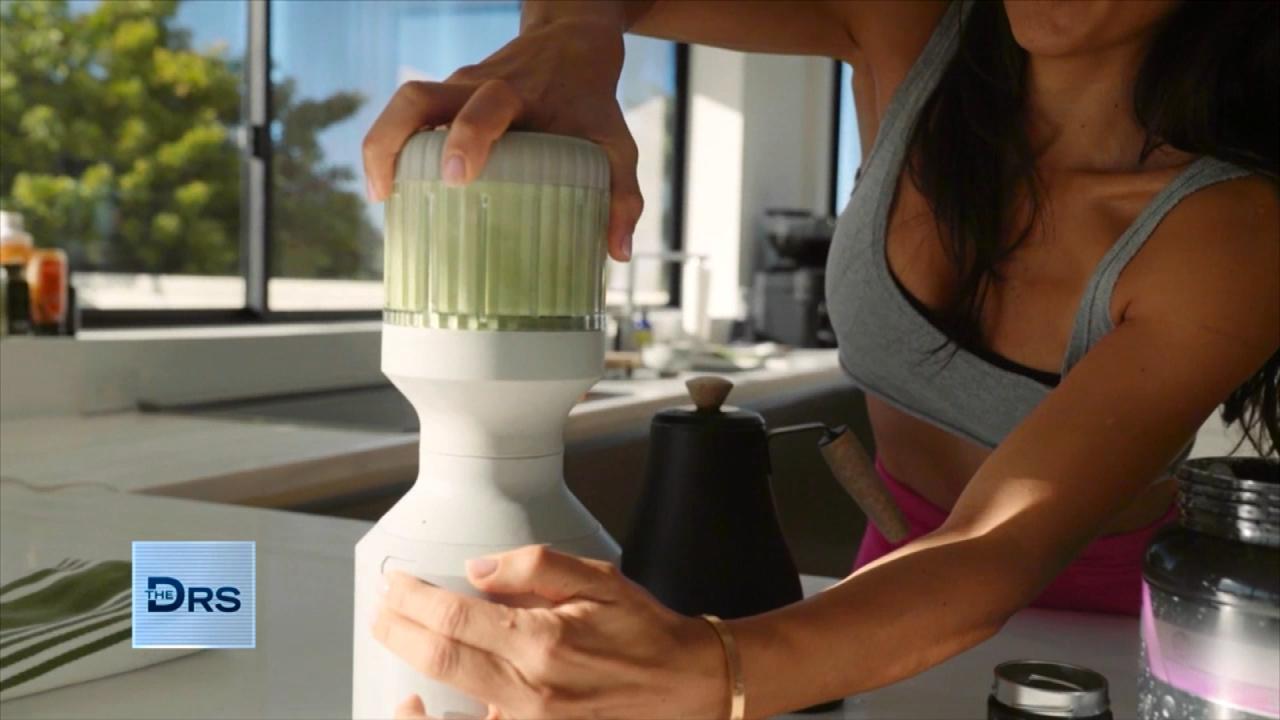 How to Add Vegetables to Every Meal – Yes, Even Breakfast!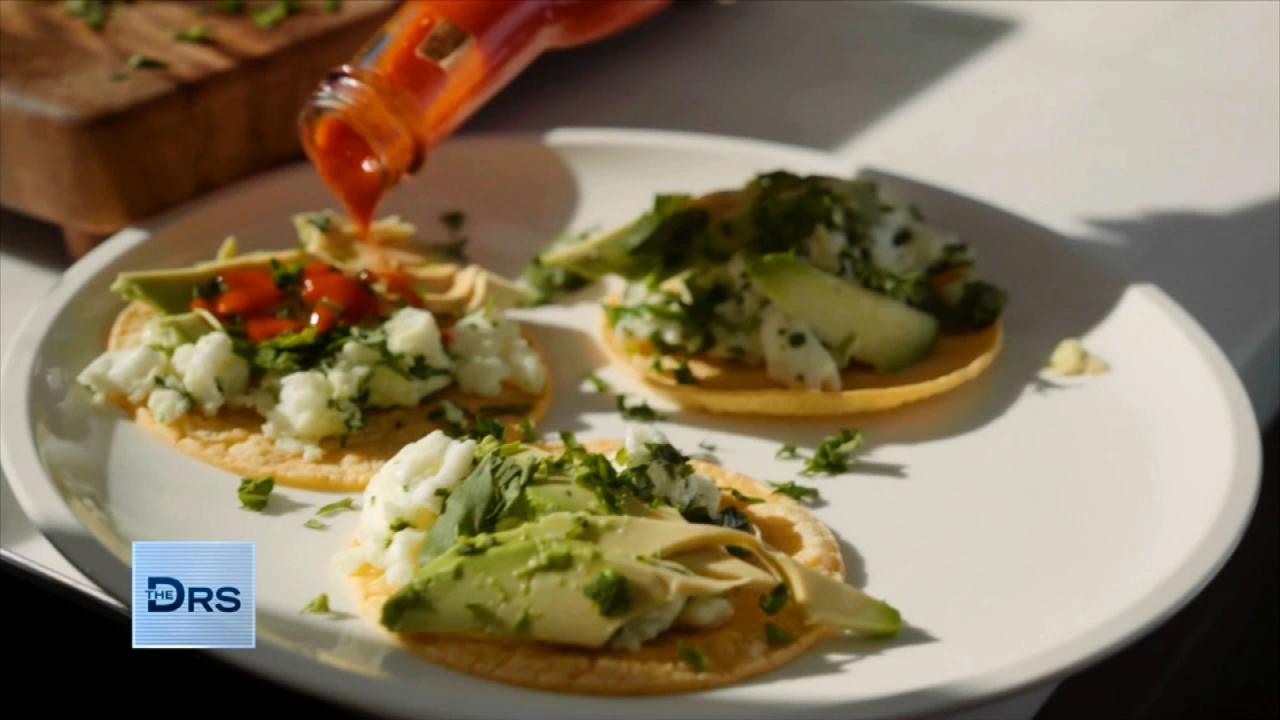 Fitness Expert Shares to Focus on Nutrition Not Food Restriction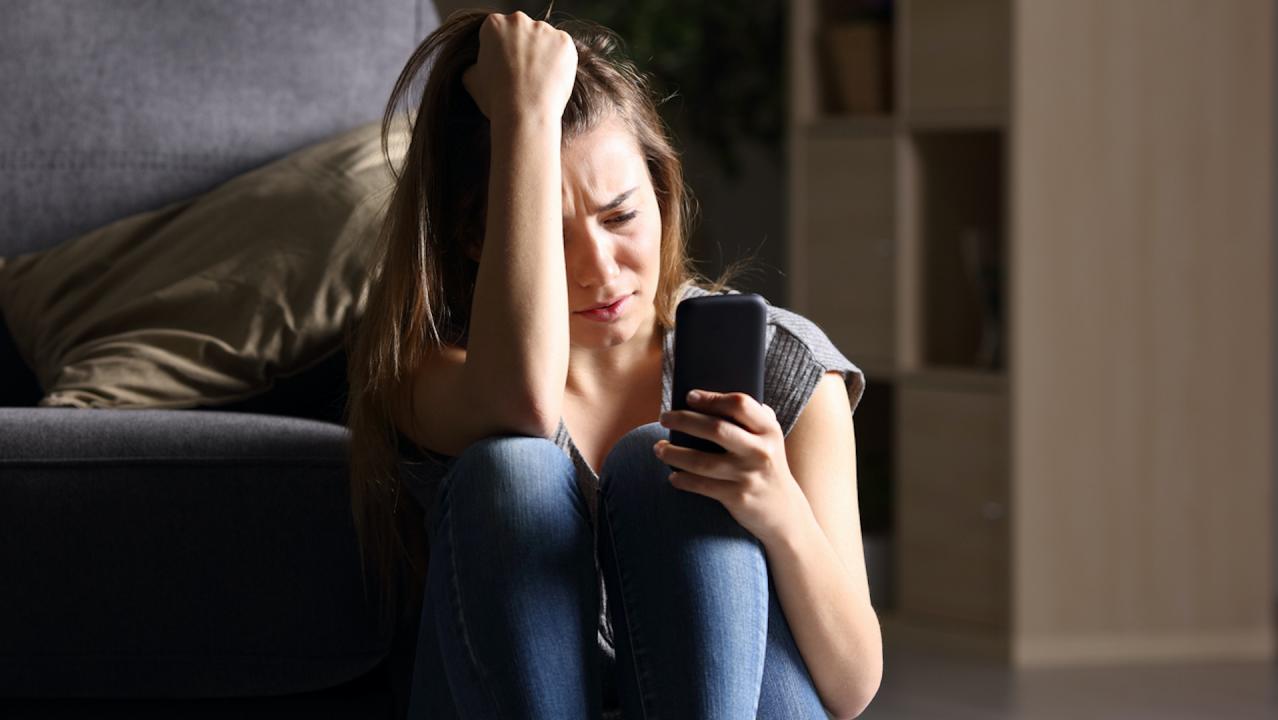 The Mental Health Conditions On the Rise Thanks to Social Media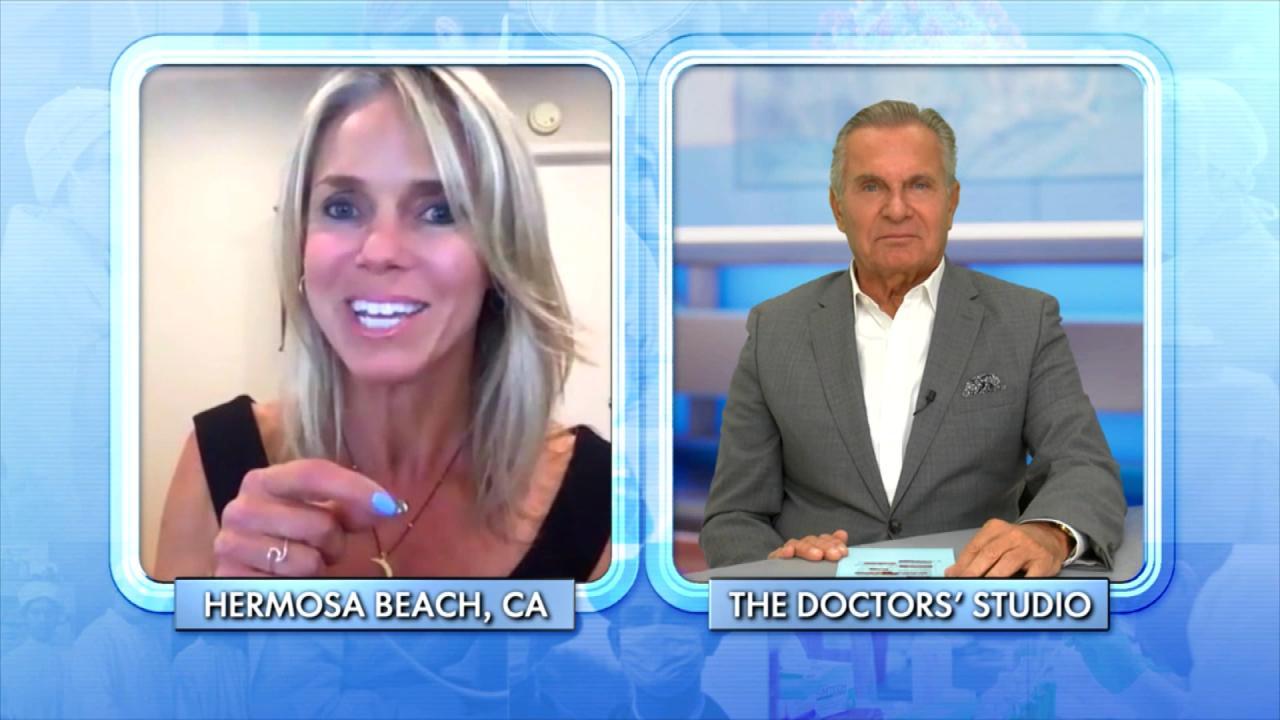 How Woman Found Forgiveness after Learning Her Husband Was Leadi…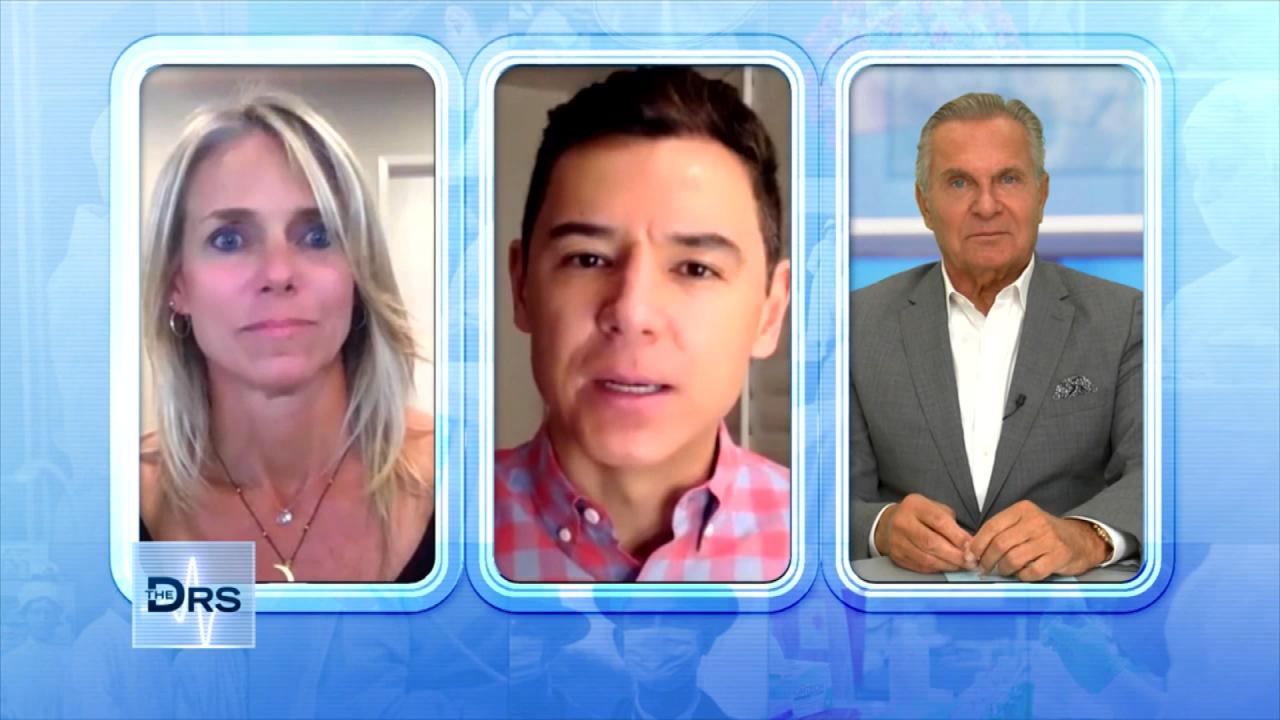 The Important Lessons Woman Has Learned from a Lifetime of Trauma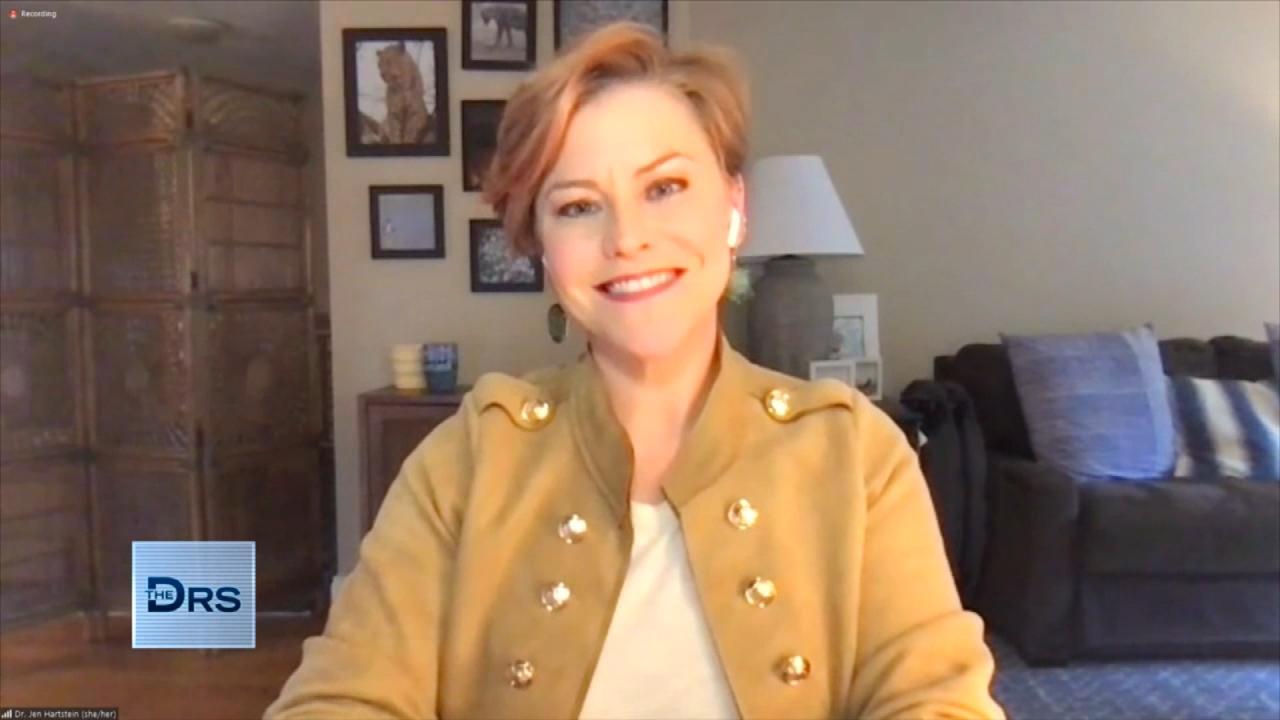 How to Get Involved in Your Kid's Social Media Usage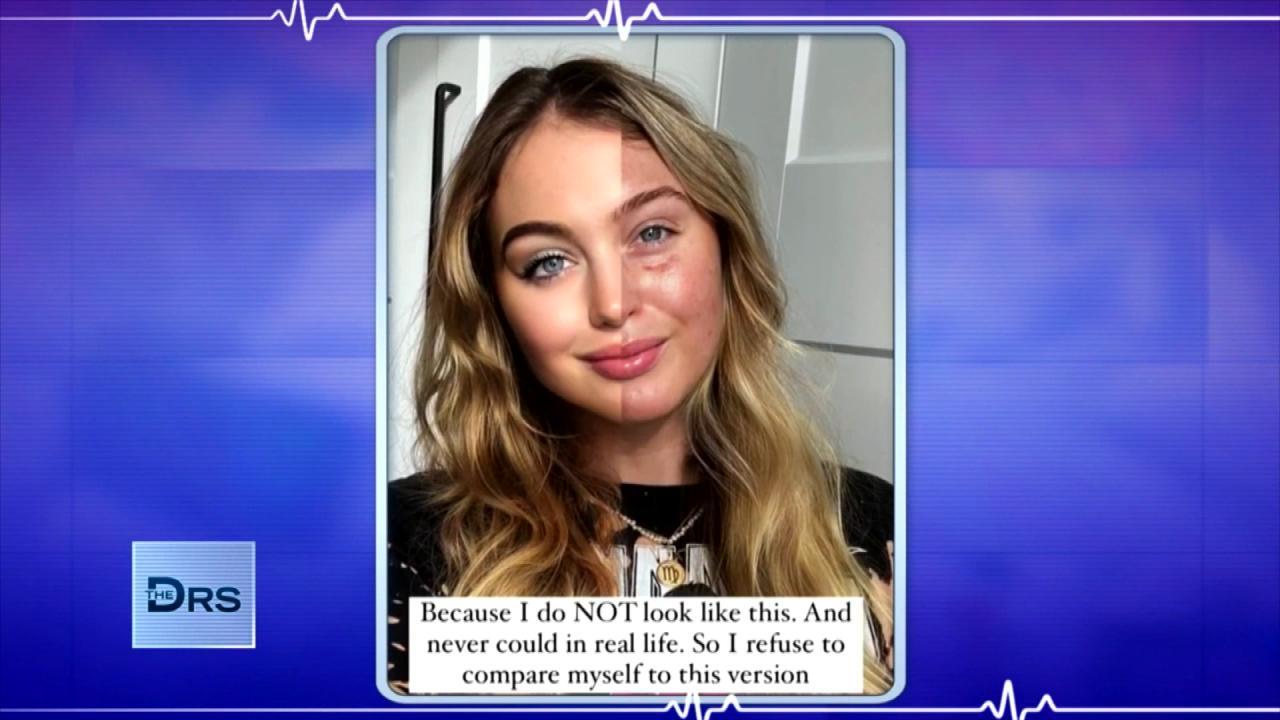 Are Photo Filters Destroying Your Body Image and Self Esteem?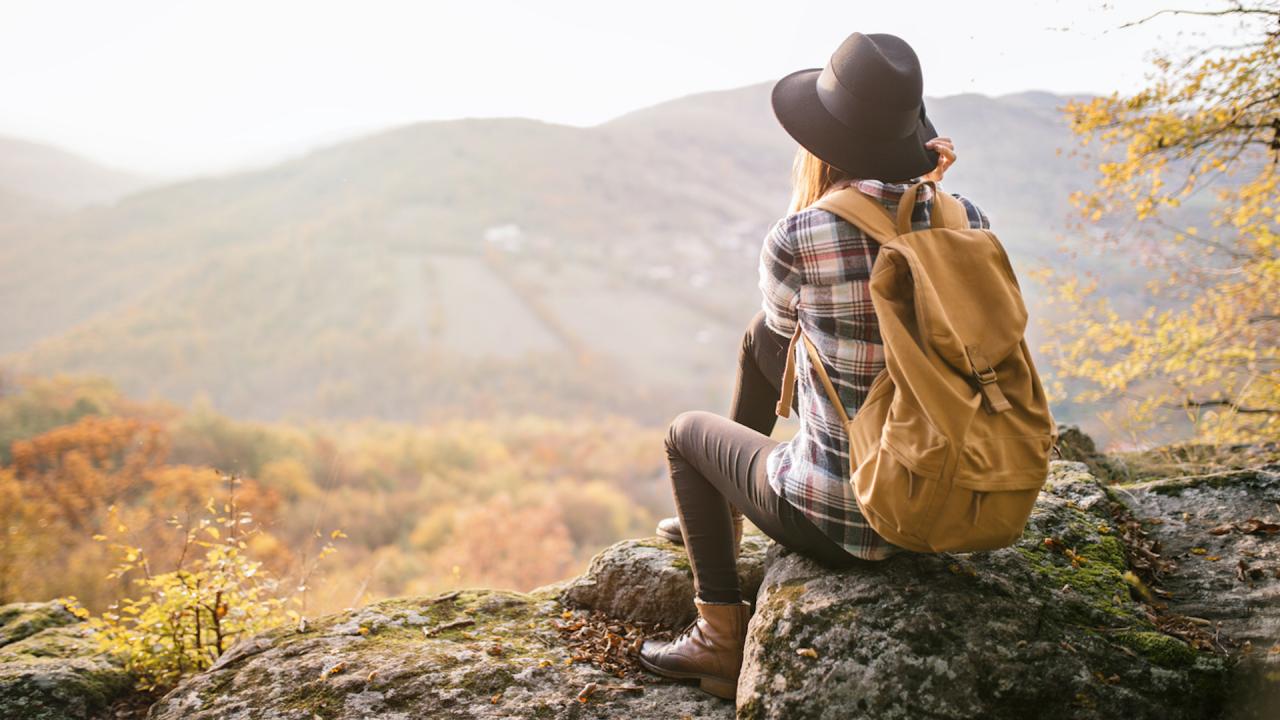 How Nature Helped Woman Heal after Discovering Her Husband Led a…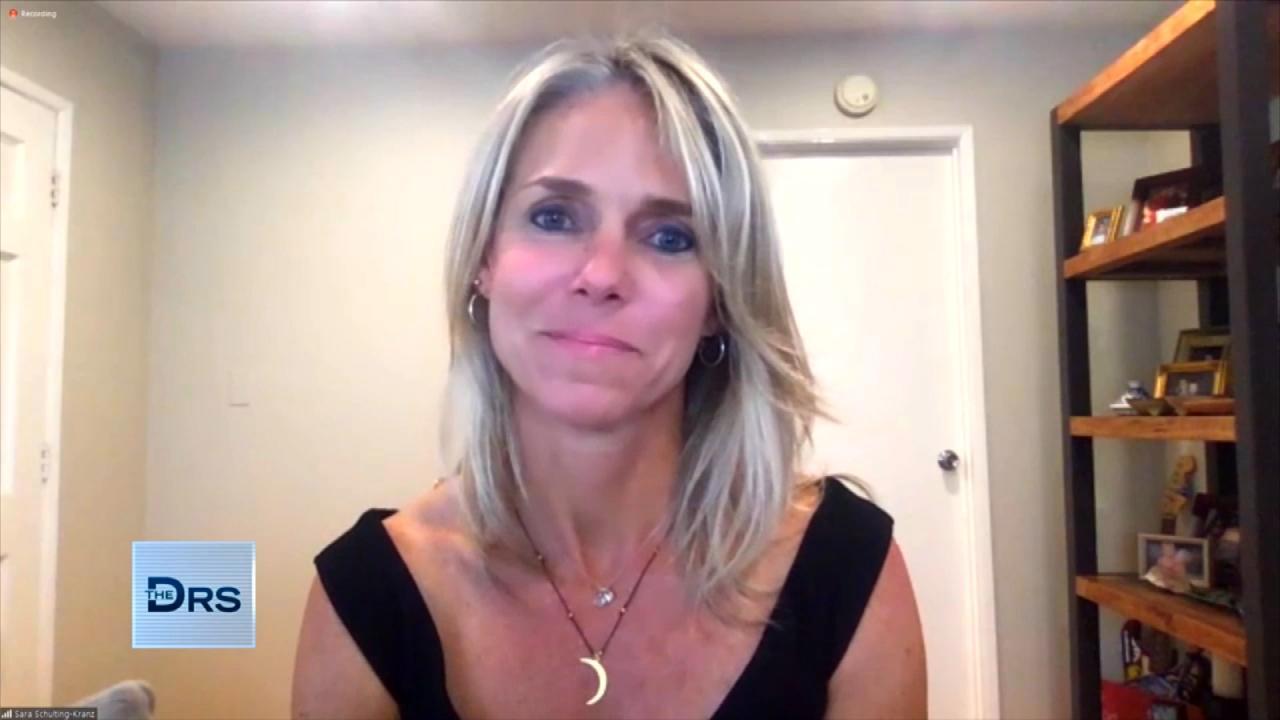 Woman Shares Her Path of Trauma to Triumph after a Lifetime of B…
The Doctors welcome Emily, who elected to remove her stomach after she tested positive for the CDH1 gene mutation, which gives you an 80 percent chance of getting stomach cancer.
Watch: How Tomatoes Can Help You Beat Cancer
Emily lost her dad to brain cancer, and he -- along with his mom -- all tested positive for the CDH1 gene mutation. This caused Emily, who is only 21, to take matters into her own hands and remove her stomach instead of possibly having to treat possible cancer later. After her stomach was removed doctors discovered she had stage 1 stomach cancer.
"I don't regret it all," she tells us of the removal of her stomach, explaining she witnessed her dad go through rough chemotherapy treatments and she wanted to avoid that.
Watch: Fending off Breast Cancer with Food
Surgical oncologist Dr. Jeremy Davis, who treated Emily, tells us her stomach was disconnected and then removed. Next, a part of her intestine was connected to her esophagus, in order for her to still be able to eat. He notes that patients who have this procedure need to eat in a different way than before, but can usually lead a normal life.
Emily says 3 days after the surgery she began eating solid foods again, and now she eats small amounts of food every 2 hours. She tries to eat foods high in protein and fat in order to keep her weight on.
And Emily's battle against getting cancer is not over. She tells us she is also undergoing a double mastectomy in order to reduce her risk of breast cancer. Hear breast specialist Dr. Kristi Funk weigh in on Emily's decision in the video below.