The Health Benefits of a Solo Momcation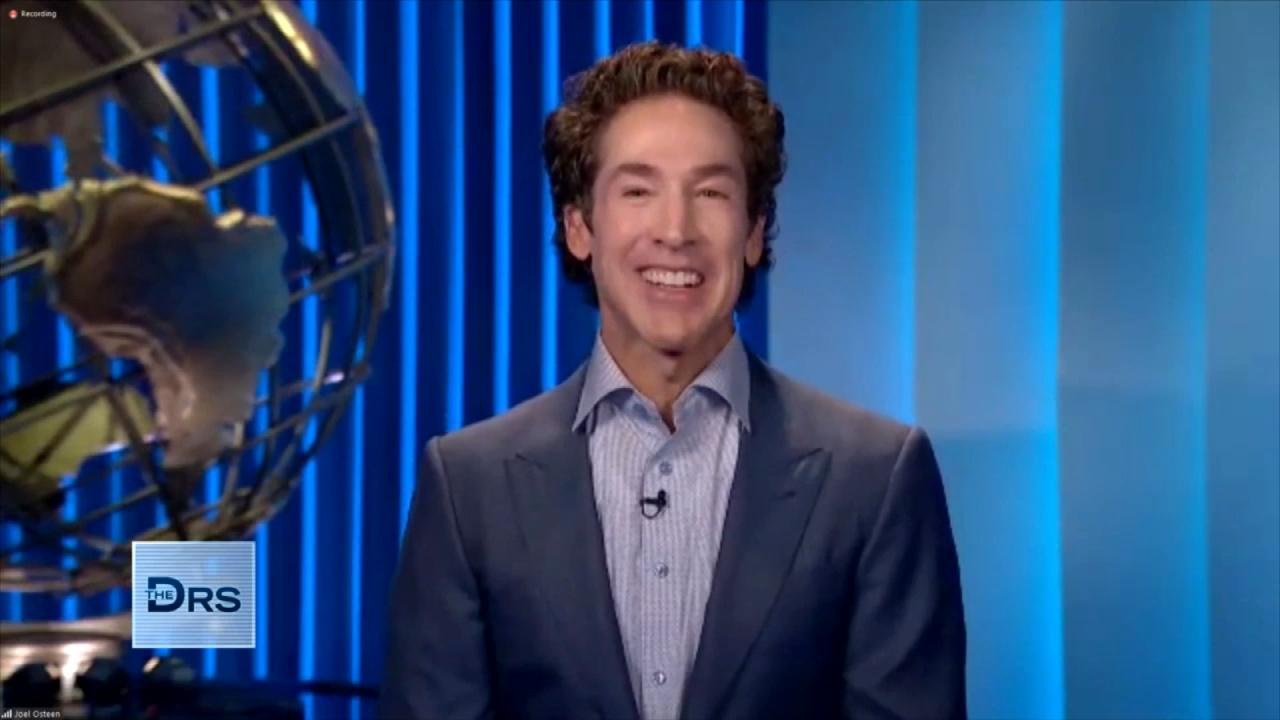 Pastor Joel Osteen on How to Rule Your Day!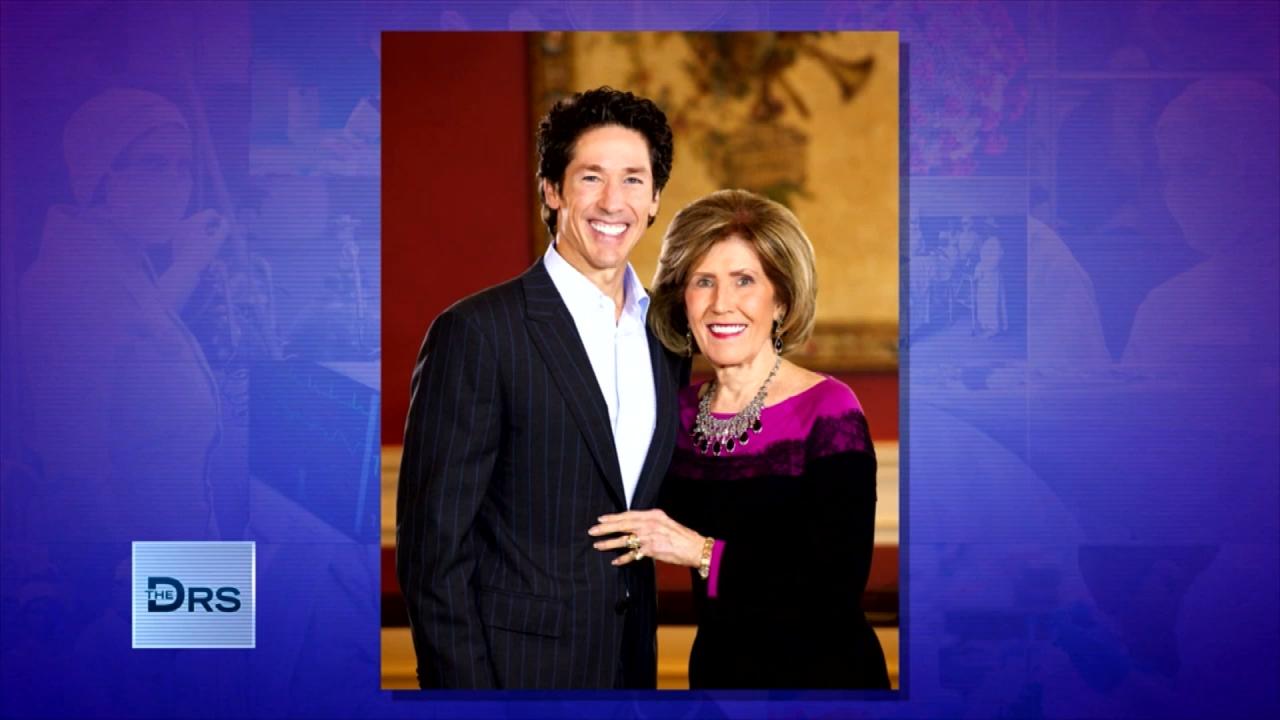 Pastor Joel Osteen on Keeping Faith in Hard Times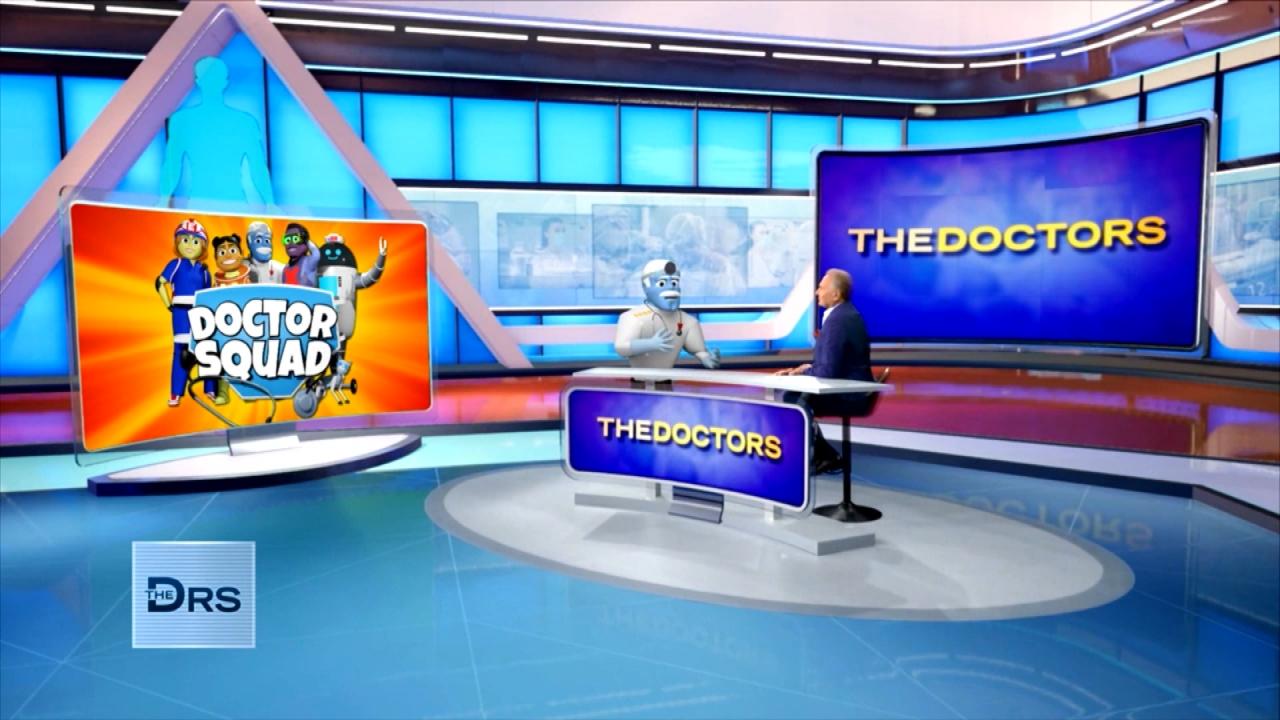 'General Medicine' from 'The Doctor Squad' Answers Kid Questions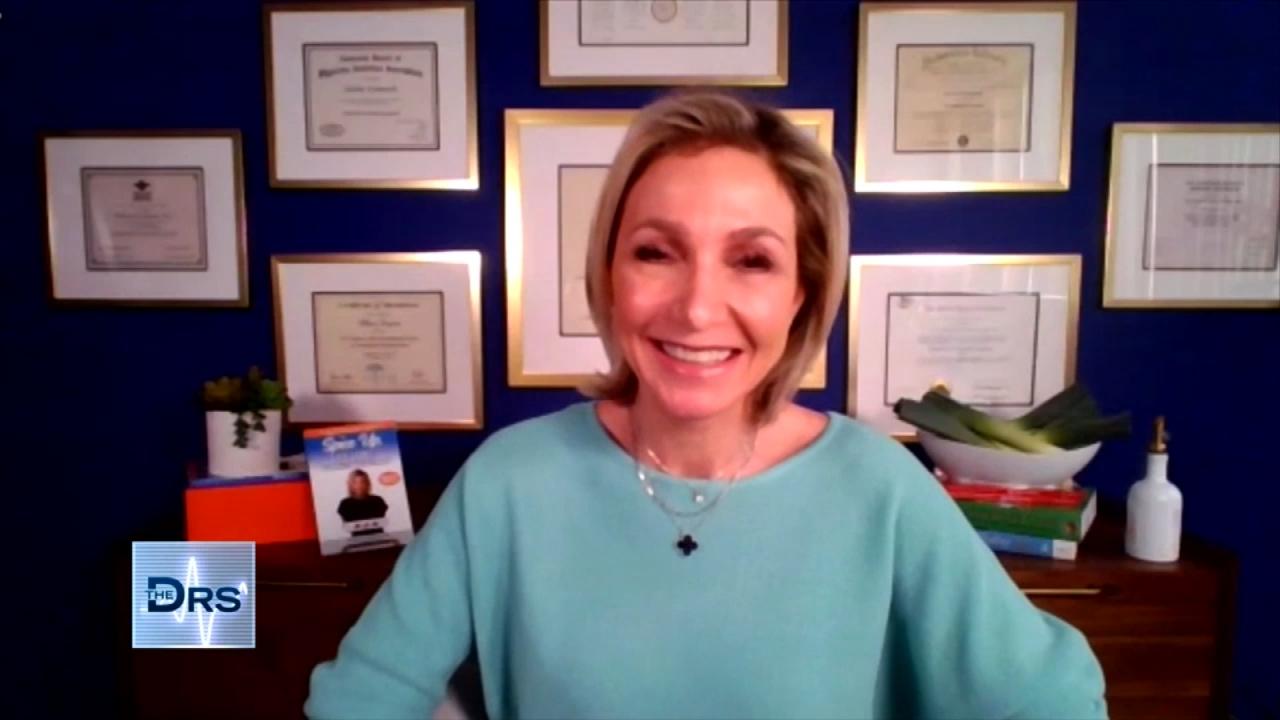 Is This French Weight Loss Hack Safe?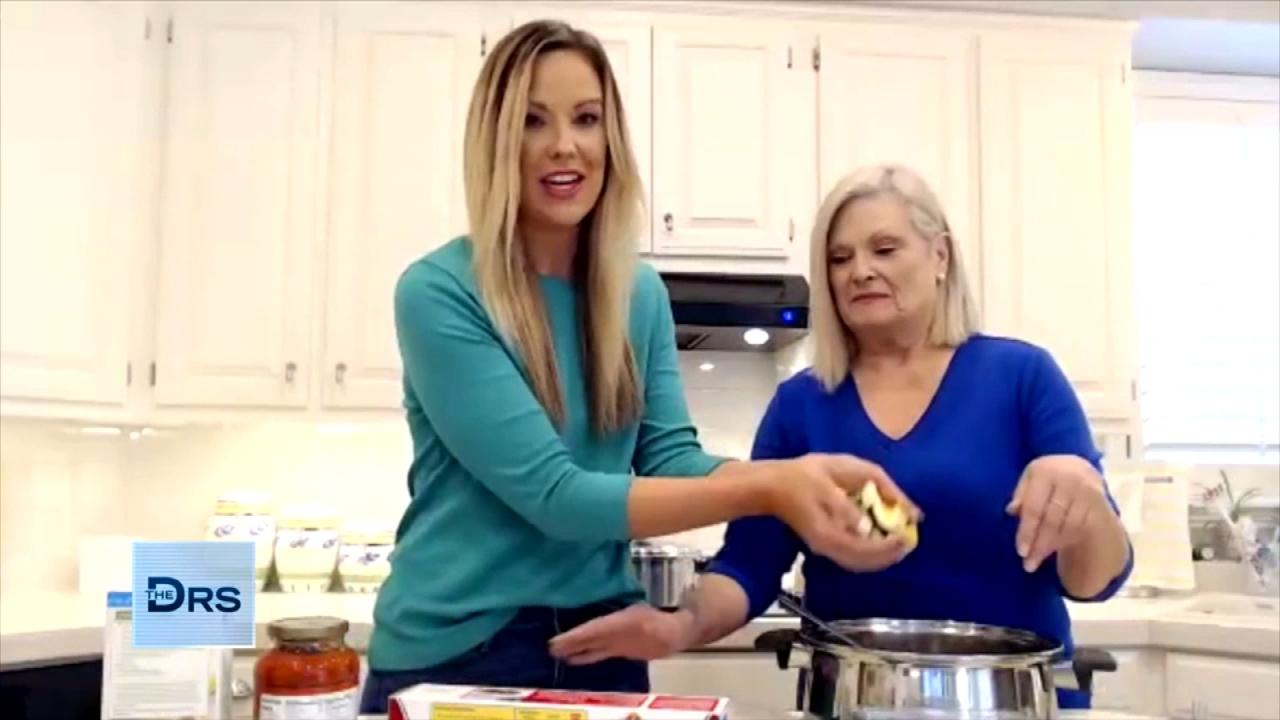 A Macro-Friendly Dinner Recipe from Weight Loss Duo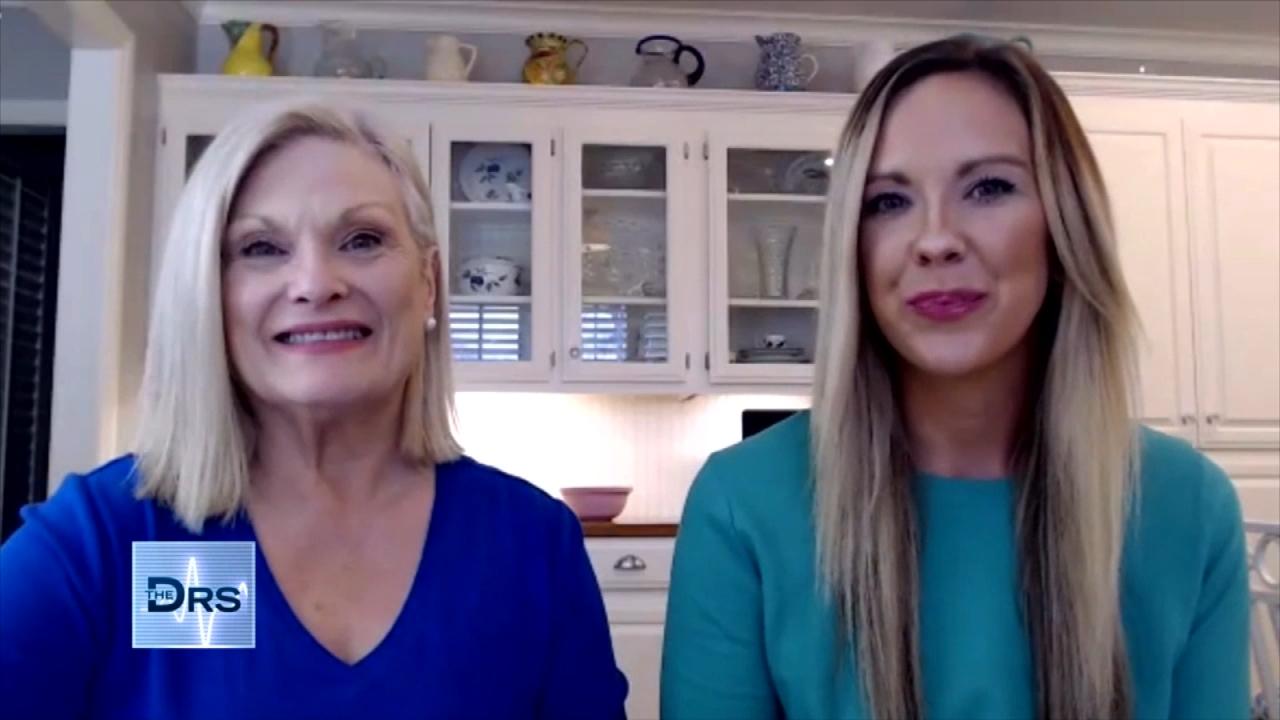 Mom and Daughter Share the Secret to Their Weight Loss Success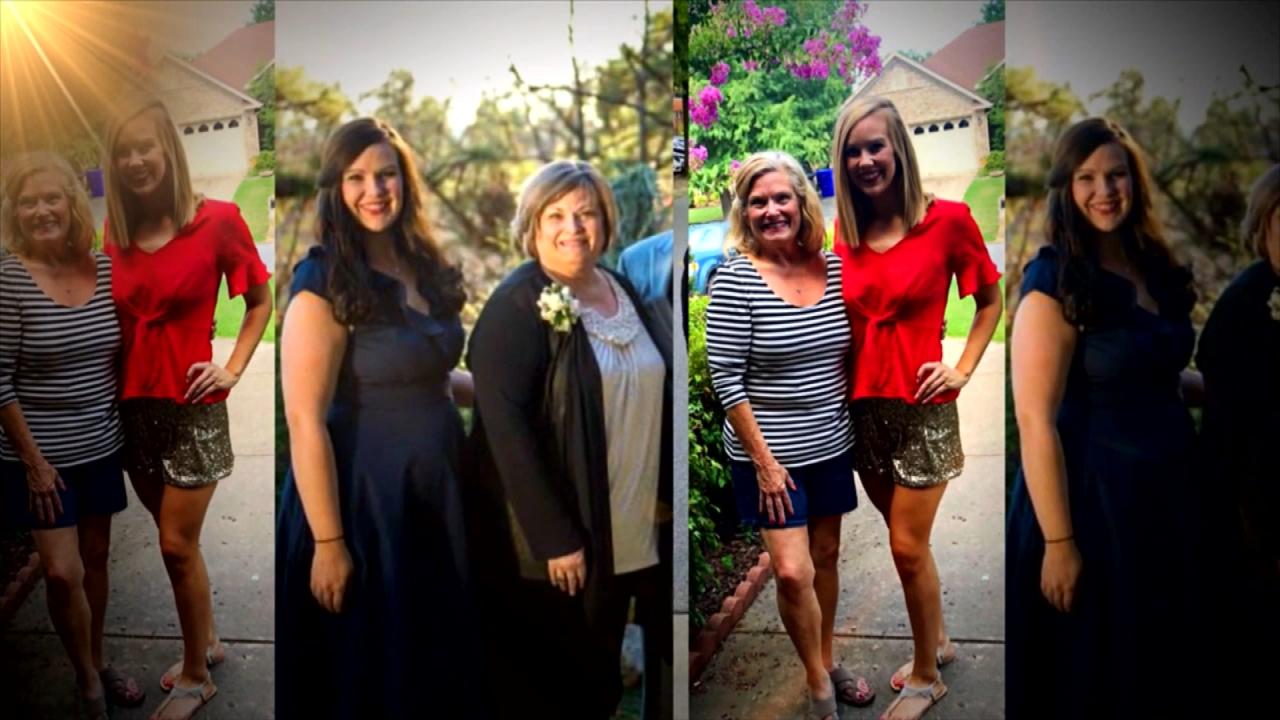 Mom and Daughter Lost a Combined 210 Pounds Together!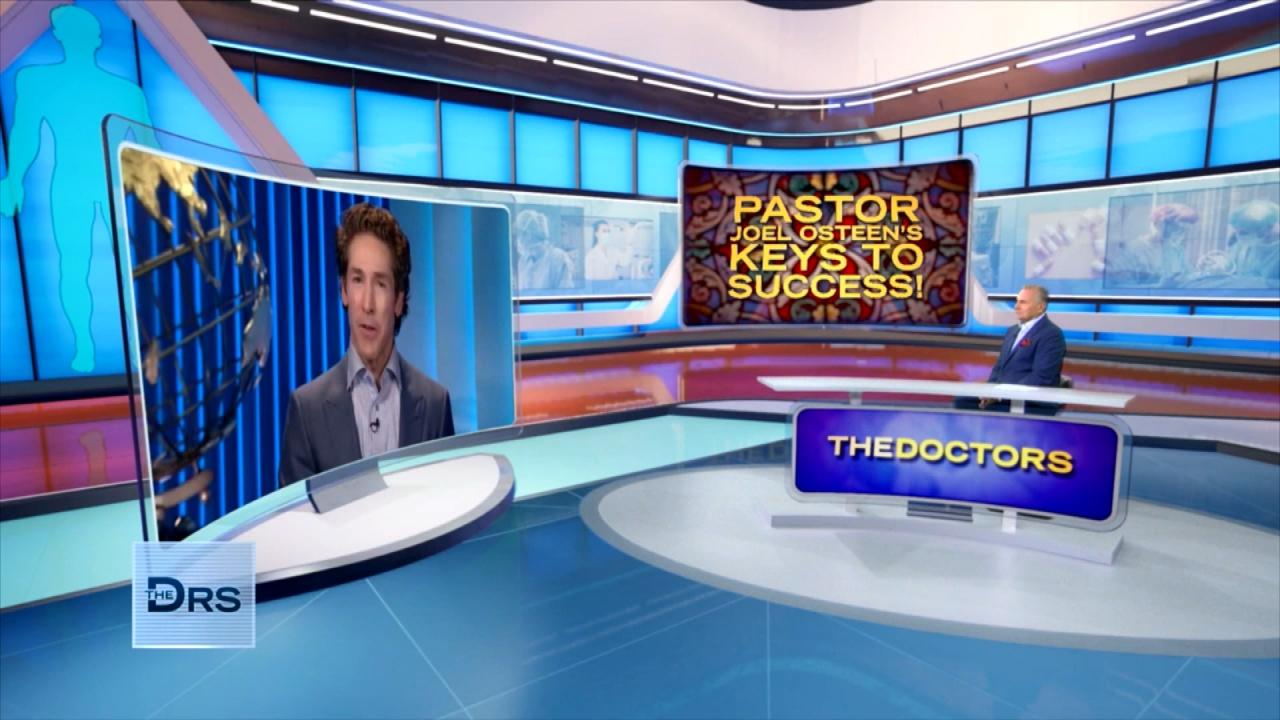 Joel Osteen on How to Unlock Your Own Potential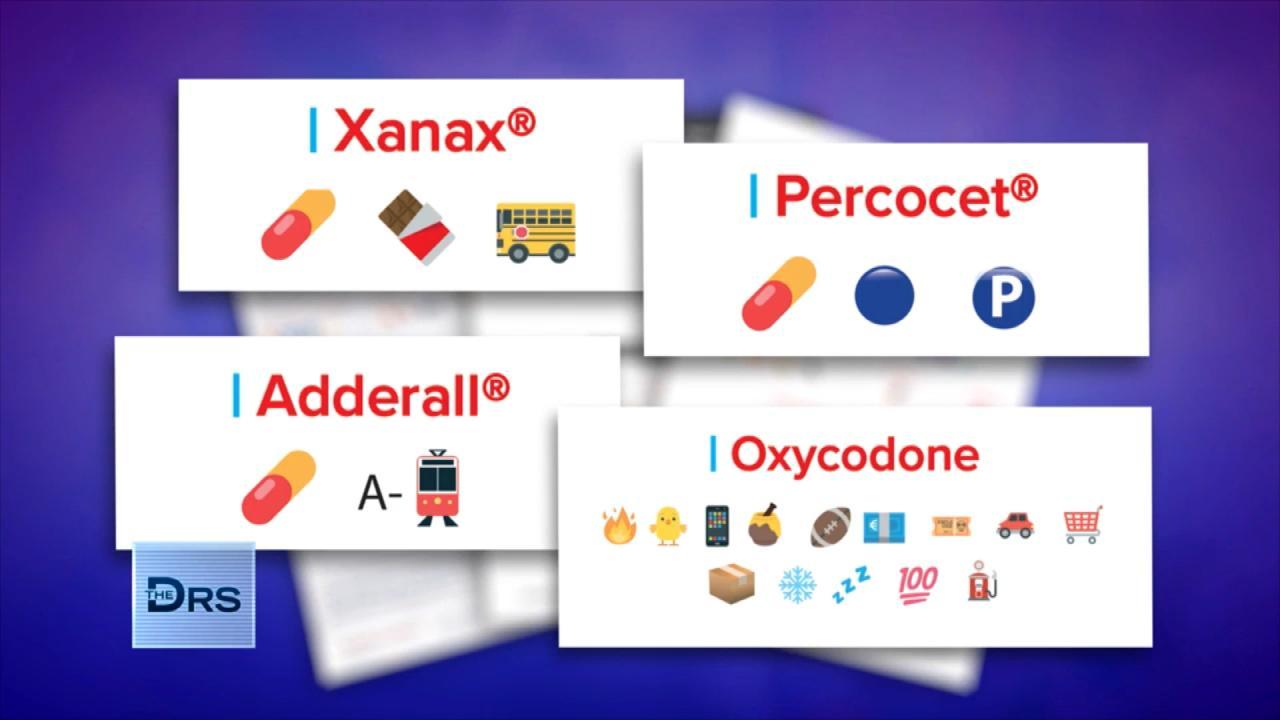 How Drug Dealers are Selling Fentanyl on Apps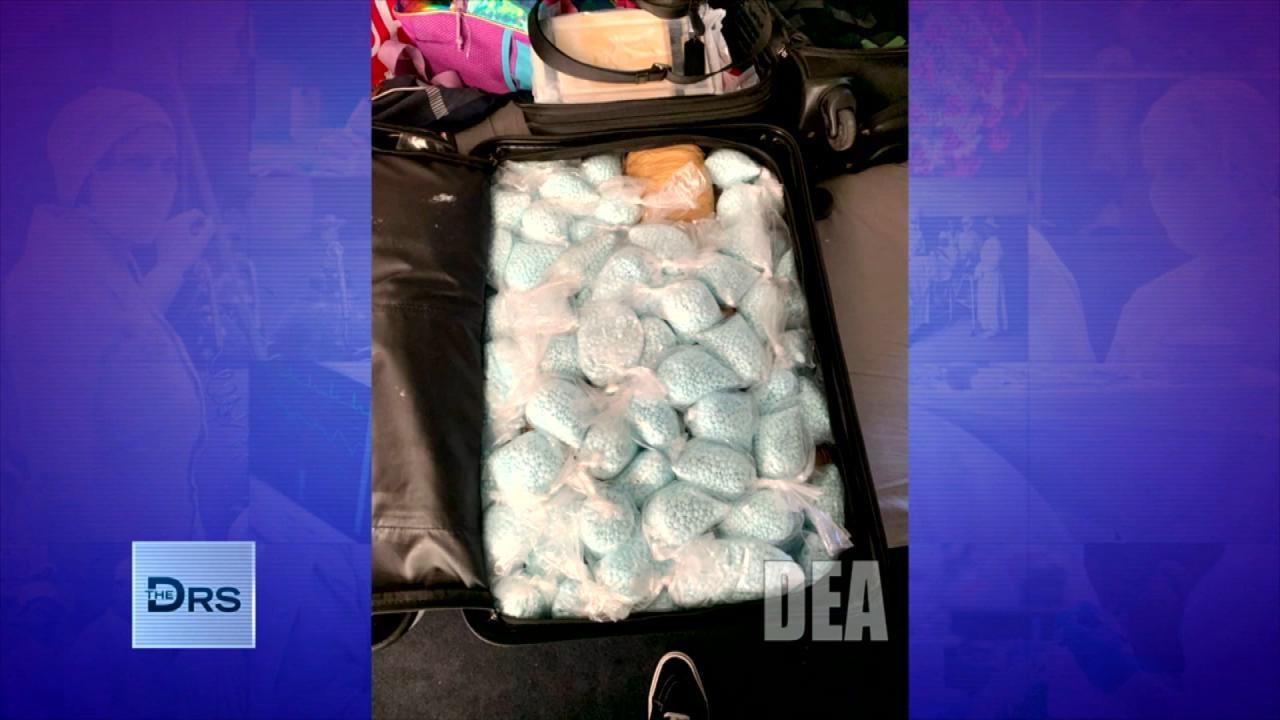 The DEA Says Fentanyl Is Everywhere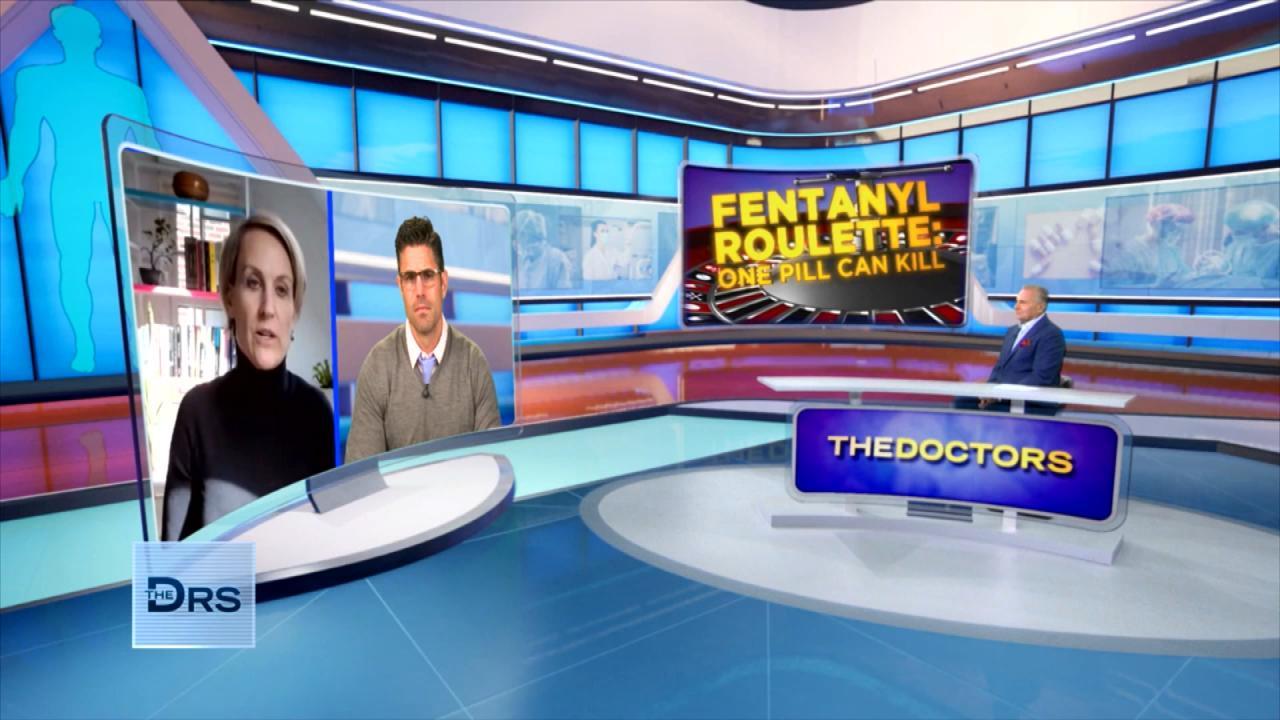 Should Companies Be Responsible for Fentanyl Sold on Their App?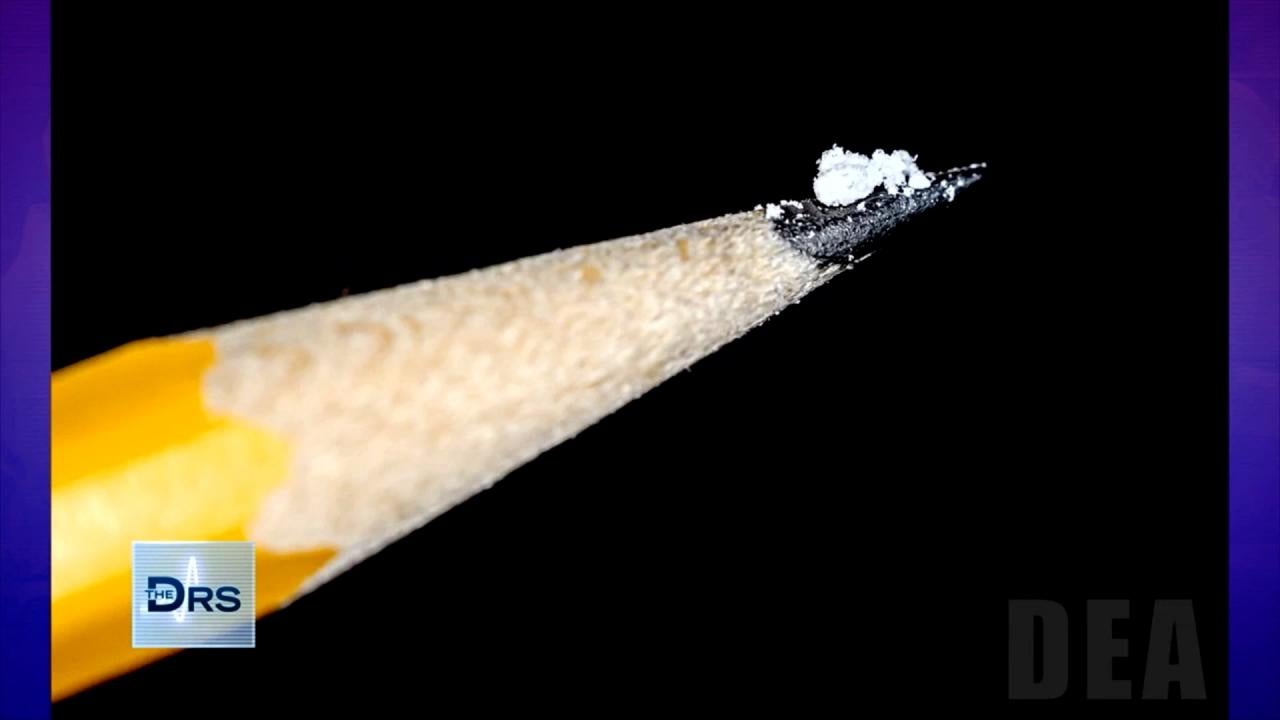 Just 2 Milligrams of Fentanyl Is a Lethal Dose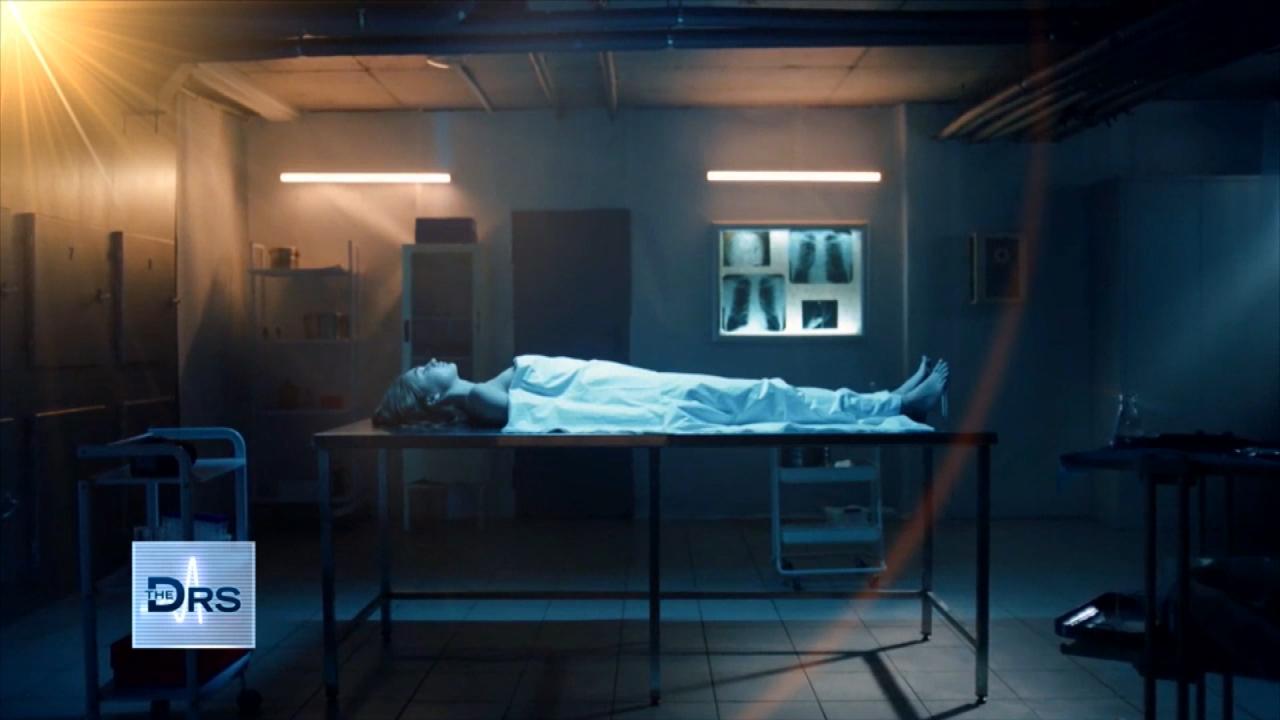 Fentanyl Is Leading Cause of Death for Americans Ages 18-45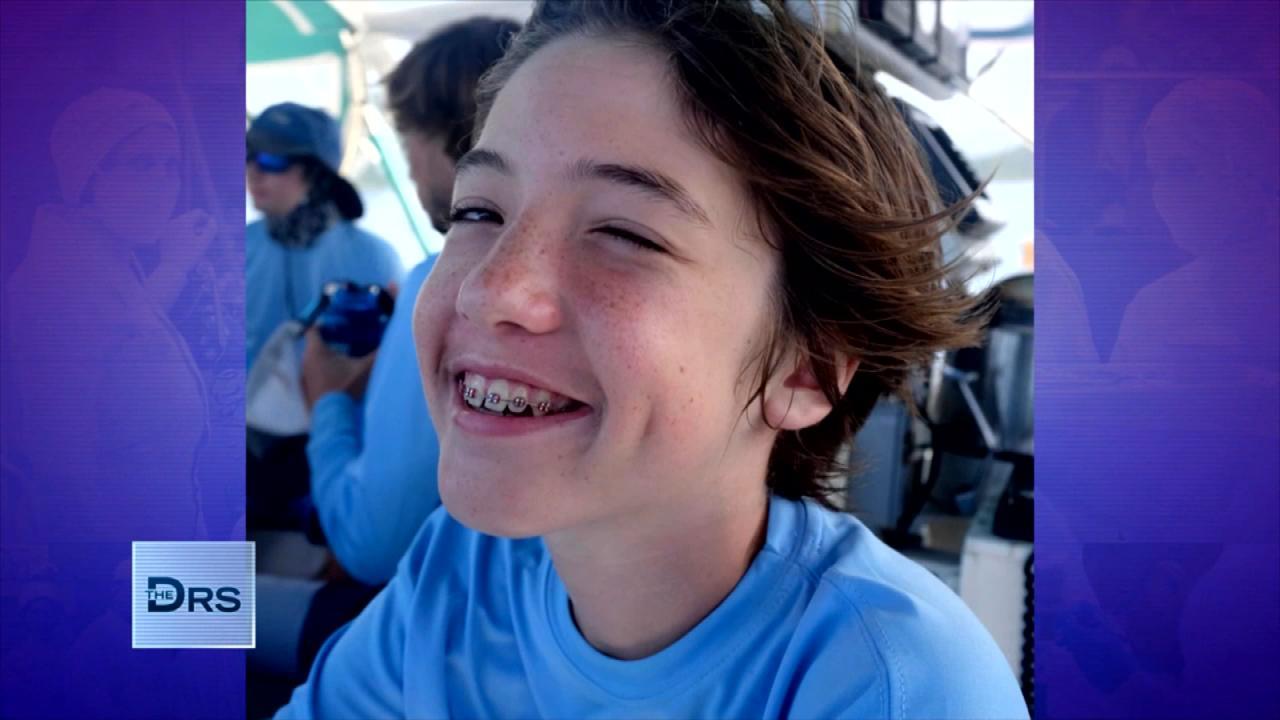 Meet Mom Who Lost Her Young Teen to a Fentanyl Overdose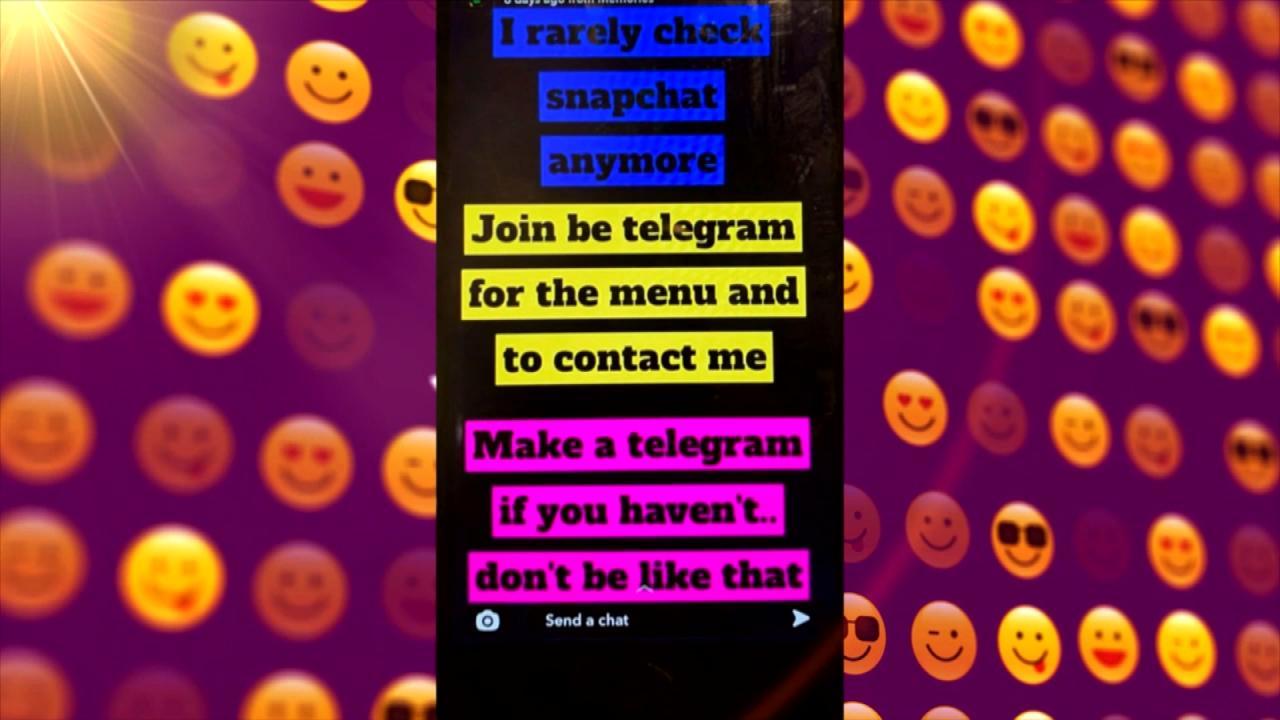 Teen Overdosed after Buying Drugs on Popular App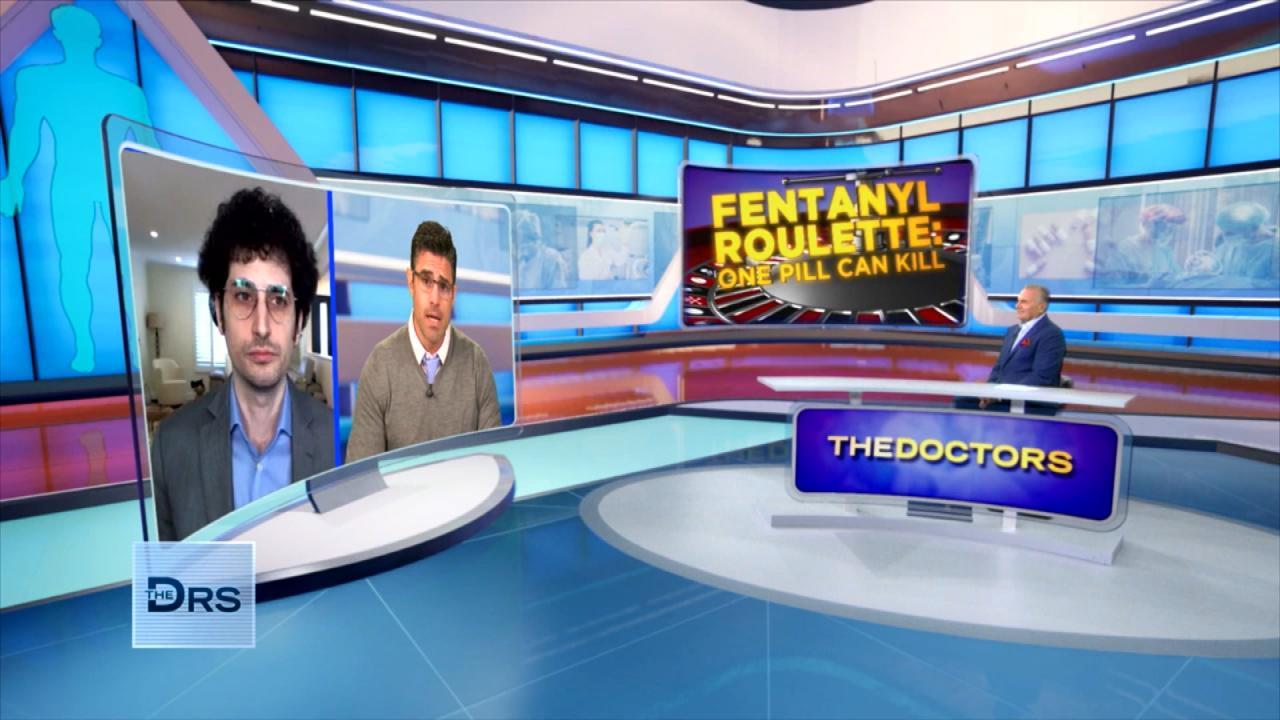 Do Fentanyl Test Strips Work?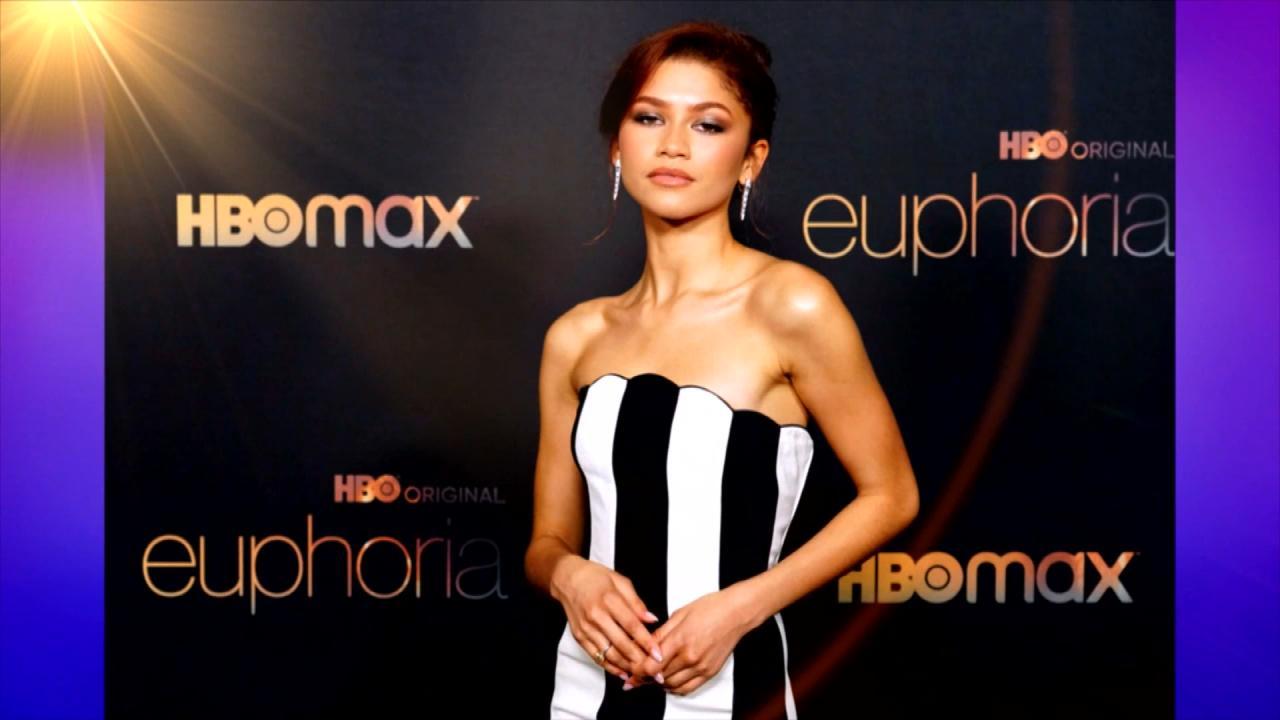 Does HBOs 'Euphoria' Send the Wrong Message to Teens about Drugs?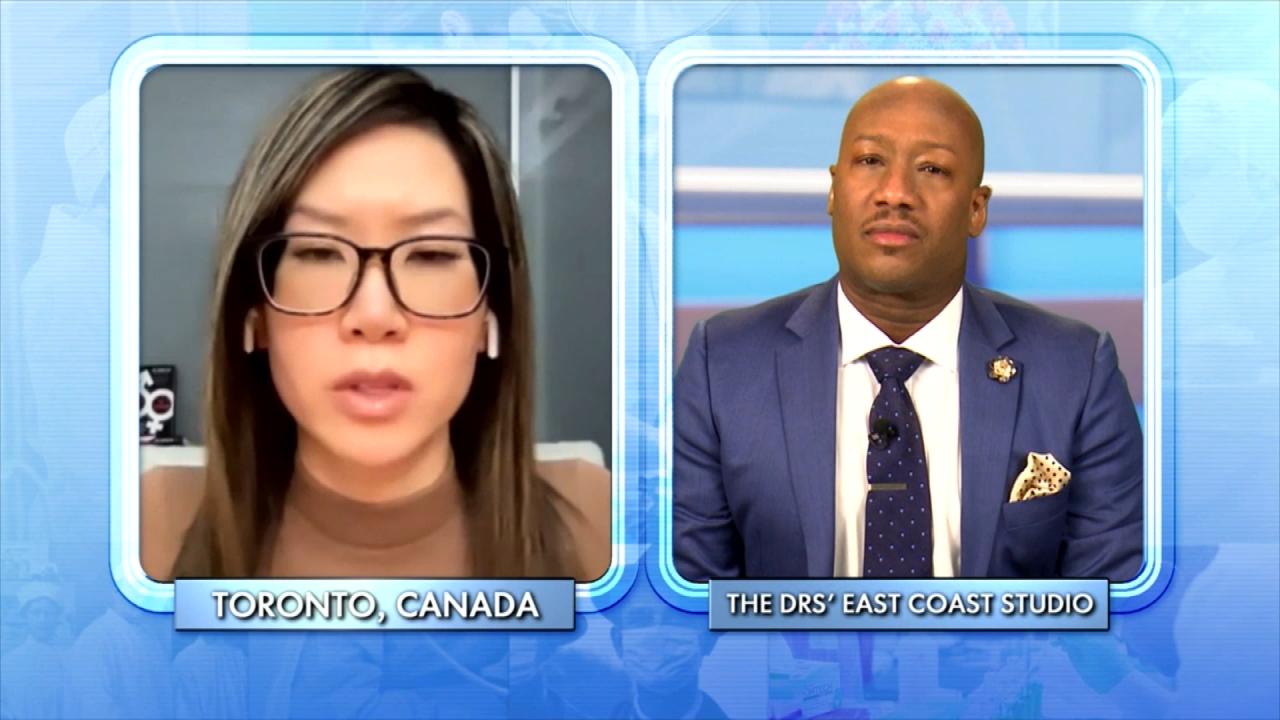 How to Support a Child Exploring Gender Identity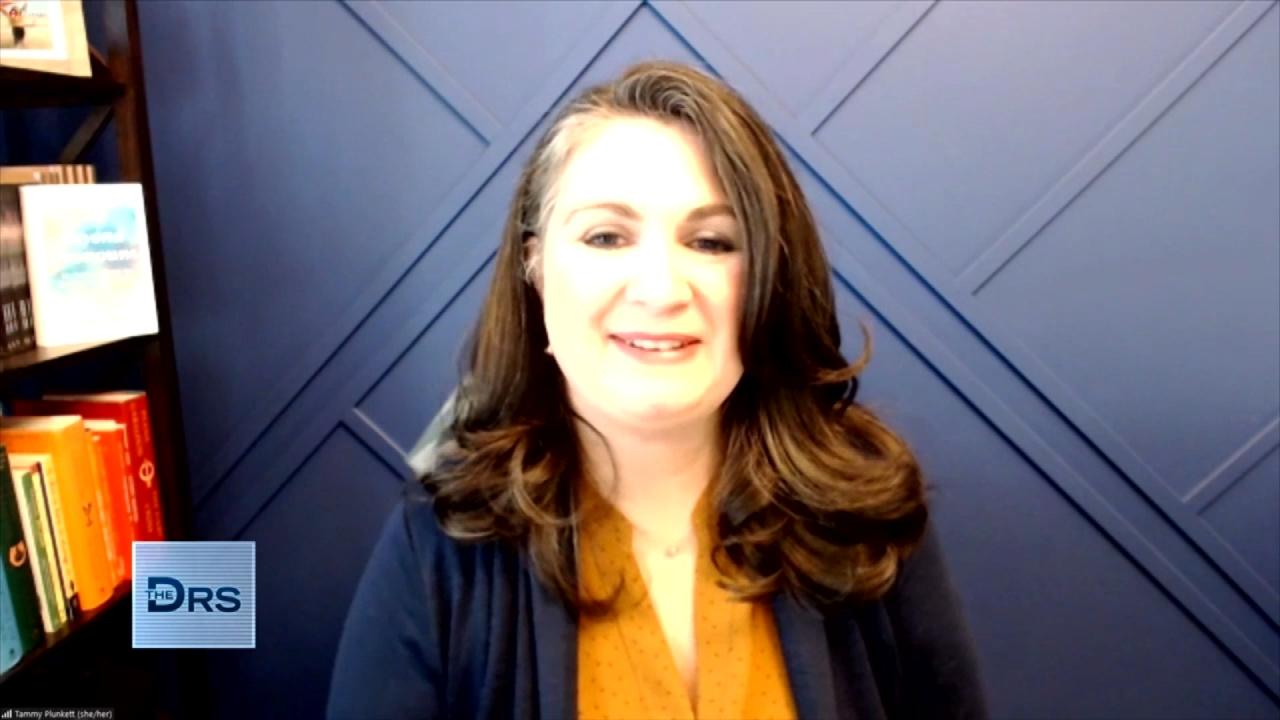 Mom Shares Her Reaction When Her Child Asked to Transition
Considering taking a vacation alone? The Doctors and behavior expert Patrick Wanis share how traveling by yourself, especially a parent who might need a mom-cation or dad-cation, could benefit from taking that trip without their kids or partner.
Watch: Make Air Travel Easier for Kids
Mom Denise, who used to be afraid to fly, but after battling breast cancer and dealing with chemotherapy, decided to face her fears and began traveling extensively. When she was presented with the opportunity to travel by herself, she booked a one-way ticket to Europe and made no concrete plans, until she arrived.
"I learned so much about myself by just being alone," she says revealing she met up with other solo travelers along the way. "If you are happy alone, you can be happy with anybody," she says. While traveling, she says she was able to ask herself each morning, "Who do I want to be today?" and then she would go out and experience something new and exciting.
Watch: The Dangers of Traveling Late in a Pregnancy
Parick explains that immersing yourself in new cultures and experiences will help you discover more about yourself. He says solo travel can help some people learn more about their "passion, purpose and meaning," while also learning who in your life is most important.