How Throwback Trends are Helping You Through the Pandemic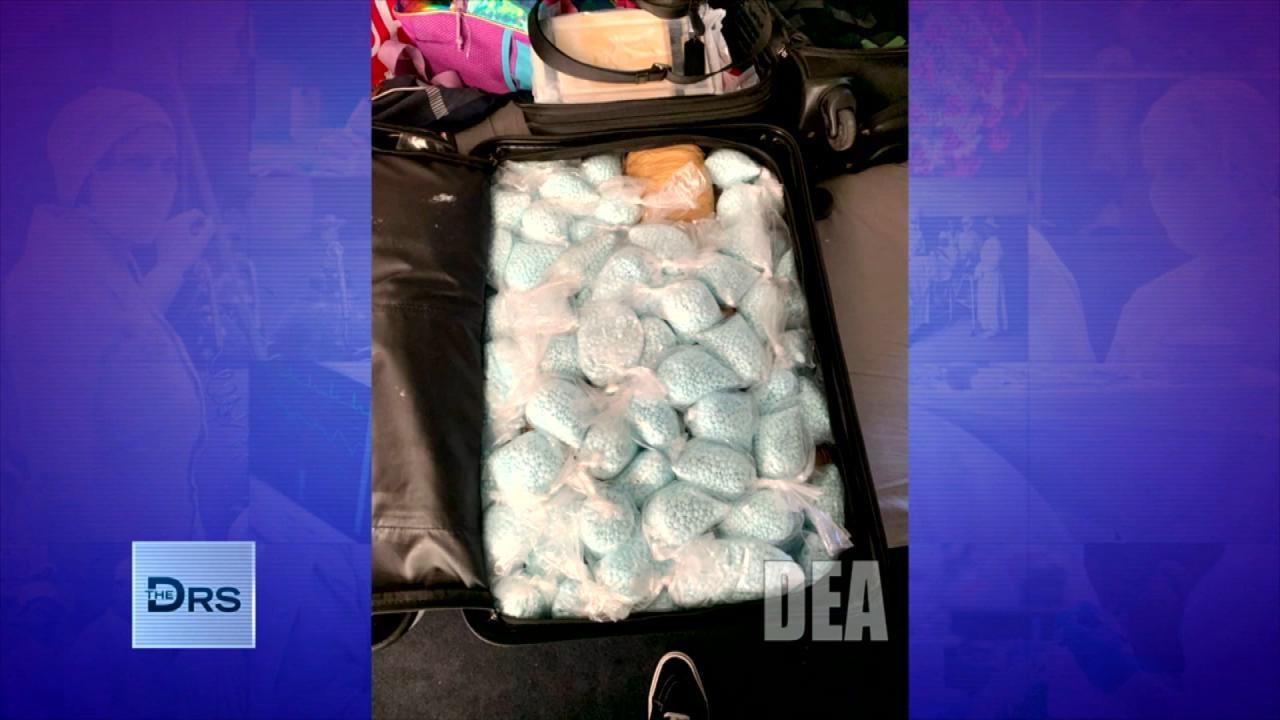 The DEA Says Fentanyl Is Everywhere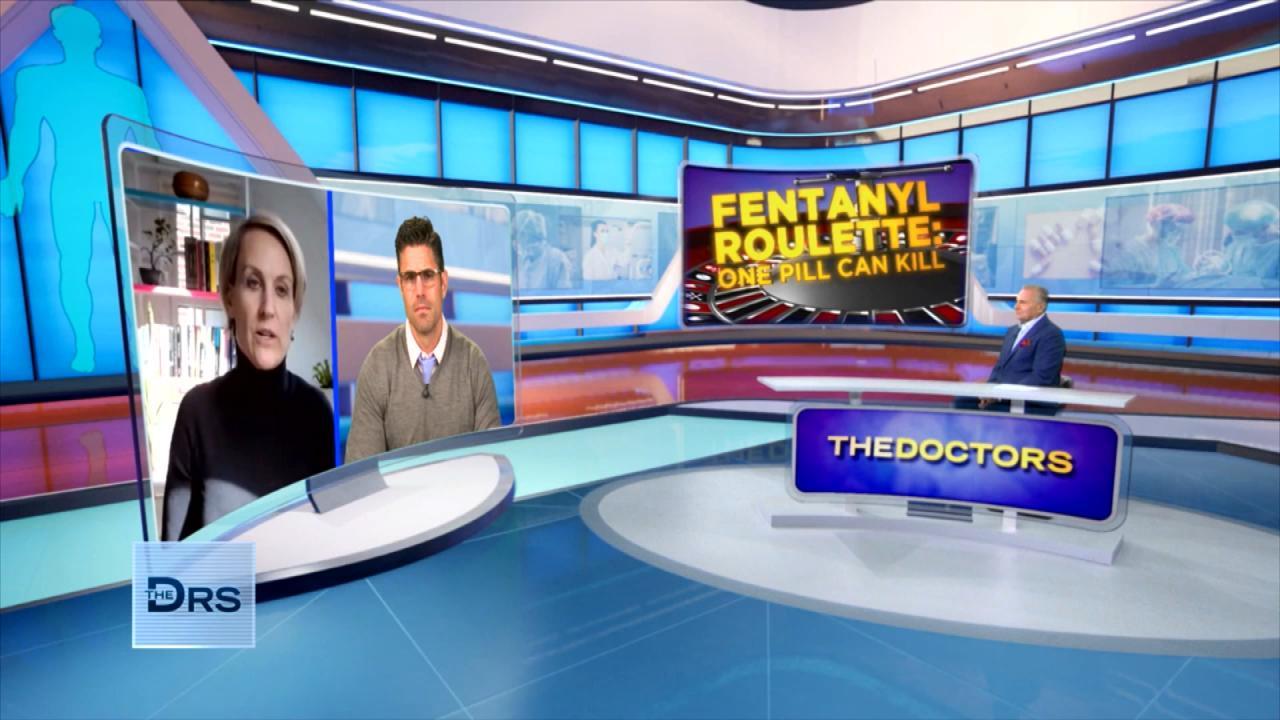 Should Companies Be Responsible for Fentanyl Sold on Their App?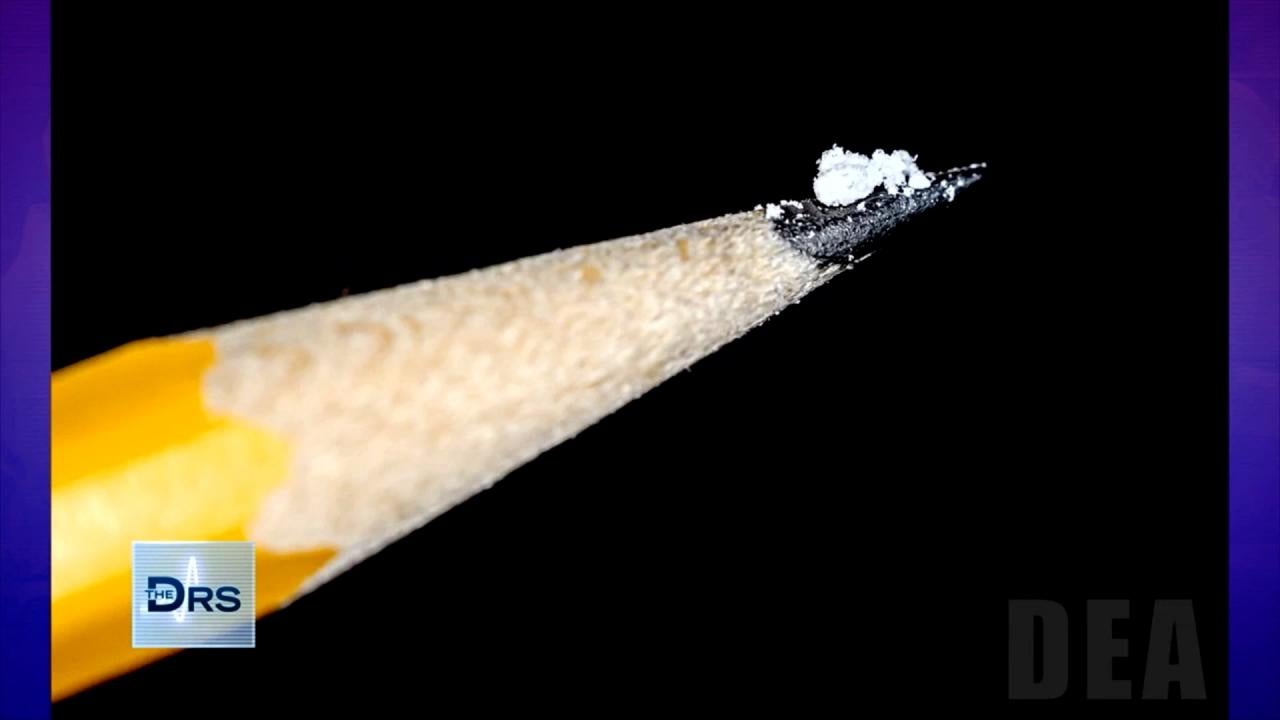 Just 2 Milligrams of Fentanyl Is a Lethal Dose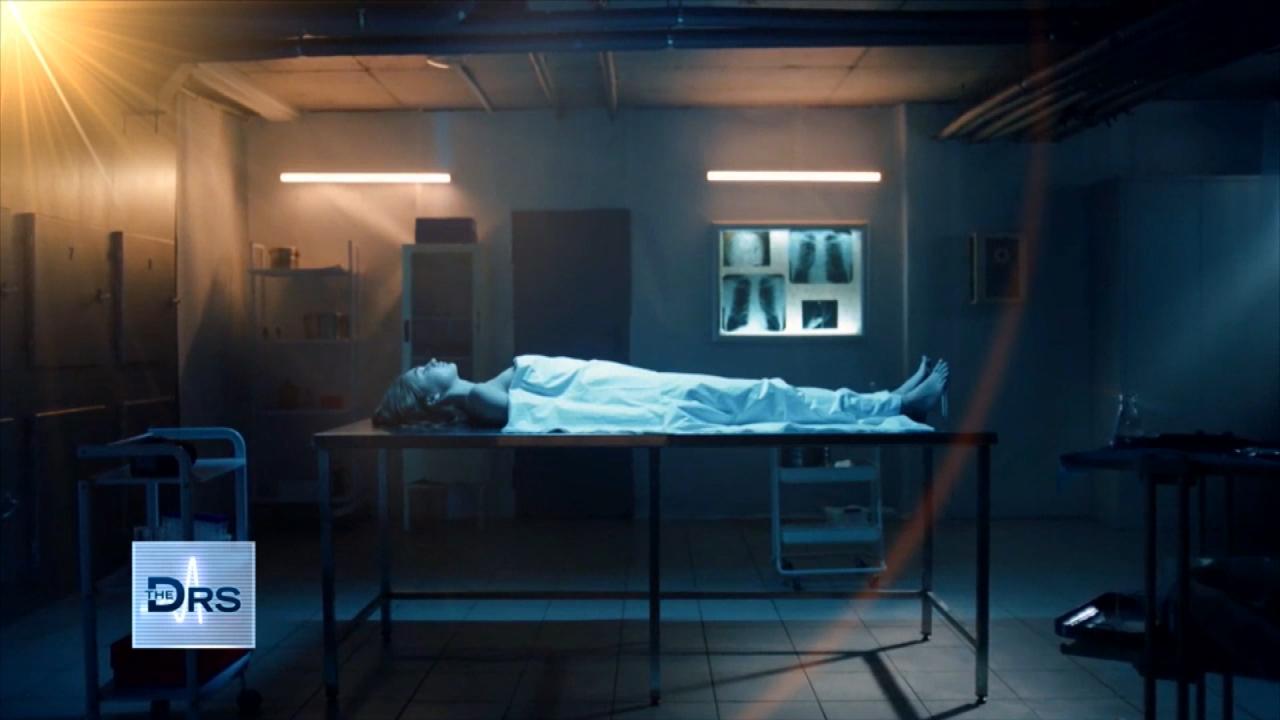 Fentanyl Is Leading Cause of Death for Americans Ages 18-45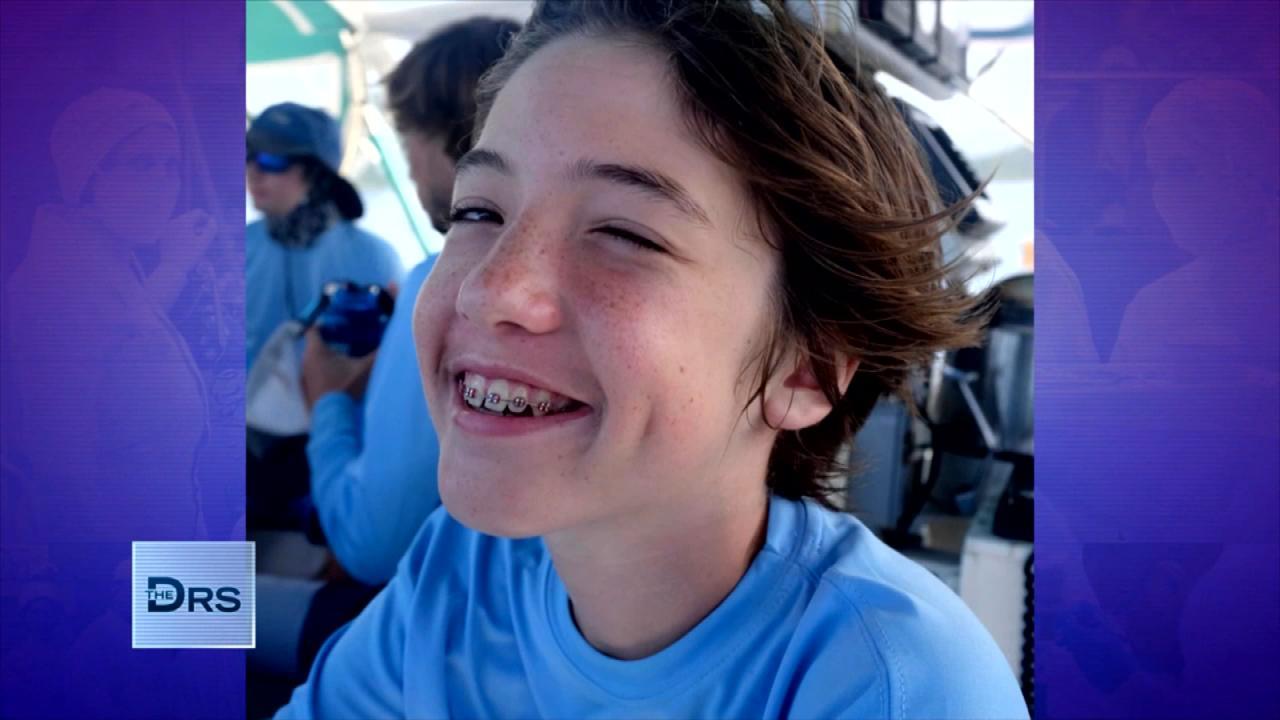 Meet Mom Who Lost Her Young Teen to a Fentanyl Overdose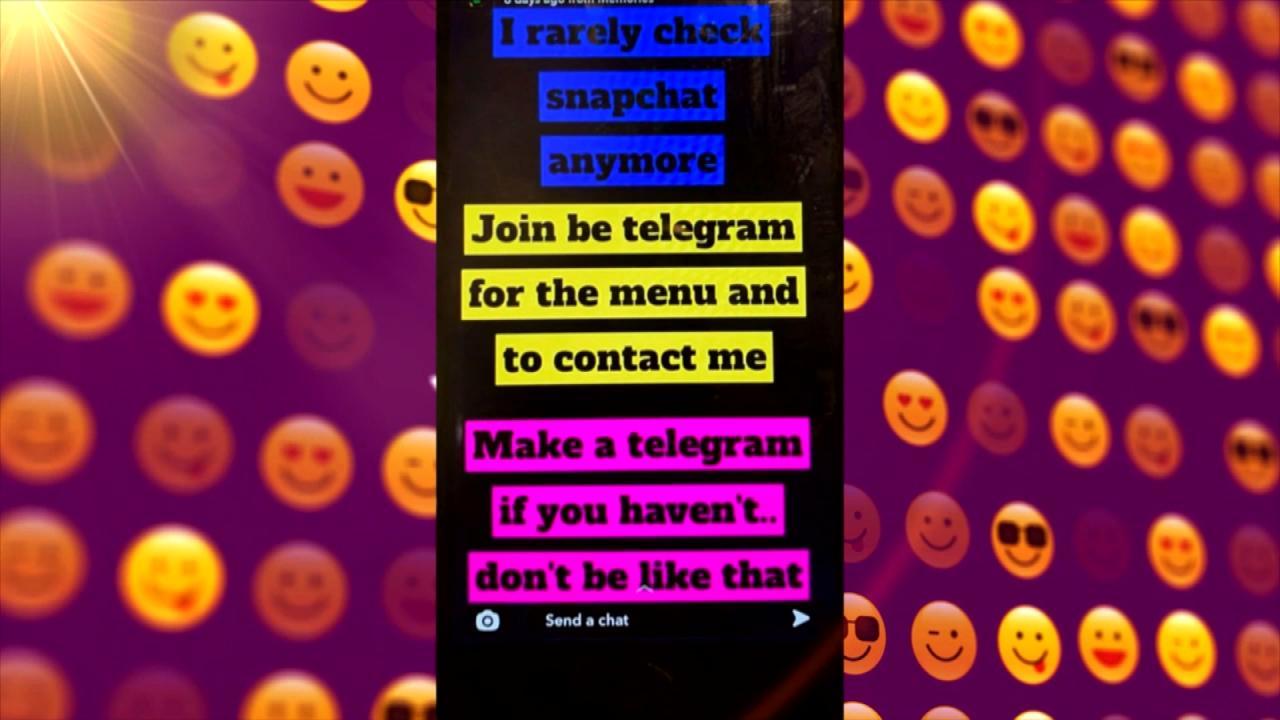 Teen Overdosed after Buying Drugs on Popular App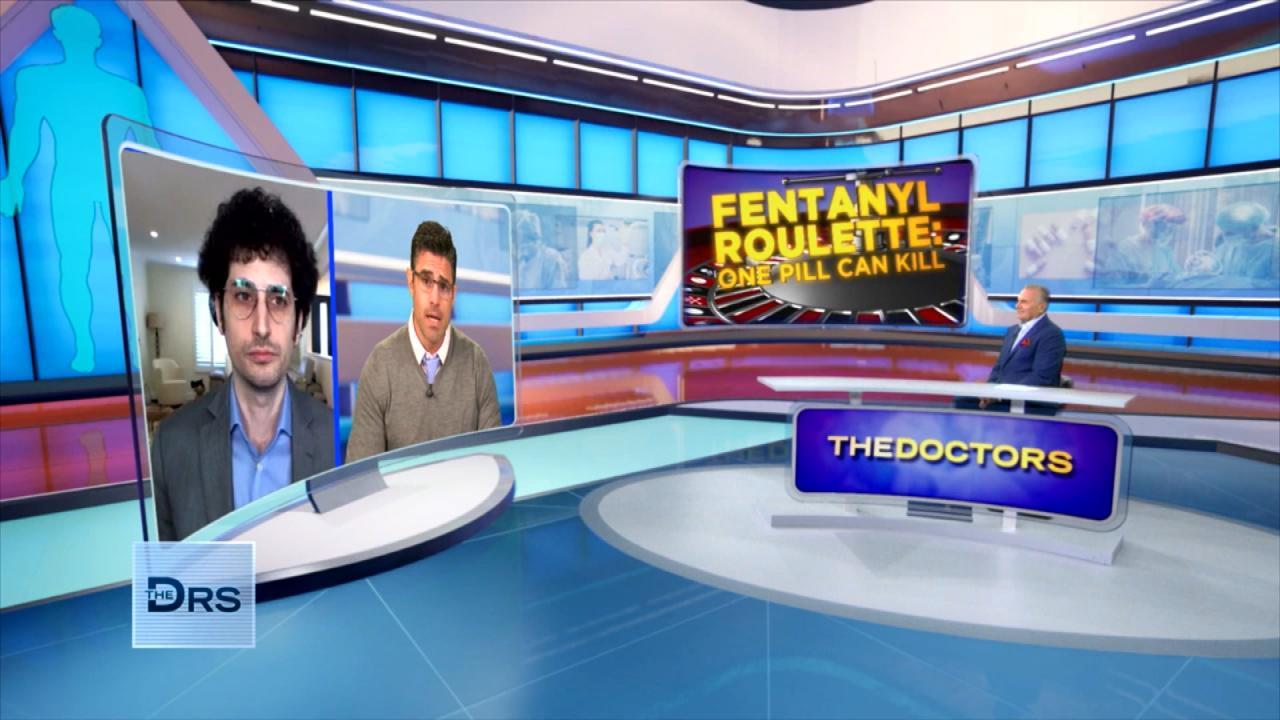 Do Fentanyl Test Strips Work?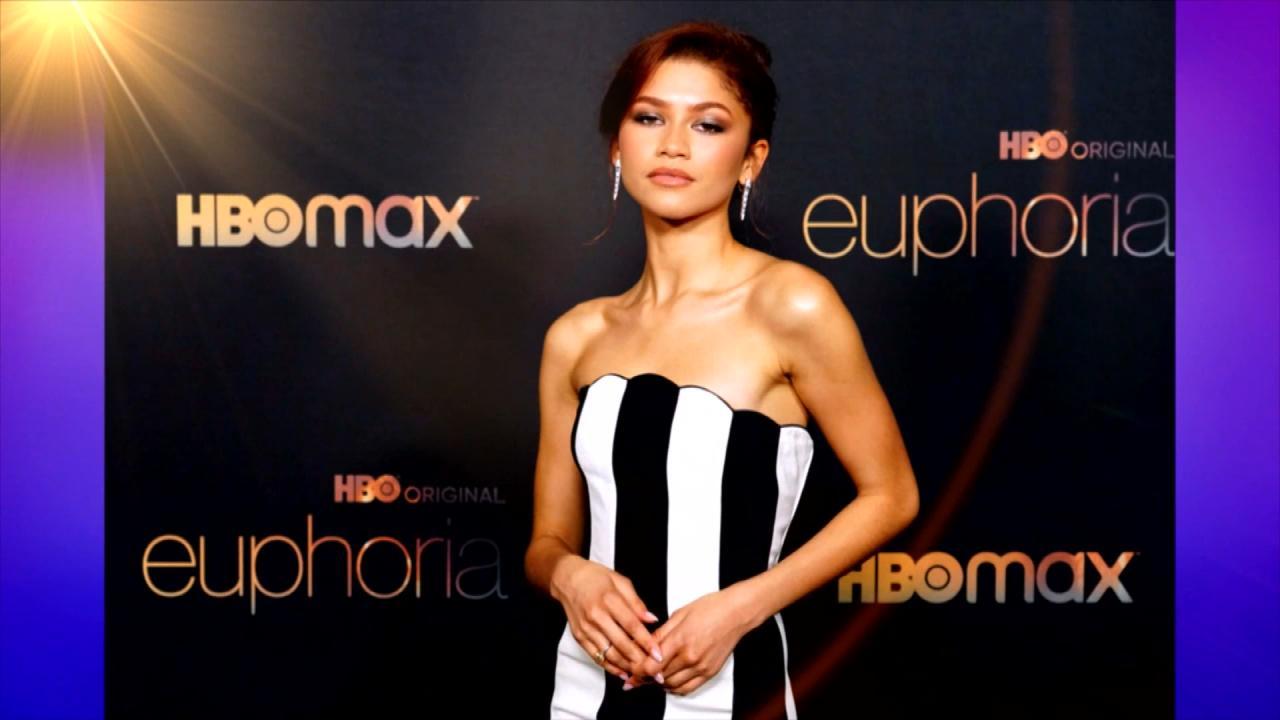 Does HBOs 'Euphoria' Send the Wrong Message to Teens about Drugs?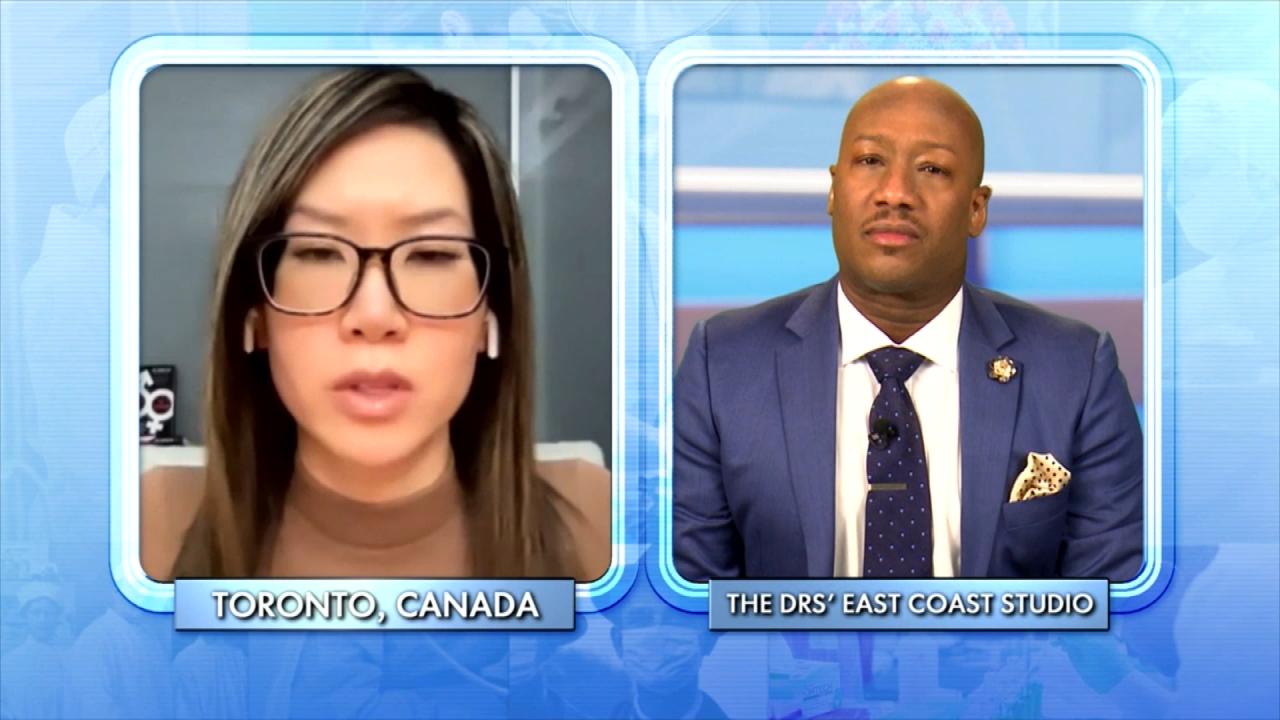 How to Support a Child Exploring Gender Identity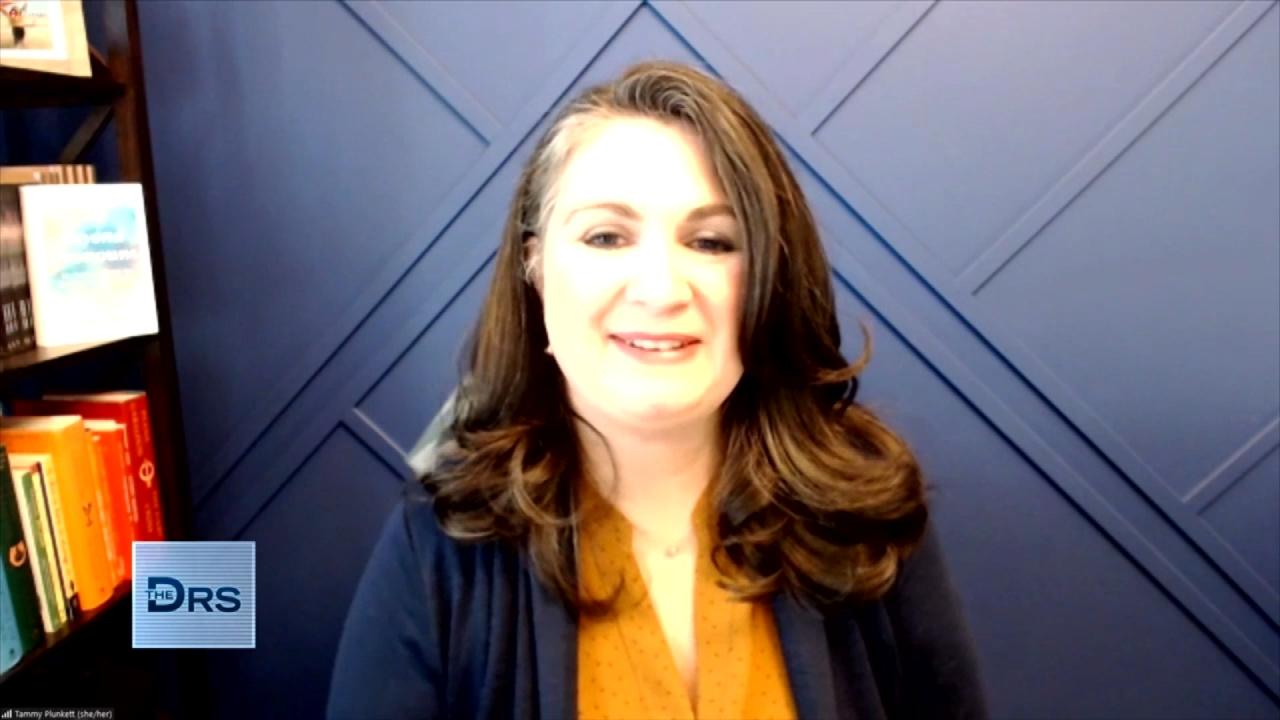 Mom Shares Her Reaction When Her Child Asked to Transition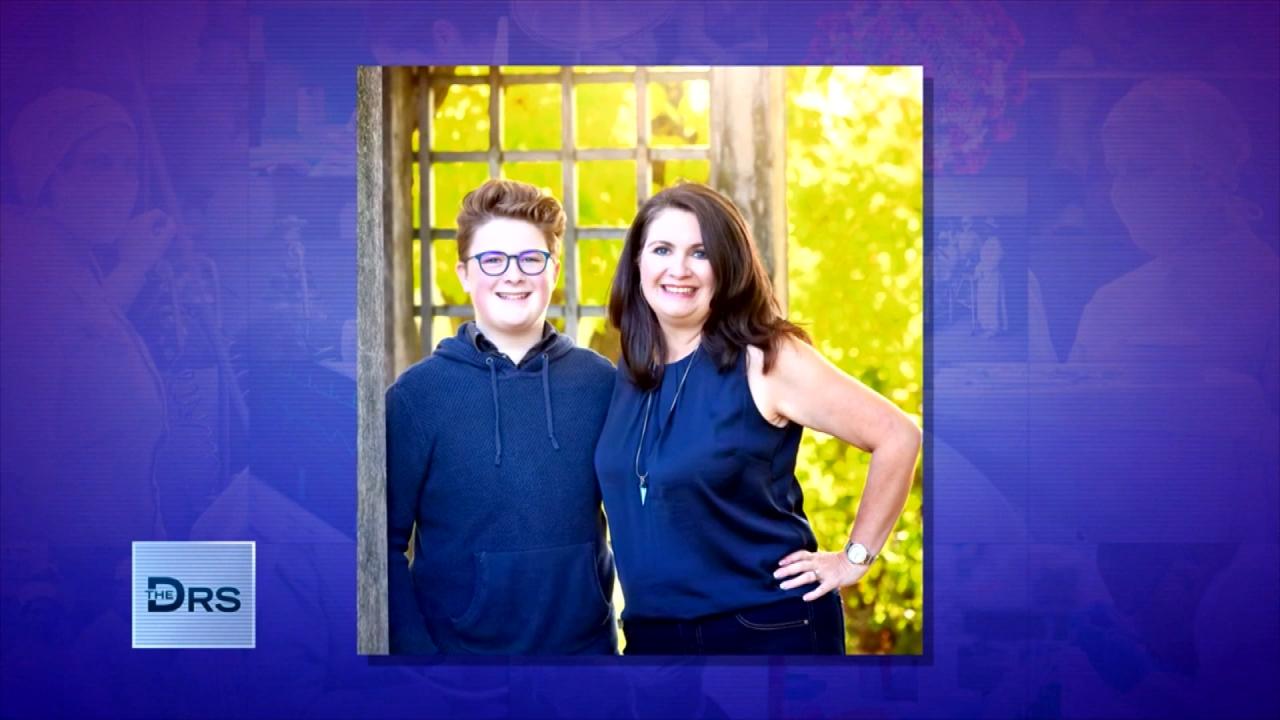 Mom Shares Advice to Parents of Transgender Youth!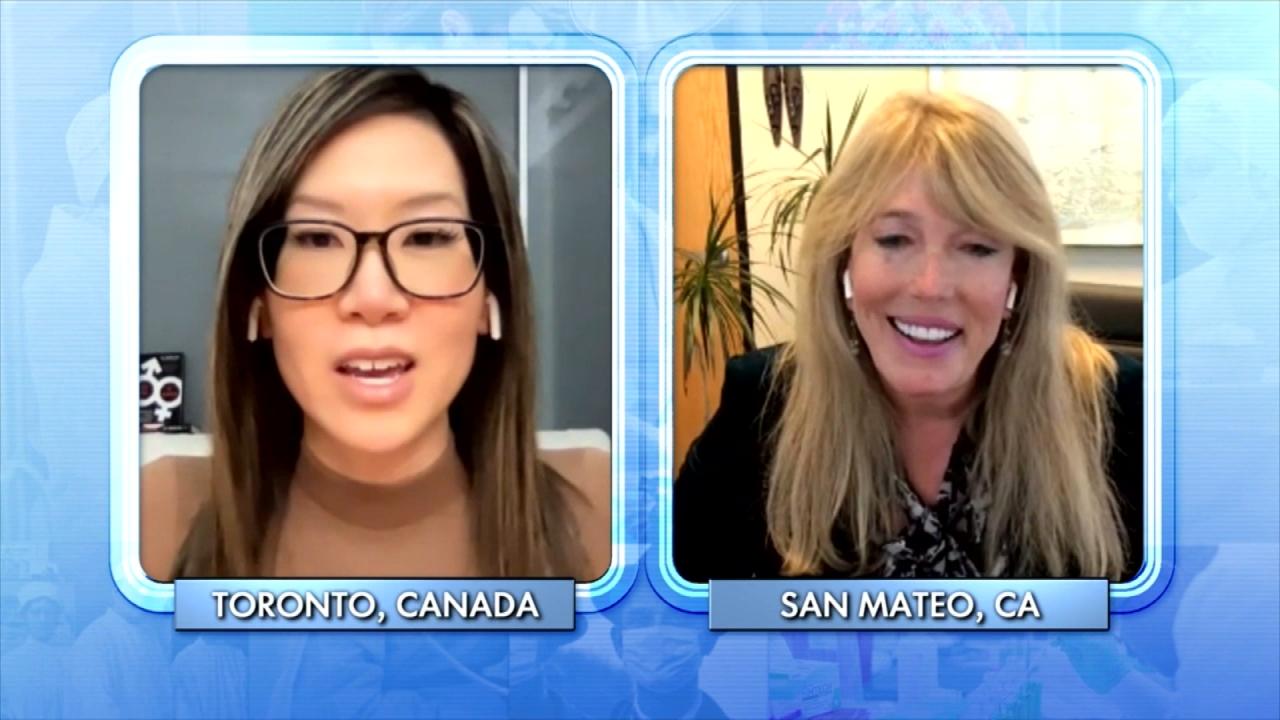 Is Gender Non-Conformity a 'Trend' or Here to Stay?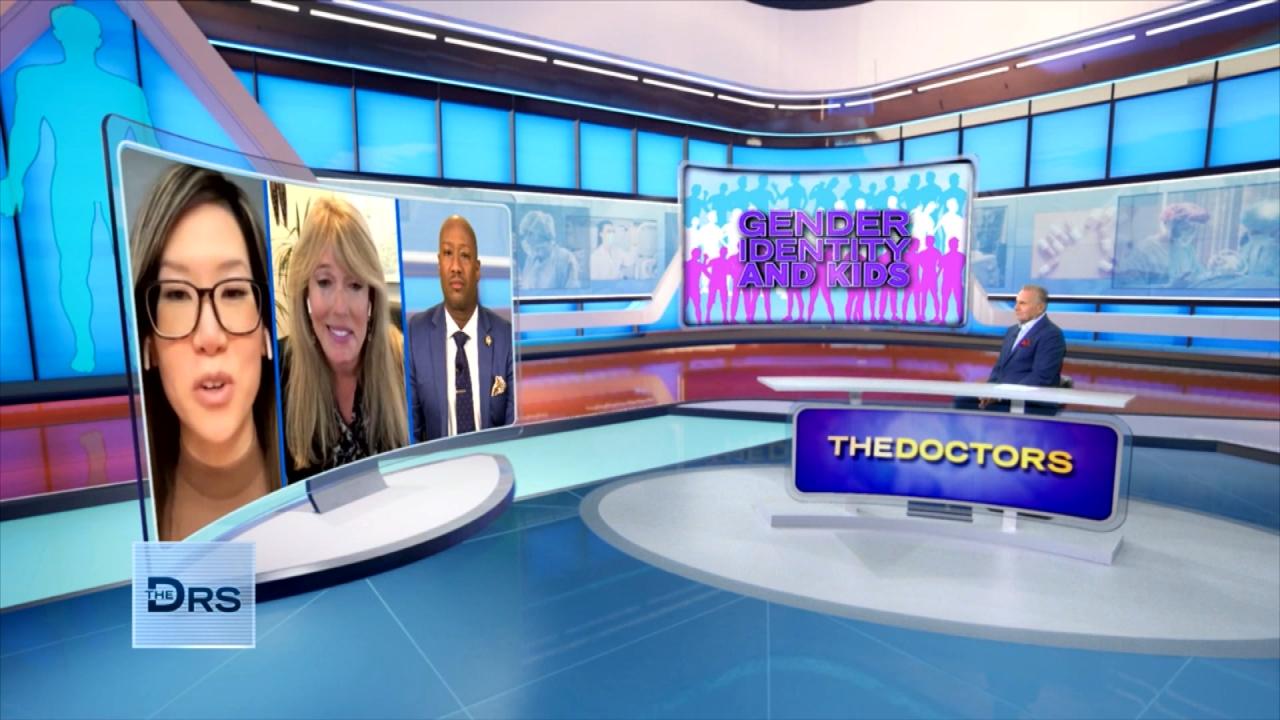 Is There Harm in Exploring Gender Identity?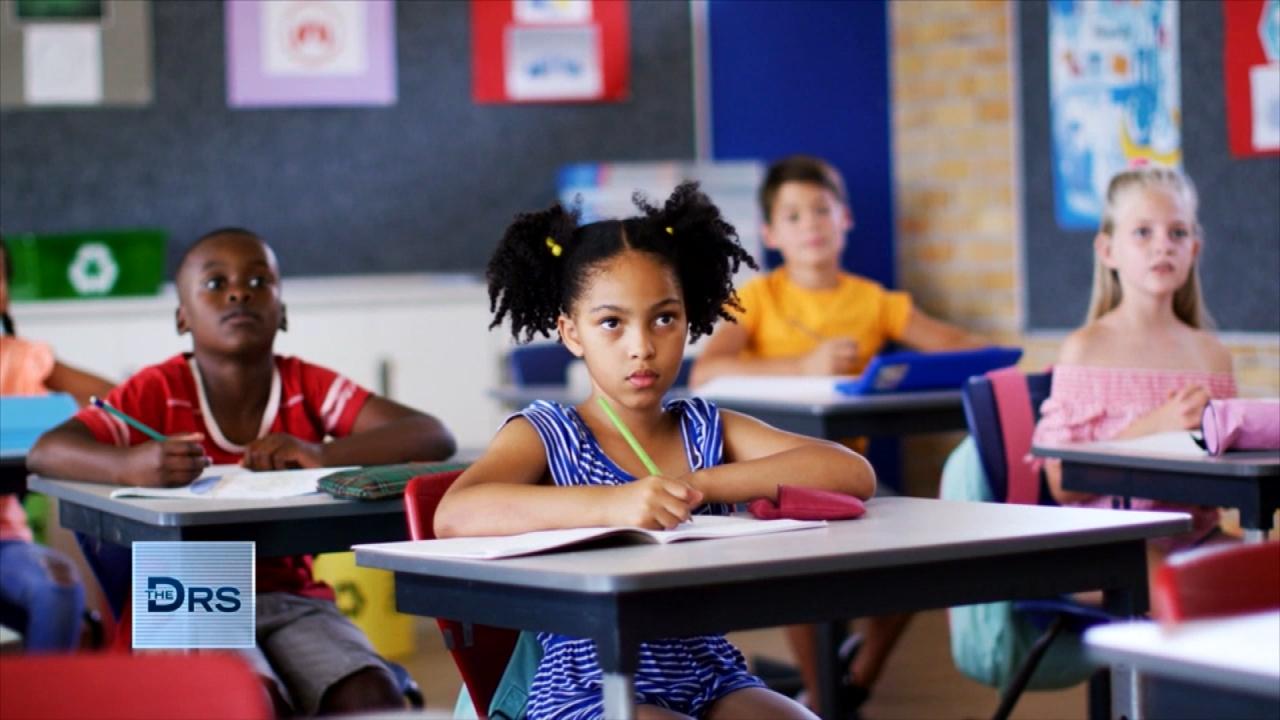 How Should Schools Approach Gender Diversity and Identity?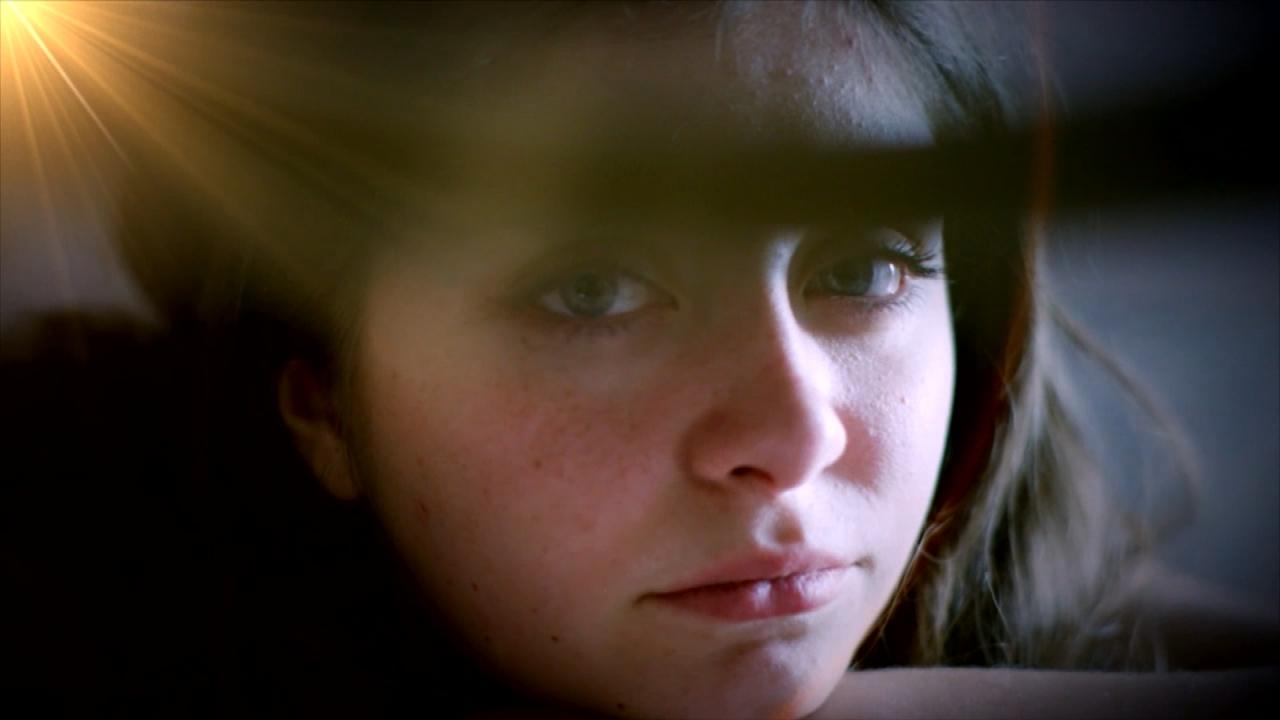 Why Do Some Kids Keep Their Gender Exploration a Secret?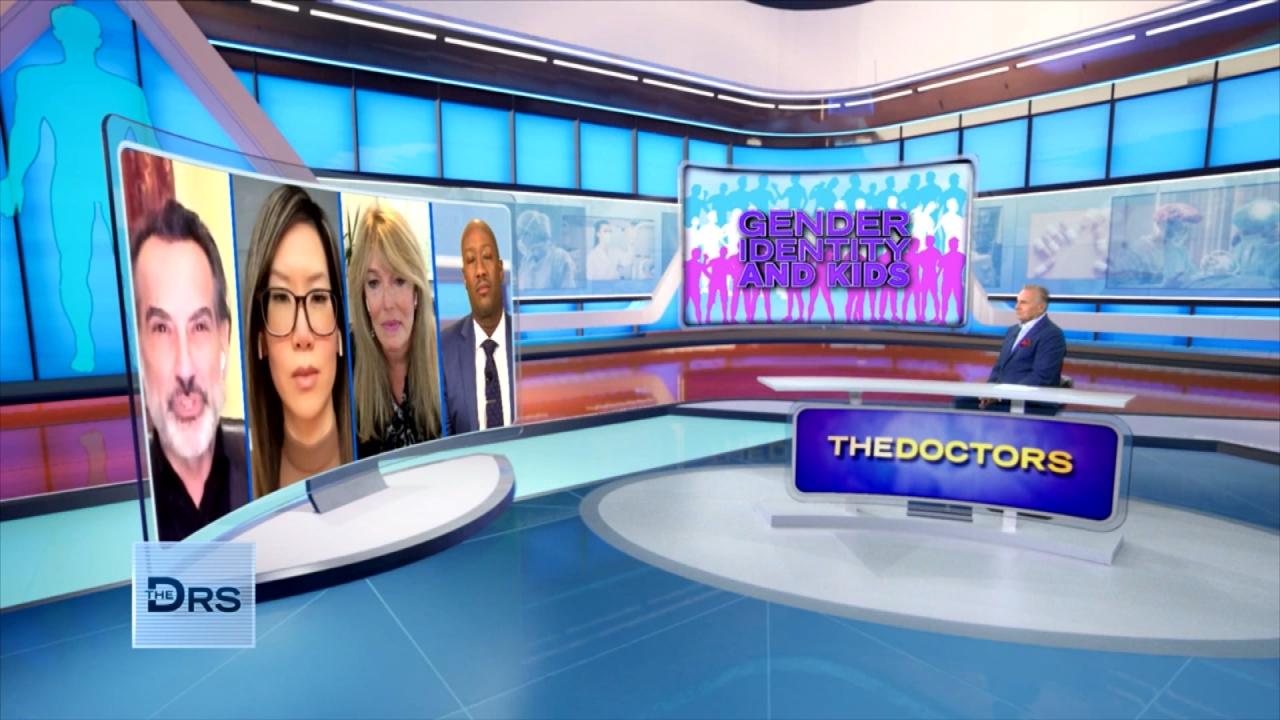 Are There Mental Health Concerns about Kids Transitioning?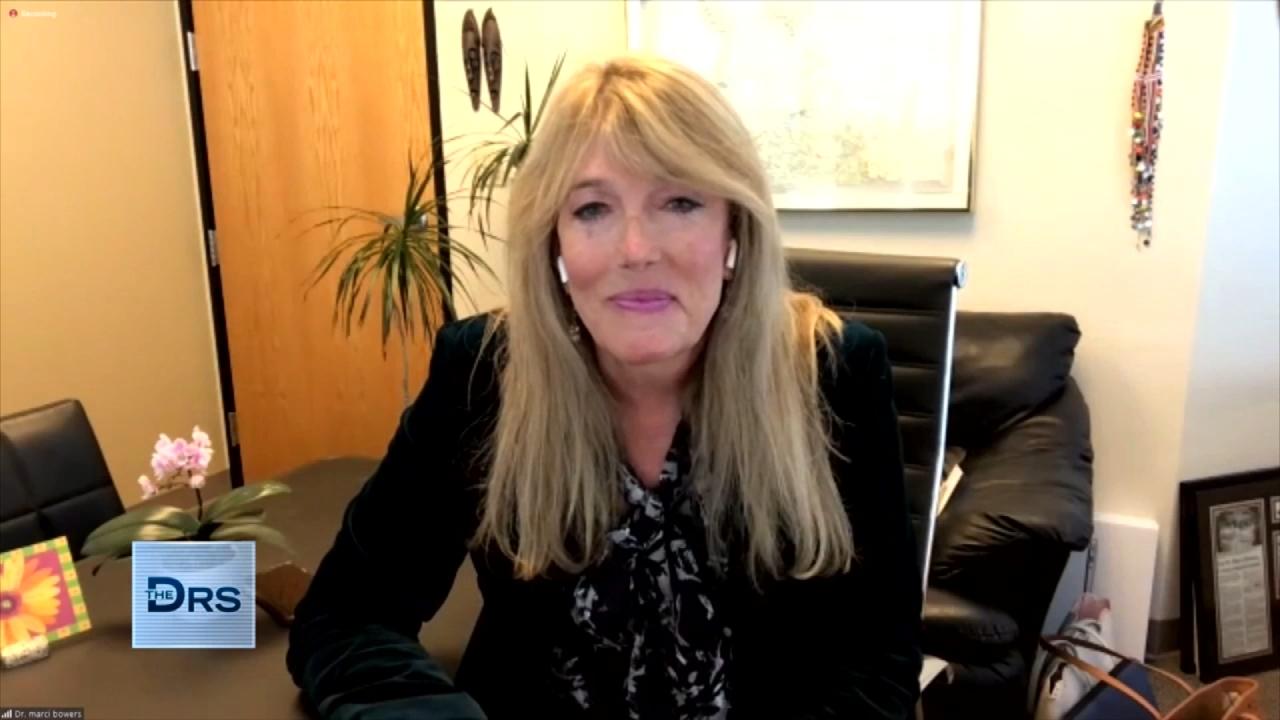 Are Gender Curious Kids Transitioning Too Soon?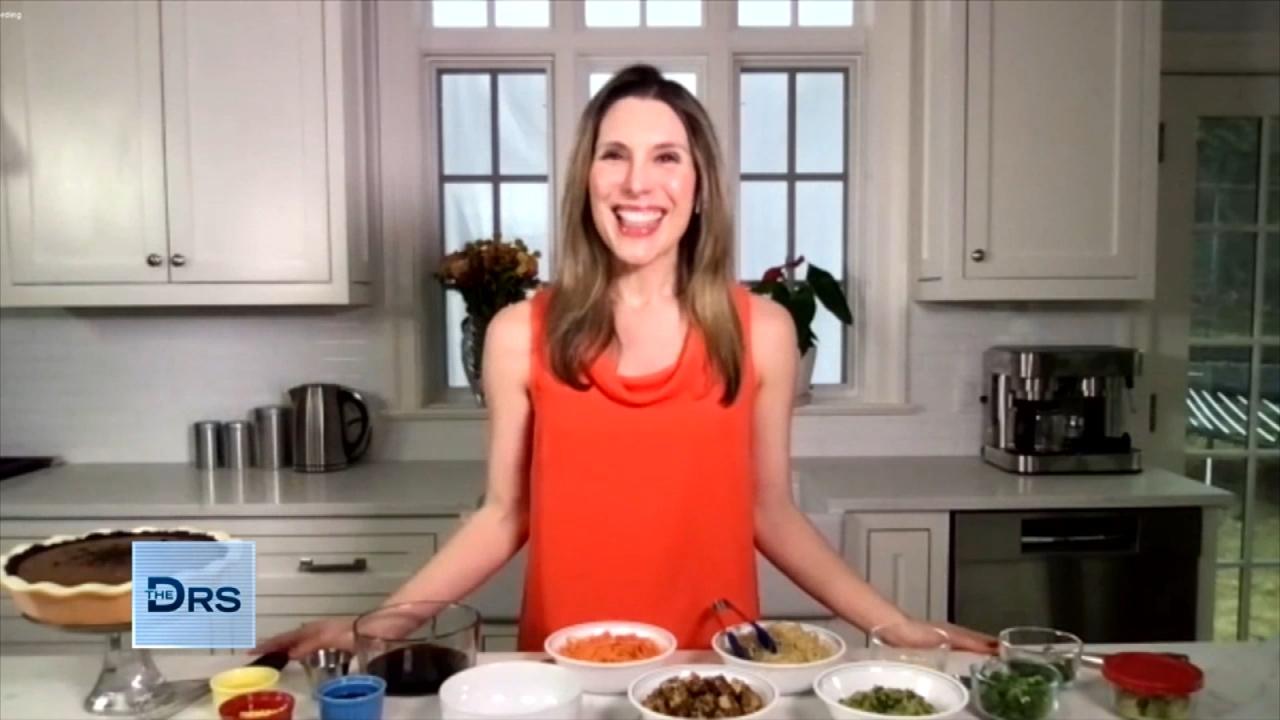 The Health Benefits of Tofu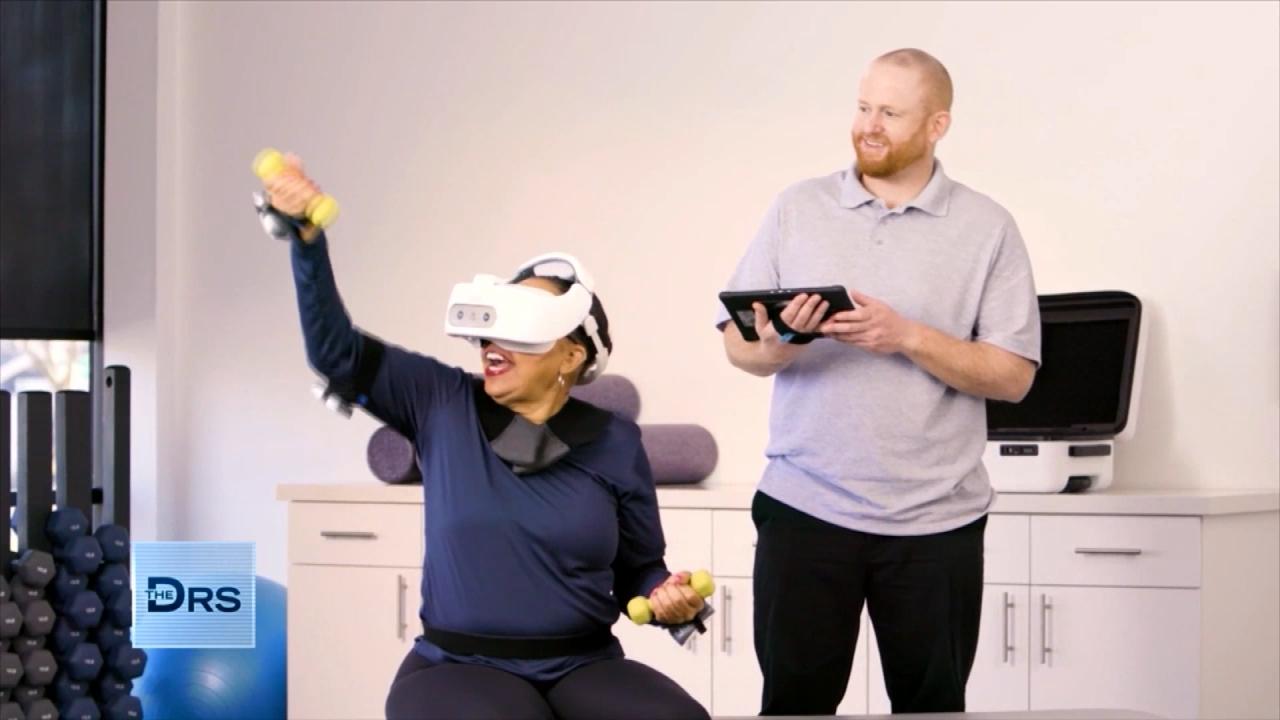 How Doctors and Employers Can Benefit from Virtual Reality Train…
There is a reason 90s and Y2K-era fashion is back -- The Doctors say it's a way of coping with the stress and uncertainty of the current state of the world and the COVID-19 pandemic.
The Doctors explains the resurgence of throwback styles, trends, and pop culture is likely providing many with a sense of relief right now. Studies have found that embracing nostalgia can be a great way to cope during a stressful time.
"Nostalgia has a purpose... it gives you the sense of positive vibes," psychiatrist Dr. Domenick Sportelli explains. "When we're going through difficult times in the present, we need that. We need to look back at things and feel confident and feel good."
He also says these trends of yesterday remind us of what we like, what we enjoy, what makes us feel good, what we want from the future. Dr. Sportelli says right now is "one of the most anxious times in history" and a good dose of nostalgia can be a great way to help you feel better.
Looking to embrace styles from previous decades? Hear how celebrity stylist Nicole Chavez says you can rock fanny packs, bucket and trucker hats, slip dresses, and strappy sandals while adapting the style into a more modern and minimal look.
Watch: The Quick Pre-Shower Workout for Your Whole Body
Watch: The Daily Moves You Should Do to Rock Your Core