I'm Addicted to Eating Kitchen Cleanser!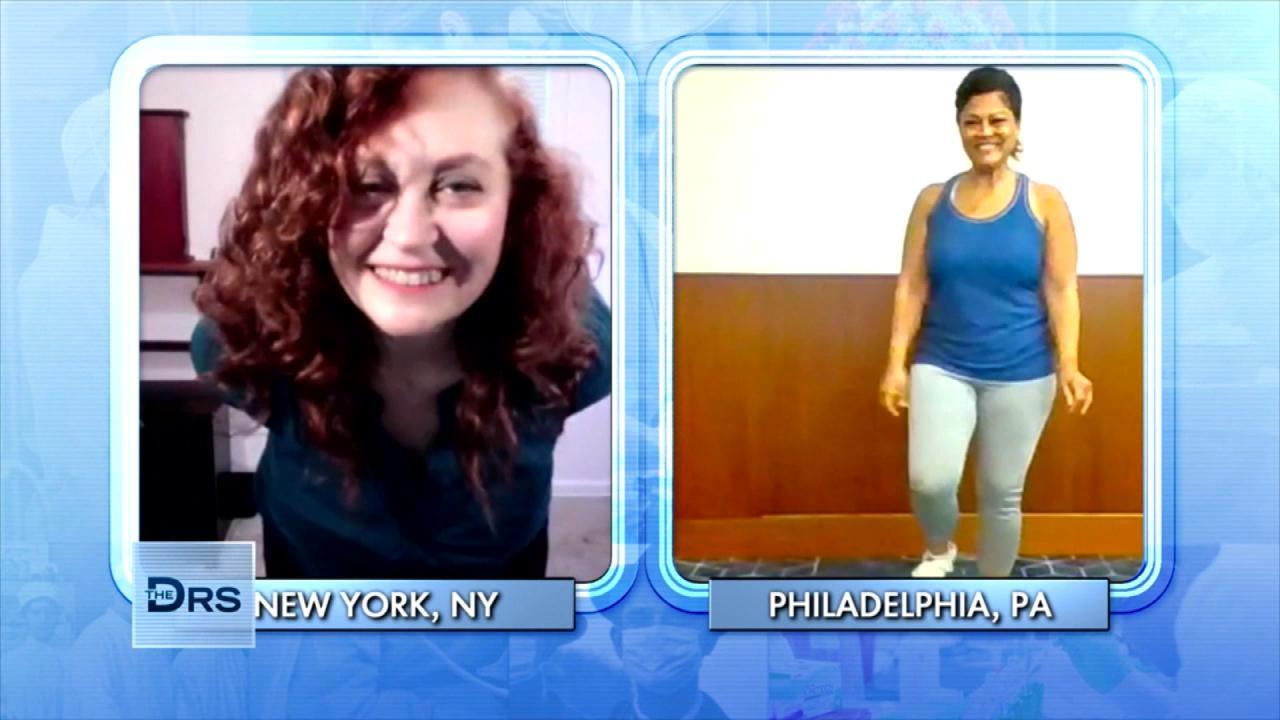 The Dance Workout Moves Great for Post-Menopausal Women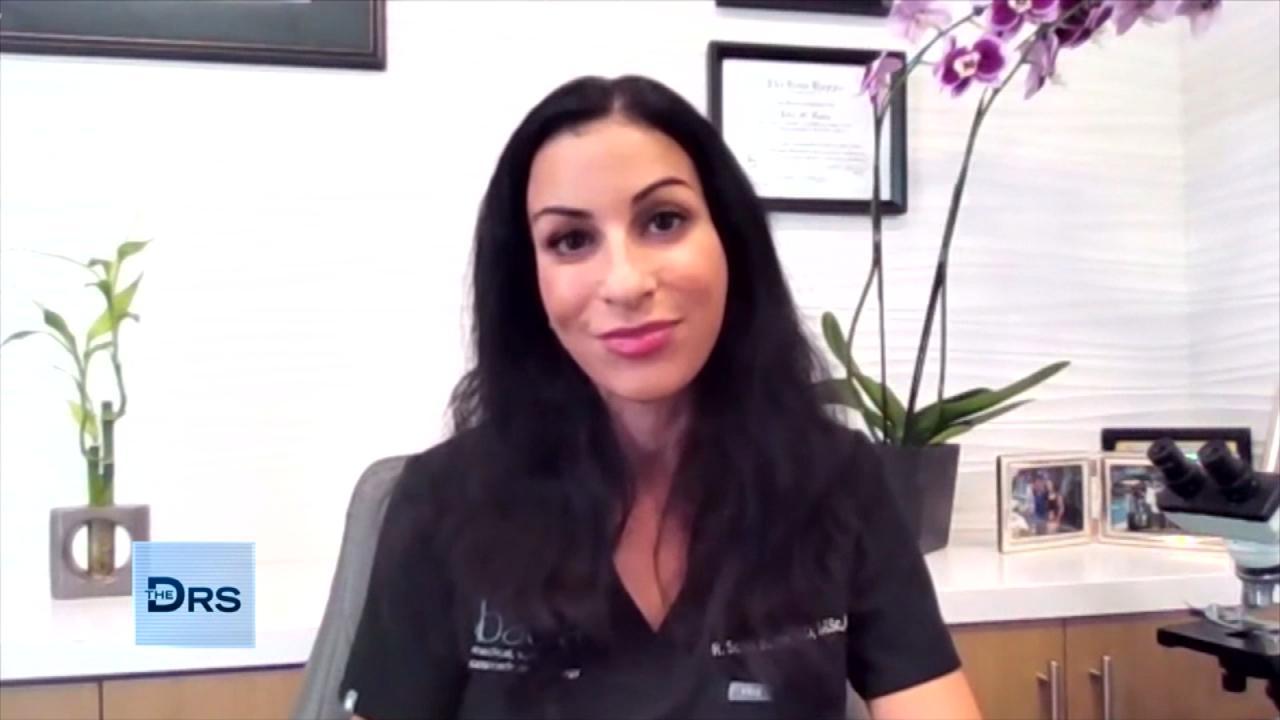 Internal Health Conditions Your Dermatologist Can See on Your Sk…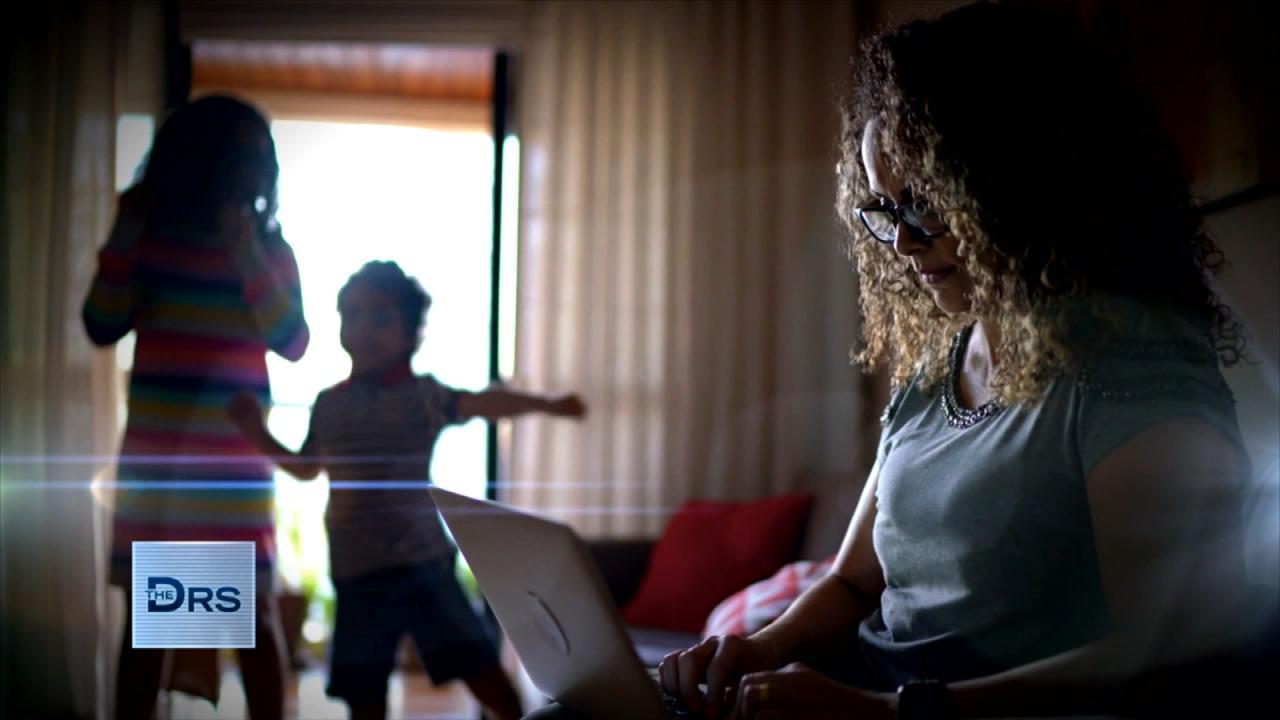 Is Working From Home Putting You at a Career Disadvantage?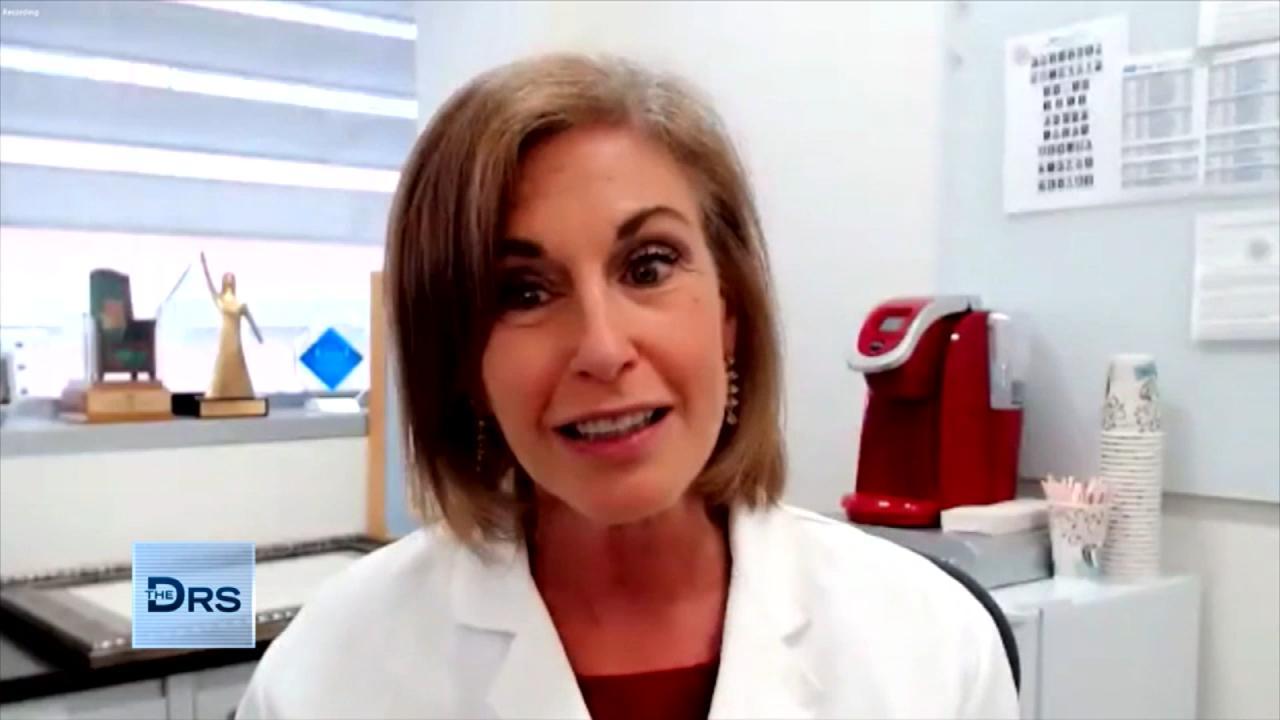 How to Lower Your Risk for Ovarian Cancer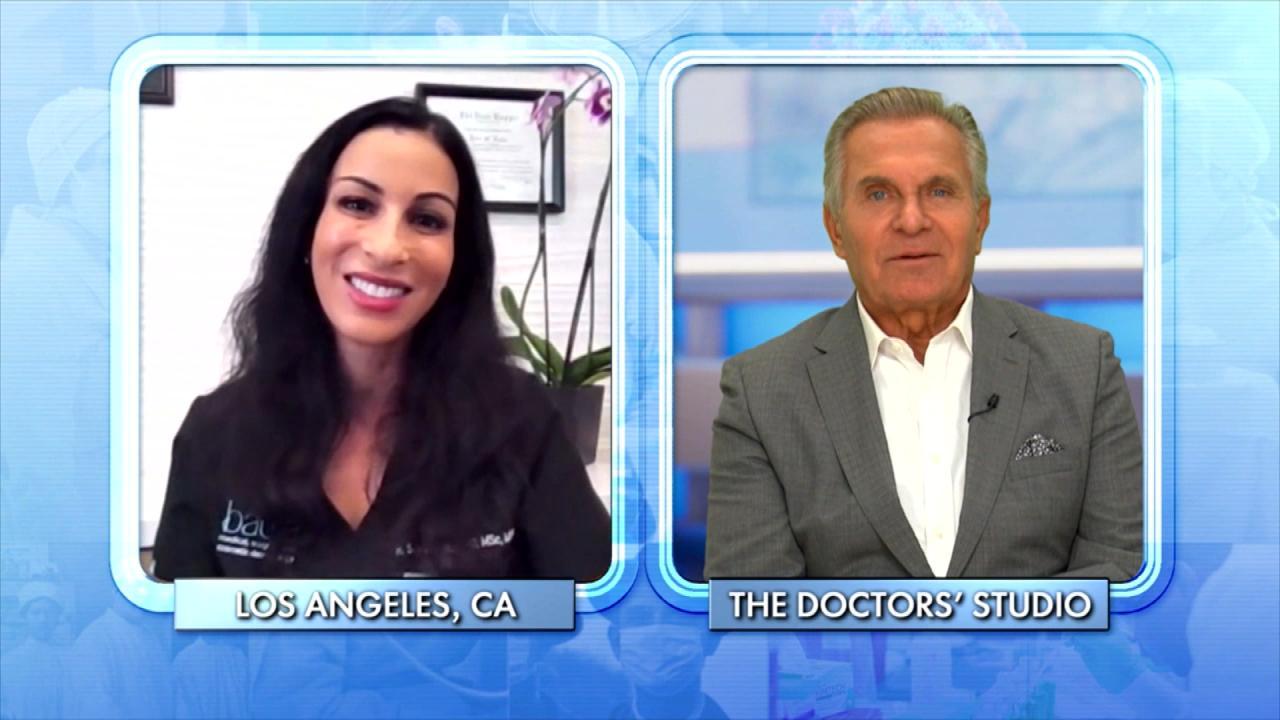 The Number One Illness Your Dermatologist Sees Every Day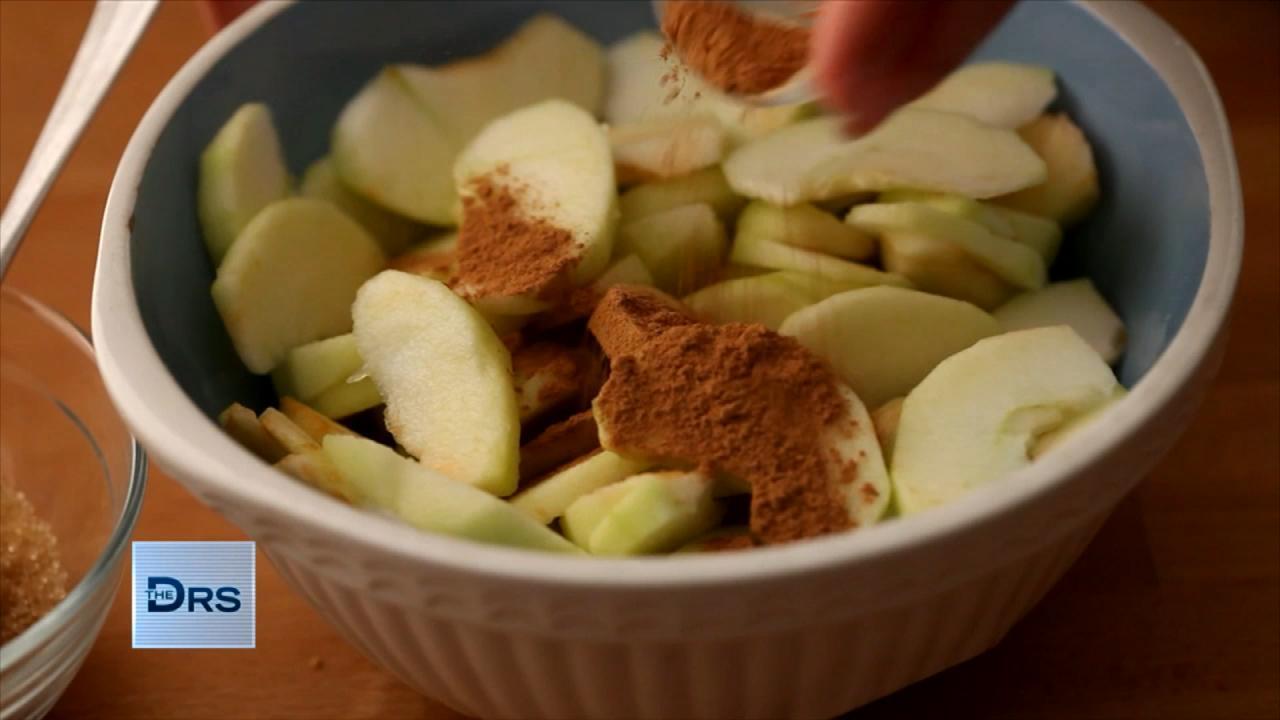 Can You Poison Yourself with Cinnamon?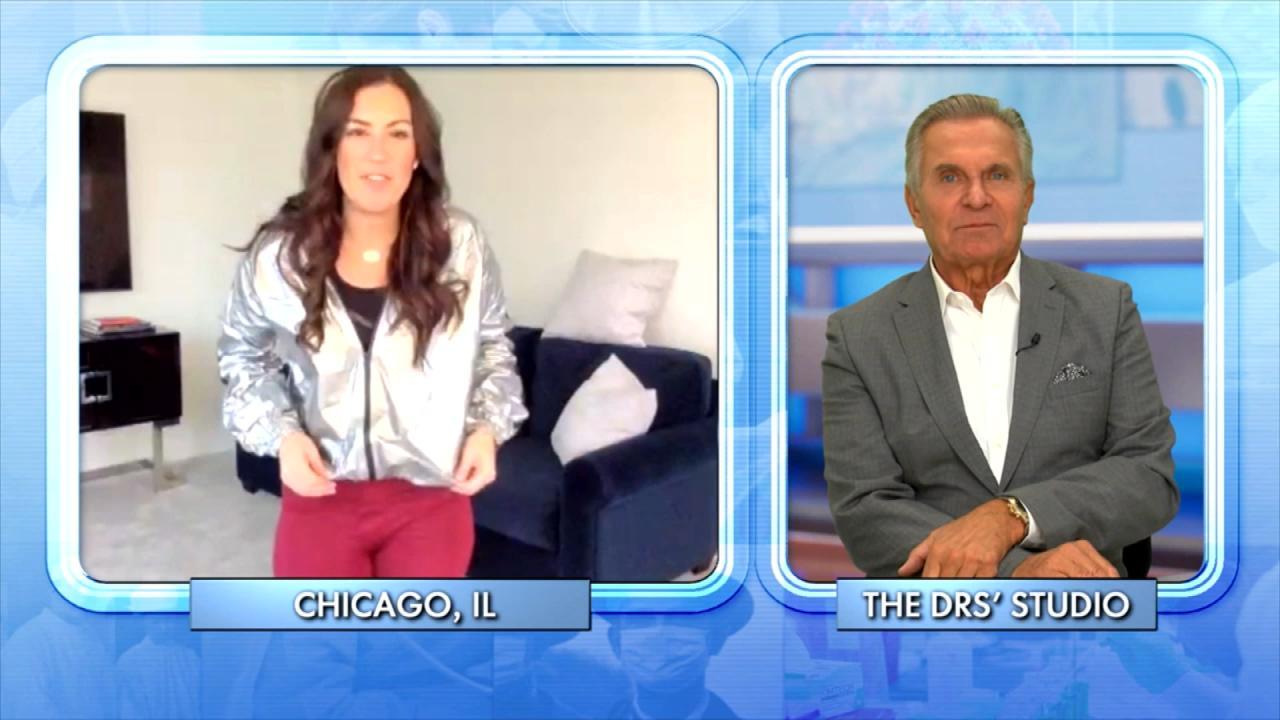 Could a Sauna Suit Help You Lose Weight?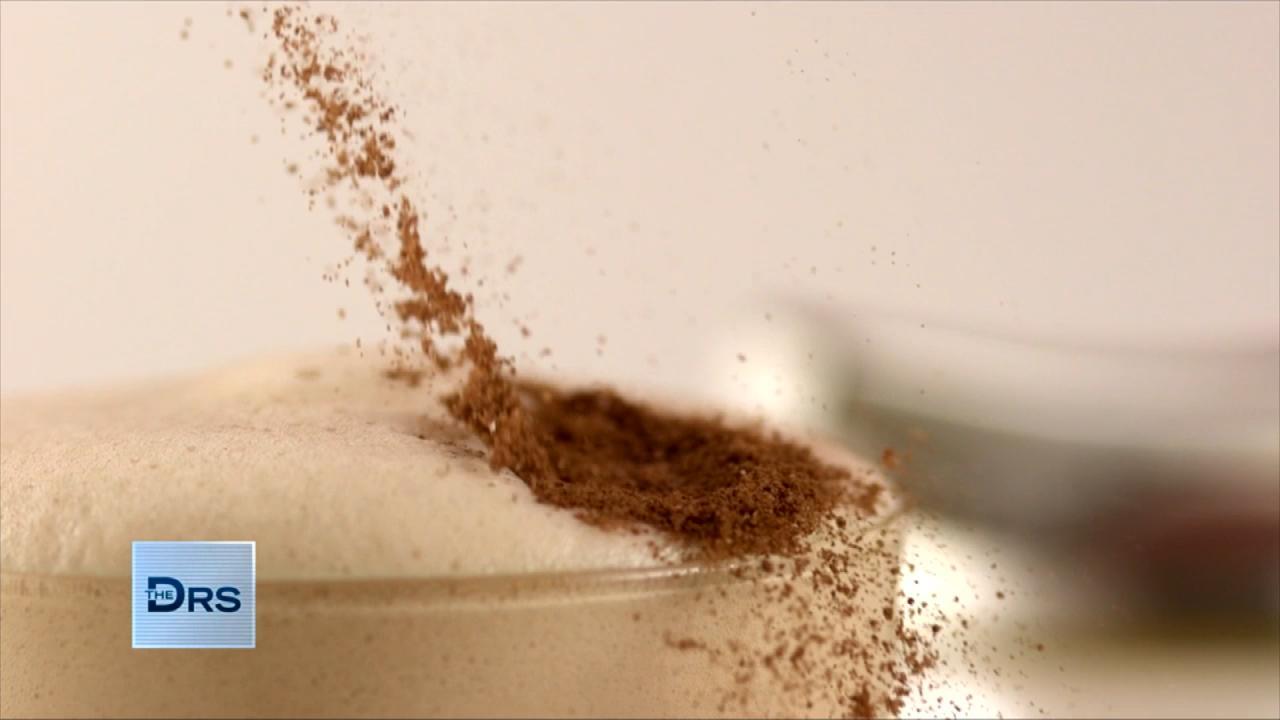 Can Eating Cinnamon Daily Make You Sick?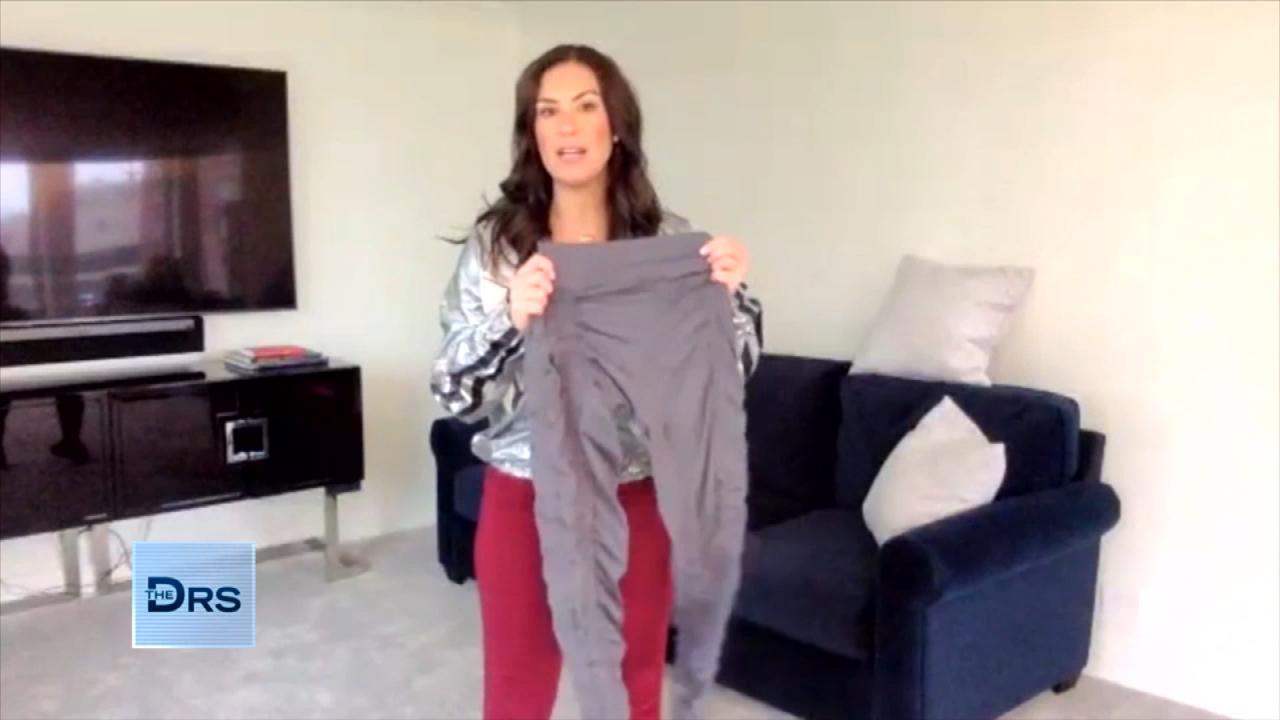 Do Resistance Band Leggings Work? A Fitness Expert Weighs In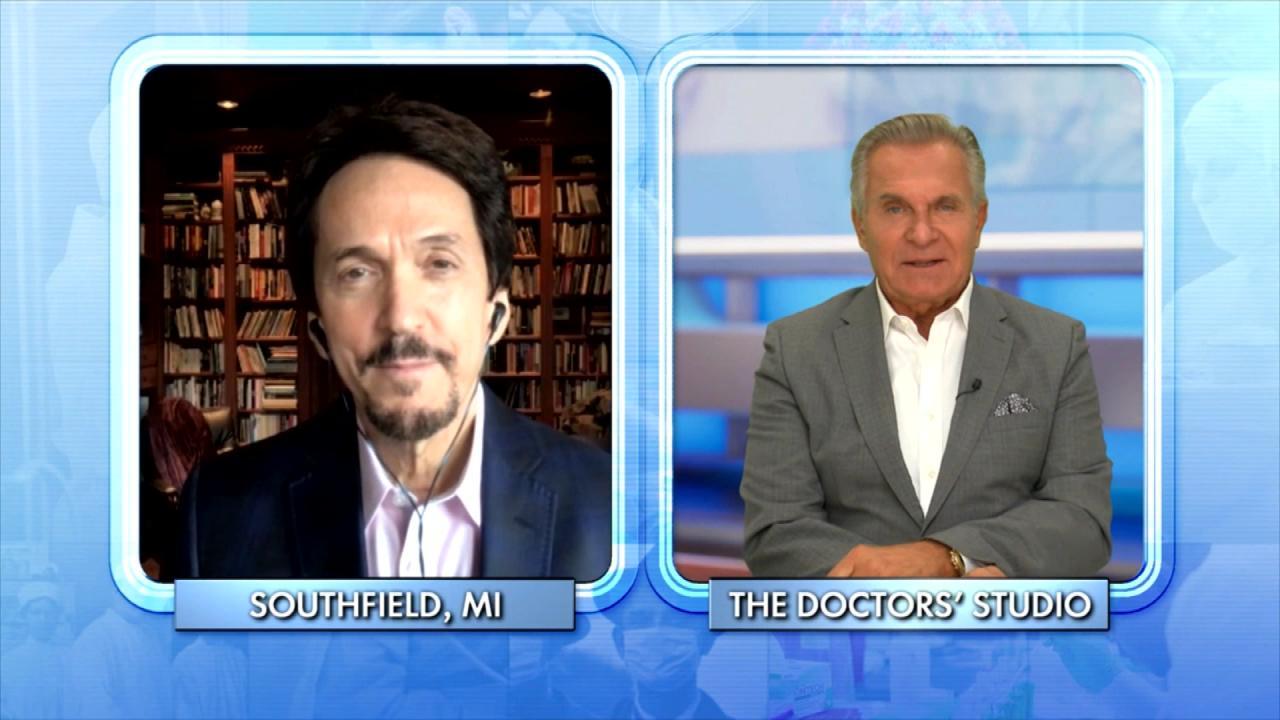 Why Giving to Others Can Create a 'Helper's High'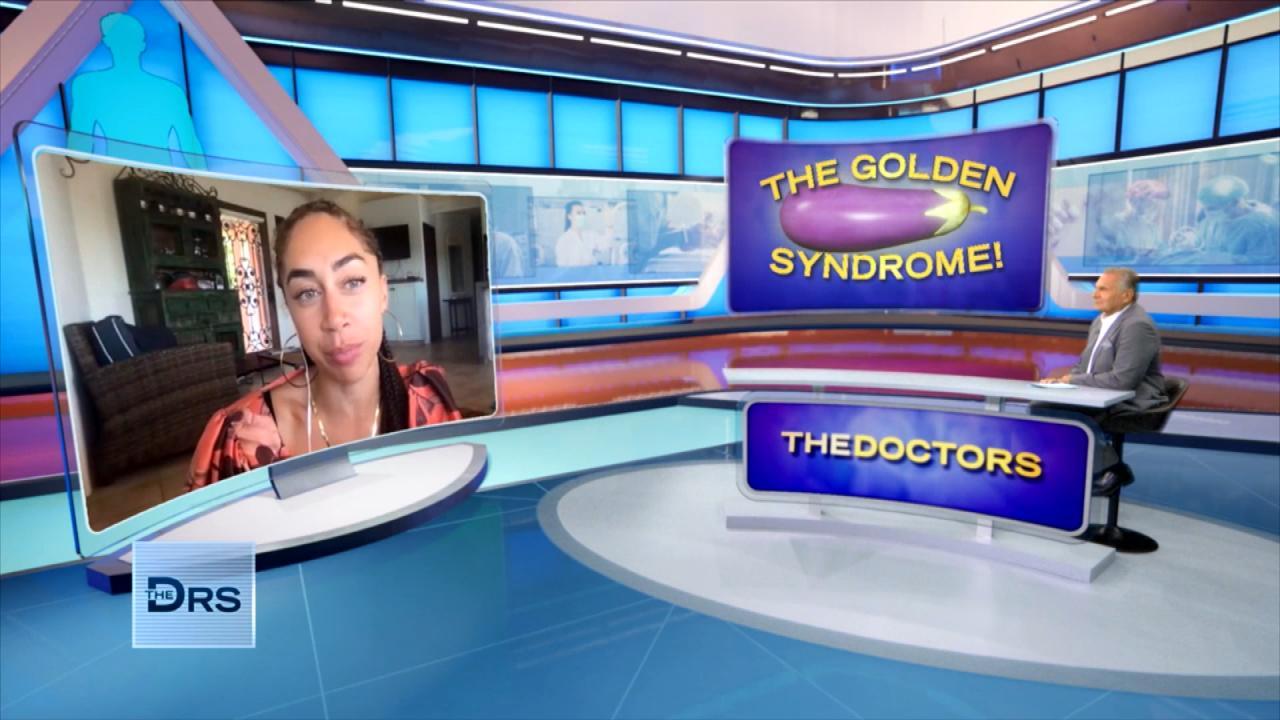 Why Some Men in College Suffer from "Golden Penis Syndrome"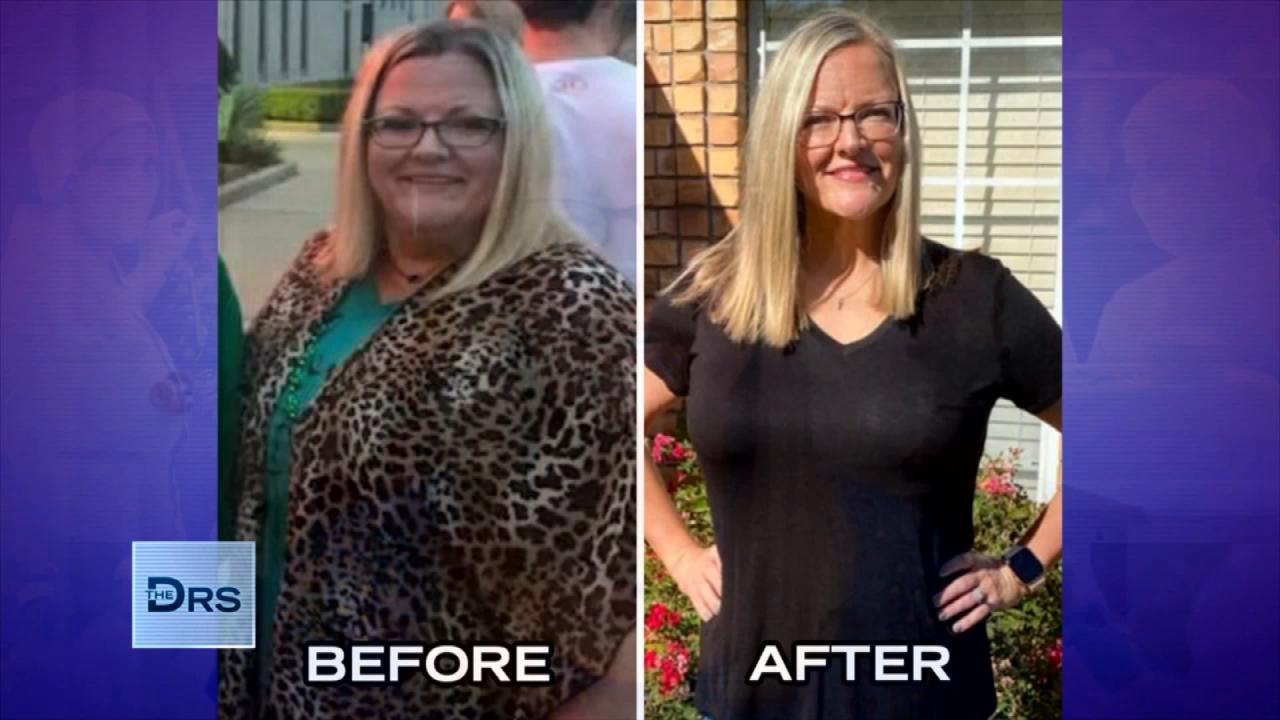 Meet Woman Who Lost Over 100 Pounds on the 17 Day Diet!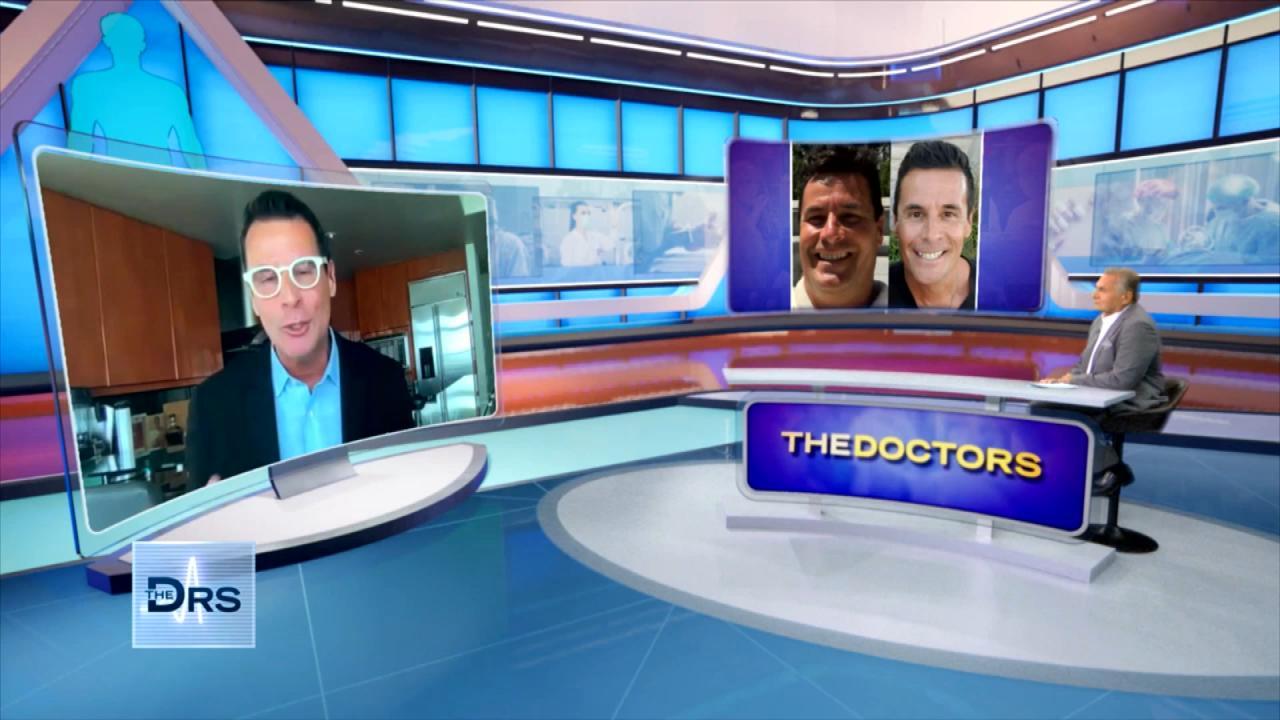 How the 17 Day Diet Helped Dr. Mike Moreno Lose 40 Pounds!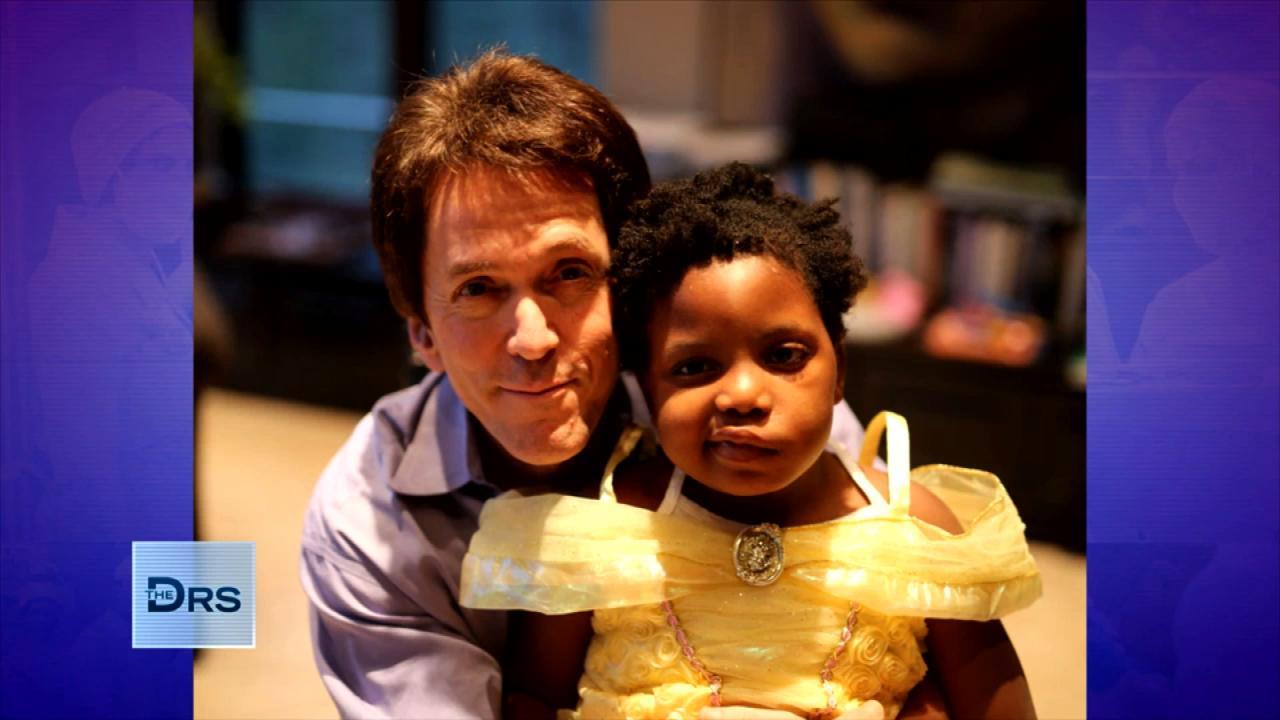 The Loss of His Daughter Inspired Mitch Albom's Latest Book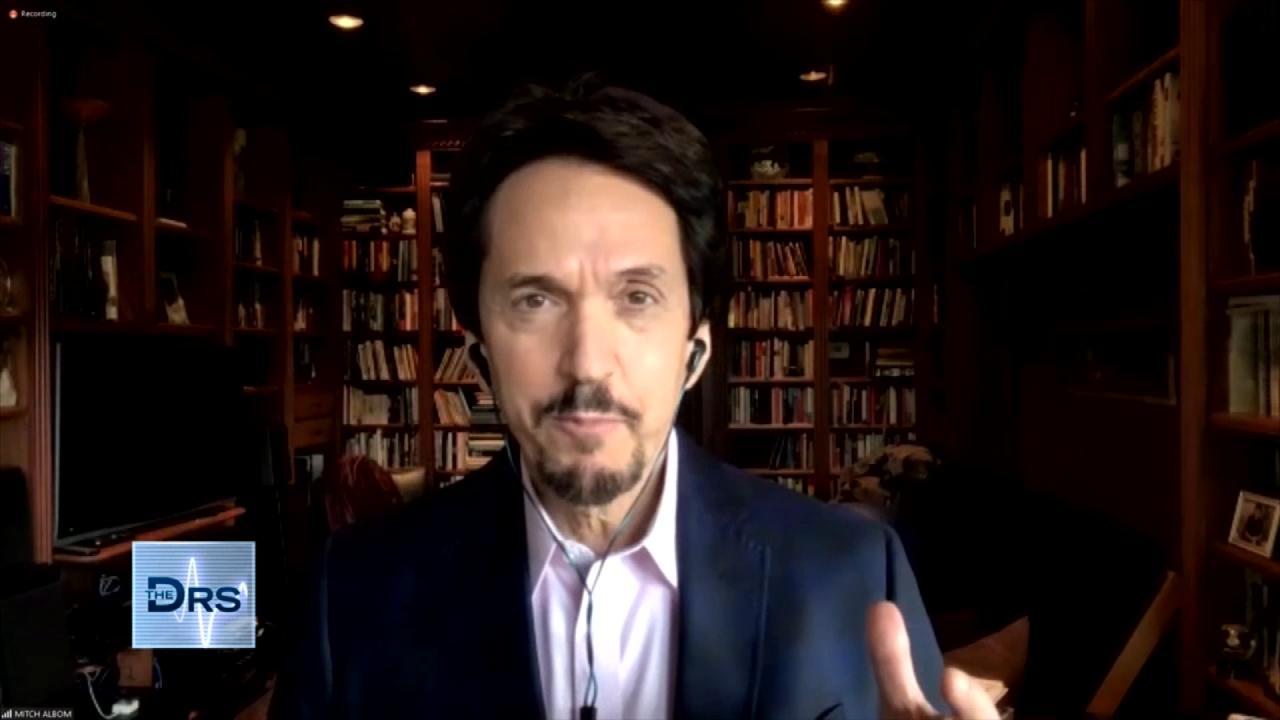 Mitch Albom on Having Faith When Life Gets Difficult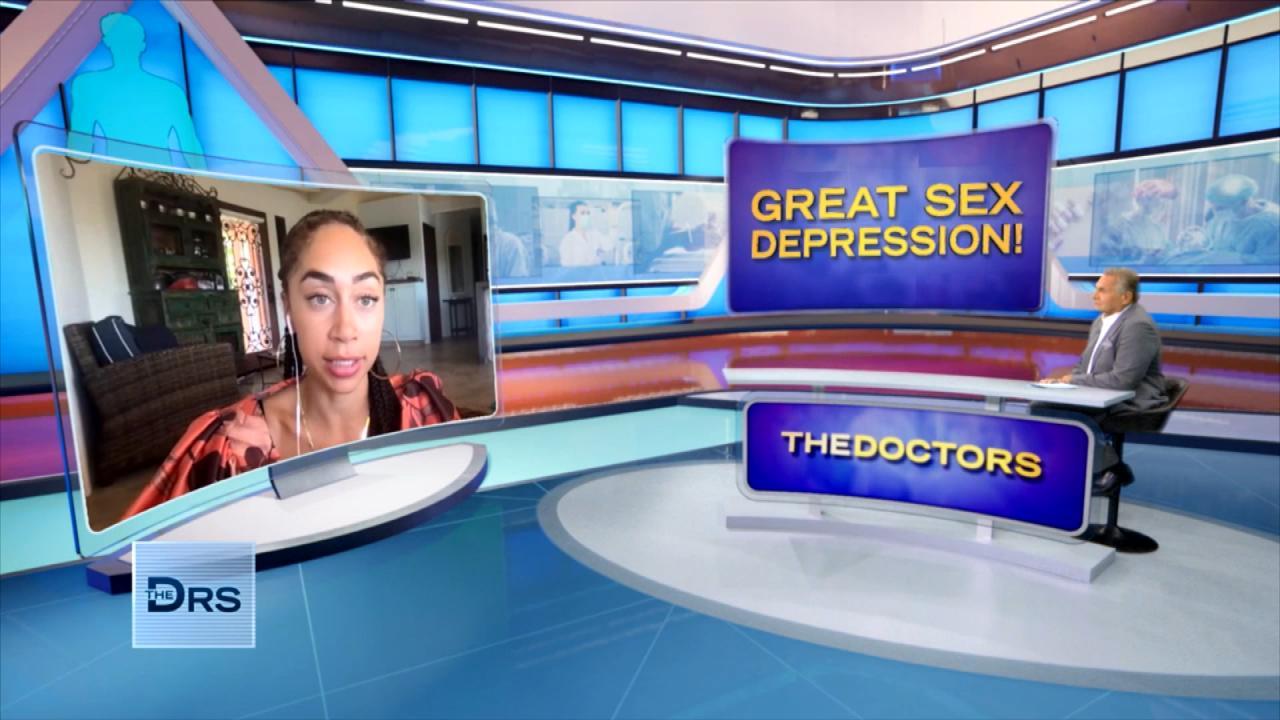 How Not Having Sex Can Impact Your Life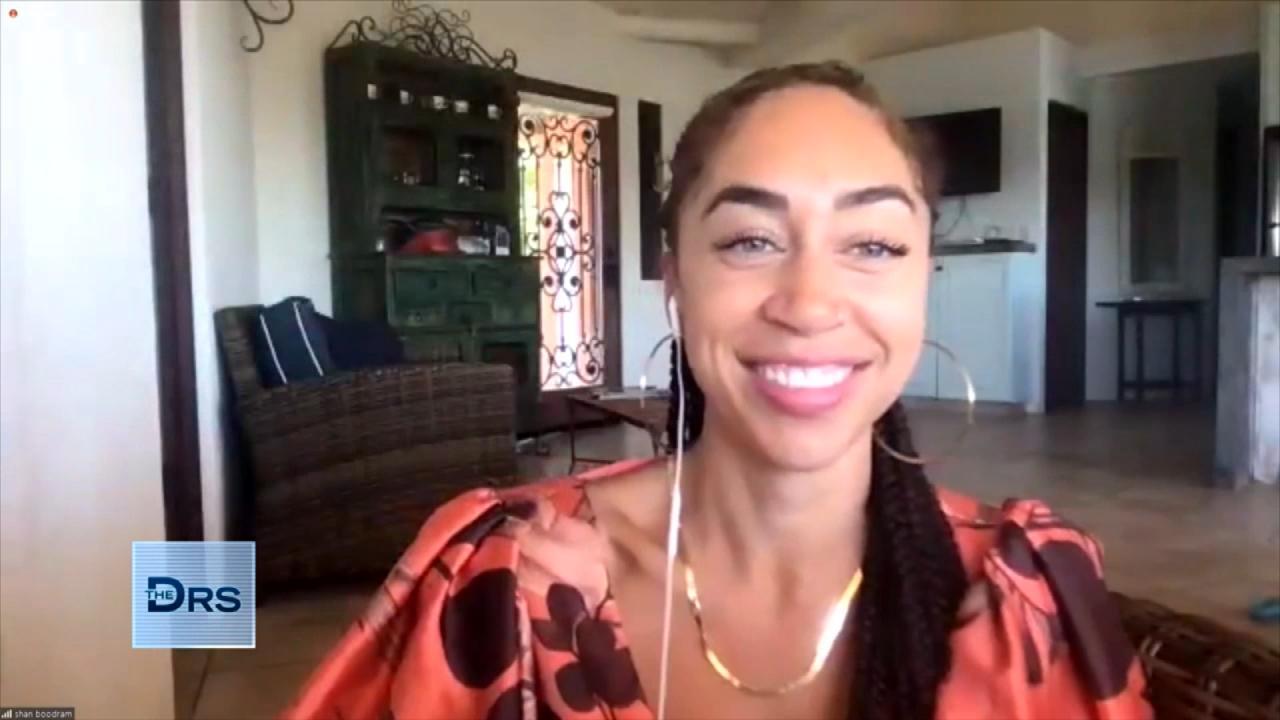 Why Are Single Adults Having Less Sex?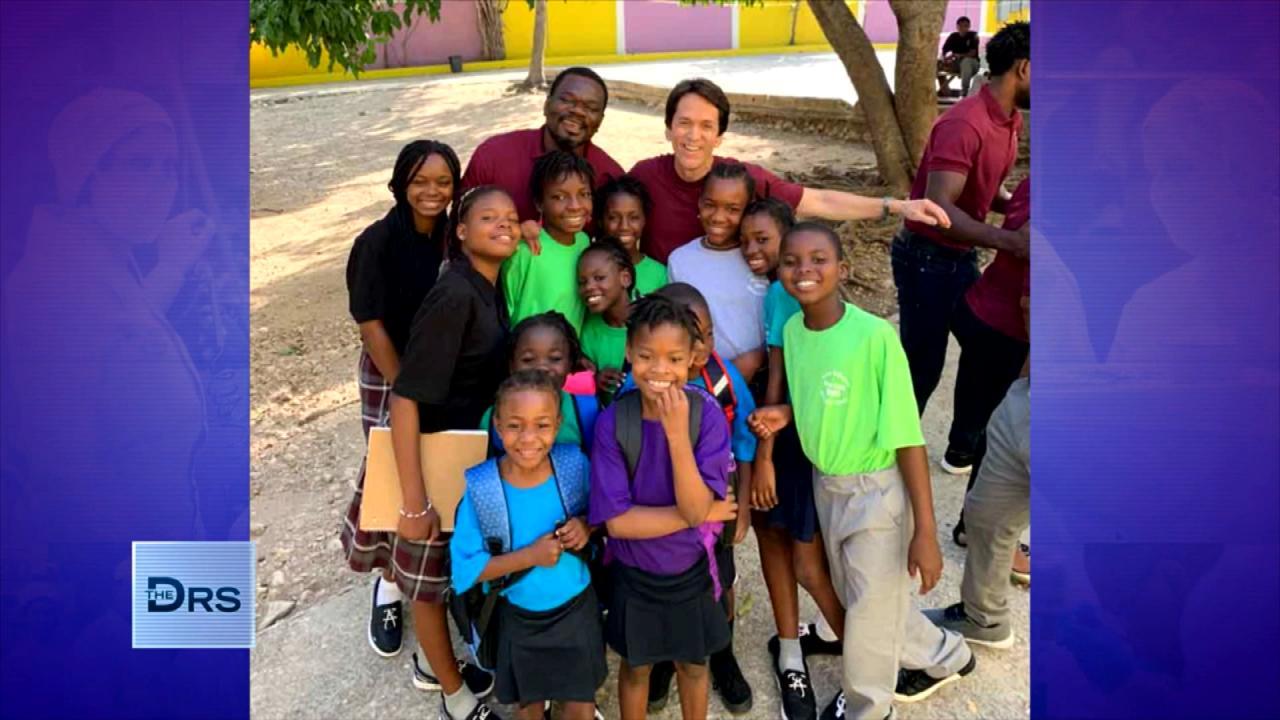 Mitch Albom Shares that Giving Back Helps Him Feel "Most Alive"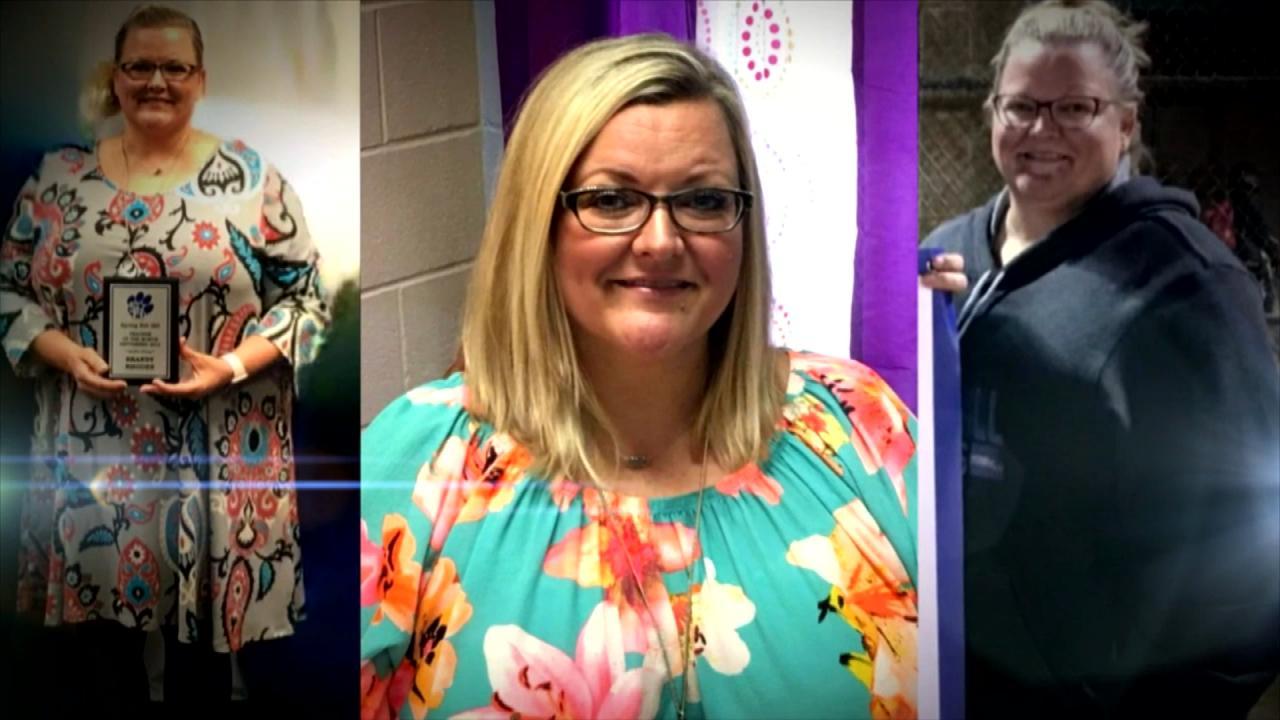 Can You Turn Your Life Around in Just 17 Days?
The Doctors have met a number of guests who share an uncontrollable urge to eat things most of would never dream of consuming. Often times, these guests are dealing with pica, a disorder that causes an individual to have an appetite for substances that are largely non-nutritive and these people can also be dealing from an iron deficiency.
Take a look at Kim, who tells us she is addicted to eating kitchen cleanser and has been eating and smelling it since she was 14 years old. The Doctors discover that the years of eating the cleanser has slightly elevated her white cell count in her blood and eroded of her teeth. Gastroenterologist Dr. Sutha Sachar determines Kim has an iron deficiency, which could be causing her to eat and sniff the cleanser. Find out if Kim is ready to finally confront and take on her cleaners eating addiction below.
We also met Tamika, who says she is addicted to eating clay pots. She tells us she ingests 2 to 3 pots per day. She meets with psychotherapist Dr. Mike Dow and gastroenterologist Dr. Pradnya Mitroo, who suggests she is suffering from pica and Dr. Mitroo discovers she has a severe lack of iron in her system.
Like Kim and Tamika, Taneah also feels the uncontrollable urge to eat items that do not have any nutritional value. She reveals she had been eating chalk since the age of 3 and told us she keeps chalk in her car, the bathroom, by her bed, under her pillow and with her while at work. "I'll even break it up in little pieces and put it in a bowl, eat it like potato chips," she says. As a result of the chalk eating, Taneah experiences frequent severe bouts of diarrhea and other GI issues. After being assessed, it was suggested that Taneah may also have been dealing with pica.
Most of us enjoy something sweet now and then, but could excessive sugar consumption have a serious effect on your health? Find out more about the woman who says she has extreme sugar binges and consumes 282-pounds of sugar yearly.
The Doctors recommend that if you or a loved one has a compulsion to eat a substance that is damaging to your health and cannot stop, to please seek help.