Kim Fields Hopes to Destigmatize Postpartum Depression in Commun…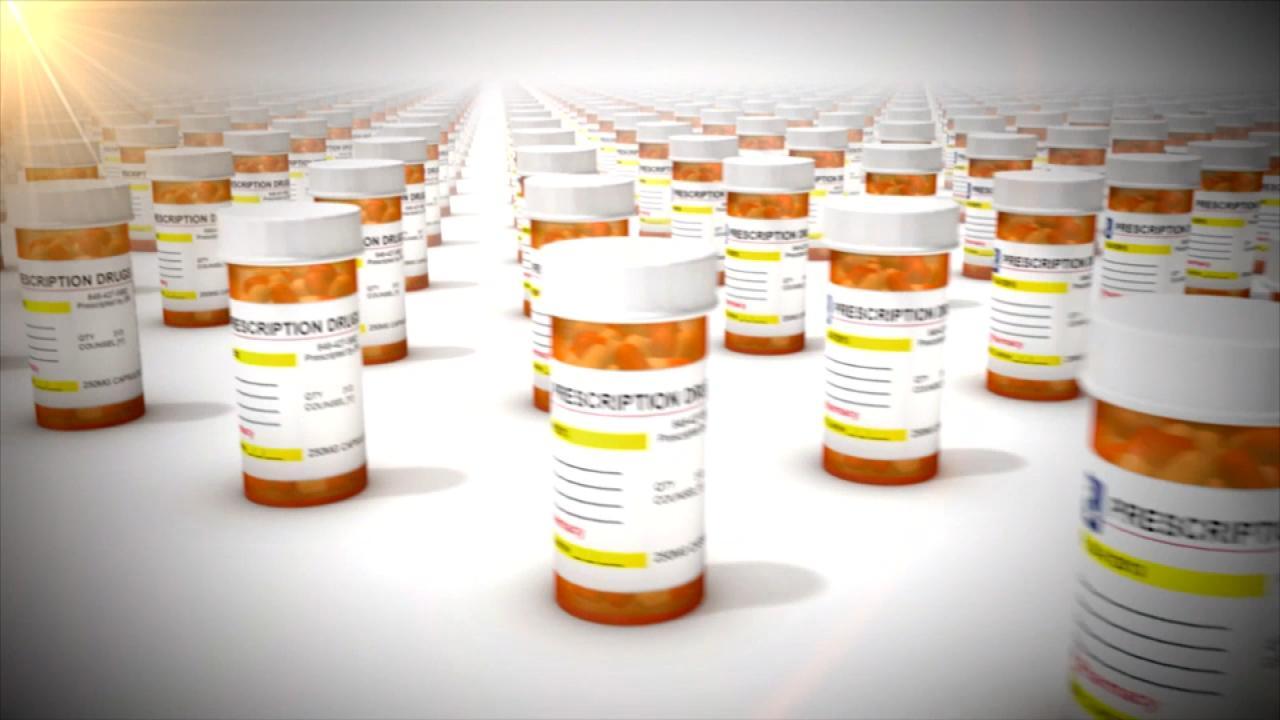 The Prescription Opiate That Got America Addicted to Painkillers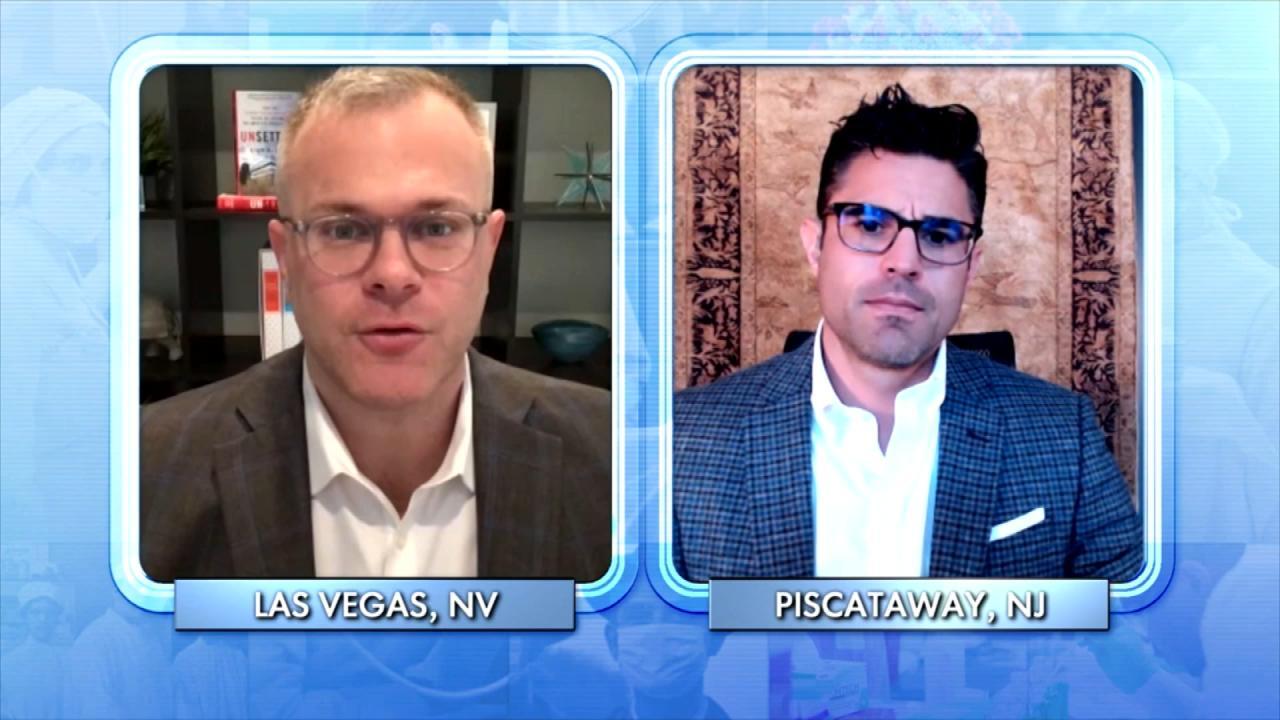 How Addiction to Opiates Became an Epidemic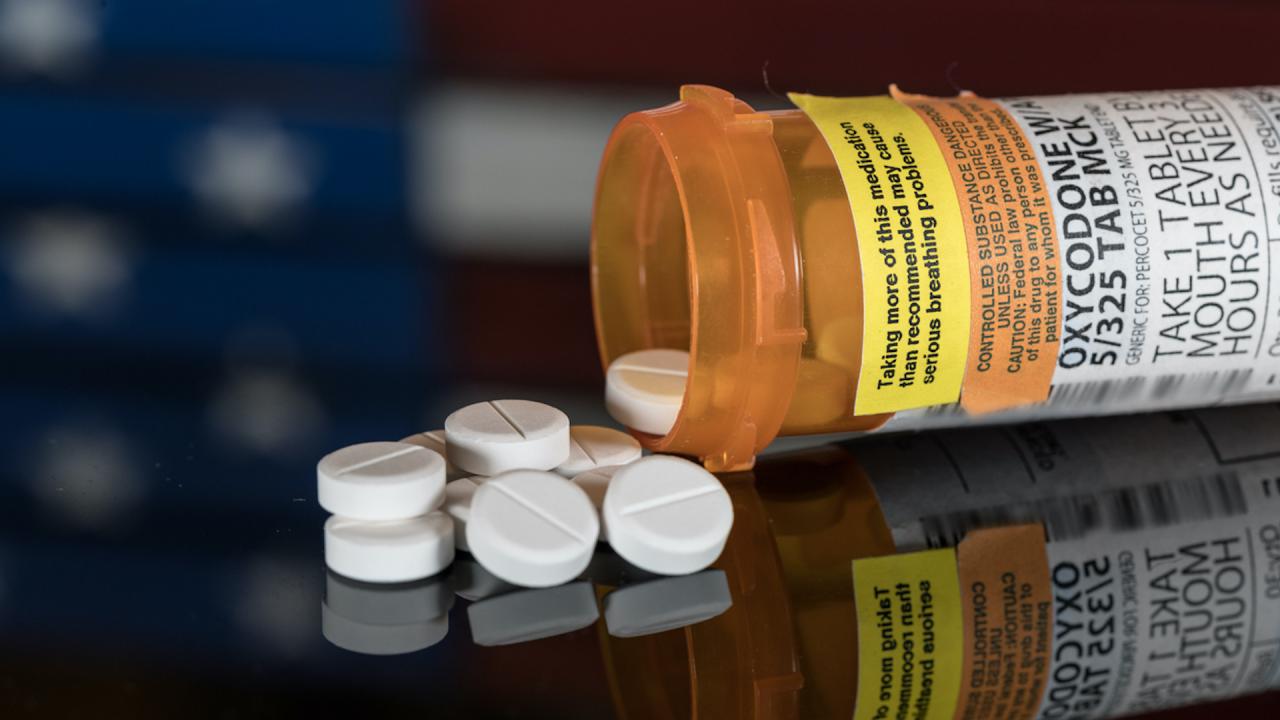 Opioid Addiction: The Worst Drug Epidemic in American History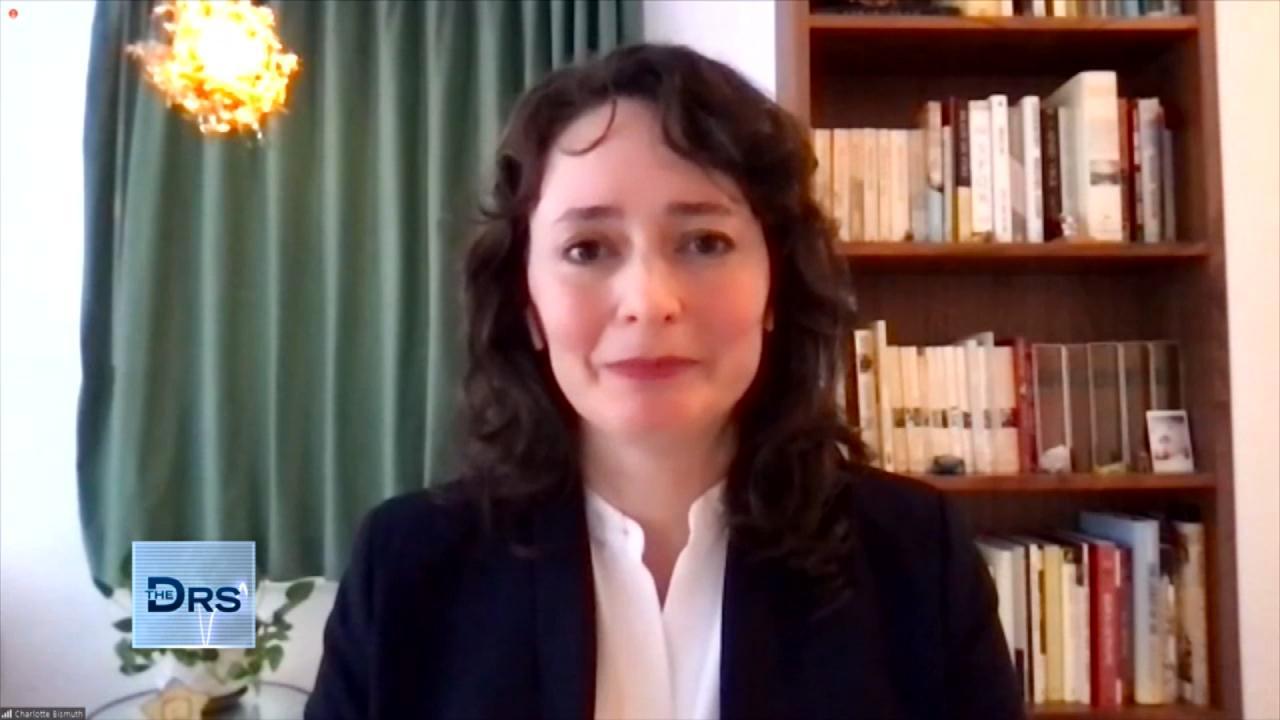 How a Prosecutor Busted a Dirty Doctor for Overprescribing Patie…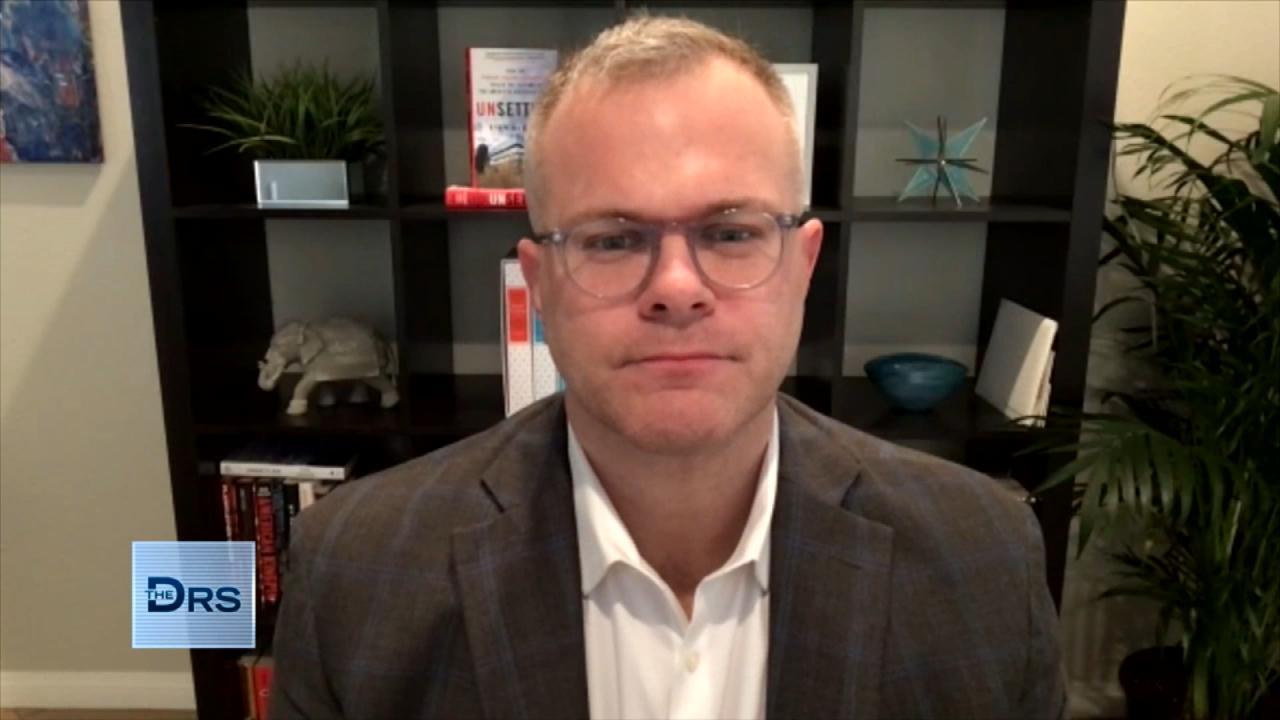 Man Prescribed Opiates after an Injury and Became Addicted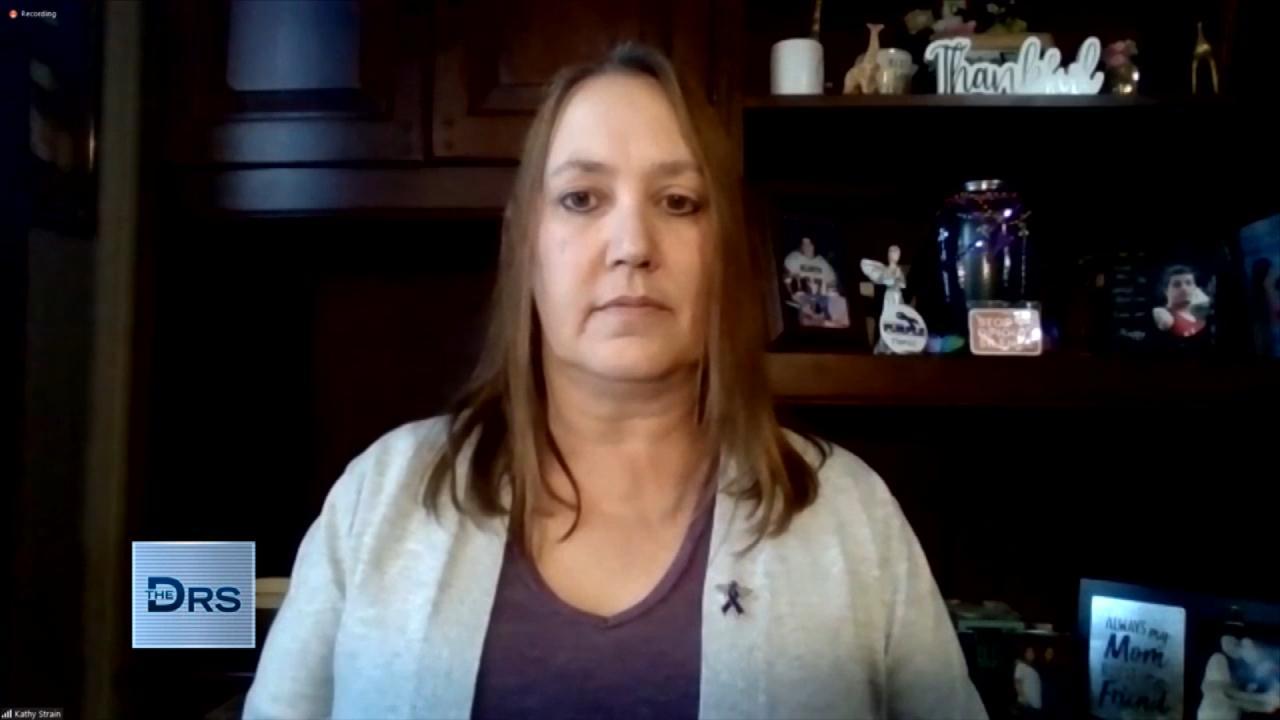 What a Grieving Mother Wants You to Ask Before Sending Your Love…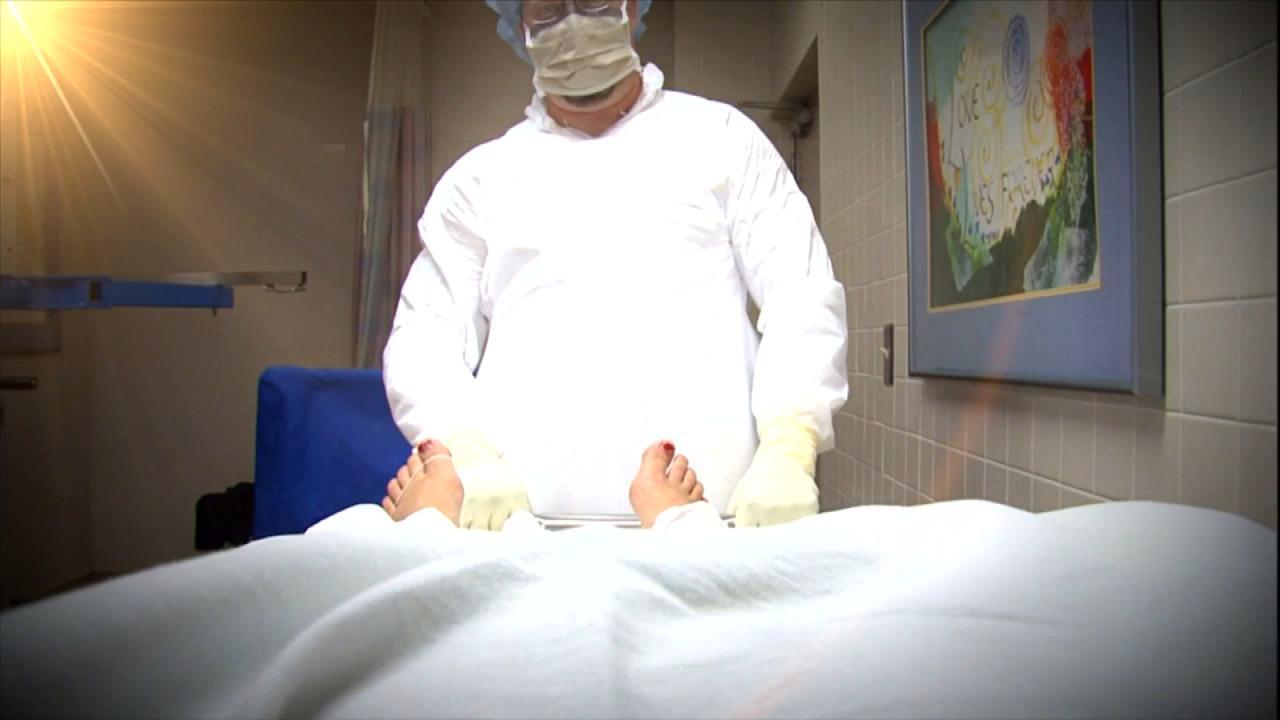 Is the Sackler Family to Blame for the Opioid Drug Epidemic?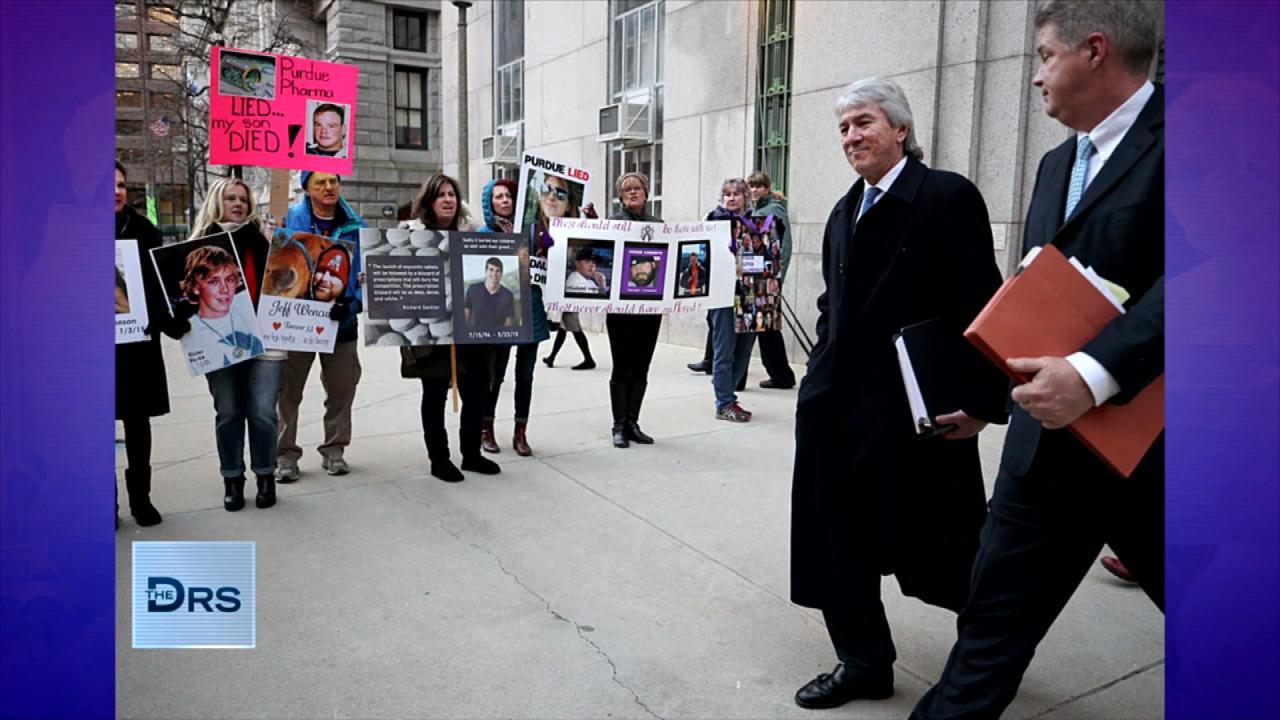 Former Opioid Addict Shares about His Fight against the Sackler …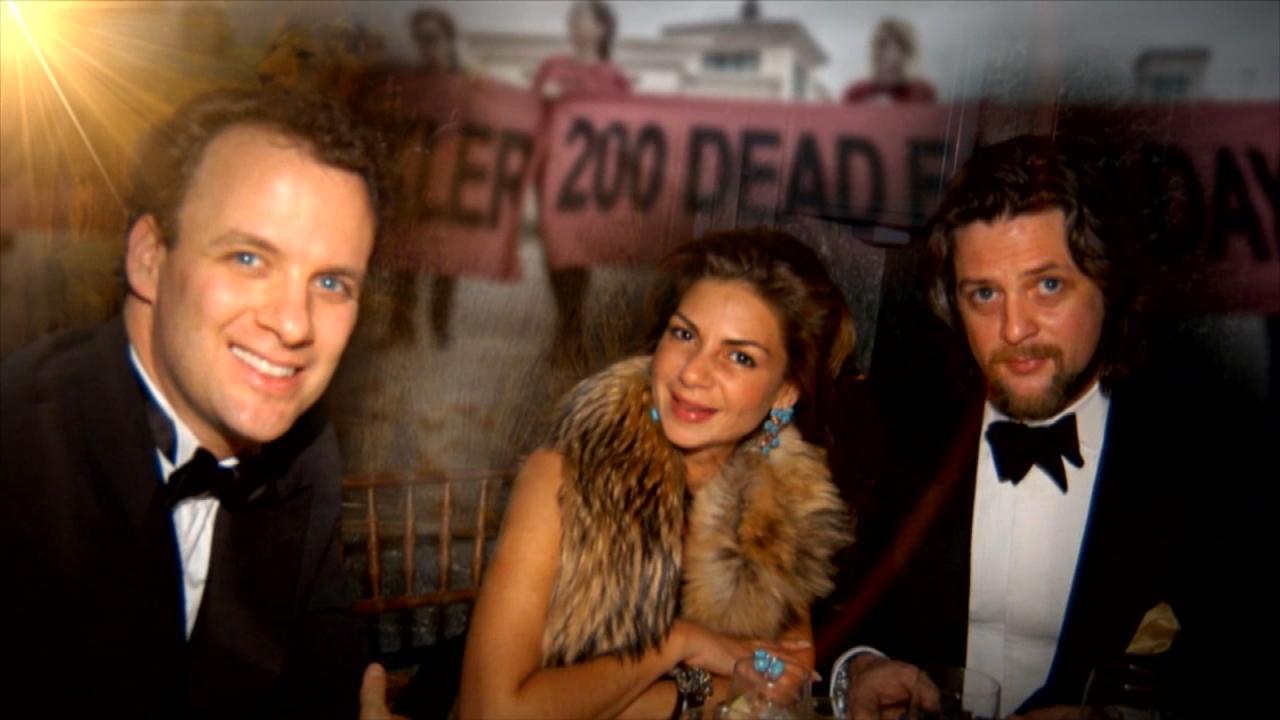 Former Addict Shares about the Sackler Family's Ties to the FDA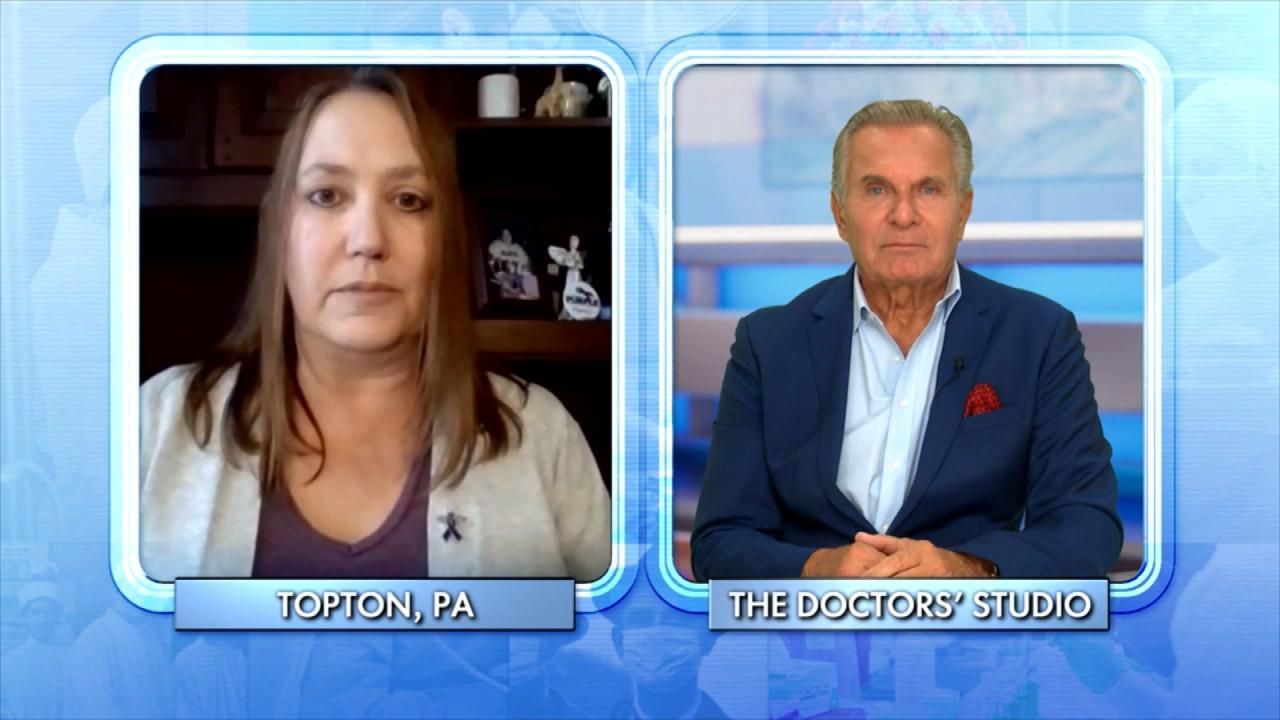 Mom Lost Her Son to an Overdose While He Was in a Rehab Facility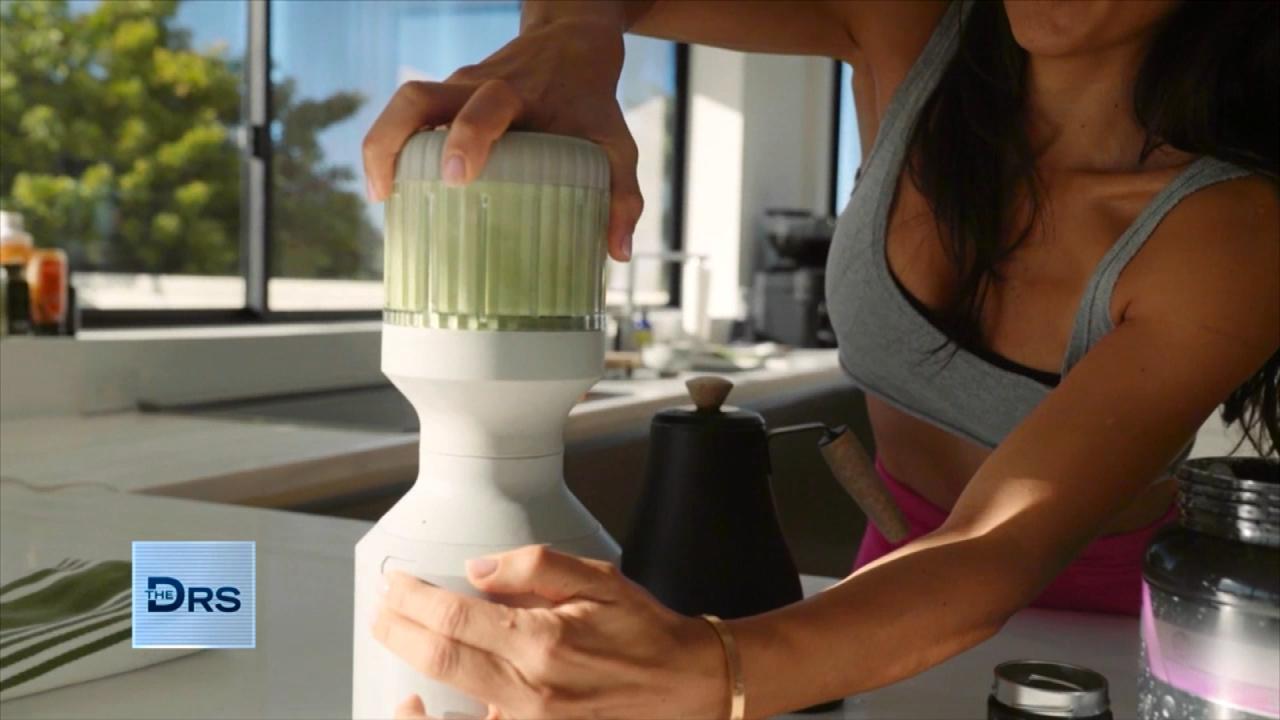 How to Add Vegetables to Every Meal – Yes, Even Breakfast!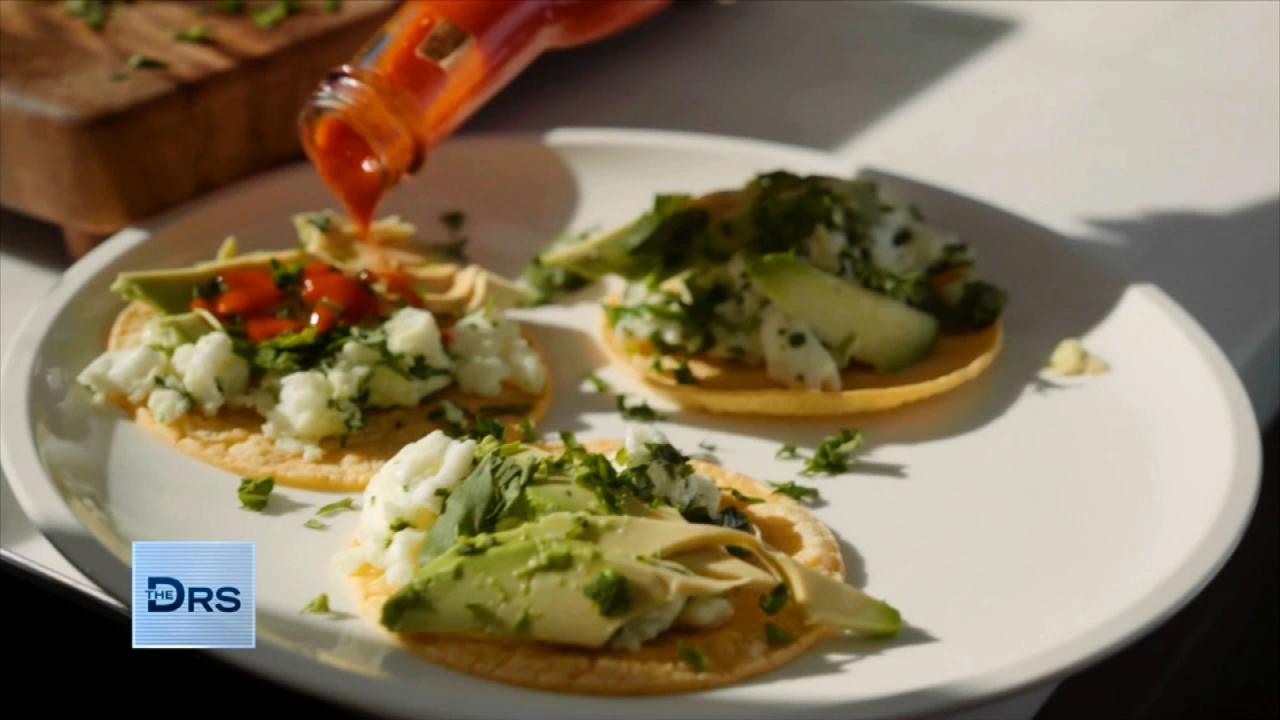 Fitness Expert Shares to Focus on Nutrition Not Food Restriction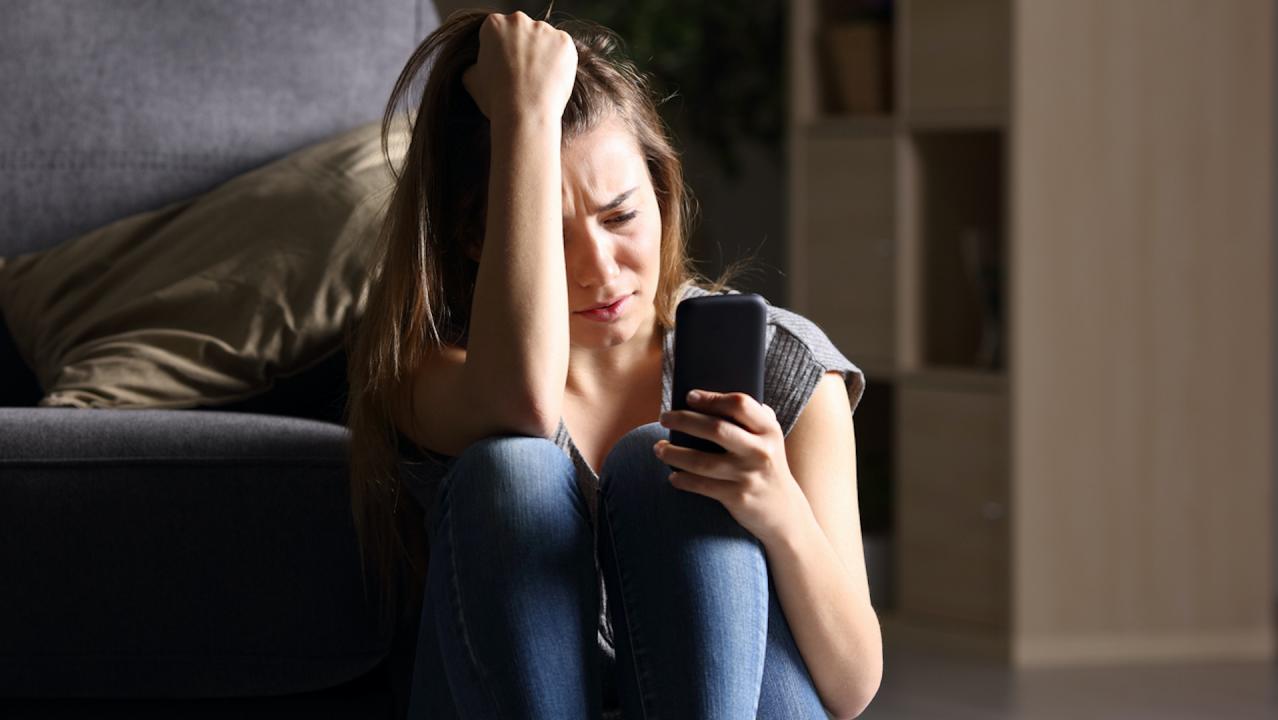 The Mental Health Conditions On the Rise Thanks to Social Media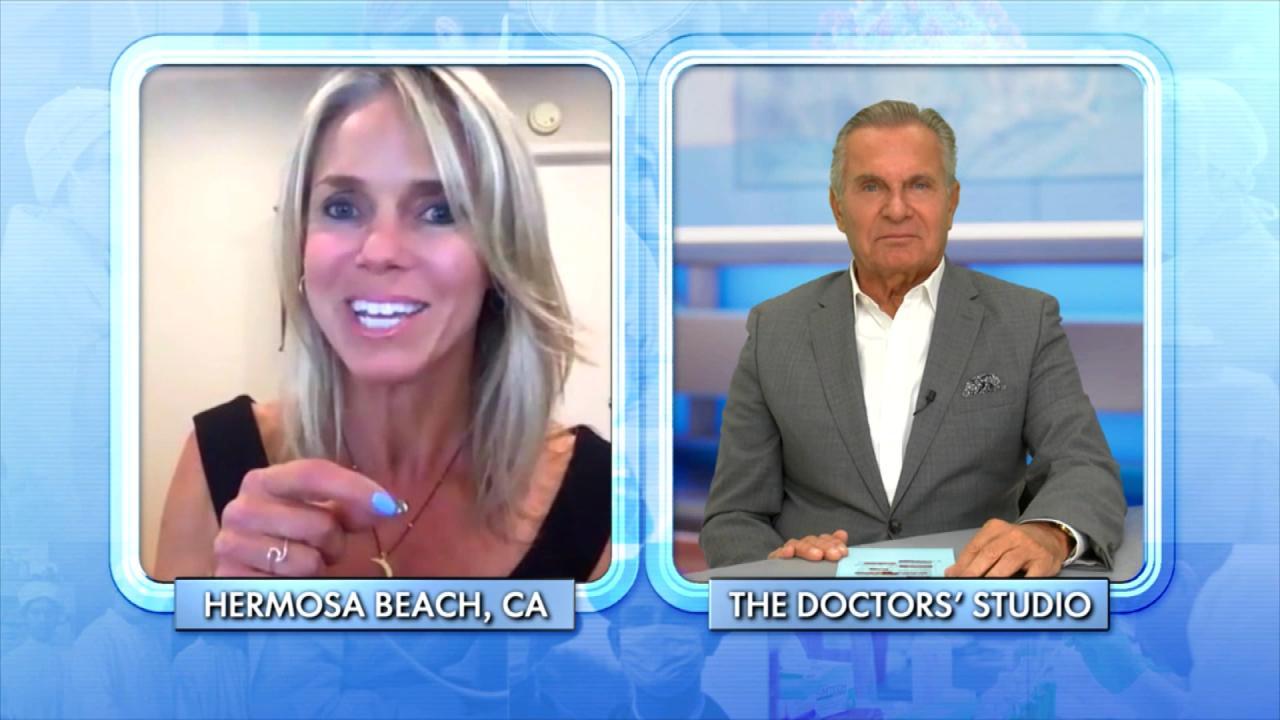 How Woman Found Forgiveness after Learning Her Husband Was Leadi…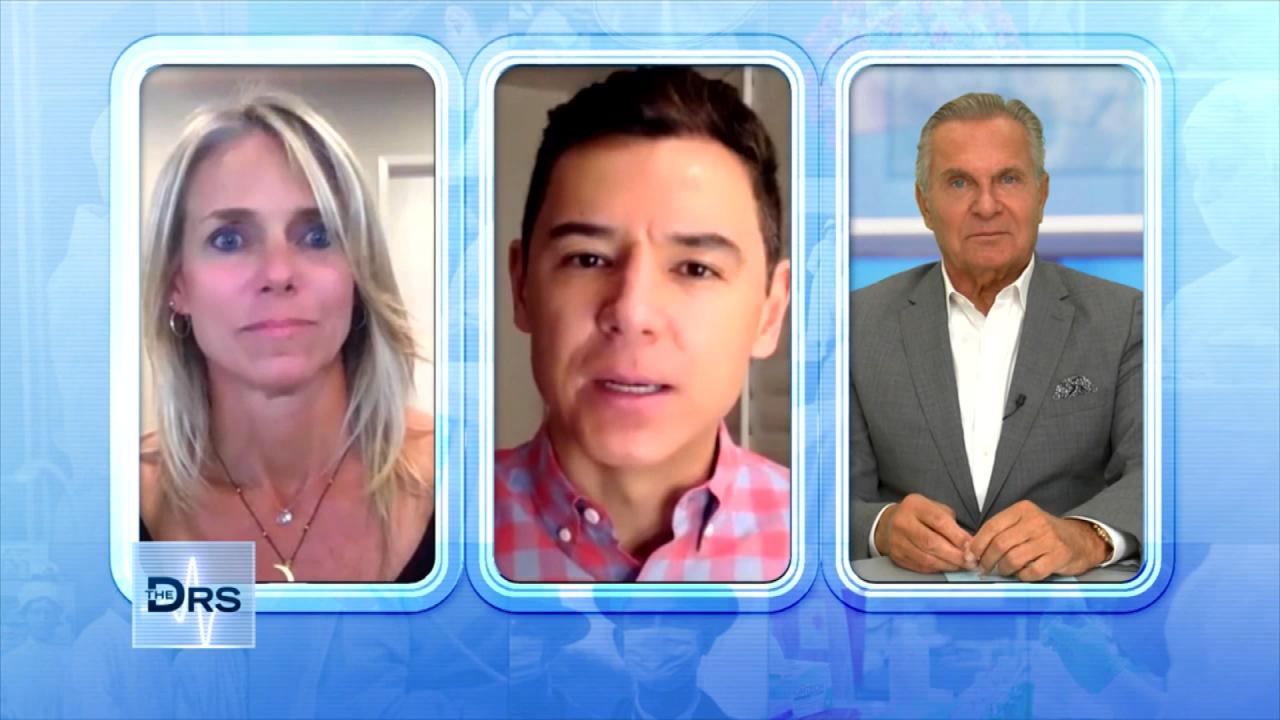 The Important Lessons Woman Has Learned from a Lifetime of Trauma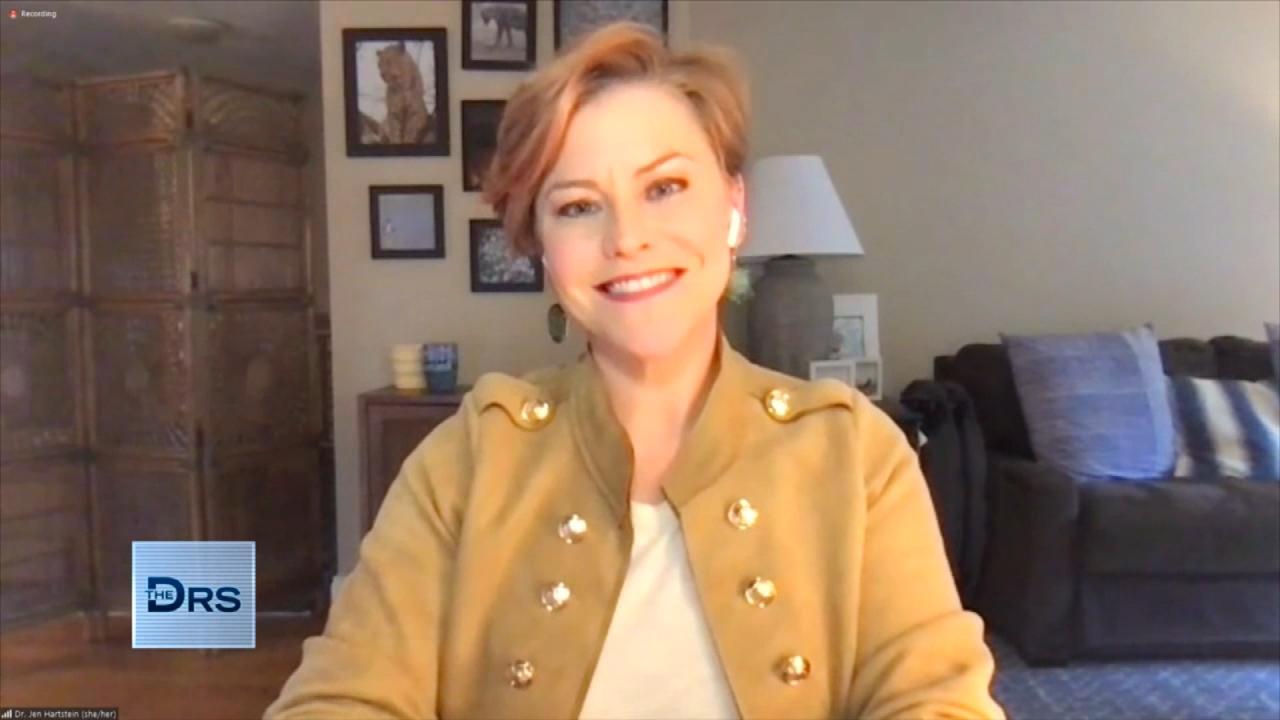 How to Get Involved in Your Kid's Social Media Usage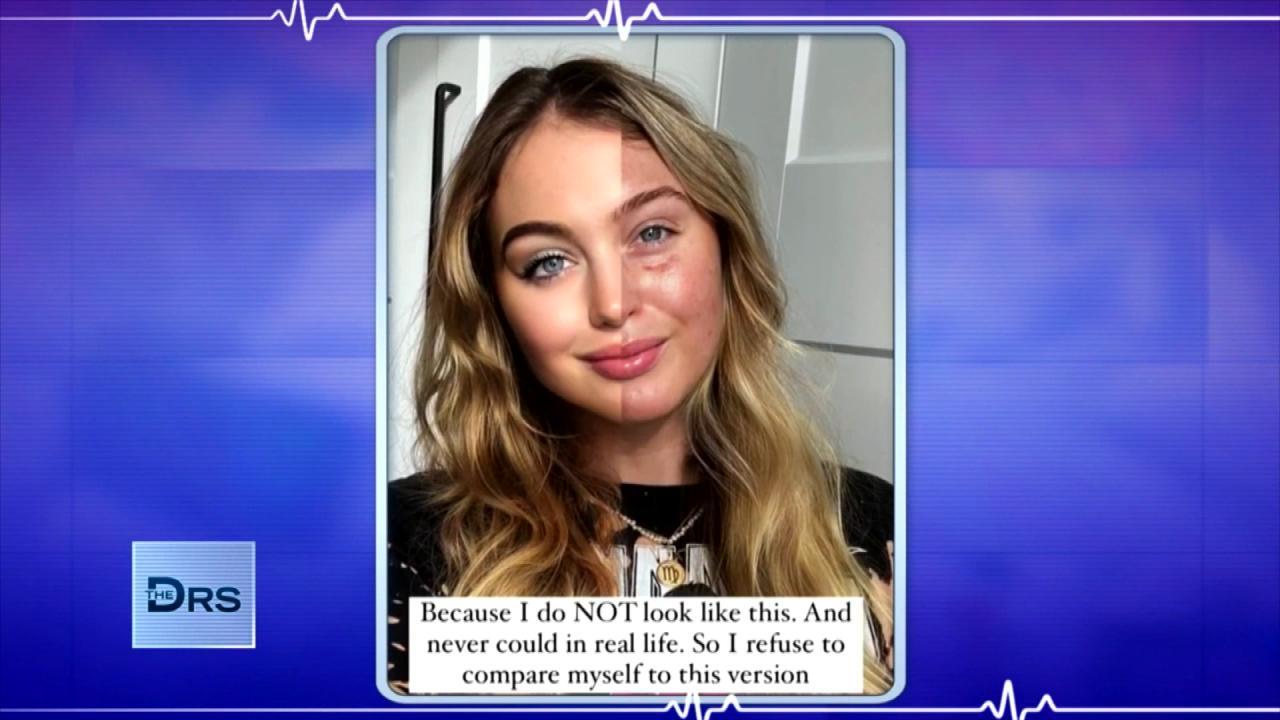 Are Photo Filters Destroying Your Body Image and Self Esteem?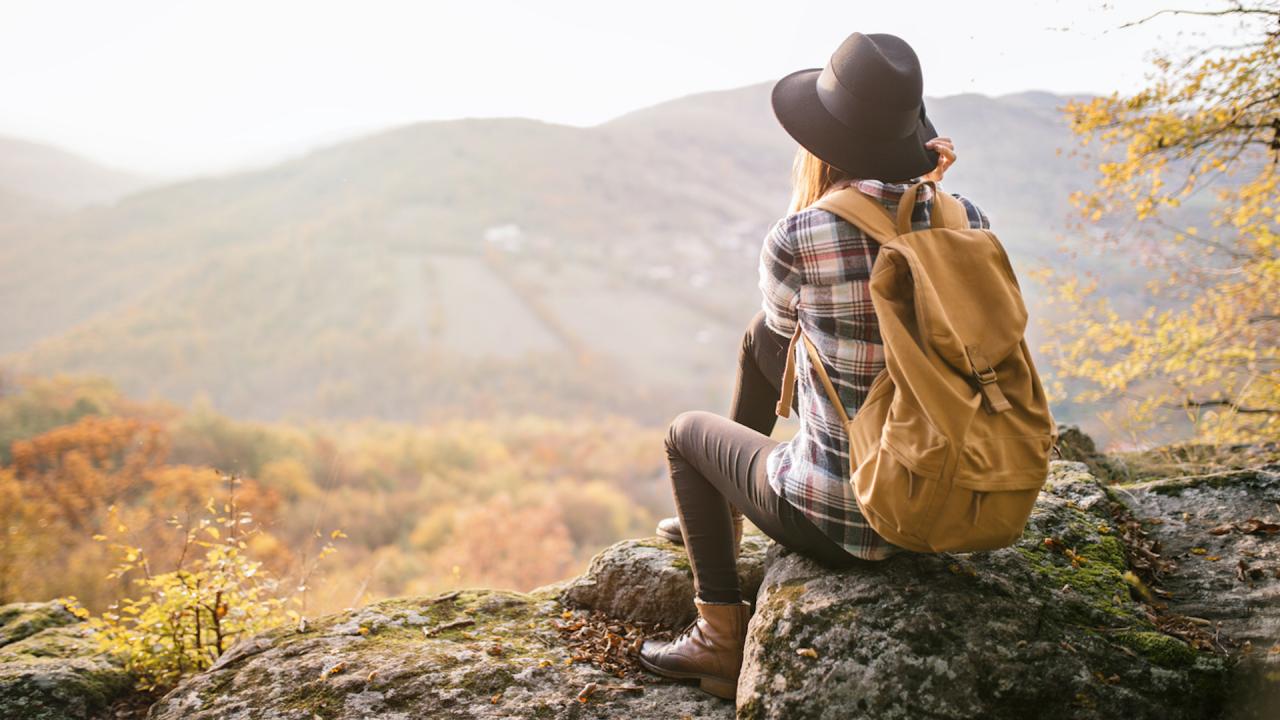 How Nature Helped Woman Heal after Discovering Her Husband Led a…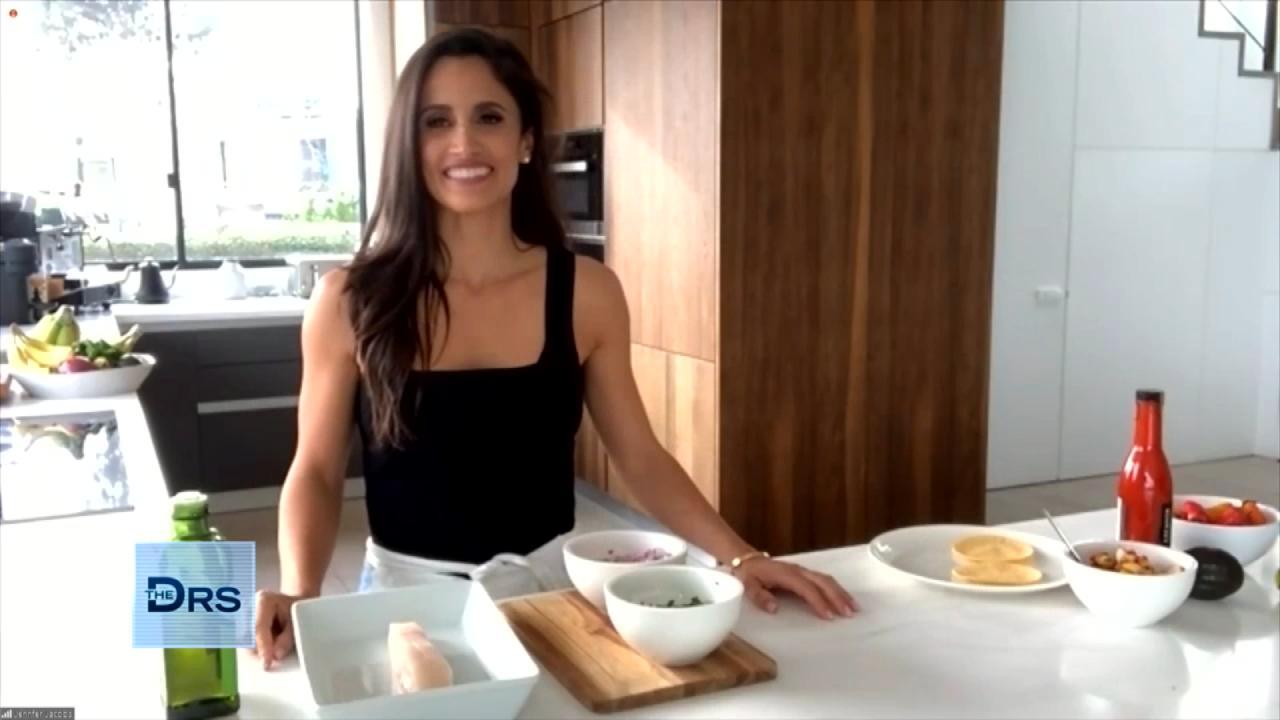 Fitness Expert Jennifer Jacobs Shares Her Favorite Healthy Fish …
Sleep is vital to everyone, and extra important for children and The Doctors explain why your little ones need to get a good night's rest.
Watch: Plant-Based Sleep Aids to Add to Your Sleep Routine
Dr. Ian Smith is joined by actress, director, and former reality star Kim Fields, who sheds light on postpartum depression in communities of color in her new short film, "Baby Blue," and they also discuss sleep and kids.
Kim shares, "The [quarantine] sleep schedule is so often out of whack," and she is concerned about how not sticking to a sleep schedule might affect her children, especially in terms of growth and development.
Dr. Ian notes the older a child gets, the less sleep they need, but says even teens need 8 to 10 hours of sleep each night. He goes on to explain that while kids are sleeping, human growth hormone (HGH) is released in the body, which is needed for hair and nail growth, and muscle repair. He says kids who do not have enough HGH tend to be shorter, enter puberty later, have more problems learning and there is even a possible link to being predisposed to obesity.
Watch: Chronic Irregular Sleep in Kids Linked to Mental Illness?
Dr. Ian stresses that all kids need the proper amount of sleep each night and that it should be uninterrupted sleep. He also notes that a child's sleep is most optimal if it occurs on a schedule and one that matches our internal circadian rhythm.
Hear more with Kim, including details on being on "The Real Housewives of Atlanta," in the video below.