Are Pregnancy Seat Belt Attachments Safe?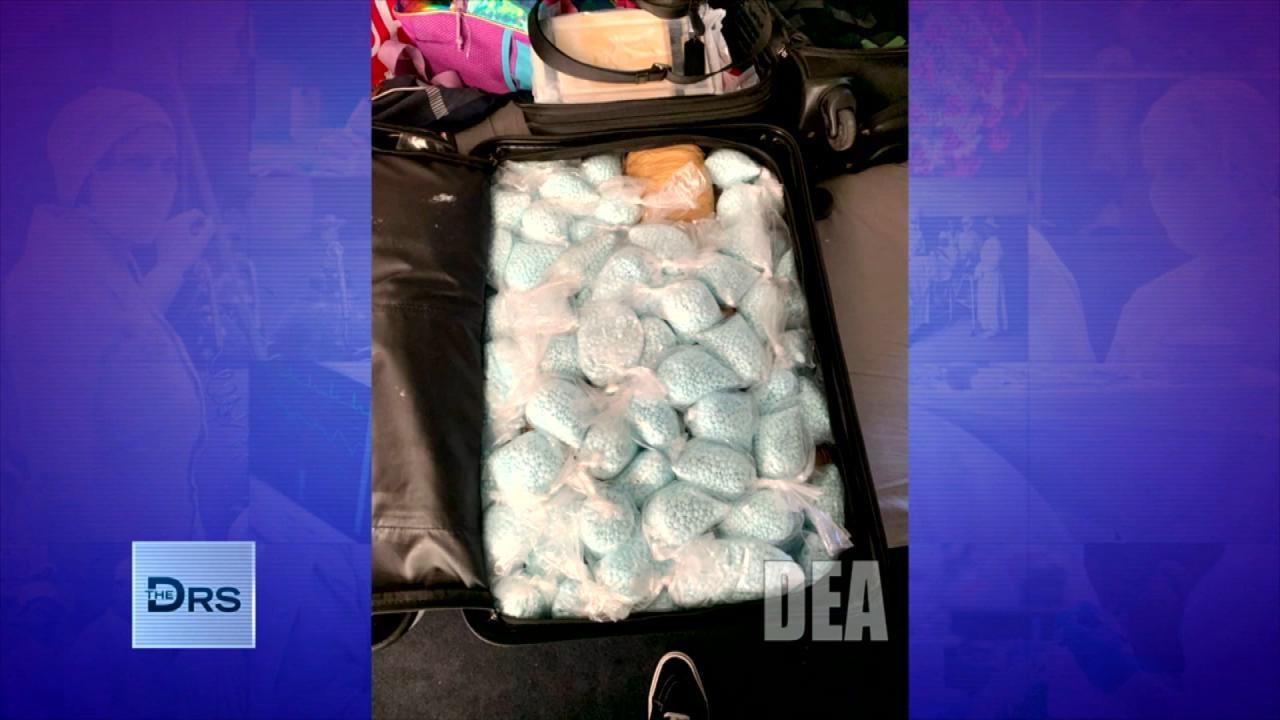 The DEA Says Fentanyl Is Everywhere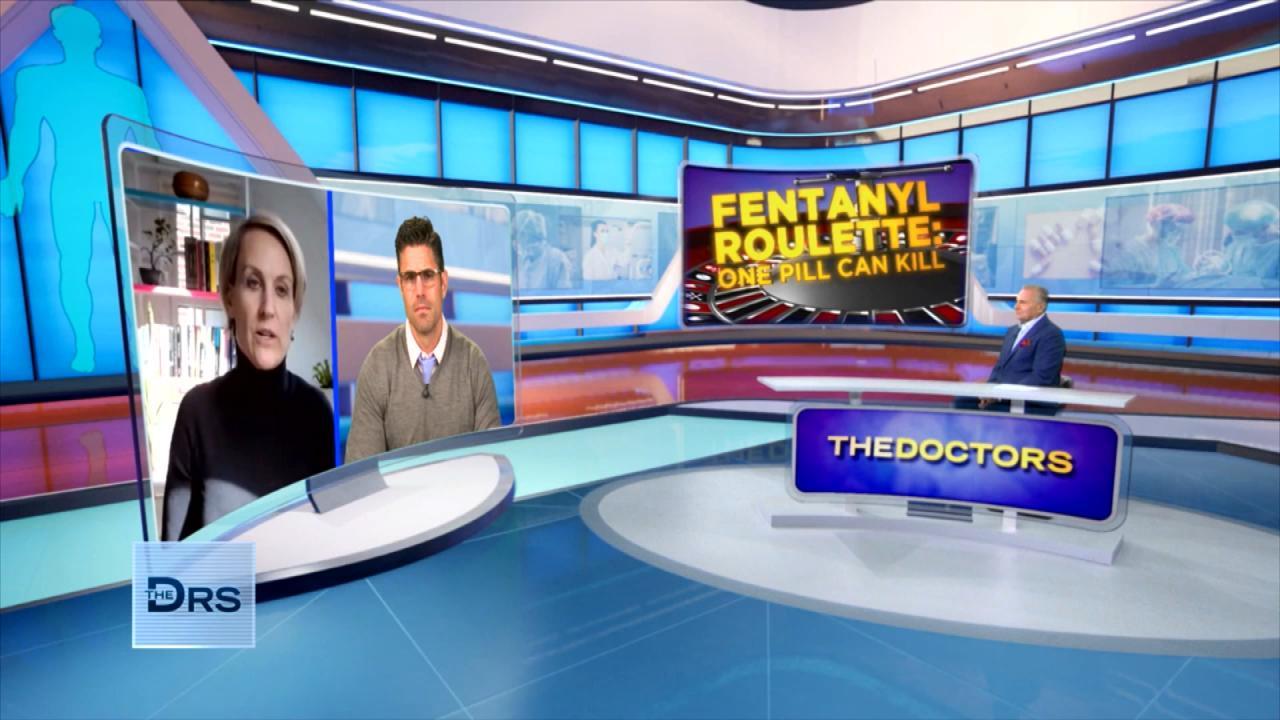 Should Companies Be Responsible for Fentanyl Sold on Their App?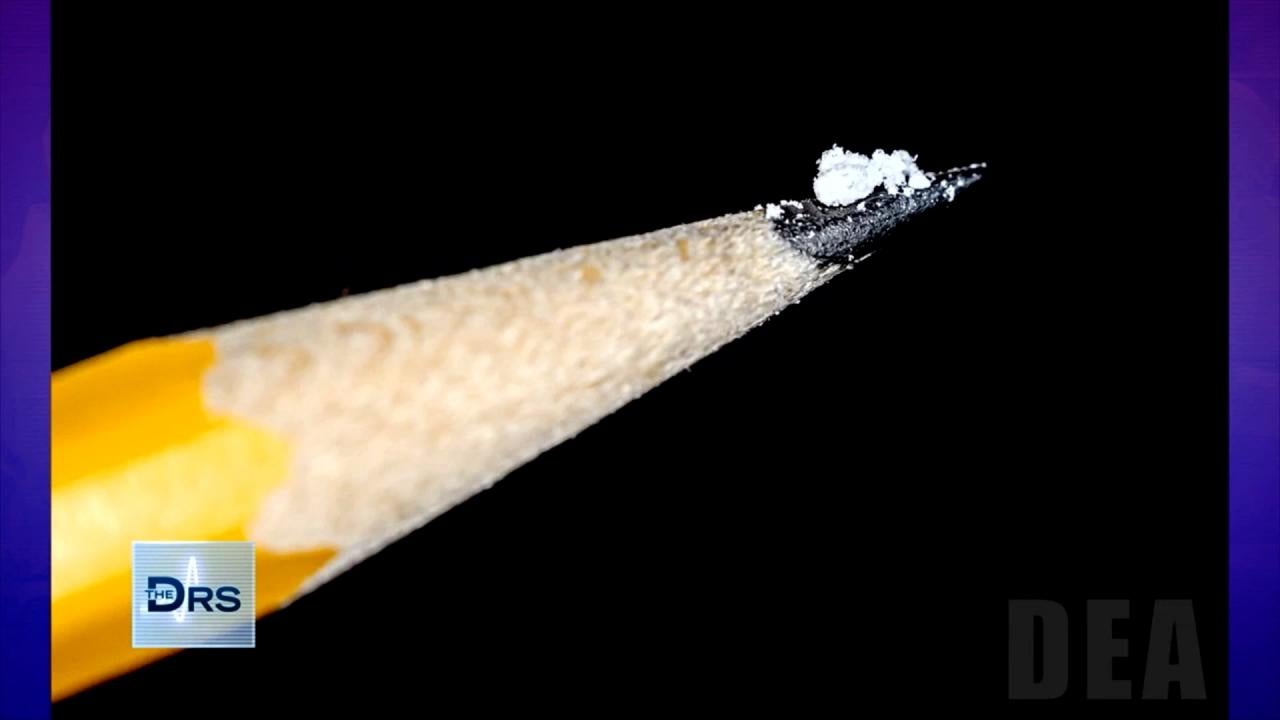 Just 2 Milligrams of Fentanyl Is a Lethal Dose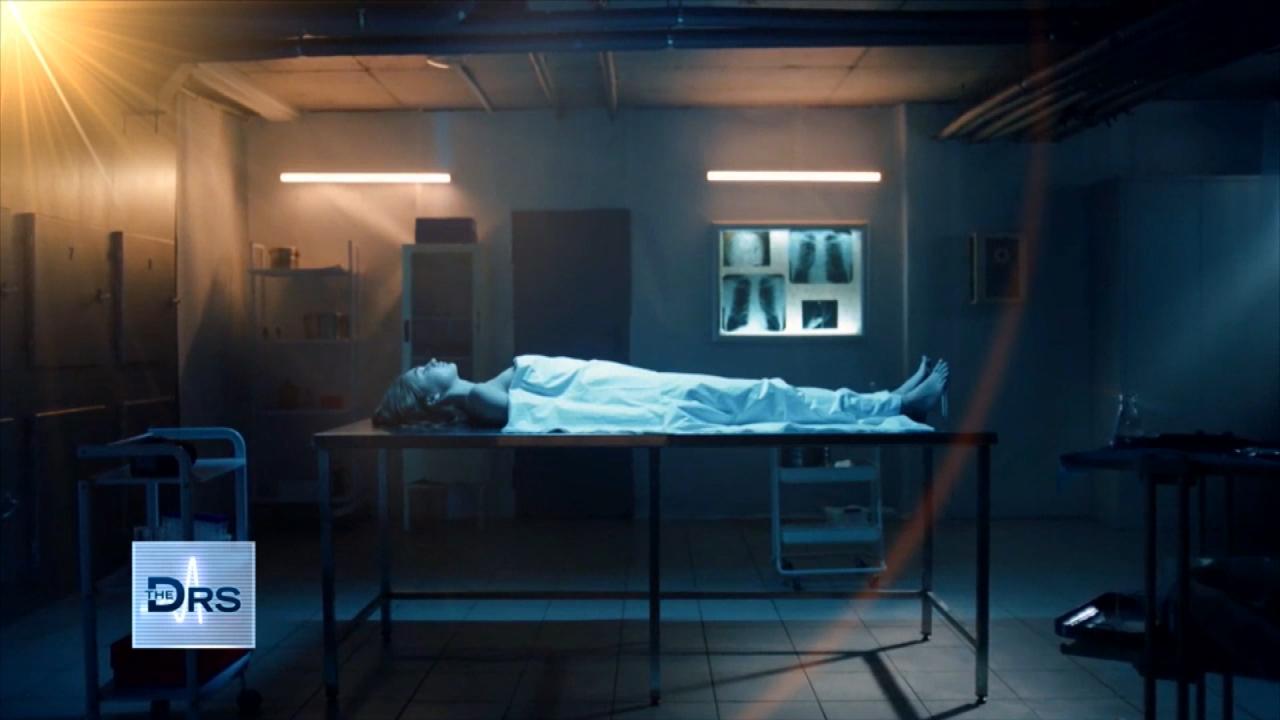 Fentanyl Is Leading Cause of Death for Americans Ages 18-45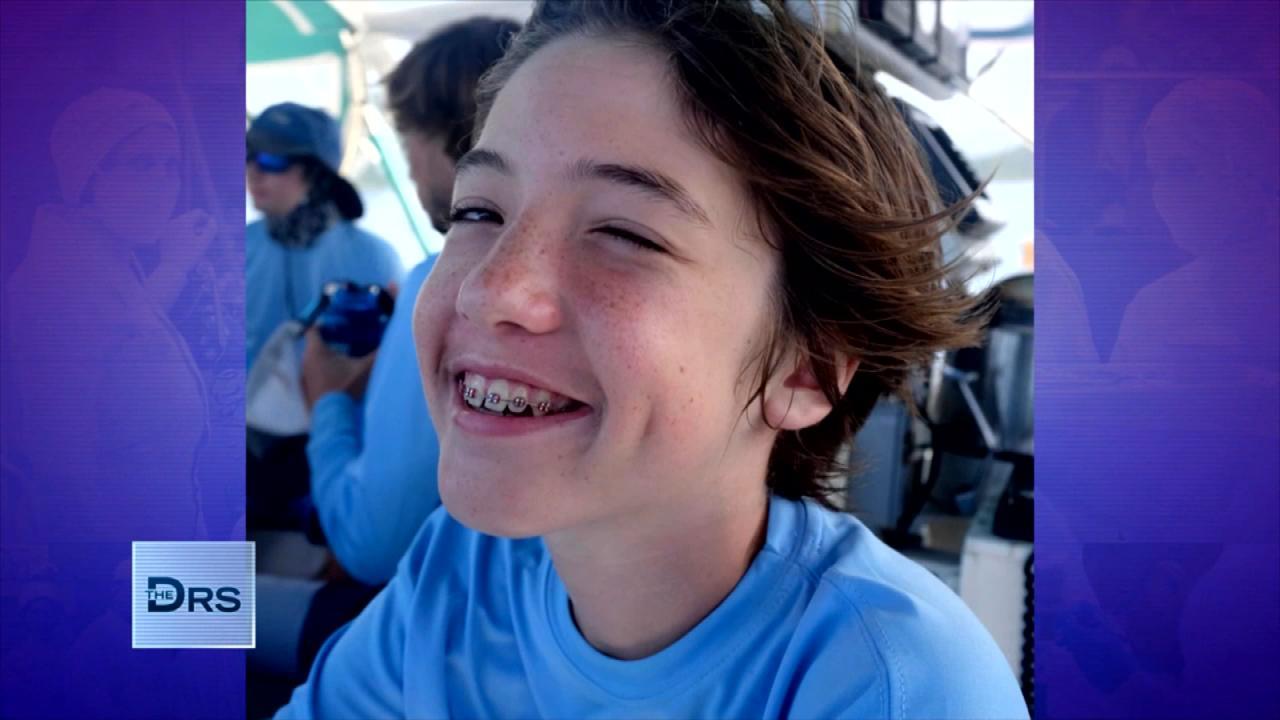 Meet Mom Who Lost Her Young Teen to a Fentanyl Overdose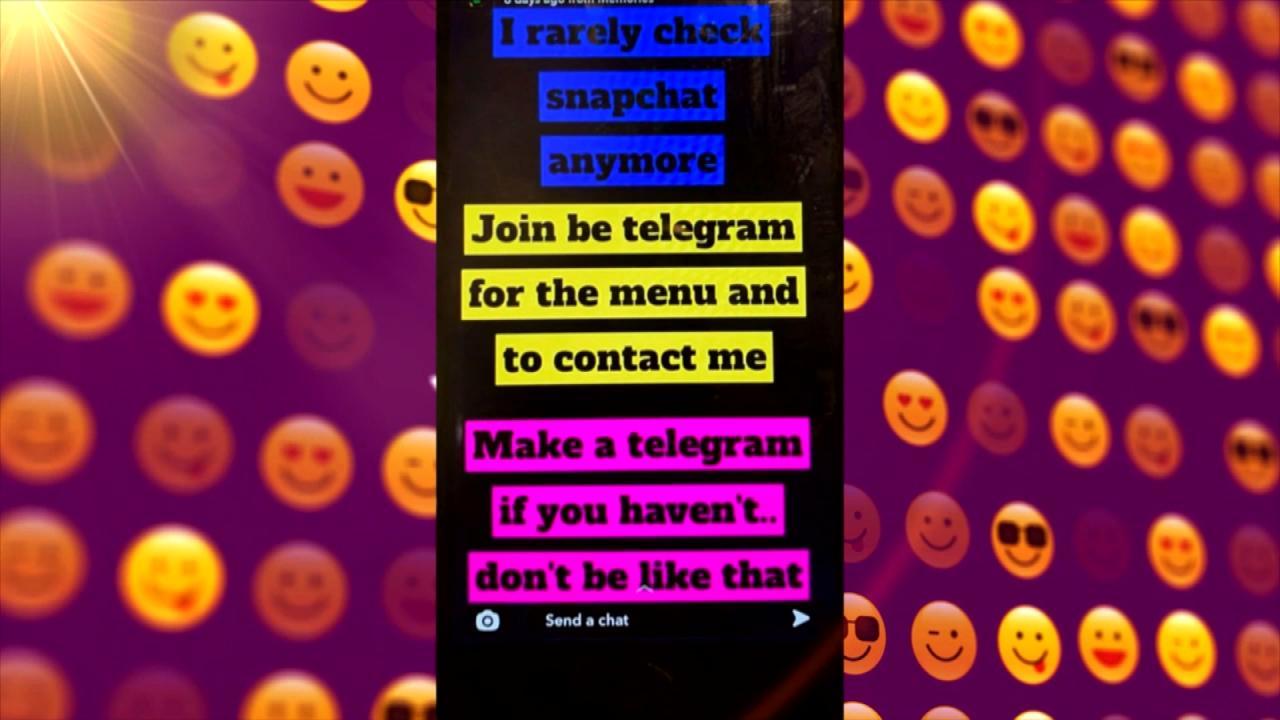 Teen Overdosed after Buying Drugs on Popular App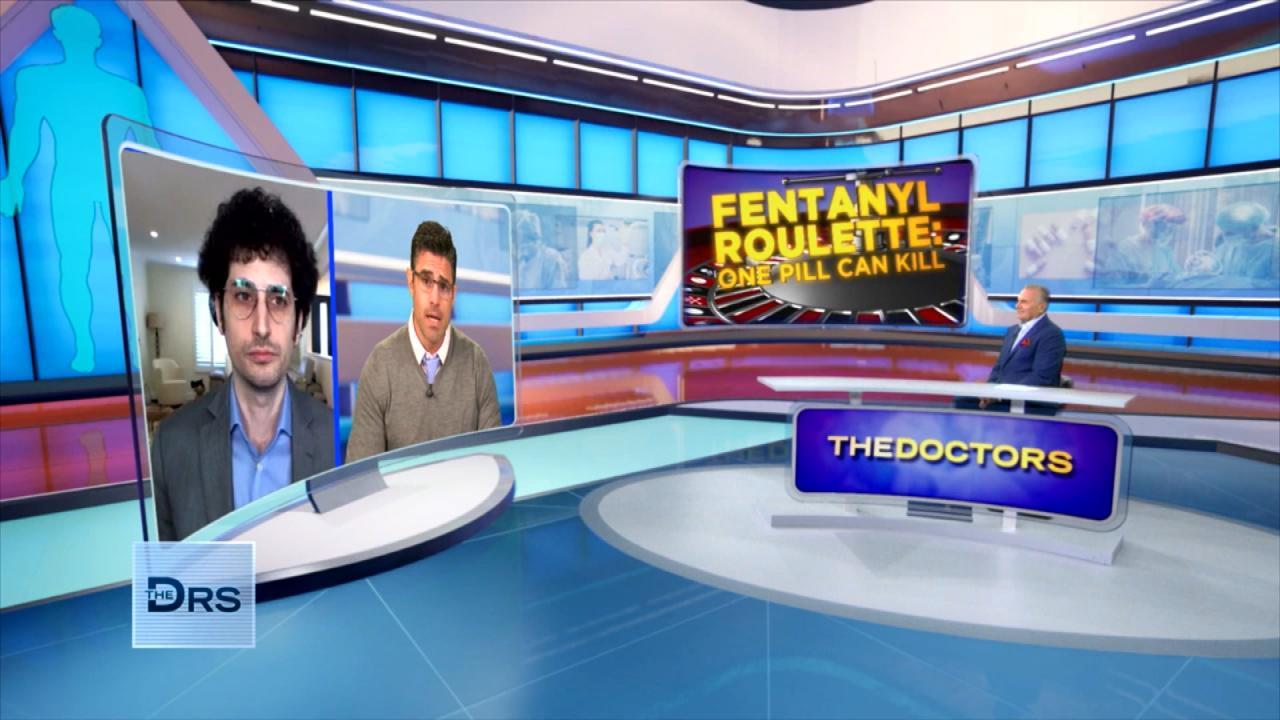 Do Fentanyl Test Strips Work?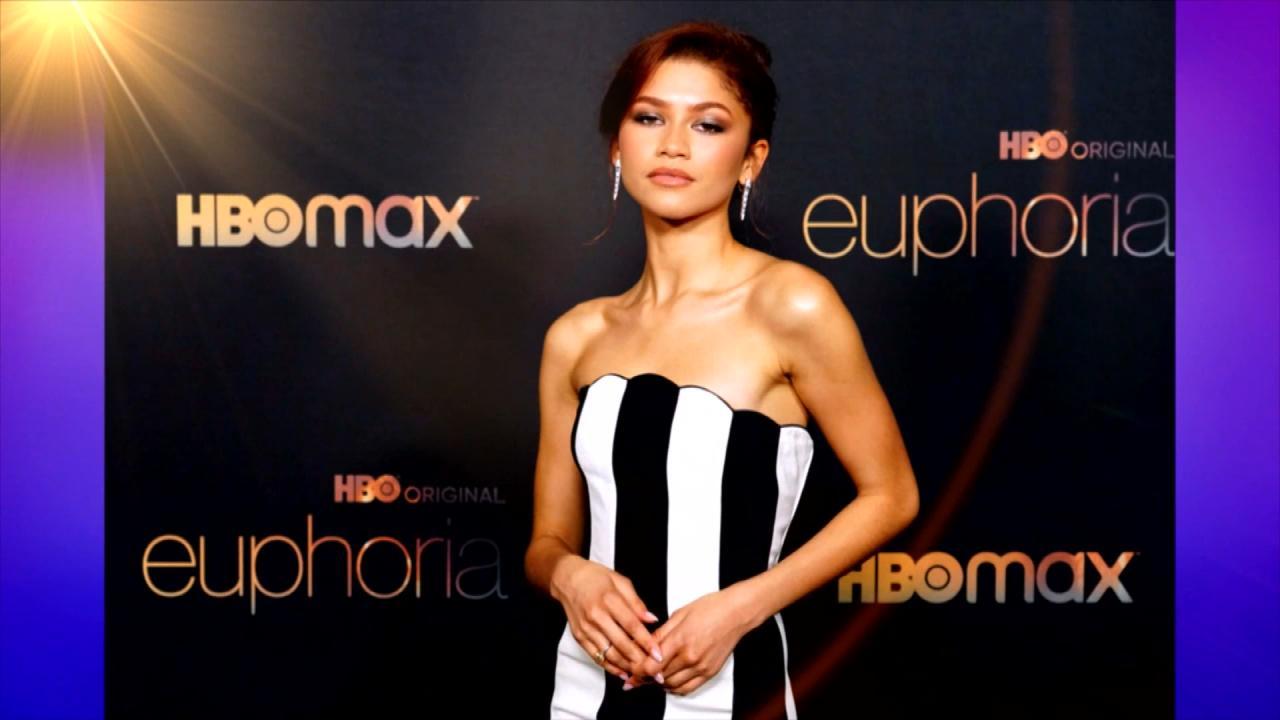 Does HBOs 'Euphoria' Send the Wrong Message to Teens about Drugs?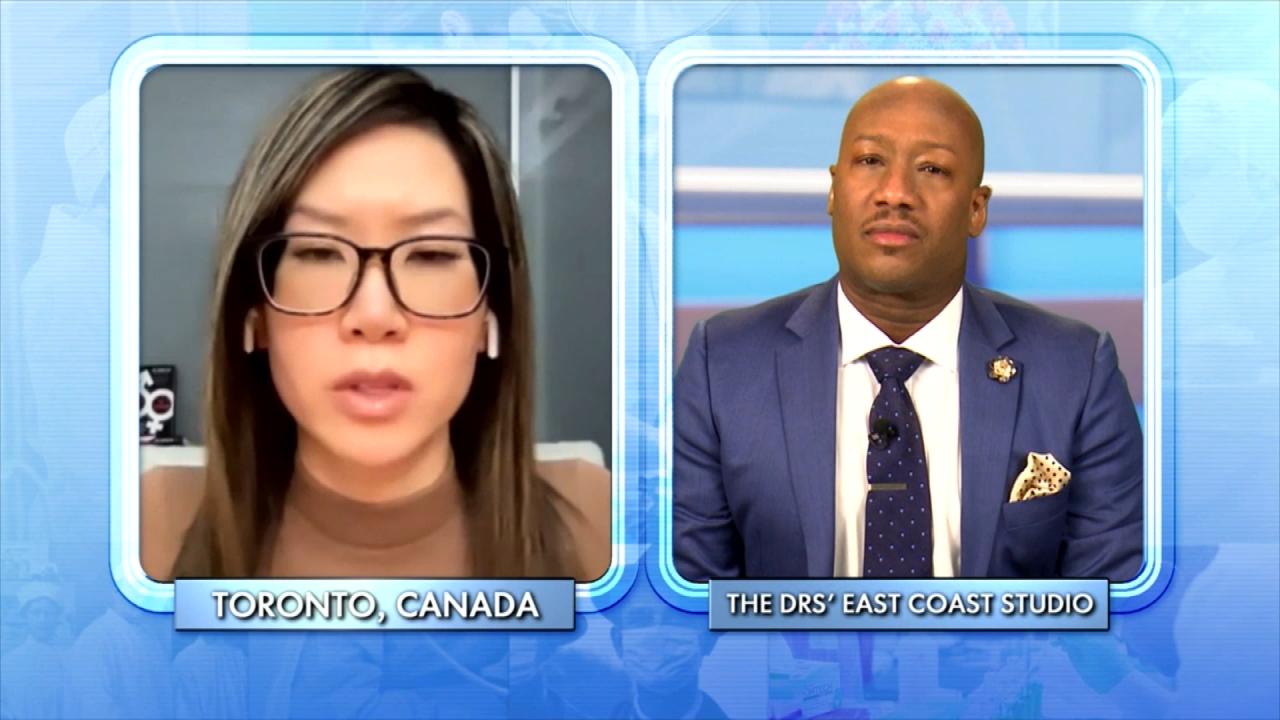 How to Support a Child Exploring Gender Identity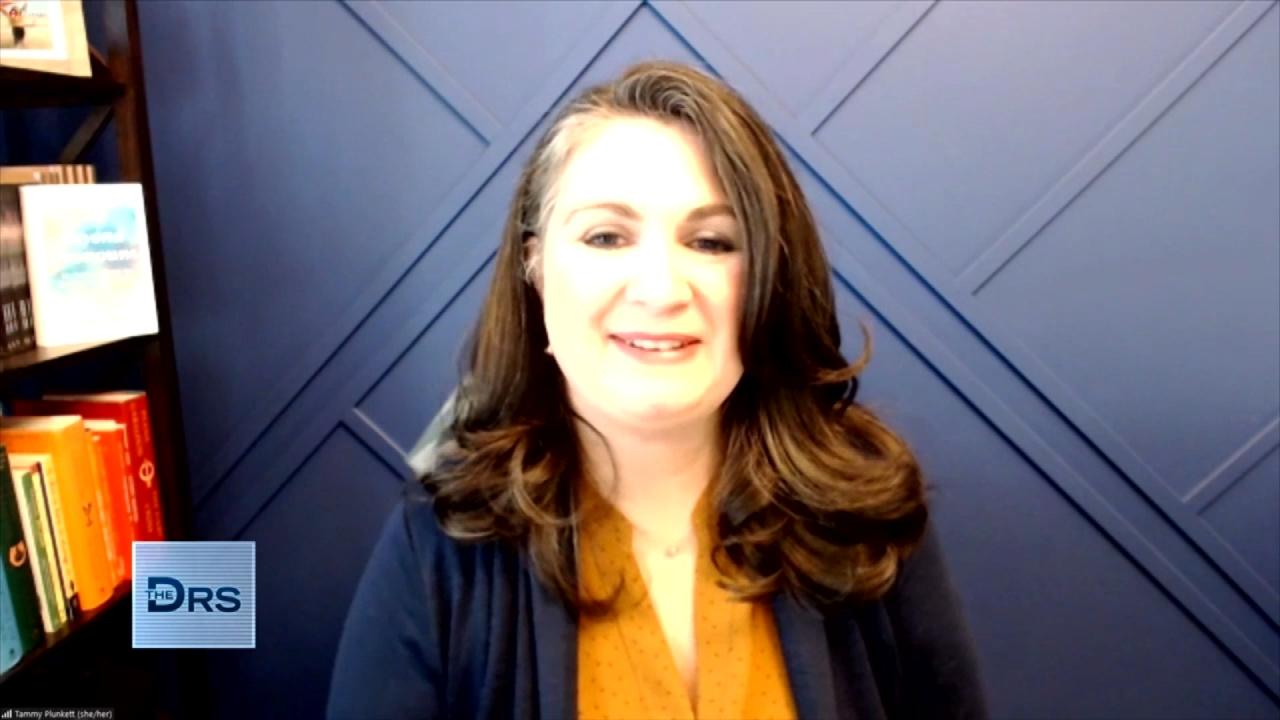 Mom Shares Her Reaction When Her Child Asked to Transition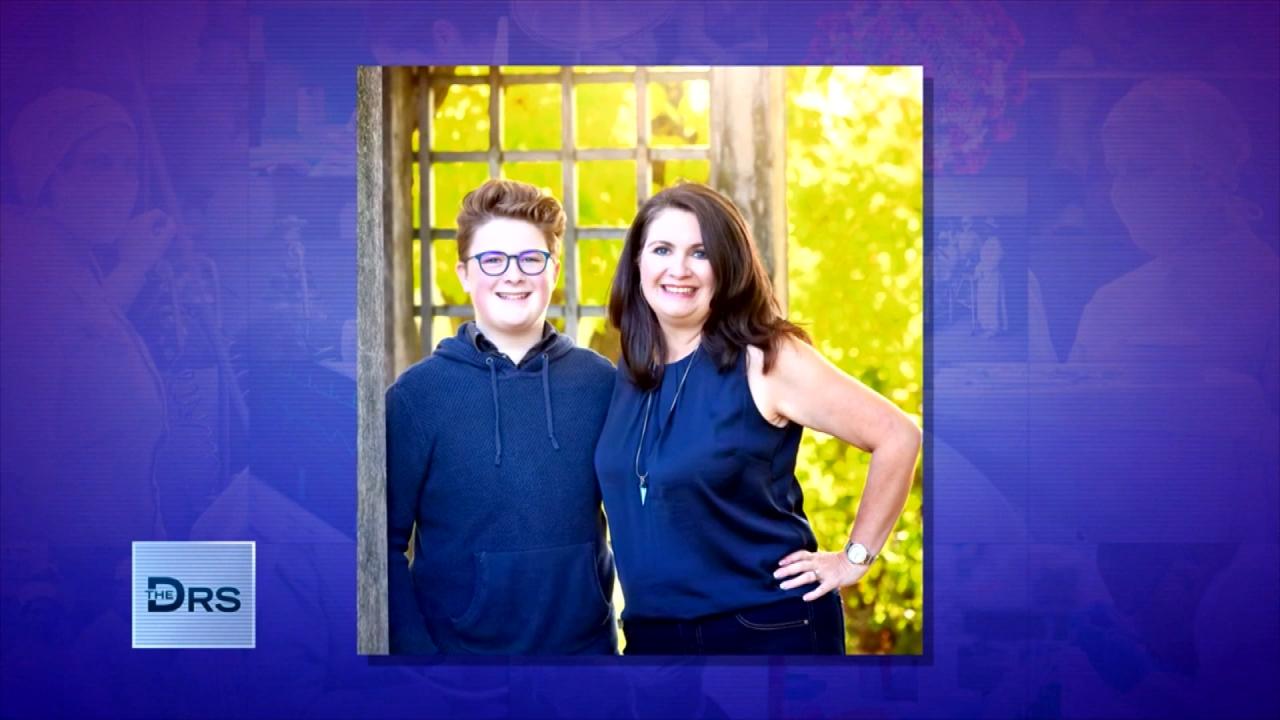 Mom Shares Advice to Parents of Transgender Youth!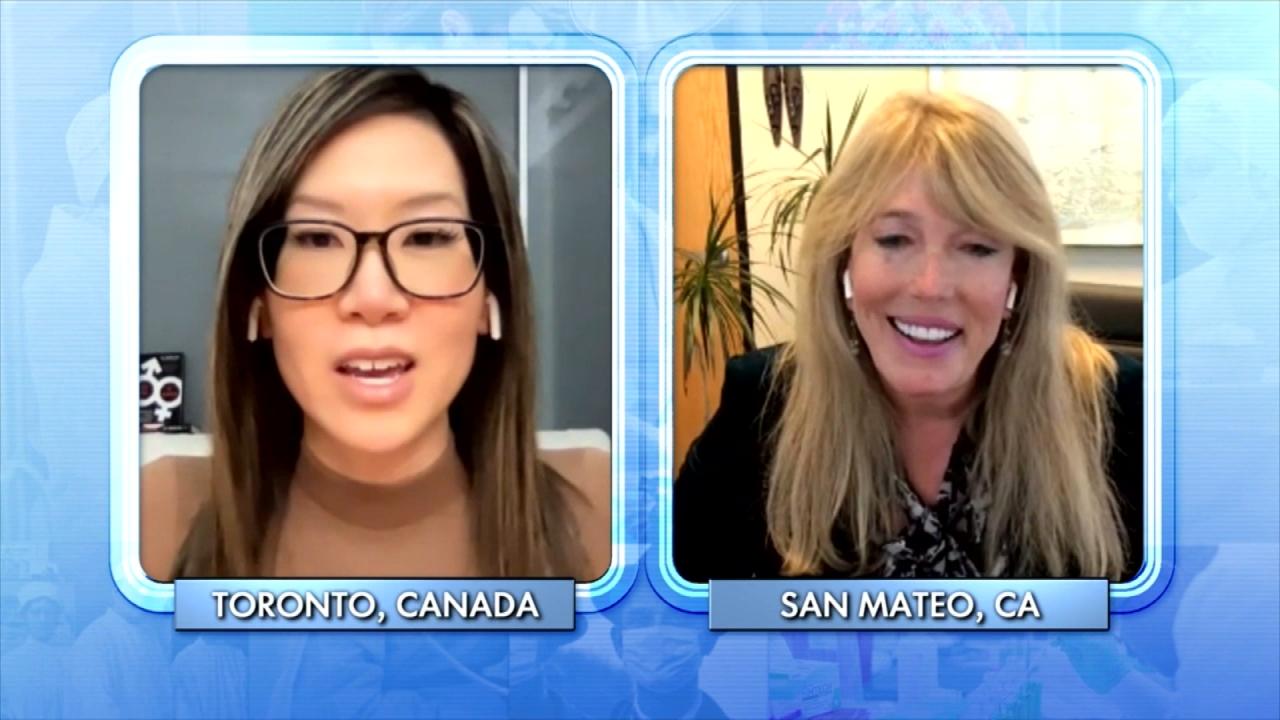 Is Gender Non-Conformity a 'Trend' or Here to Stay?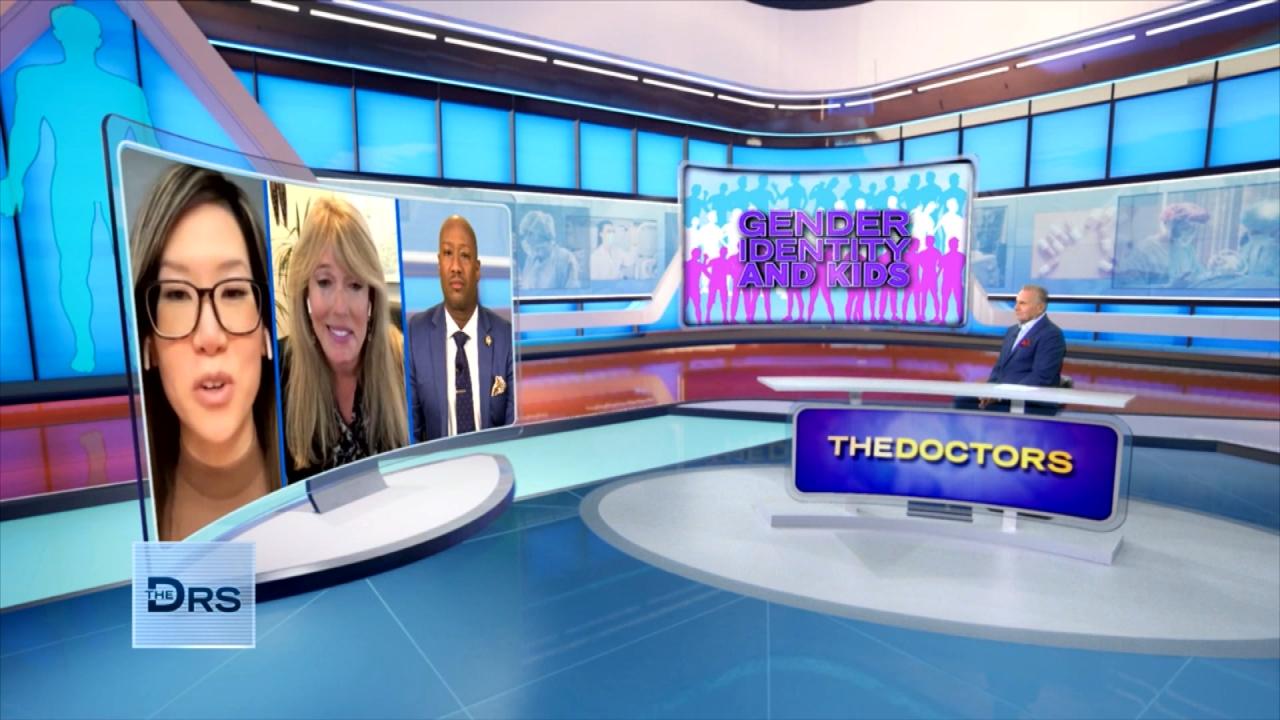 Is There Harm in Exploring Gender Identity?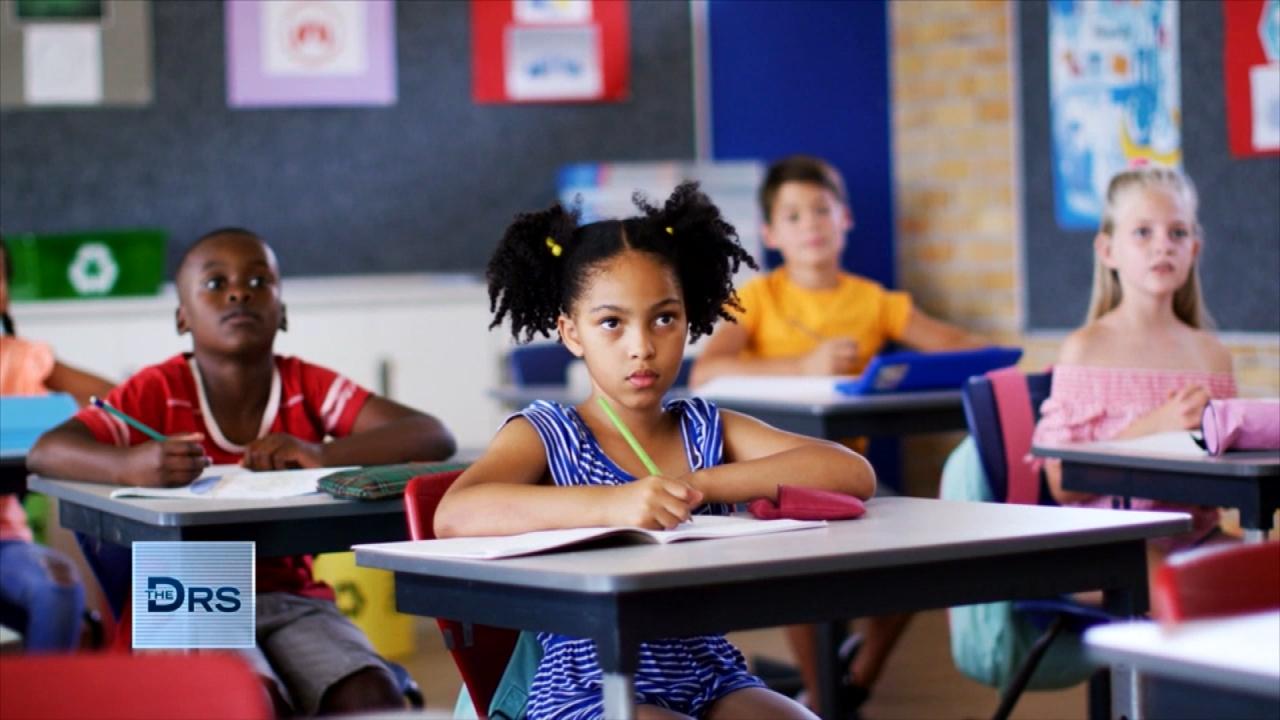 How Should Schools Approach Gender Diversity and Identity?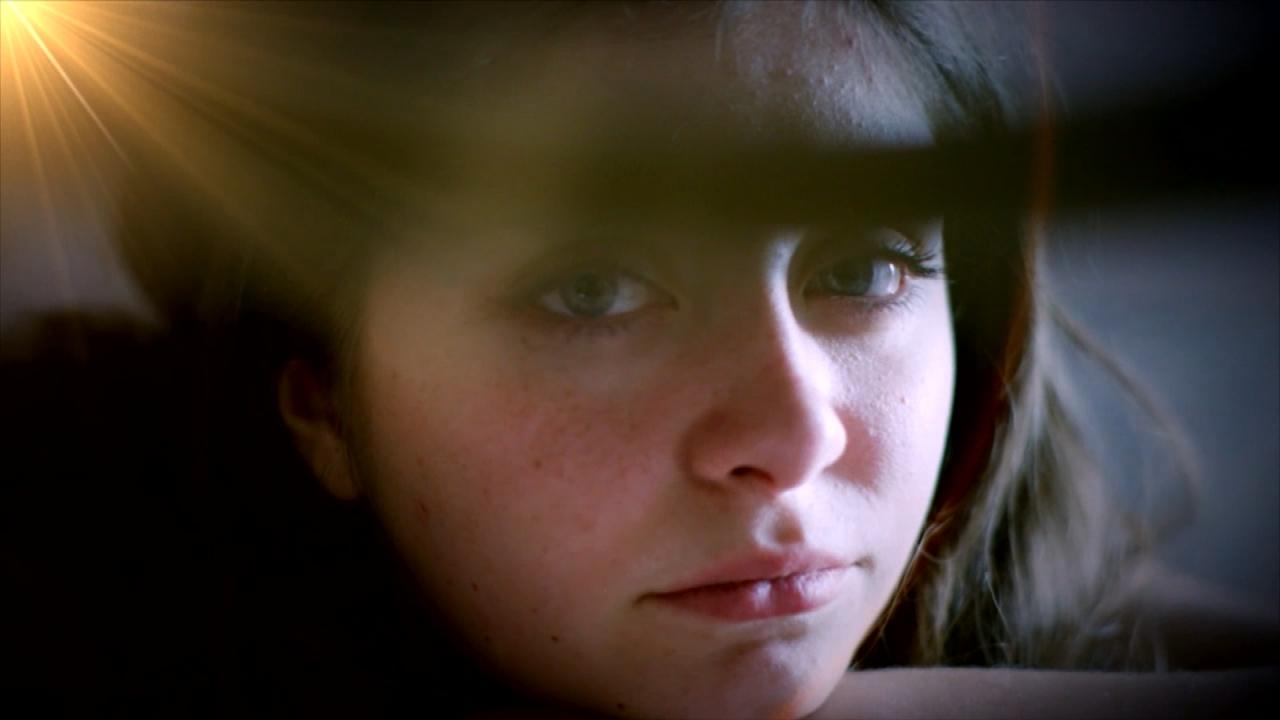 Why Do Some Kids Keep Their Gender Exploration a Secret?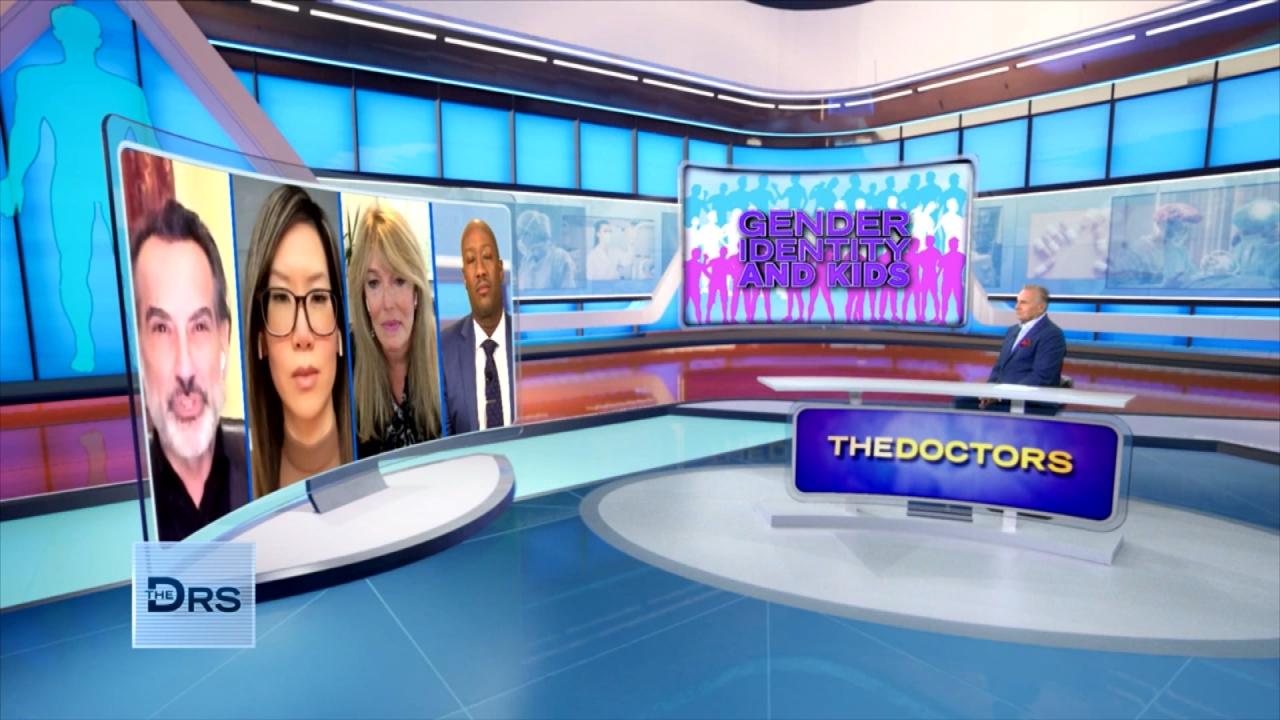 Are There Mental Health Concerns about Kids Transitioning?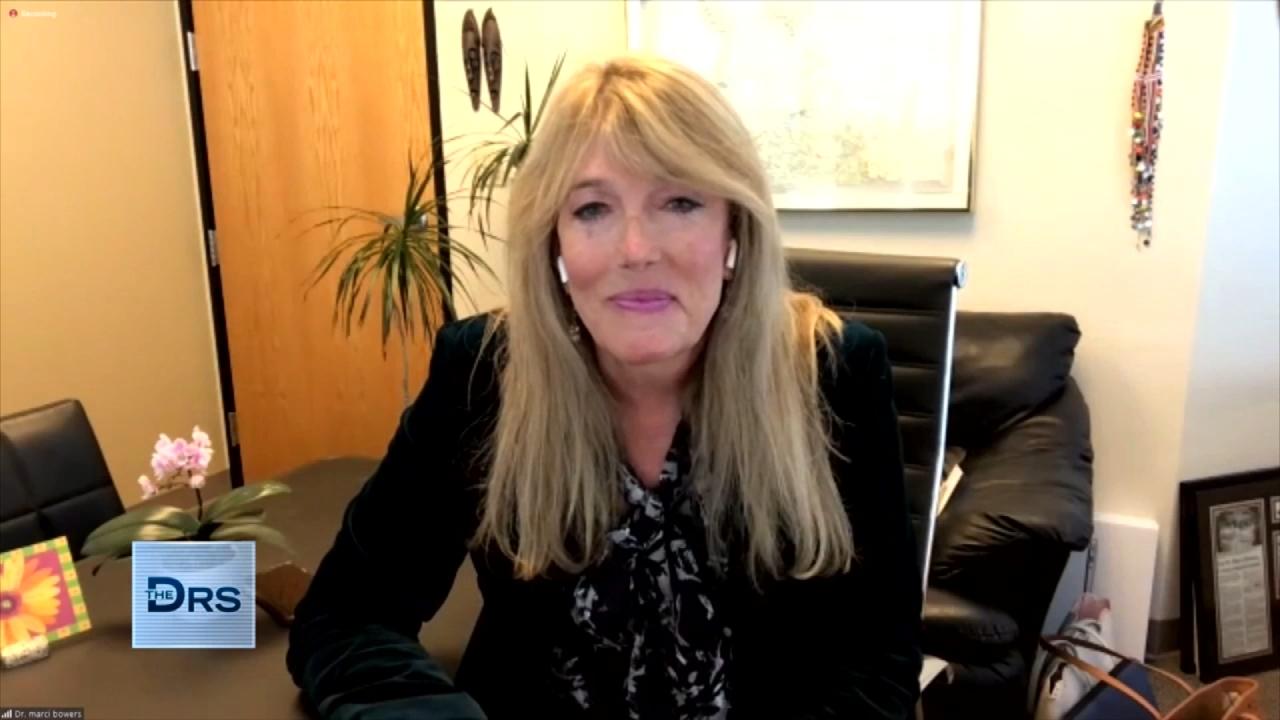 Are Gender Curious Kids Transitioning Too Soon?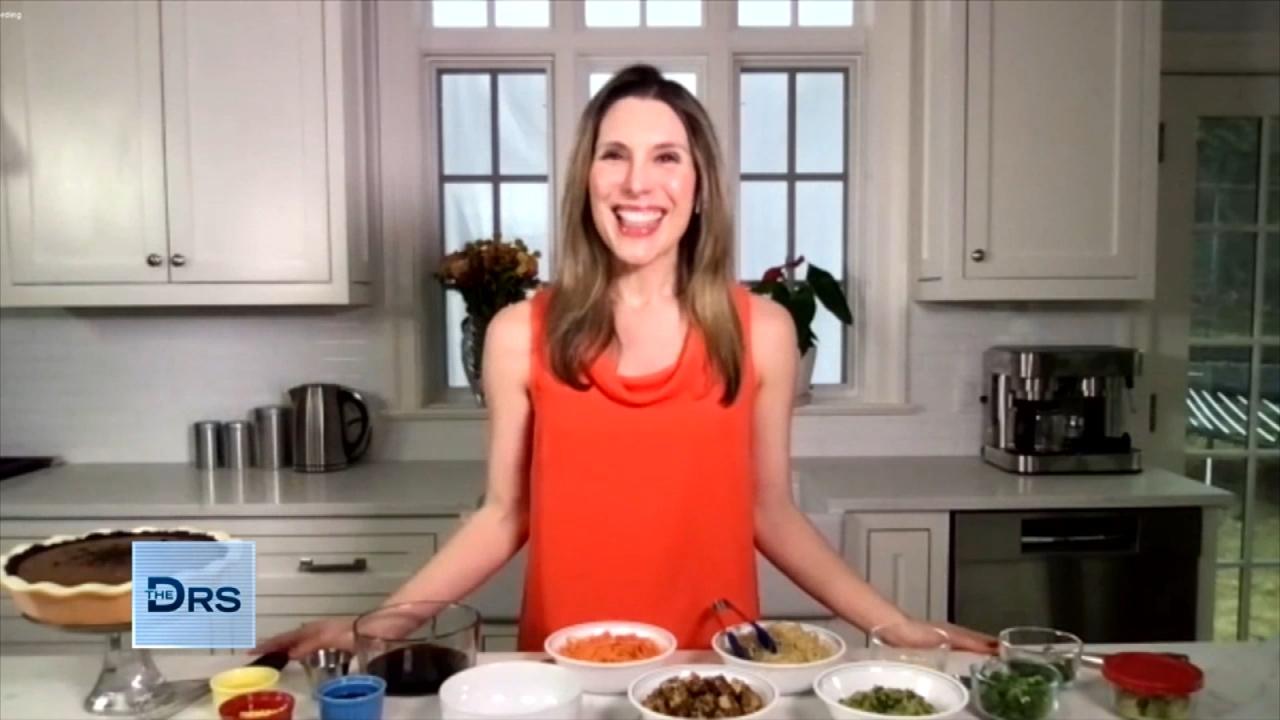 The Health Benefits of Tofu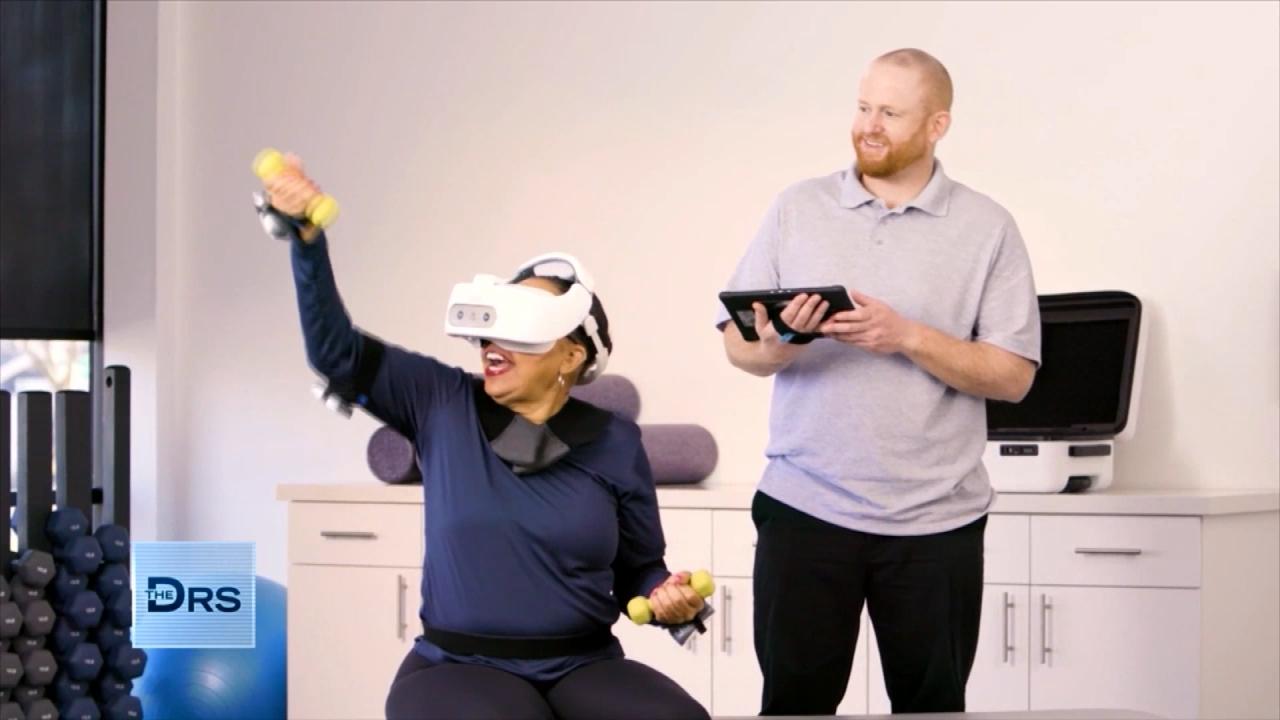 How Doctors and Employers Can Benefit from Virtual Reality Train…
Car safety is always important and something expecting moms are probably even more concerned with, but The Doctors warn that a product aimed at pregnant moms claiming to redirect the seatbelt during a car accident is not safe and should not be used.
Watch: The Doctors Investigate Knock Off Car Seats
Pregnancy seat belts attachments are sold online and have allegedly been crash-tested, but child safety technician and founder of Tot Squad Jennifer Saxton says the device could easily break if it is involved in a collision and she says it has not been tested by the major automakers. She says if the device were to break it could cause the seatbelt to have excess slack, and someone's body could easily move much more.
"It could have catastrophic consequences for mother and baby," Jennifer warns.
Watch: The Car Seat Dangers Putting Your Kids at Risk
The Doctors note that everyone, including expecting moms, should always wear a seatbelt. The proper way for a pregnant woman to wear a seatbelt is "low and tight across your hips," Jennifer says, adding, "You never want the belt to be going over your stomach and soft tissue and organs." She also explains the shoulder portion of the seat belt should not rest too close to the neck.
If you are pregnant and driving, the child safety technician says it is best to have at least 10 inches of space between your body and steering wheel, to hopefully avoid having your stomach hit the wheel.
OB/GYN Dr. Nita Landry also suggests to tilt the steering wheel towards your breast bone and away from your head and stomach.