Could Scaring Your Child with a Social Media Filter Be Damaging?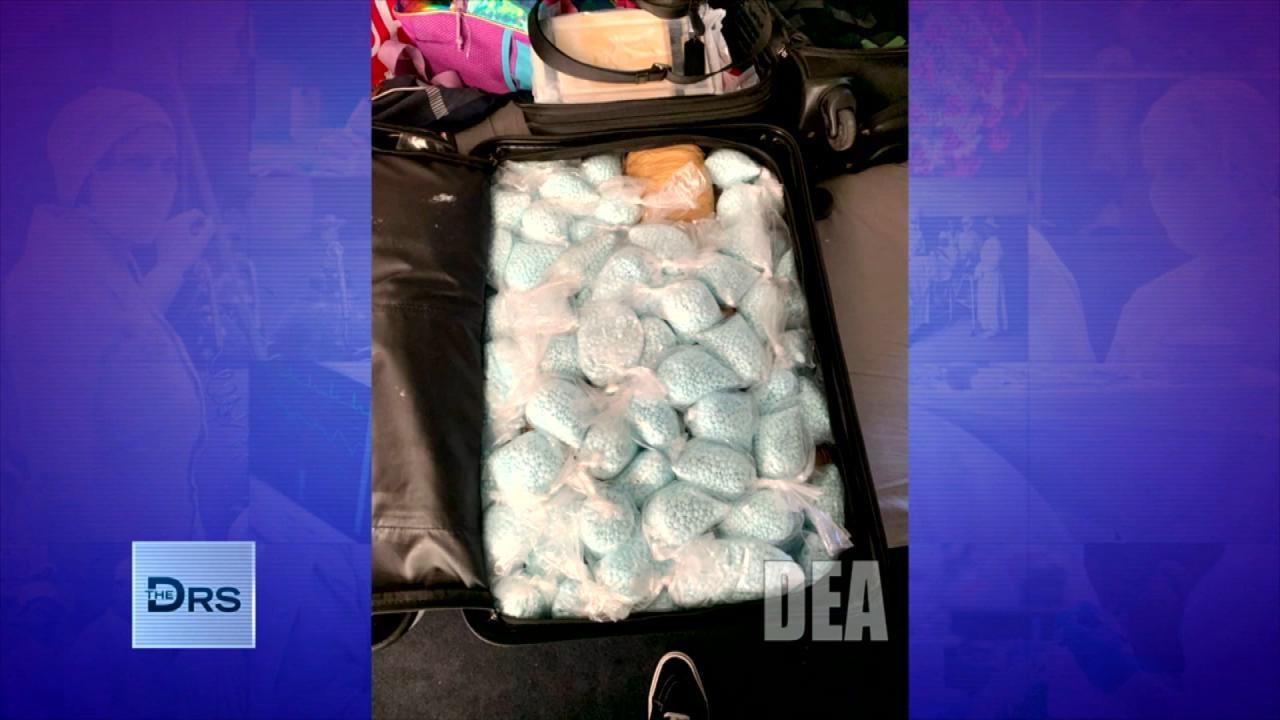 The DEA Says Fentanyl Is Everywhere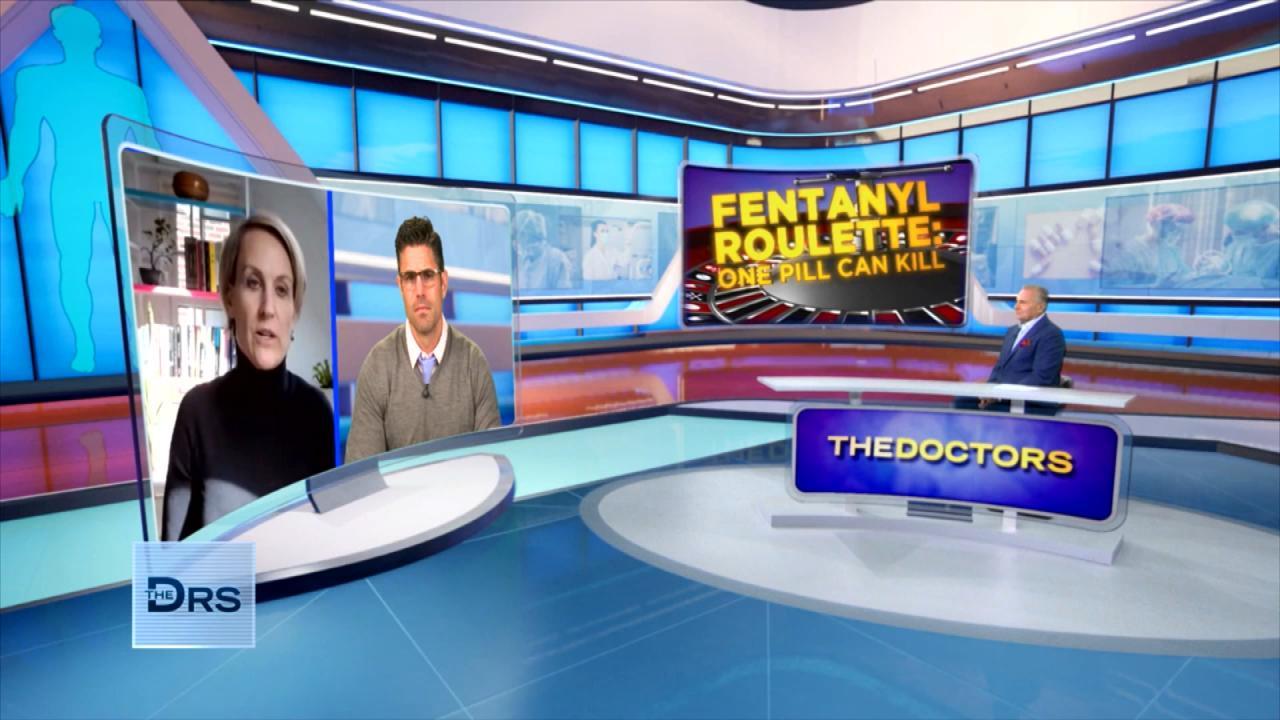 Should Companies Be Responsible for Fentanyl Sold on Their App?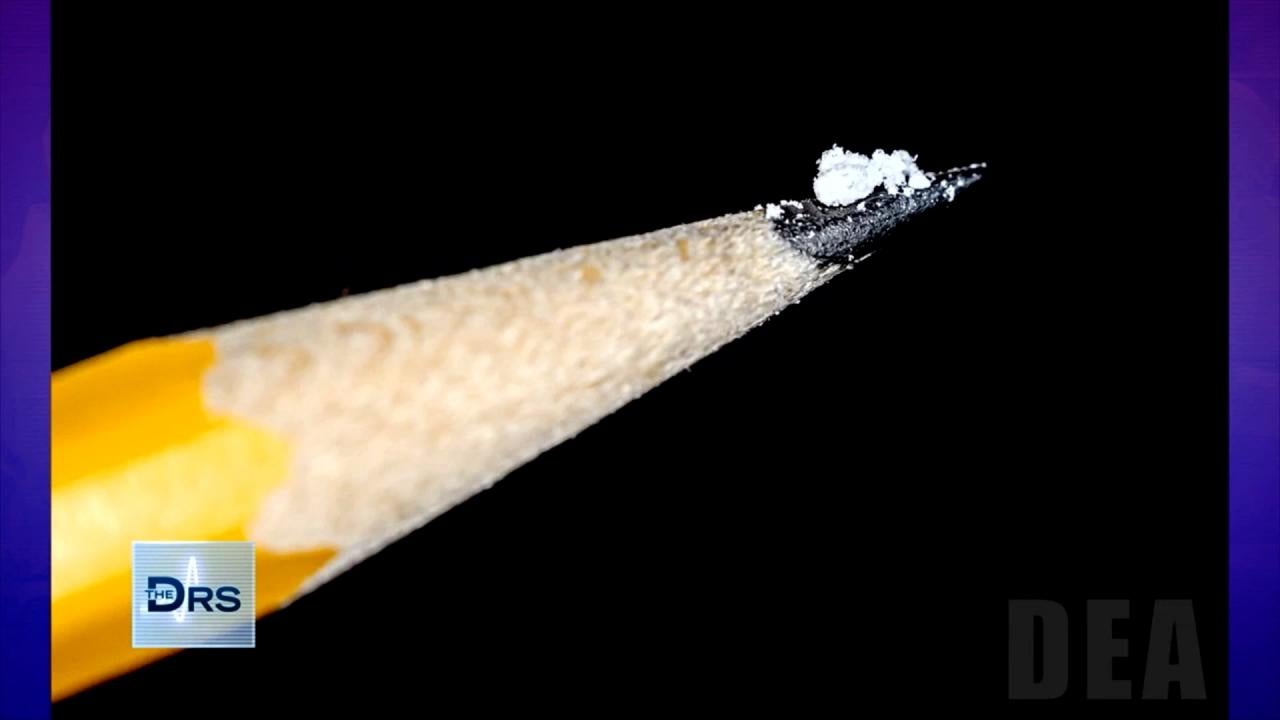 Just 2 Milligrams of Fentanyl Is a Lethal Dose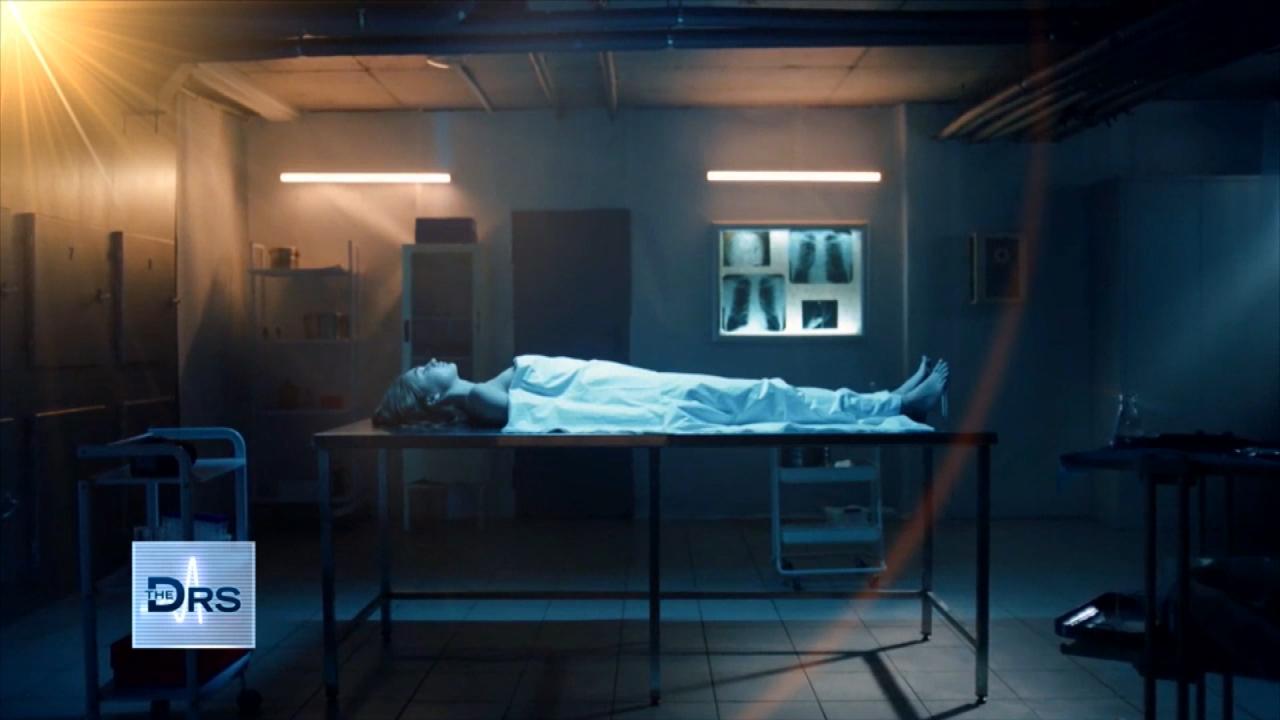 Fentanyl Is Leading Cause of Death for Americans Ages 18-45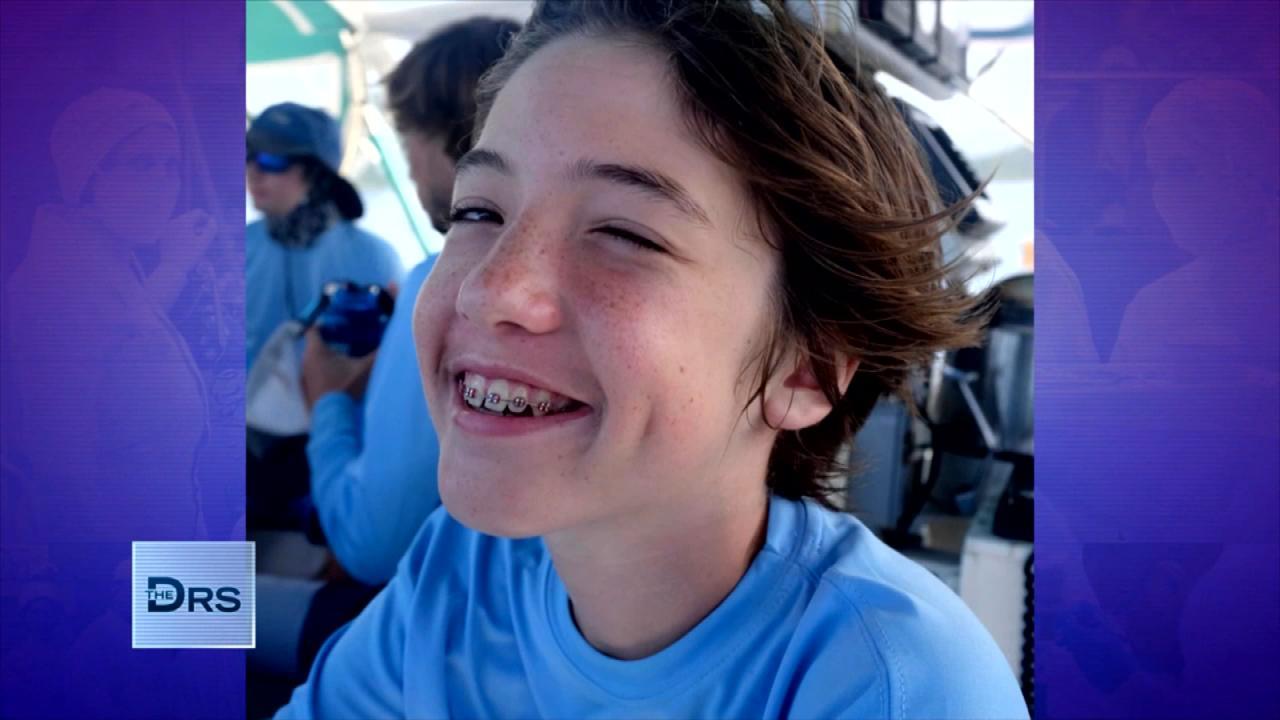 Meet Mom Who Lost Her Young Teen to a Fentanyl Overdose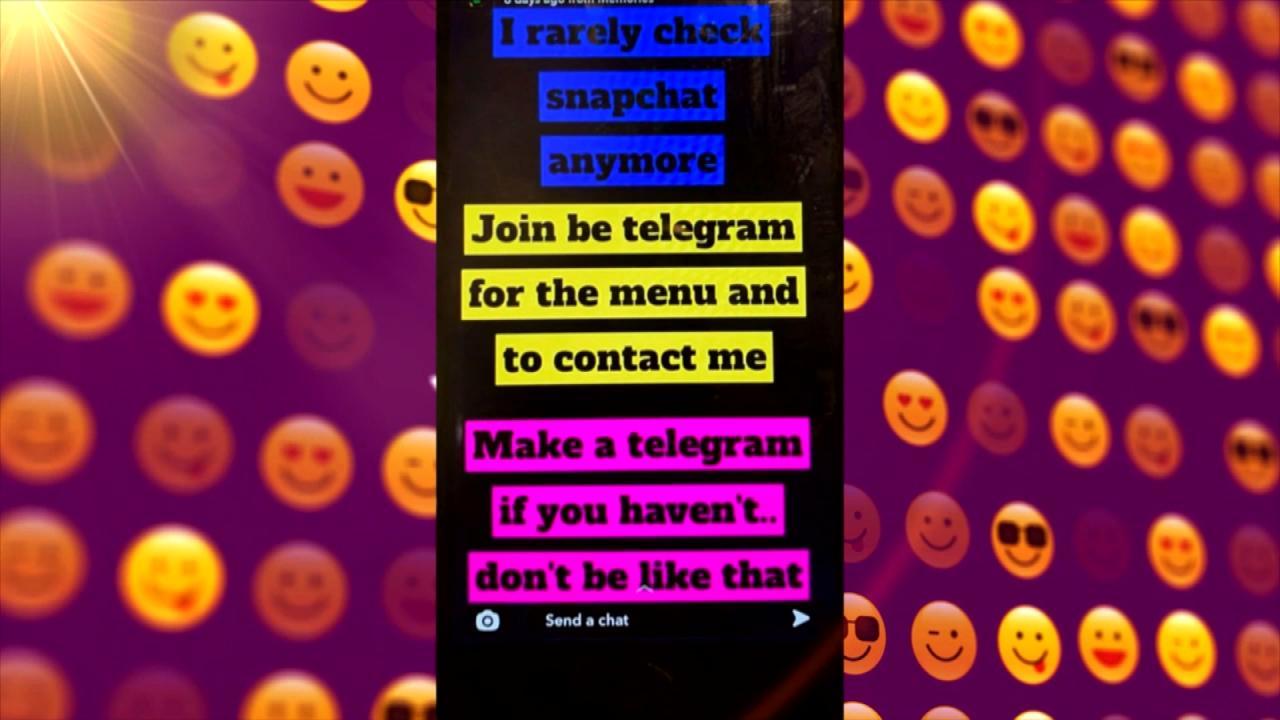 Teen Overdosed after Buying Drugs on Popular App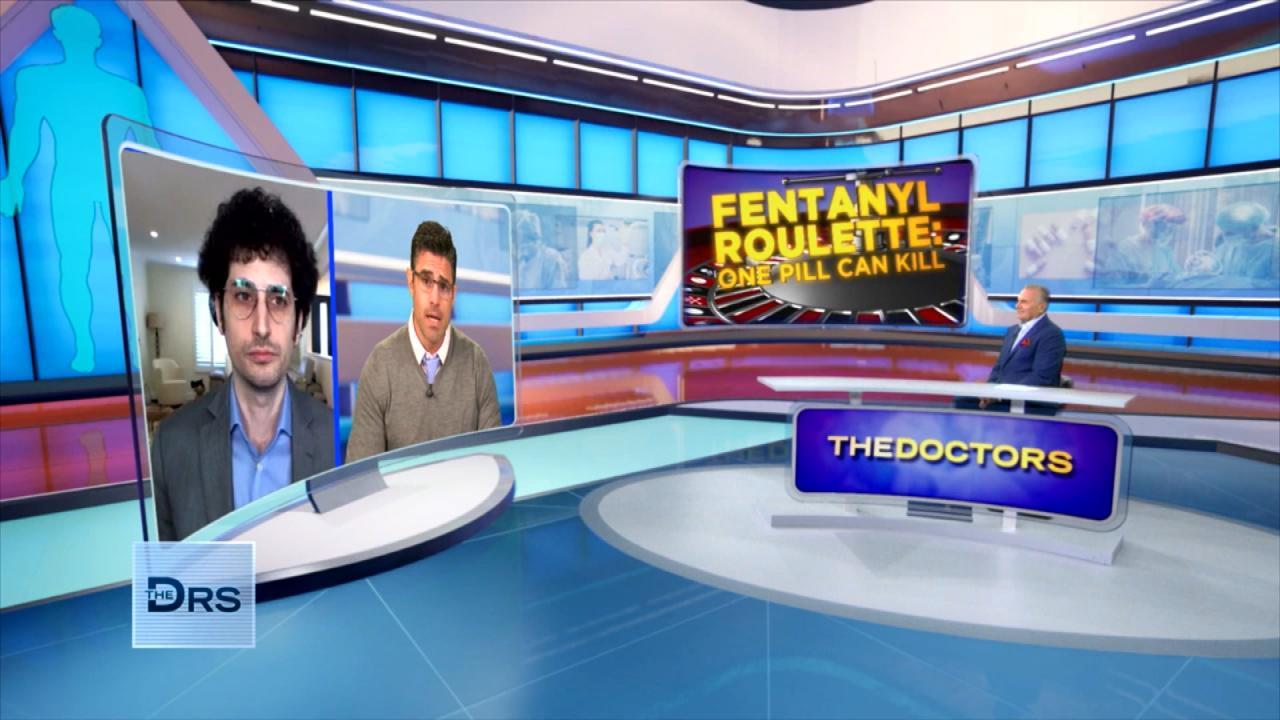 Do Fentanyl Test Strips Work?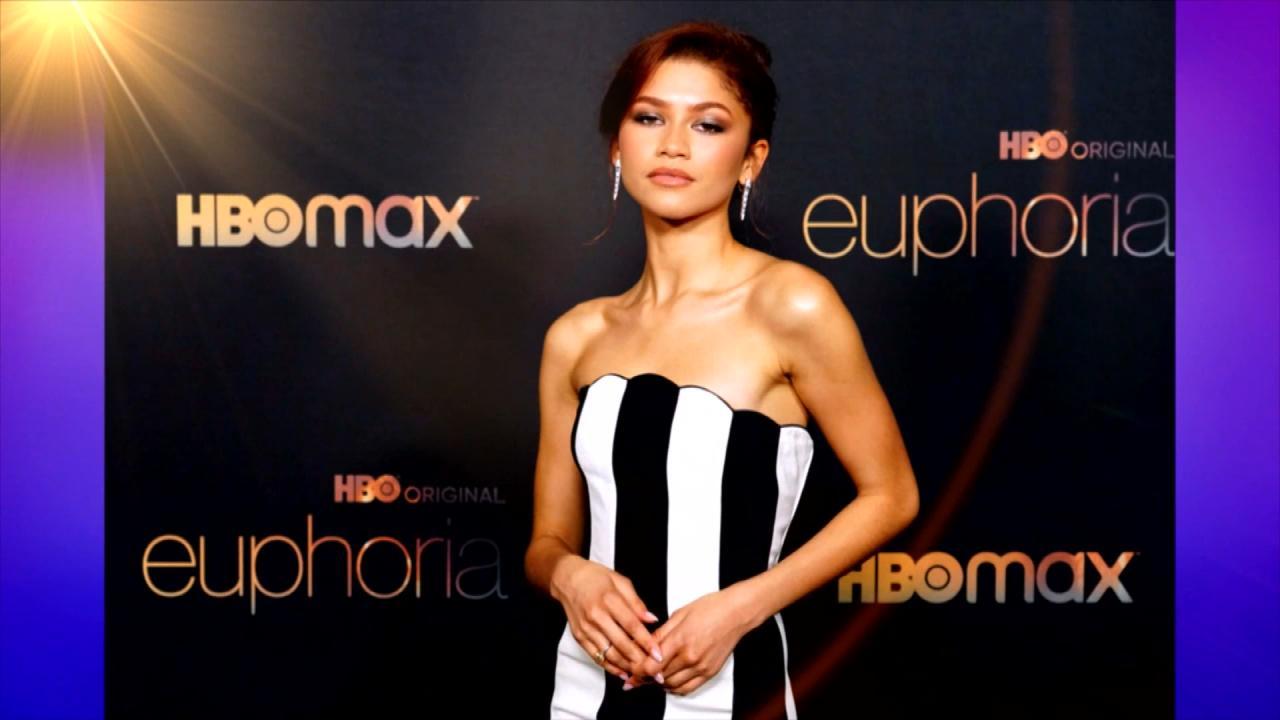 Does HBOs 'Euphoria' Send the Wrong Message to Teens about Drugs?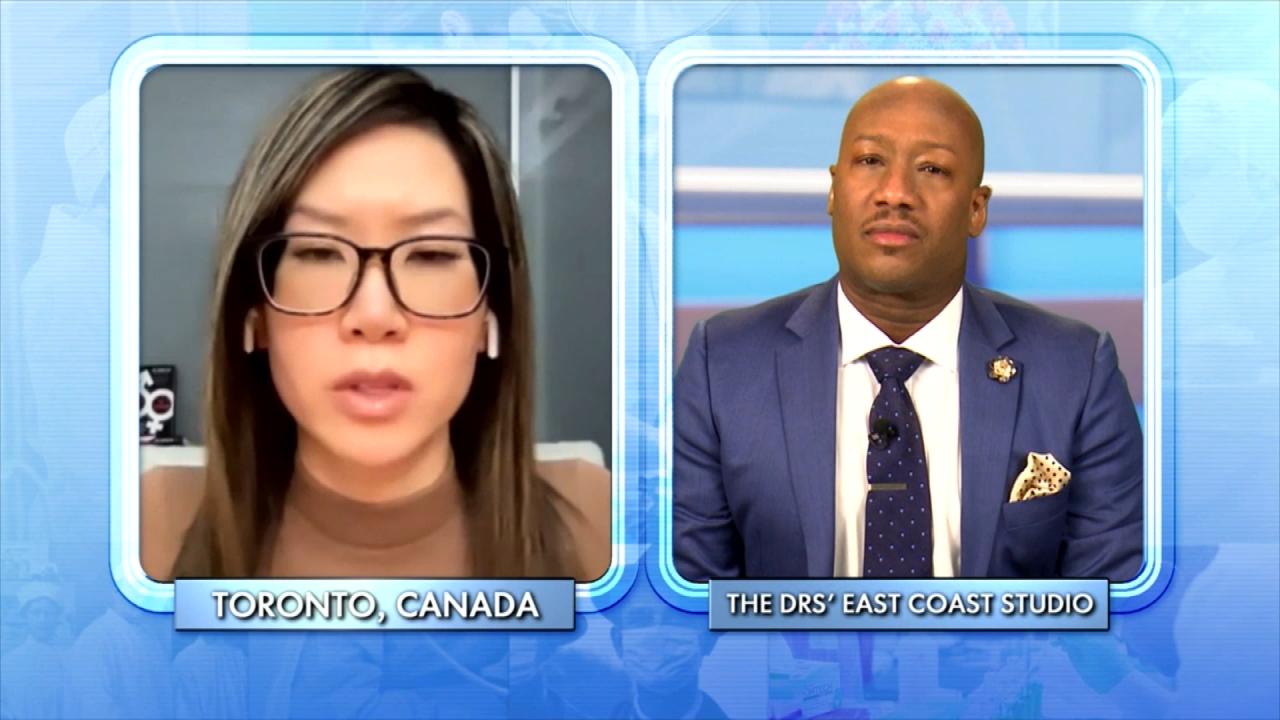 How to Support a Child Exploring Gender Identity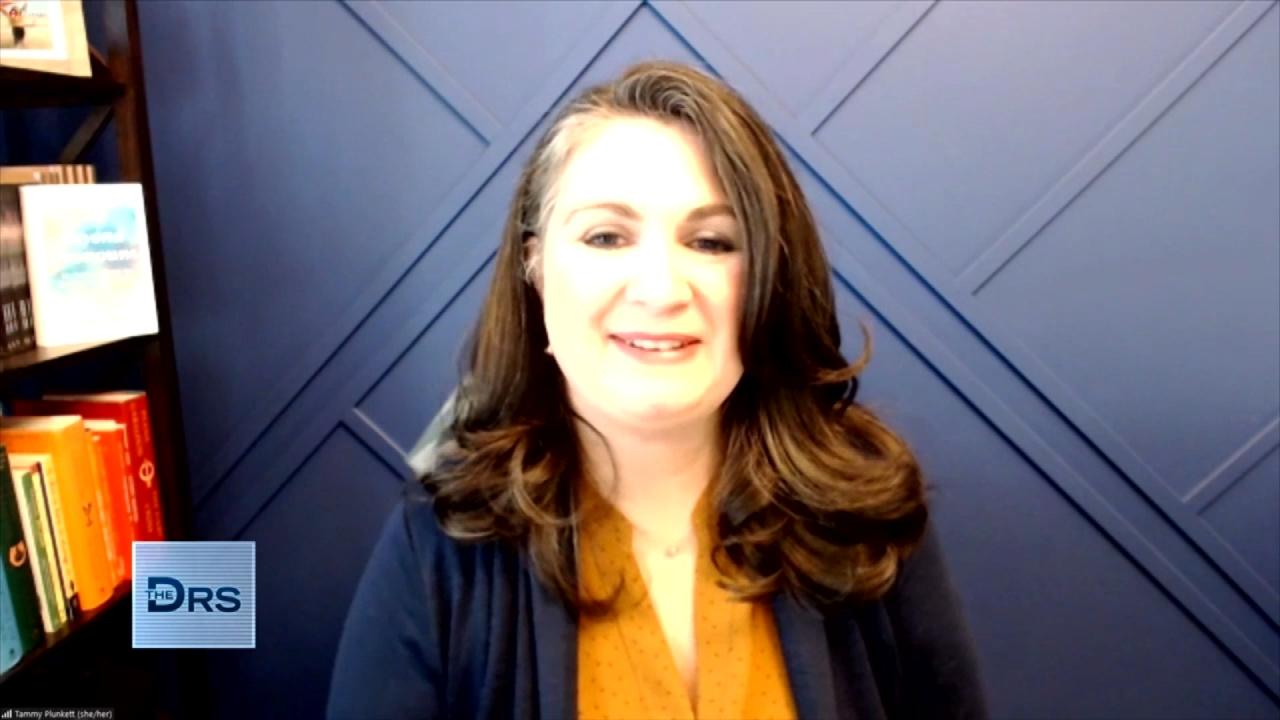 Mom Shares Her Reaction When Her Child Asked to Transition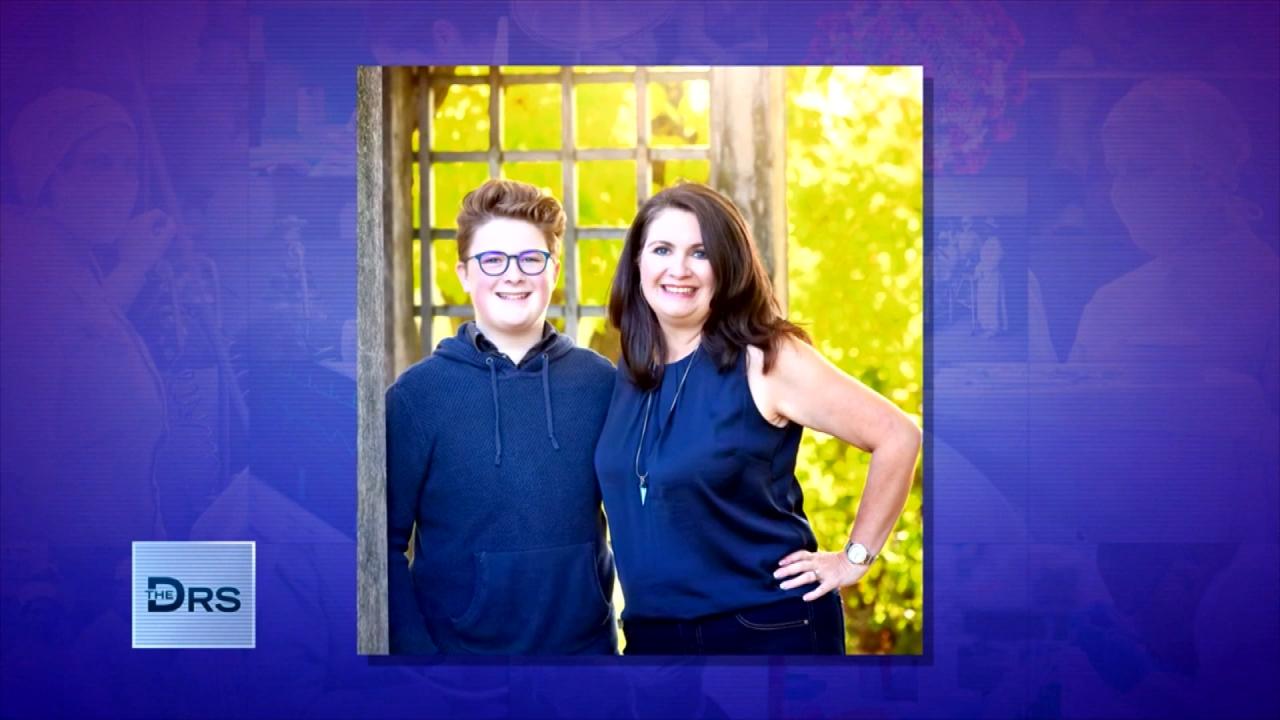 Mom Shares Advice to Parents of Transgender Youth!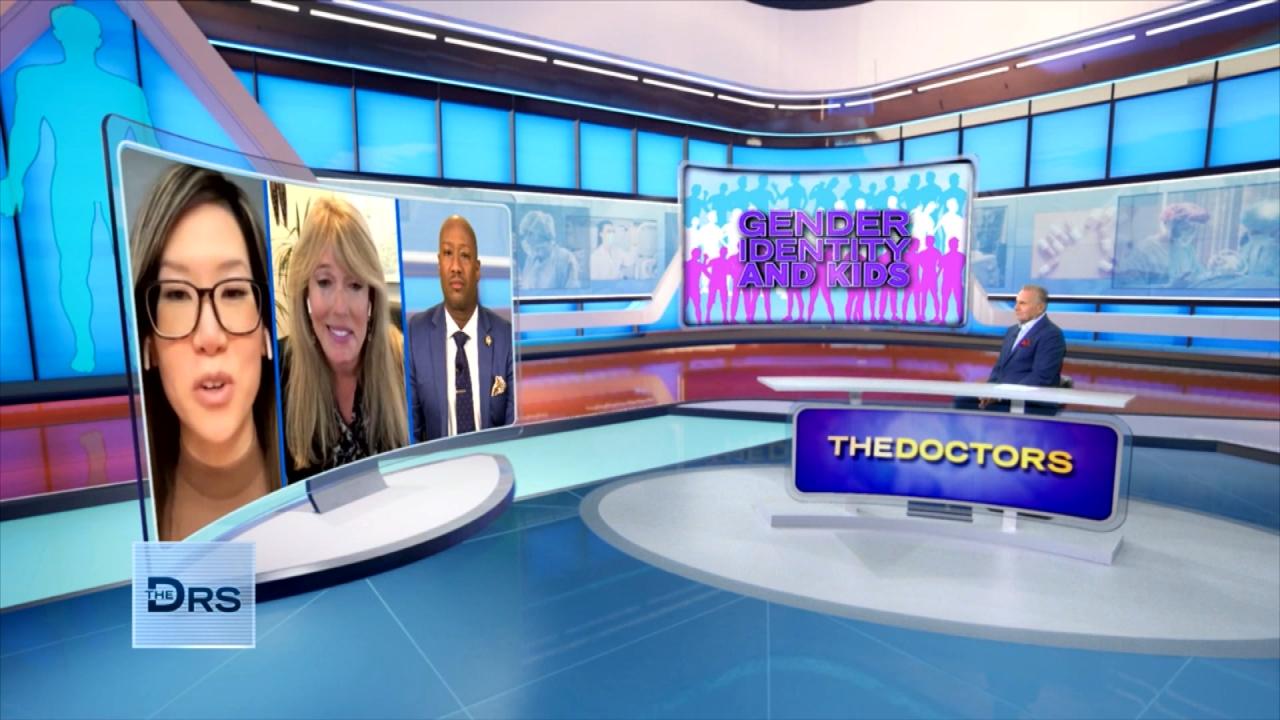 Is There Harm in Exploring Gender Identity?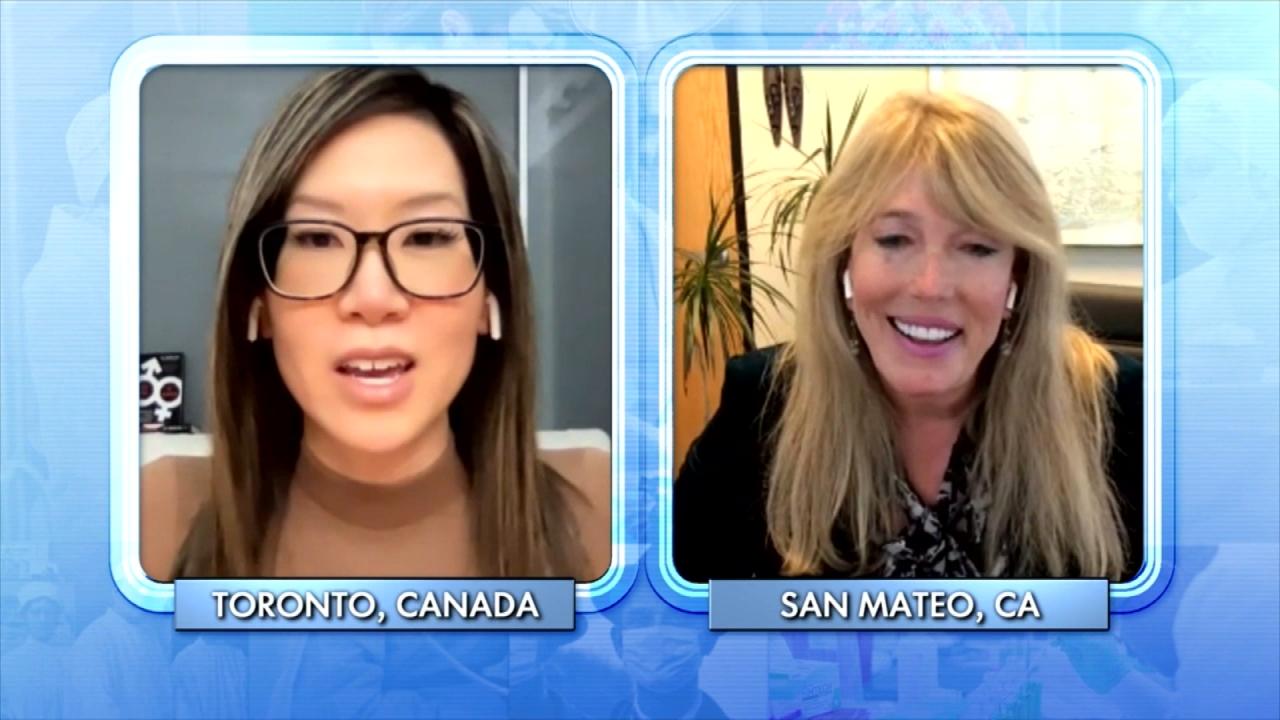 Is Gender Non-Conformity a 'Trend' or Here to Stay?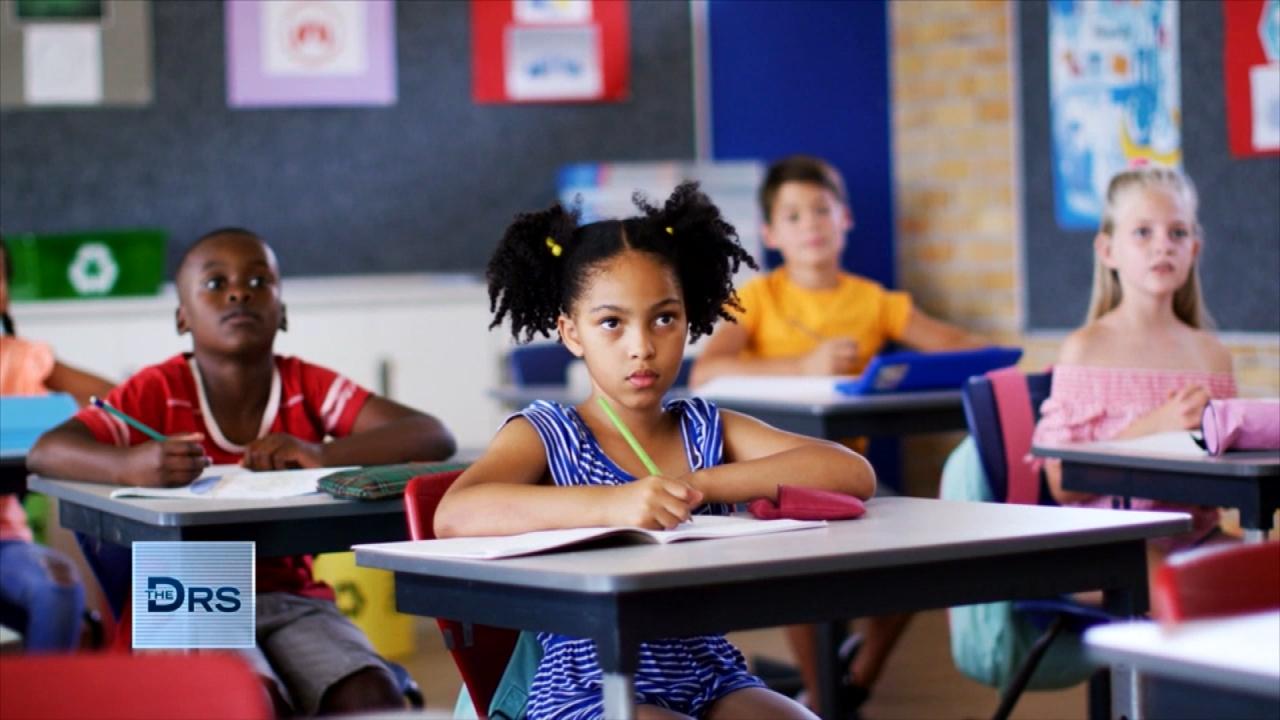 How Should Schools Approach Gender Diversity and Identity?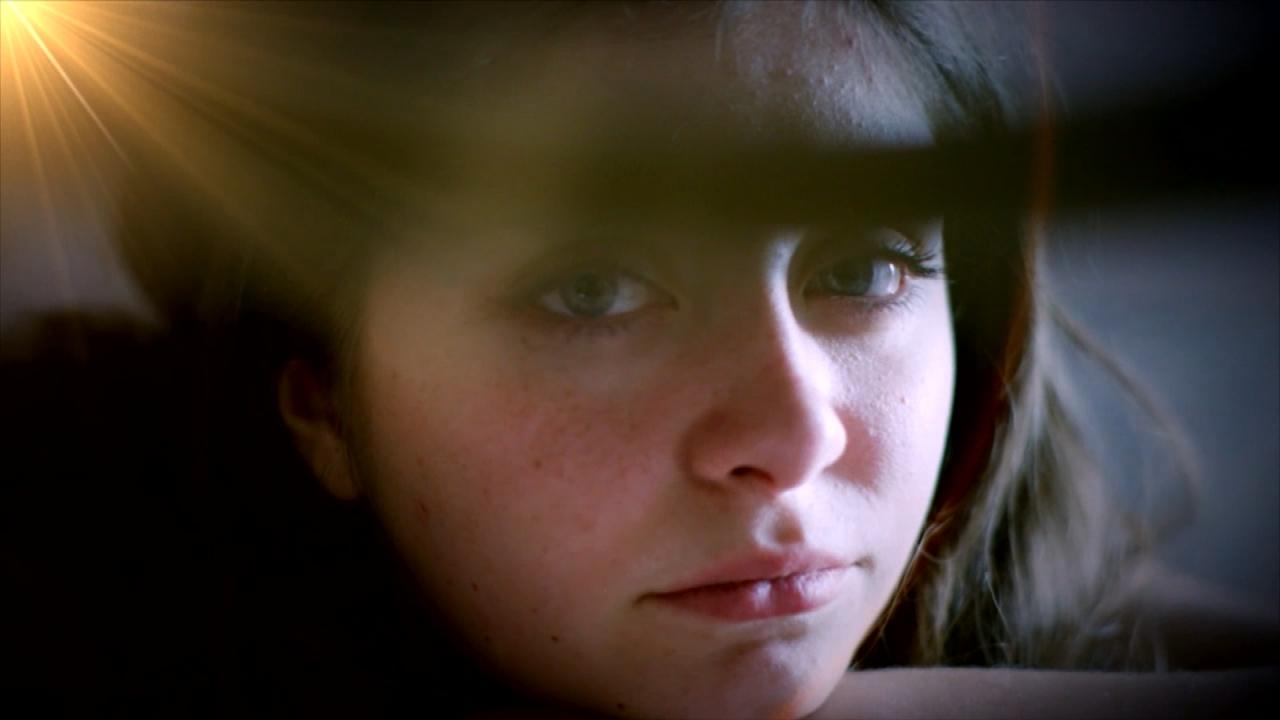 Why Do Some Kids Keep Their Gender Exploration a Secret?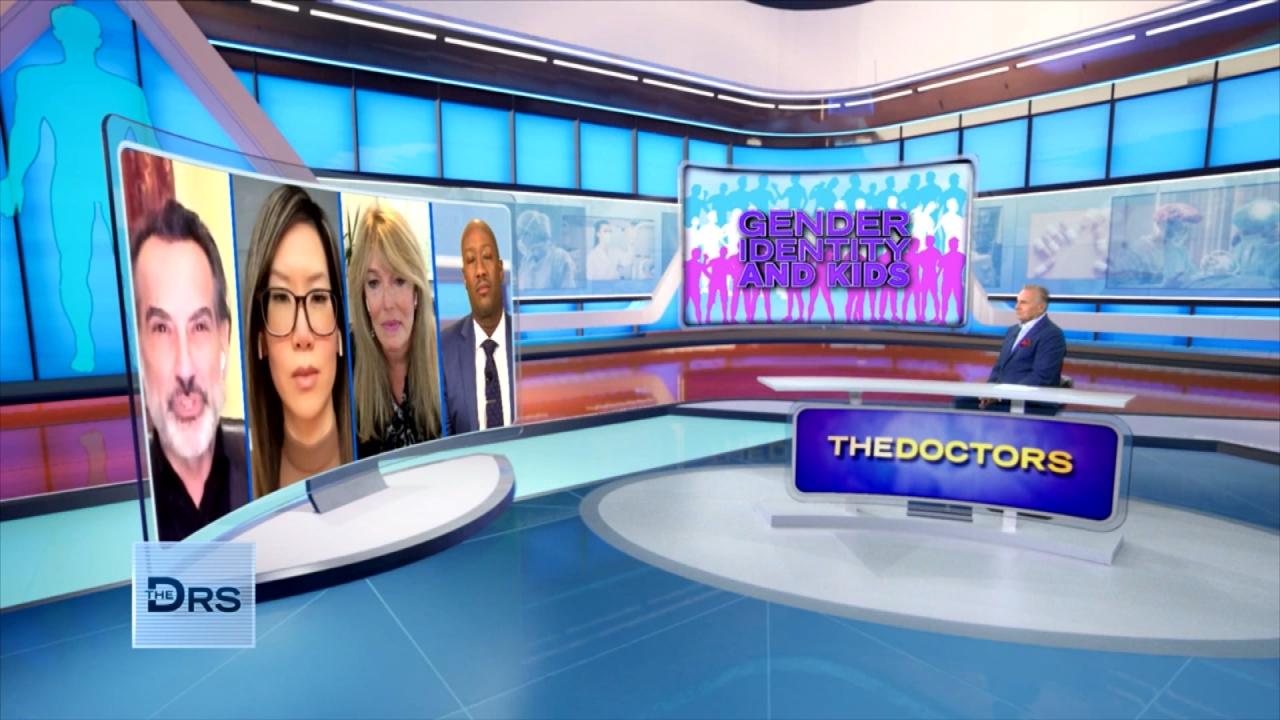 Are There Mental Health Concerns about Kids Transitioning?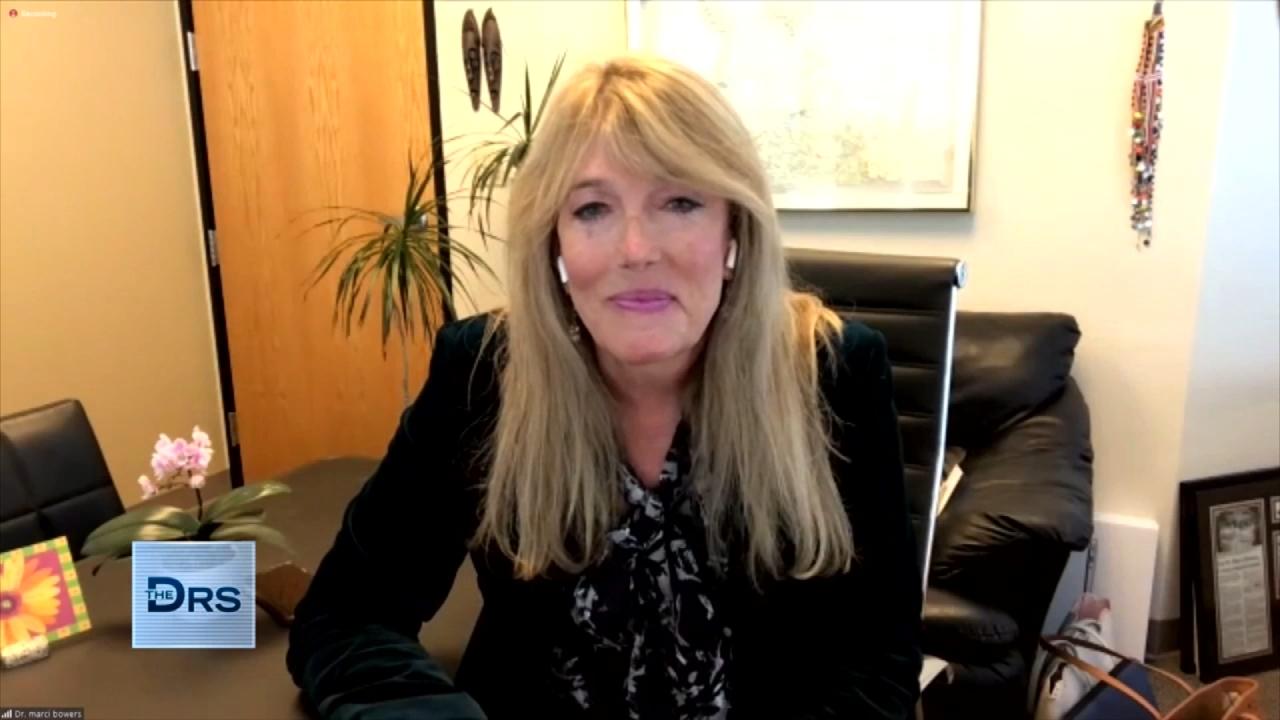 Are Gender Curious Kids Transitioning Too Soon?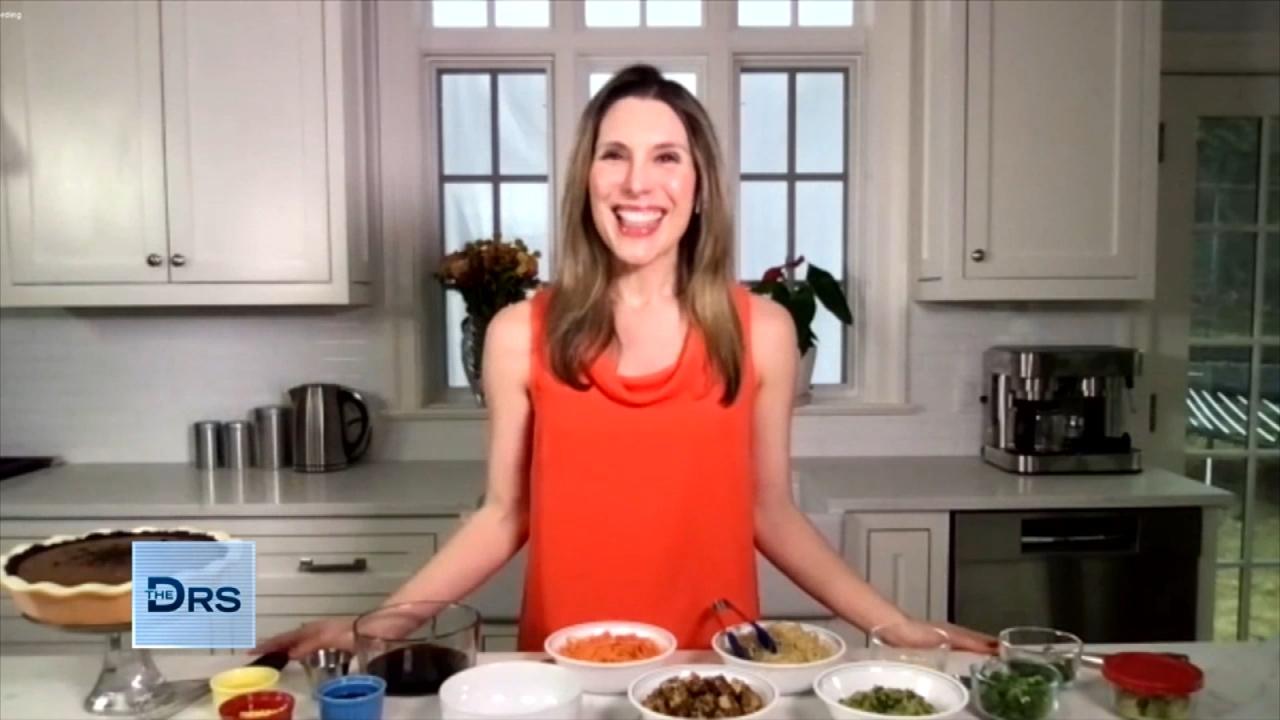 The Health Benefits of Tofu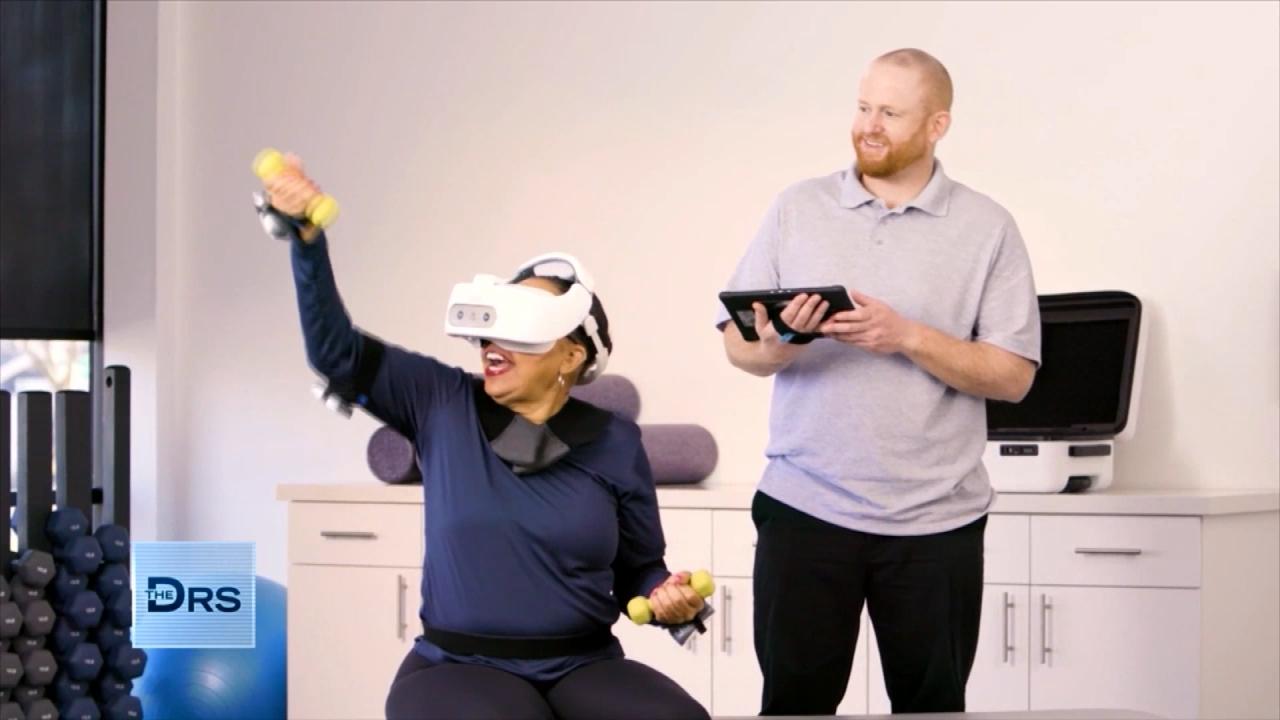 How Doctors and Employers Can Benefit from Virtual Reality Train…
The Doctors and parenting expert Dr. Deborah Gilboa have a message for parents scaring their kids with filters on social media -- stop, it could be traumatizing them.
A popular trend on TikTok is using a filter where someone's head changes into something like a horse head and this is done while holding a young child, who is usually confused and scared by what they are seeing on the phone.
While this may seem amusing to some, our parenting expert explains it is far from humorous to a child or baby.
"I get it, it's funny to us, but for babies, we are their only safety," she says, explaining when you wear a scary costume or use a social media filter where you become unrecognizable, it is "pulling the foundation right out from under them."
"This is kind of the basis of trauma. We want to avoid those experiences for them when we can," she continues.
Dr. Gilboa also notes these filters can be damaging for older kids. An older child may understand using a filter is pretend, but when the older child sees a parent using one to scare a baby, this teaches the older child that it is okay to terrorize their younger siblings.
OB/GYN Dr. Nita Landry says to the parents posting videos with filters scaring their babies, "Read the room," noting she has yet to see a baby in one of these videos appear to enjoy themself.
Watch: Could Tattoos Be the Answer to Your Stretch Marks?
Watch: Does the First Thing You Drink in the Morning Matter to Your Overall Health?