Are Kids Struggling Emotionally by Being on Social Media?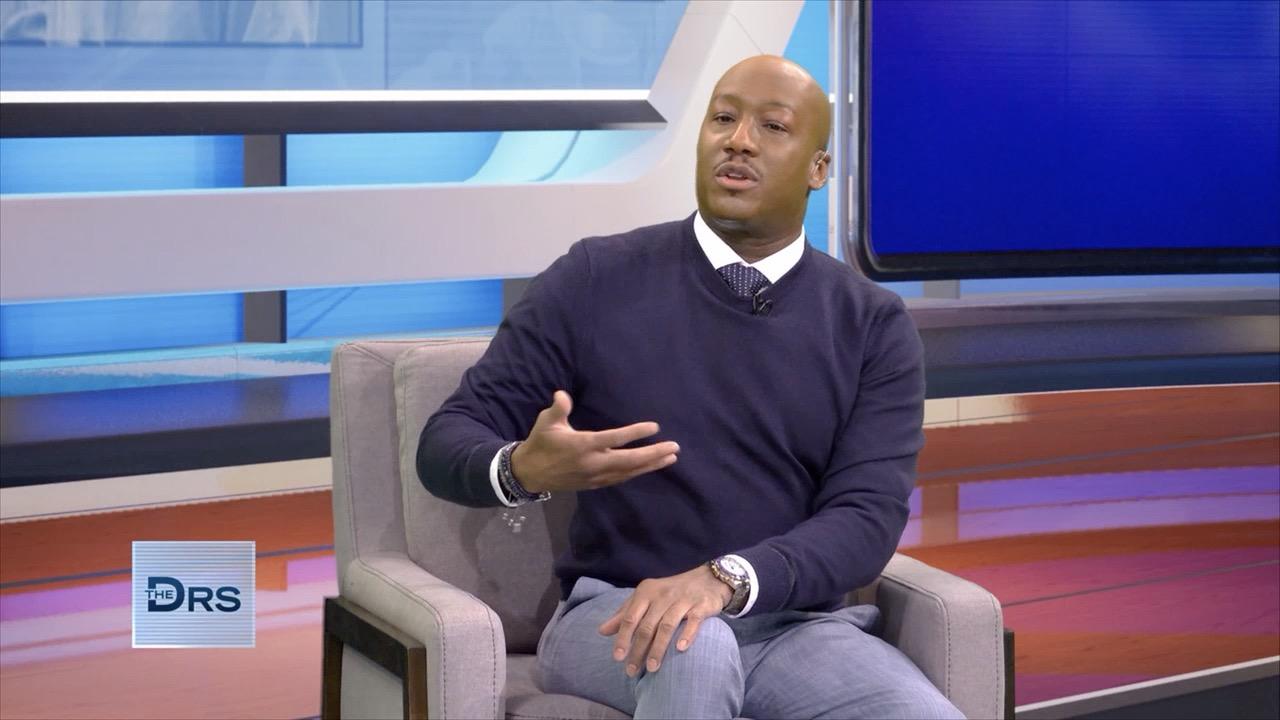 The Major Symptoms of Dissociative Identity Disorder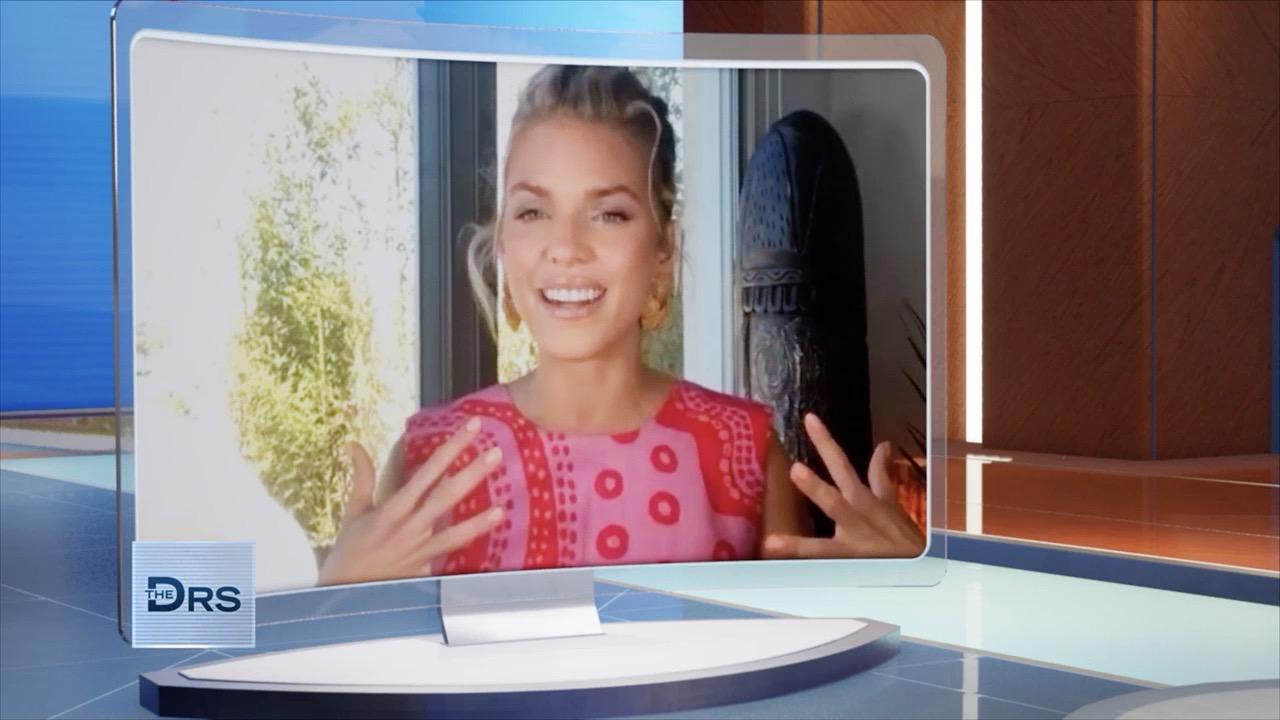 How to Normalize Talking about Mental Health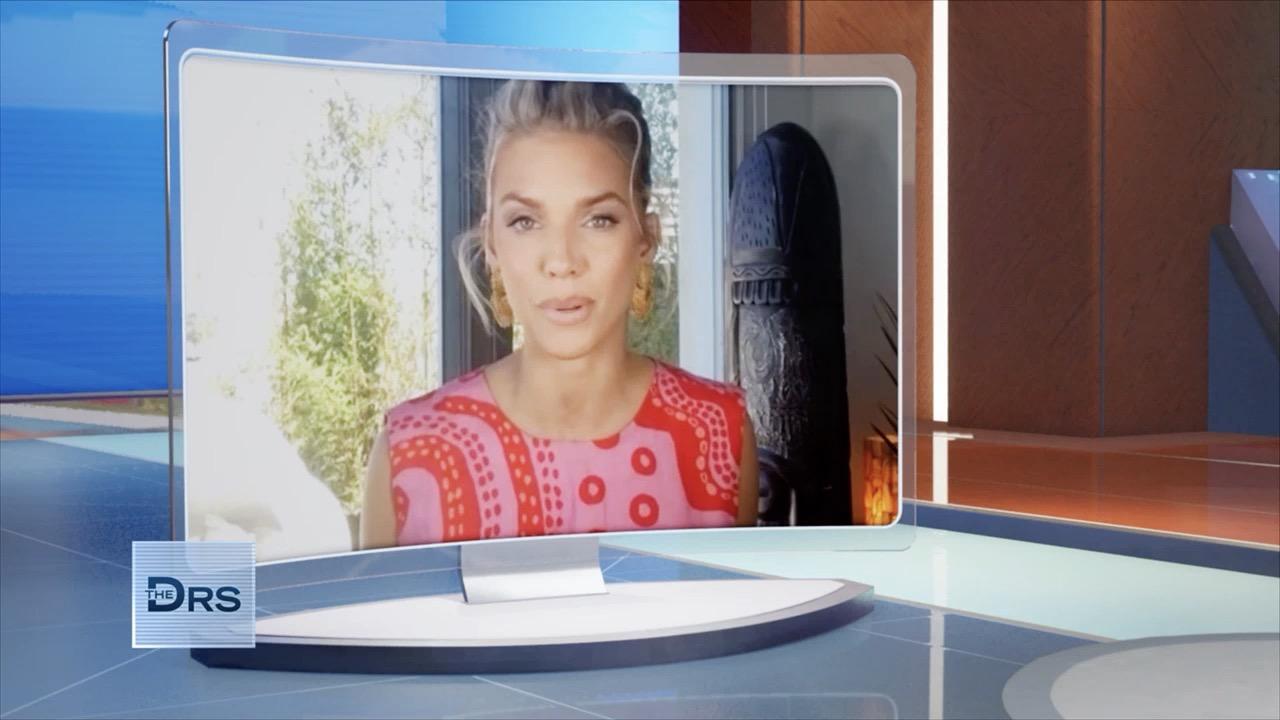 Actress AnnaLynne McCord on Getting Diagnosed with Dissociative …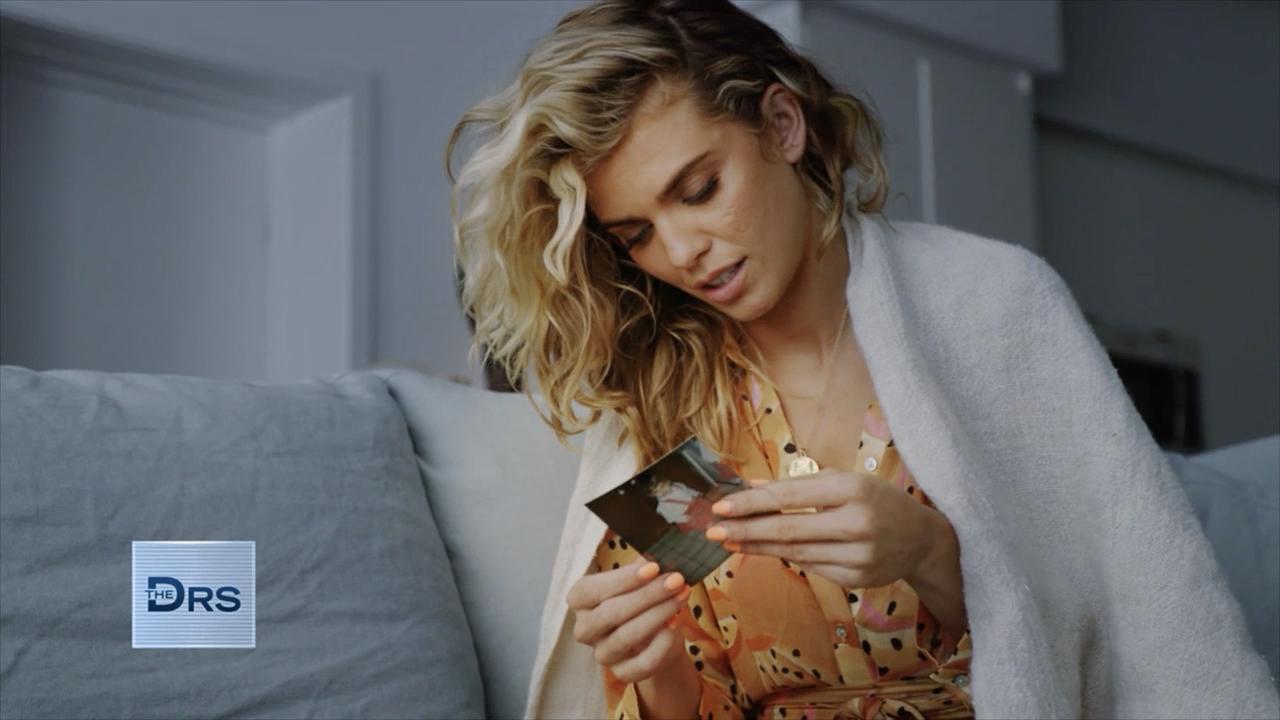 Actress AnnaLynne McCord on Healing Her Inner Child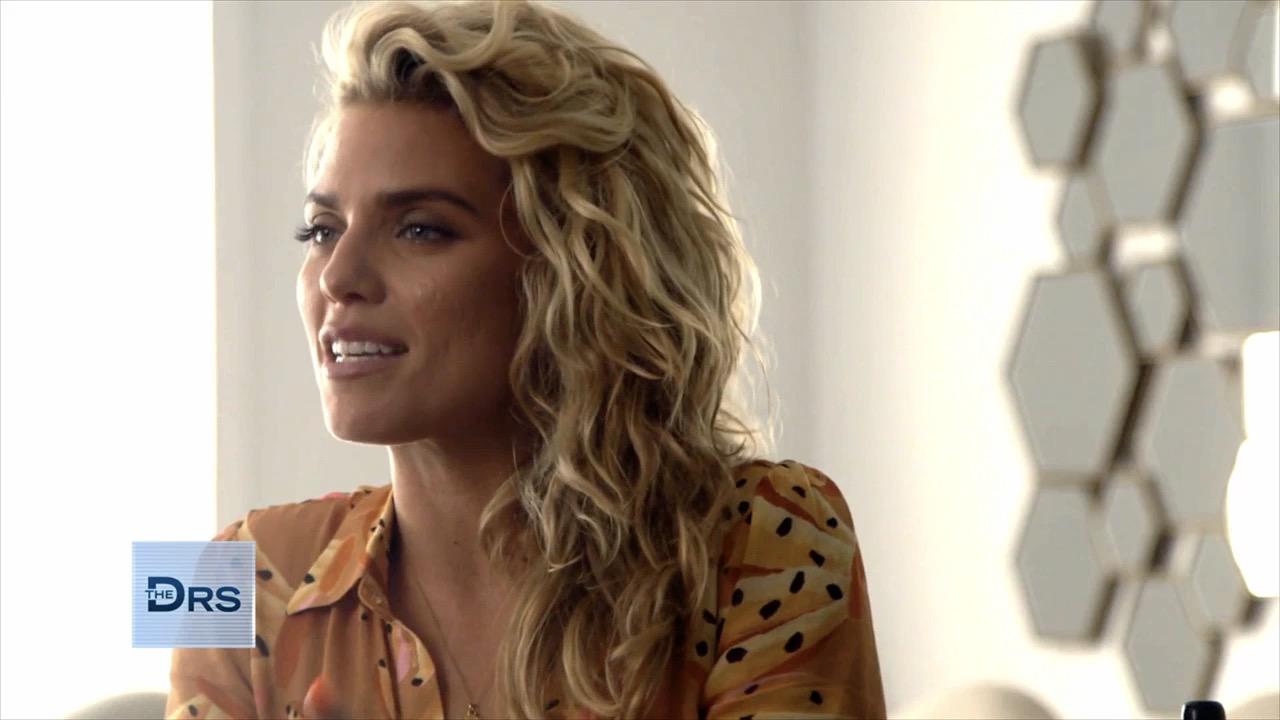 Actress AnnaLynne McCord Shares about Her Mental Health Diagnosis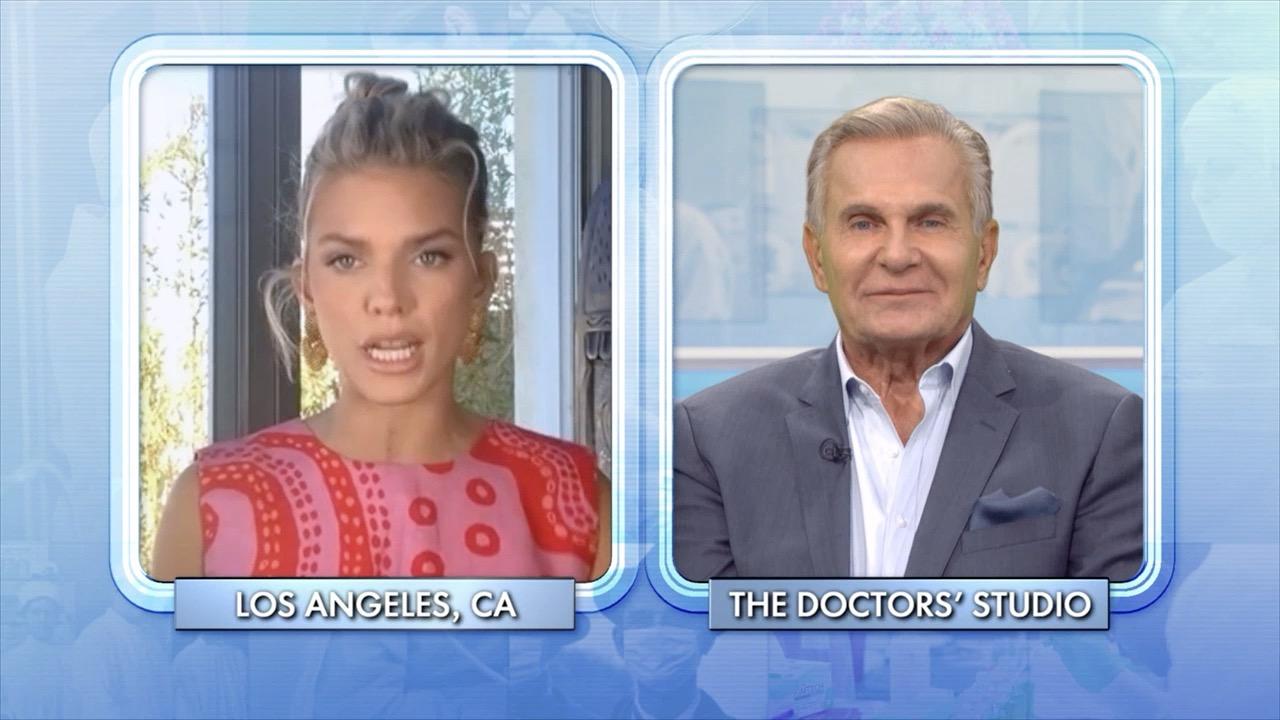 The Breakthrough Moment That Got AnnaLynne McCord on the Path to…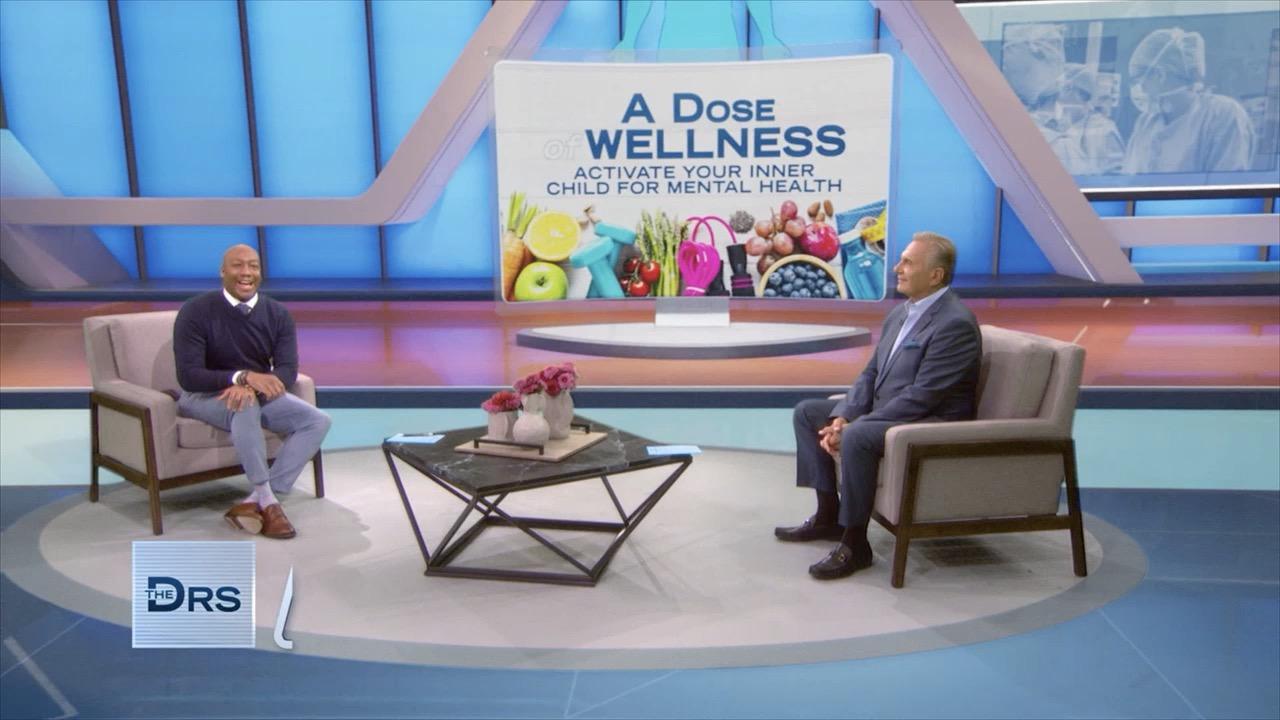 Here's How to Give Your Inner Child an Extra Dose of Love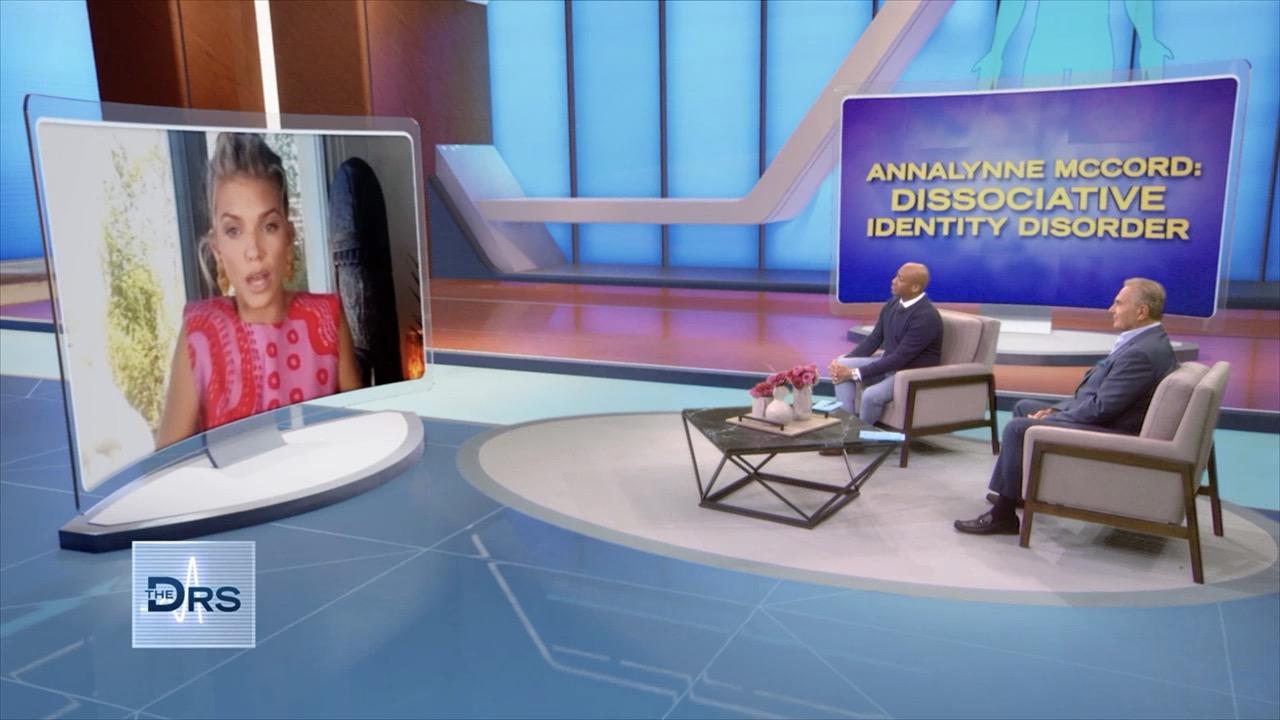 PTSD and EMDR Treatment Helped Actress AnnaLynne McCord Heal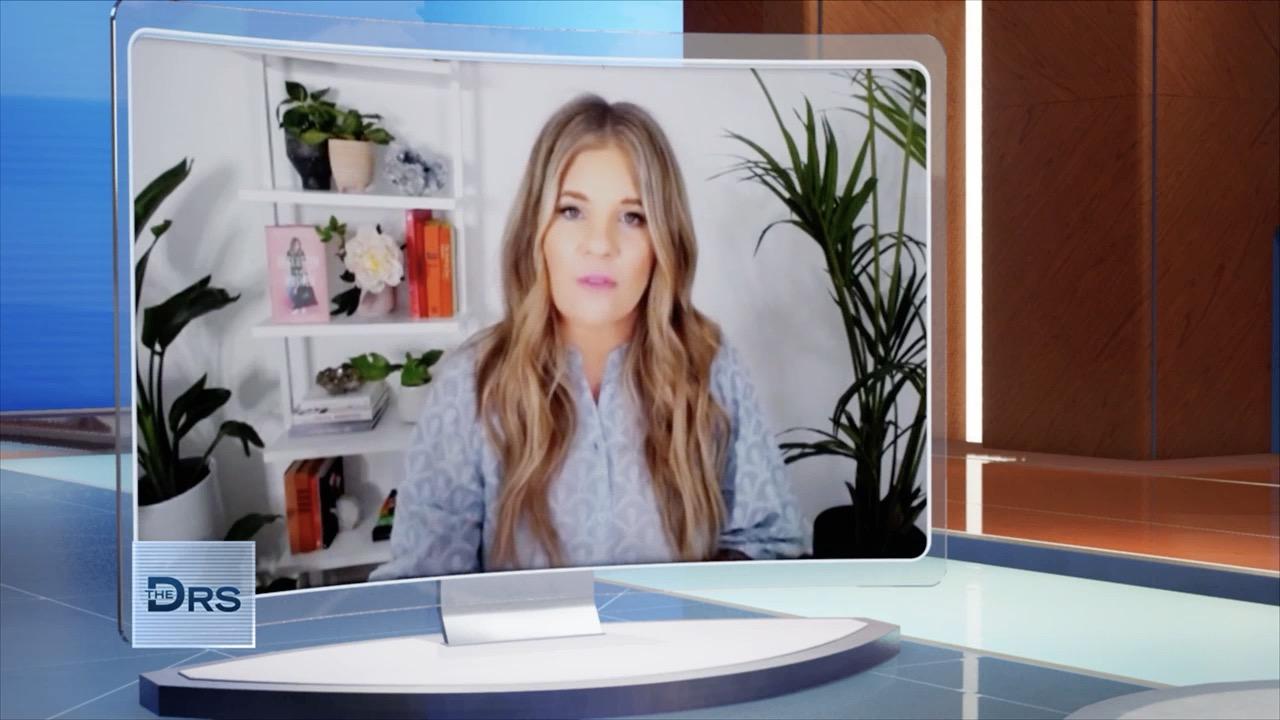 5 Decluttering Tips for Your Mental Health!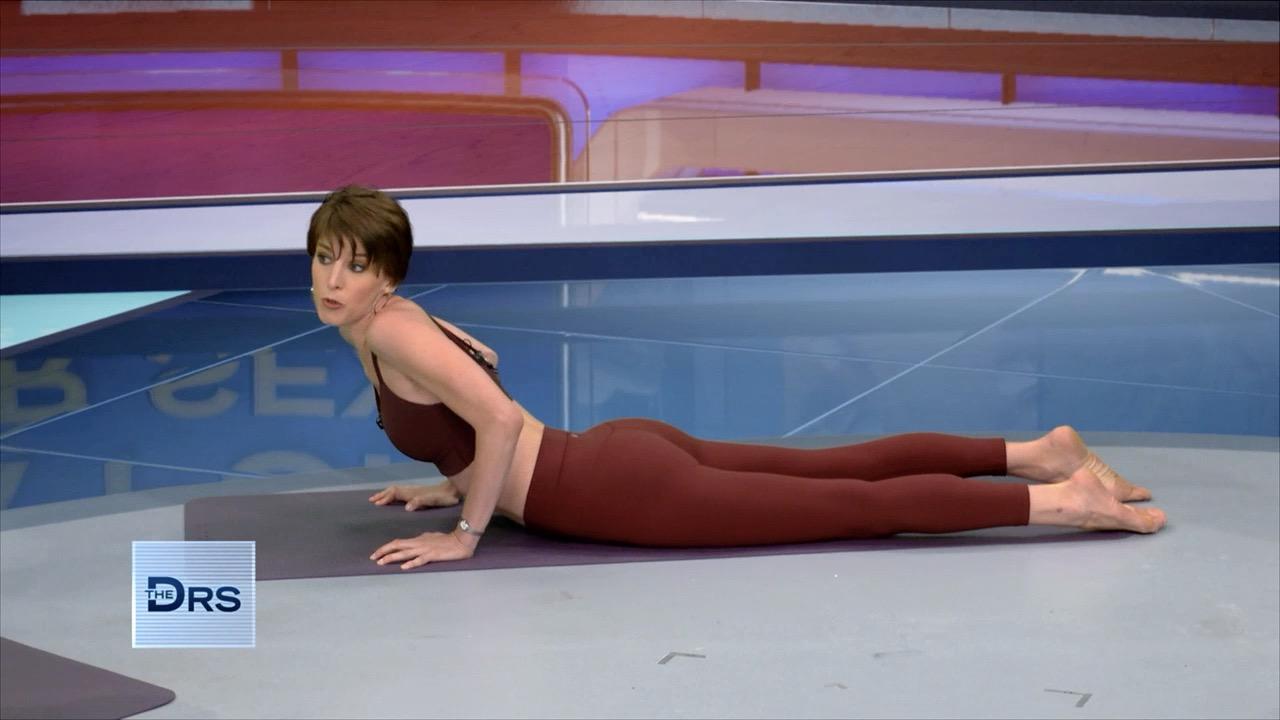 Is Yoga the Key to Better Sex?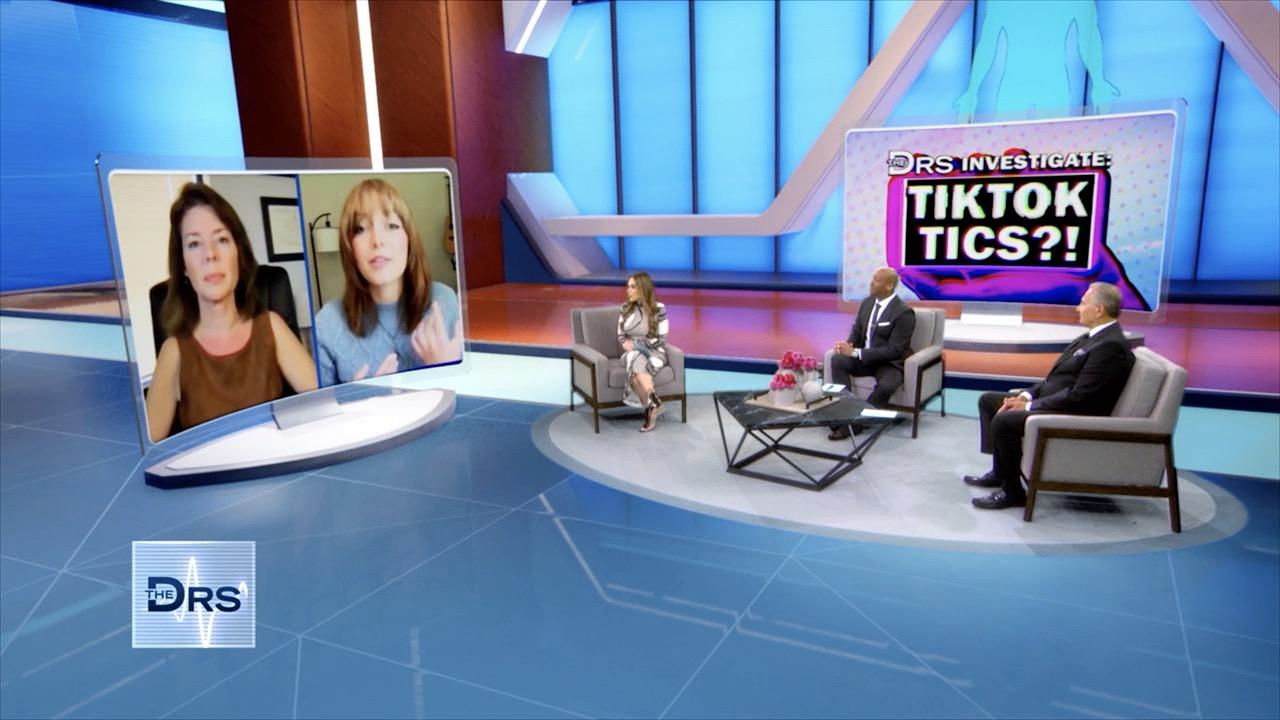 Are Your Kids in Danger of Developing a Tic from TikTok?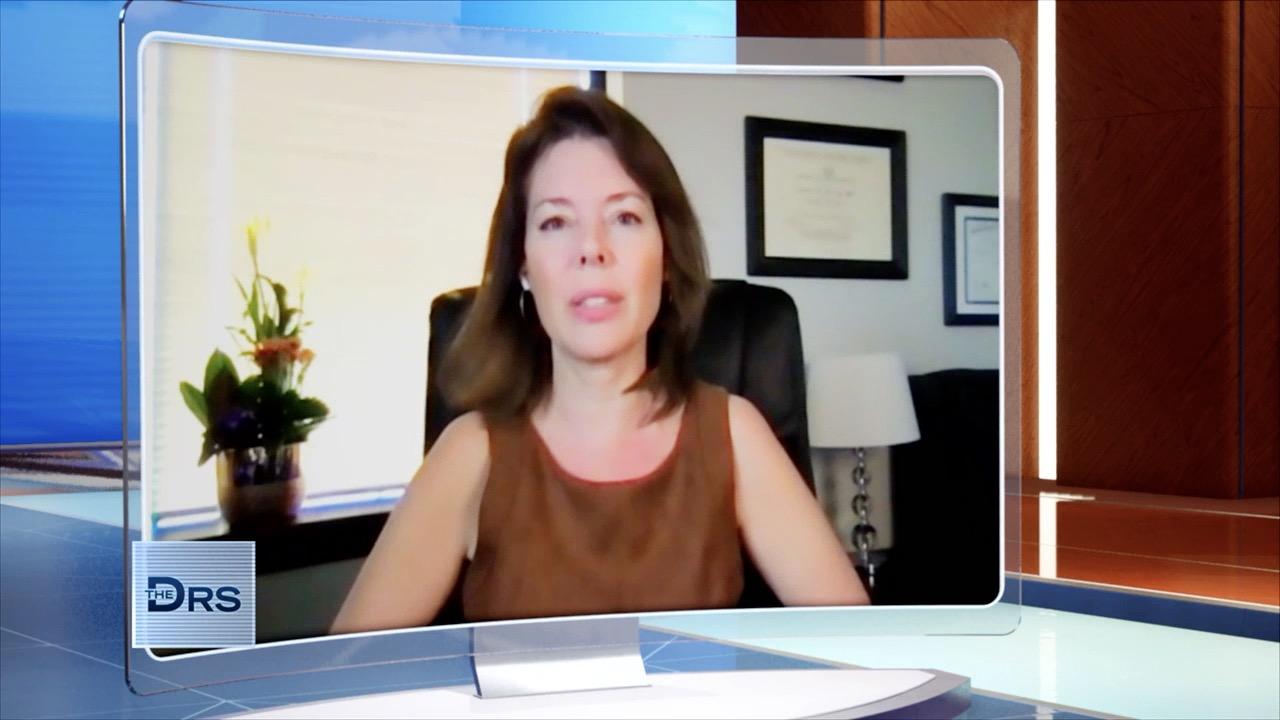 Why Are Most People with Tic Disorders Female?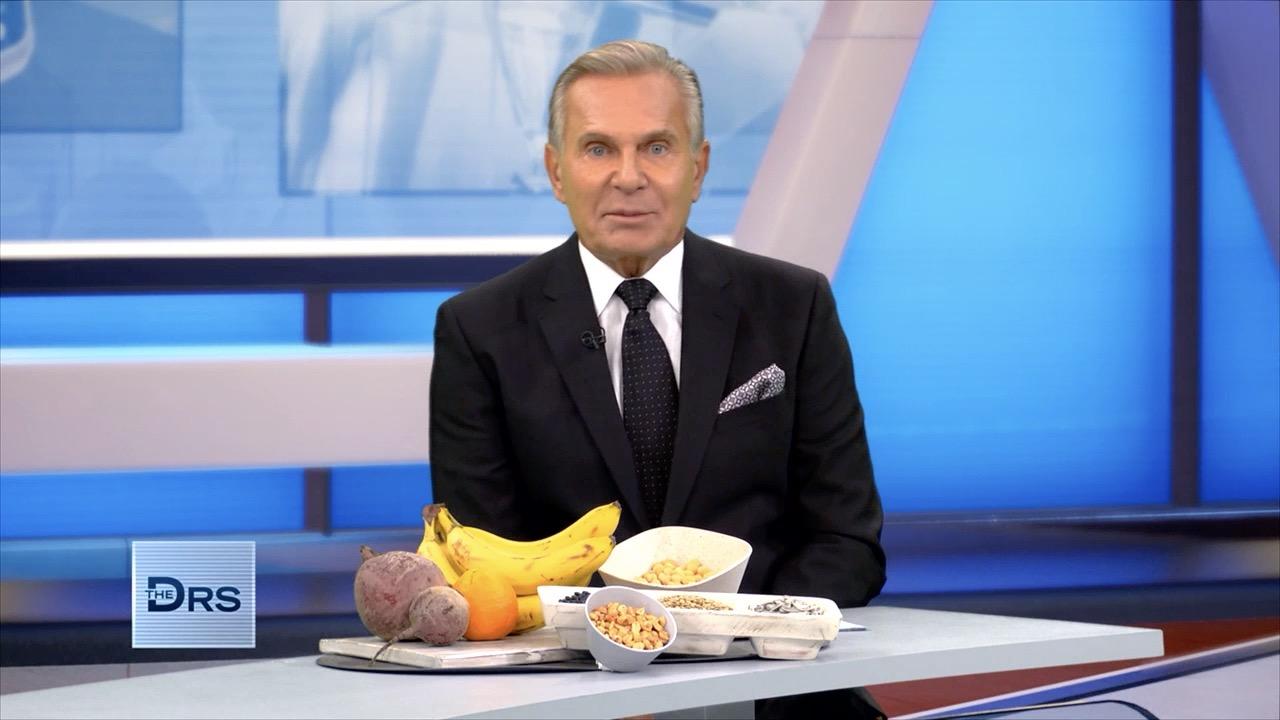 Add Folates to Your Diet to Prevent Alzheimer's Disease?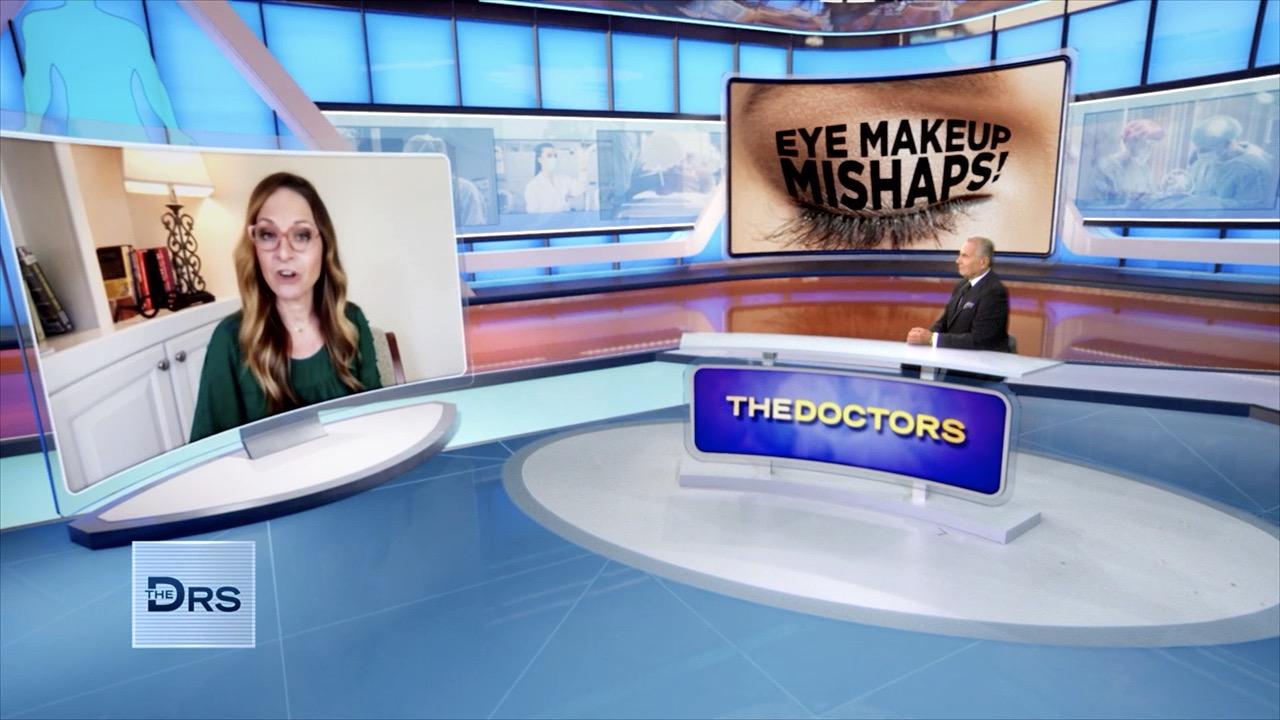 The Dangers of Having Your Eyelid Glands Clogged by Makeup!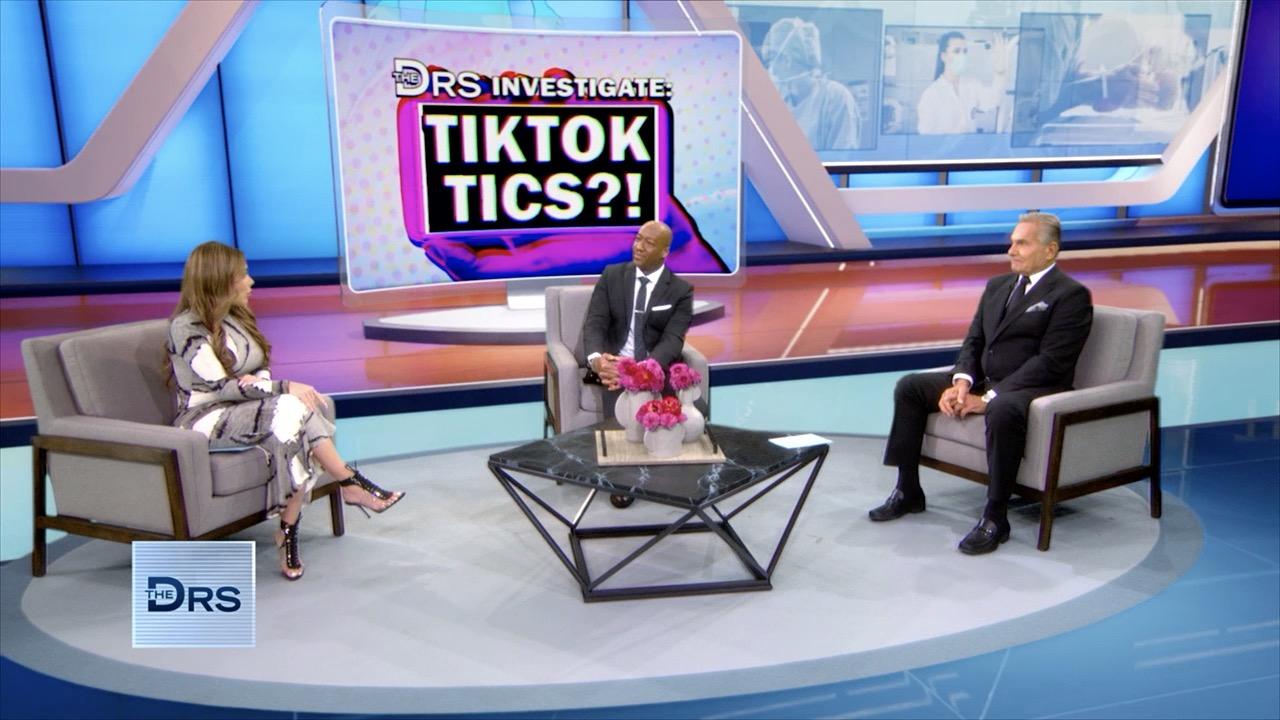 Is TikTok Influencing Tic Disorders?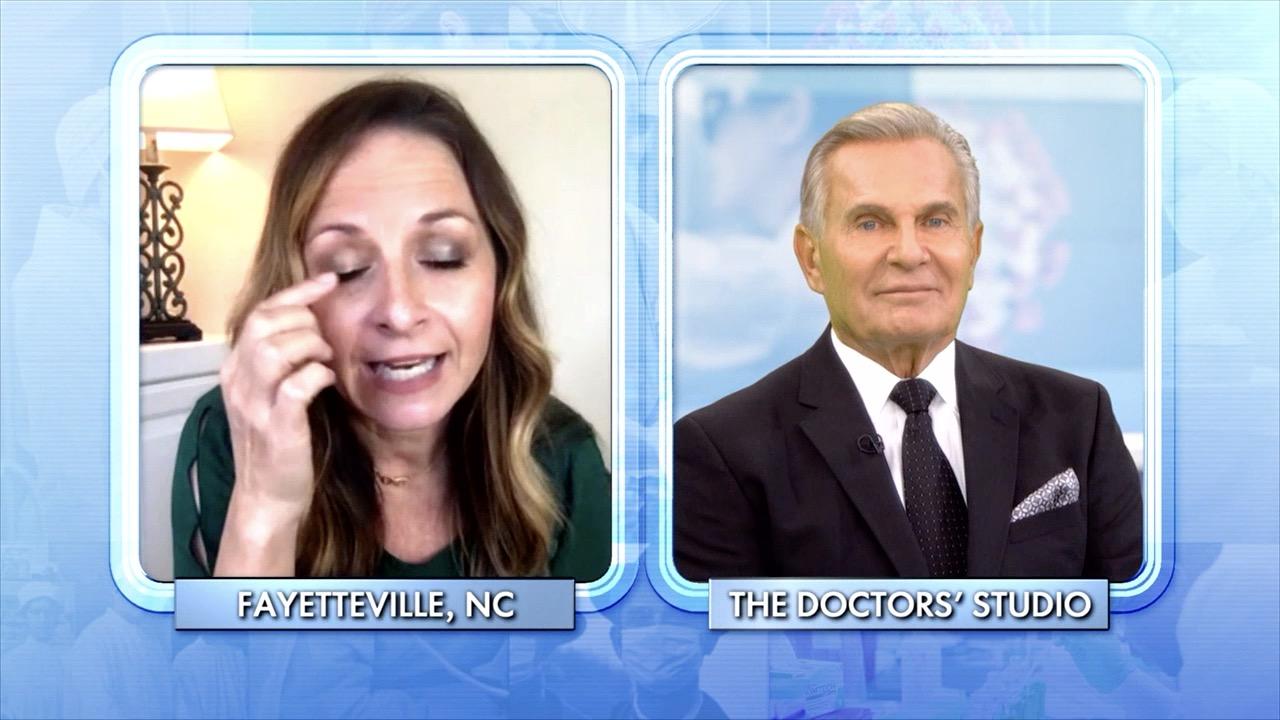 Protect Your Eyesight by Not Applying Makeup Here!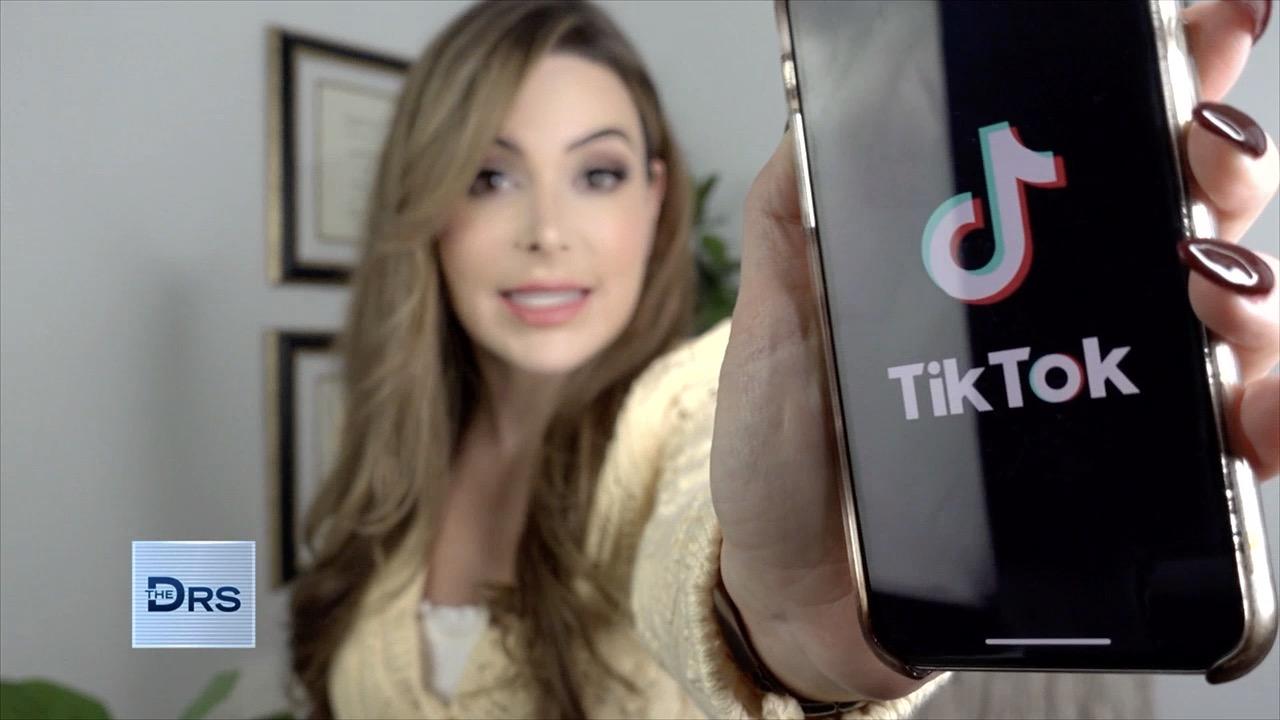 Are Tics being Popularized amongst Teens on TikTok?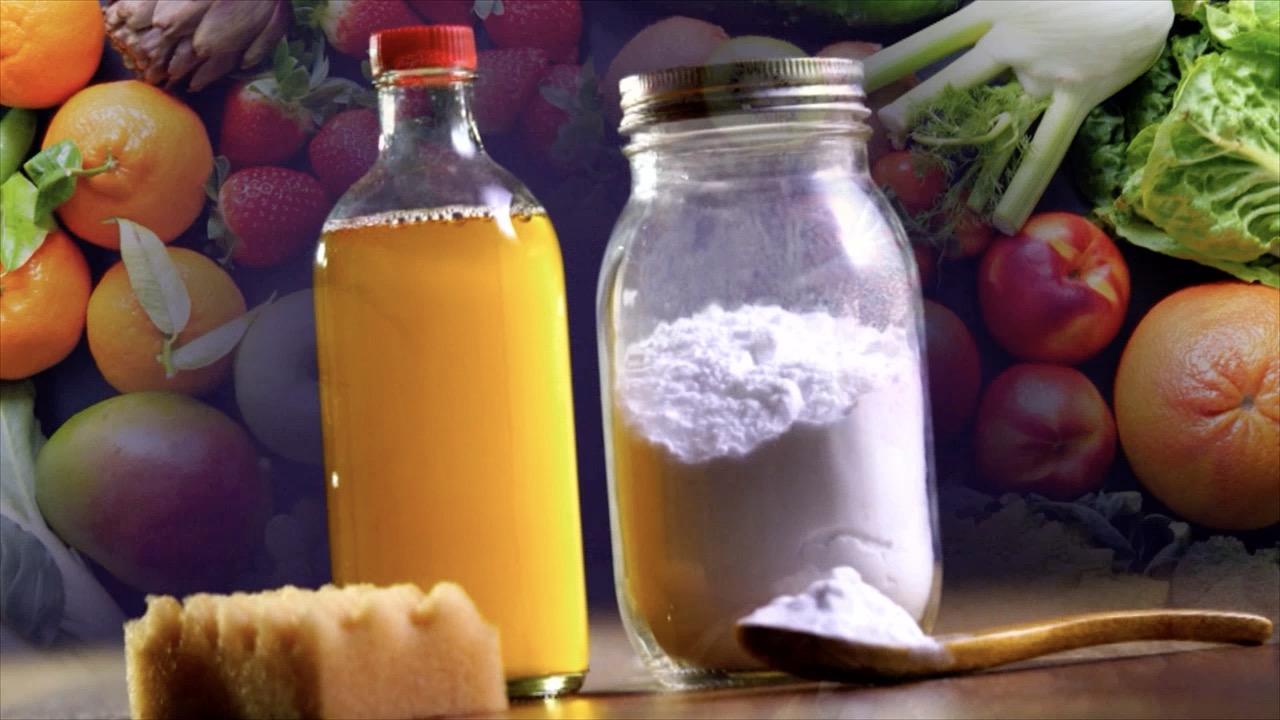 Why Homemade Alkaline Baby Formula Is Deadly for Babies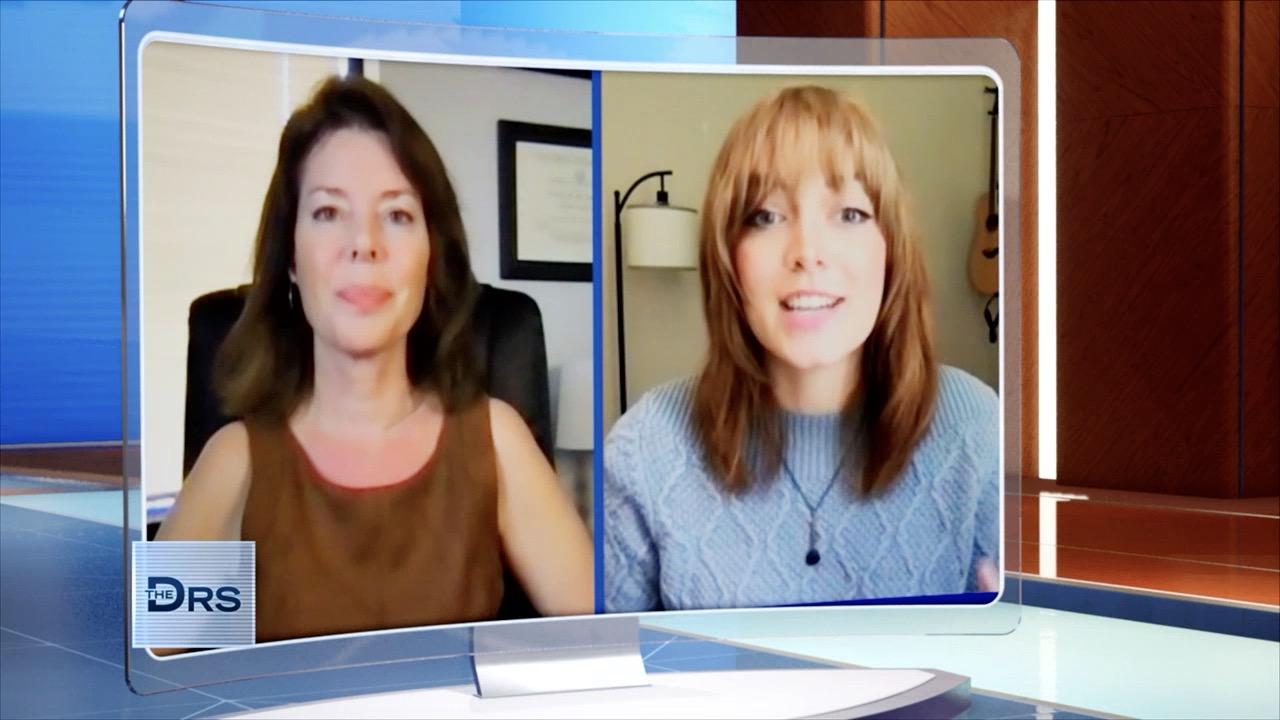 Meet Woman Who Shares She Developed Tics during the Pandemic
The Doctors share an alarming suicide statistic about young people between the ages of 10 and 24. In the last 10 years, suicide rates have increased by 60 percent and many experts believe the rise of social media is to blame.
Watch: How to Teach Kids to Use Social Media Mindfully
Psychotherapist and teen girl expert Emily Roberts tells Dr. Ian Smith teens might seem like "little adults" but stresses they are still developing and prone to being impulsive and fail to realize how social media can affect their futures. She explains issues like regret, shame, and guilt can be caused by the use of social media.
But should parents attempt to ban their kids from using social media? Emily says this tactic would likely fail and she suggests parents attempt to wean teens off excessive social media use or try and make them more mindful of how they are using it and how often. She suggests first helping your teen figure out why they feel the need to use it.
"We need to put the phone down for a little and recognize how we are feeling," she says.
As for bullying and negative social media comments, Emily says, "Are those people you want in your inner circle? ... What are we looking for from these people? Acceptance by bullies? Or do we wanna be putting out content that actually feels good for us and feels safe for us?"
She also encourages parents to educate their young ones on the ins and outs of social media, like: What is a sponsored post? Is the person an influencer or being compensated for their content? Are they an expert in the field they are posting about? Are they using filters to alter their appearance?
Emily wants young people to learn about being "empowered users" of social media and rather than being consumed by the content they are receiving, she explains this will help give them a better sense of control of what types of social media they engage with.
Ultimately, the teen expert says a parent needs to ensure their child is comfortable with who they are, and figure out what they want to do with their life rather than being on their phone worried about likes, comments, and followers.
Watch: The Social Media Challenges That Are Possibly Endangering Your Child's Life
Emily's other tips for parents regarding teen social media include:
Show interest in what they are doing on the various platforms
Ask them to show you how it works
Be curious about why they are using it and reserve any judgment