Why Are More Kids Overwhelmed Than Ever Before?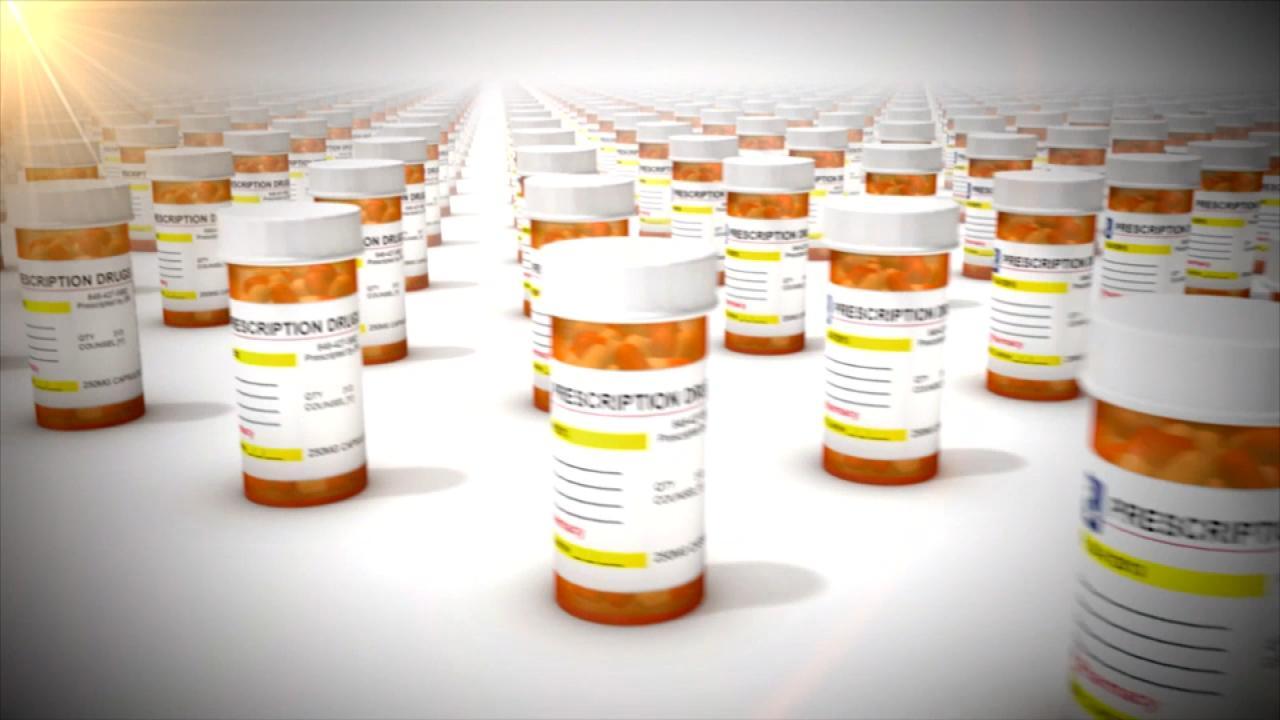 The Prescription Opiate That Got America Addicted to Painkillers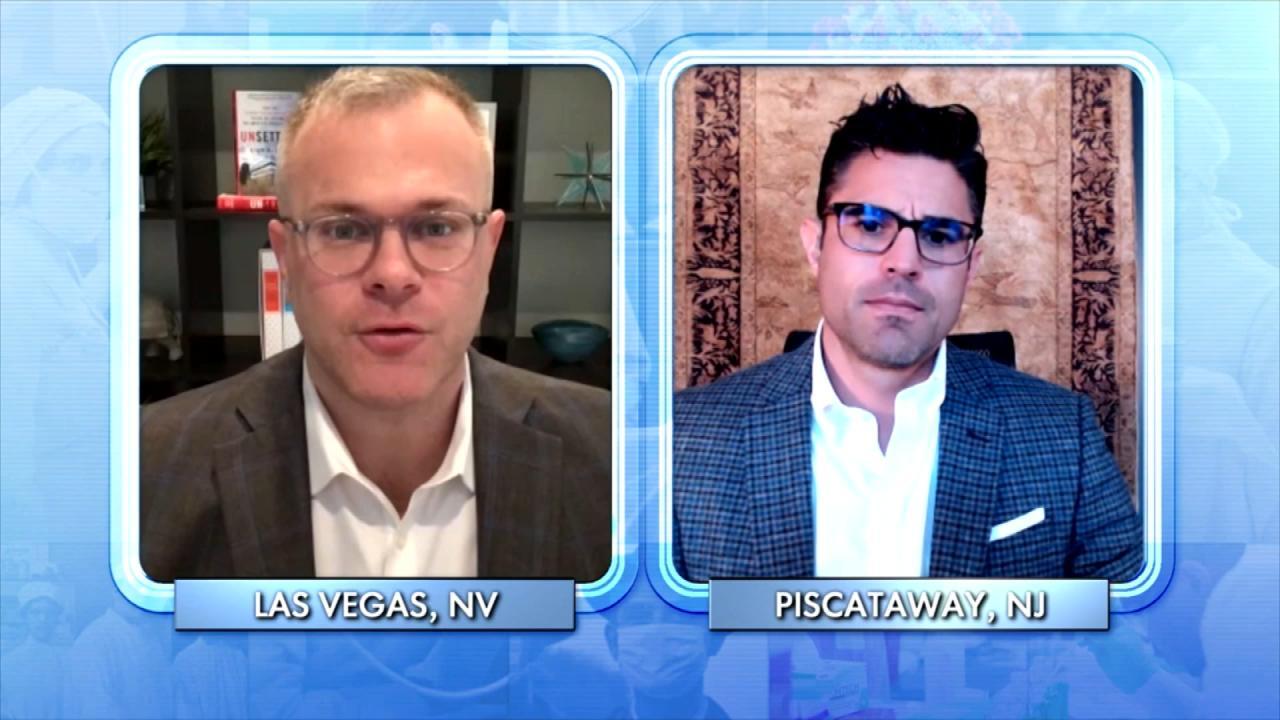 How Addiction to Opiates Became an Epidemic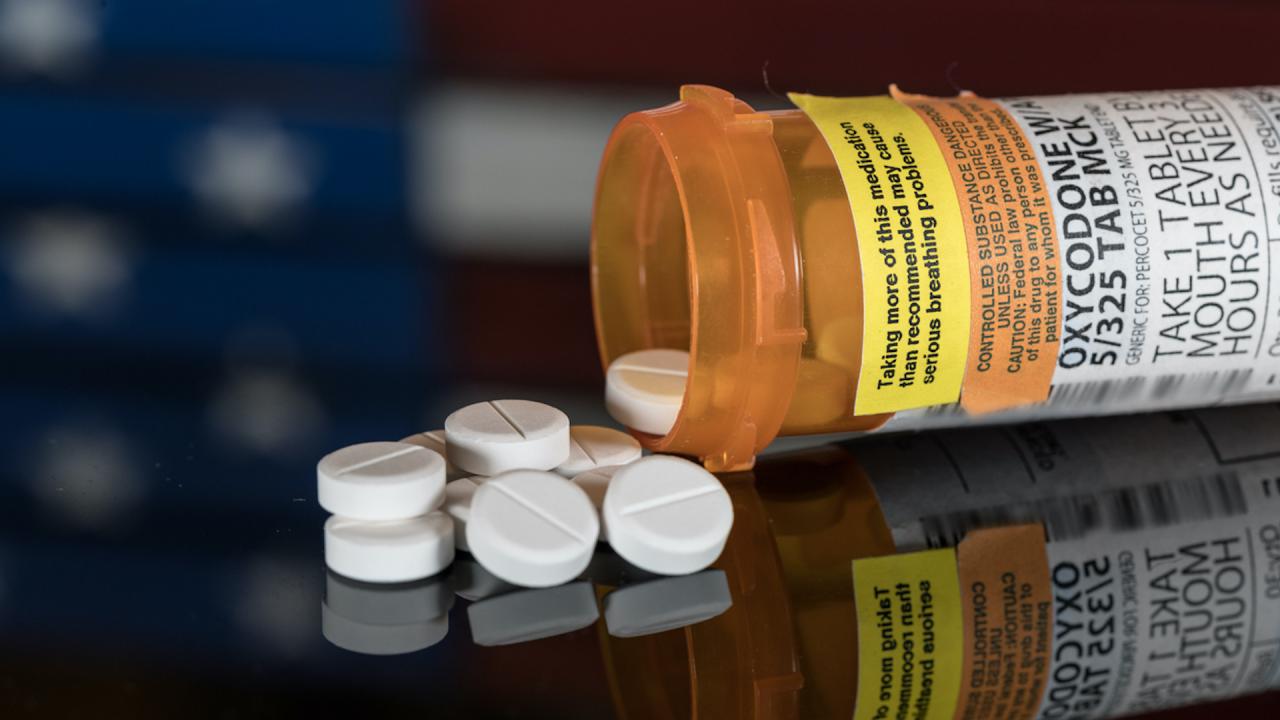 Opioid Addiction: The Worst Drug Epidemic in American History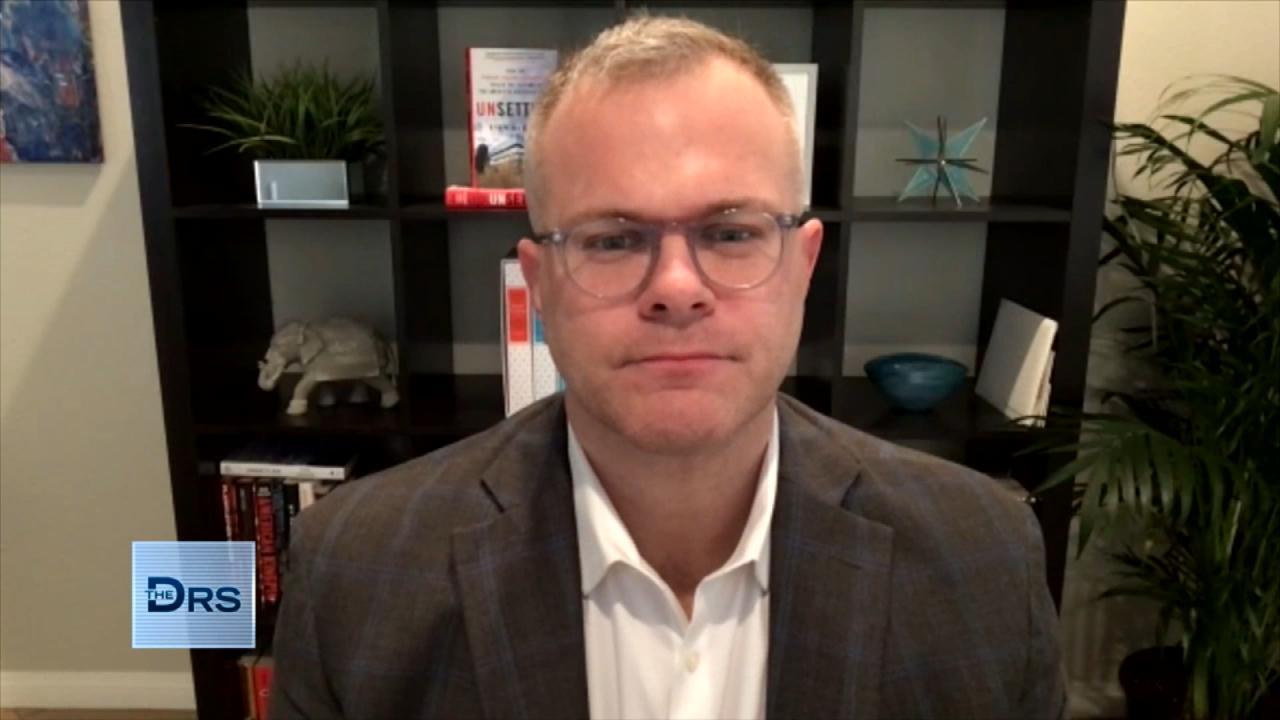 Man Prescribed Opiates after an Injury and Became Addicted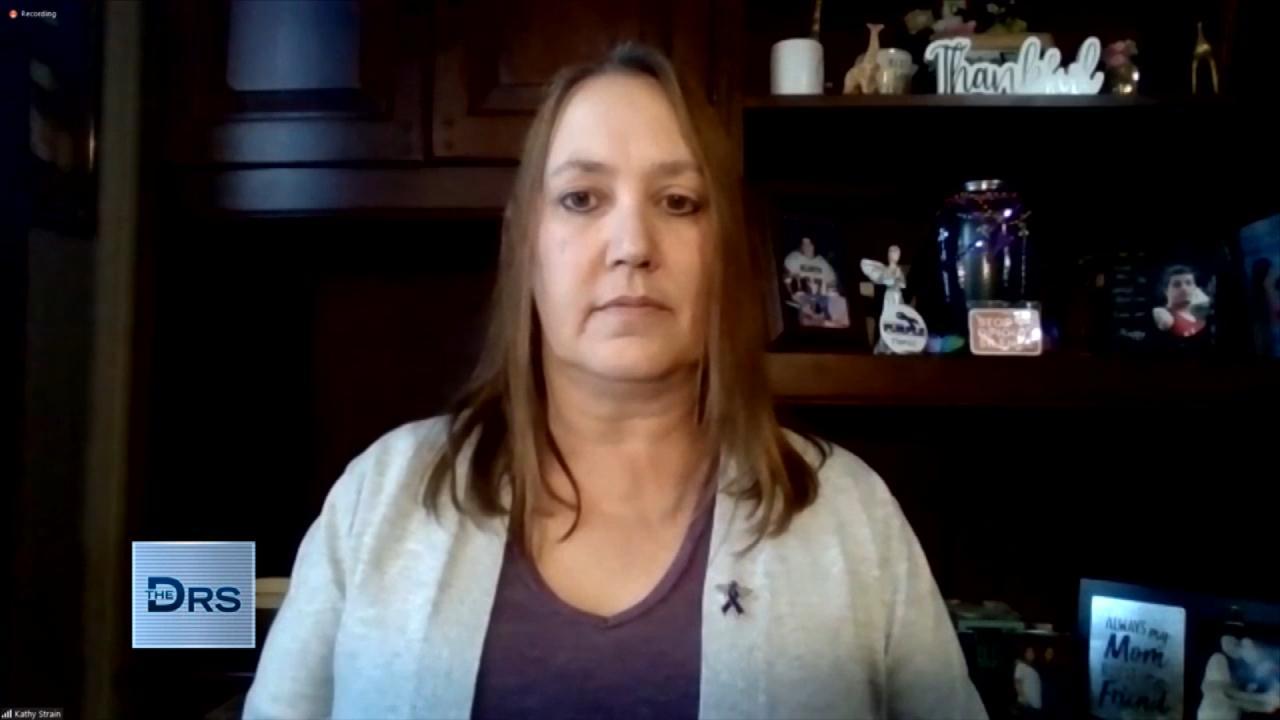 What a Grieving Mother Wants You to Ask Before Sending Your Love…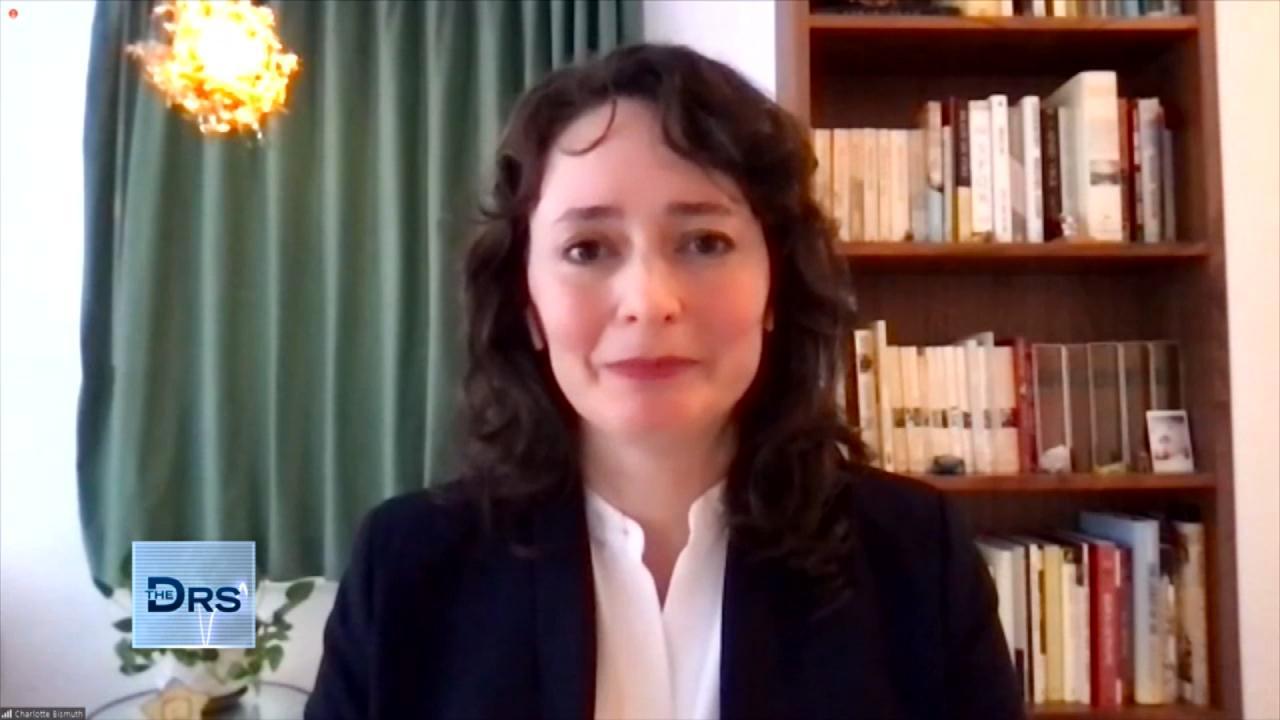 How a Prosecutor Busted a Dirty Doctor for Overprescribing Patie…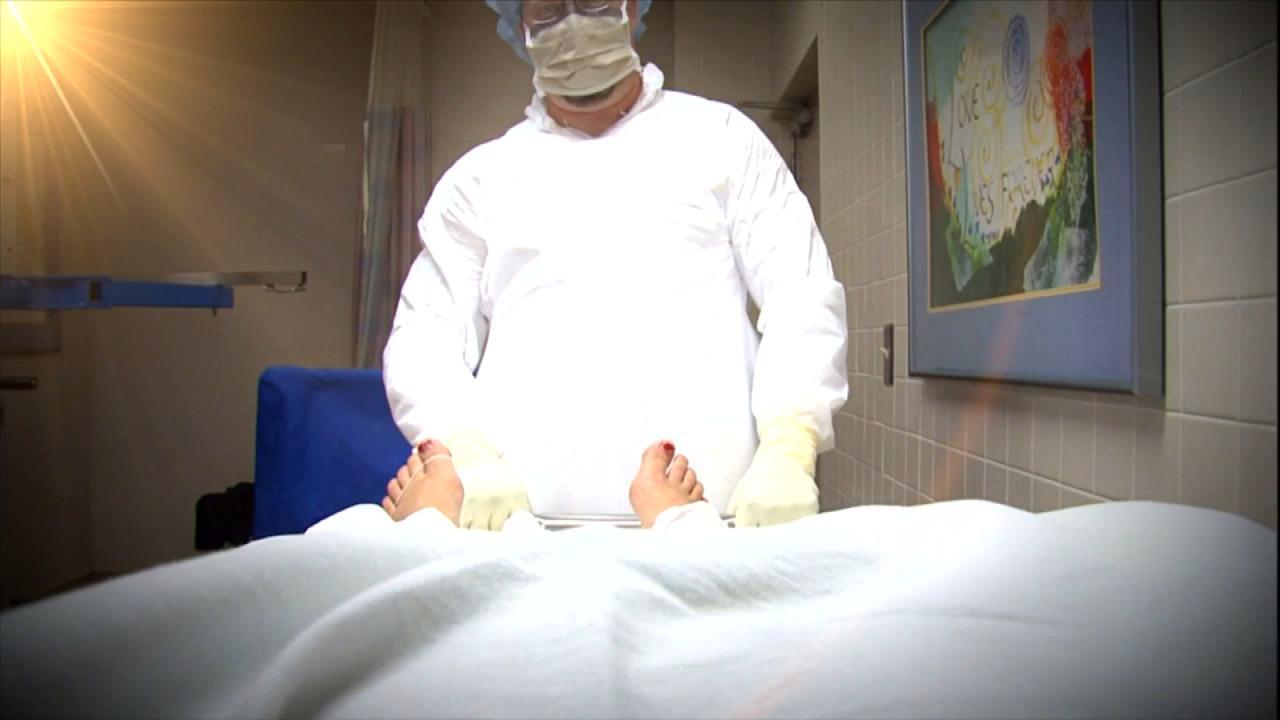 Is the Sackler Family to Blame for the Opioid Drug Epidemic?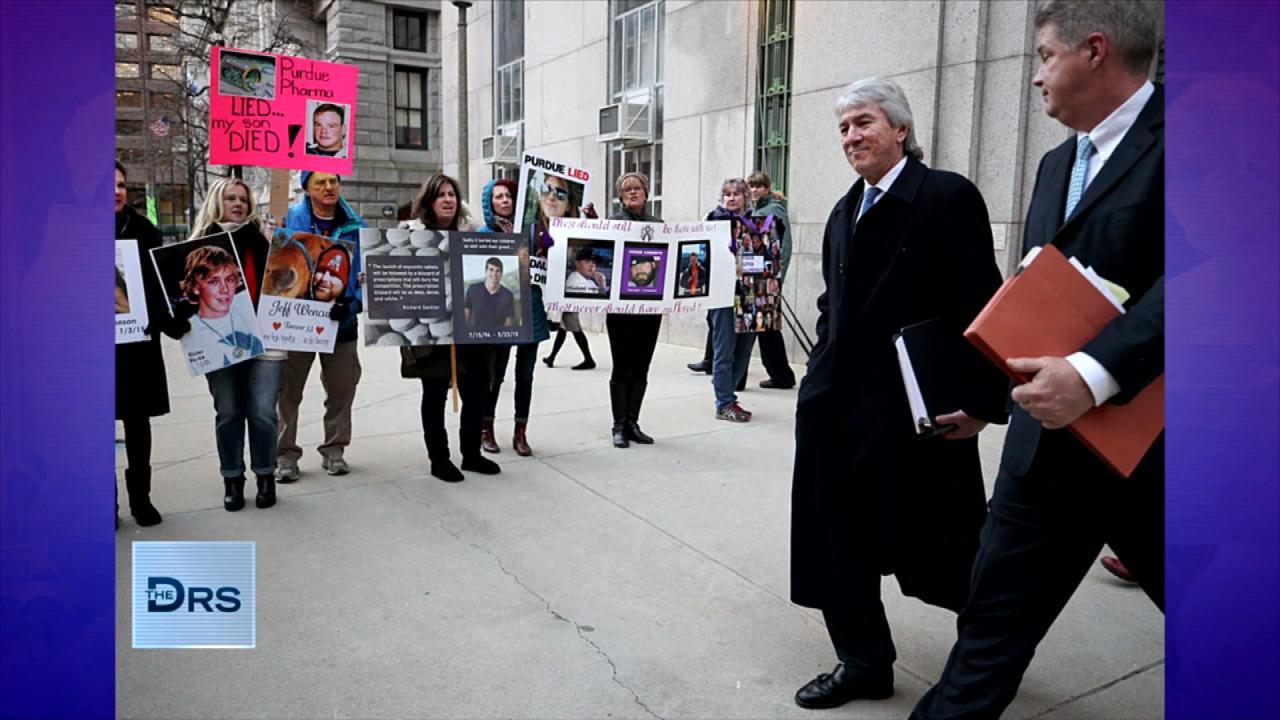 Former Opioid Addict Shares about His Fight against the Sackler …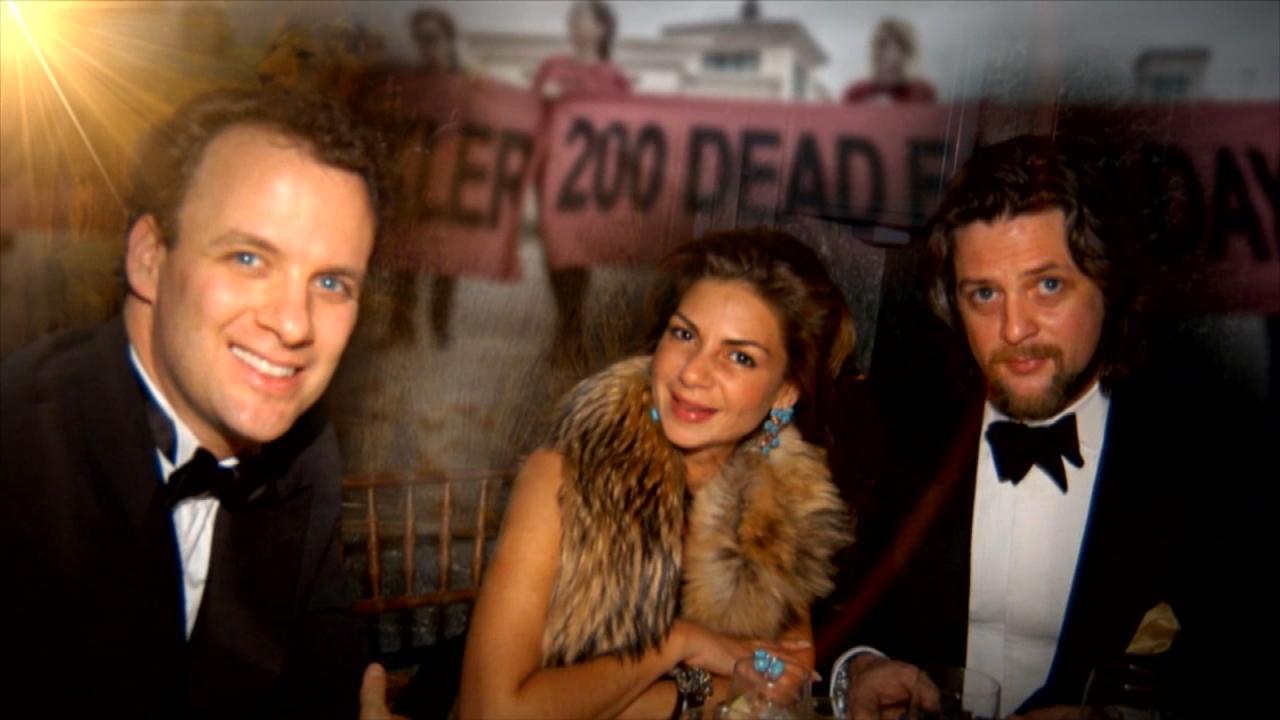 Former Addict Shares about the Sackler Family's Ties to the FDA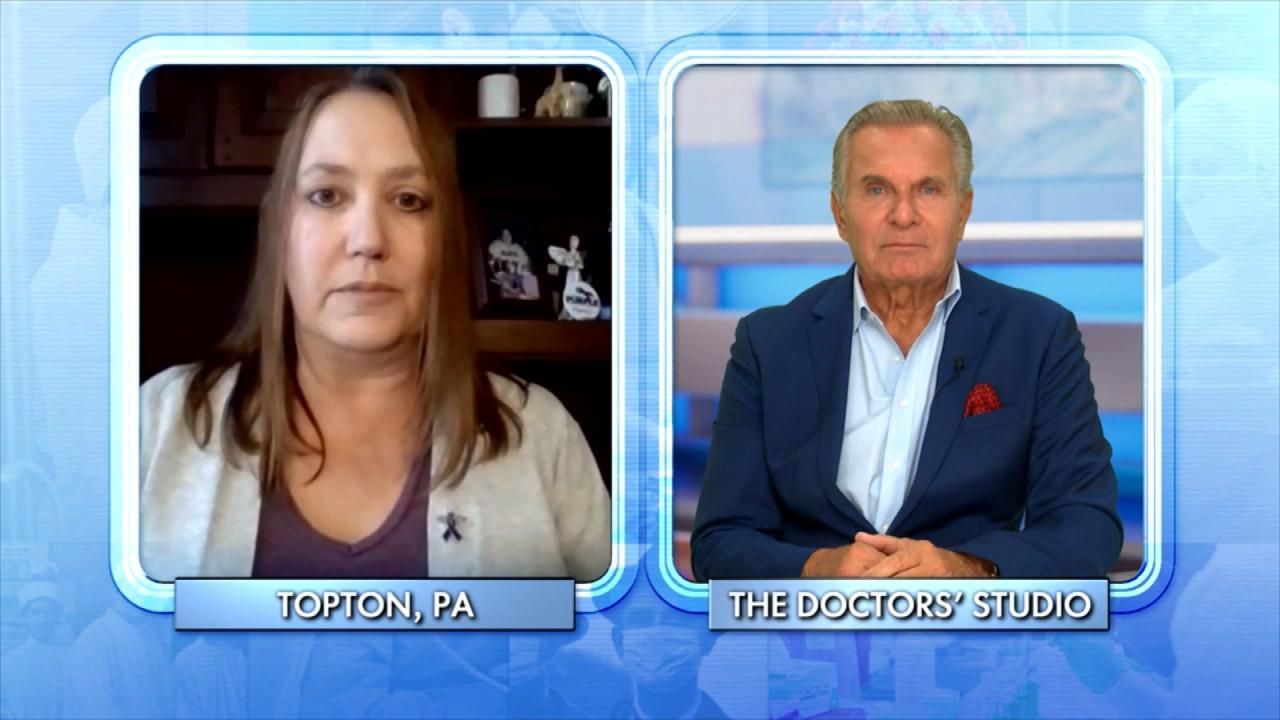 Mom Lost Her Son to an Overdose While He Was in a Rehab Facility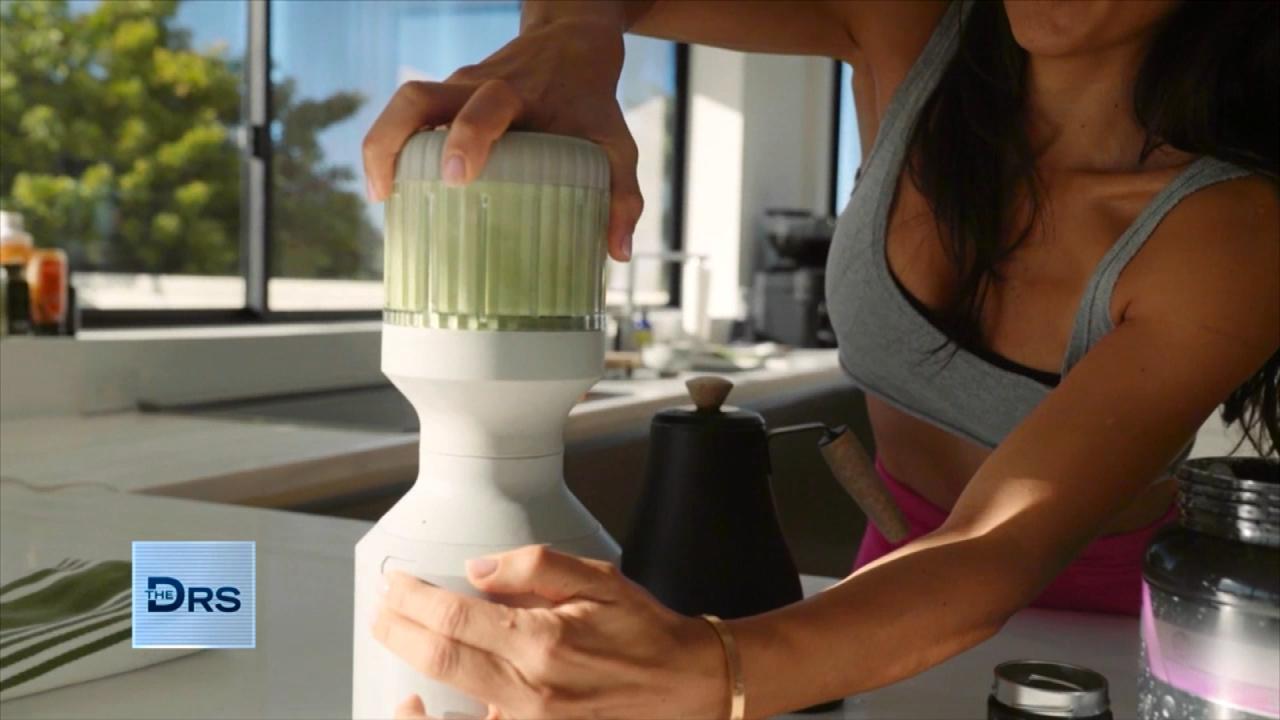 How to Add Vegetables to Every Meal – Yes, Even Breakfast!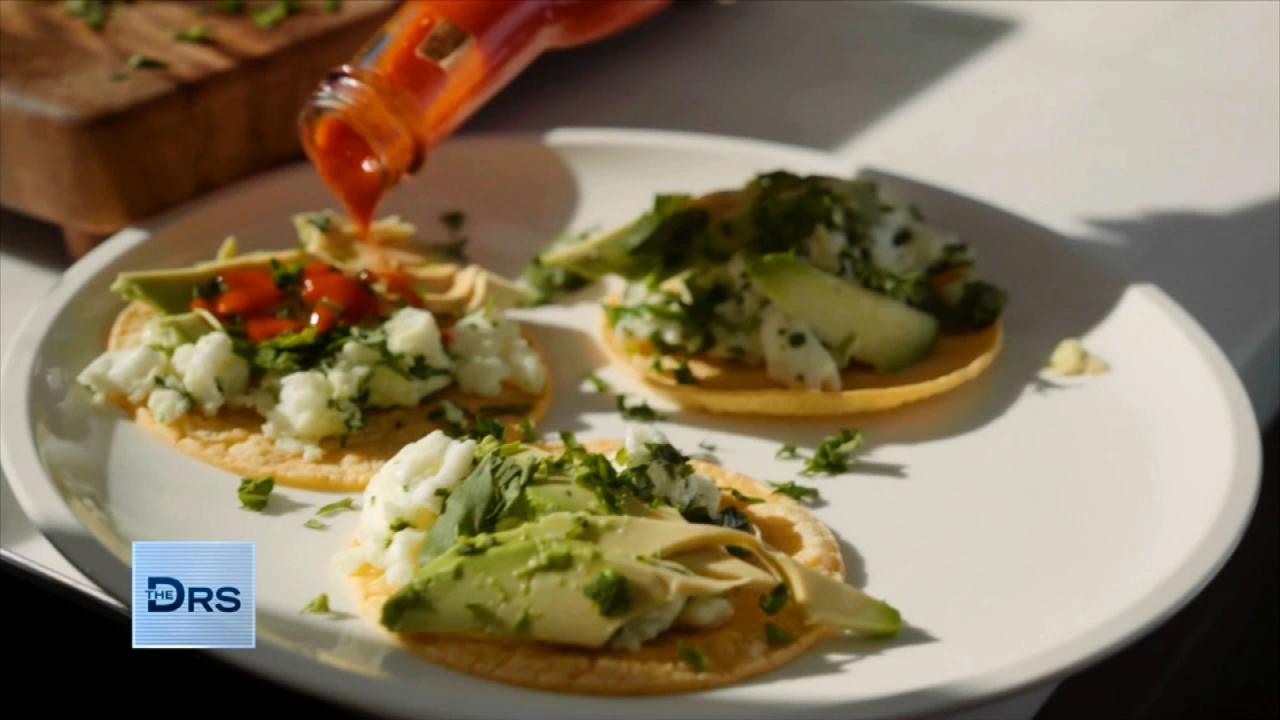 Fitness Expert Shares to Focus on Nutrition Not Food Restriction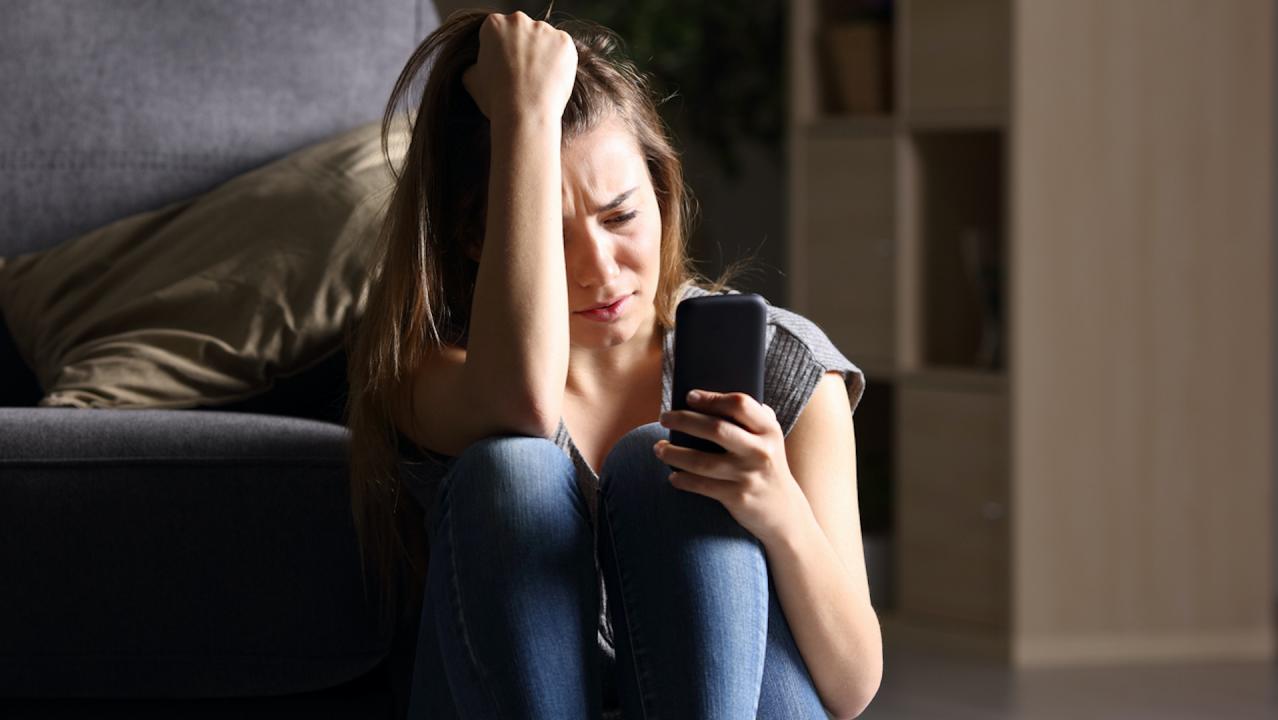 The Mental Health Conditions On the Rise Thanks to Social Media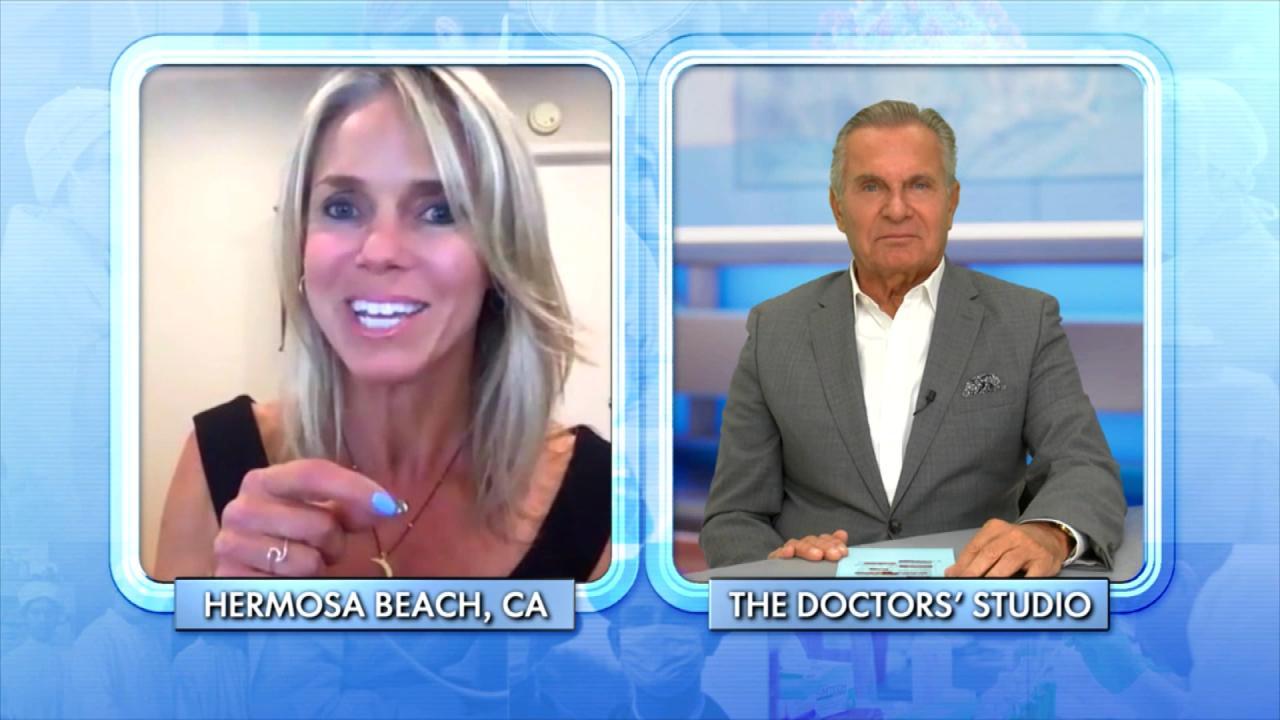 How Woman Found Forgiveness after Learning Her Husband Was Leadi…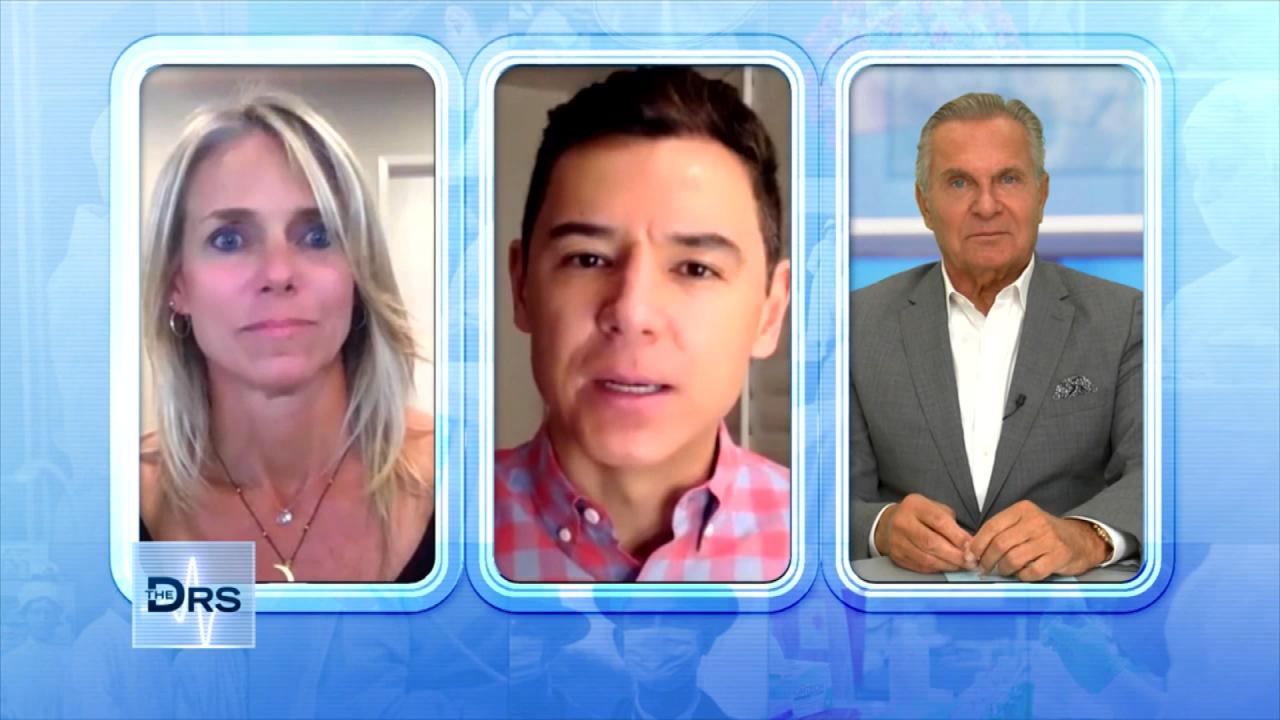 The Important Lessons Woman Has Learned from a Lifetime of Trauma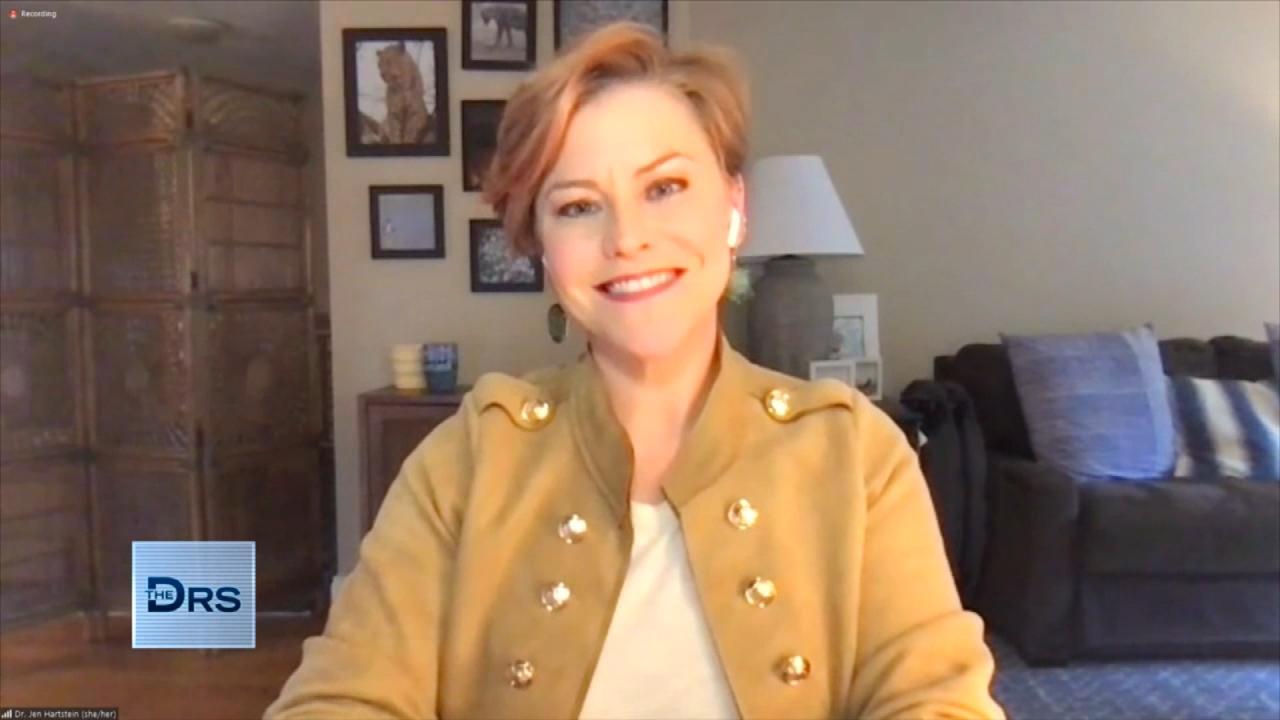 How to Get Involved in Your Kid's Social Media Usage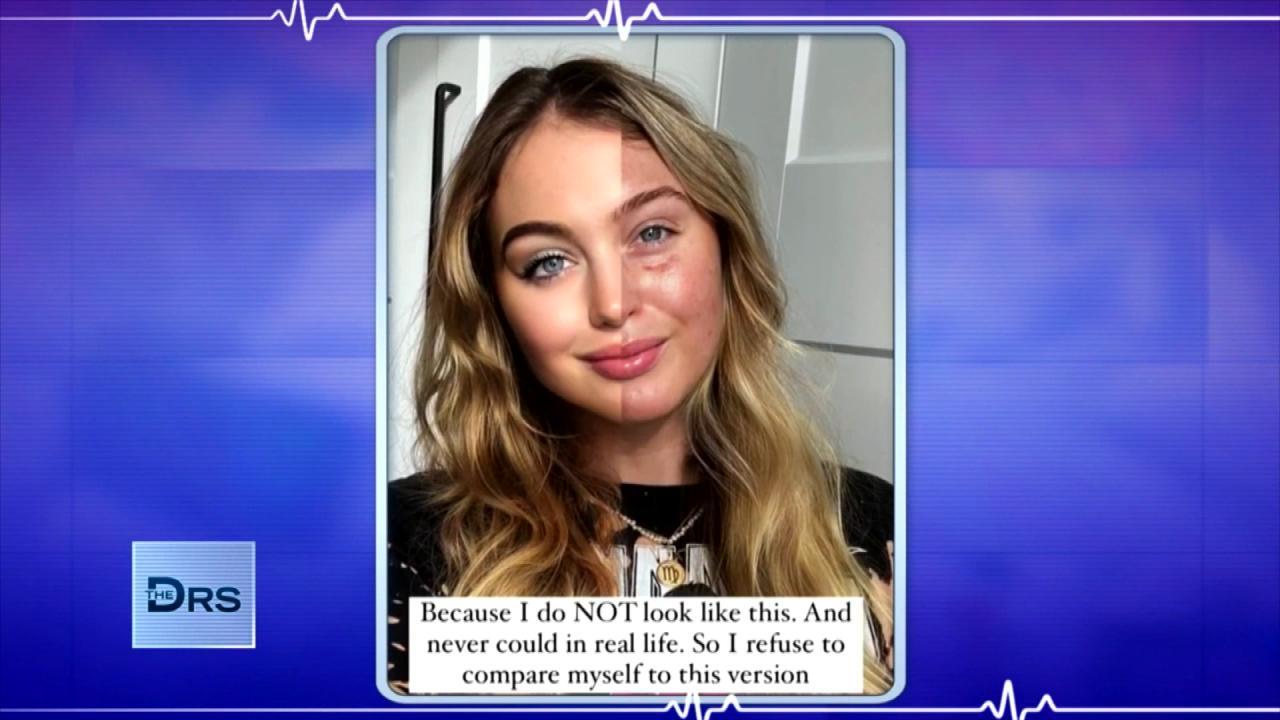 Are Photo Filters Destroying Your Body Image and Self Esteem?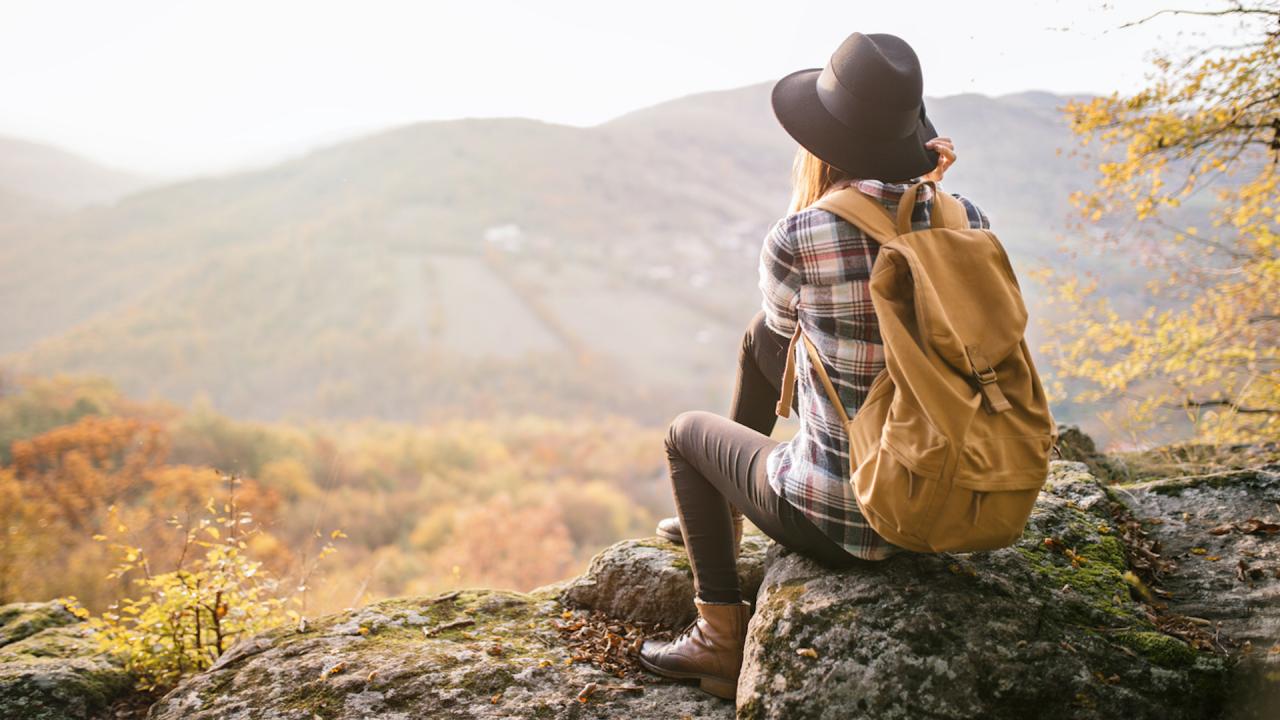 How Nature Helped Woman Heal after Discovering Her Husband Led a…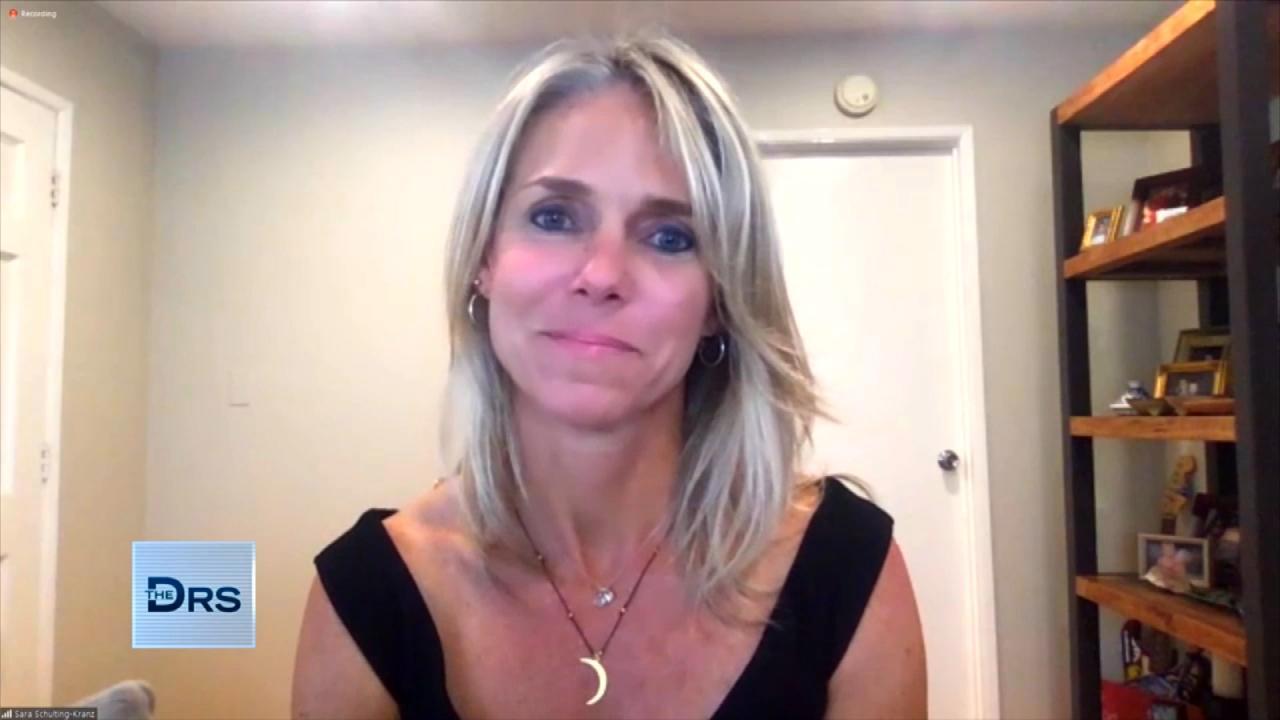 Woman Shares Her Path of Trauma to Triumph after a Lifetime of B…
The Doctors share the troubling statistic that more than 4 million children in America have been officially diagnosed with anxiety and we welcome child psychiatrist Dr. Domenick Sportelli to help understand why the rates are increasing. Also, of those 4 million kids, nearly 80 percent of them are not getting treated.
In his practice, Dr. Sportelli says he sees a common issue with young patients dealing with anxiety and many of them say they "feel overwhelmed." He mostly encounters patients with generalized anxiety disorder, in young ger kids separation anxiety, and patients dealing with social anxiety.
Watch: Is Your Child Suffering from Eco-Anxiety?
He feels there is a connection with the spike in anxiety and how much time young people engaged with social media, the news (which is often negative) and our current "pressure society." "Children's pressure to succeed is higher than ever," he notes, explaining for many kids they cannot process their anxiety and will tell parents they have a stomach ache or headache.
Despite these rising and alarming rates, Dr. Sportelli says 70 to 80 percent of kids can be treated and their anxiety levels will improve with psychotherapeutic intervention and will not require medication.
Watch: Camila Cabello's Anti-Anxiety Tip
Dr. Sportelli also urges parents to assure their children that feeling anxious is normal and something we all experience. If their anxiety is affecting their learning or social growth, he suggests intervening with the help of a trained professional. First, he suggests trying cognitive behavioral therapy, which he says is a great option for treating anxiety, will teach the child coping skills and how to process the anxiety.
In the video below, find out how author Raina Telgemeier used her childhood anxiety in her career for her graphic novel, "Guts."