The Dangers of Homemade Baby Formula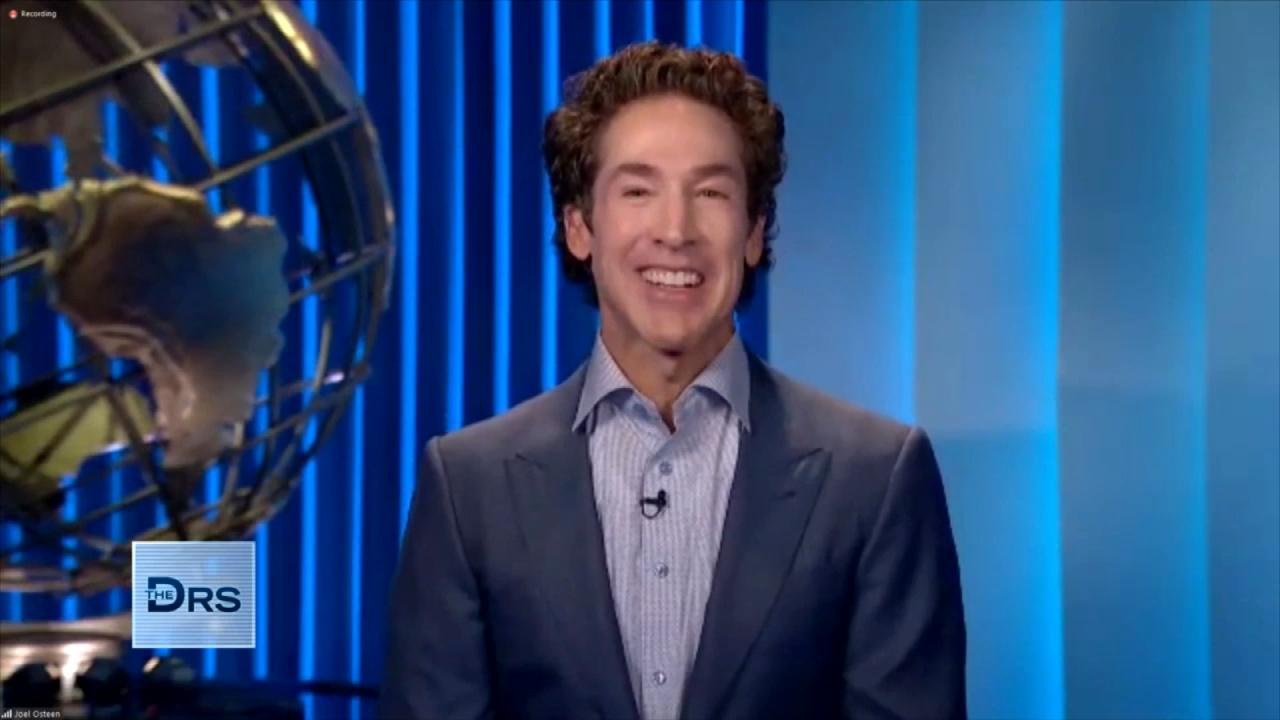 Pastor Joel Osteen on How to Rule Your Day!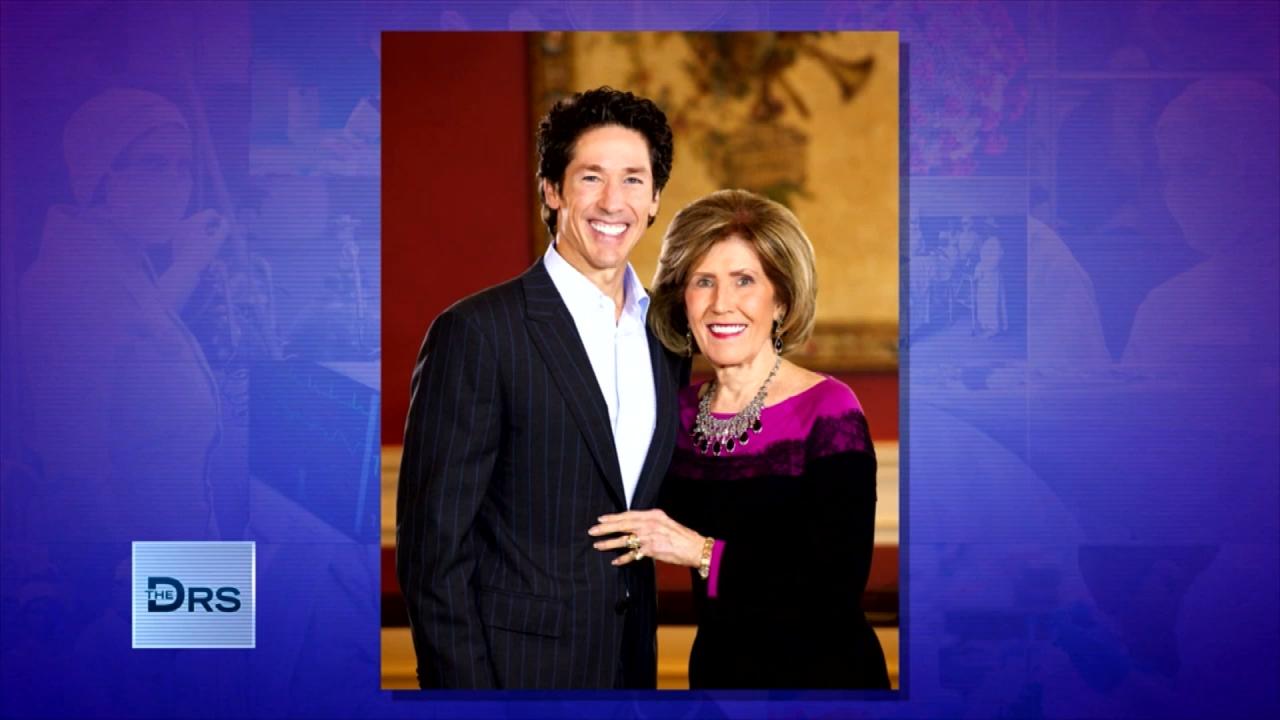 Pastor Joel Osteen on Keeping Faith in Hard Times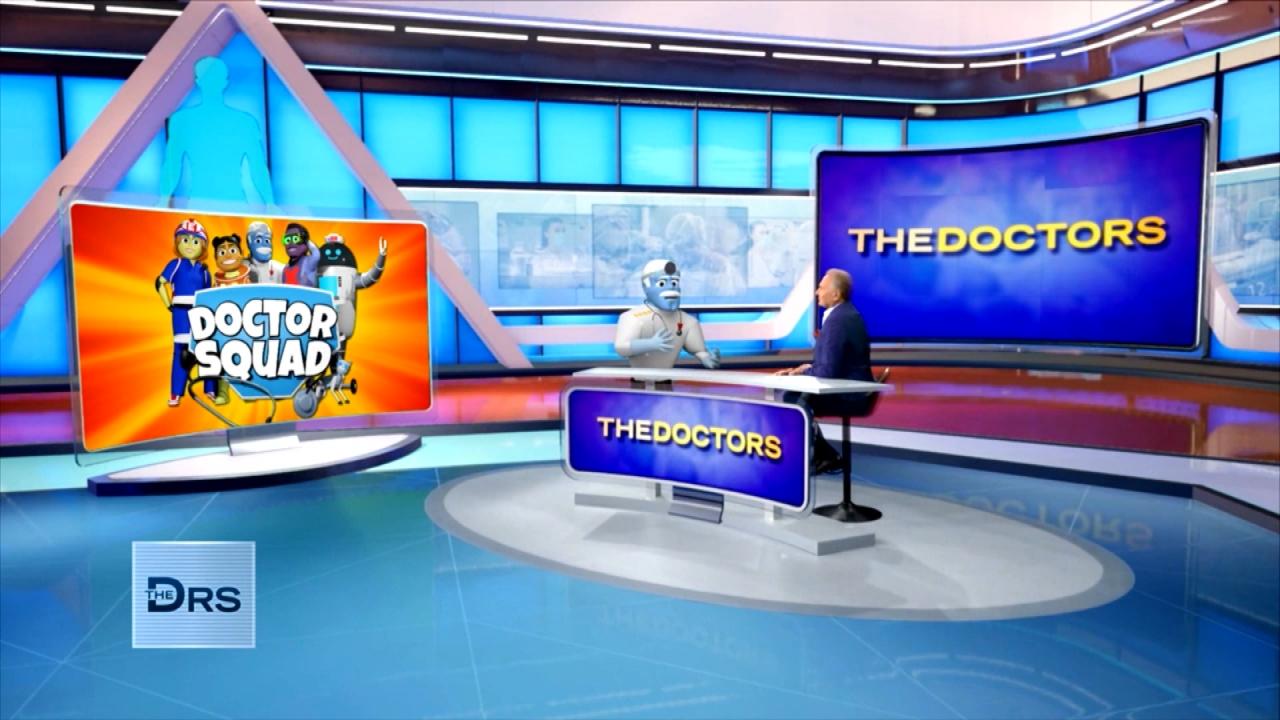 'General Medicine' from 'The Doctor Squad' Answers Kid Questions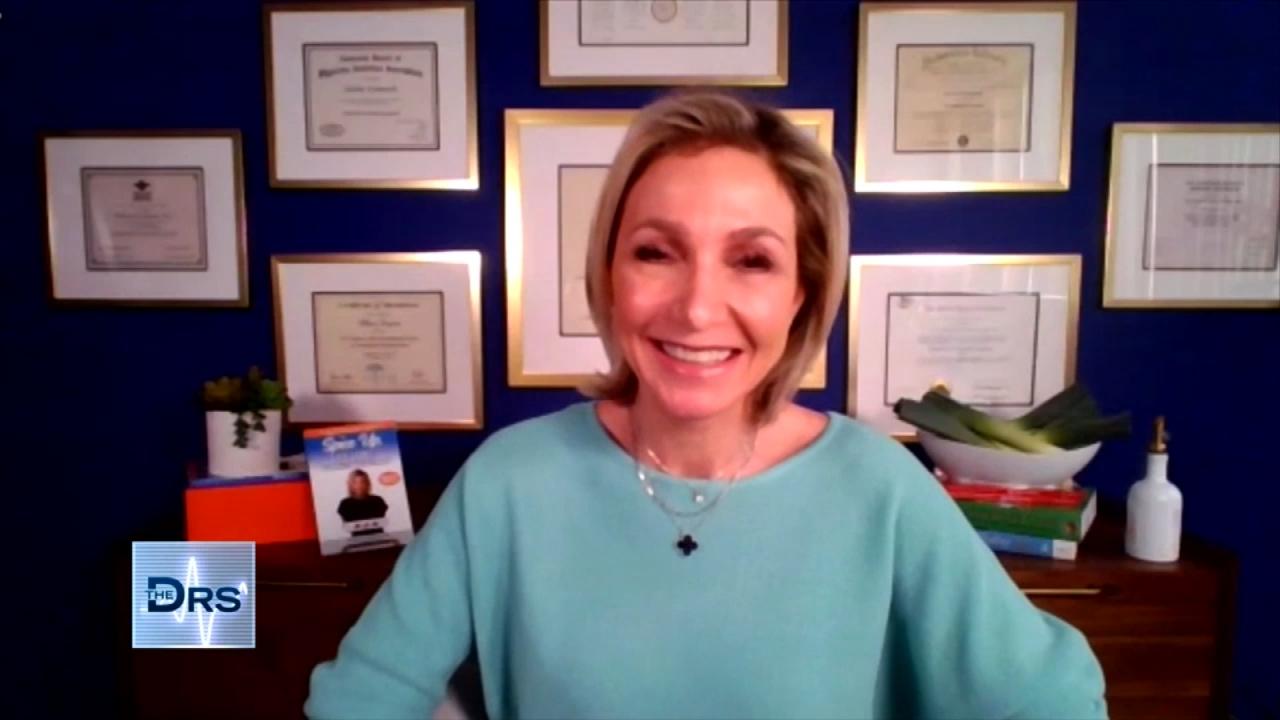 Is This French Weight Loss Hack Safe?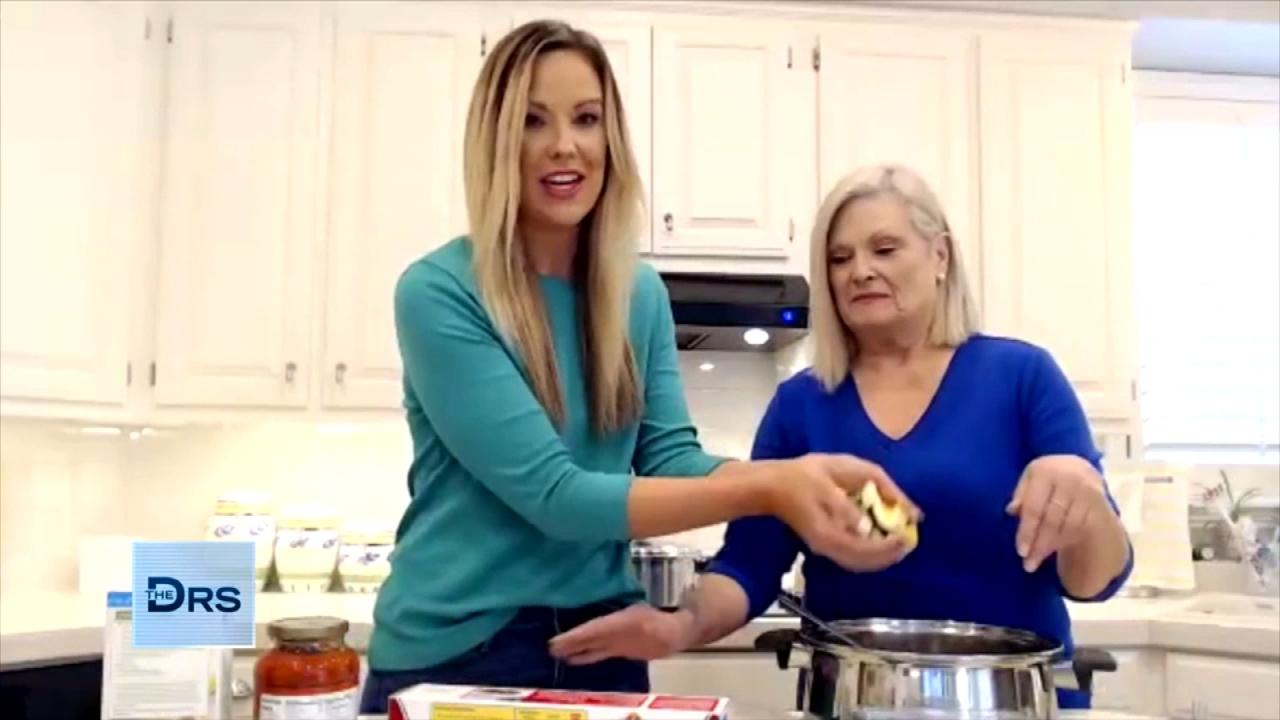 A Macro-Friendly Dinner Recipe from Weight Loss Duo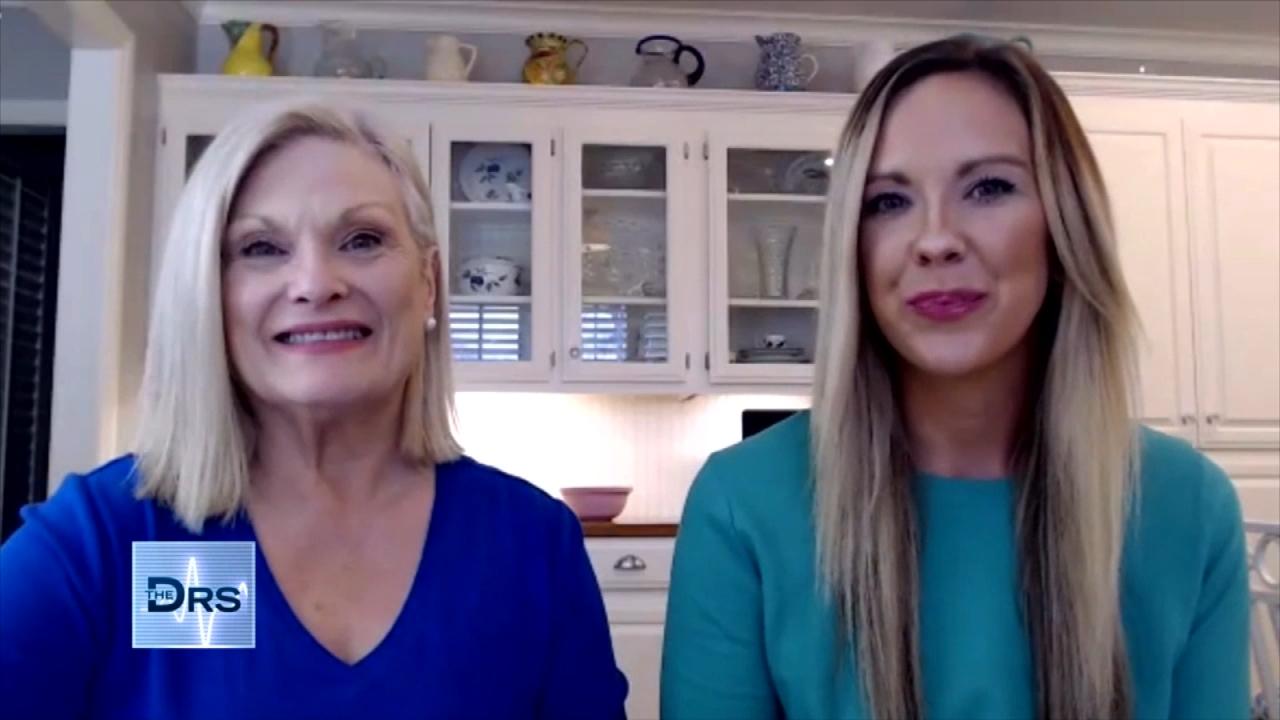 Mom and Daughter Share the Secret to Their Weight Loss Success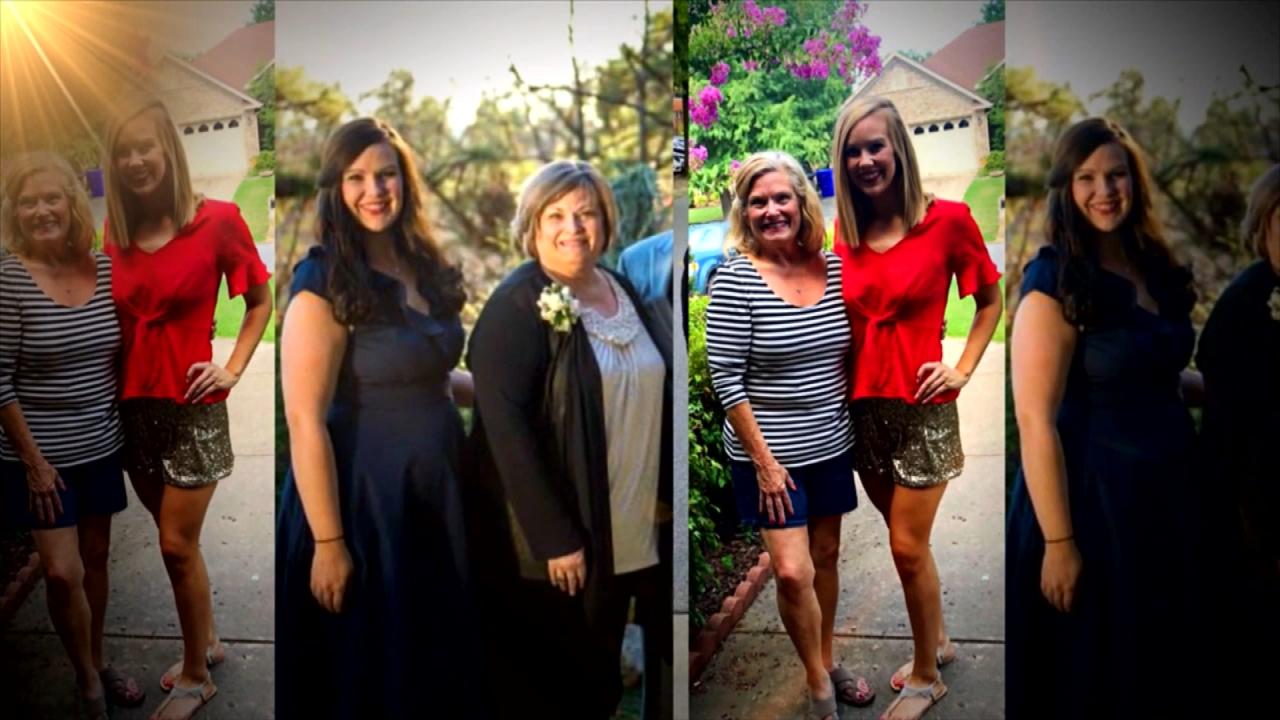 Mom and Daughter Lost a Combined 210 Pounds Together!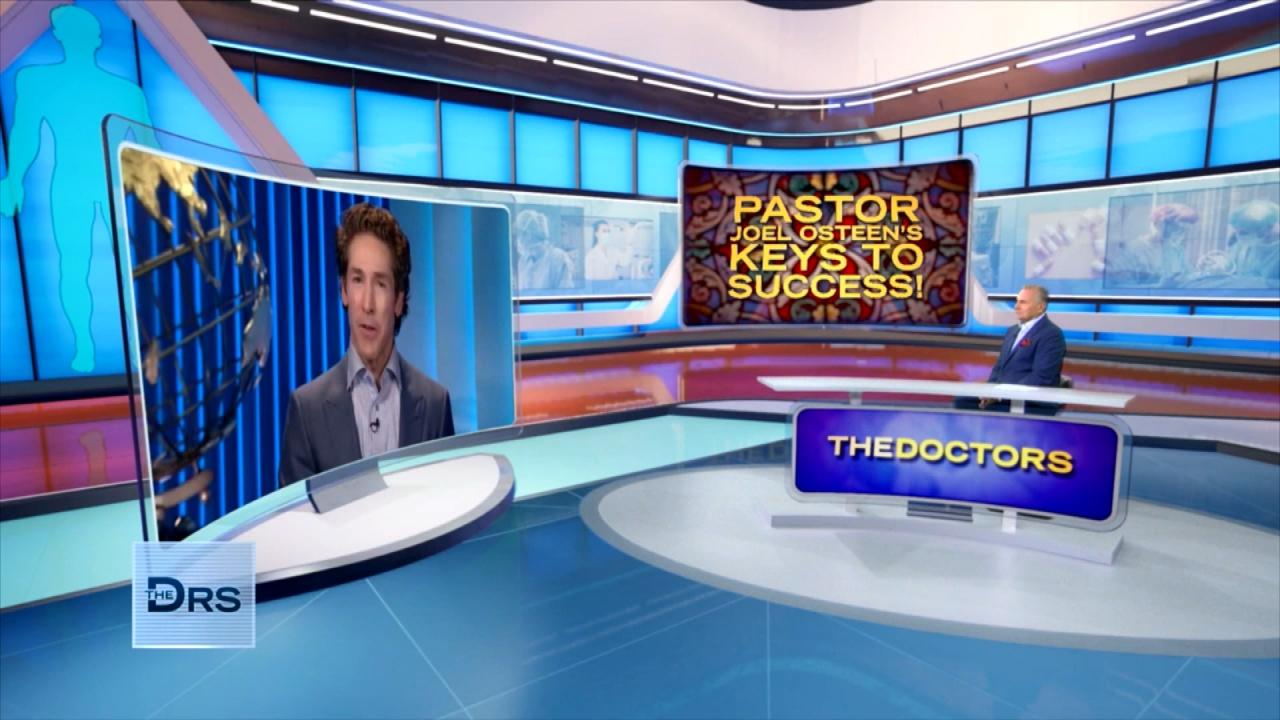 Joel Osteen on How to Unlock Your Own Potential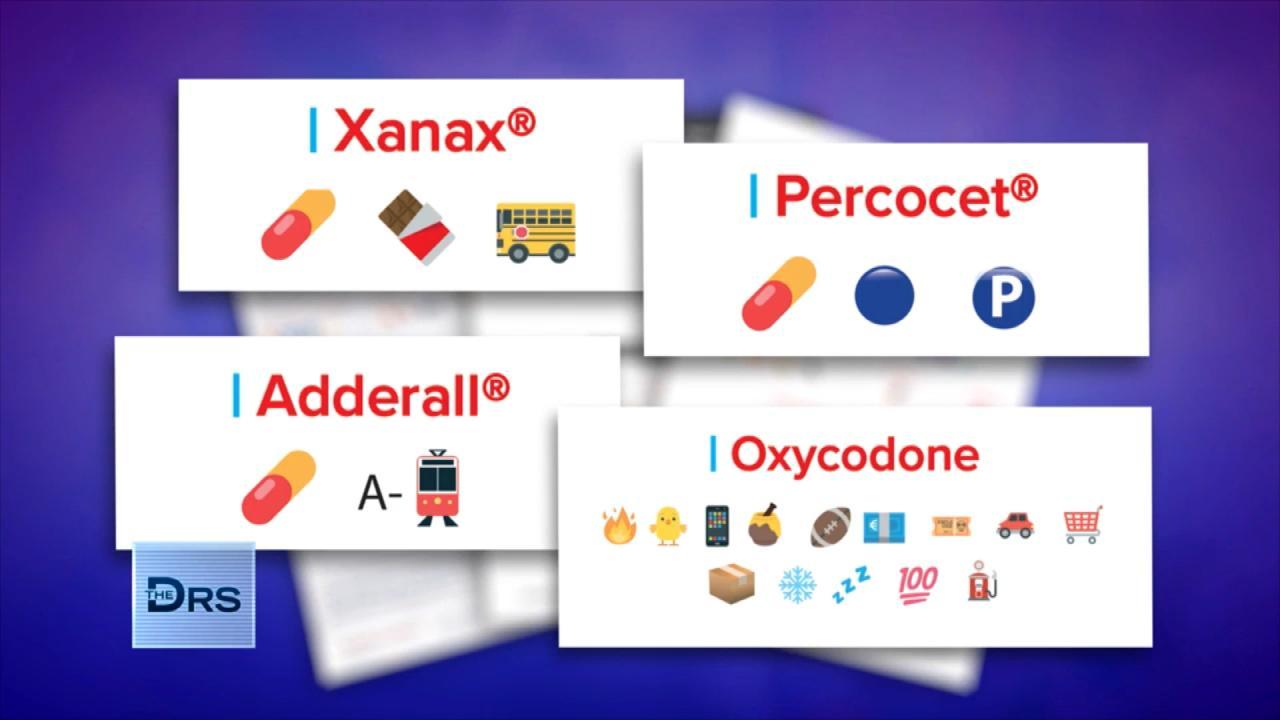 How Drug Dealers are Selling Fentanyl on Apps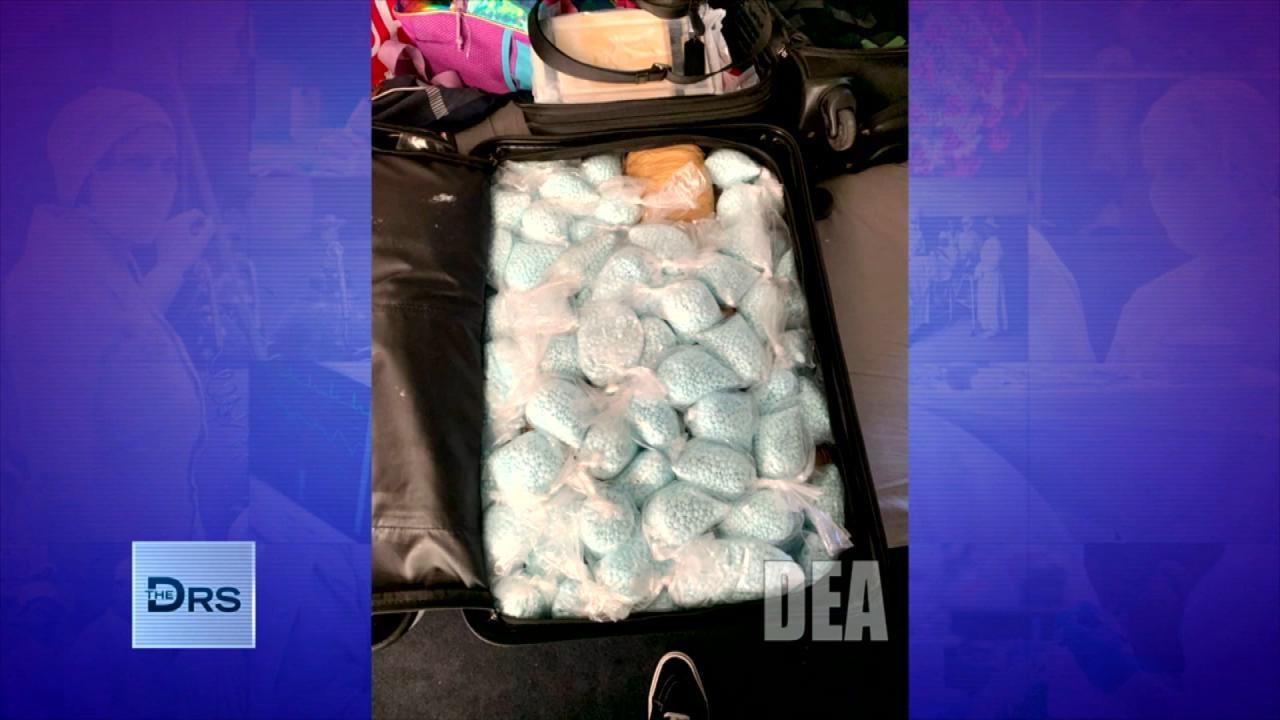 The DEA Says Fentanyl Is Everywhere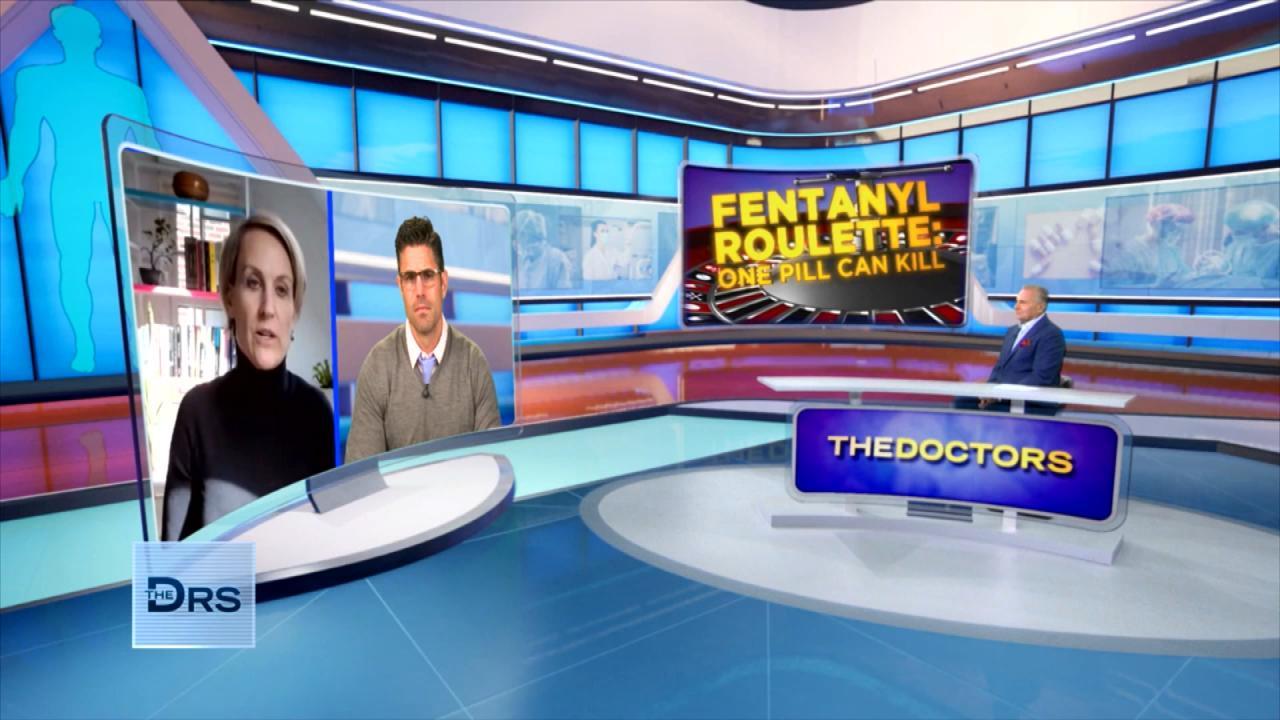 Should Companies Be Responsible for Fentanyl Sold on Their App?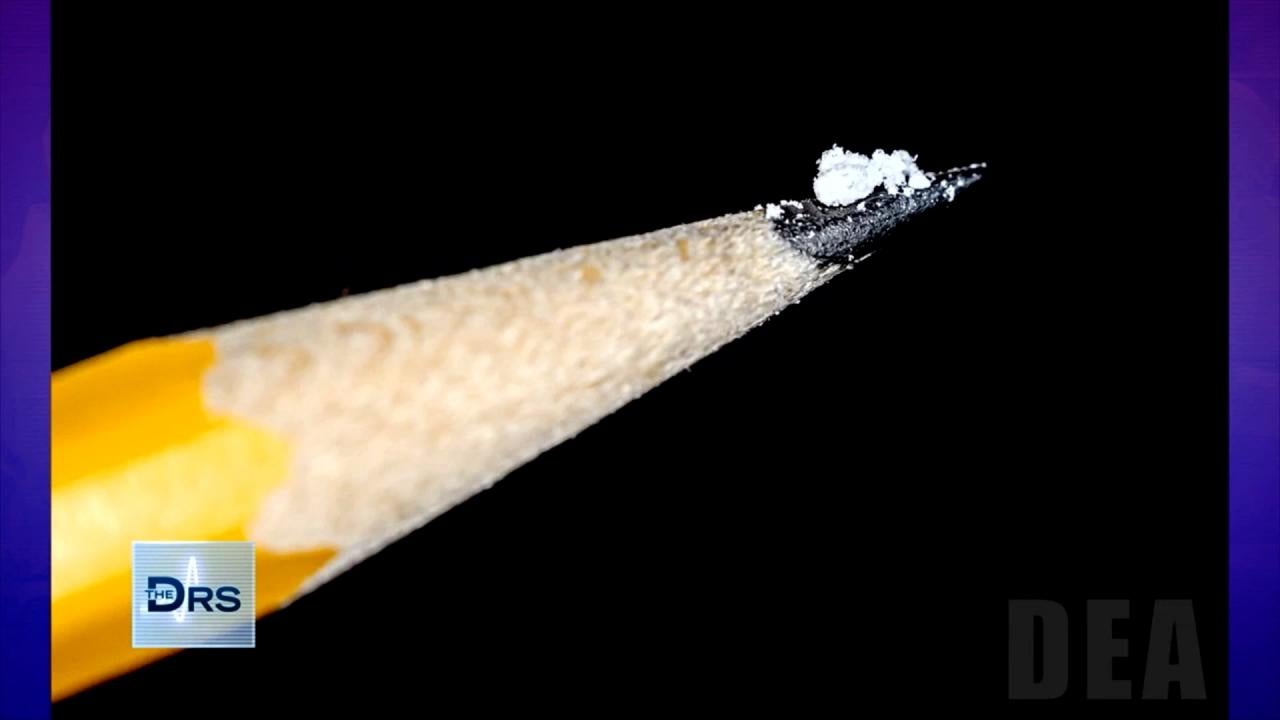 Just 2 Milligrams of Fentanyl Is a Lethal Dose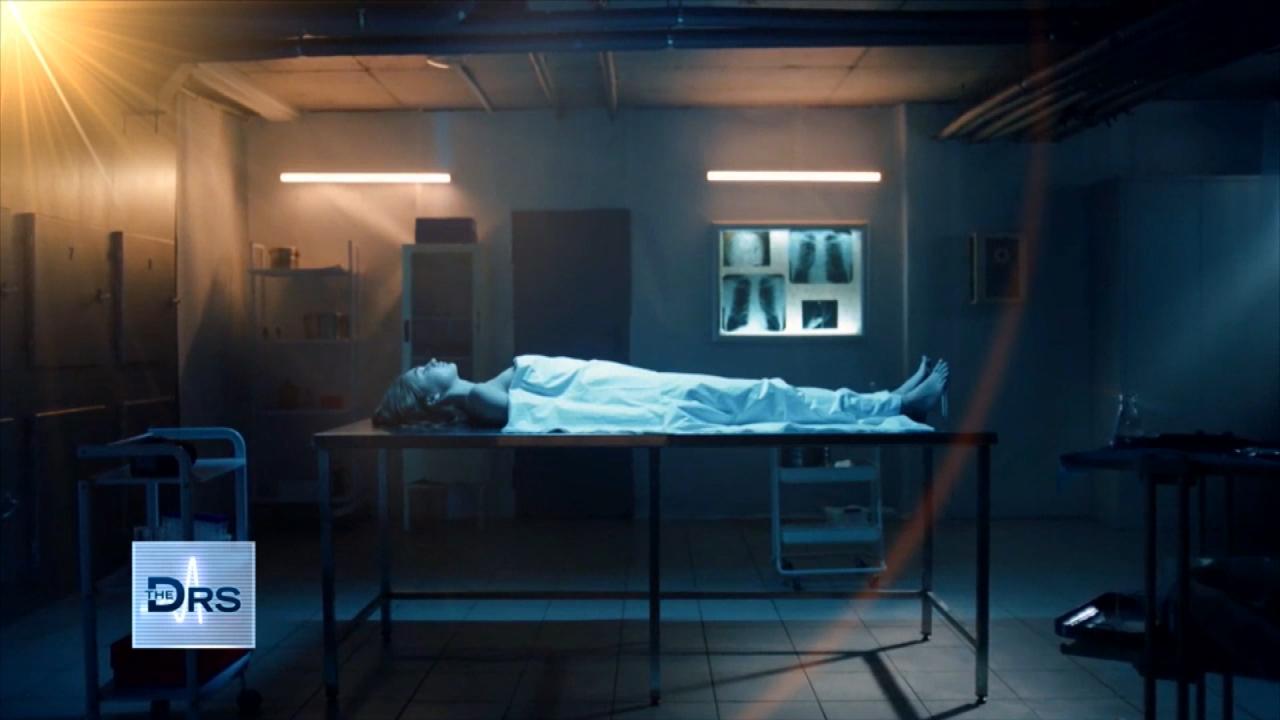 Fentanyl Is Leading Cause of Death for Americans Ages 18-45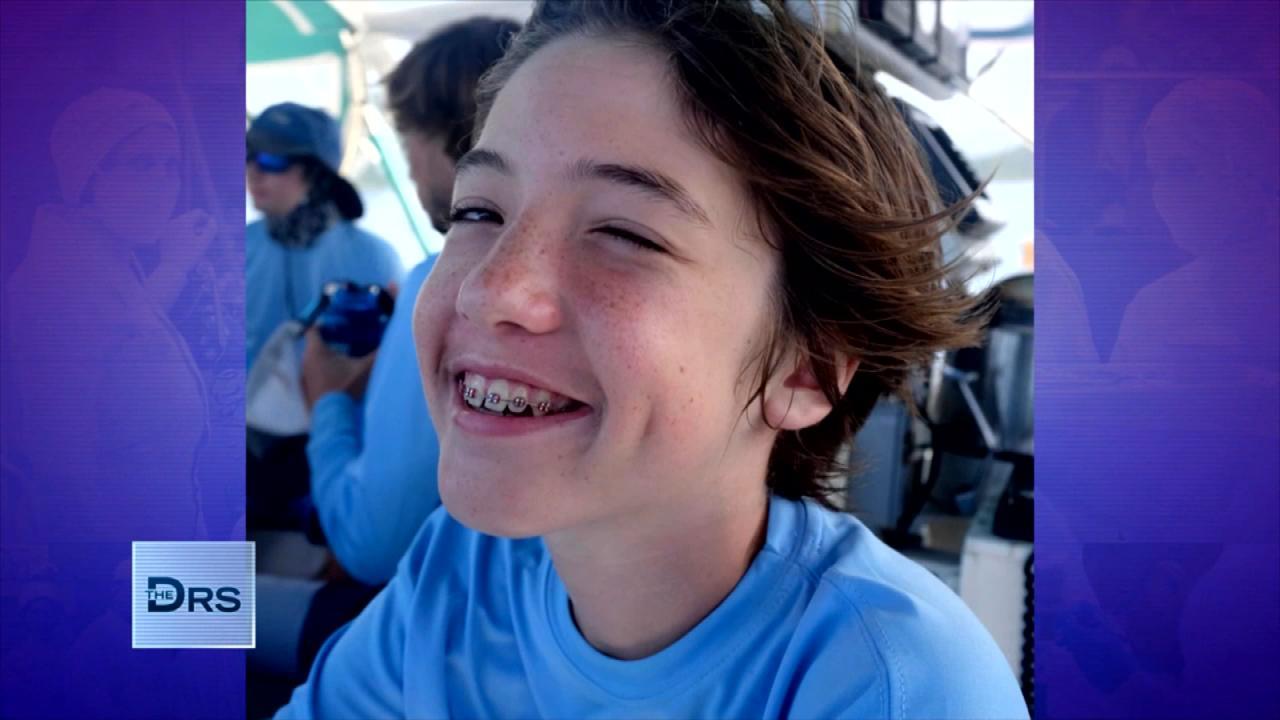 Meet Mom Who Lost Her Young Teen to a Fentanyl Overdose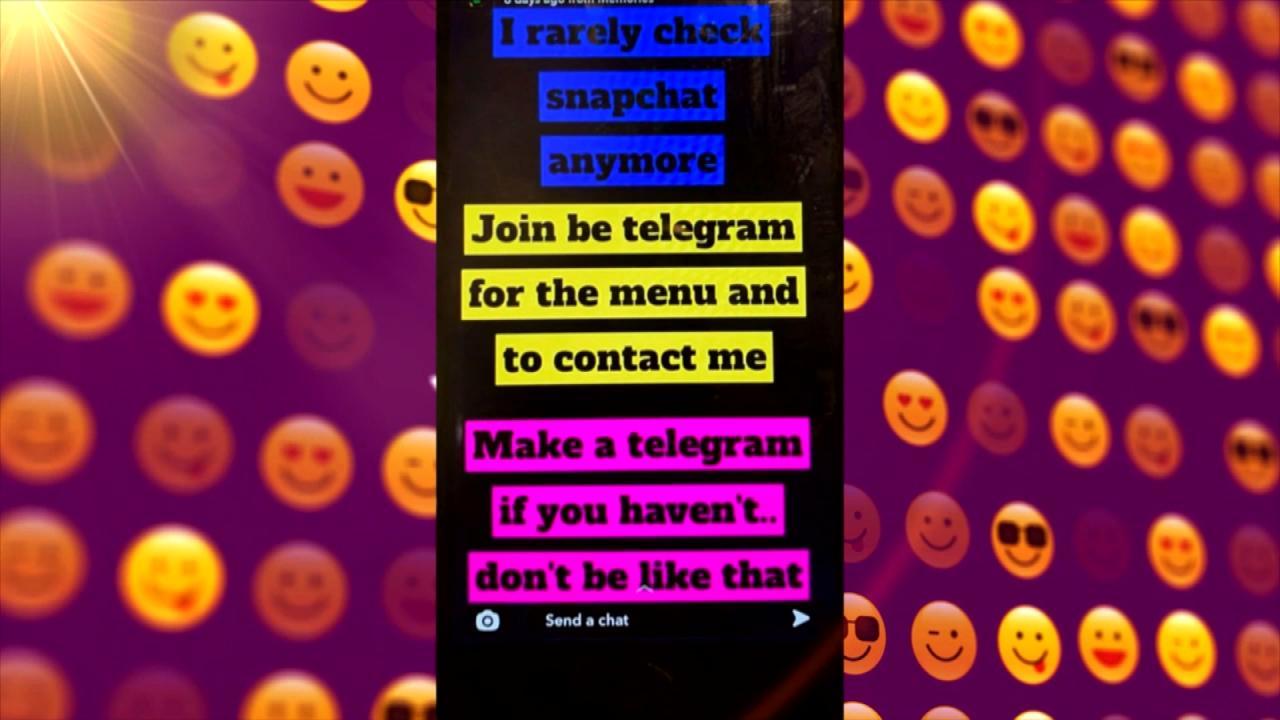 Teen Overdosed after Buying Drugs on Popular App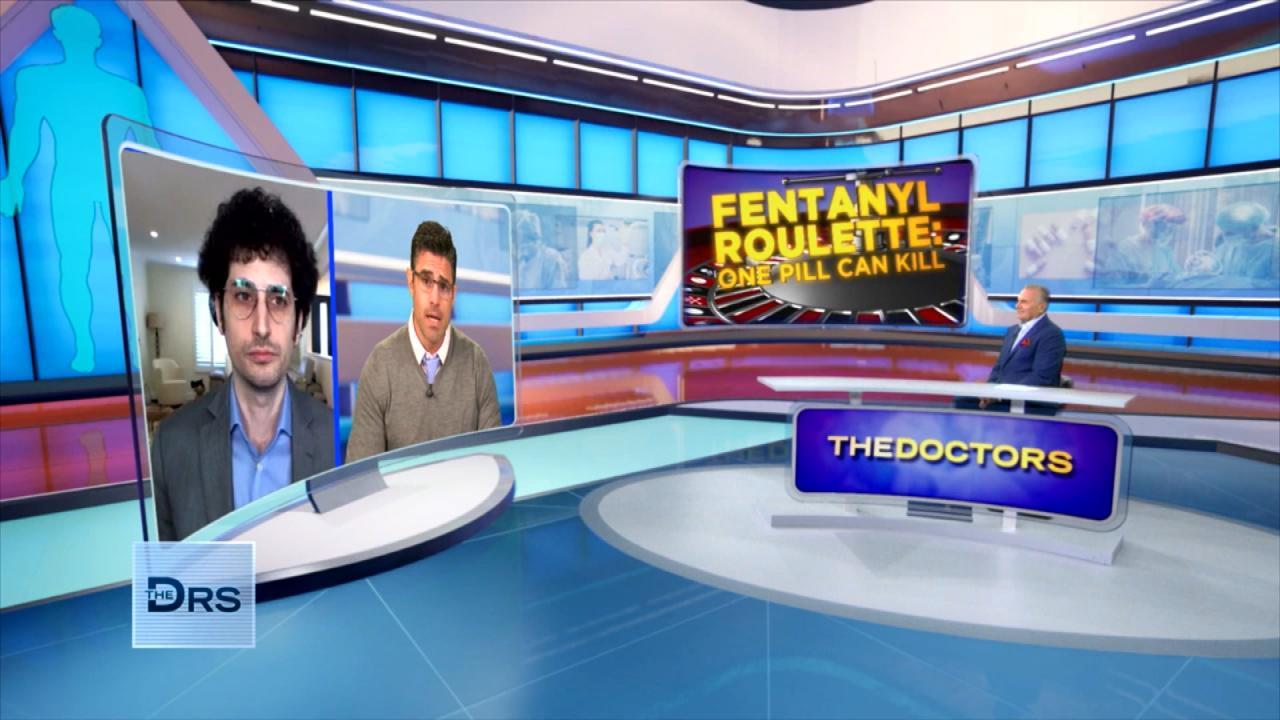 Do Fentanyl Test Strips Work?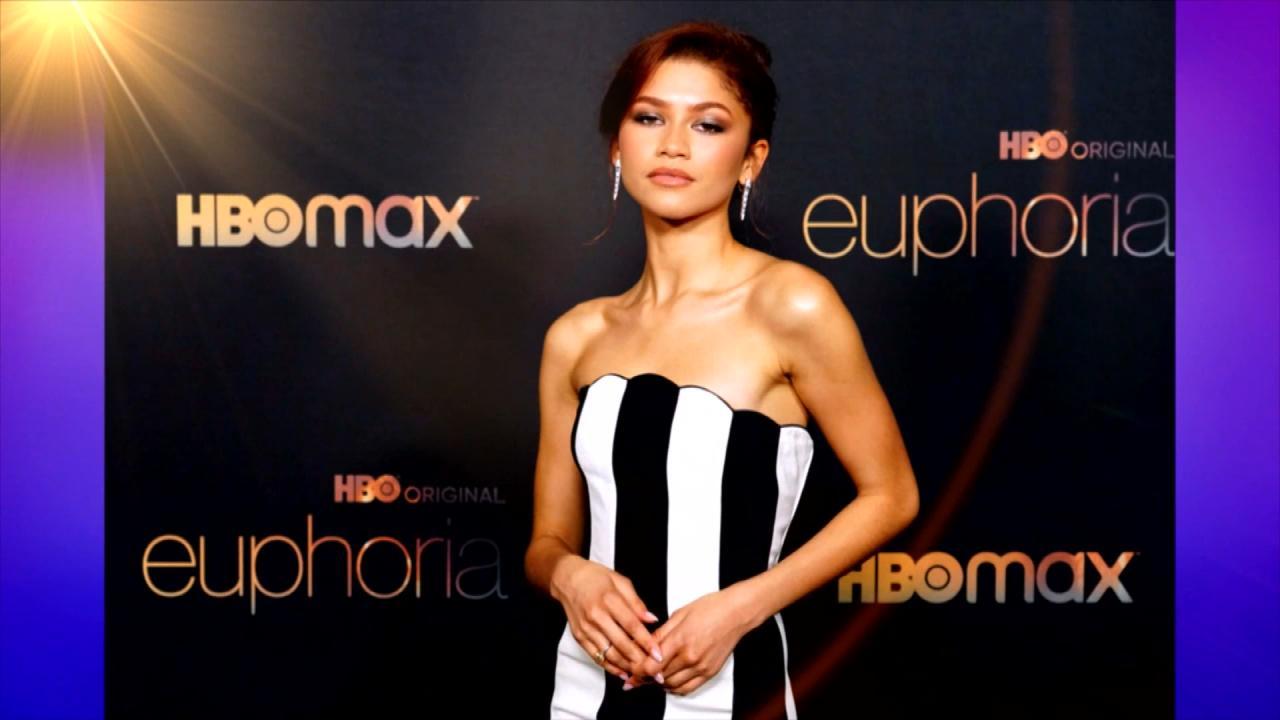 Does HBOs 'Euphoria' Send the Wrong Message to Teens about Drugs?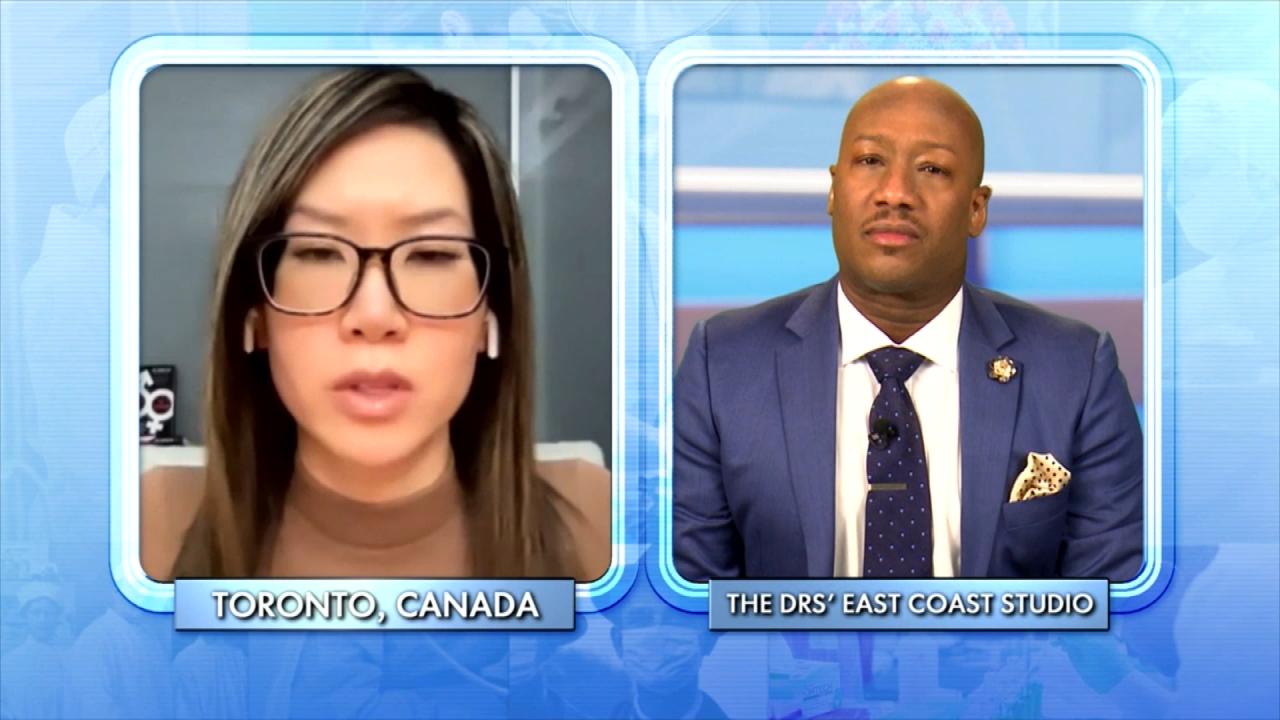 How to Support a Child Exploring Gender Identity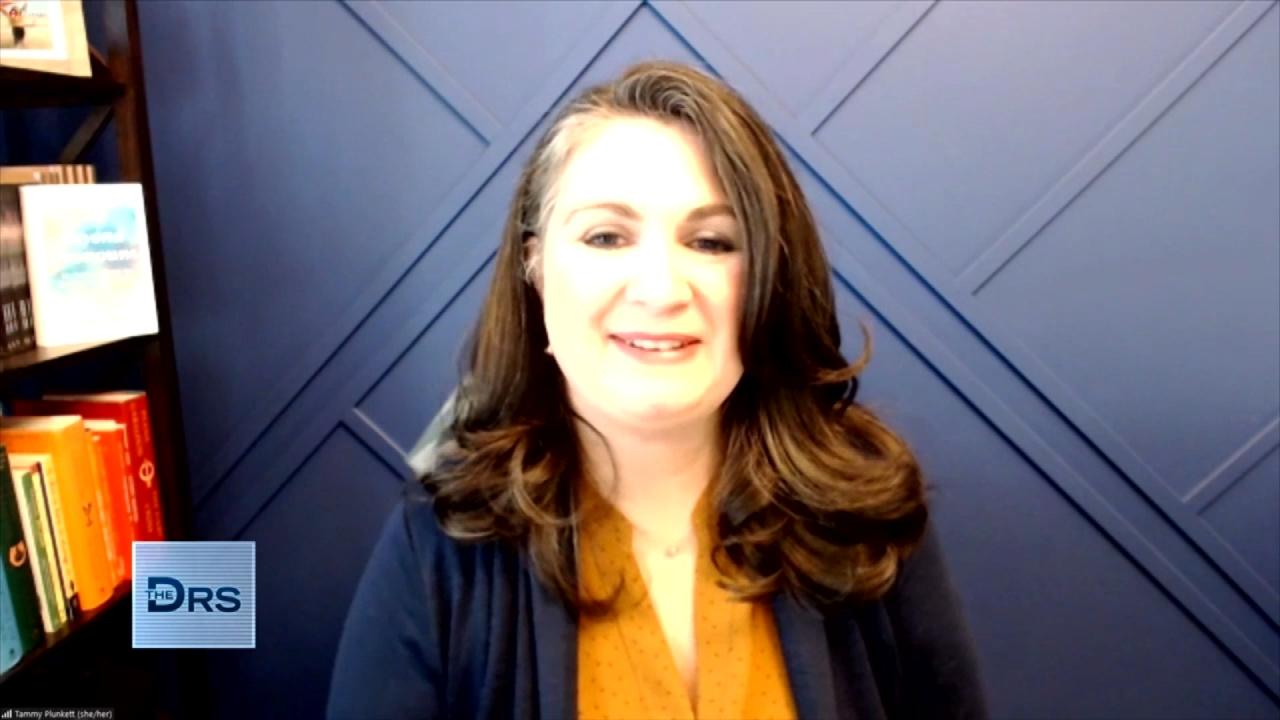 Mom Shares Her Reaction When Her Child Asked to Transition
The Doctors want to make sure parents know about the alarming alert the FDA issued regarding homemade baby formula warning it could be "life-threatening" to your child.
The warning comes after the rise in popularity of DIY baby formula, which some new parents are turning to. Despite online claims, these homemade formulas can lead to nutritional imbalances and food-borne illnesses.
"The FDA is advising parents and caregivers to not make or feed homemade infant formula to infants. Parents or caregivers of infants who have consumed a homemade infant formula should contact their healthcare provider and report any symptoms to their local Health Department.," the agency warns.
The Food and Drug Administration stresses that DIY baby formulas can lead to severe consequences, stating, "The FDA does not recommend that parents and caregivers make infant formulas at home because of serious health and safety concerns. The potential problems with homemade formulas include contamination and absence of or inadequate amounts of critical nutrients. These problems are very serious, and the consequences range from severe nutritional imbalances to foodborne illnesses, both of which can be life-threatening. Because of these severe health concerns, the FDA strongly advises parents and caregivers not to make and feed their infants homemade infant formulas."
OB/GYN Dr. Jackie Walters explains the proper recipe for formula has been studied and determined by the FDA and if a baby consumes a DIY version, it can lead to hypocalcemia (low calcium levels), along with possible infections or lead to the ingesting of foods that could be difficult for a baby to digest.
The Doctors note some homemade formula recipes use raw or unpasteurized milk, something a baby should never have because it can lead to illness and is not something their digestive systems can break down.
Dr. Jackie stresses, "Talk to your pediatrician... a baby is so precious, we do not want to jeopardize their health."
Additional resources and information on baby formula from the FDA can be found here.
Watch: Is the Paleo Diet Safe While Breastfeeding?
Watch: How to Stop Breastfeeding Successfully