Why Gender Reveal Parties Have Gotten Out of Hand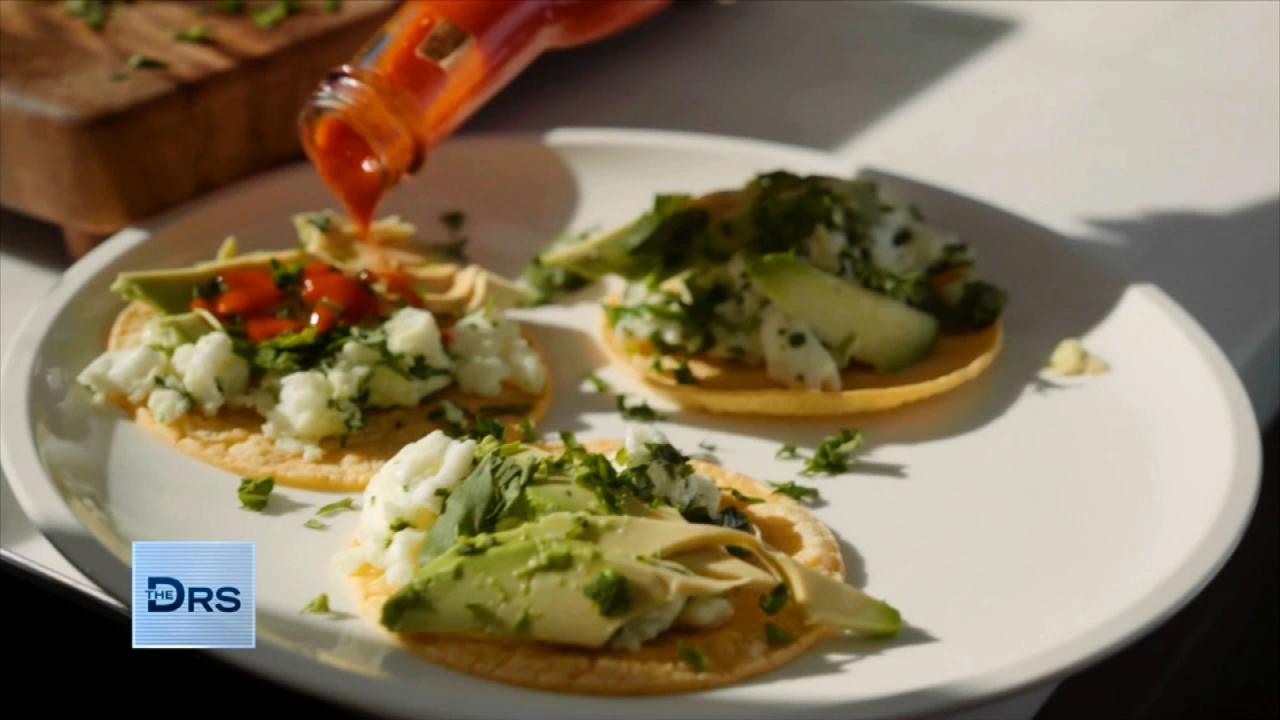 Fitness Expert Shares to Focus on Nutrition Not Food Restriction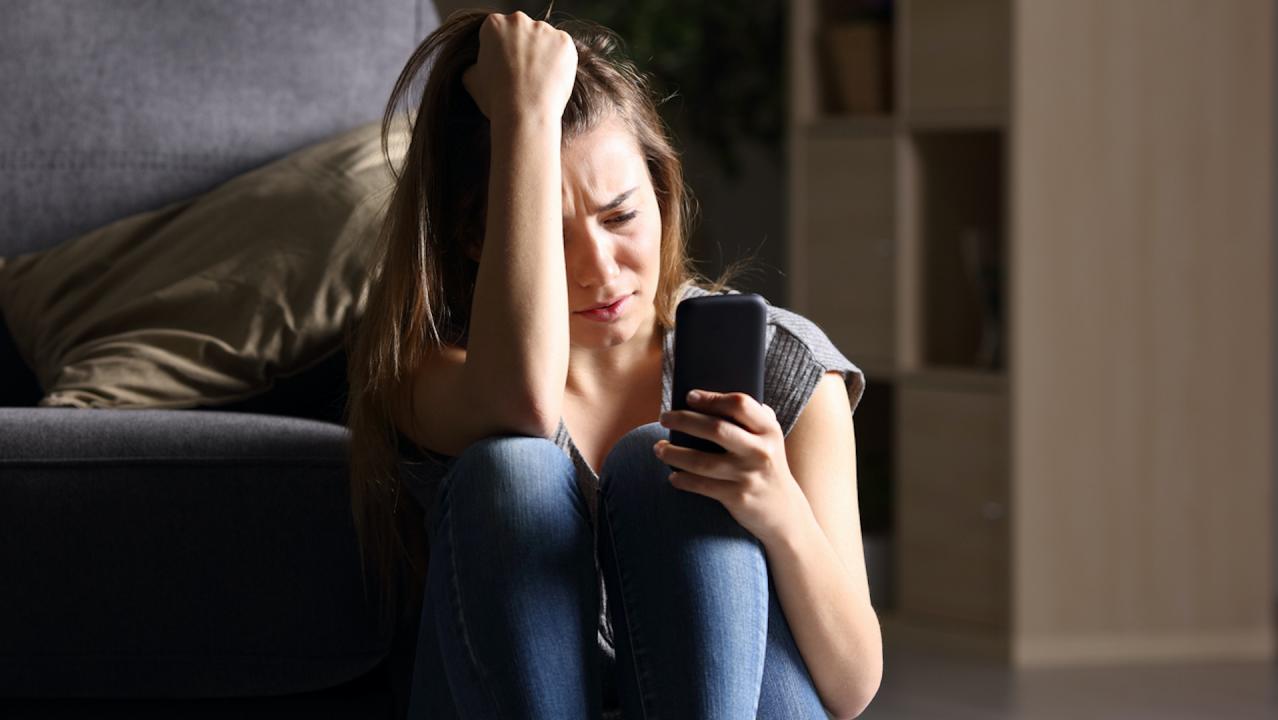 The Mental Health Conditions On the Rise Thanks to Social Media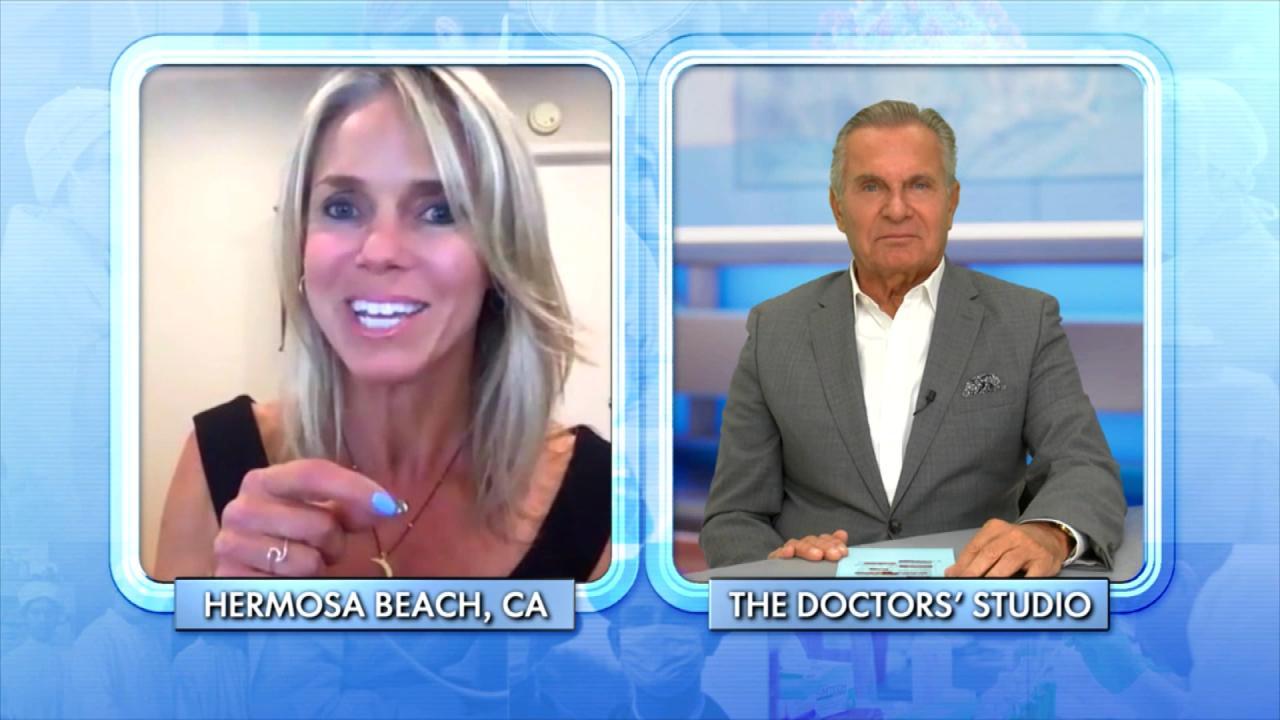 How Woman Found Forgiveness after Learning Her Husband Was Leadi…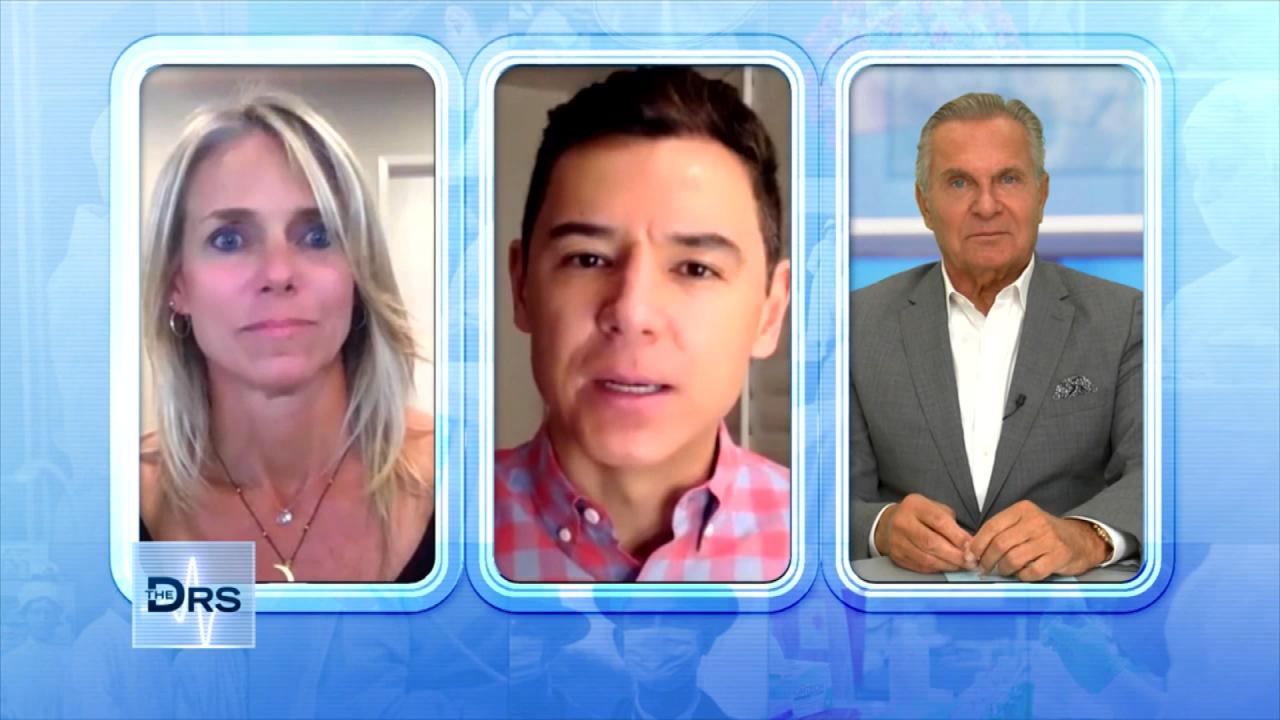 The Important Lessons Woman Has Learned from a Lifetime of Trauma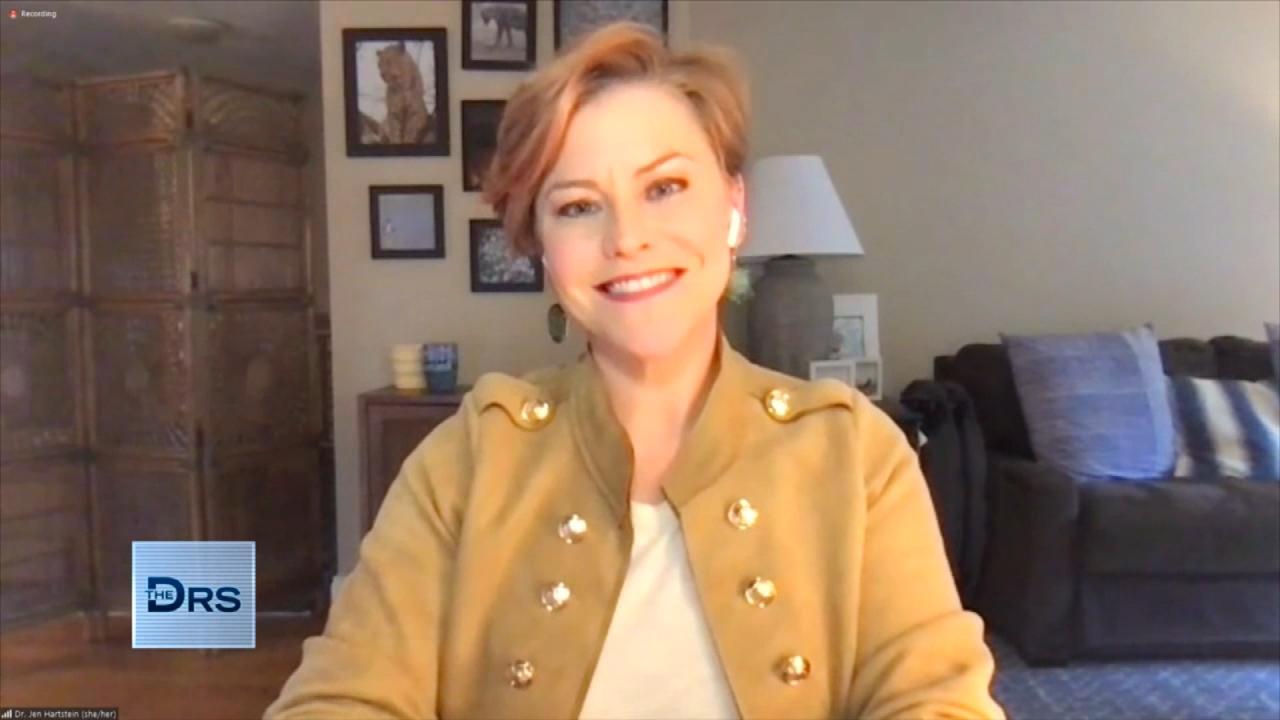 How to Get Involved in Your Kid's Social Media Usage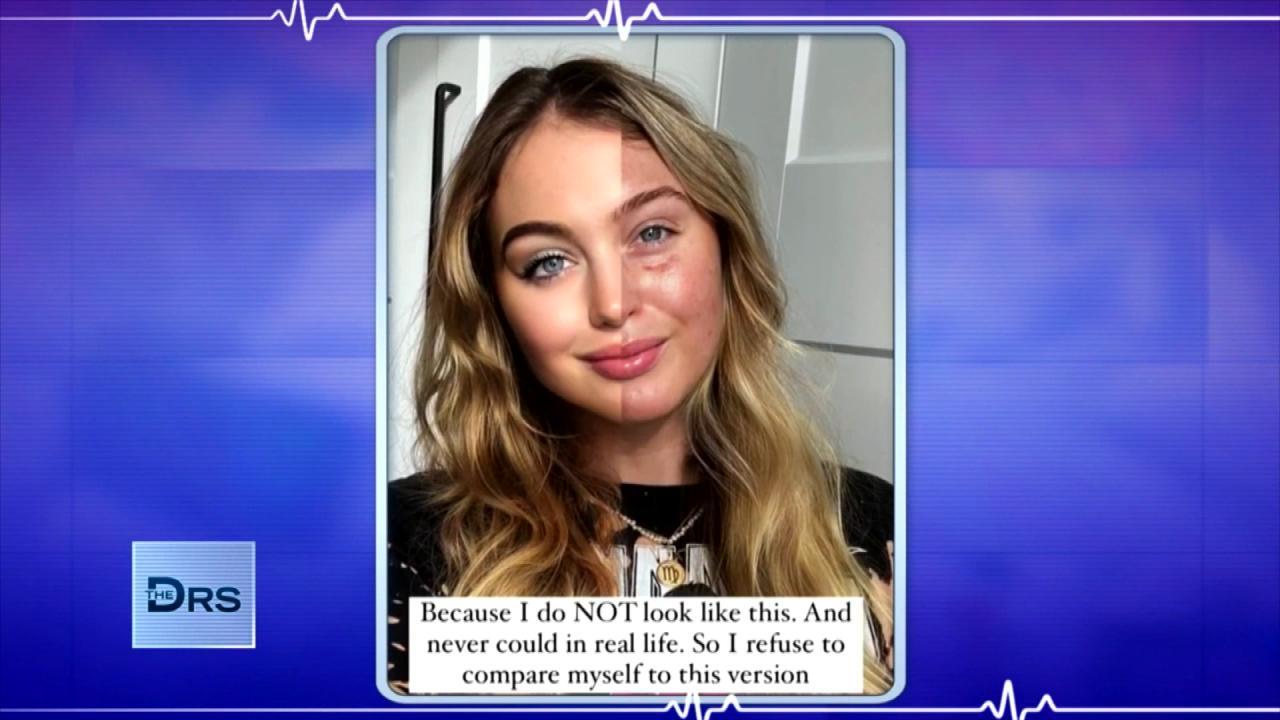 Are Photo Filters Destroying Your Body Image and Self Esteem?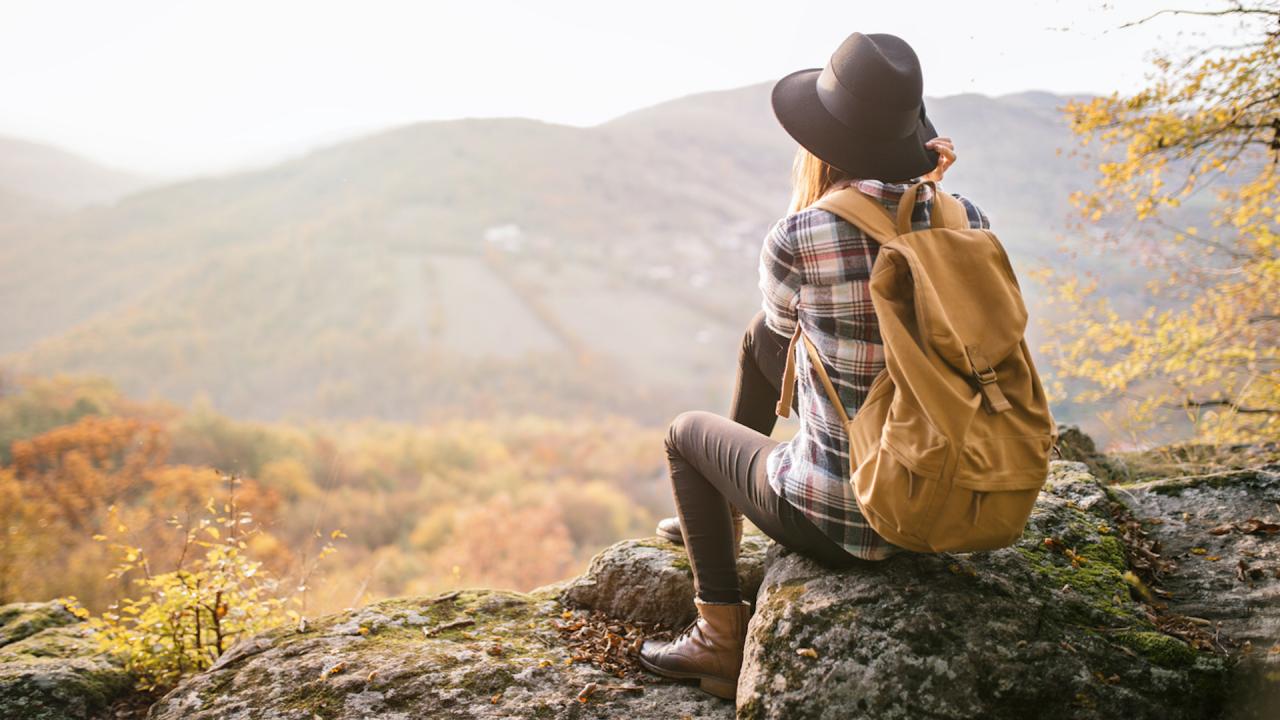 How Nature Helped Woman Heal after Discovering Her Husband Led a…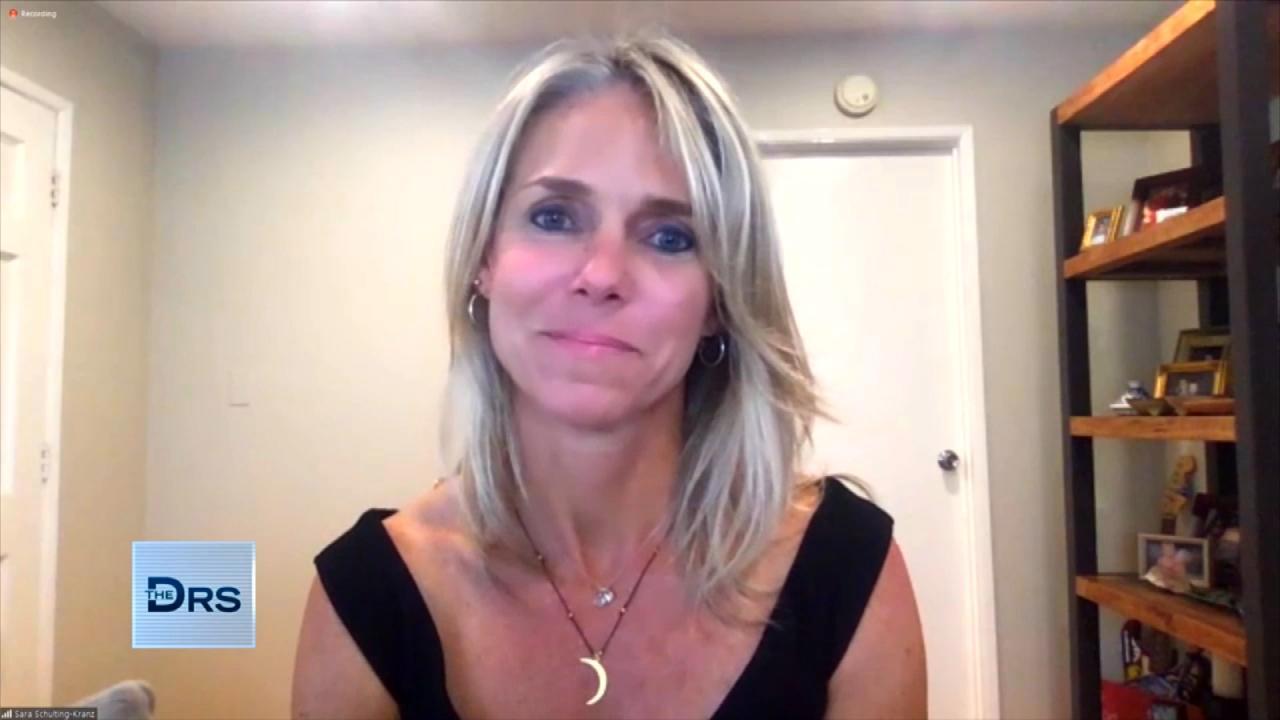 Woman Shares Her Path of Trauma to Triumph after a Lifetime of B…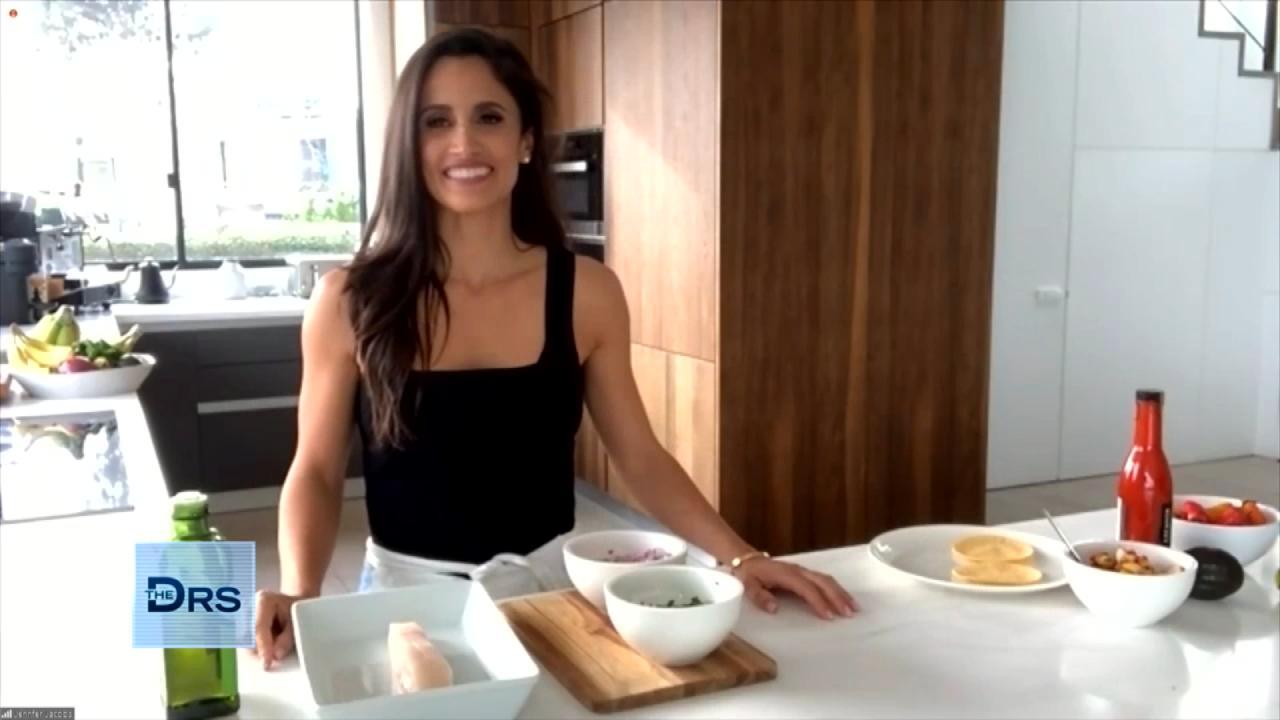 Fitness Expert Jennifer Jacobs Shares Her Favorite Healthy Fish …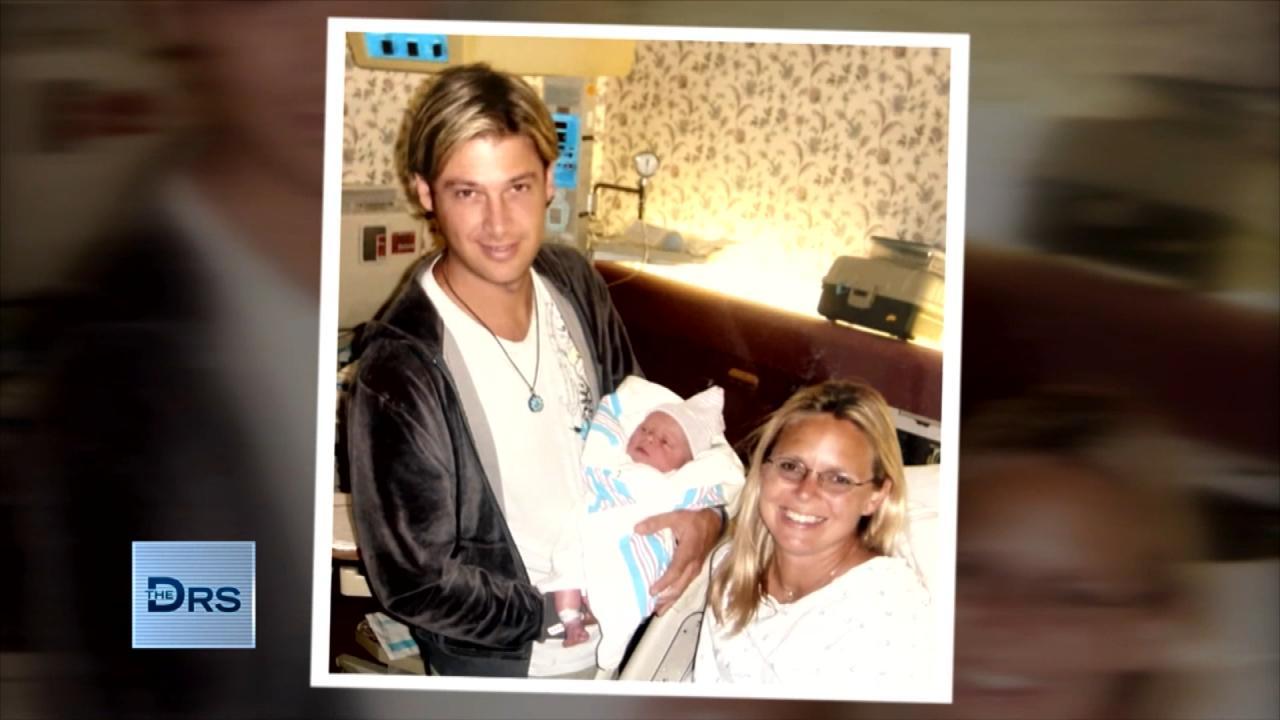 Woman Discovered Her Husband Was Leading a Double Life for 14 Ye…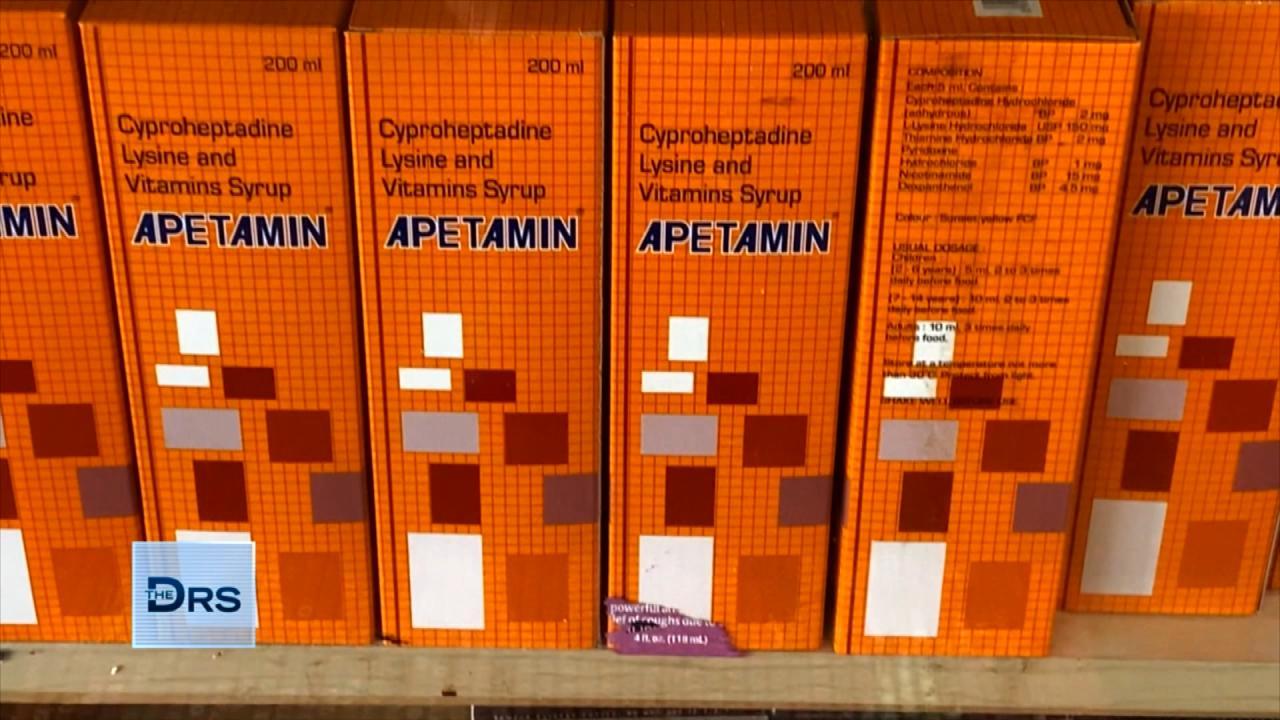 What the Supplement Apetamin Can Do to Your Body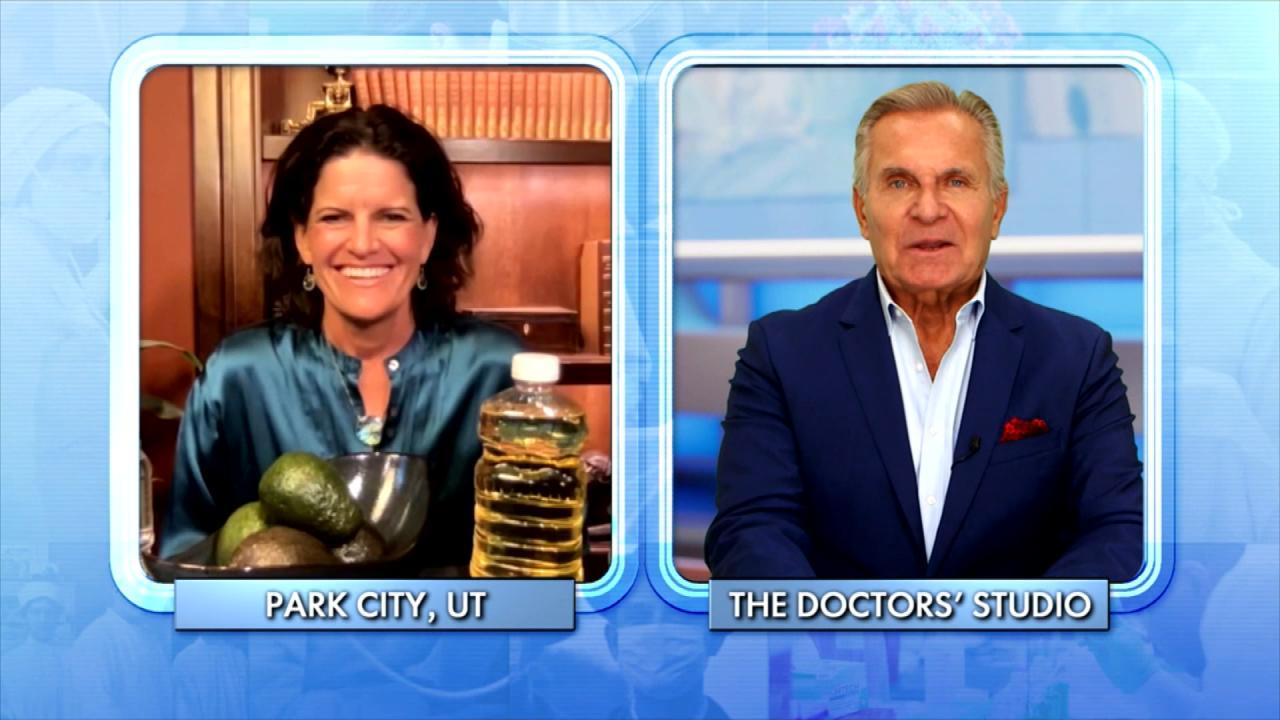 The Surprising Things That Could be Causing Your Weight Gain!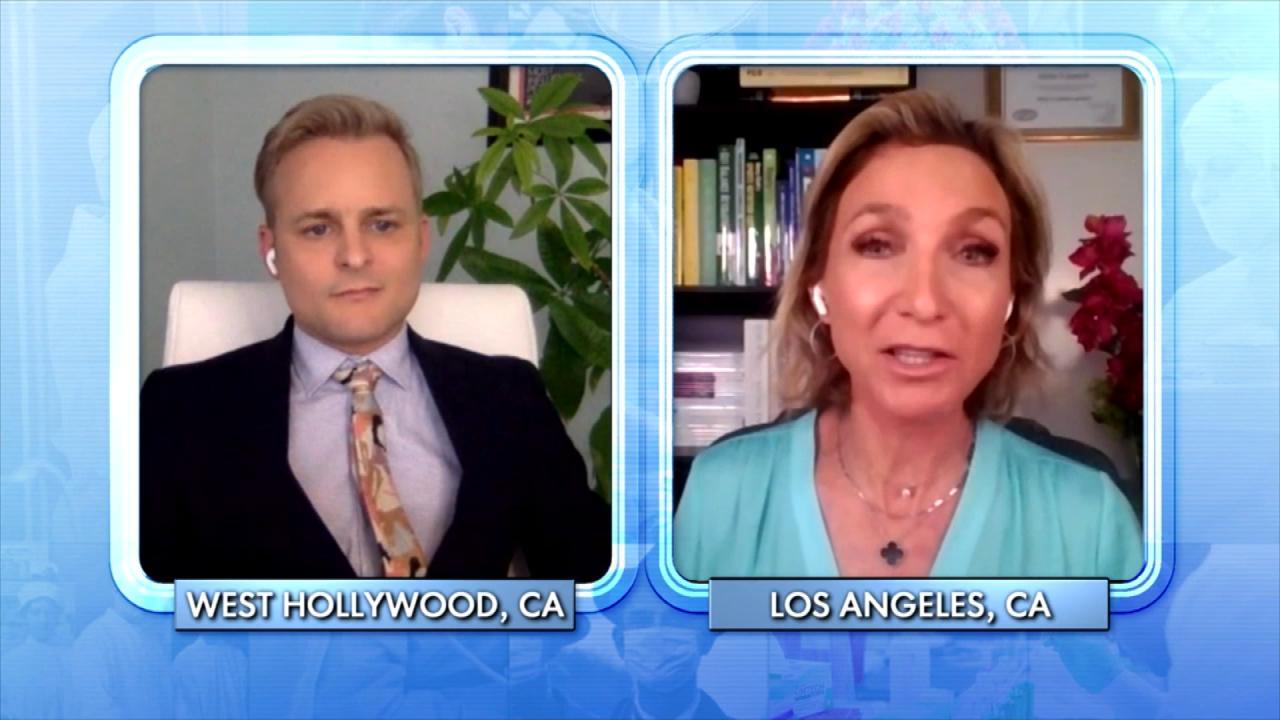 What Can Happen to Your Body When You Overdo It at the Gym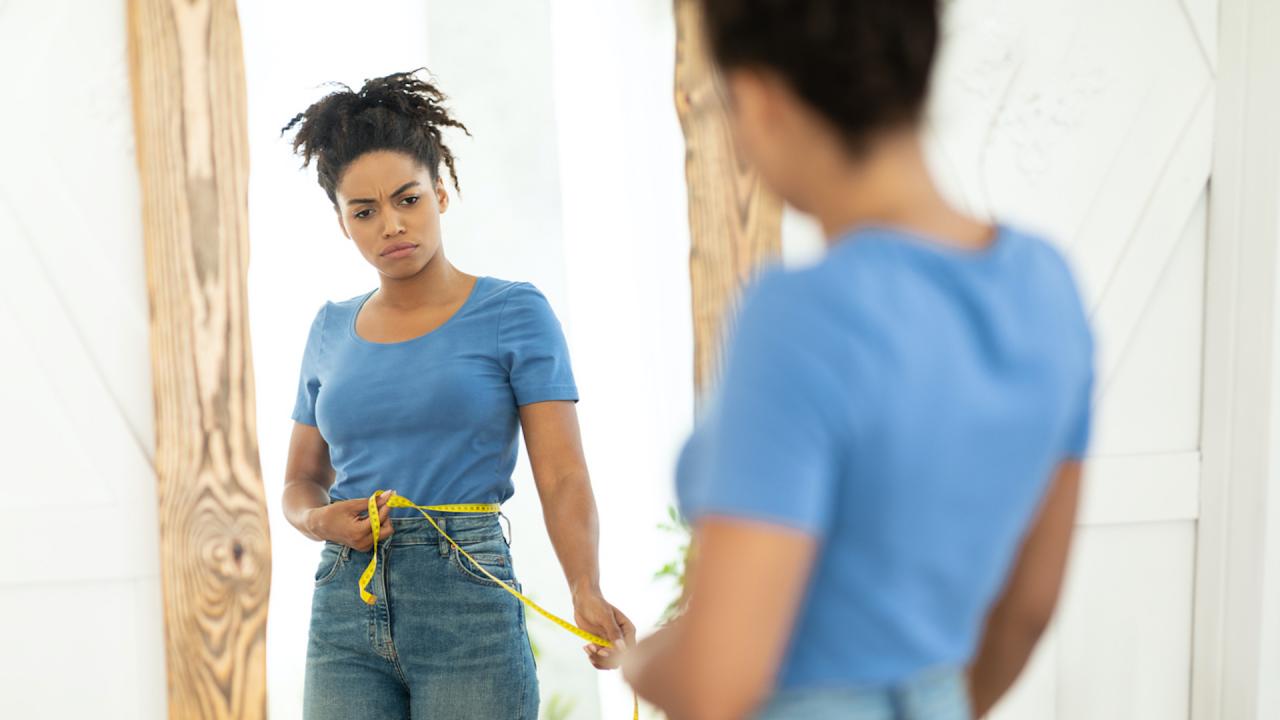 When Does Body Dissatisfaction Turn Into Dysmorphia?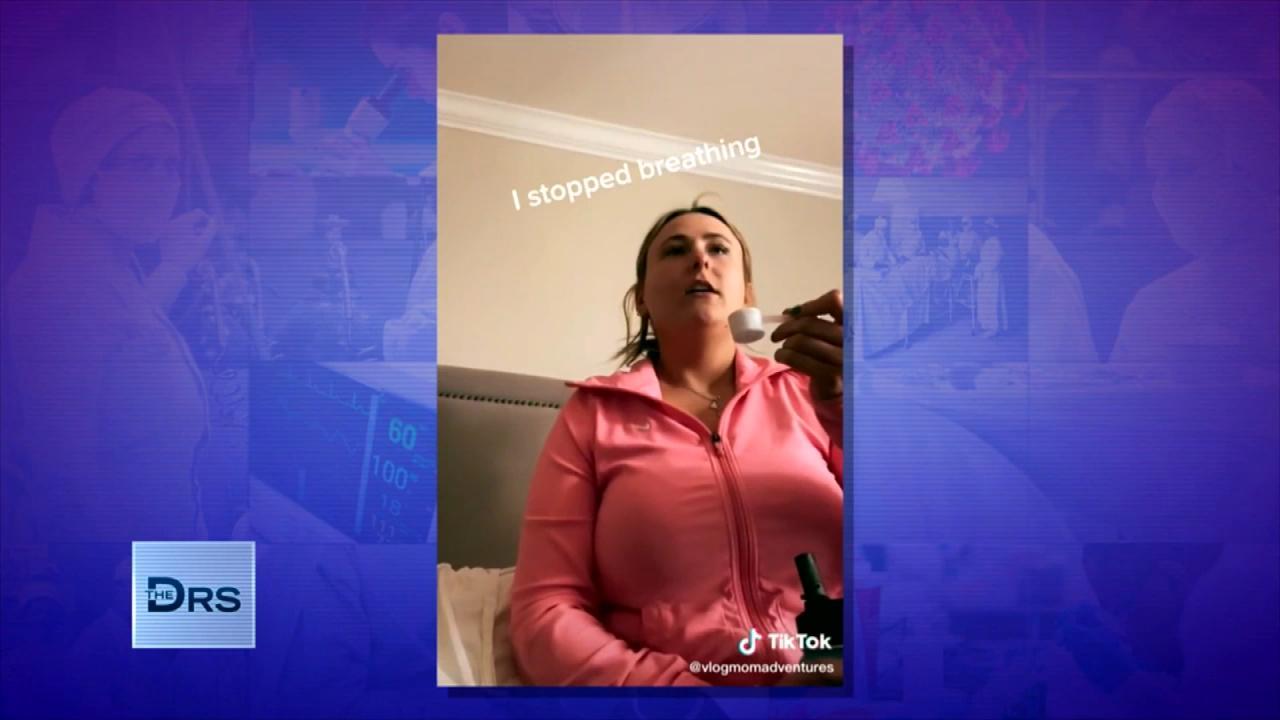 What Is the 'Dry Scooping' Workout Trend?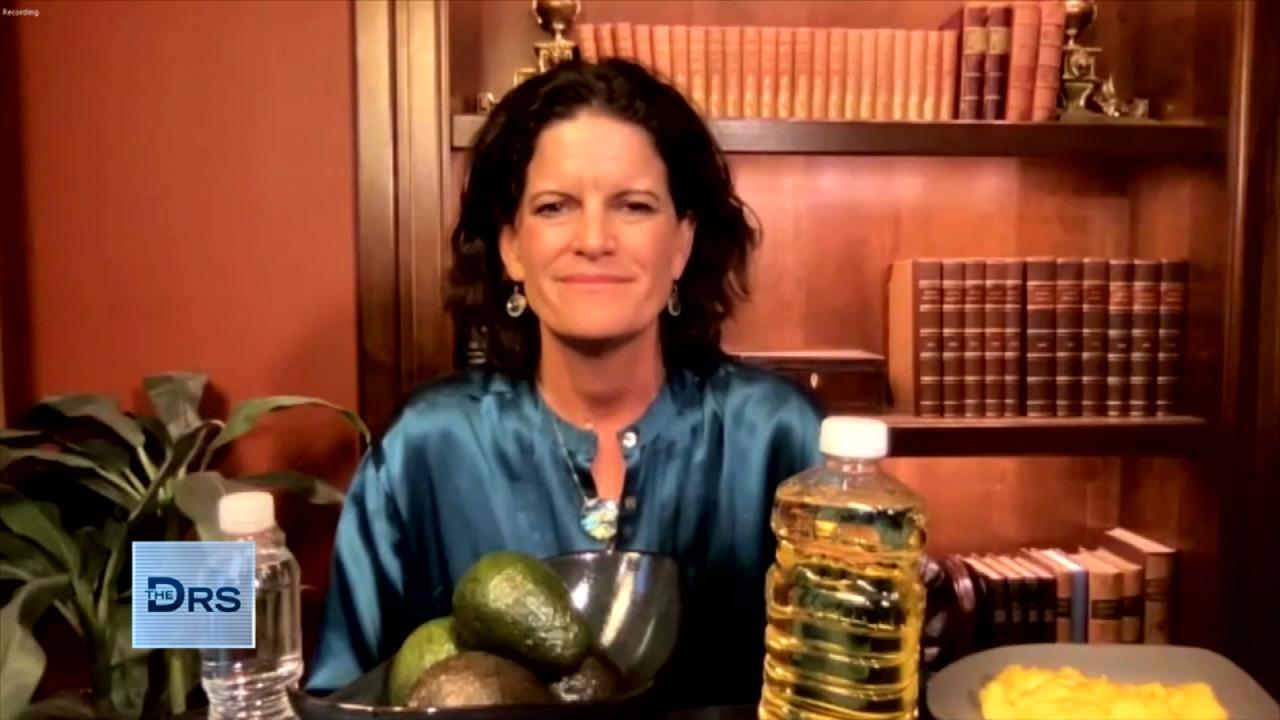 Is Eating 6 Small Meals a Weight Loss Myth?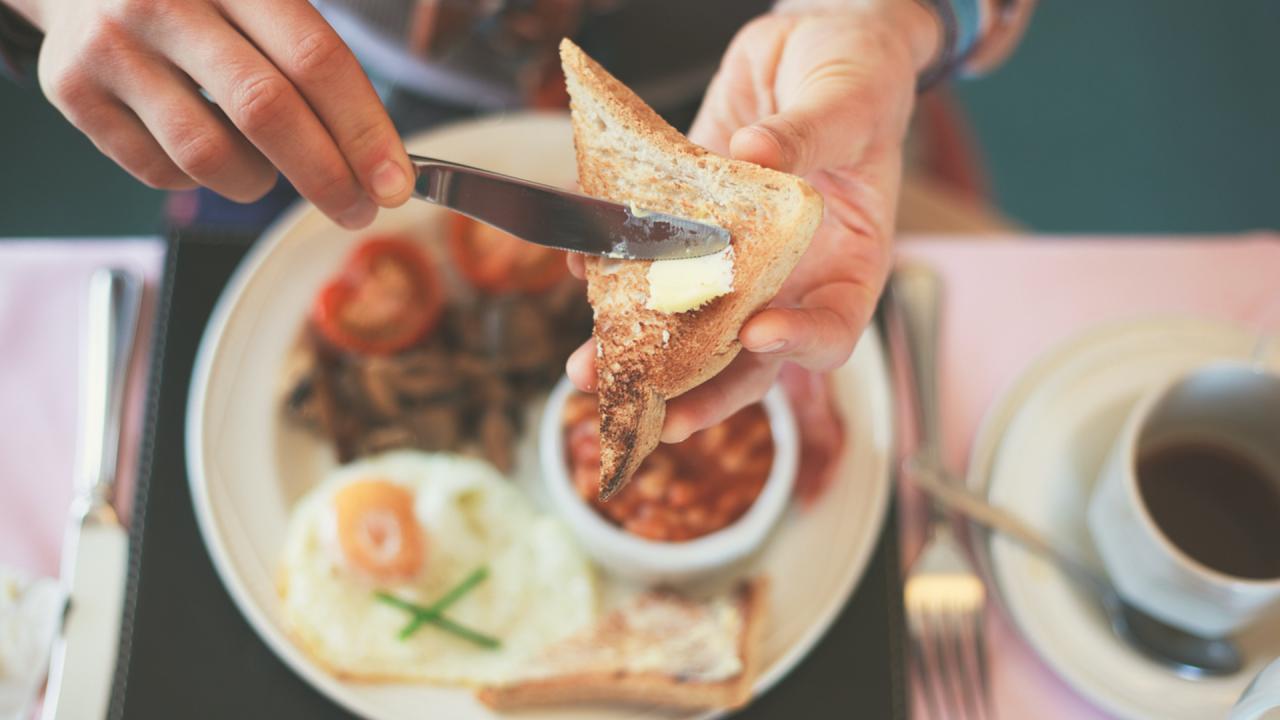 Are You Gaining Weight Because You're Eating Breakfast at the Wr…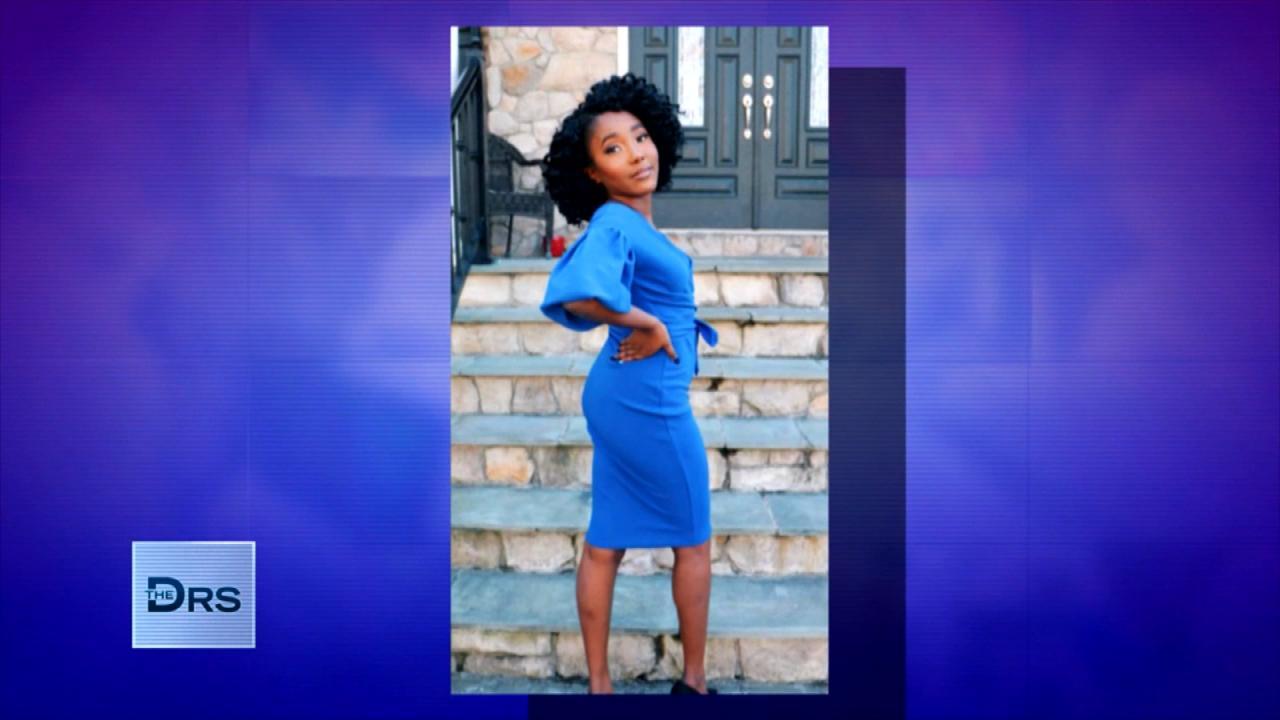 Women Are Taking Dangerous Drug to Get DIY Kardashian Curves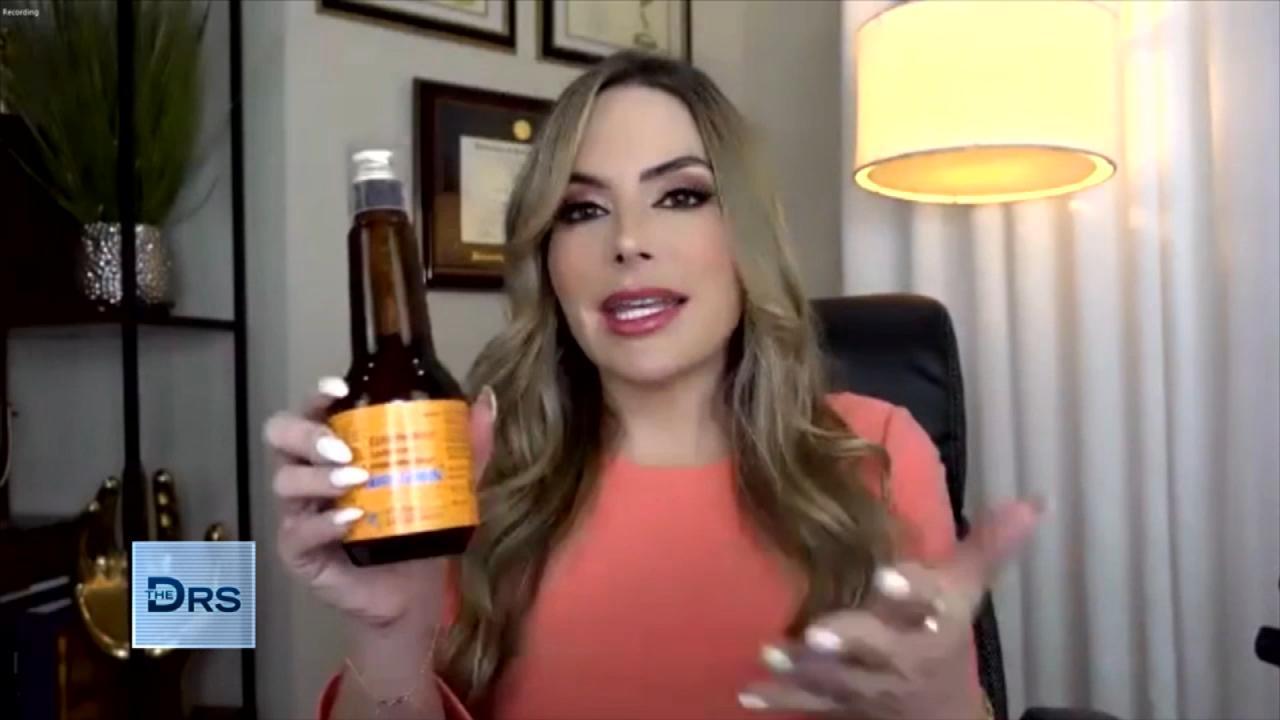 How Far Would You Go For a Curvy Body?
Gender reveal parties have resulted in several tragedies, and The Doctors welcome Dr. Carly Gieseler to discuss why some of these celebrations have become so extreme.
Watch: Meet 11-Year-Old Who Delivers Diapers to Single Parents
Recently, a gender reveal party in California was reportedly the cause of a major wildfire that burned more 12,000 acres. The Professor of Gender Studies at CUNY York College explains the trend can be traced back to 2008 and while these parties were initially intimate gatherings, they have ballooned and become huge social media events.
She explains many parents-to-be feel pressure to make their parties more extreme and more extravagant, which can lead to devastating events like the recent wildfire.
Watch: Daily Power Prescription: A Few Unconventional Tips to Help You Destress
Despite the issues associated with some of these gender reveal parties, the professor expects the trend -- which provides people with a sense of community and togetherness -- to continue. She hopes the parties that have resulted in devastation will serve as a cautionary tale for parents looking to celebrate.
Dr. Gieseler also notes these parties, which most often use blue and pink to announce the child's gender, work to reinforce gender stereotypes, and disregard gender fluidity. She hopes a more progressive approach to the celebration of a new life can be adopted when celebrating a new addition to their family.