Why Turning to Dr. Google Can Make You Stressed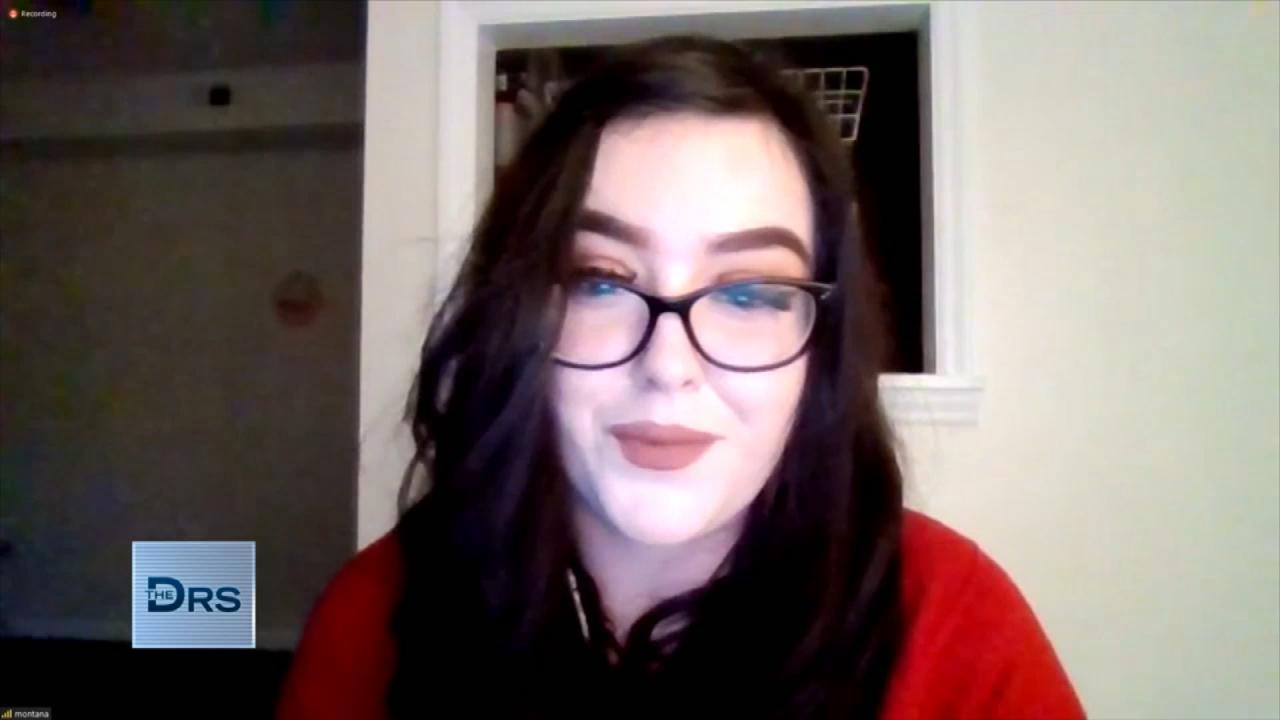 Hear Why Some Women Are Choosing to Get Sterilized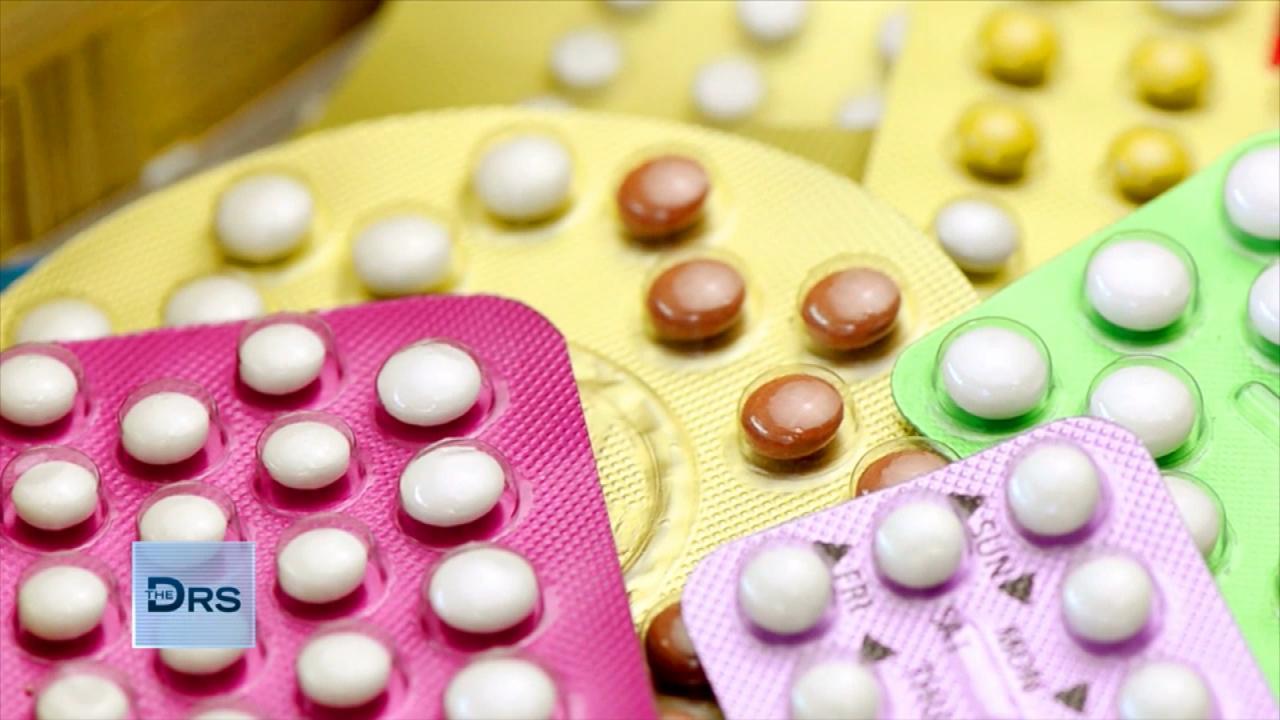 Why Some Millennials are Choosing Sterilization as Birth Control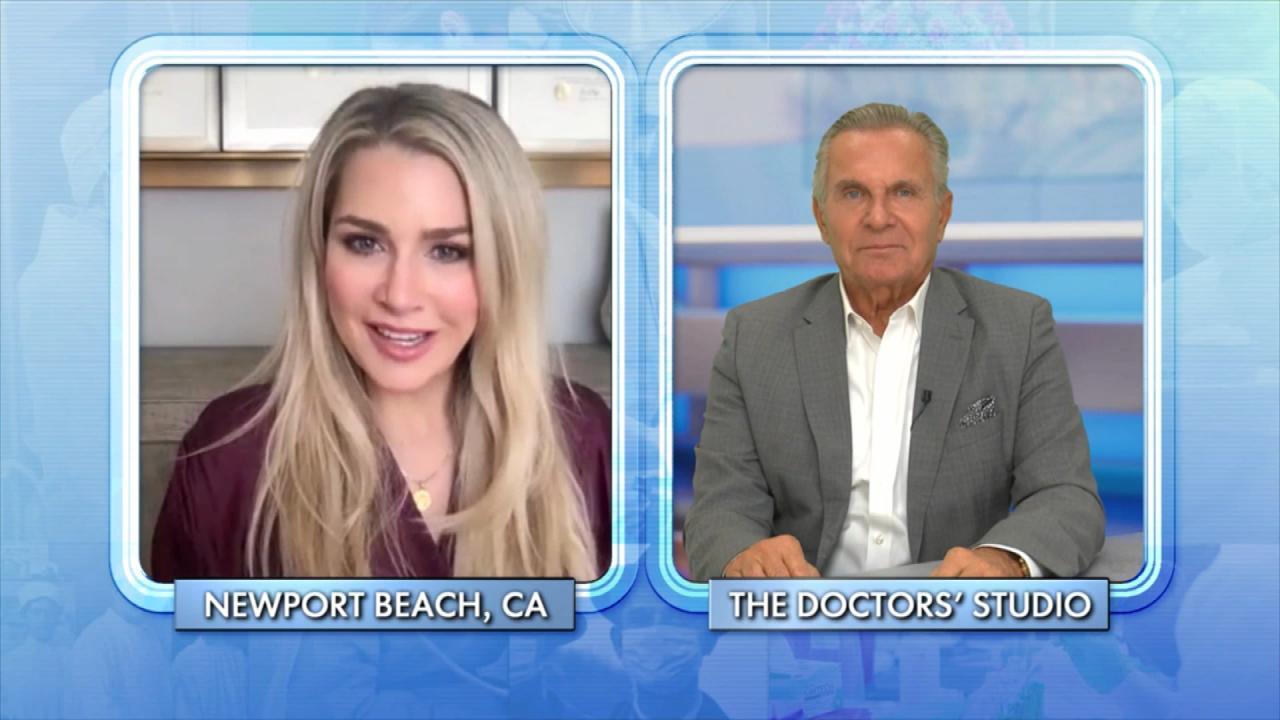 Child-Free by Choice Is a Growing Movement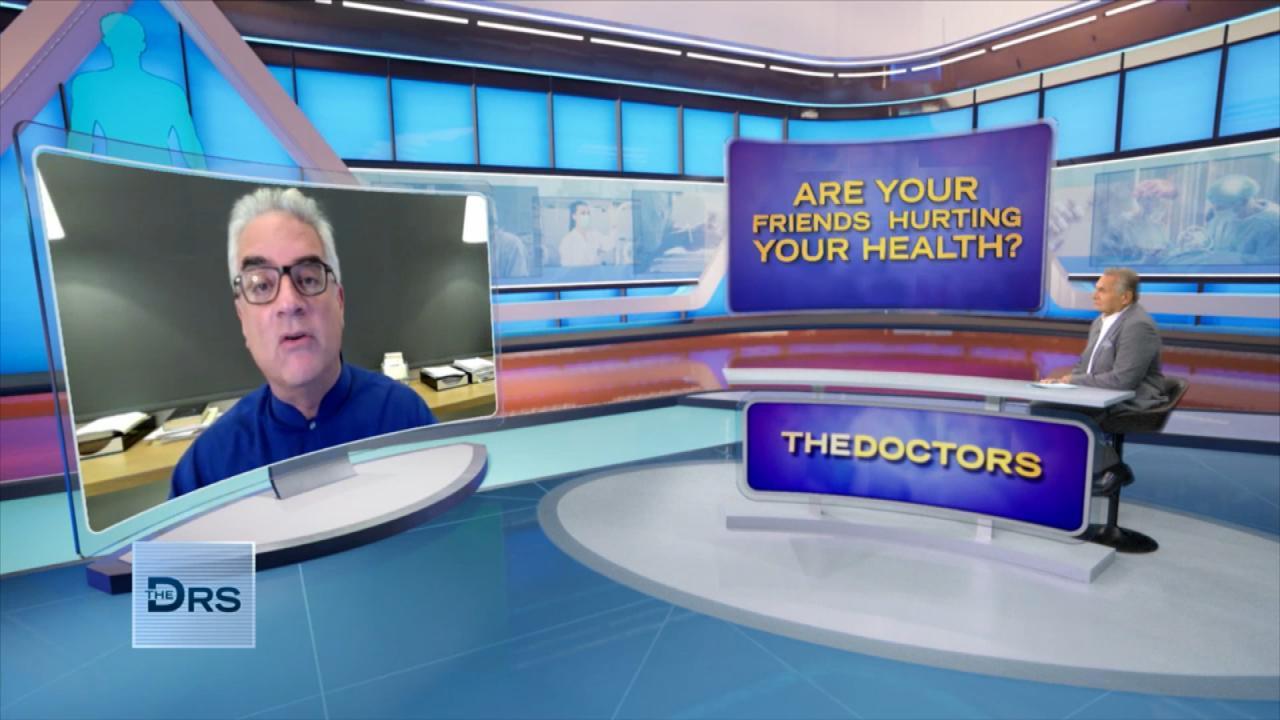 Could Your Friends Be Harmful to Your Health?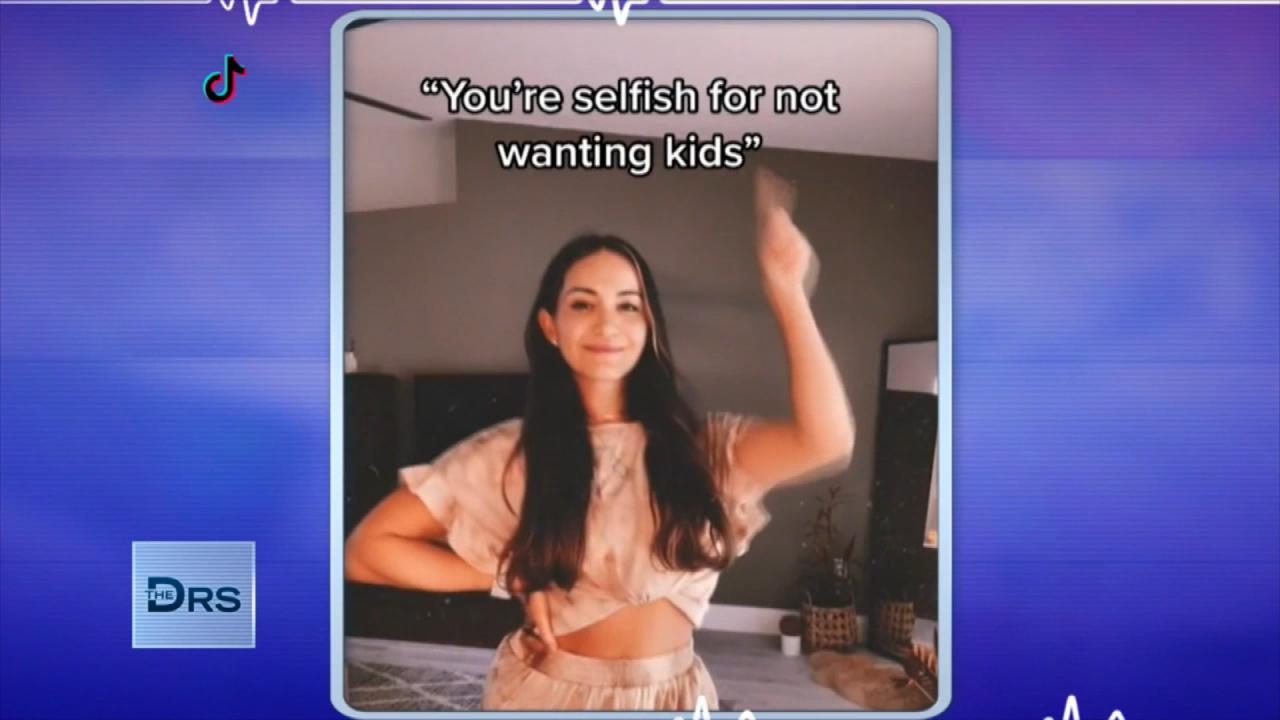 Women Should Trust Their Choice to Not Have Kids!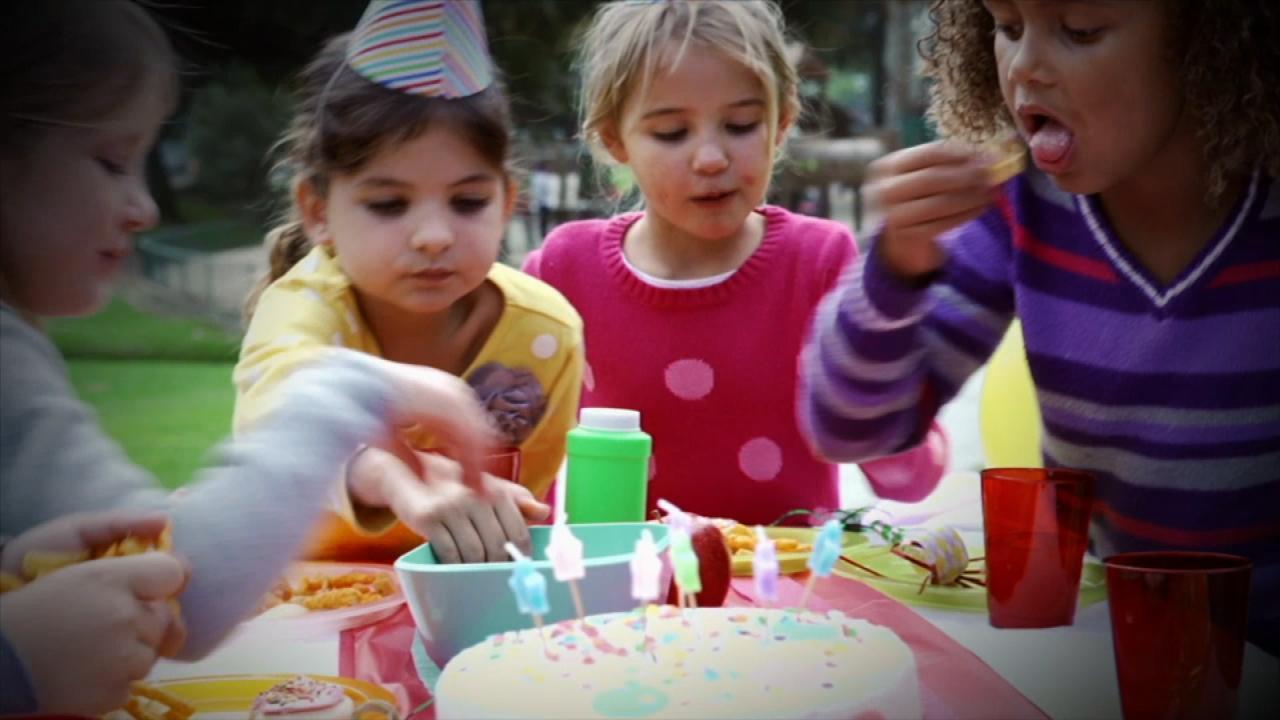 Kids Found with Metal Poisoning after Eating This at Birthday Pa…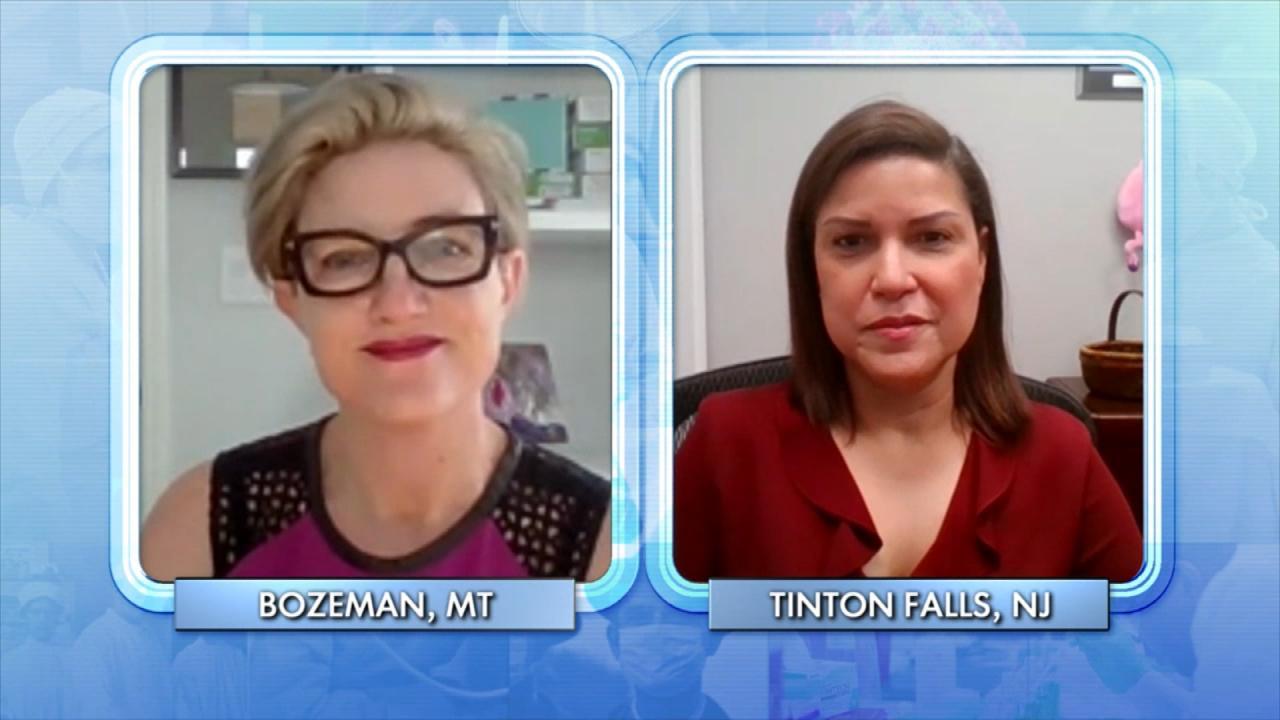 Do Doctors Have the Right to Stand in the Way of a Patient's Pla…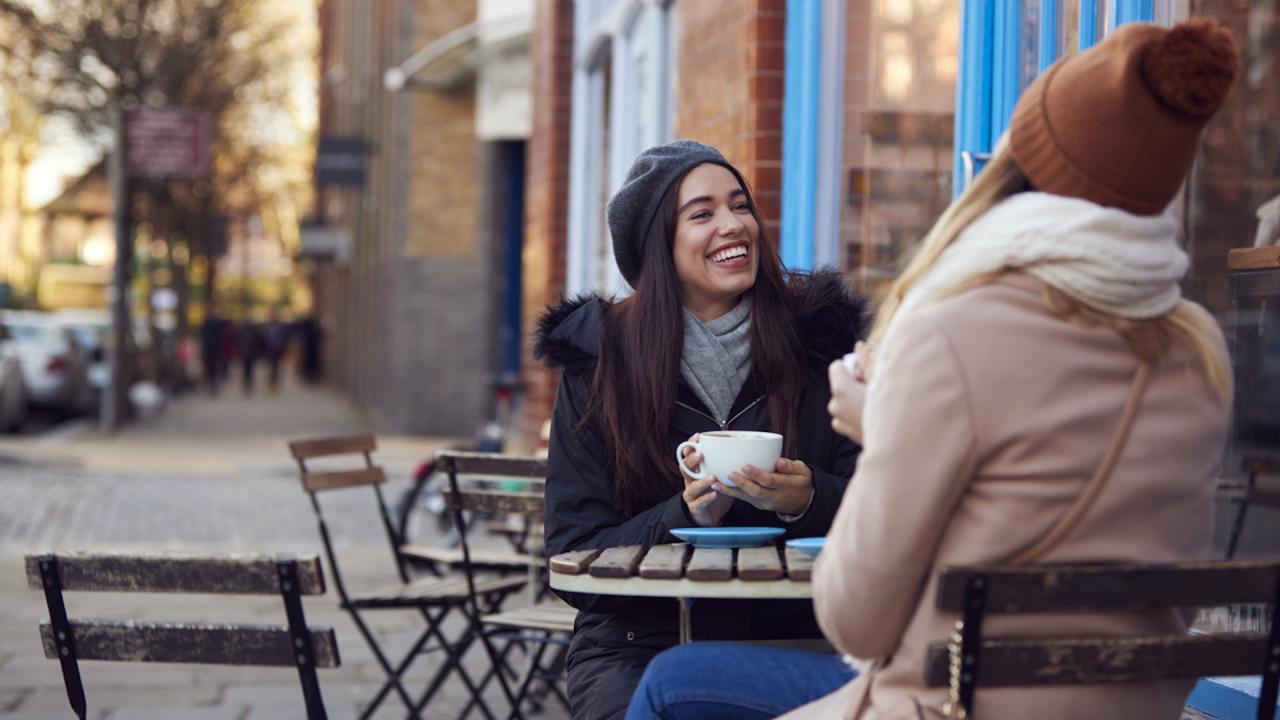 Why Do Humans Need Friends?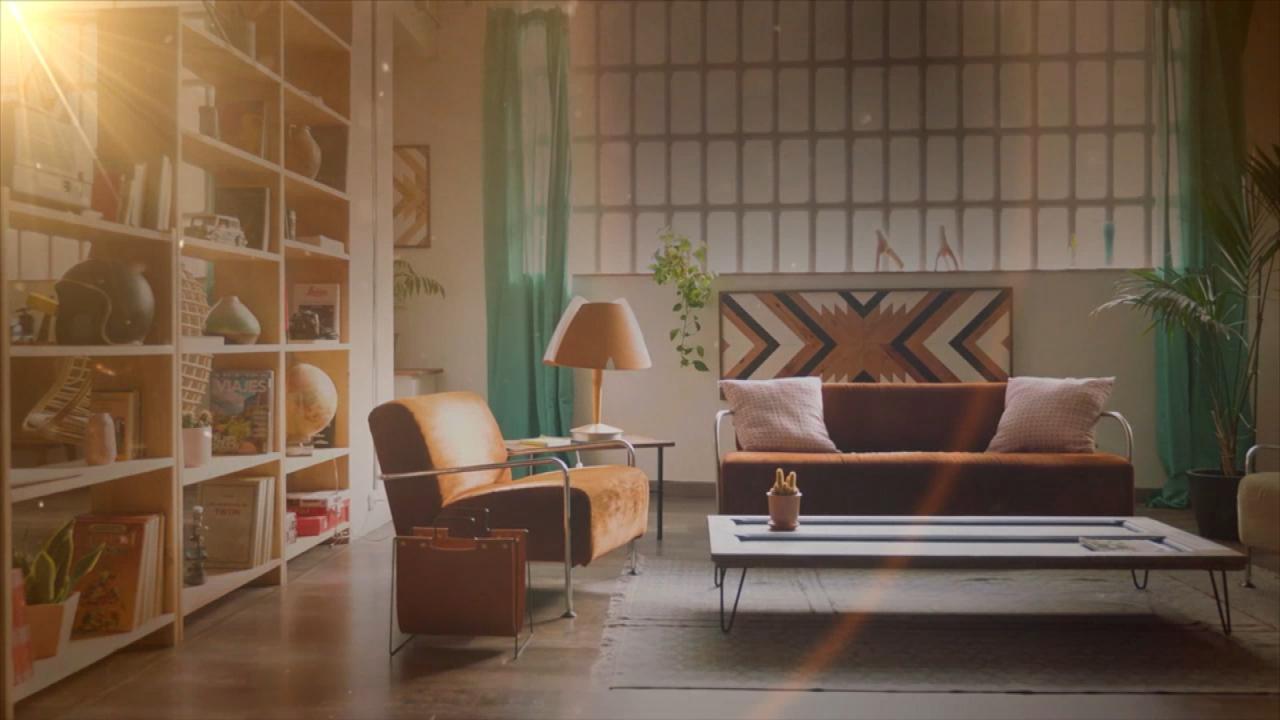 The Surprising Toxins In Your Home That Could Be Making You Sick!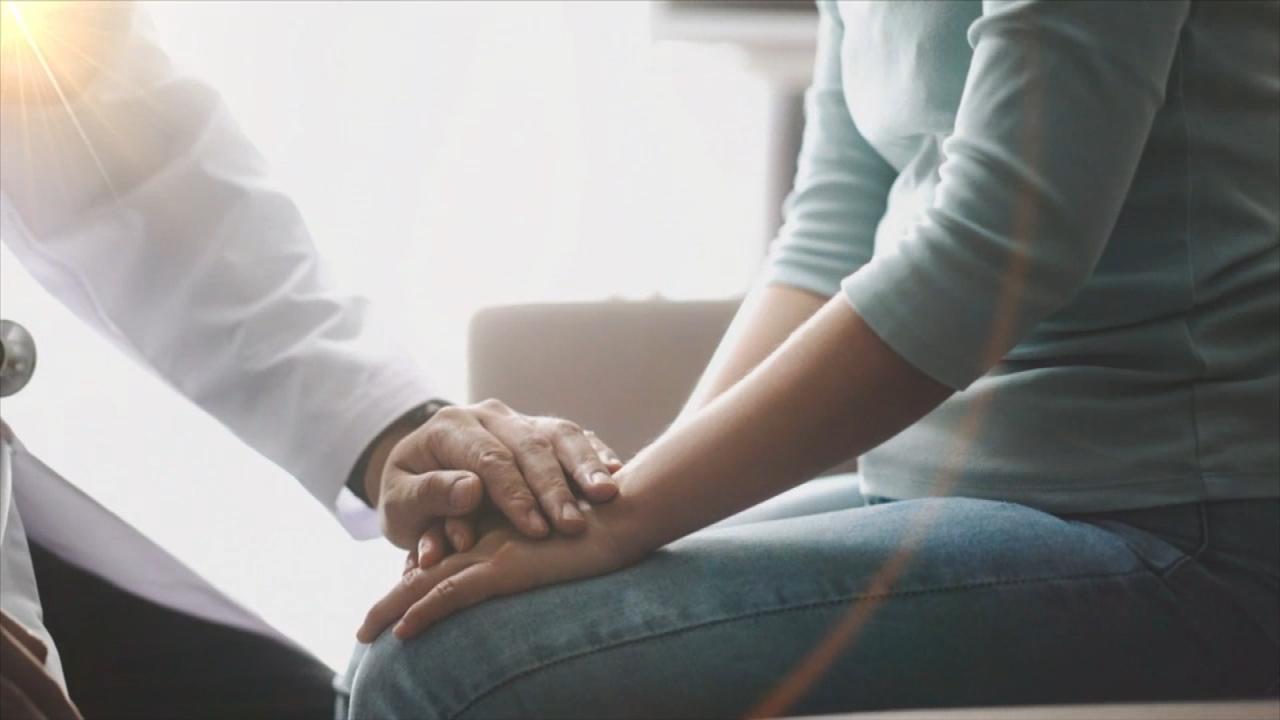 Do Women Need a Psych Eval Before Undergoing Sterilization?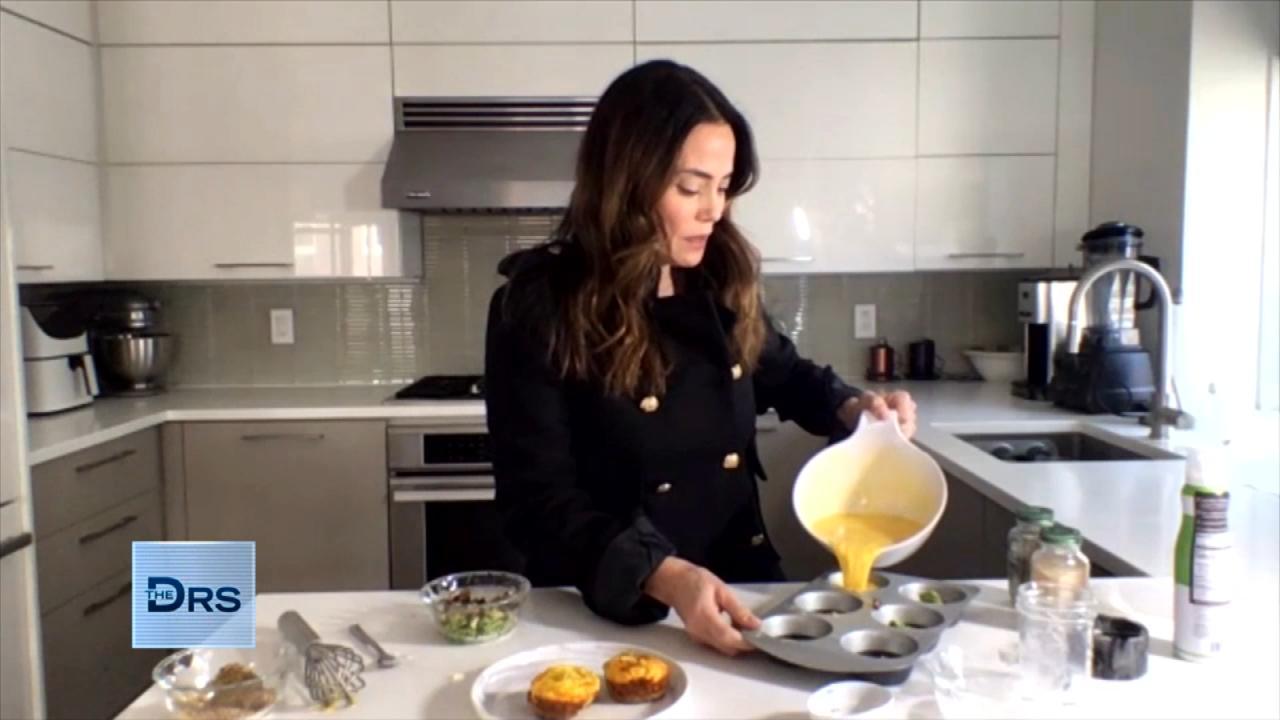 3 Simple Breakfast Fixes for Your Sweet and Savory Cravings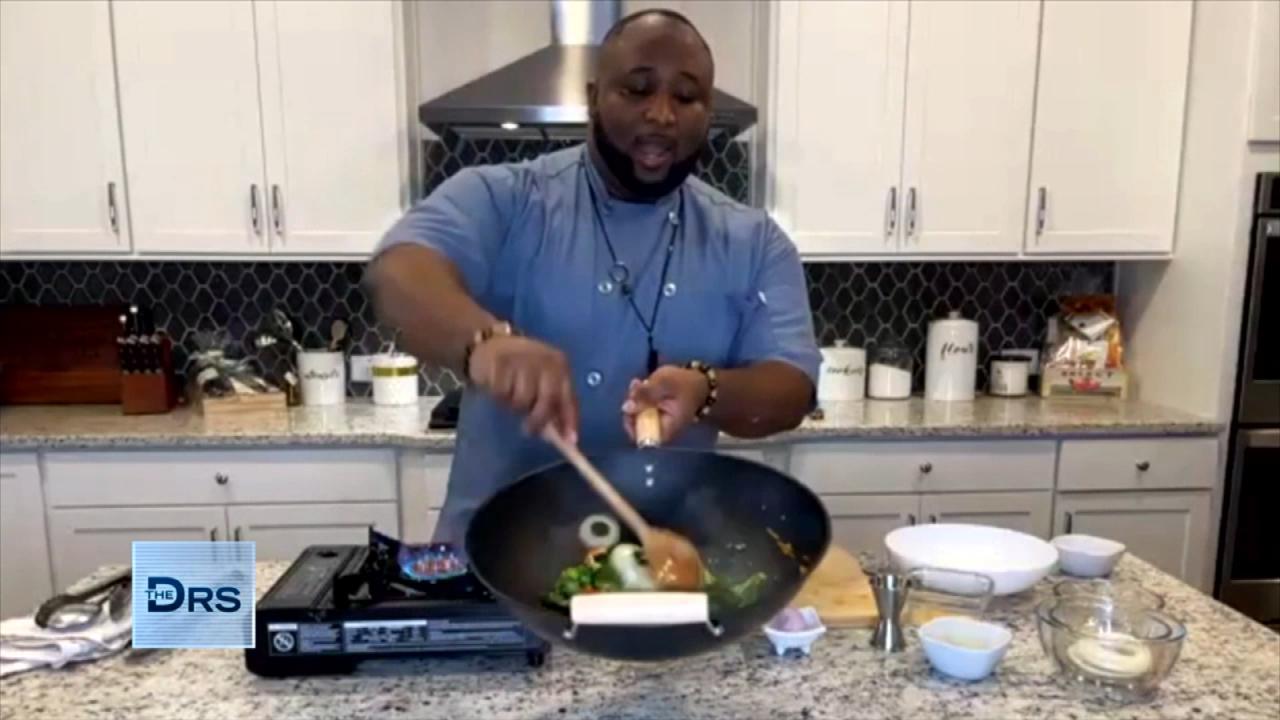 How to Make a Healthy Stir-Fry the Whole Family Will Love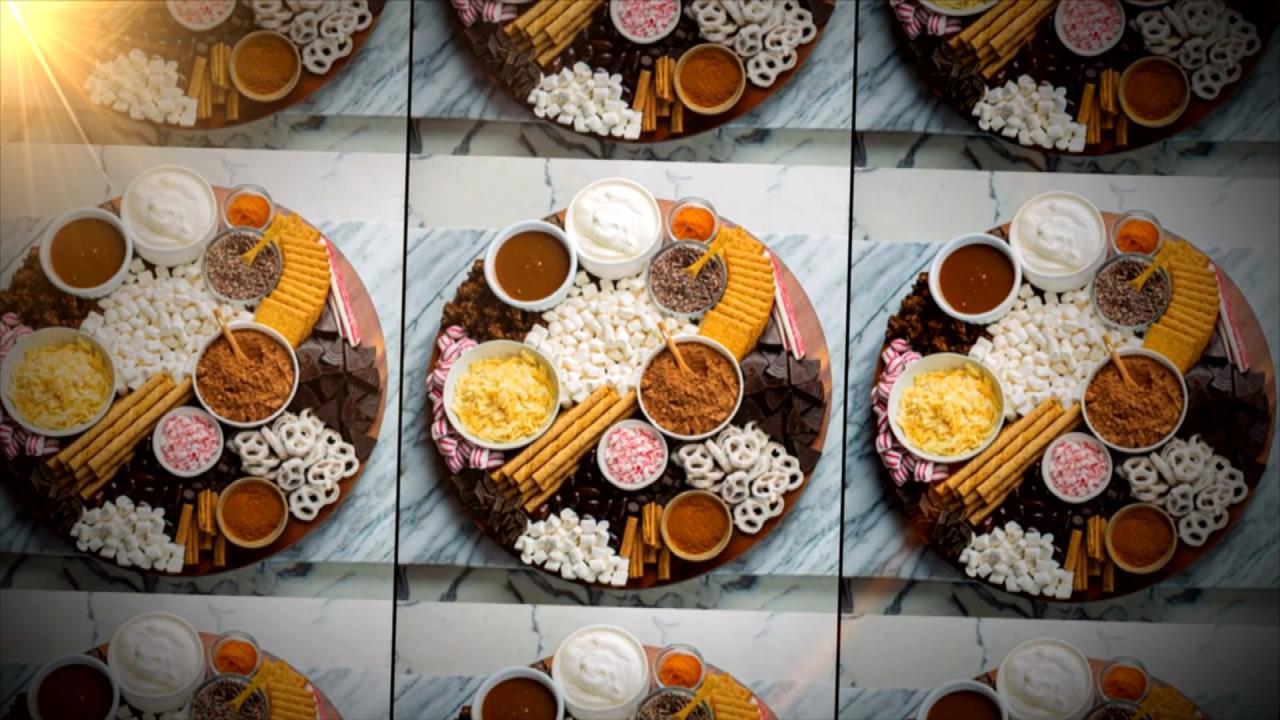 Tis' the Season for the DIY Hot Chocolate Charcuterie Board!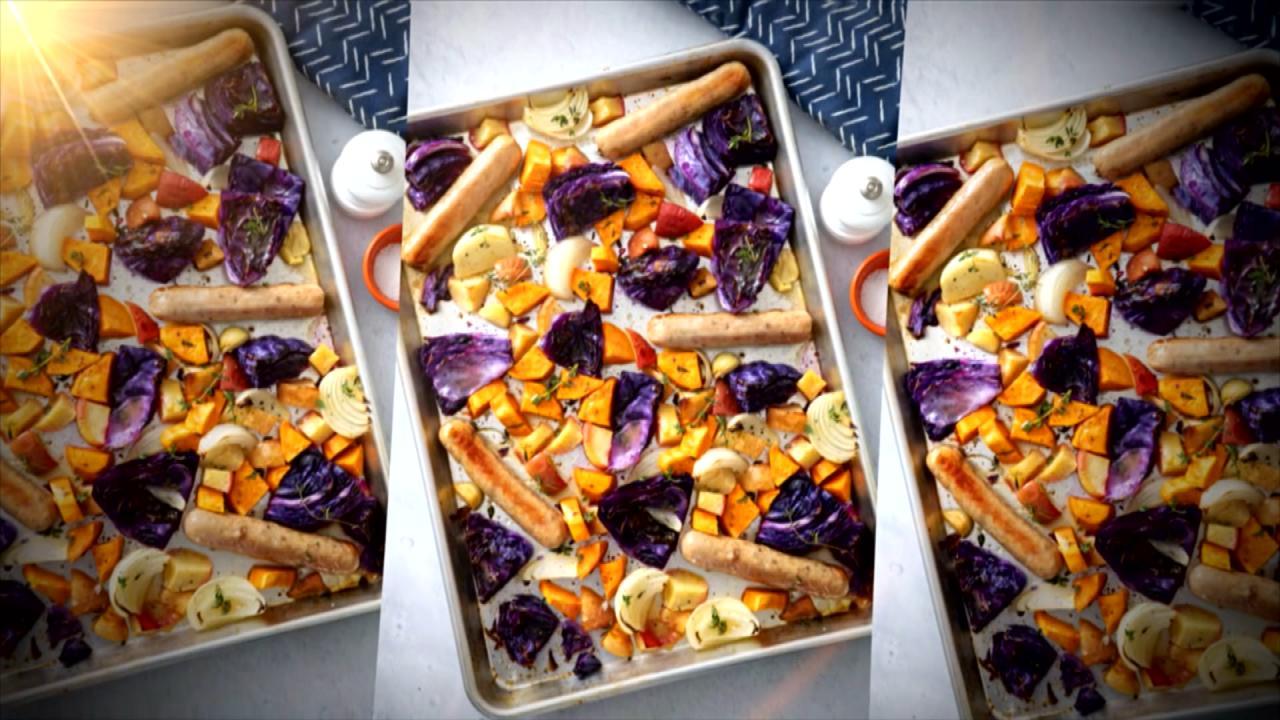 Why Sheet Pan Dinners Are All the Rage Right Now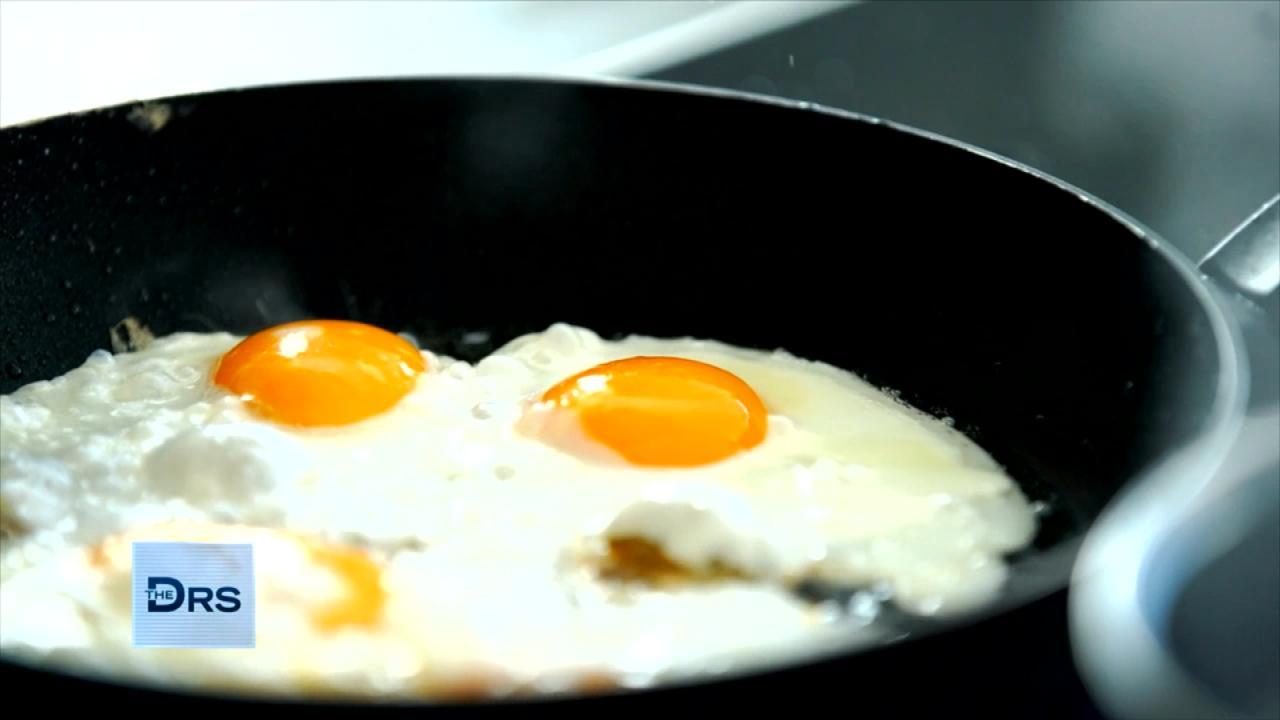 Is Breakfast Really the Most Important Meal of the Day?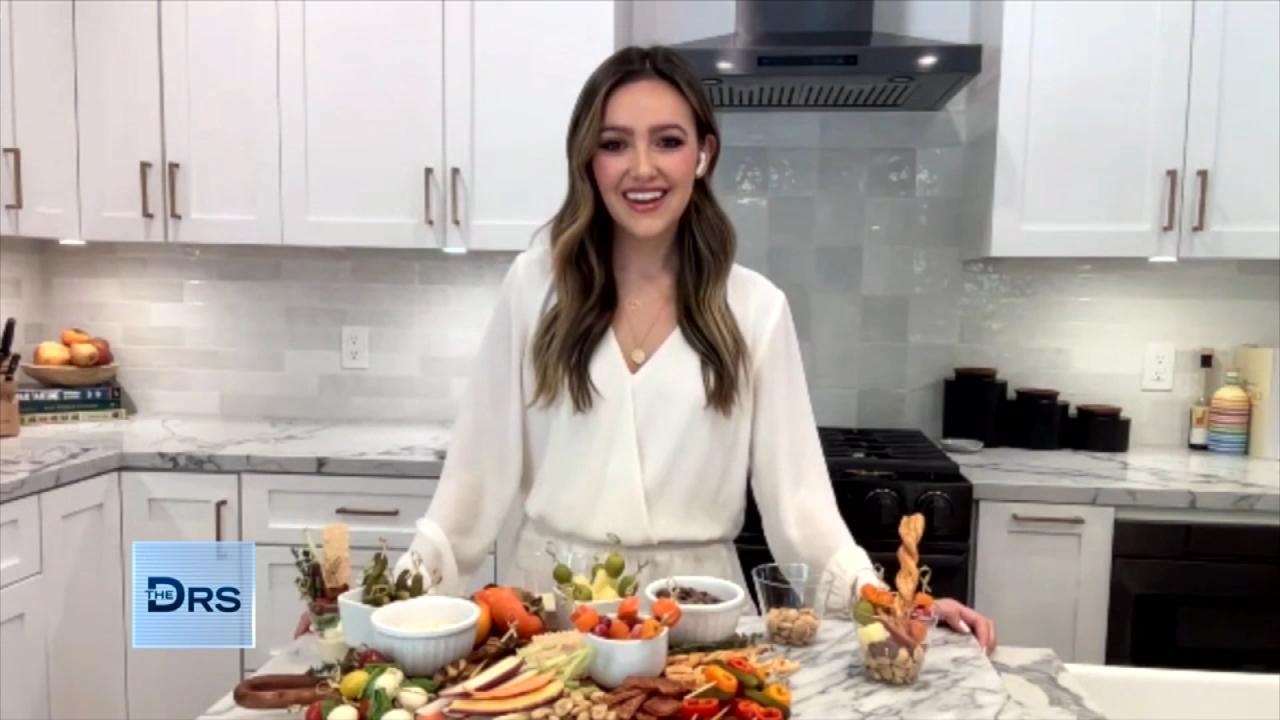 What's Trending: A Mini Version of Your Charcuterie Faves or 'Th…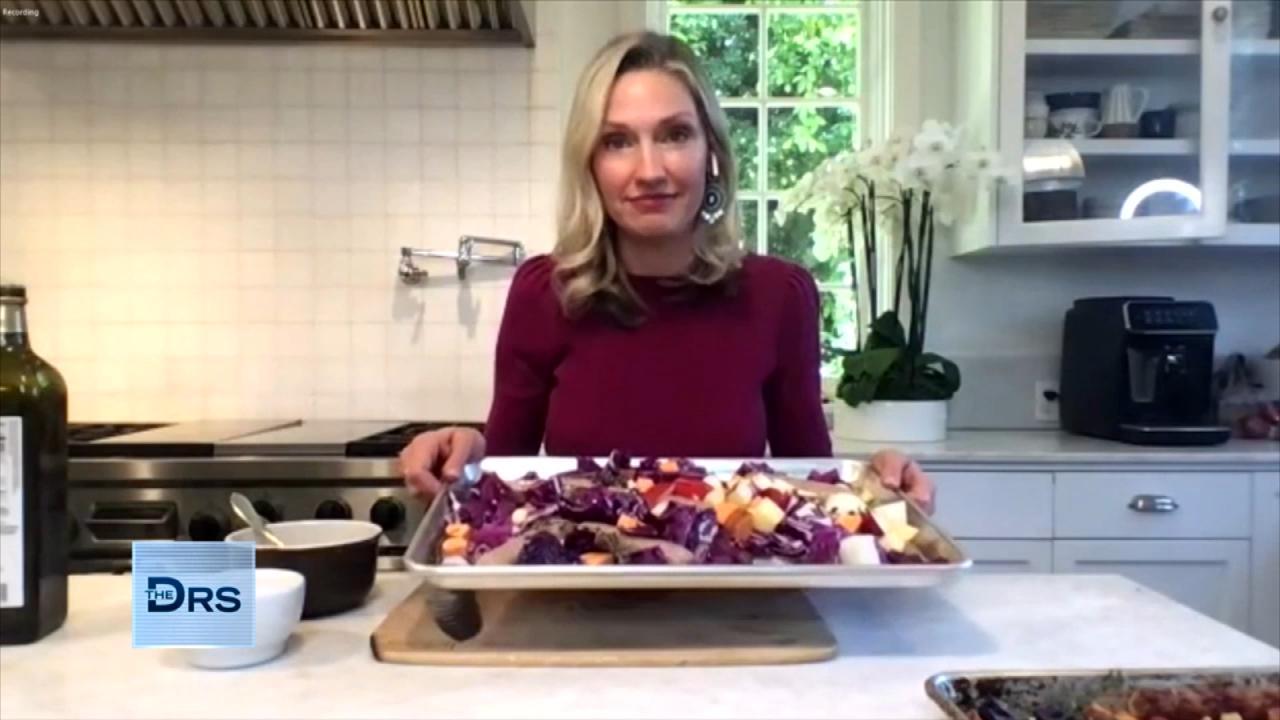 2 Easy Sheet Pan Meals for Busy Weeknights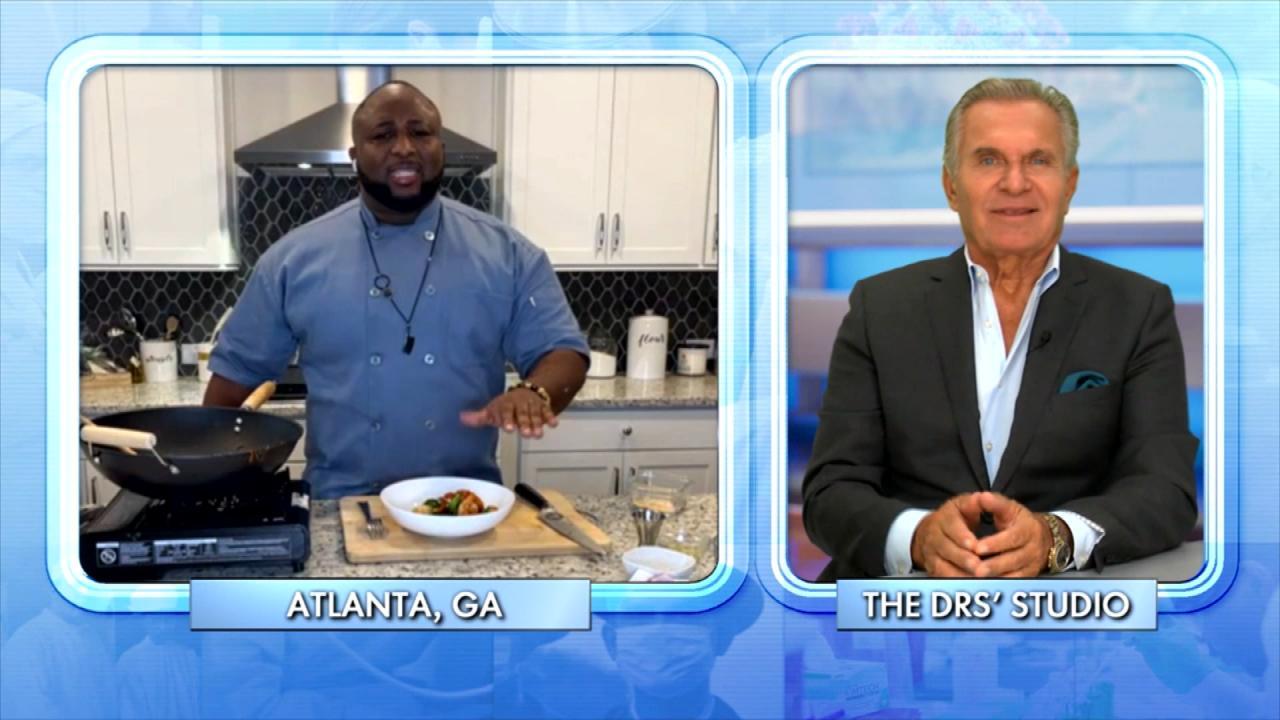 Chef Shares the Health Benefits of This Shrimp and Vegetable Sti…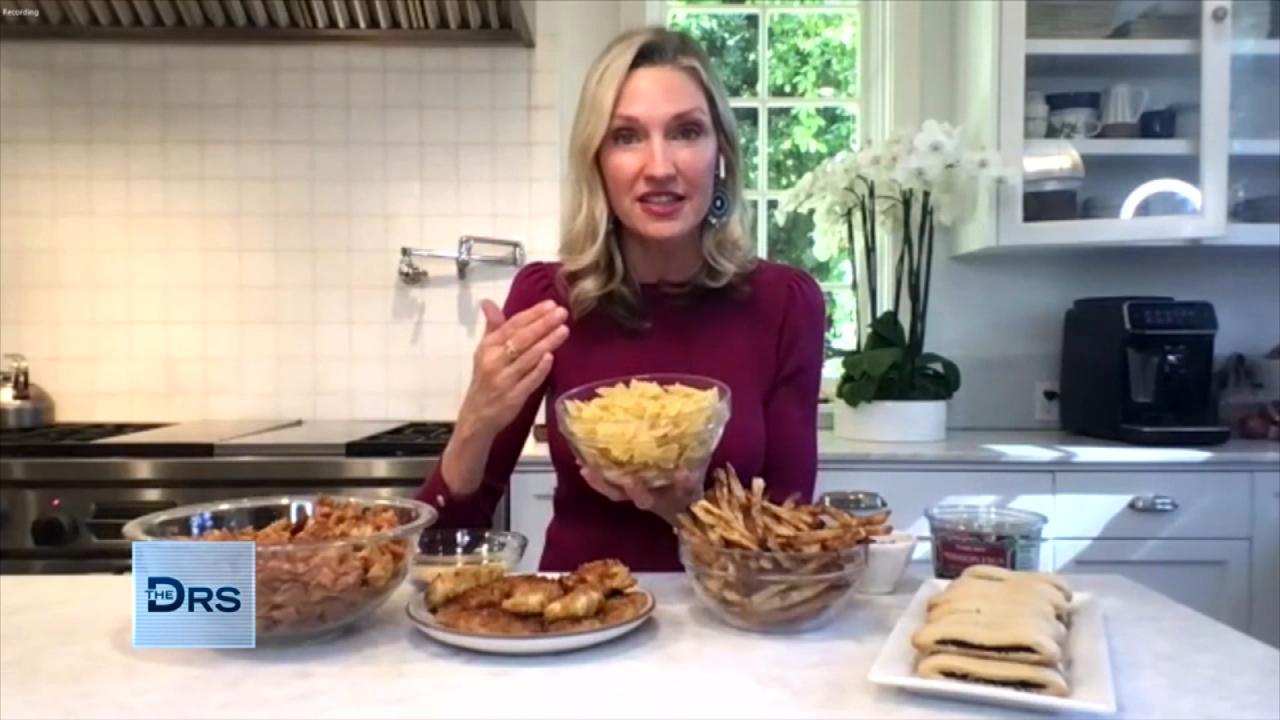 Healthy Kid-Friendly Alternatives to Their Favorites Snacks!
The Doctors and psychiatrist Dr. Domenick Sportelli share why Googling your health issues and self-diagnosing might be more problematic than helpful.
Watch: Improve Your Stress Levels by Decluttering Your Space
Understandably, you might be turning to online searches to answer your health questions, but Dr. Sportelli warns, "There is so much information out there, including misinformation... the general population doesn't know what to do with that information, so it just makes them anxious."
He notes if you search any symptom on a search engine, you can find over a hundred possible health issues possibly related to that 1 symptom and Dr. Sportelli says most often the scariest diagnosis on the list will be what people pay most attention to.
While focusing on the negative is a normal human survival tactic, he tells Dr. Ian Smith doctors are trained in the skill of differential diagnosis, which helps them eliminate unlikely health issues, but the average person will not be able to do this.
Watch: The Warning Signs You Might Be Drinking Your Way Through COVID Stress
The Doctors' takeaway: before you attempt to self-diagnose yourself via Google, talk to your healthcare provider about your health concerns this will save you time and plenty of unneeded anxiety.