Why Frozen Yogurt Can Cause an Upset Stomach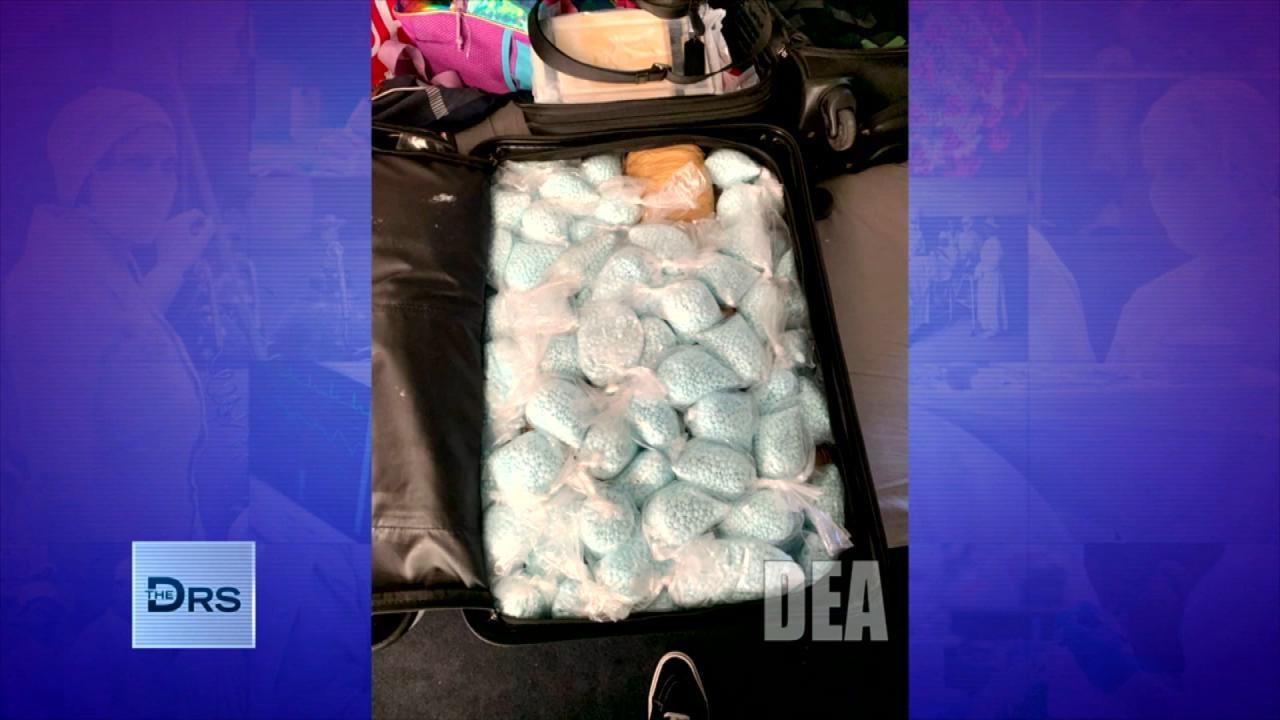 The DEA Says Fentanyl Is Everywhere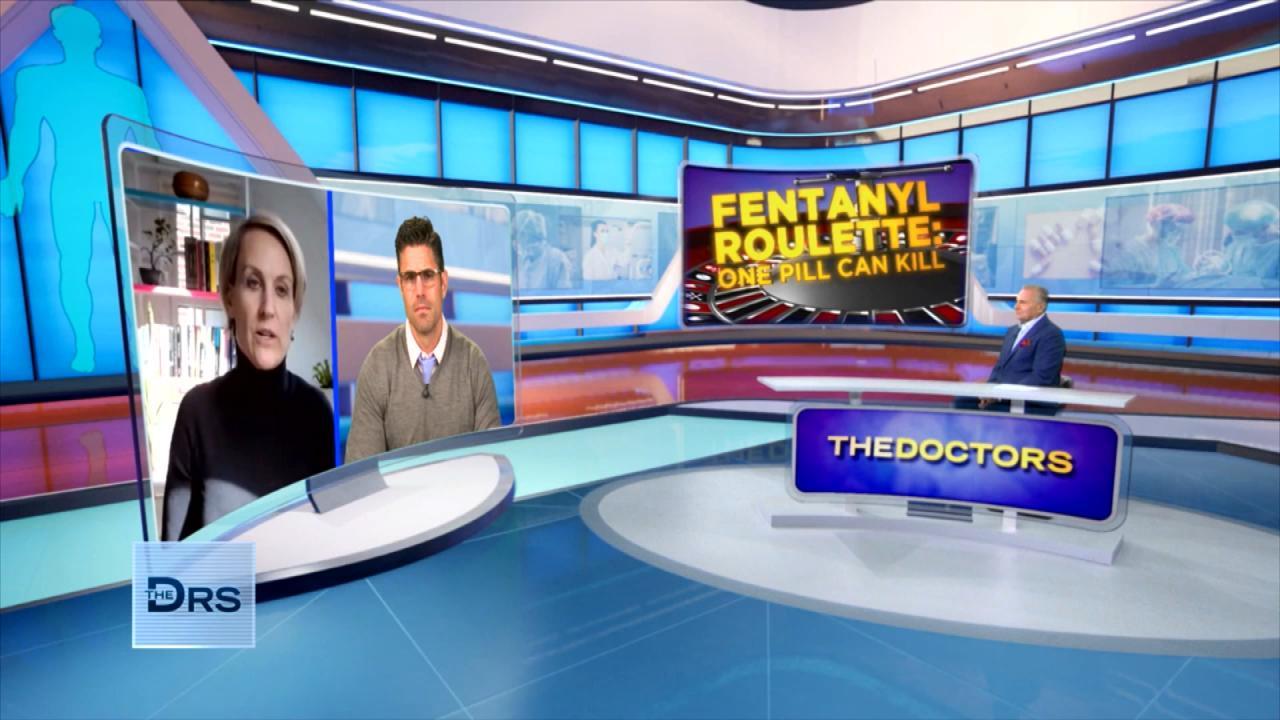 Should Companies Be Responsible for Fentanyl Sold on Their App?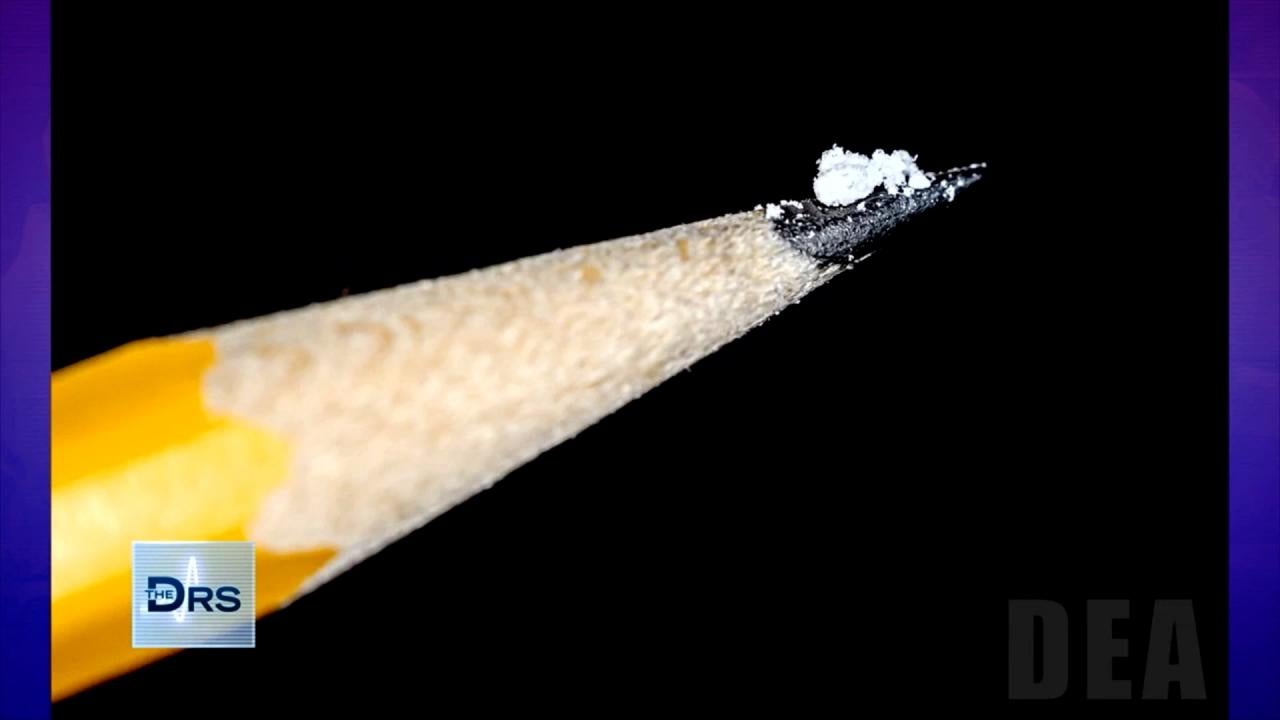 Just 2 Milligrams of Fentanyl Is a Lethal Dose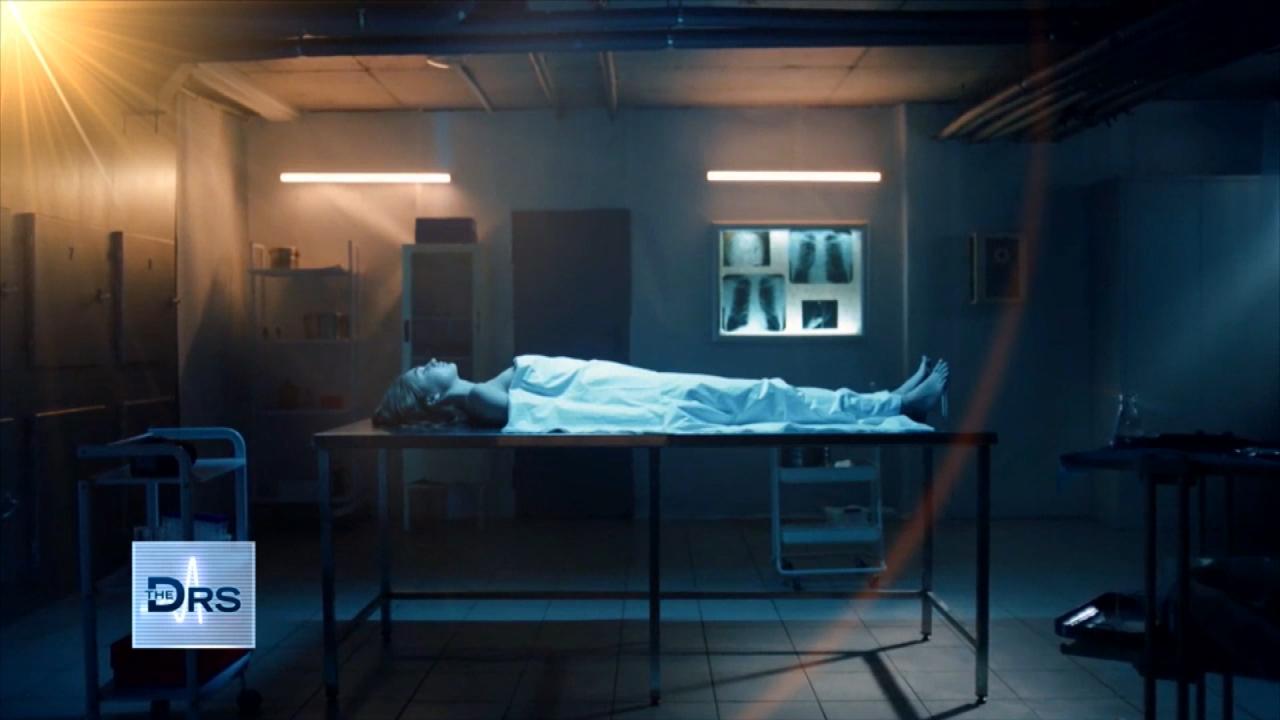 Fentanyl Is Leading Cause of Death for Americans Ages 18-45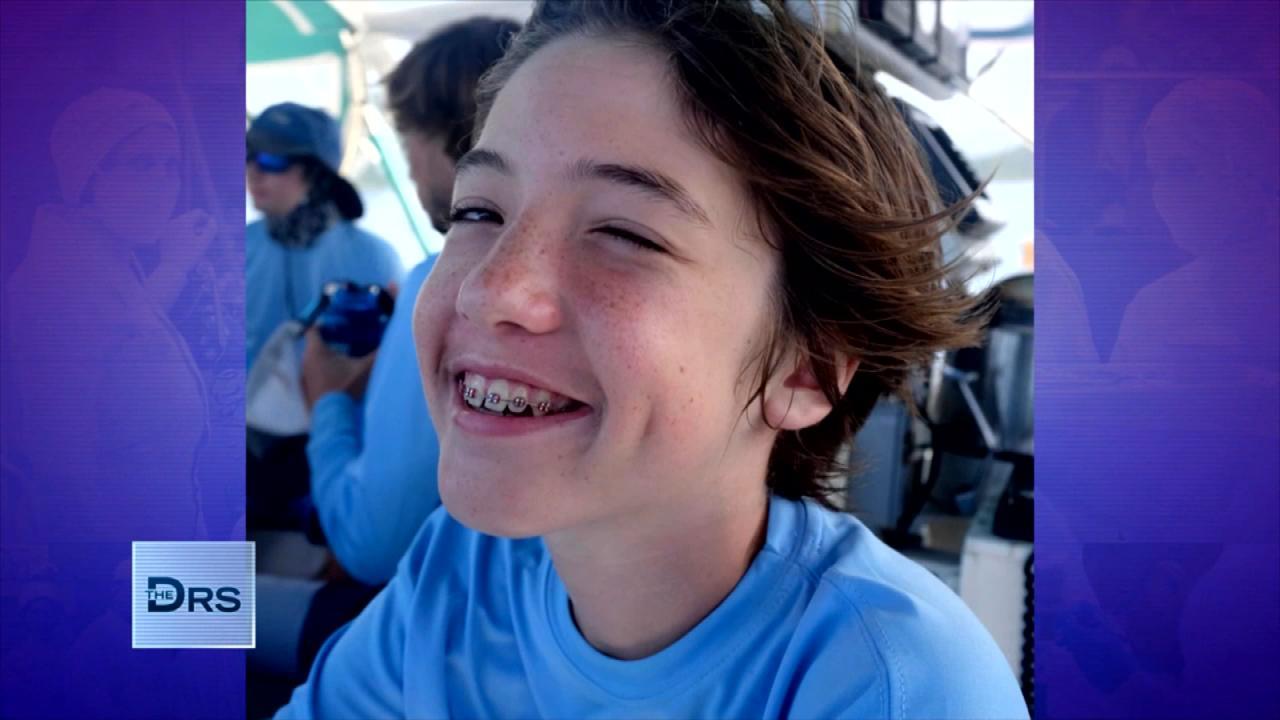 Meet Mom Who Lost Her Young Teen to a Fentanyl Overdose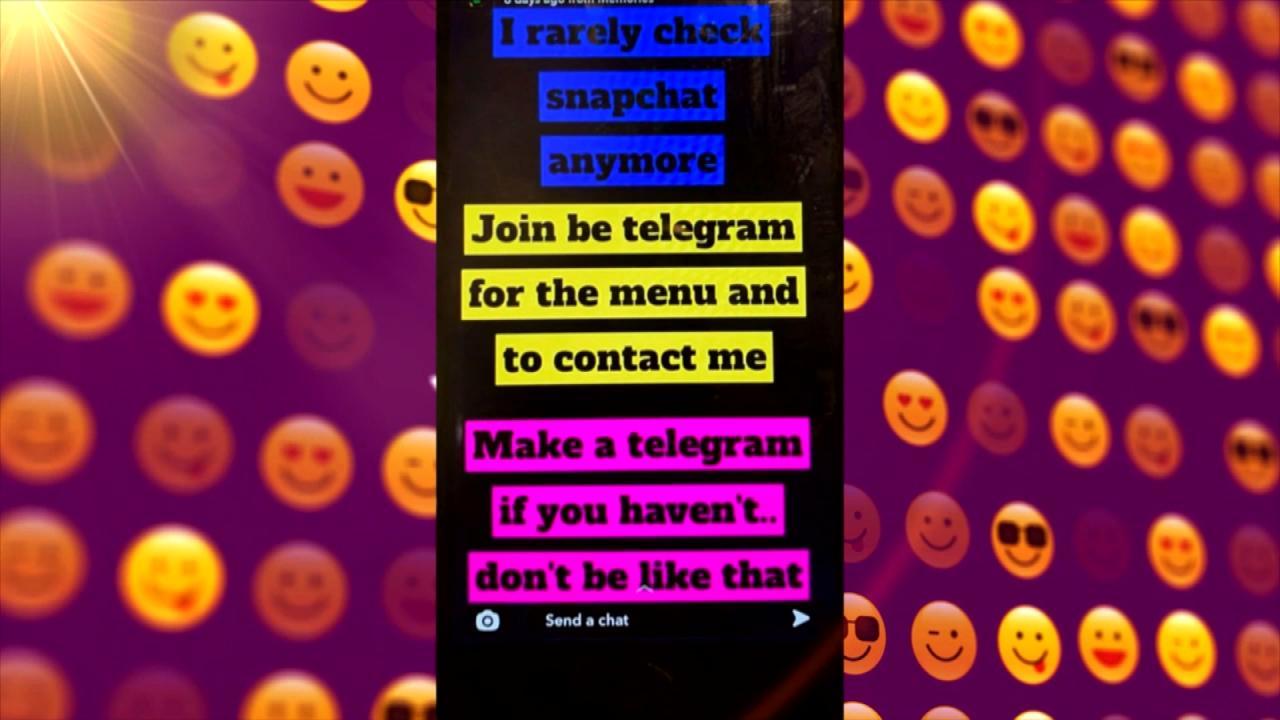 Teen Overdosed after Buying Drugs on Popular App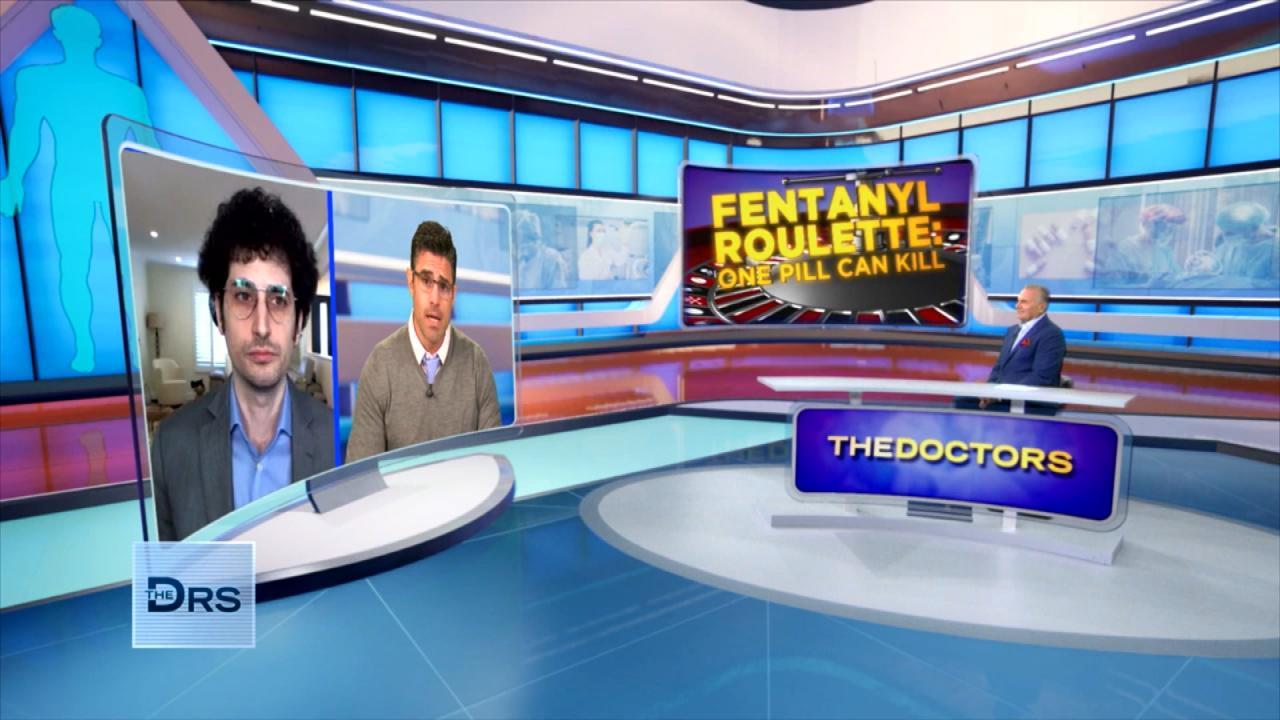 Do Fentanyl Test Strips Work?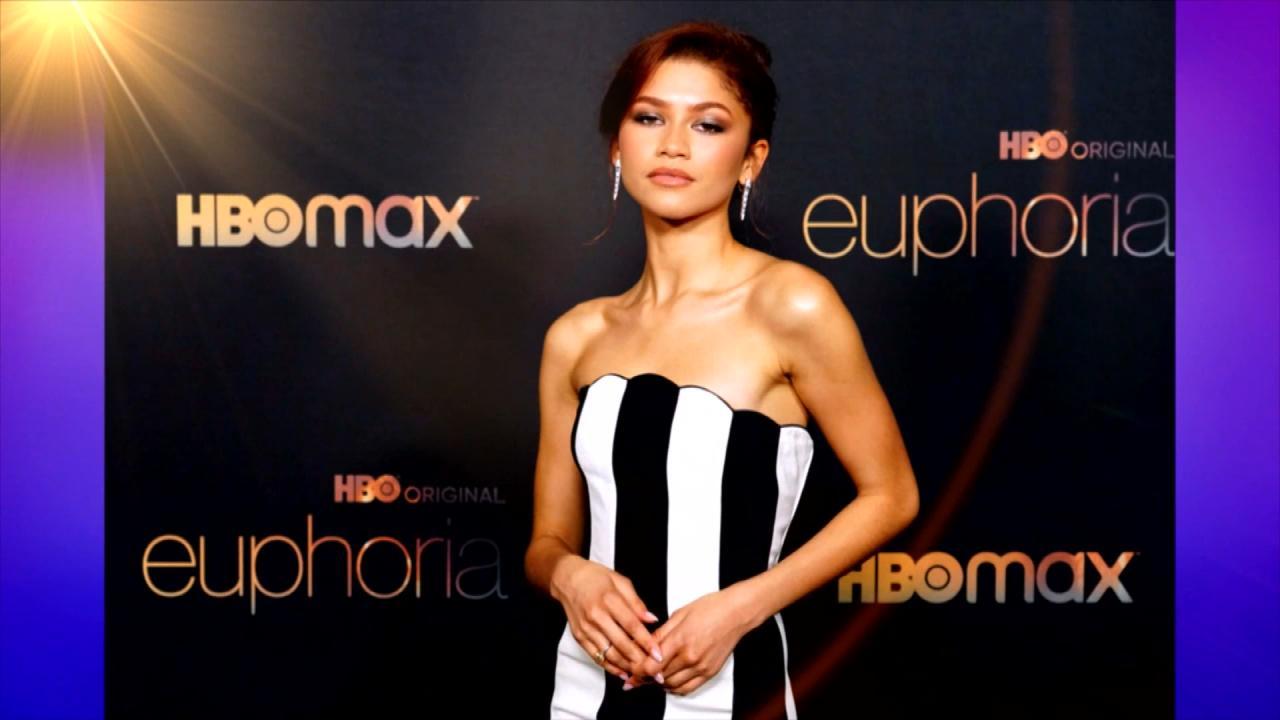 Does HBOs 'Euphoria' Send the Wrong Message to Teens about Drugs?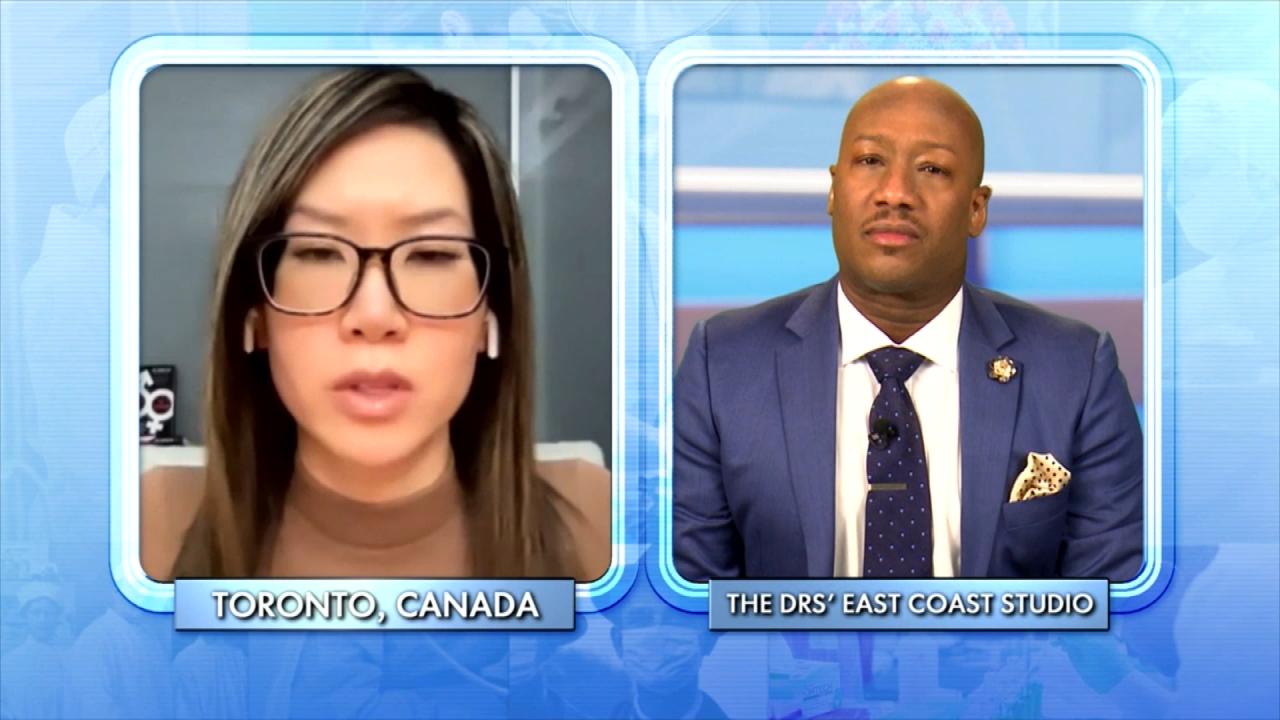 How to Support a Child Exploring Gender Identity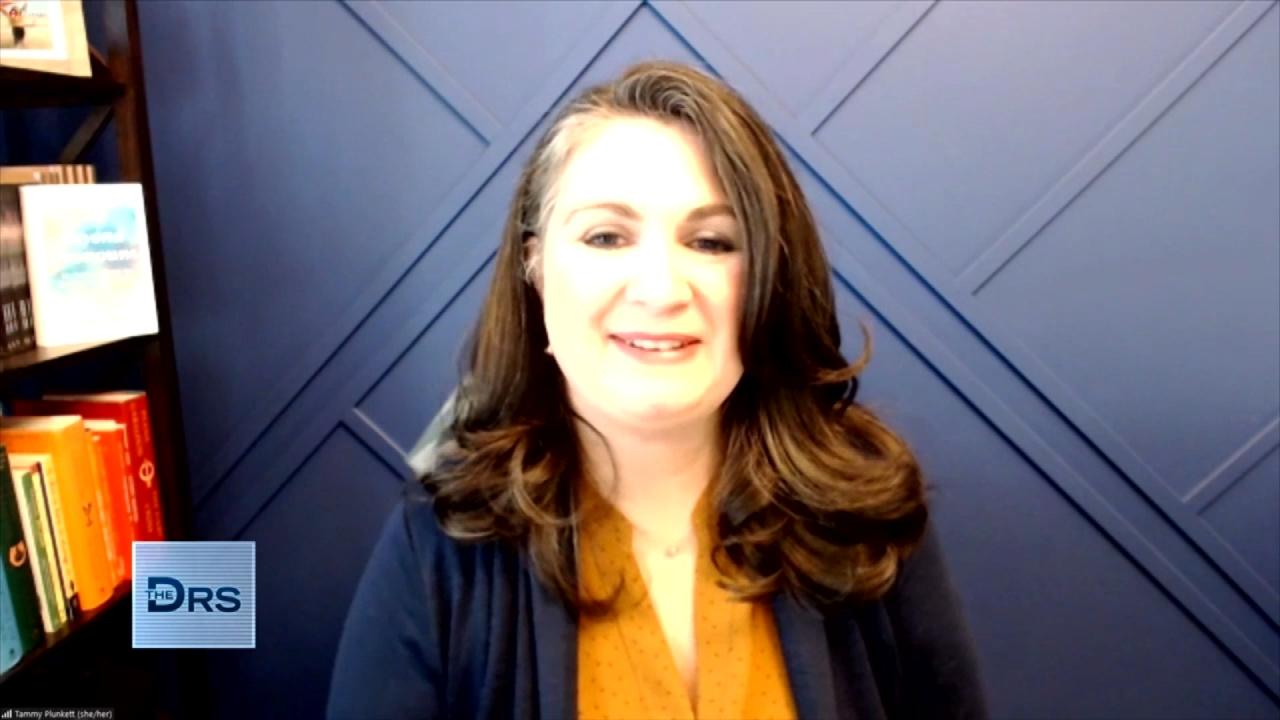 Mom Shares Her Reaction When Her Child Asked to Transition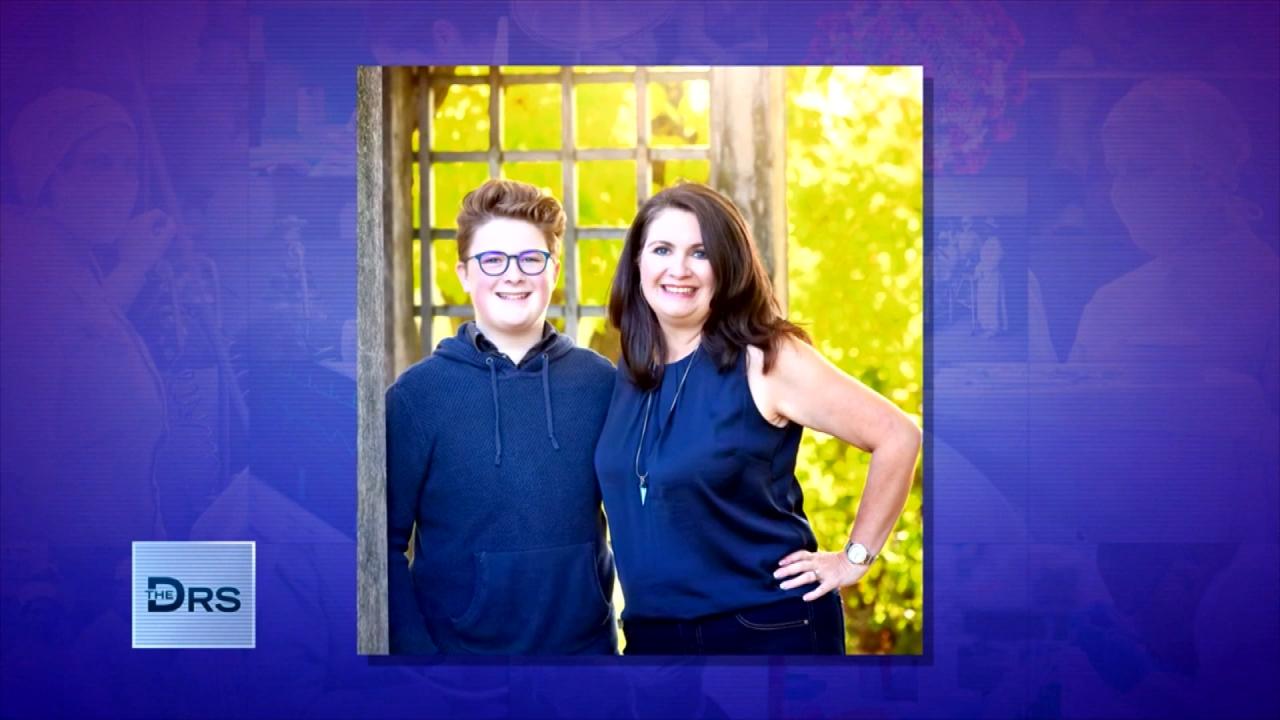 Mom Shares Advice to Parents of Transgender Youth!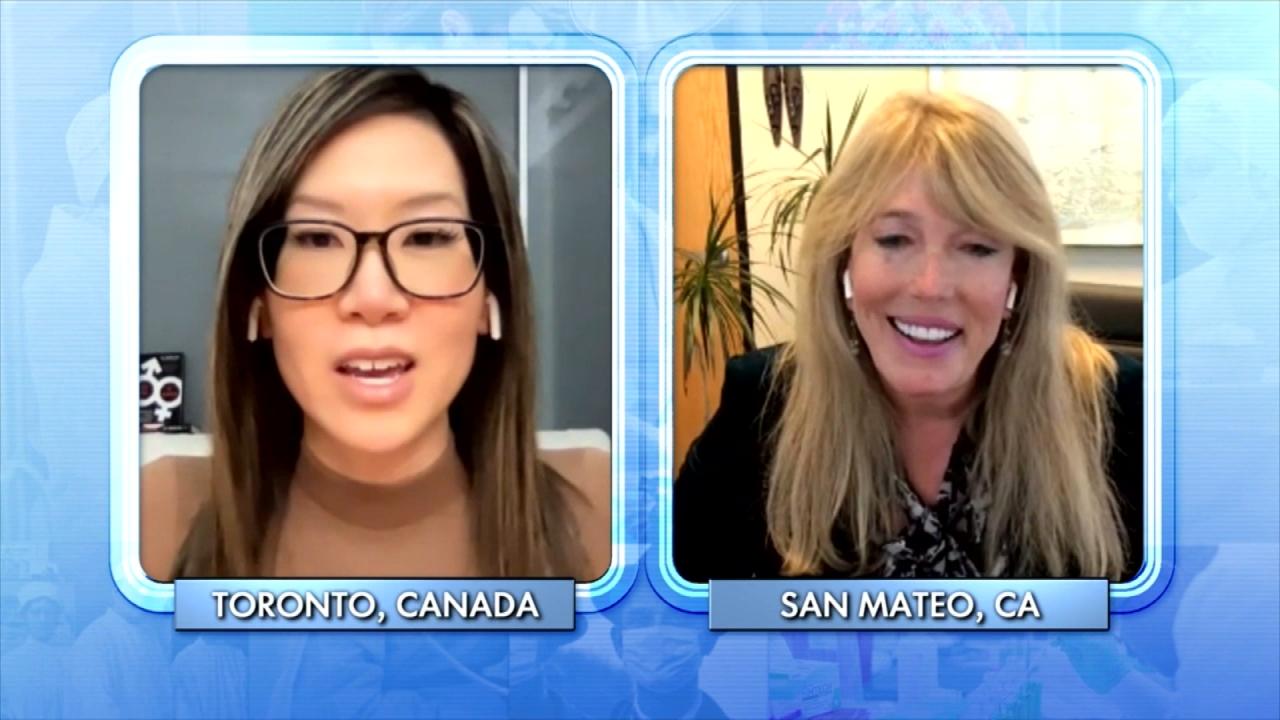 Is Gender Non-Conformity a 'Trend' or Here to Stay?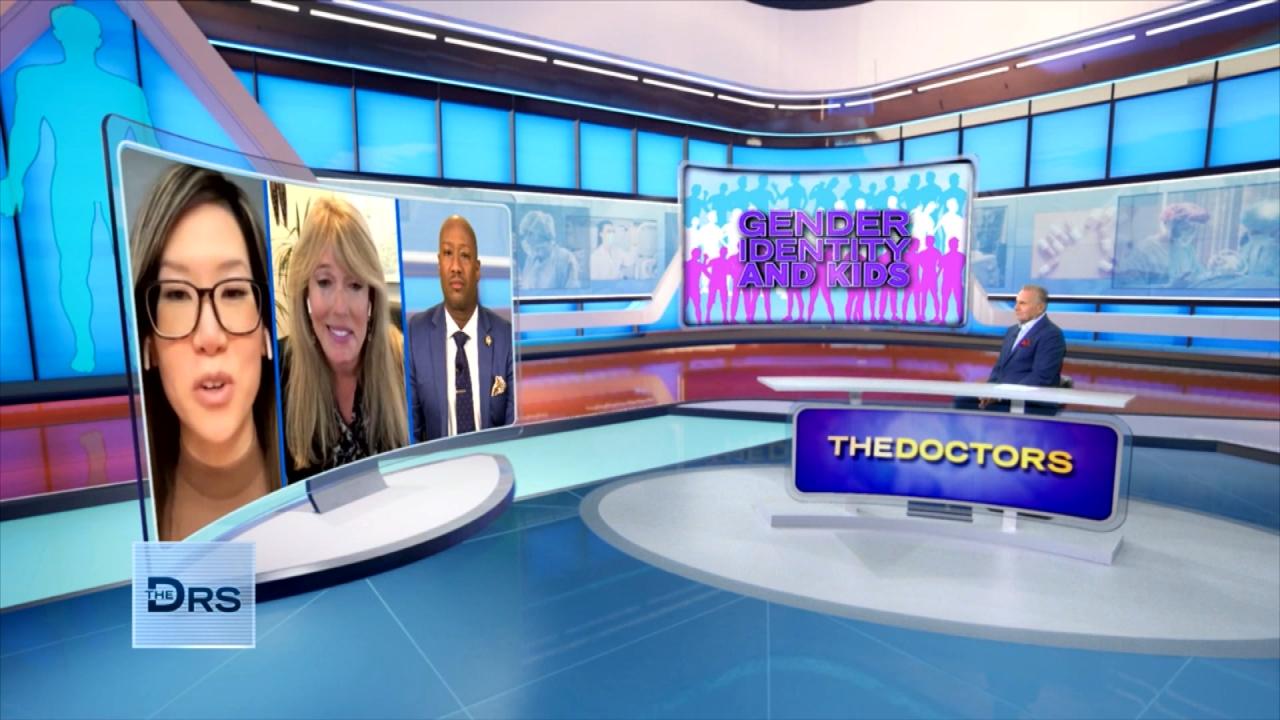 Is There Harm in Exploring Gender Identity?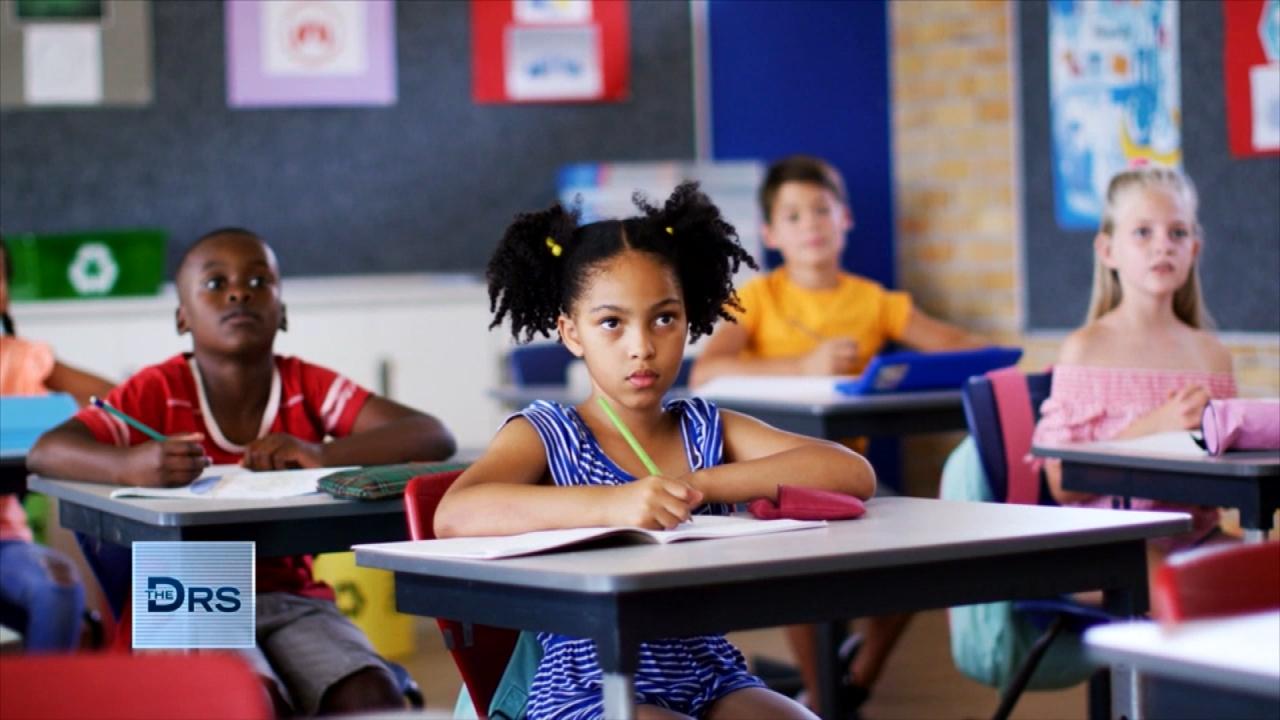 How Should Schools Approach Gender Diversity and Identity?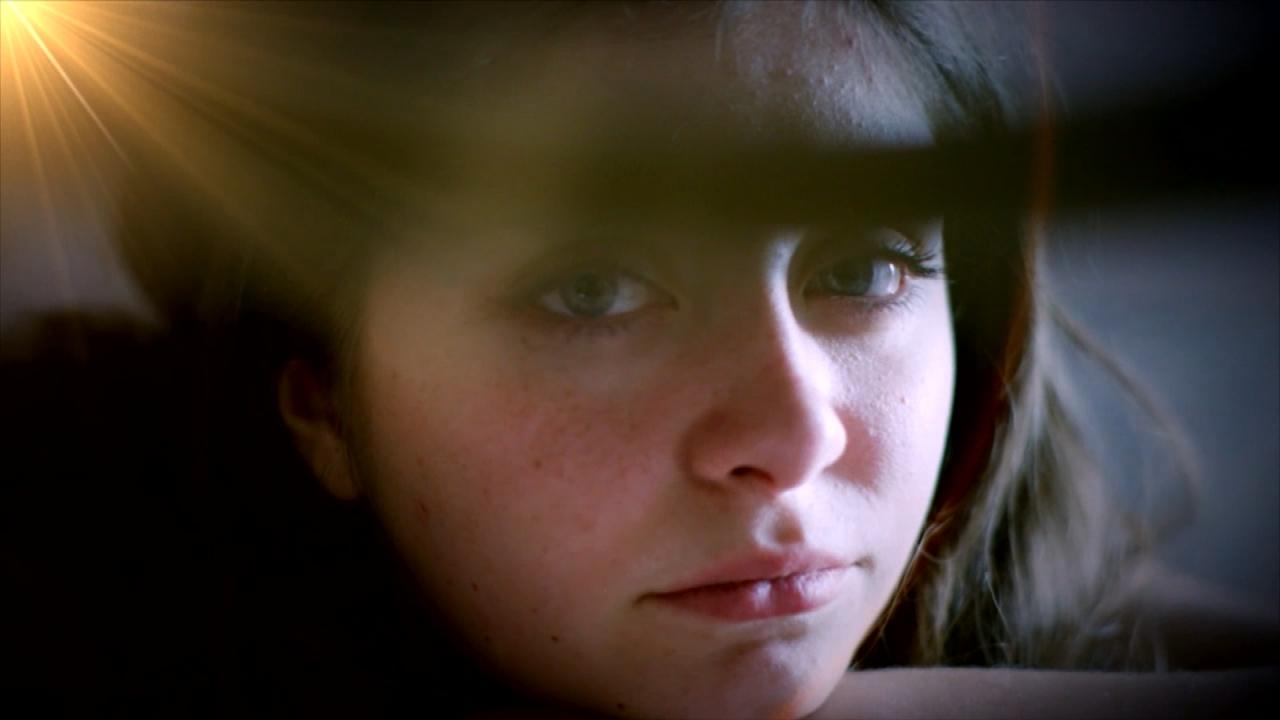 Why Do Some Kids Keep Their Gender Exploration a Secret?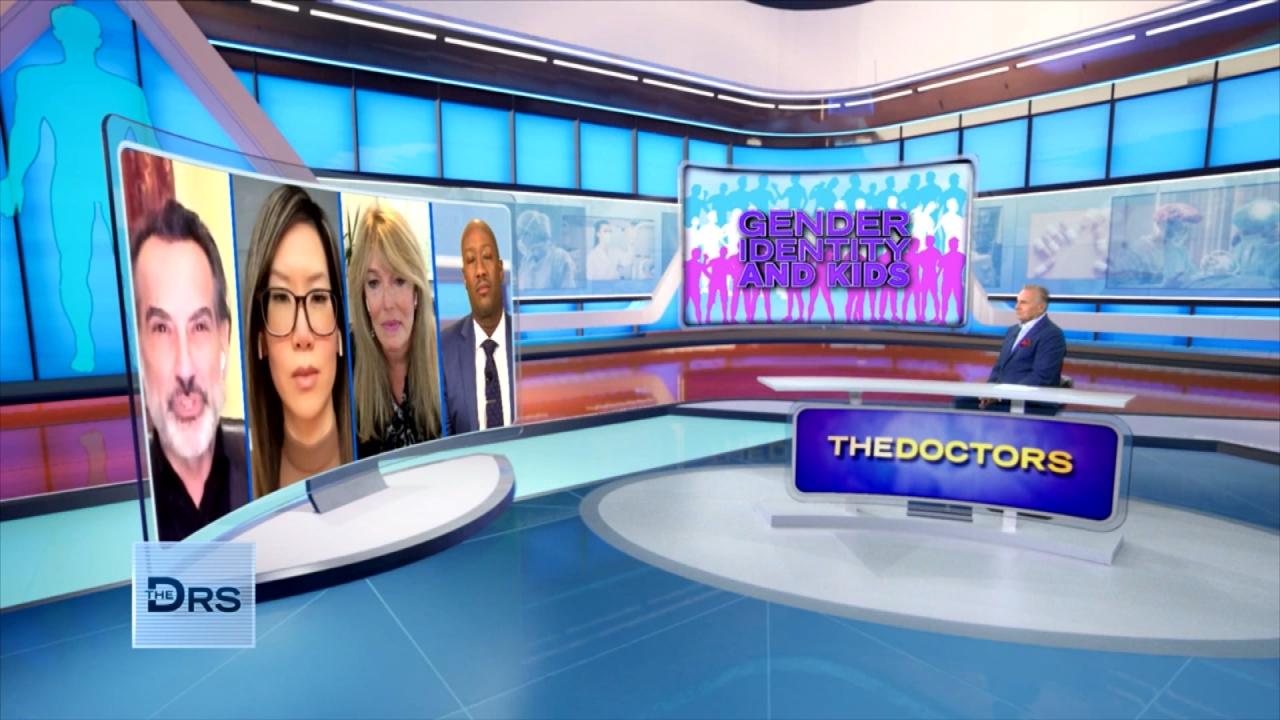 Are There Mental Health Concerns about Kids Transitioning?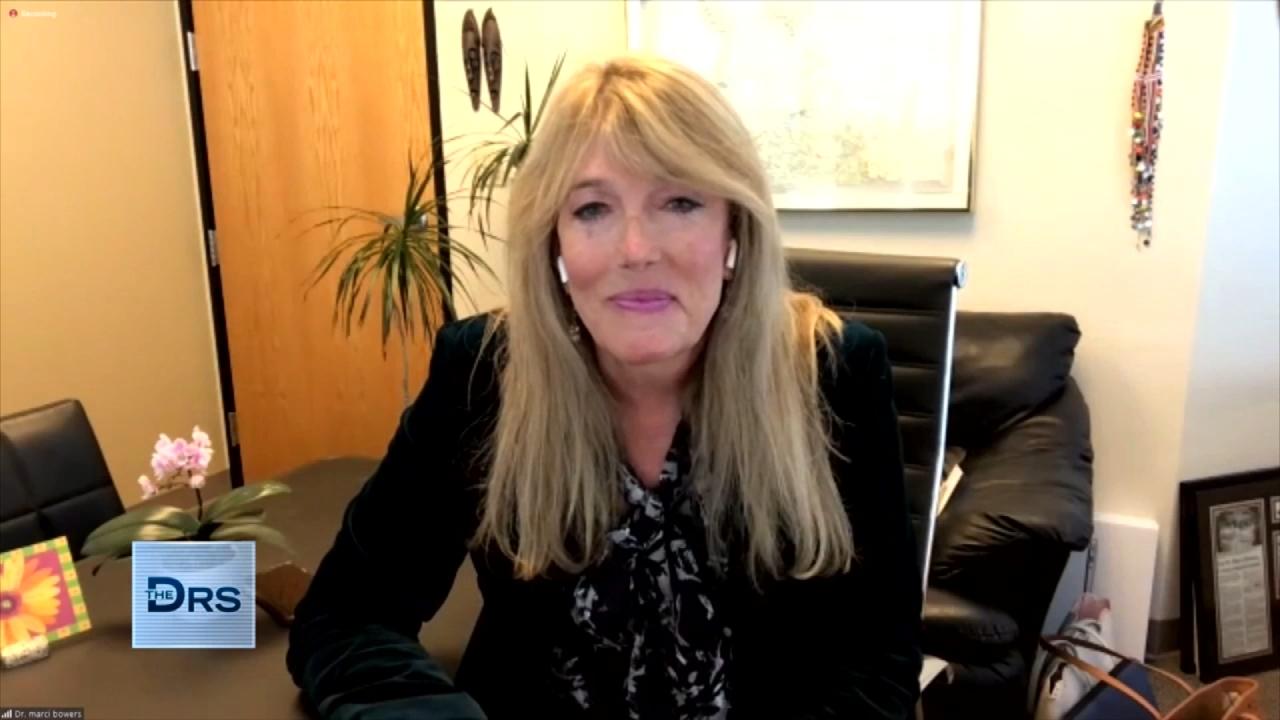 Are Gender Curious Kids Transitioning Too Soon?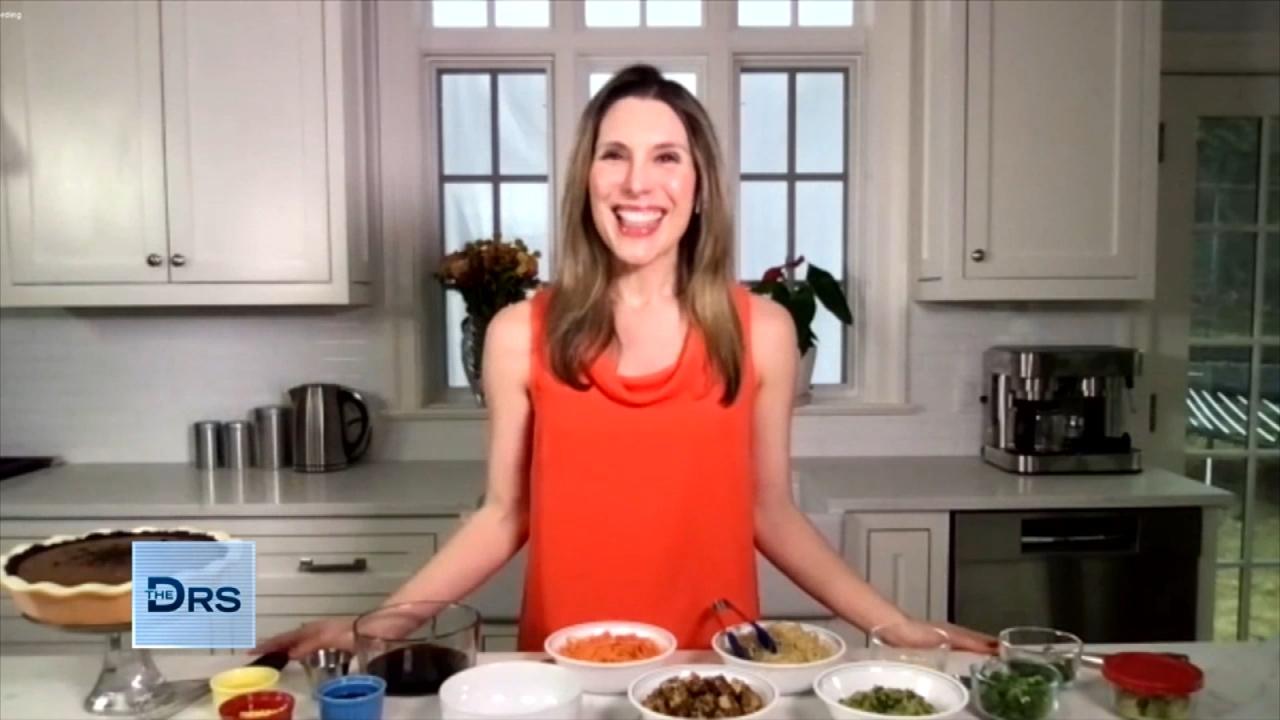 The Health Benefits of Tofu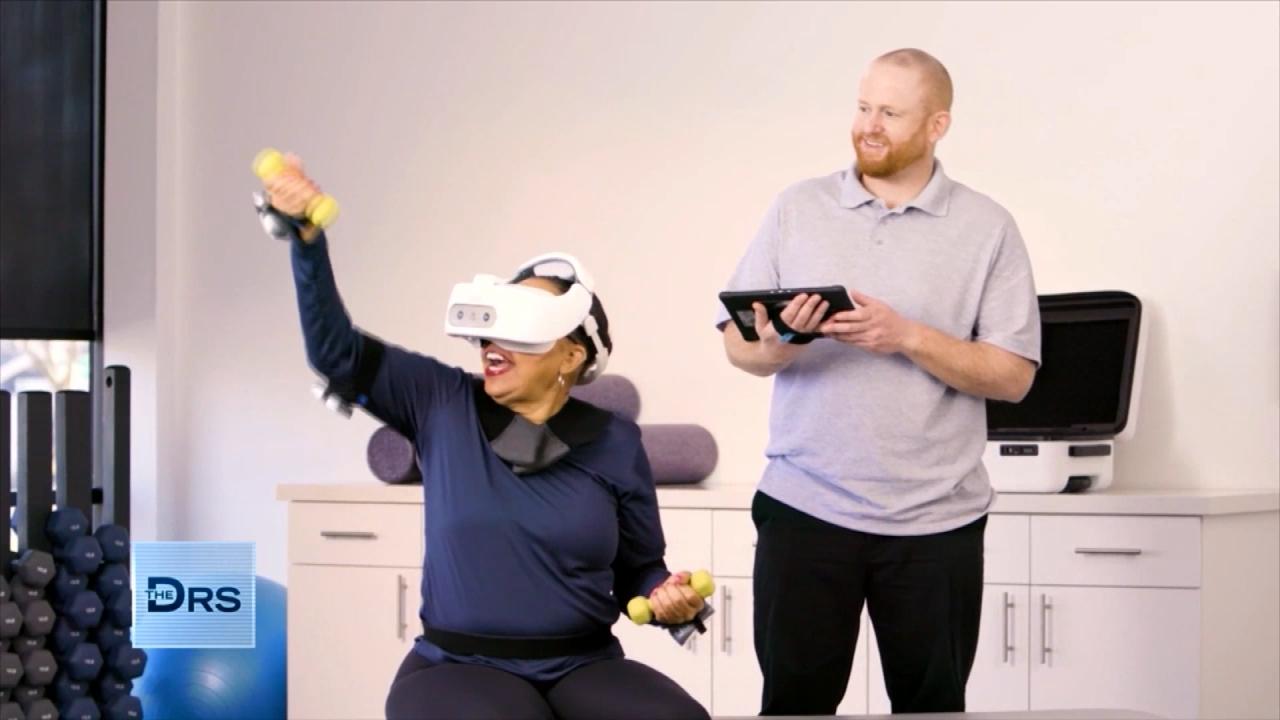 How Doctors and Employers Can Benefit from Virtual Reality Train…
So many people, especially women, love their froyo! It's a two billion dollar a year industry and 70% of consumers are women. However, many find eating frozen yogurt leaves their stomach in distress. The Doctors discuss why.


Dermatologist Dr. Sonia Batra explains 30-50 million people are lactose intolerant, herself included. While many can tolerate regular yogurt, they will have problems with frozen. This is because in regular
yogurt
there are live active cultures that can break down the lactose sugar. Once you freeze the yogurt, the cultures are no longer alive, and you are eating a ton of dairy. Dairy that may cause stomach pain,
gas
, bloating and diarrhea.
Watch: Grab-And-Go Frozen Yogurt Parfaits from Chef Jimmy
Dr. Batra shares a few tips to enjoy this treat. She says many stores will now have a seal on the dispenser that says "live & active cultures," this is a good thing to look for. Also, if you have dairy issues, avoid sugar-free yogurt. This type of yogurt contains sugar alcohols like sorbitol, maltitol and xylitol, which are not absorbed well and can act like
laxatives
!
Watch: Dairy-Free Ice Cream Recipe
Plastic surgeon Dr. Andrew Ordon points out that people should take note of serving size since what they think is low calorie may not be once they fill their cup up! An appropriate serving size is 4 oz. or ½ cup, yet many people are taking much more and will have about 500 calories of yogurt before they even add any toppings!