The Lasting Neurological Effects of COVID-19?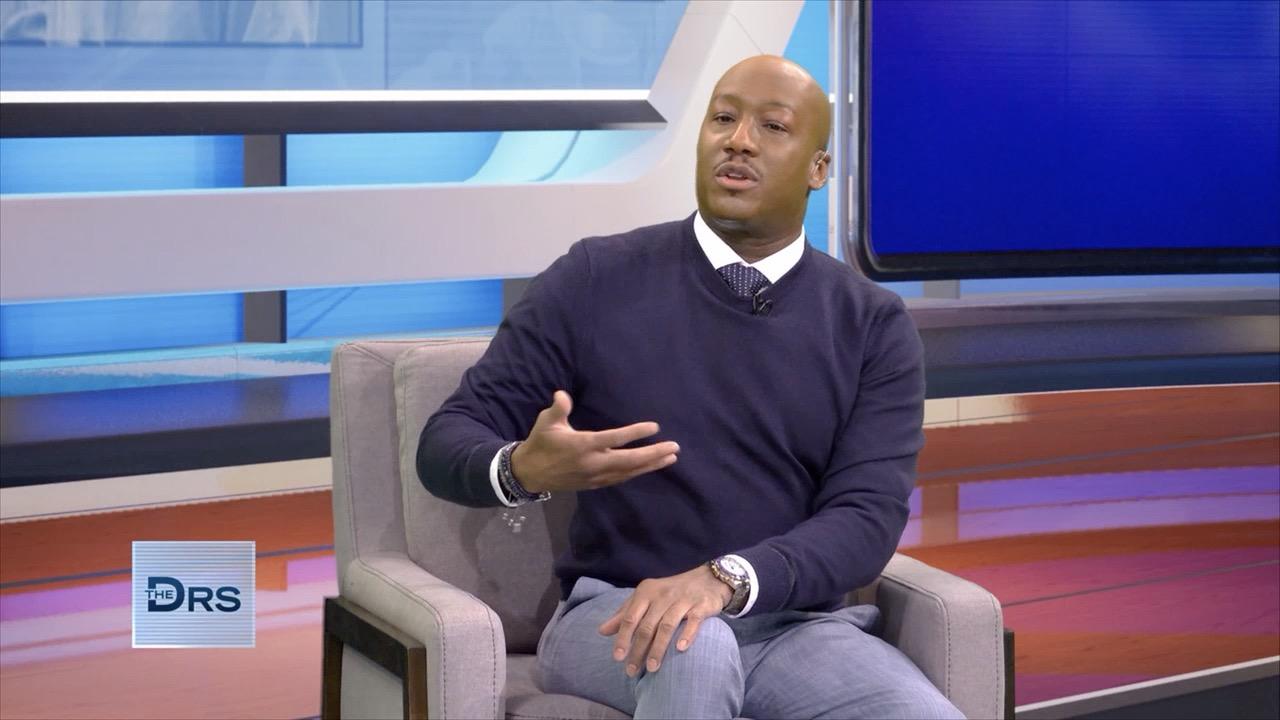 The Major Symptoms of Dissociative Identity Disorder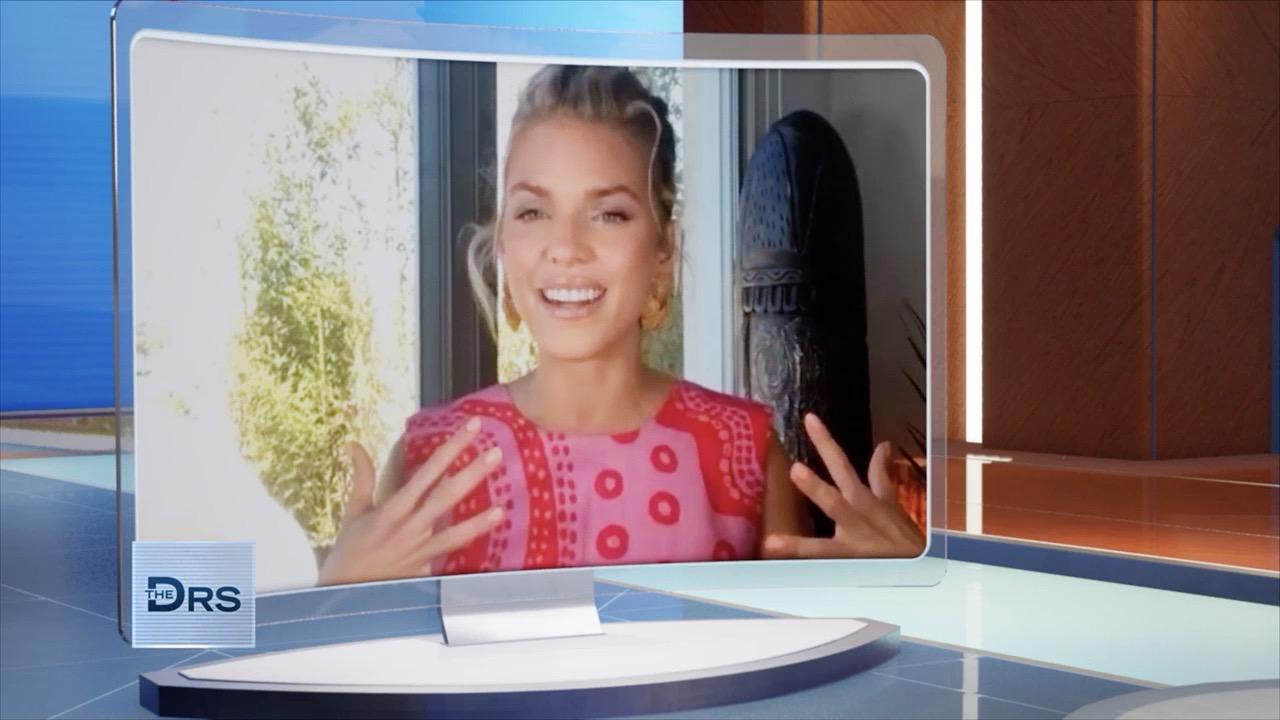 How to Normalize Talking about Mental Health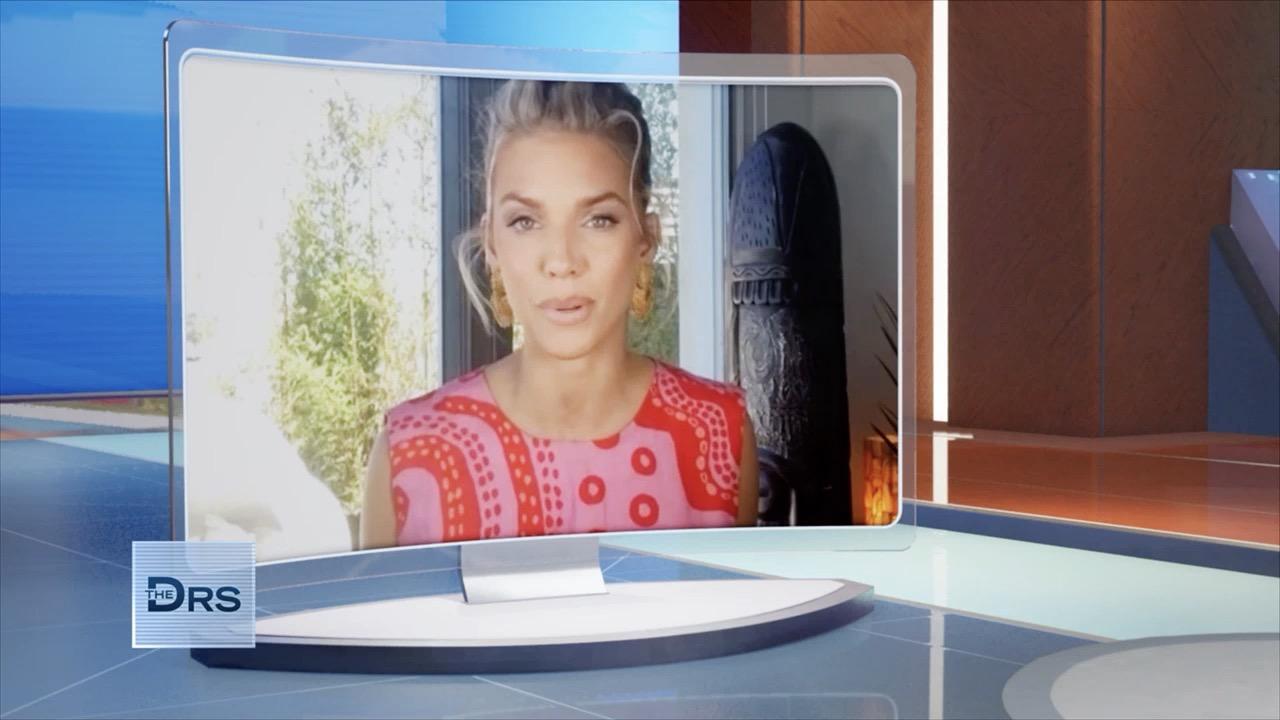 Actress AnnaLynne McCord on Getting Diagnosed with Dissociative …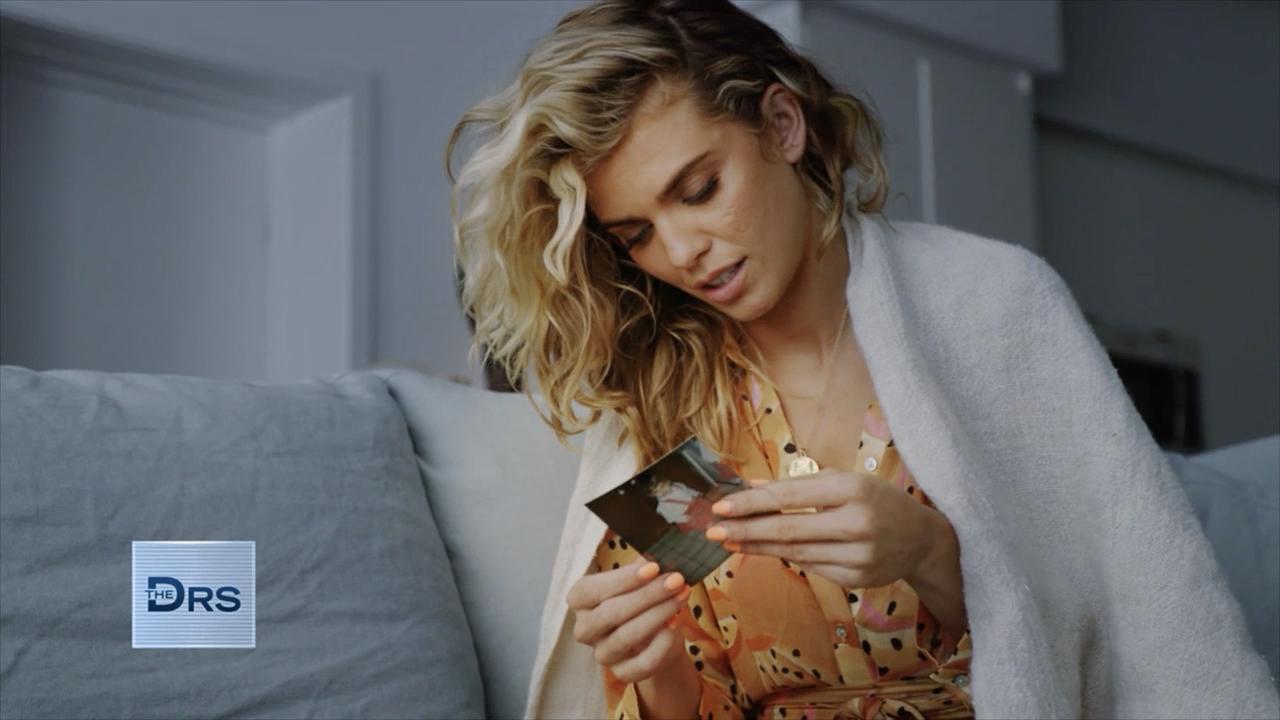 Actress AnnaLynne McCord on Healing Her Inner Child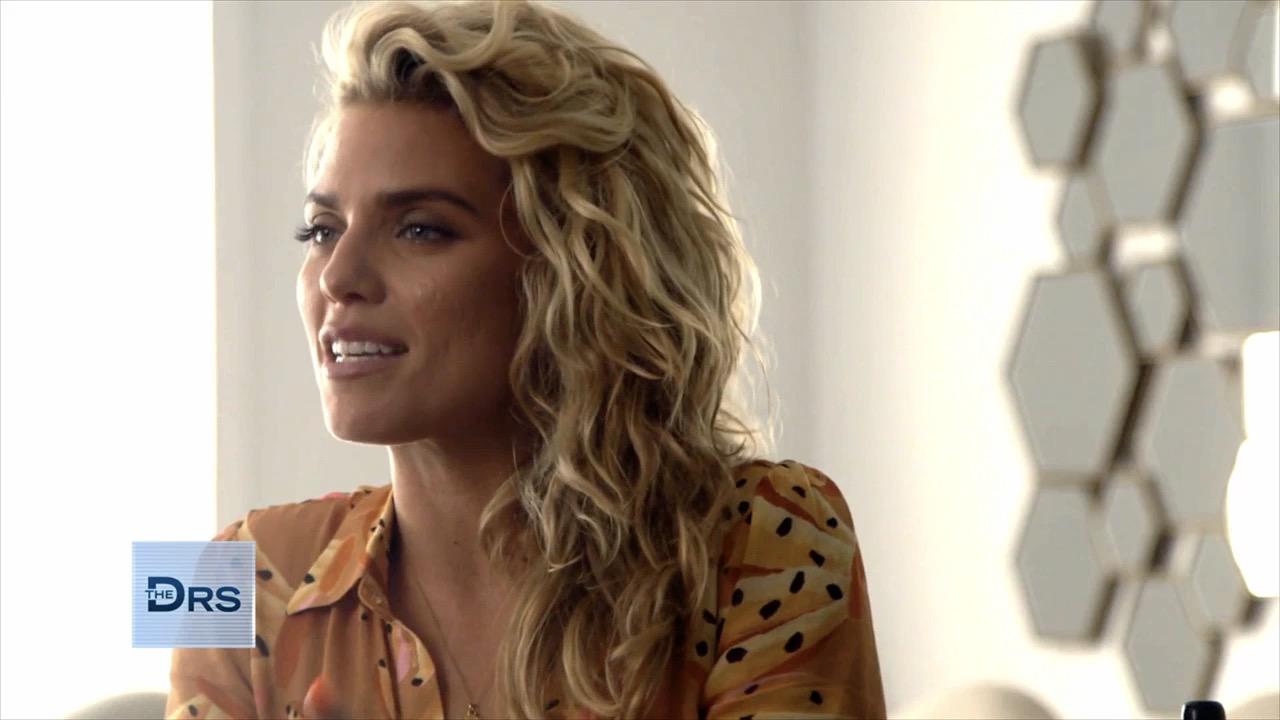 Actress AnnaLynne McCord Shares about Her Mental Health Diagnosis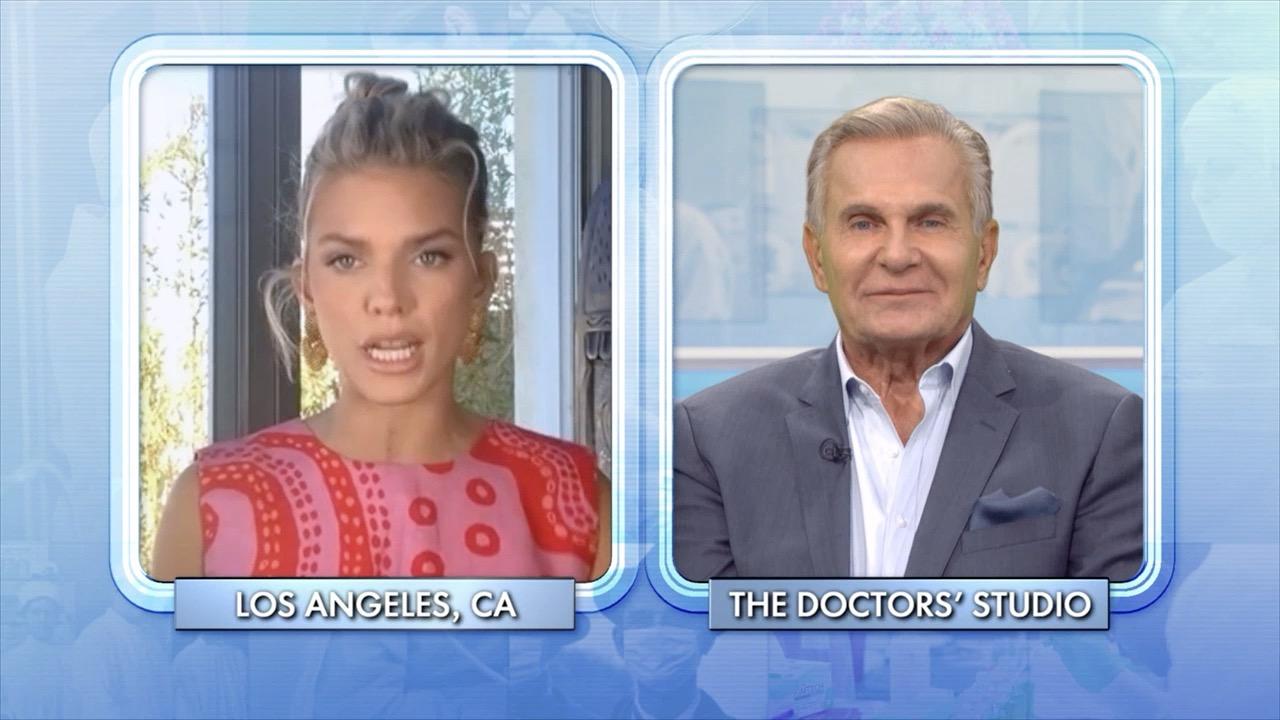 The Breakthrough Moment That Got AnnaLynne McCord on the Path to…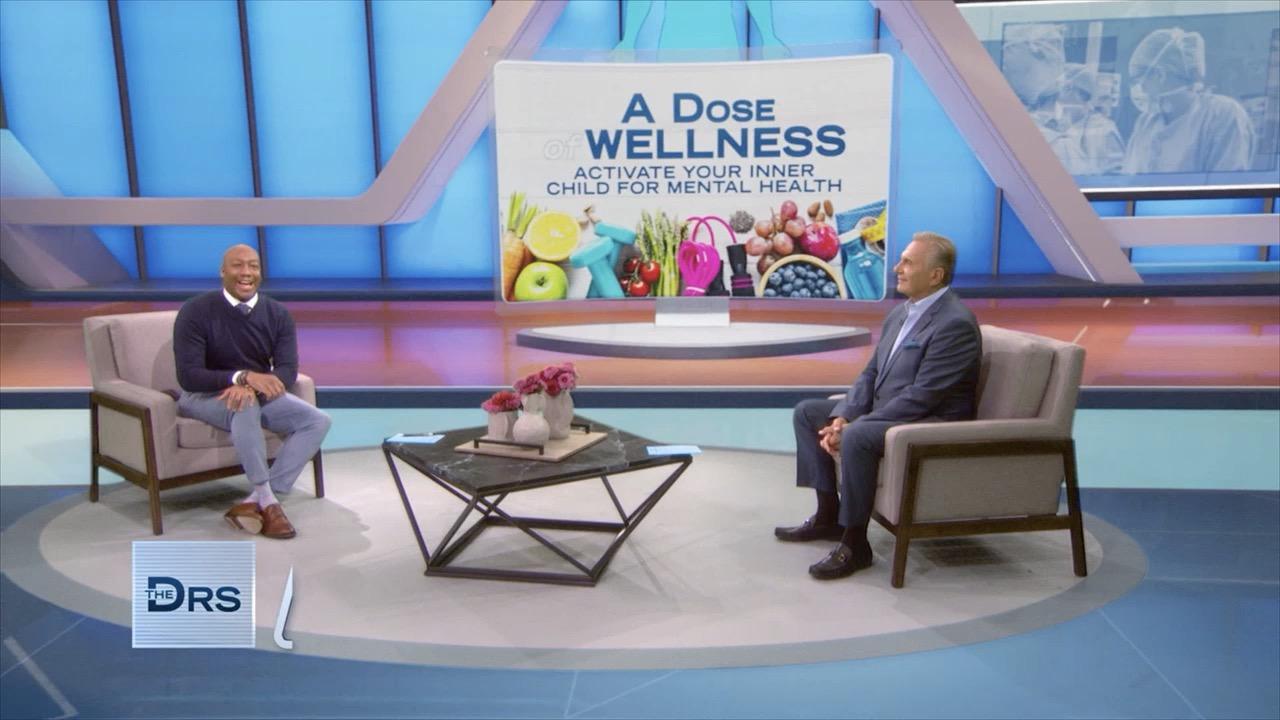 Here's How to Give Your Inner Child an Extra Dose of Love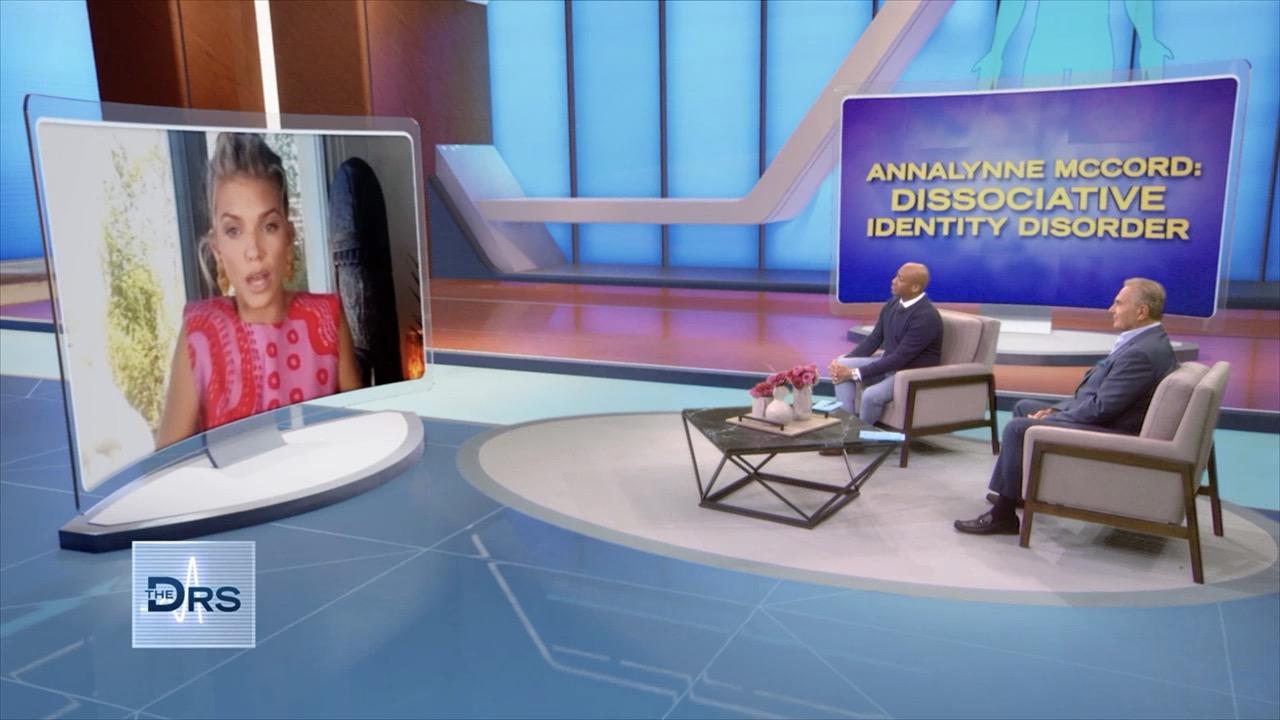 PTSD and EMDR Treatment Helped Actress AnnaLynne McCord Heal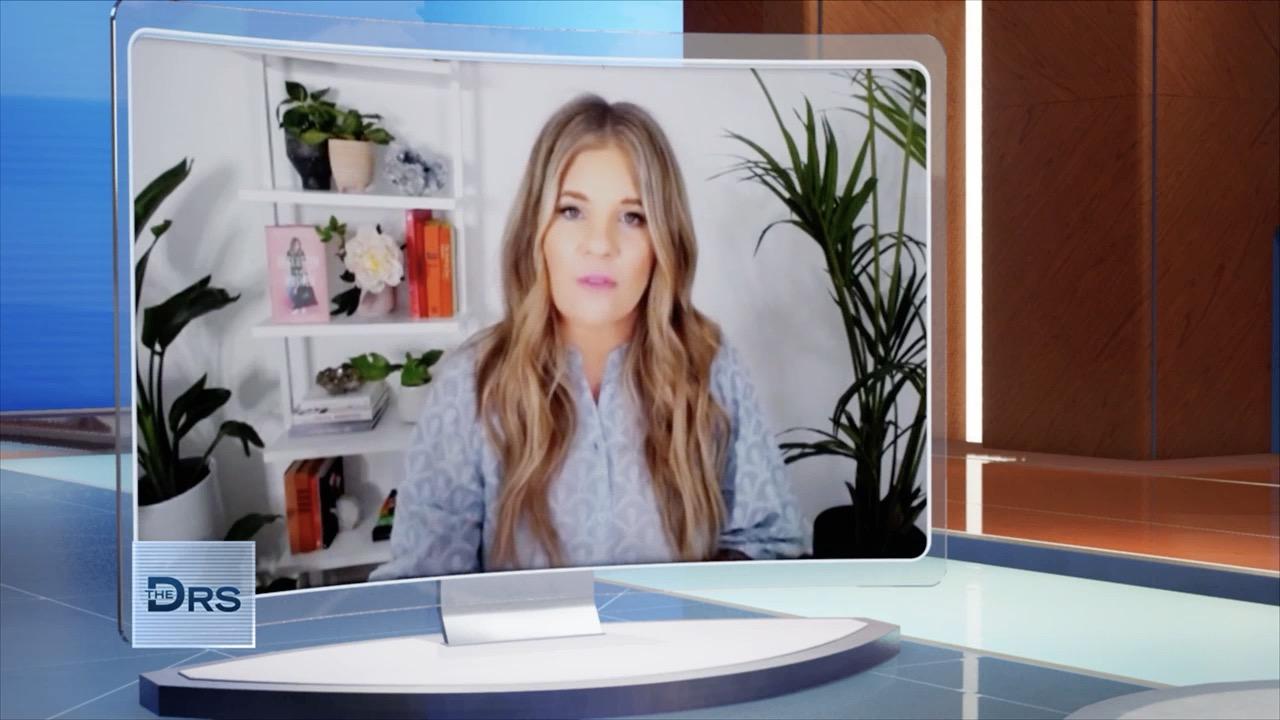 5 Decluttering Tips for Your Mental Health!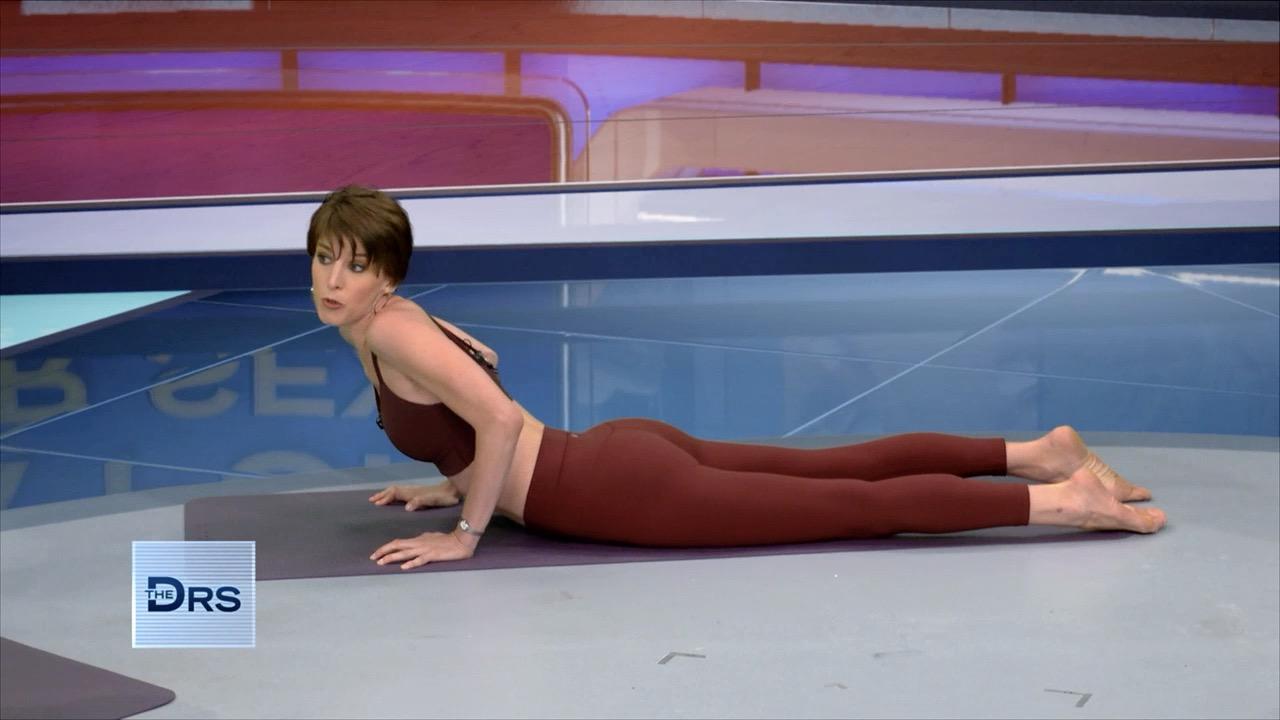 Is Yoga the Key to Better Sex?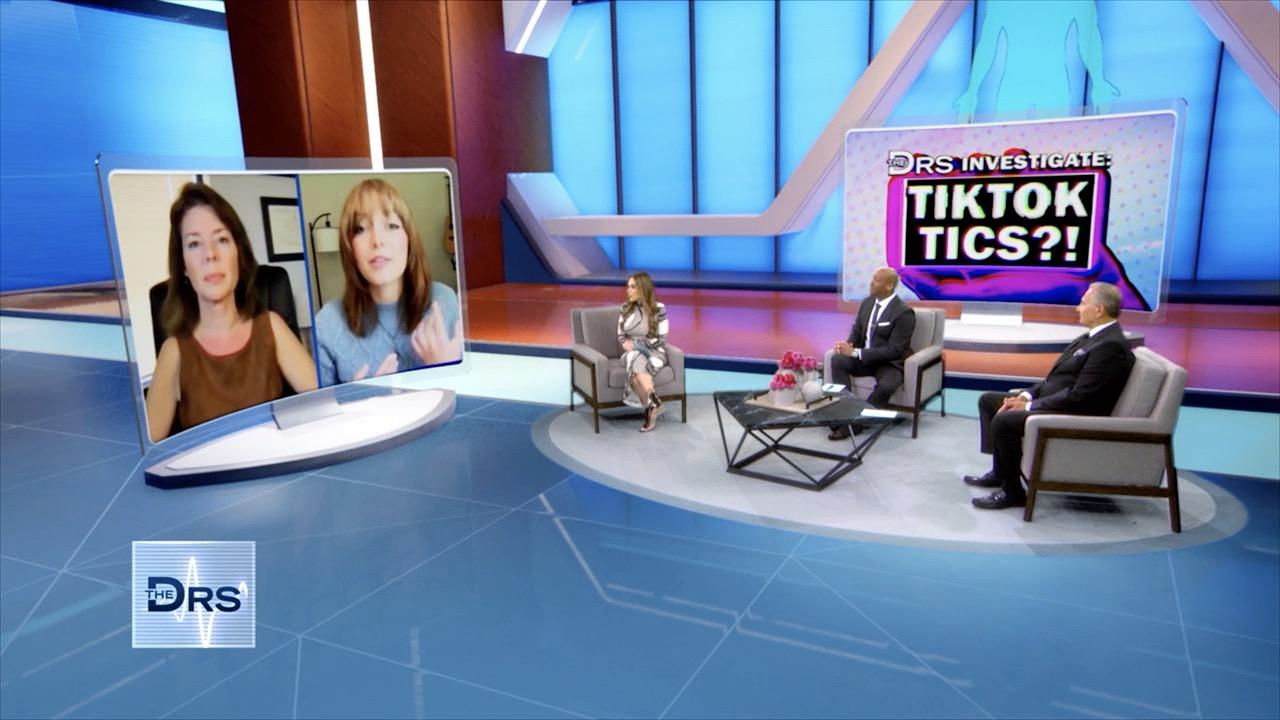 Are Your Kids in Danger of Developing a Tic from TikTok?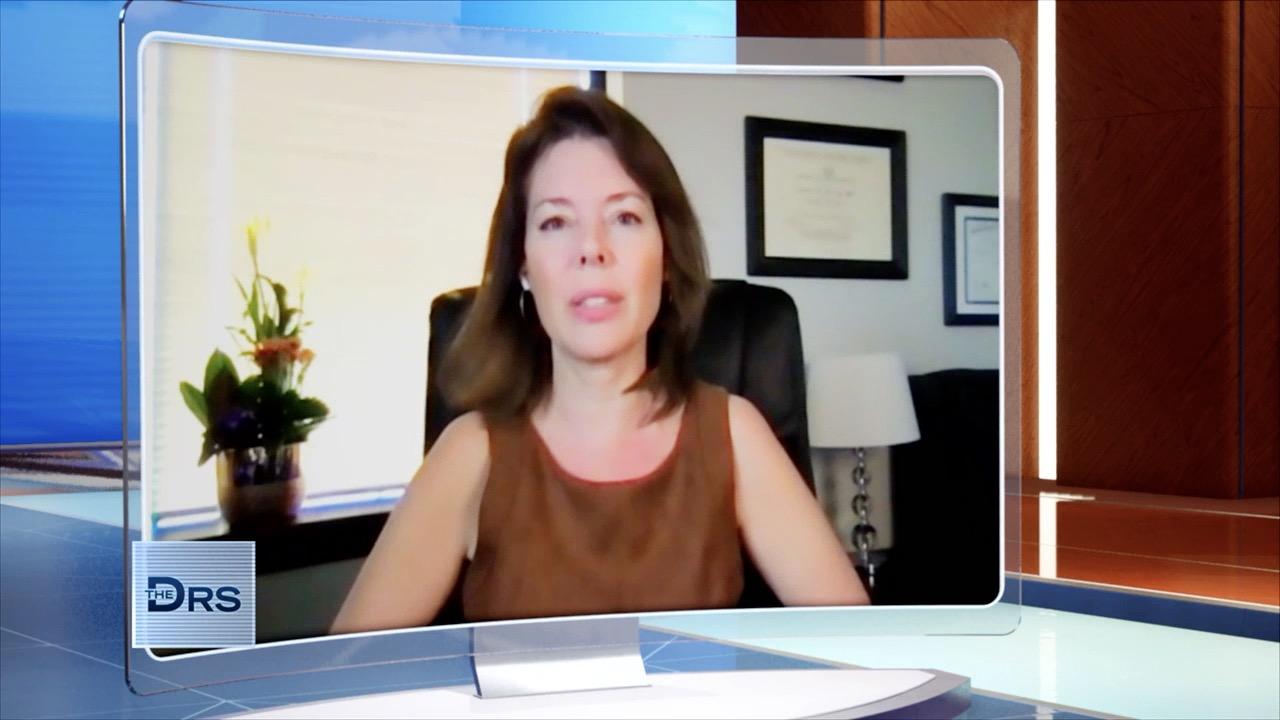 Why Are Most People with Tic Disorders Female?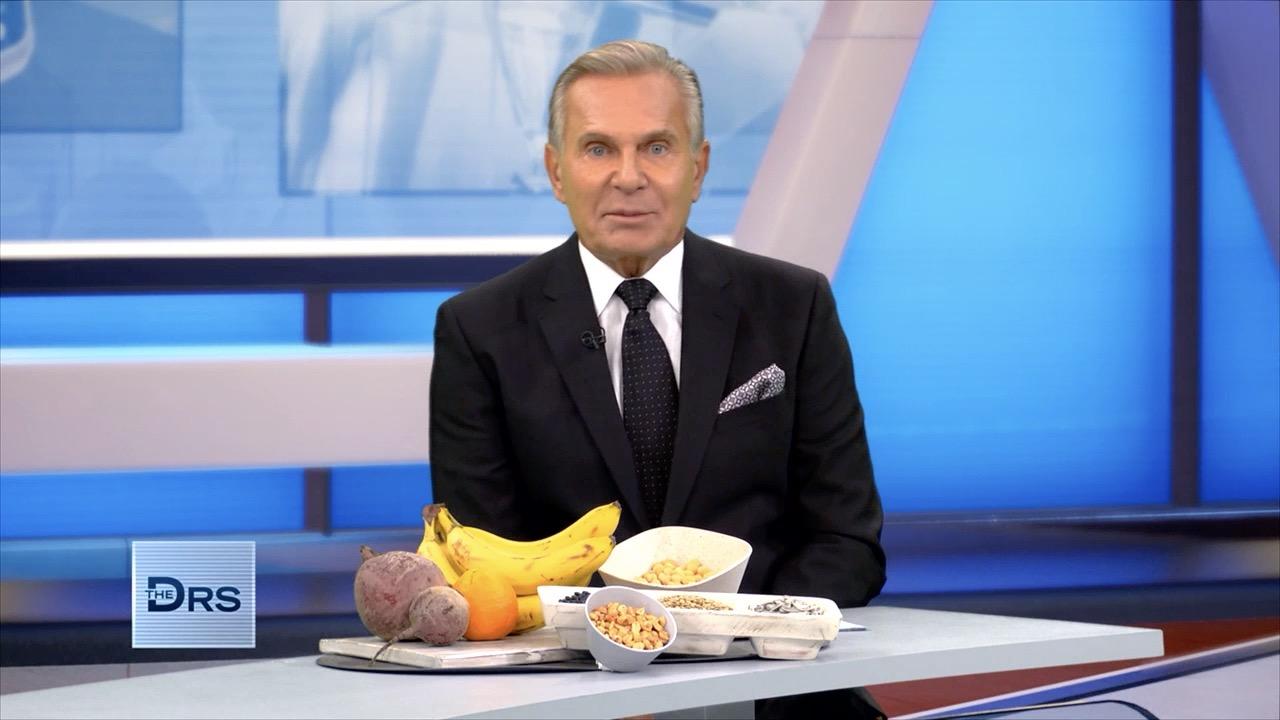 Add Folates to Your Diet to Prevent Alzheimer's Disease?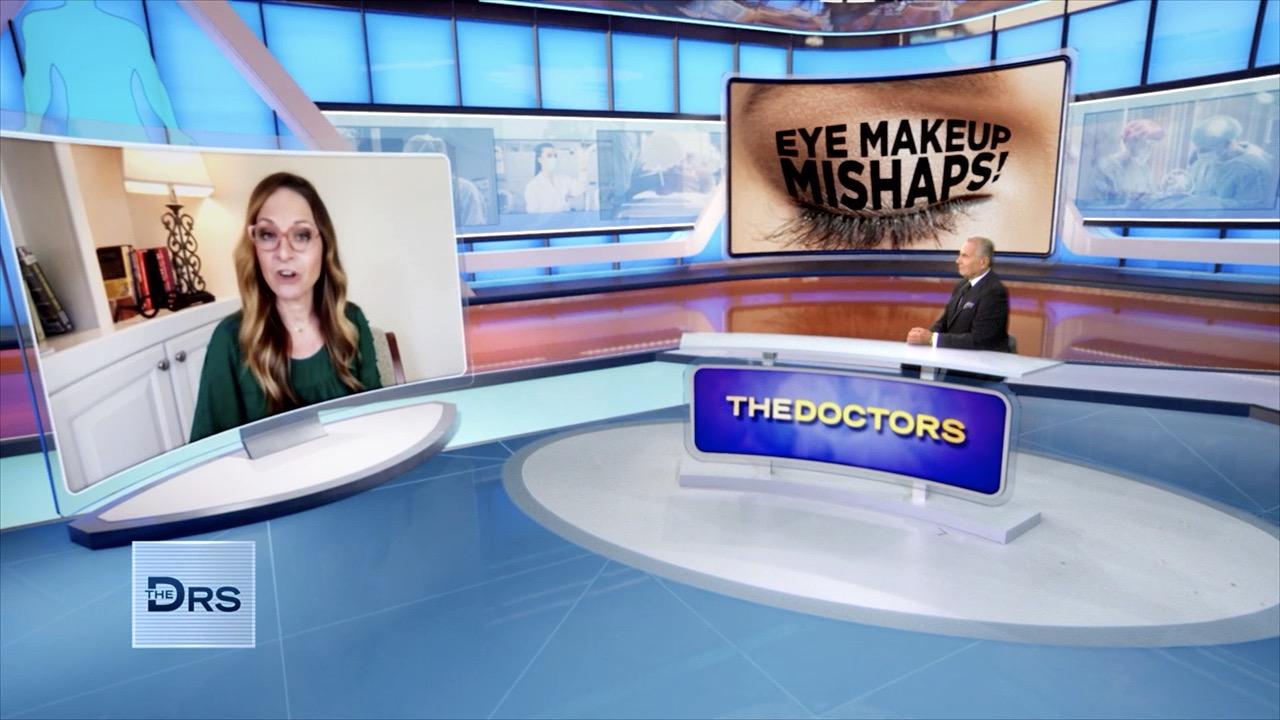 The Dangers of Having Your Eyelid Glands Clogged by Makeup!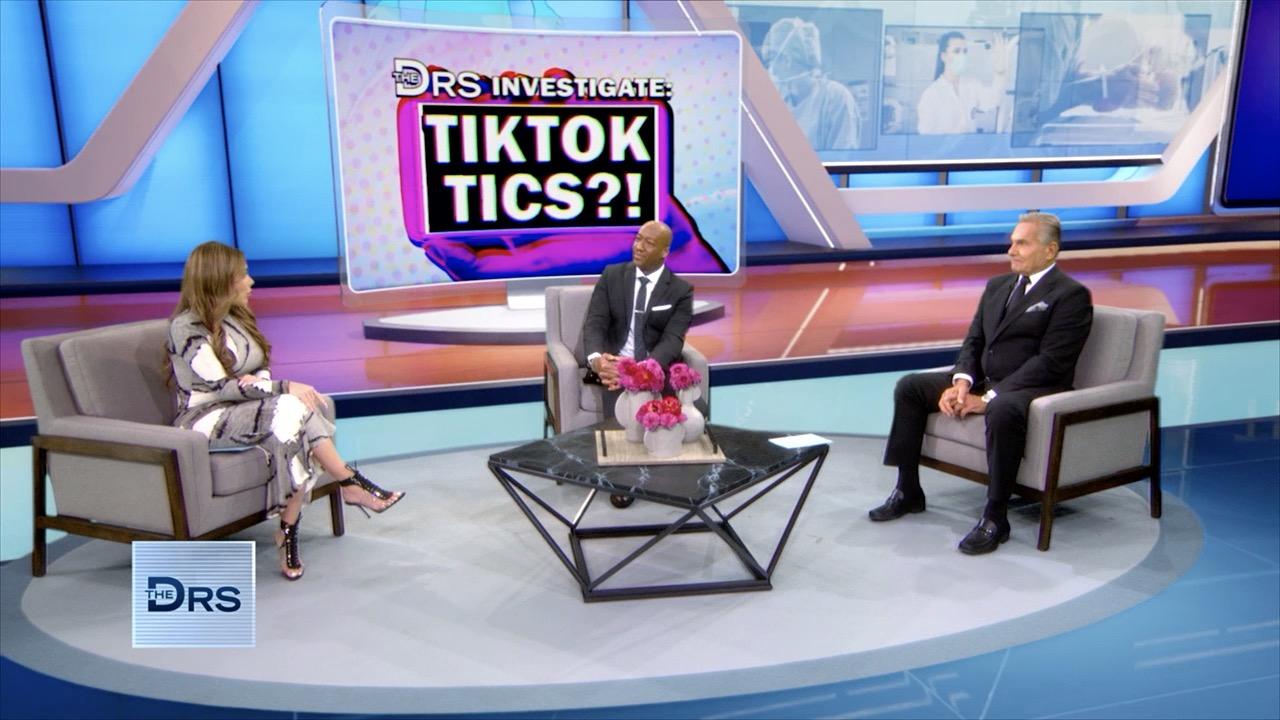 Is TikTok Influencing Tic Disorders?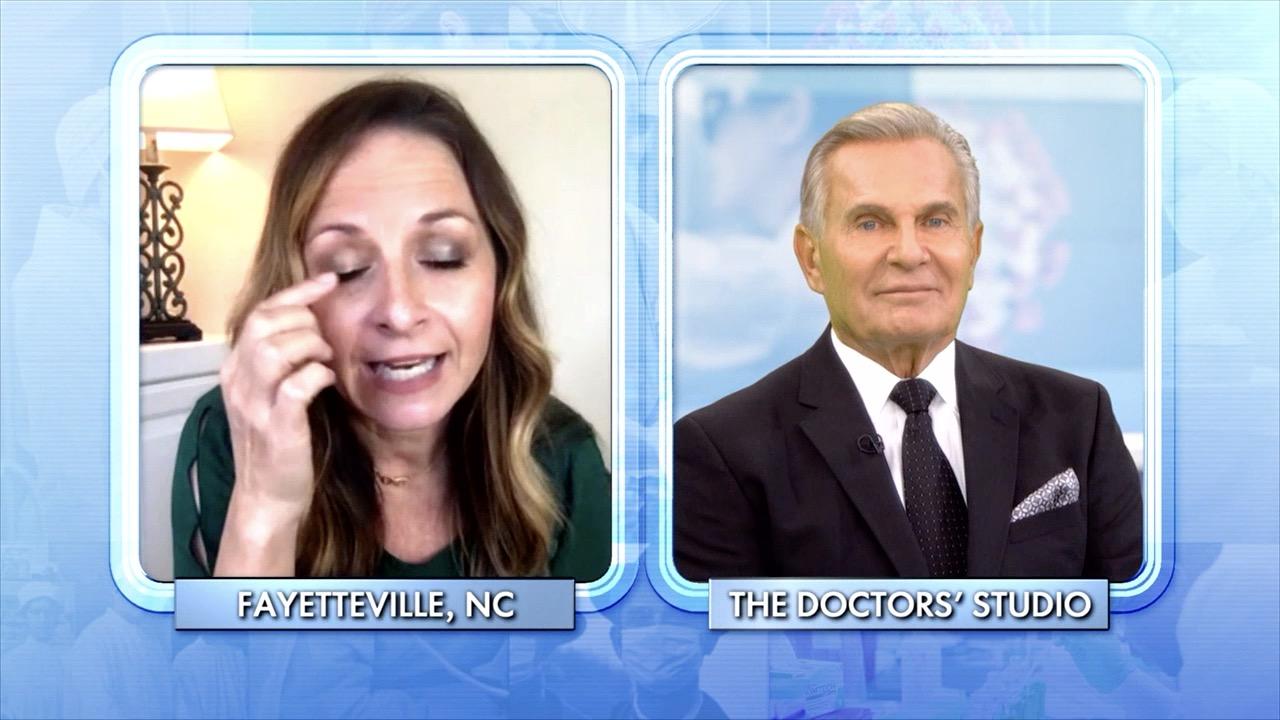 Protect Your Eyesight by Not Applying Makeup Here!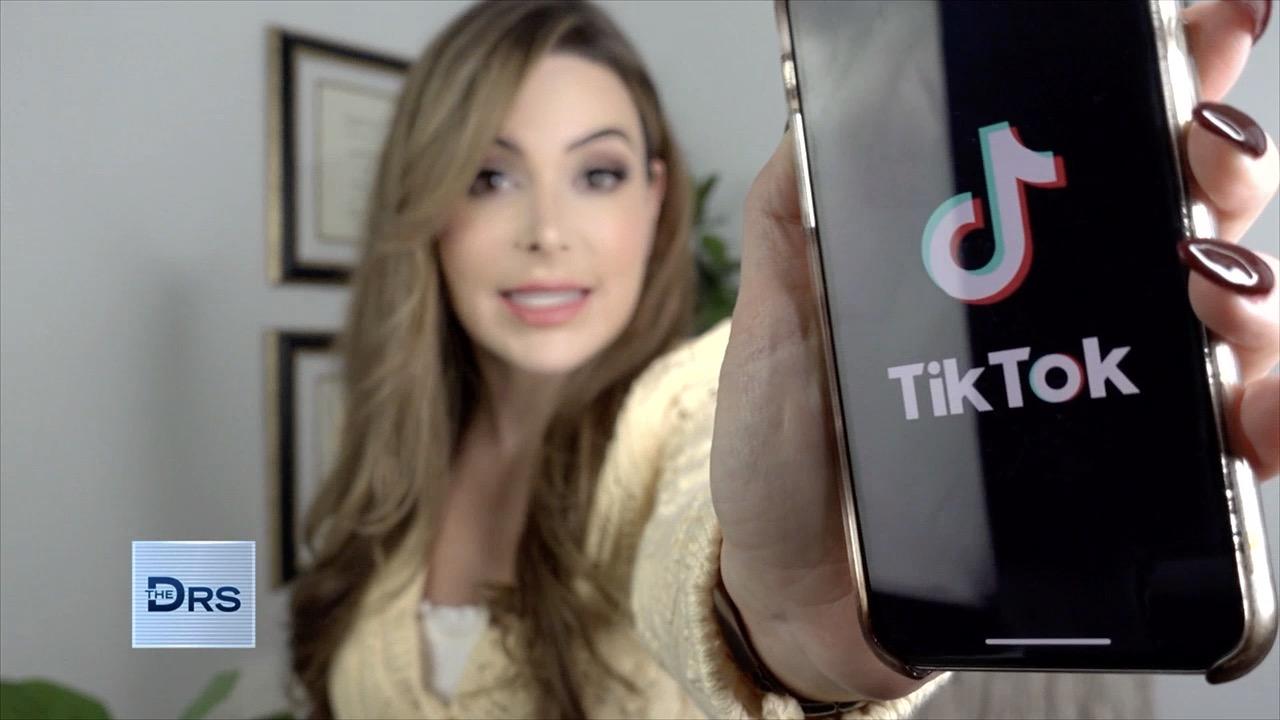 Are Tics being Popularized amongst Teens on TikTok?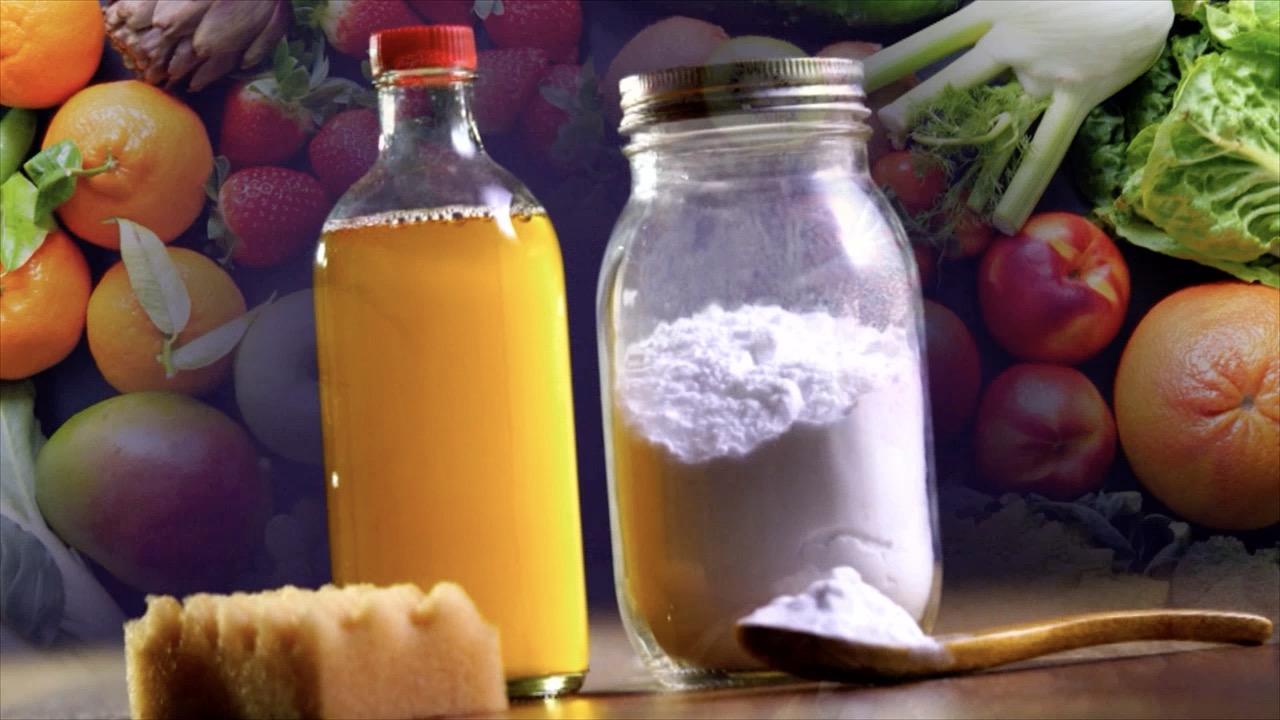 Why Homemade Alkaline Baby Formula Is Deadly for Babies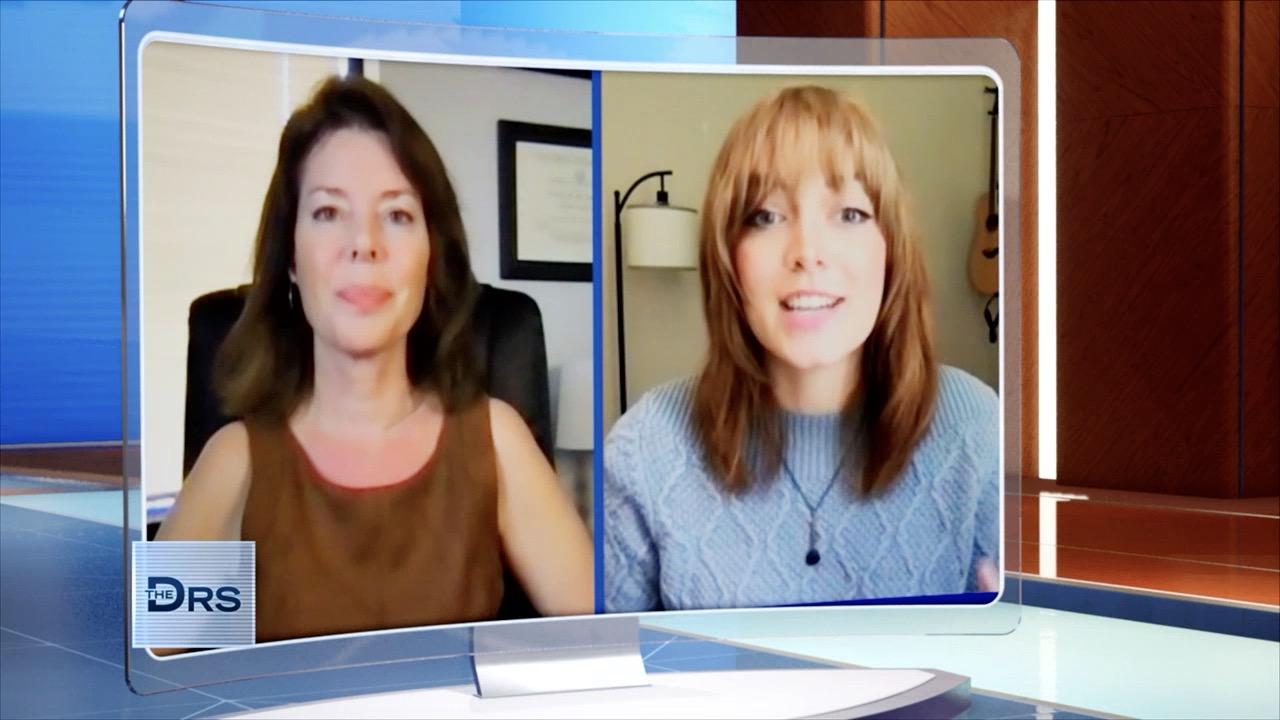 Meet Woman Who Shares She Developed Tics during the Pandemic
The Doctors discuss how some people who have recovered from COVID-19 continue to suffer from lasting neurological issues like brain fog.
Erica, who tested positive for the virus over the summer, tells us she was left with brain fog, and now has trouble concentrating, remembering things, often experiences confusion, and says it feels like she is moving in slow motion. She explains during extreme periods of brain fog it causes her to forget who she was and where she was.
"Everything in my brain just turned to white static," she describes, explaining she worries her ongoing COVID-related neurological issues will never change. "I feel like my brain is a bit broken," the 31-year-old attorney, who has had to leave her job, tells Dr. Ian Smith.
Neurologist Dr. Dona Kim Murphy, who also had COVID, tells us she experienced similar issues related to the virus, including feeling drowsy, trouble writing, and difficulty multitasking. Her fog lifted for a few weeks but it returned when she developed difficulty breathing and also began exhibiting alien hand syndrome, a phenomenon in which one hand is not under the control of the mind.
The neurologist explains the virus can cause an infection in cells of the brain, which can lead to the small blood vessels reorienting in a way that is not their natural pattern. She says this may account for some of the neurological issues COVID patients are having. She also believes that not getting enough oxygen to the brain -- called hypoxia -- and which can occur if you have the virus, may be linked to brain fog as well.
Find out more about the possible long-term effects of COVID from The CDC.
Watch: How Common Is Brain Fog during and after COVID-19?
Watch: Daily Power Prescription: Building Self-Esteem