Should You Check Your Immunity Before Getting a Vaccine?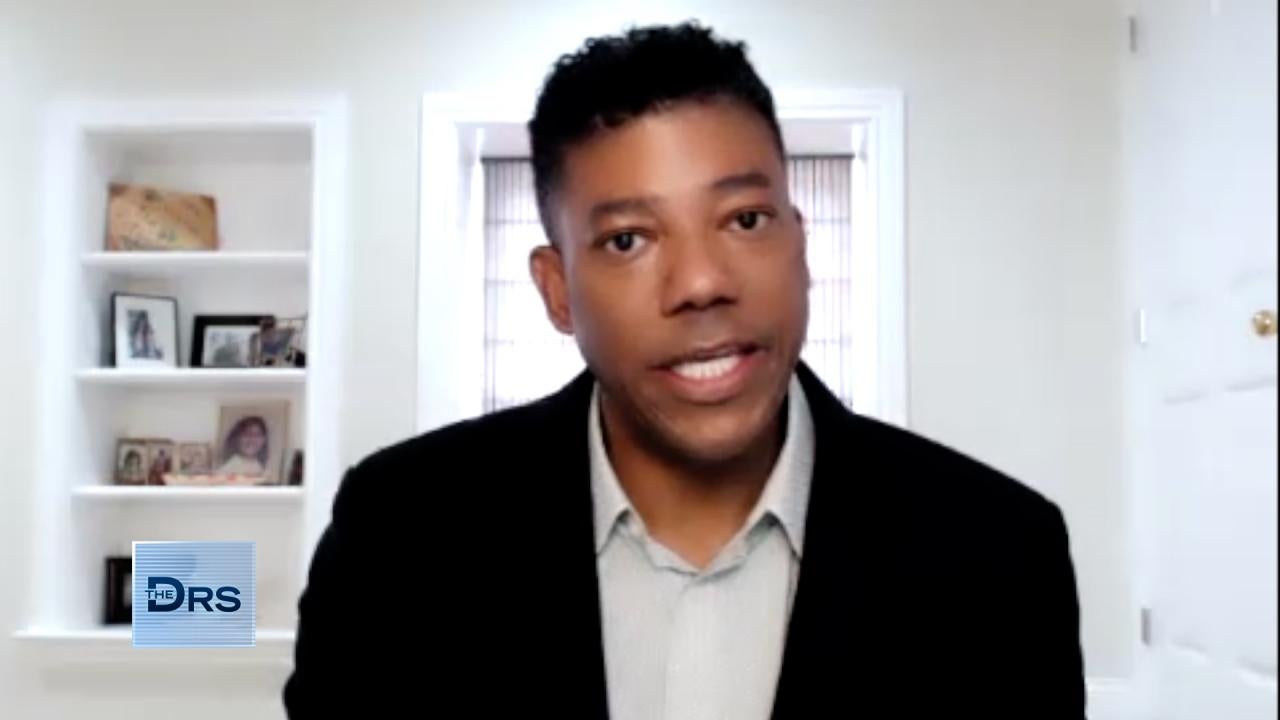 Ask an Expert: 5 Reasons There Is Blood in Your Stool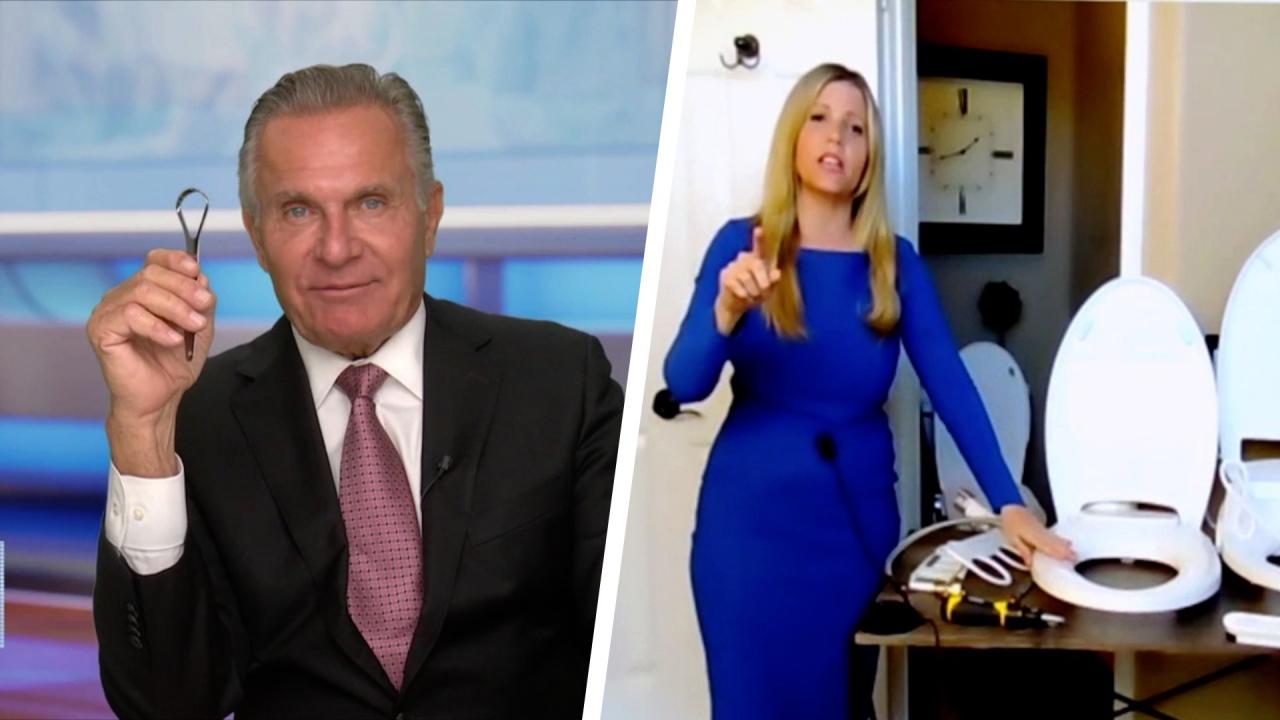 The Doctors' Favorite Products to Elevate Your Next Bathroom Tri…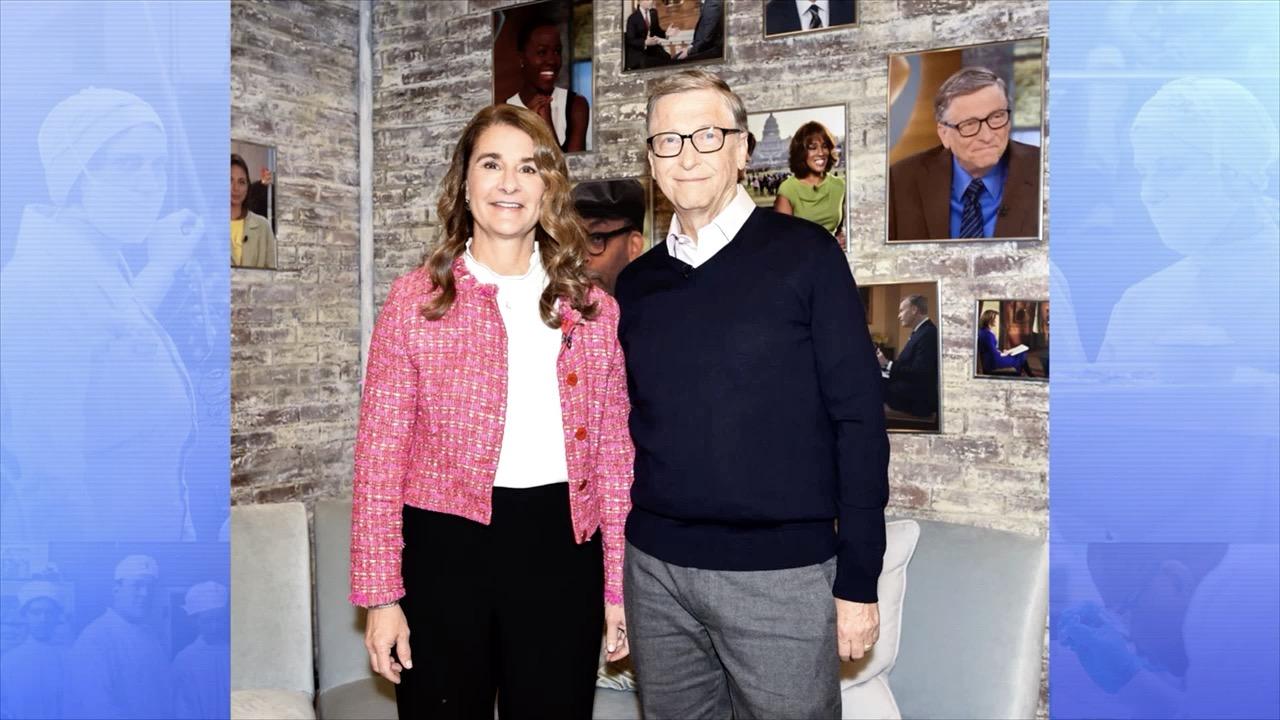 Kamala Harris and Nicole Kidman's Hair Stylist on the 'Look' Eve…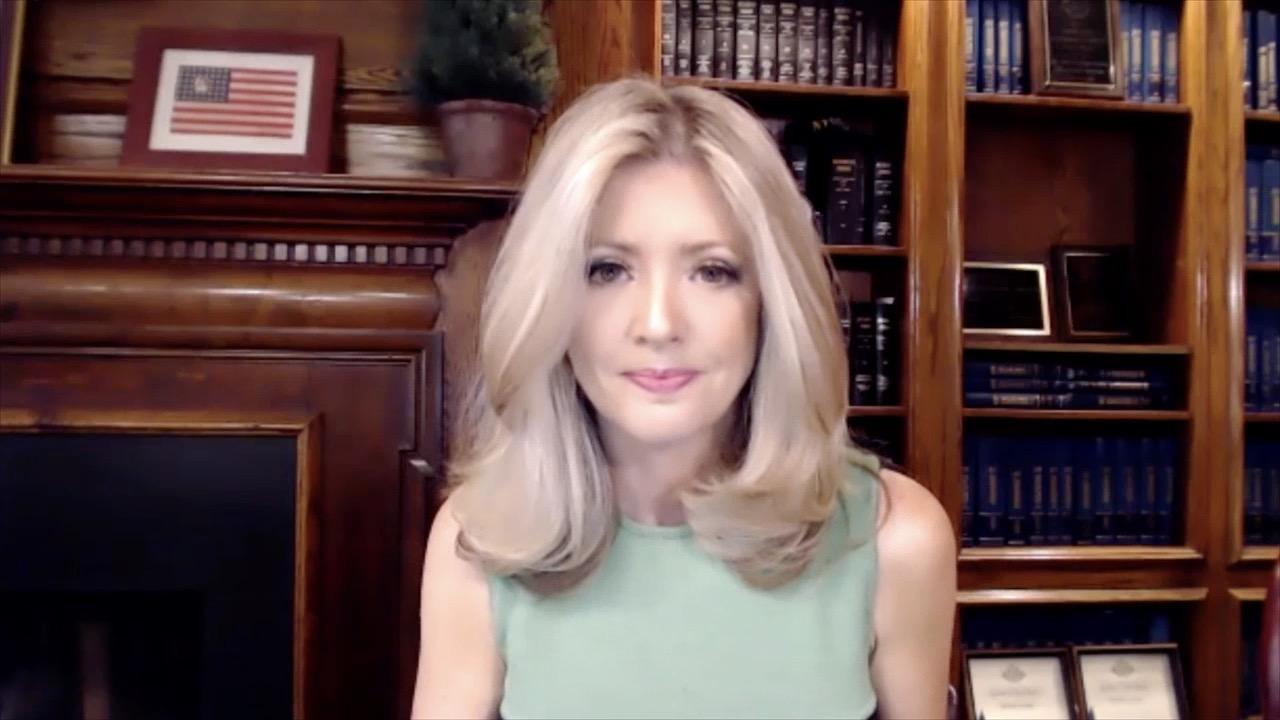 4 Relationship Issues That Could Lead to Divorce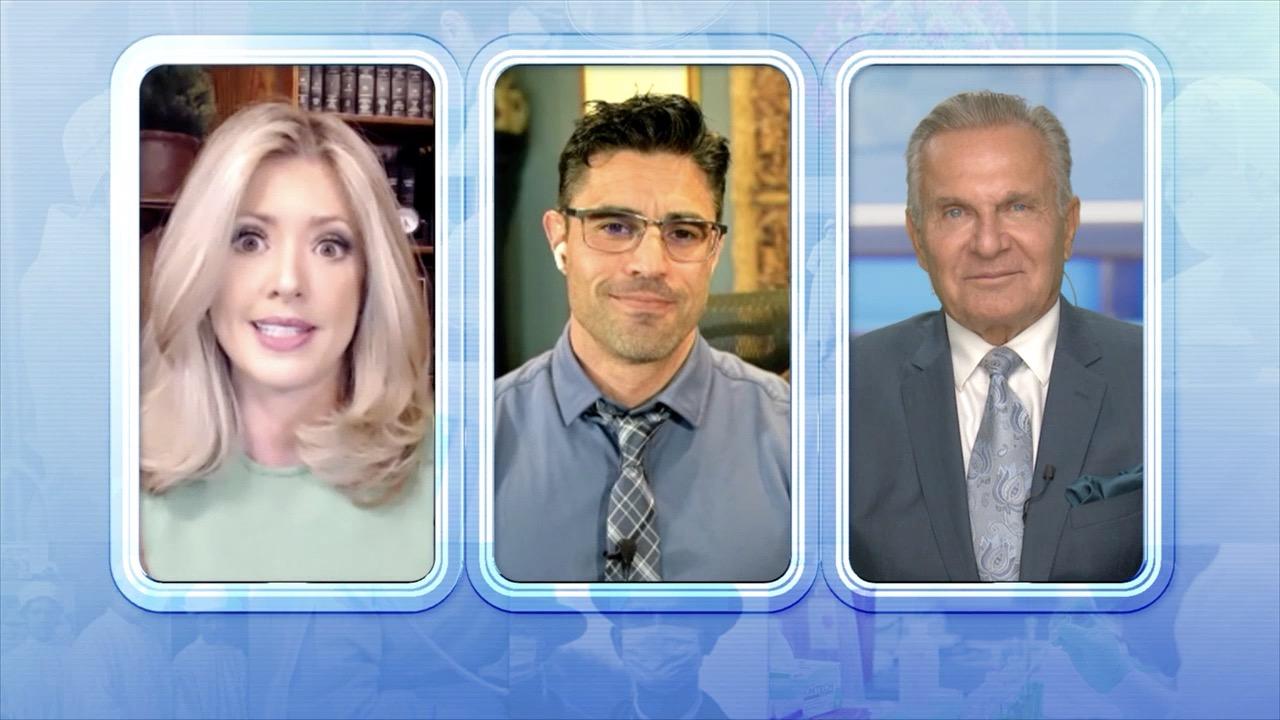 Signs Divorce Could Be a Good Option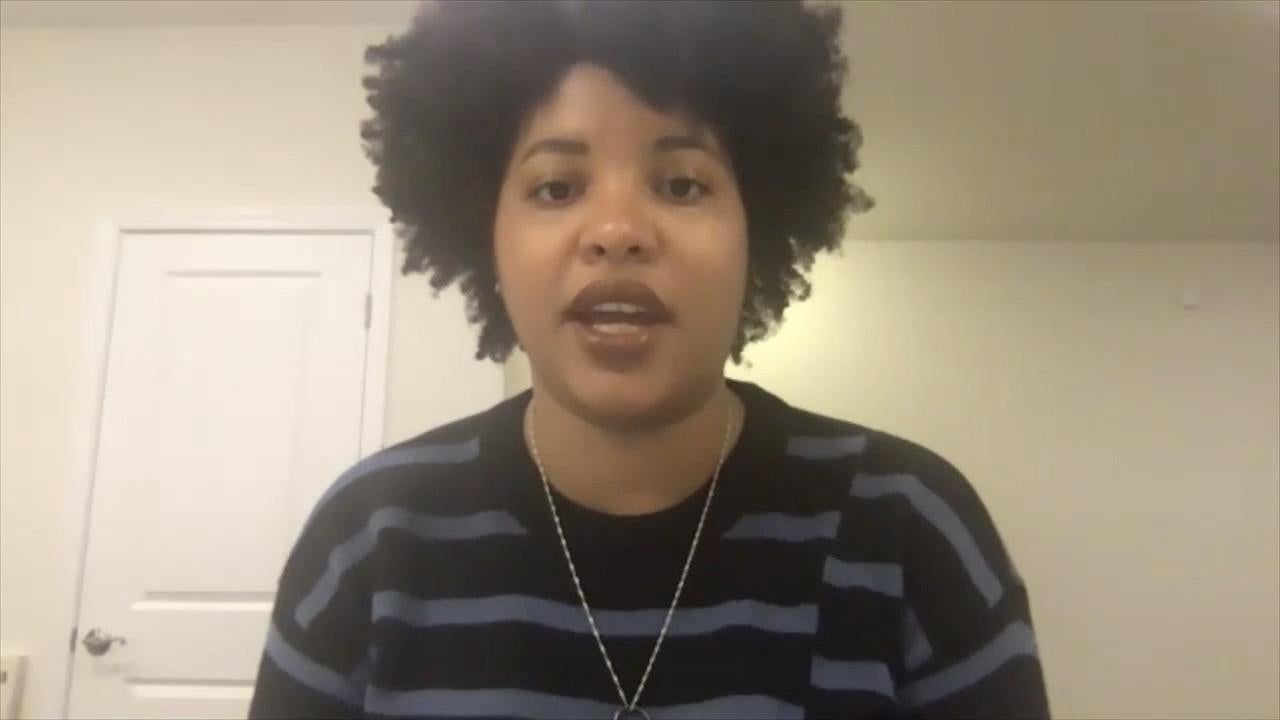 A Dinner Party to Help Ease the Pain of Grief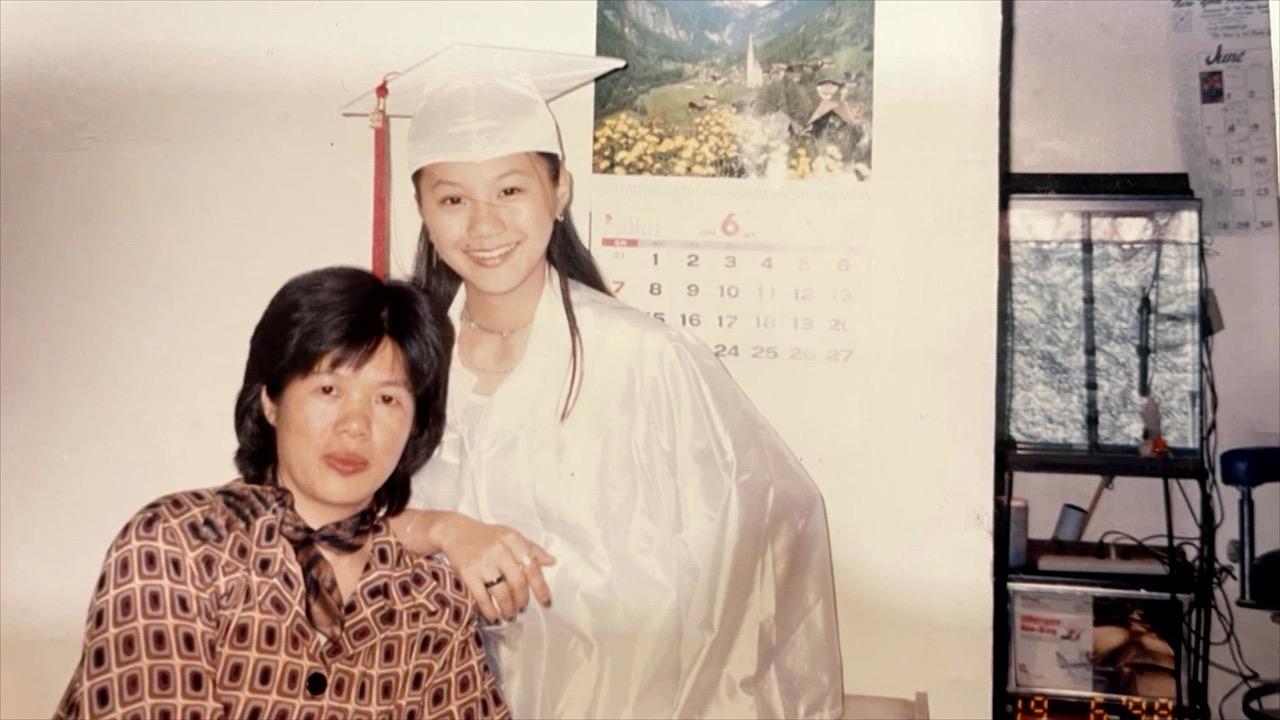 The Importance of Following Your Dreams despite Parental Support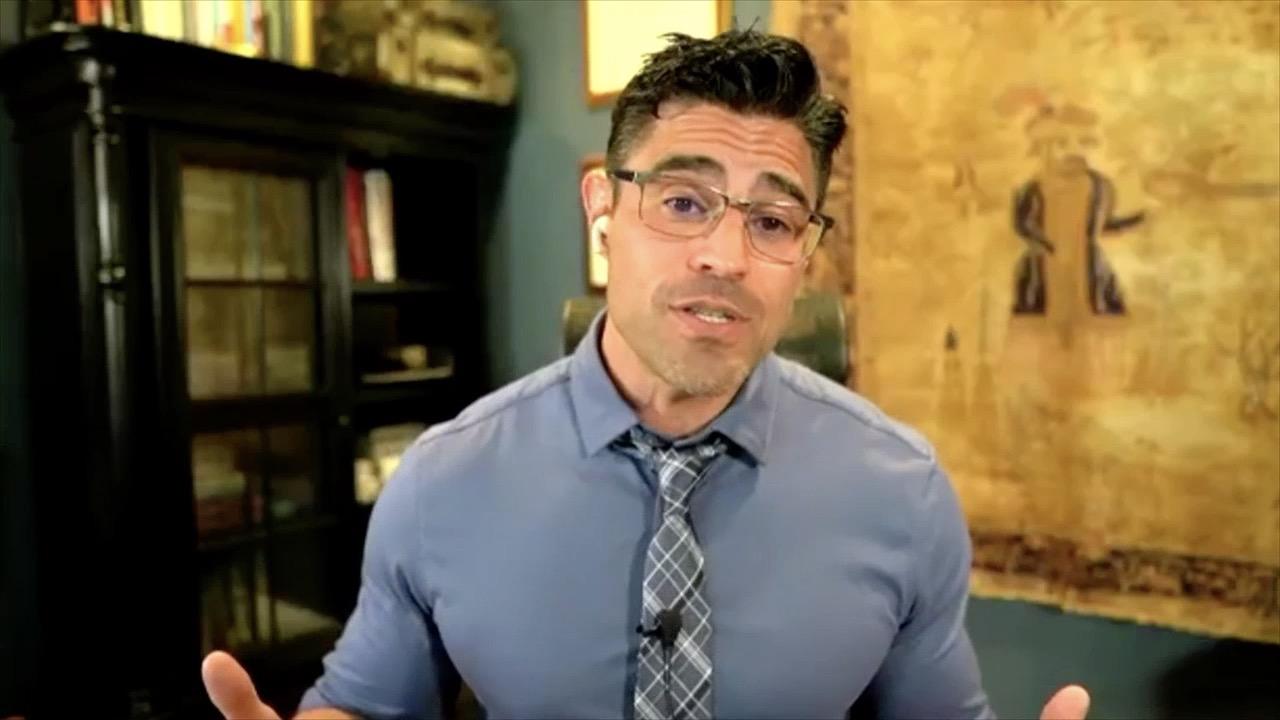 How to Guide Your Kids' Dreams!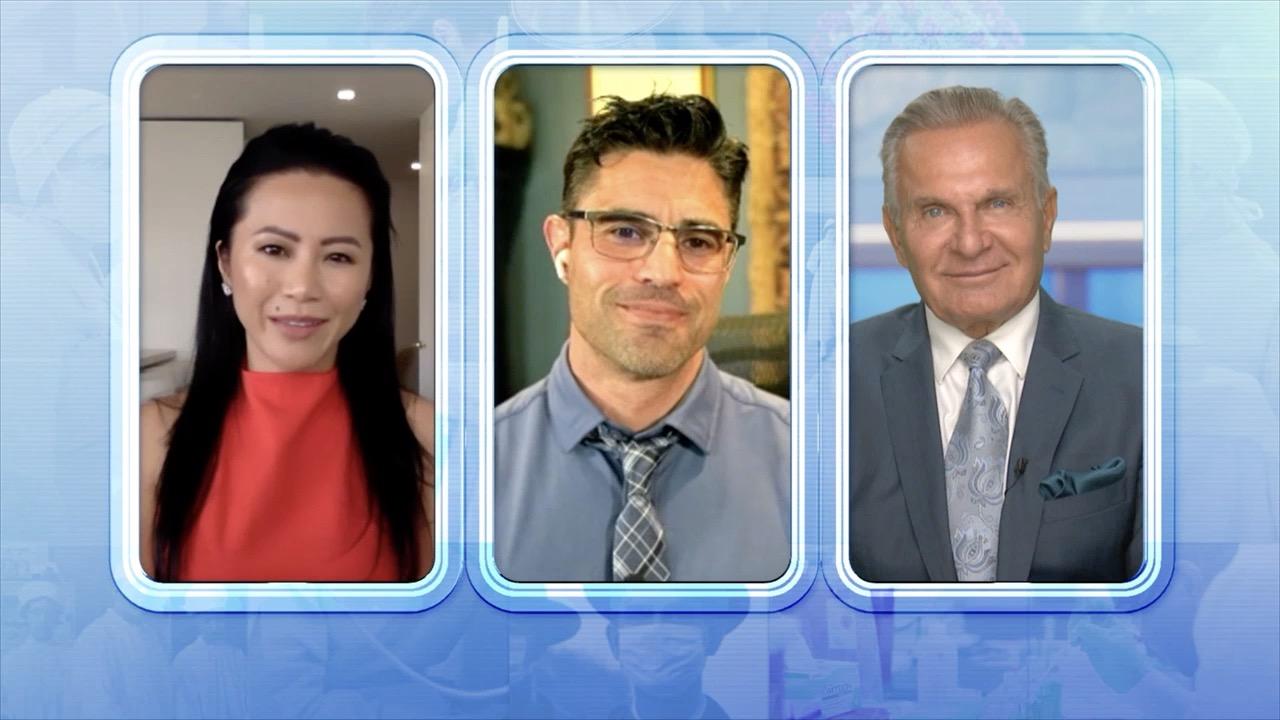 When Parental Support Causes More Harm Than Good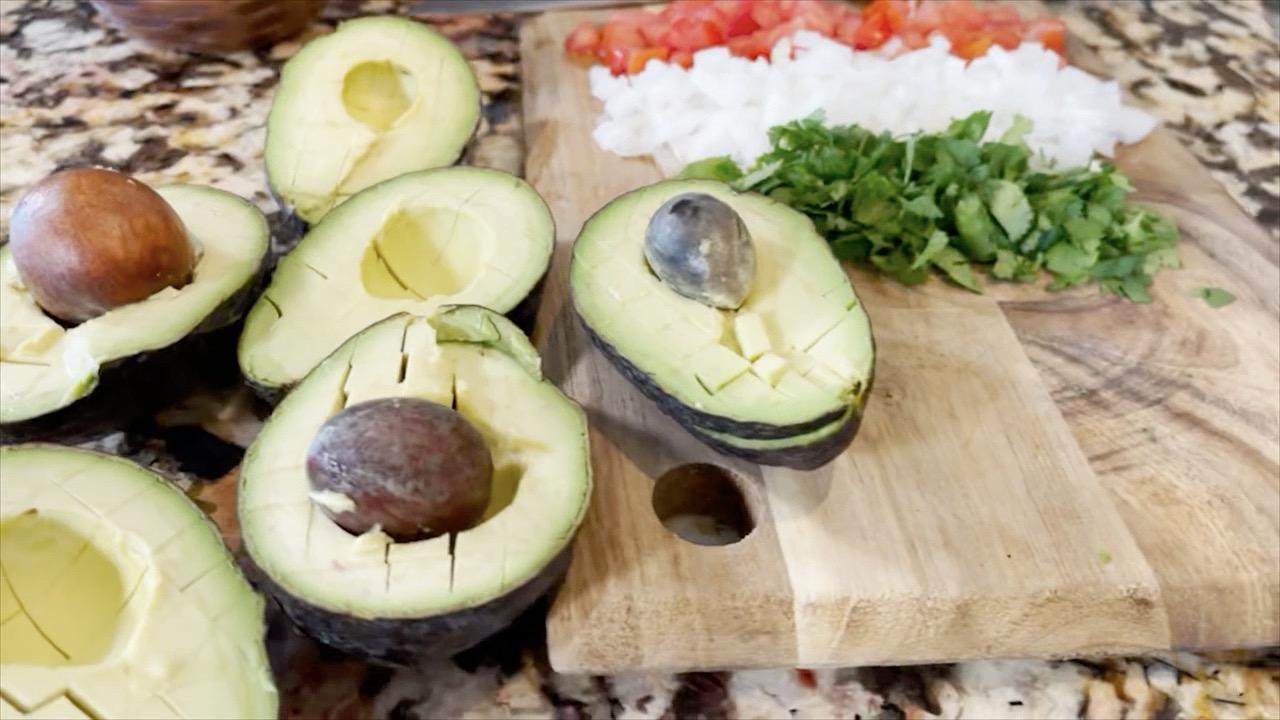 TikTok Sensation Shares Her Habanero Guacamole Recipe!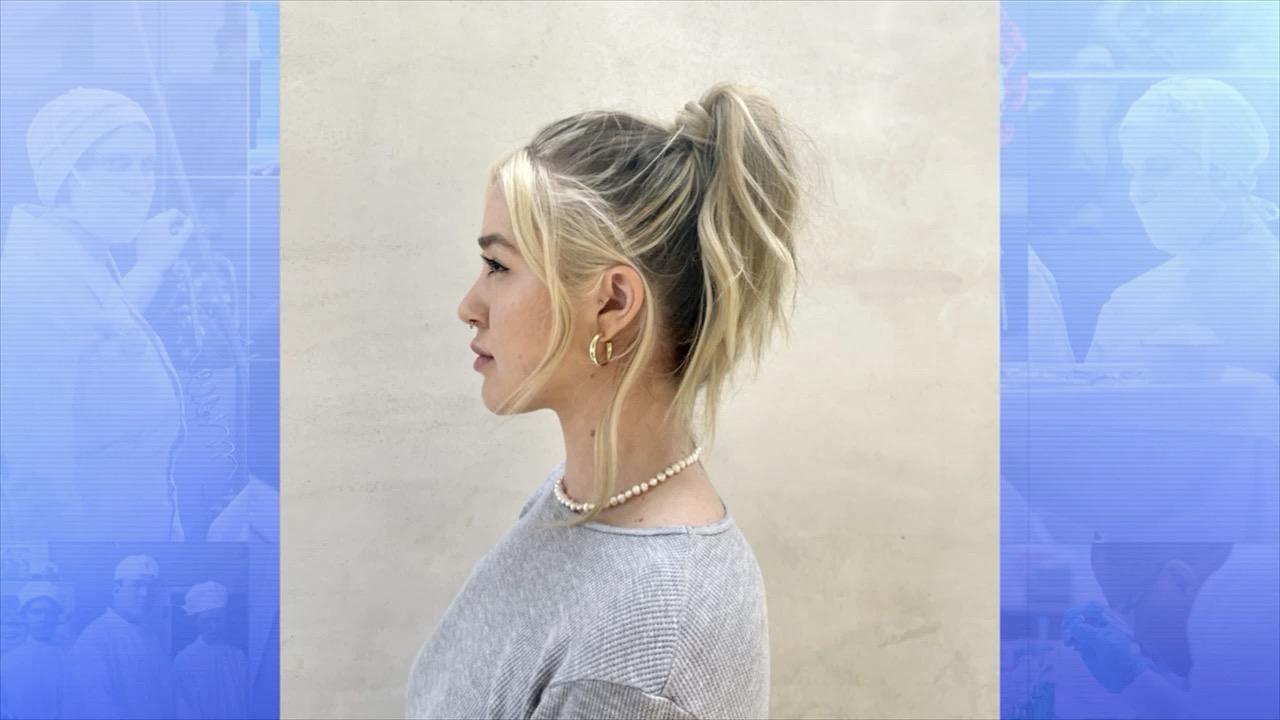 3 Easy Hair Trends for the Summer!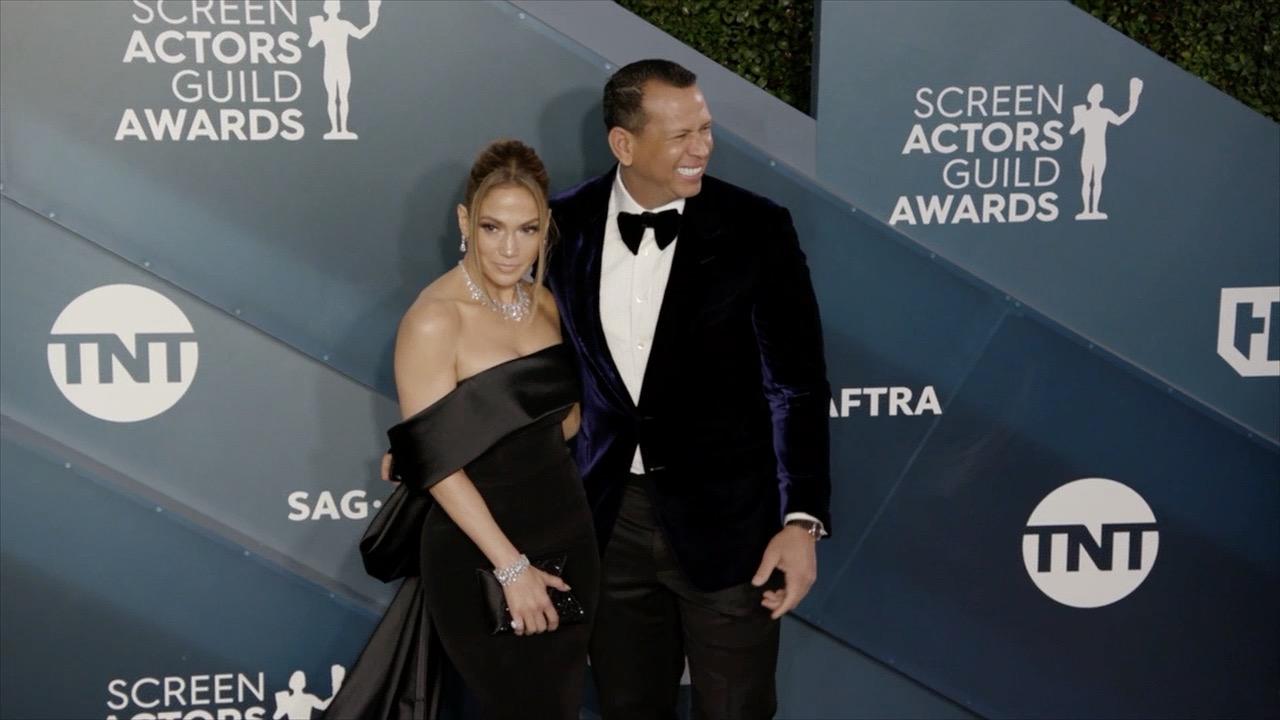 Are Post-Pandemic Divorce Rates on the Rise?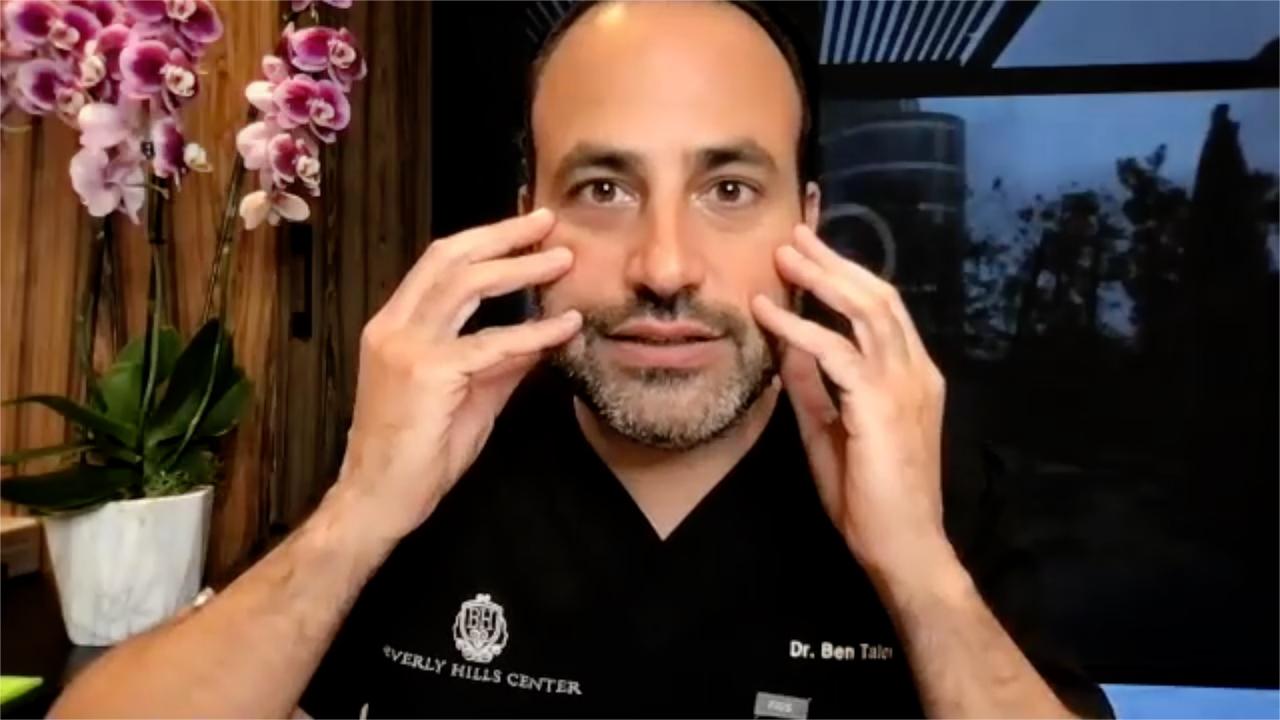 Ask an Expert: When Is the Best Time to Get a Facelift?
The Doctors welcome infectious disease expert Dr. Ravina Kullar to discuss the importance of childhood vaccines and why it seems like babies get so many of them.
Watch: Questions Answered about Potential Side Effects of Vaccines
"Vaccines have increased our lifespan by over 30 years," Dr. Kullar notes, explaining that many people will not believe something until they have seen it or until they have experienced it first-hand, and she stresses this type of thinking should not be used when it comes to the host of diseases and infections that vaccines address.
We address a viewer's concern amount of vaccines children receive, with the viewer claiming a child will get 72 of them by the time they reach age 18, a claim that is not accurate.
Watch: Are Unvaccinated Kids Causing a Public Health Crisis?
Dr. Kullar points out that this number is incorrect and she notes the CDC says 13 vaccines are needed to prevent 16 life-threatening diseases. As for children receiving the Hep B vaccine, Dr. Kullar feels this is "one of the most underappreciated" vaccines available and it helps prevent hepatitis B, which is the leading cause of liver cancer worldwide.
The infectious disease expert explains that a vaccine introduces the body to an antigen, so when someone is exposed to an infectious disease your immune system can fight it properly. She also notes that on an average day the body is exposed to over 200 antigens.
More information and recourse about vaccines for children can be found at the CDC.