Should You Check Your Immunity Before Getting a Vaccine?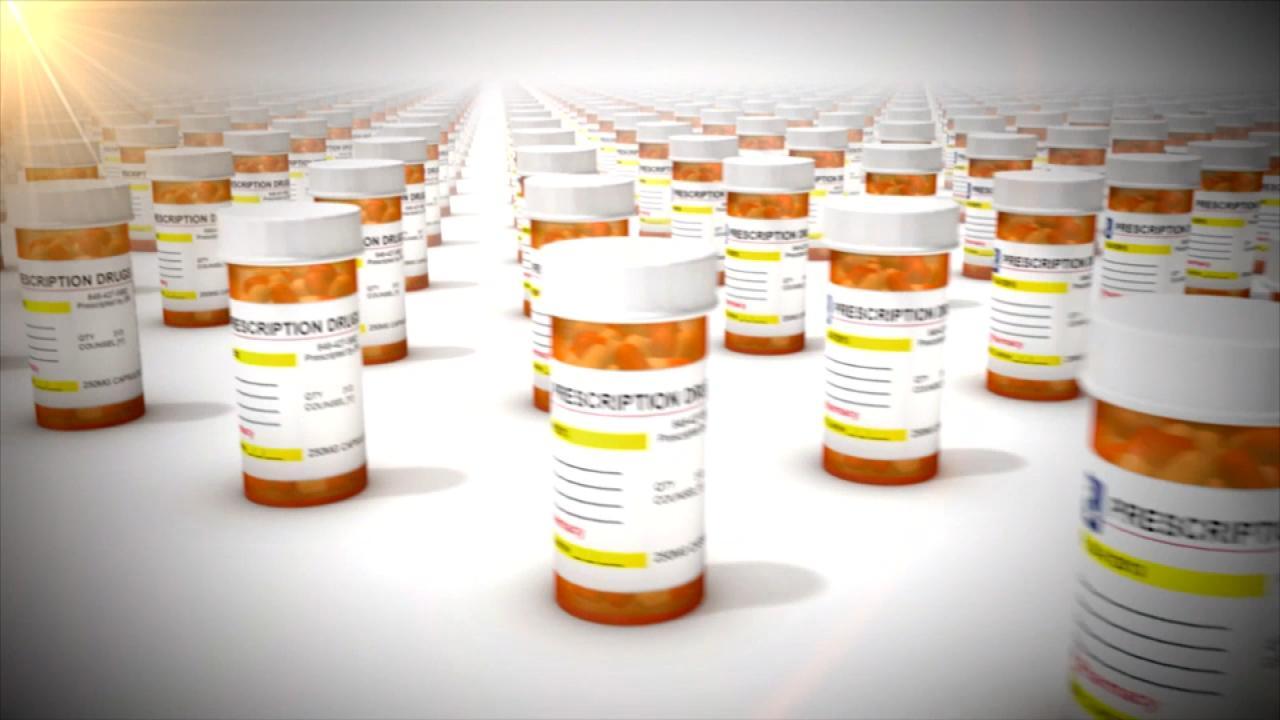 The Prescription Opiate That Got America Addicted to Painkillers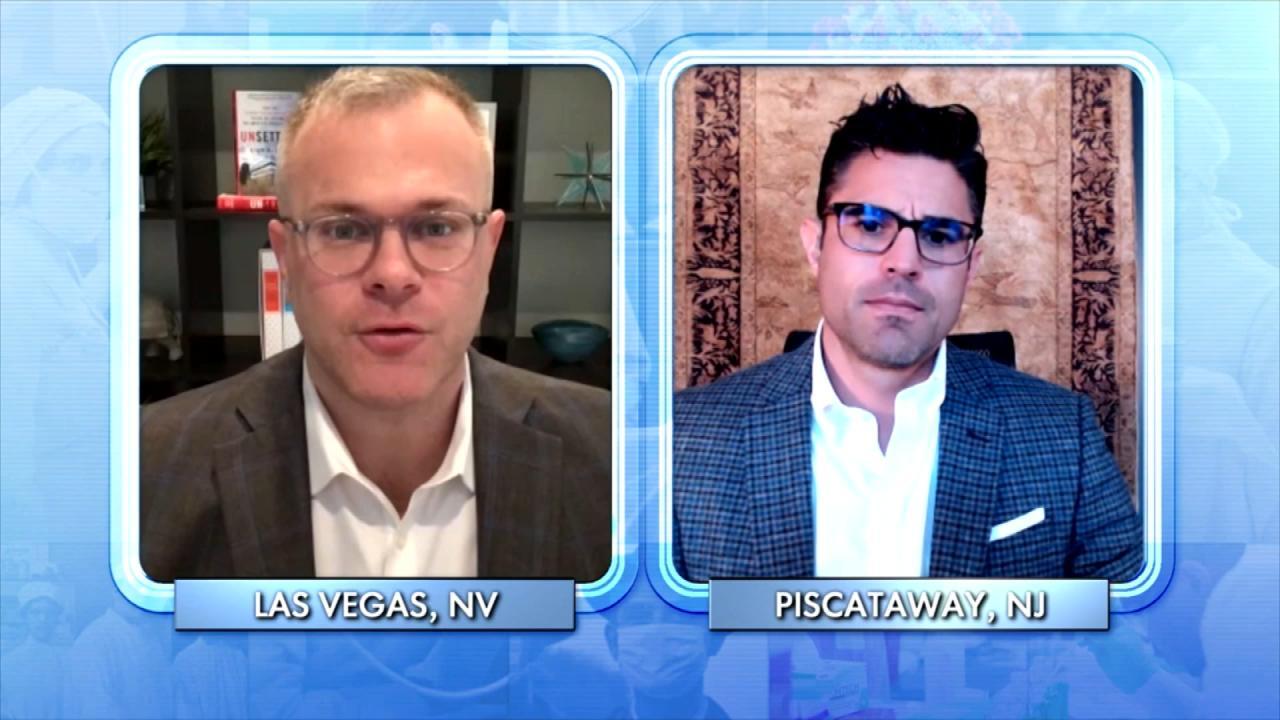 How Addiction to Opiates Became an Epidemic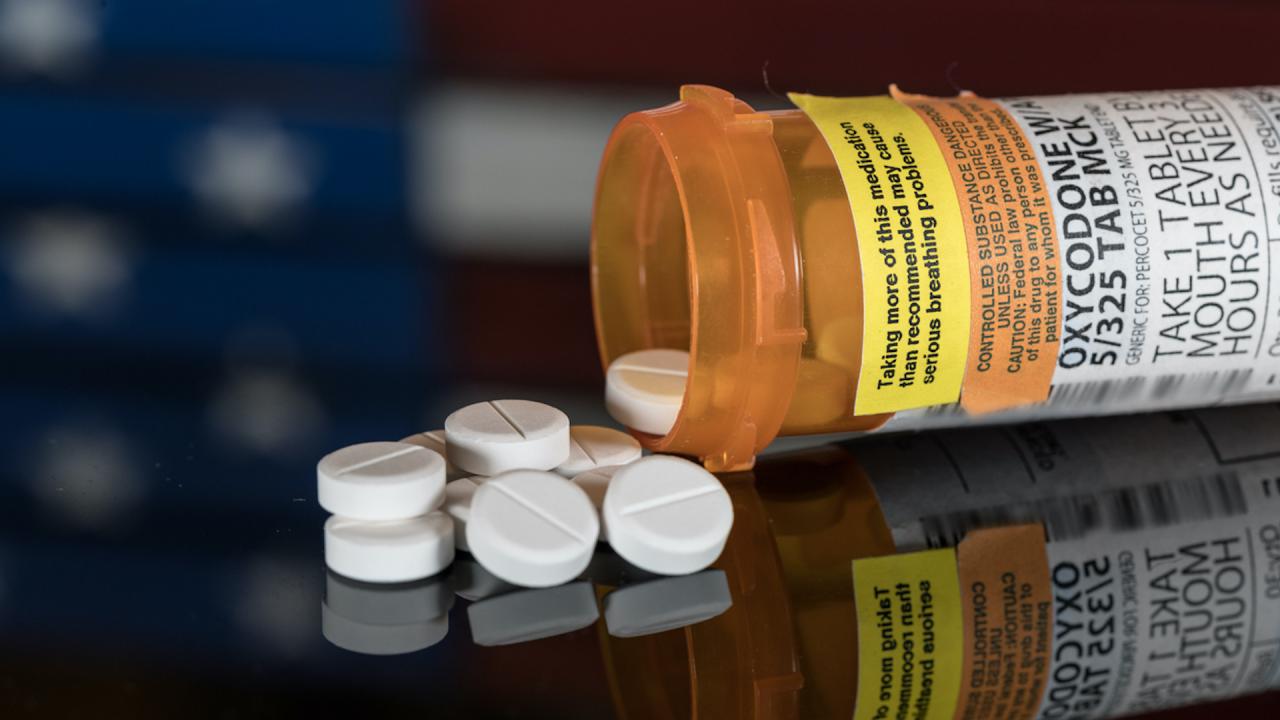 Opioid Addiction: The Worst Drug Epidemic in American History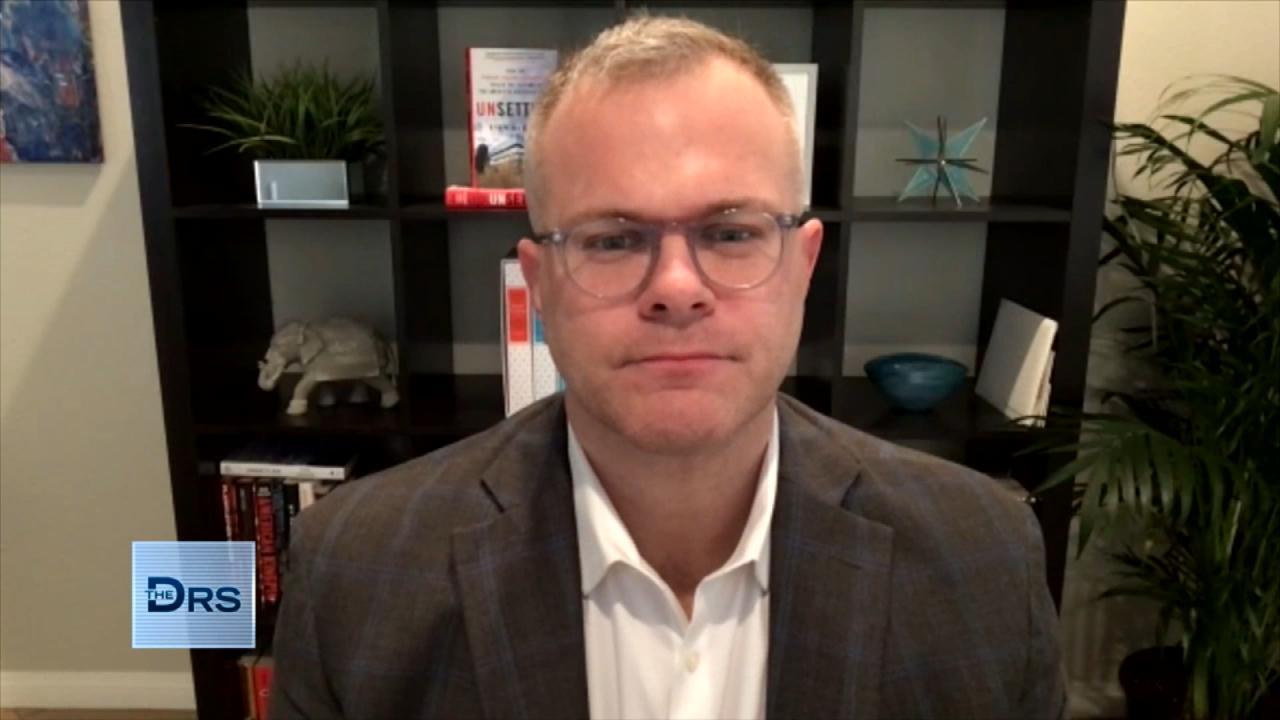 Man Prescribed Opiates after an Injury and Became Addicted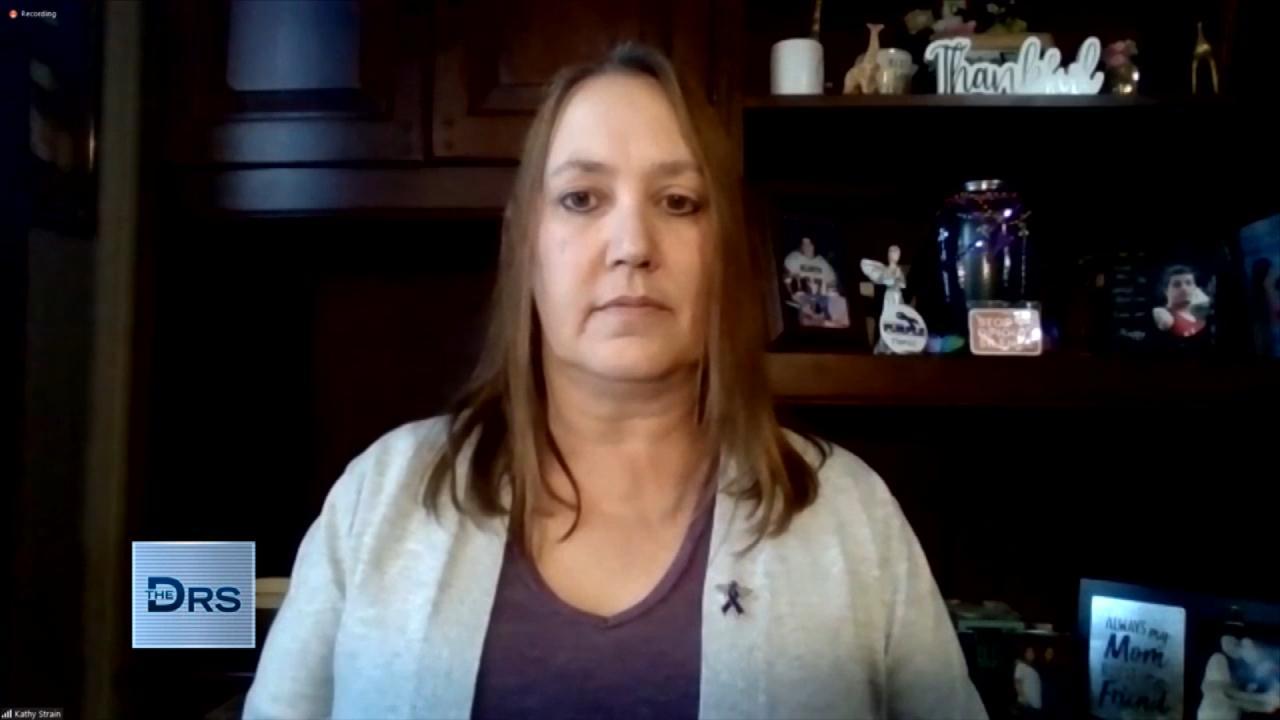 What a Grieving Mother Wants You to Ask Before Sending Your Love…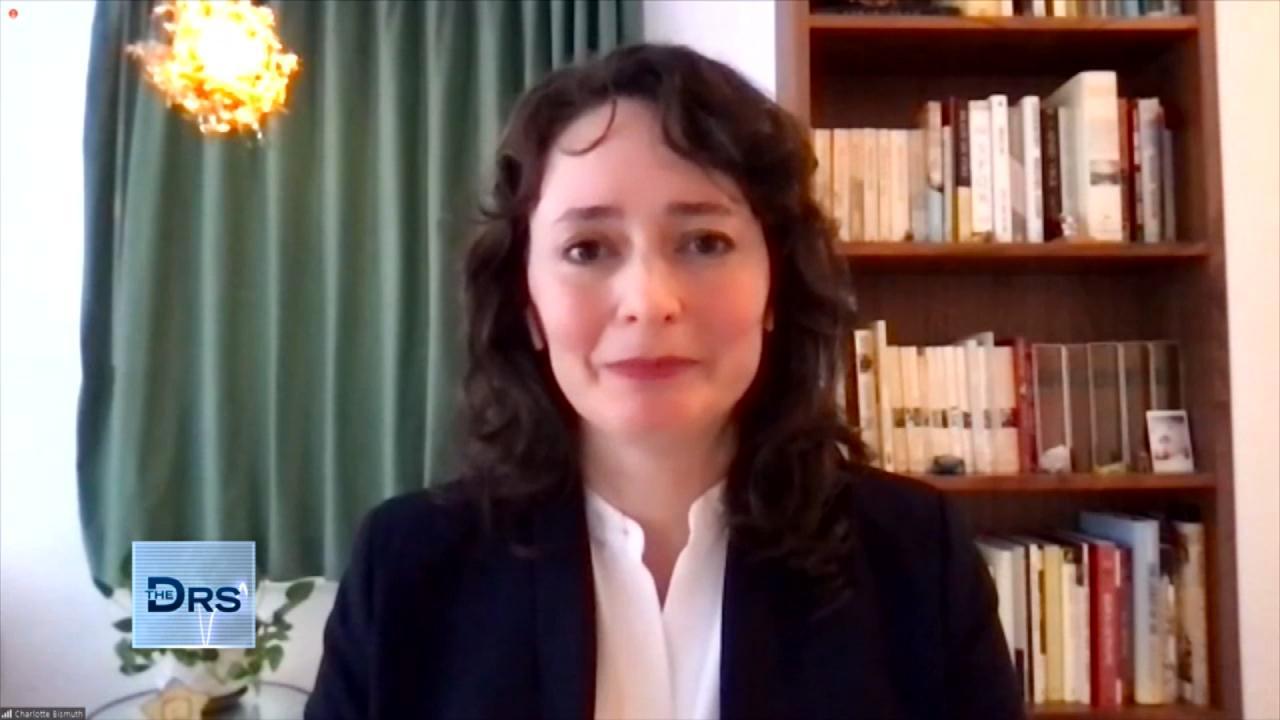 How a Prosecutor Busted a Dirty Doctor for Overprescribing Patie…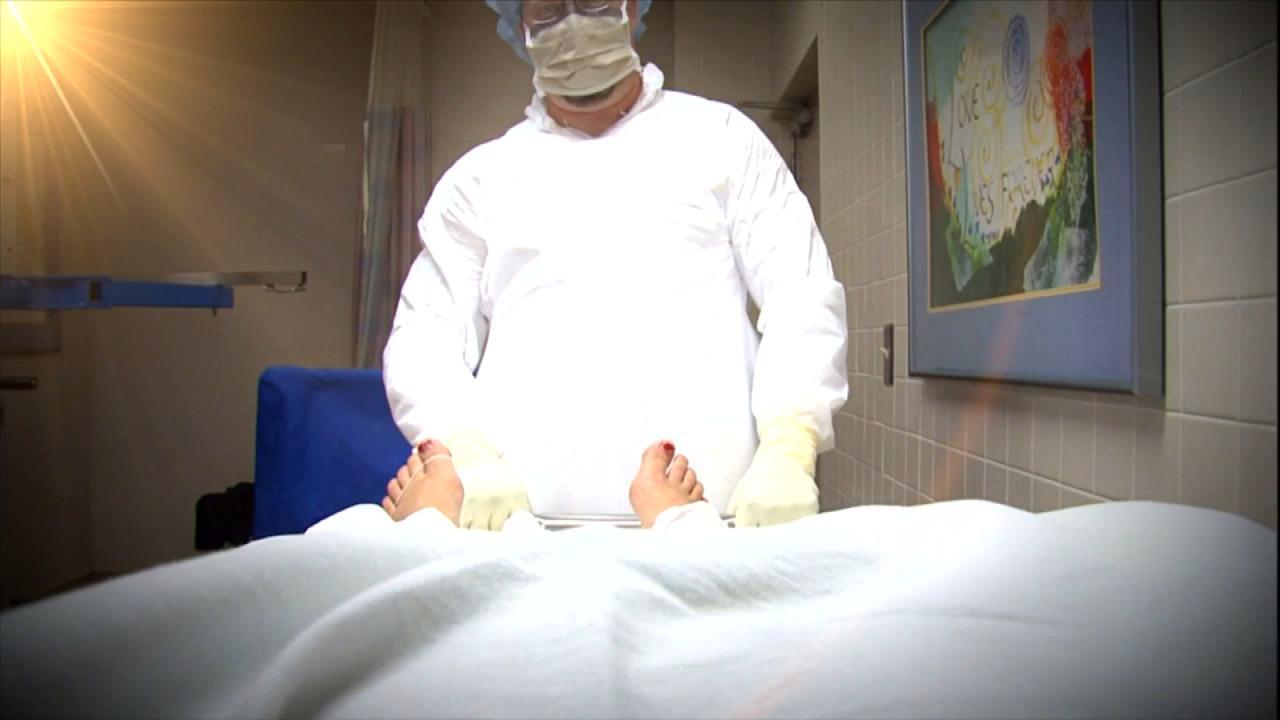 Is the Sackler Family to Blame for the Opioid Drug Epidemic?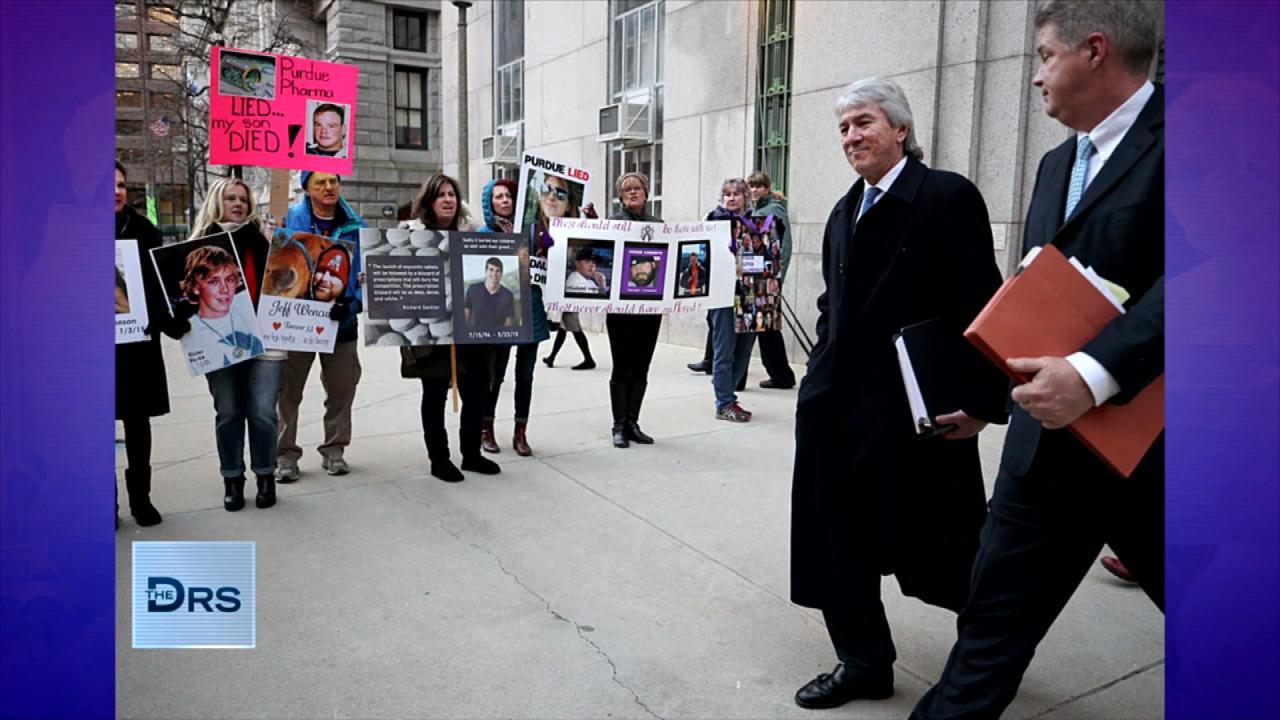 Former Opioid Addict Shares about His Fight against the Sackler …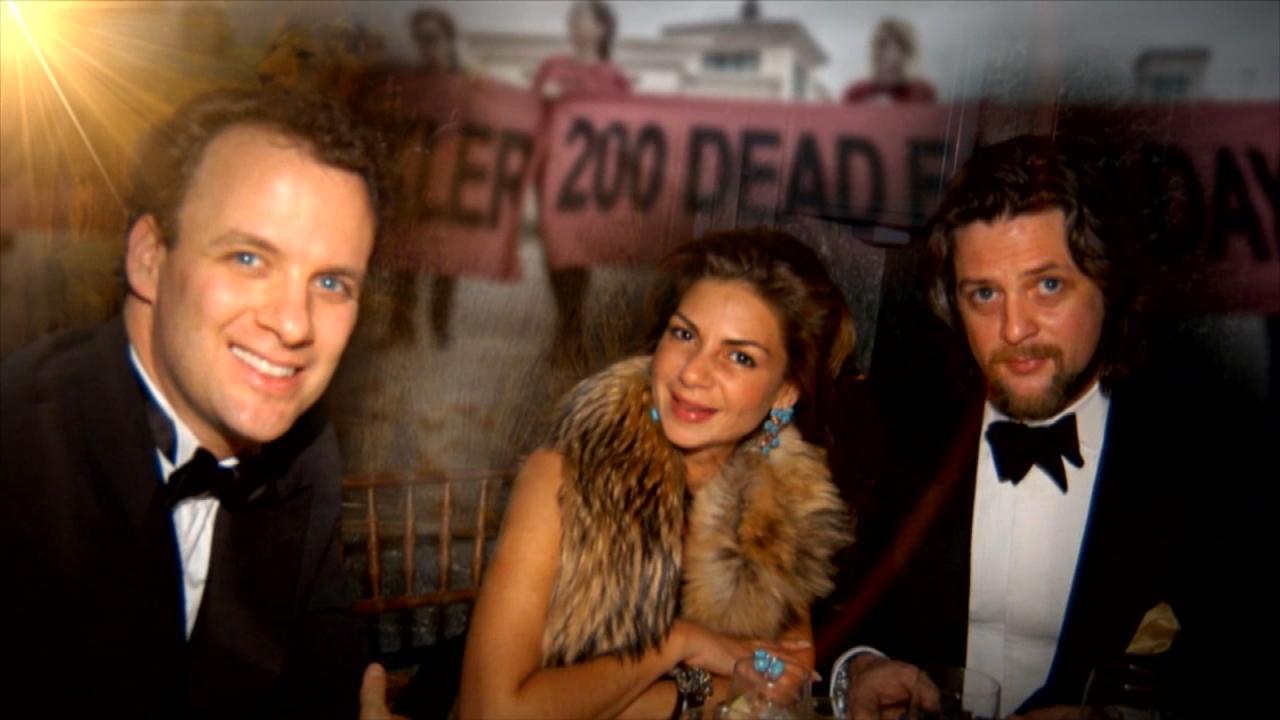 Former Addict Shares about the Sackler Family's Ties to the FDA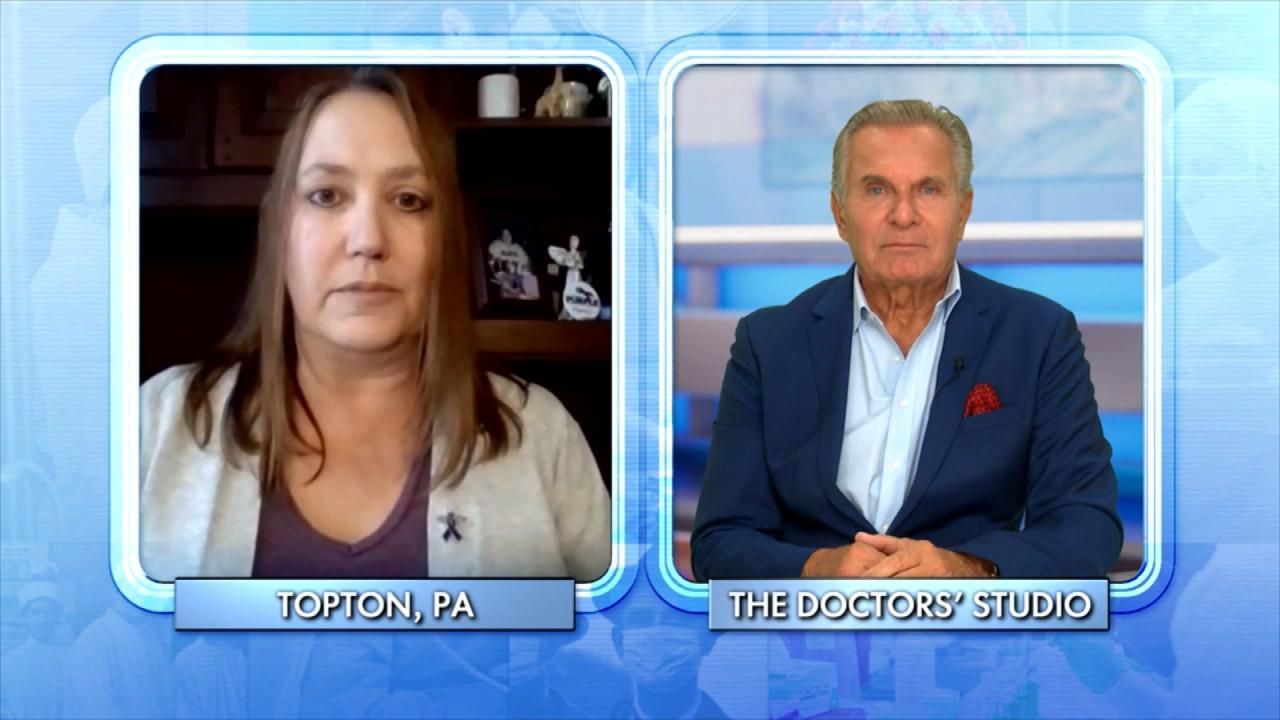 Mom Lost Her Son to an Overdose While He Was in a Rehab Facility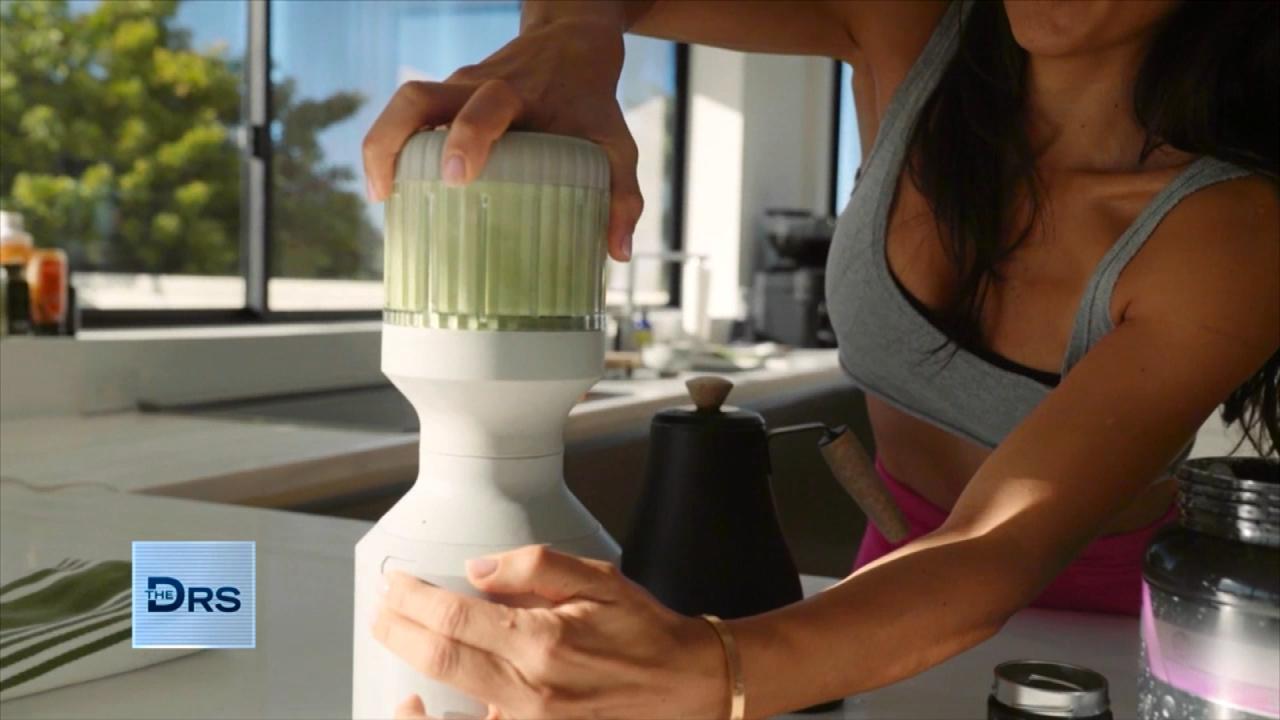 How to Add Vegetables to Every Meal – Yes, Even Breakfast!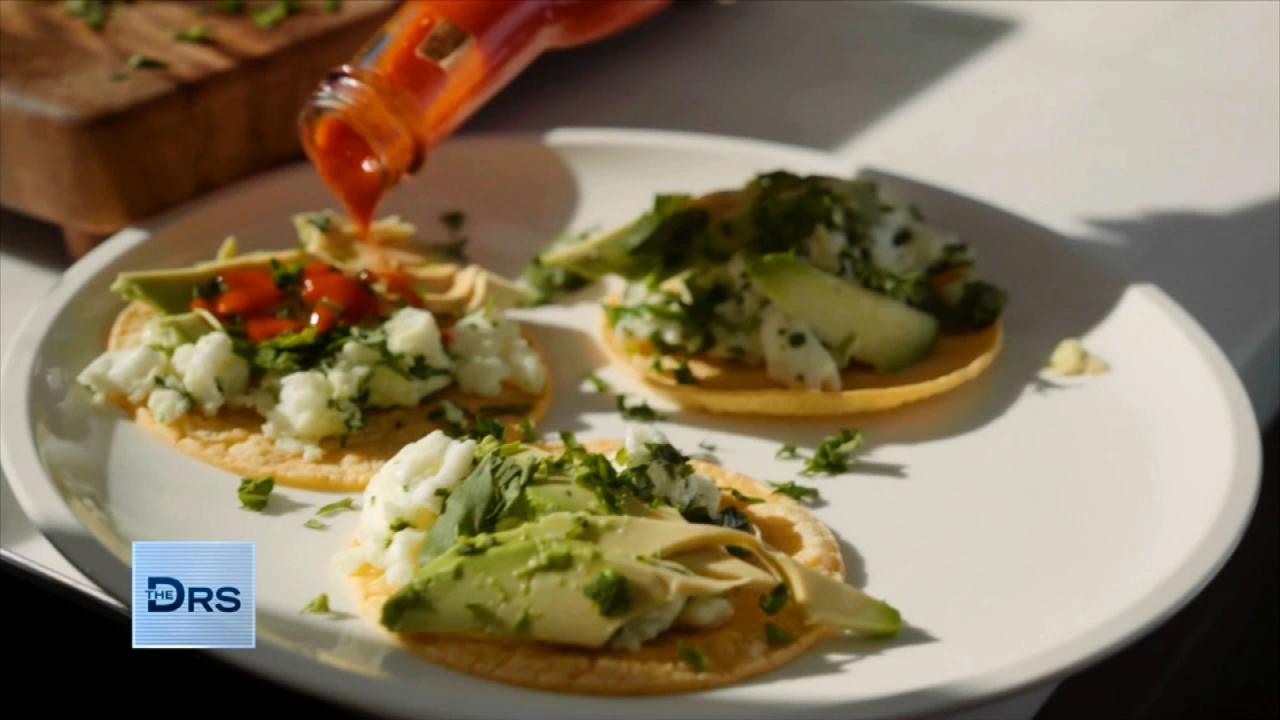 Fitness Expert Shares to Focus on Nutrition Not Food Restriction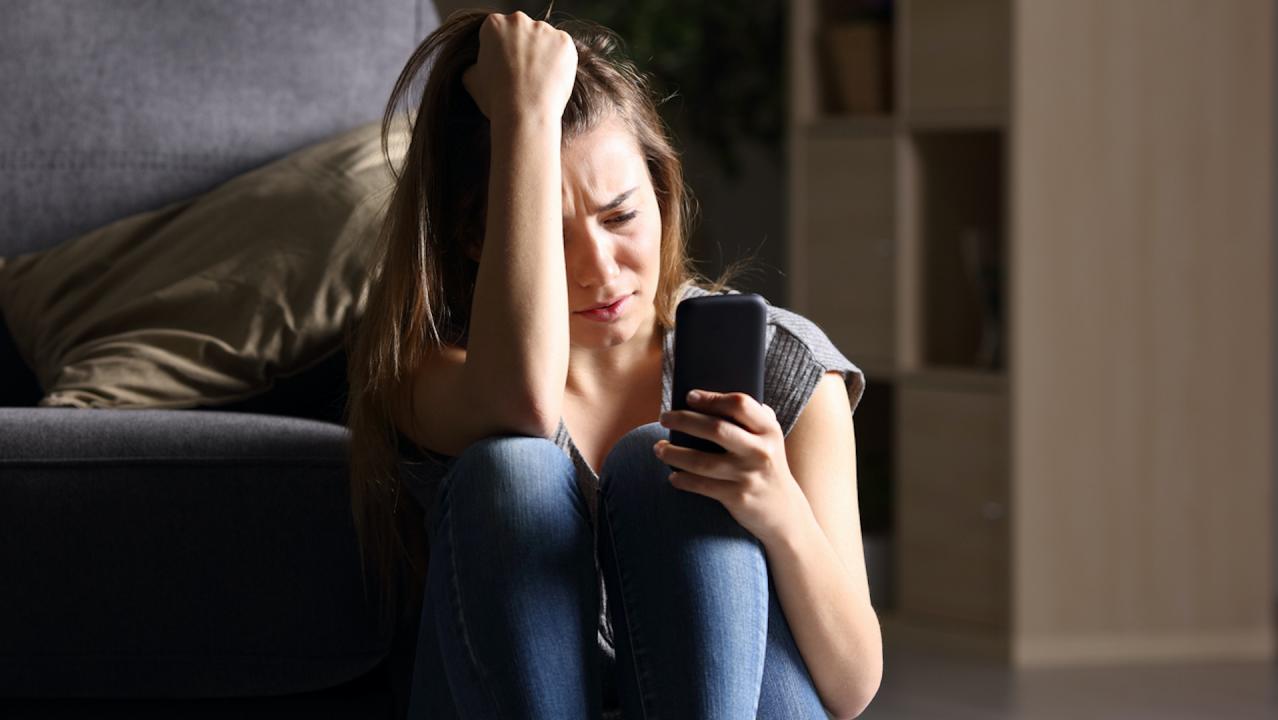 The Mental Health Conditions On the Rise Thanks to Social Media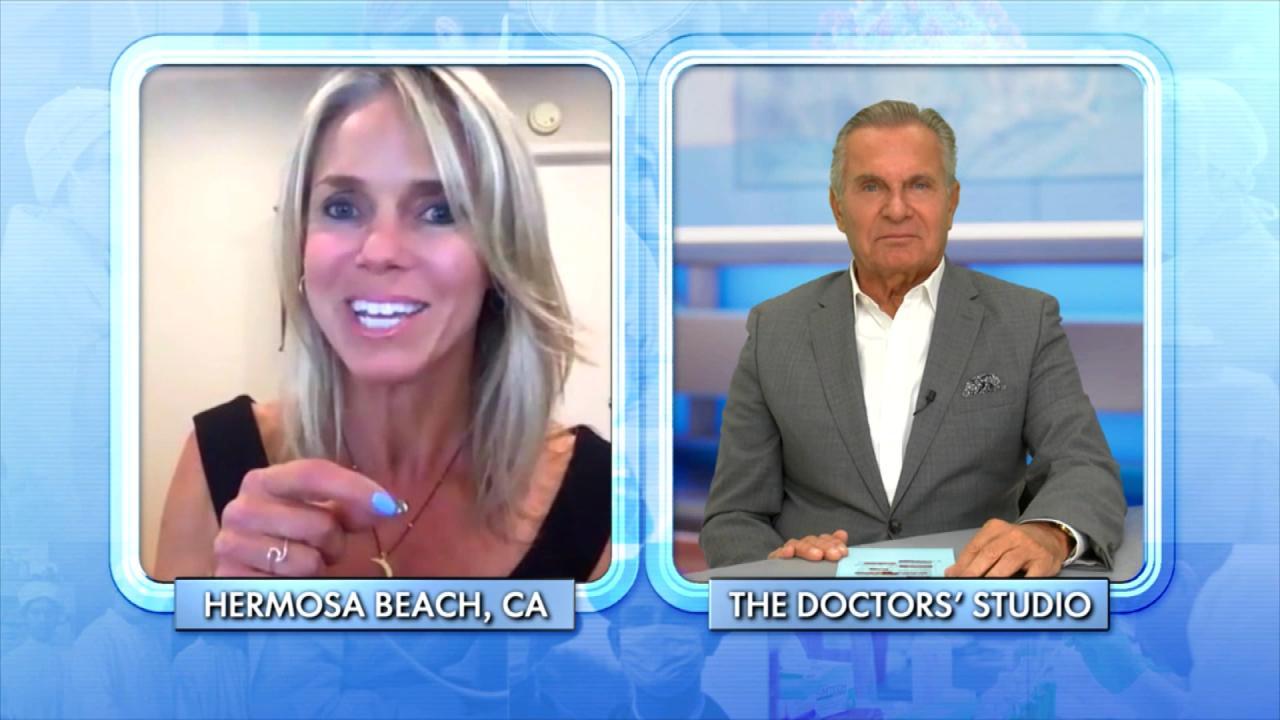 How Woman Found Forgiveness after Learning Her Husband Was Leadi…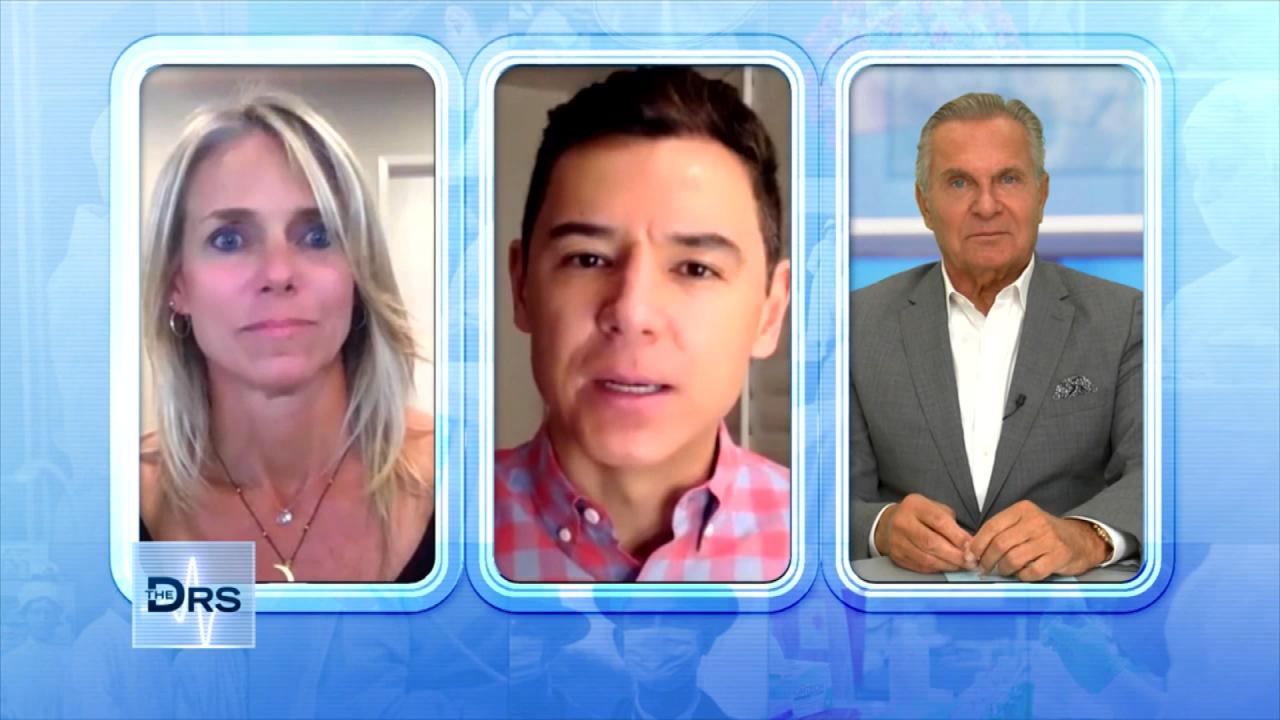 The Important Lessons Woman Has Learned from a Lifetime of Trauma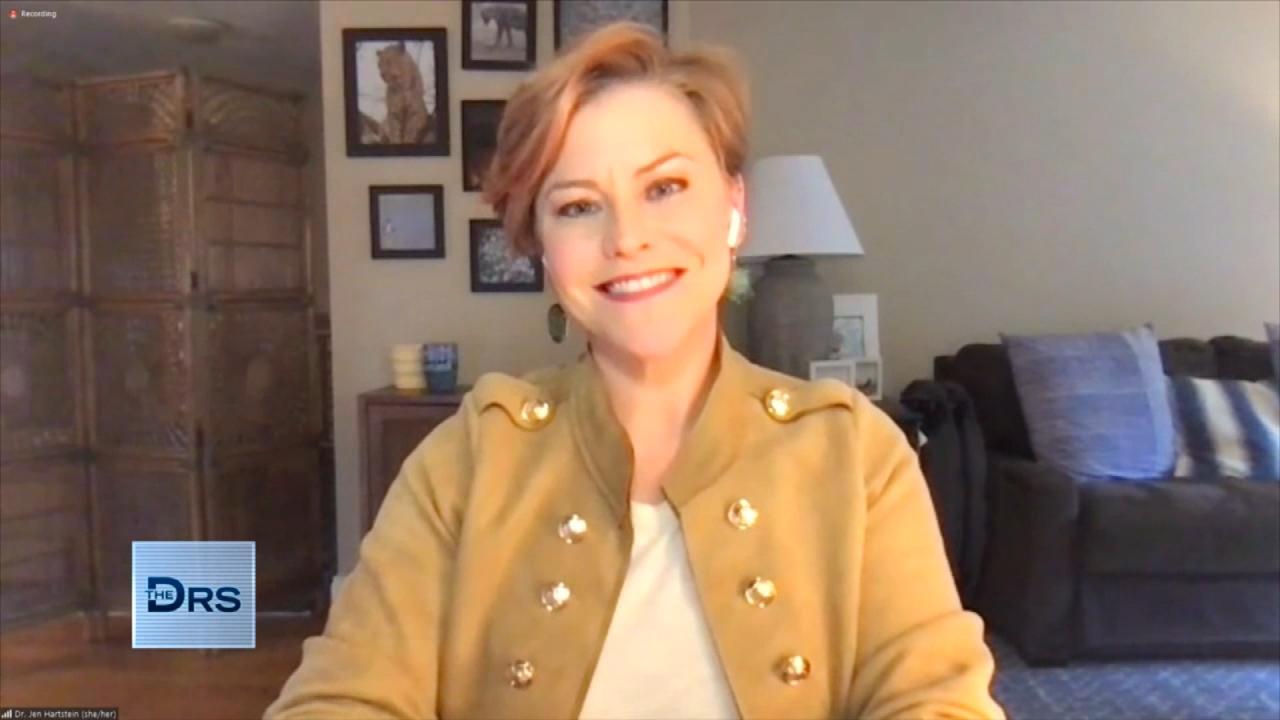 How to Get Involved in Your Kid's Social Media Usage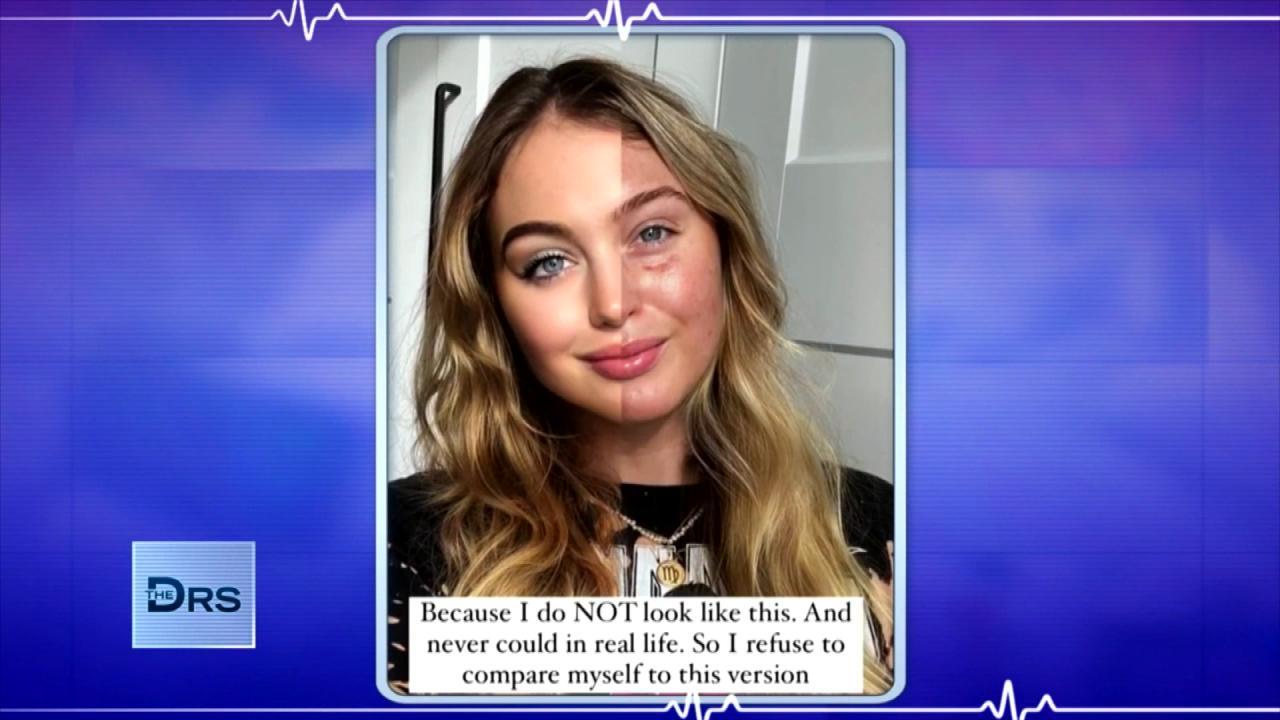 Are Photo Filters Destroying Your Body Image and Self Esteem?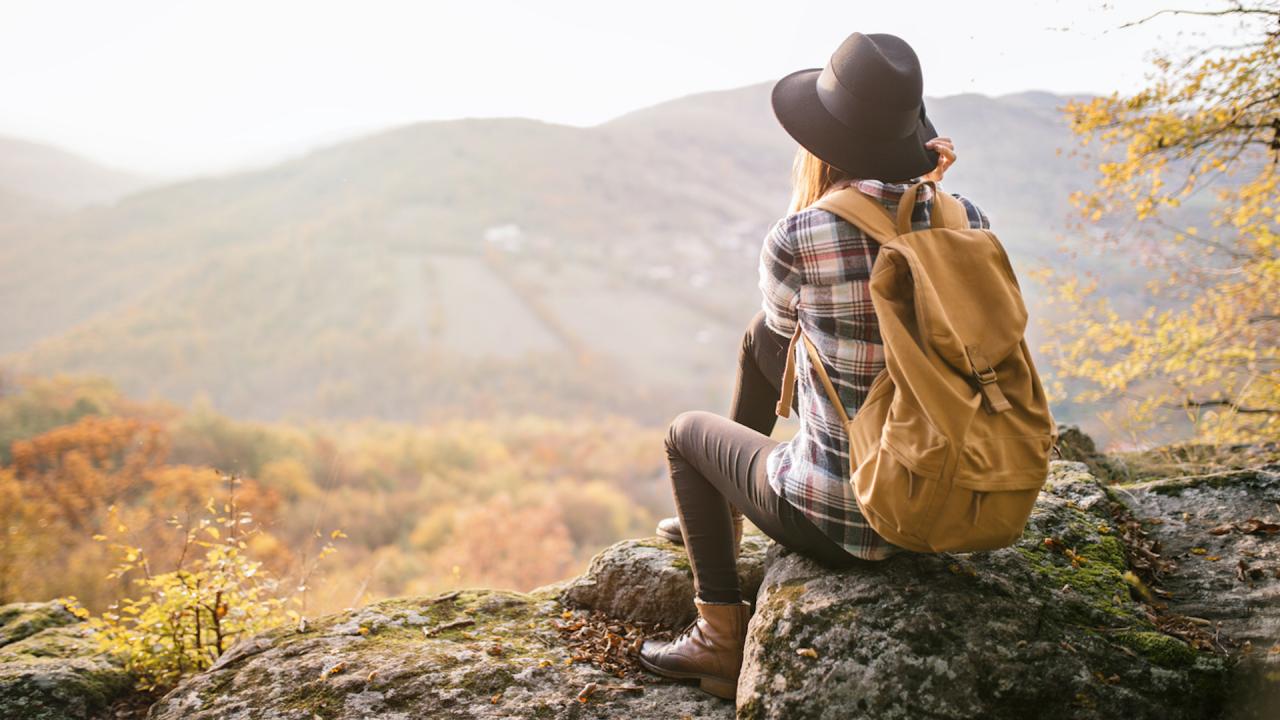 How Nature Helped Woman Heal after Discovering Her Husband Led a…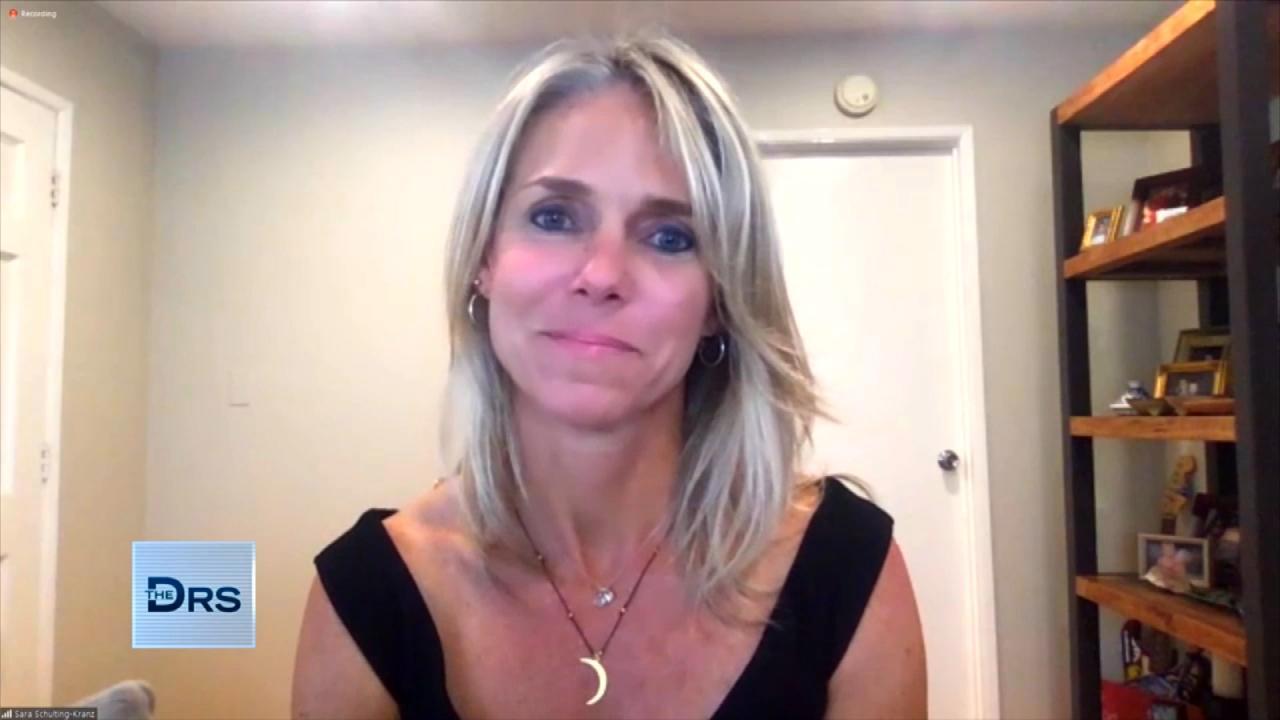 Woman Shares Her Path of Trauma to Triumph after a Lifetime of B…
The Doctors welcome infectious disease expert Dr. Ravina Kullar to discuss the importance of childhood vaccines and why it seems like babies get so many of them.
Watch: Questions Answered about Potential Side Effects of Vaccines
"Vaccines have increased our lifespan by over 30 years," Dr. Kullar notes, explaining that many people will not believe something until they have seen it or until they have experienced it first-hand, and she stresses this type of thinking should not be used when it comes to the host of diseases and infections that vaccines address.
We address a viewer's concern amount of vaccines children receive, with the viewer claiming a child will get 72 of them by the time they reach age 18, a claim that is not accurate.
Watch: Are Unvaccinated Kids Causing a Public Health Crisis?
Dr. Kullar points out that this number is incorrect and she notes the CDC says 13 vaccines are needed to prevent 16 life-threatening diseases. As for children receiving the Hep B vaccine, Dr. Kullar feels this is "one of the most underappreciated" vaccines available and it helps prevent hepatitis B, which is the leading cause of liver cancer worldwide.
The infectious disease expert explains that a vaccine introduces the body to an antigen, so when someone is exposed to an infectious disease your immune system can fight it properly. She also notes that on an average day the body is exposed to over 200 antigens.
More information and recourse about vaccines for children can be found at the CDC.