Women of Color More Likely to Die in Childbirth?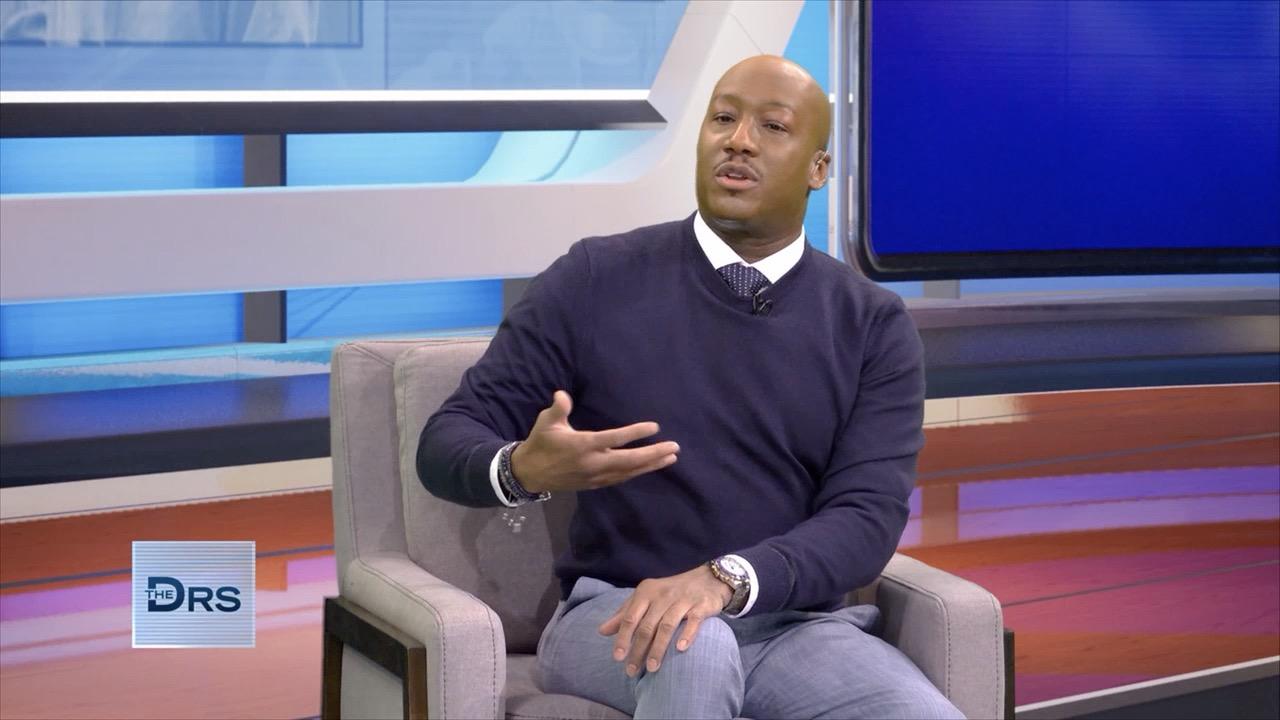 The Major Symptoms of Dissociative Identity Disorder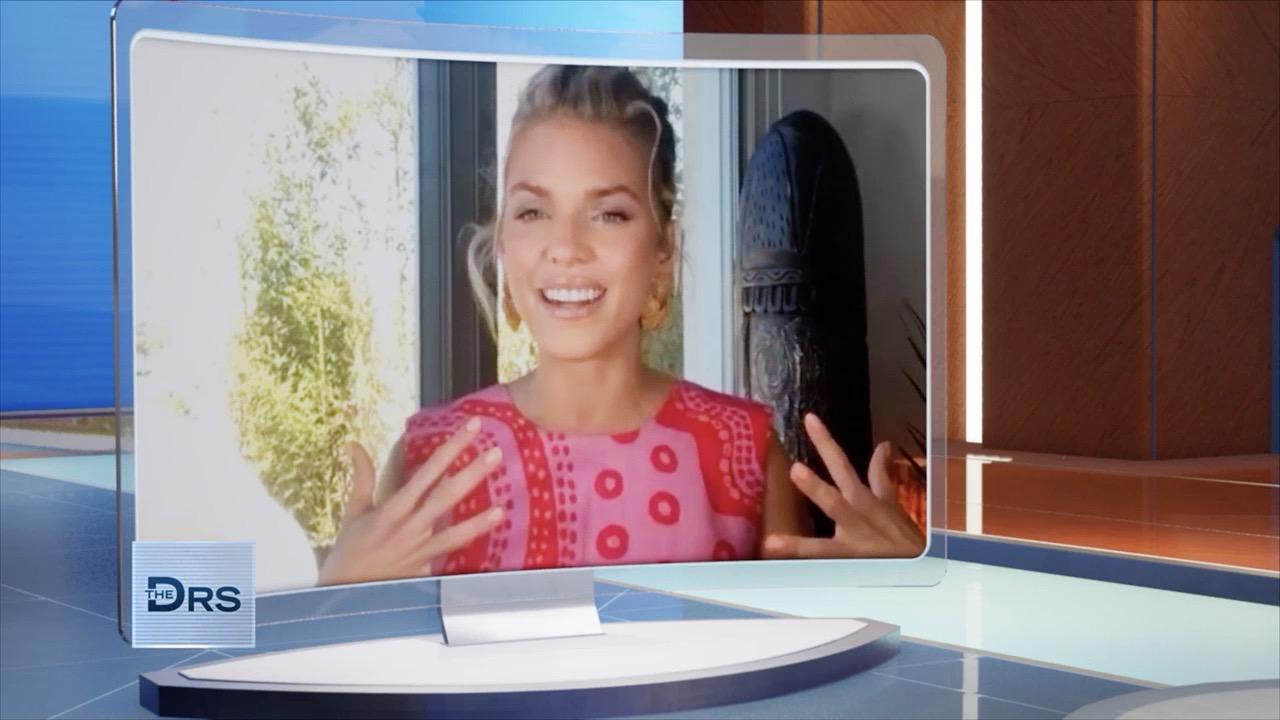 How to Normalize Talking about Mental Health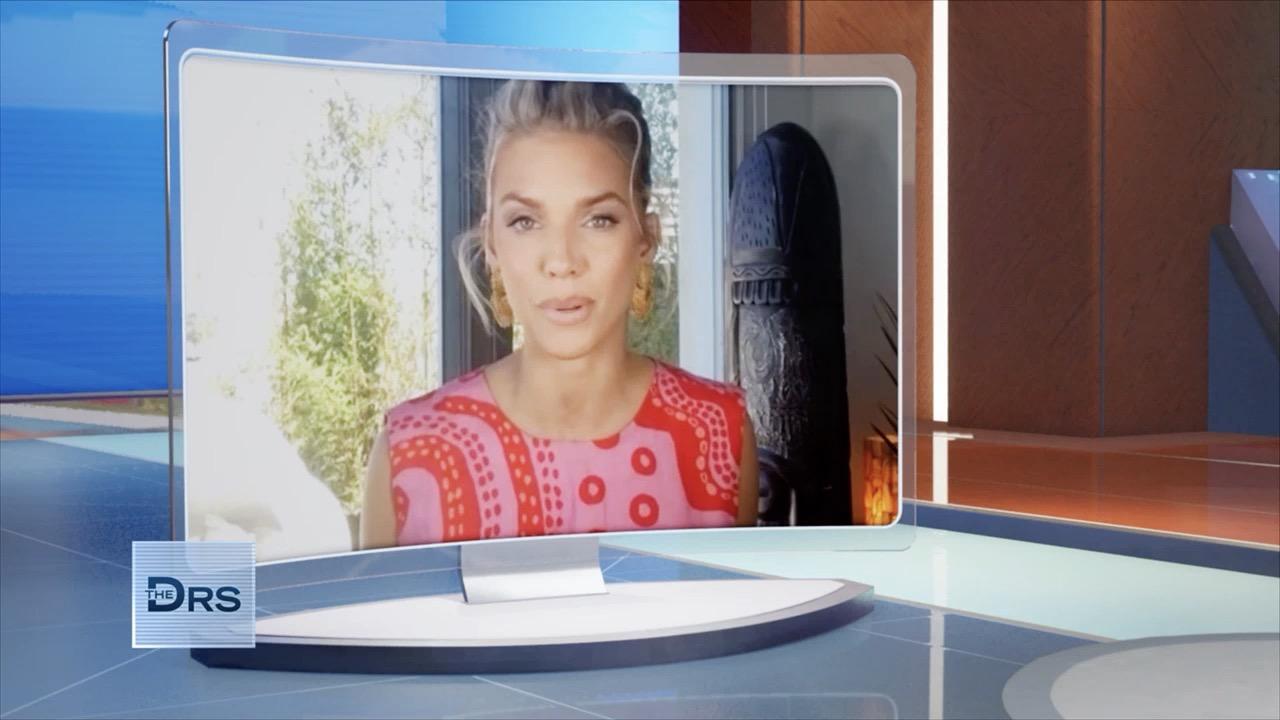 Actress AnnaLynne McCord on Getting Diagnosed with Dissociative …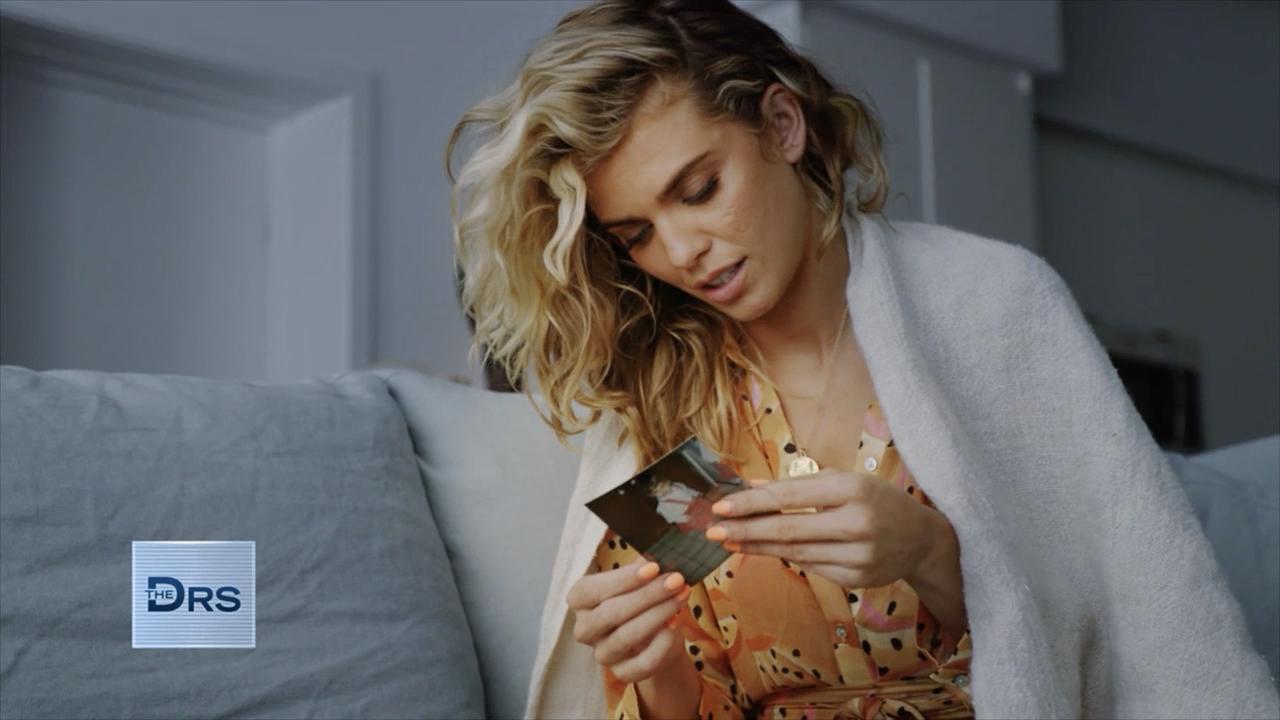 Actress AnnaLynne McCord on Healing Her Inner Child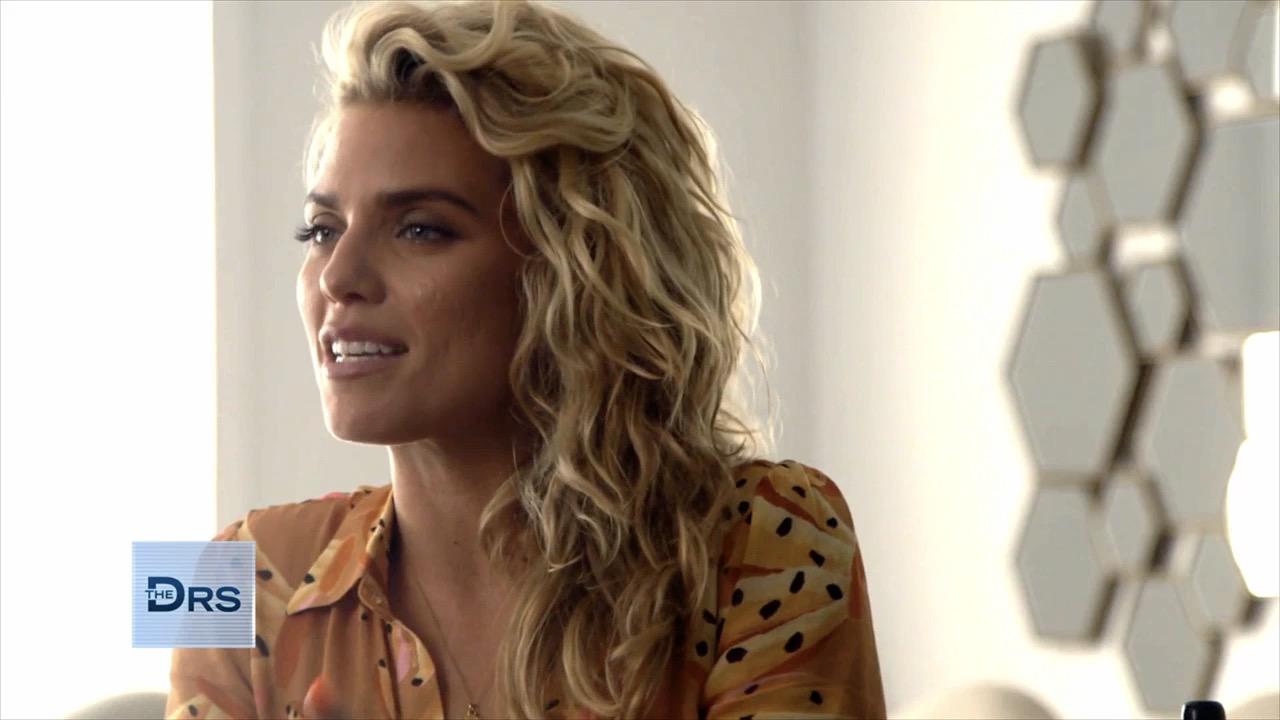 Actress AnnaLynne McCord Shares about Her Mental Health Diagnosis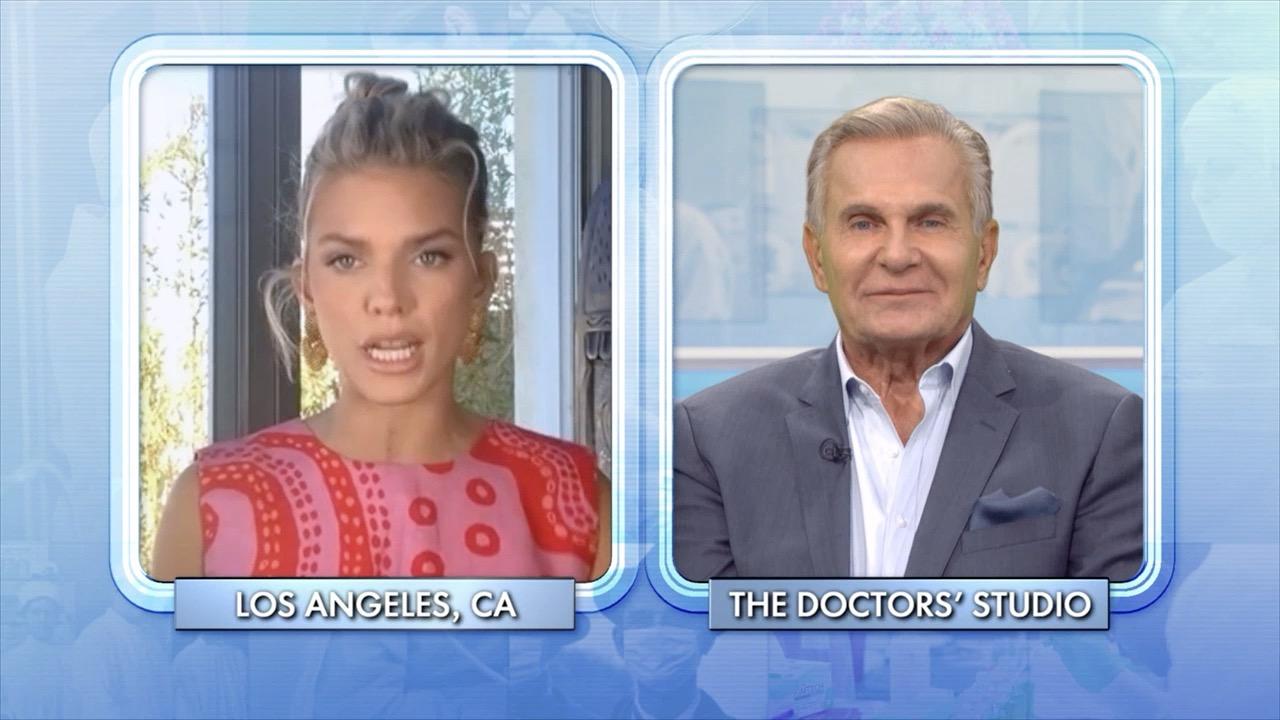 The Breakthrough Moment That Got AnnaLynne McCord on the Path to…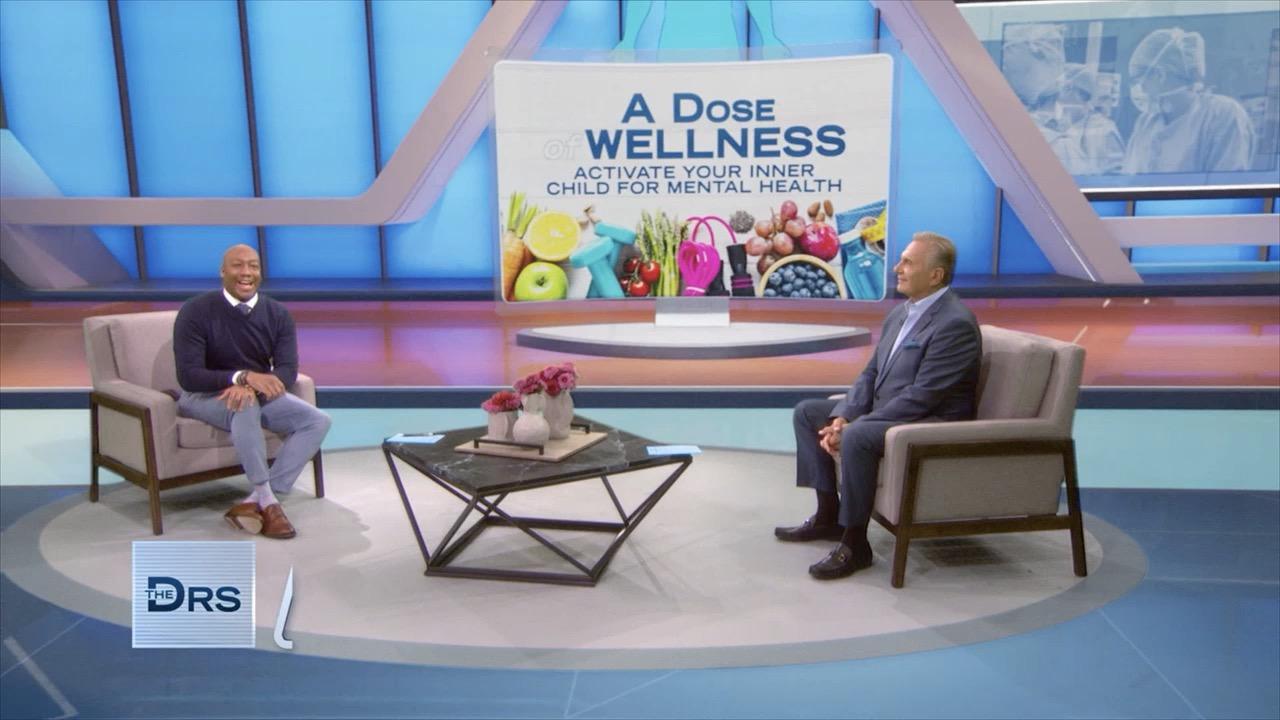 Here's How to Give Your Inner Child an Extra Dose of Love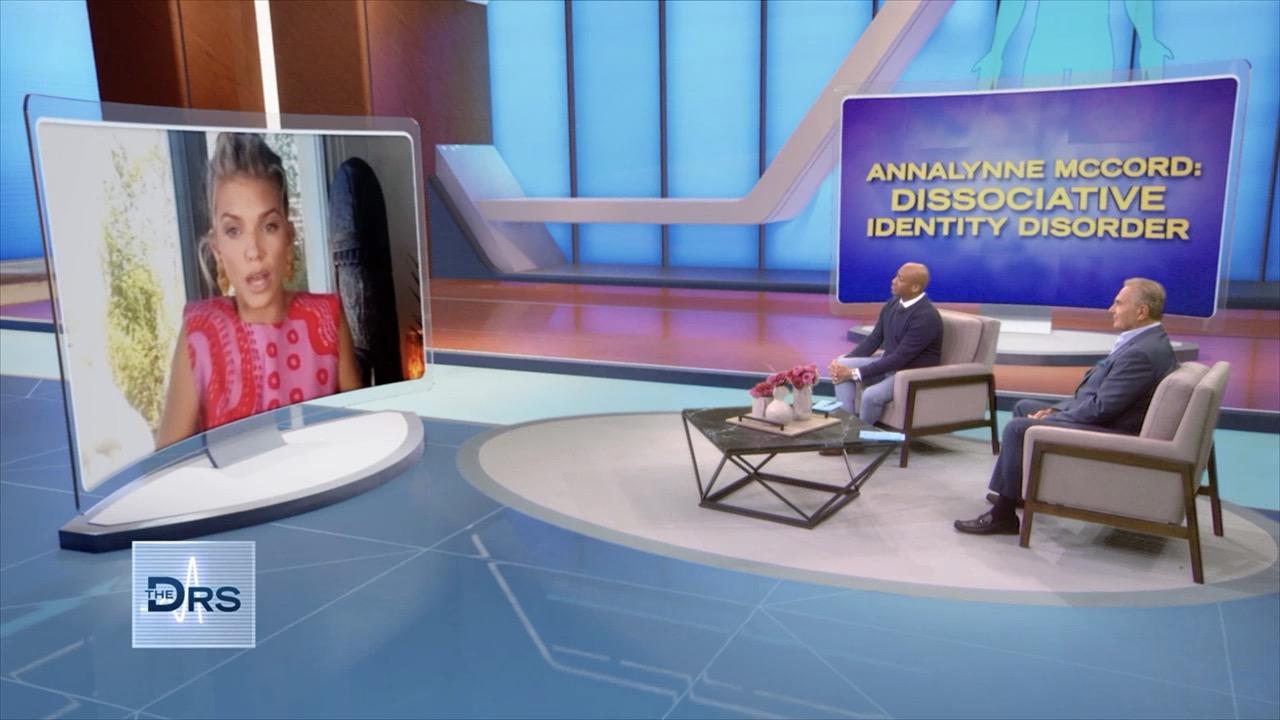 PTSD and EMDR Treatment Helped Actress AnnaLynne McCord Heal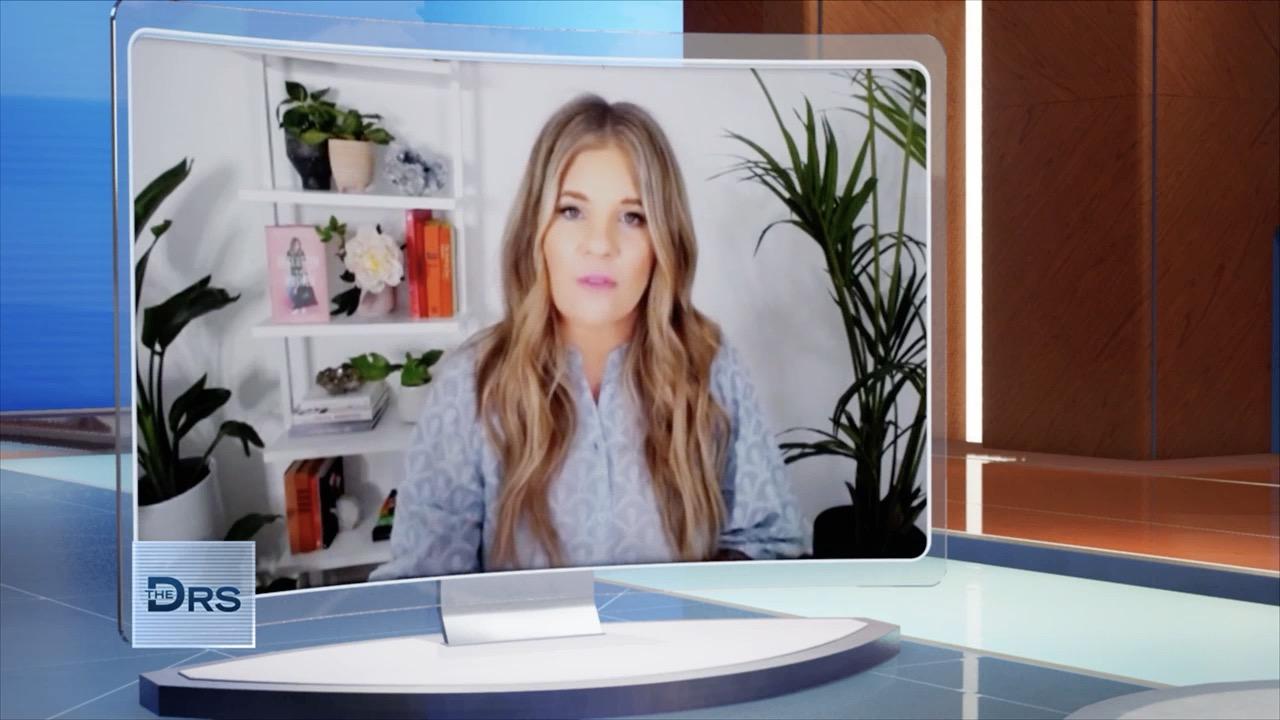 5 Decluttering Tips for Your Mental Health!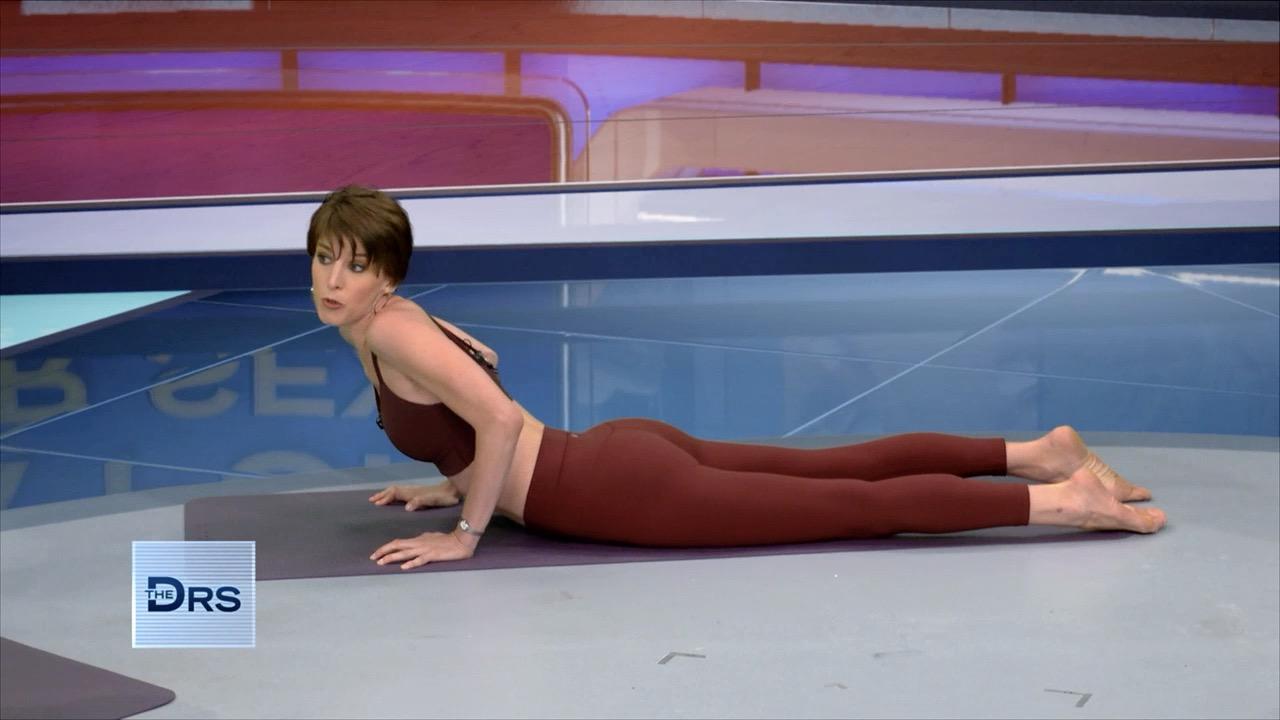 Is Yoga the Key to Better Sex?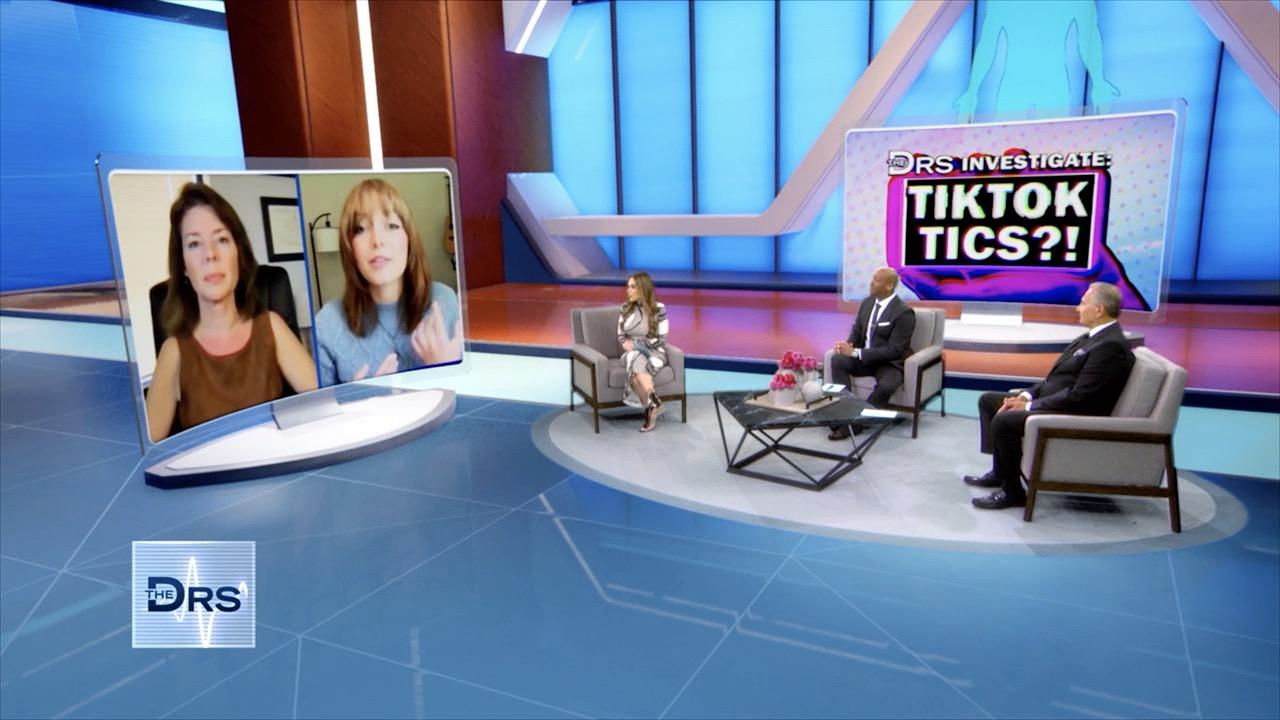 Are Your Kids in Danger of Developing a Tic from TikTok?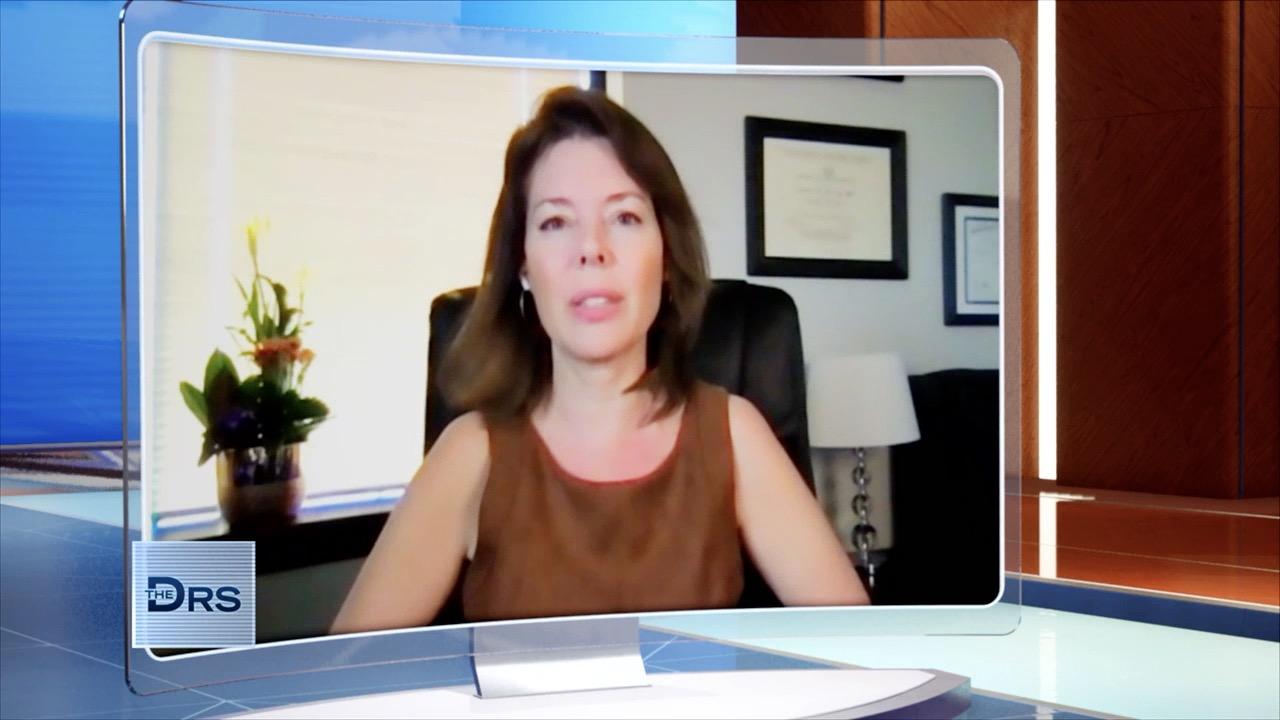 Why Are Most People with Tic Disorders Female?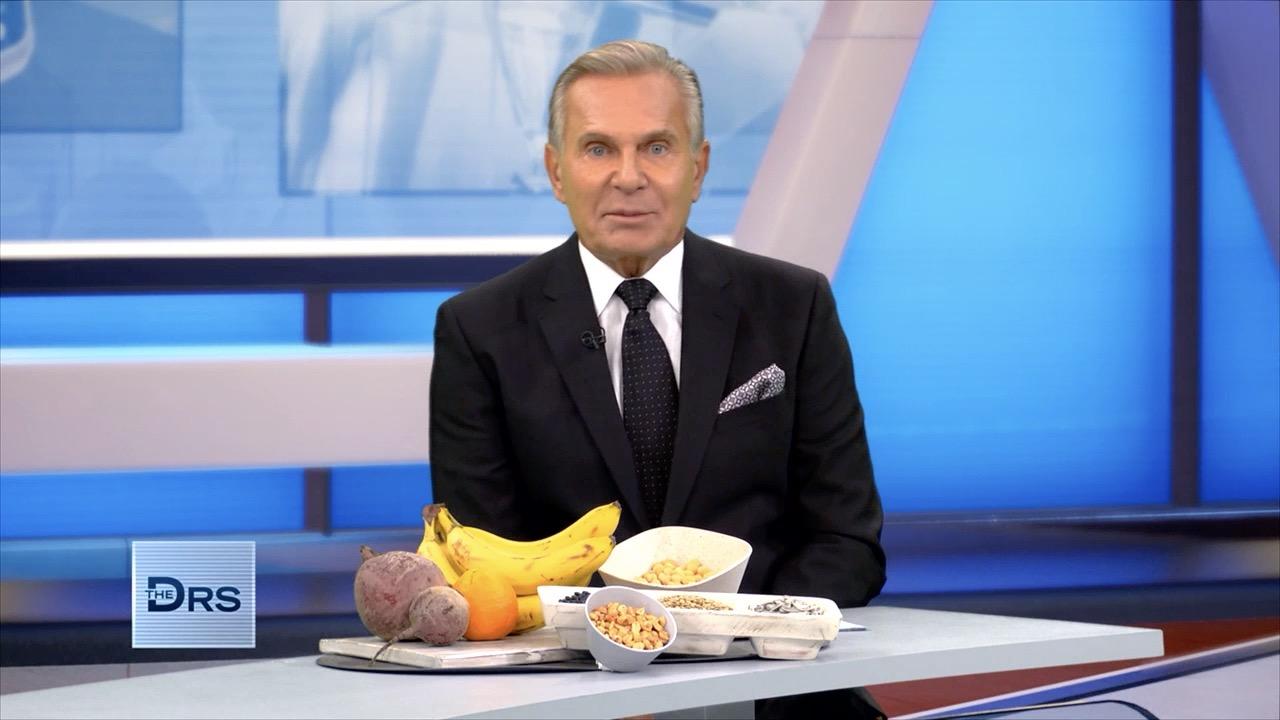 Add Folates to Your Diet to Prevent Alzheimer's Disease?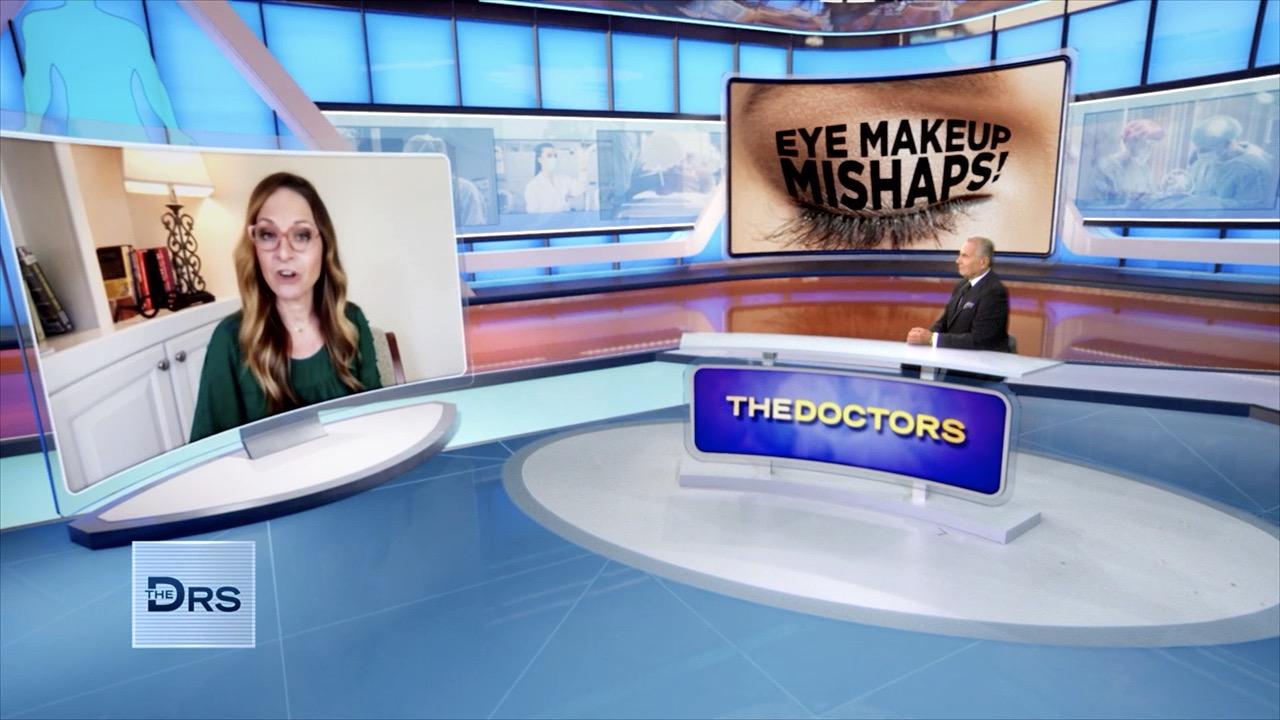 The Dangers of Having Your Eyelid Glands Clogged by Makeup!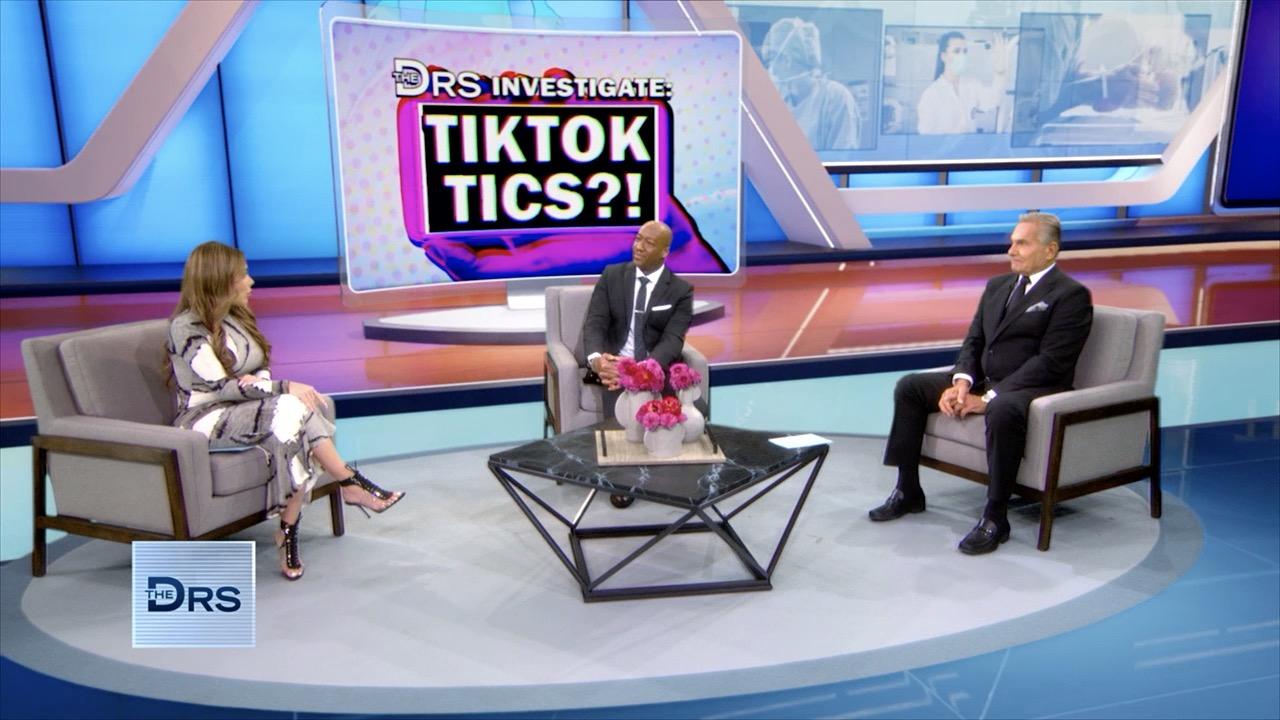 Is TikTok Influencing Tic Disorders?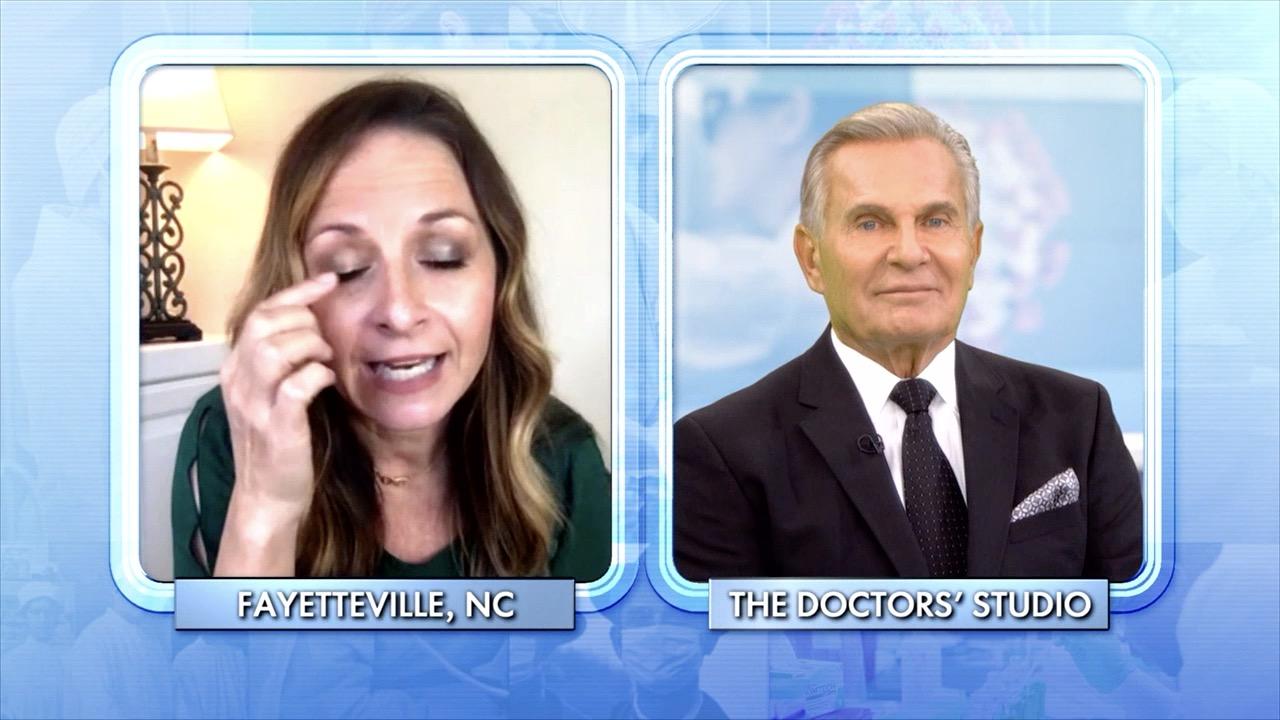 Protect Your Eyesight by Not Applying Makeup Here!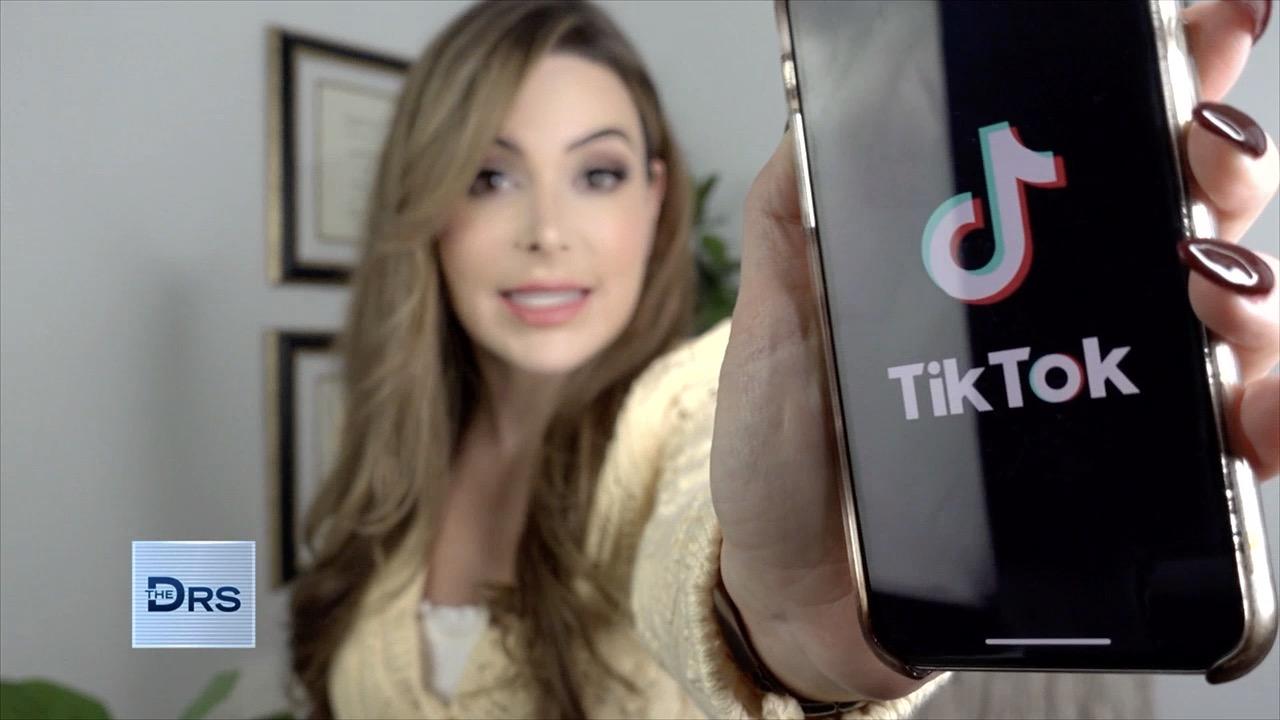 Are Tics being Popularized amongst Teens on TikTok?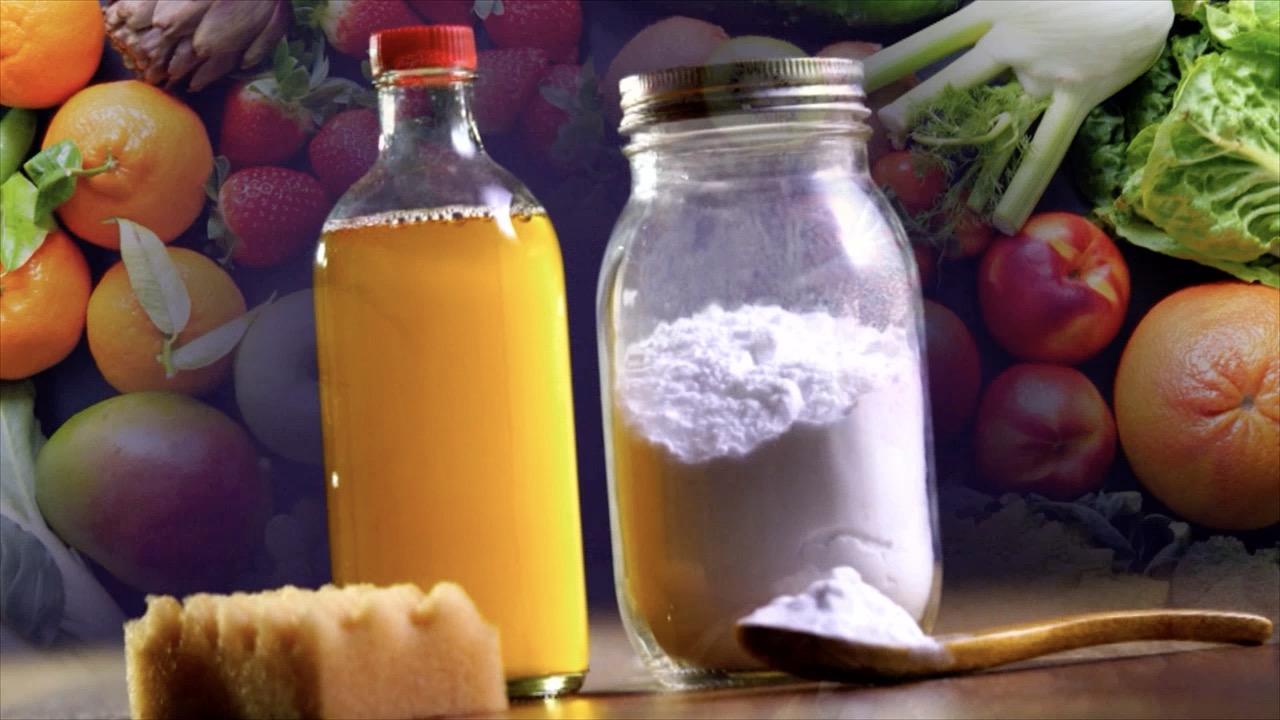 Why Homemade Alkaline Baby Formula Is Deadly for Babies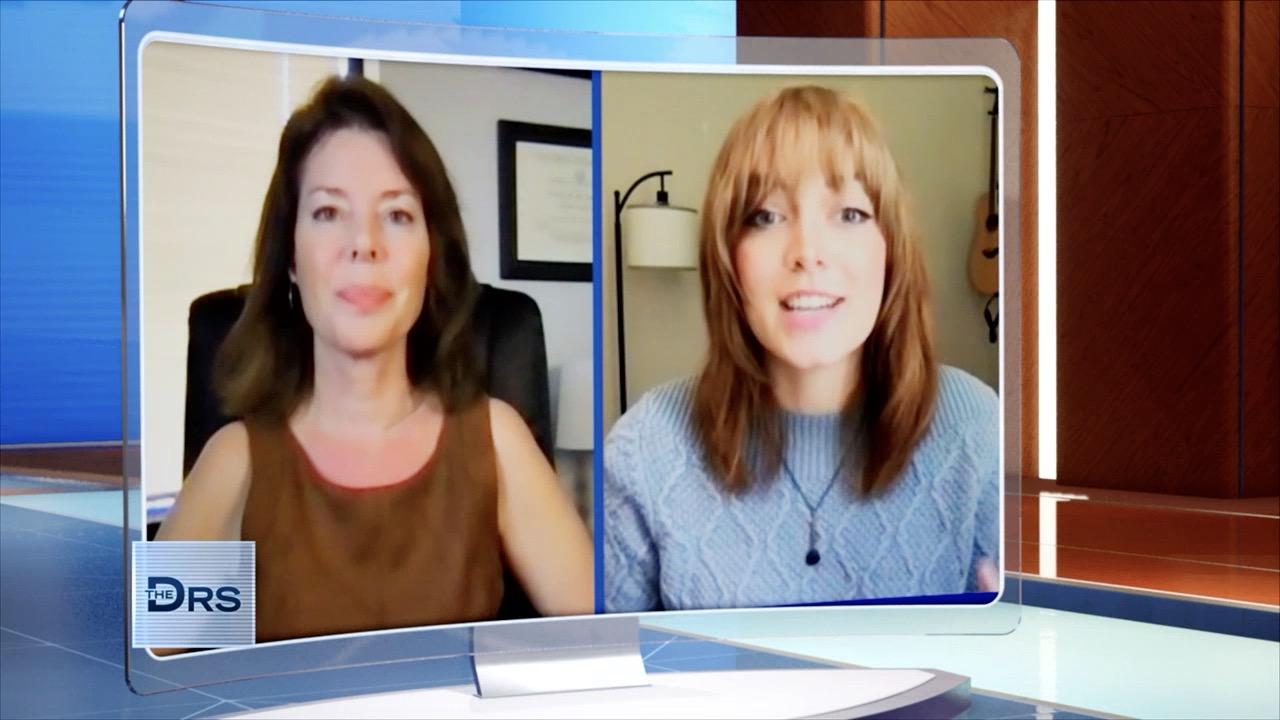 Meet Woman Who Shares She Developed Tics during the Pandemic
The number of women dying because of pregnancy and childbirth is on the rise and The Doctors investigate why this is happening and what can be done to prevent it. According to a recent study, America ranks higher in maternal mortality rates than any other developed country. So why are we so behind other countries when we have such an advanced medical care system?
OB/GYN Dr. Nita Landry says these statistics make her "frustrated, and angry and disappointed." She continues, "When it comes to maternal mortality, our U.S. healthcare system is failing us. It's failing us as women, and we deserve better." Monifa Bandele, SVP of Moms Rising, tells The Doctors there are 3 reasons why death rates are climbing:
Preeclampsia: a dangerous pregnancy complication characterized by high blood pressure
Postpartum hemorrhaging: excessive bleeding after childbirth
Women feeling like they're not being listened to by healthcare providers
And while these rates are affecting women across the country, the group most affected are African American women, who are 3 to 4 times more likely to die from pregnancy-related complications.
Watch: Meet a Mom Who Lost Her Adult Daughter at 32-Weeks Pregnant
Guests Tracy and Xavier join the show to discuss losing Demi, who was married to Xavier and the daughter of Tracy. She was 32-weeks pregnant when she died. Demi had preeclampsia, which Dr. Nita explains impacts around 1 in 25 pregnancies in America. In addition to high blood pressure, other signs of preeclampsia include increased protein in the urine, headaches, blurry vision, pain at the top of the belly, or swelling. If not treated, preeclampsia can be dangerous and even deadly.
The Doctors stress the first step in a successful pregnancy is finding the right doctor. Dr. Nita says word of mouth can be the best way to gauge a good doctor. She suggests checking online to find out if the physician has any complaints. She also notes when looking at hospitals to deliver at, to ask about the complication rate and the C-section rate.
Watch: Preeclampsia Warning Signs and How to Pick the Right OB/GYN
Additionally, The Doctors note the importance of prenatal care and pre-conception counseling in hopes of having the best pregnancy and delivery possible. Some additional tips and suggestions to find a good OB/GYN include:
Ask your doctor about issues that are important to you and see if your views align in terms of things like pain management, elective induction of labor, etc. Do they have similar views? Do they respect your views?
Make sure your doctor is board-certified
How is your communication with them?
Get referrals
Research them!
Research hospital quality
Be aware of any complaints on your doctor's record
Ask your hospital the C-section rate and the complication rate
If you feel dismissed, advocate for yourself
Get a second opinion and keep pushing for what you need