Does the Flu Shot Really Work?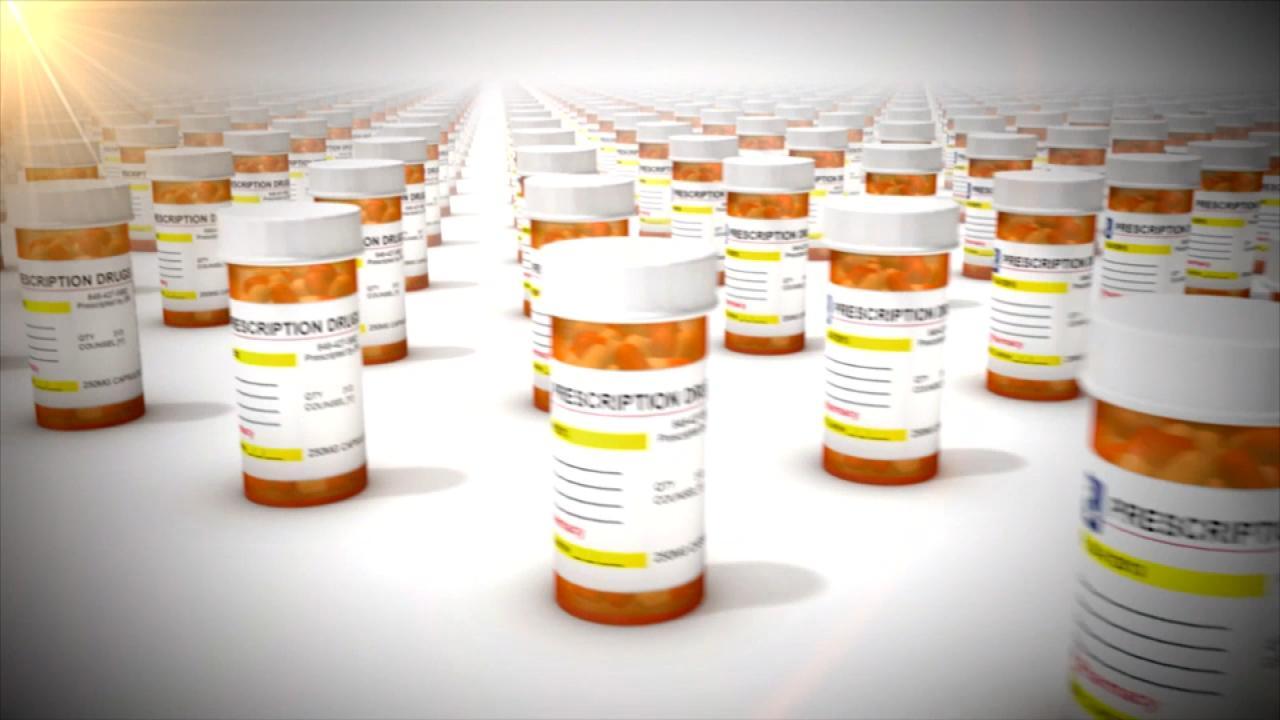 The Prescription Opiate That Got America Addicted to Painkillers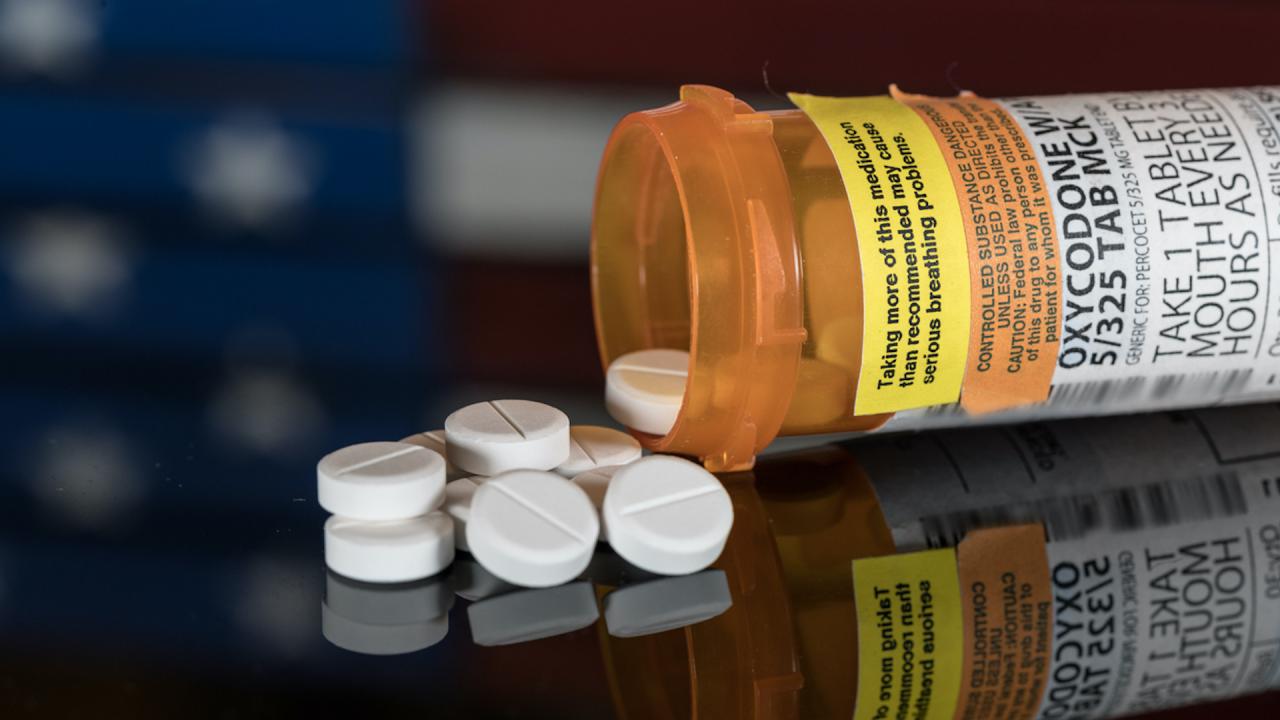 Opioid Addiction: The Worst Drug Epidemic in American History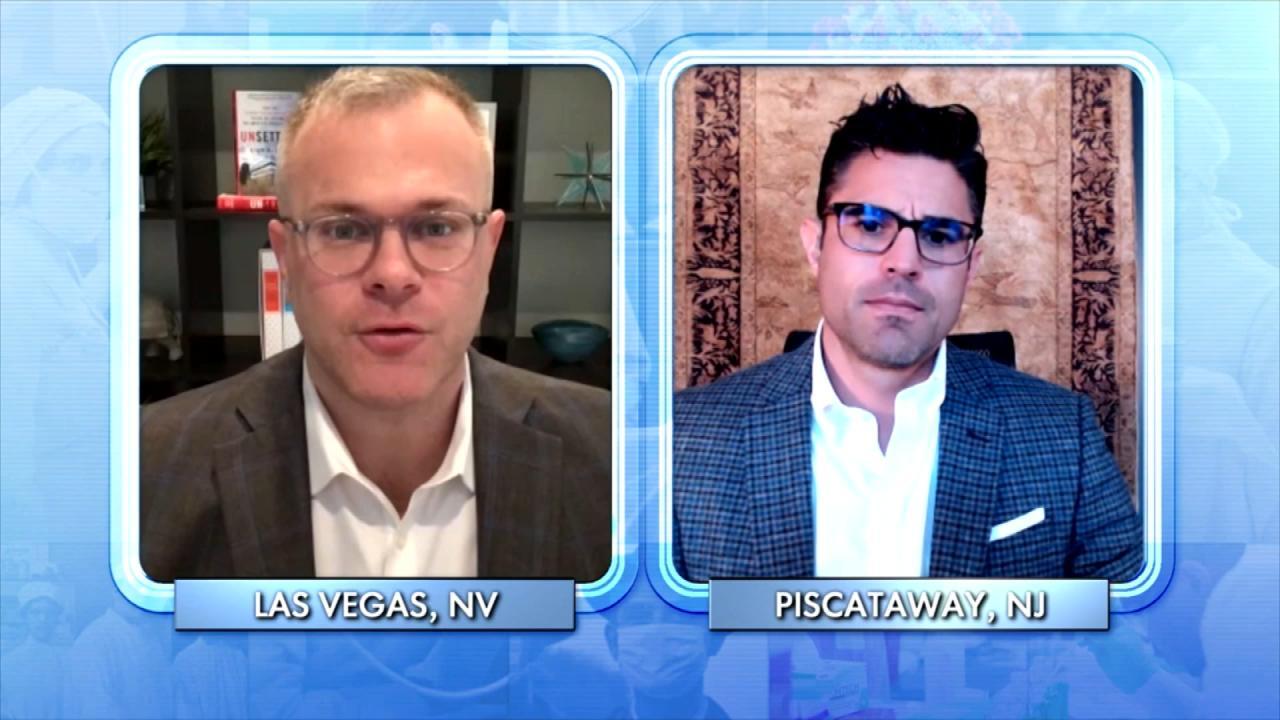 How Addiction to Opiates Became an Epidemic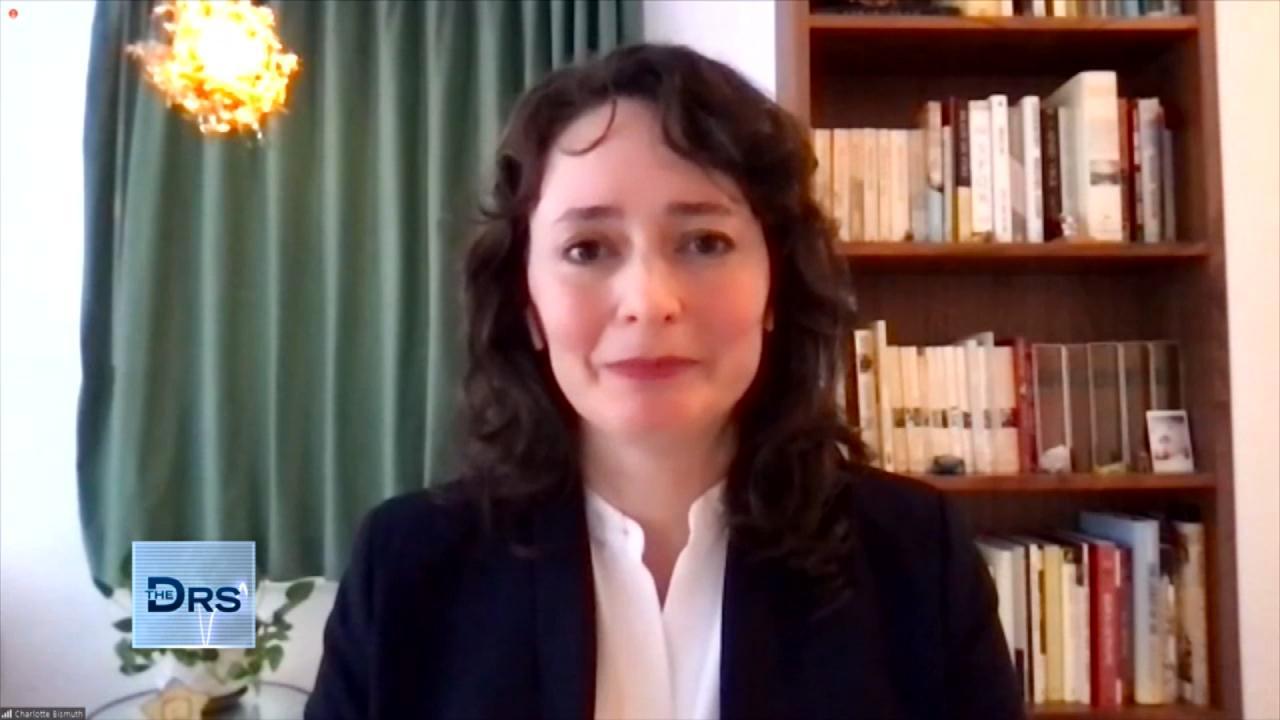 How a Prosecutor Busted a Dirty Doctor for Overprescribing Patie…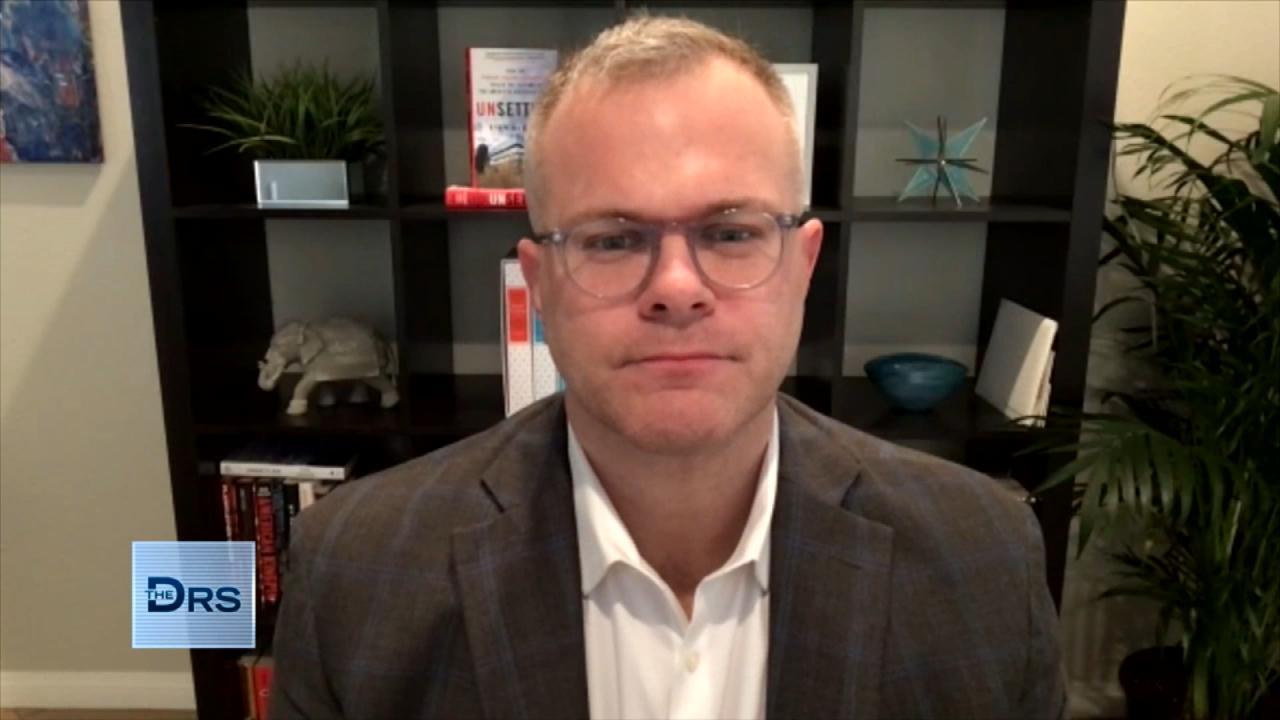 Man Prescribed Opiates after an Injury and Became Addicted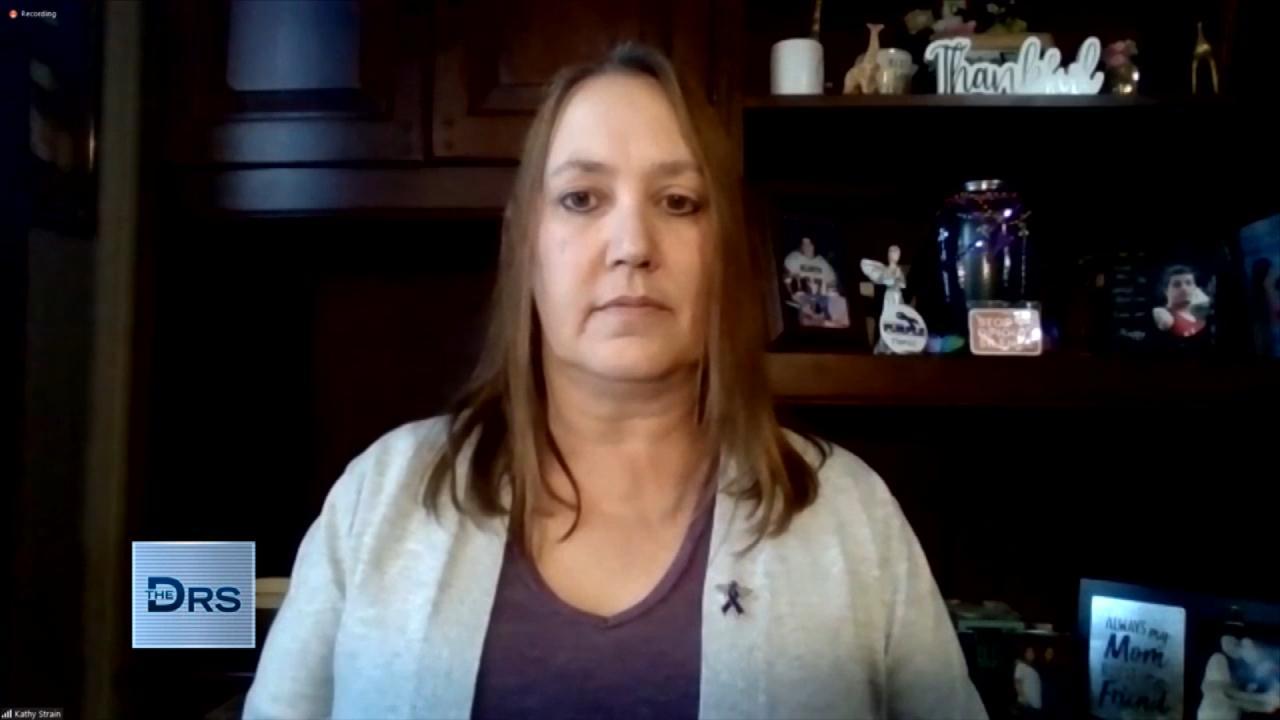 What a Grieving Mother Wants You to Ask Before Sending Your Love…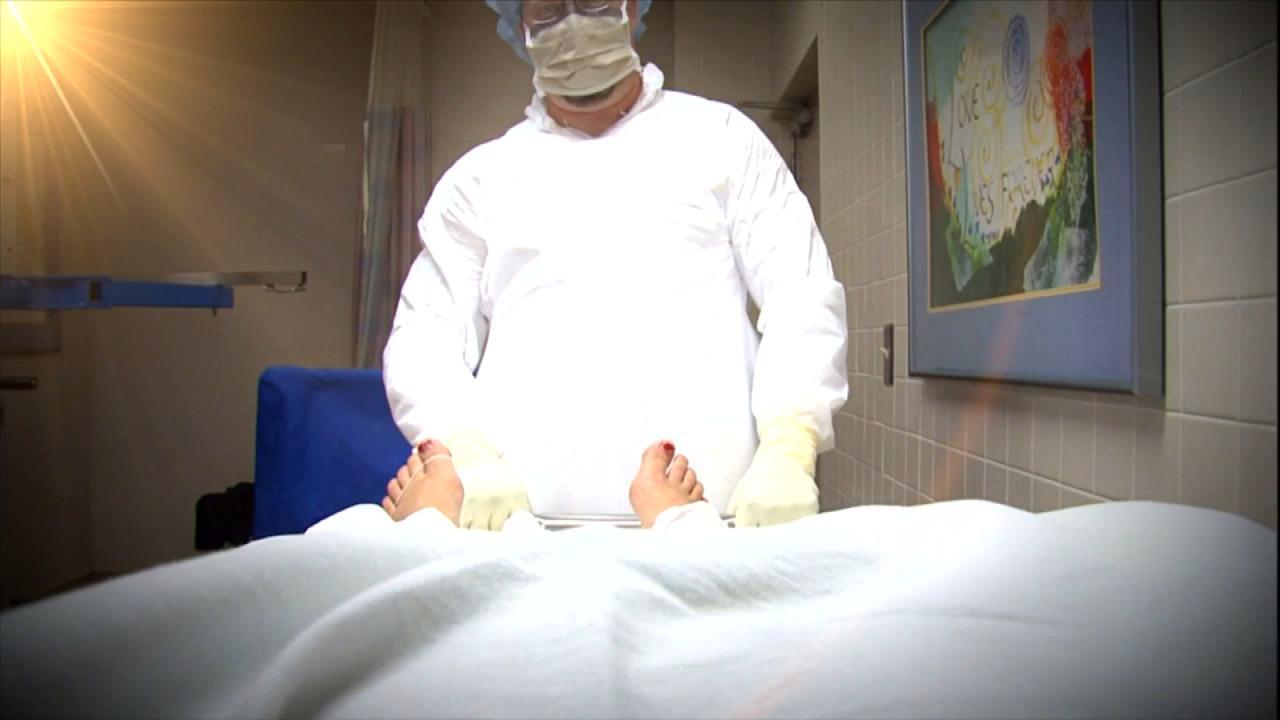 Is the Sackler Family to Blame for the Opioid Drug Epidemic?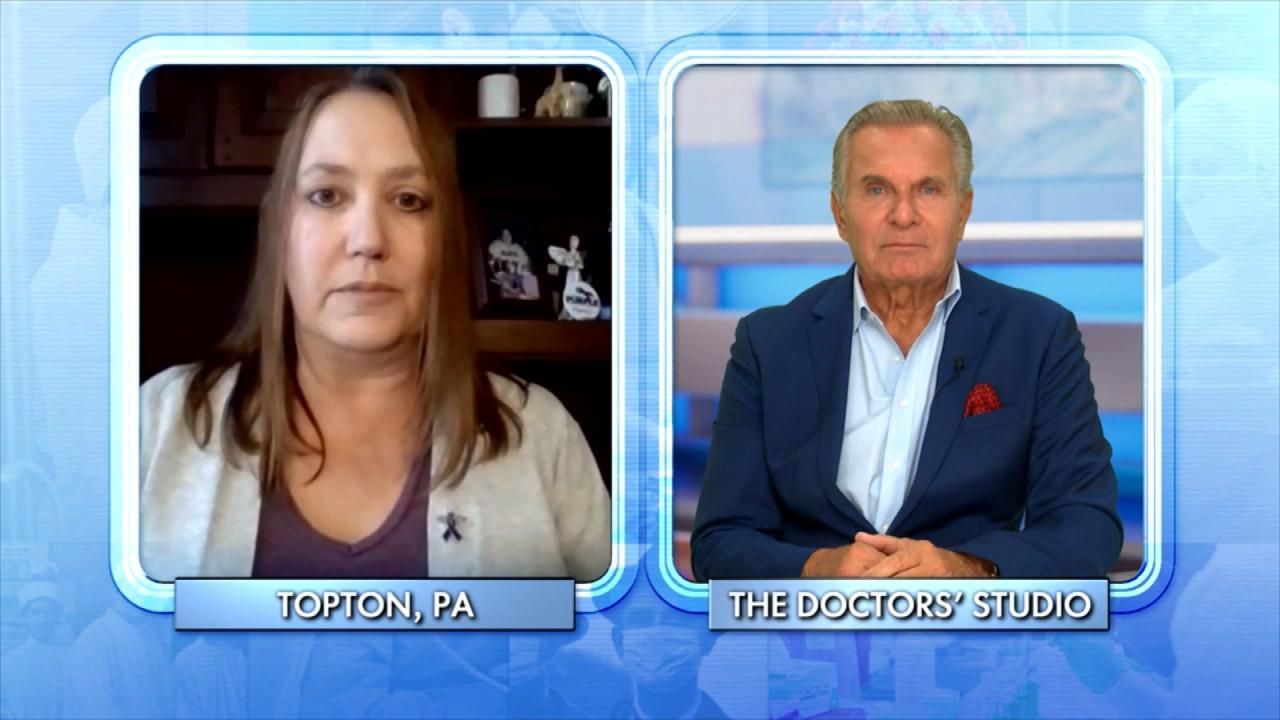 Mom Lost Her Son to an Overdose While He Was in a Rehab Facility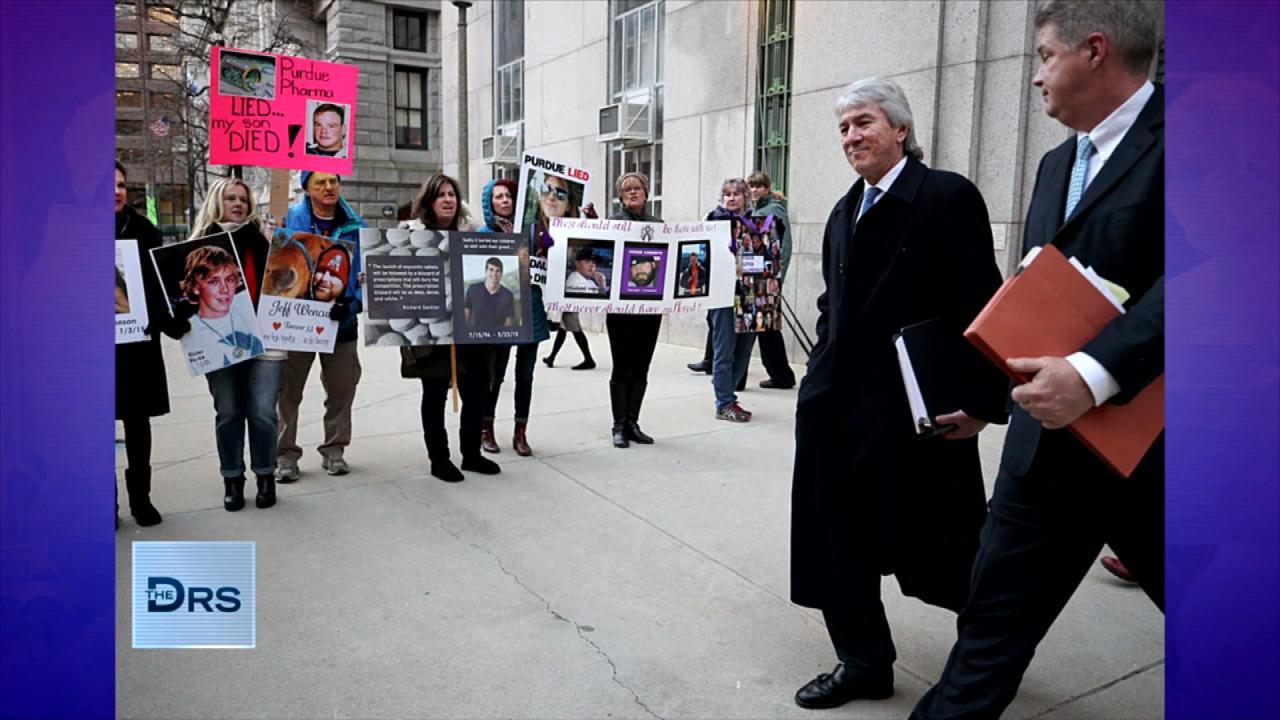 Former Opioid Addict Shares about His Fight against the Sackler …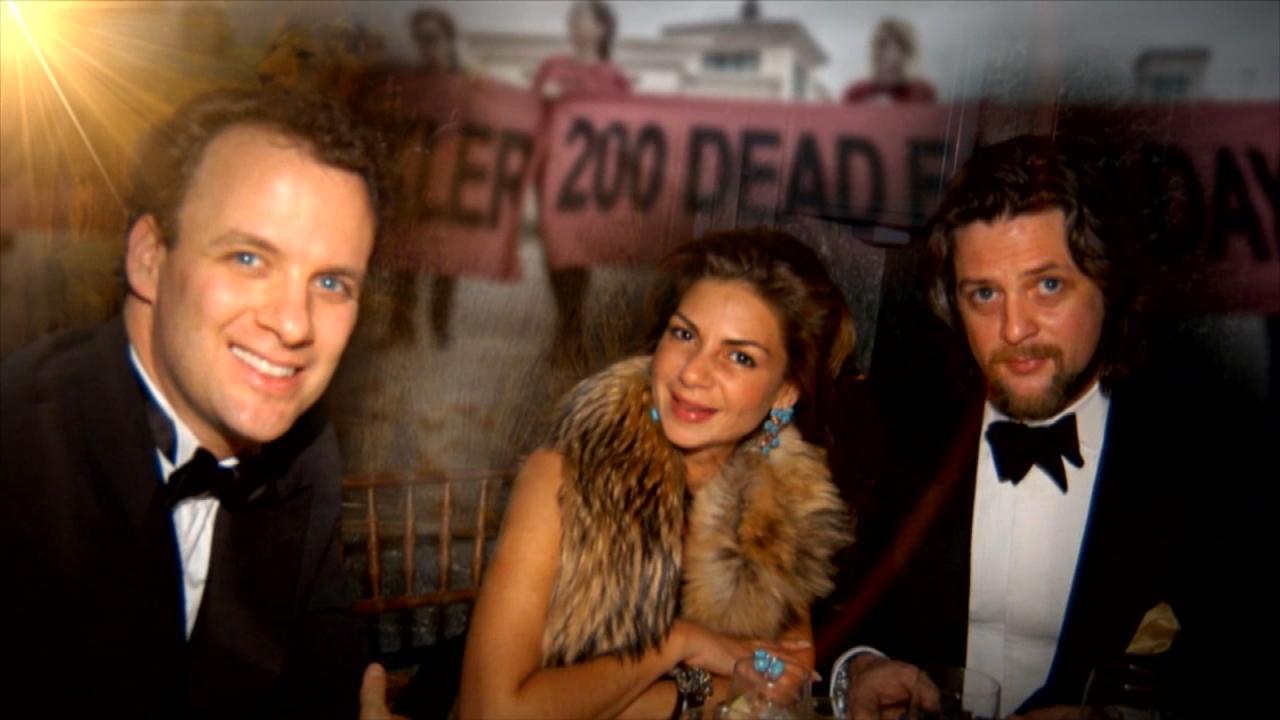 Former Addict Shares about the Sackler Family's Ties to the FDA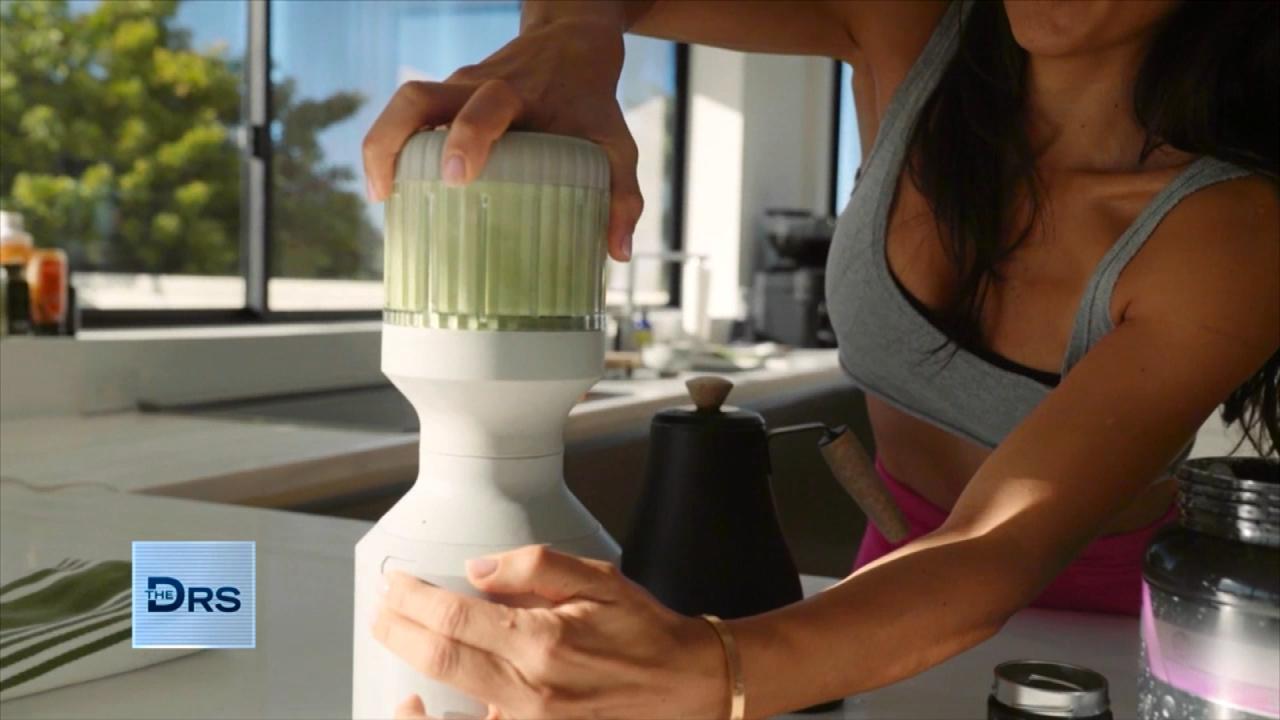 How to Add Vegetables to Every Meal – Yes, Even Breakfast!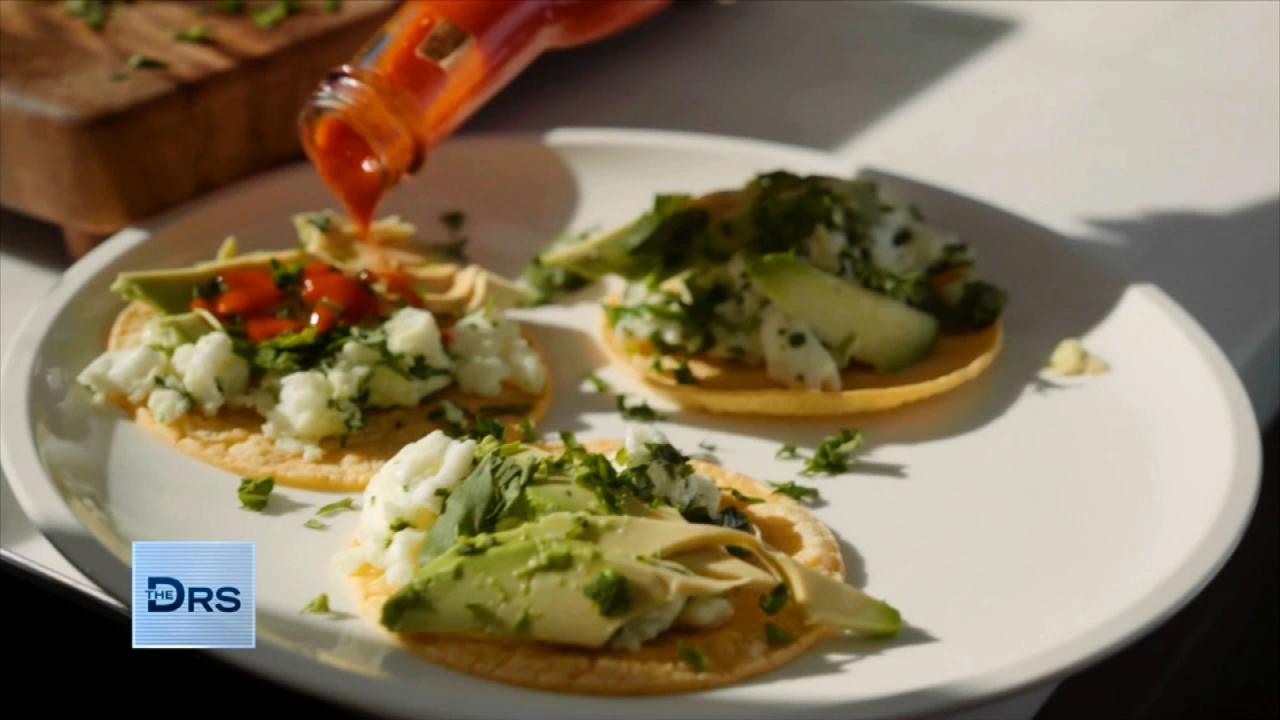 Fitness Expert Shares to Focus on Nutrition Not Food Restriction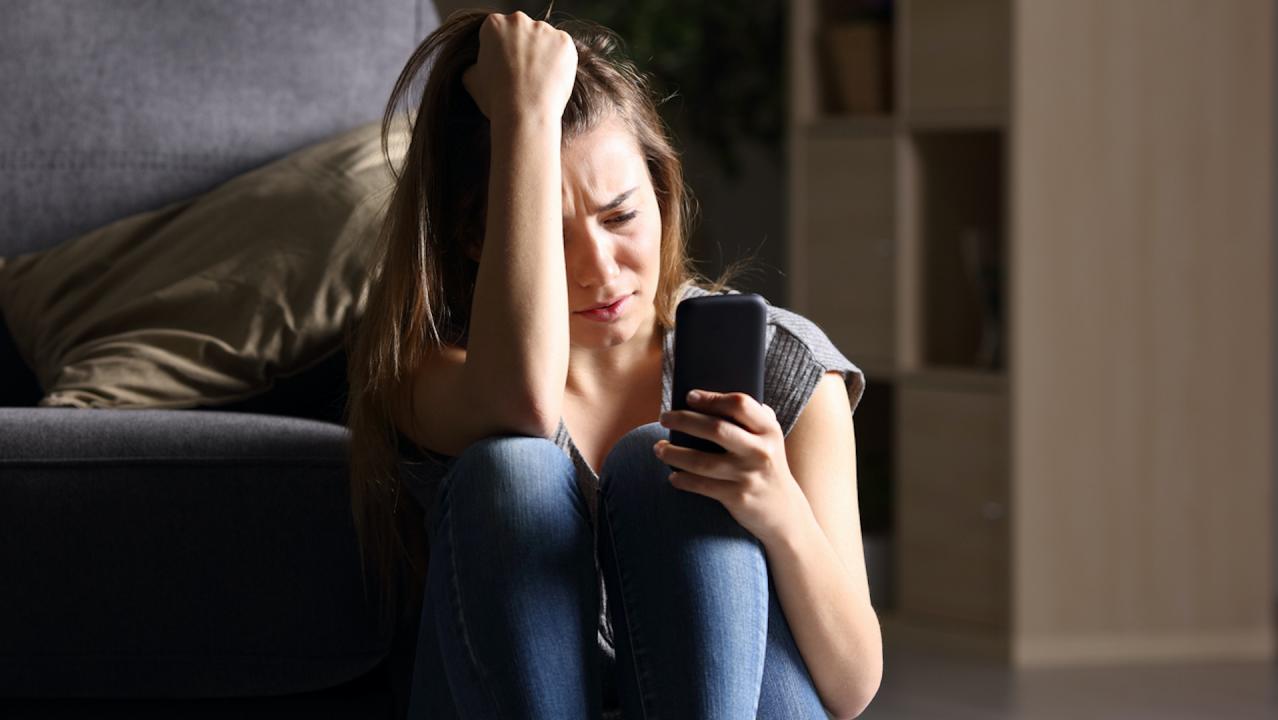 The Mental Health Conditions On the Rise Thanks to Social Media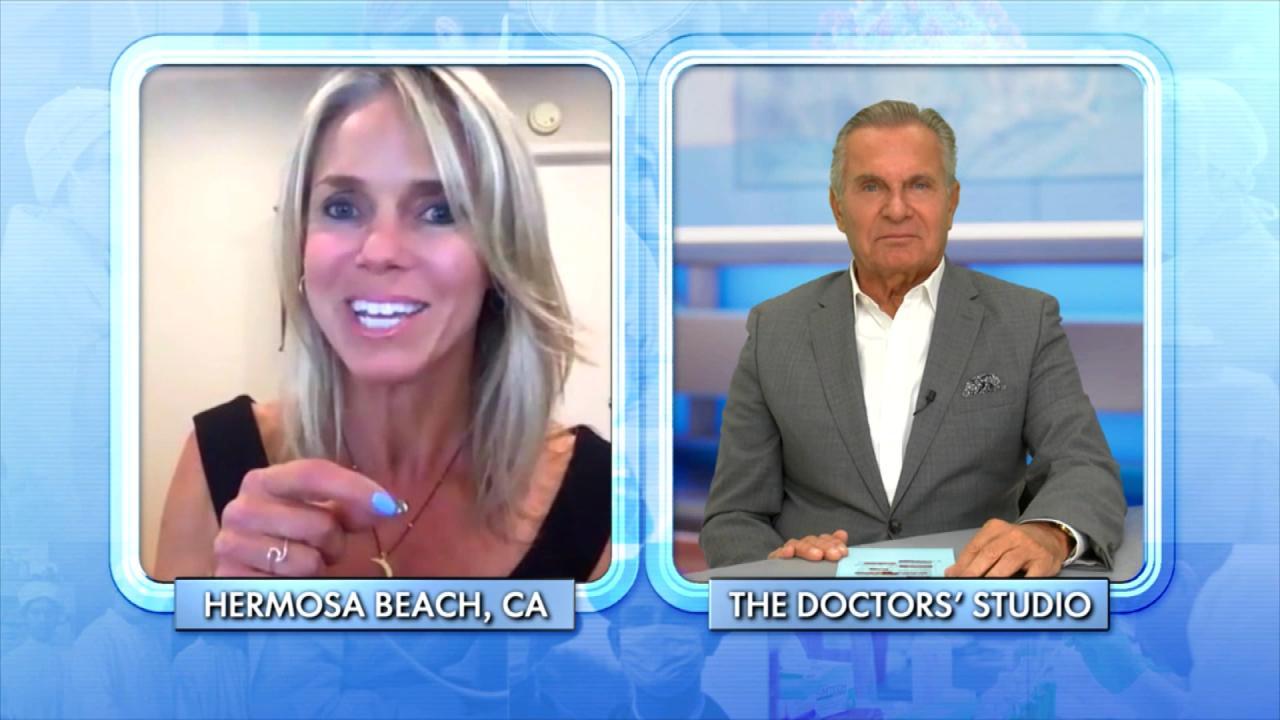 How Woman Found Forgiveness after Learning Her Husband Was Leadi…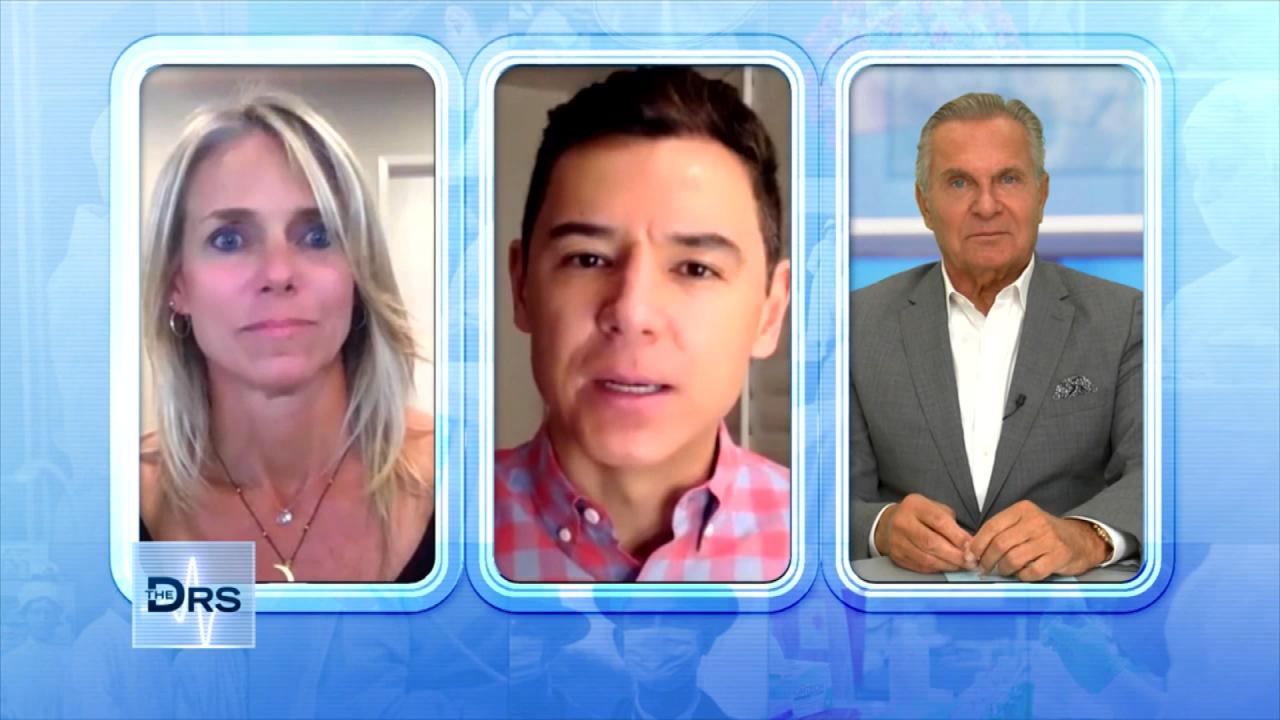 The Important Lessons Woman Has Learned from a Lifetime of Trauma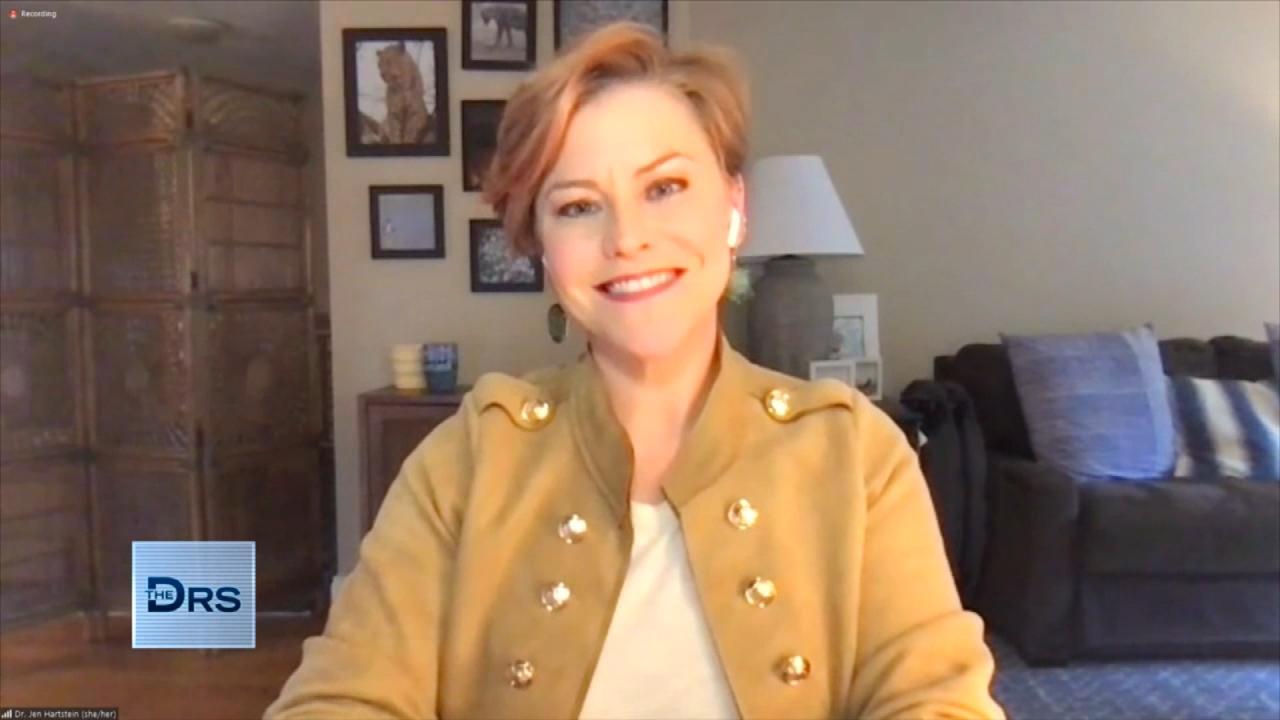 How to Get Involved in Your Kid's Social Media Usage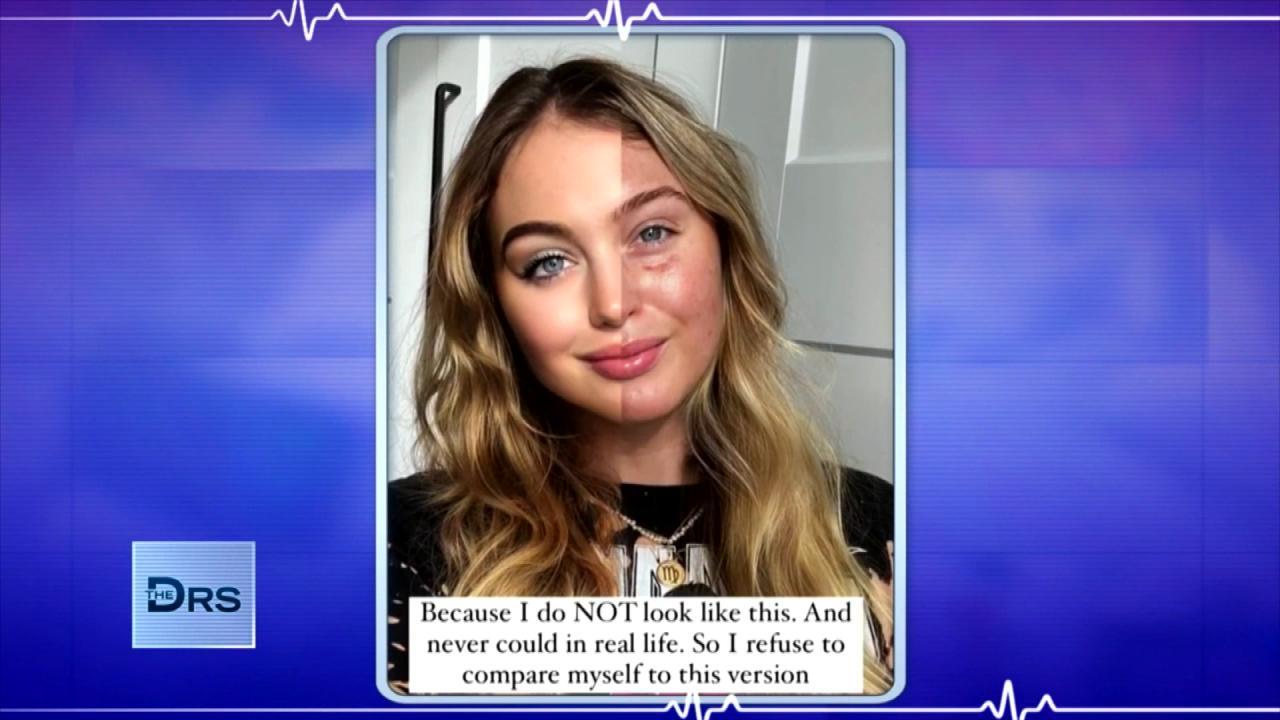 Are Photo Filters Destroying Your Body Image and Self Esteem?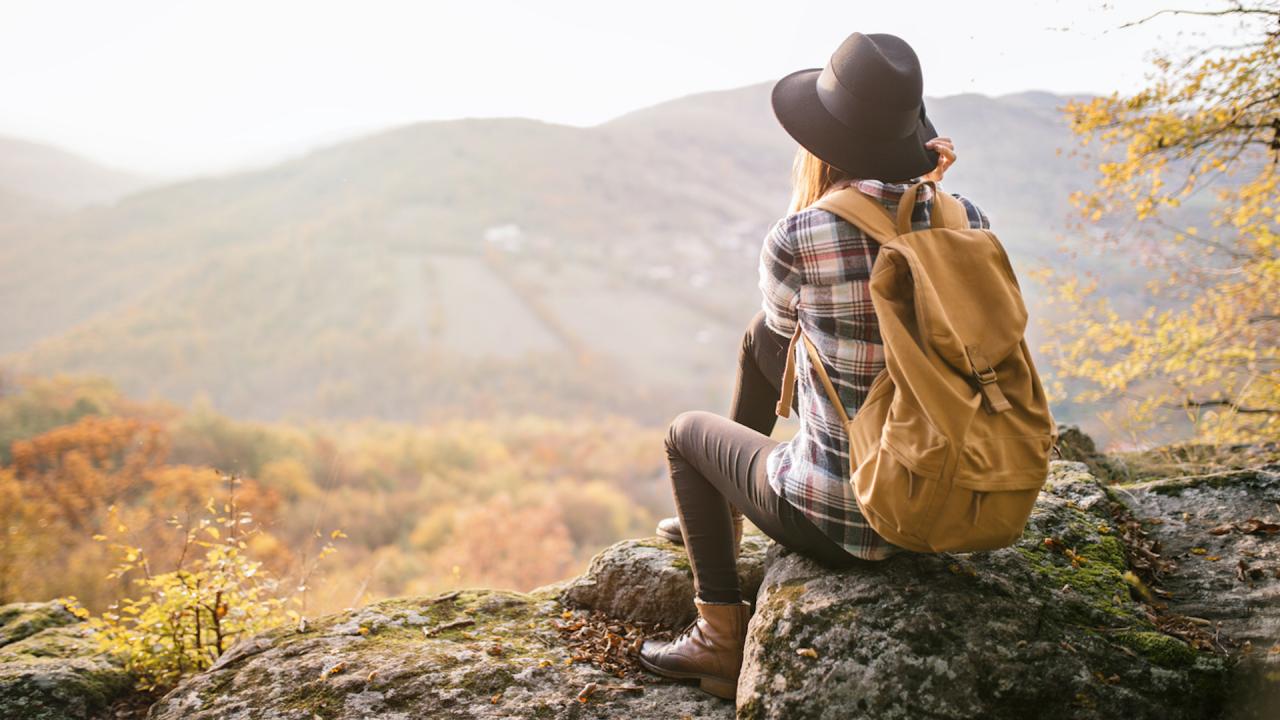 How Nature Helped Woman Heal after Discovering Her Husband Led a…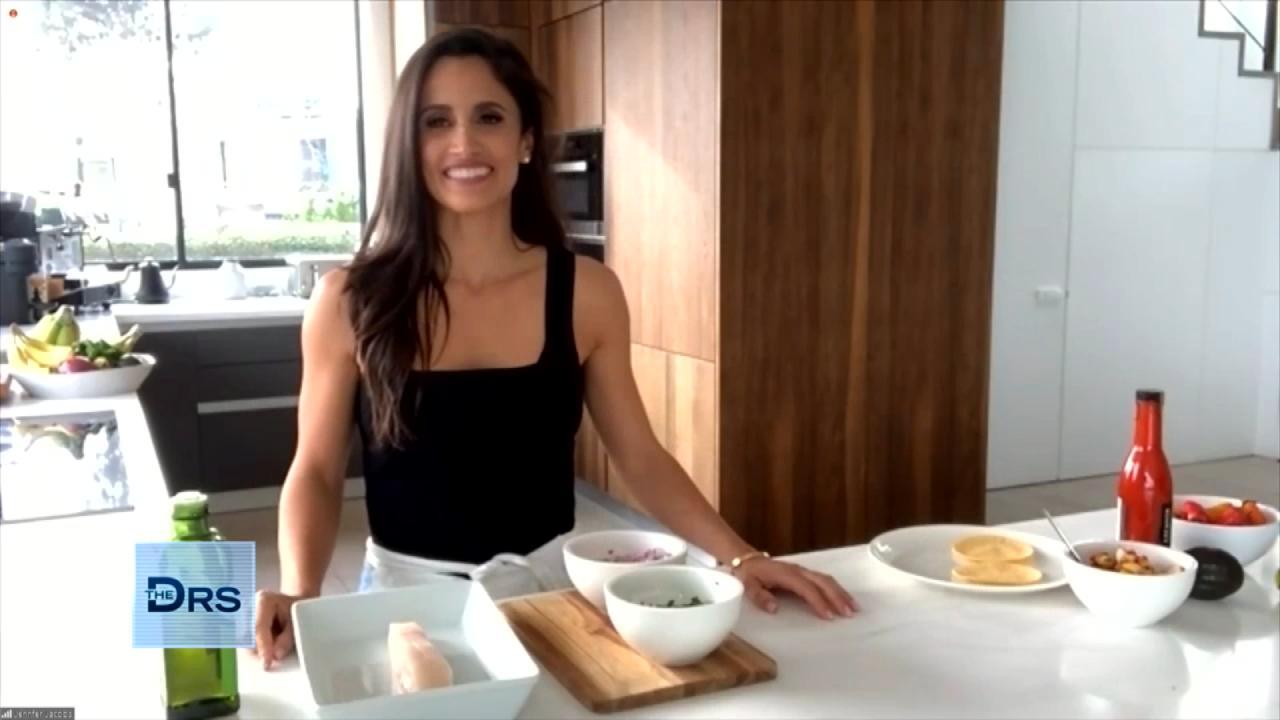 Fitness Expert Jennifer Jacobs Shares Her Favorite Healthy Fish …
Are you considering getting the flu shot, but are unsure if you should? The Doctors breakdown who should get the shot and why.
Watch: Is Hand Sanitizer Ineffective Against Influenza?
Last year, over 1 million people were hospitalized due to the flu, and 80,000 people died from complications. Plastic surgeon Dr. Andrew Ordon feels that everyone should get the flu shot, and really stresses these individuals should definitely get the vaccine:
Individuals over the age of 65
Pregnant women
Young children
Those with comprised immune systems
Healthcare professionals
Workers who come in contact with the public often (flight attendants, teachers, restaurant employees)
OB/GYN Dr. Nita Landry notes that getting the flu shot is safe during any trimester of pregnancy and says it is important becasue pregnant women have a higher incidence of getting a serious illness and of morality when they contact the flu while expecting. She also says the antibodies the mom receives from the shot transfers to the baby as well.
The Doctors also stress getting the flu from a flu shot is a myth. We'll say it again, the flu shot does not give you the flu. They also stress the best way to avoid getting the flu is by getting the shot. In fact, the shot is so effective that is cuts the number of flu-related deaths by 62 percent among healthy children.
Watch: Will the Flu Shot Affect my Birth Control?
To avoid getting sick in general, The Doctors remind you to wash your hands frequently (with soap and warm water) and avoid touching your mouth, nose and eyes. They also suggest cleaning your phone often, as it can be filled with germs.
We answer more flu and cold questions, including whether you should work out with a cold and if immune-boosting supplements truly help you when you begin to feel under the weather. Find out what the panel thinks, in the video below.