Meatless Burgers: Are They Healthy?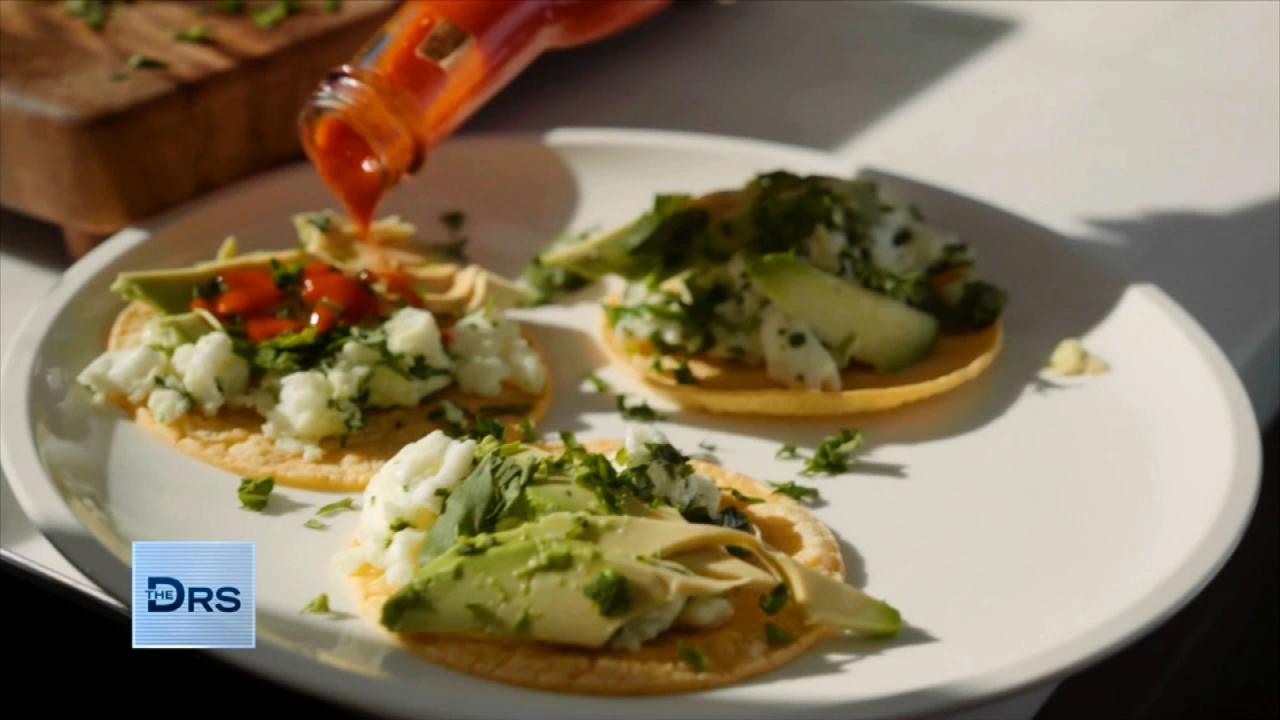 Fitness Expert Shares to Focus on Nutrition Not Food Restriction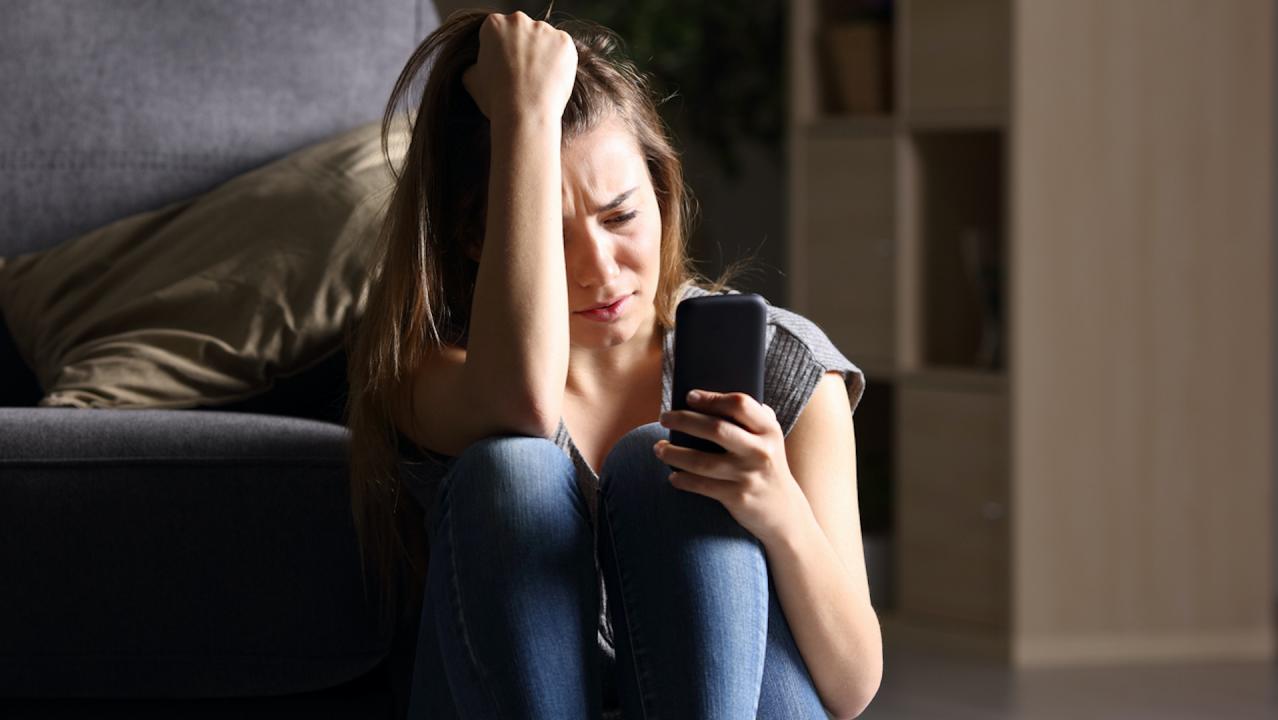 The Mental Health Conditions On the Rise Thanks to Social Media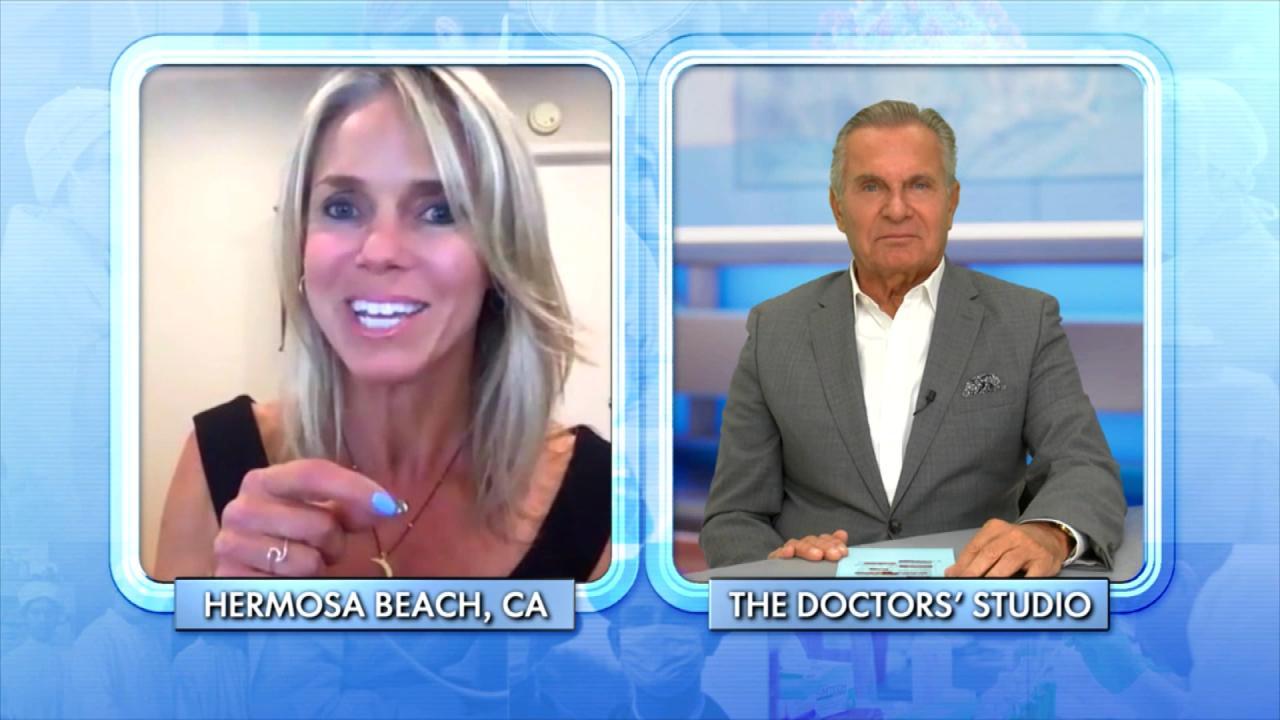 How Woman Found Forgiveness after Learning Her Husband Was Leadi…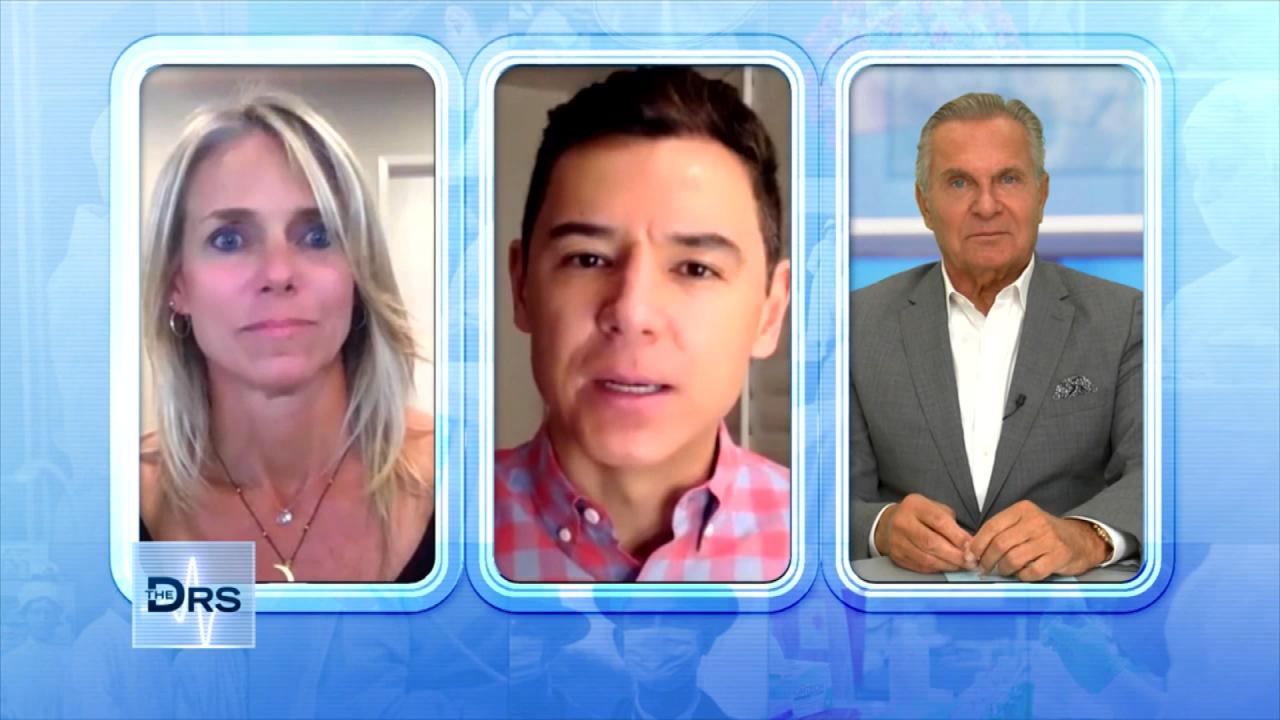 The Important Lessons Woman Has Learned from a Lifetime of Trauma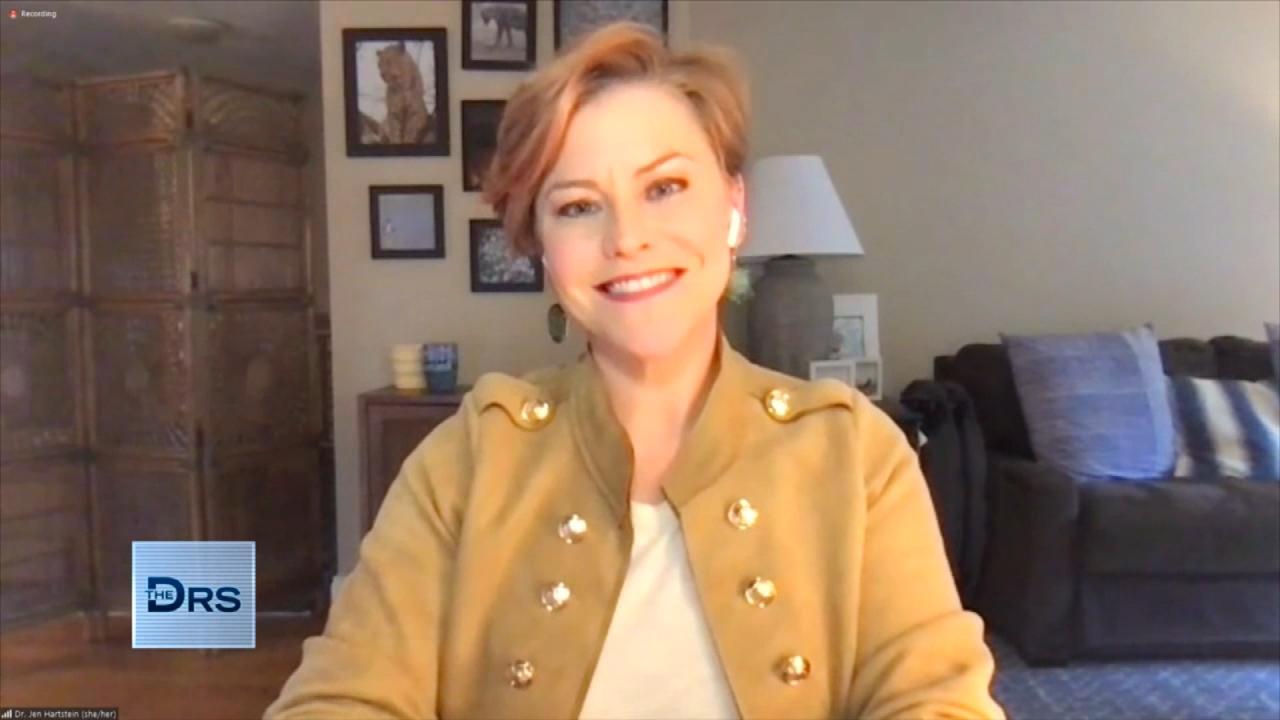 How to Get Involved in Your Kid's Social Media Usage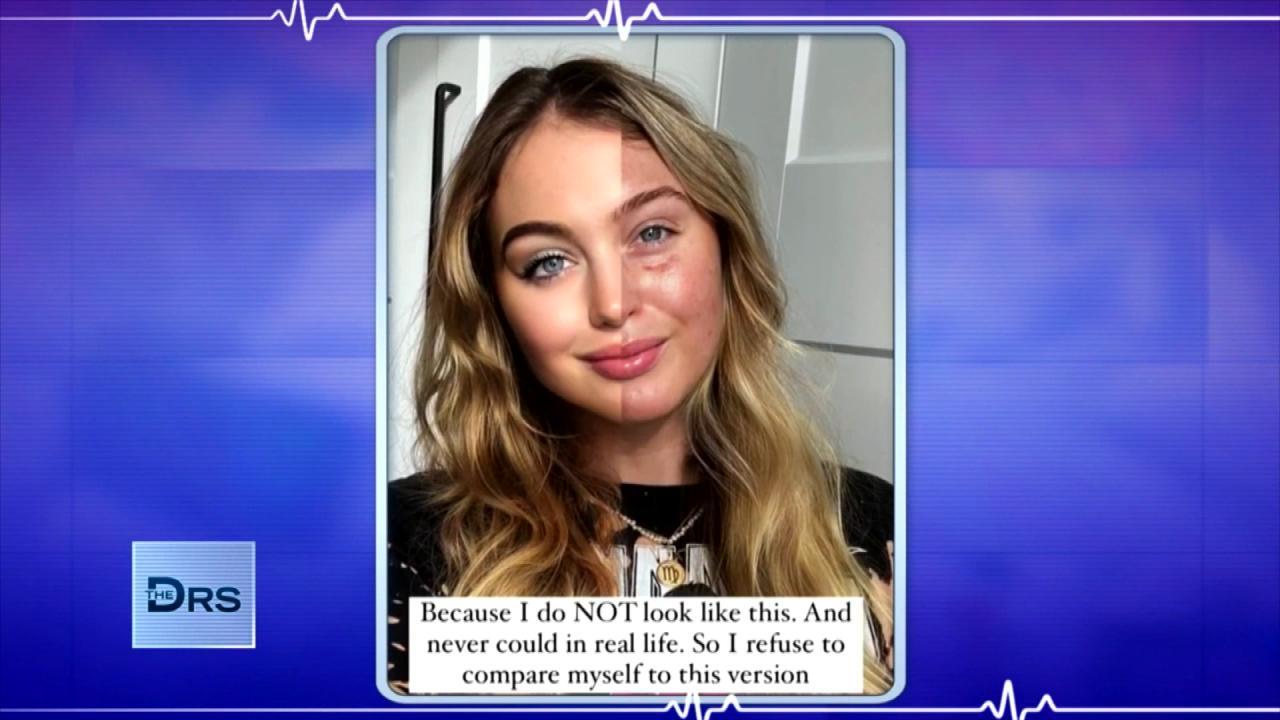 Are Photo Filters Destroying Your Body Image and Self Esteem?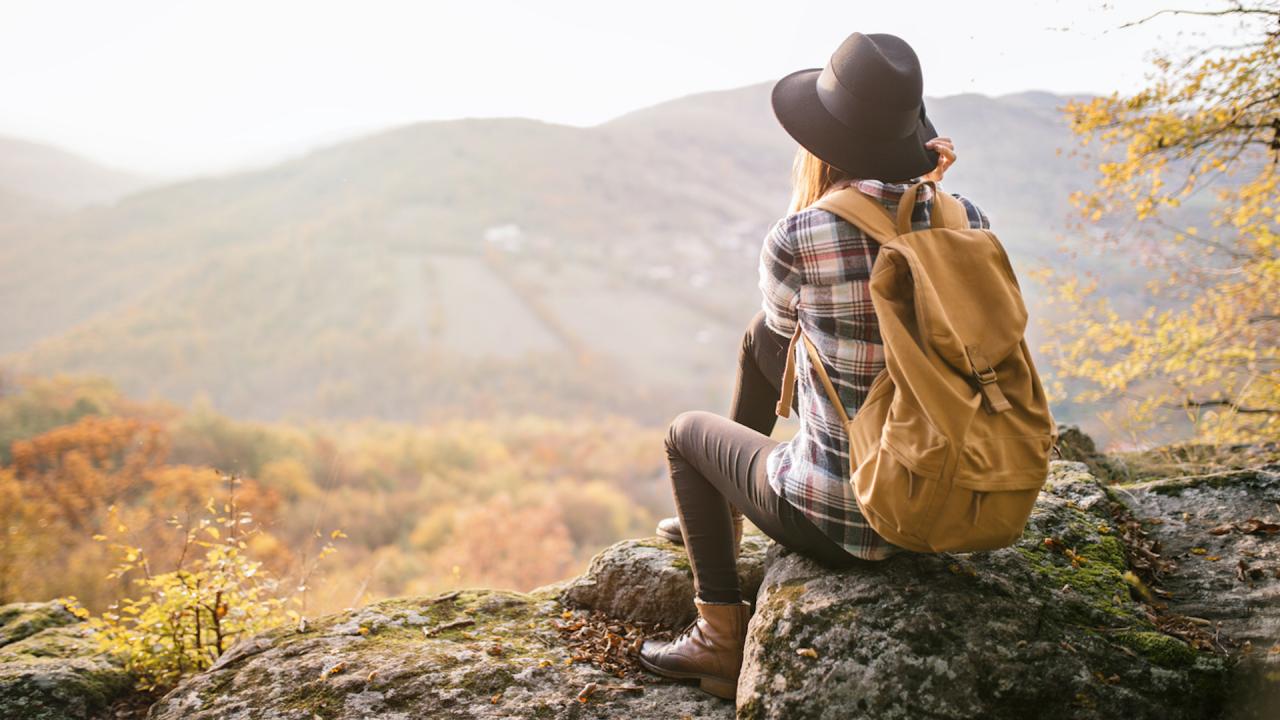 How Nature Helped Woman Heal after Discovering Her Husband Led a…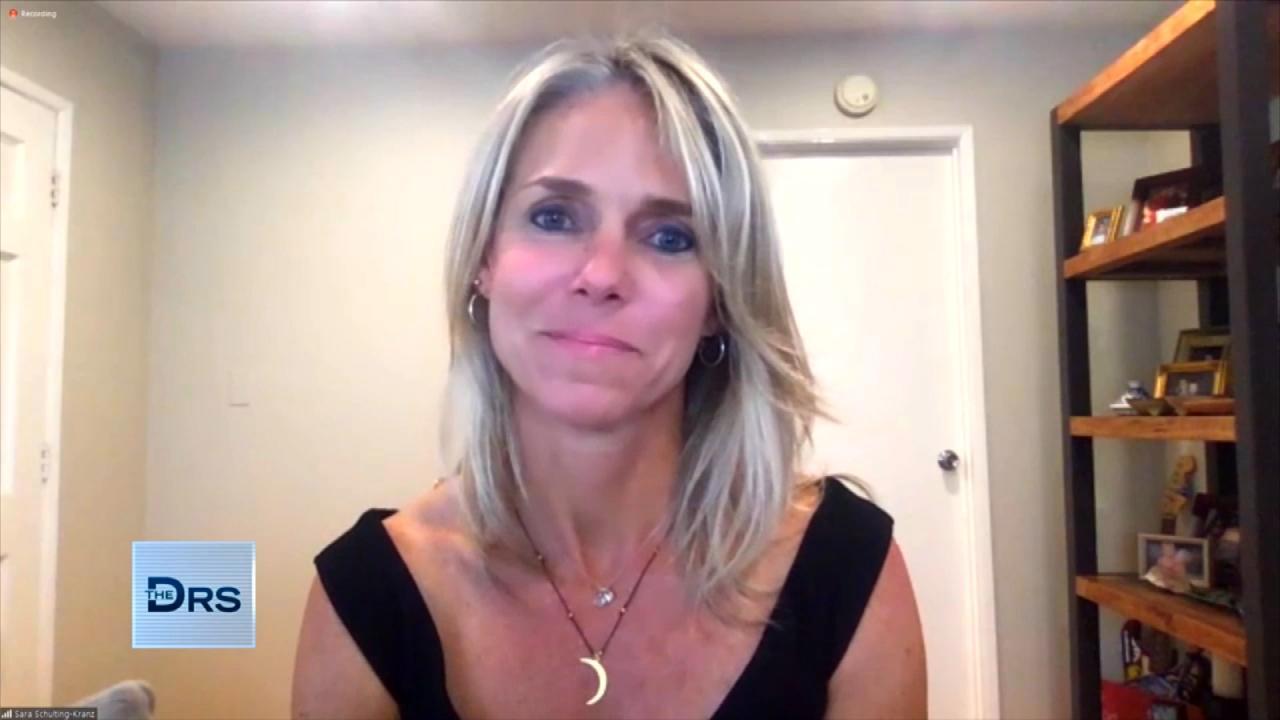 Woman Shares Her Path of Trauma to Triumph after a Lifetime of B…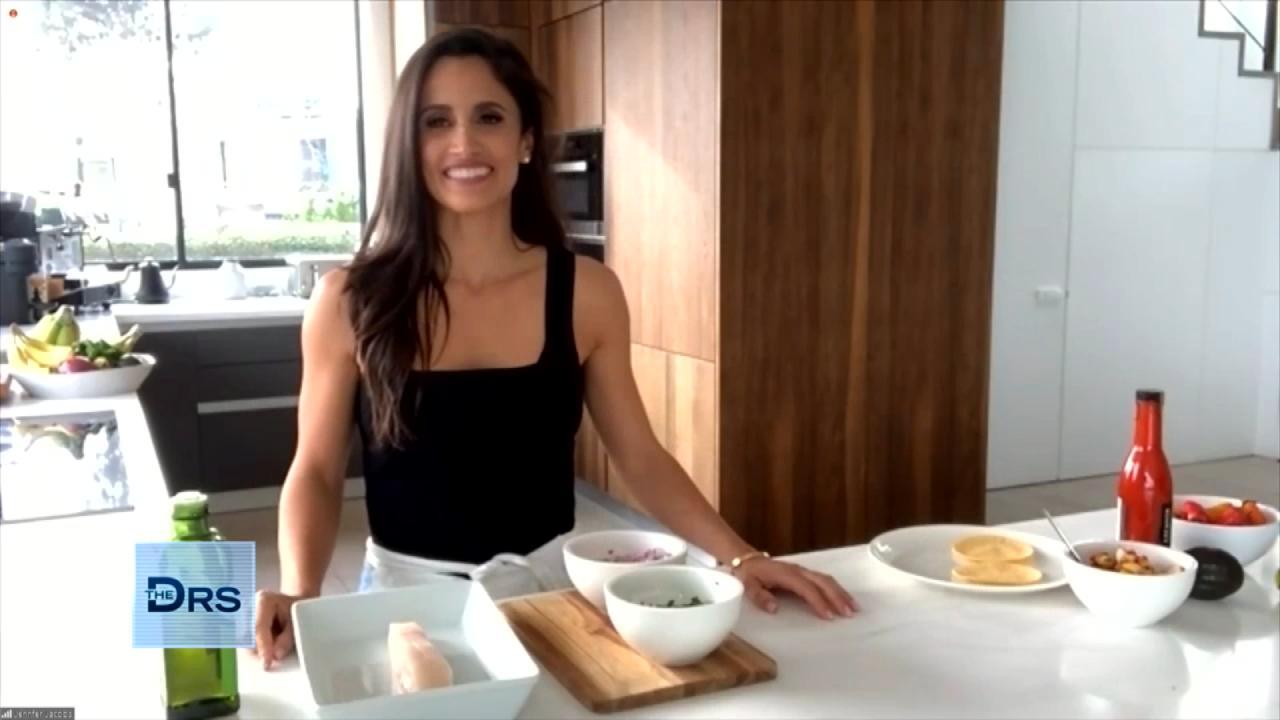 Fitness Expert Jennifer Jacobs Shares Her Favorite Healthy Fish …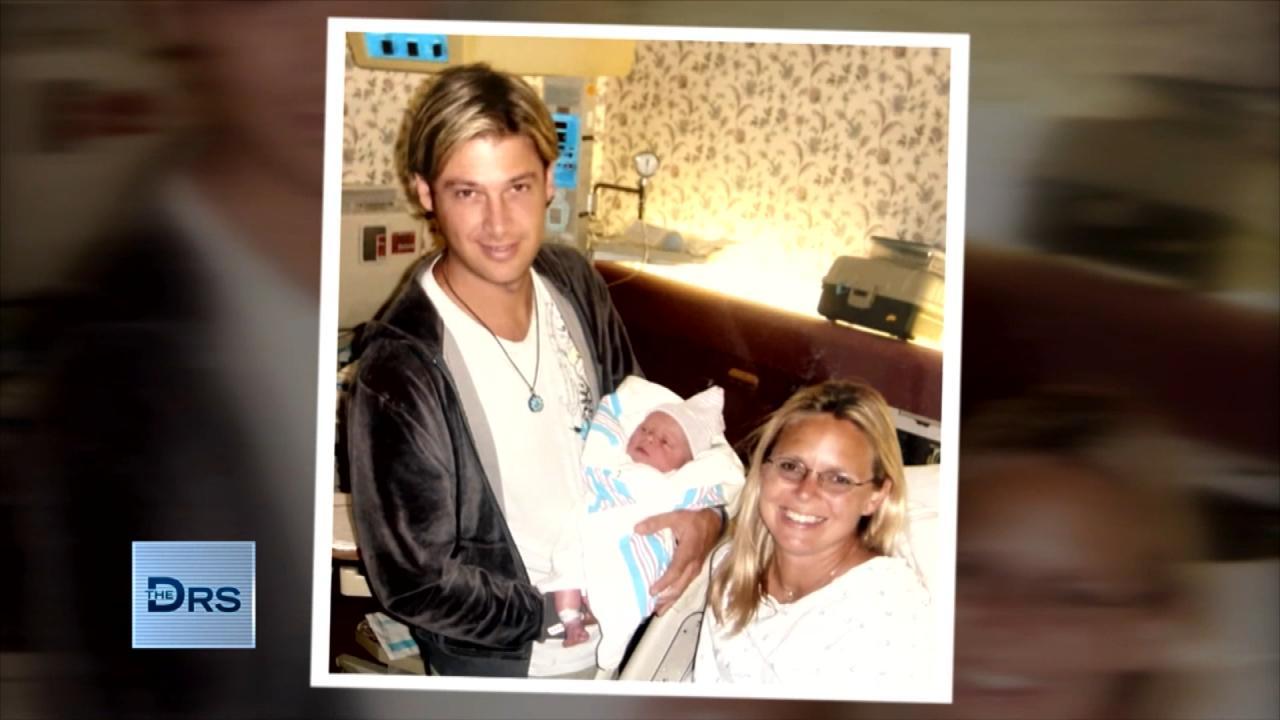 Woman Discovered Her Husband Was Leading a Double Life for 14 Ye…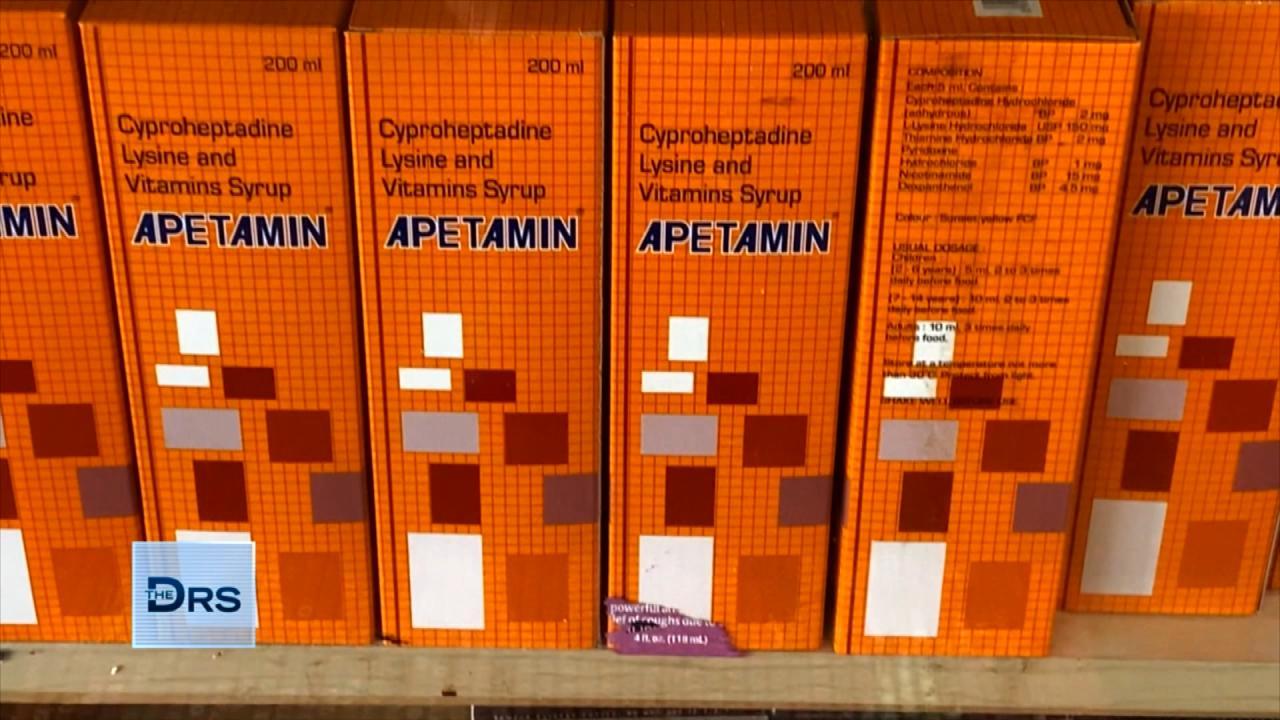 What the Supplement Apetamin Can Do to Your Body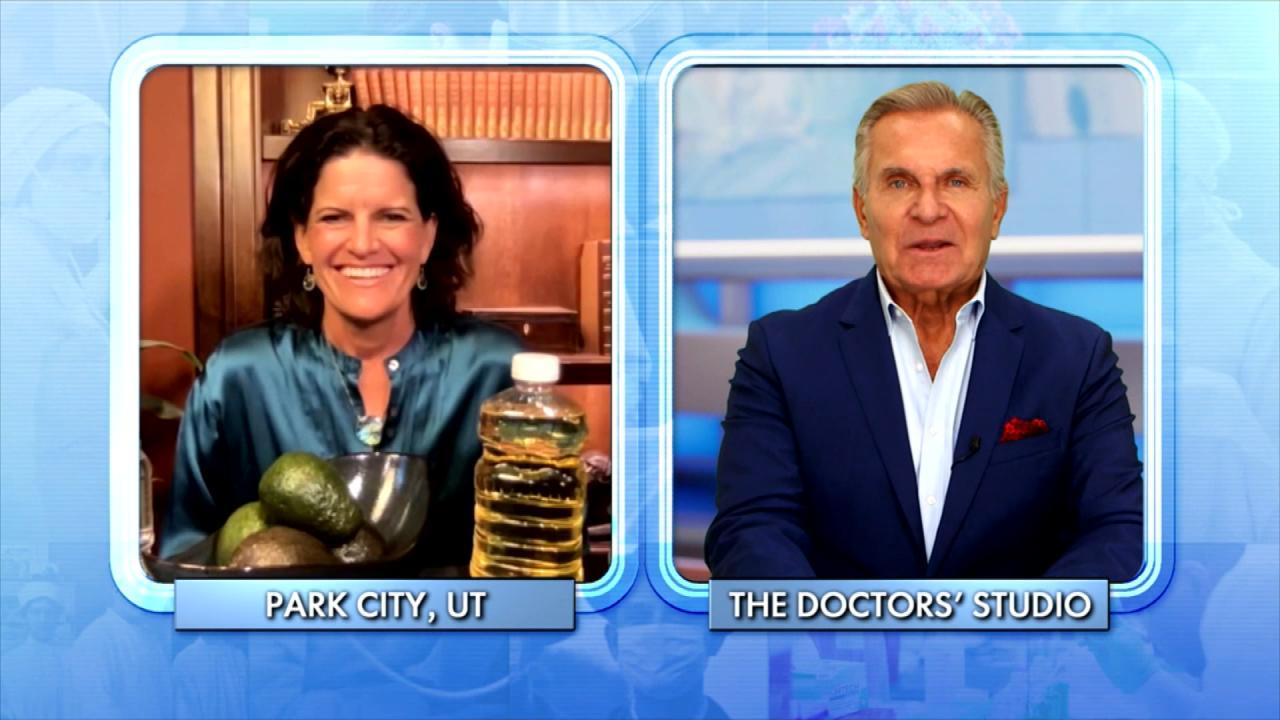 The Surprising Things That Could be Causing Your Weight Gain!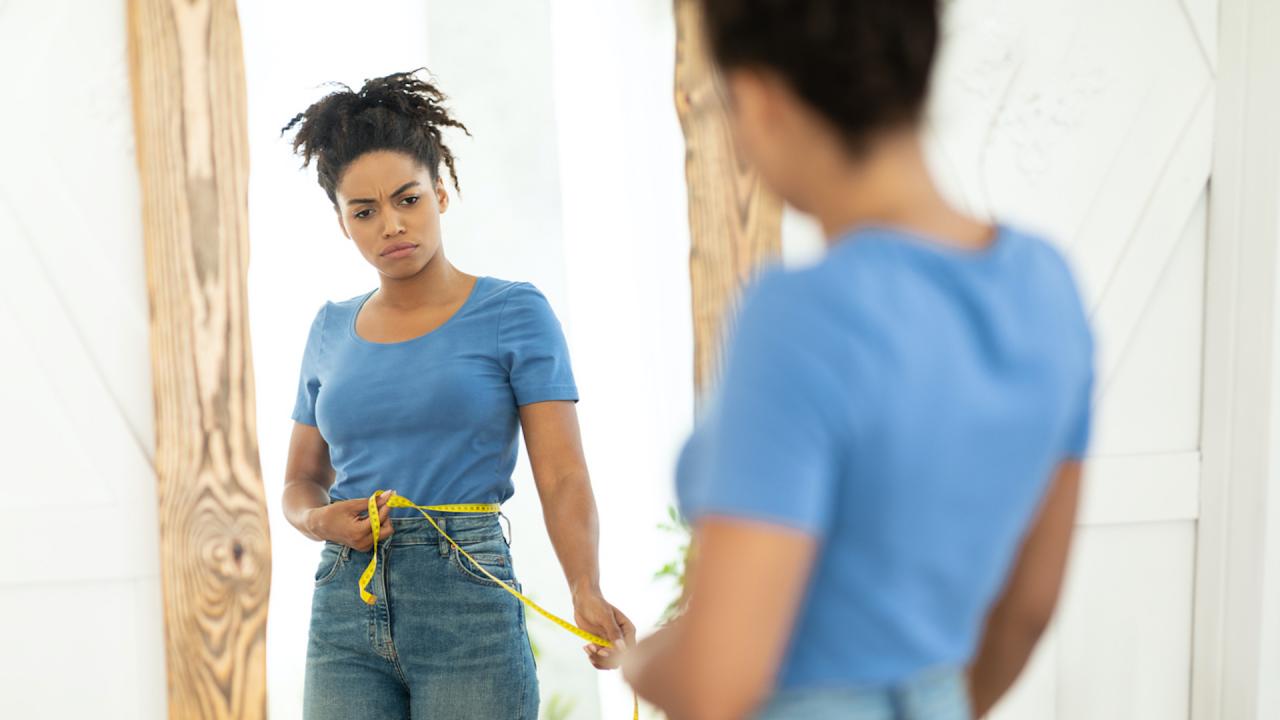 When Does Body Dissatisfaction Turn Into Dysmorphia?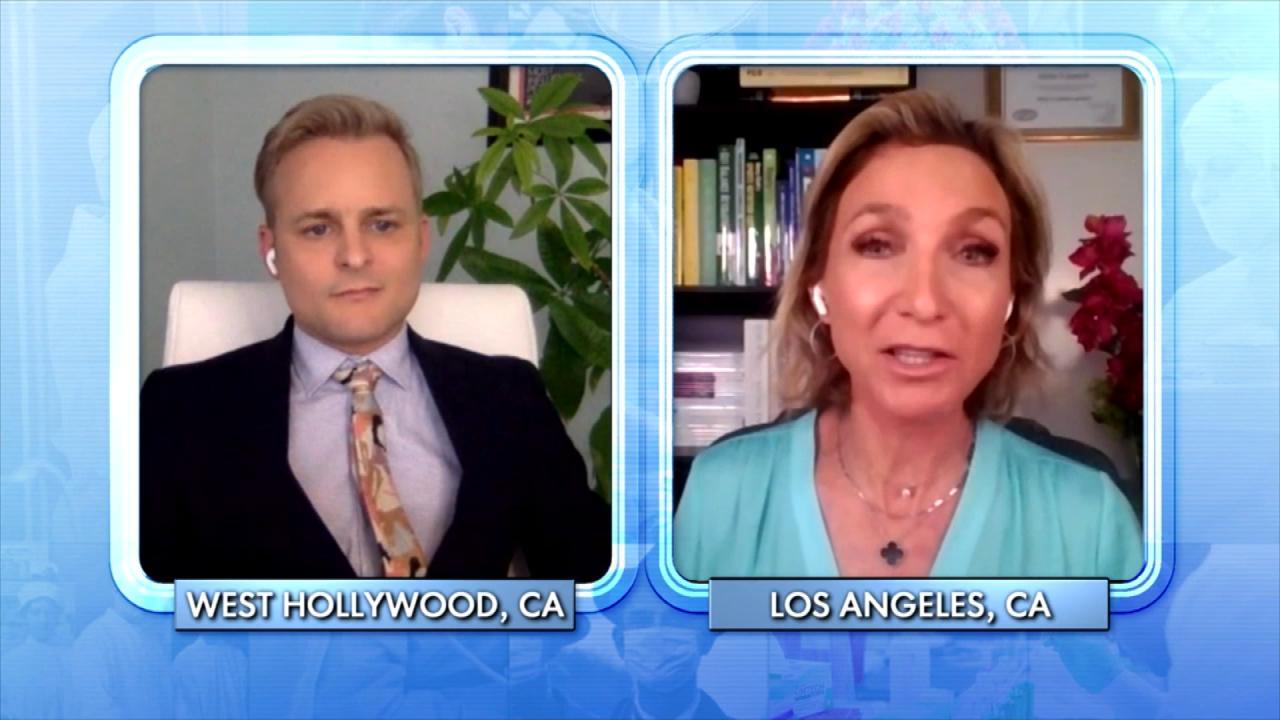 What Can Happen to Your Body When You Overdo It at the Gym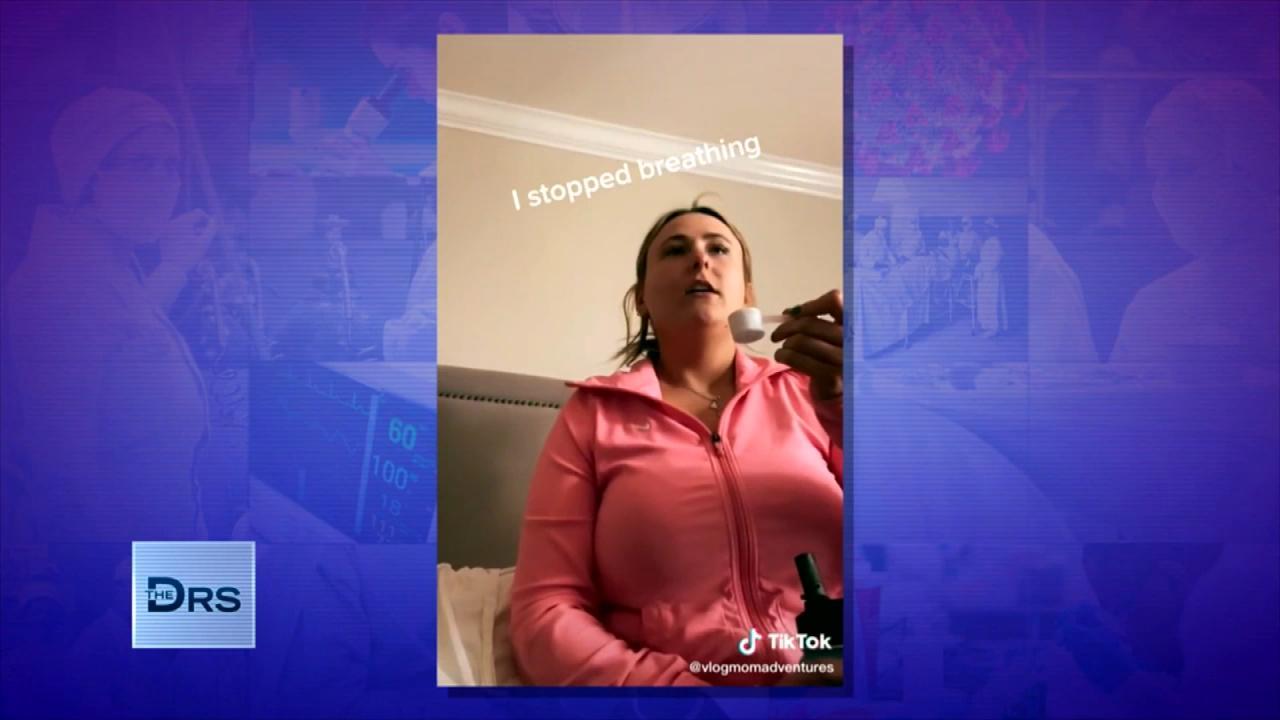 What Is the 'Dry Scooping' Workout Trend?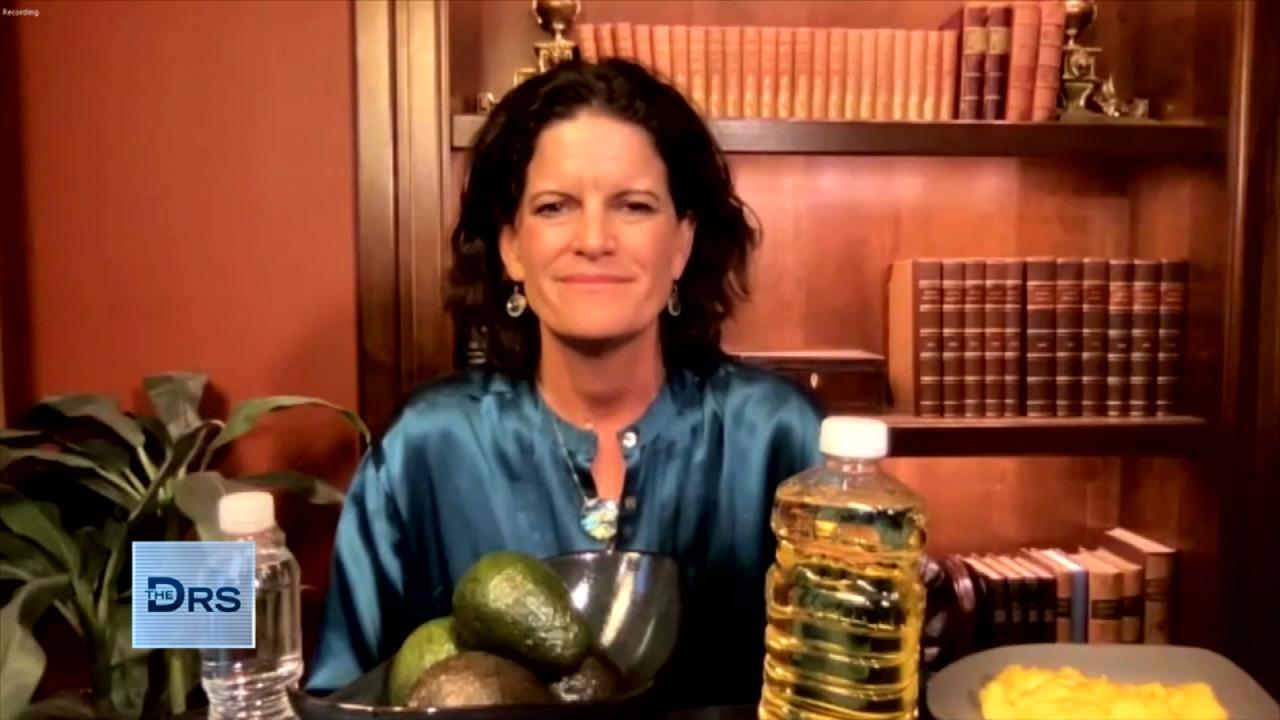 Is Eating 6 Small Meals a Weight Loss Myth?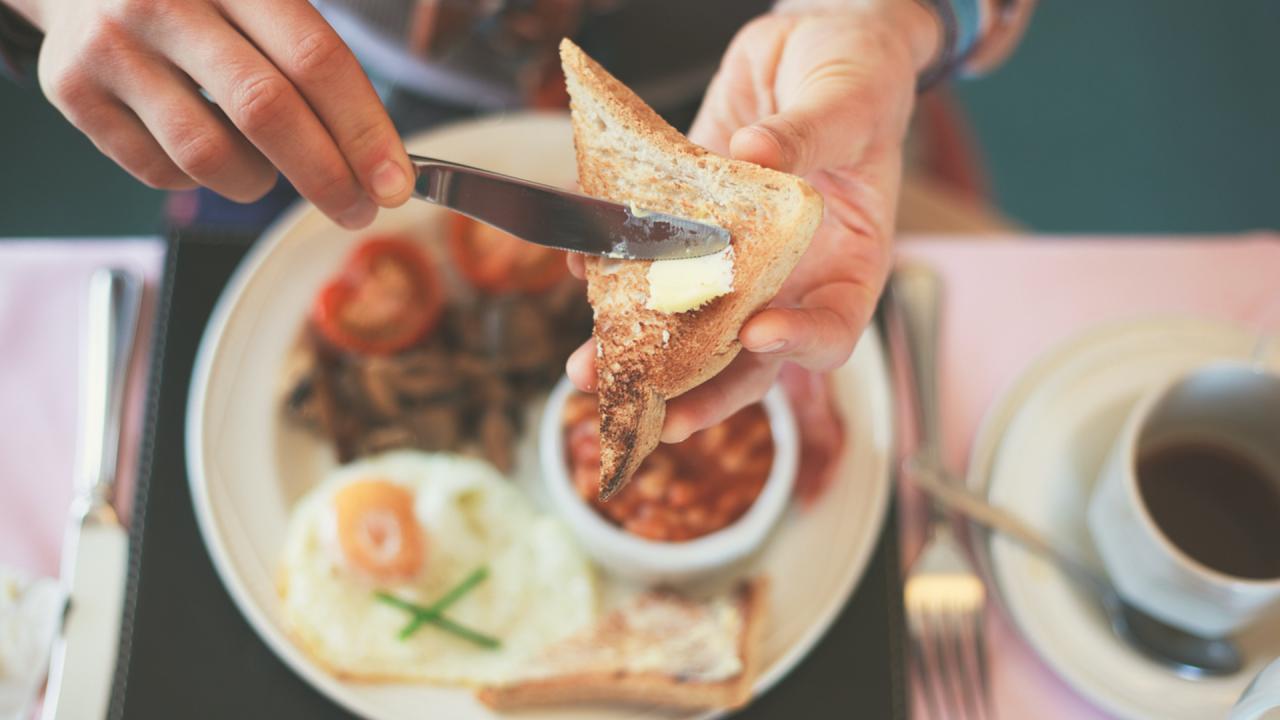 Are You Gaining Weight Because You're Eating Breakfast at the Wr…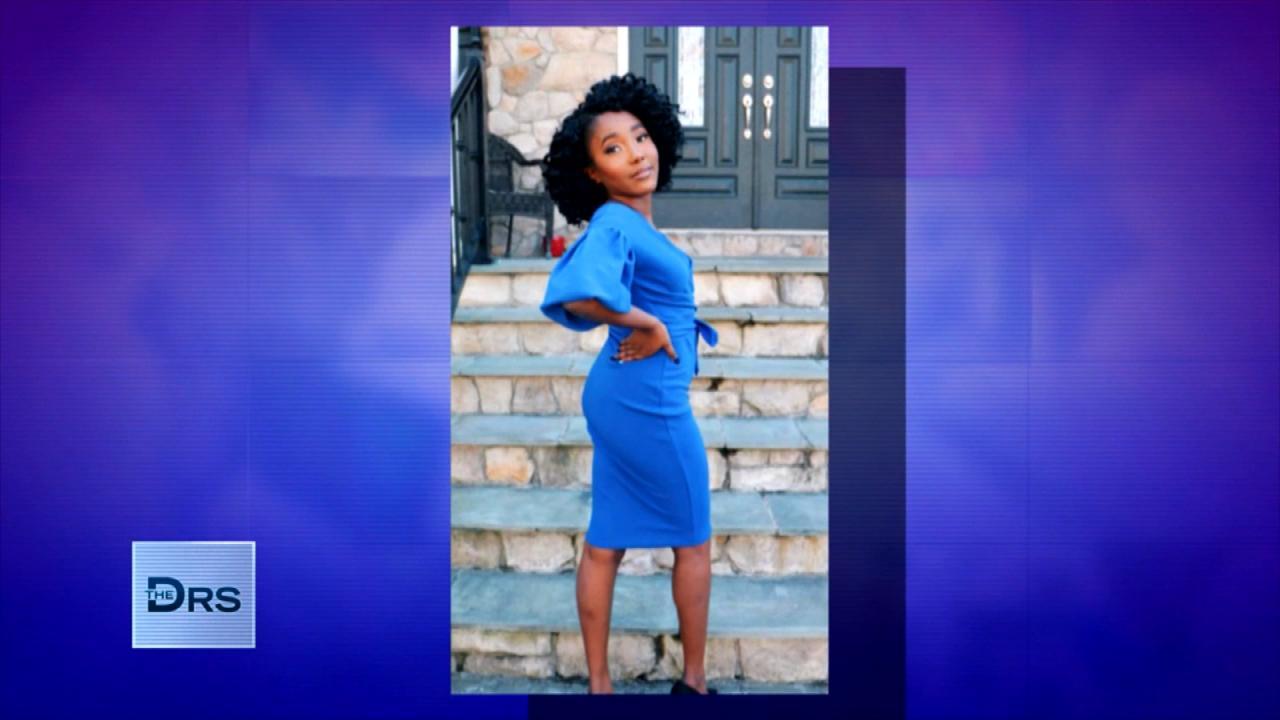 Women Are Taking Dangerous Drug to Get DIY Kardashian Curves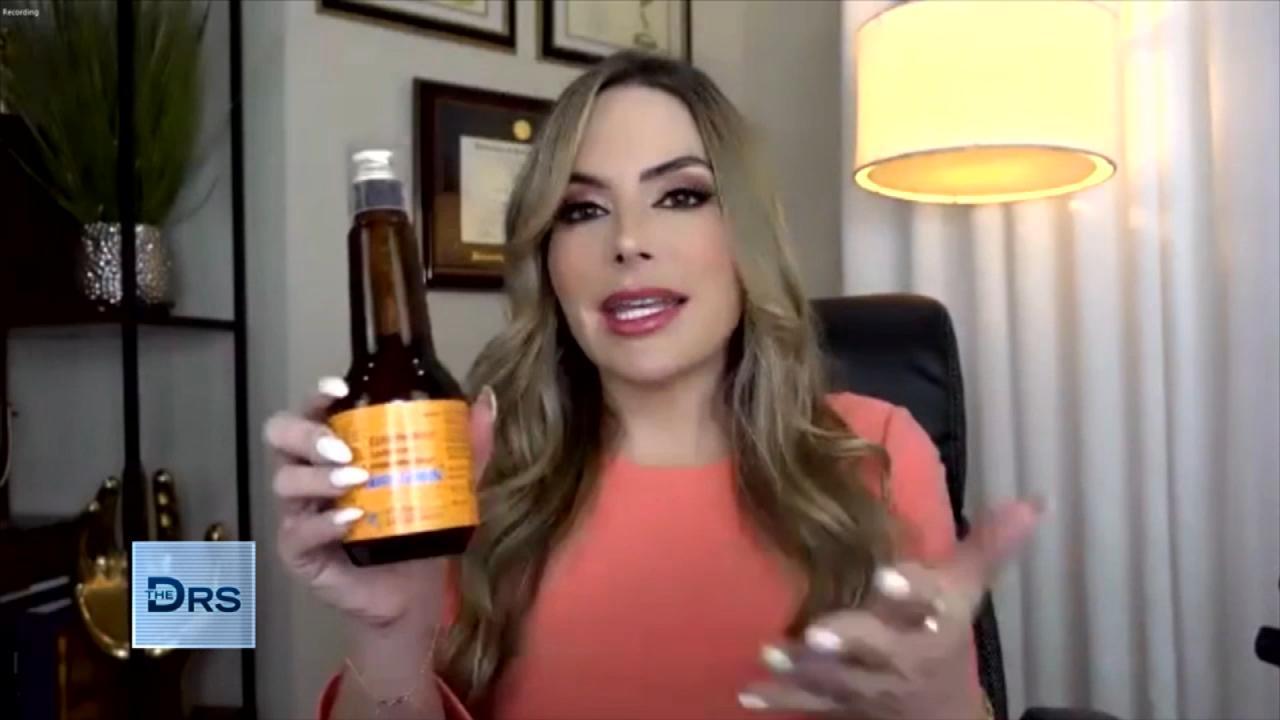 How Far Would You Go For a Curvy Body?
If you are craving a burger and looking to be as healthy as possible, should you eat a beef burger or a plant-based burger?
Watch: The Nutritional Breakdown of Beef vs. Plant-Based Burgers
The Doctors welcome cardiologist Dr. Joel Kahn and dietitian Cara Rosenbloom to weigh in.
Dr. Kahn says eating more plant-based foods, like veggie burgers, is "a stepping stone" to help consumers learn about the advantages of eating more plant-based foods. He notes there are potential environmental contaminants like pesticides in beef and says this can be avoided in plant-based foods.
Cara contends the popularity boom of plant-based burgers is "a lot of hype and a lot of marketing" and is a "rebranding of junk food." She explains eating whole plant-based foods is great for someone's health, but shares concern that plant-based burgers are too processed. She says consuming too many processed foods -- even if they are plant-based -- is not a healthy food choice.
So how do the 2 different types of burgers stack up against each other nutritionally? The Doctors share the stats:
Calories: the same in each
Fat: higher in beef
Saturated fat: higher in plant-based
Sodium: higher in plant-based
Protein: higher in beef
Watch: Chef Shereen Wants You to See How Easy Homemade Can Be!
Dr. Kahn also notes a recent study found people who ate pea-based burgers over beef burgers saw their weight drop and their cholesterol levels lowered.
Both Cara and Dr. Kahn agree these types of plant-based foods should be enjoyed along with a lot of other whole and unprocessed foods and recommend being mindful of the sodium content. If you are going to have beef, they suggest buying a lean version and eating in moderation.
See which type of burger tastes best in our virtual blind taste test with sisters Movitza and Ivana who rate each type by flavor and texture, in the video below!