Environmentally-Friendly Straws Put to the Test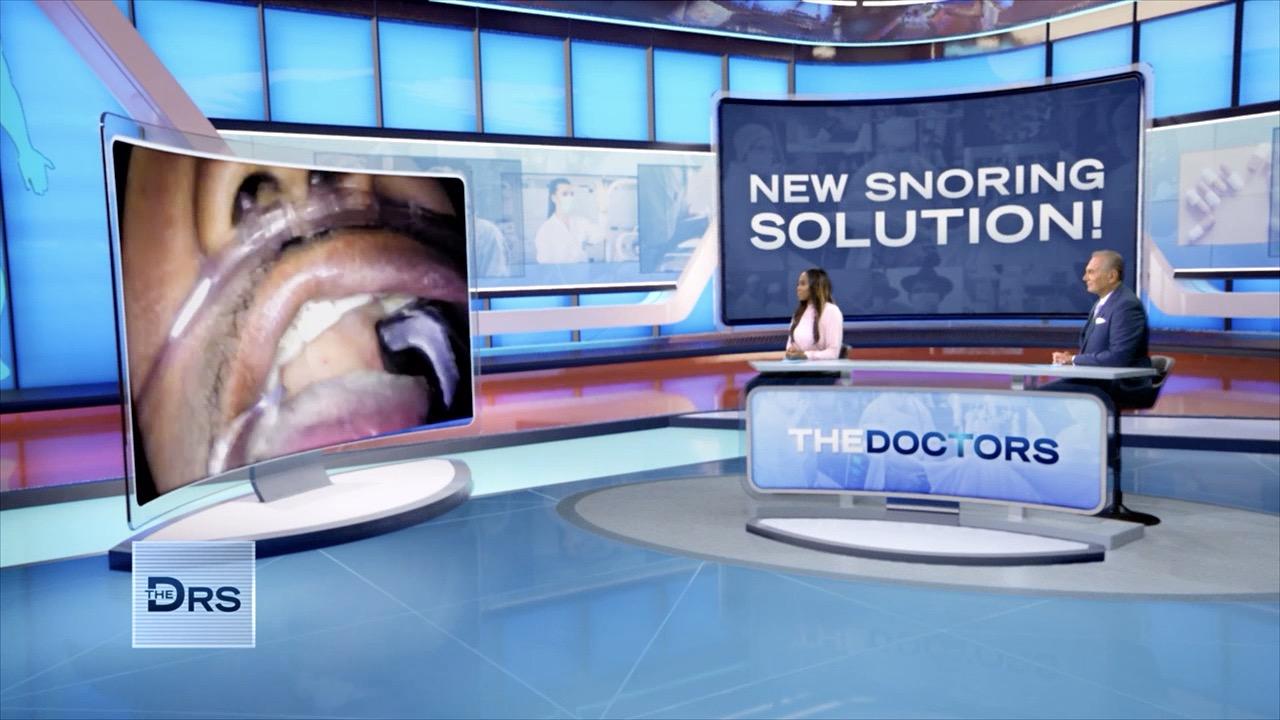 Watch This 3-Minute Minimally Invasive Snoring Procedure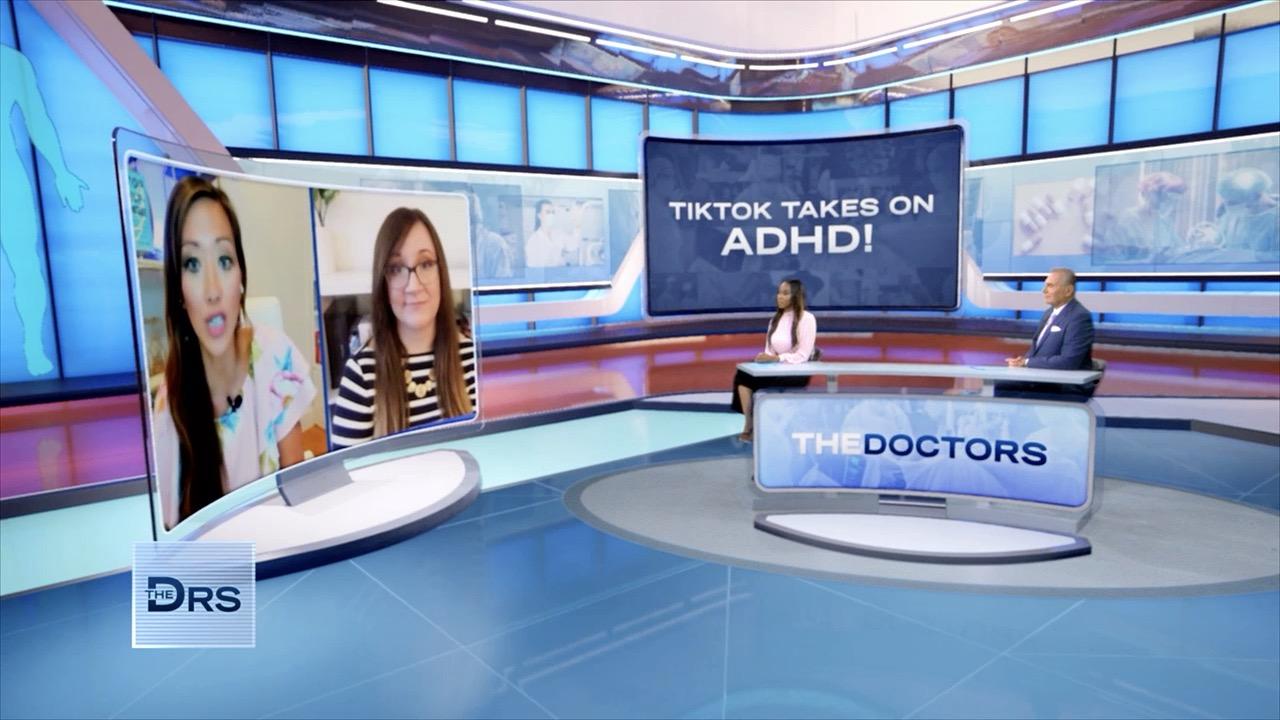 Concerned You Might Have ADHD?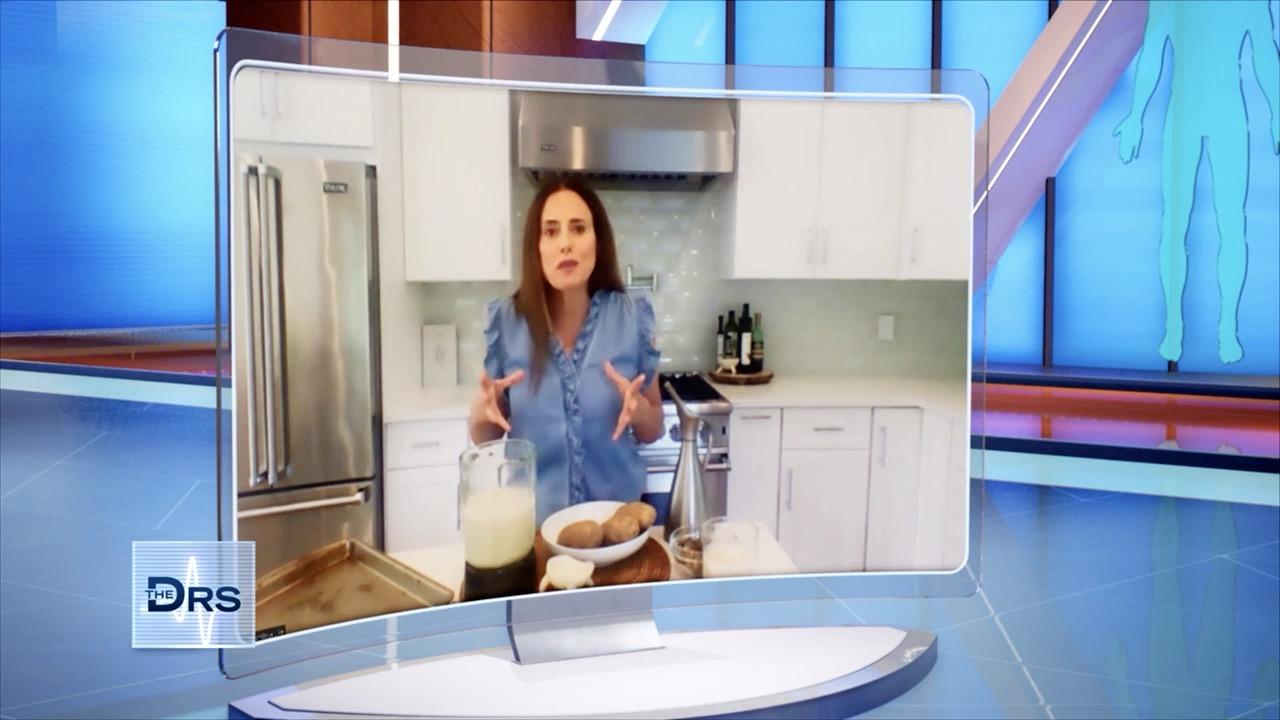 Potato Milk Is Here: Why It's Good and How to Make it at Home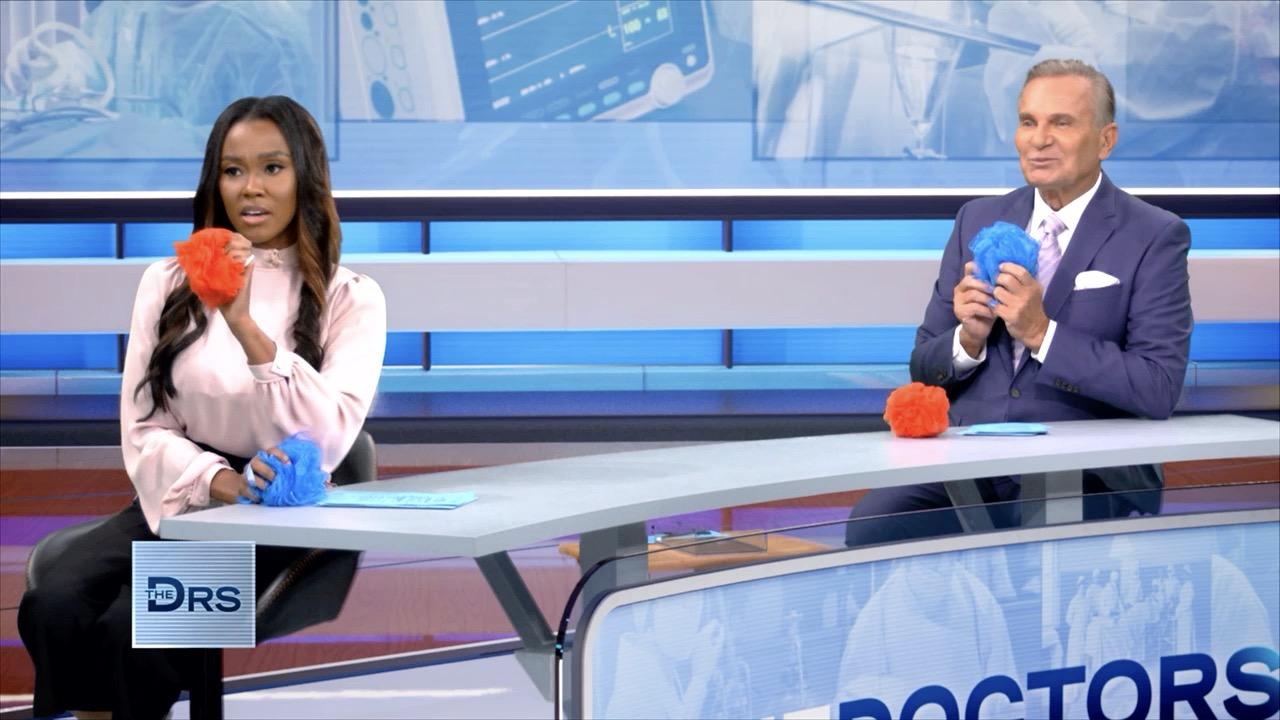 The Doctors Put Your Shower Knowledge to the Test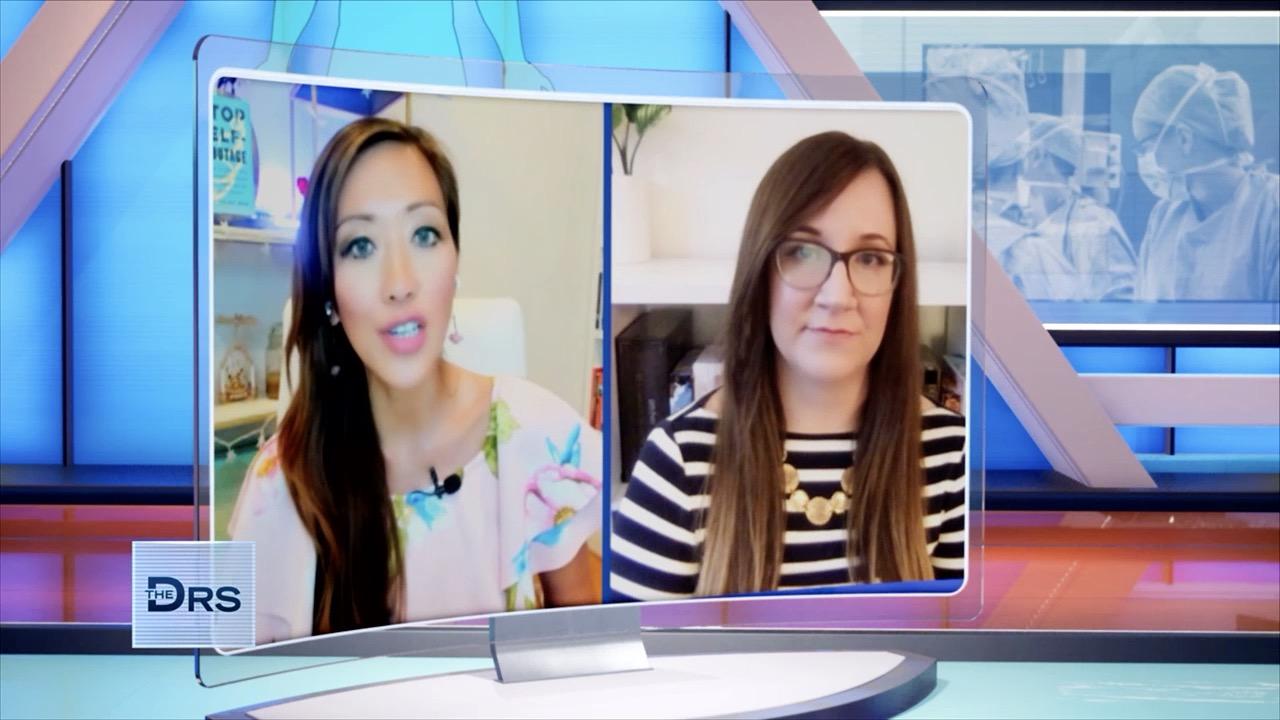 Adults with ADHD are Taking Their Power Back on TikTok!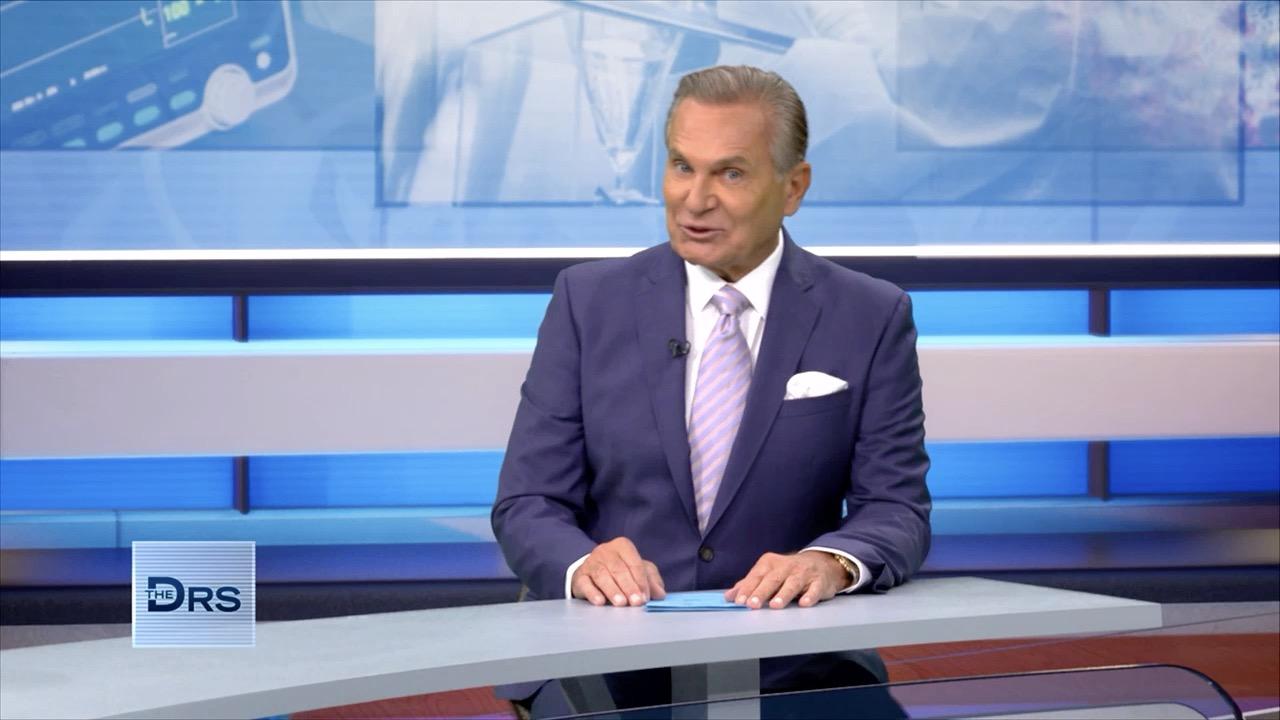 Why You Should Be Telling Others You Have Been Vaccinated for CO…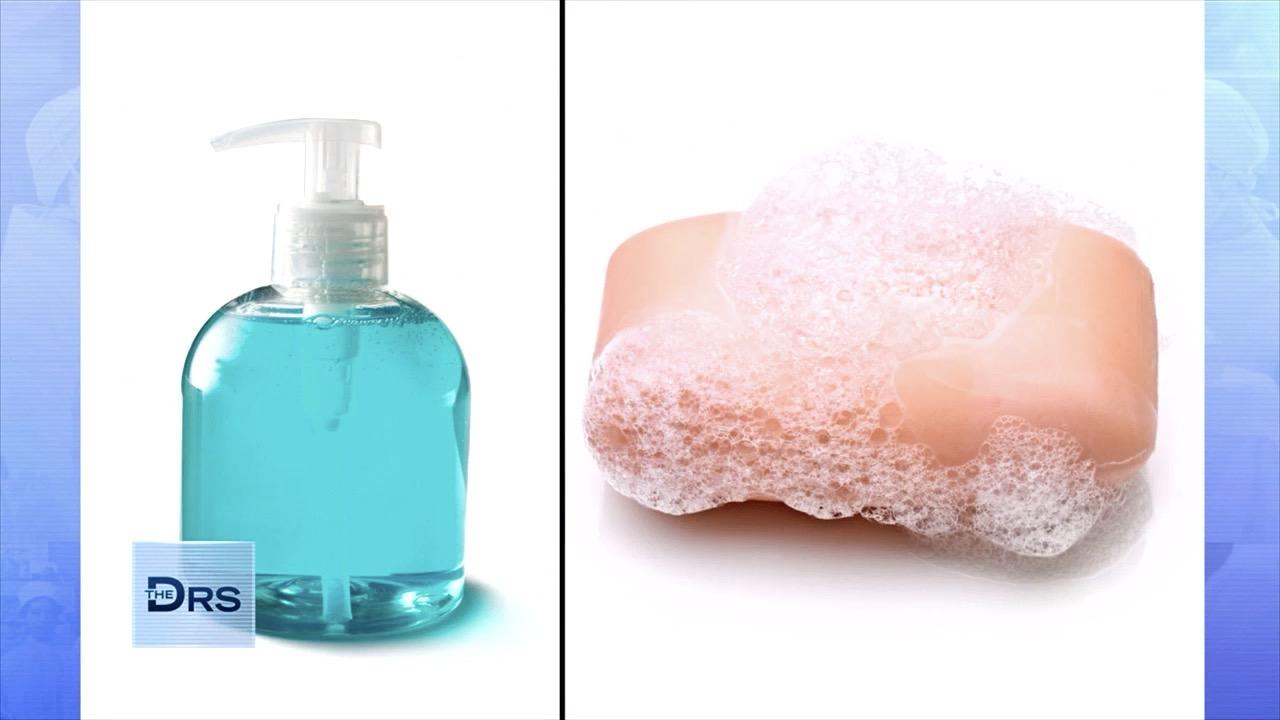 Are You Using the Right Shower Products to Get Clean?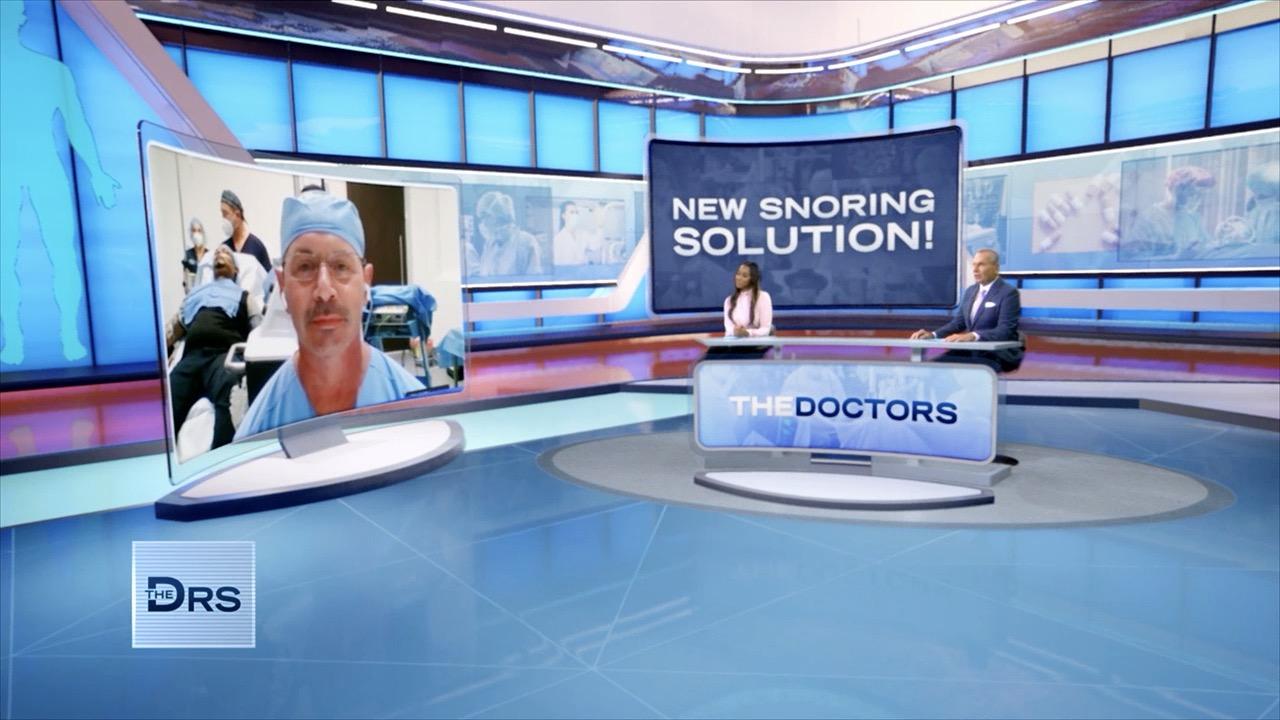 Is This Procedure the Solution to Your Snoring?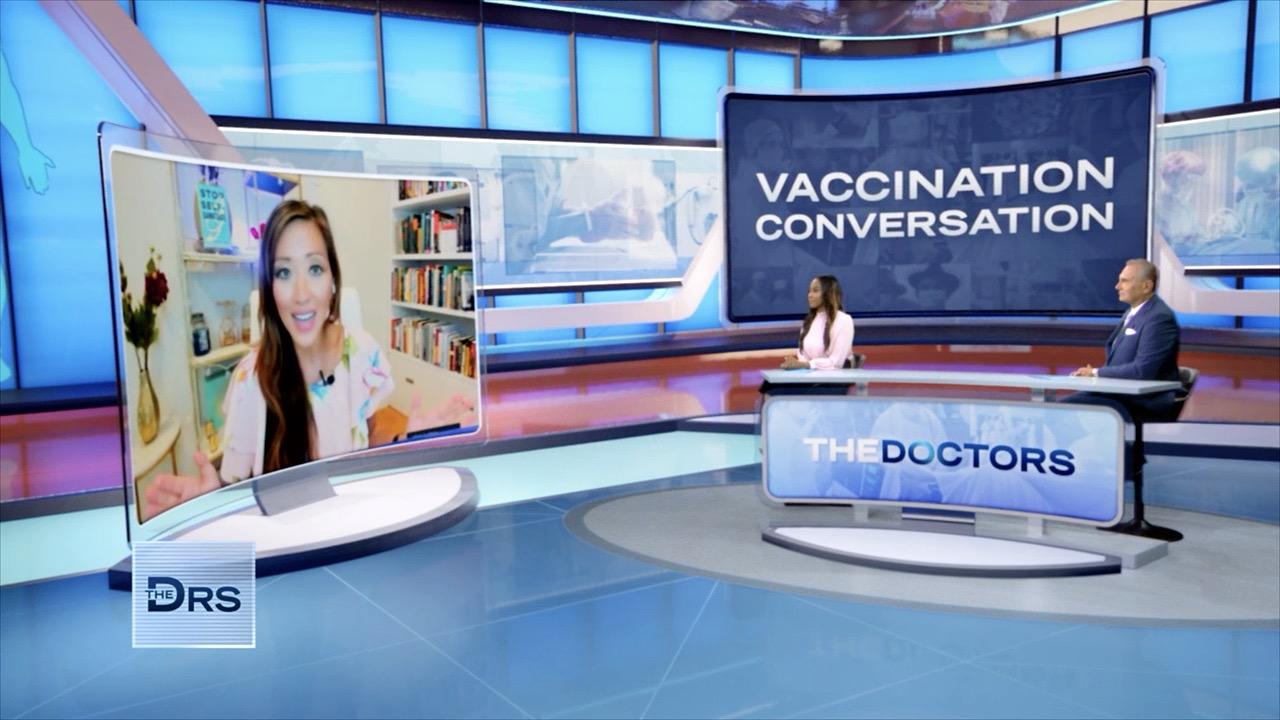 What Is the Right Way to Ask Others about Their Vaccine Status?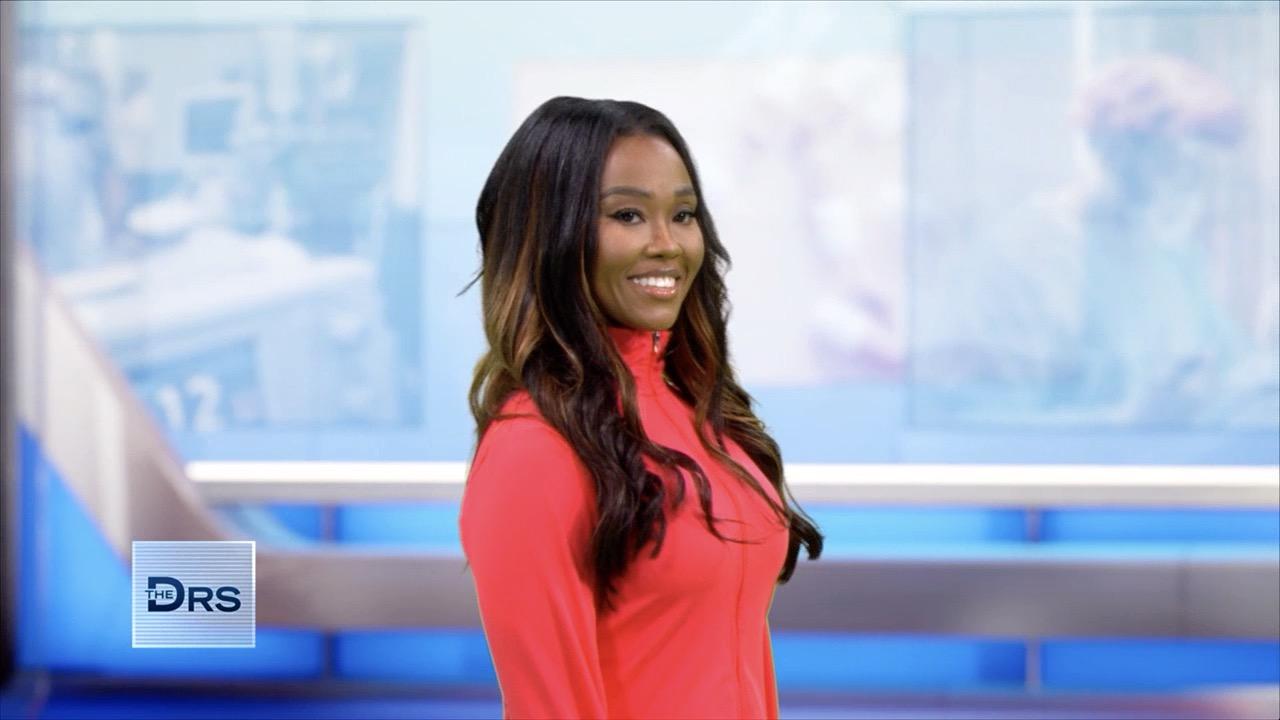 Get Your Posture Back on Track in Just 5 Minutes!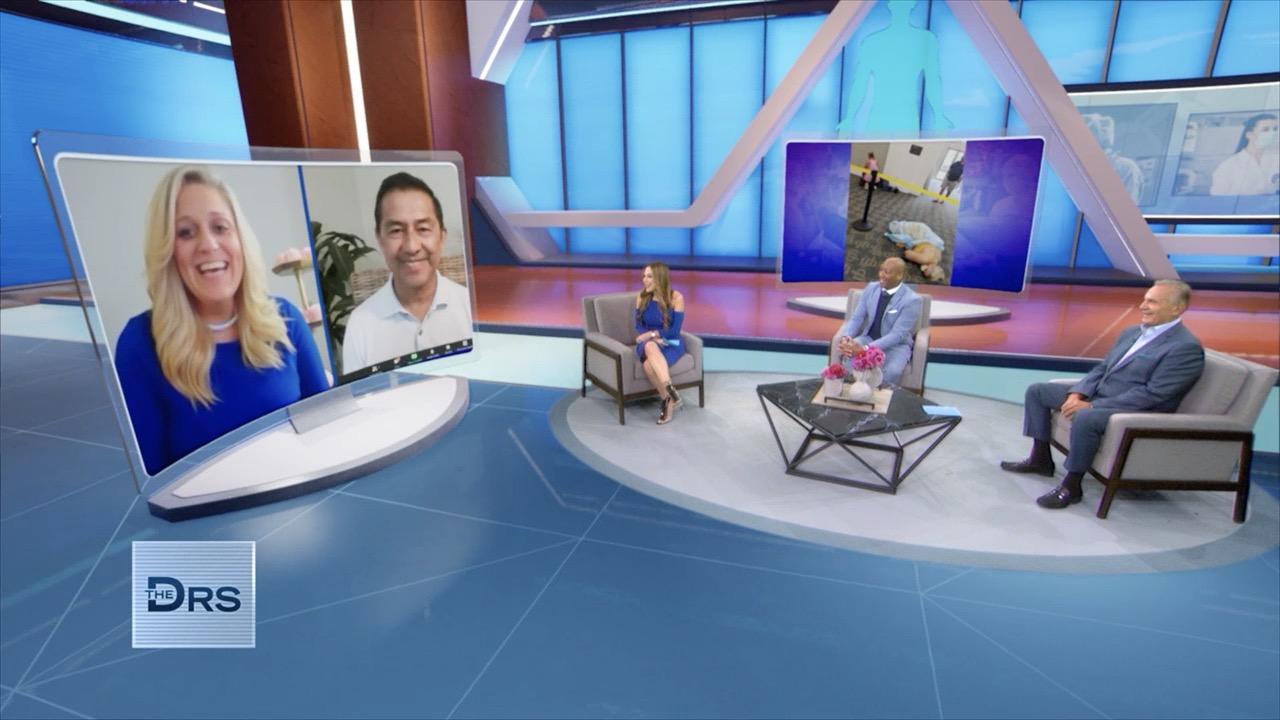 The Stranger Who Helped COVID-Infected Woman in Her Time of Need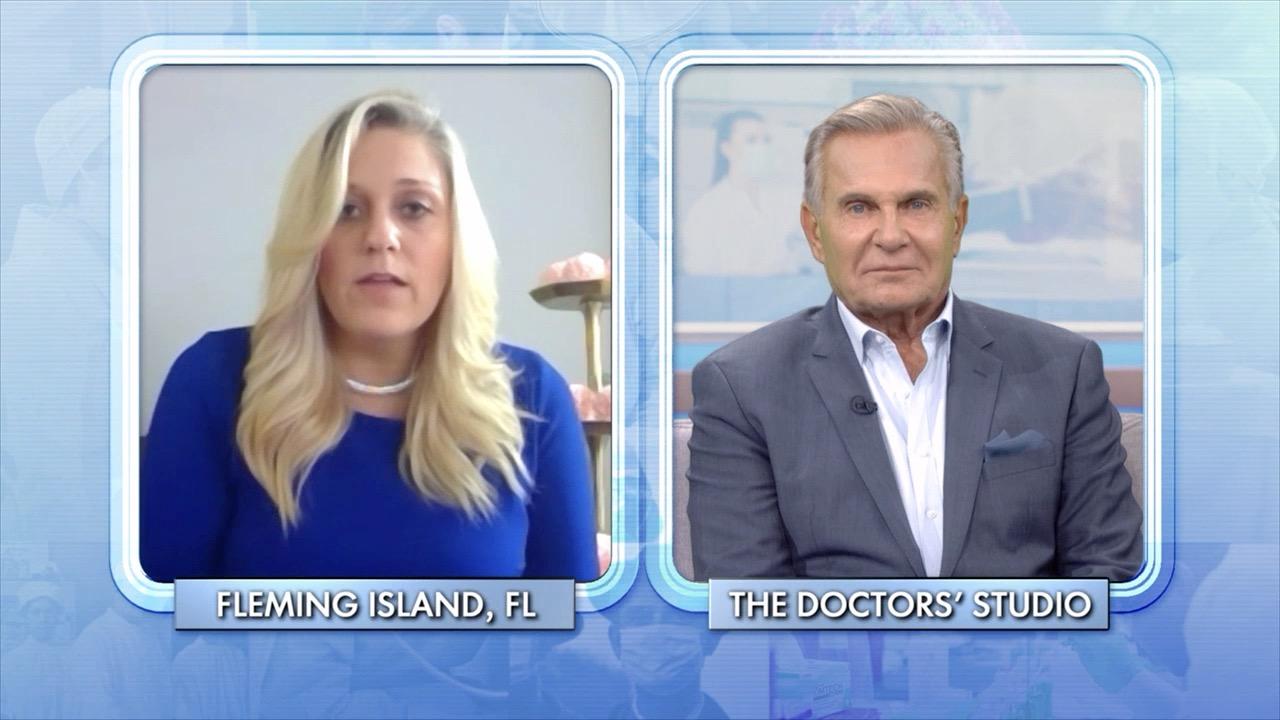 Florida Woman Who Almost Lost Her Life to COVID-19 Shares to Get…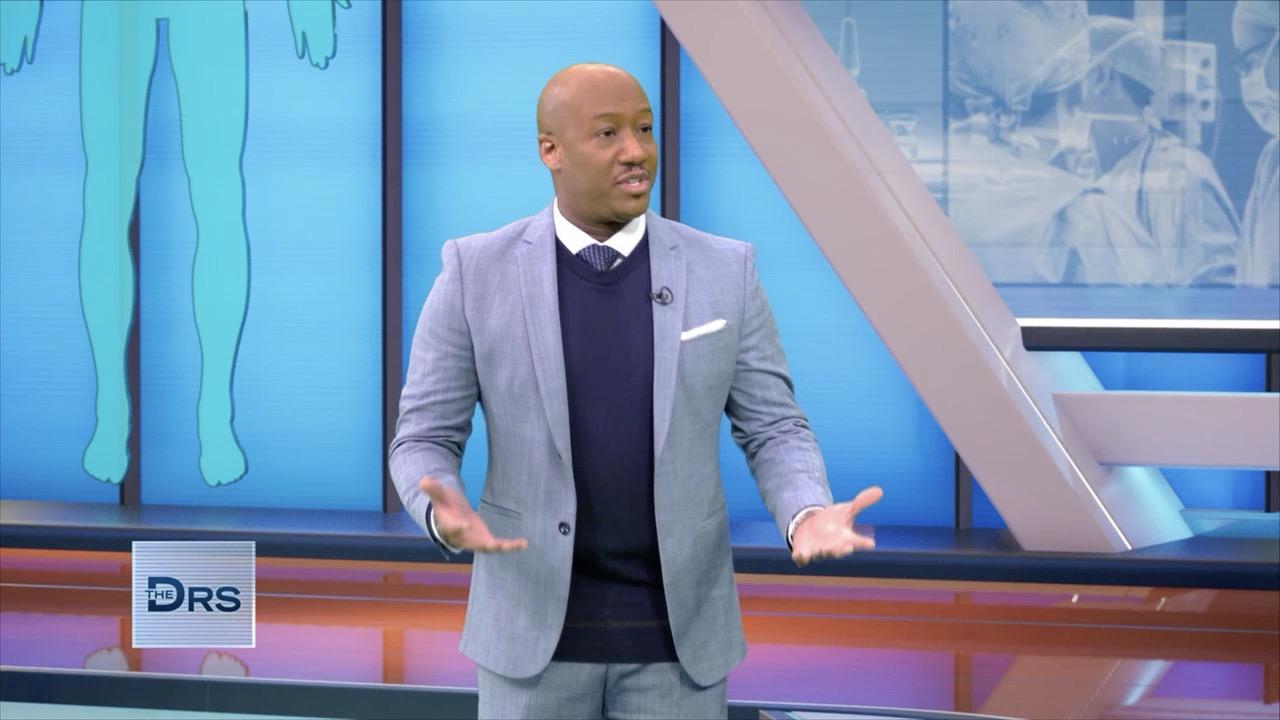 Is the U.S. Experiencing an Empathy Drought?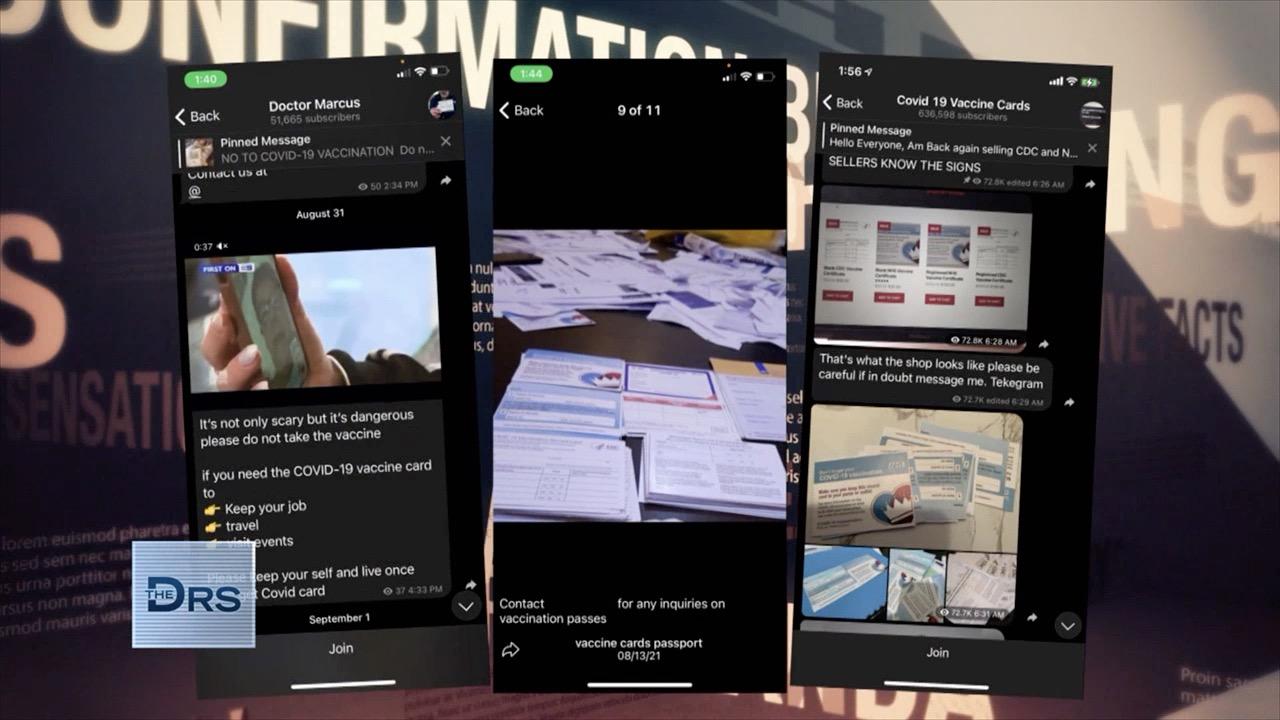 Why You Should Never Buy a Black Market Vaccine Card!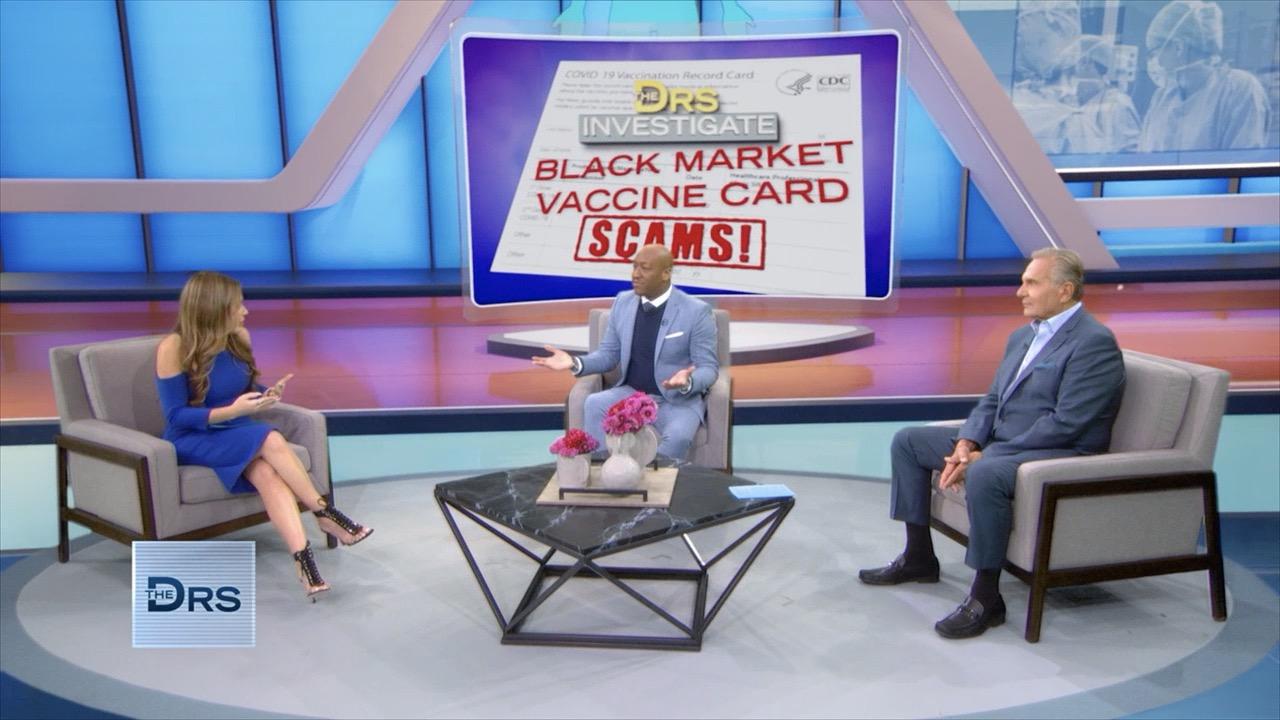 Why Buying a Black Market Vaccine Card Could Land You In Jail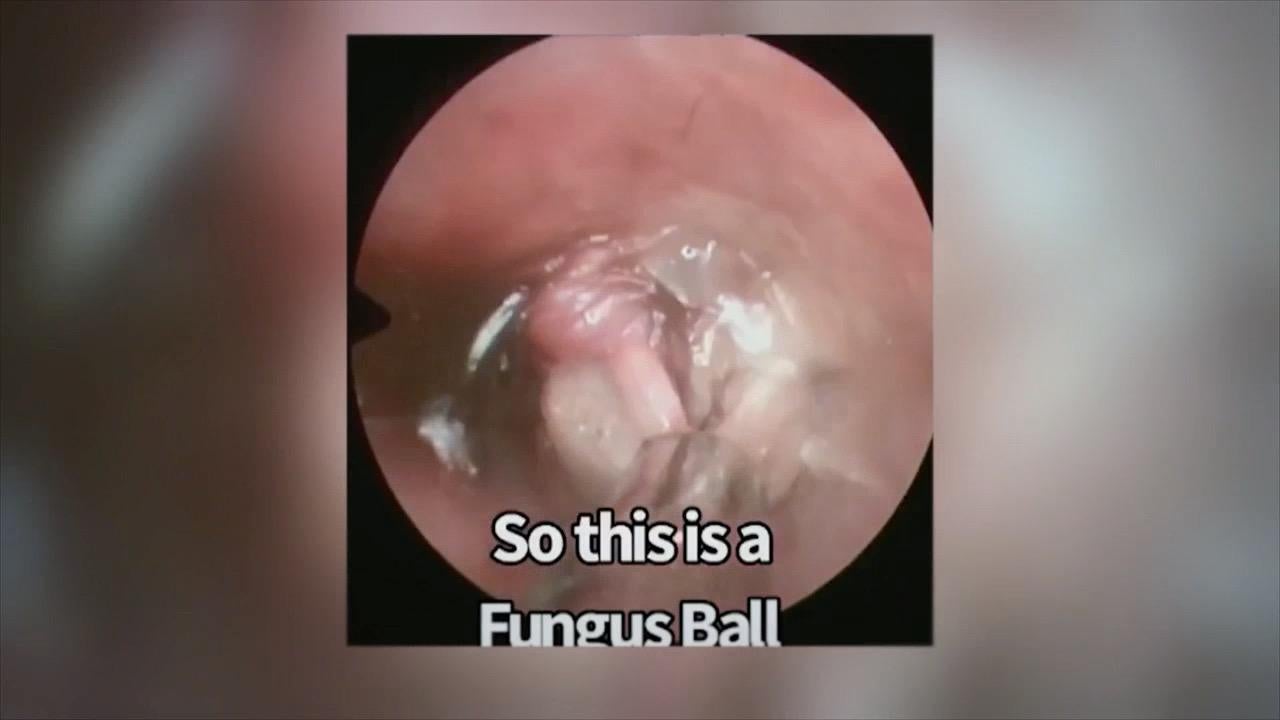 Is There Fungus Growing in Your Ears?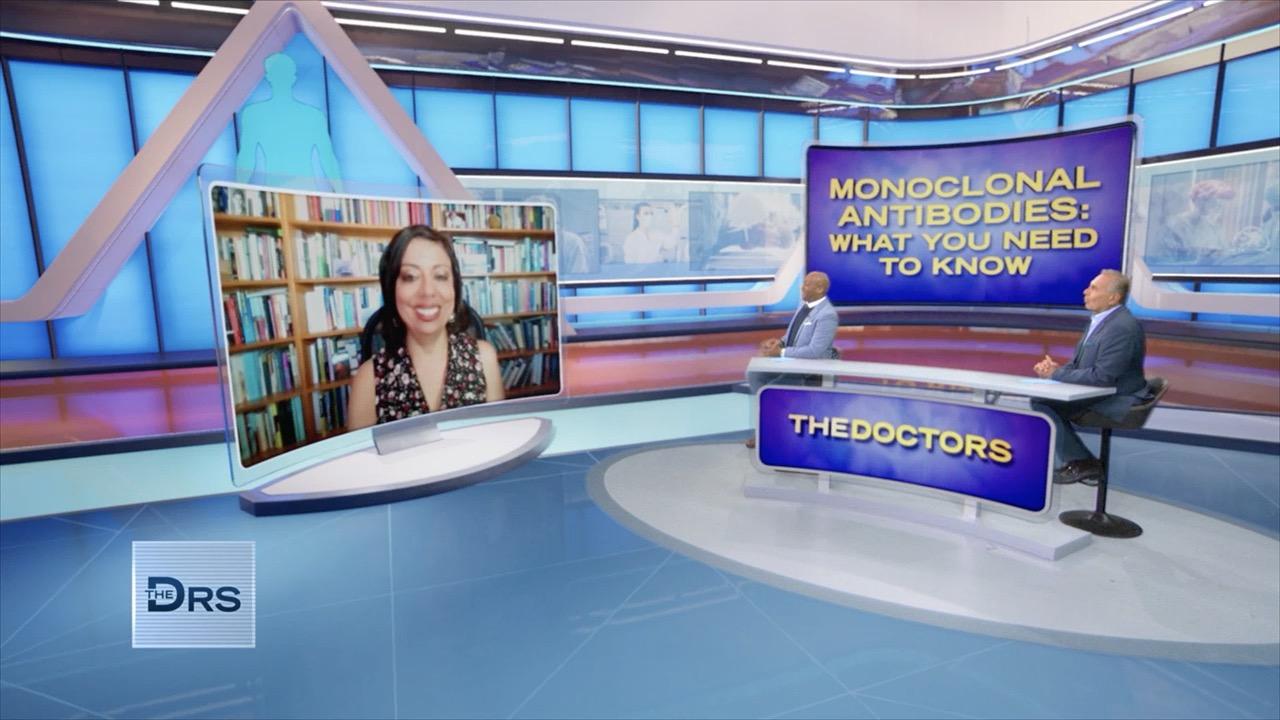 The COVID-19 Treatment that Just May Save Your Life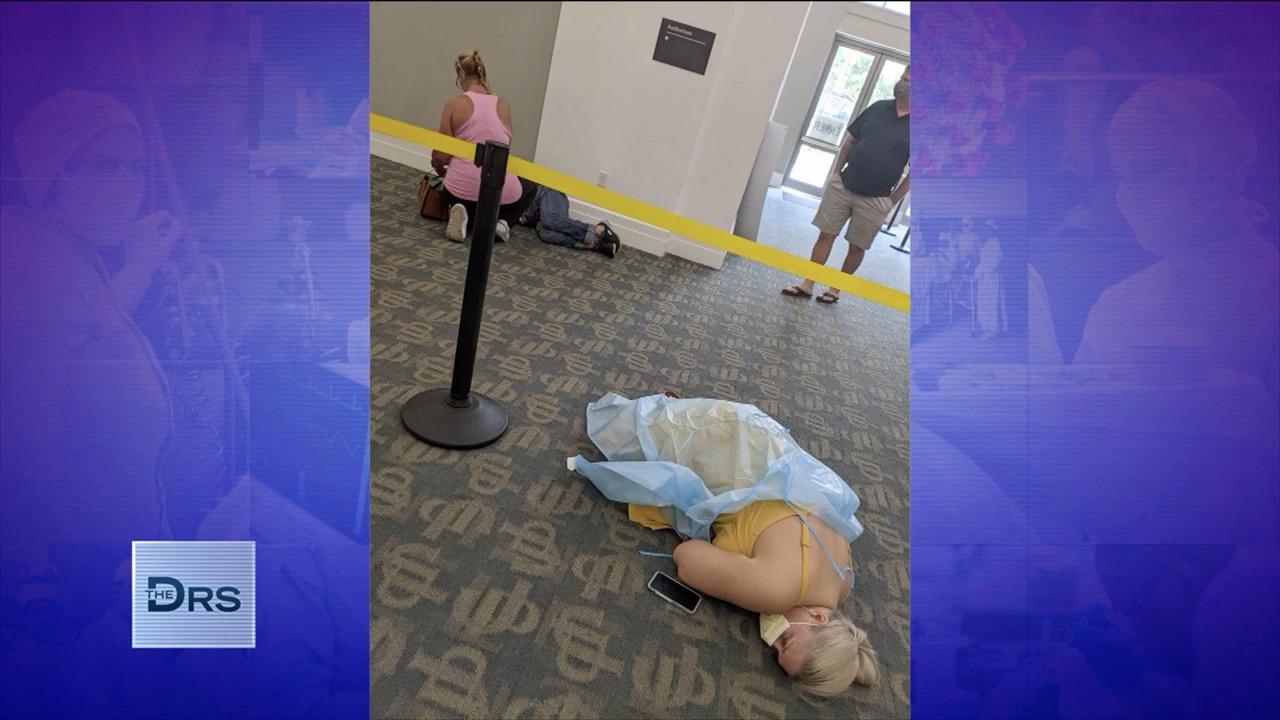 Meet the Florida Woman Whose COVID-19 Photo Went Viral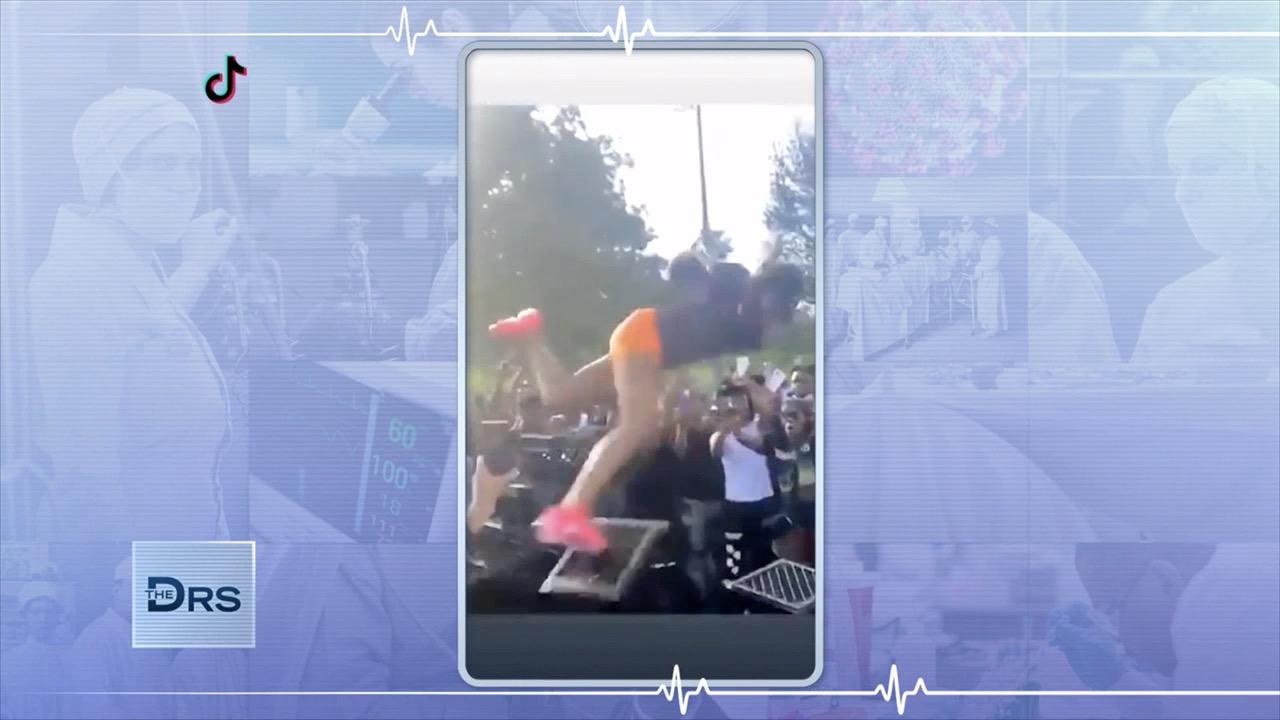 The Bone Breaking Realities of the Milk Crate Challenge!
Are you ditching plastic straws for an environmentally-friendly option? The Doctors test out 4 types of non-plastic straws to find out which one holds up the best after sitting in water for 5 minutes.
Watch: Stinky Sneaker Solutions Put to the Test!
Avocado pit straw: This option is made from a compound of the pit and The Doctors said it remained firm and looked most like a traditional straw.
Candy straw: While cute in appearance, the panel did not love this option because of the sugar and it was hard to suck from.
Pasta straw: This straw will not go limp for up to an hour, but the panel did not enjoy how it had a pasta taste while using.
Paper straw: This type can be composted and takes less time to break down in a landfill, but the panel felt it went limp too quickly.
Watch: Teeth Whitener Put to the Test!
The Doctors' favorite: the avocado pit straw!