COVID: How Reliable Are Antibody Tests?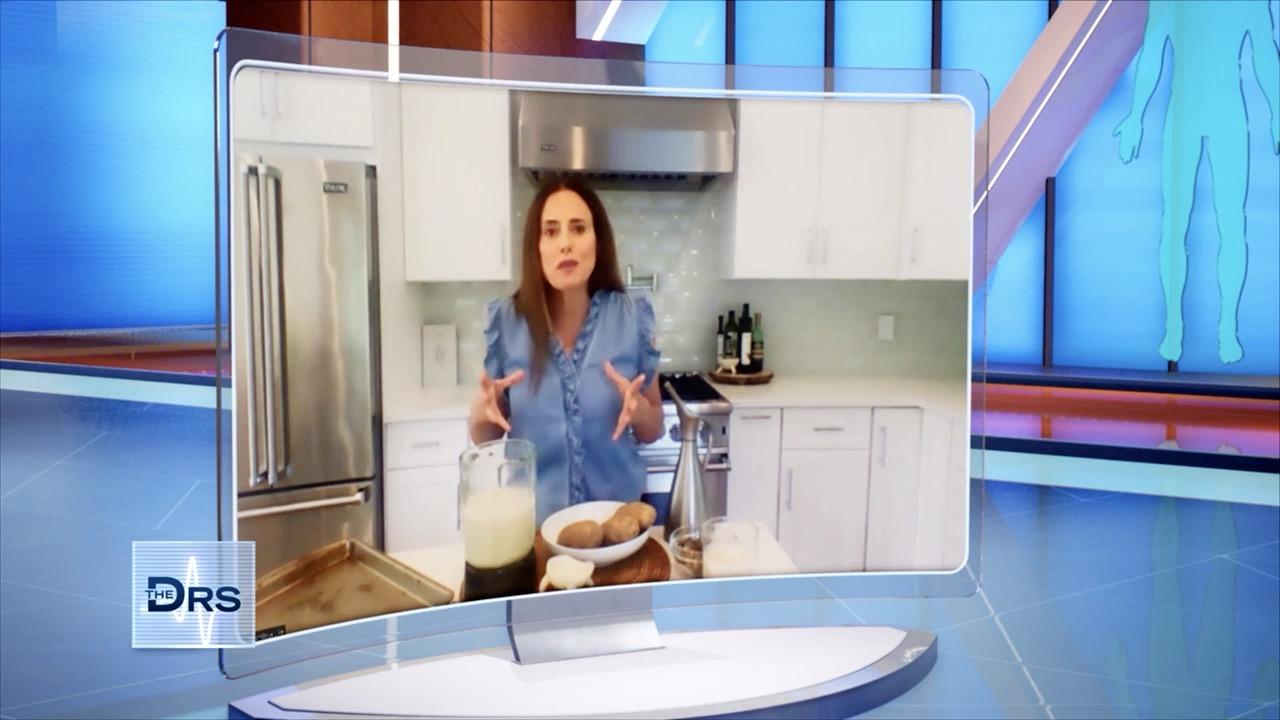 Potato Milk Is Here: Why It's Good and How to Make it at Home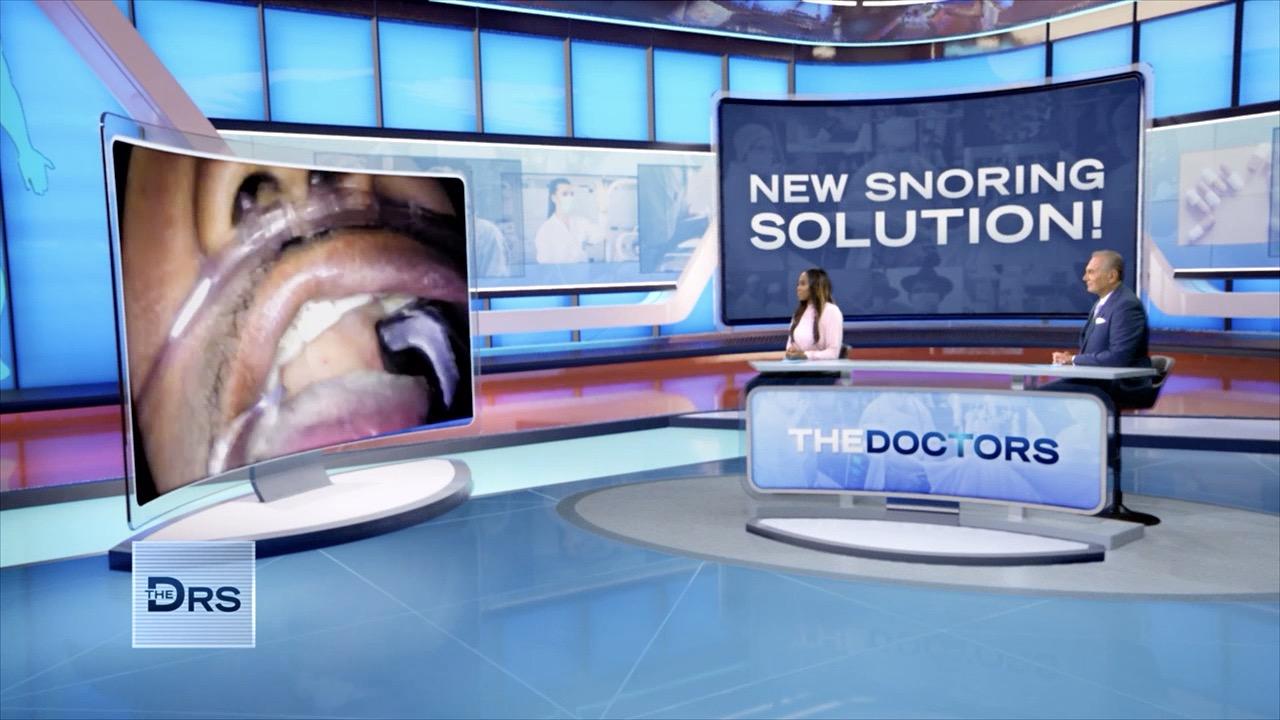 Watch This 3-Minute Minimally Invasive Snoring Procedure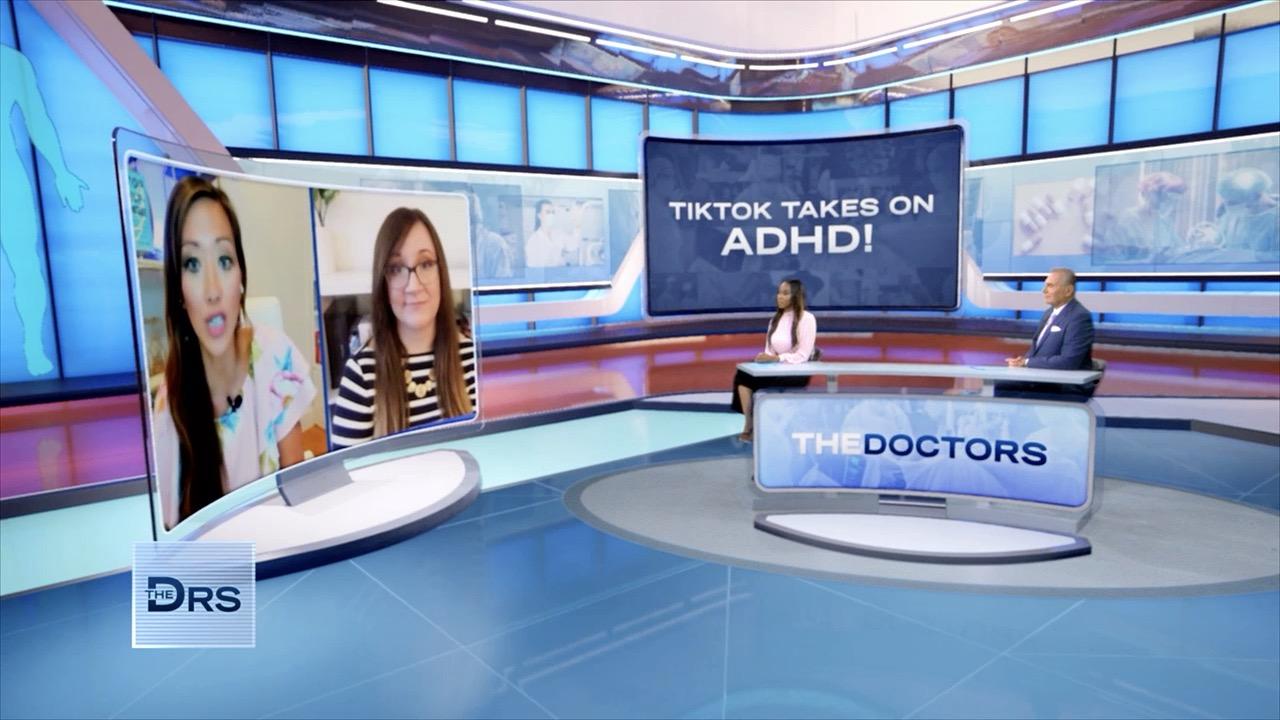 Concerned You Might Have ADHD?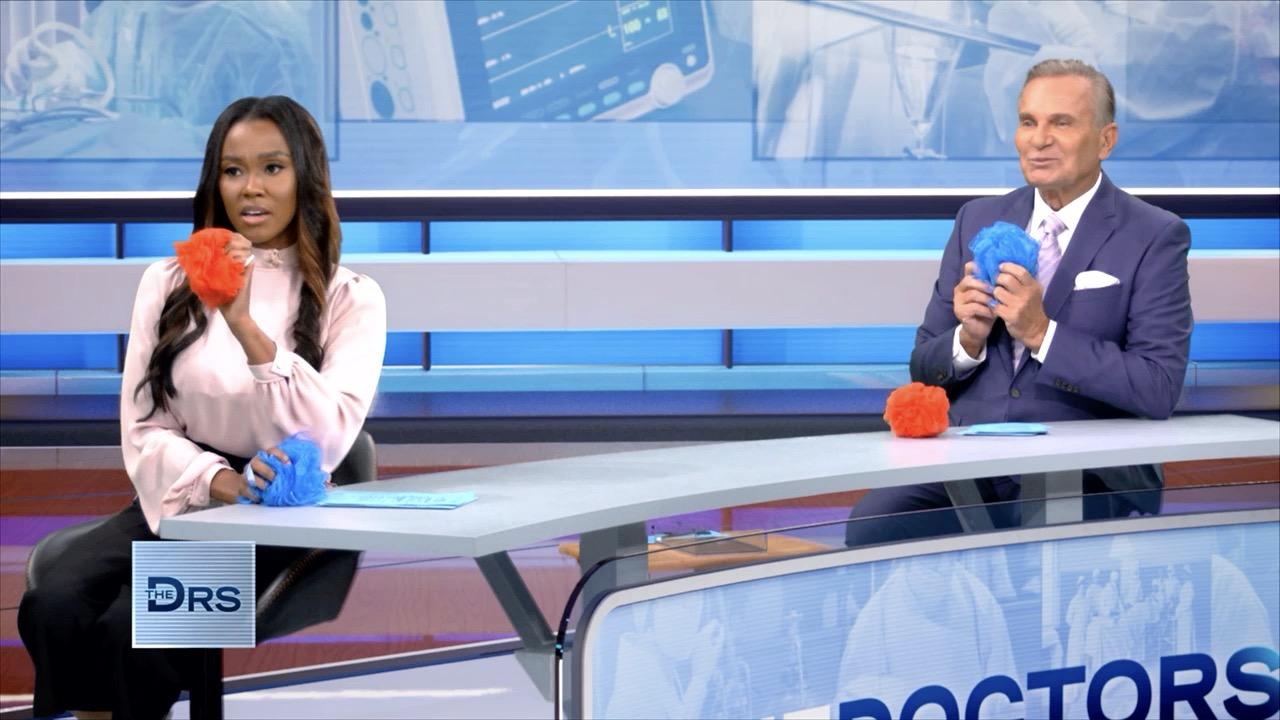 The Doctors Put Your Shower Knowledge to the Test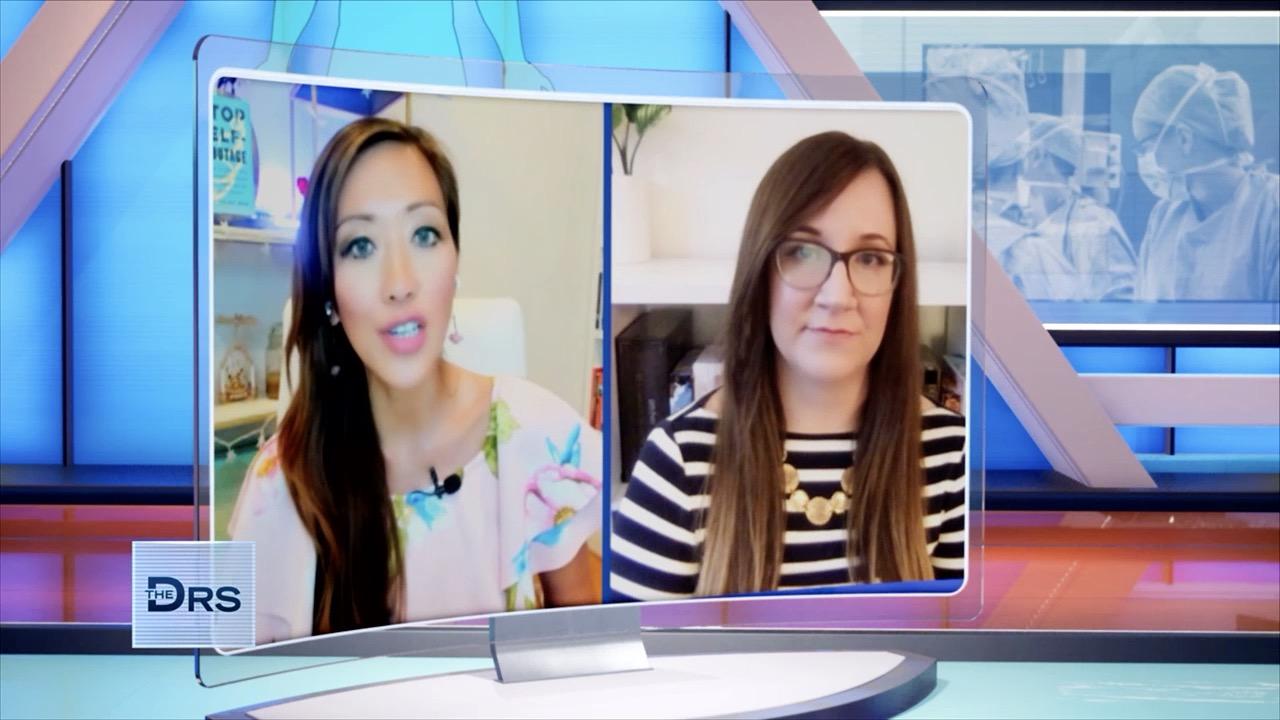 Adults with ADHD are Taking Their Power Back on TikTok!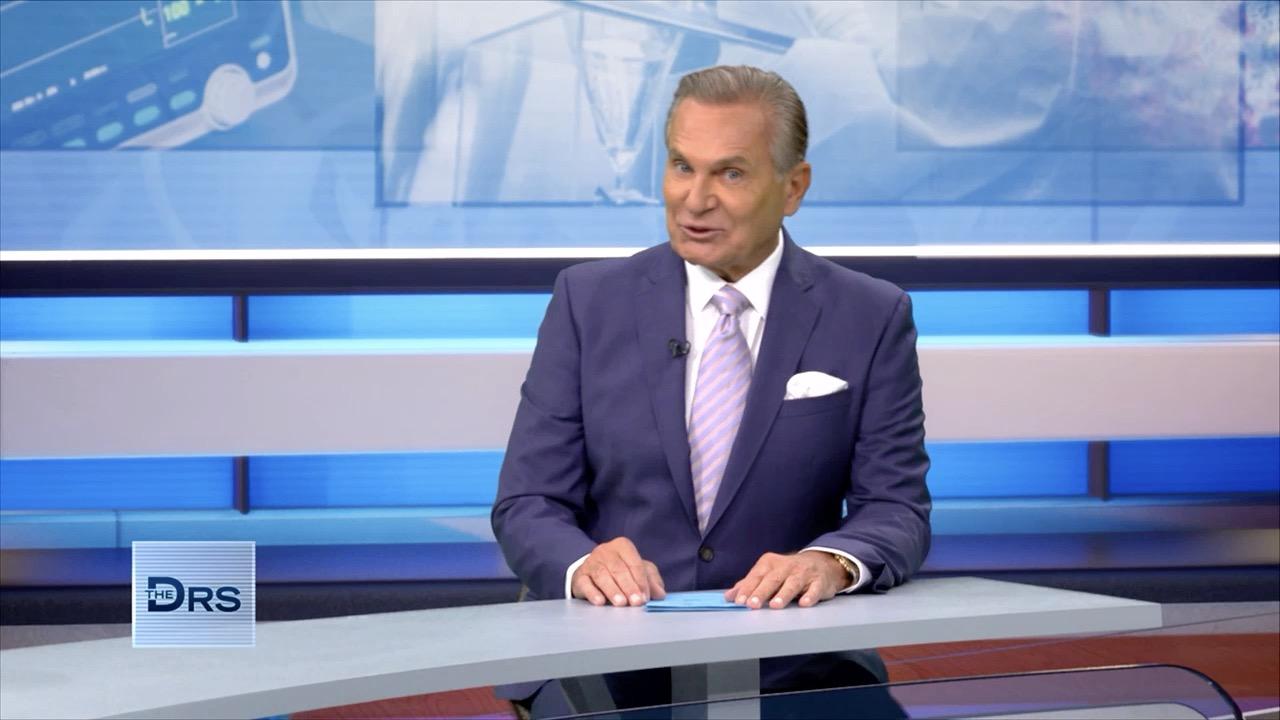 Why You Should Be Telling Others You Have Been Vaccinated for CO…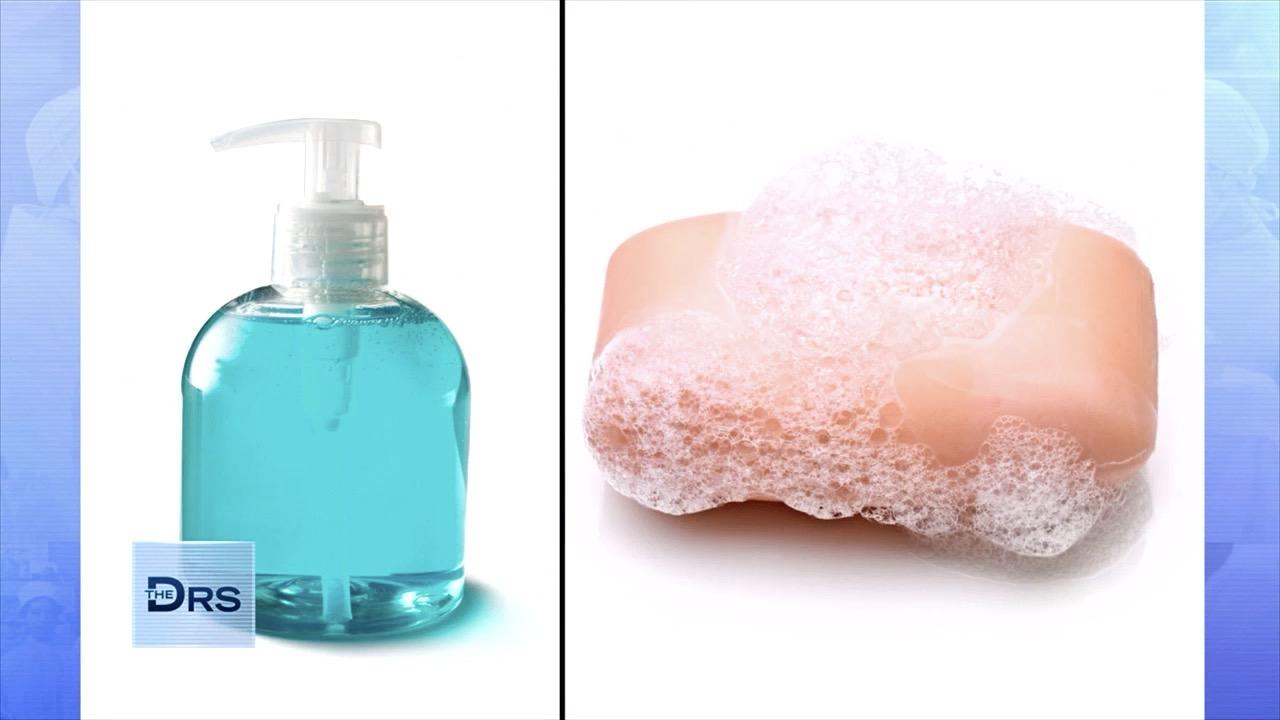 Are You Using the Right Shower Products to Get Clean?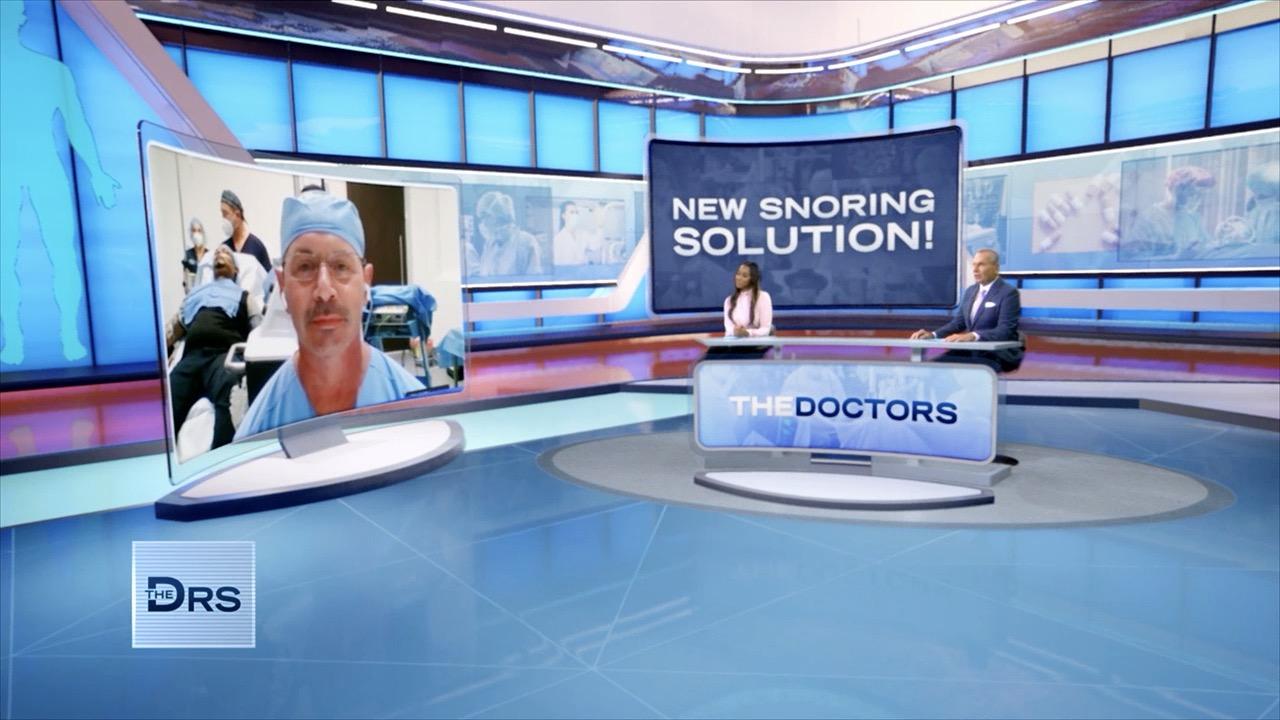 Is This Procedure the Solution to Your Snoring?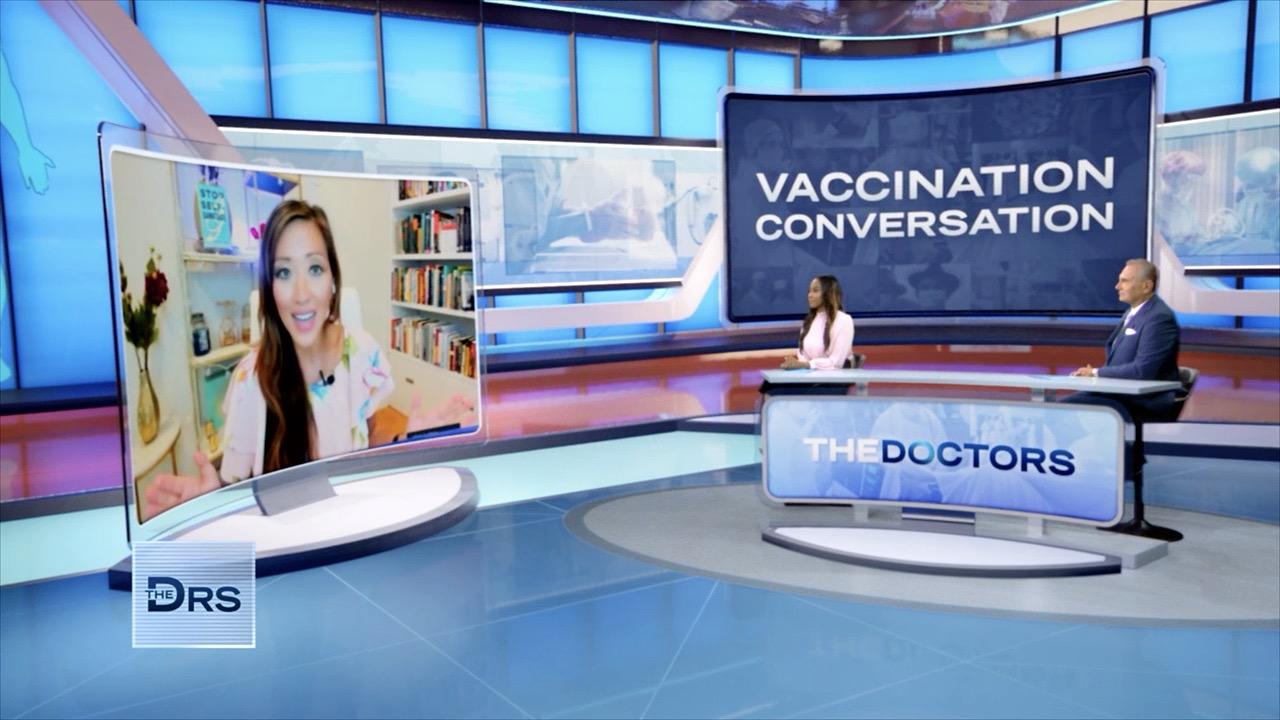 What Is the Right Way to Ask Others about Their Vaccine Status?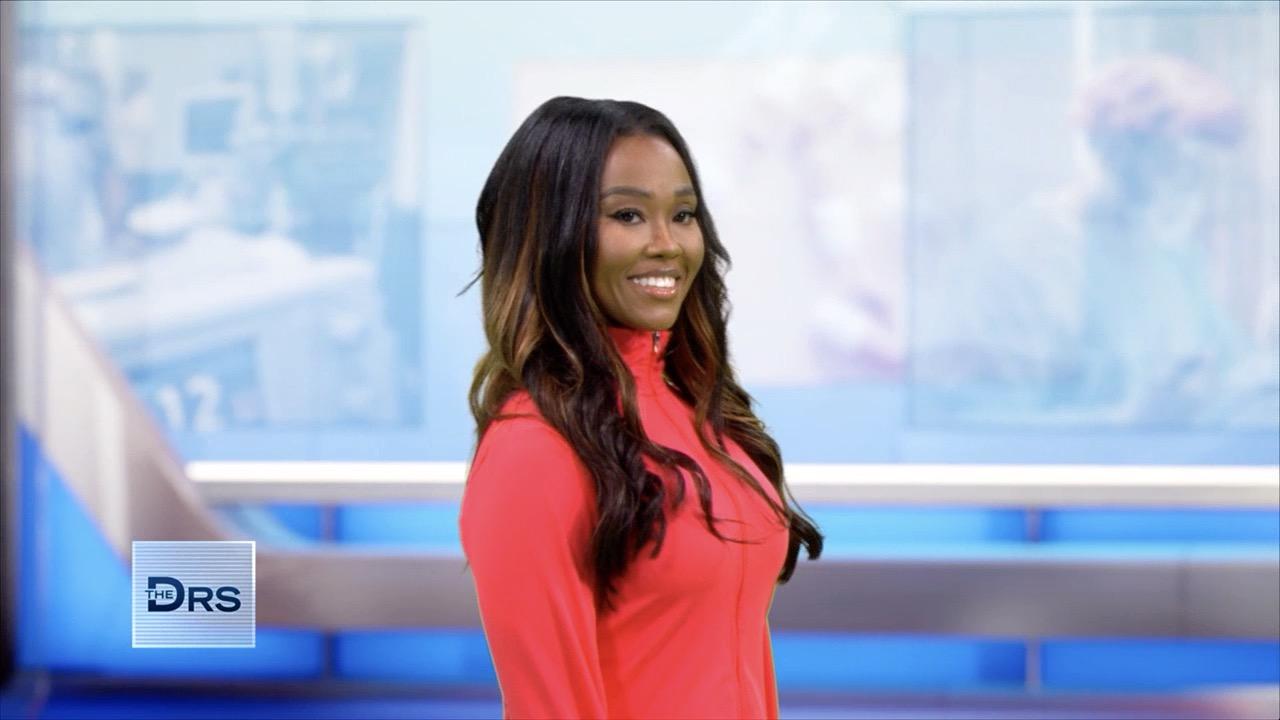 Get Your Posture Back on Track in Just 5 Minutes!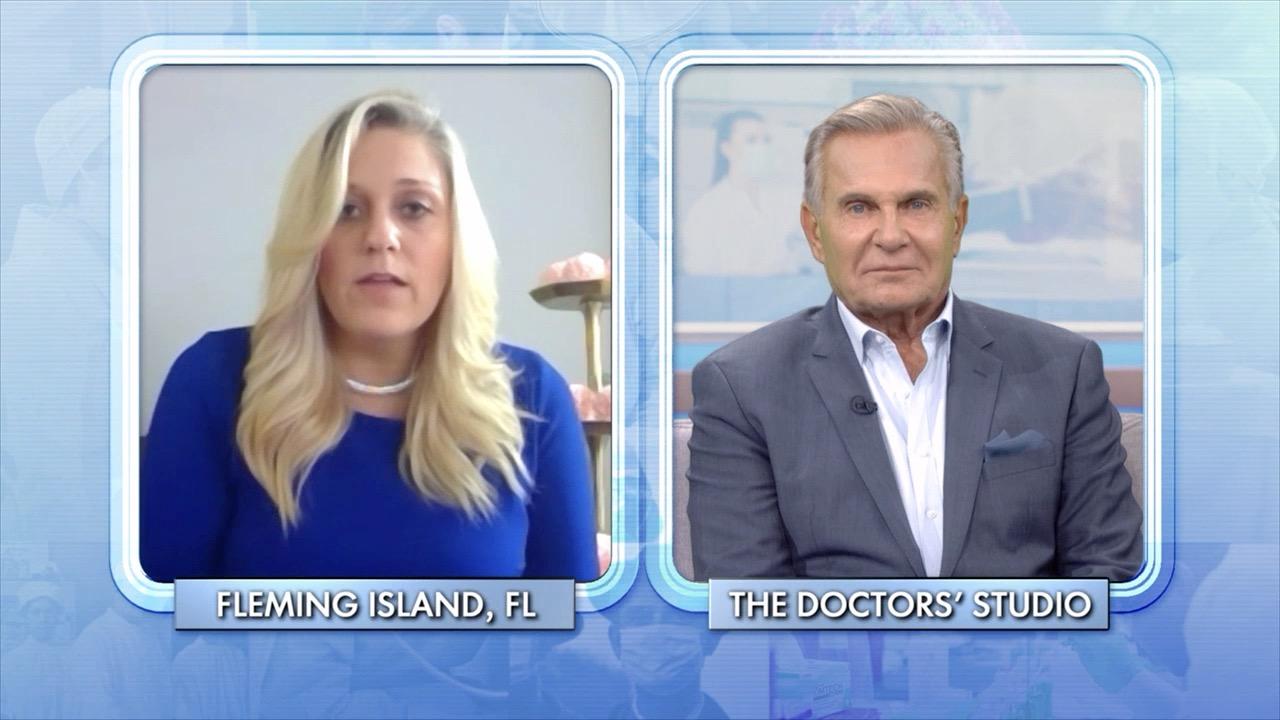 Florida Woman Who Almost Lost Her Life to COVID-19 Shares to Get…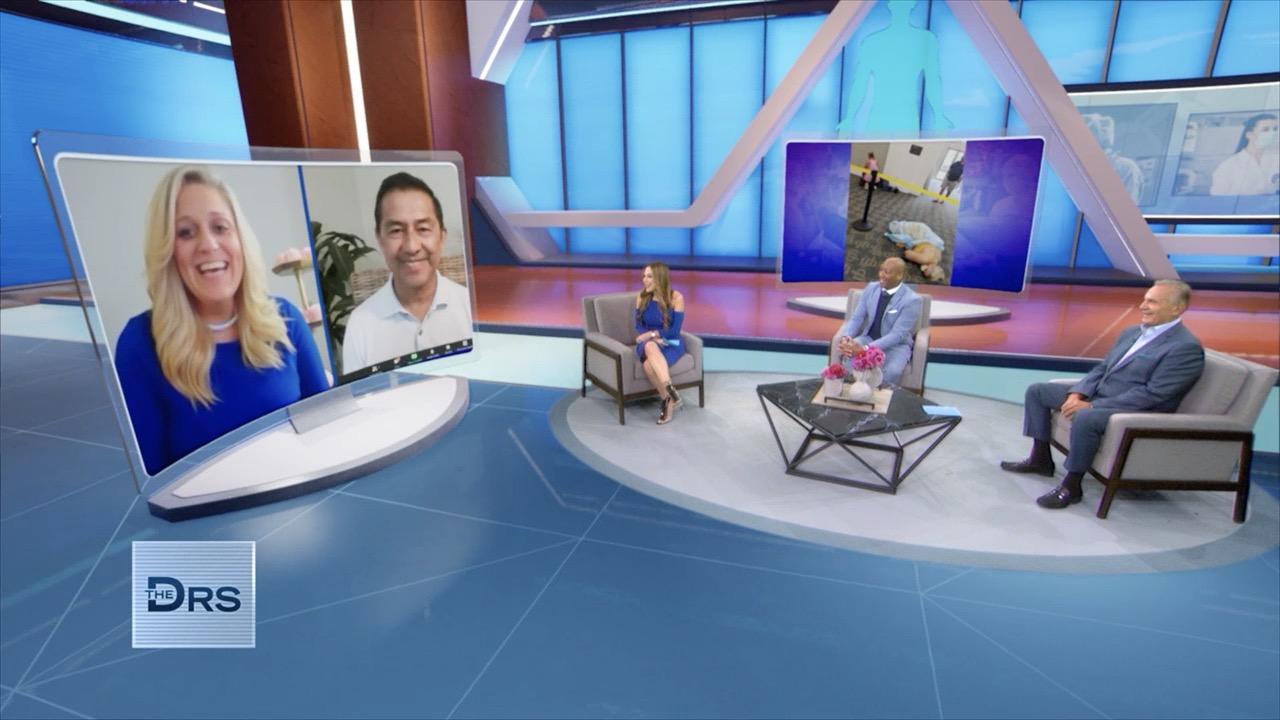 The Stranger Who Helped COVID-Infected Woman in Her Time of Need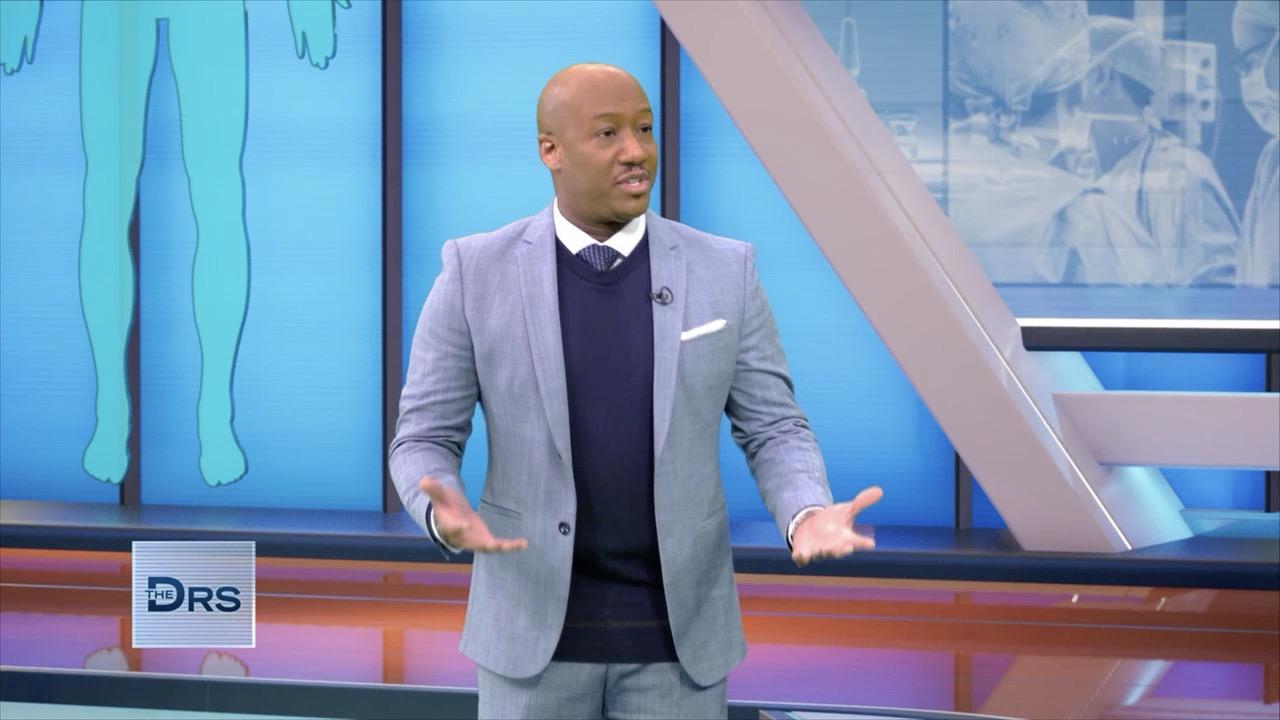 Is the U.S. Experiencing an Empathy Drought?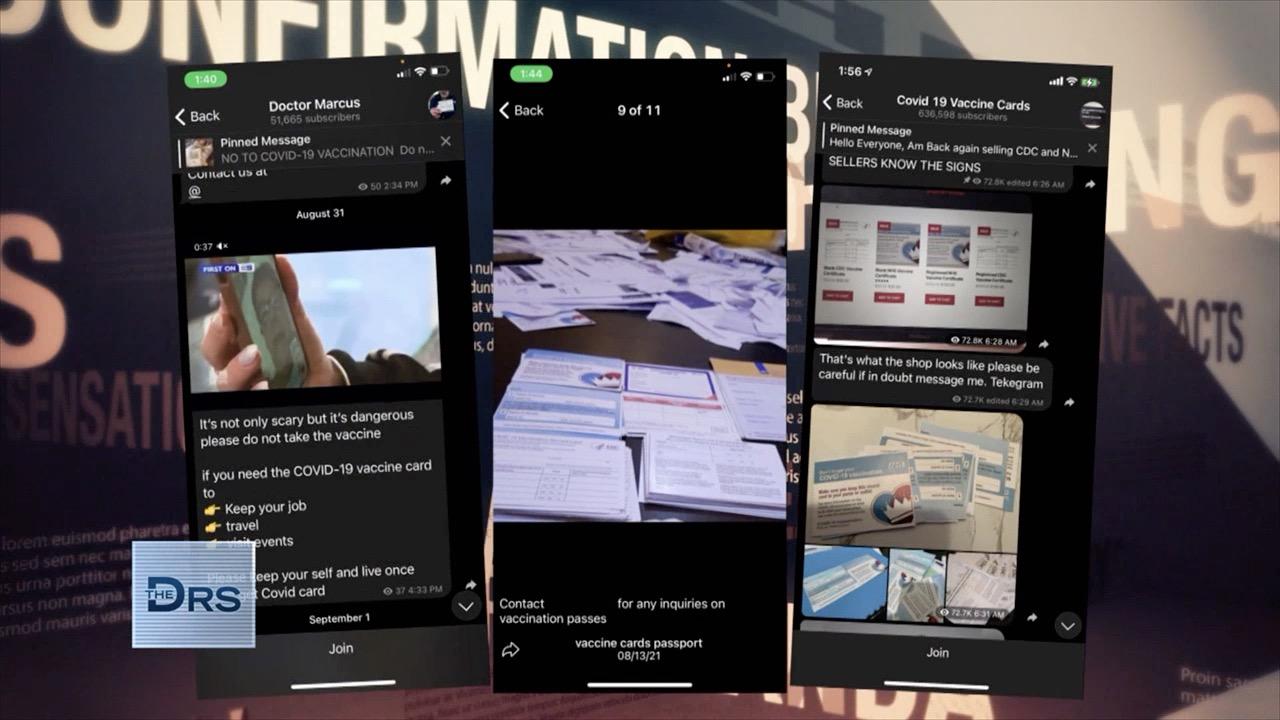 Why You Should Never Buy a Black Market Vaccine Card!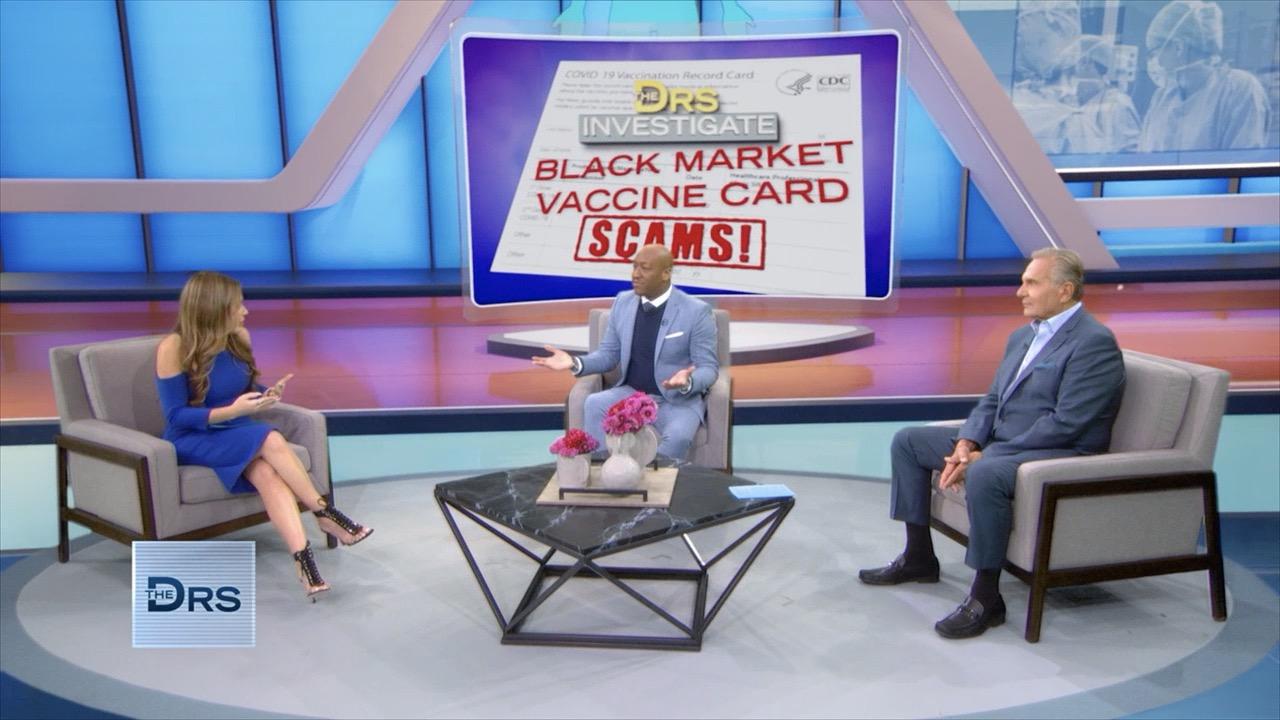 Why Buying a Black Market Vaccine Card Could Land You In Jail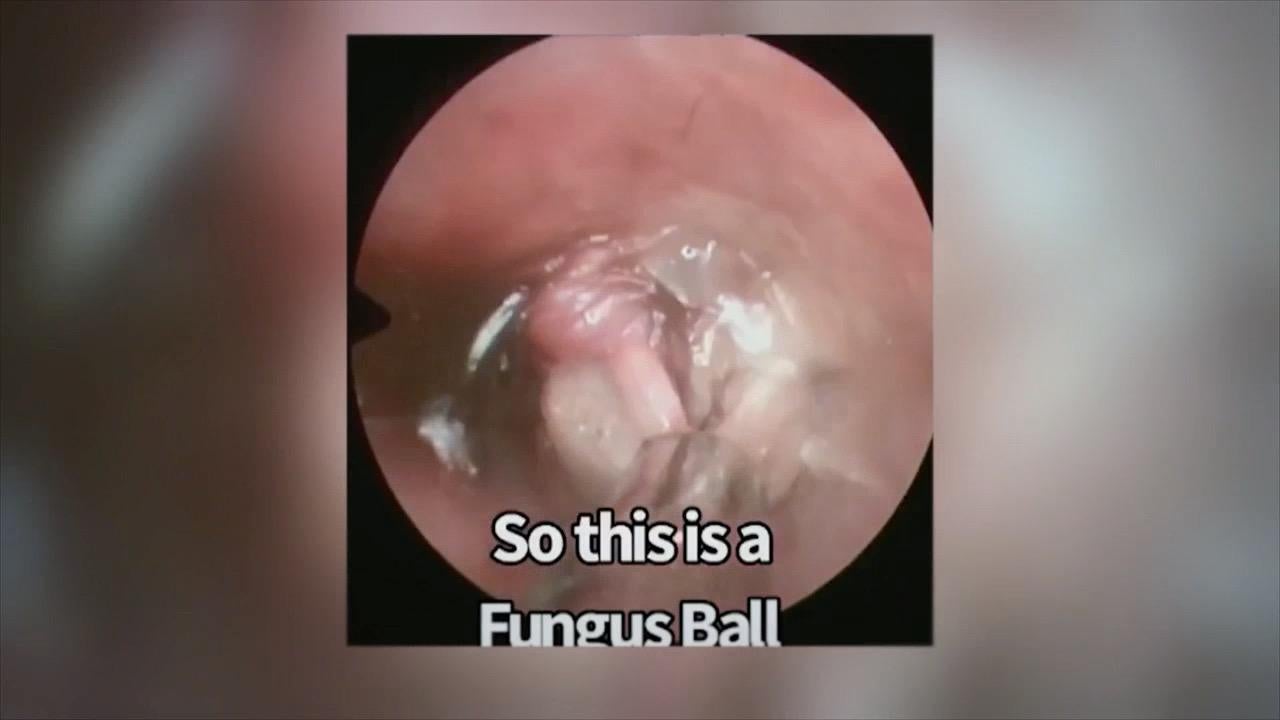 Is There Fungus Growing in Your Ears?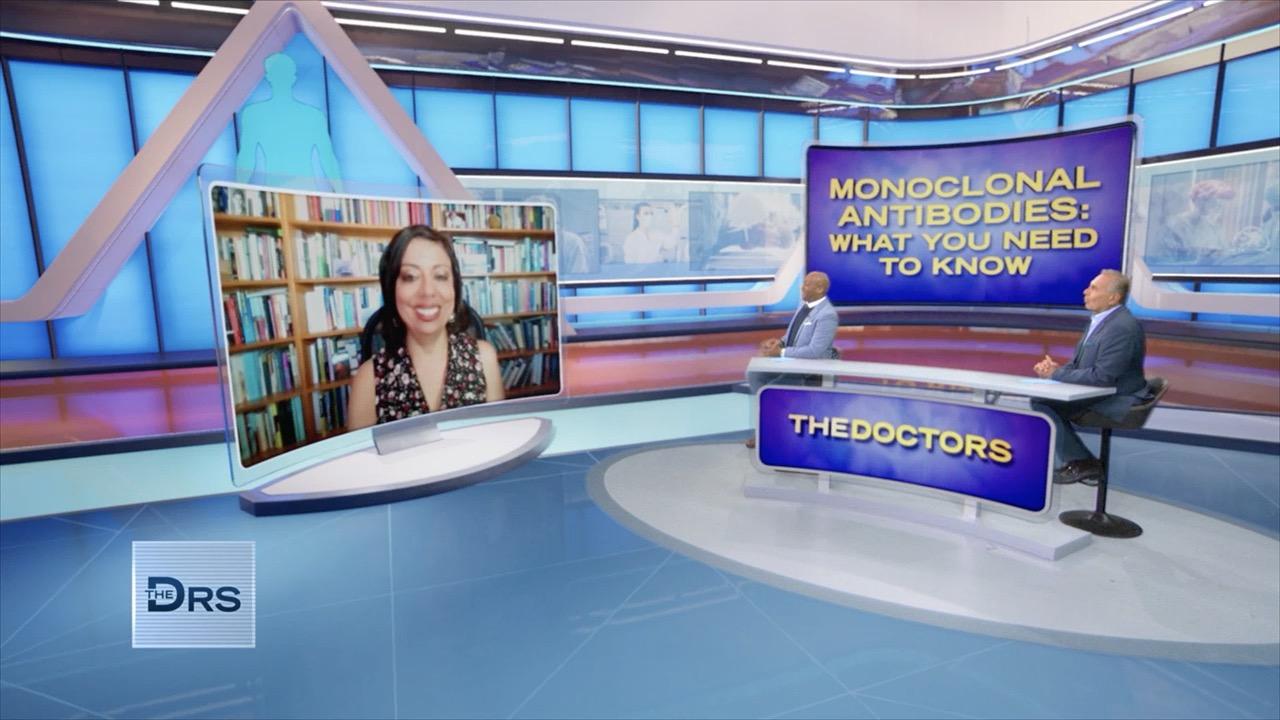 The COVID-19 Treatment that Just May Save Your Life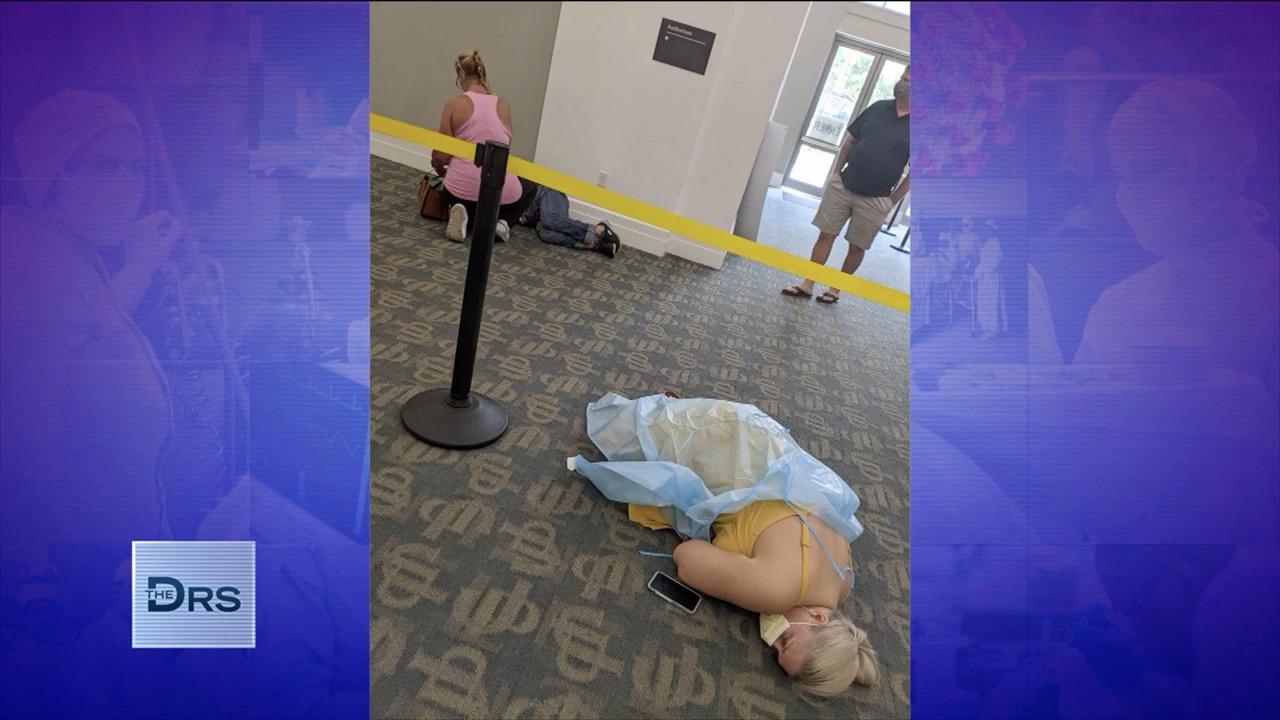 Meet the Florida Woman Whose COVID-19 Photo Went Viral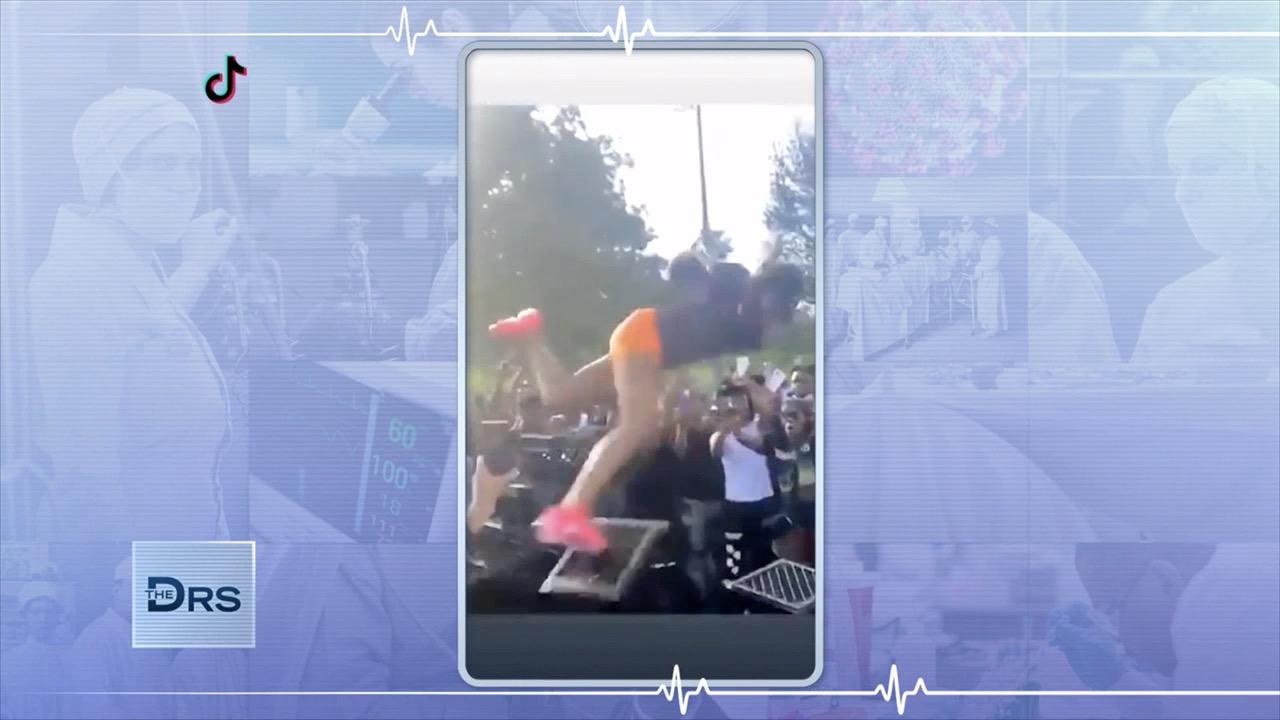 The Bone Breaking Realities of the Milk Crate Challenge!
If you are concerned whether you've previously contracted the coronavirus, you might be considering taking an antibody test, but with so many types of tests out there, knowing which one to get can be overwhelming. The Doctors' senior investigative producer Leslie Marcus sheds light the various antibody tests
Watch: COVID: What Antibody Test Should You Get?
An antibody test checks the blood for disease-specific antibodies which may indicate you had a past infection of COVID-19, but an antibody test will not indicate if you have a current infection. But how reliable are these tests?
Leslie had 4 quick tests, that only required a few drops of blood and she was given the results that day, and 1 antibody test which involved a blood draw and waiting a few days for the results. She discovered she did not have any COVID-19 antibodies.
She explains the confusion around which test to get is due to the large number of tests that were initially approved in the early days of the pandemic, but she notes the FDA continues to review and update their Emergency Use Authorization list for COVID antibody tests (which can be found here) and consumers should only take a test which has been vetted and approved by the agency.
Watch: The Warning Signs You Might Be Drinking Your Way Through COVID Stress
She stresses the FDA's list is the best tool to use when deciding which test to get. Leslie suggests contacting your testing facility and asking which test they are using and who is the manufacturer and yo check it against the FDA's EUA list.
Our investigative producer also notes there are over 100 fingerprick tests out there, but only 12 are on the FDA list, something she says is a real "buyer beware" situation.
Get more information and resources from the FDA on COVID-19 antibody testing.