COVID: How Reliable Are Antibody Tests?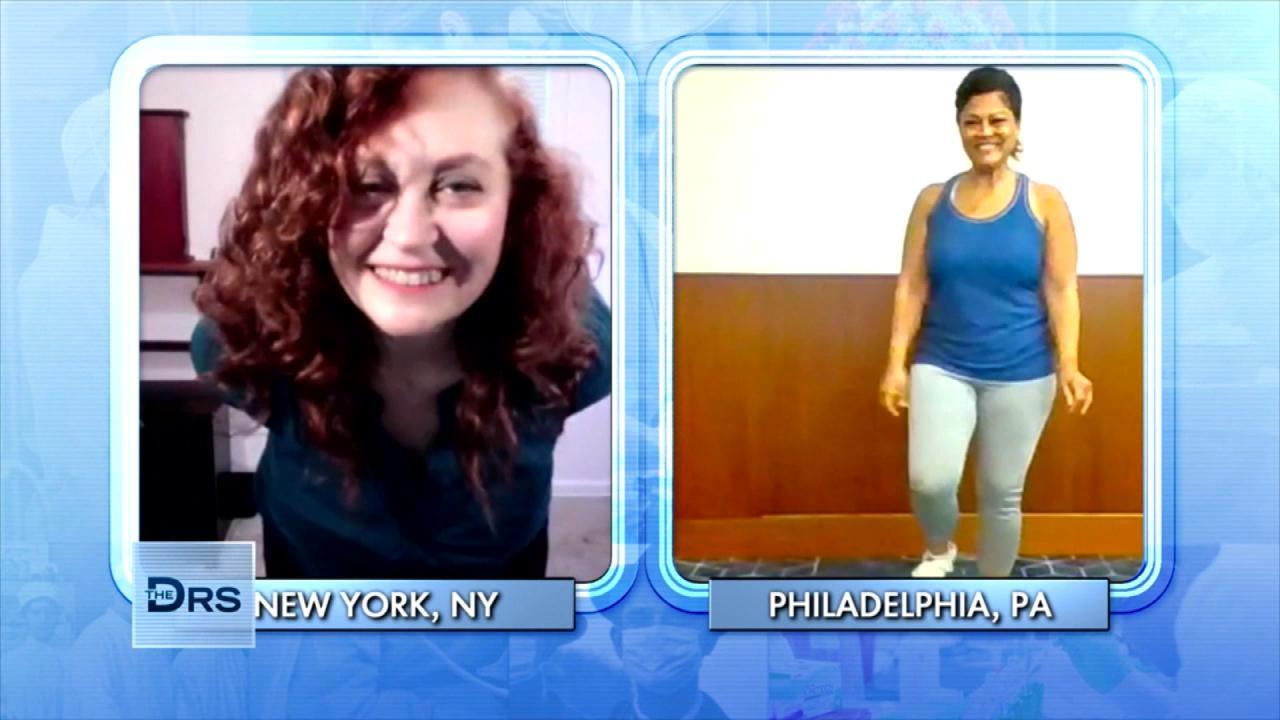 The Dance Workout Moves Great for Post-Menopausal Women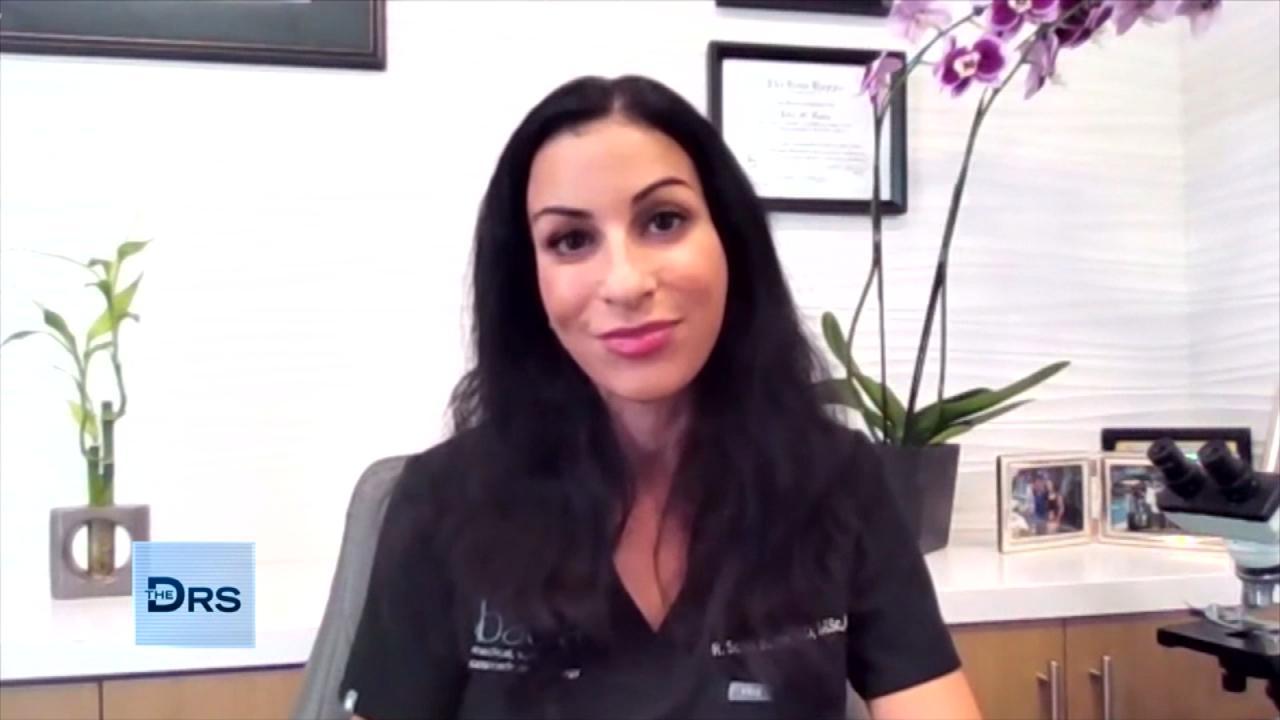 Internal Health Conditions Your Dermatologist Can See on Your Sk…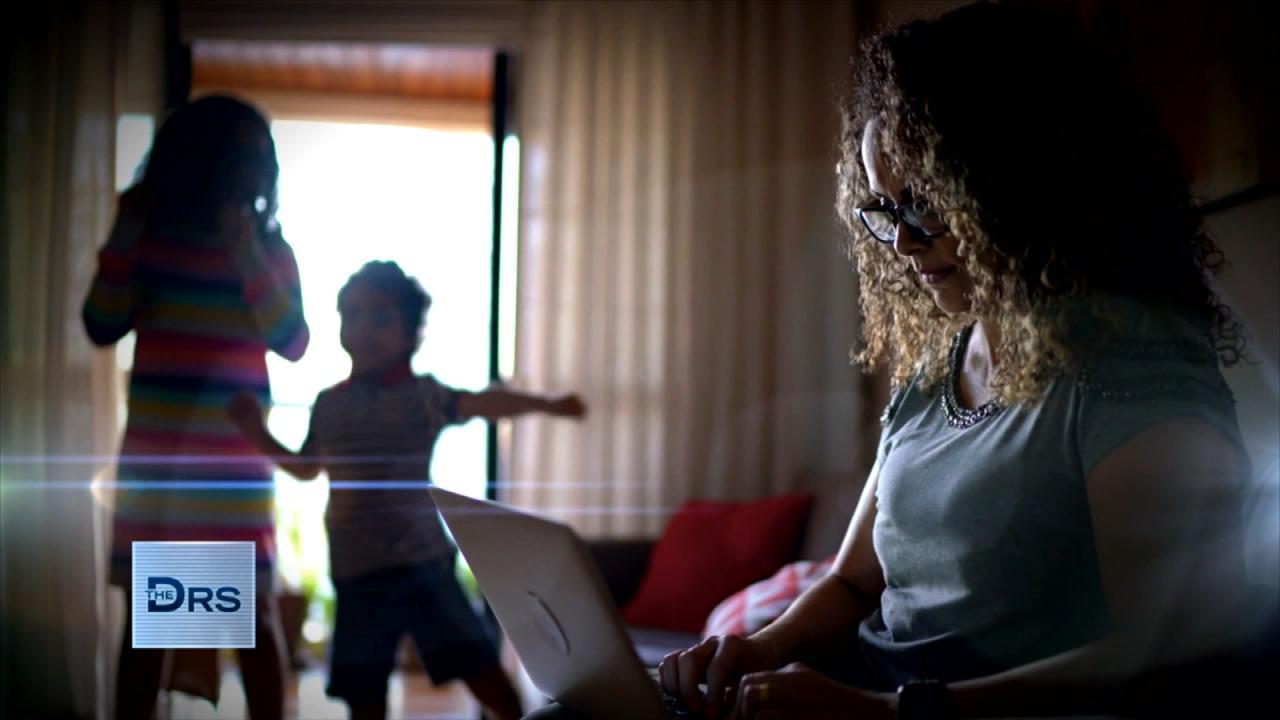 Is Working From Home Putting You at a Career Disadvantage?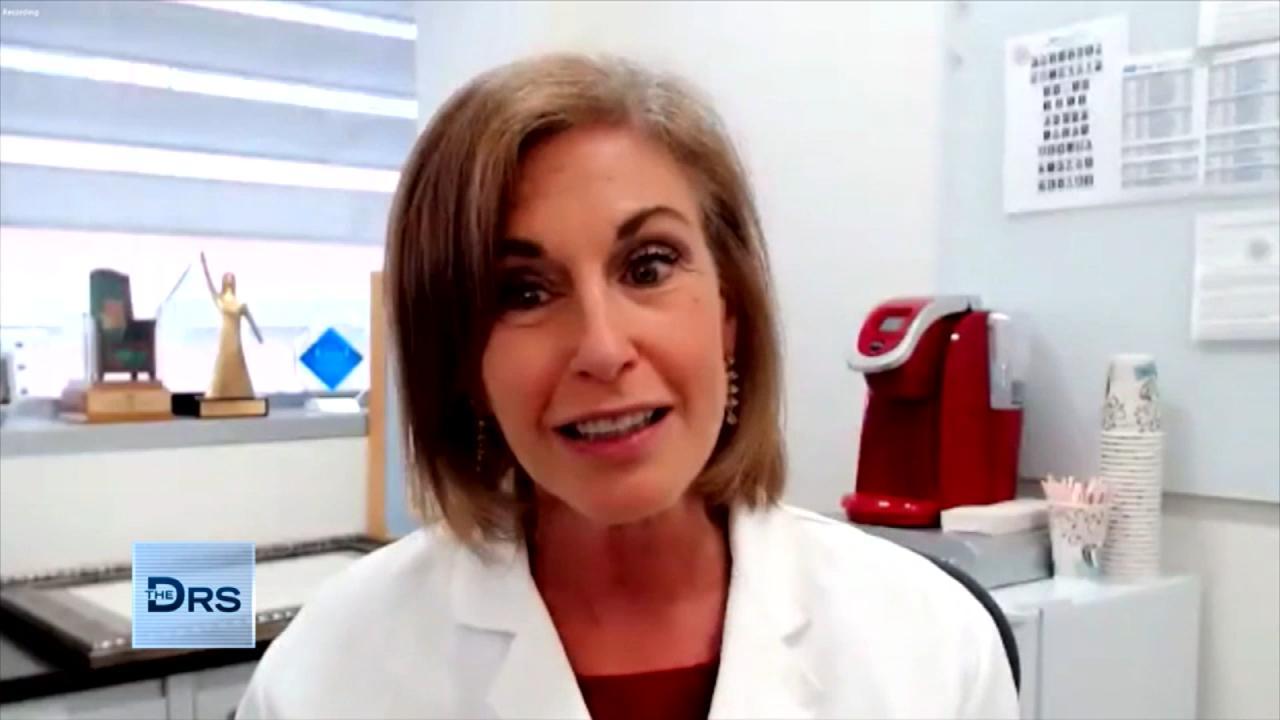 How to Lower Your Risk for Ovarian Cancer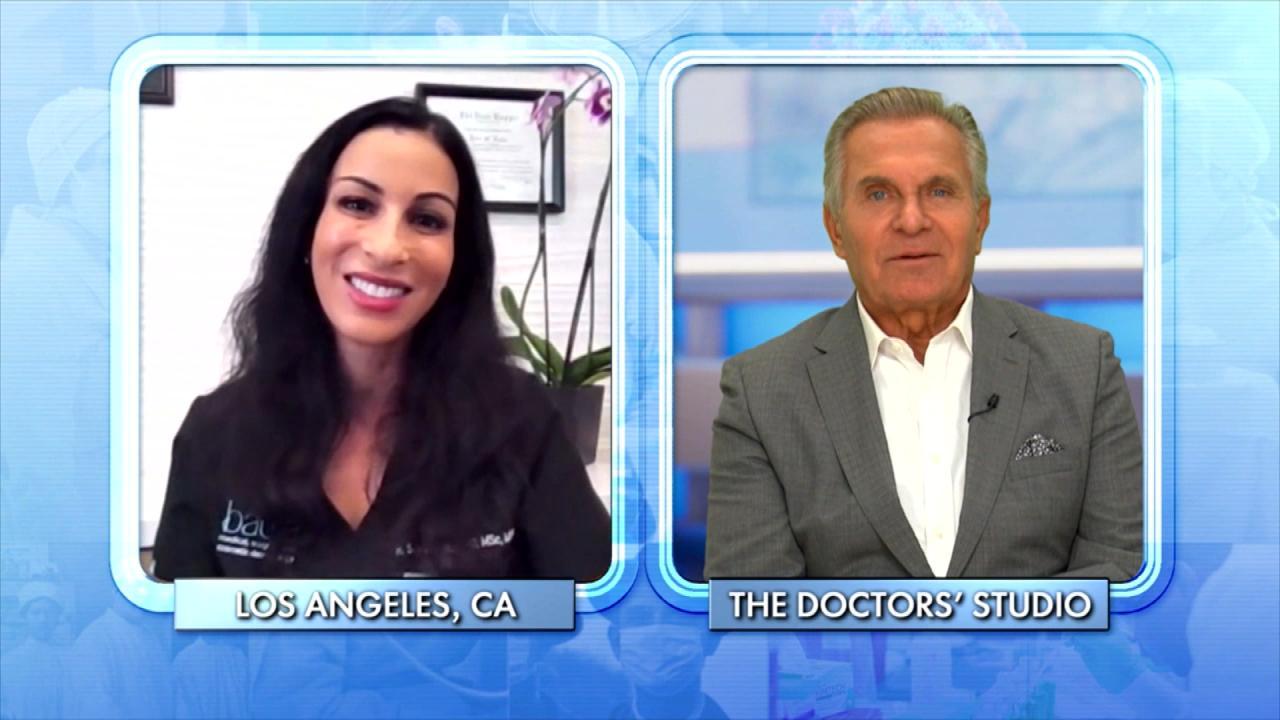 The Number One Illness Your Dermatologist Sees Every Day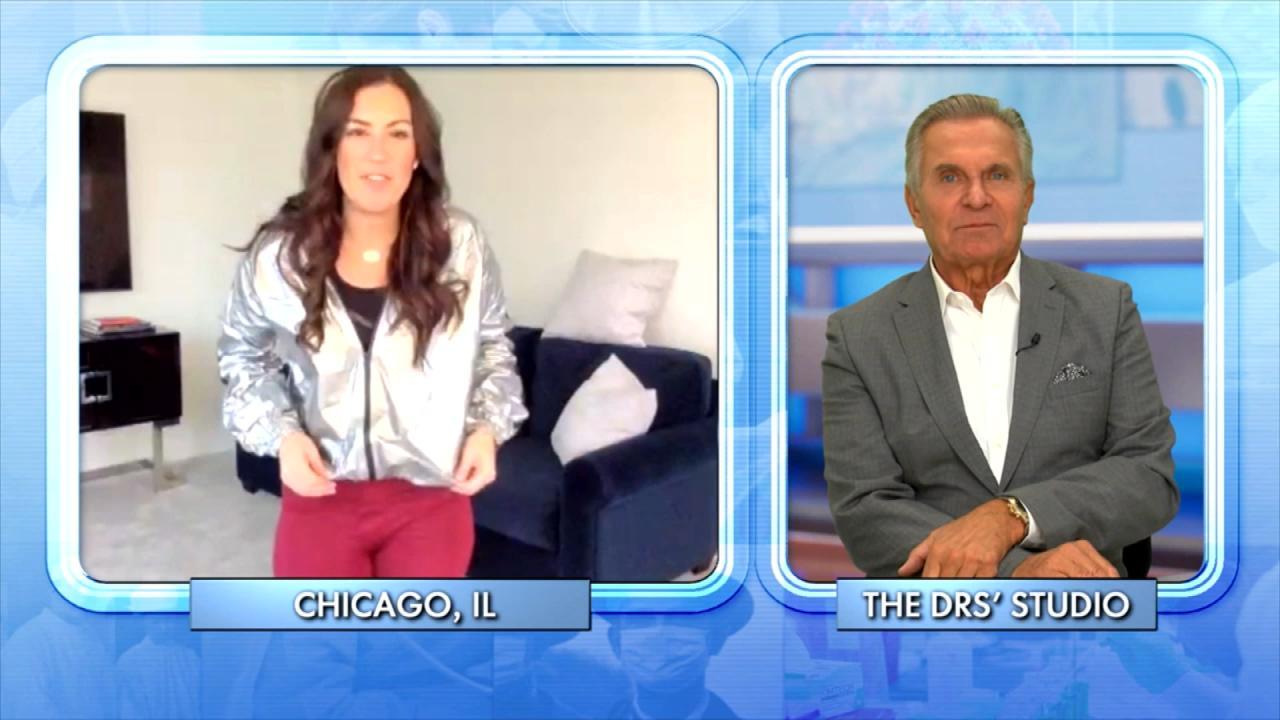 Could a Sauna Suit Help You Lose Weight?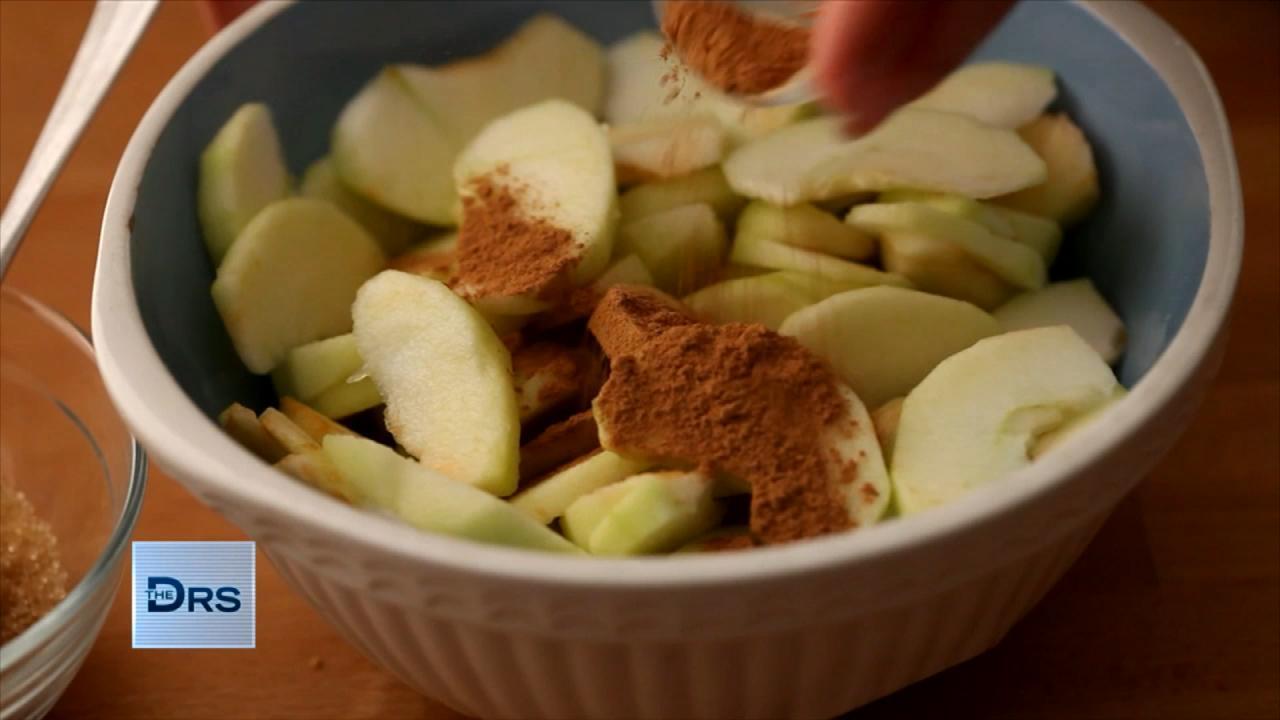 Can You Poison Yourself with Cinnamon?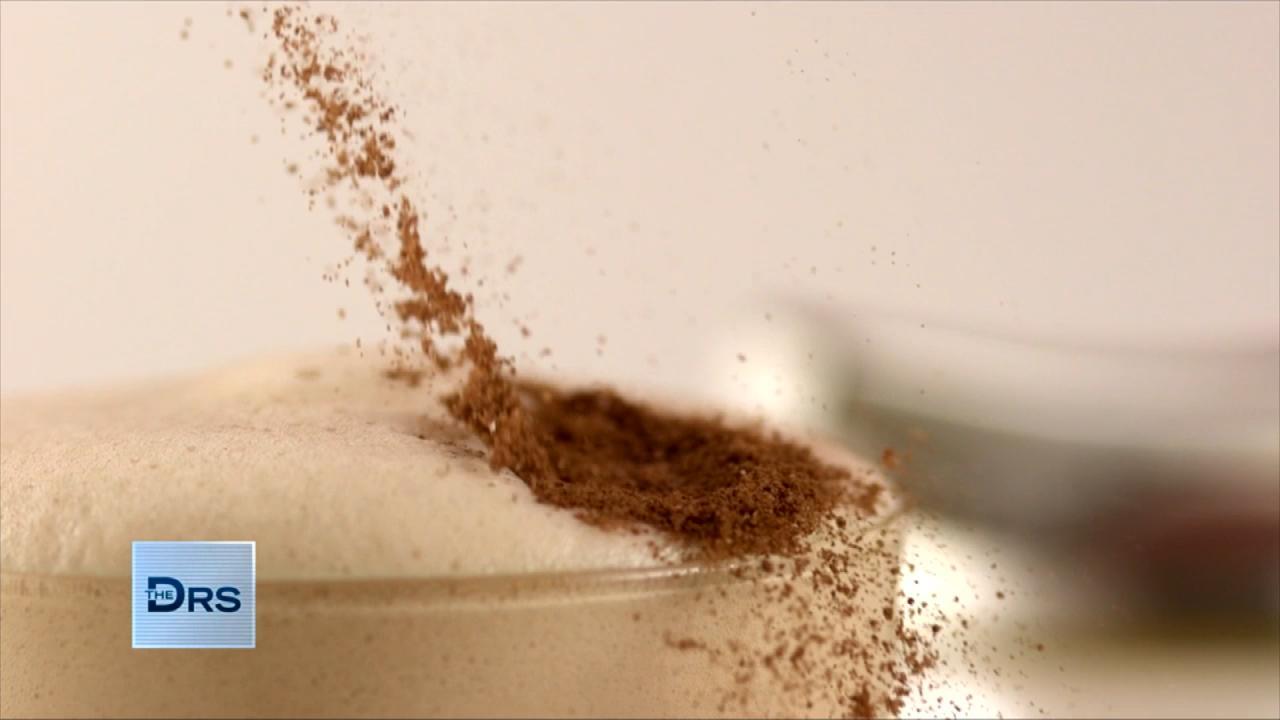 Can Eating Cinnamon Daily Make You Sick?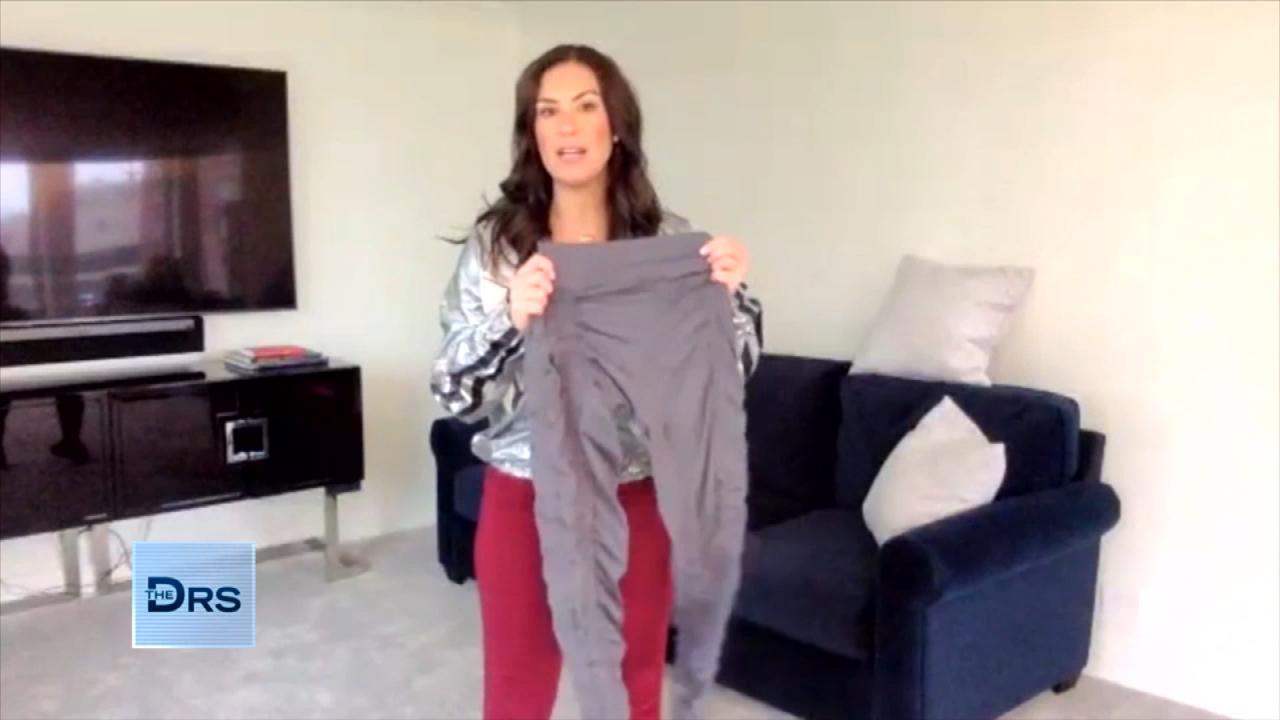 Do Resistance Band Leggings Work? A Fitness Expert Weighs In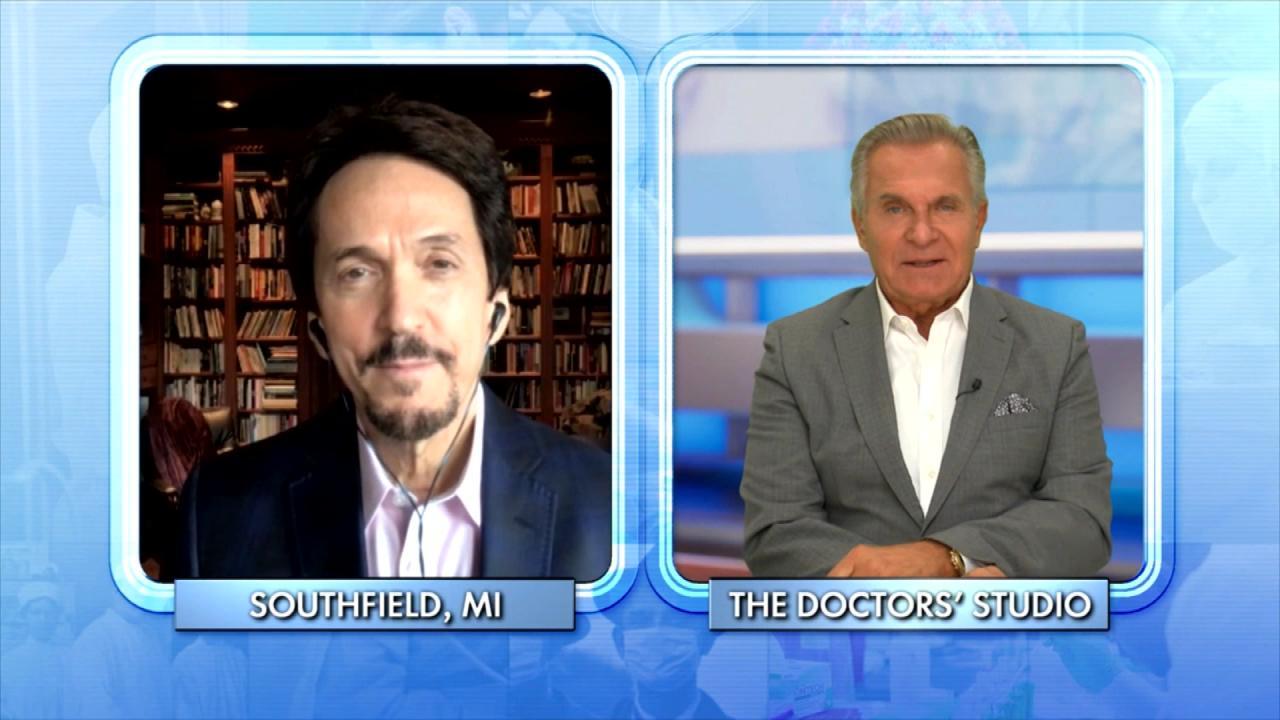 Why Giving to Others Can Create a 'Helper's High'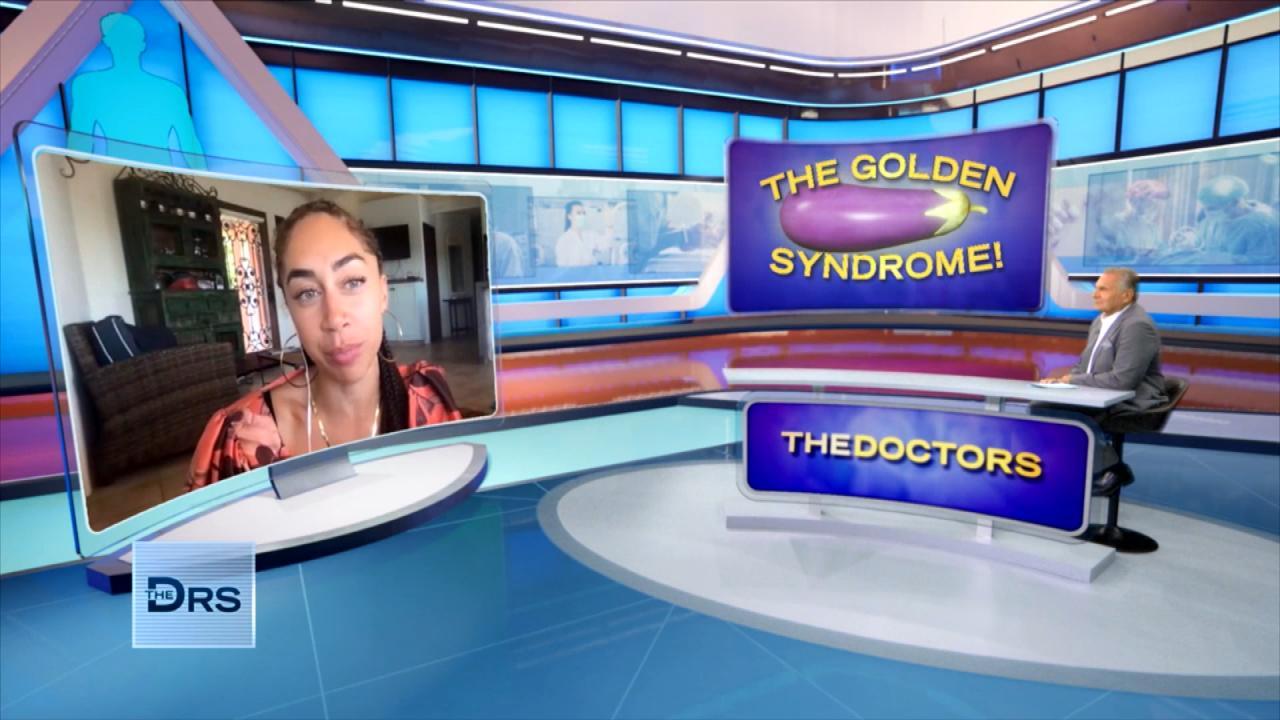 Why Some Men in College Suffer from "Golden Penis Syndrome"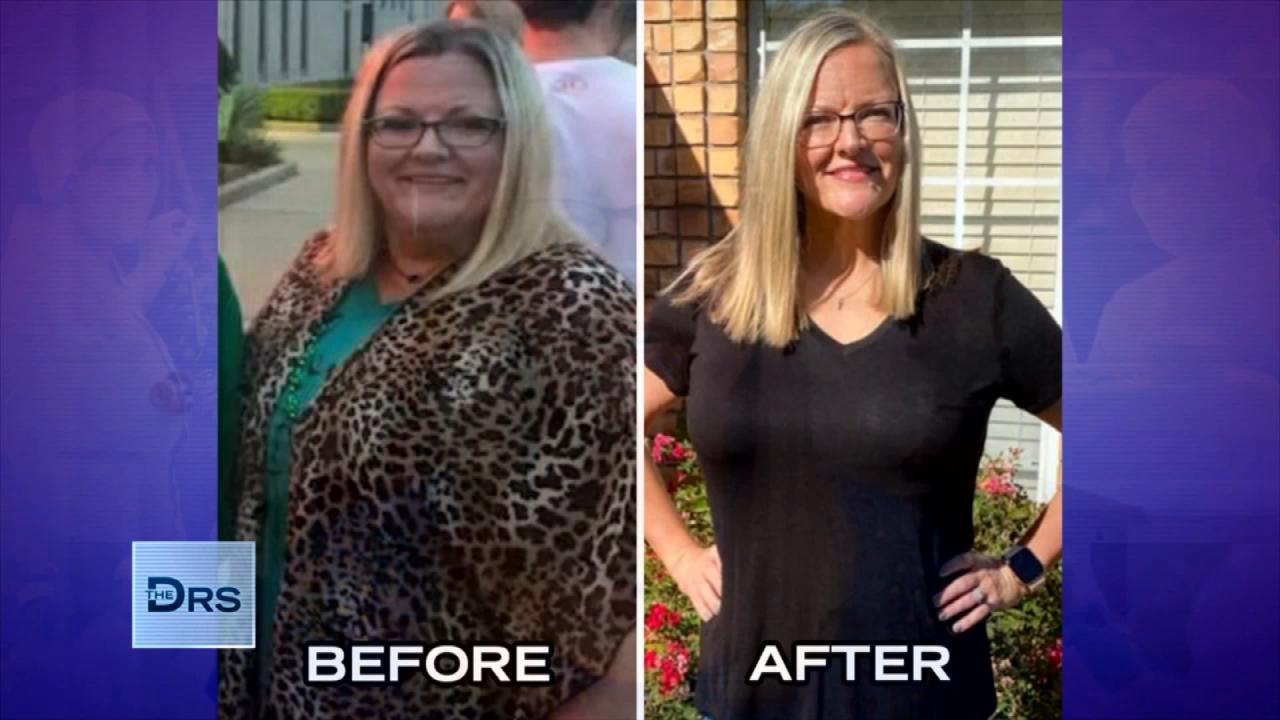 Meet Woman Who Lost Over 100 Pounds on the 17 Day Diet!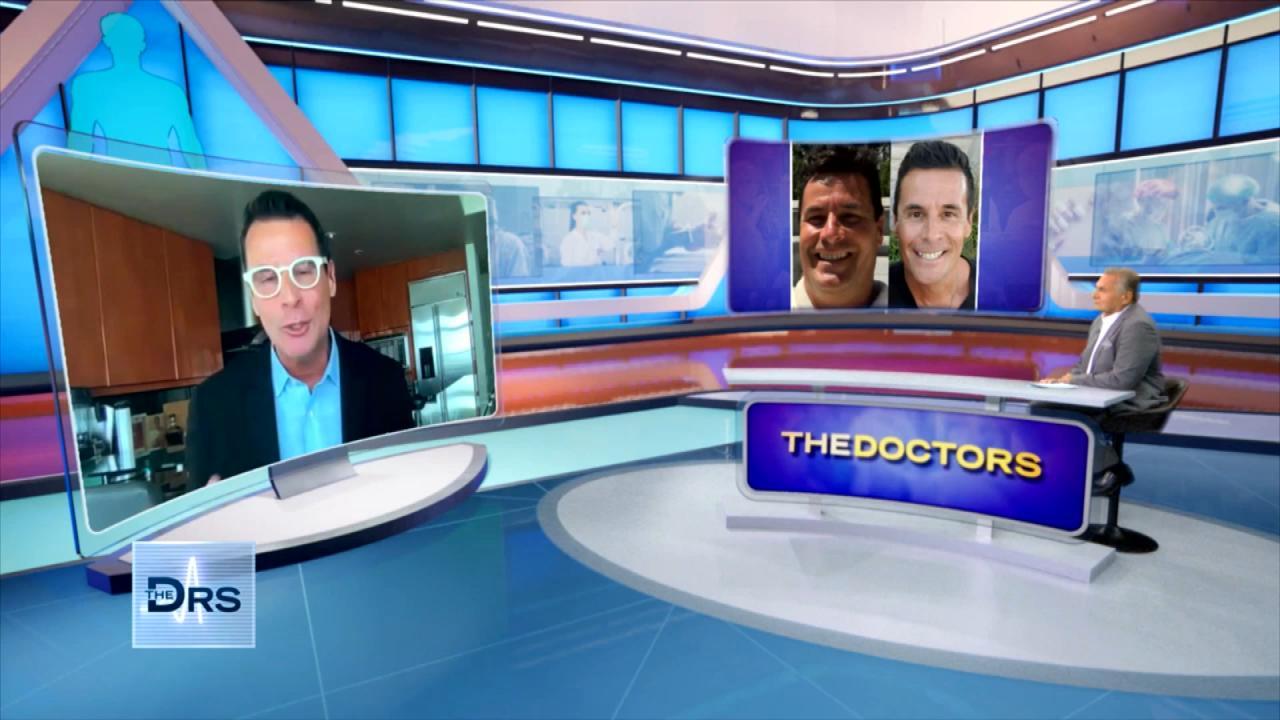 How the 17 Day Diet Helped Dr. Mike Moreno Lose 40 Pounds!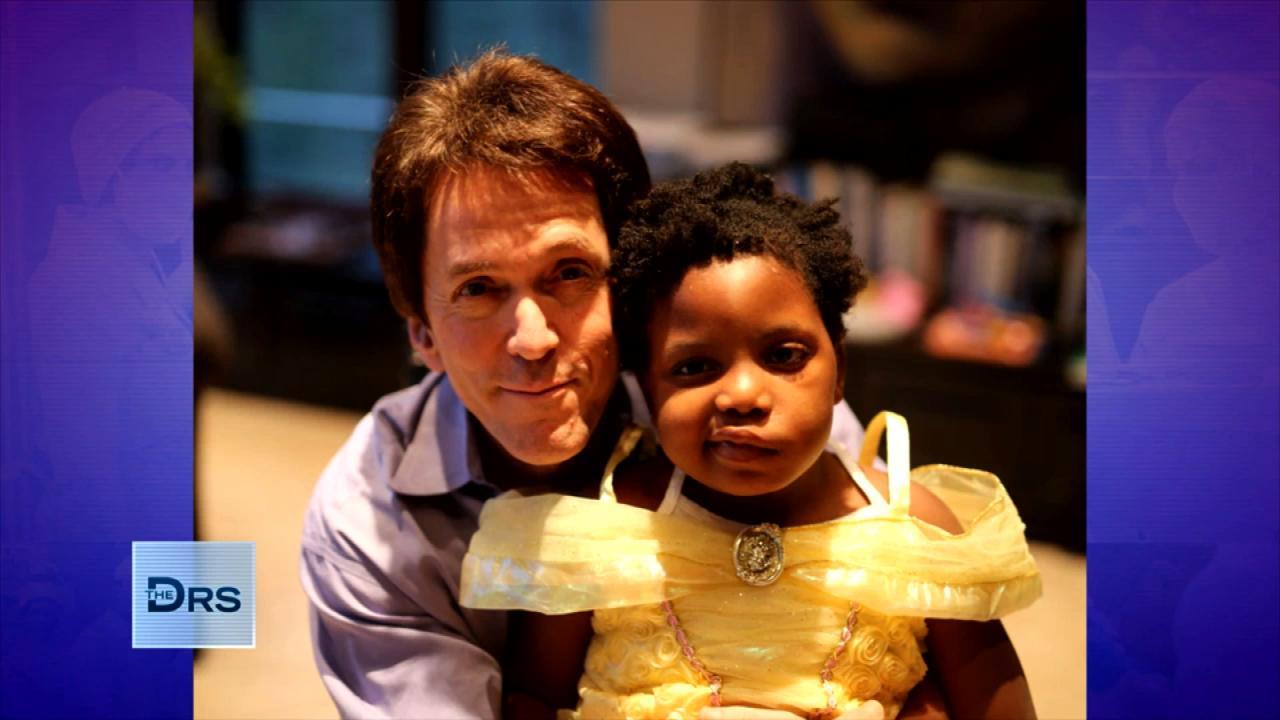 The Loss of His Daughter Inspired Mitch Albom's Latest Book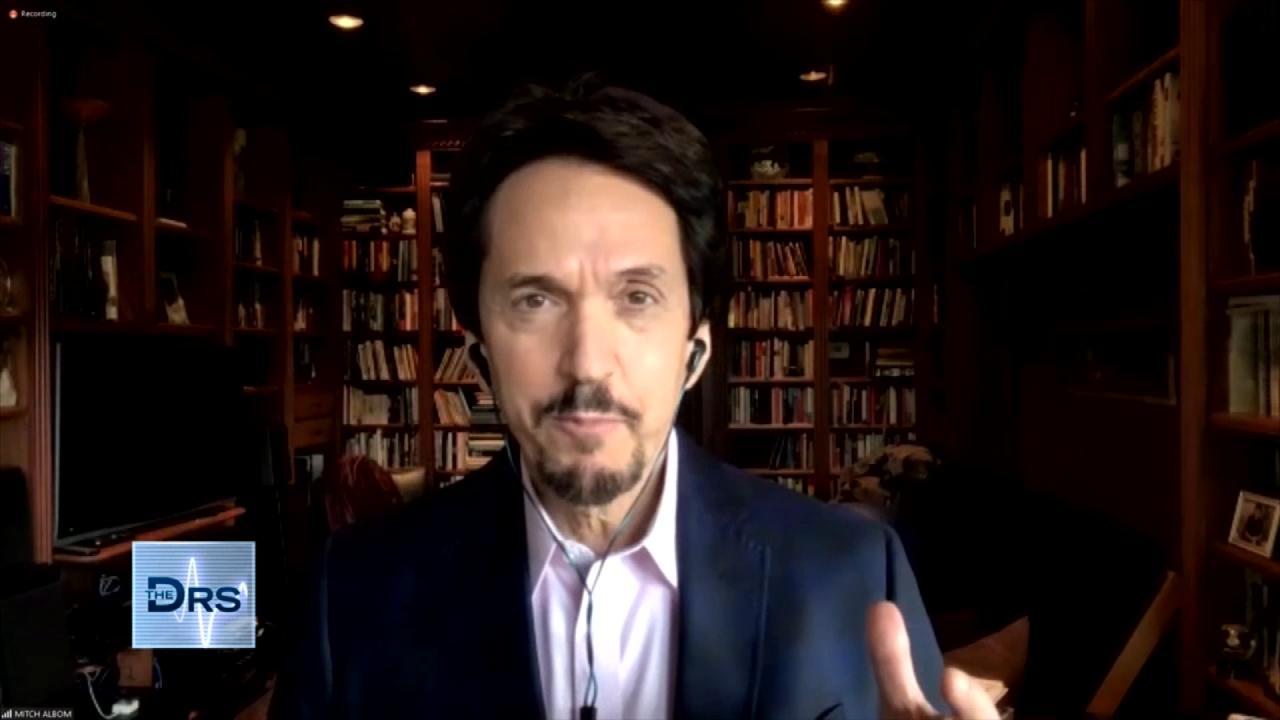 Mitch Albom on Having Faith When Life Gets Difficult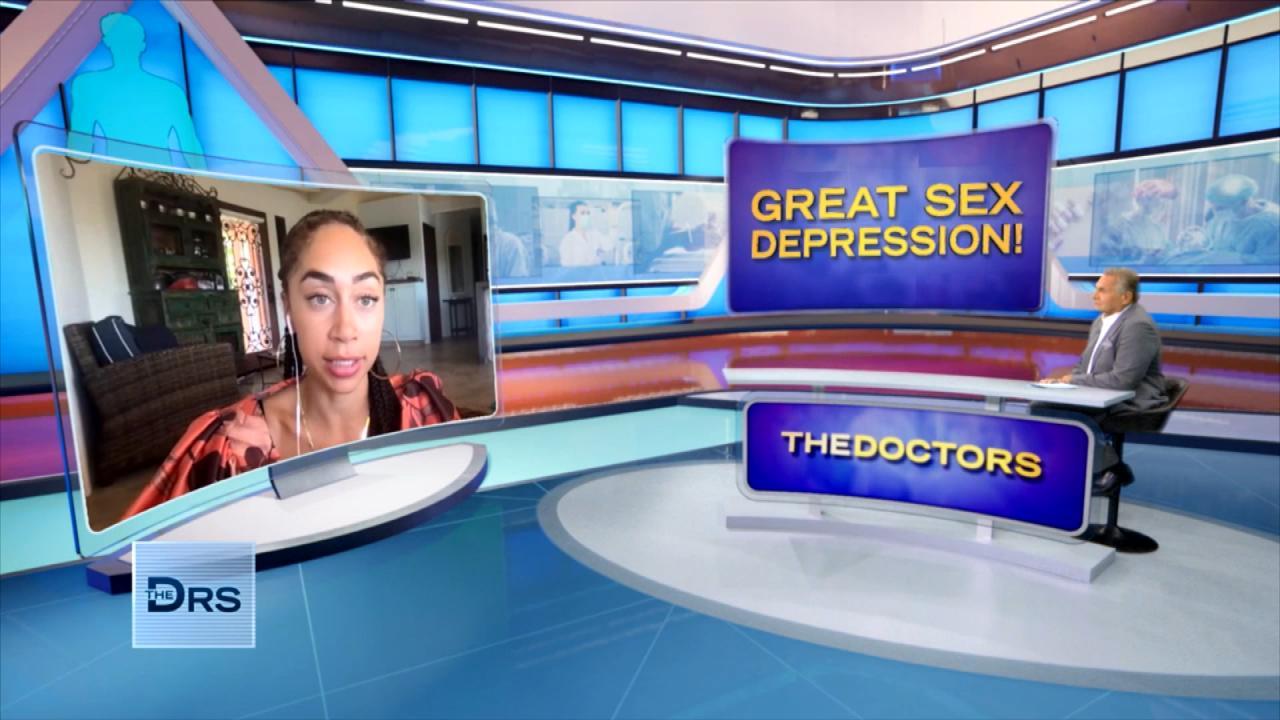 How Not Having Sex Can Impact Your Life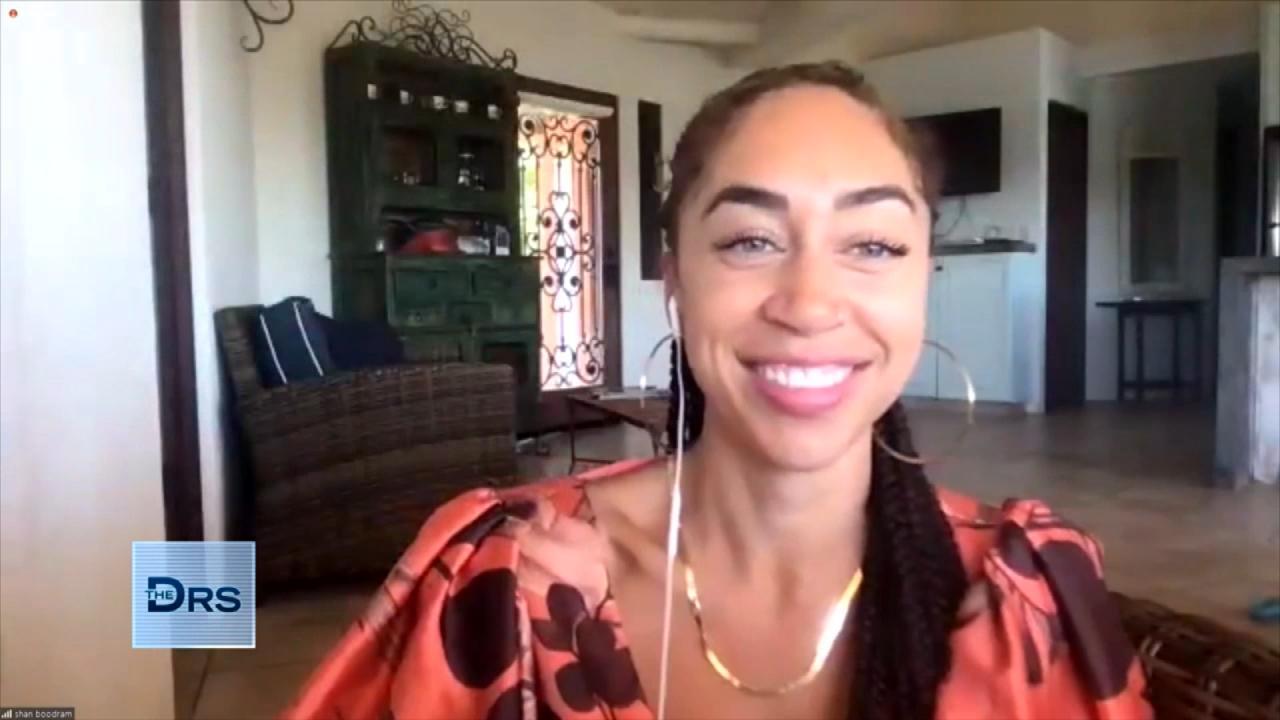 Why Are Single Adults Having Less Sex?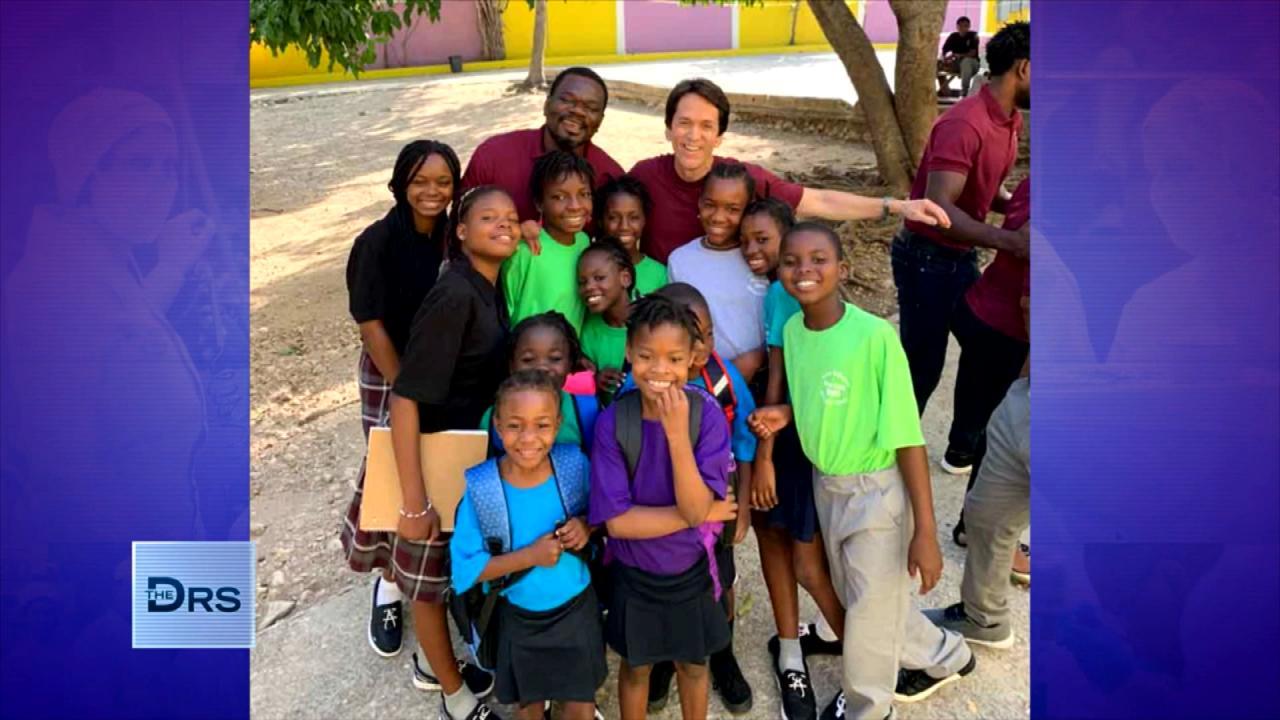 Mitch Albom Shares that Giving Back Helps Him Feel "Most Alive"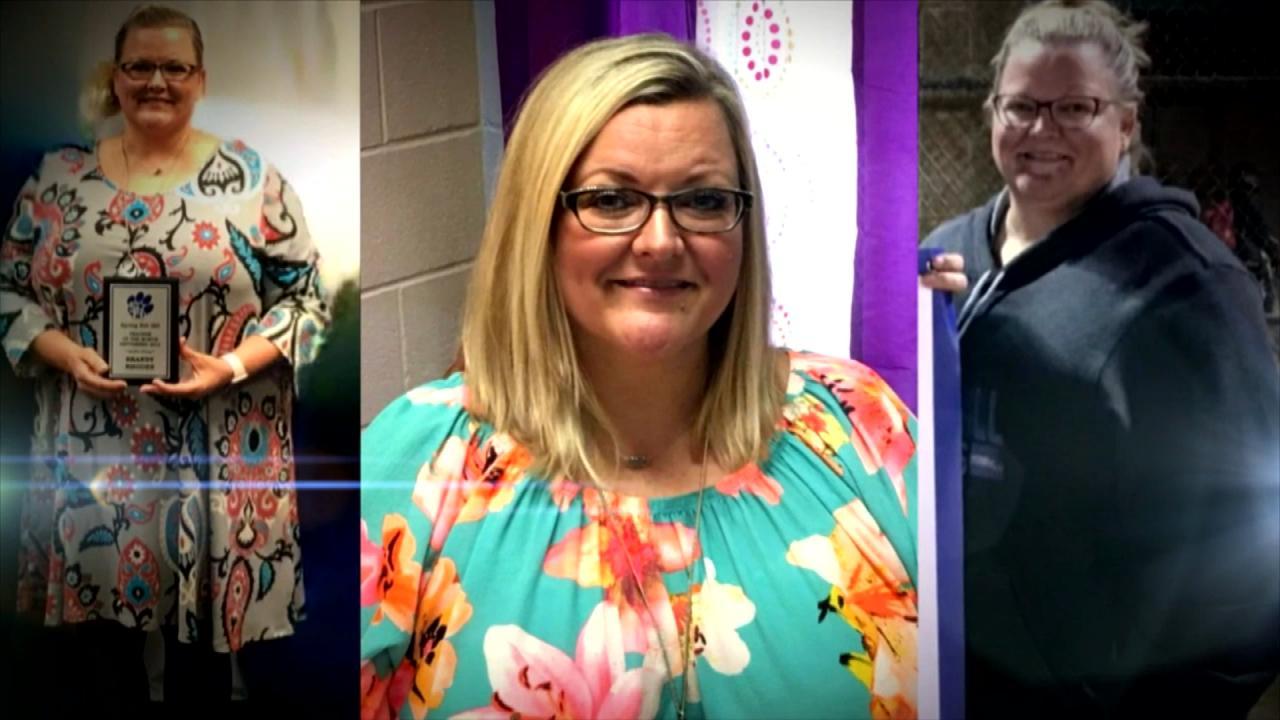 Can You Turn Your Life Around in Just 17 Days?
If you are concerned whether you've previously contracted the coronavirus, you might be considering taking an antibody test, but with so many types of tests out there, knowing which one to get can be overwhelming. The Doctors' senior investigative producer Leslie Marcus sheds light the various antibody tests
Watch: COVID: What Antibody Test Should You Get?
An antibody test checks the blood for disease-specific antibodies which may indicate you had a past infection of COVID-19, but an antibody test will not indicate if you have a current infection. But how reliable are these tests?
Leslie had 4 quick tests, that only required a few drops of blood and she was given the results that day, and 1 antibody test which involved a blood draw and waiting a few days for the results. She discovered she did not have any COVID-19 antibodies.
She explains the confusion around which test to get is due to the large number of tests that were initially approved in the early days of the pandemic, but she notes the FDA continues to review and update their Emergency Use Authorization list for COVID antibody tests (which can be found here) and consumers should only take a test which has been vetted and approved by the agency.
Watch: The Warning Signs You Might Be Drinking Your Way Through COVID Stress
She stresses the FDA's list is the best tool to use when deciding which test to get. Leslie suggests contacting your testing facility and asking which test they are using and who is the manufacturer and yo check it against the FDA's EUA list.
Our investigative producer also notes there are over 100 fingerprick tests out there, but only 12 are on the FDA list, something she says is a real "buyer beware" situation.
Get more information and resources from the FDA on COVID-19 antibody testing.