Drs. Rx: Why a Wallet Is Bad Place for a Condom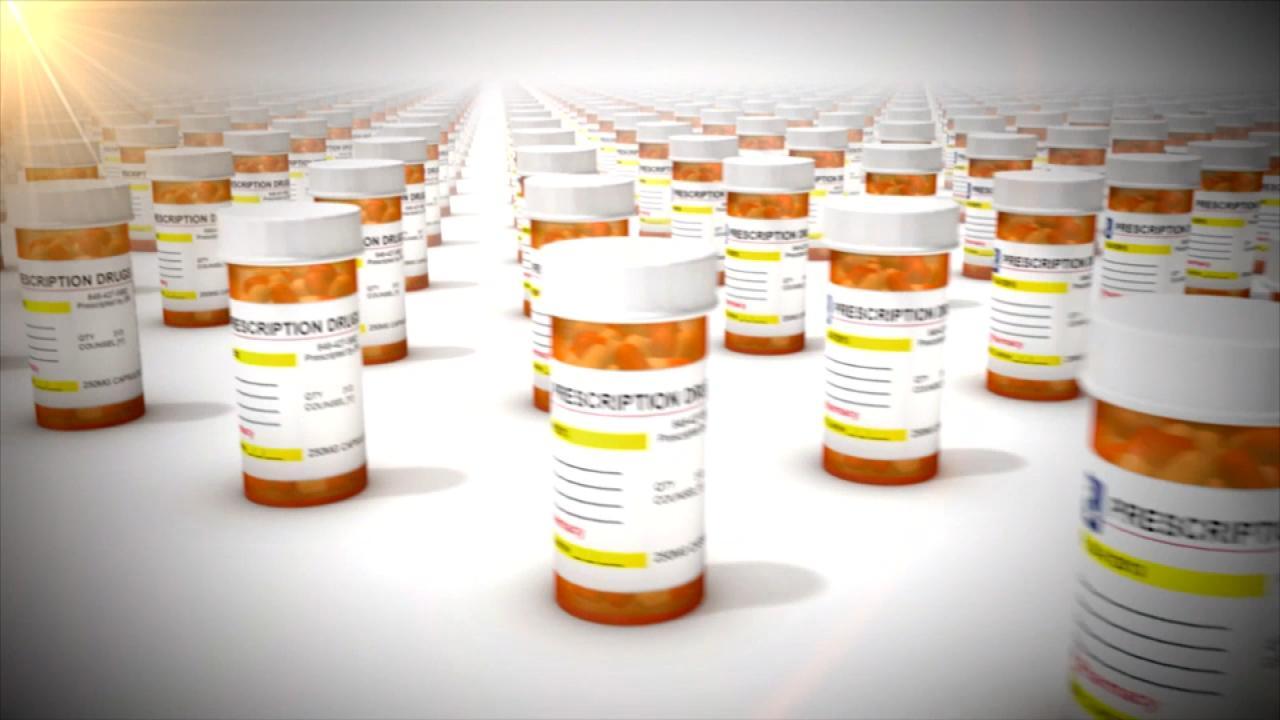 The Prescription Opiate That Got America Addicted to Painkillers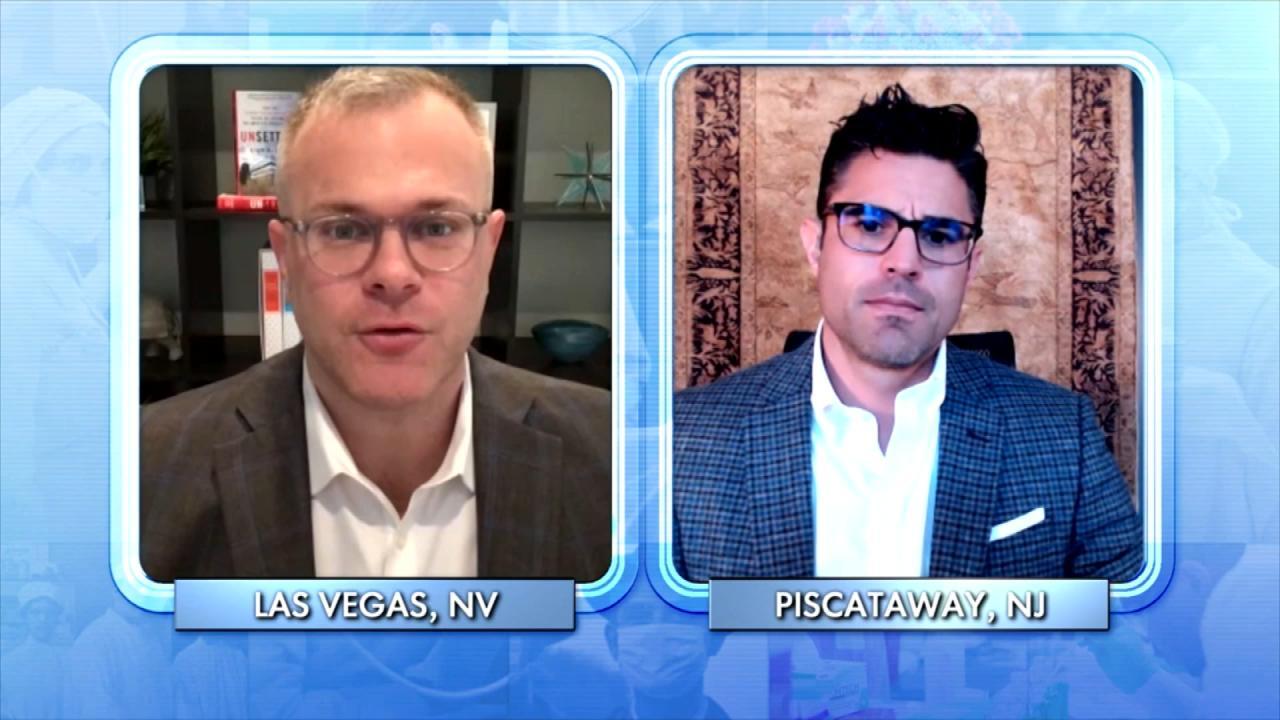 How Addiction to Opiates Became an Epidemic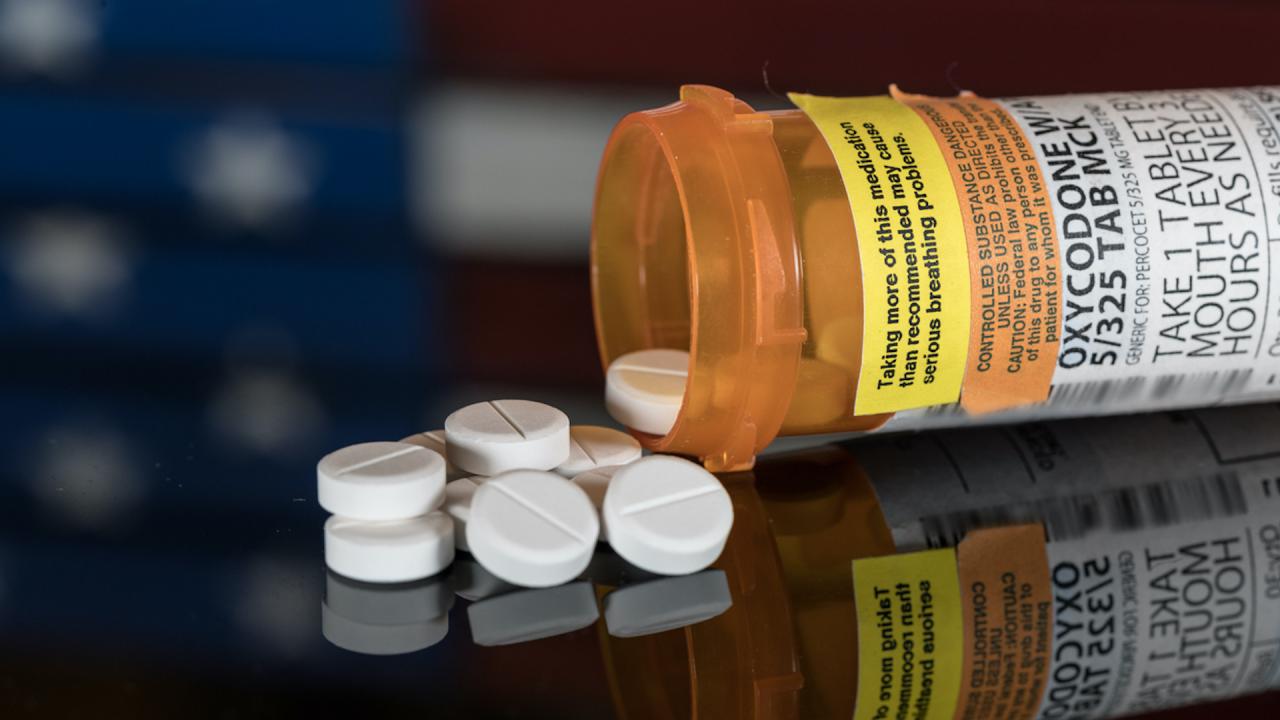 Opioid Addiction: The Worst Drug Epidemic in American History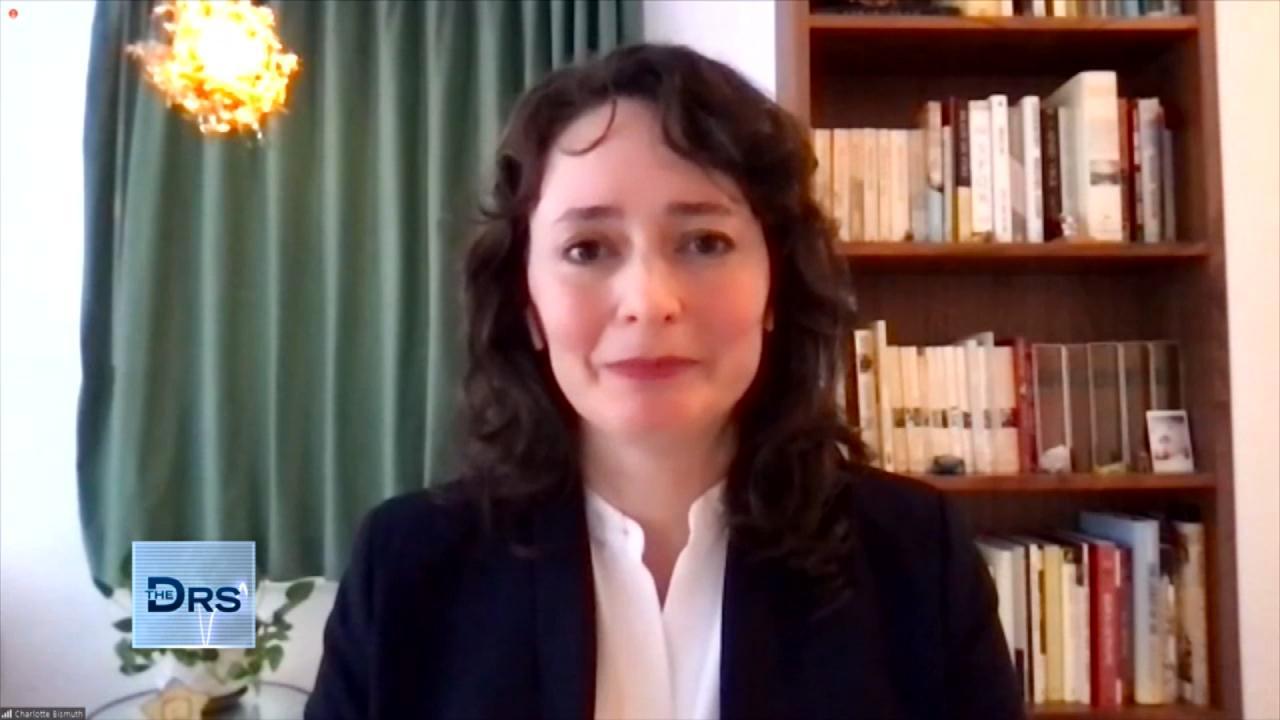 How a Prosecutor Busted a Dirty Doctor for Overprescribing Patie…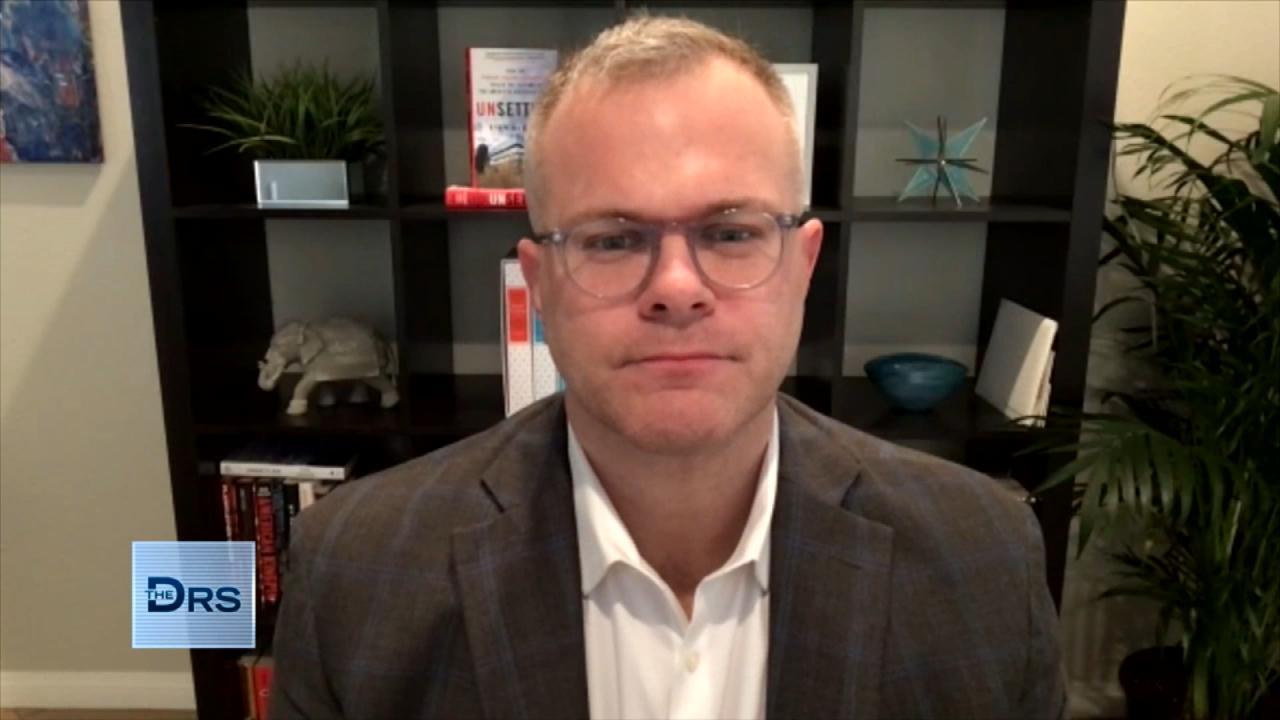 Man Prescribed Opiates after an Injury and Became Addicted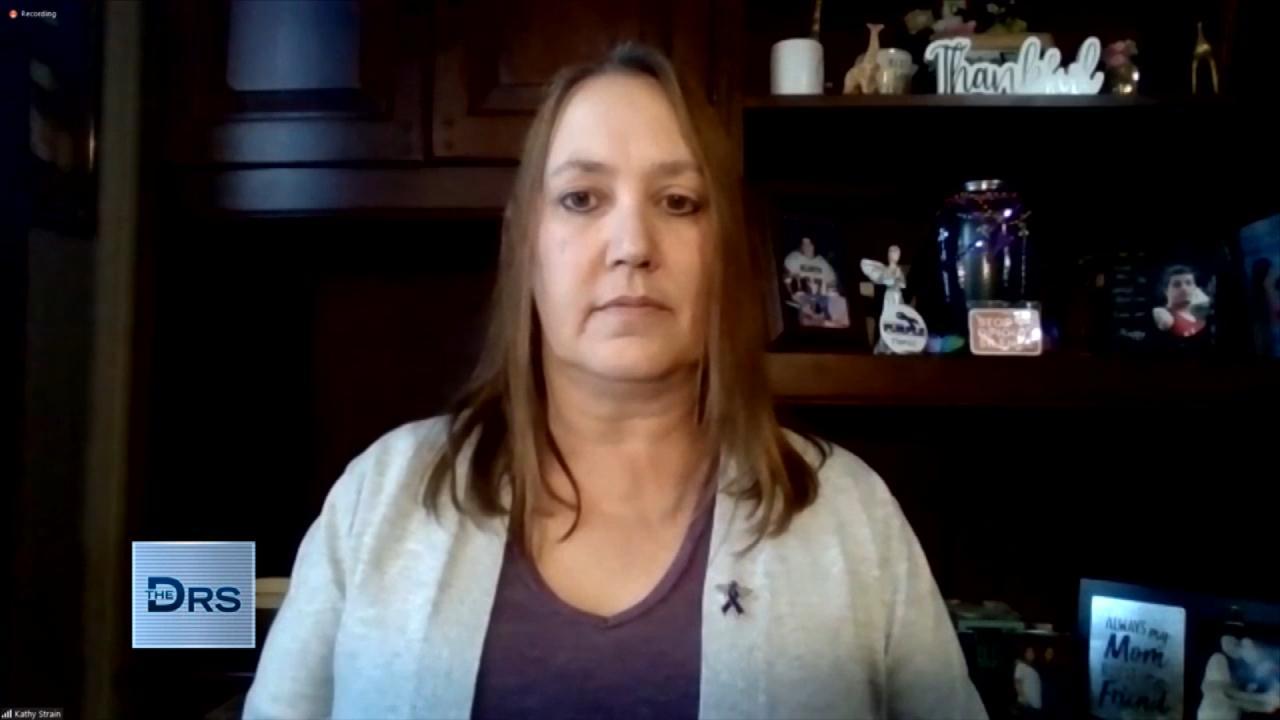 What a Grieving Mother Wants You to Ask Before Sending Your Love…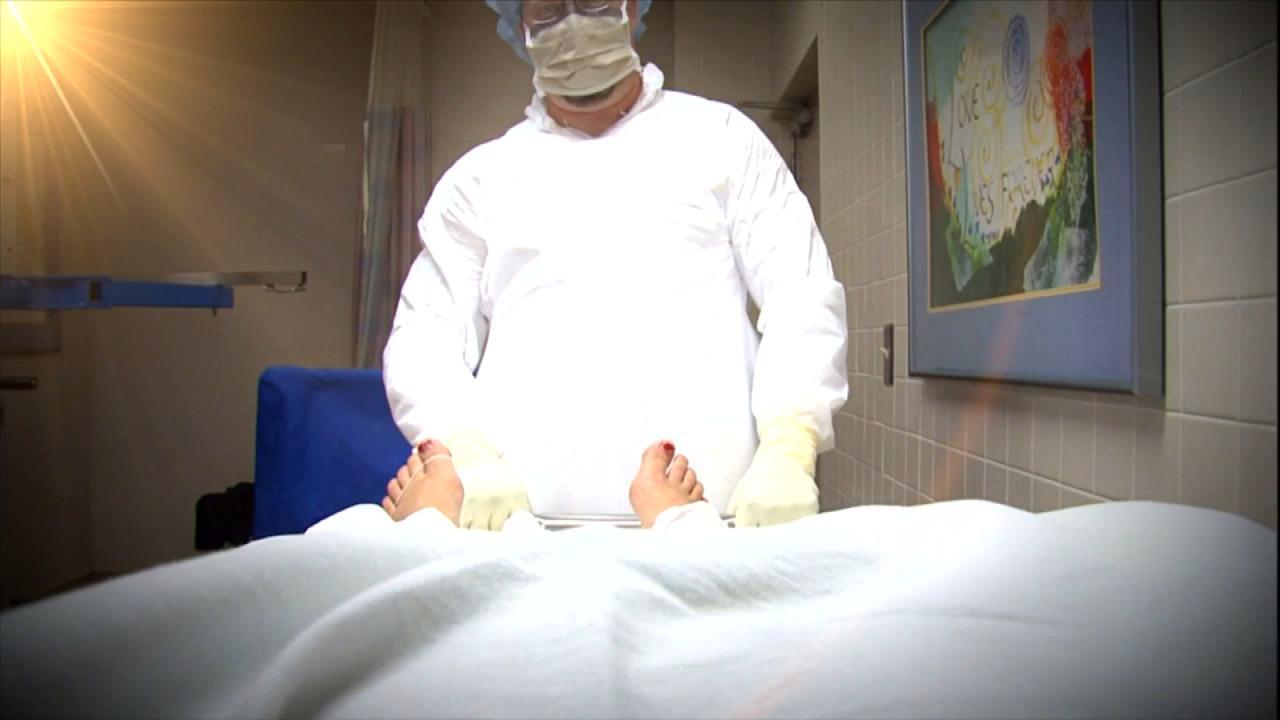 Is the Sackler Family to Blame for the Opioid Drug Epidemic?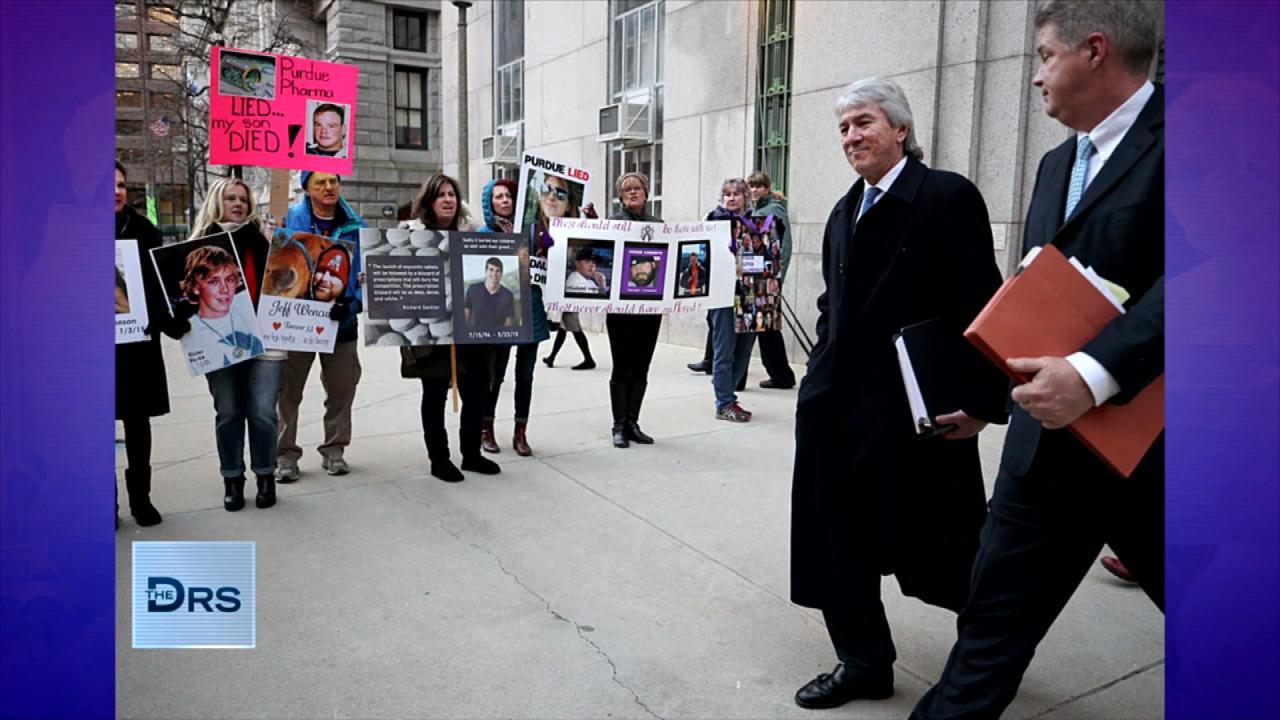 Former Opioid Addict Shares about His Fight against the Sackler …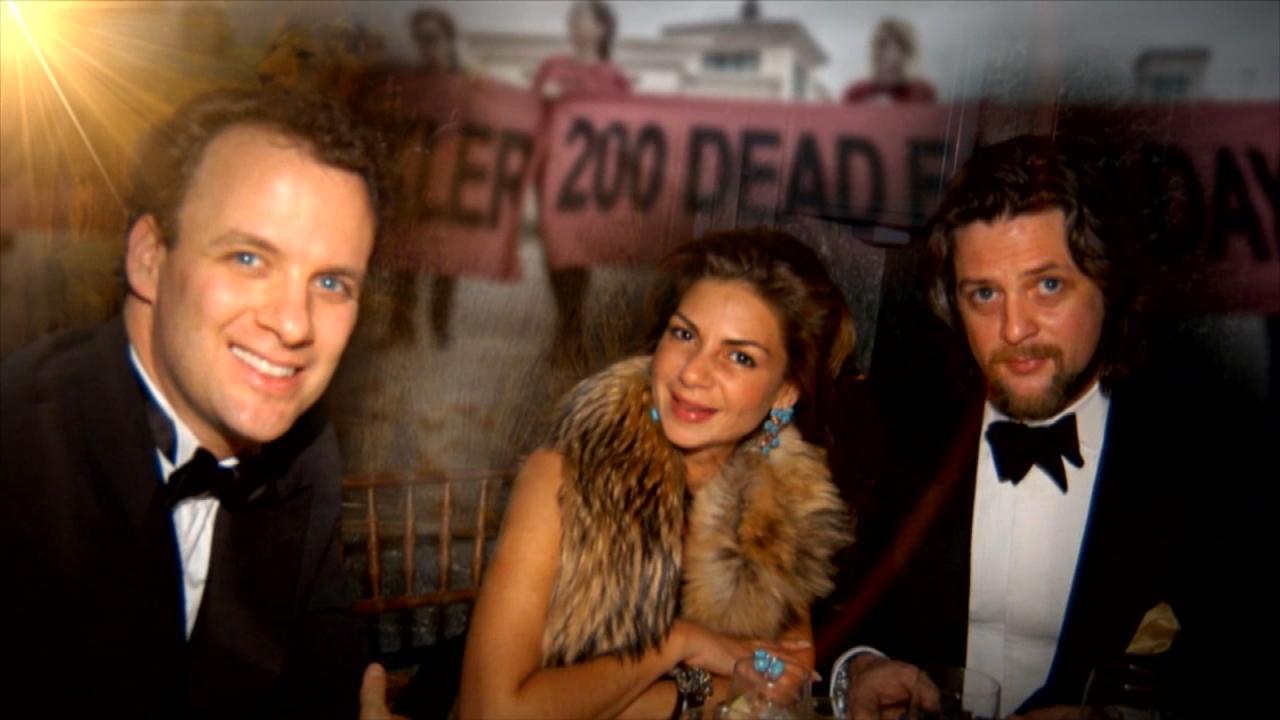 Former Addict Shares about the Sackler Family's Ties to the FDA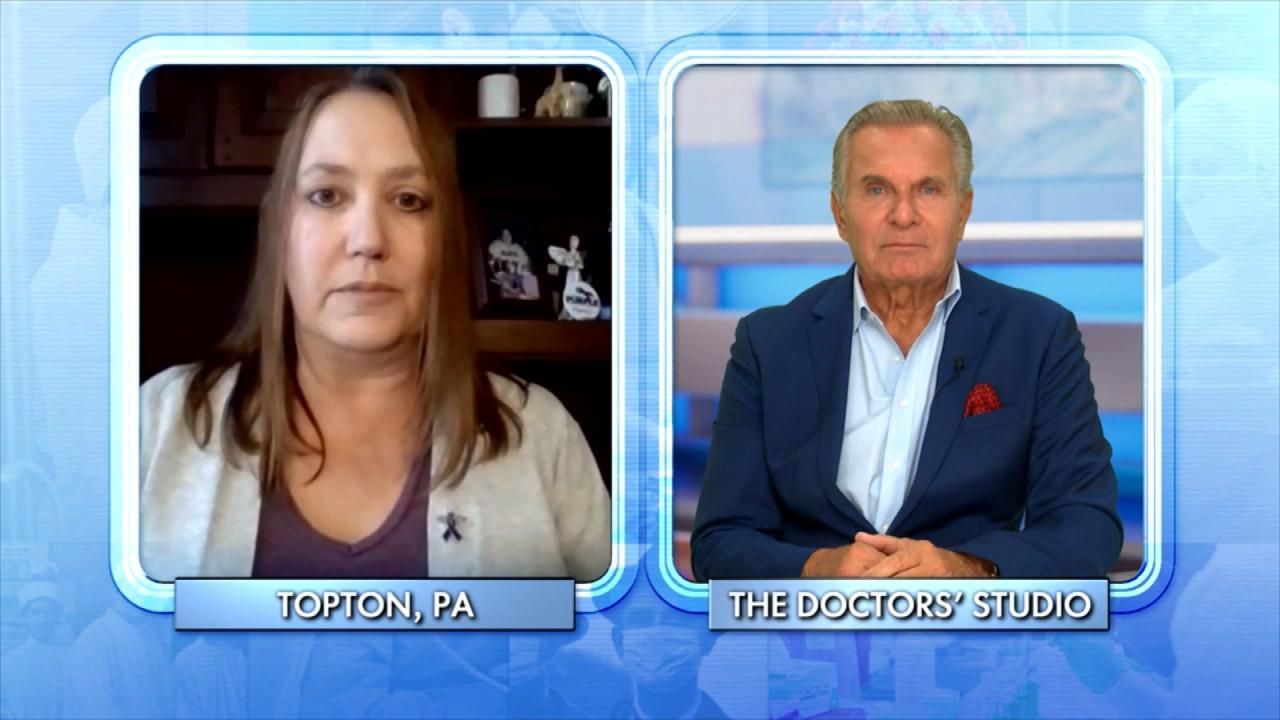 Mom Lost Her Son to an Overdose While He Was in a Rehab Facility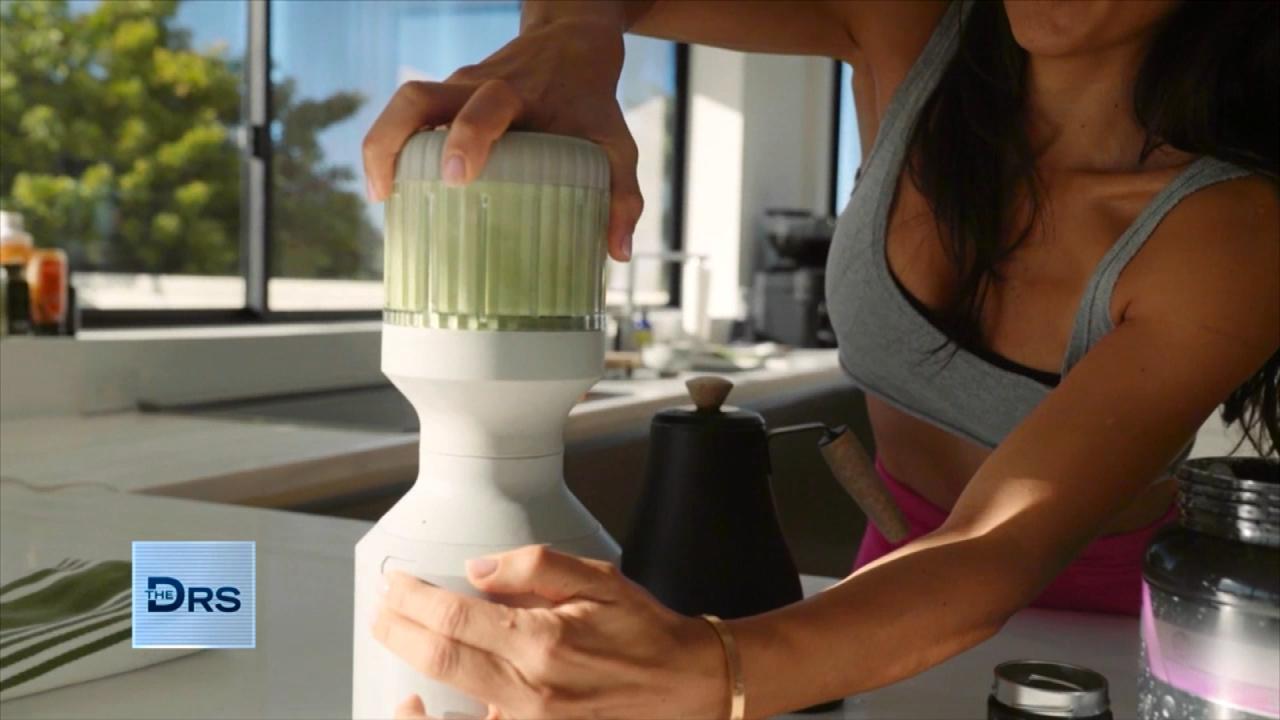 How to Add Vegetables to Every Meal – Yes, Even Breakfast!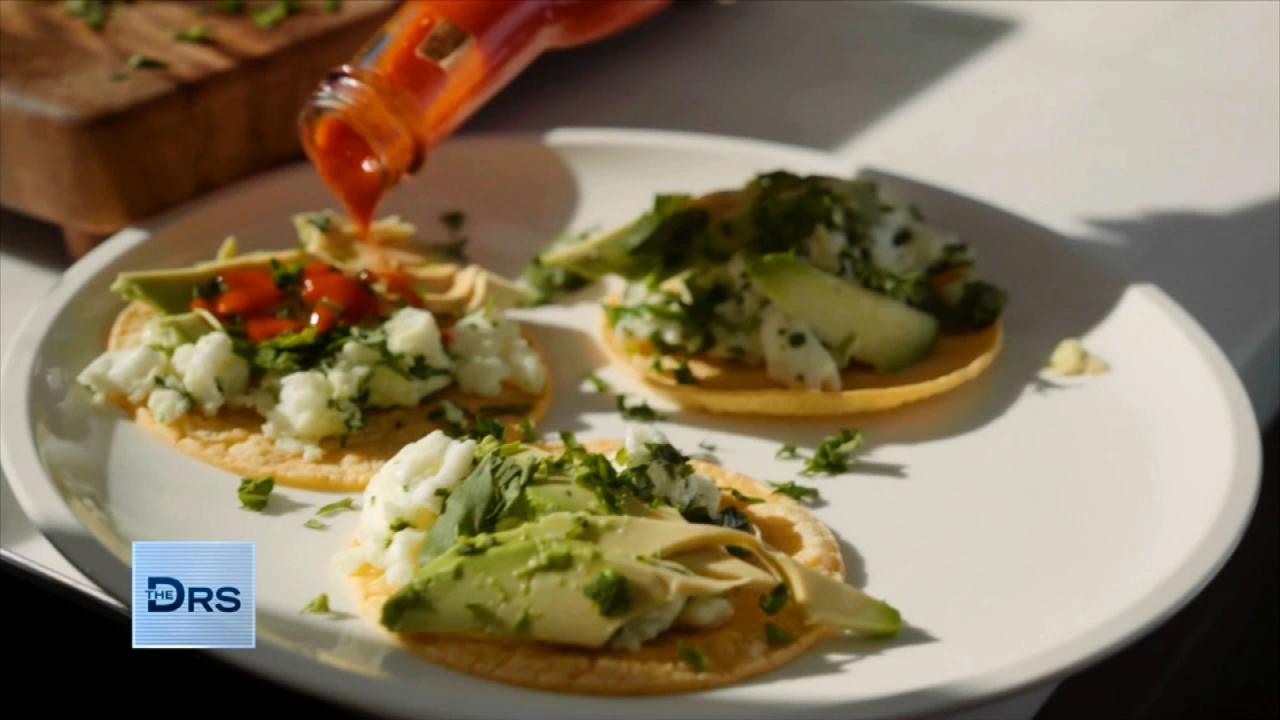 Fitness Expert Shares to Focus on Nutrition Not Food Restriction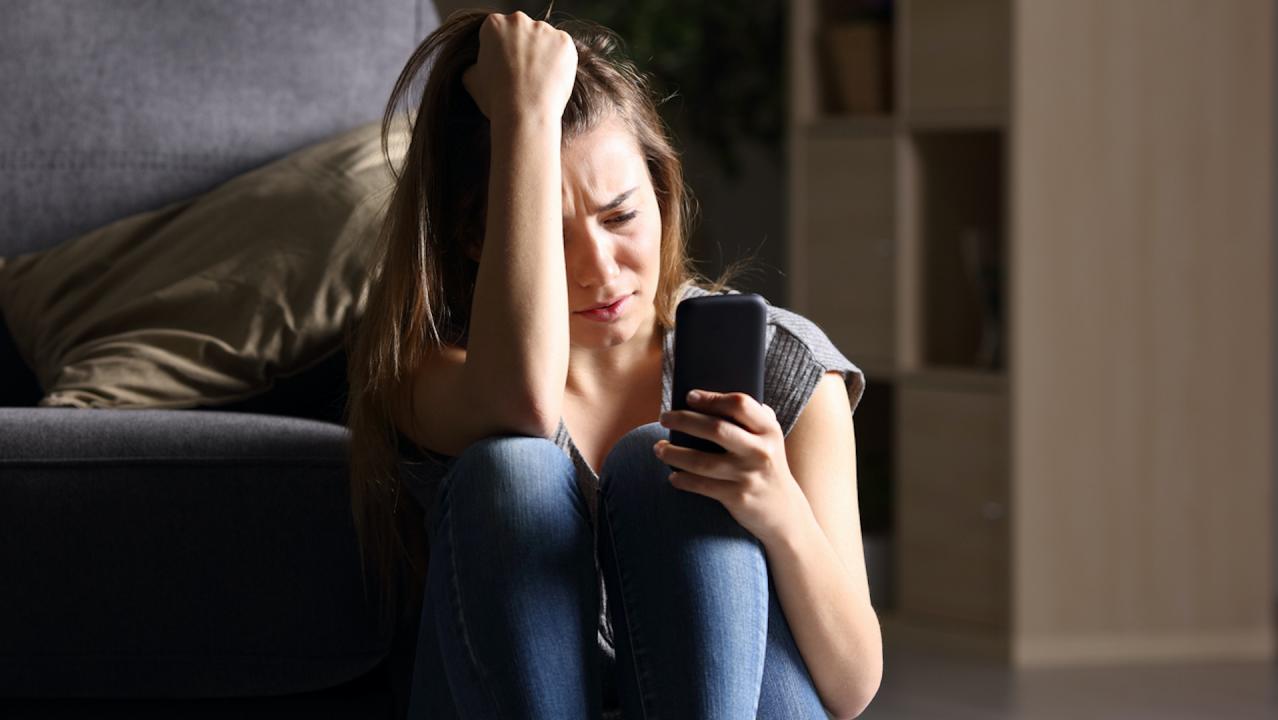 The Mental Health Conditions On the Rise Thanks to Social Media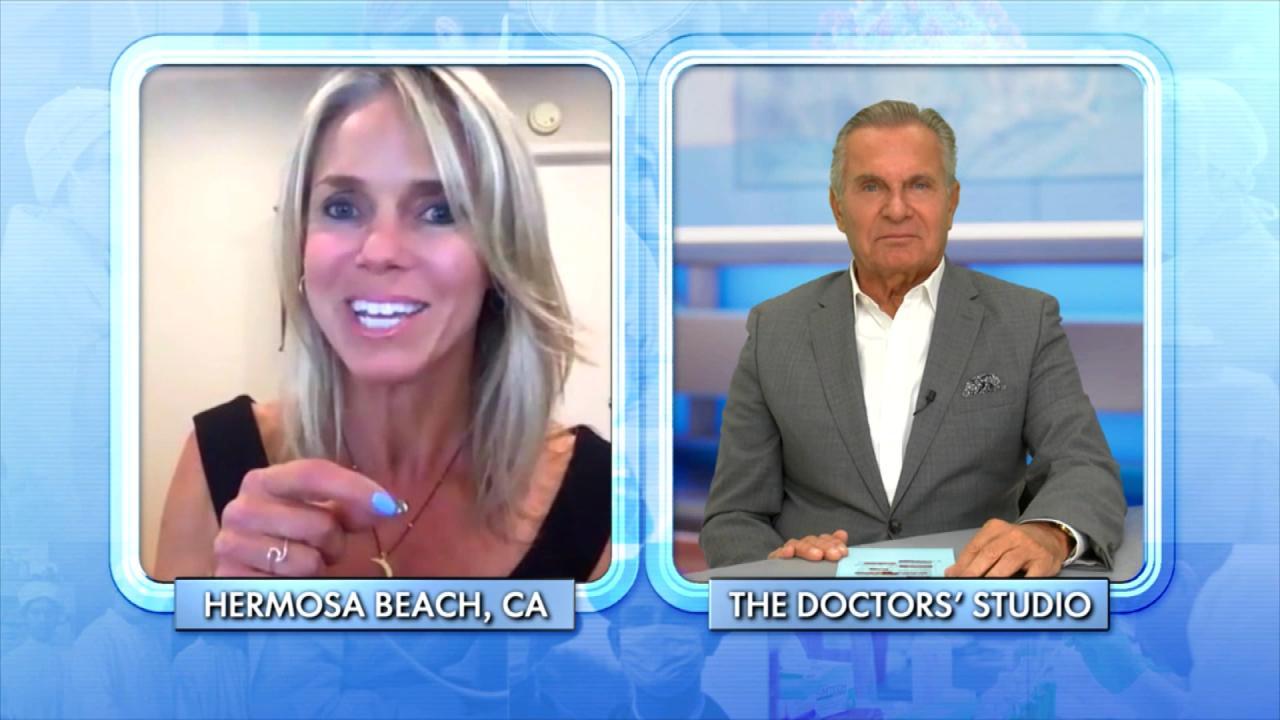 How Woman Found Forgiveness after Learning Her Husband Was Leadi…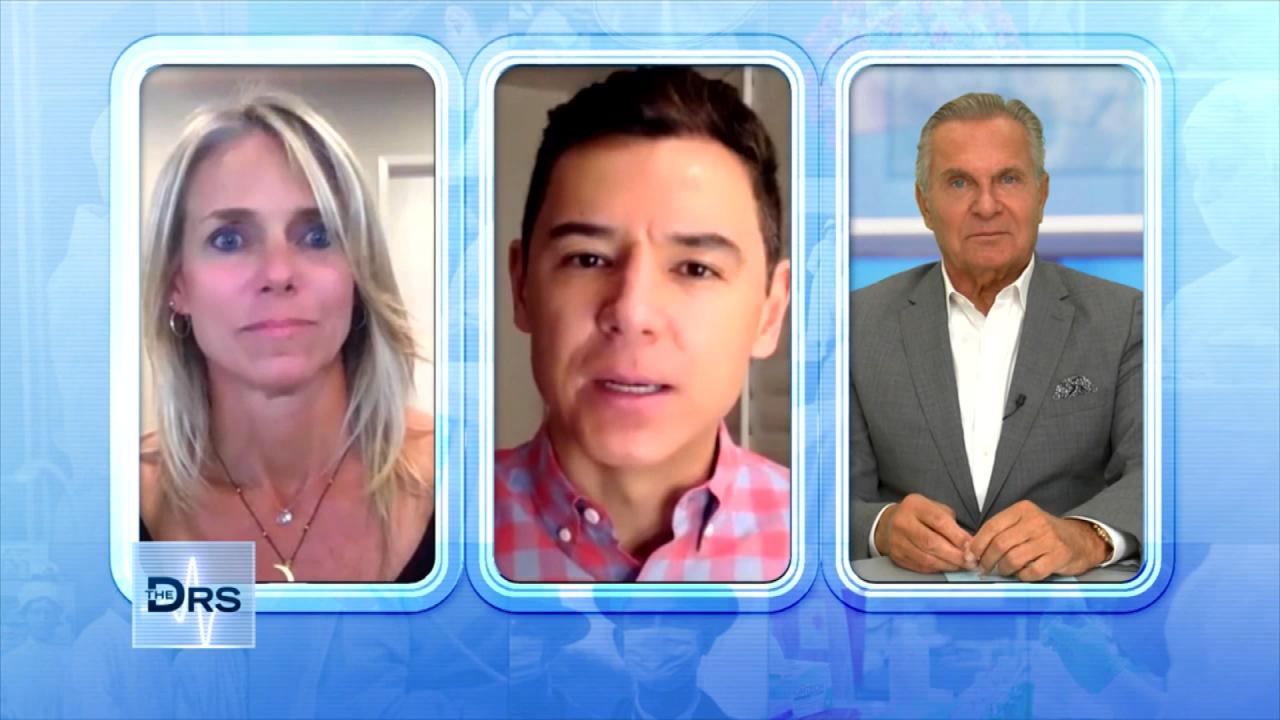 The Important Lessons Woman Has Learned from a Lifetime of Trauma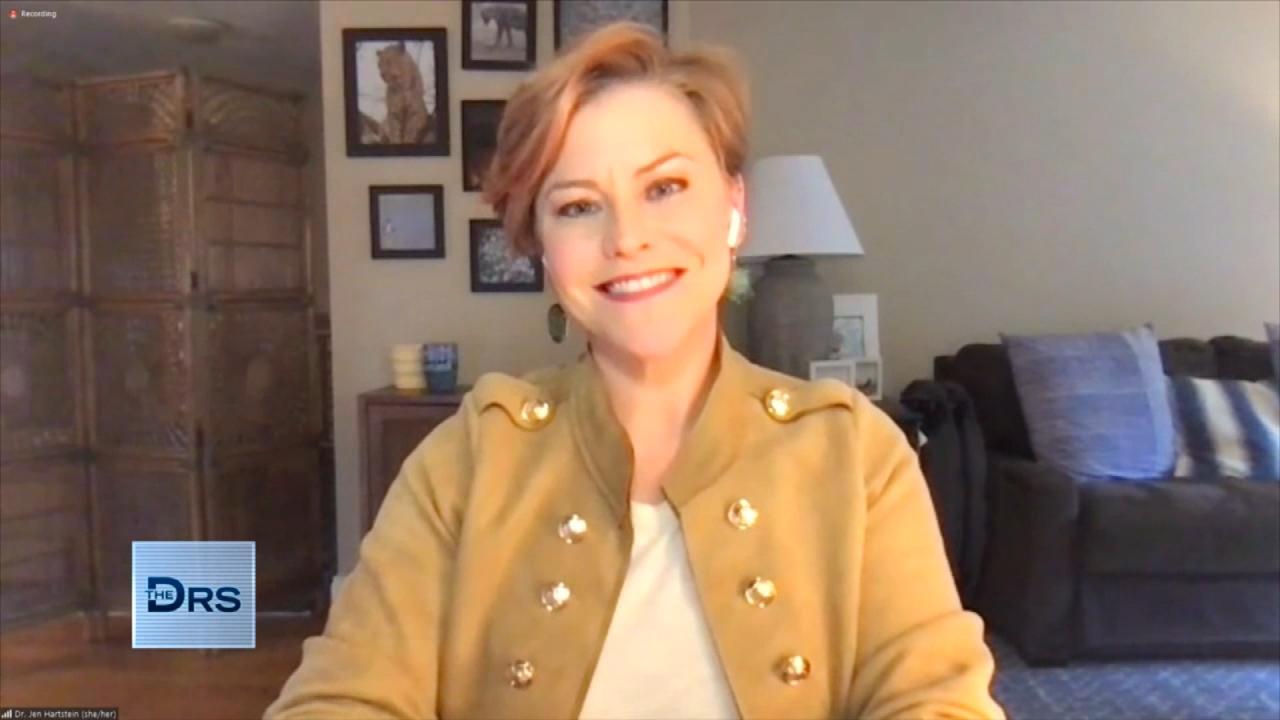 How to Get Involved in Your Kid's Social Media Usage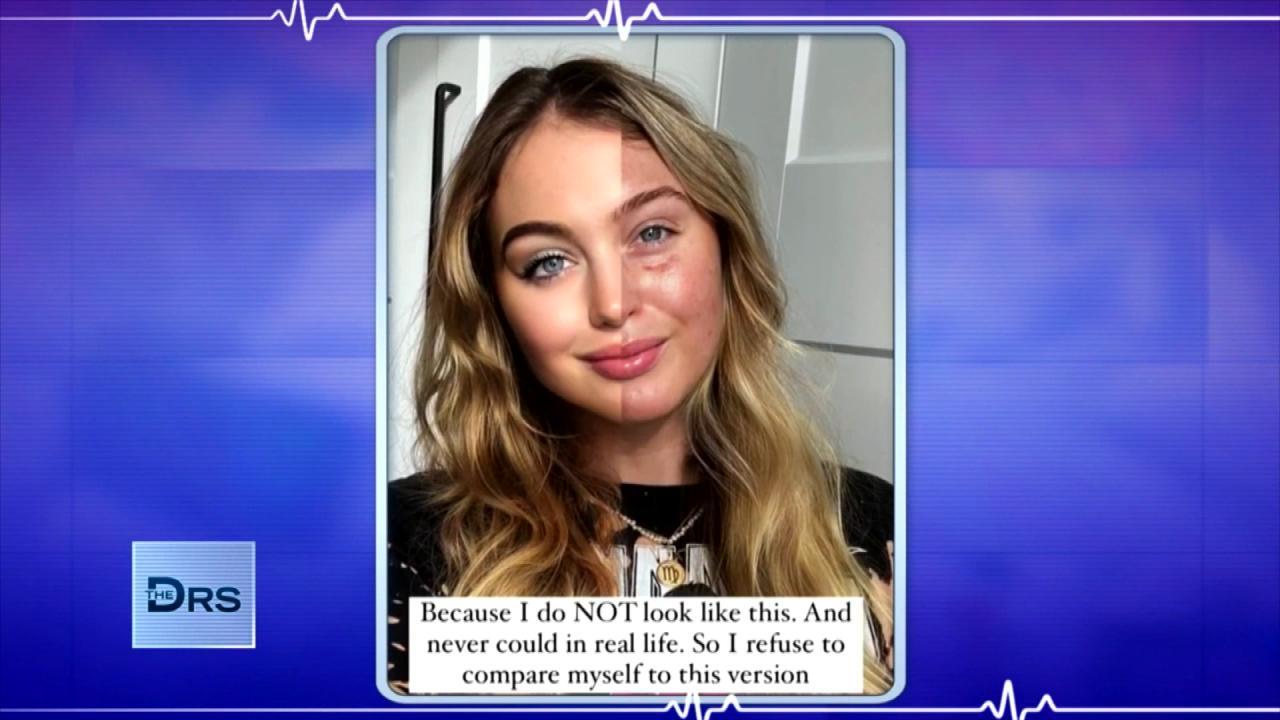 Are Photo Filters Destroying Your Body Image and Self Esteem?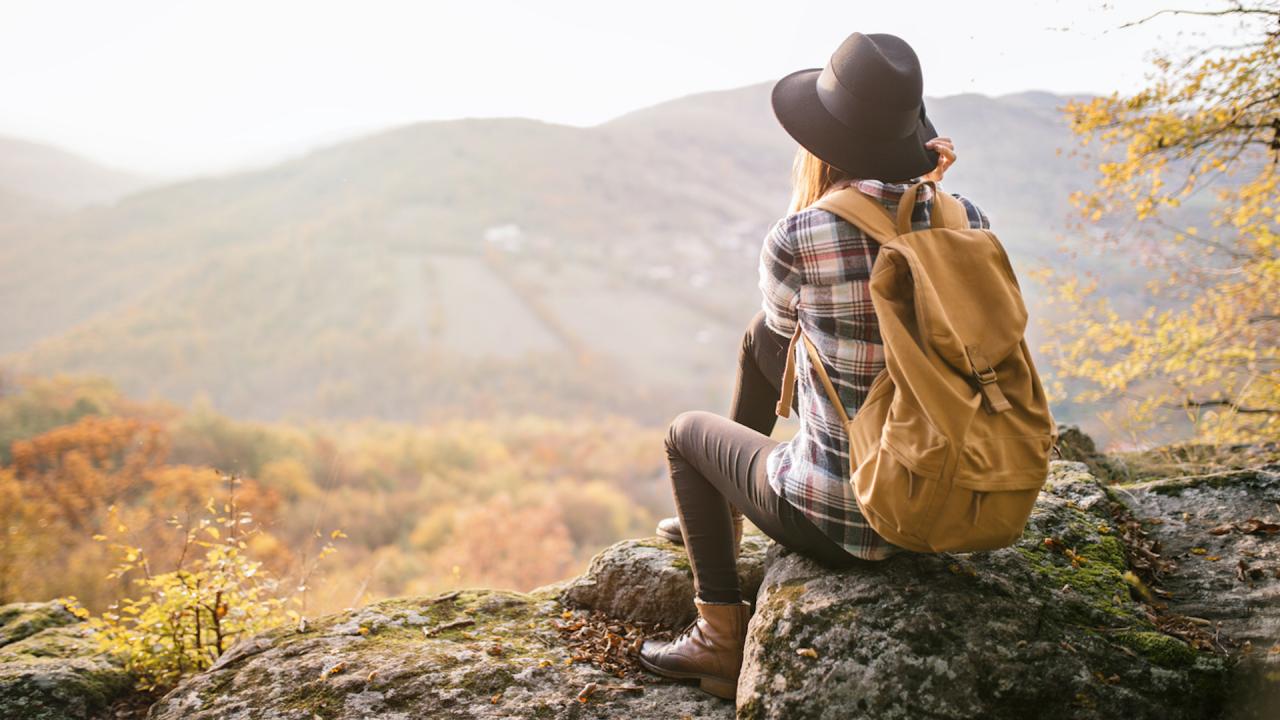 How Nature Helped Woman Heal after Discovering Her Husband Led a…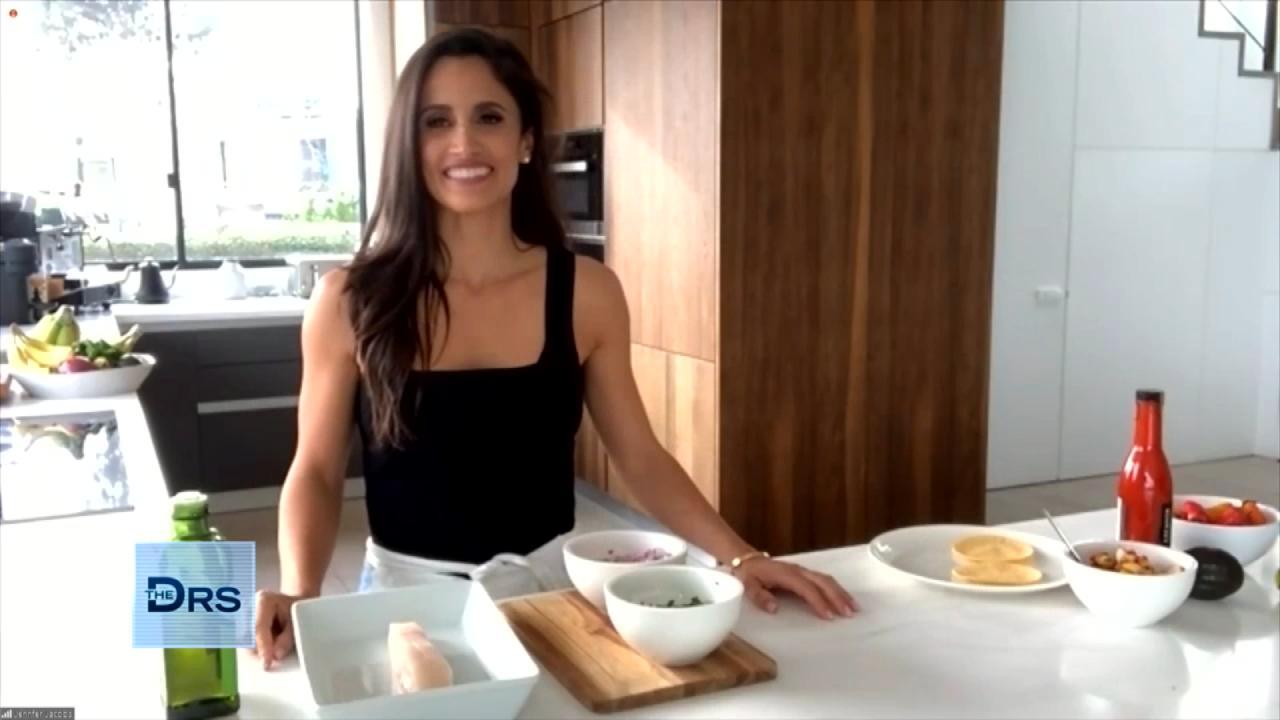 Fitness Expert Jennifer Jacobs Shares Her Favorite Healthy Fish …
The following material contains mature subject matter. Viewer discretion is advised.
Are you guilty of making a common and potentially life-threatening mistake with your condoms?
The Doctors share how keeping a condom in your wallet for a month gives it a 50 percent chance of breaking. ER physician expert Dr. Travis Stork suggests that if you do keep a condom in your wallet to replace it more often.
Watch: Can You Get the Flu, a Cold or an STD from a Toilet Seat?
OB/GYN Dr. Nita Landry notes that a faulty or damaged condom can lead to a pregnancy or a sexually transmitted disease.
According to the Centers for Disease Control and Prevention, these are to the Dos and Don't when it comes to condom use:
Watch: Gluten-Free Condoms – Are They Necessary?
DO use a condom every time you have sex.
DO put on a condom before having sex.
DO read the package and check the expiration date.
DO make sure there are no tears or defects.
DO store condoms in a cool, dry place.
DO use latex or polyurethane condoms.
DO use water-based or silicone-based lubricant to prevent breakage.
and
DON'T store condoms in your wallet as heat and friction can damage them.
DON'T use nonoxynol-9 (a spermicide), as this can cause irritation.
DON'T use oil-based products like baby oil, lotion, petroleum jelly, or cooking oil because they will cause the condom to break.
DON'T use more than one condom at a time.
DON'T reuse a condom.