What Does Your Body Odor Say about Your Health?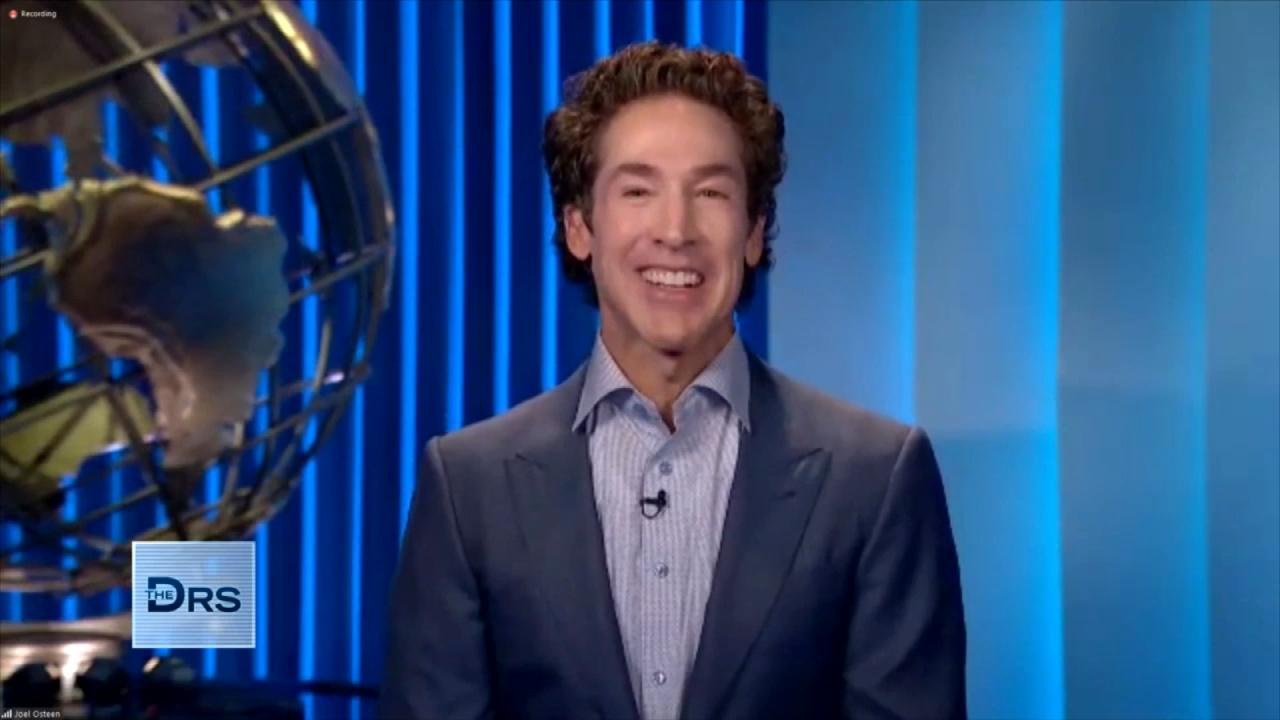 Pastor Joel Osteen on How to Rule Your Day!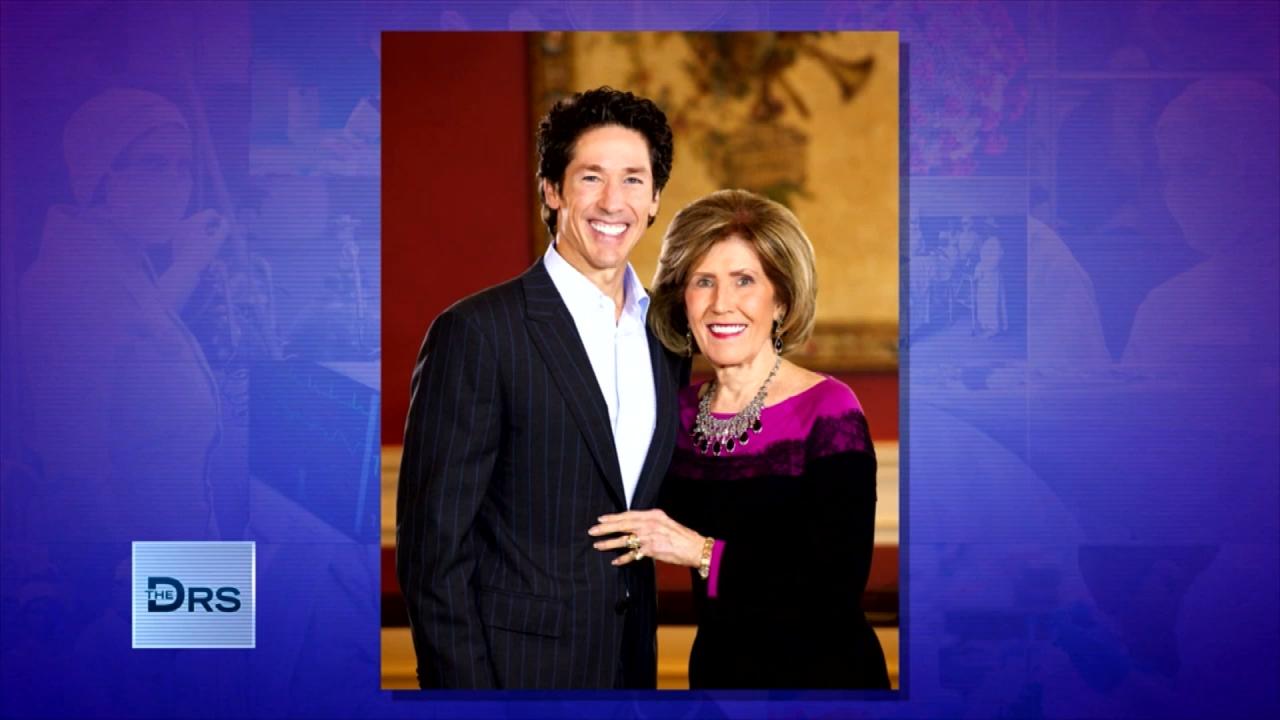 Pastor Joel Osteen on Keeping Faith in Hard Times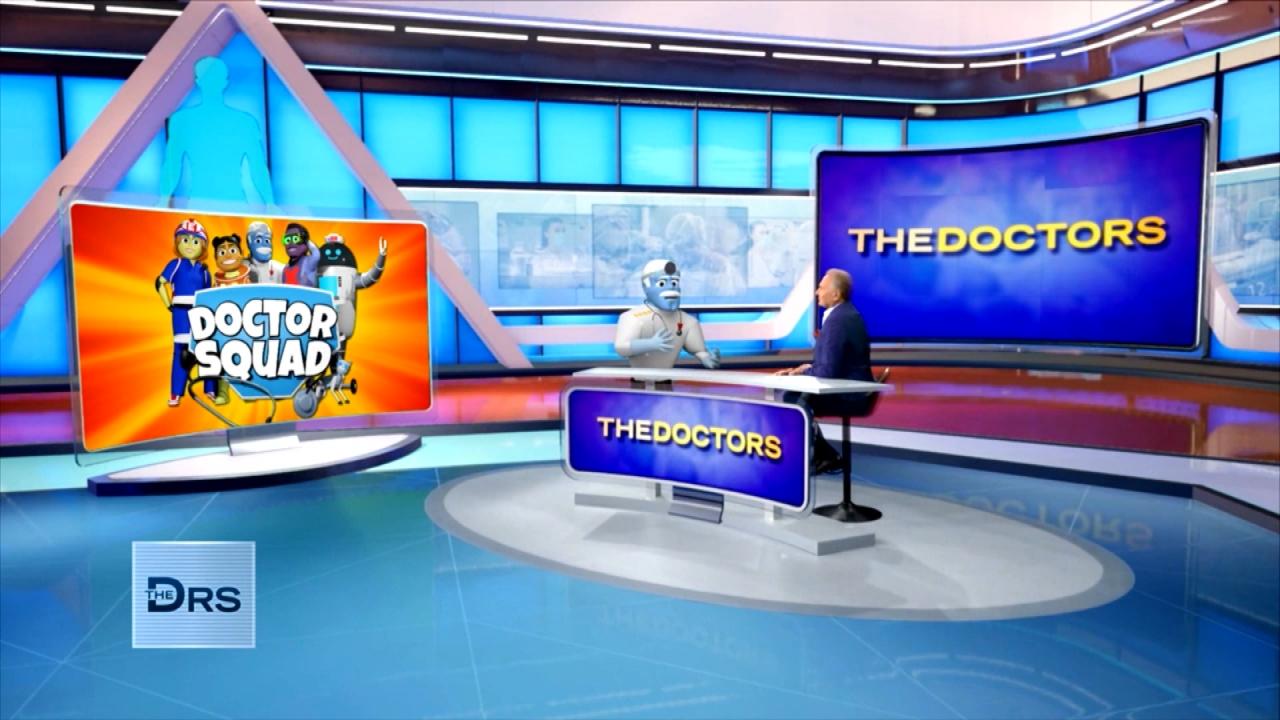 'General Medicine' from 'The Doctor Squad' Answers Kid Questions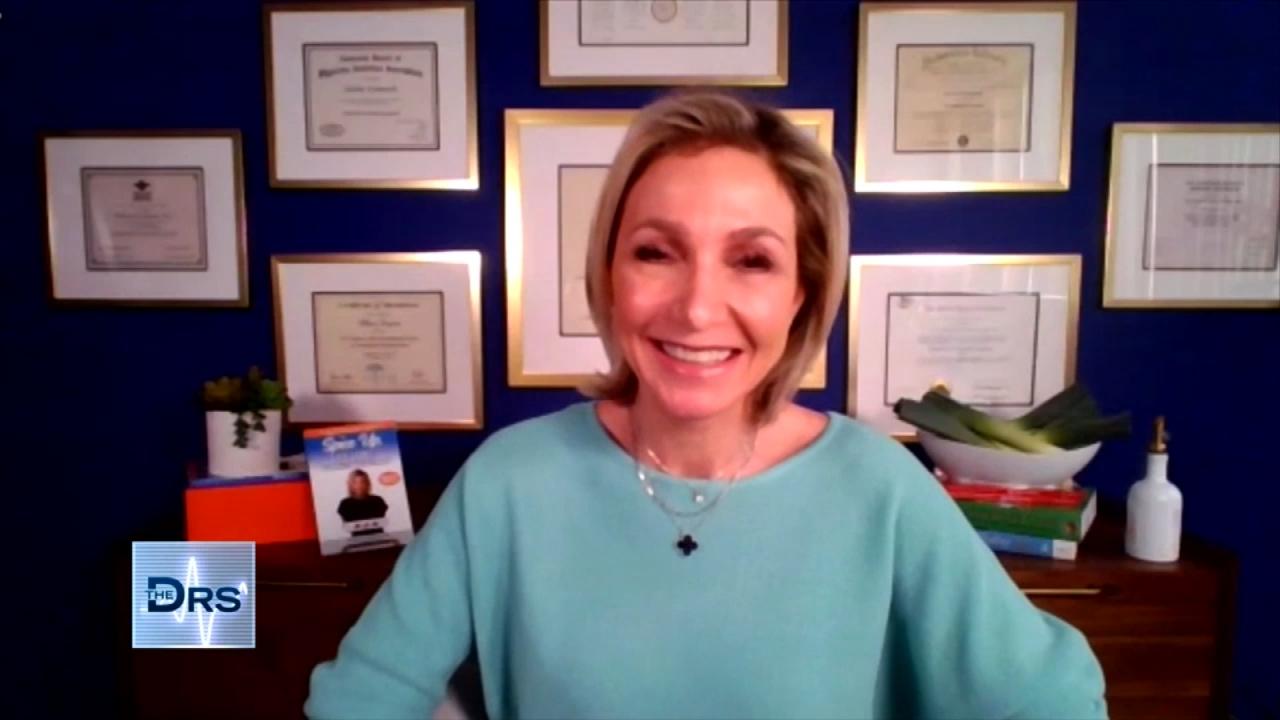 Is This French Weight Loss Hack Safe?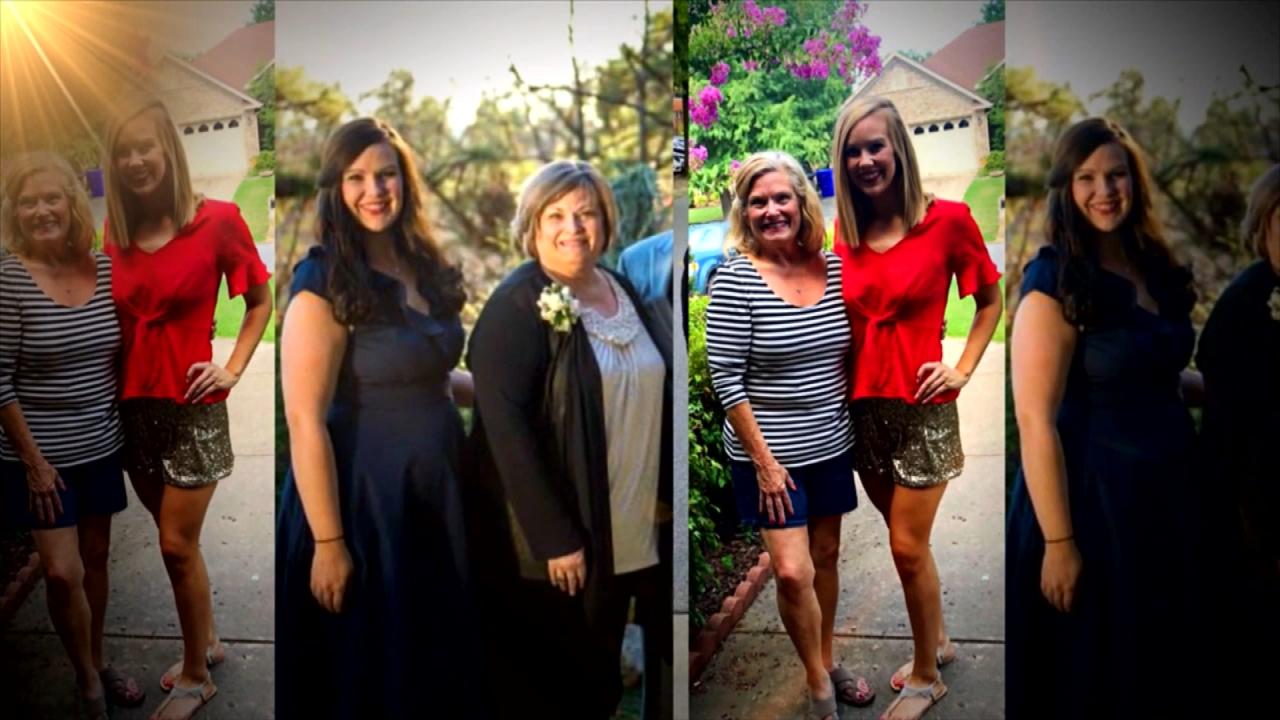 Mom and Daughter Lost a Combined 210 Pounds Together!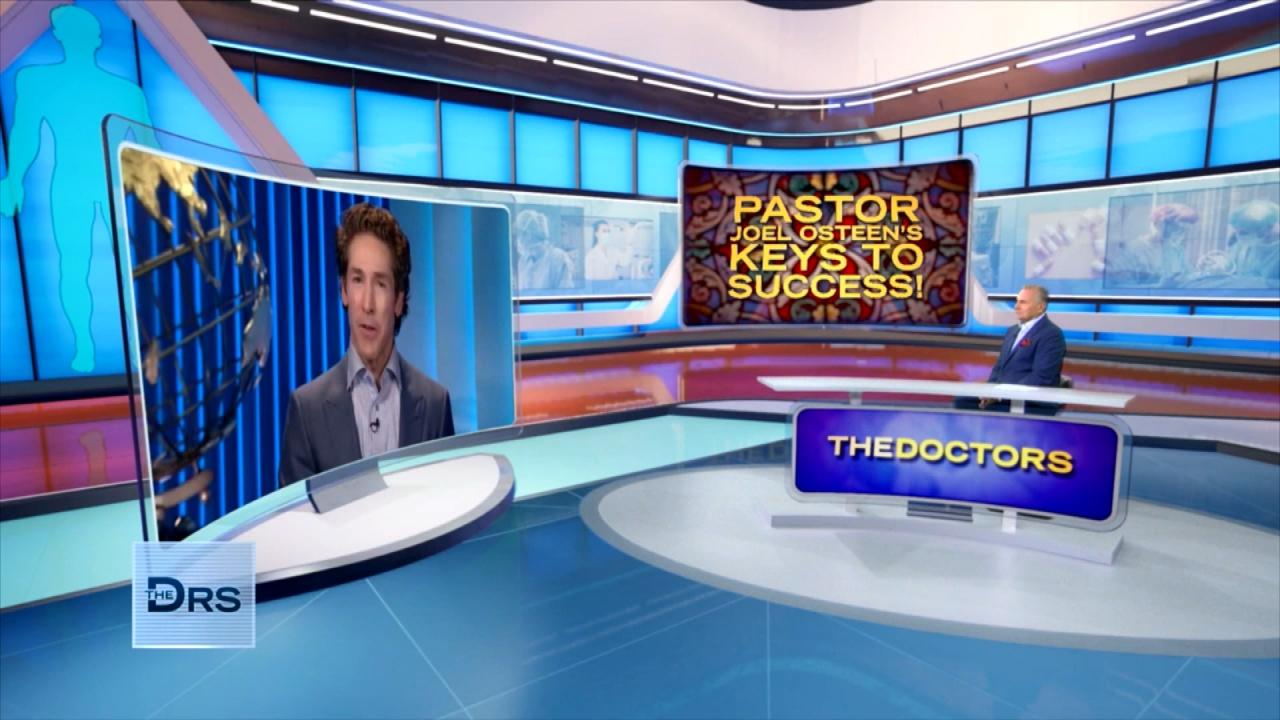 Joel Osteen on How to Unlock Your Own Potential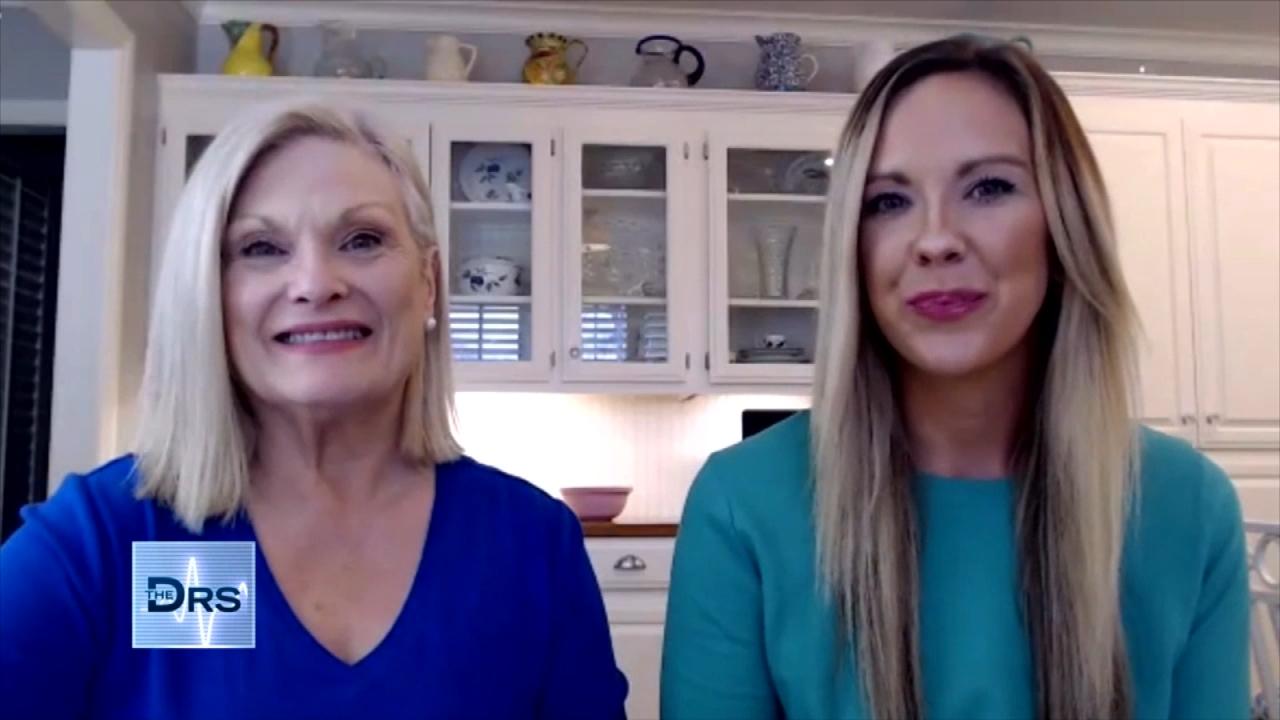 Mom and Daughter Share the Secret to Their Weight Loss Success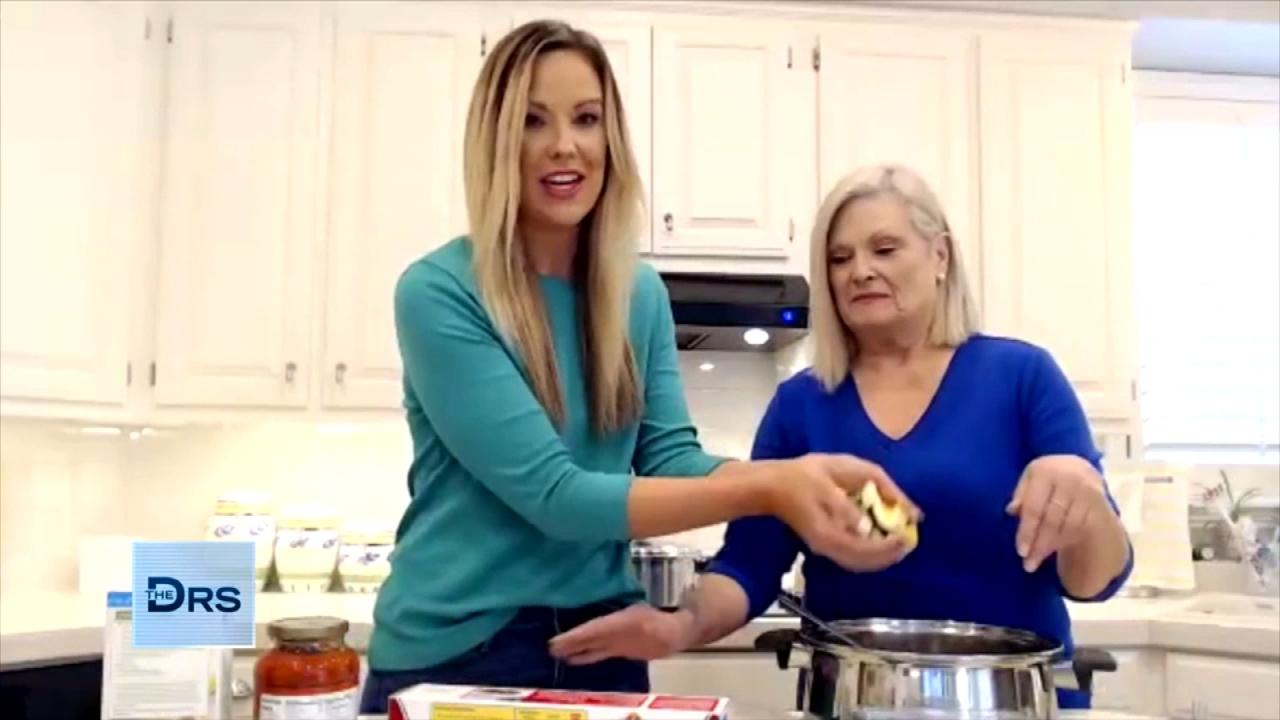 A Macro-Friendly Dinner Recipe from Weight Loss Duo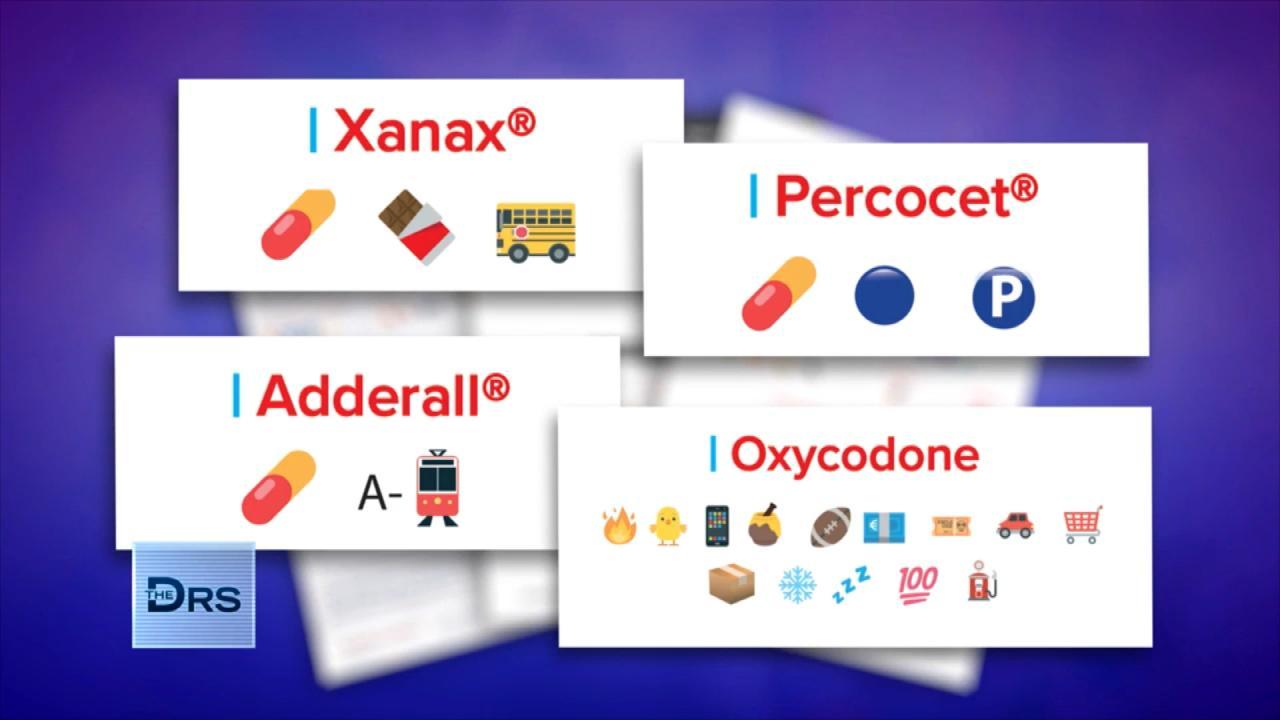 How Drug Dealers are Selling Fentanyl on Apps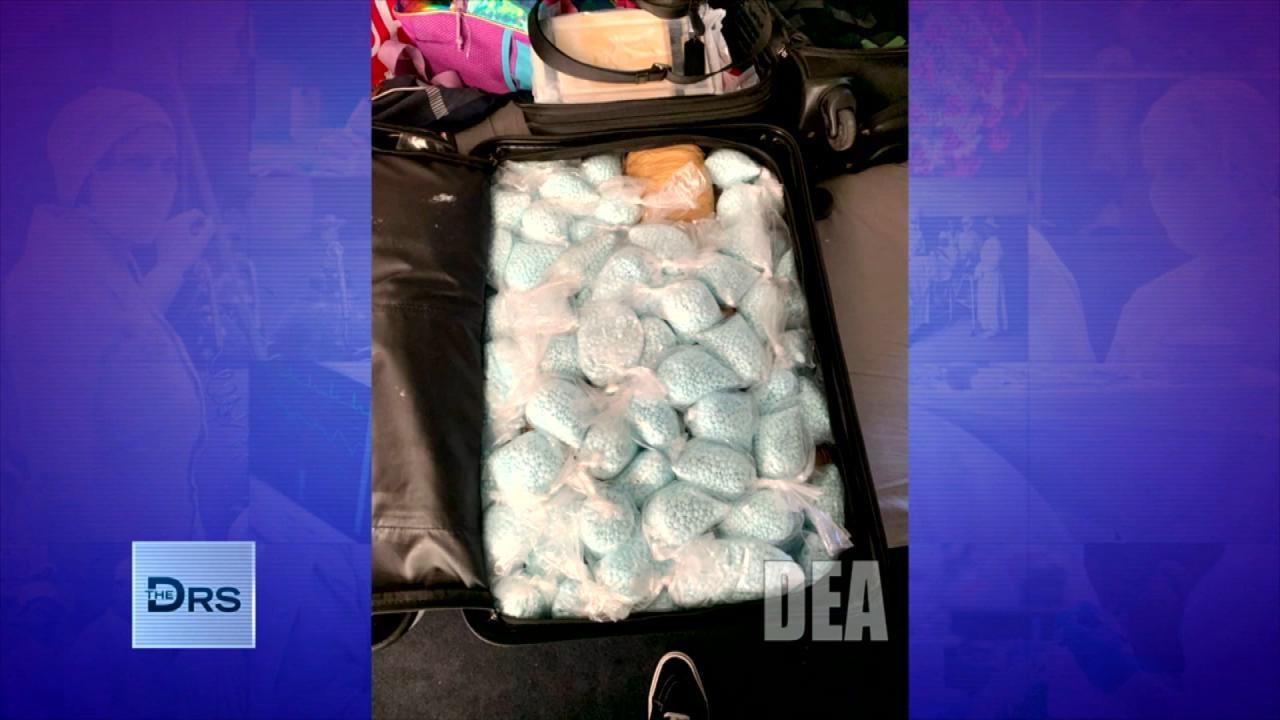 The DEA Says Fentanyl Is Everywhere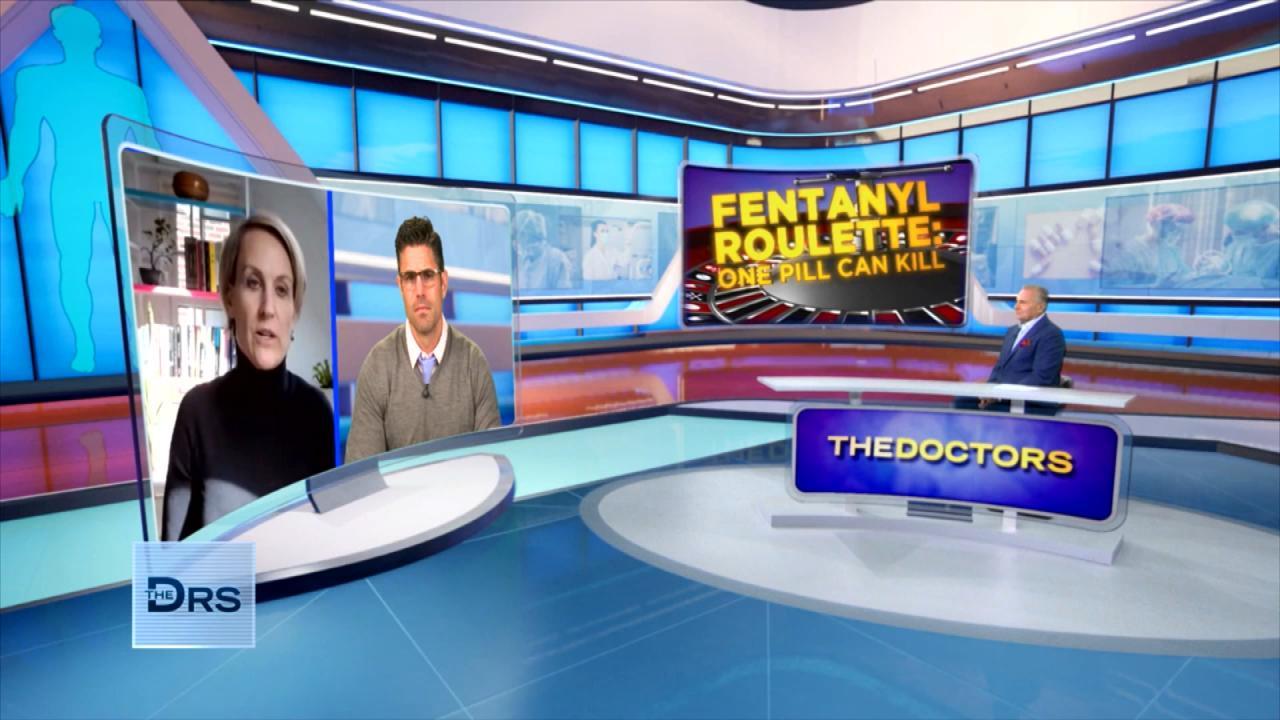 Should Companies Be Responsible for Fentanyl Sold on Their App?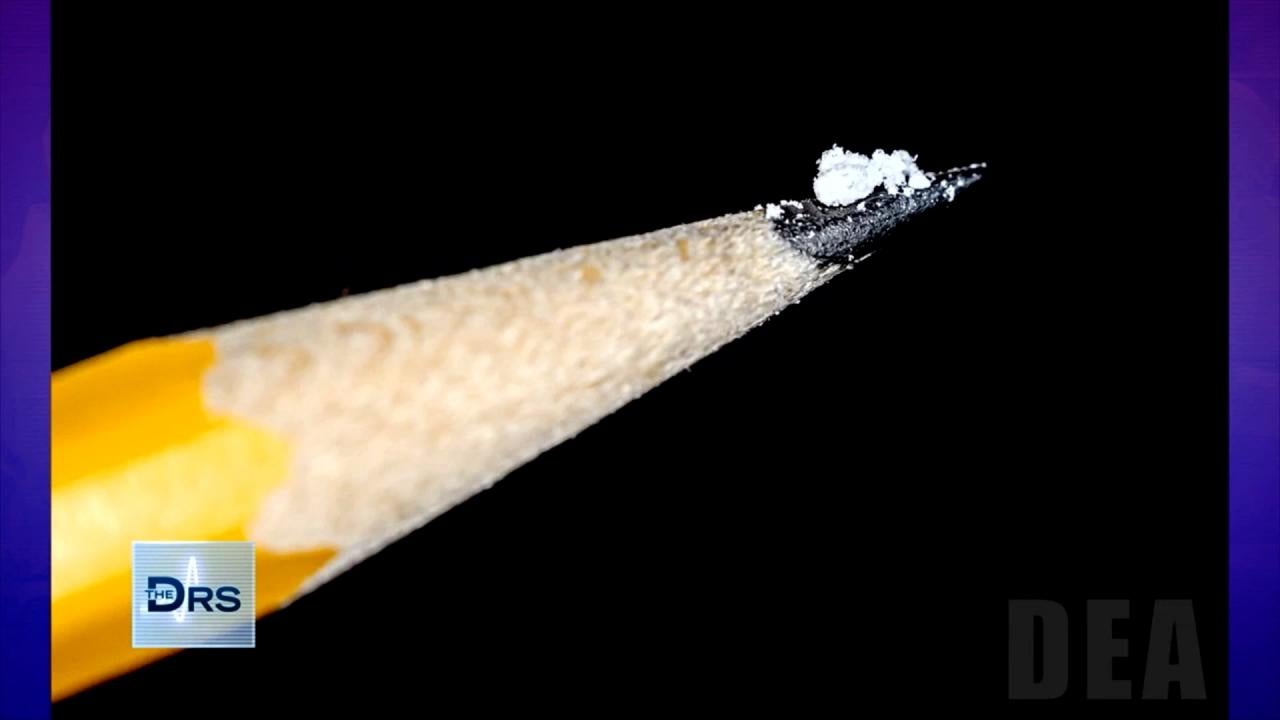 Just 2 Milligrams of Fentanyl Is a Lethal Dose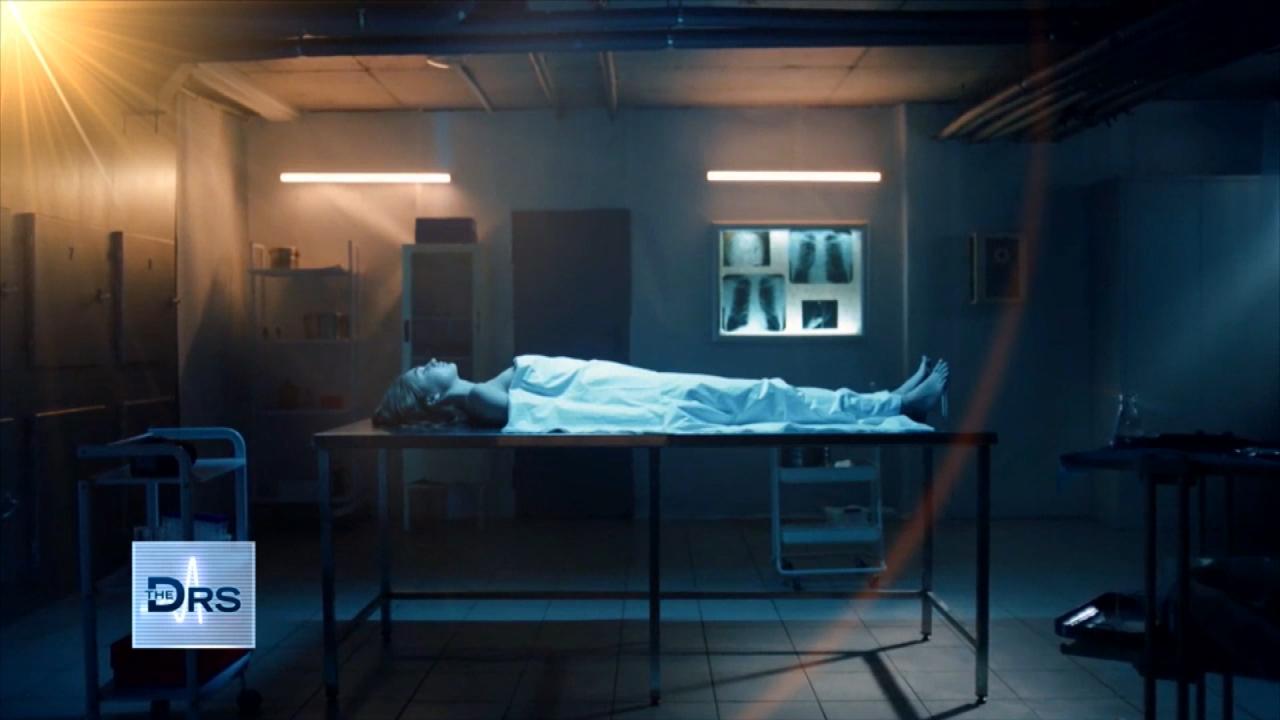 Fentanyl Is Leading Cause of Death for Americans Ages 18-45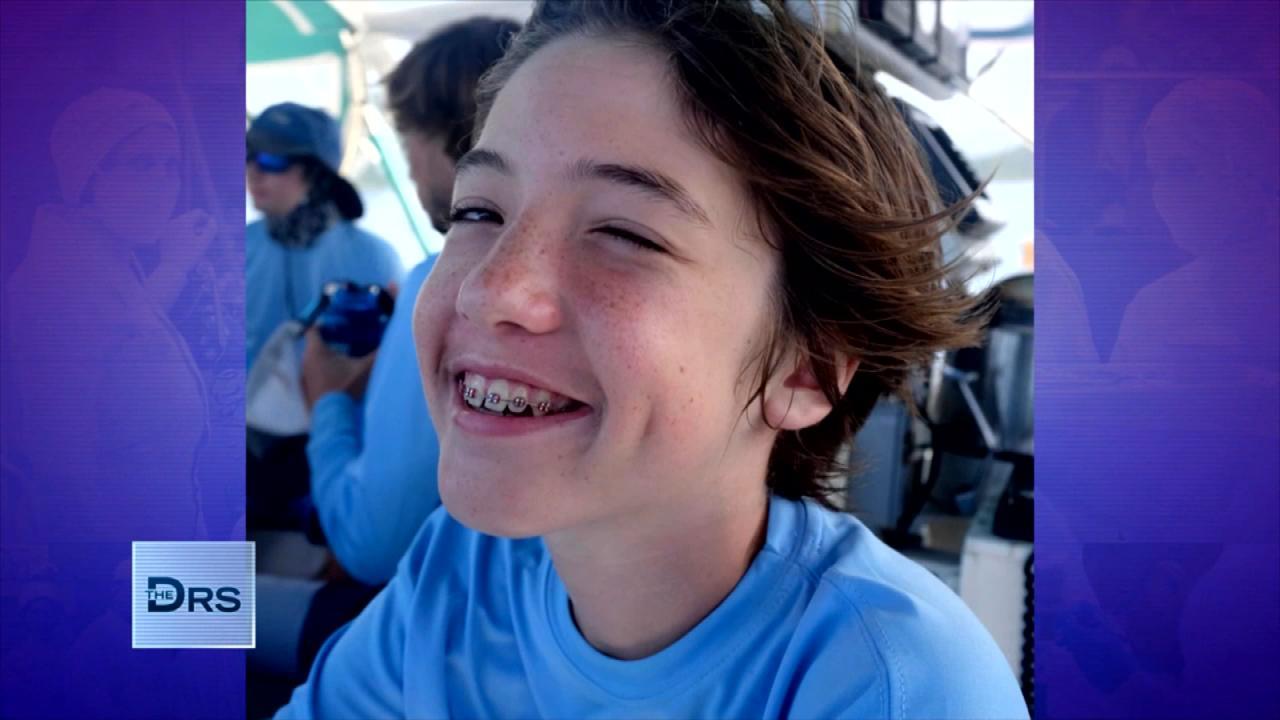 Meet Mom Who Lost Her Young Teen to a Fentanyl Overdose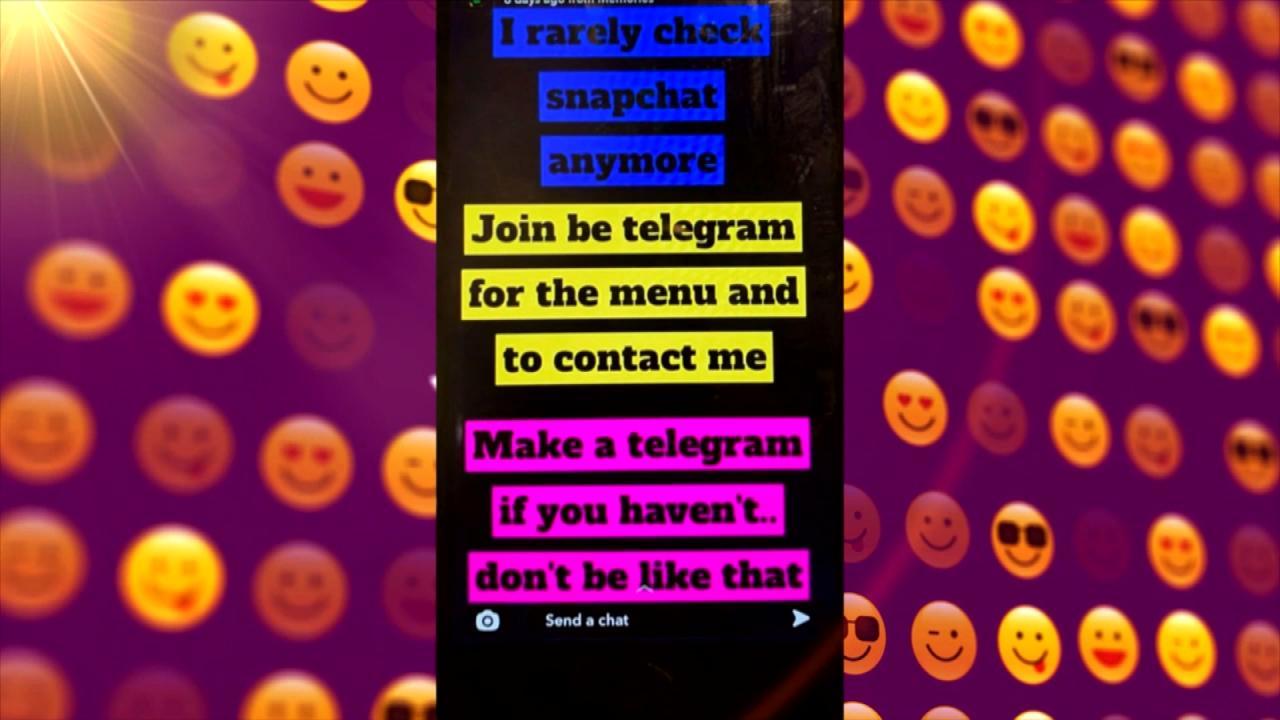 Teen Overdosed after Buying Drugs on Popular App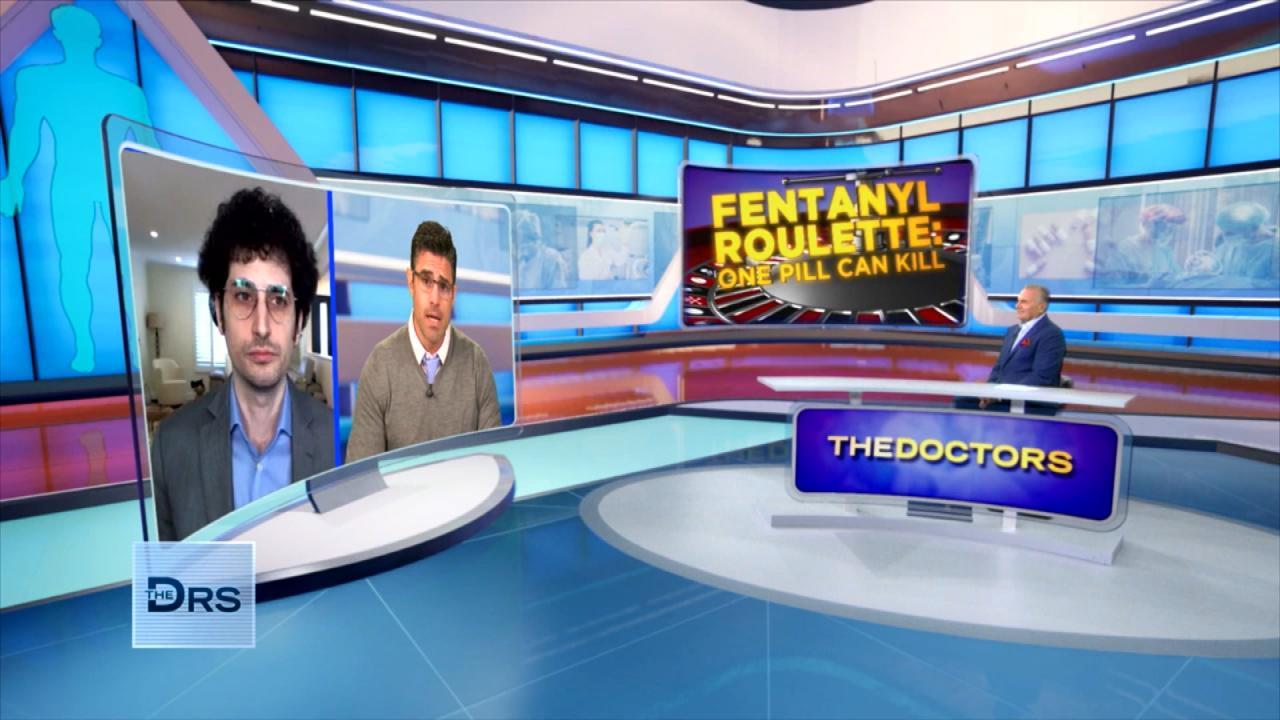 Do Fentanyl Test Strips Work?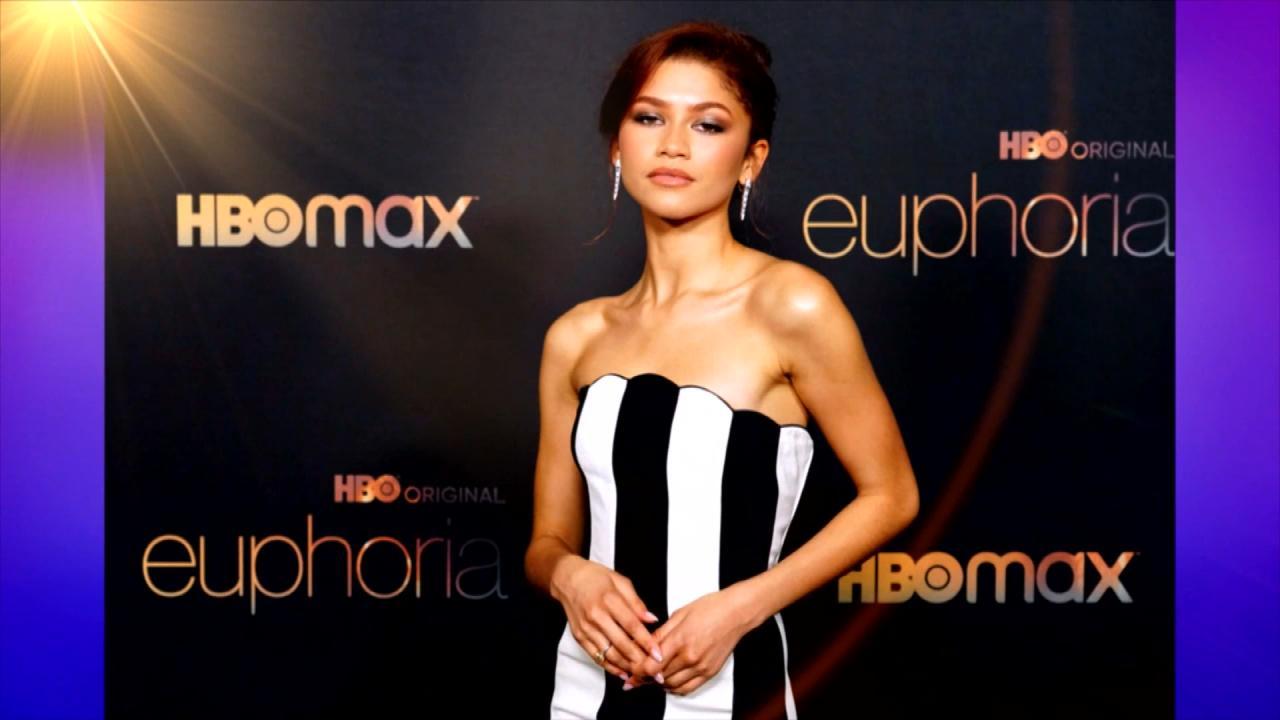 Does HBOs 'Euphoria' Send the Wrong Message to Teens about Drugs?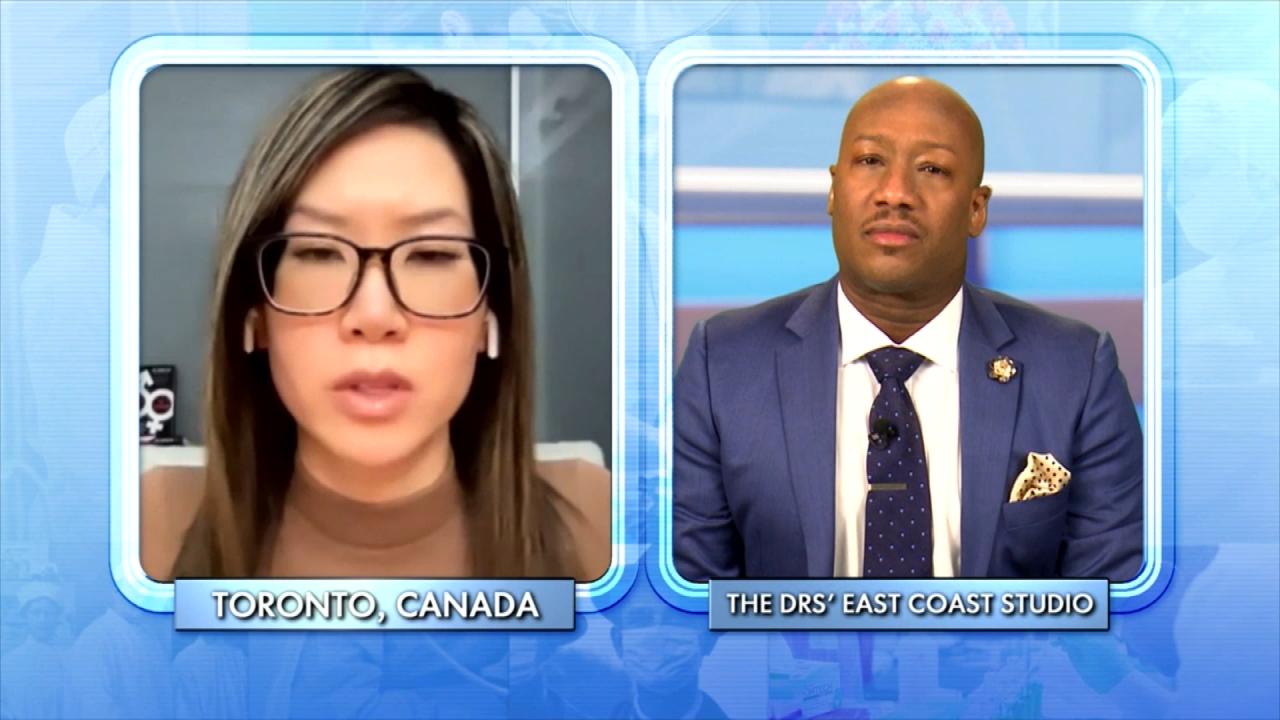 How to Support a Child Exploring Gender Identity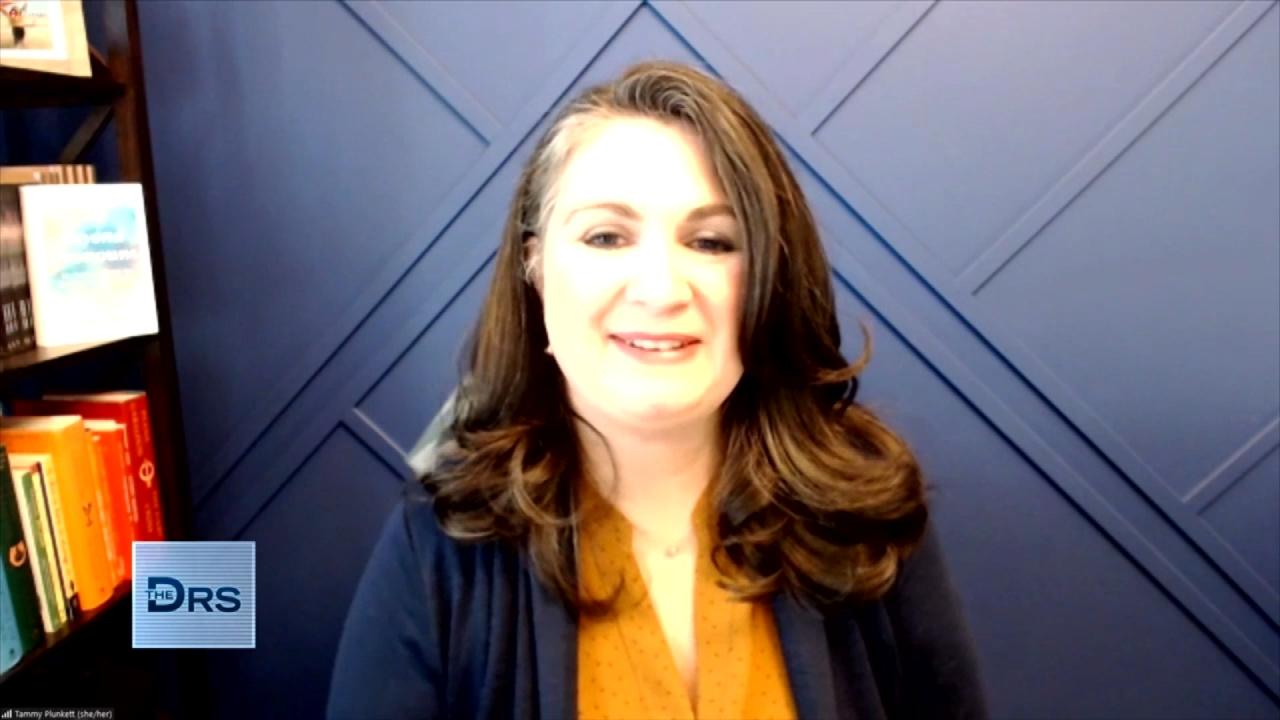 Mom Shares Her Reaction When Her Child Asked to Transition
The Doctors share how the scent of your body odor may be trying to tell you something about your health.
Body odor is common, but when the odor is particularly bad it can be a sign of possible health concern. A person's diet is commonly linked to how they smell and The Doctors note that red meat and alcohol can contribute to having bad body odor. Cruciferous vegetables like broccoli, cauliflower, and cabbage can also create sulfur buildup in the body, and the smell can leak out of the body in the form of sweat. One method that can help to reduce the smell these veggies produce is to cook them in water and salt.
These types of scents are usually not concerning, but are there scents that could be a sign of a problem?
Sweat that smells like acetone (which is nail polish remover) and breath that smells sweet (due to an extra buildup of glucose) could be a sign of diabetes.
Body odor that smells musty or stale could be a sign of an issue with your liver, and even possibly failure of the organ.
And if your body smells like ammonia or fish, this could be an indication of kidney failure.
The Doctors also note body odor can be linked to stress, the medications you are taking, and fluctuations in your hormone levels. As always, if you are experiencing a major change in your body odor, please speak with your doctor.
Watch: Can You Use Deodorant 'Down There'?
Watch: Teen Dies from Too Much Deodorant?