'The Voice' Contestant Faces Brown Recluse Spider Bite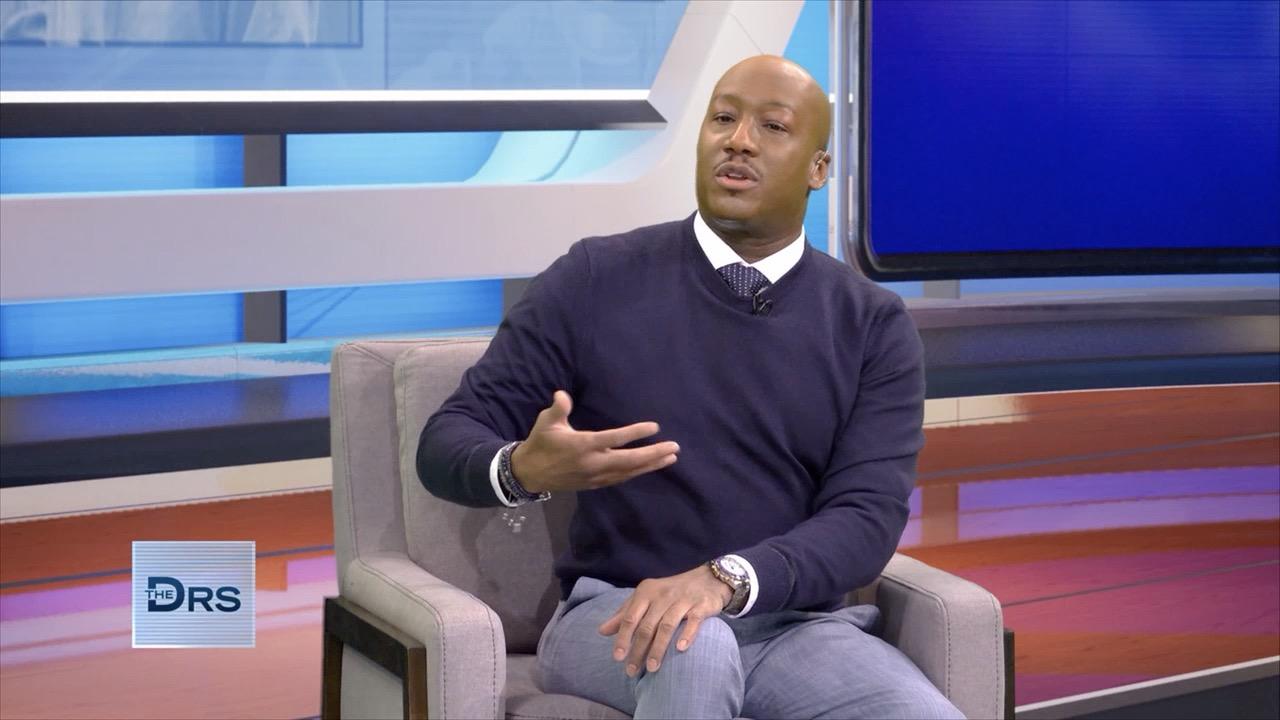 The Major Symptoms of Dissociative Identity Disorder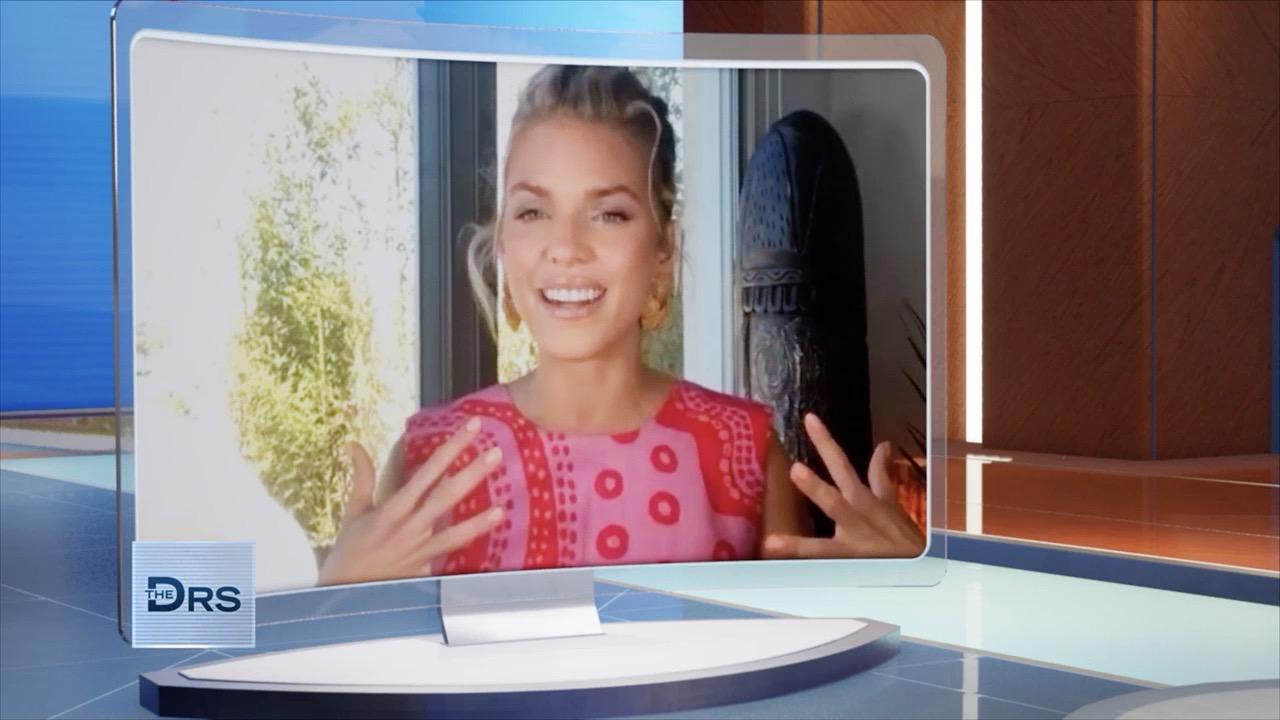 How to Normalize Talking about Mental Health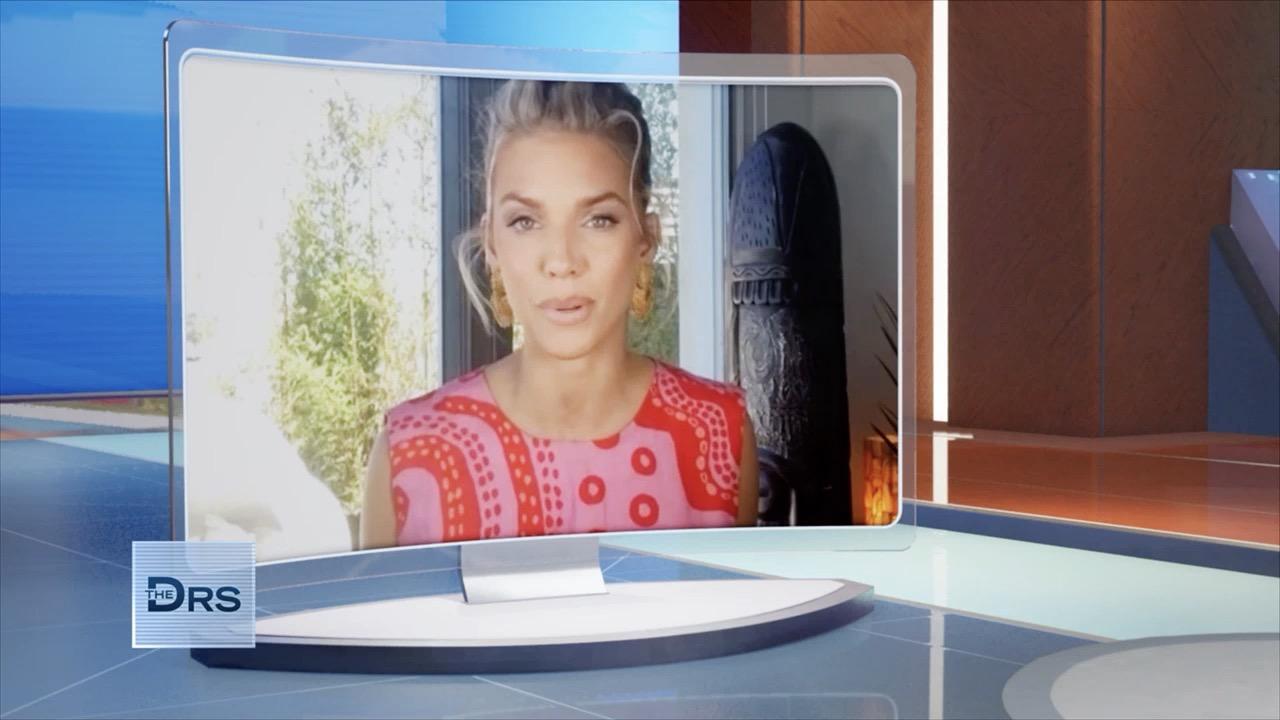 Actress AnnaLynne McCord on Getting Diagnosed with Dissociative …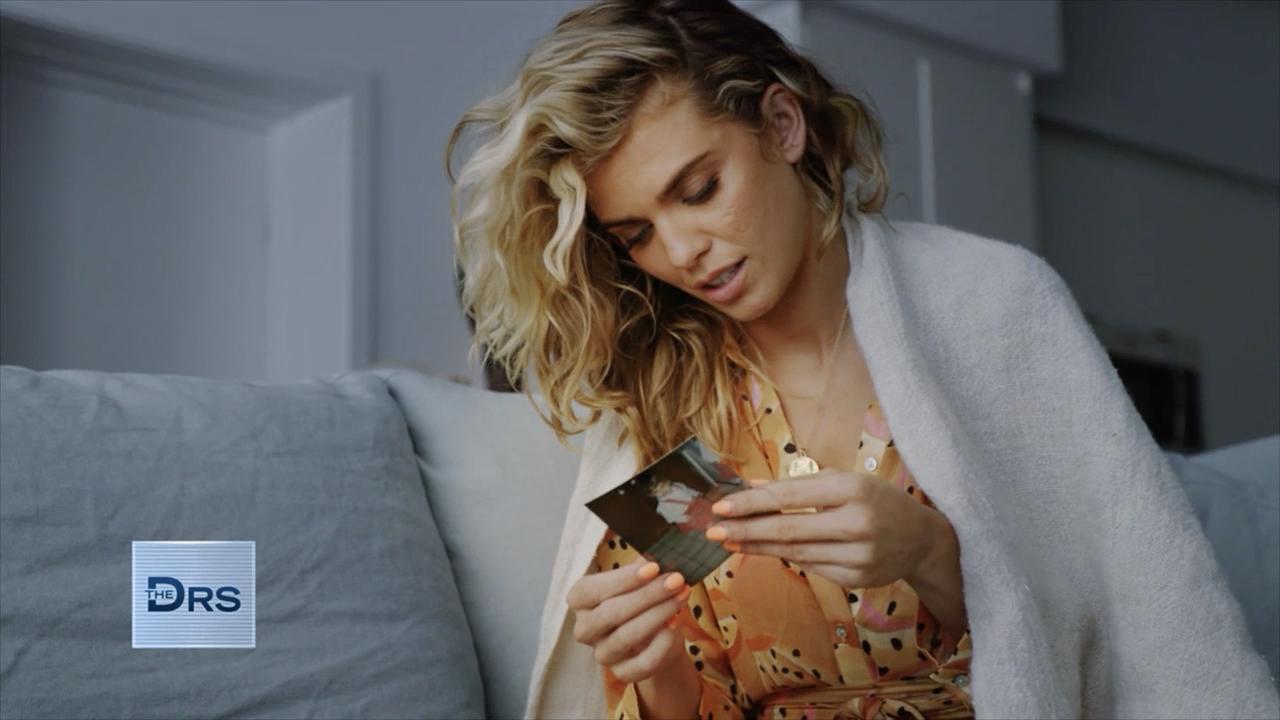 Actress AnnaLynne McCord on Healing Her Inner Child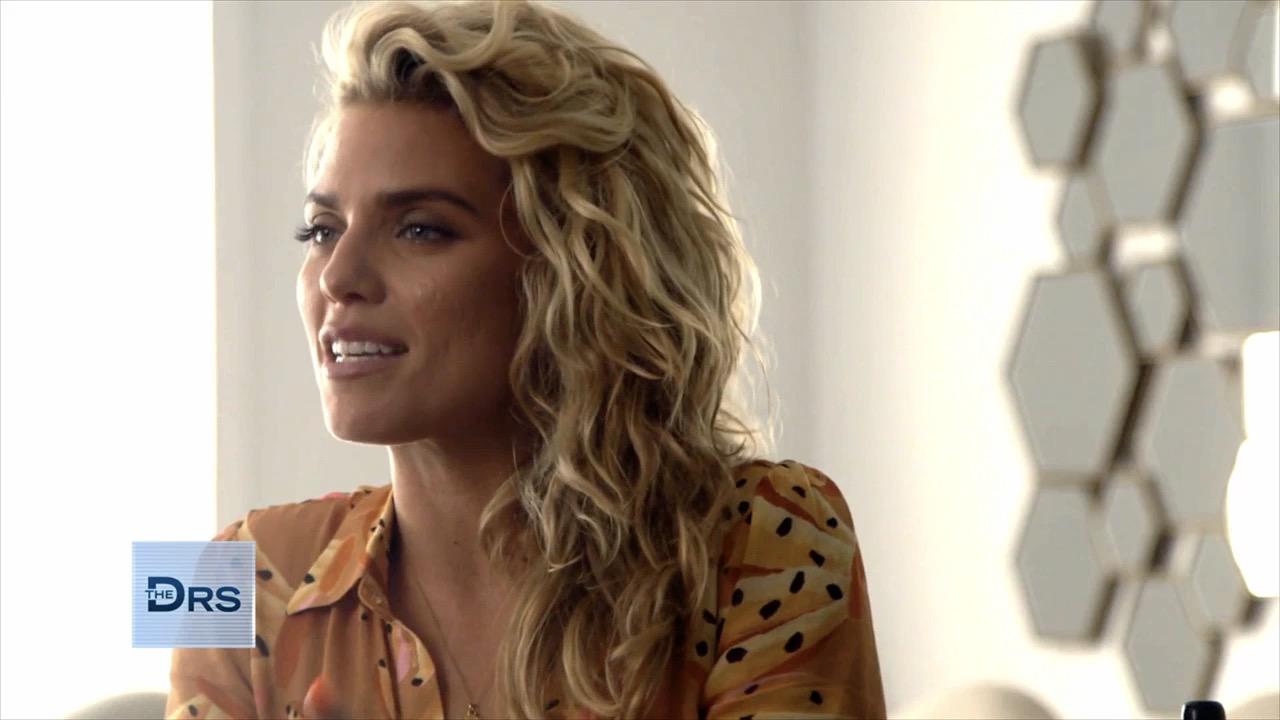 Actress AnnaLynne McCord Shares about Her Mental Health Diagnosis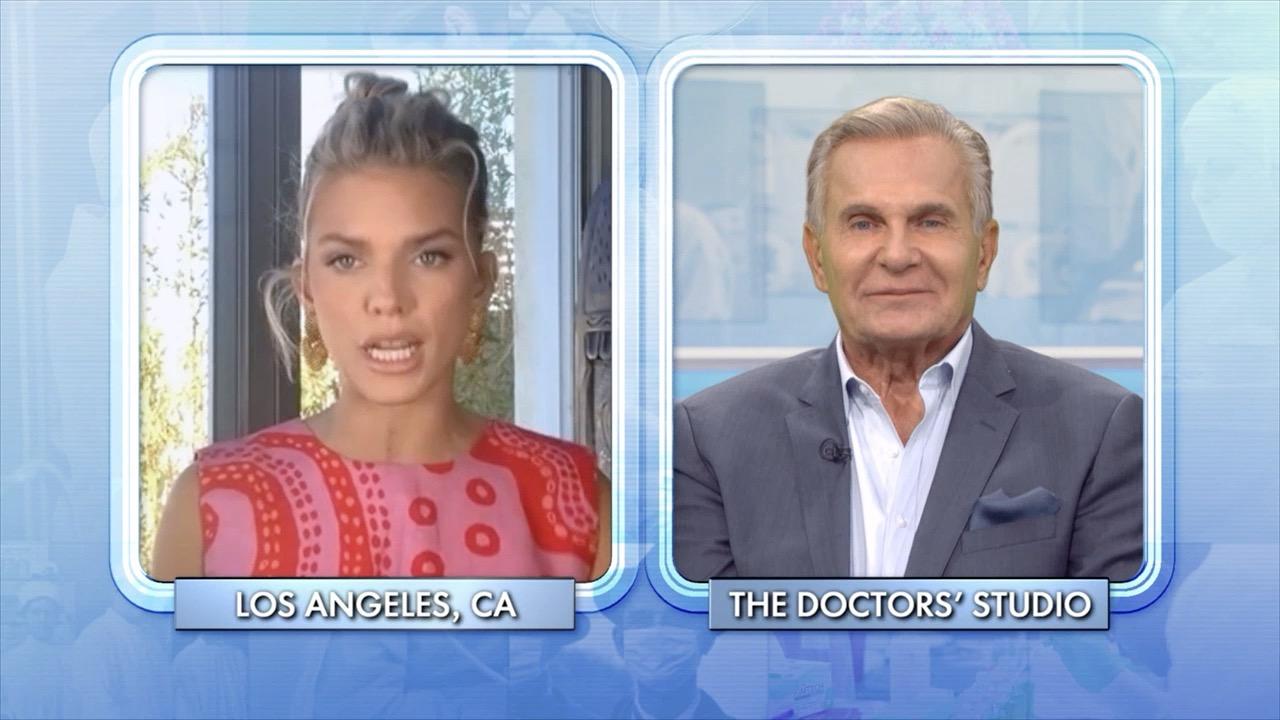 The Breakthrough Moment That Got AnnaLynne McCord on the Path to…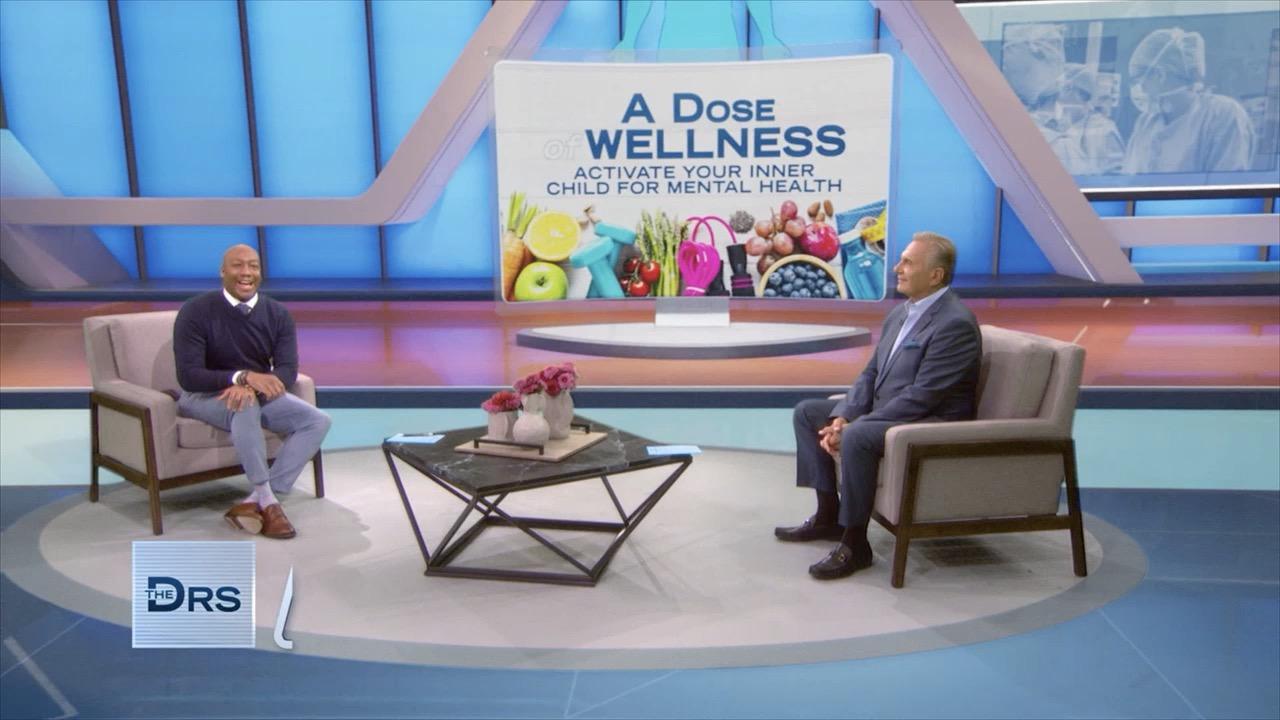 Here's How to Give Your Inner Child an Extra Dose of Love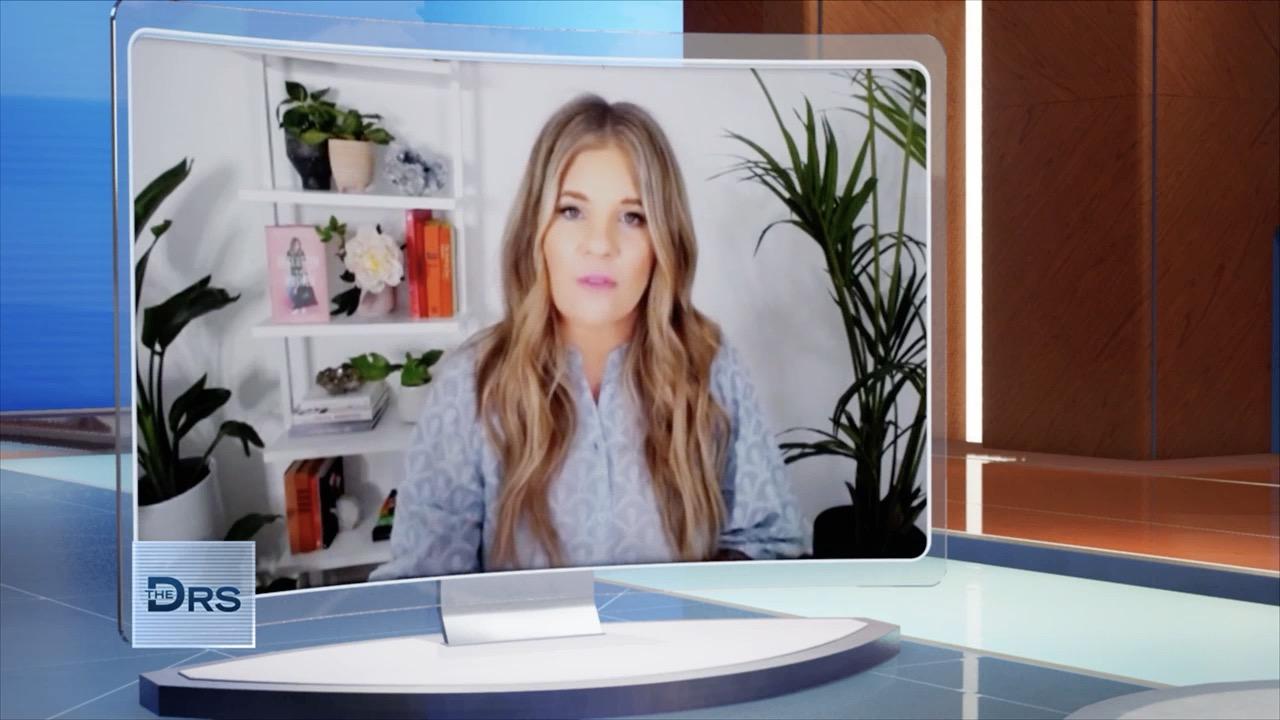 5 Decluttering Tips for Your Mental Health!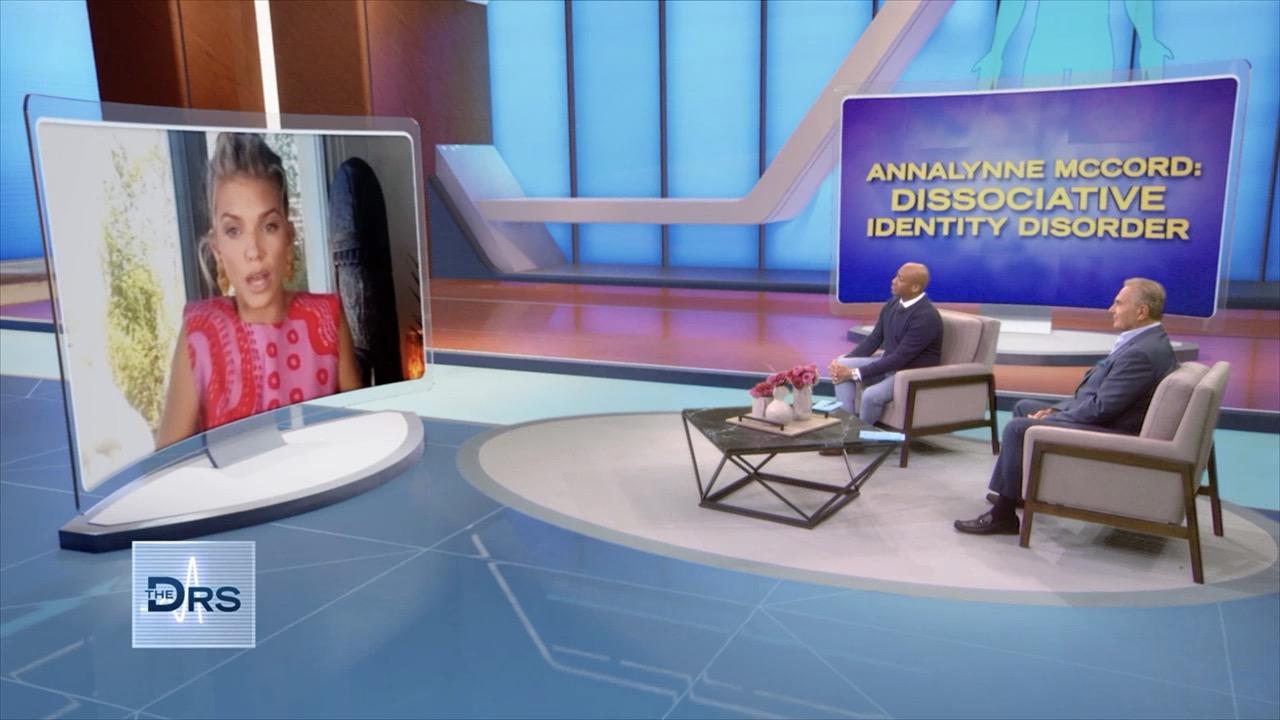 PTSD and EMDR Treatment Helped Actress AnnaLynne McCord Heal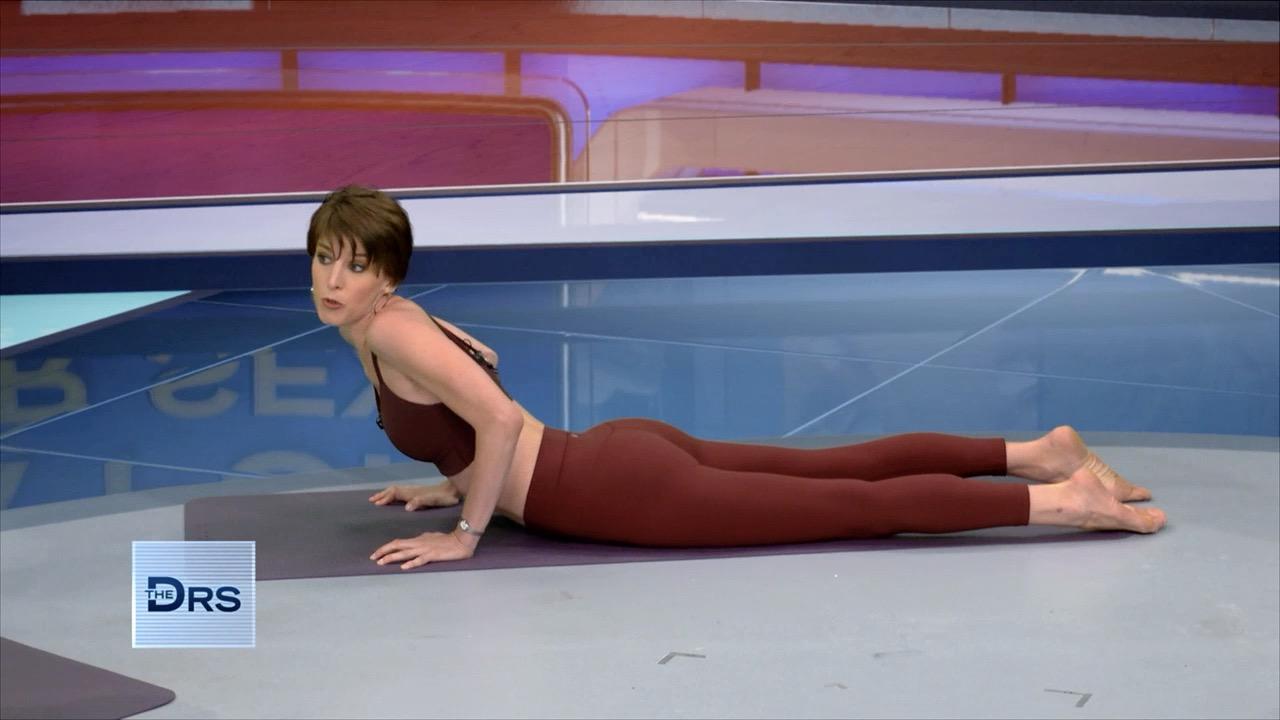 Is Yoga the Key to Better Sex?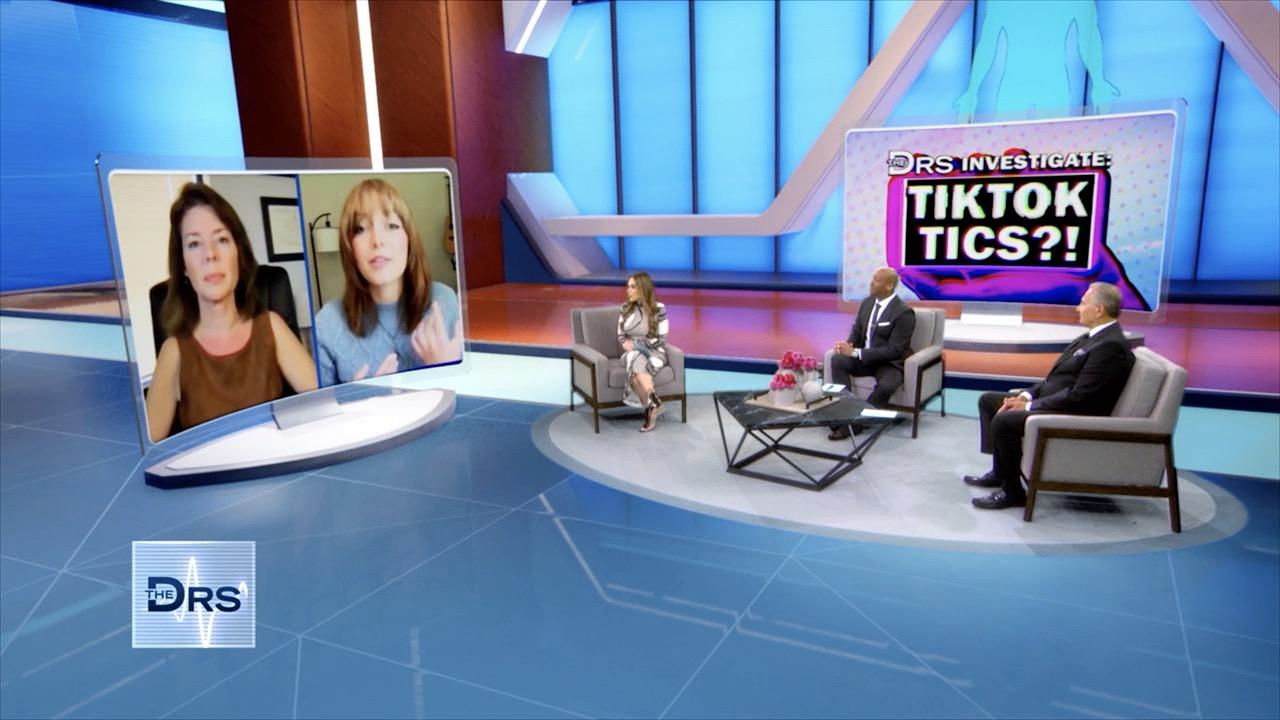 Are Your Kids in Danger of Developing a Tic from TikTok?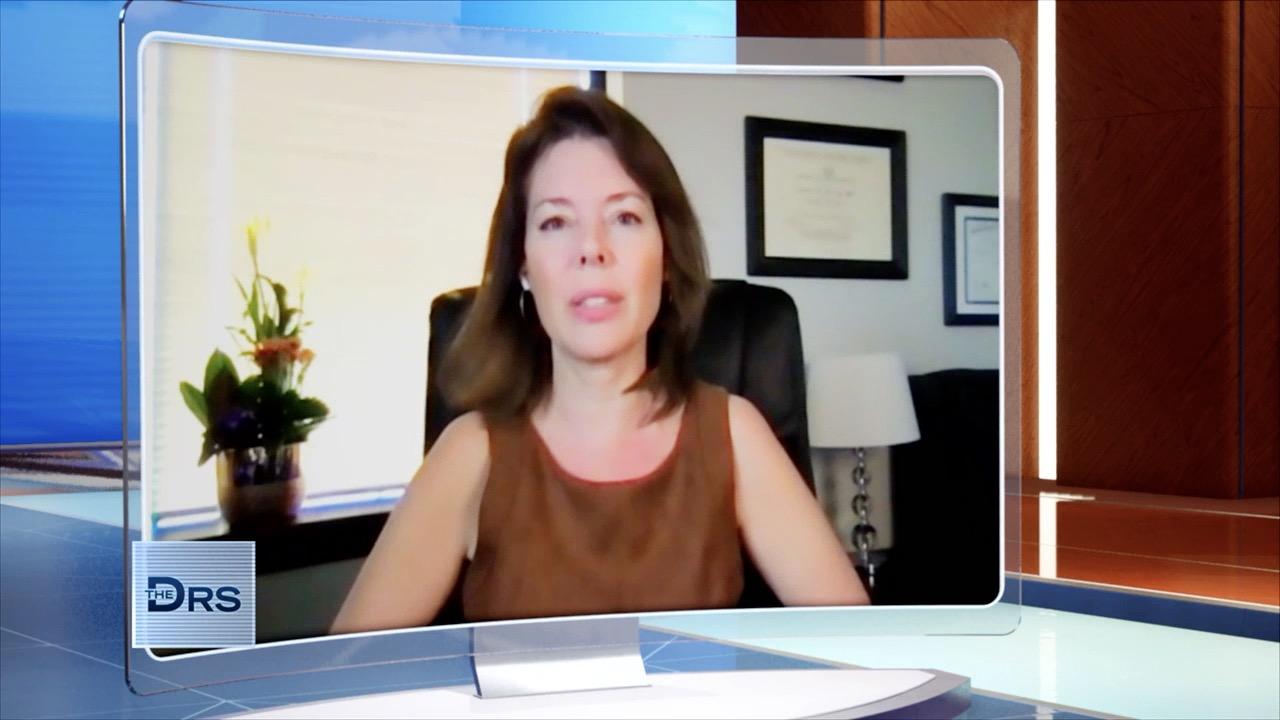 Why Are Most People with Tic Disorders Female?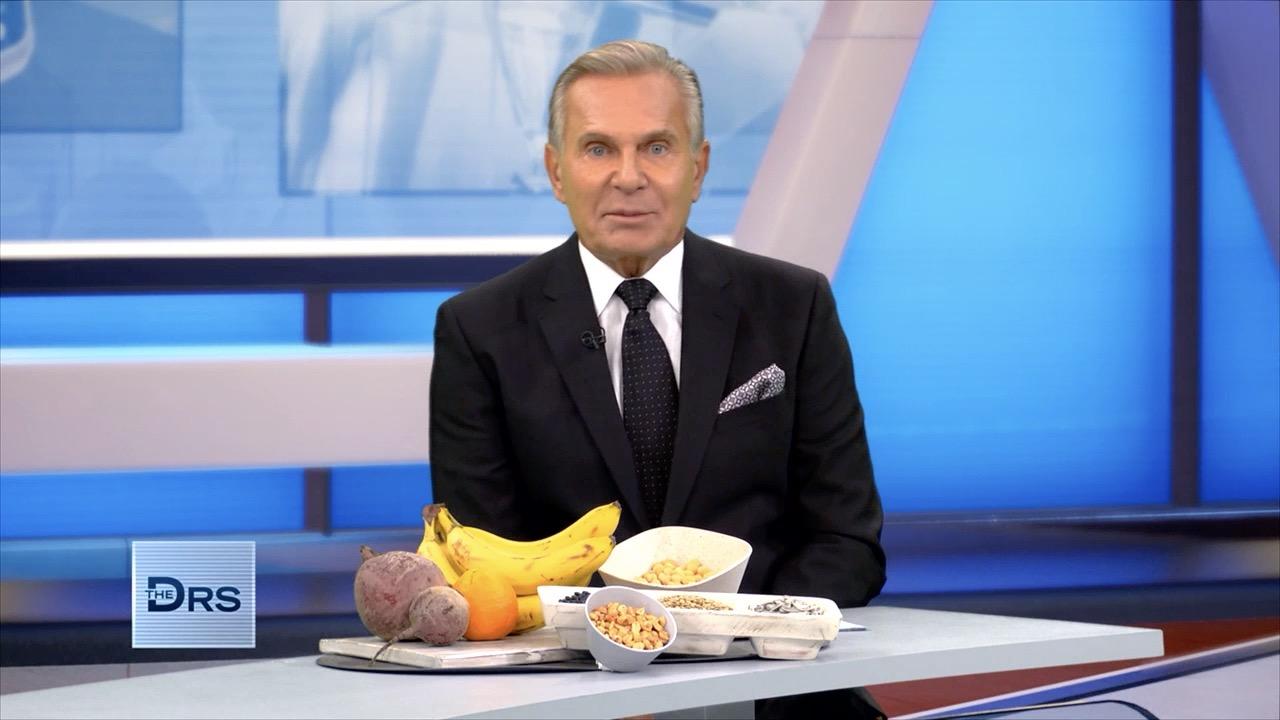 Add Folates to Your Diet to Prevent Alzheimer's Disease?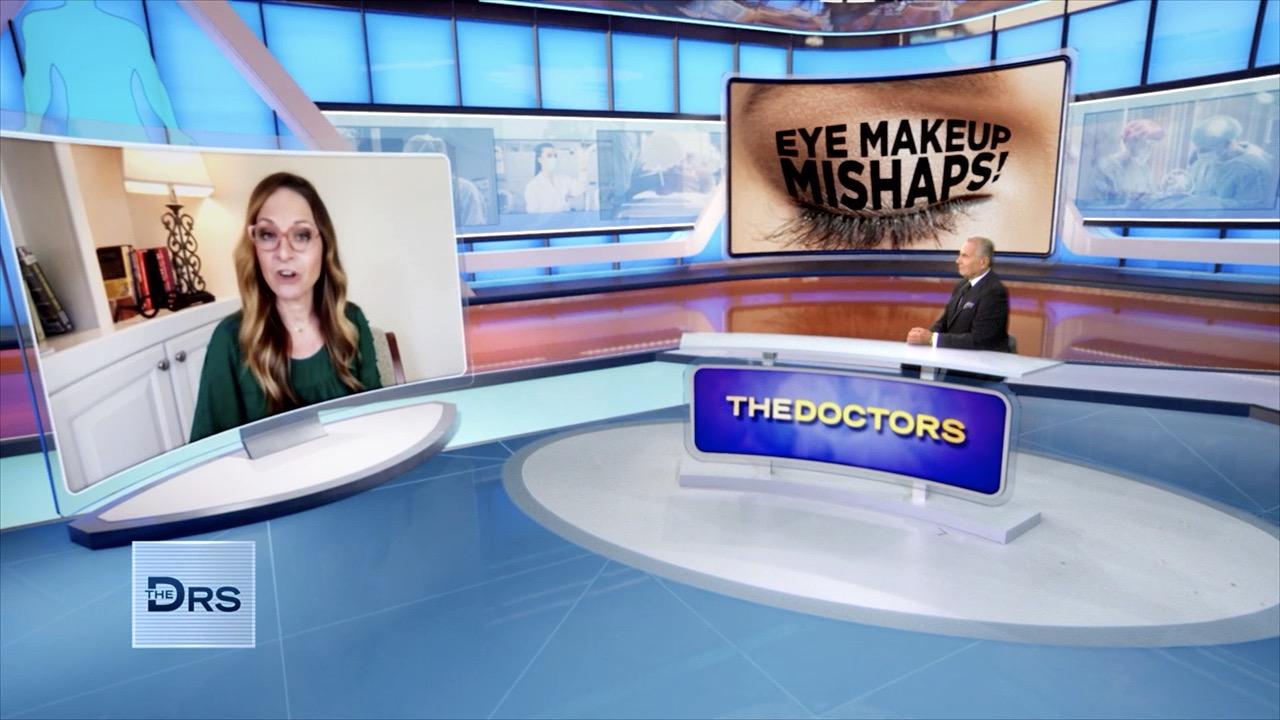 The Dangers of Having Your Eyelid Glands Clogged by Makeup!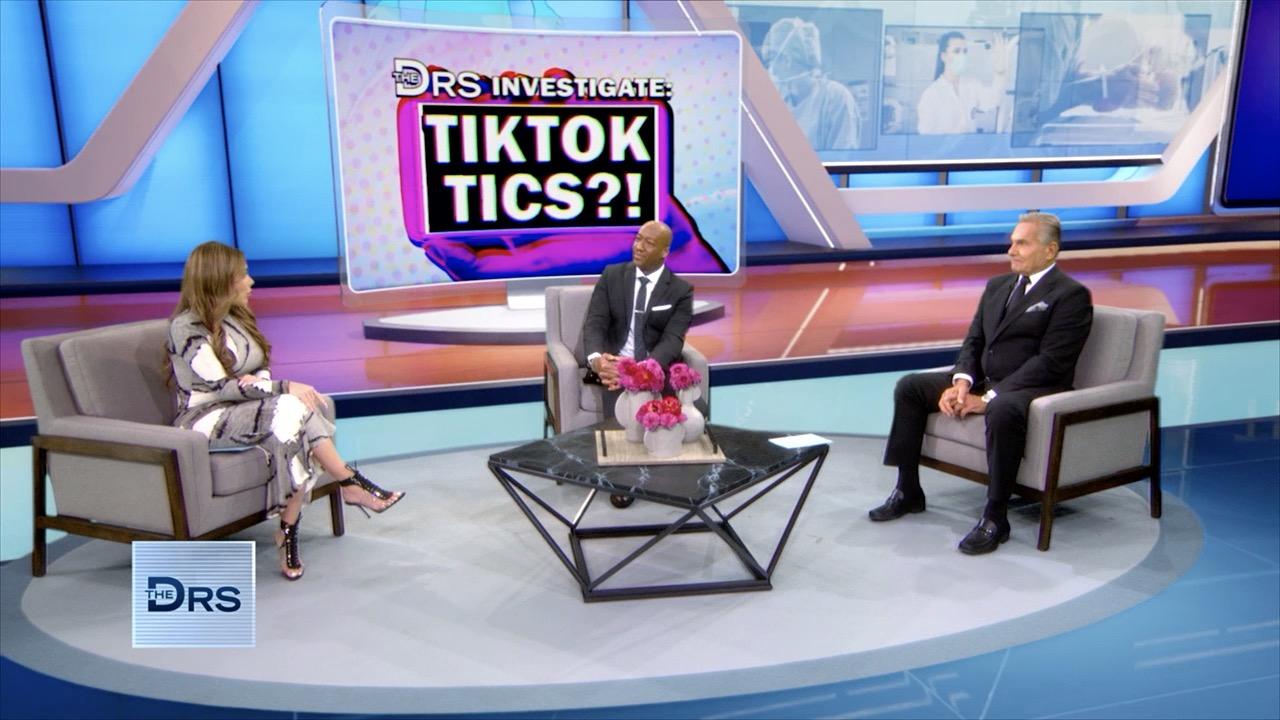 Is TikTok Influencing Tic Disorders?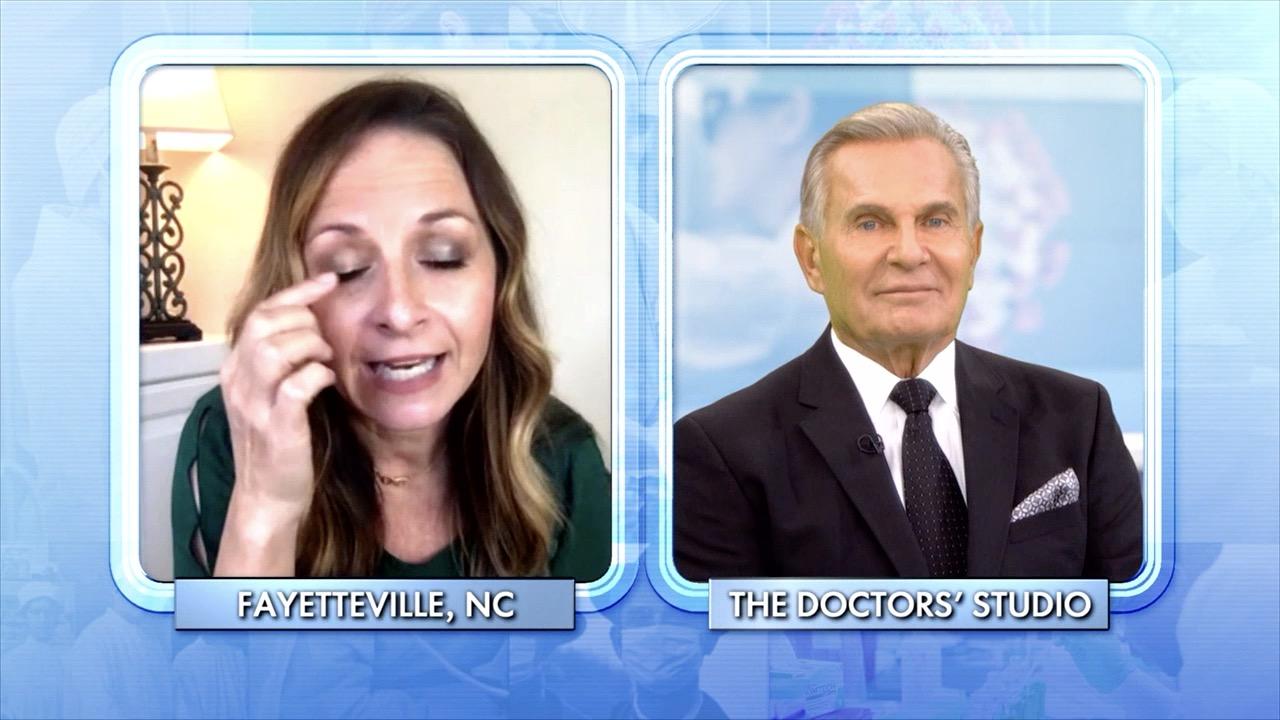 Protect Your Eyesight by Not Applying Makeup Here!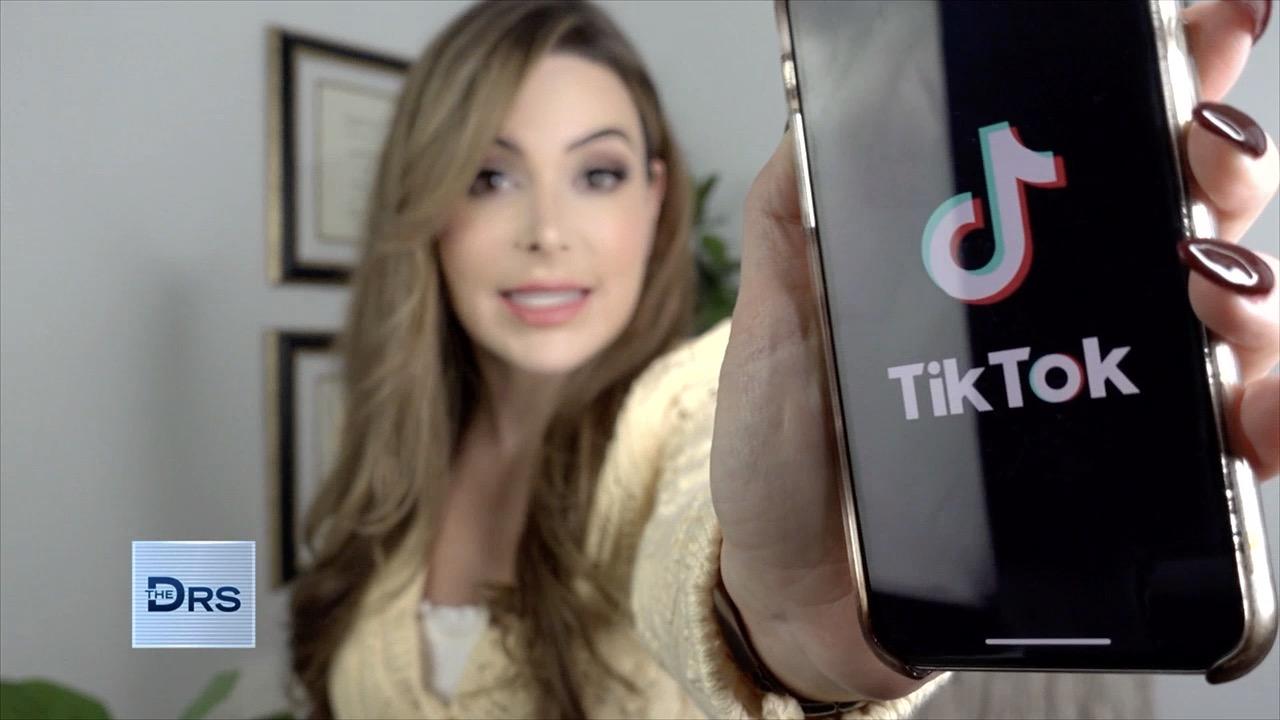 Are Tics being Popularized amongst Teens on TikTok?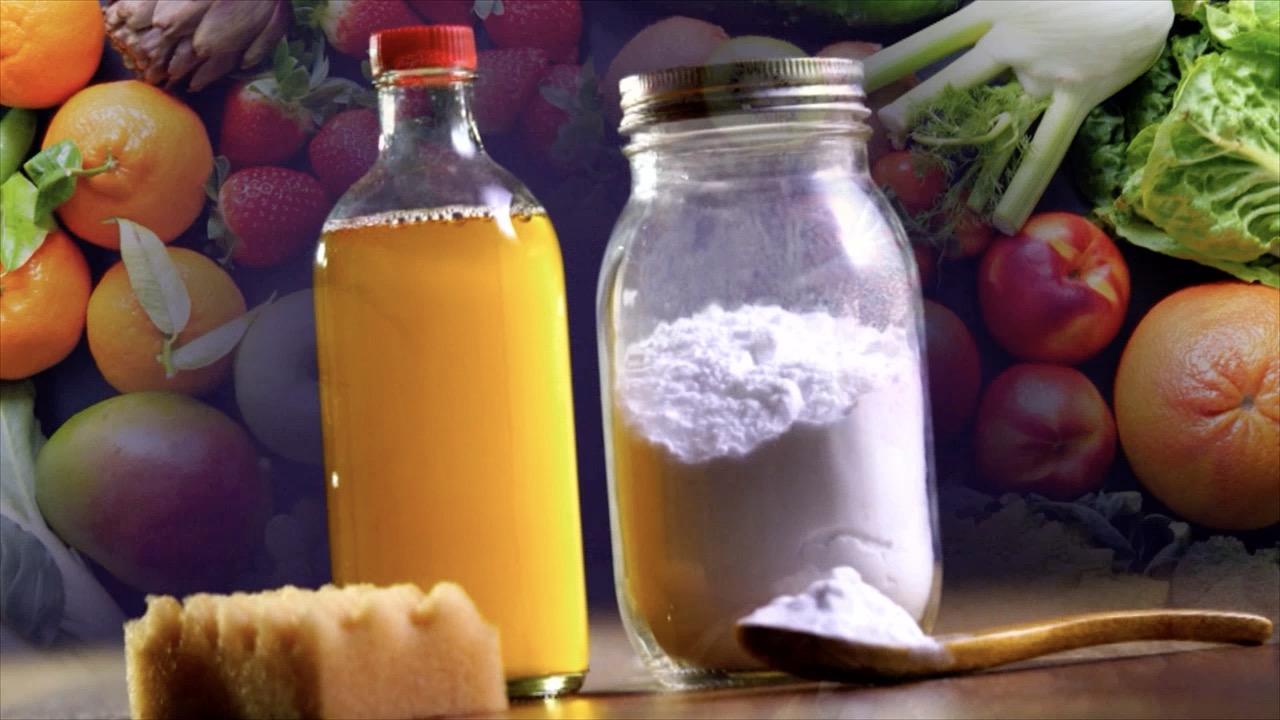 Why Homemade Alkaline Baby Formula Is Deadly for Babies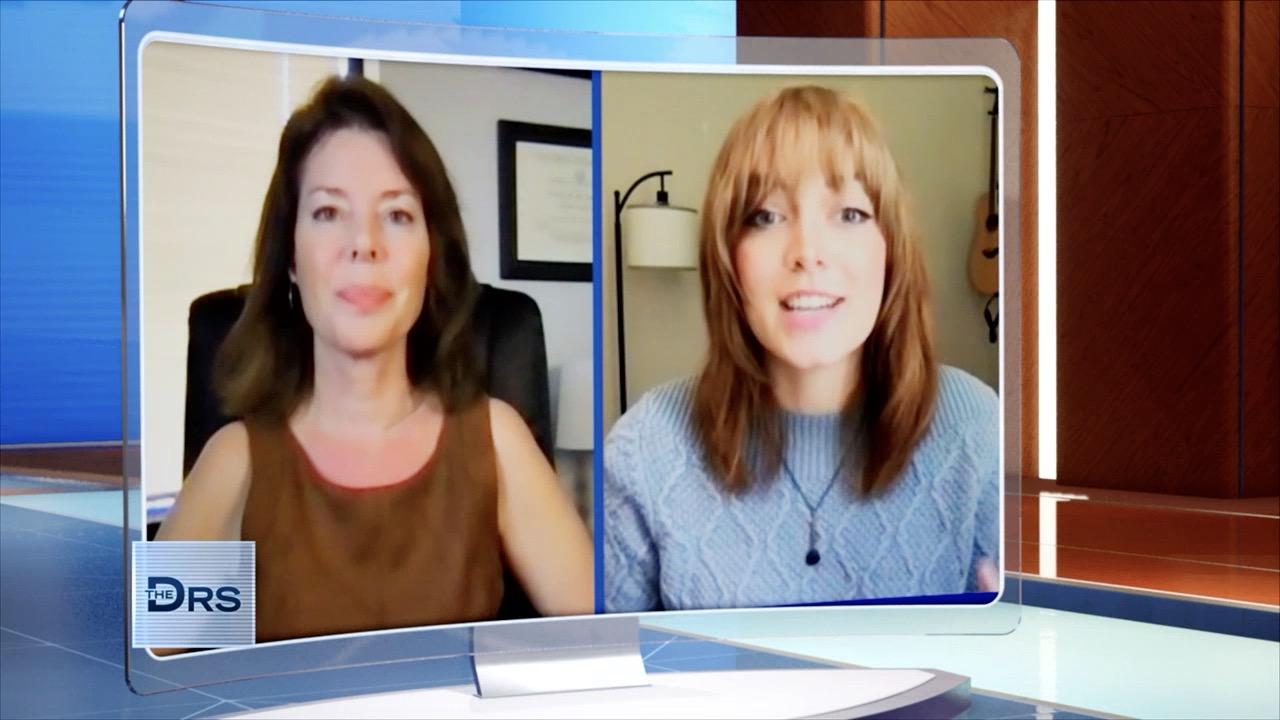 Meet Woman Who Shares She Developed Tics during the Pandemic
Spiders are reportedly great for the environment -- but what about when these creepy crawlers get inside and attack!? The Doctors look back at some of the worst cases of spiders sinking their fangs into unsuspecting victims.
Watch: Use THIS to Keep Spiders & Rodents Out of Your House!
Earlier this season, The Doctors spoke to singer Meghan Linsey, -- a finalist on Season 8 of "The Voice" -- who had quite a scare after being bitten by a brown recluse spider. She told us she woke up in the morning to an "intense stinging feeling" under her eye and went to the emergency room where she was told it was uncertain what might happen as everyone reacts differently to a spider bite. She says she experienced a full body rash, welts, shooting pains in her shoulder blades, and nerve pain in her face. The singer told us that seven days after the bite, the area under her eye grew darker and darker until it became a black patch. Her doctor confirmed she had necrosis, which is the death of body tissue. This is a result of not enough blood flow to tissue. She was treated her with the use of a hyperbaric chamber and after a few treatments, the area under her eye began to improve.
The Doctors also profiled another spider story that is possibly even scarier than Meghan's encounter. An Austrailian man says he was bitten by a redback spider on the genitalia, twice in the same year! The first bite happened in a portable toilet on a work site. The incident caused him to become diligent about checking for creepy crawly things before going to the bathroom, but it happened yet again in the same area of his body just a few months later.
Watch: Is It A Spider Bite Or Something Else?
"I was sitting on the toilet doing my business and just felt the sting that I felt the first time, I was like, 'I can't believe it happened again!' I looked down and saw a few little legs come from around the rim," the man reportedly said after the second spider bite.
The Doctors recommend if you are bitten by a spider and your symptoms intensify, please seek medical attention – and if you use a portable toilet in Australia, you might want to double check before you sit!