Diabetic Teen Dies after Treatment from Herbalist?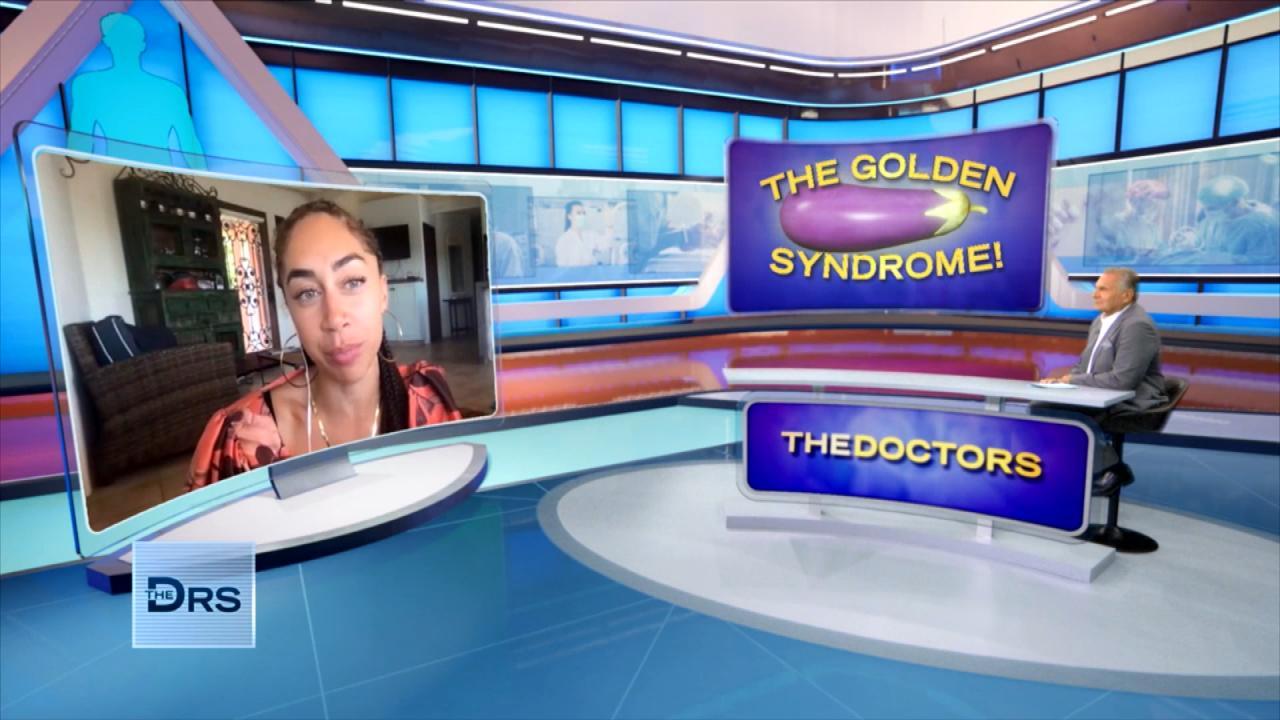 Why Some Men in College Suffer from "Golden Penis Syndrome"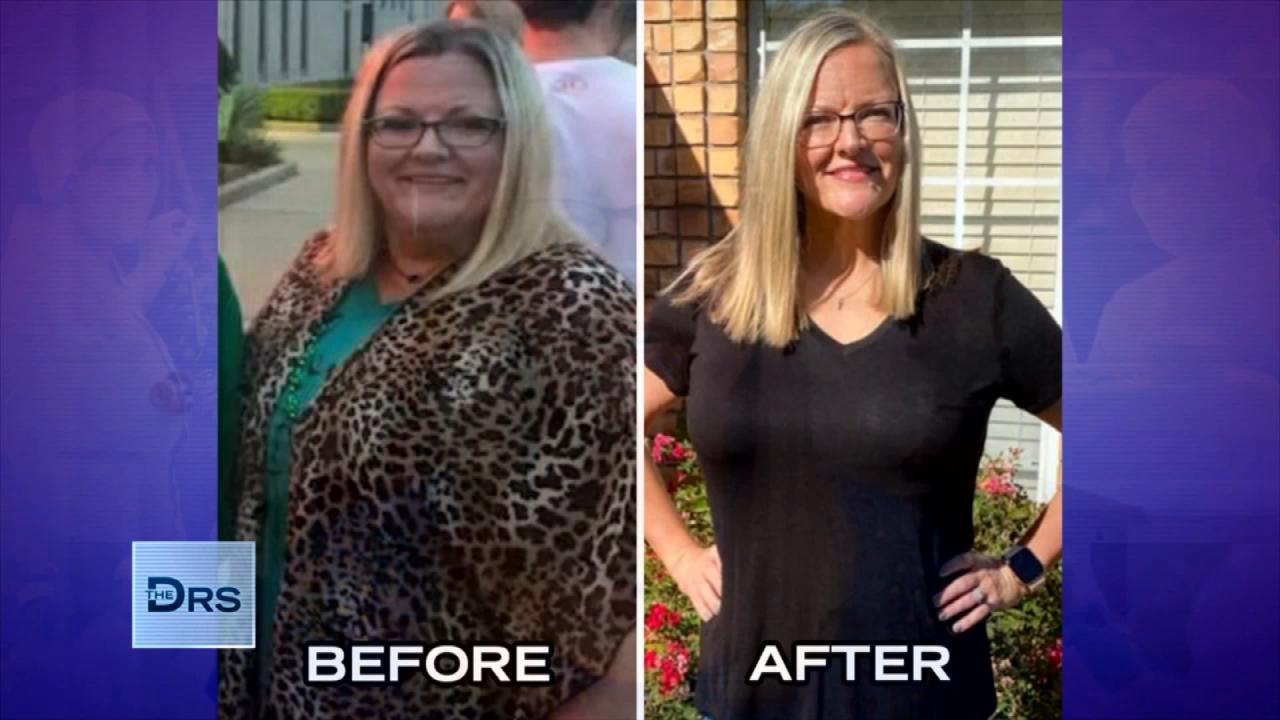 Meet Woman Who Lost Over 100 Pounds on the 17 Day Diet!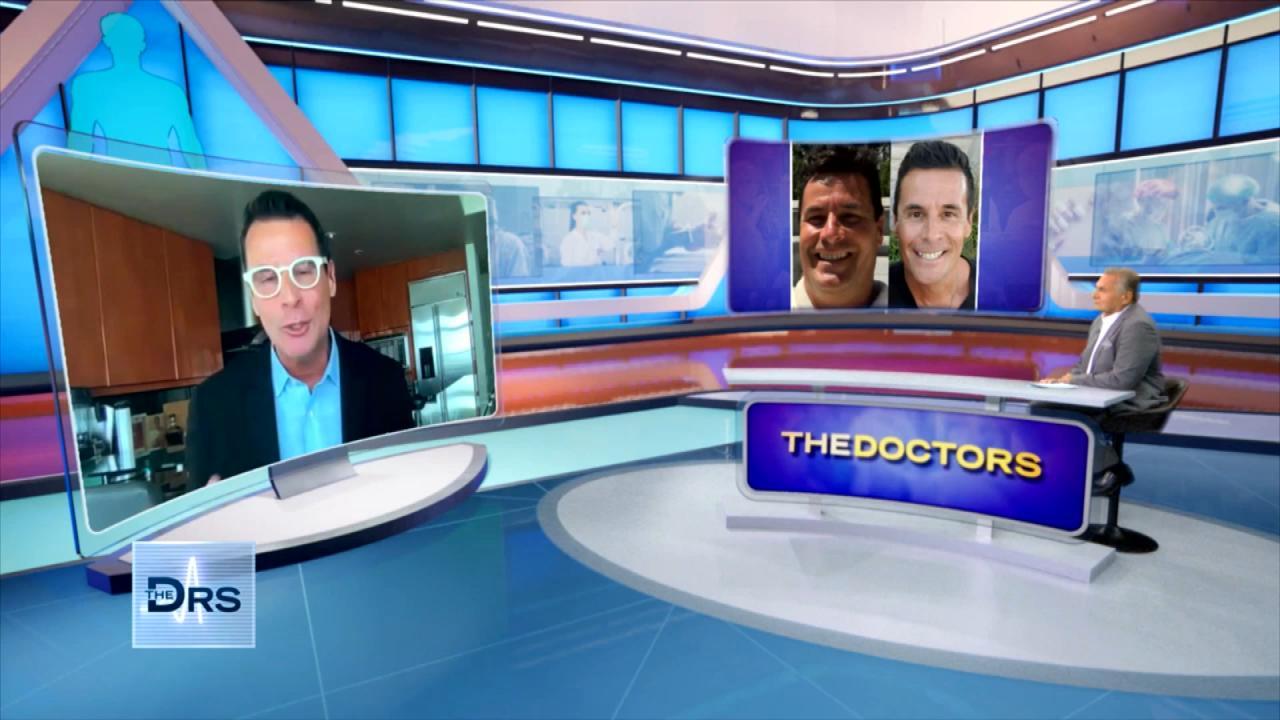 How the 17 Day Diet Helped Dr. Mike Moreno Lose 40 Pounds!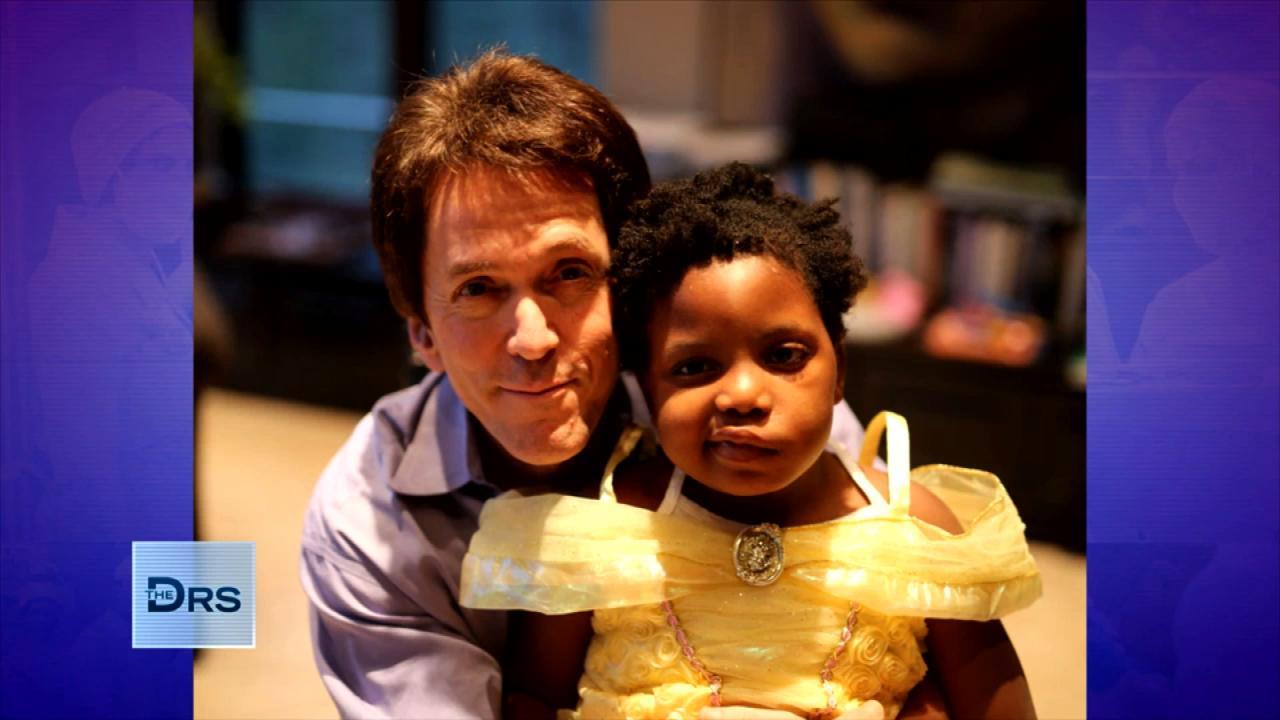 The Loss of His Daughter Inspired Mitch Albom's Latest Book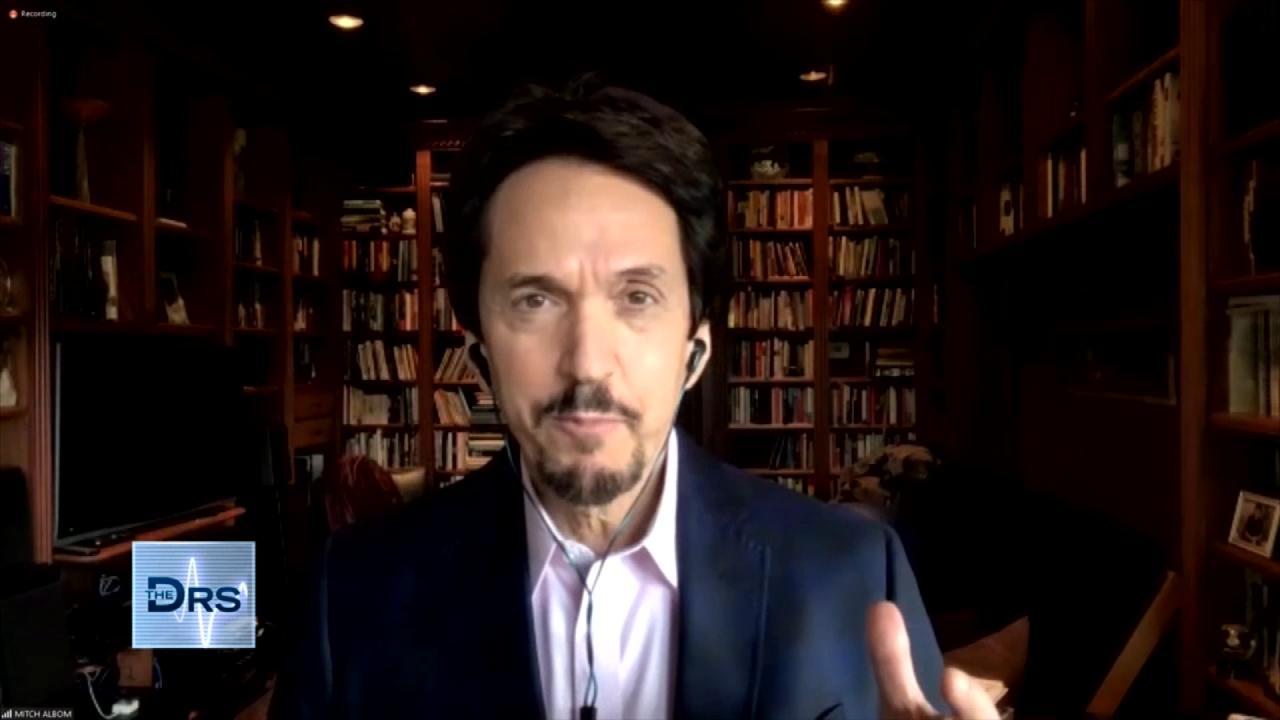 Mitch Albom on Having Faith When Life Gets Difficult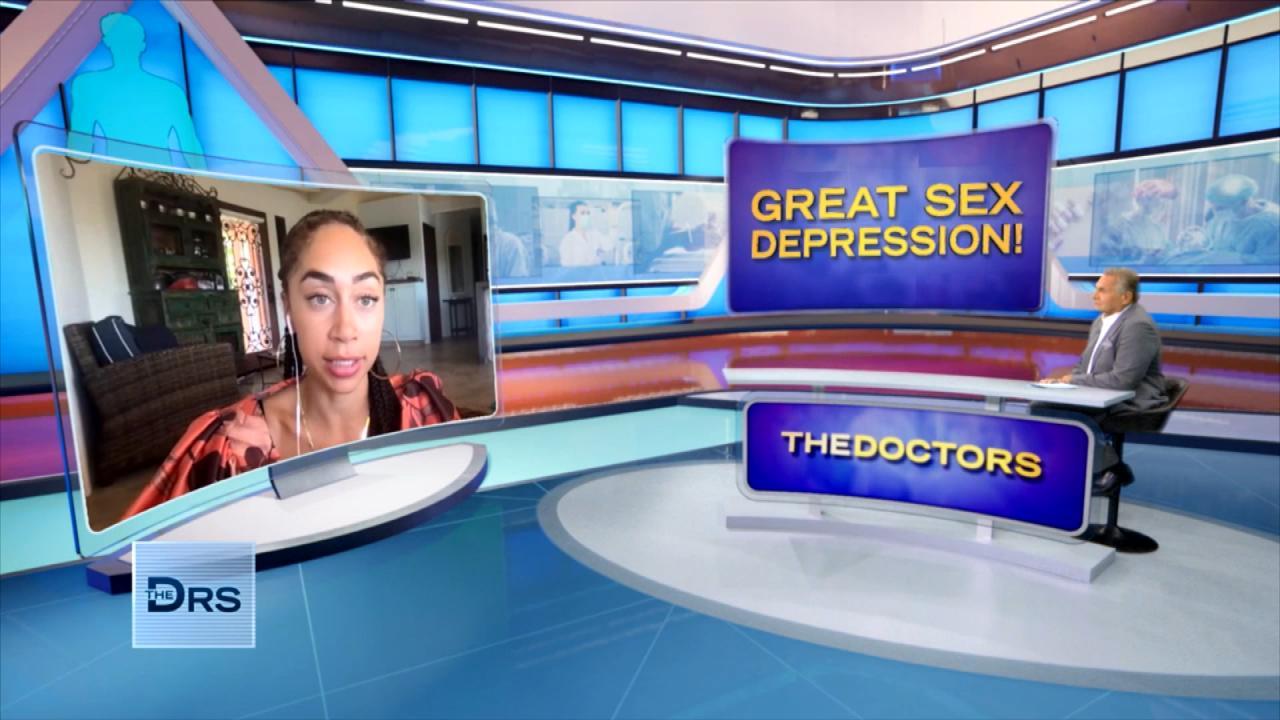 How Not Having Sex Can Impact Your Life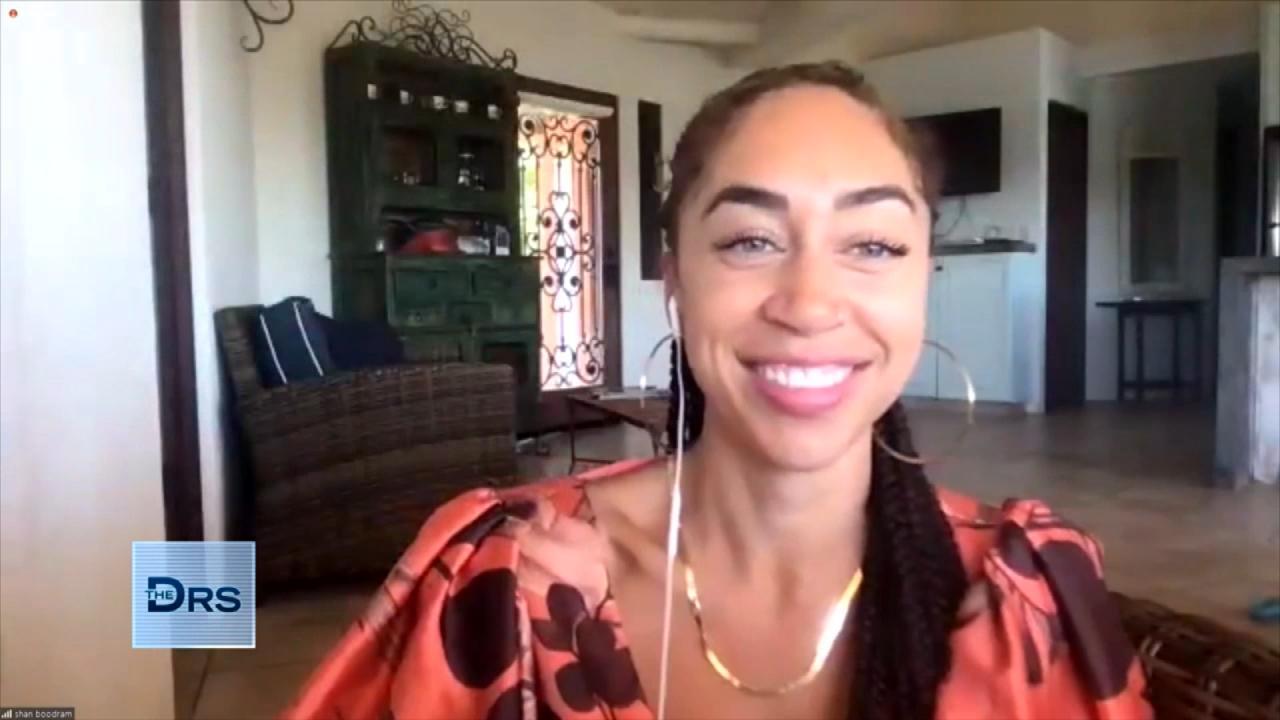 Why Are Single Adults Having Less Sex?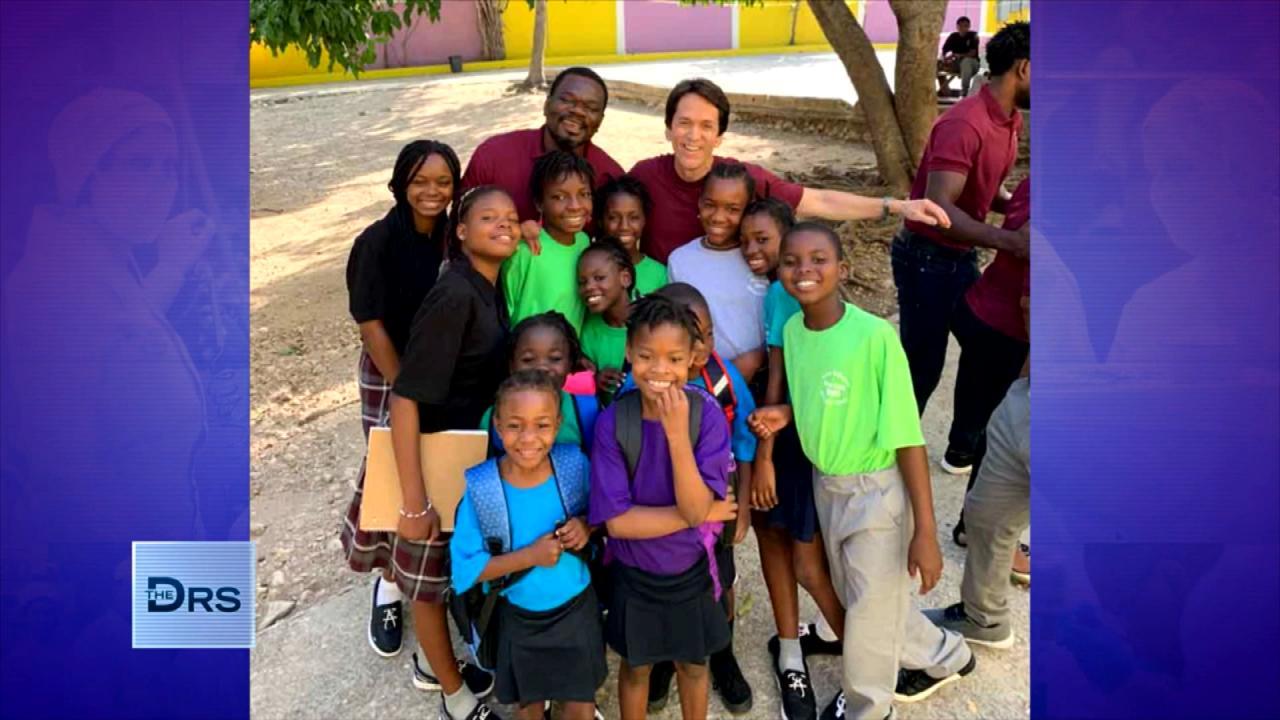 Mitch Albom Shares that Giving Back Helps Him Feel "Most Alive"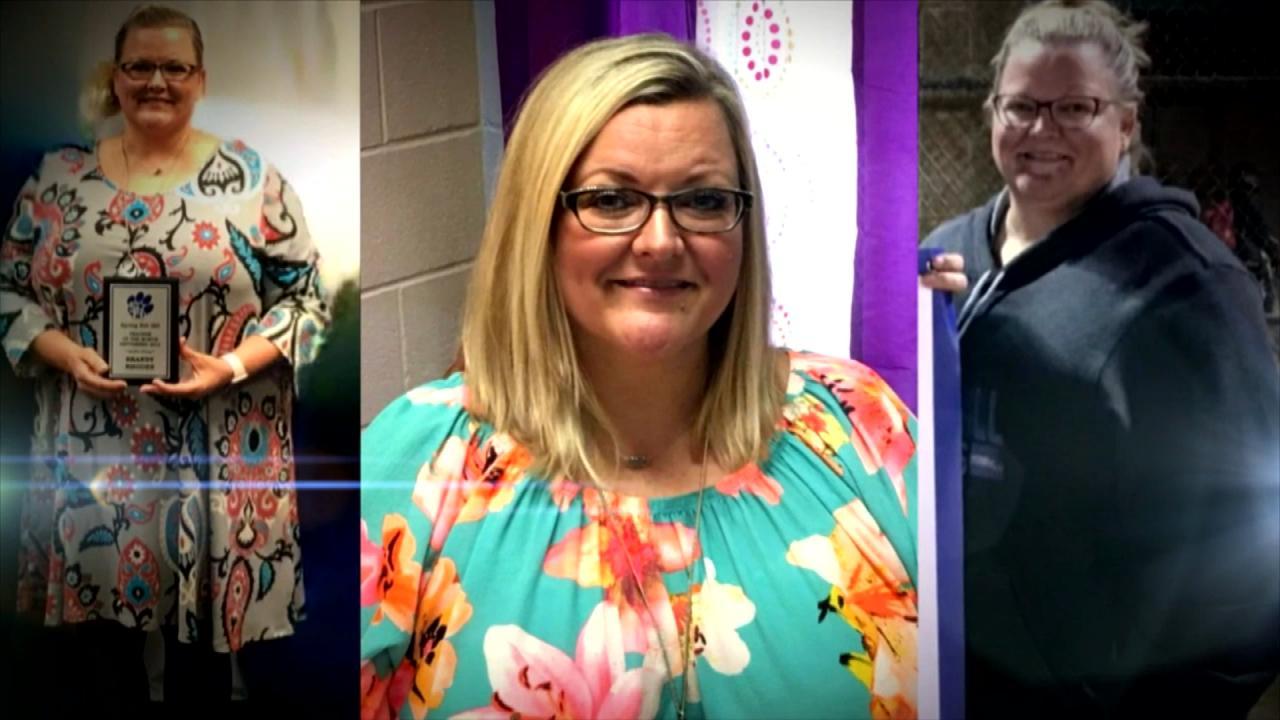 Can You Turn Your Life Around in Just 17 Days?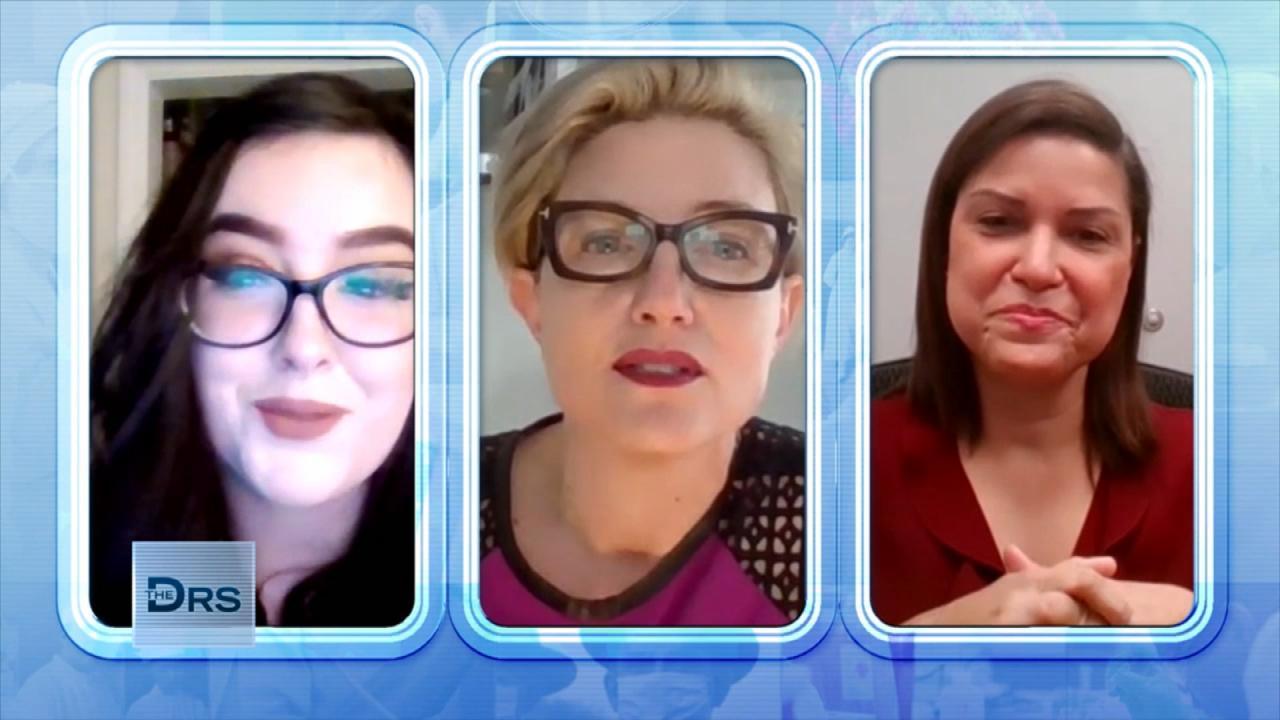 Why Would Women Consider a Permanent Birth Control Procedure?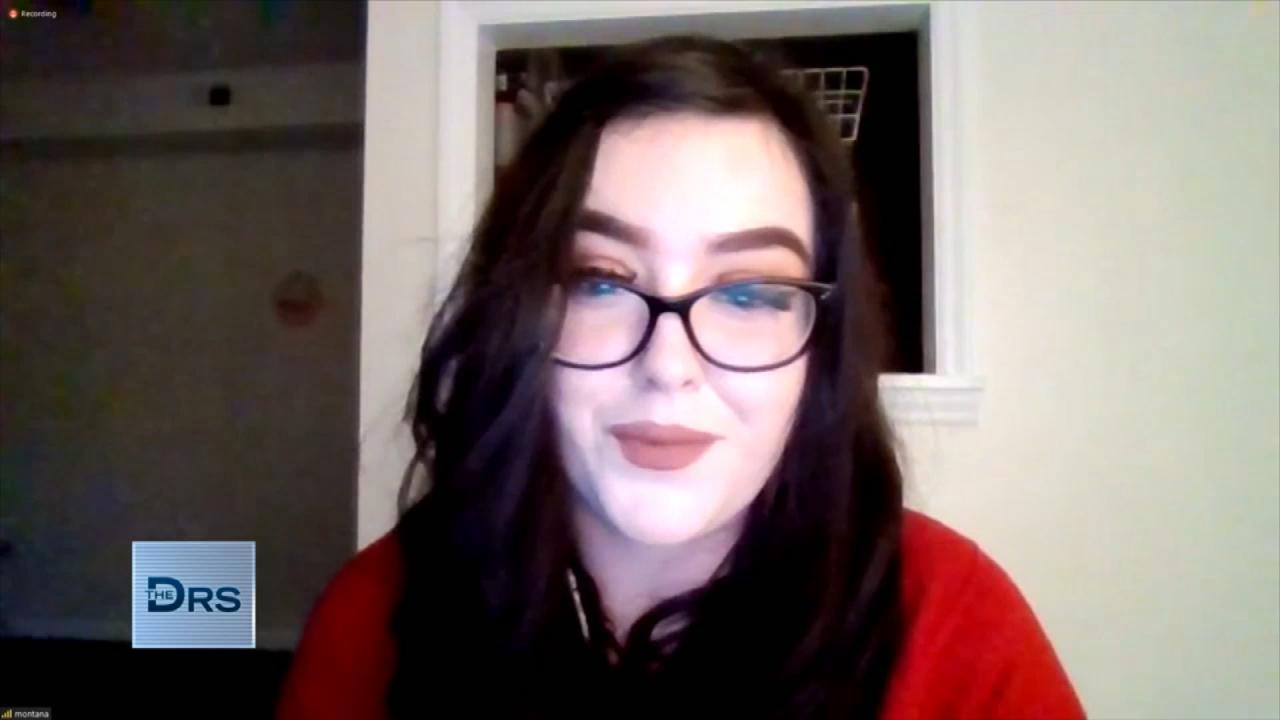 Hear Why Some Women Are Choosing to Get Sterilized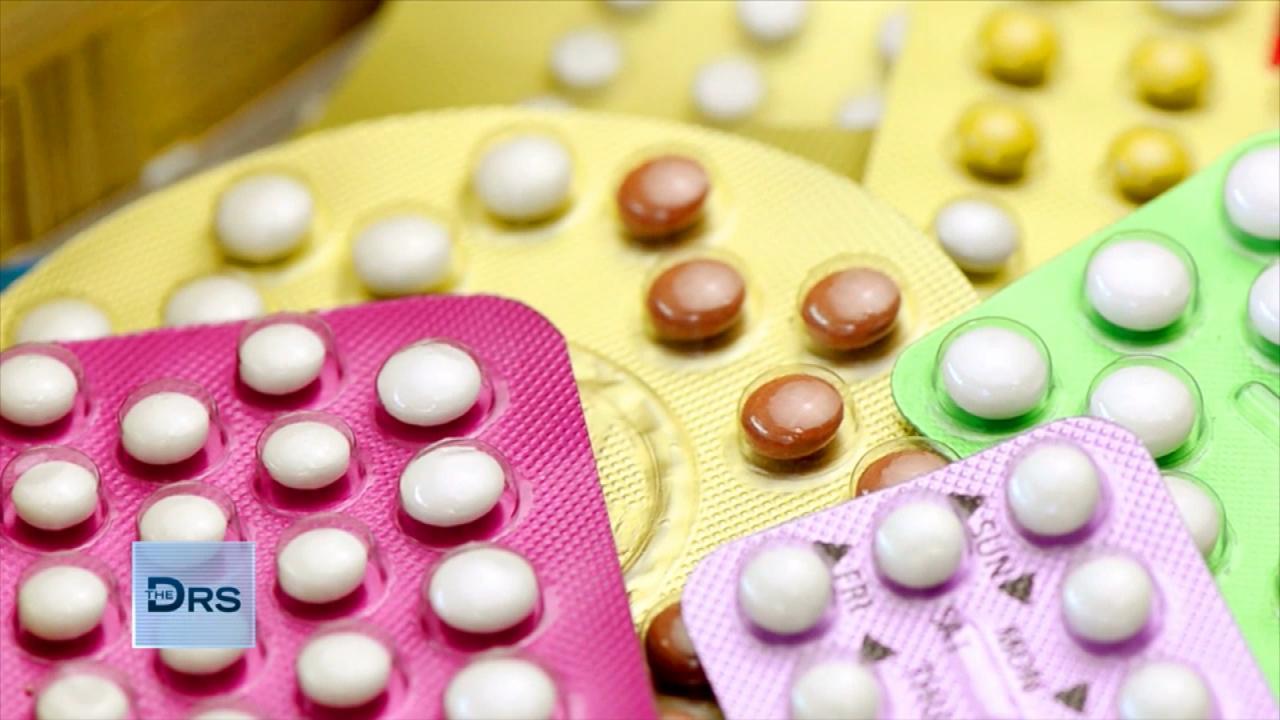 Why Some Millennials are Choosing Sterilization as Birth Control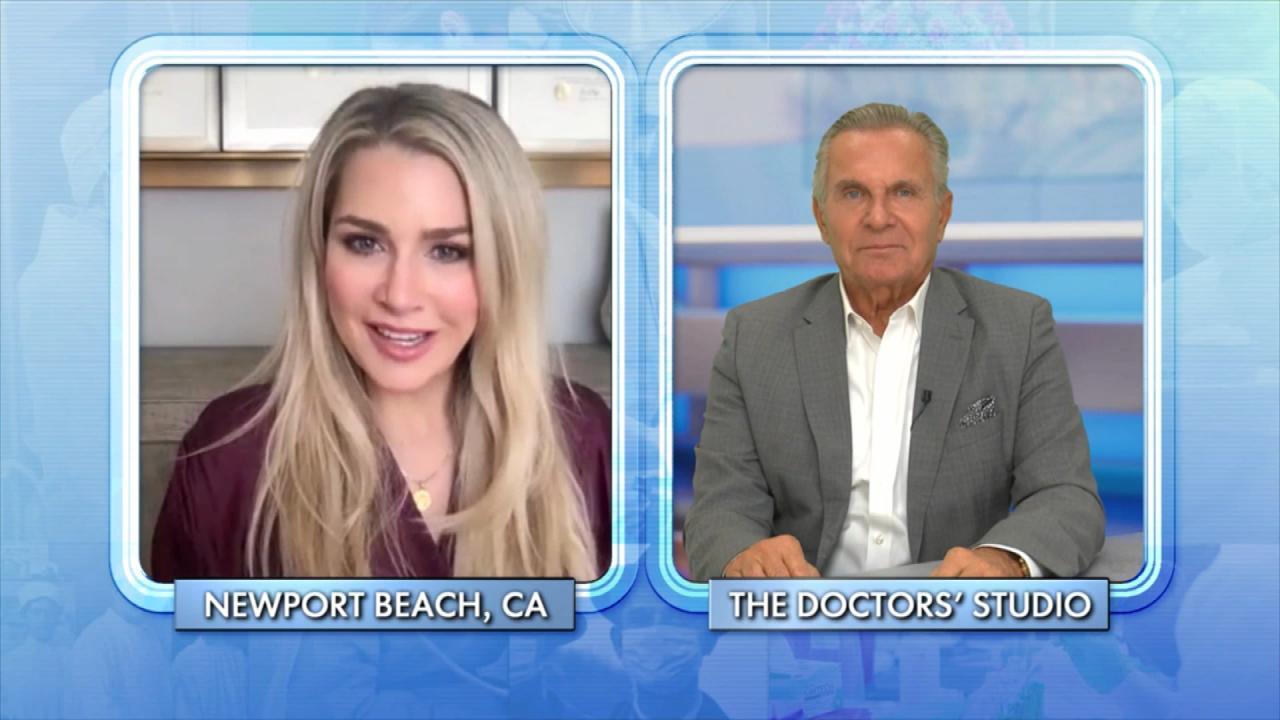 Child-Free by Choice Is a Growing Movement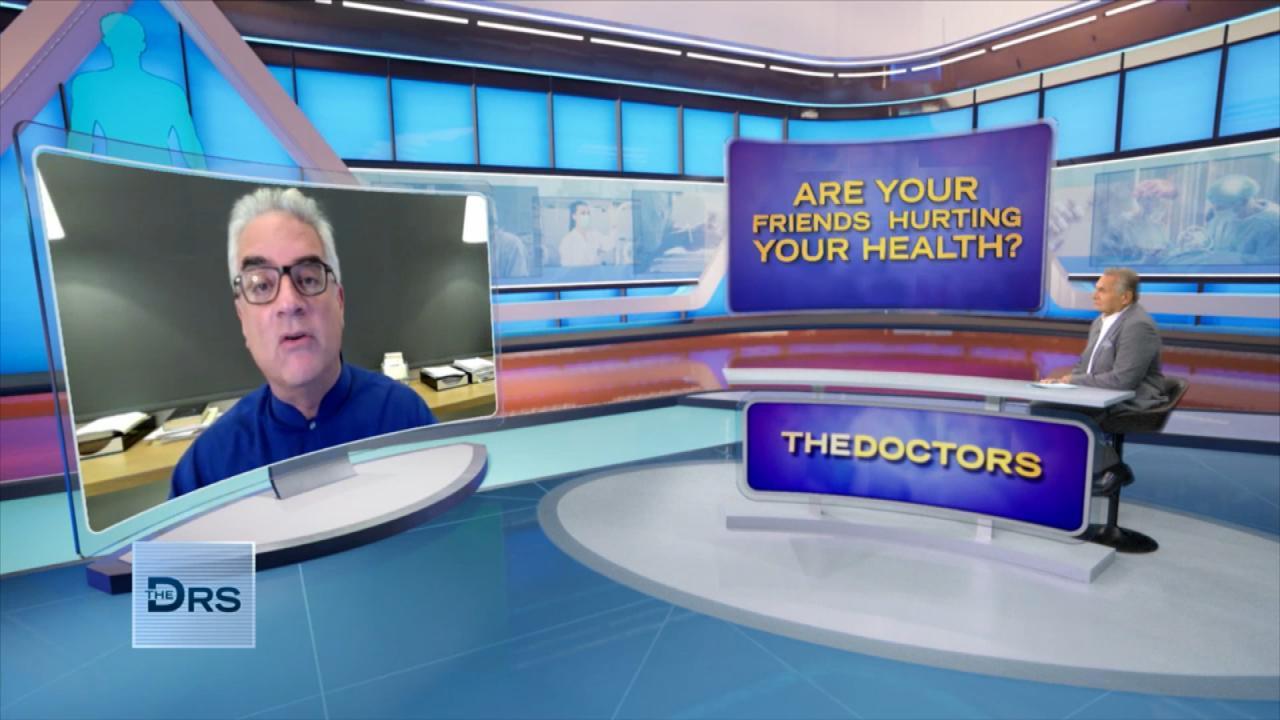 Could Your Friends Be Harmful to Your Health?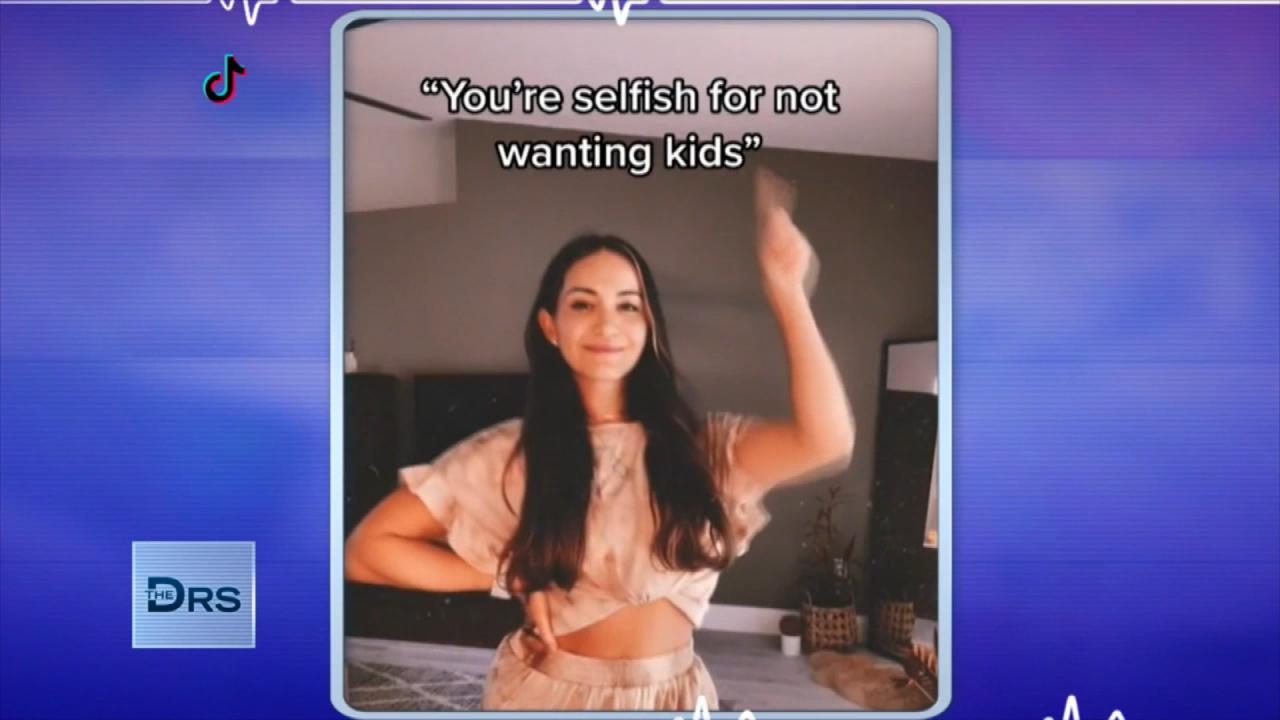 Women Should Trust Their Choice to Not Have Kids!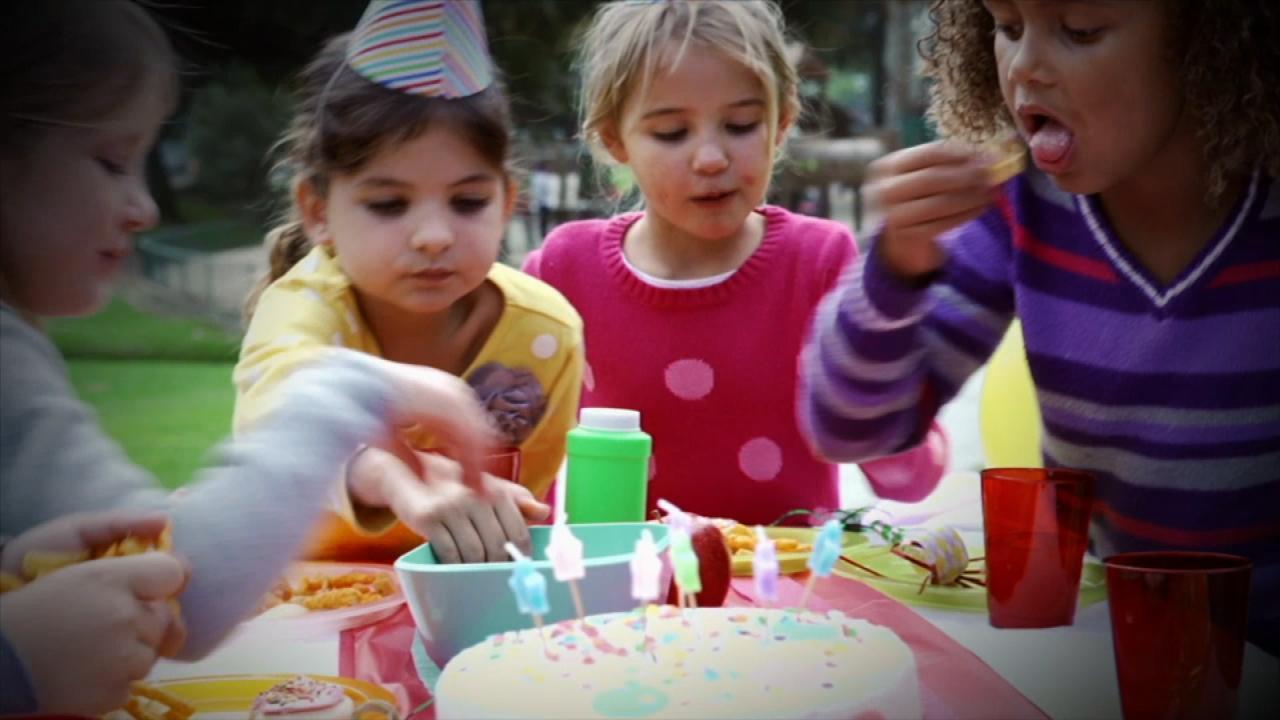 Kids Found with Metal Poisoning after Eating This at Birthday Pa…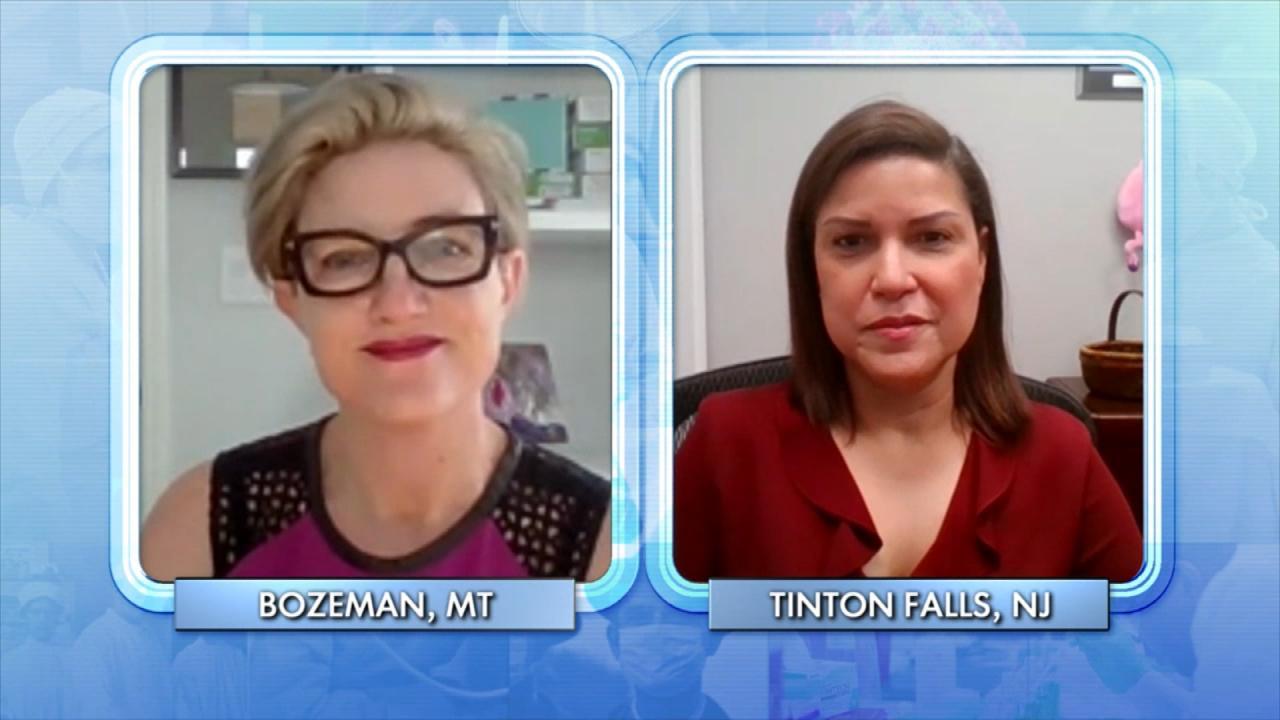 Do Doctors Have the Right to Stand in the Way of a Patient's Pla…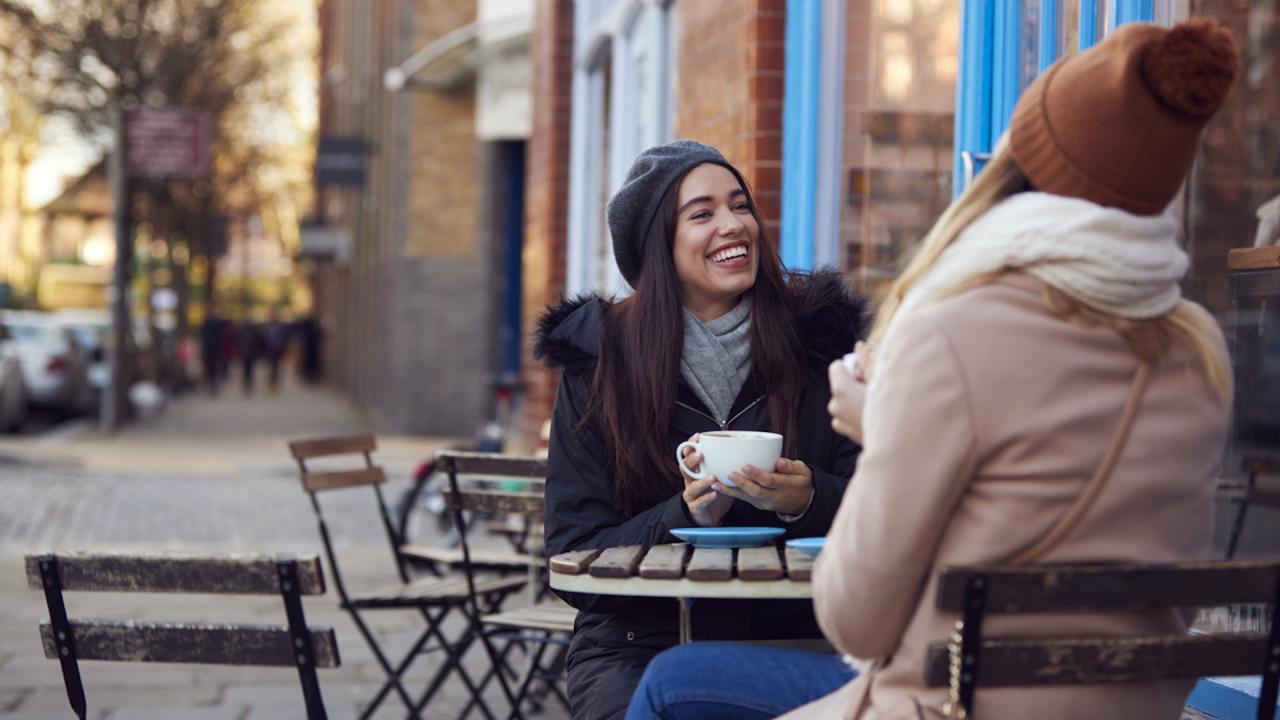 Why Do Humans Need Friends?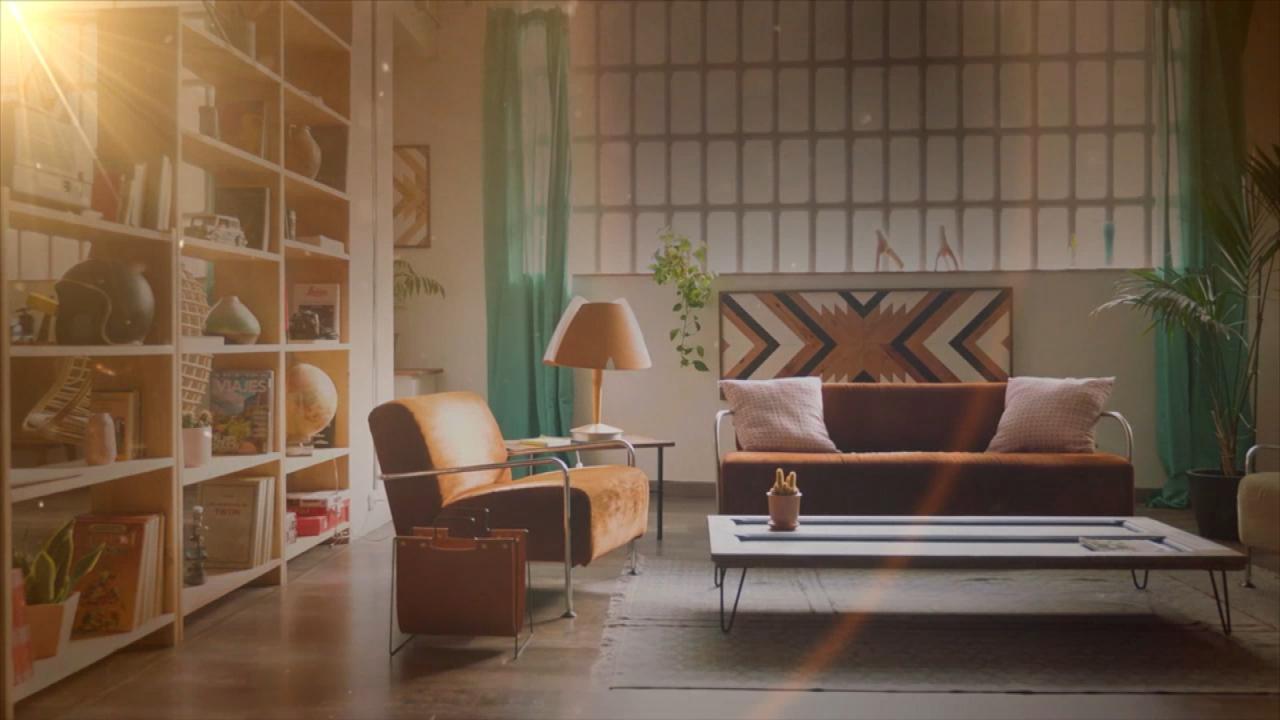 The Surprising Toxins In Your Home That Could Be Making You Sick!
Some people chose to put their faith into healers as opposed to taking the more traditional western medicine route. The Doctors warn viewers that sometimes, that choice could be deadly. They share the story of a 13-year-old boy who died after a California herbalist reportedly advised he treat his diabetes with herbs instead of insulin.
Watch: 'Fifty Shades' of Medicine?
The herbalist reportedly advised the parents who had a prescription for their son to use insulin, that the insulin was poison and they should instead rub lavender oil on his spine and use a herbal product for his pancreas. The boy died, weighing only 68 pounds, of a cardiac arrest and the medical examiner had said he would have survived if given proper care.
If you decide to try alternative medicine, keep these three things in mind.
#1: Do your research.
If you forgo the traditional route, look into the background of your healer. ER physician Dr. Travis Stork warns that many of them are charlatans. If the person you are trusting tells you something, see if there are scientific studies that back it up as safe and effective.
#2: Beware of providers who don't want you to interact with other healthcare professionals.
Dr. Travis explains many people are educated in one field of practice yet they operate outside their lane. If you go to a healer who tries to block you from seeking the advice of other providers, "walk away," says Dr. Travis.
Watch: Can Activated Charcoal Supplements Interfere with Birth Control?
#3: Share all medications, both prescription and natural, with healthcare providers.
Both the herbalist and your doctor should know about any and all medications and supplements you are taking to avoid any negative interactions.