How to Stop Breastfeeding Successfully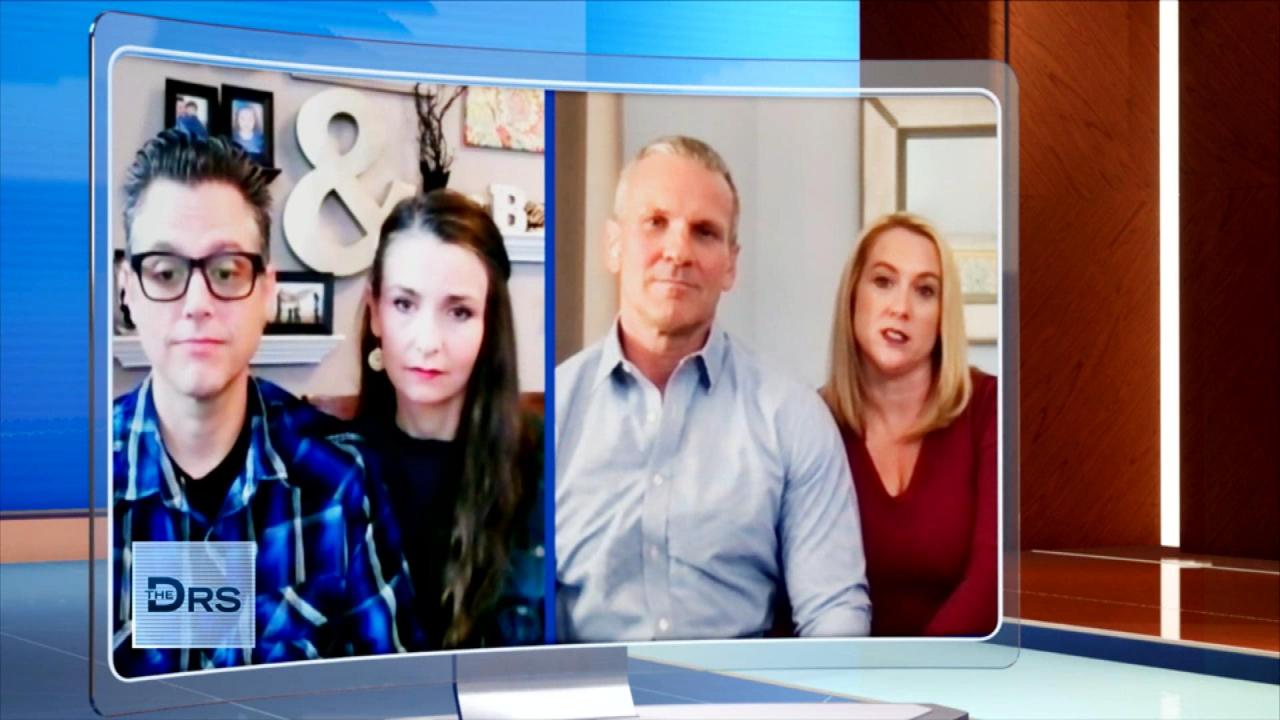 Why Does Stem Cell Treatment for Autism Help Some and Not Others?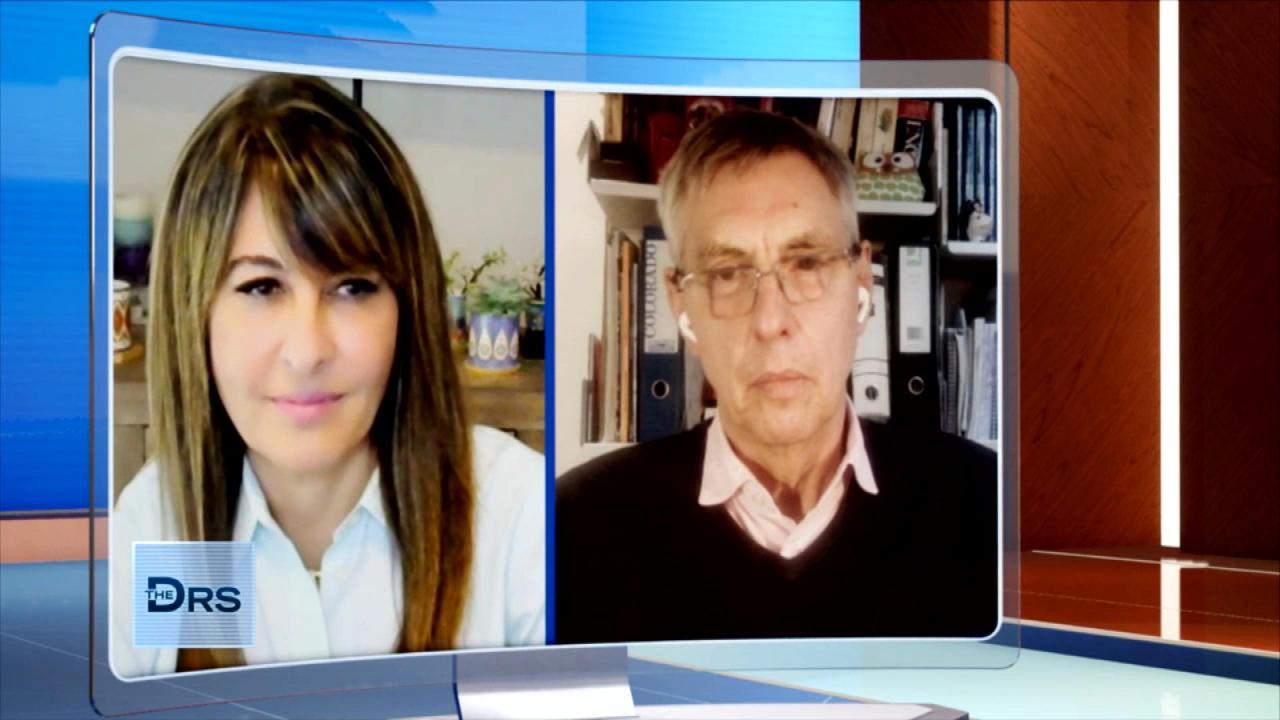 Is Unproven and Expensive Stem Cell Autism Treatment Worth Tryin…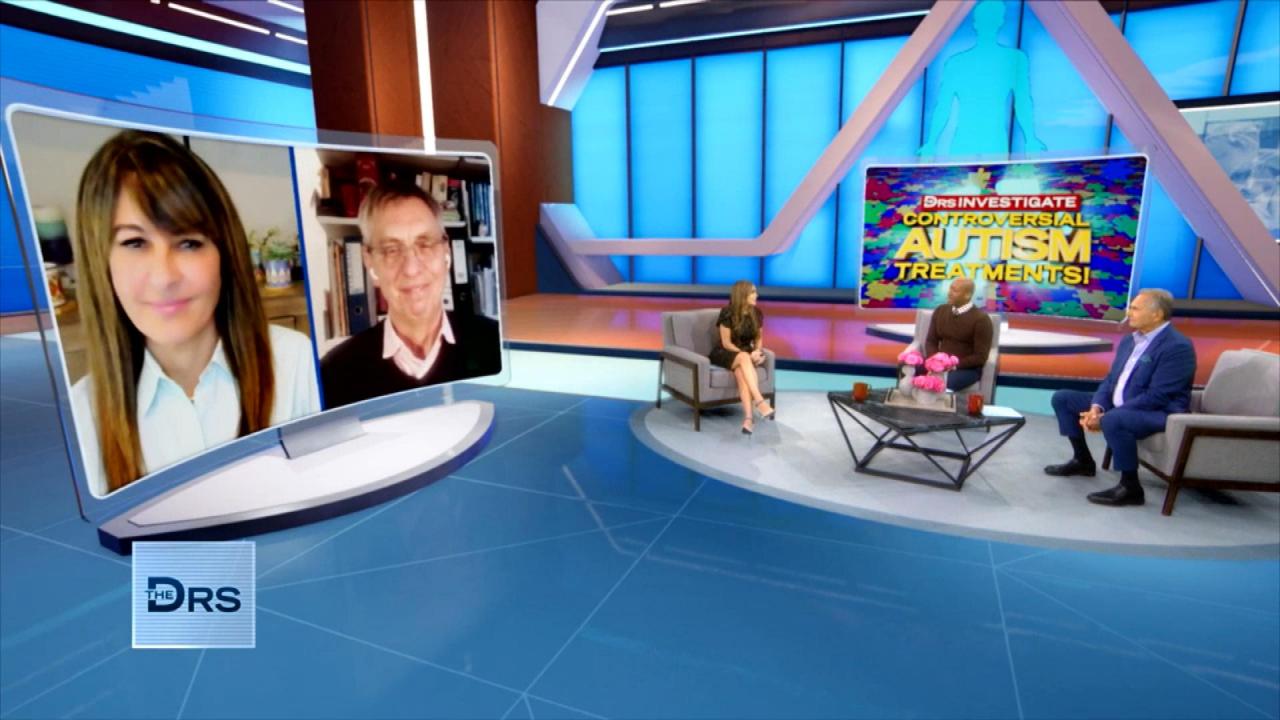 Are Parents Being Duped by Controversial Autism Treatments?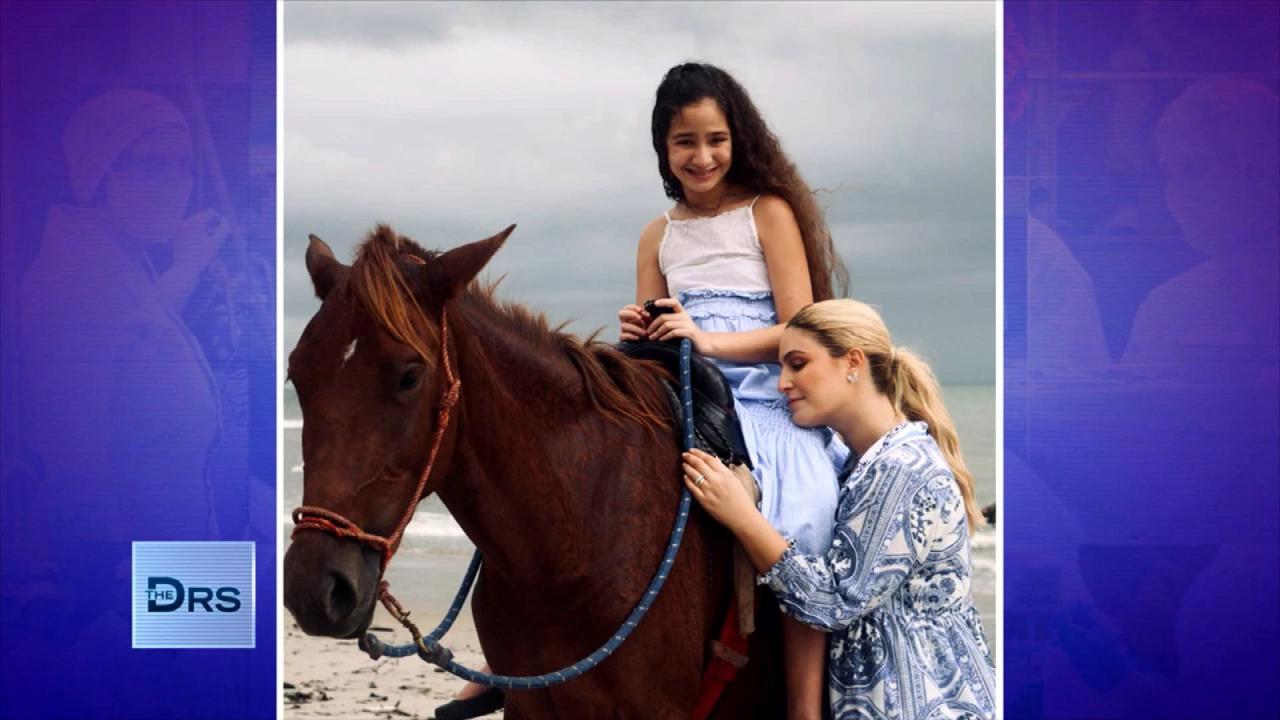 Mom Says Her Daughter was Transformed after MeRT Treatments for …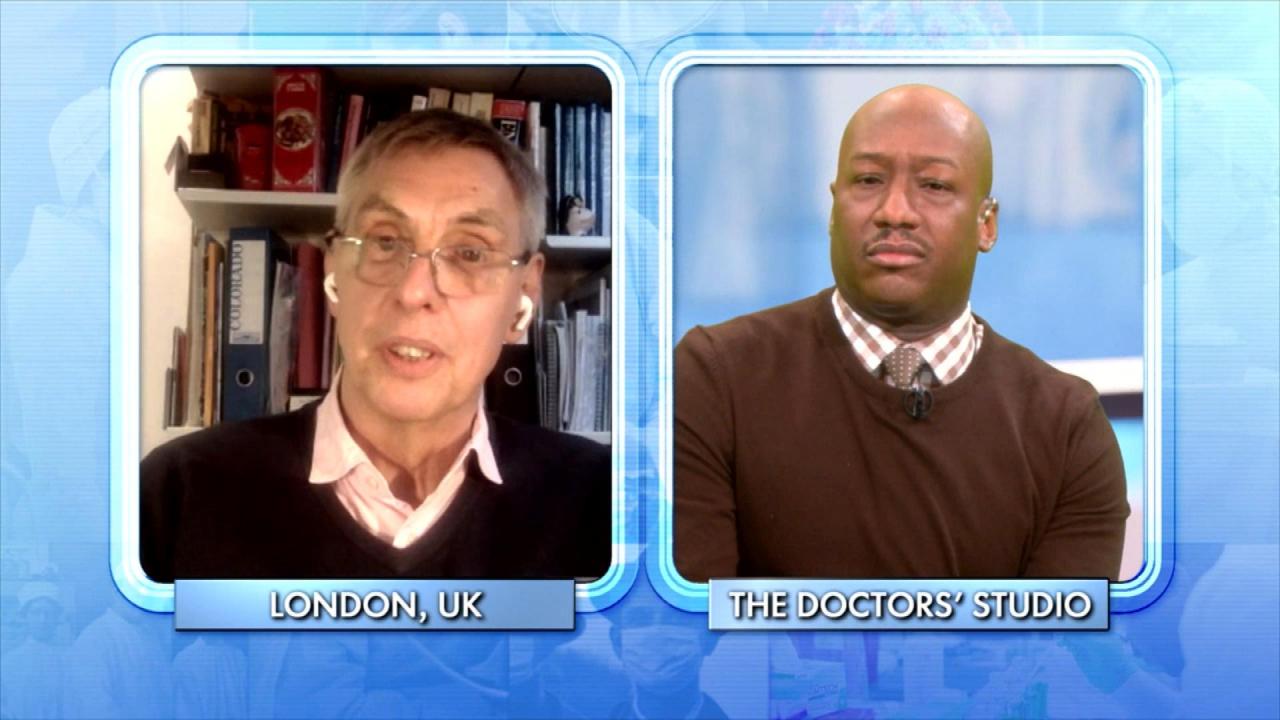 Autism Is Not a Blood Disorder, So How Can It be Treated with St…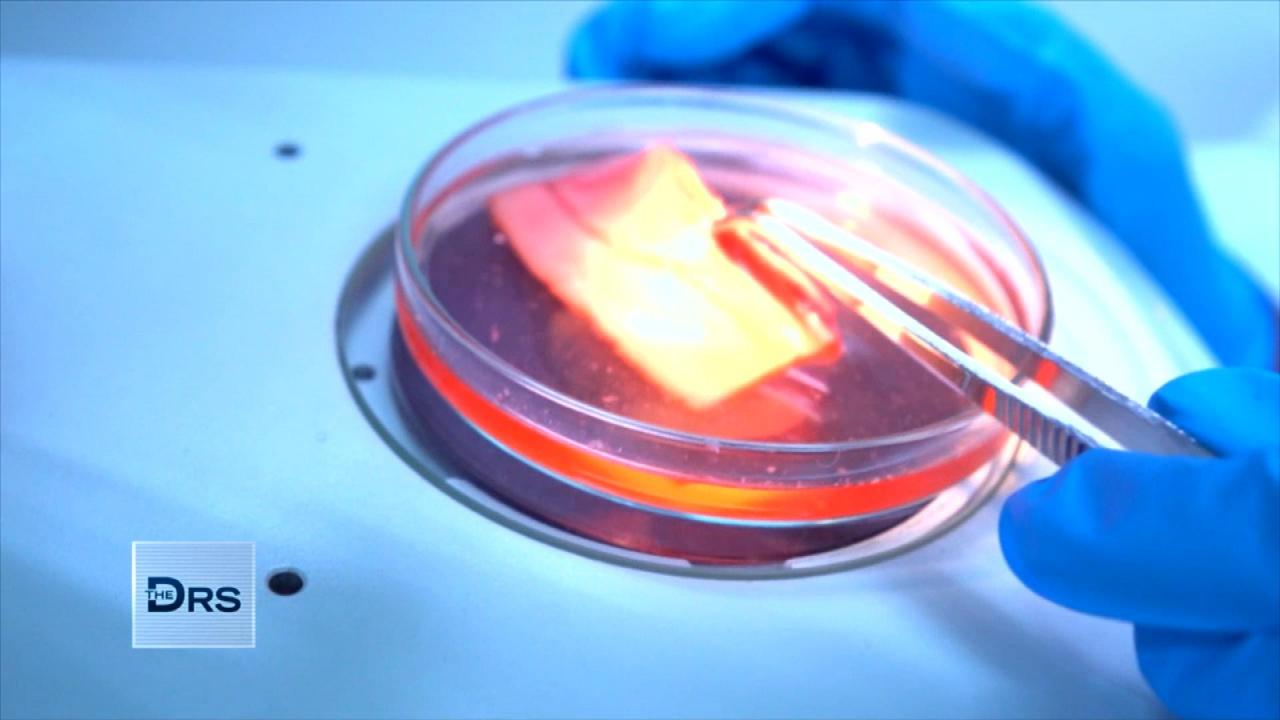 Meet Parents Who Tried to Treat Their Son's Autism with Stem Cel…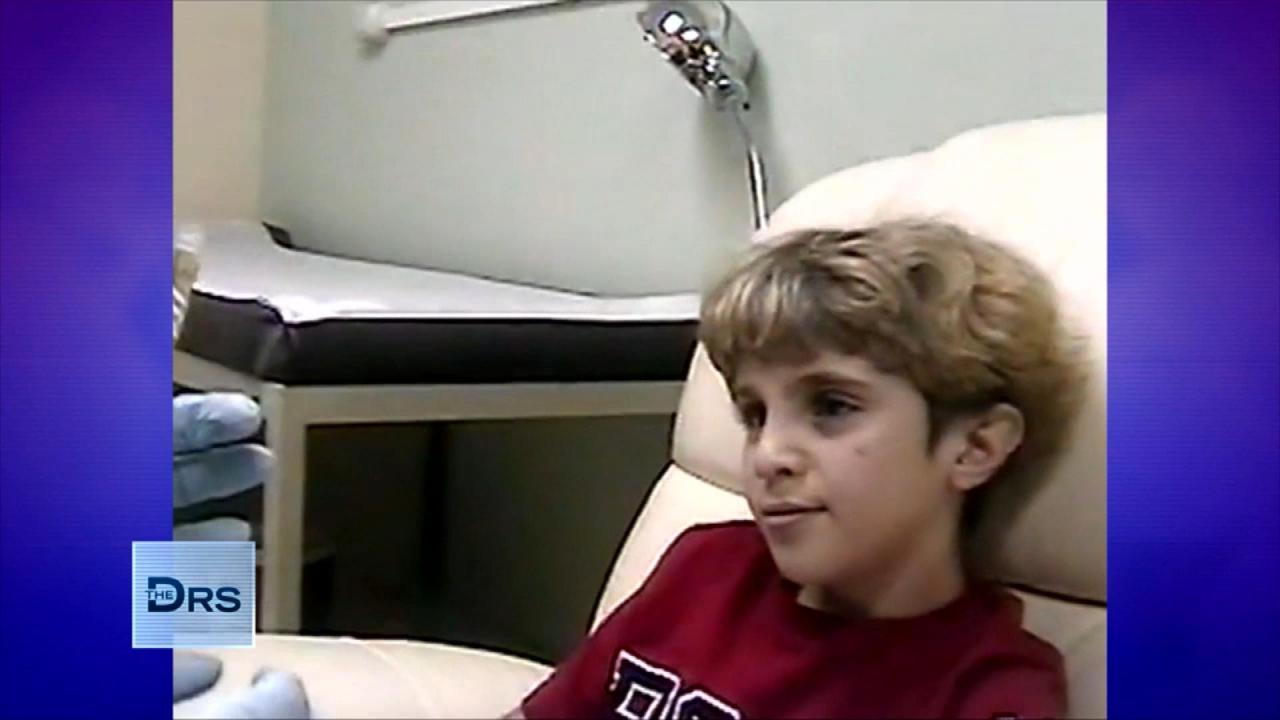 Parents Call Stem Cell Treatment a Miracle for Their Son with Au…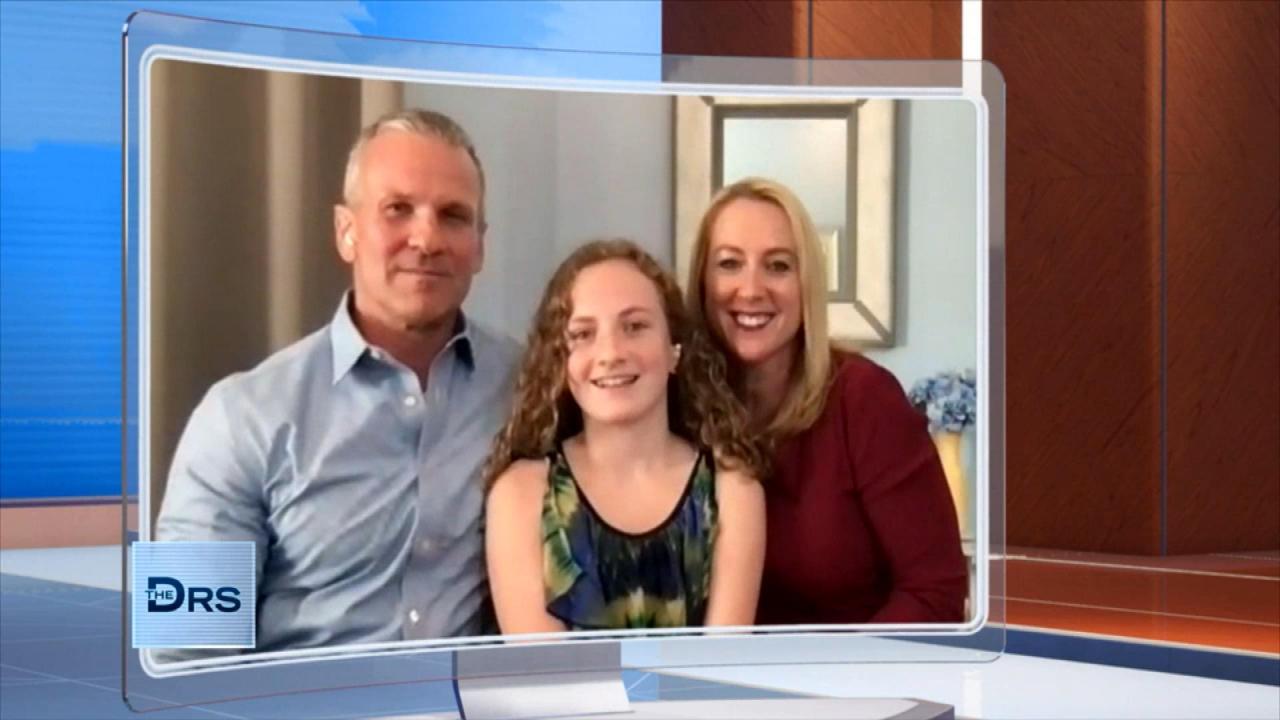 Hear How Stem Cell Treatments for Autism Changed Daughter's Life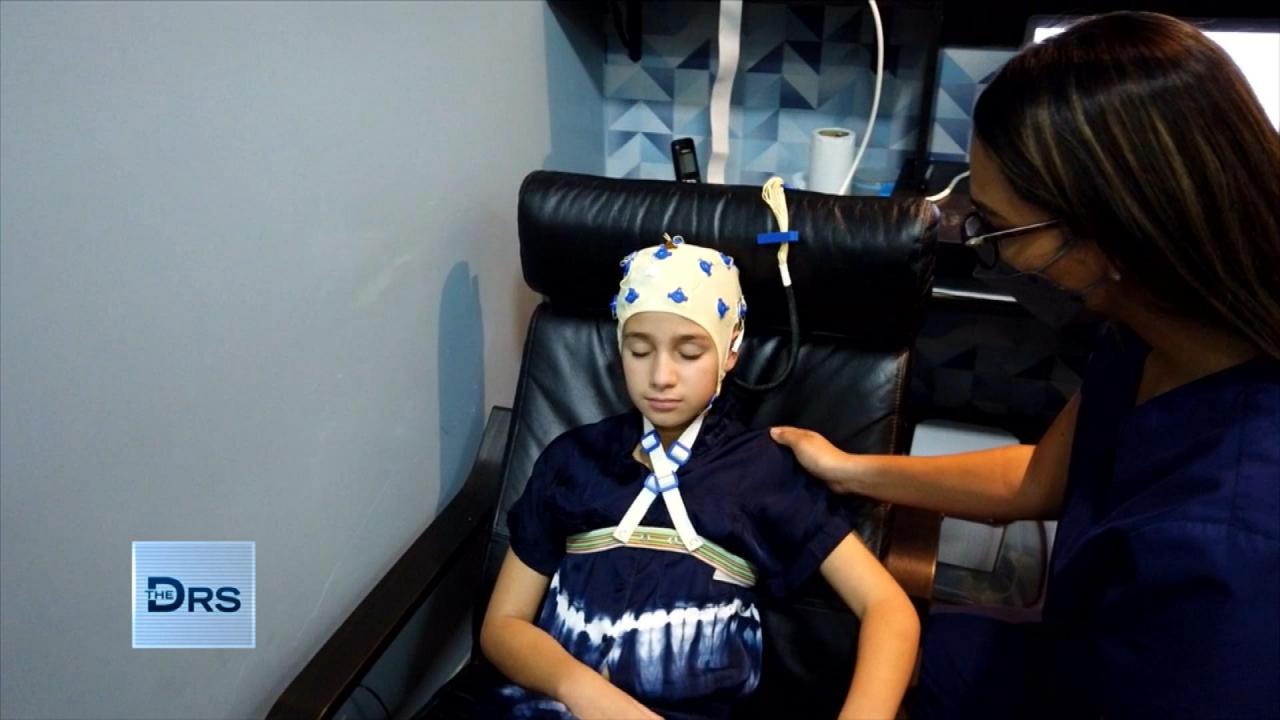 Should Parents Consider Off-Label Treatments for Autism?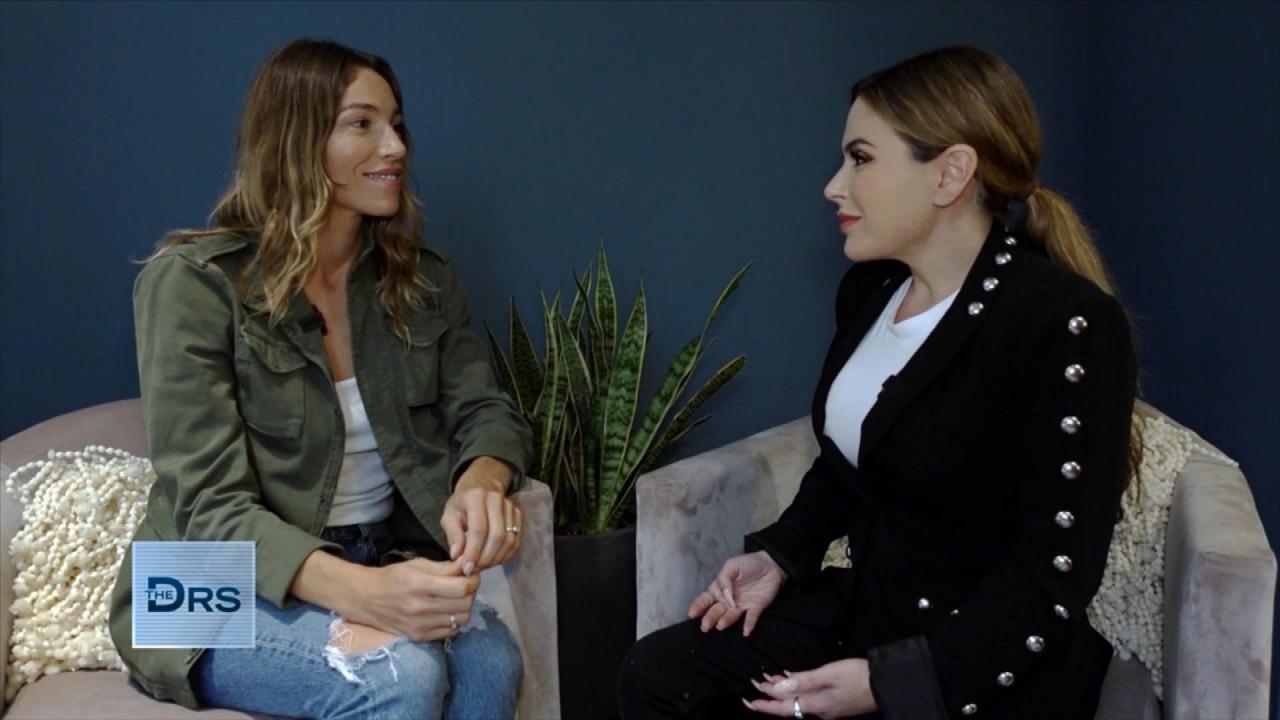 After a Traumatic Birth, New Mom Seeks Out Ketamine Therapy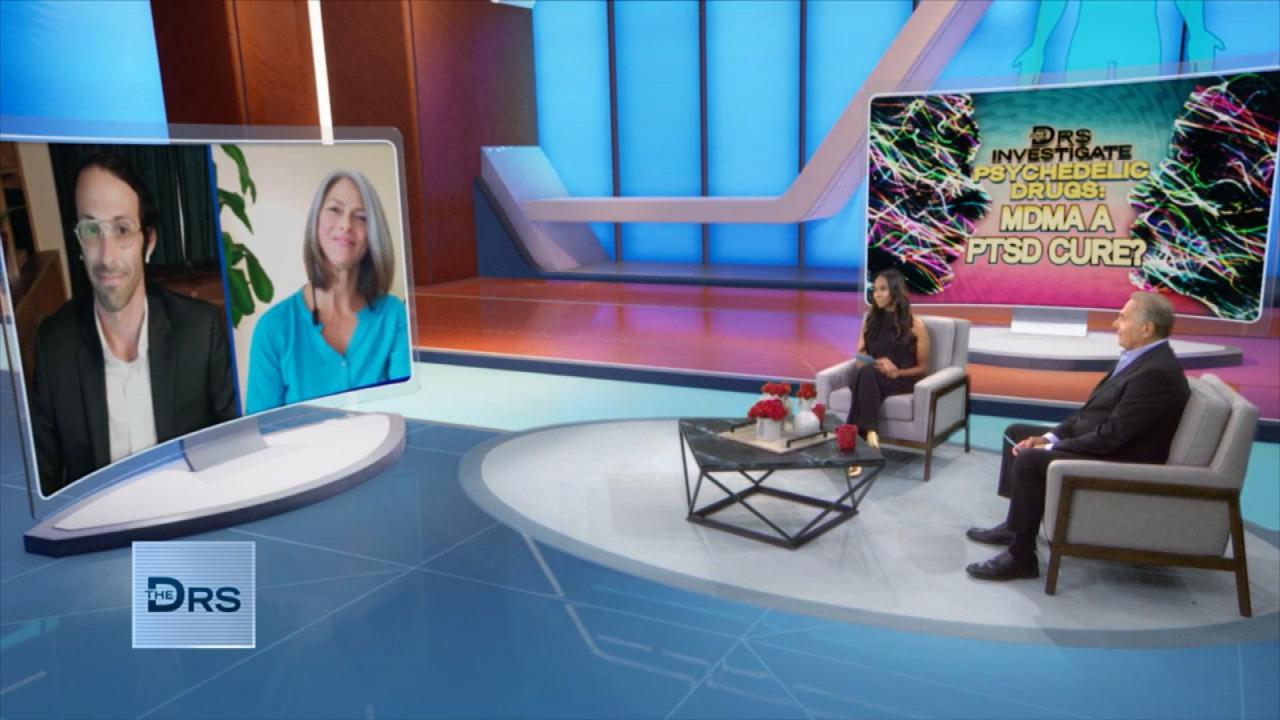 Using MDMA for Mental Health Treatment Is Coming, but Is It Righ…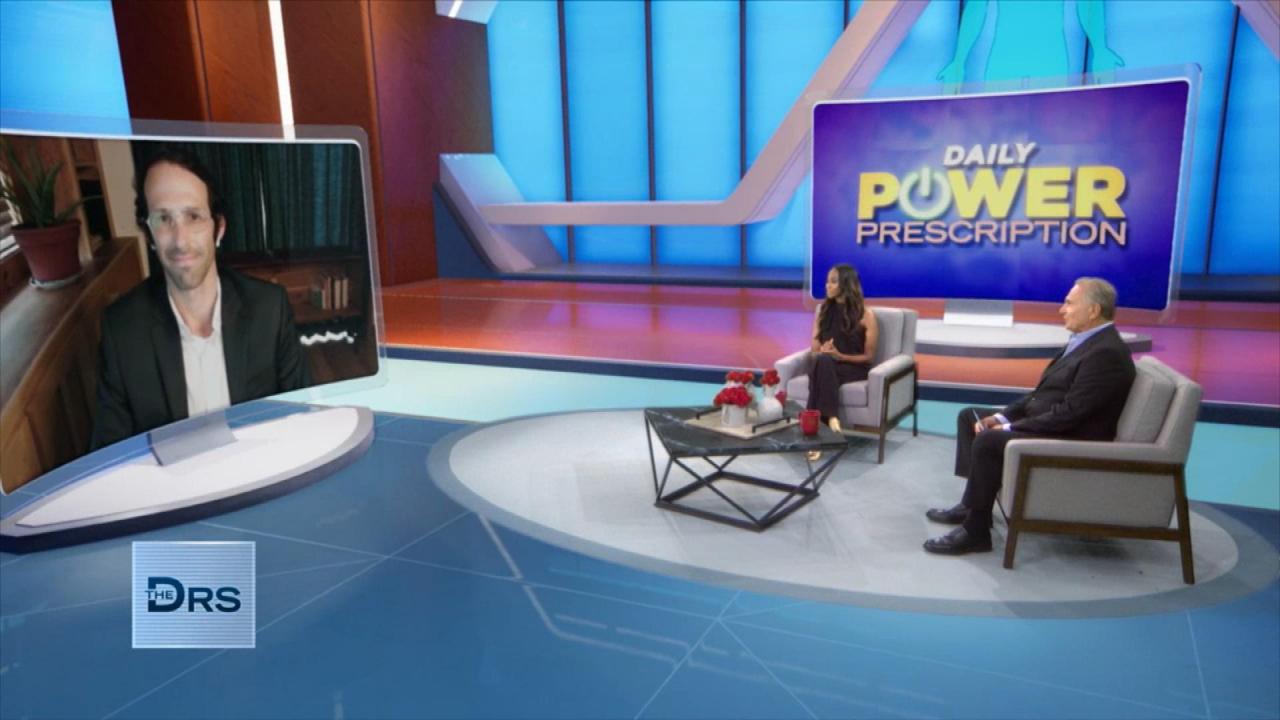 Daily Power Prescription: You Have the Power to Heal Yourself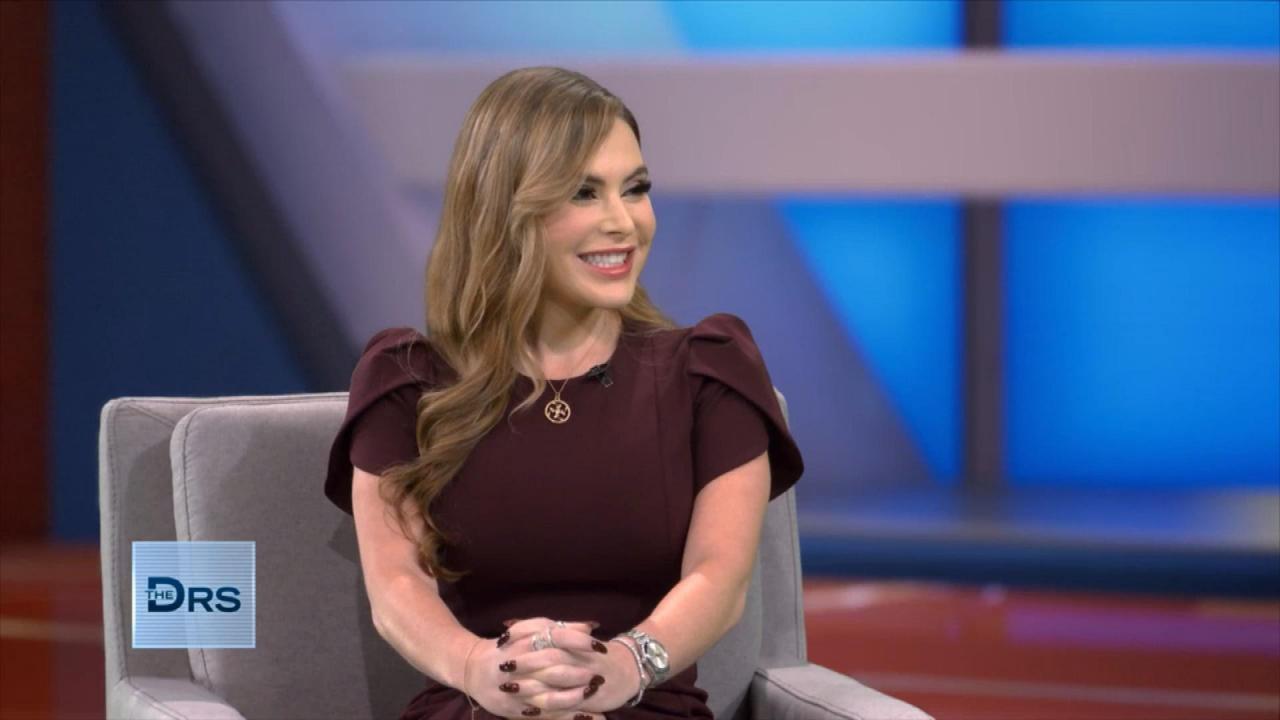 How Ketamine Therapy Works to Treat Your Trauma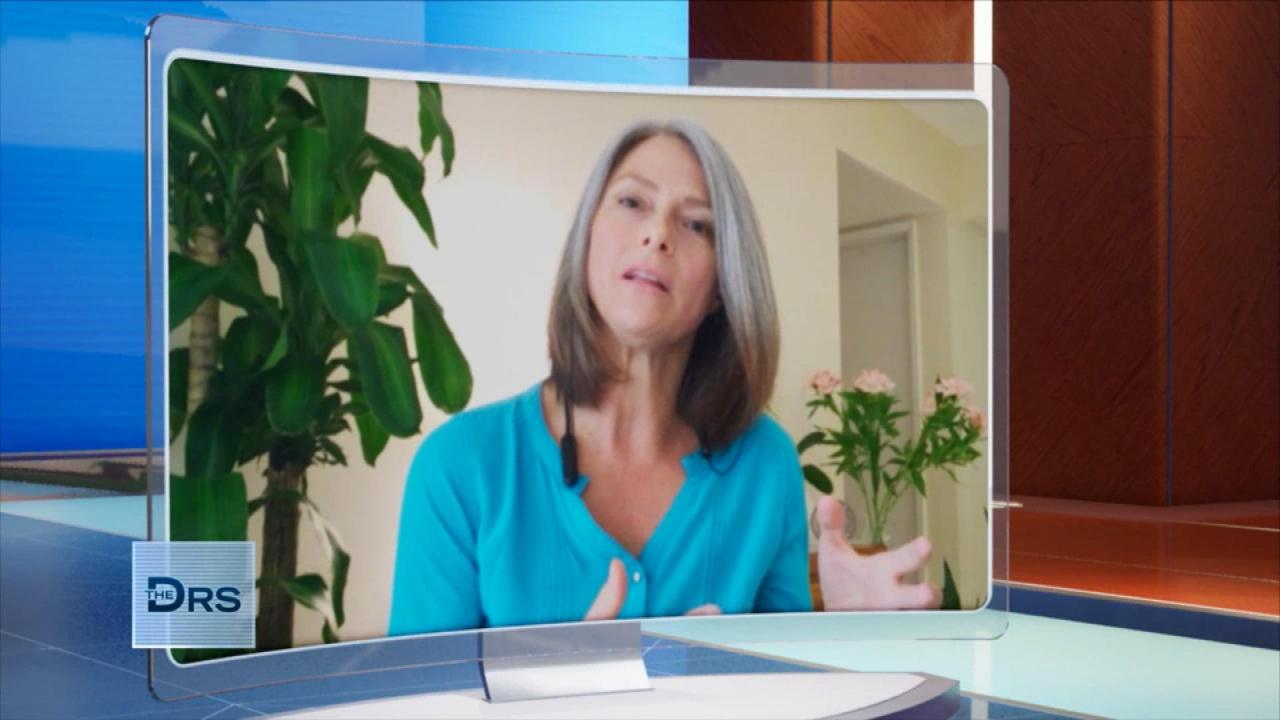 Woman Regrets Seeking Underground MDMA Treatment for Her Trauma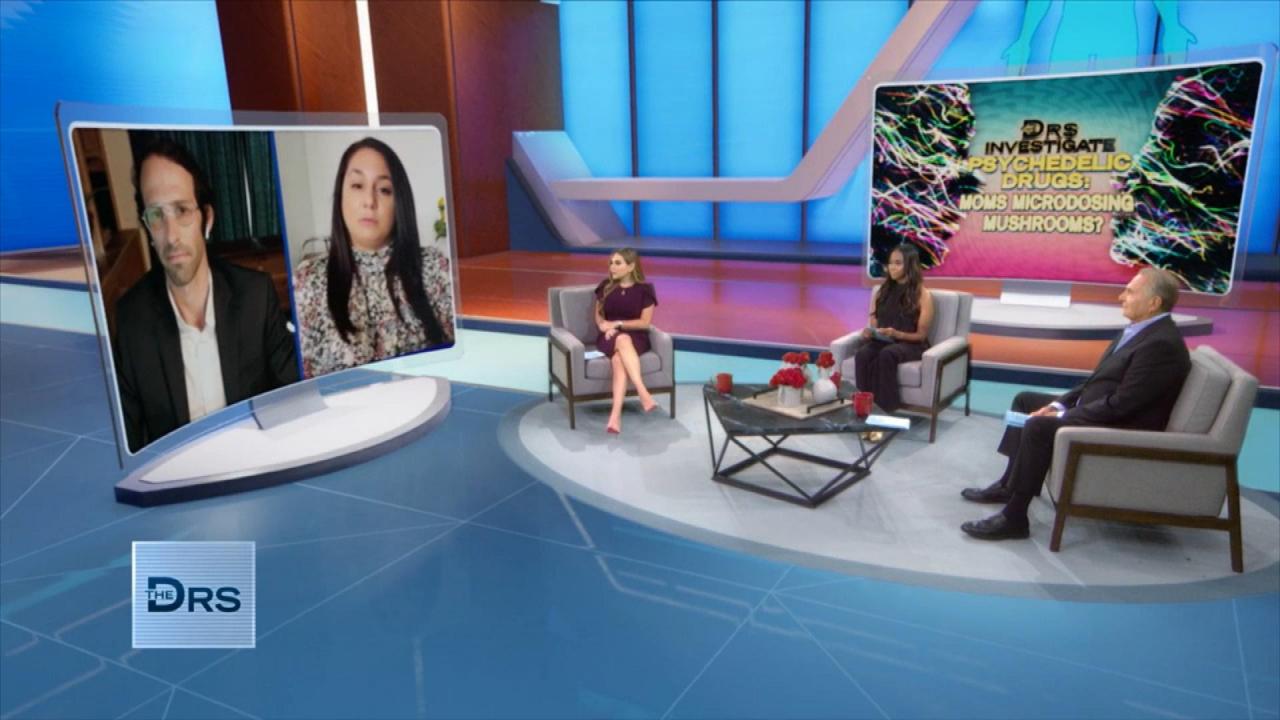 Should Psilocybin Mushrooms Be Part of Your Mental Health Toolki…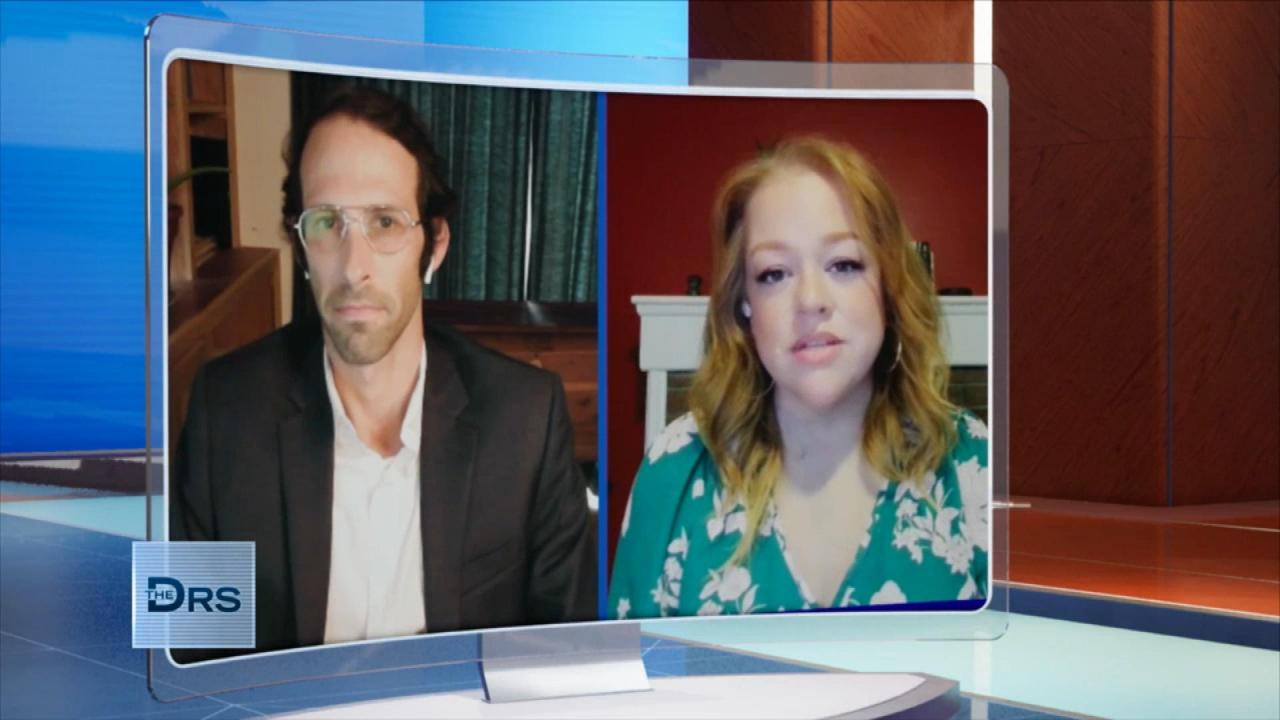 This Woman Swapped Traditional Prescriptions for Psilocybin for …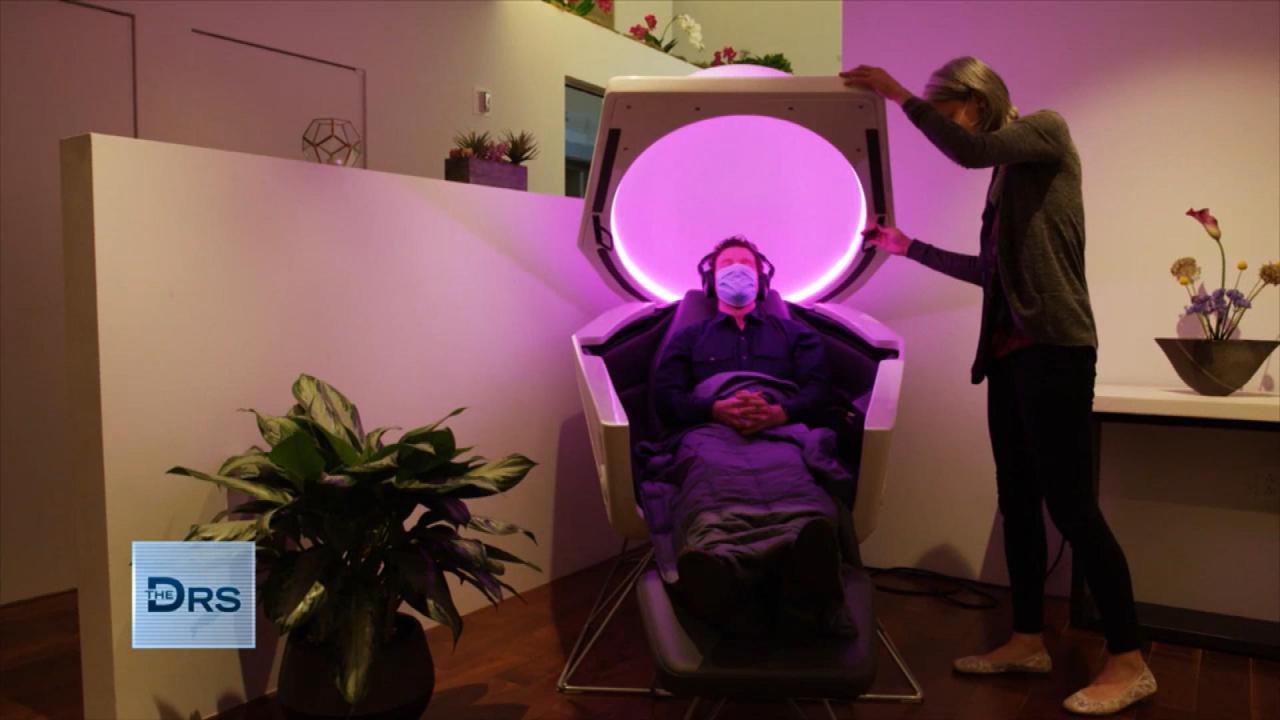 How a Ketamine Dream State Can Be Used to Help You Heal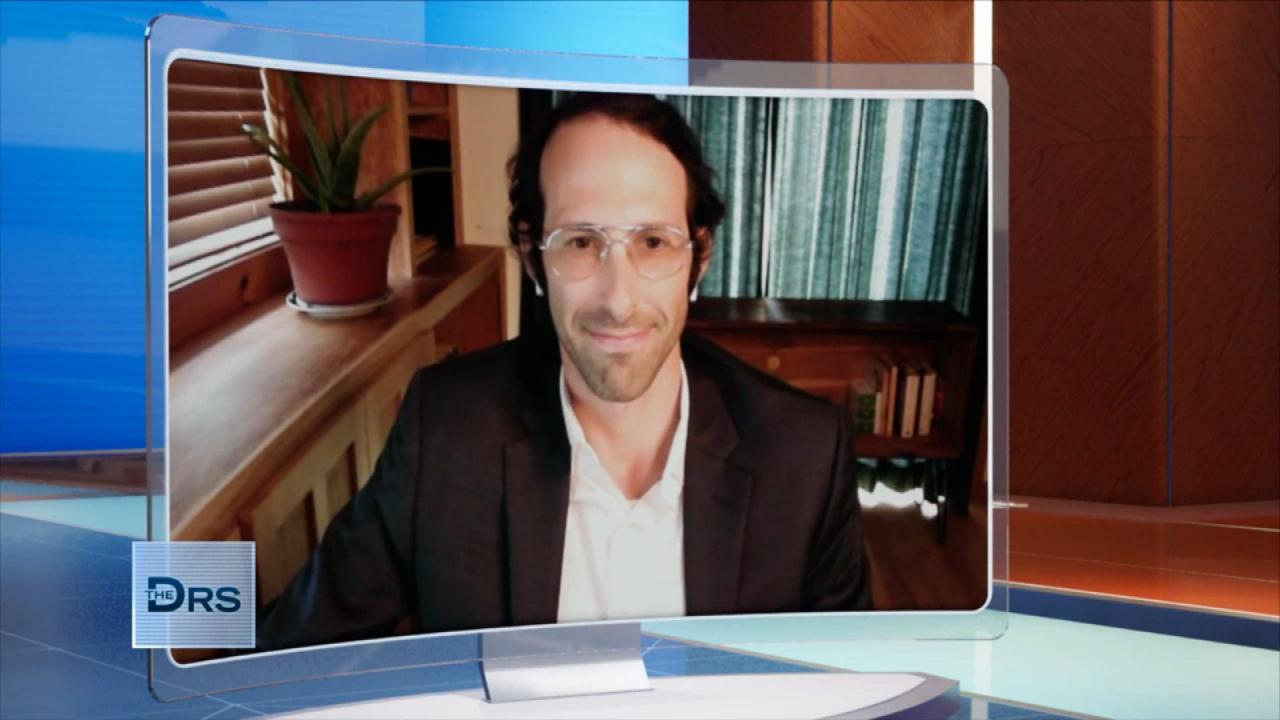 Is Ketamine Therapy Right for Everyone?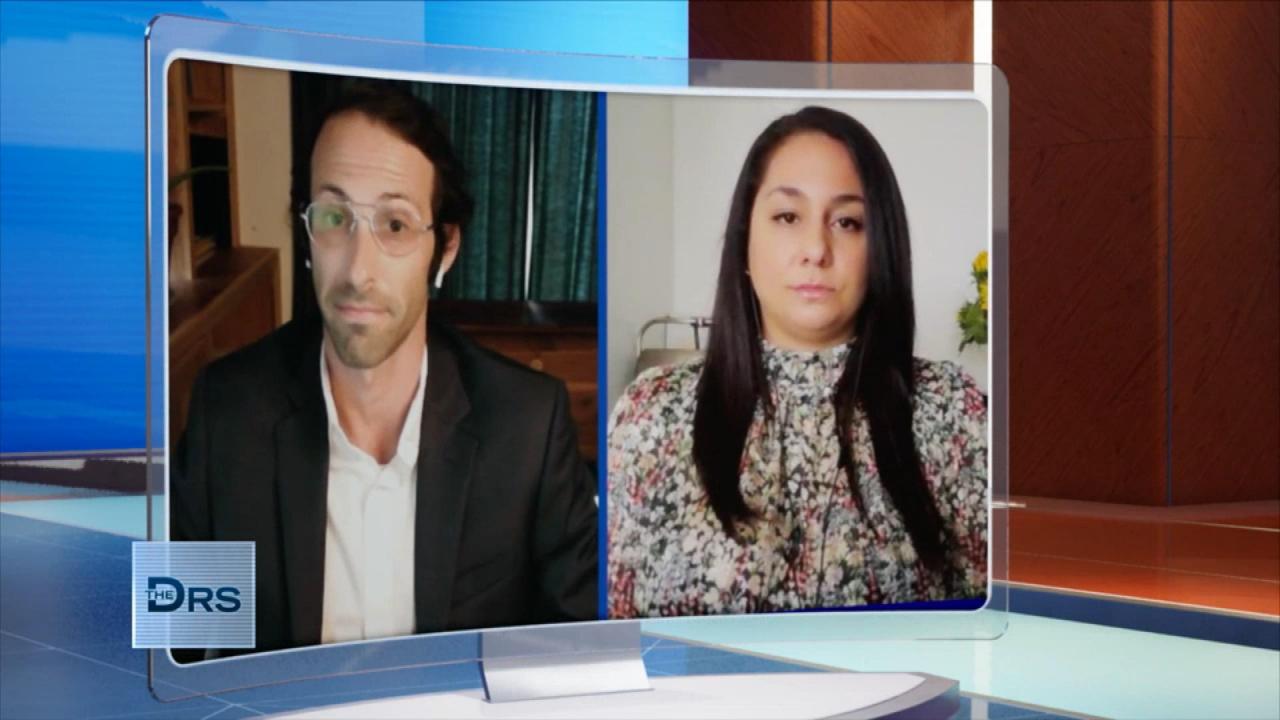 Microdosing Mom Vows to Use Ayahuasca for the Rest of Her Life
Registered nurse and lactation consultant Jadah Parks Chatterjee joins The Doctors to answer a viewer's question from Snapchat. This mother is going back to work after five months of maternity leave and wants to know the best way to transition off of breastfeeding.
Jadah says the American Academy of Pediatrics recommends breastfeeding exclusively for the first six months of life and then to continue to compliment additional breastfeeding and complementary foods to your baby's diet. She also notes in California it's a law for all workplaces to have a place for mothers to pump, so this woman should identify where that is in her office.
Watch: Tips to Ween a Breastfeeding Baby
Secondly, to get the most milk, Jadah says to pump first thing in the morning. She says to pump every 3 to 4 hours until you return to your baby. You can actually pump in advance and store milk since it lasts for 7 days in the refrigerator and for up to a year in the freezer. This can be done as early as between two weeks and a month of your baby's life.
Jadah says the decision to stop breastfeeding should be made with the mom and the baby! Mothers should decrease the time they're feeding the baby and the number of pumps. Wearing a form-fitted bra will start to suppress the milk supply so milk supply will continually go down. If the baby is at the breast the body will produce more milk so mothers should do the opposite to wean them off.
Watch: Is Breastfeeding after a Year Beneficial?
ER physician Dr. Travis Stork advises mothers if they're having trouble with breastfeeding or weaning their child off, finding a lactation coach, such as Jadah, can help with the transition.