Have Your Medical Images Been Leaked Online?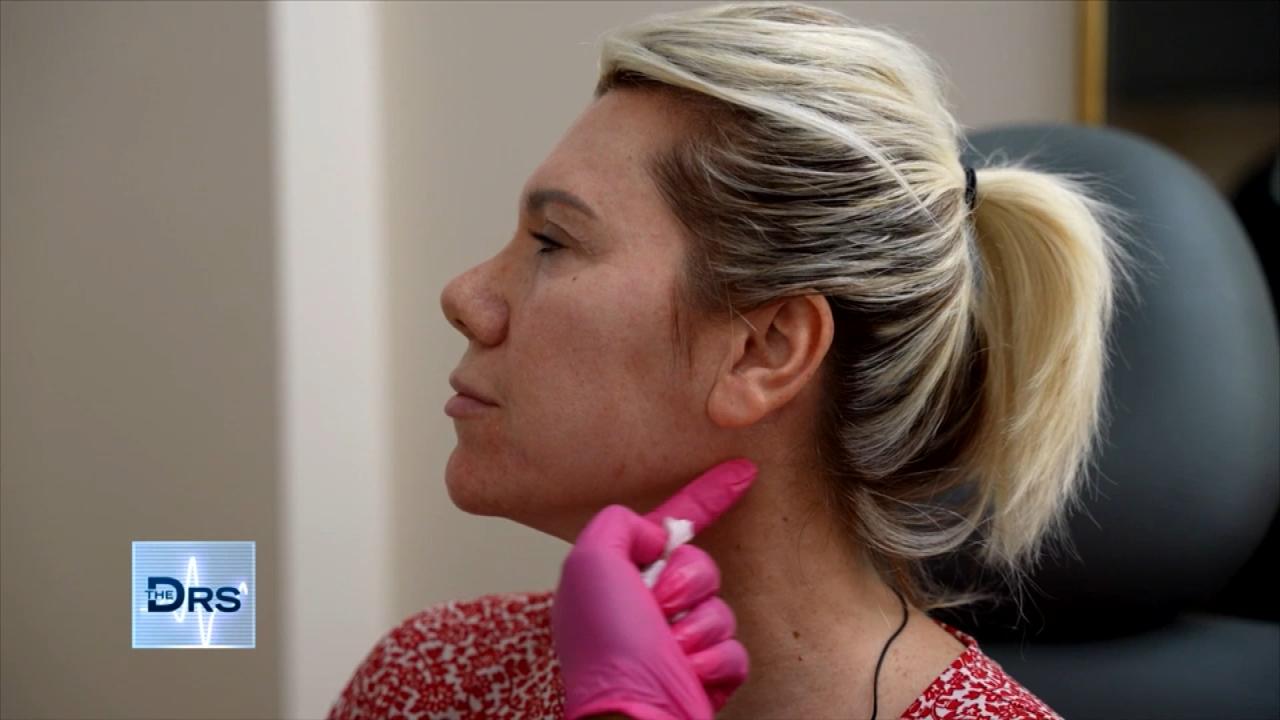 Watch a Woman Undergo Mini Filler 'Glow Up'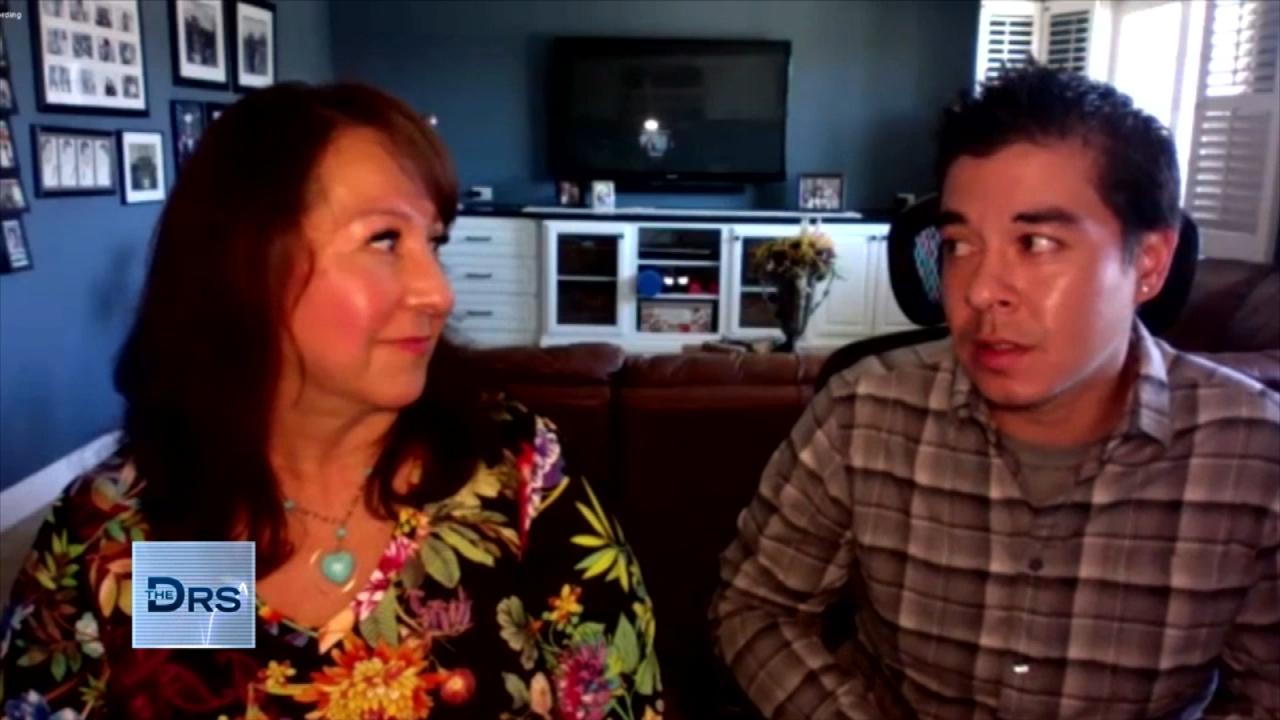 Son's Death Inspired Mom to Help Others Addicted to Opiates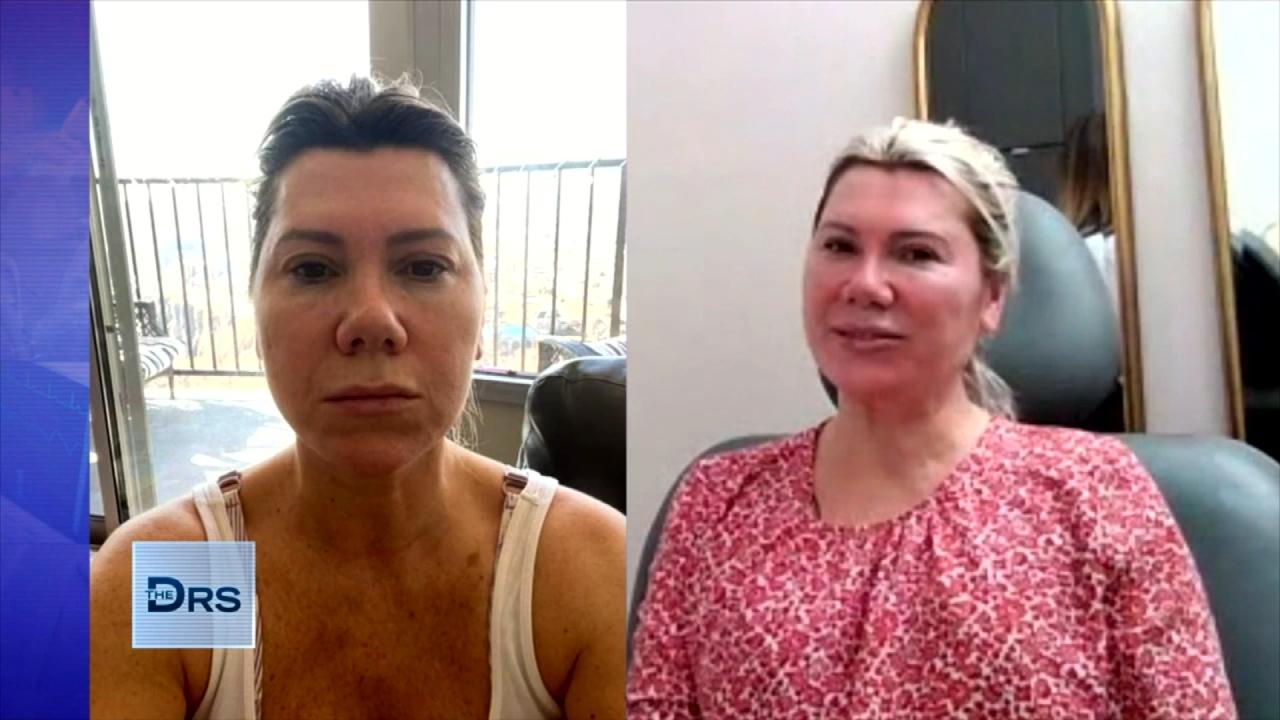 See Woman's Before and After Filler 'Glow Up'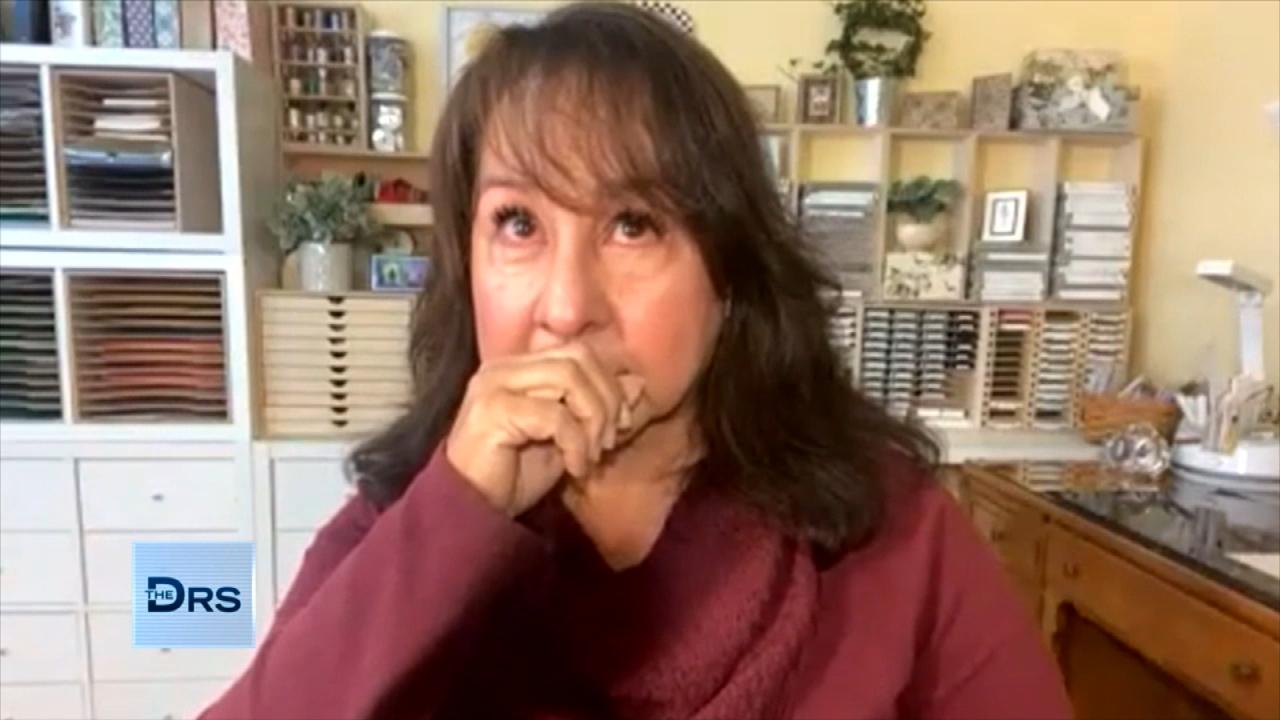 Mom Confronts Drug Dealer Responsible for Son's Fatal Overdose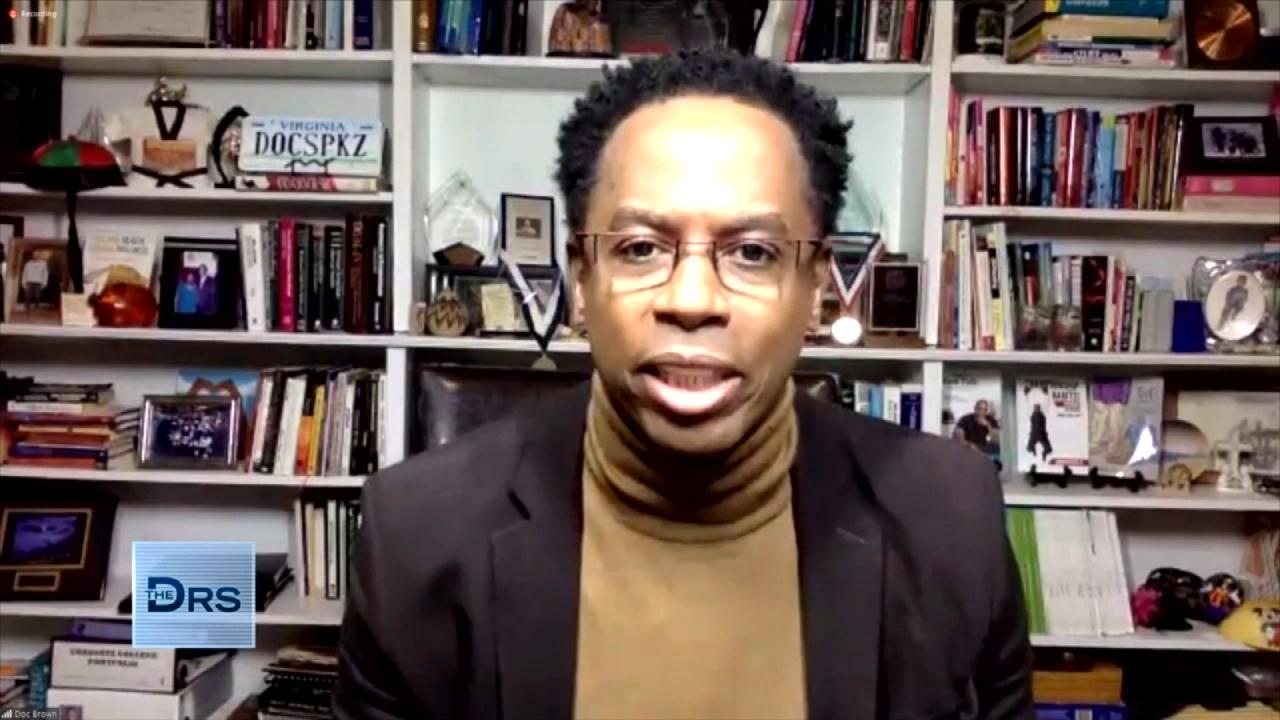 How to Help Our Kids Feel Safe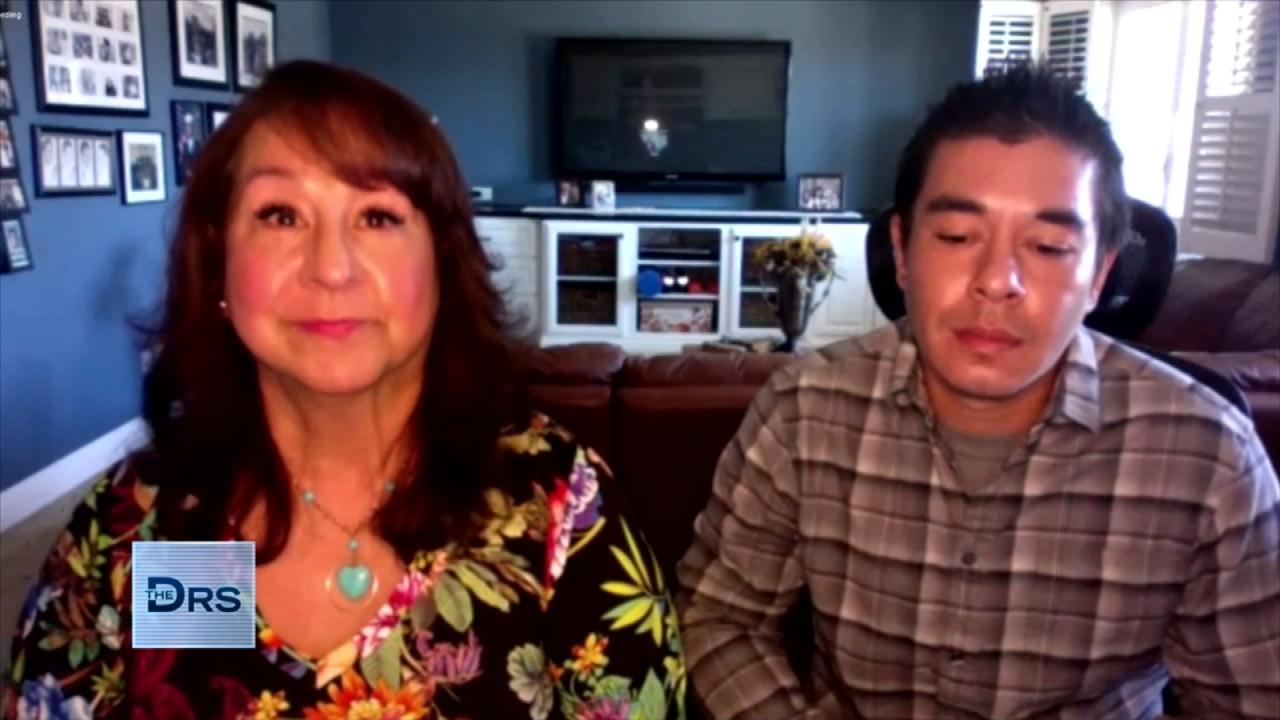 After Son's Fatal Overdose Mom Forgives His Drug Dealer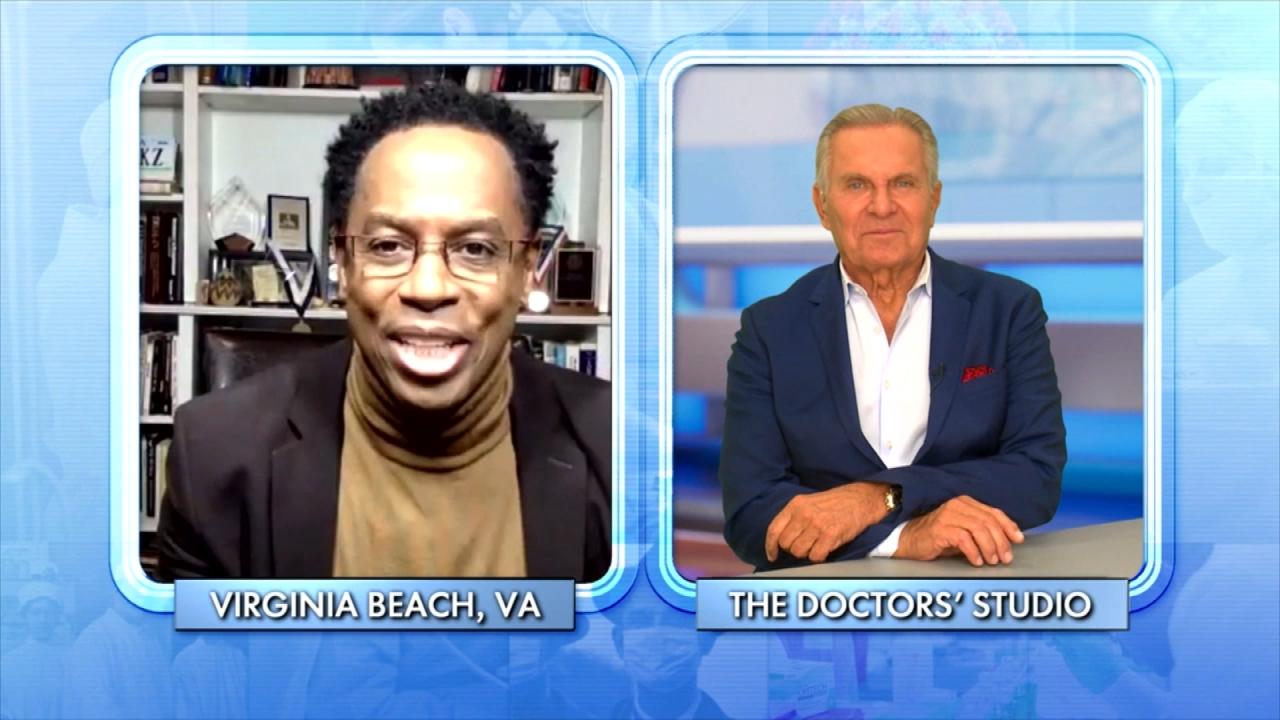 The Four Fs of Parenting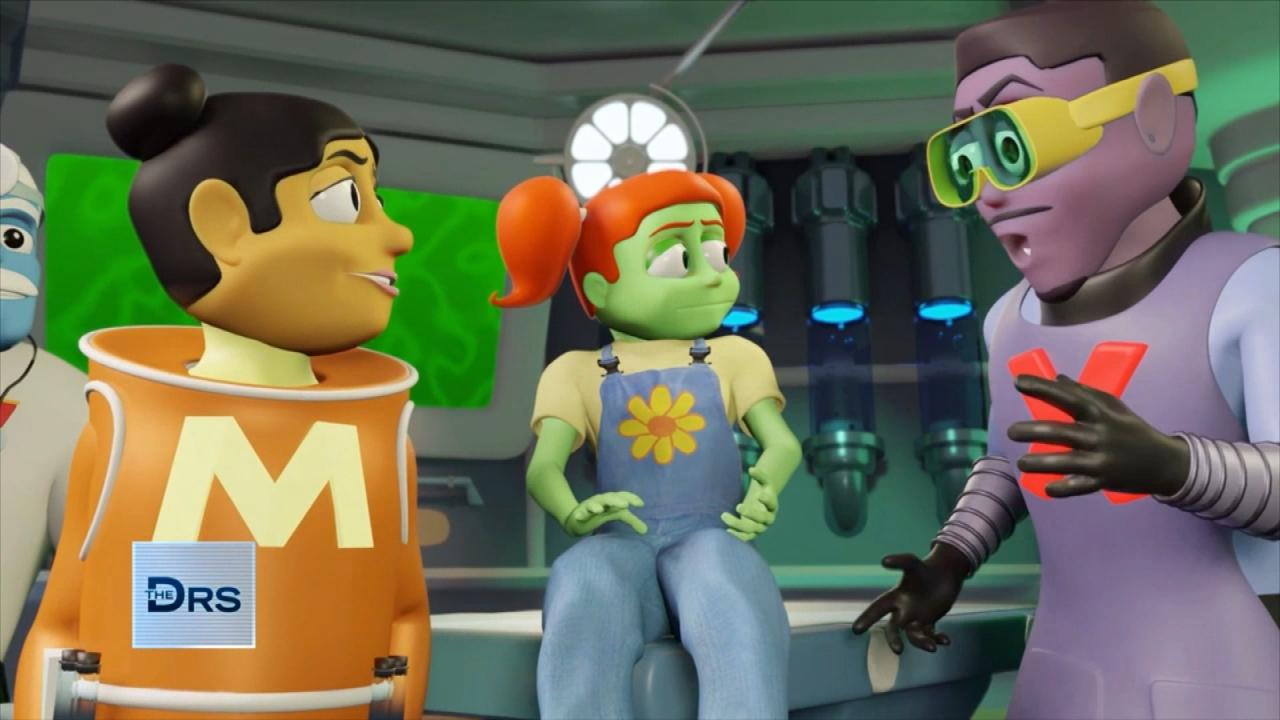 Have Your Kids Met 'The Doctor Squad'?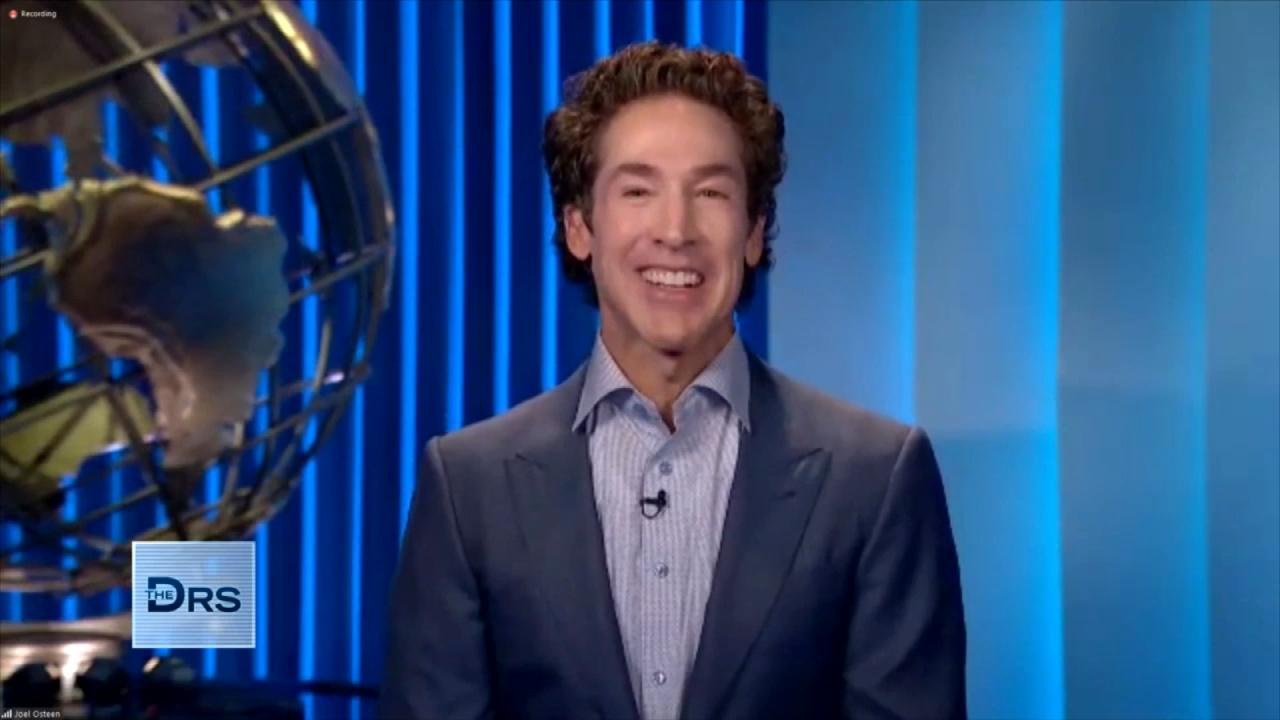 Pastor Joel Osteen on How to Rule Your Day!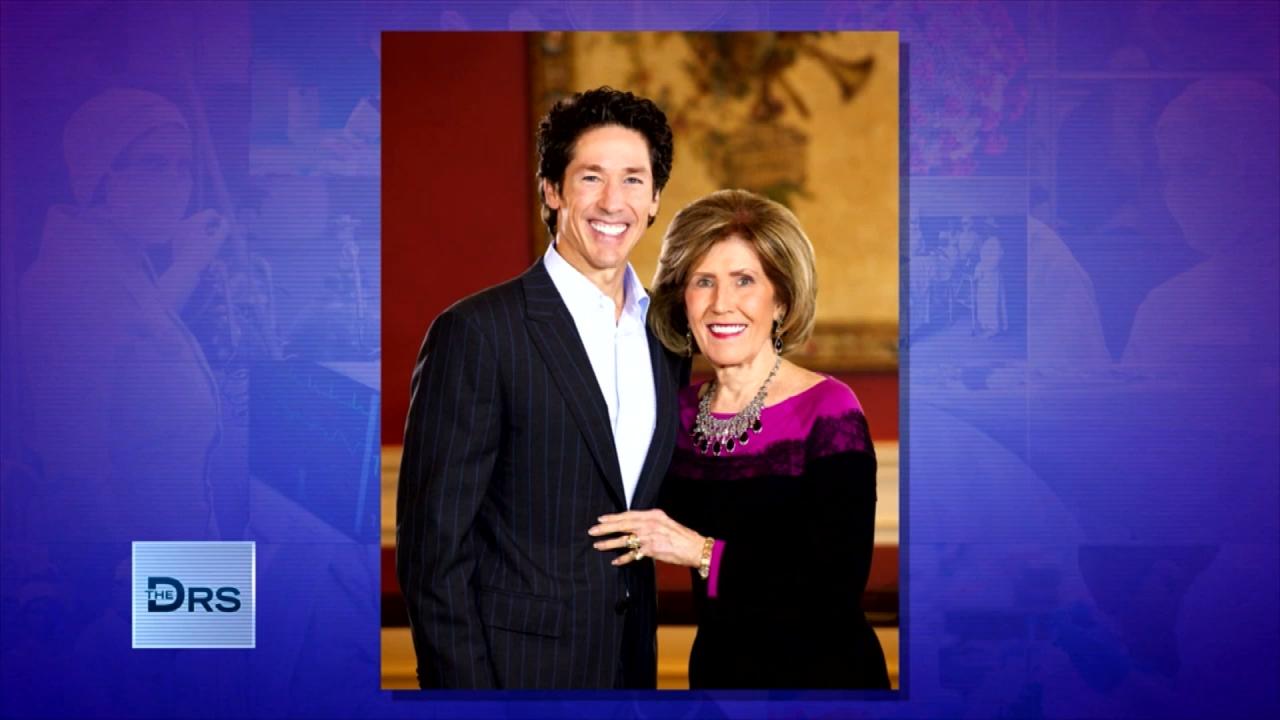 Pastor Joel Osteen on Keeping Faith in Hard Times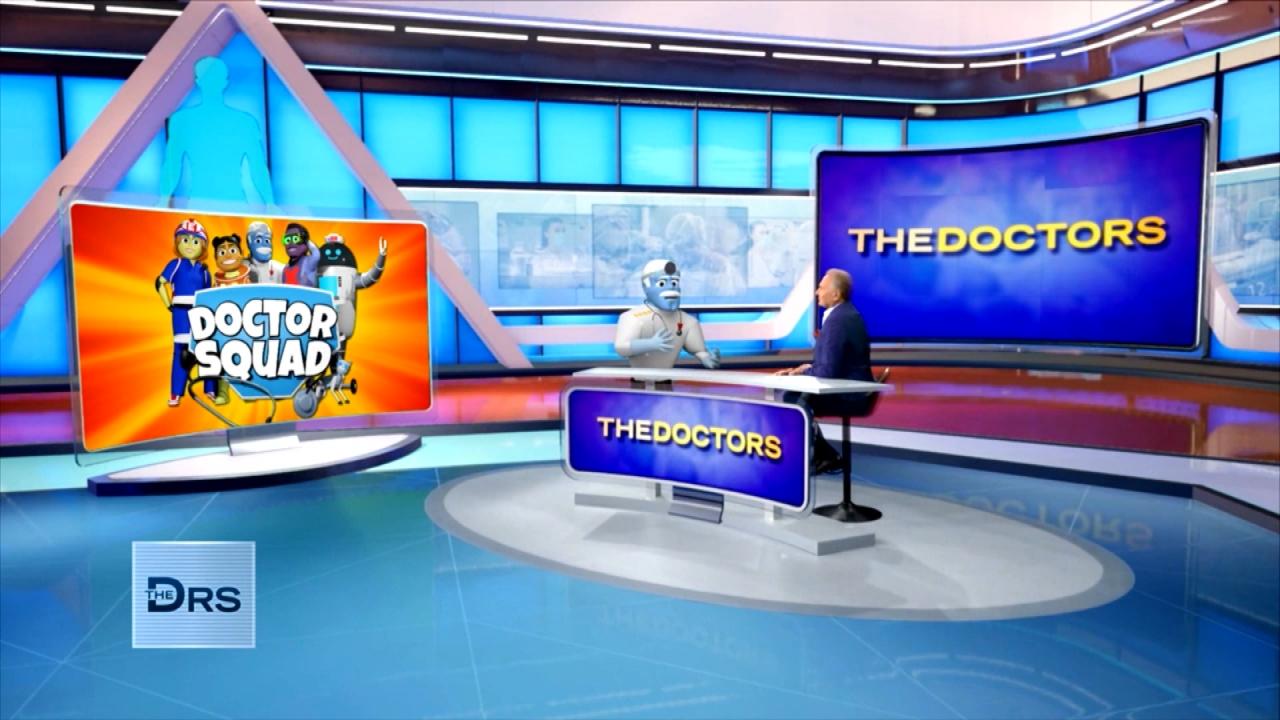 'General Medicine' from 'The Doctor Squad' Answers Kid Questions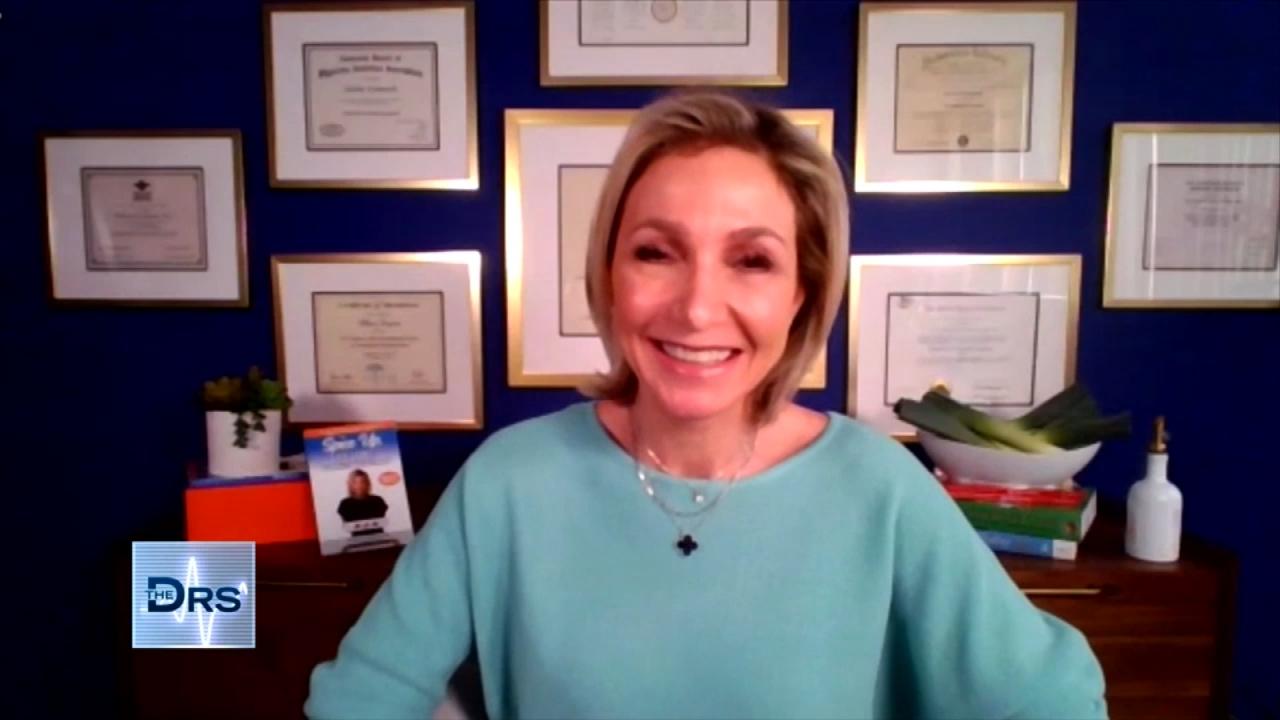 Is This French Weight Loss Hack Safe?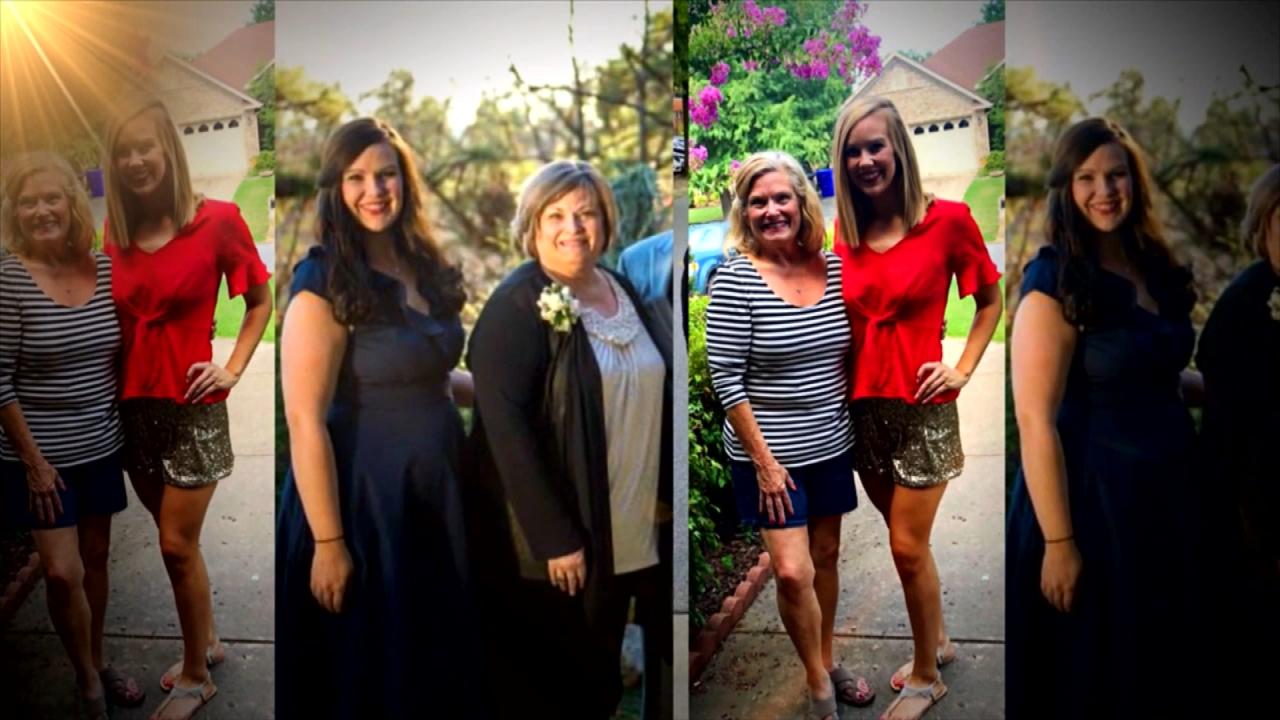 Mom and Daughter Lost a Combined 210 Pounds Together!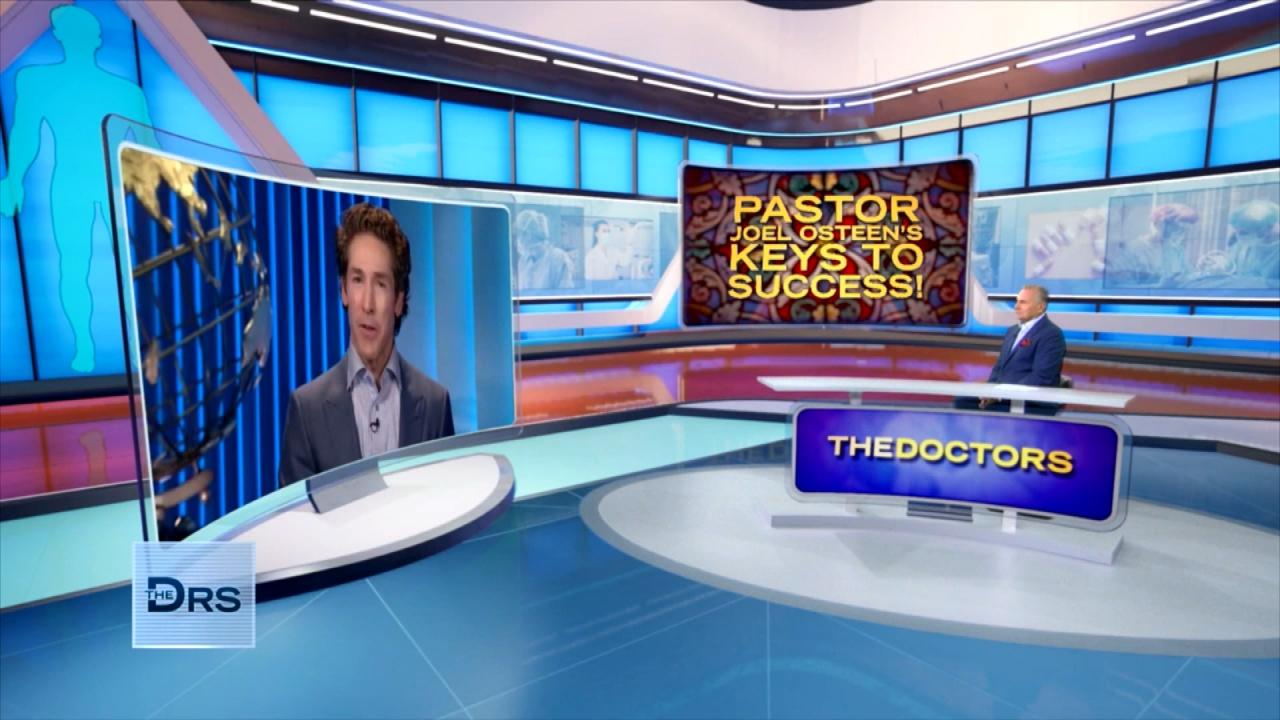 Joel Osteen on How to Unlock Your Own Potential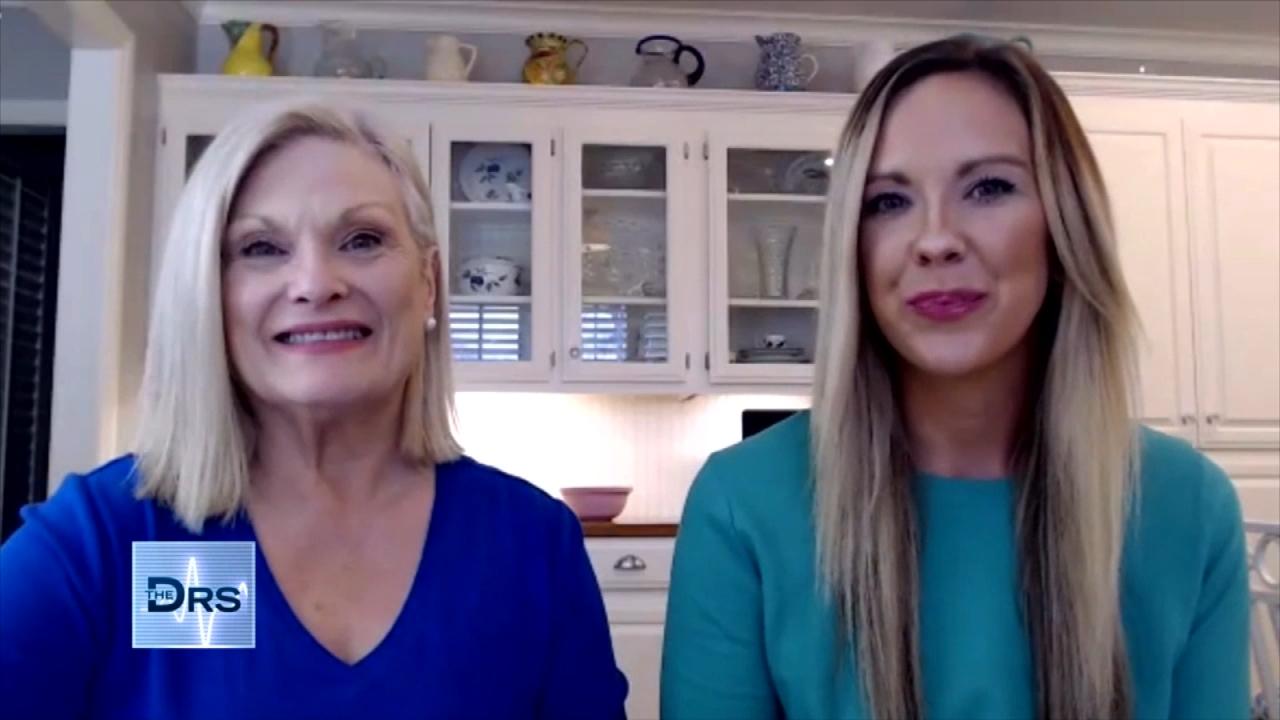 Mom and Daughter Share the Secret to Their Weight Loss Success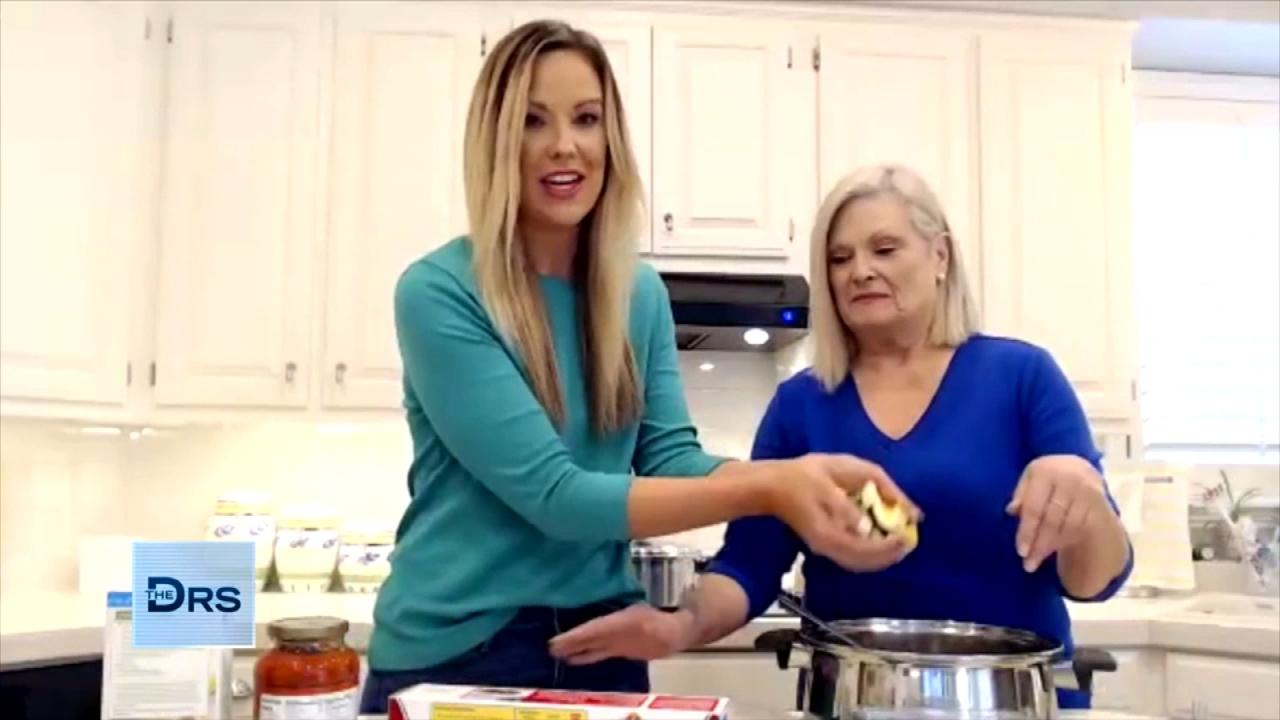 A Macro-Friendly Dinner Recipe from Weight Loss Duo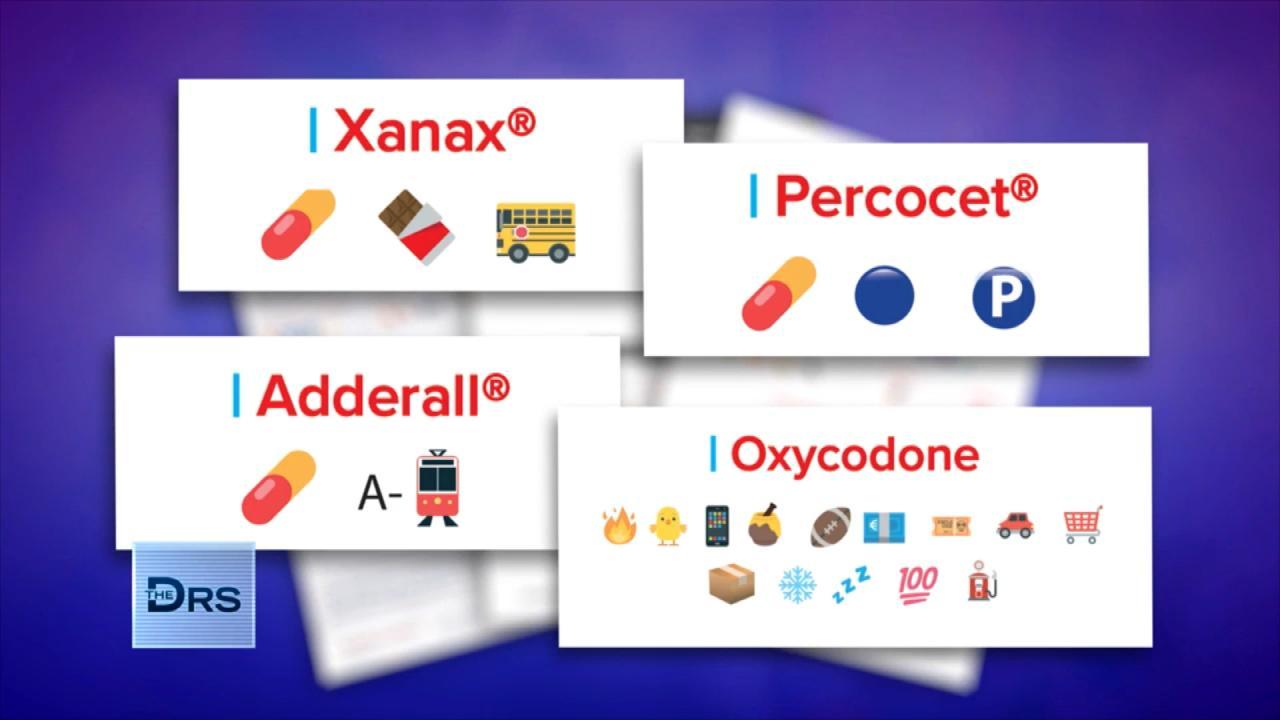 How Drug Dealers are Selling Fentanyl on Apps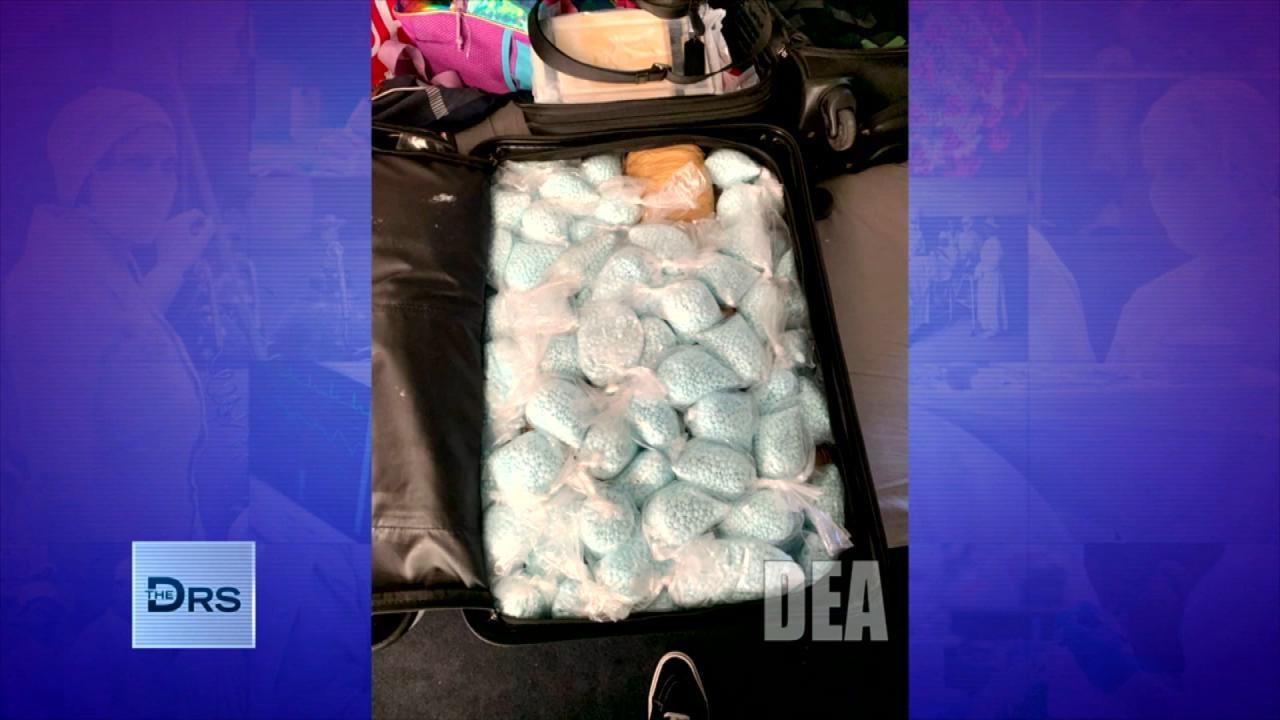 The DEA Says Fentanyl Is Everywhere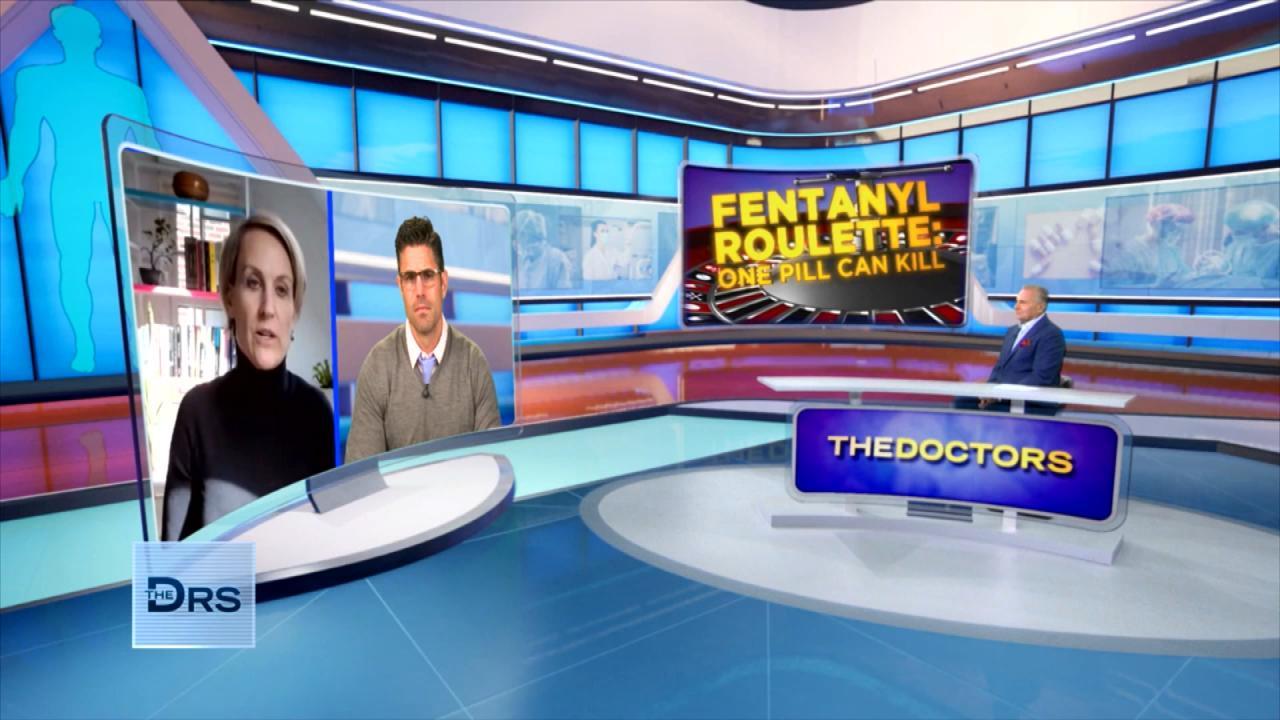 Should Companies Be Responsible for Fentanyl Sold on Their App?
The Doctors discuss how medical images can be leaked online -- one investigation found billions of images are released without a patient's knowledge -- and what can be done about it.
The Doctors note that in addition to private photos of your body, things like date of birth, your social security number, and other personal data can be attached to someone's medical images, which could easily lead to identity theft.
Watch: Doctor Sues Patients for 1-Star Reviews?
We welcome James Quiggle from the Coalition Against Insurance Fraud to share if you should be worried about your images appearing online, oftentimes with one's personal information attached to it, and what an individual can do if they believe their images have been leaked.
James calls this problem "very unsettling" and warns that it can lead to someone's health policy being defrauded. One scenario which James says could occur is a false medical claim could be filed in your name.
In order to protect patients, he calls on better security surrounding these types of images and data and he calls for system-wide security standards for a patient's personal information.
Watch: Medical Students Give Pelvic Exams on Unconscious Patients?
He also notes you are not required to give your medical provider your social security number on forms and suggests not doing so. He also warns against accessing healthcare portal apps on public wifi, in order to minimize some getting access to your records. He also suggests that people monitor their credit report for any fraudulent medical bills. If you do have a charge that is not yours, he suggests filing a police report and contacting your insurance company immediately to update the medical records with the correct information.
He also warns against sharing medical record information, even with extended family and destroying medical bills once they have been paid.
Also in the video below, criminal defense attorney Jennifer Lieser-Deubler discusses how medical providers who are not adequately protecting a patient's personal information could be held liable and even be criminally convicted.