Have Your Medical Images Been Leaked Online?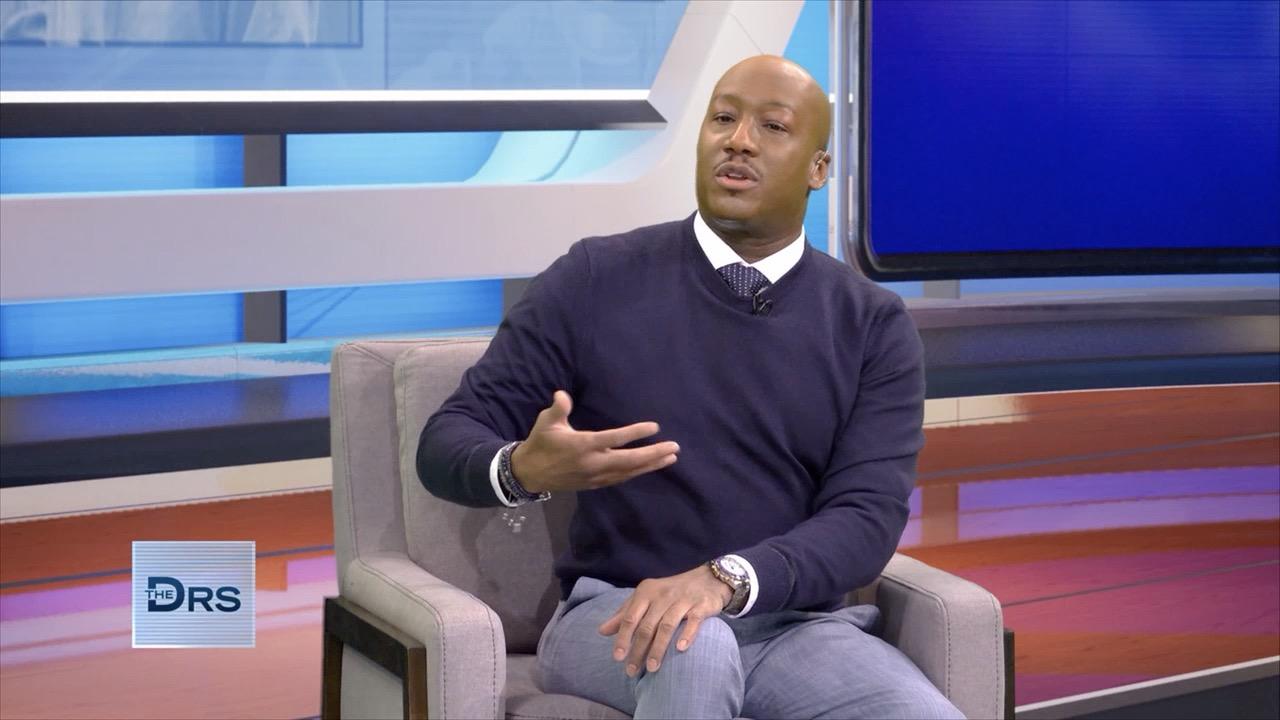 The Major Symptoms of Dissociative Identity Disorder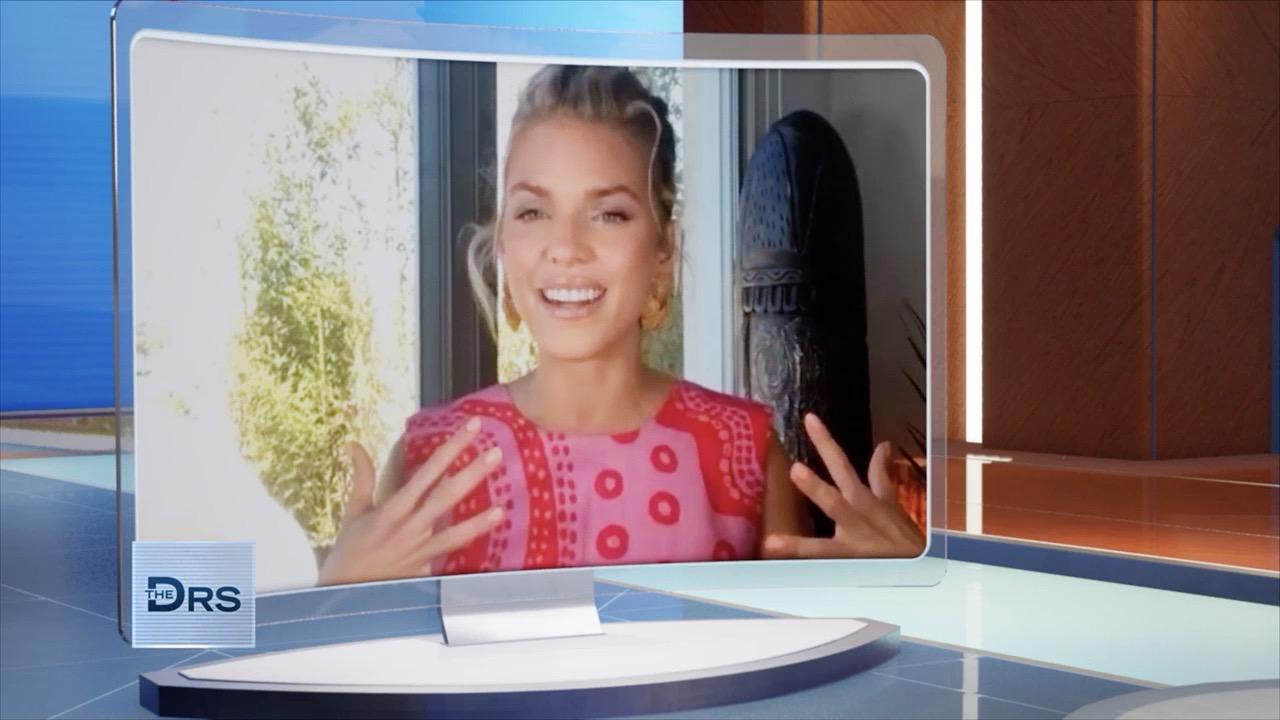 How to Normalize Talking about Mental Health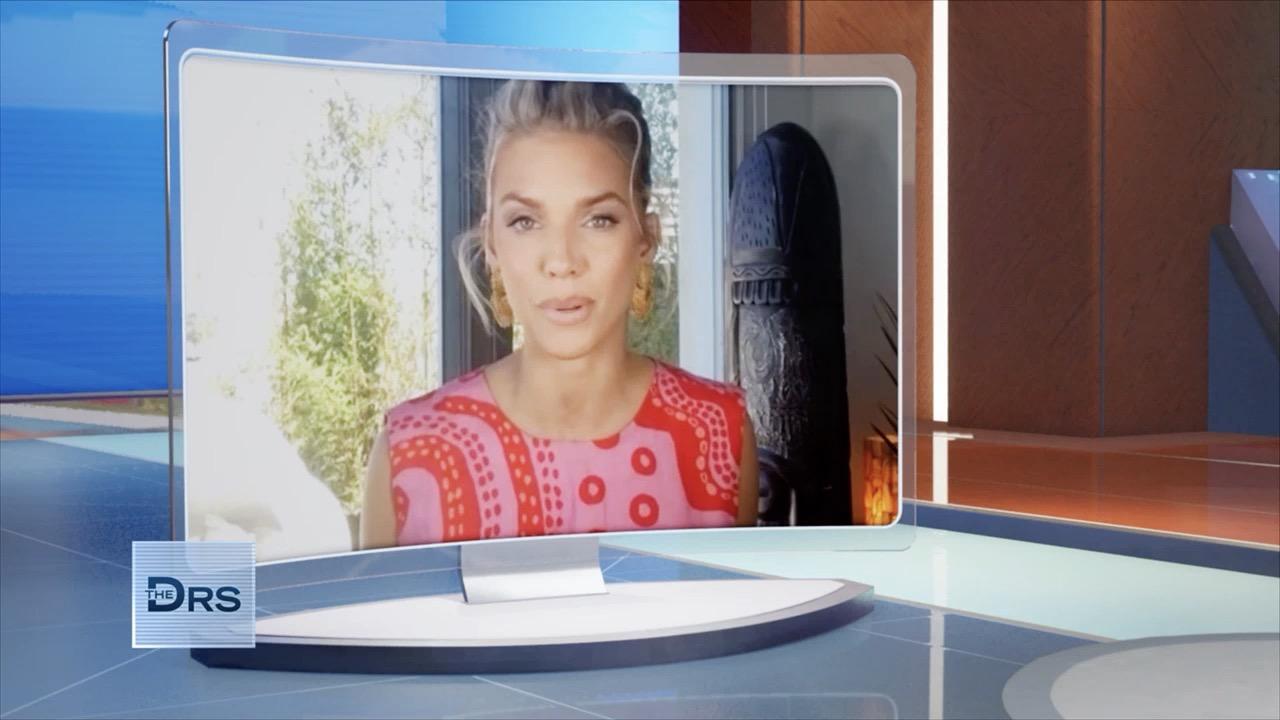 Actress AnnaLynne McCord on Getting Diagnosed with Dissociative …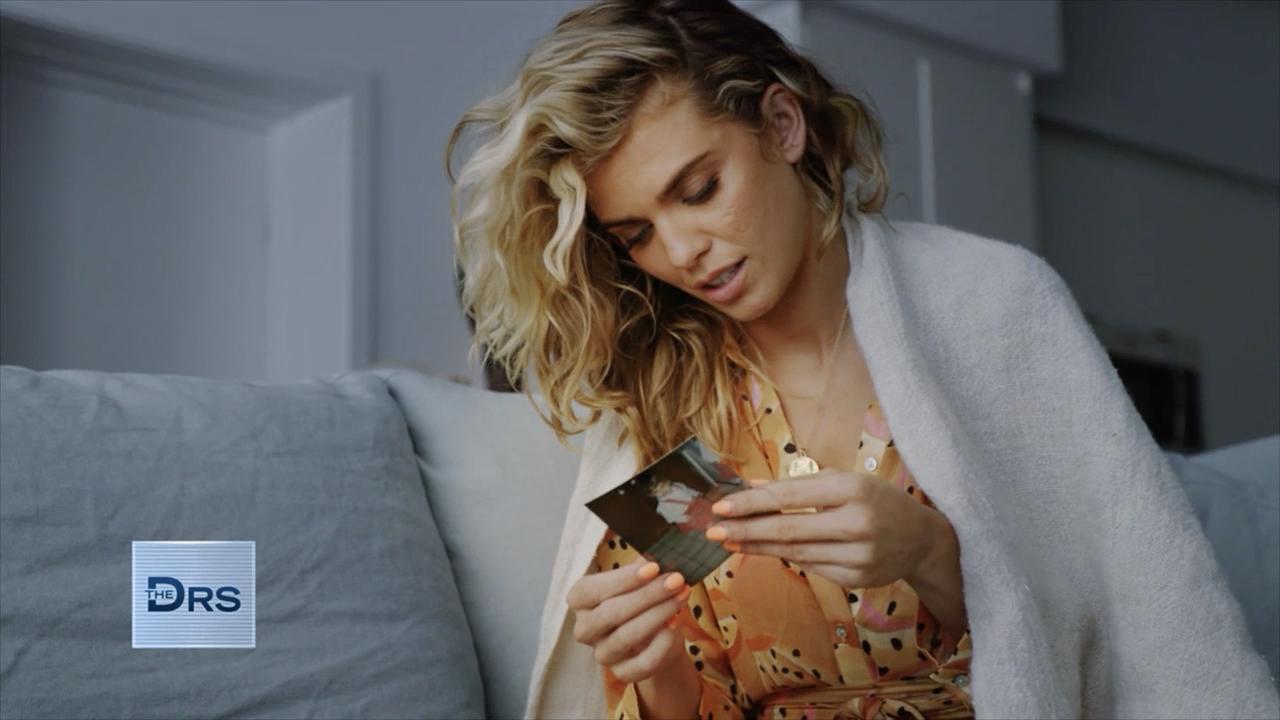 Actress AnnaLynne McCord on Healing Her Inner Child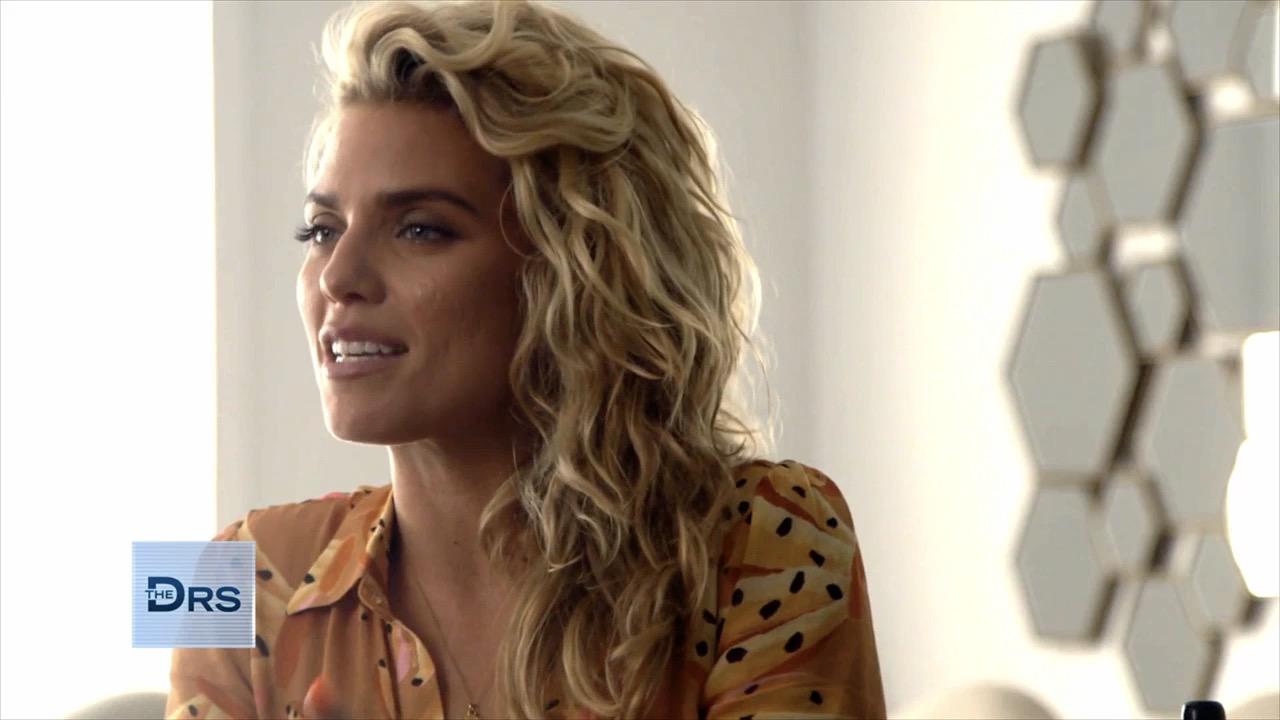 Actress AnnaLynne McCord Shares about Her Mental Health Diagnosis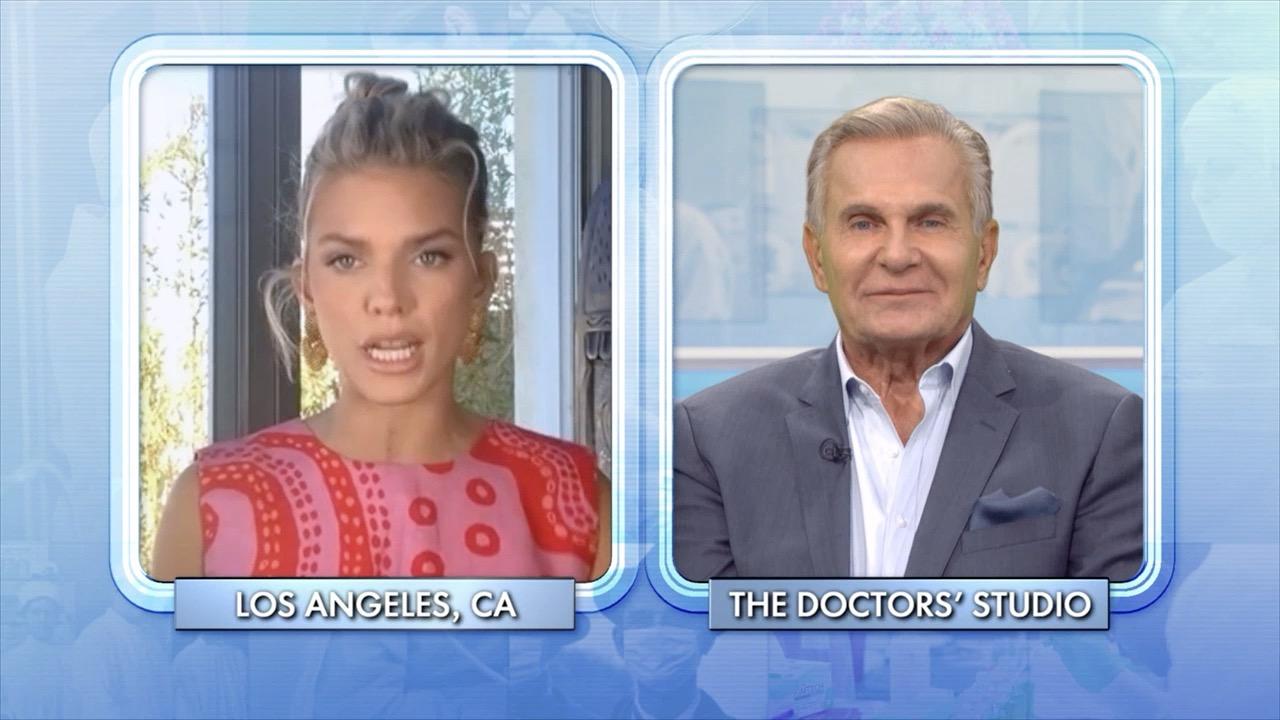 The Breakthrough Moment That Got AnnaLynne McCord on the Path to…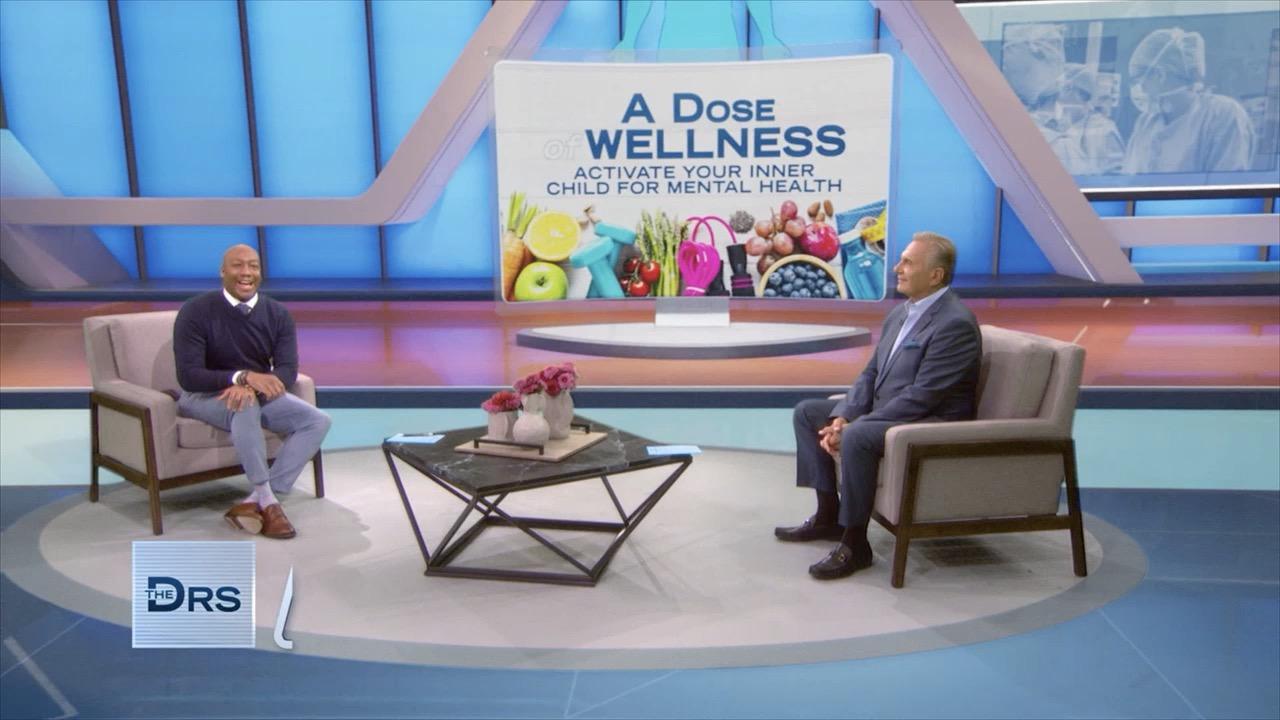 Here's How to Give Your Inner Child an Extra Dose of Love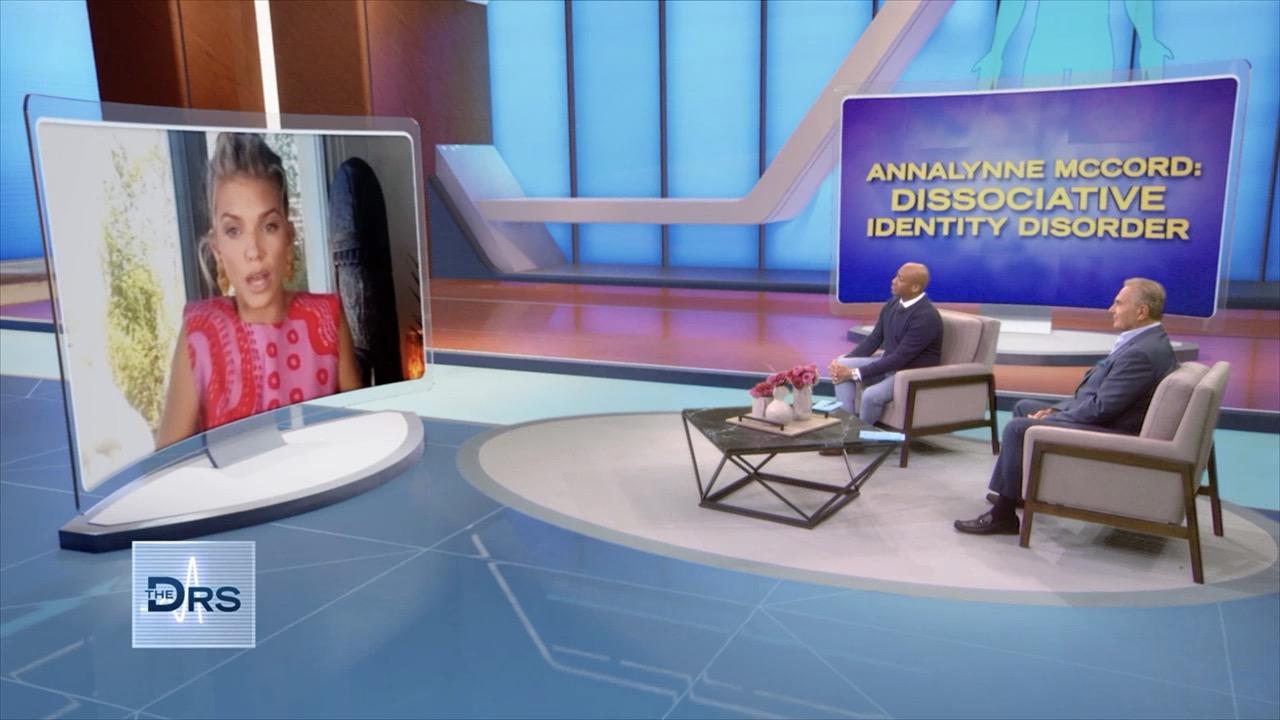 PTSD and EMDR Treatment Helped Actress AnnaLynne McCord Heal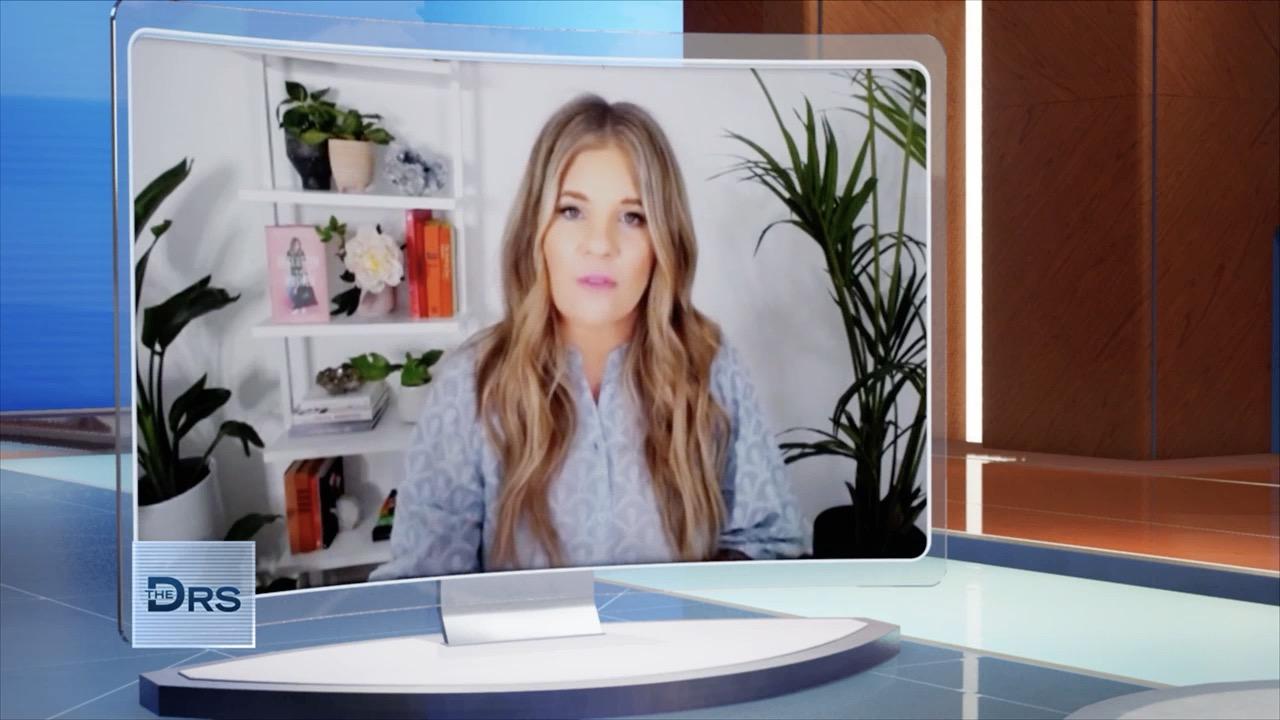 5 Decluttering Tips for Your Mental Health!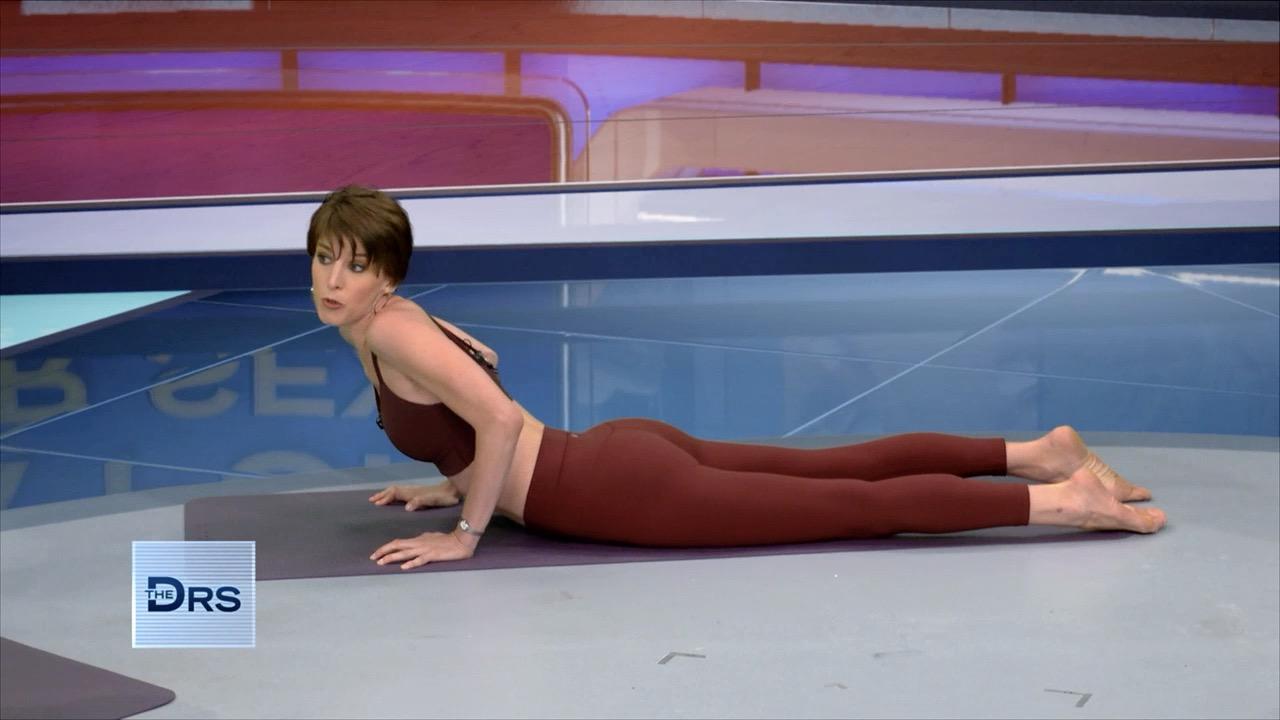 Is Yoga the Key to Better Sex?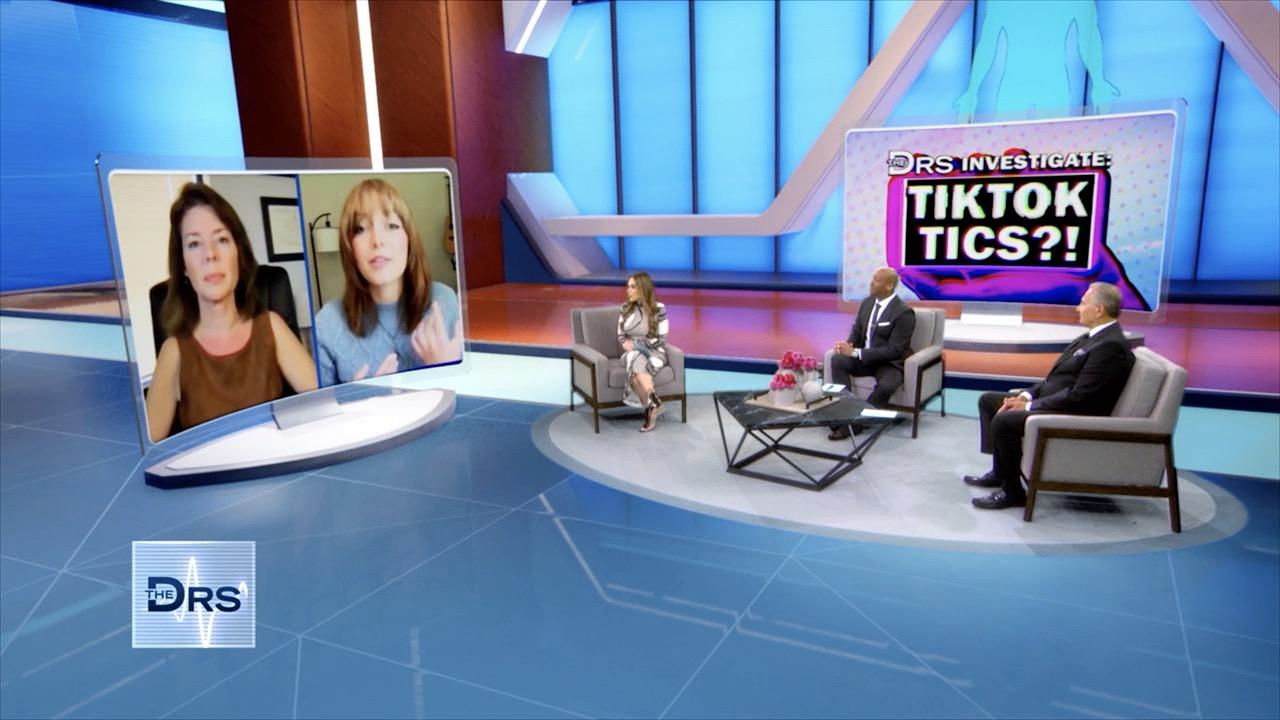 Are Your Kids in Danger of Developing a Tic from TikTok?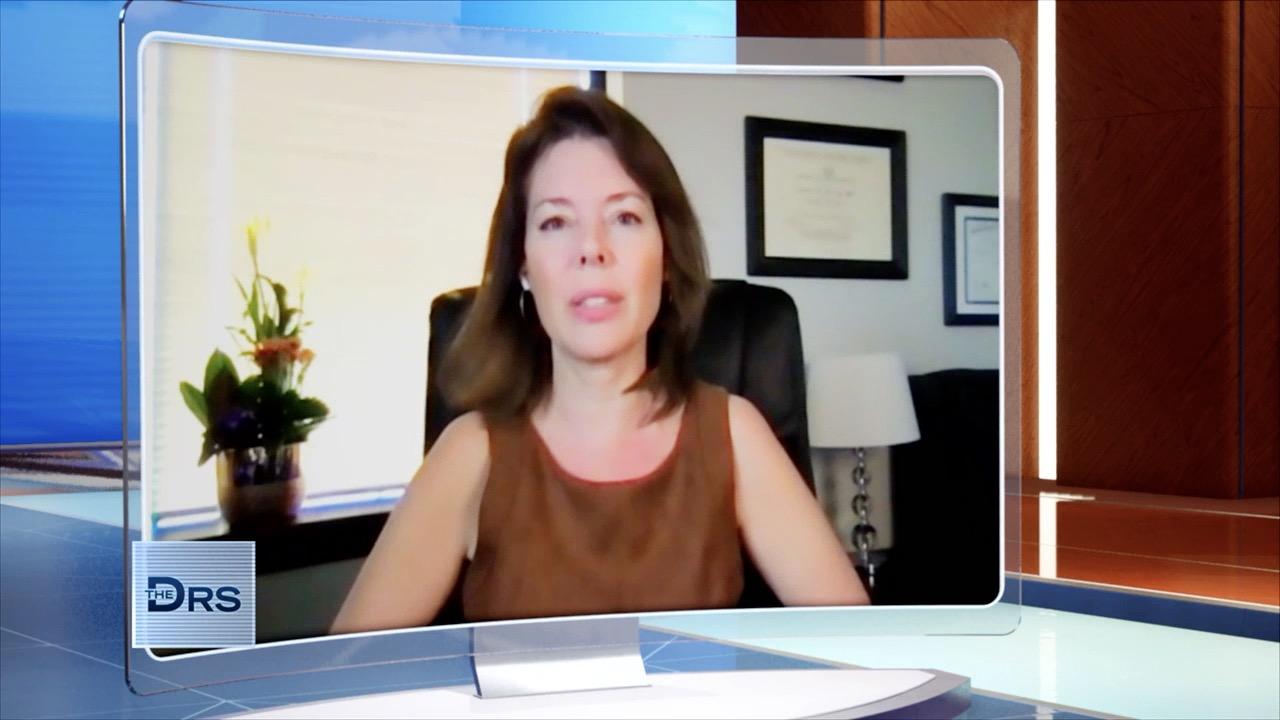 Why Are Most People with Tic Disorders Female?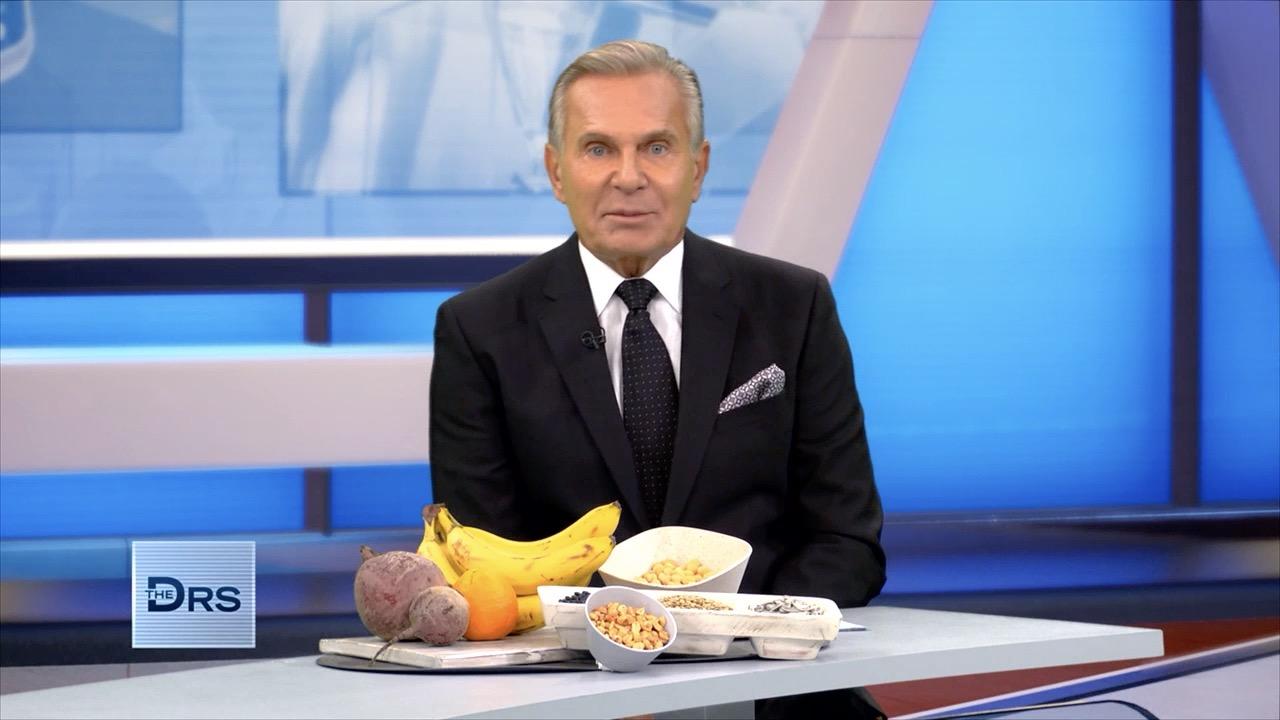 Add Folates to Your Diet to Prevent Alzheimer's Disease?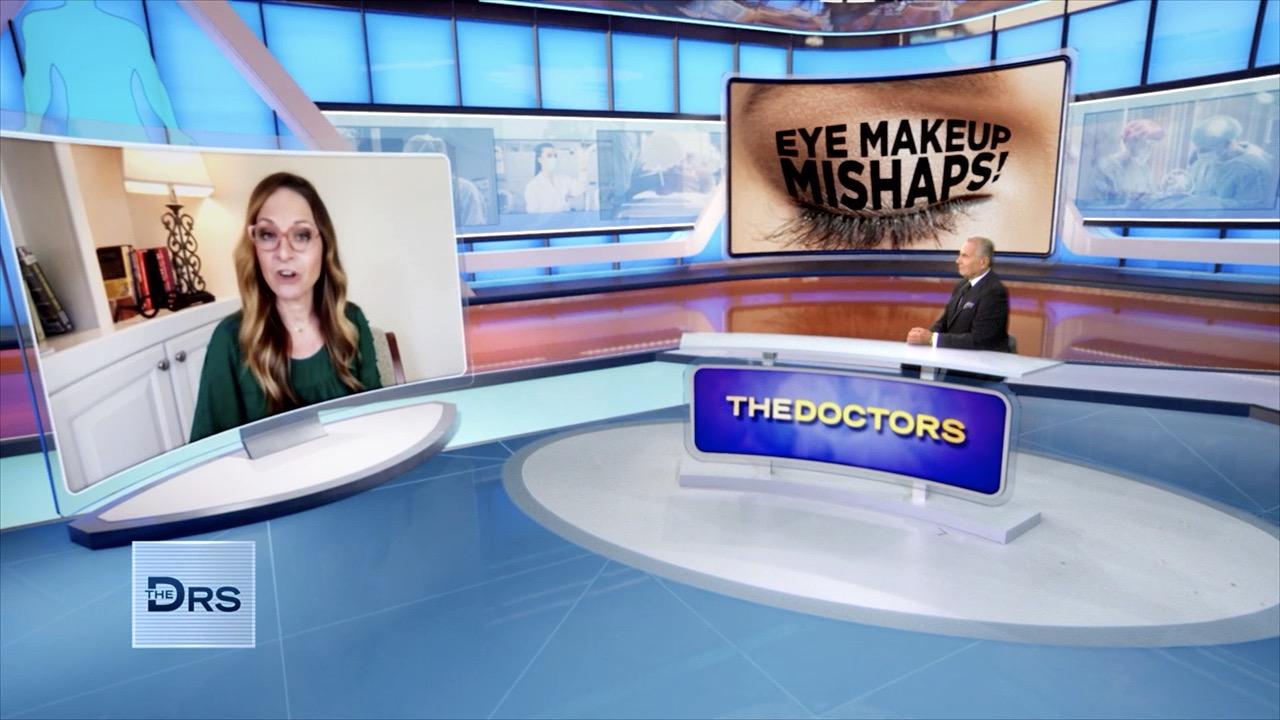 The Dangers of Having Your Eyelid Glands Clogged by Makeup!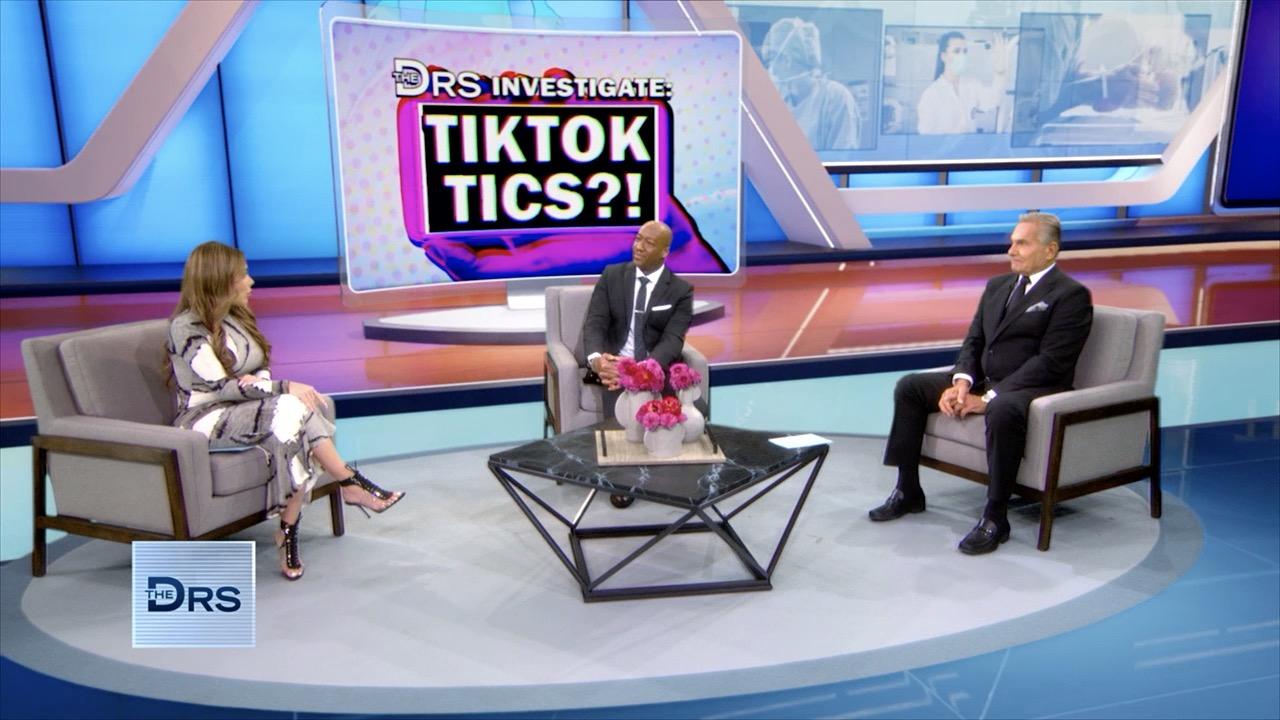 Is TikTok Influencing Tic Disorders?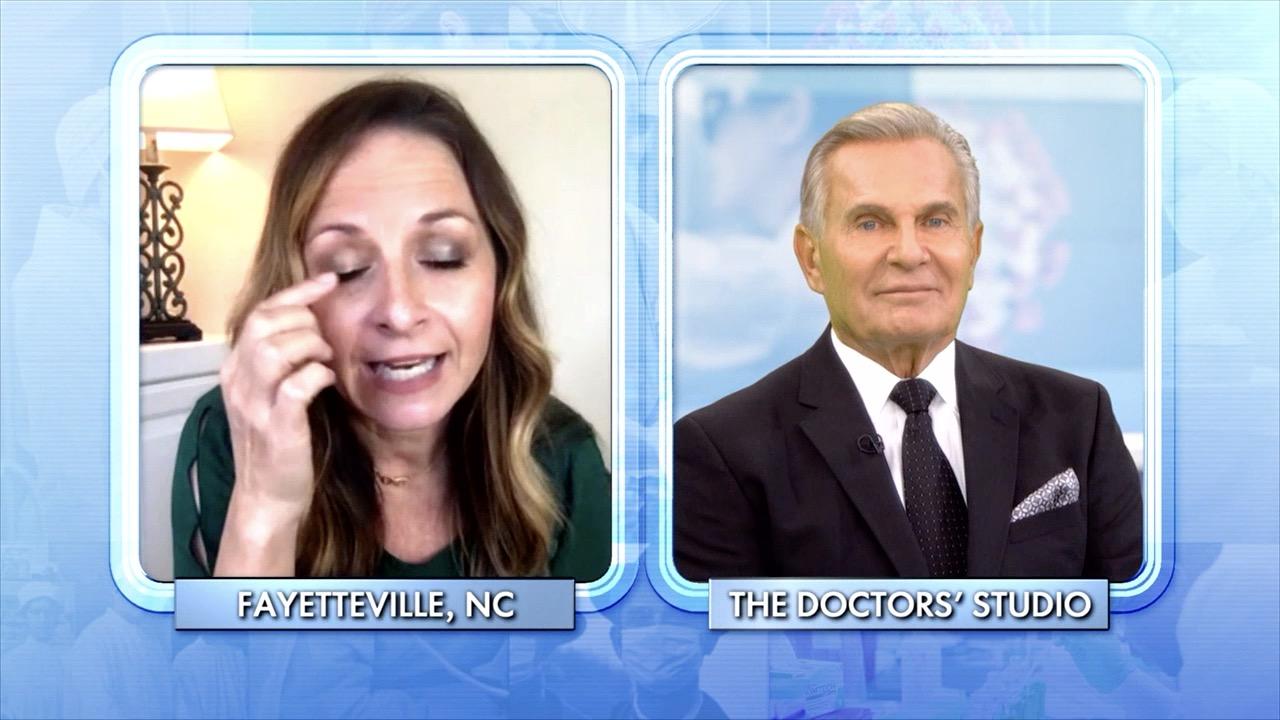 Protect Your Eyesight by Not Applying Makeup Here!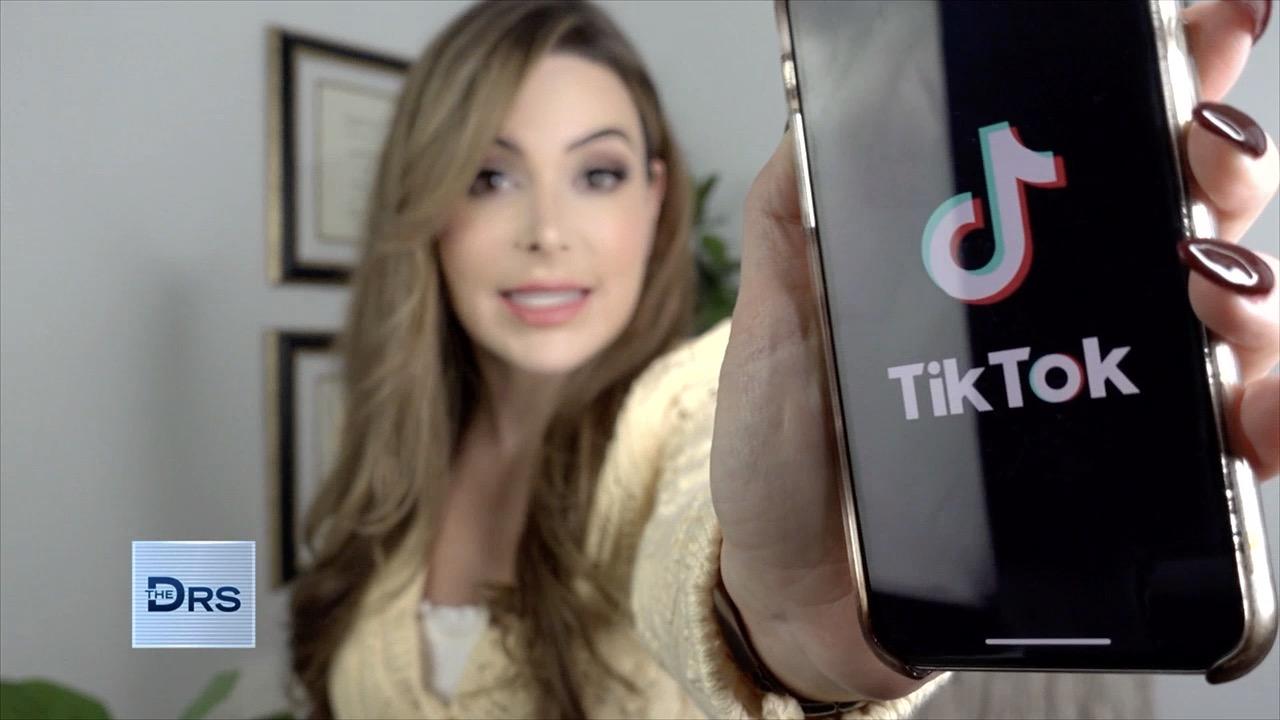 Are Tics being Popularized amongst Teens on TikTok?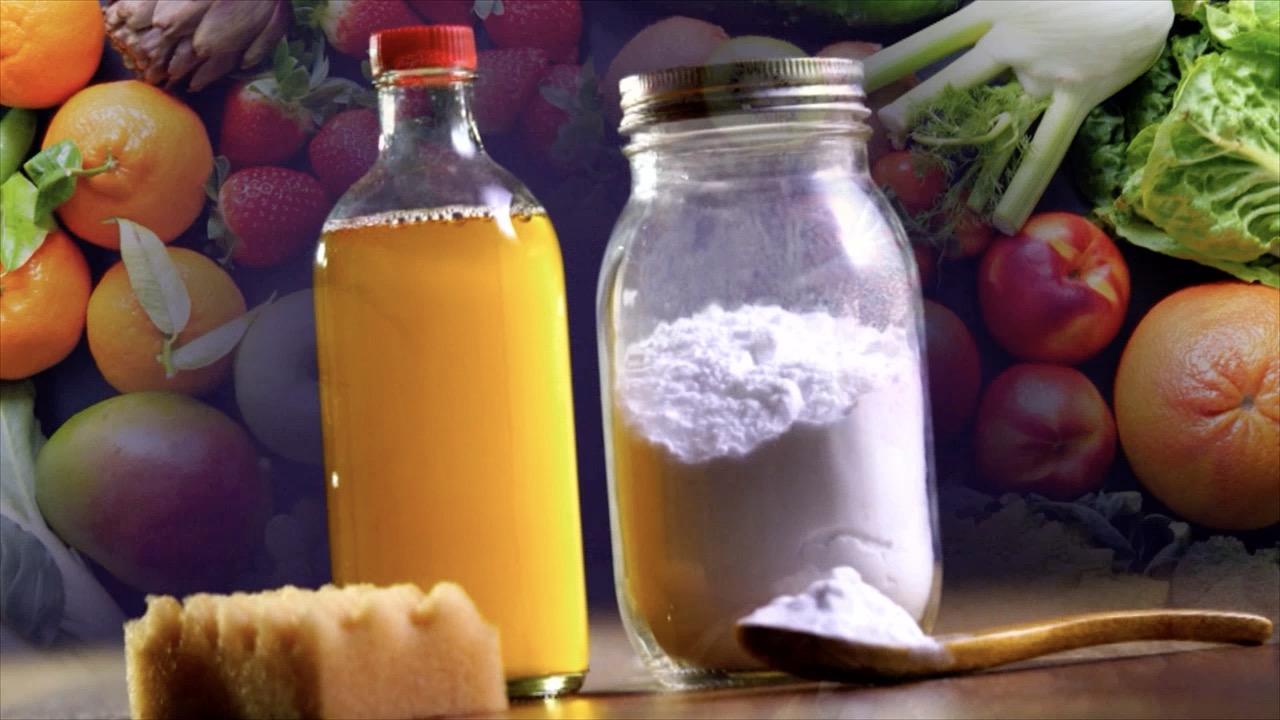 Why Homemade Alkaline Baby Formula Is Deadly for Babies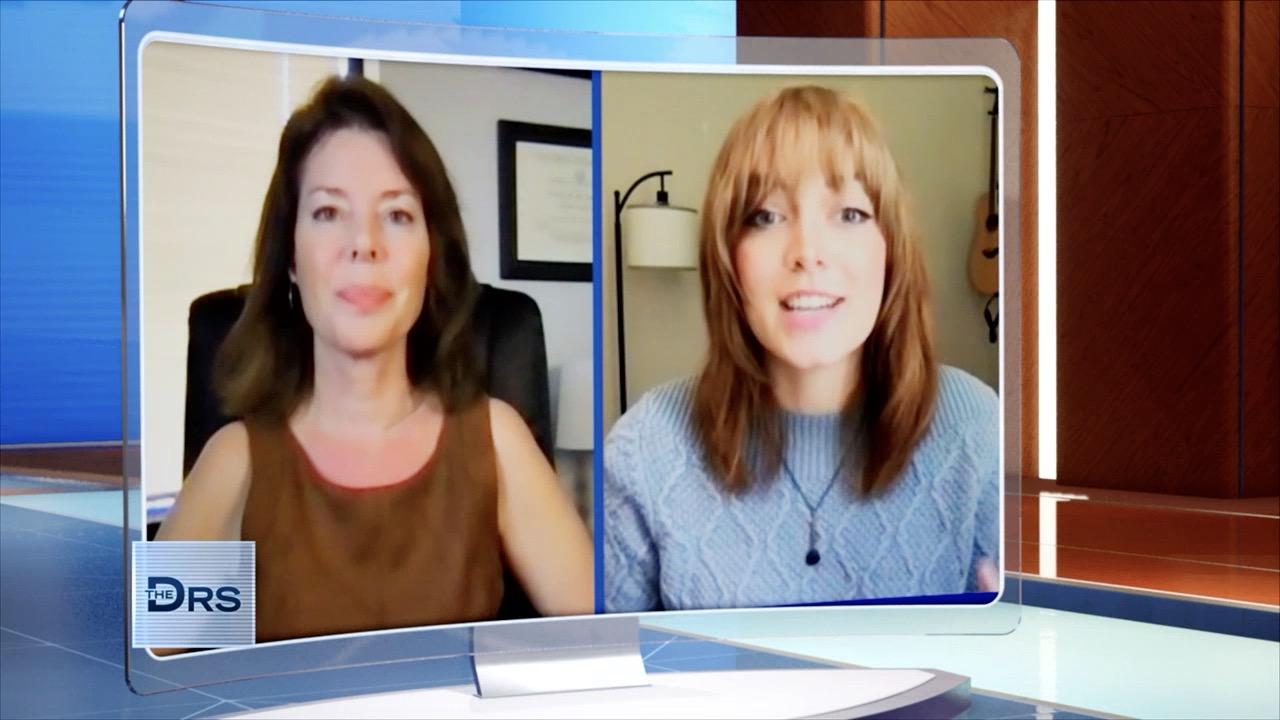 Meet Woman Who Shares She Developed Tics during the Pandemic
The Doctors discuss how medical images can be leaked online -- one investigation found billions of images are released without a patient's knowledge -- and what can be done about it.
The Doctors note that in addition to private photos of your body, things like date of birth, your social security number, and other personal data can be attached to someone's medical images, which could easily lead to identity theft.
Watch: Doctor Sues Patients for 1-Star Reviews?
We welcome James Quiggle from the Coalition Against Insurance Fraud to share if you should be worried about your images appearing online, oftentimes with one's personal information attached to it, and what an individual can do if they believe their images have been leaked.
James calls this problem "very unsettling" and warns that it can lead to someone's health policy being defrauded. One scenario which James says could occur is a false medical claim could be filed in your name.
In order to protect patients, he calls on better security surrounding these types of images and data and he calls for system-wide security standards for a patient's personal information.
Watch: Medical Students Give Pelvic Exams on Unconscious Patients?
He also notes you are not required to give your medical provider your social security number on forms and suggests not doing so. He also warns against accessing healthcare portal apps on public wifi, in order to minimize some getting access to your records. He also suggests that people monitor their credit report for any fraudulent medical bills. If you do have a charge that is not yours, he suggests filing a police report and contacting your insurance company immediately to update the medical records with the correct information.
He also warns against sharing medical record information, even with extended family and destroying medical bills once they have been paid.
Also in the video below, criminal defense attorney Jennifer Lieser-Deubler discusses how medical providers who are not adequately protecting a patient's personal information could be held liable and even be criminally convicted.