What To Do If a Service Dog Approaches You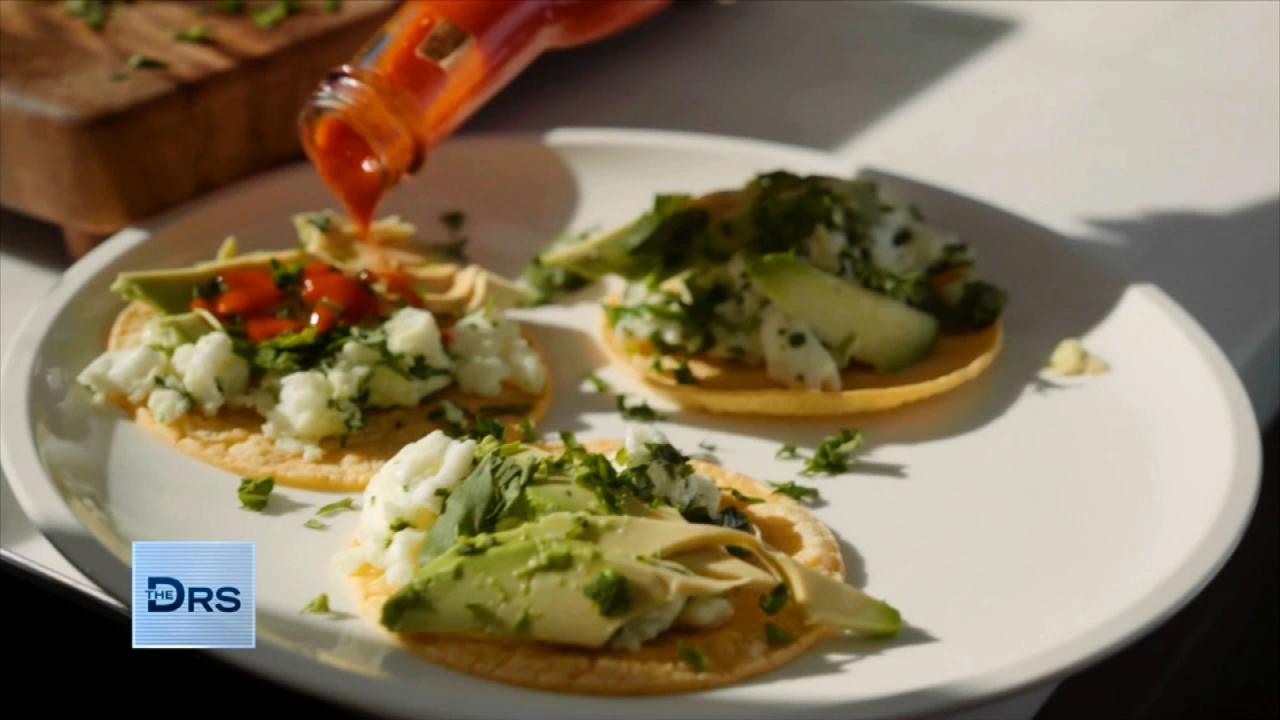 Fitness Expert Shares to Focus on Nutrition Not Food Restriction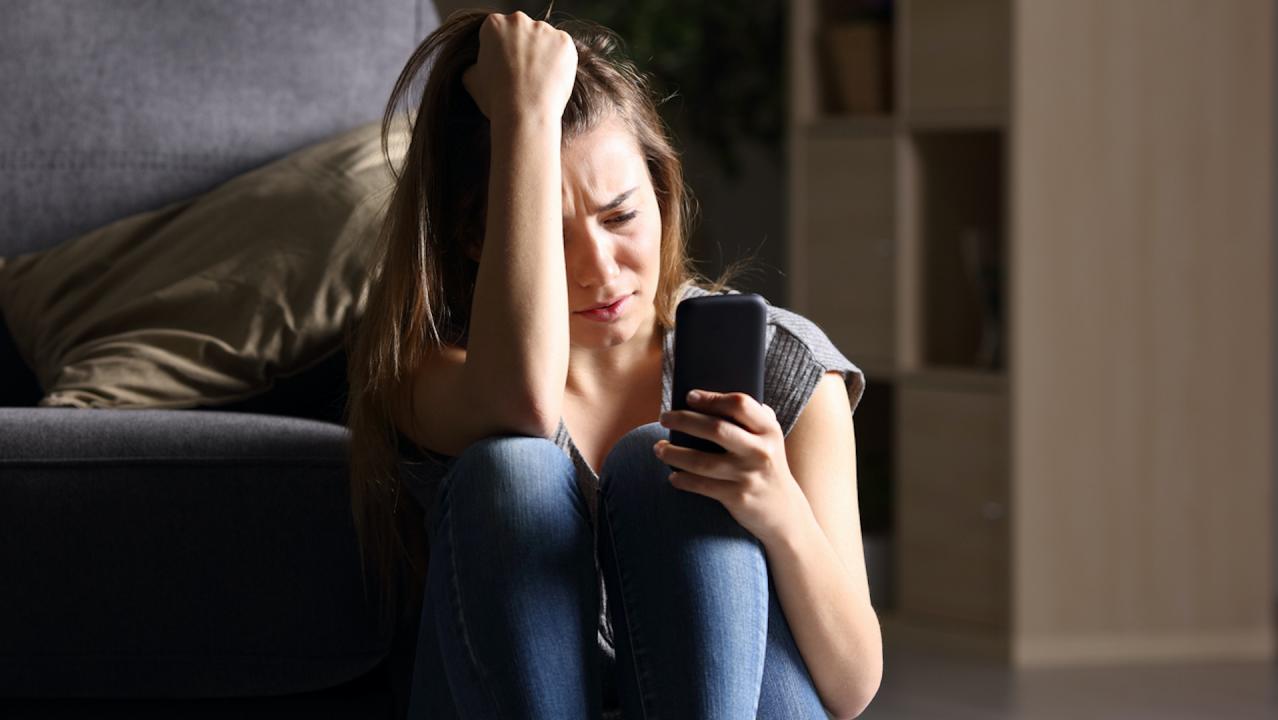 The Mental Health Conditions On the Rise Thanks to Social Media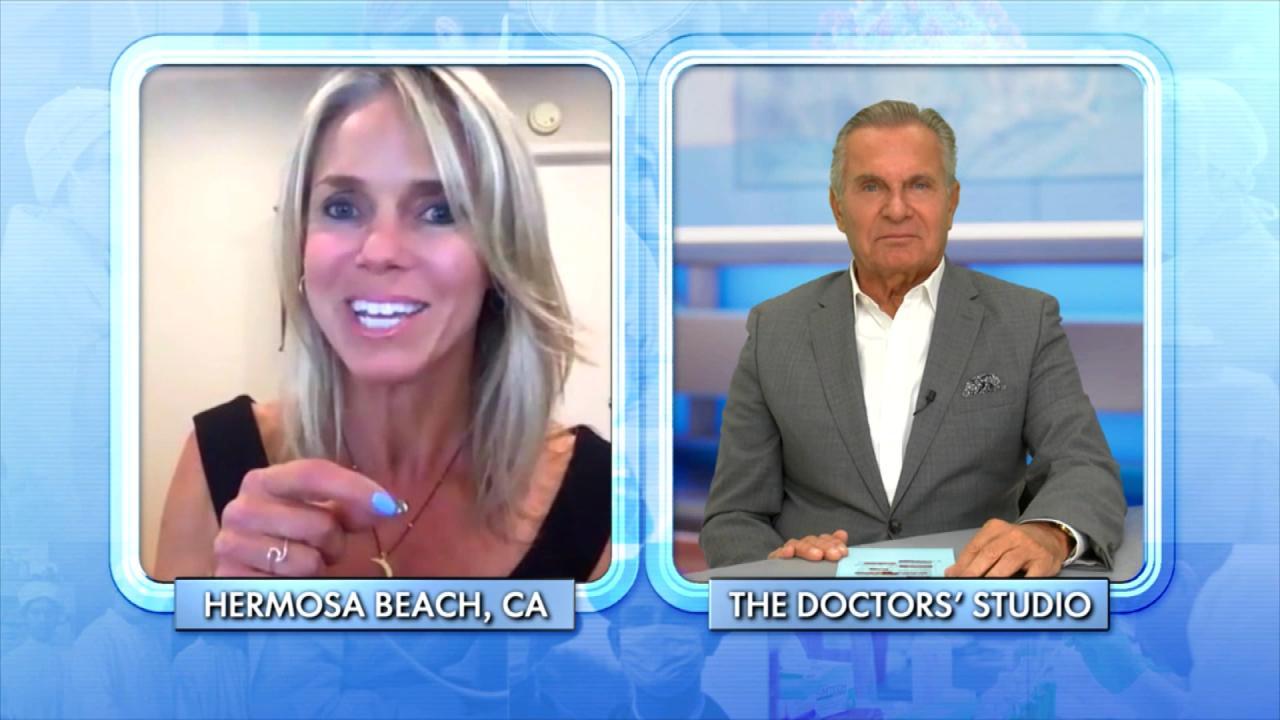 How Woman Found Forgiveness after Learning Her Husband Was Leadi…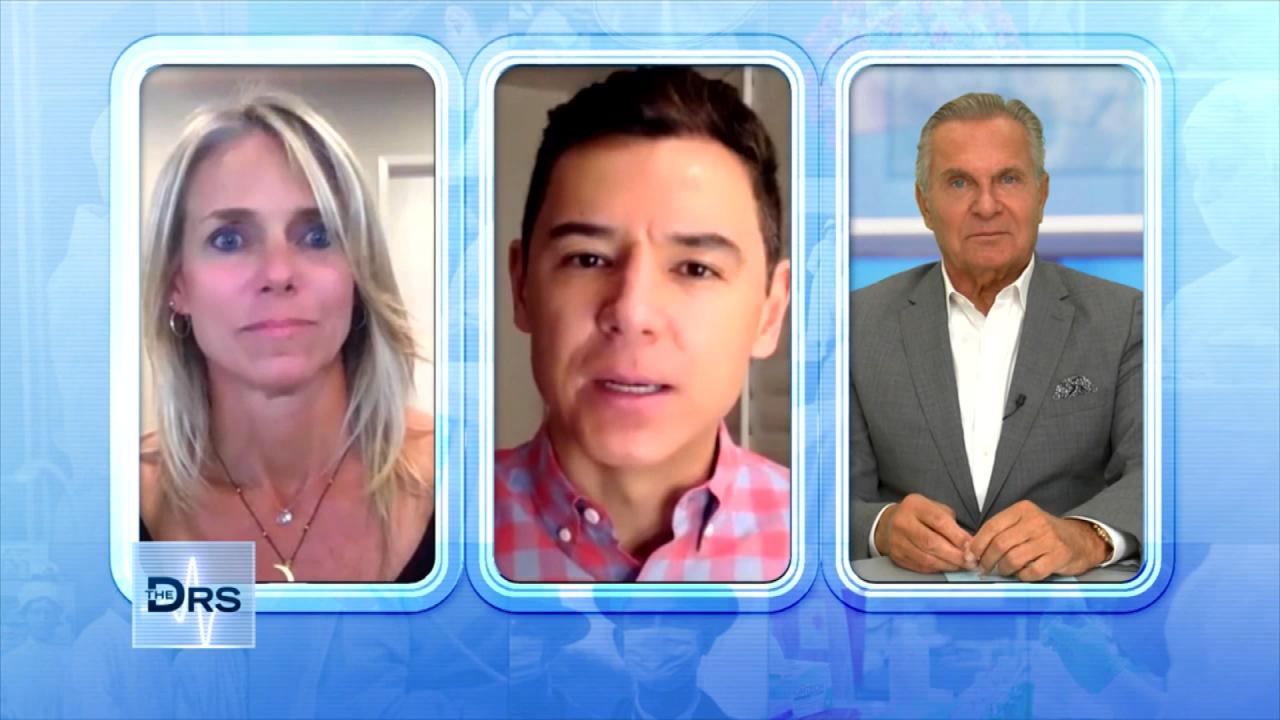 The Important Lessons Woman Has Learned from a Lifetime of Trauma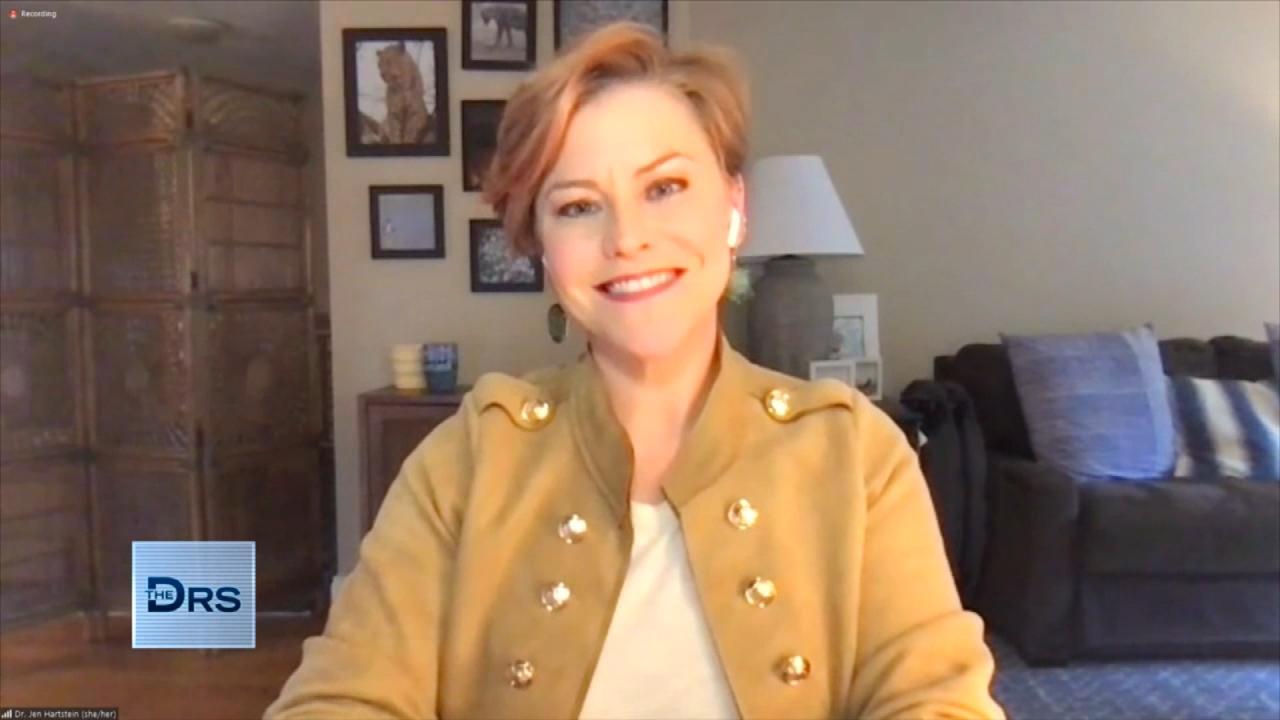 How to Get Involved in Your Kid's Social Media Usage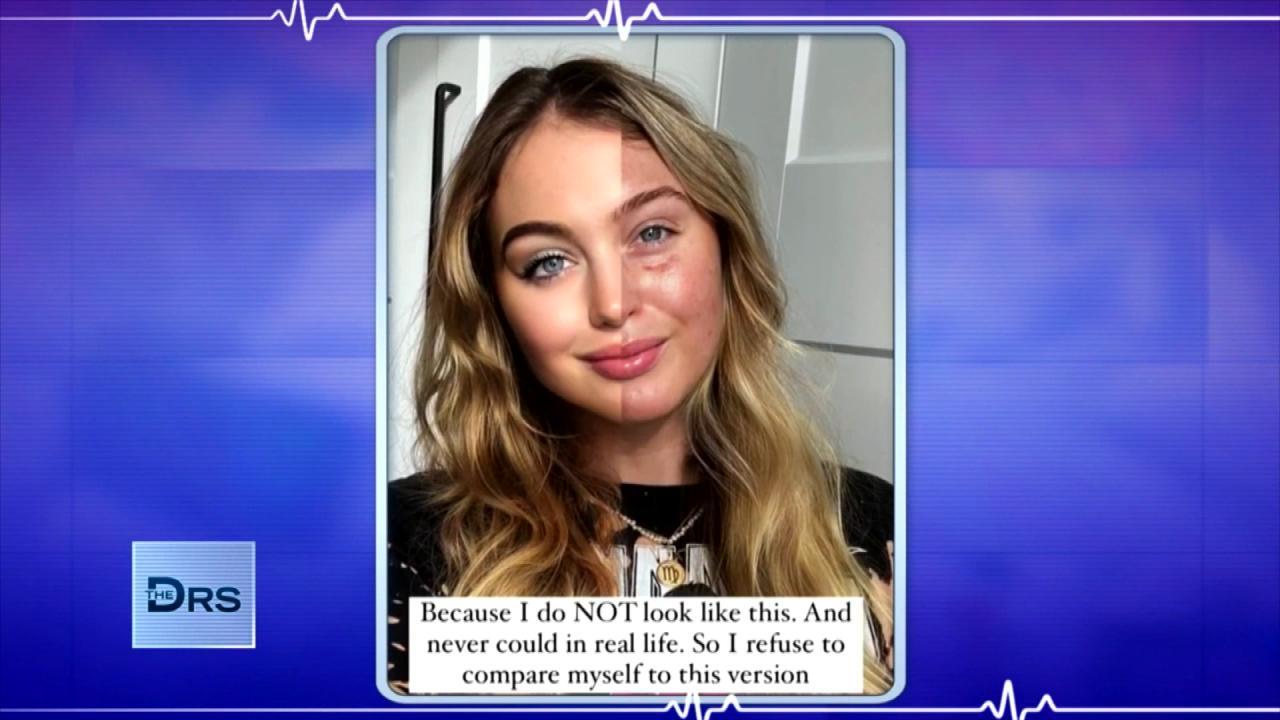 Are Photo Filters Destroying Your Body Image and Self Esteem?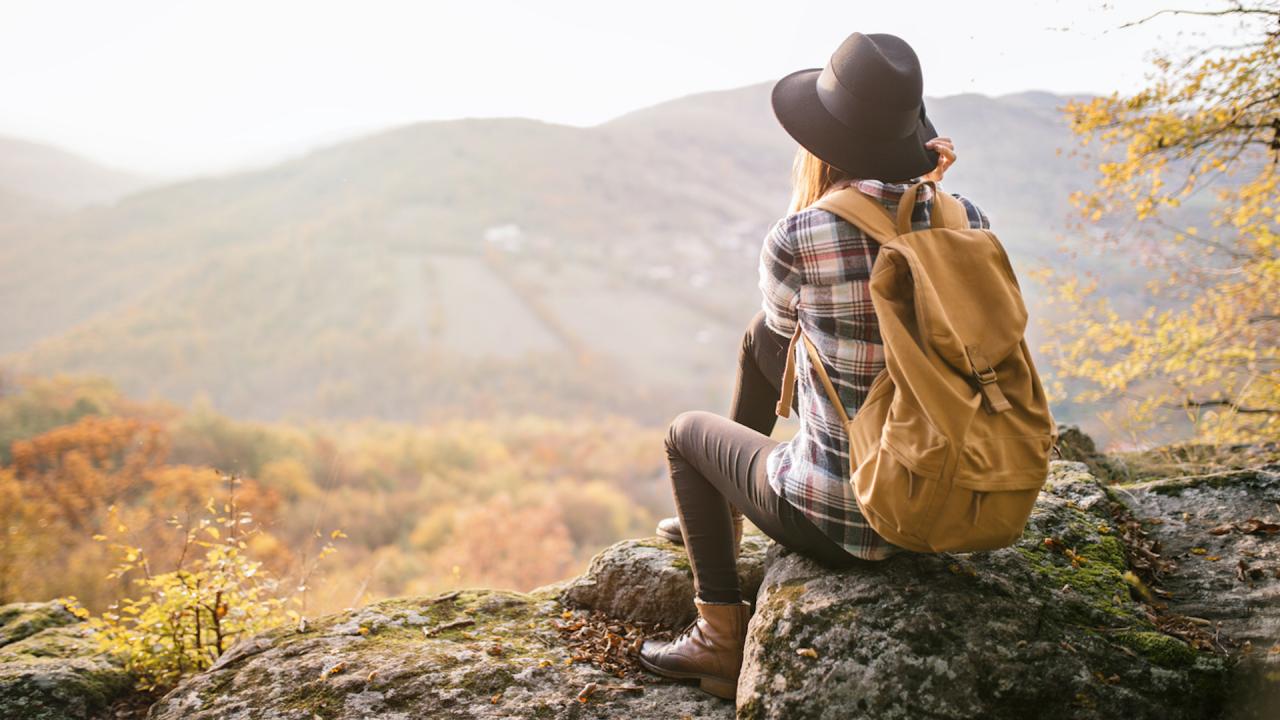 How Nature Helped Woman Heal after Discovering Her Husband Led a…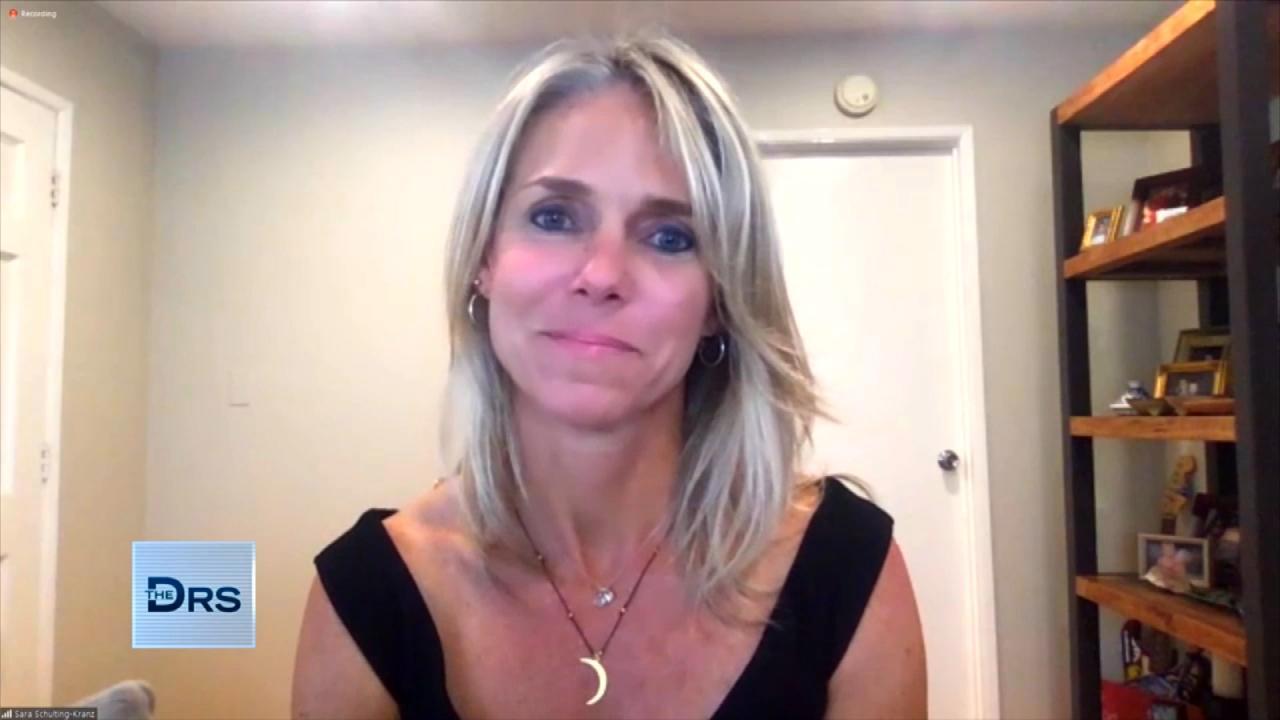 Woman Shares Her Path of Trauma to Triumph after a Lifetime of B…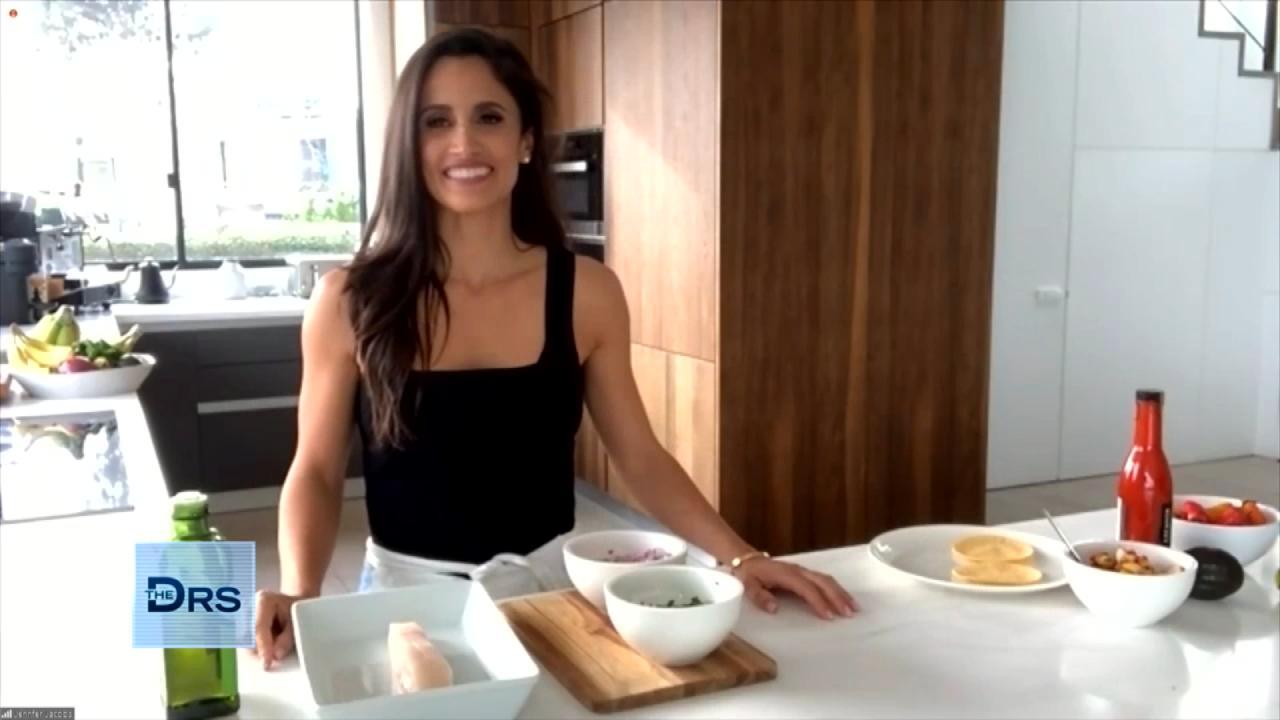 Fitness Expert Jennifer Jacobs Shares Her Favorite Healthy Fish …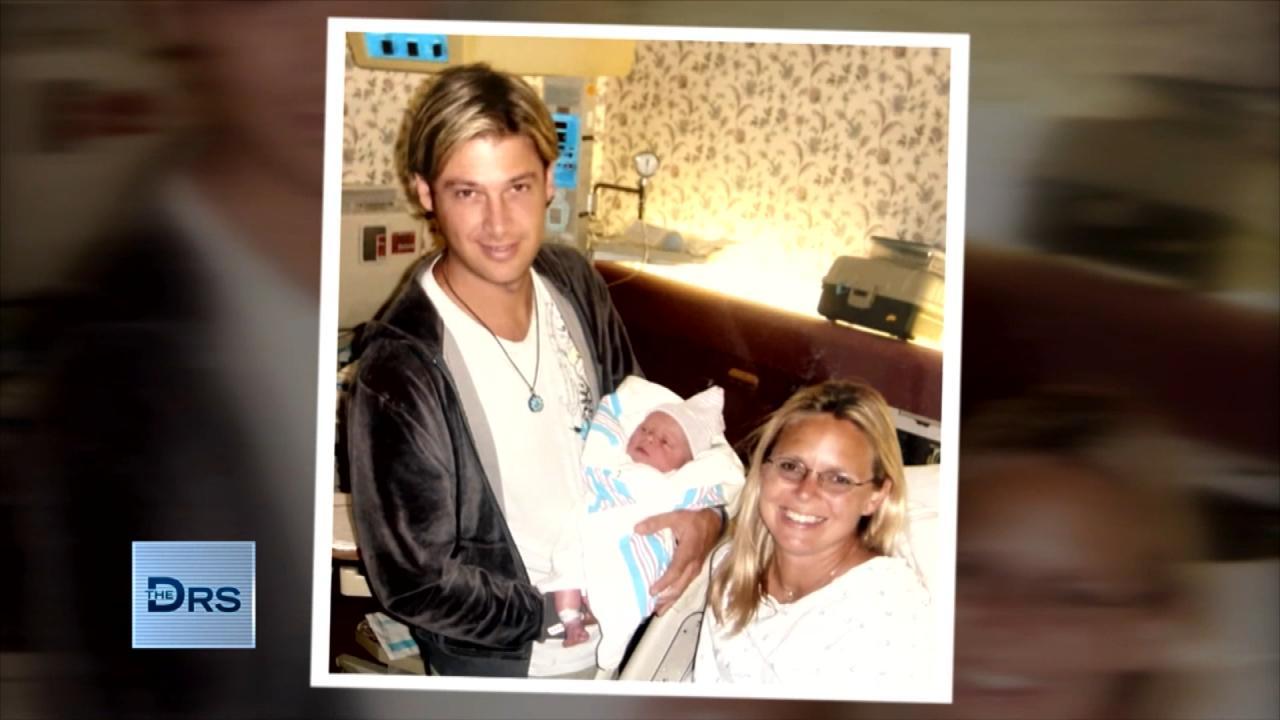 Woman Discovered Her Husband Was Leading a Double Life for 14 Ye…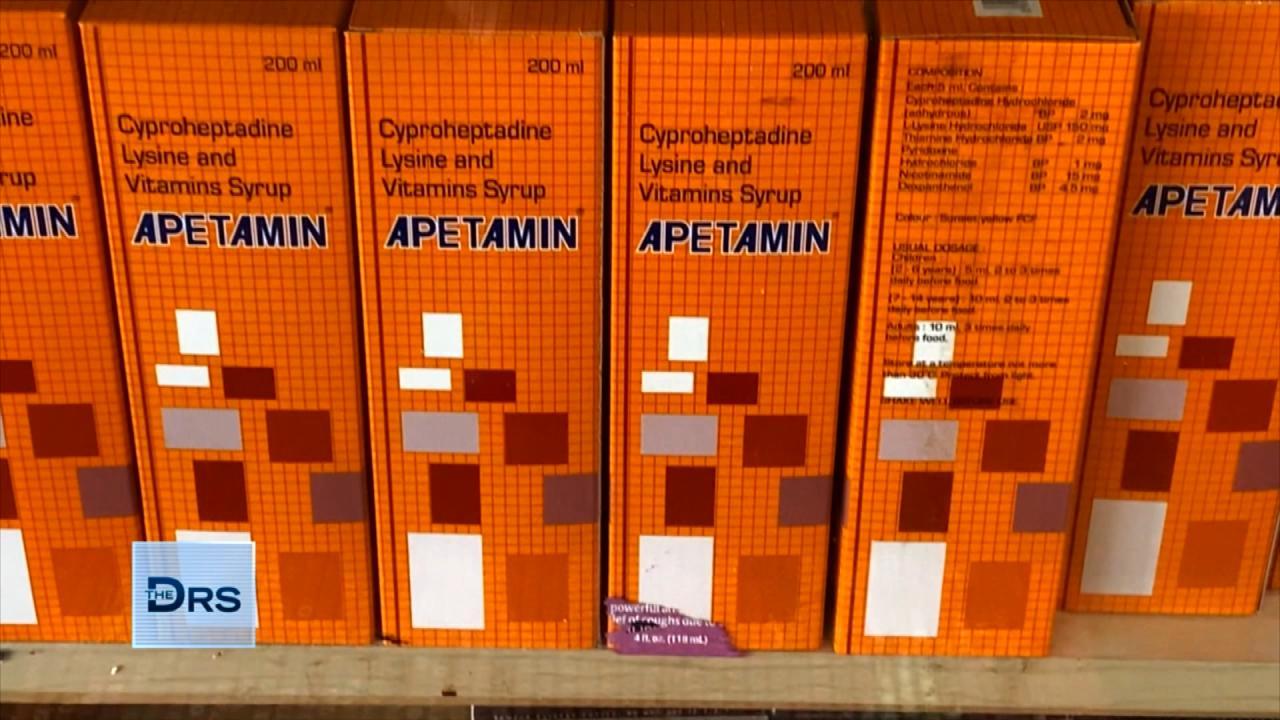 What the Supplement Apetamin Can Do to Your Body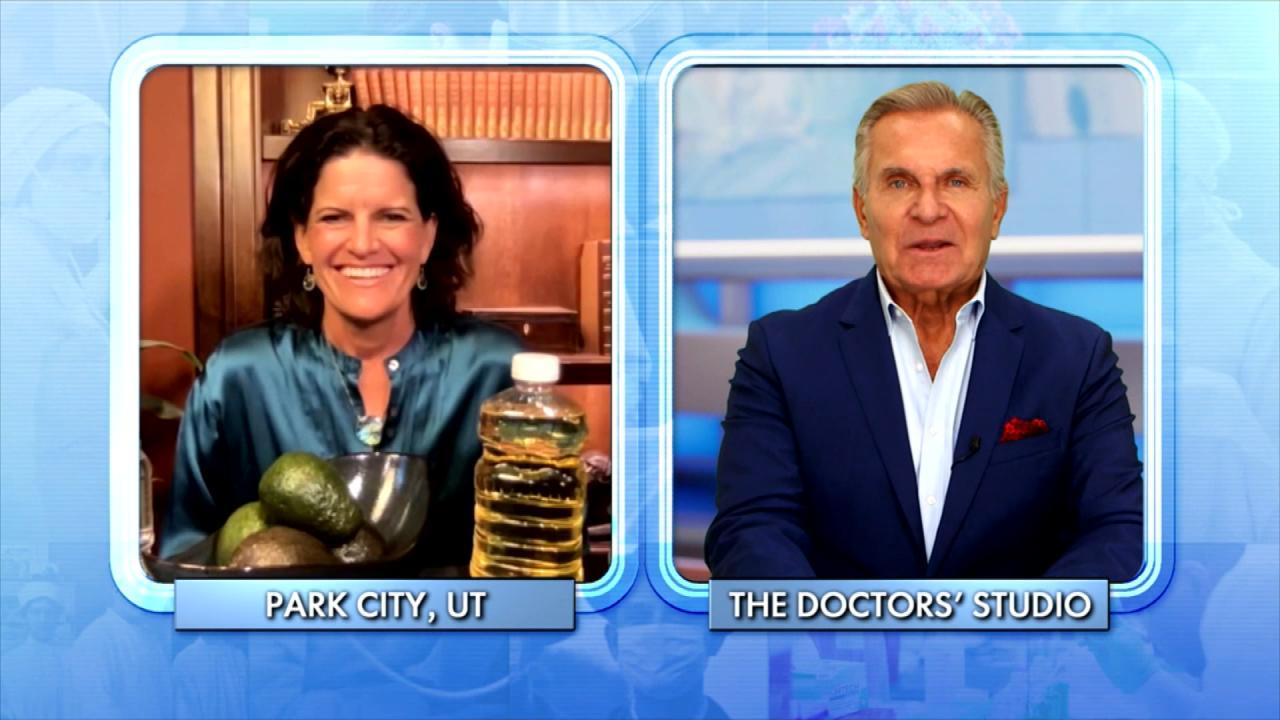 The Surprising Things That Could be Causing Your Weight Gain!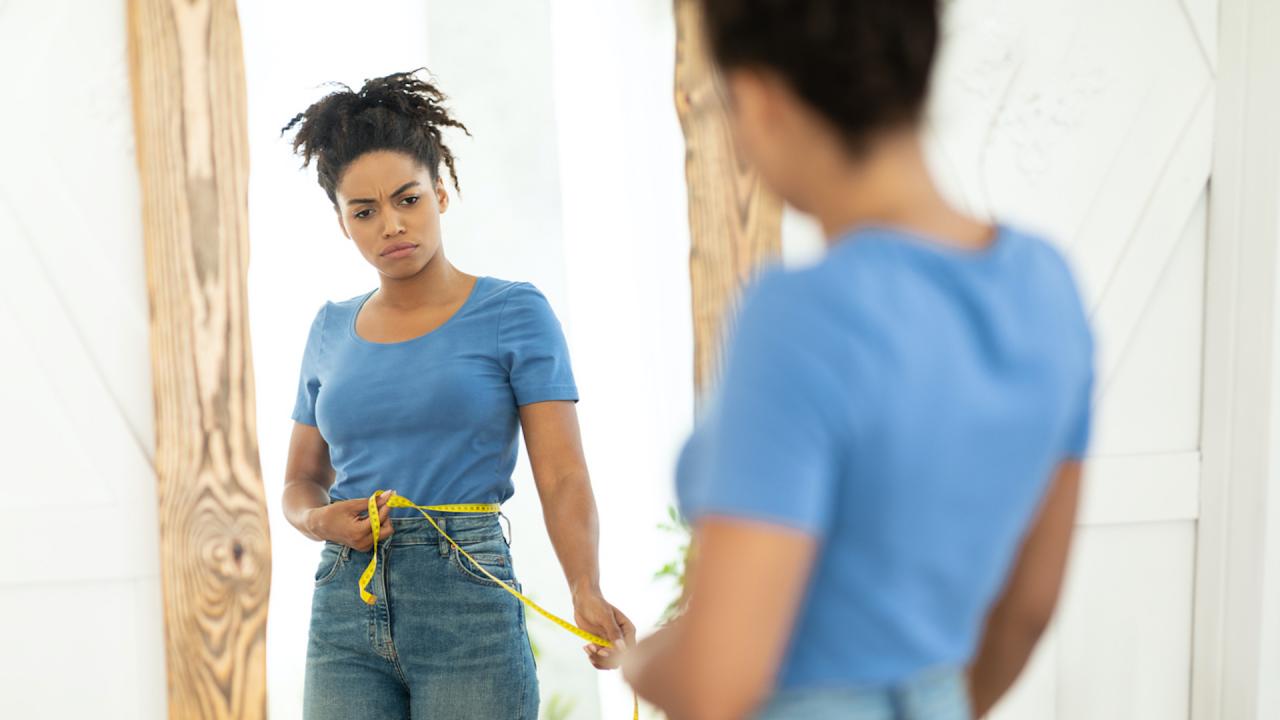 When Does Body Dissatisfaction Turn Into Dysmorphia?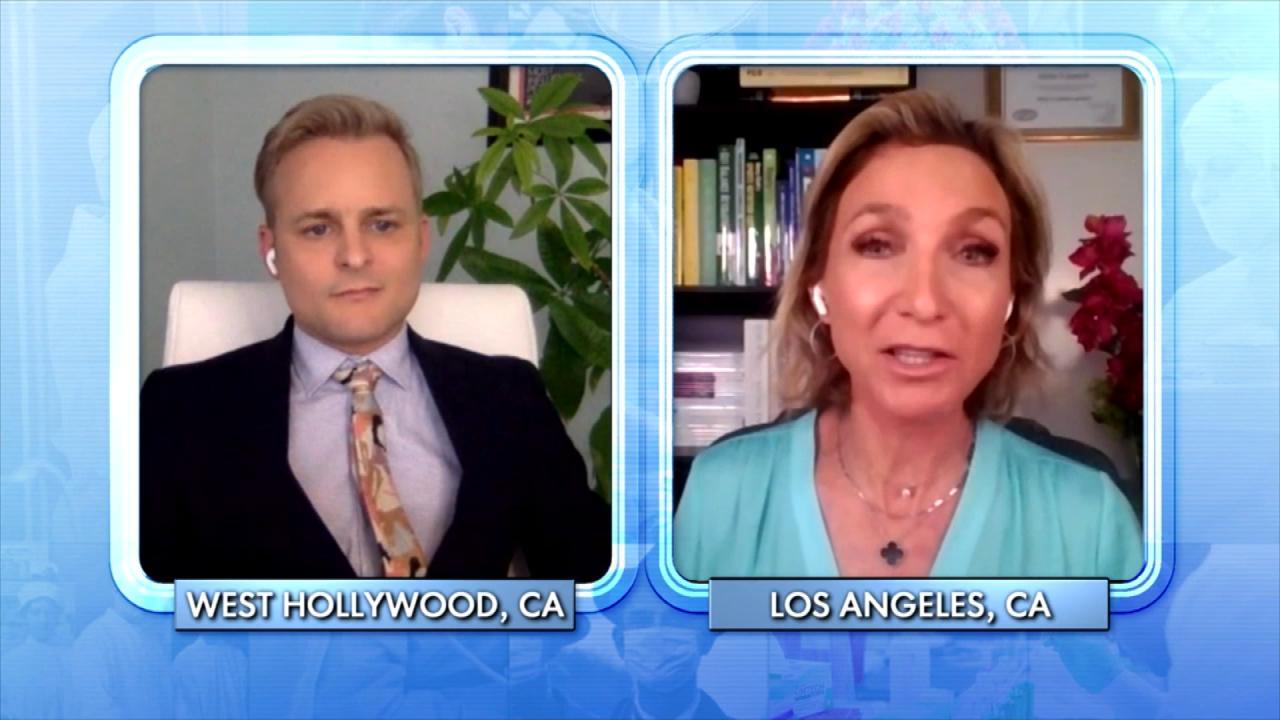 What Can Happen to Your Body When You Overdo It at the Gym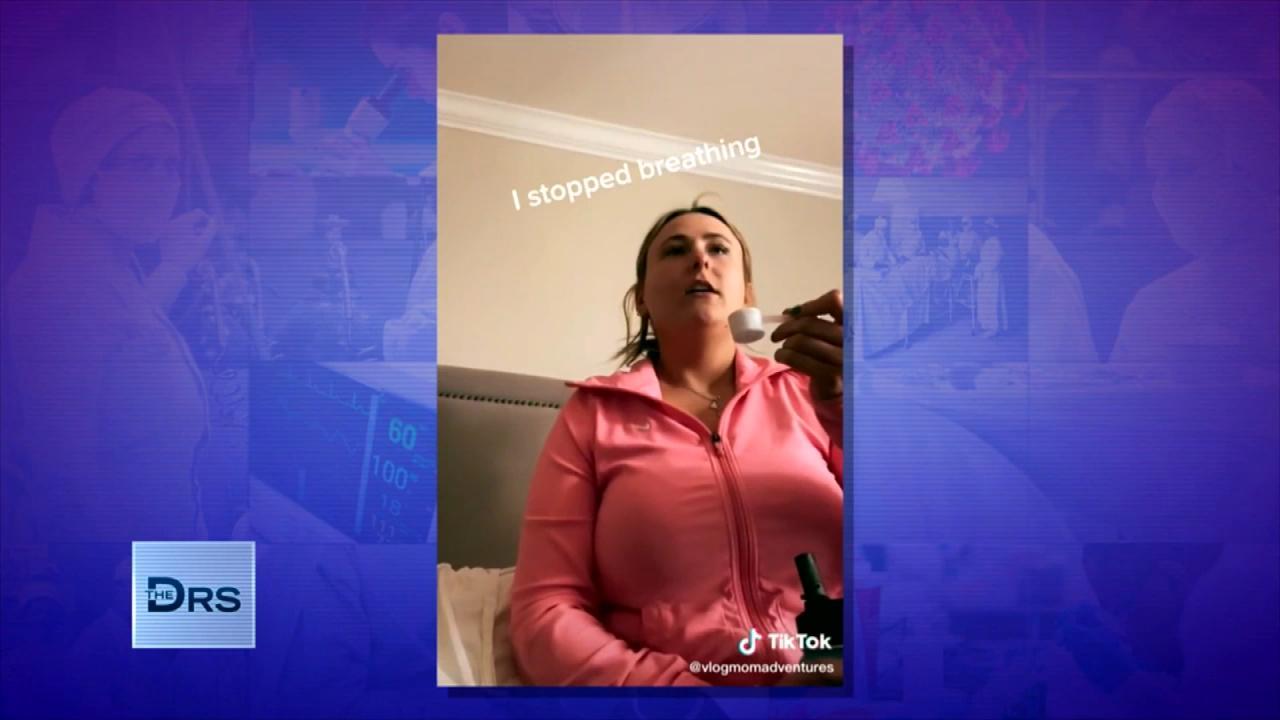 What Is the 'Dry Scooping' Workout Trend?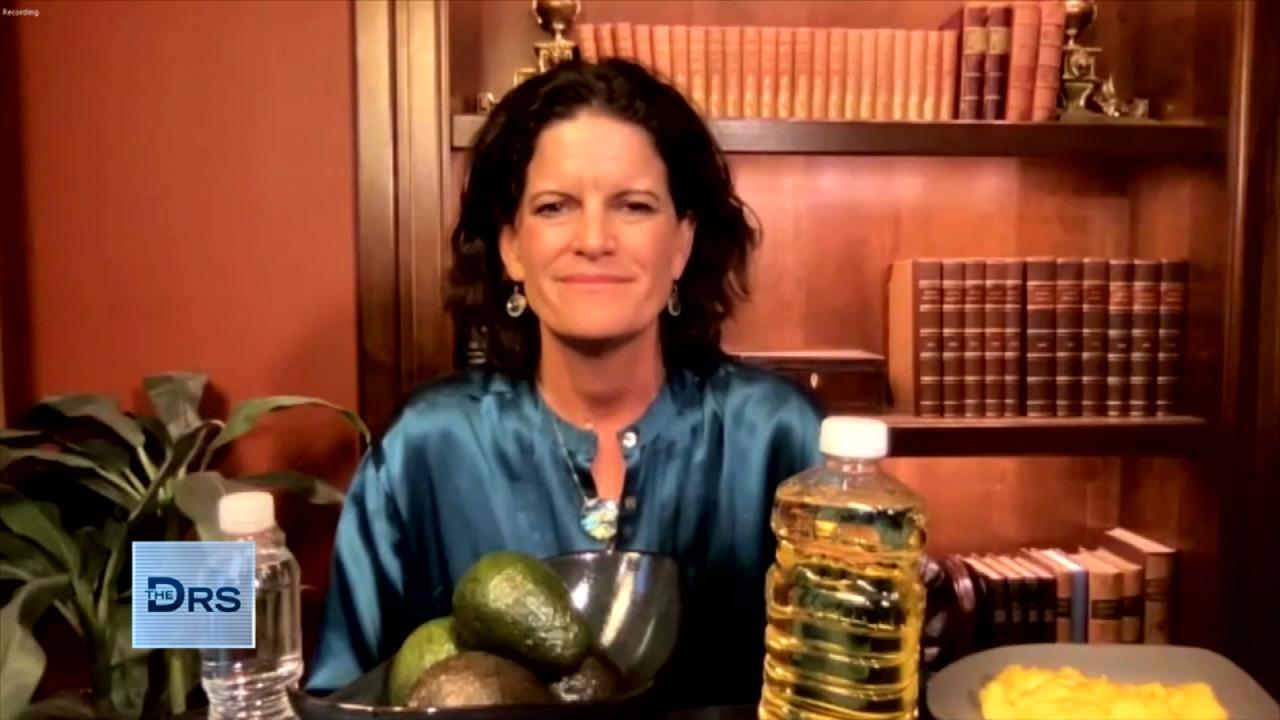 Is Eating 6 Small Meals a Weight Loss Myth?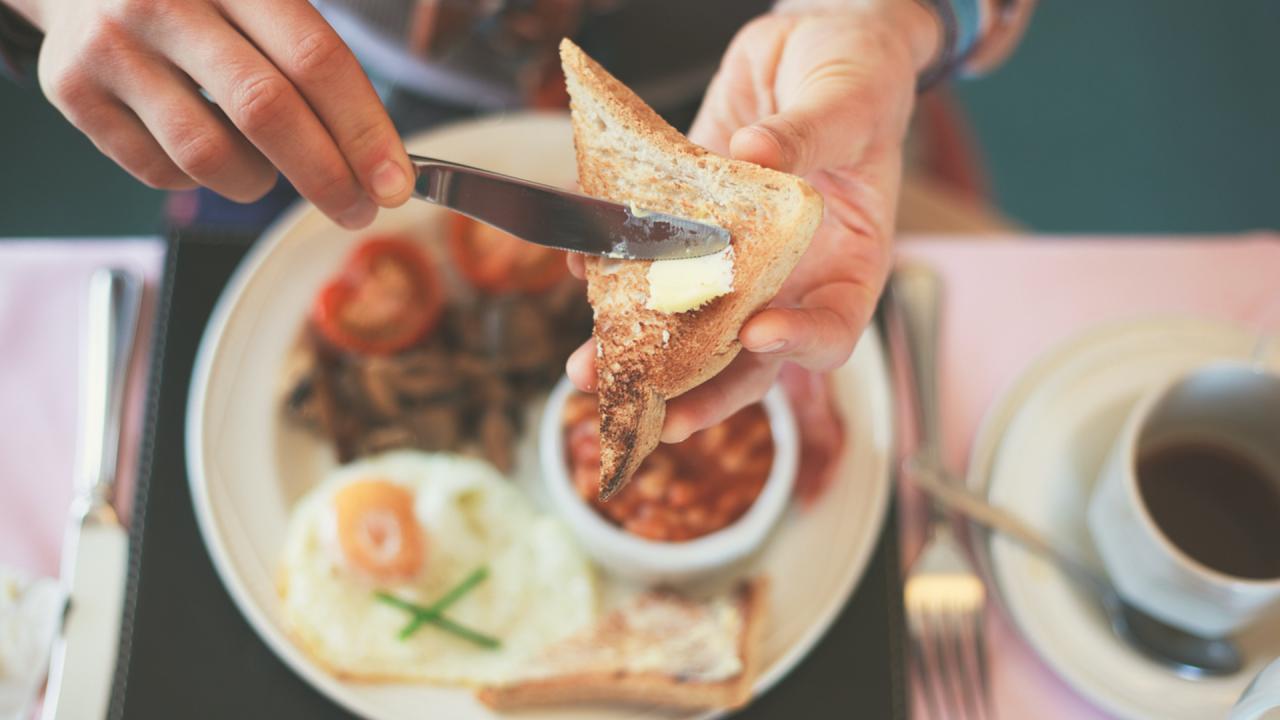 Are You Gaining Weight Because You're Eating Breakfast at the Wr…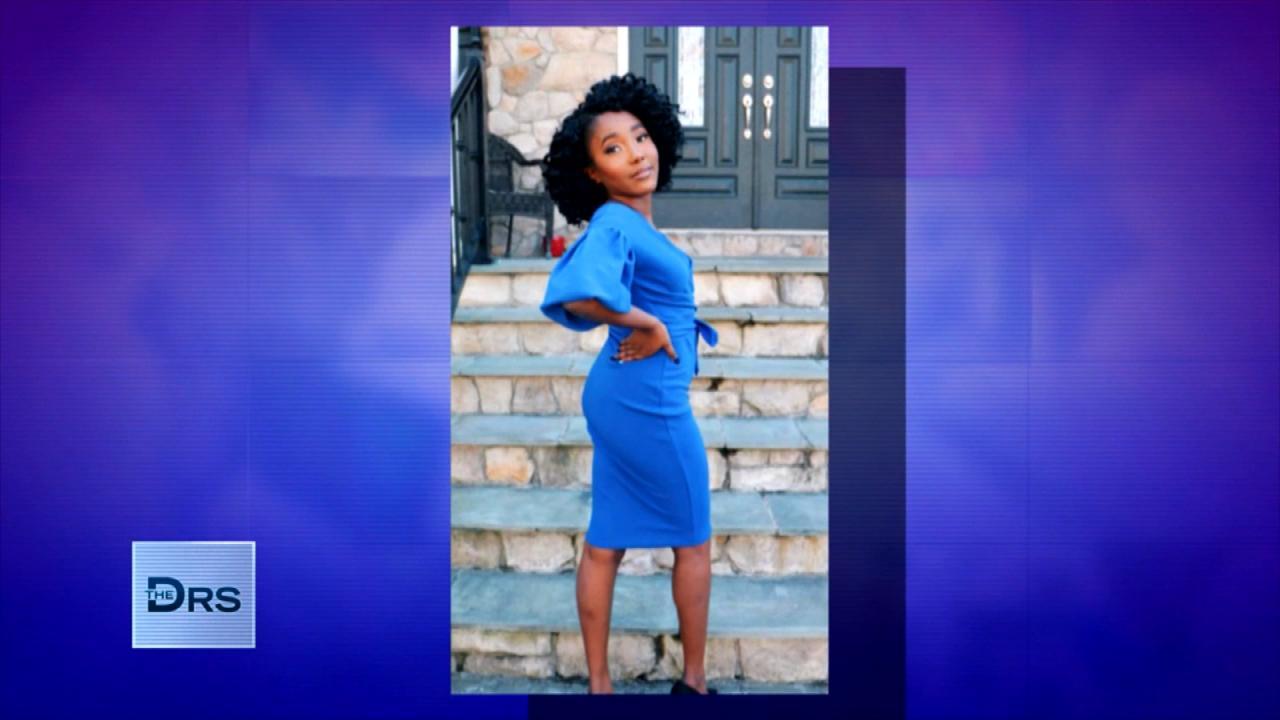 Women Are Taking Dangerous Drug to Get DIY Kardashian Curves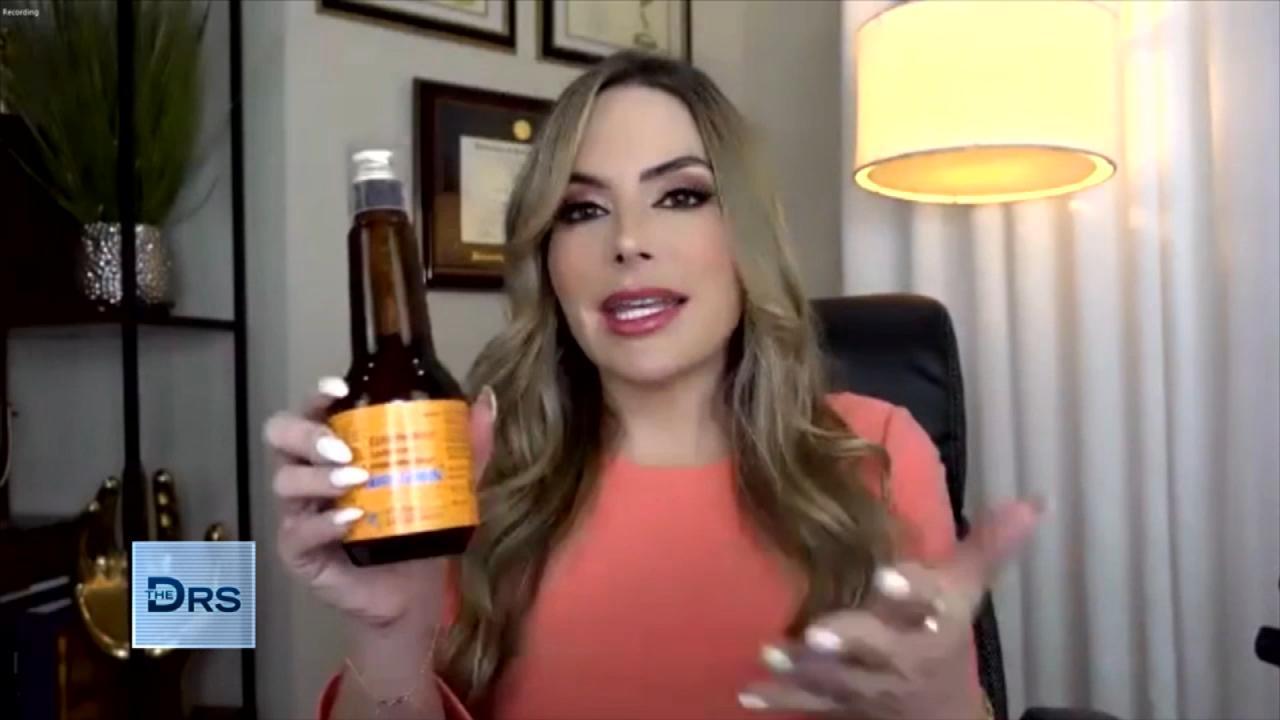 How Far Would You Go For a Curvy Body?
The Doctors share the story of a woman and her service dog, Raider, that should serve as a PSA if you're ever approached by a service dog. Tessa has epilepsy and Raider is trained to alert people if she is having a seizure. When Tessa tripped and fell at the mall Raider sprang into action but he was mostly ignored or shooed away. Luckily, Tessa wasn't having a seizure but this should be a lesson to pay attention to service dogs coming your way!
Watch: How Do Canine Comfort Dogs Help Patients?
If a dog seems to be altering you, and it seems safe and appropriate, follow the dog to his or her owner, who may need someone to call 911. Service dogs are trained for many things, not just seizures, so shooing one away, theoretically, could cost someone their life!
Watch: Boy and Dog Share the Same Medical Condition
The Doctors discuss the differences between true service dogs and companion dogs. The service ones have a job to do so you don't want to feed them or distract them while they are working. Always ask before petting but if they come looking for you, see how you could be of service to them!